Woman Lost Her Leg to Rare Disease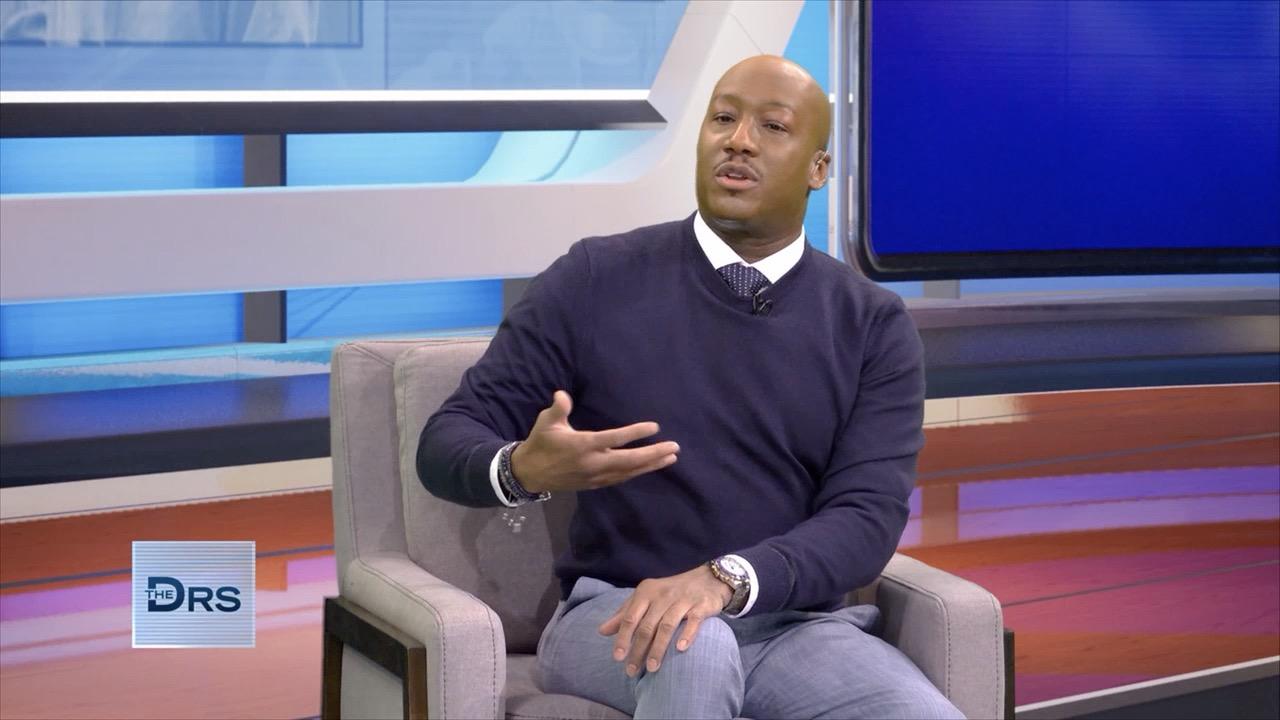 The Major Symptoms of Dissociative Identity Disorder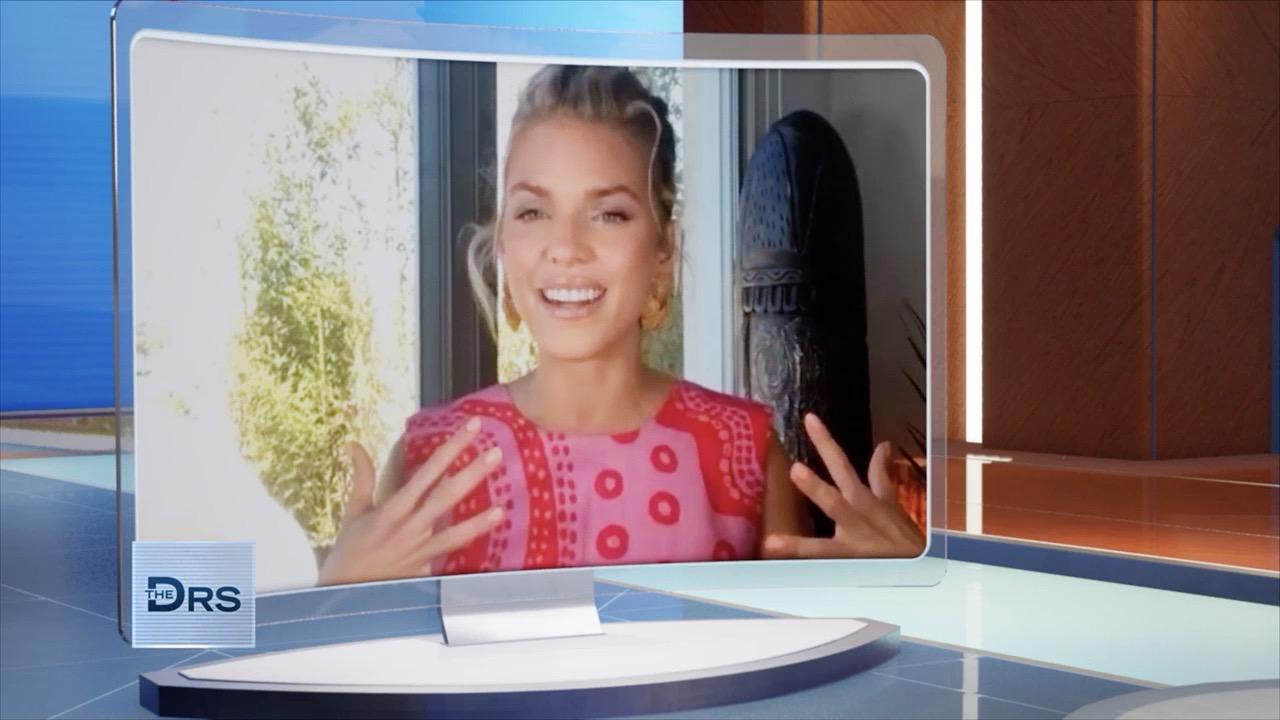 How to Normalize Talking about Mental Health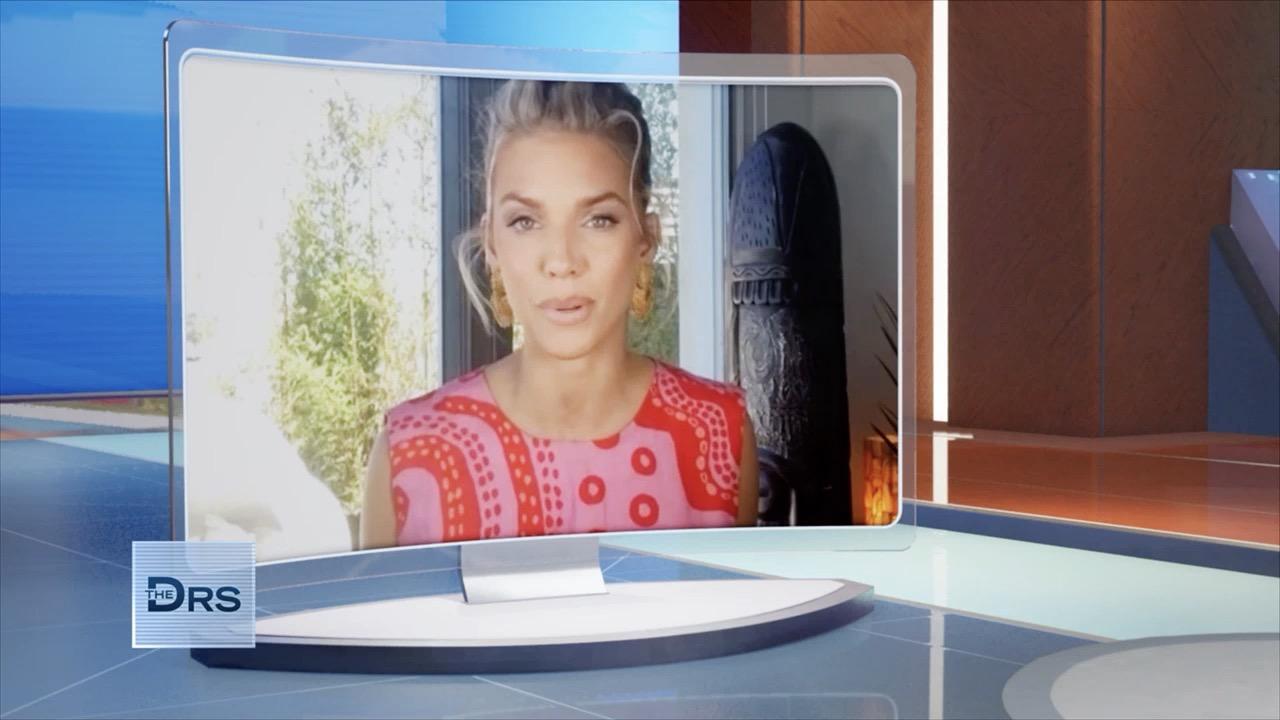 Actress AnnaLynne McCord on Getting Diagnosed with Dissociative …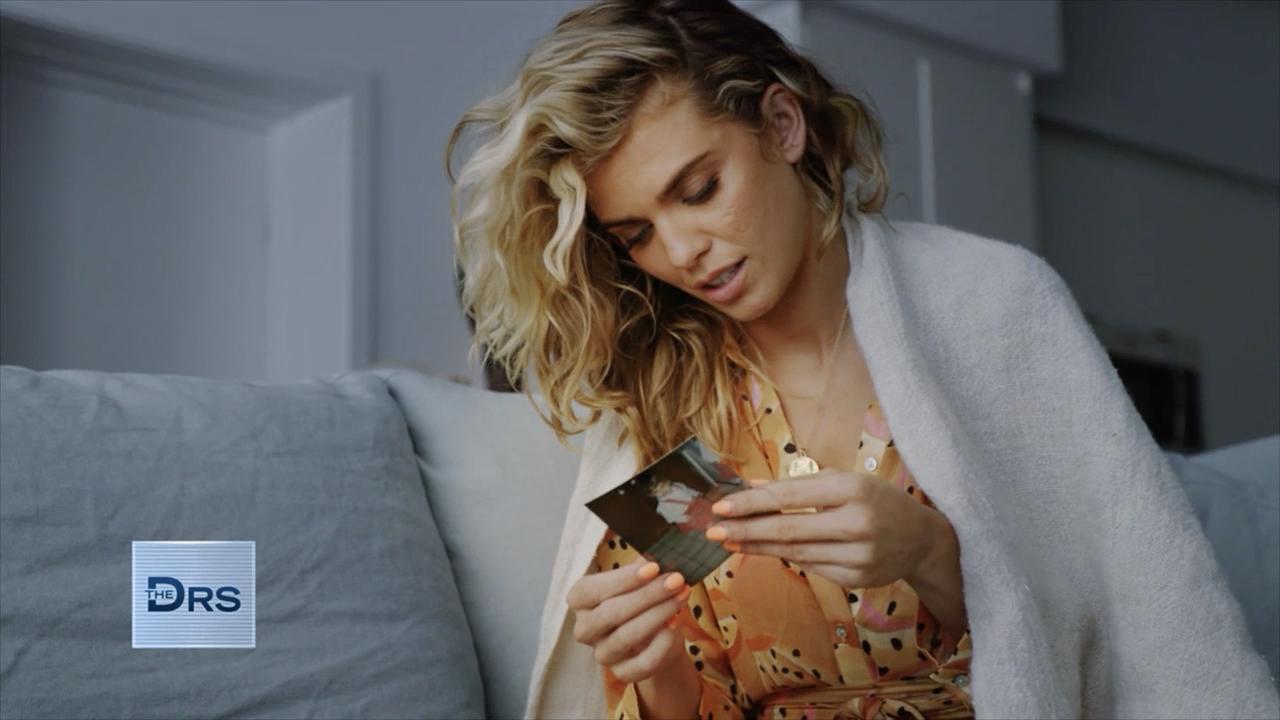 Actress AnnaLynne McCord on Healing Her Inner Child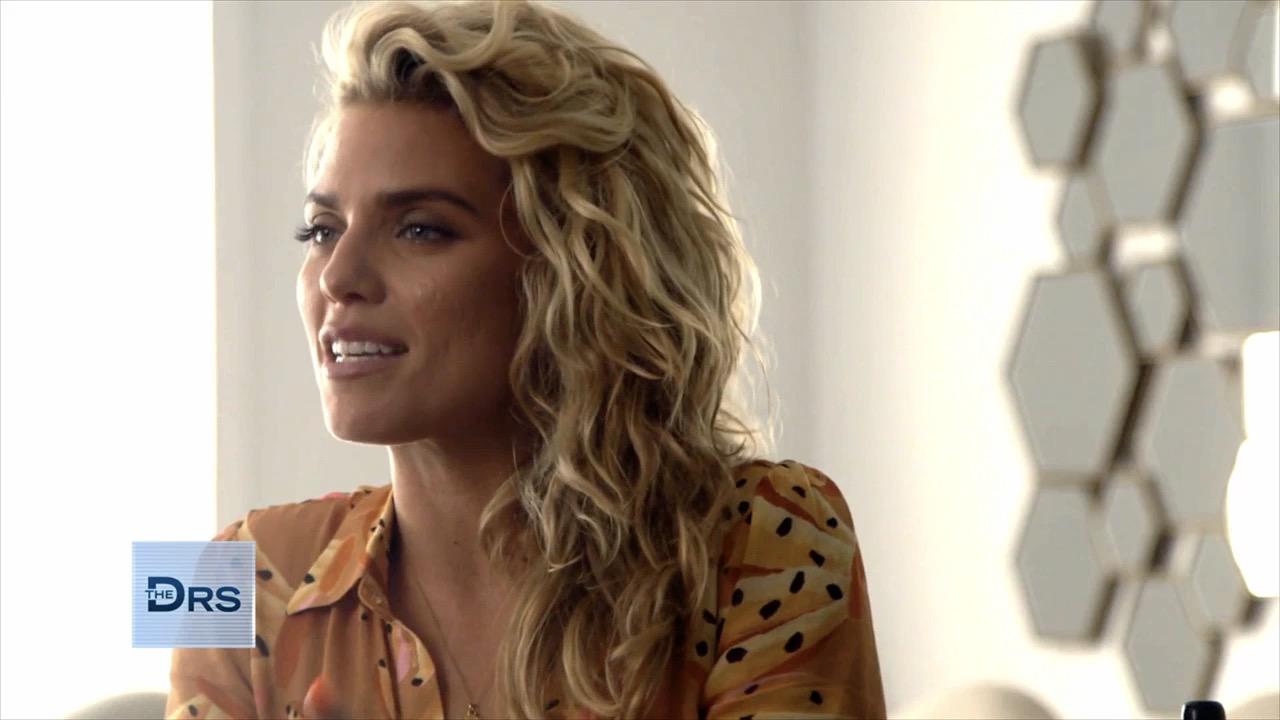 Actress AnnaLynne McCord Shares about Her Mental Health Diagnosis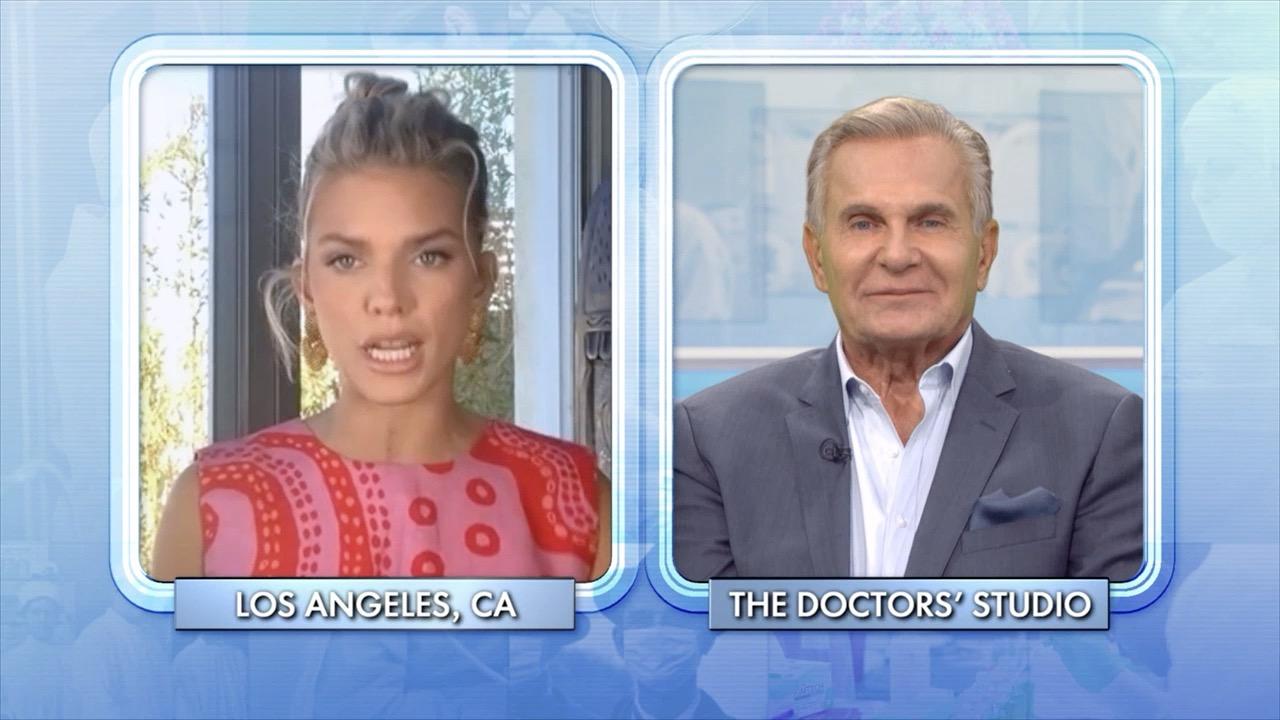 The Breakthrough Moment That Got AnnaLynne McCord on the Path to…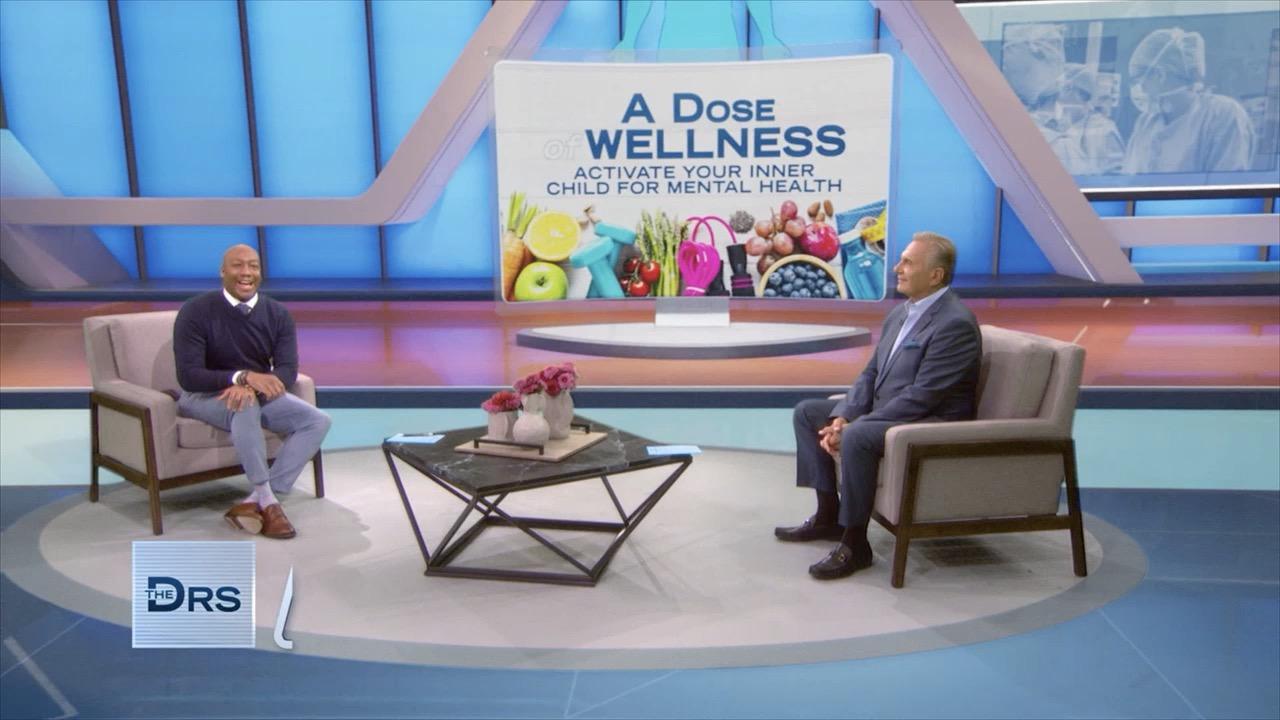 Here's How to Give Your Inner Child an Extra Dose of Love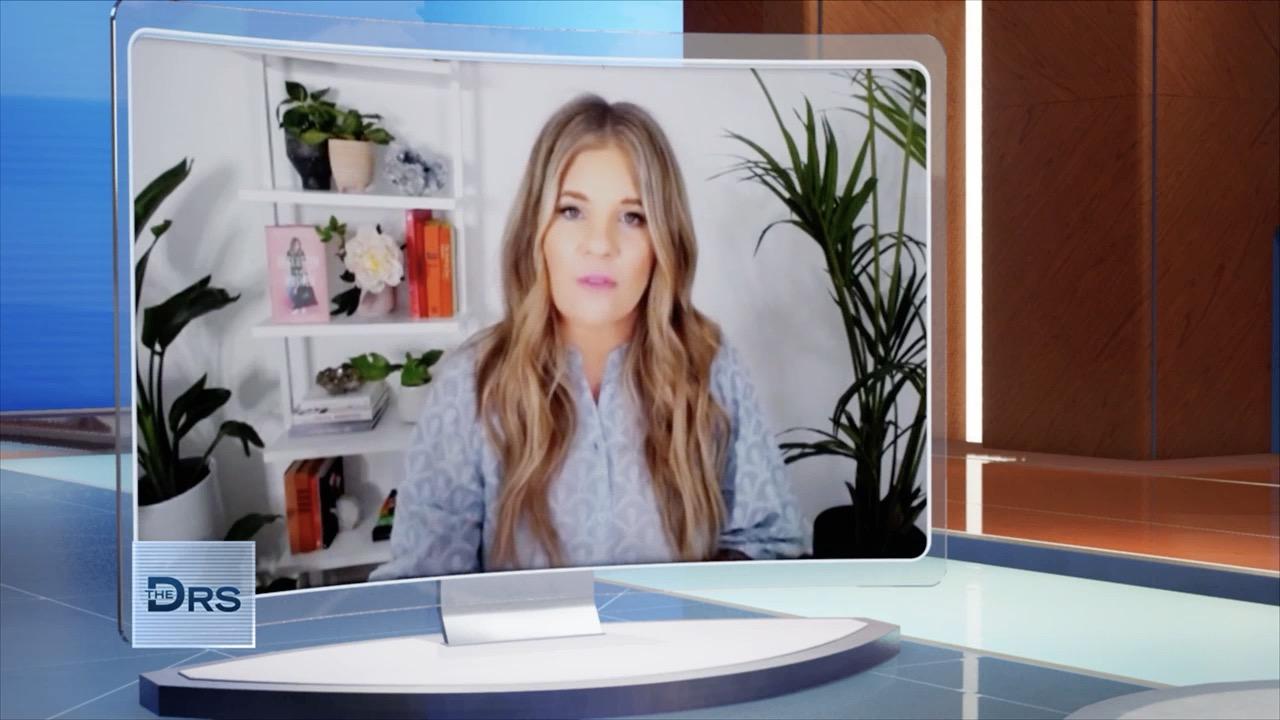 5 Decluttering Tips for Your Mental Health!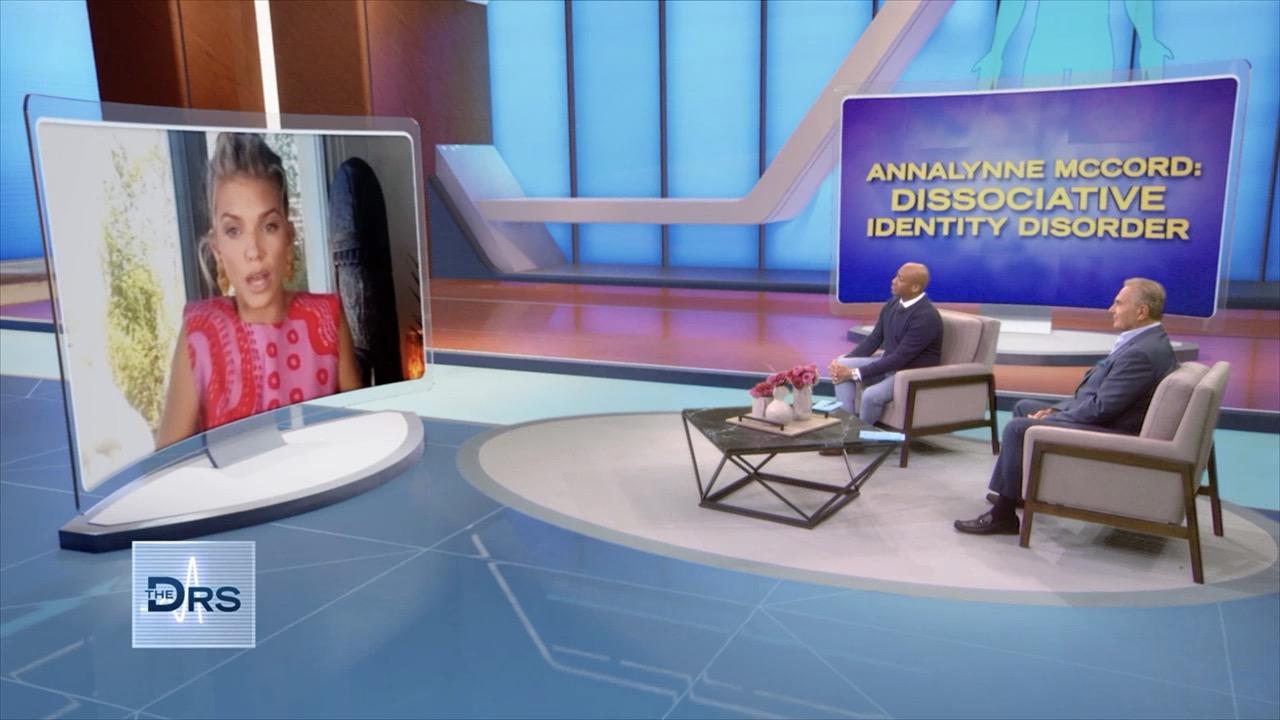 PTSD and EMDR Treatment Helped Actress AnnaLynne McCord Heal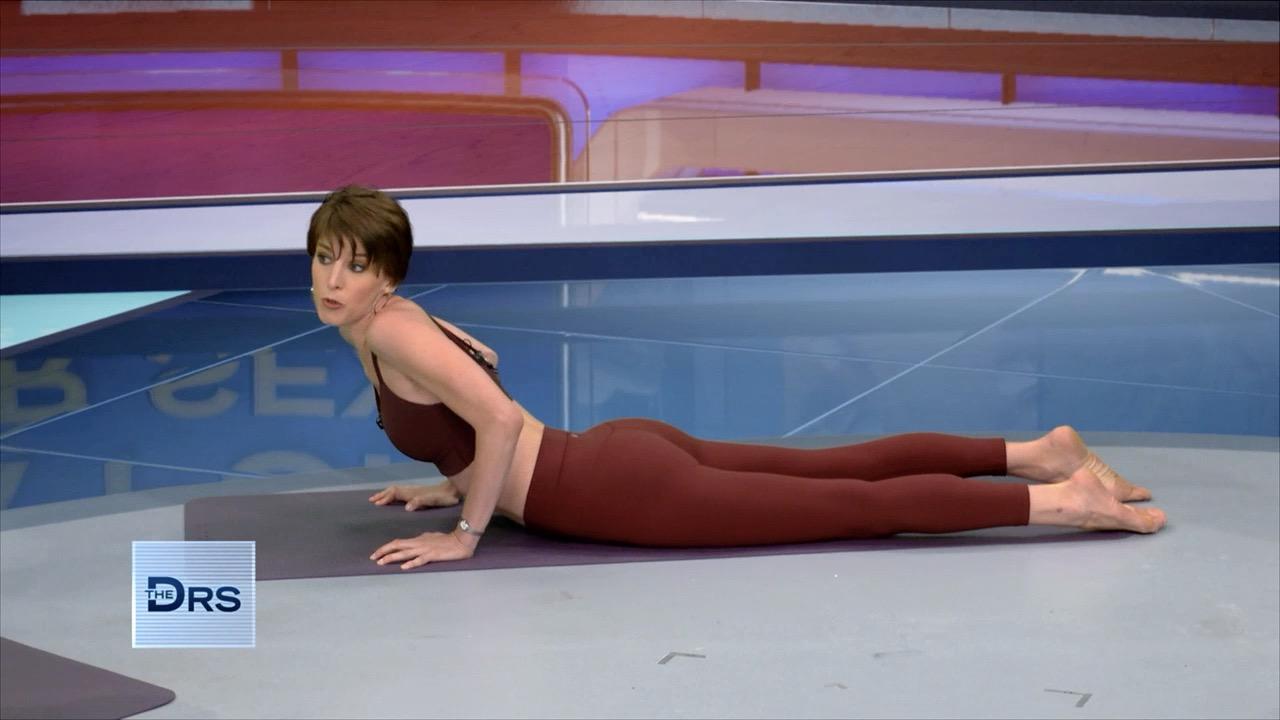 Is Yoga the Key to Better Sex?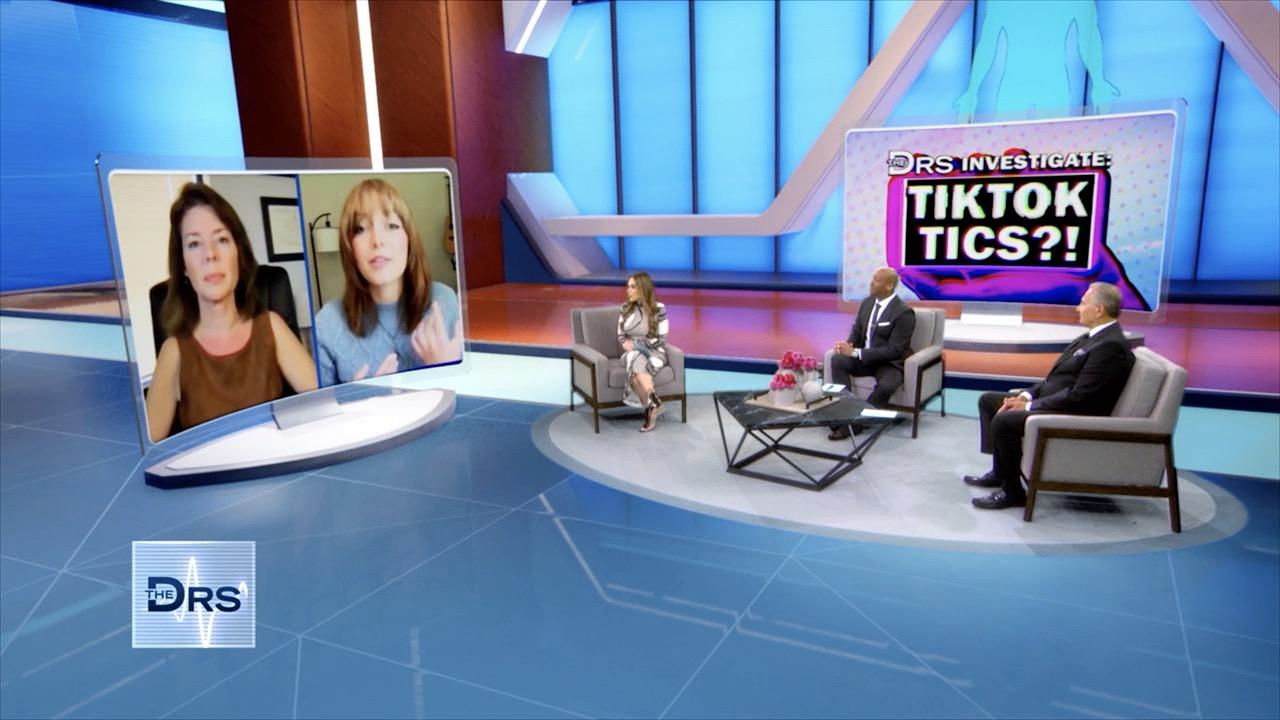 Are Your Kids in Danger of Developing a Tic from TikTok?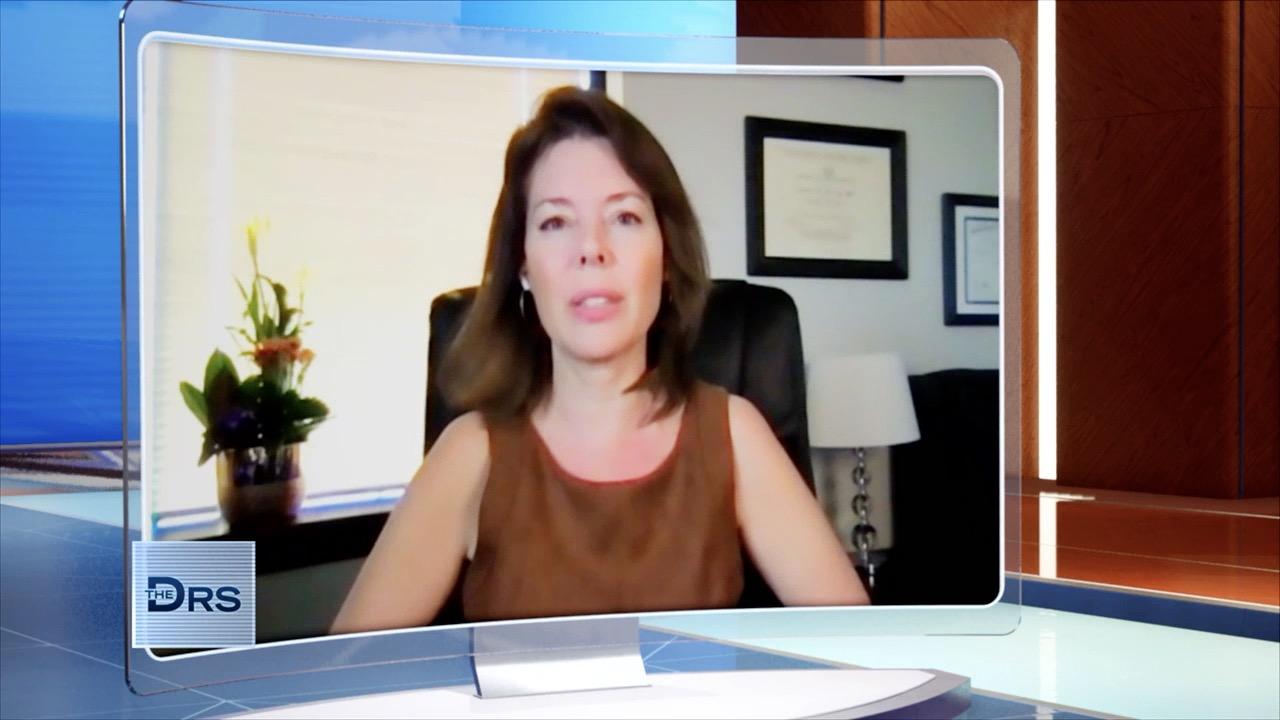 Why Are Most People with Tic Disorders Female?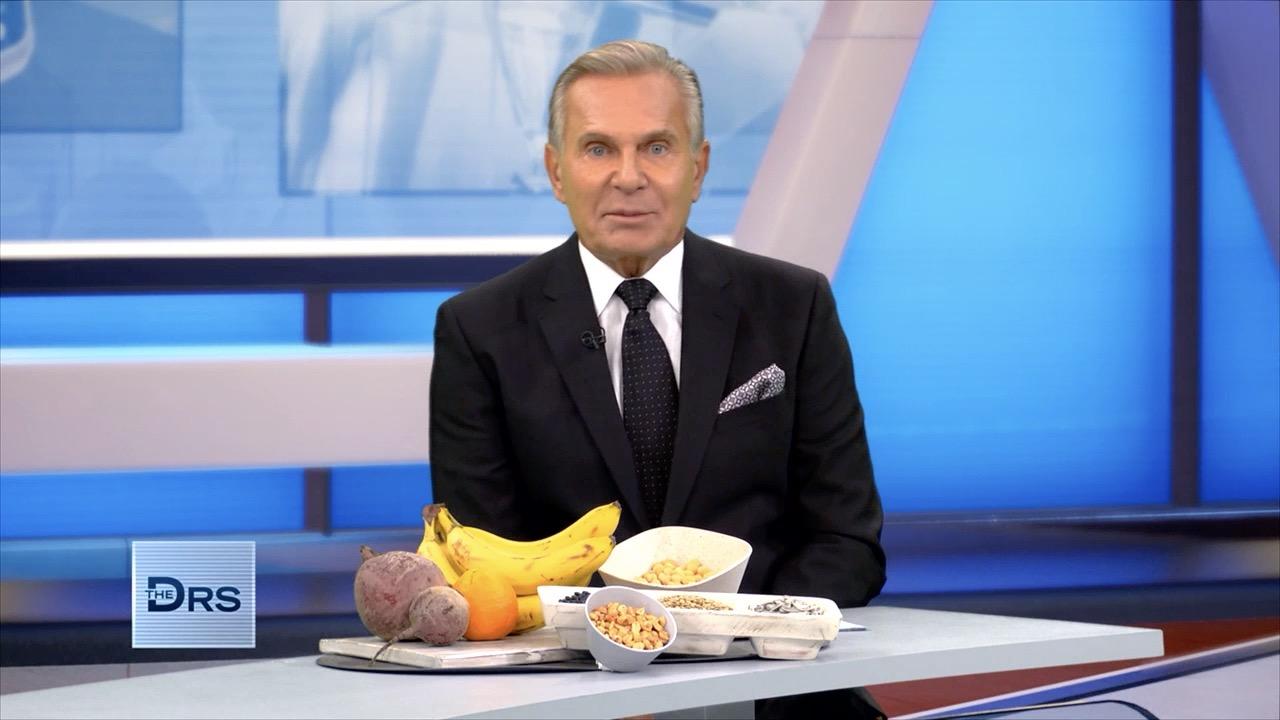 Add Folates to Your Diet to Prevent Alzheimer's Disease?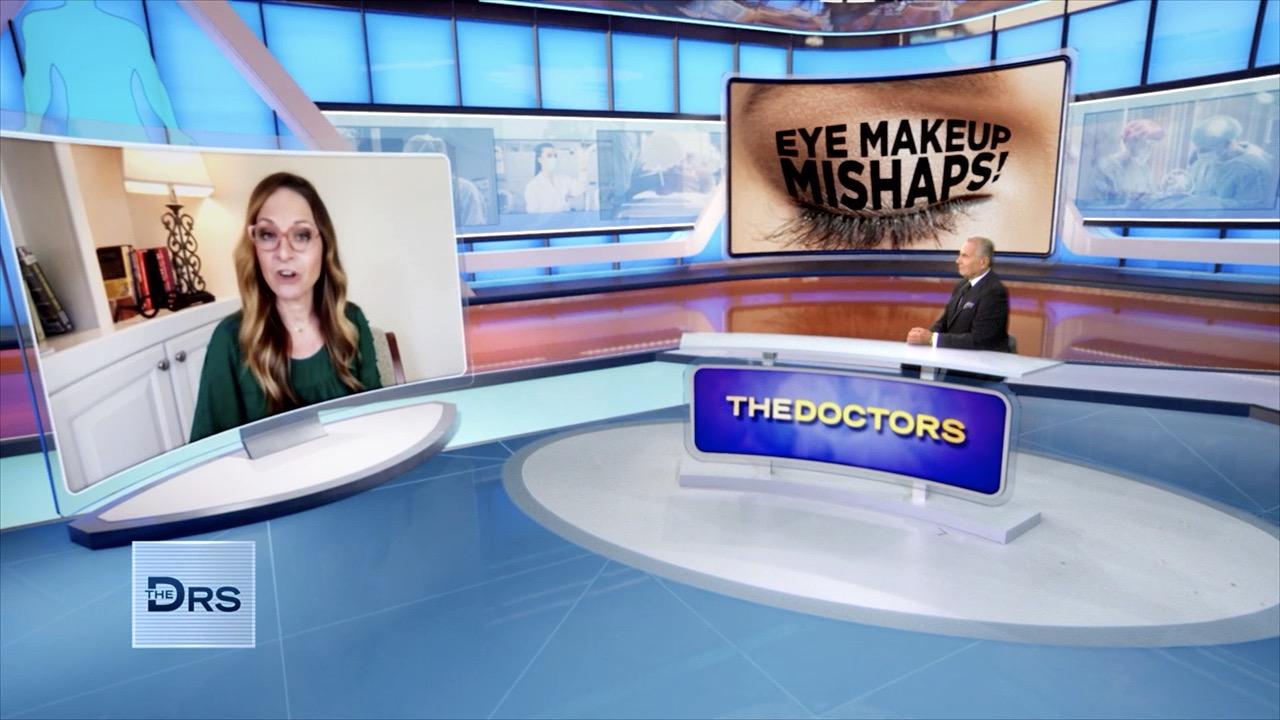 The Dangers of Having Your Eyelid Glands Clogged by Makeup!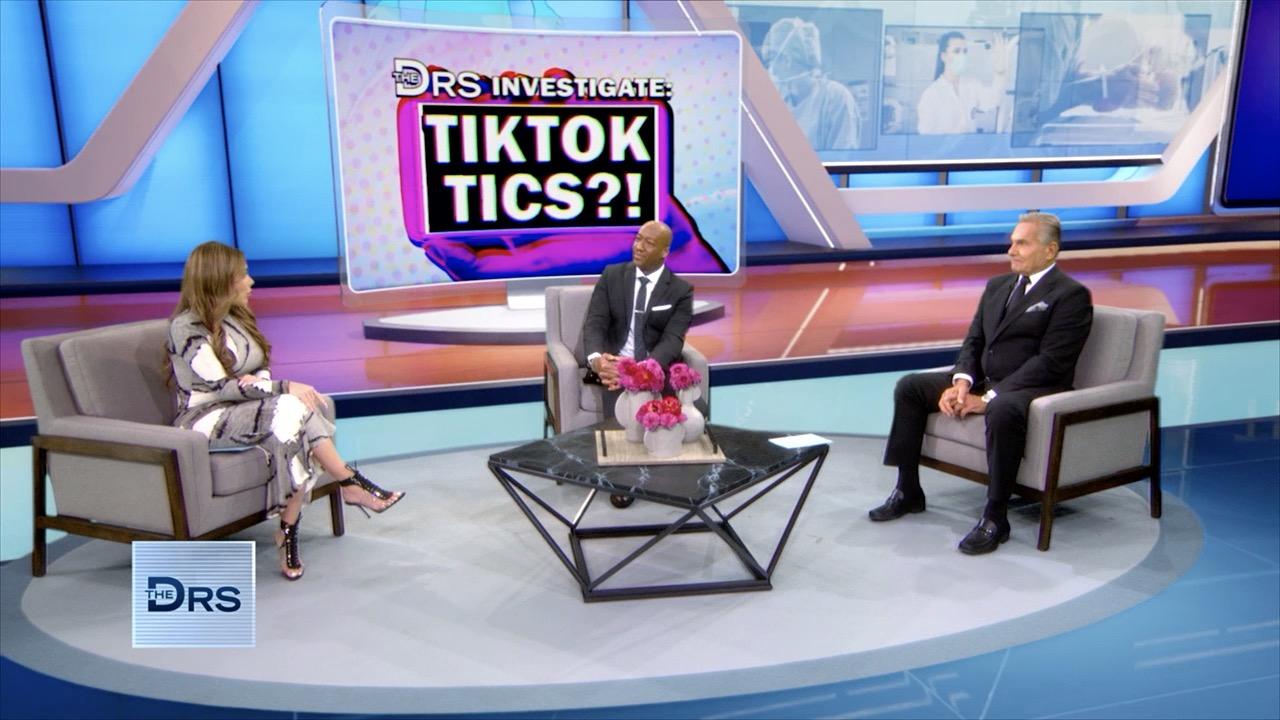 Is TikTok Influencing Tic Disorders?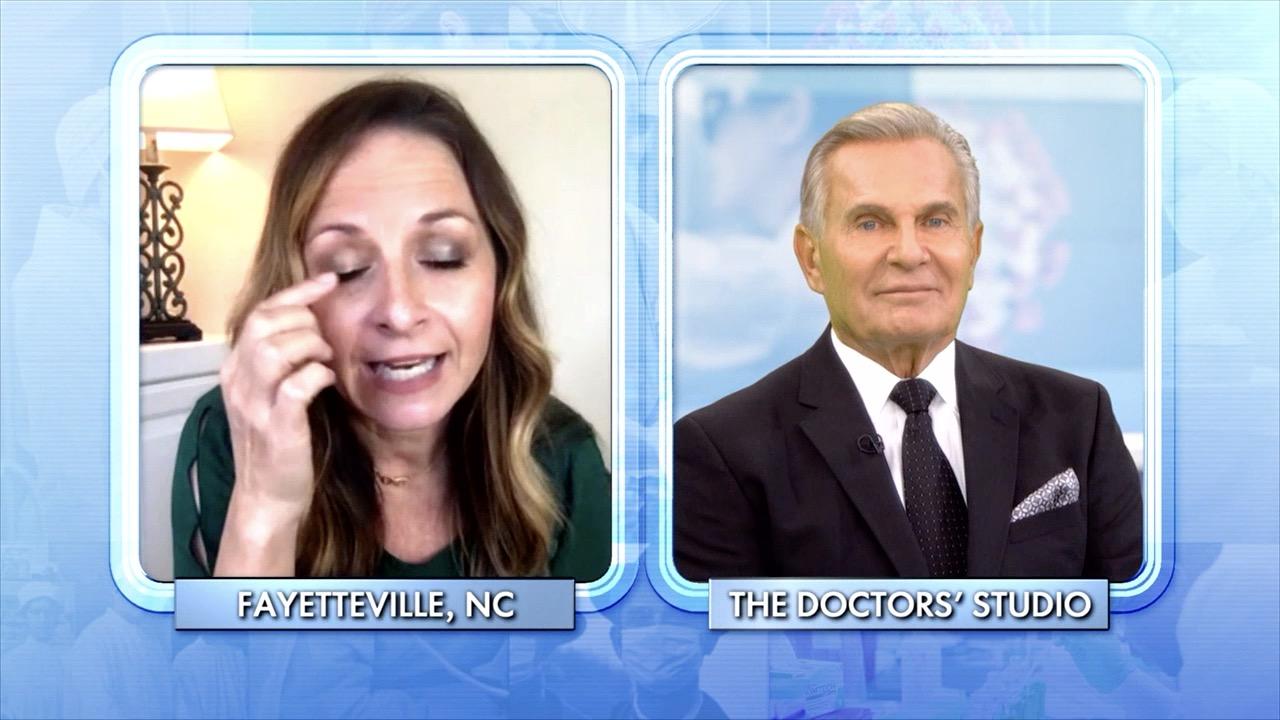 Protect Your Eyesight by Not Applying Makeup Here!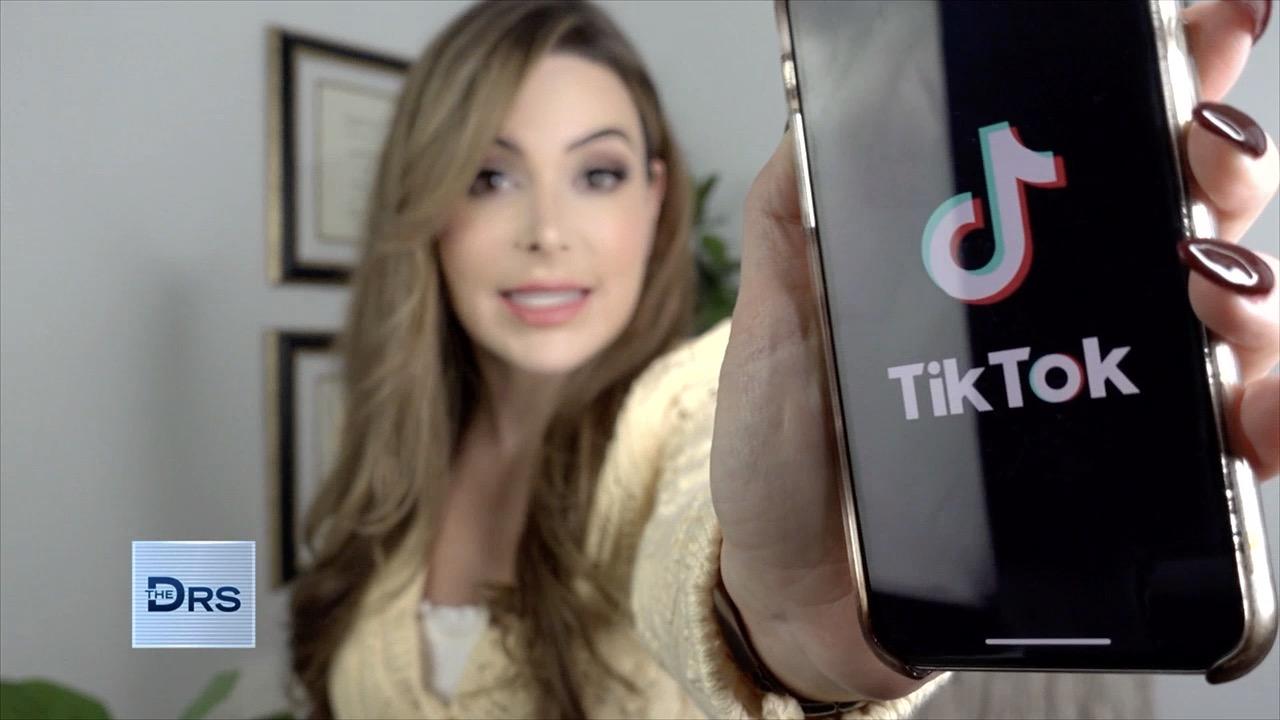 Are Tics being Popularized amongst Teens on TikTok?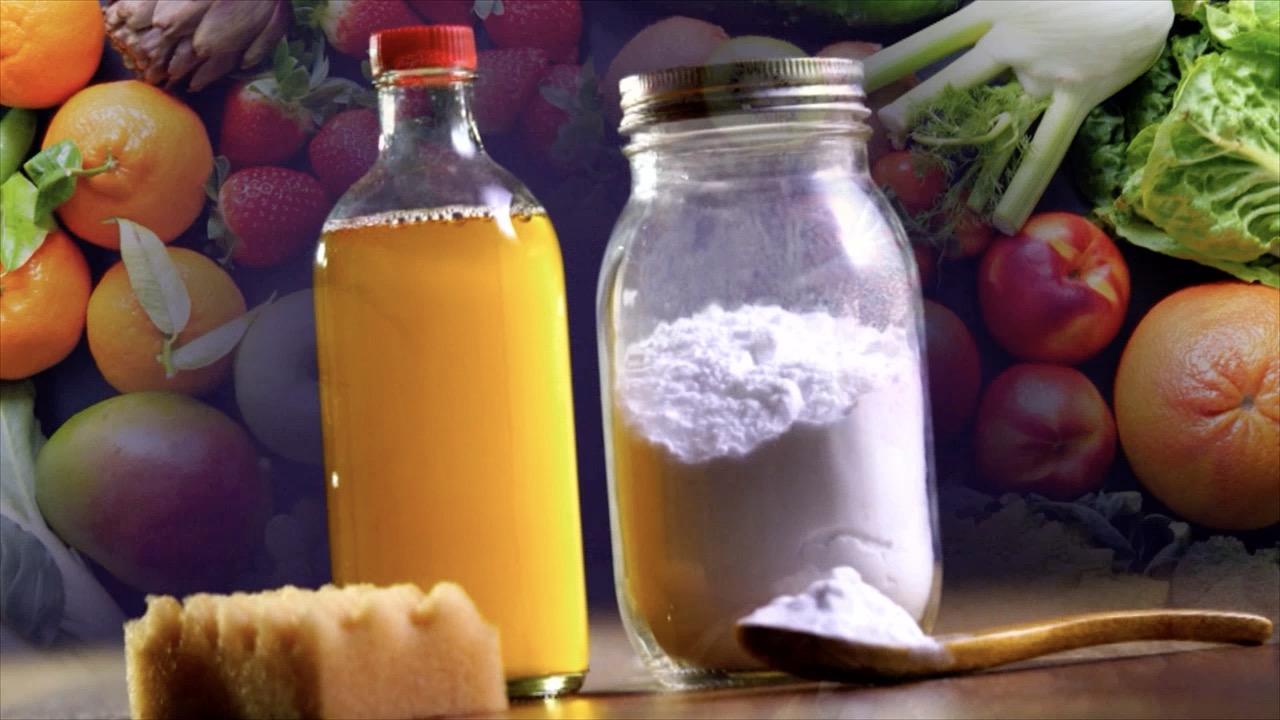 Why Homemade Alkaline Baby Formula Is Deadly for Babies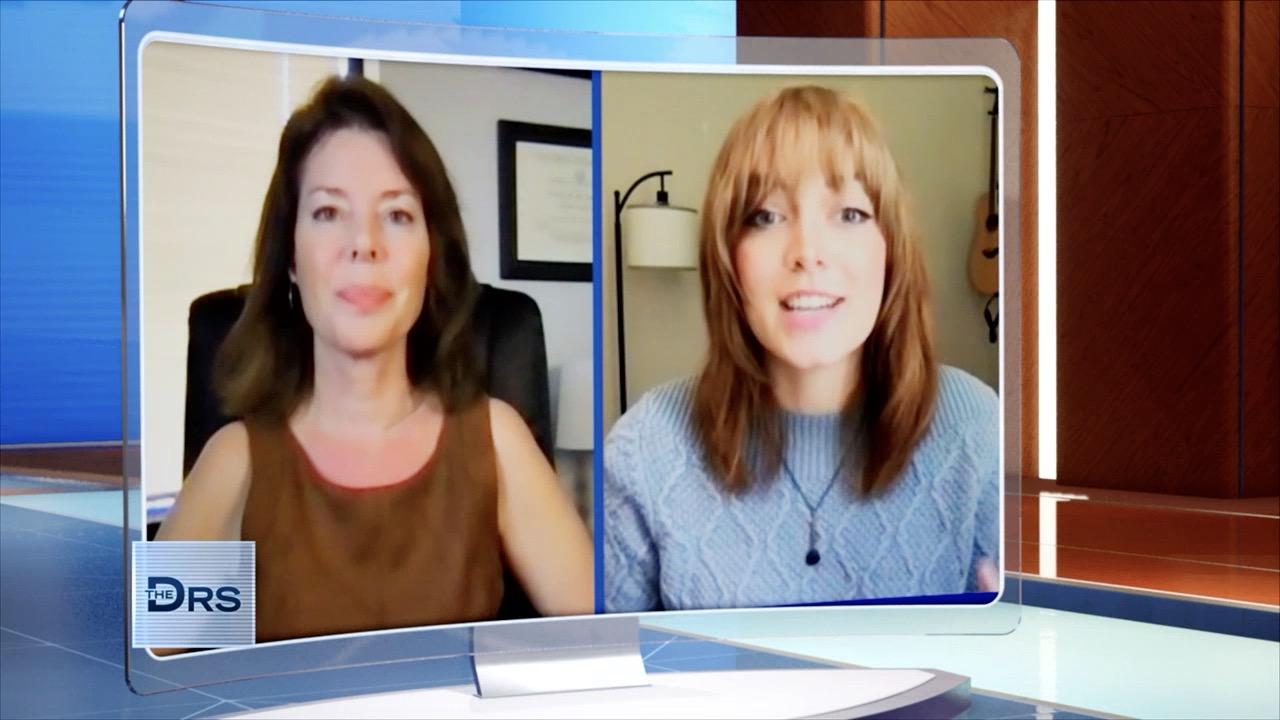 Meet Woman Who Shares She Developed Tics during the Pandemic
The Doctors welcome Nayelly, who began experiencing unexplained swelling in her ankle, which led to the amputation of her leg. She shares how she made that difficult choice and how she is able to persevere and stay positive despite this major life change.
When the swelling began she underwent a battery of tests and procedures, including biopsies, MRIs, and x-rays and she was finally diagnosed with pigmented villonodular synovitis (PVNS), which is also known as intra-articular giant-cell tumor of the tendon sheath, is a joint disease characterized by inflammation and overgrowth of the joint lining, becoming benign tumors. There is no cure for PVNS. Doctors told Nayelly she was at risk of losing her knee unless she amputated her leg. Having to make this seemingly impossible decision, Nayelly became severely depressed.
Watch: How Amputee with Rare Disease Remains Positive
"I thought there wasn't any point of living," she tells us. "But I knew I had to keep going."
Nayelly decided to amputate her leg. "My goal is to inspire others... even though you lose your leg, you can't give up... you have to keep achieving your goals."
Watch: This 8-Year-Old Amputee Dreams of Running
Despite her major health hurdle, Nayelly is staying active and still working out, which was something she did before being diagnosed with PVNS. She says other athletes with prosthetics inspired her to make this difficult choice and have shown her losing a limb should not stop her from living her ebst life.
The Doctors surprise Nayelly with a visit from double amputee gold medalist Jami Marseilles who vows they will one day run together "You exude positivity... how you handle your life with grace is just such a blessing for all of us," Jami tells Nayelly. Also, The American Association of Nurse Practitioners gifts Nayelly $5,000 with her expenses and medical bills.