Woman Naturally Lost Over Half Her Body Weight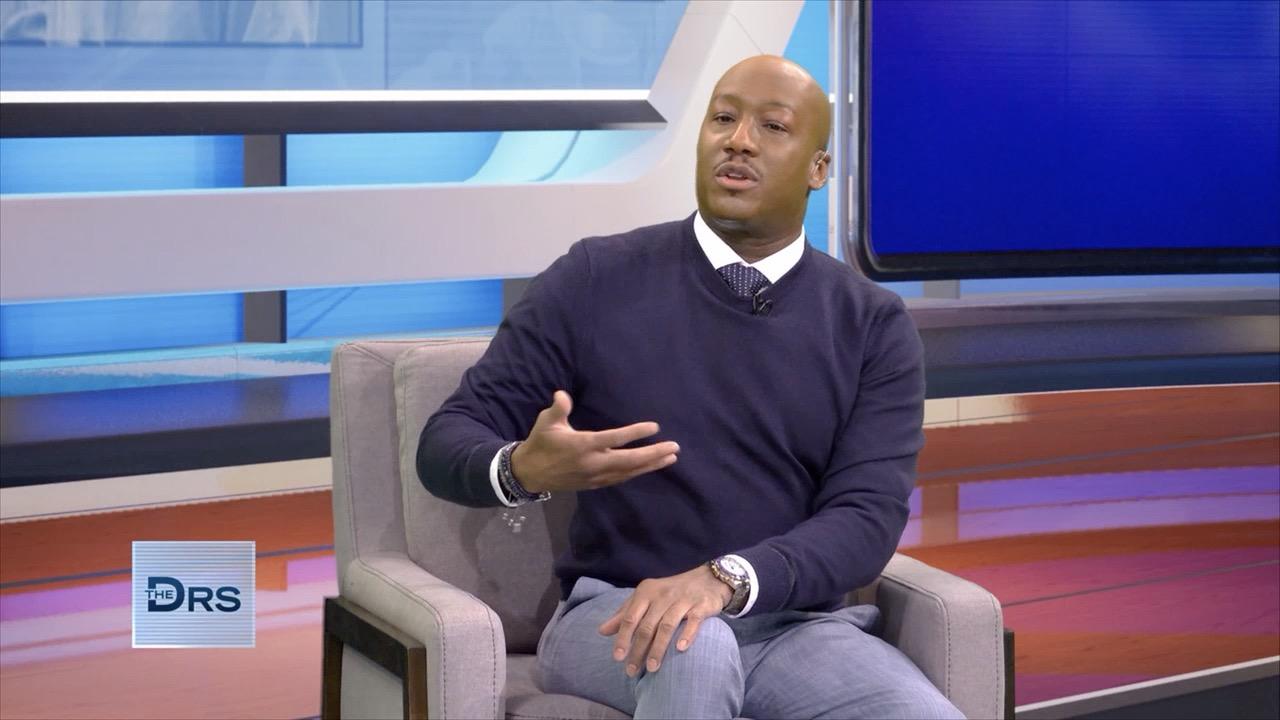 The Major Symptoms of Dissociative Identity Disorder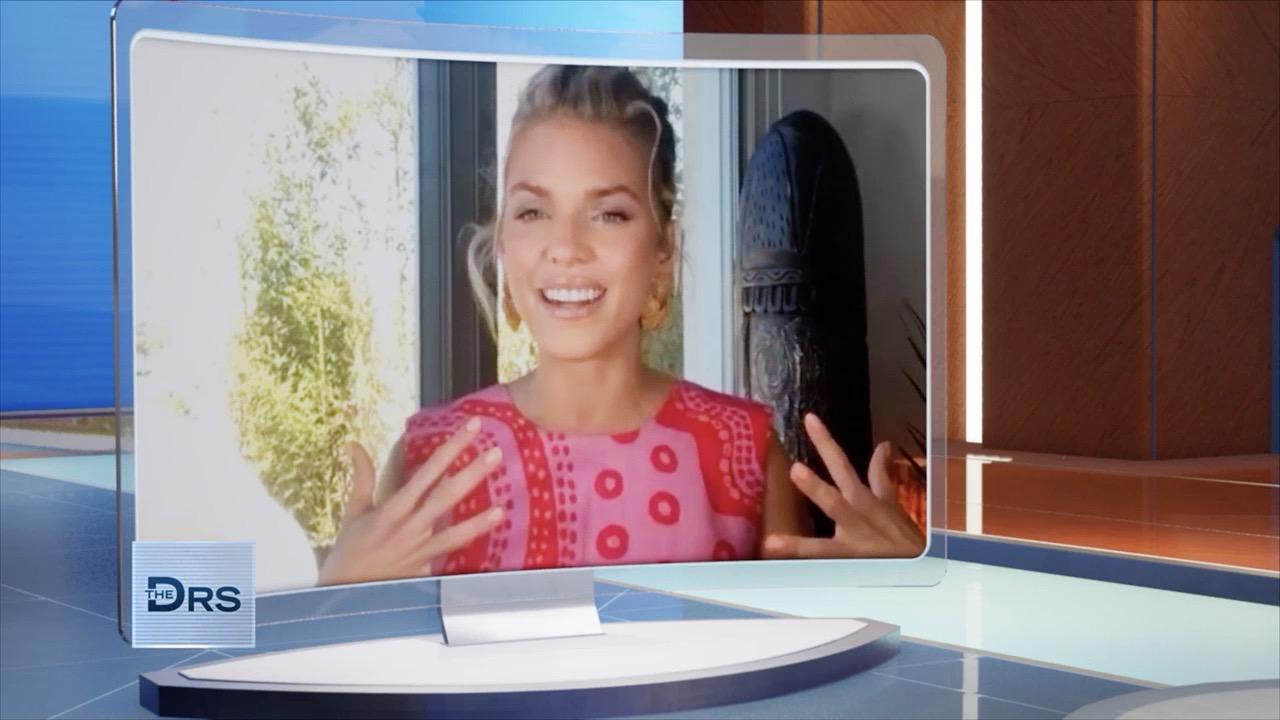 How to Normalize Talking about Mental Health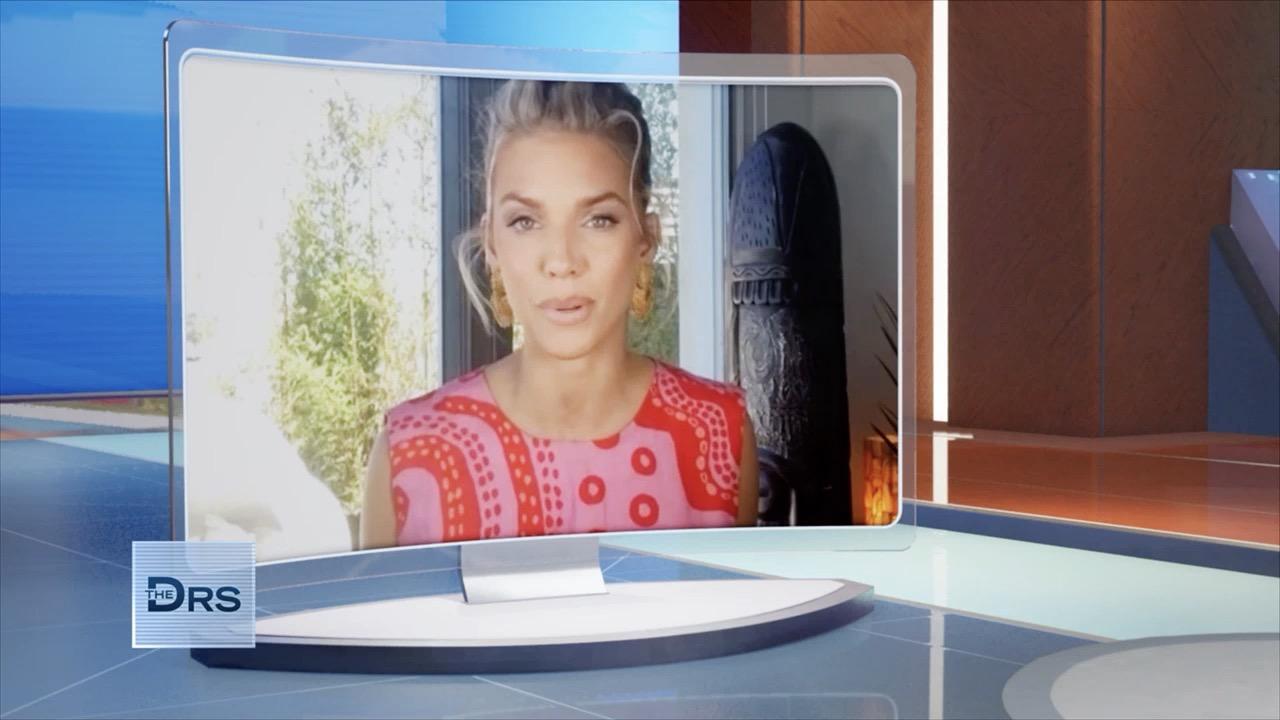 Actress AnnaLynne McCord on Getting Diagnosed with Dissociative …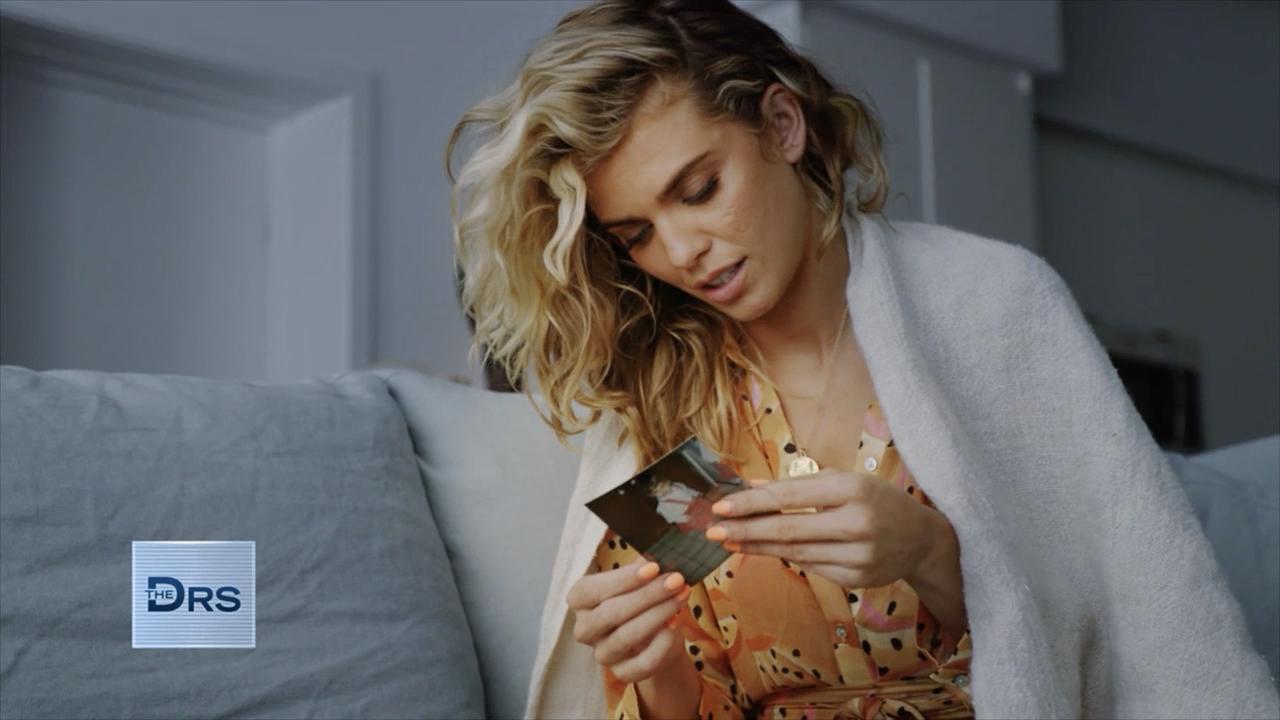 Actress AnnaLynne McCord on Healing Her Inner Child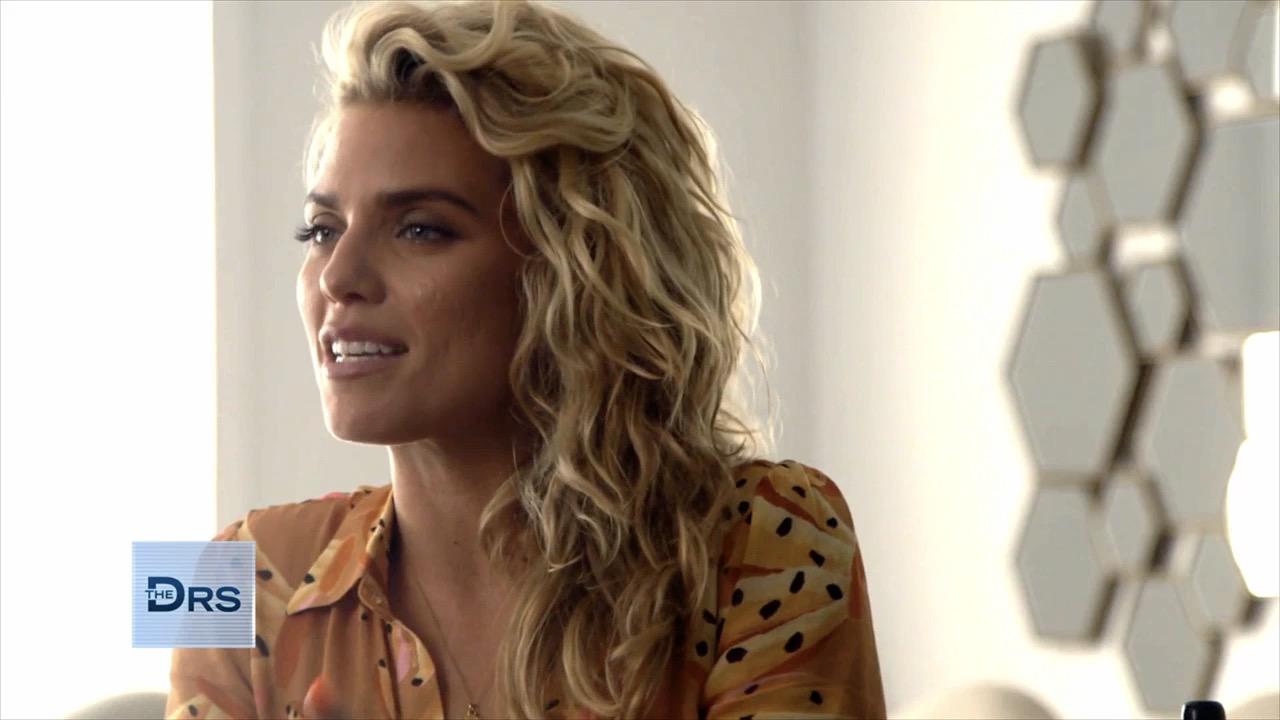 Actress AnnaLynne McCord Shares about Her Mental Health Diagnosis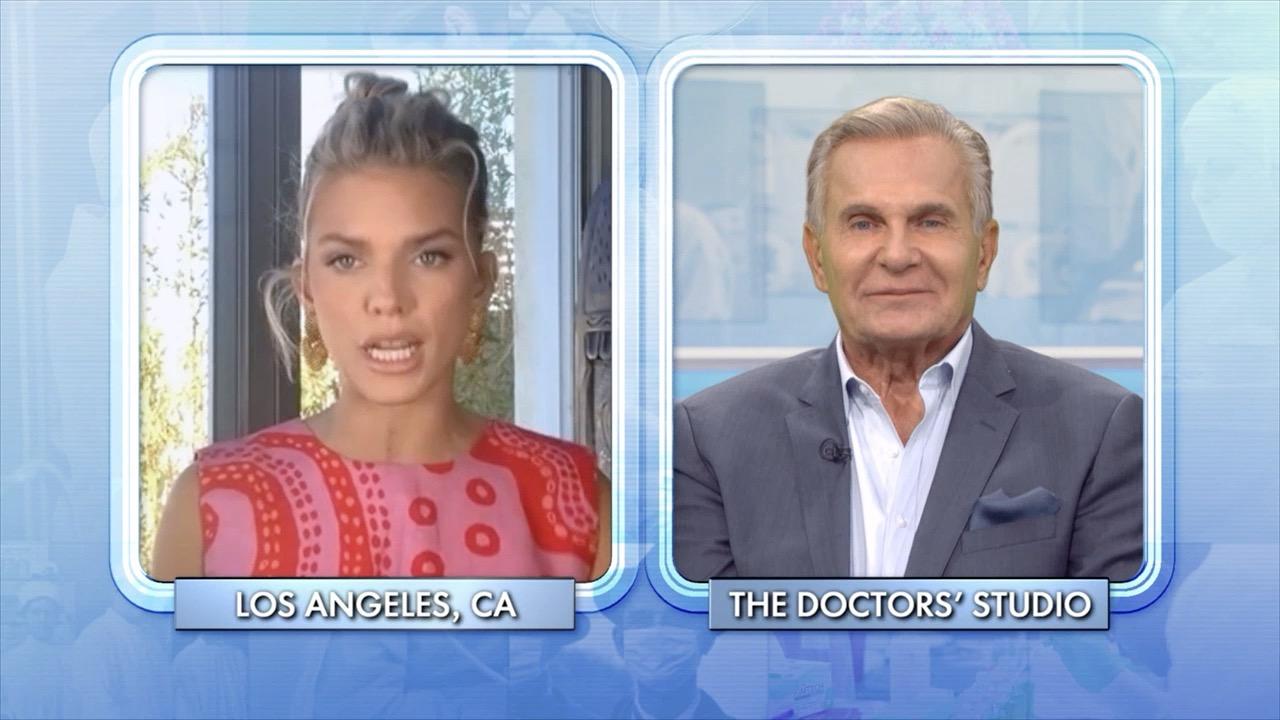 The Breakthrough Moment That Got AnnaLynne McCord on the Path to…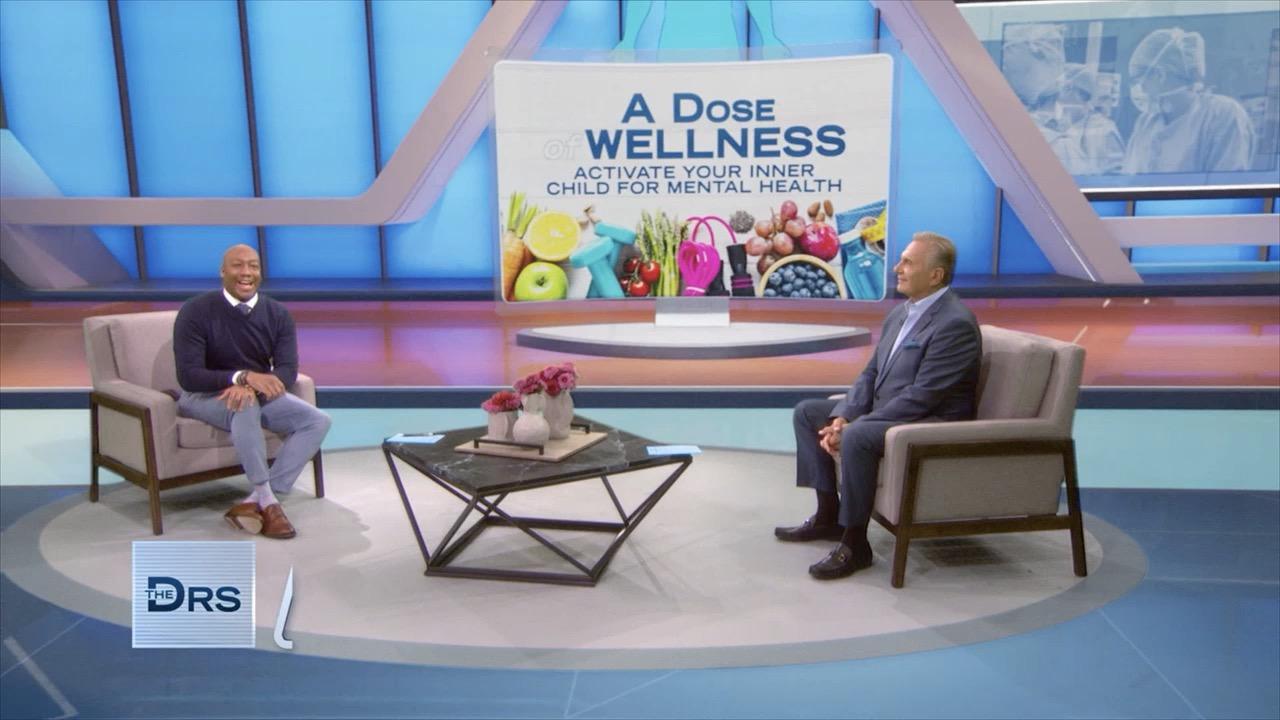 Here's How to Give Your Inner Child an Extra Dose of Love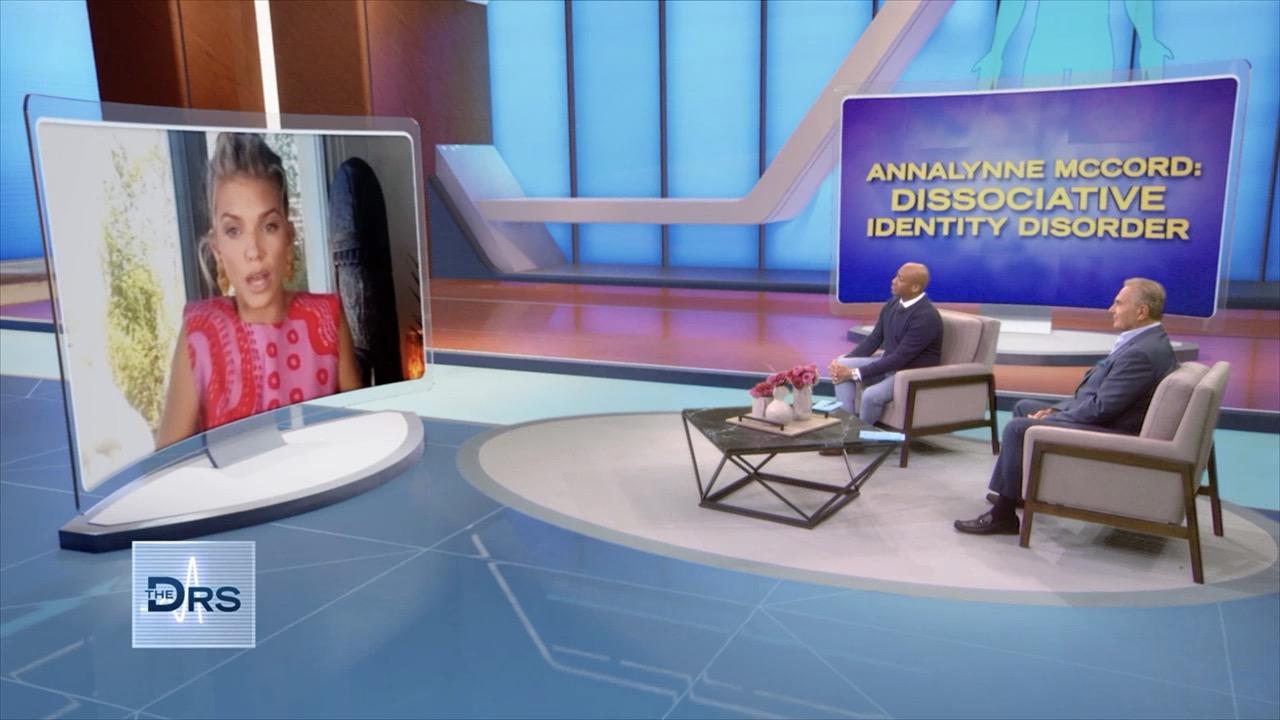 PTSD and EMDR Treatment Helped Actress AnnaLynne McCord Heal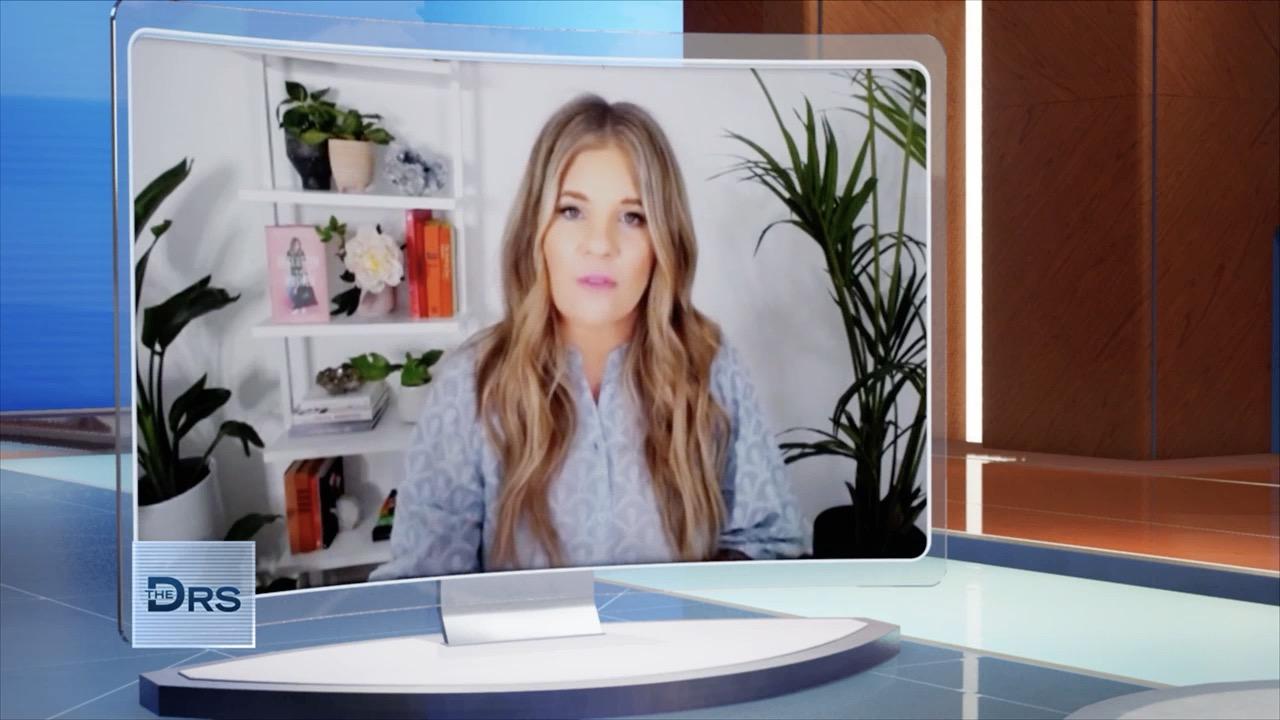 5 Decluttering Tips for Your Mental Health!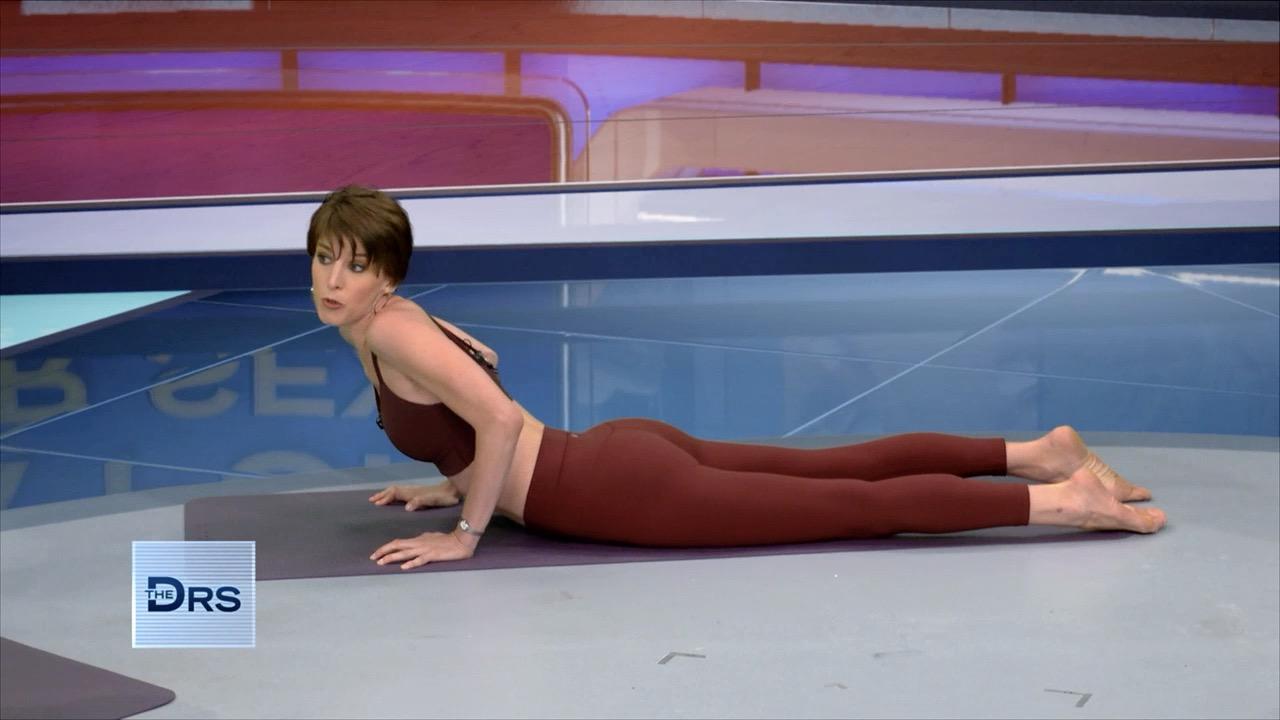 Is Yoga the Key to Better Sex?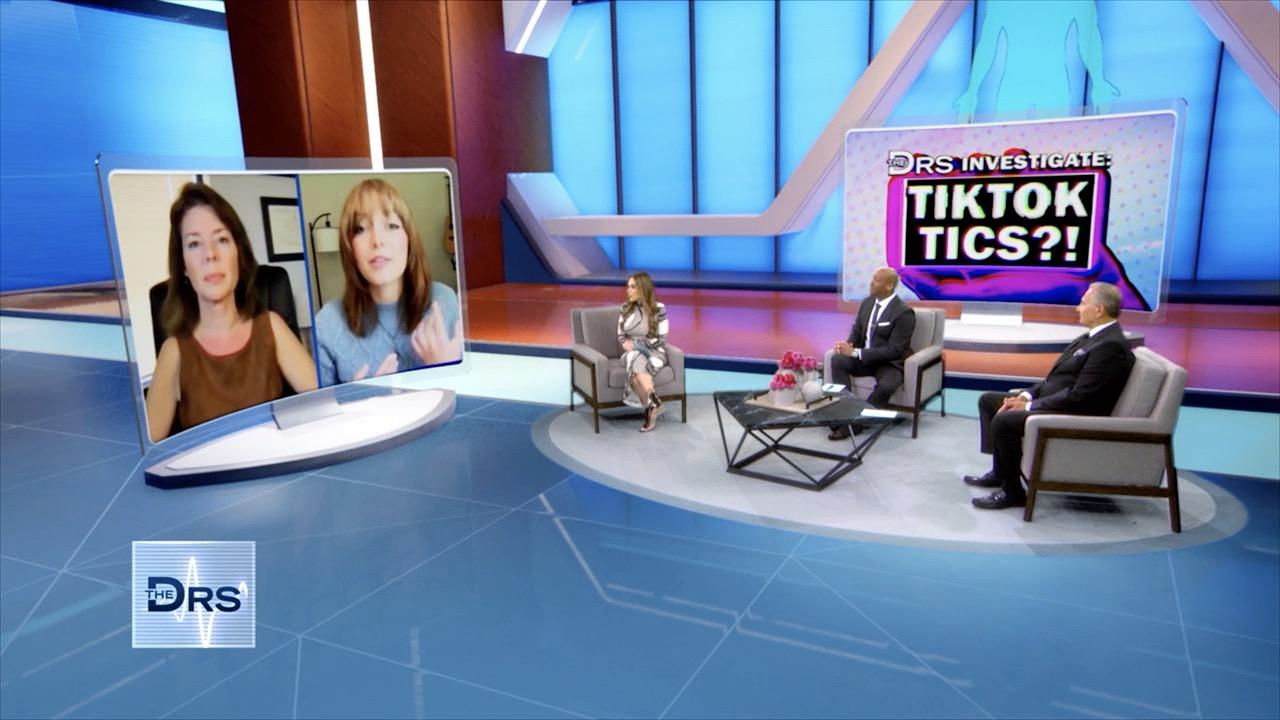 Are Your Kids in Danger of Developing a Tic from TikTok?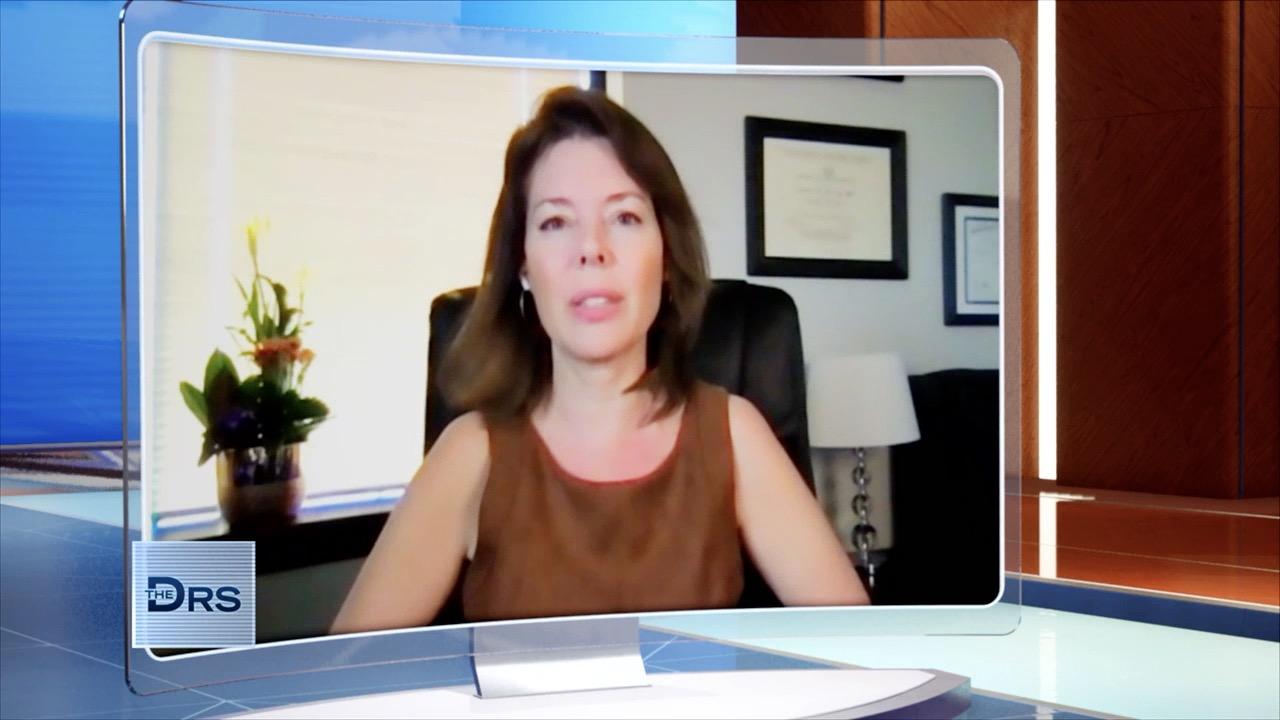 Why Are Most People with Tic Disorders Female?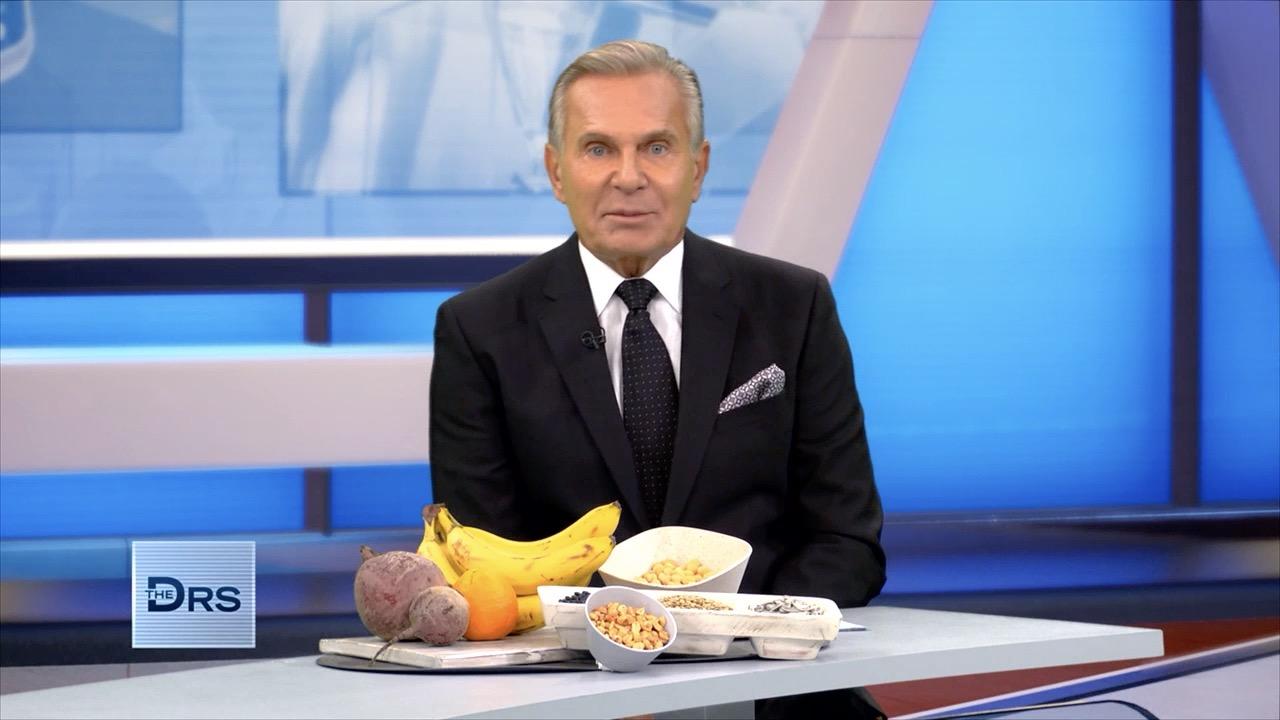 Add Folates to Your Diet to Prevent Alzheimer's Disease?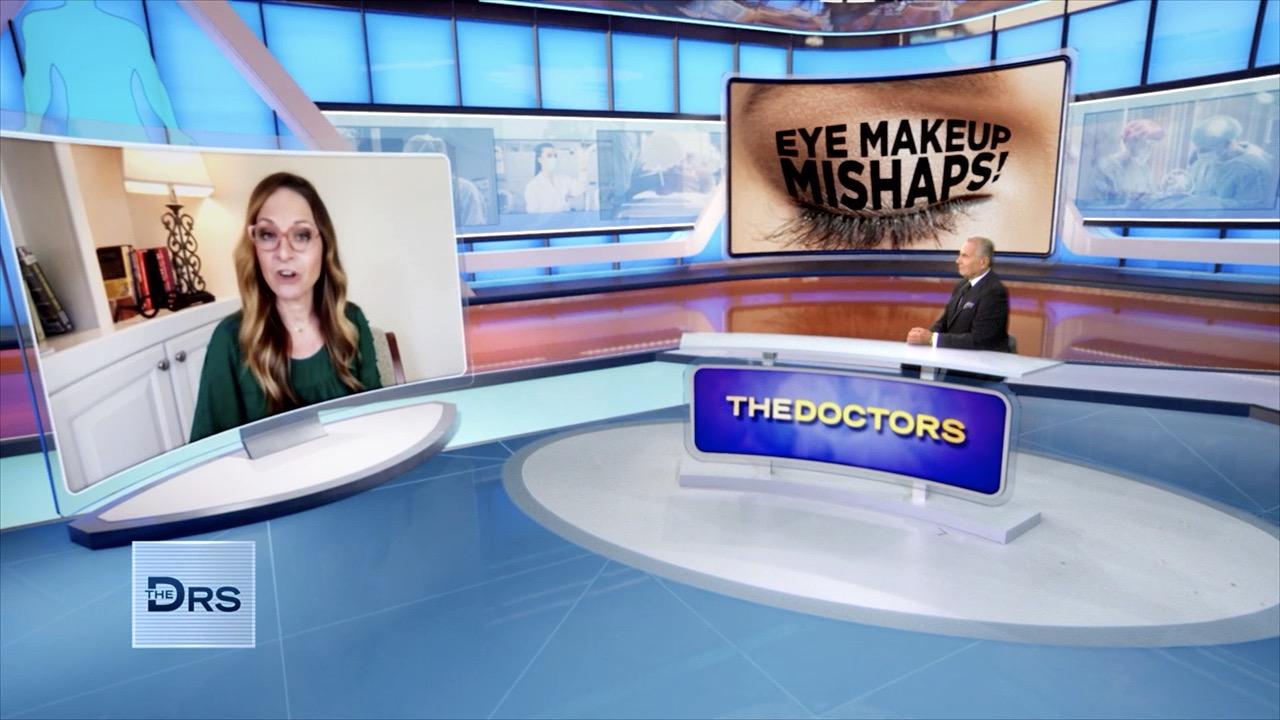 The Dangers of Having Your Eyelid Glands Clogged by Makeup!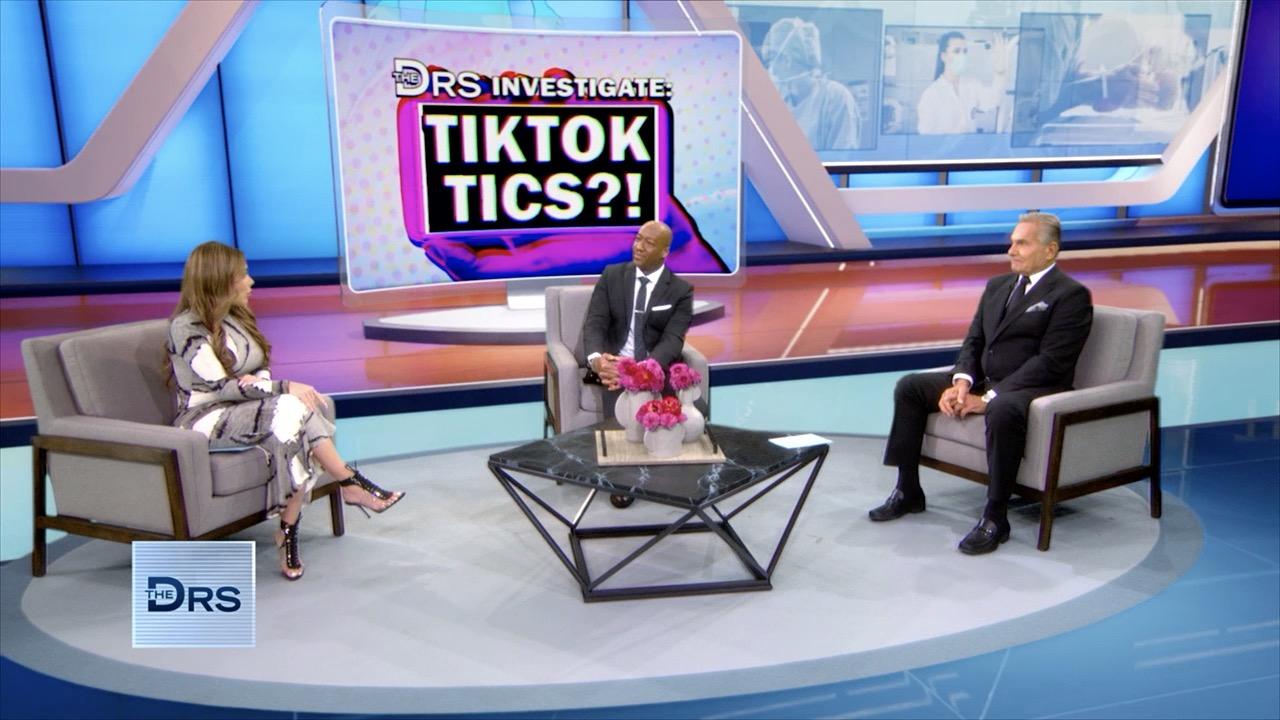 Is TikTok Influencing Tic Disorders?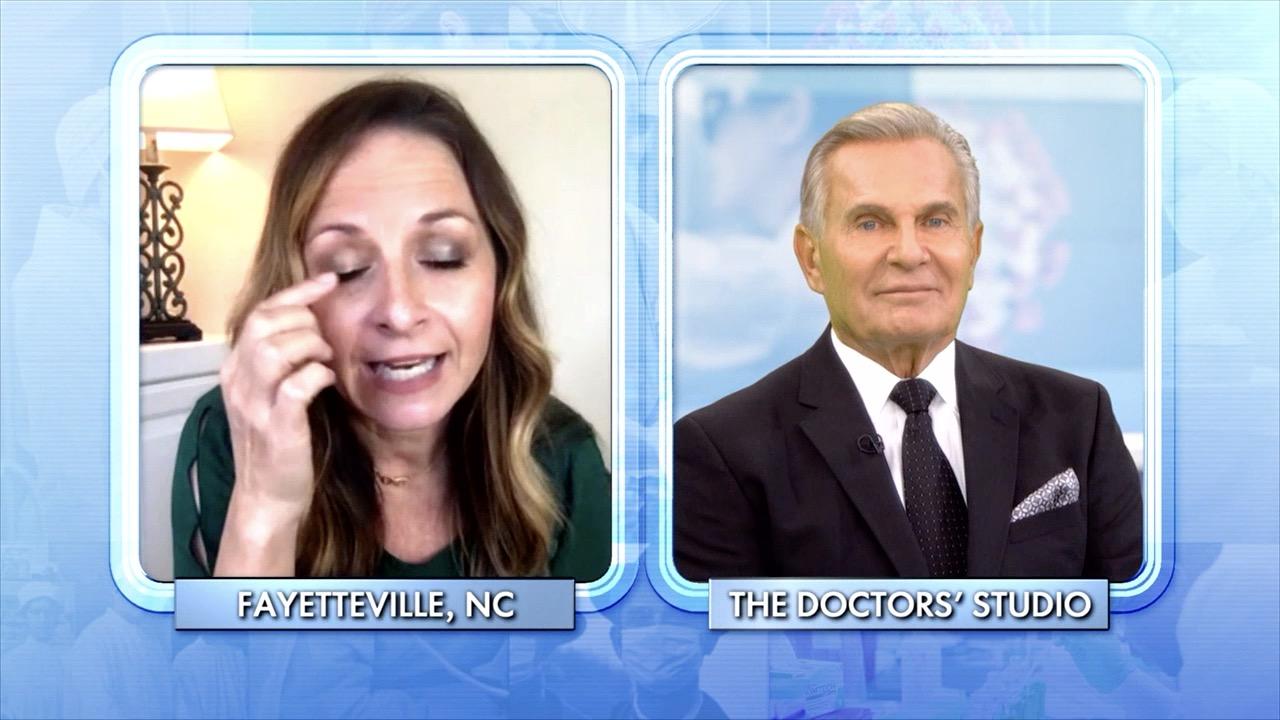 Protect Your Eyesight by Not Applying Makeup Here!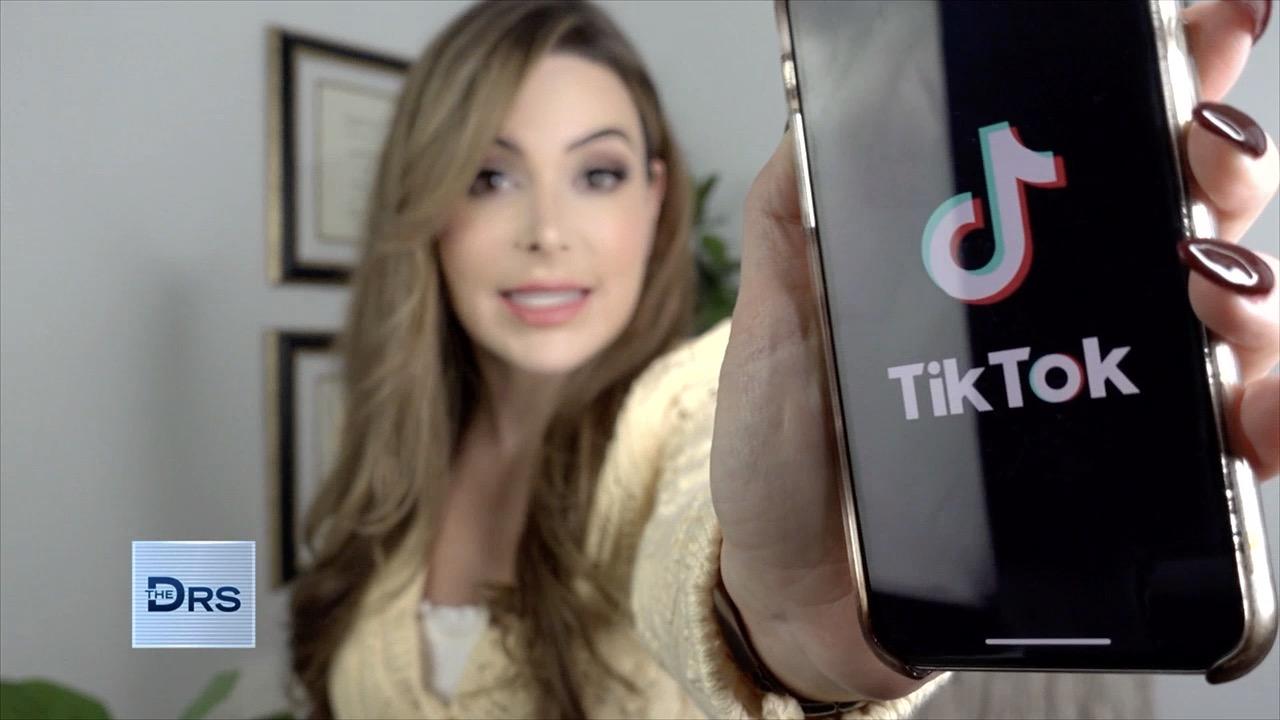 Are Tics being Popularized amongst Teens on TikTok?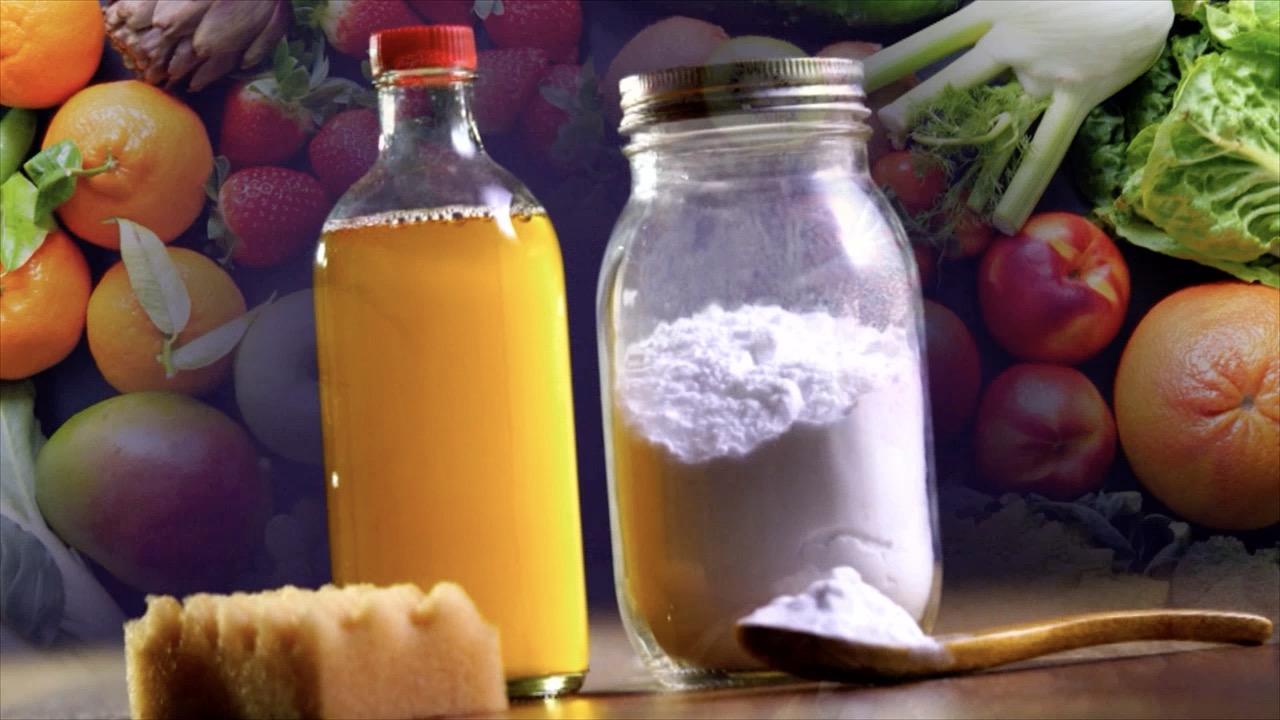 Why Homemade Alkaline Baby Formula Is Deadly for Babies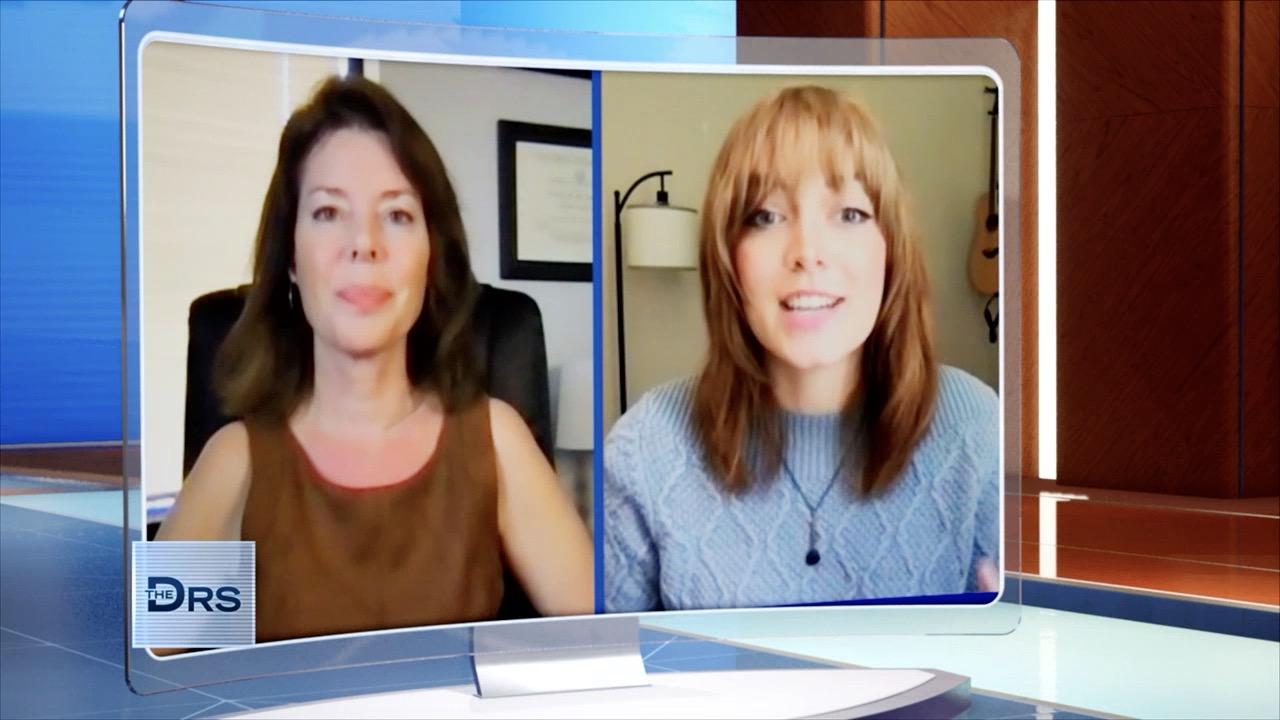 Meet Woman Who Shares She Developed Tics during the Pandemic
April tells The Doctors she struggled with her weight for nearly her entire life, but she never gave up on her weight loss journey and was able to transform her body and her life.
"I really don't remember a time not being overweight," she says looking back, saying she was always labeled "the fat kid" growing up and felt "doomed" to be overweight her entire life. While pregnant, she says she used it as an excuse to overeat and when her daughter was born, she hit a real low point when she was unable to get up and walk with her daughter as she took her first steps due to her weight. "My body was just too heavy," she says. "It was a breaking point."
Watch: Does Taking Melatonin Lead to Weight Loss?
The moment of not being able to get up and go to her child during that milestone inspired her to join a gym, where she discovered she weighed 440 pounds -- but this did not deter her from her fitness goals.
She says the first 6 months of working out was something she hated, but she kept the motto, "Always keep fighting," in the back of her head as pushed through. "There are times when you want to give up, your brain is saying,'I can't do this, it's too hard' Always keep fighting!" she says.
Joining The Doctors on stage, April reveals her amazing transformation, losing 280 pounds over the course of 3 years.
She says she would exercise 6 times a week and sometimes more than once a day. She says during certain times of the year, Thanksgiving and Christmas, she was tempted by all the excess of food but relied on her motto "Always keep fighting," to keep her eating check. "The pumpkin pie is not worth it, being able to move my body is what's worth it," April notes.
Watch: Baking Soda Tonic for Weight Loss?
Like many people during their weight loss journey, she had ups and downs and times when she hit a wall. April credits her trainer for keeping her weight loss on track and helping her to get over any weight loss plateaus.
After losing 280 pounds, April is left with considerable excess skin. We are pleased to surprise her with an offer from plastic surgeon Dr. Tamir Mosharrafa, who has agreed to give her skin removal surgery at no cost to her. We can't wait to see April after her possibly life-changing surgery!