Woman Exposes Her Son-In-Law as Child Predator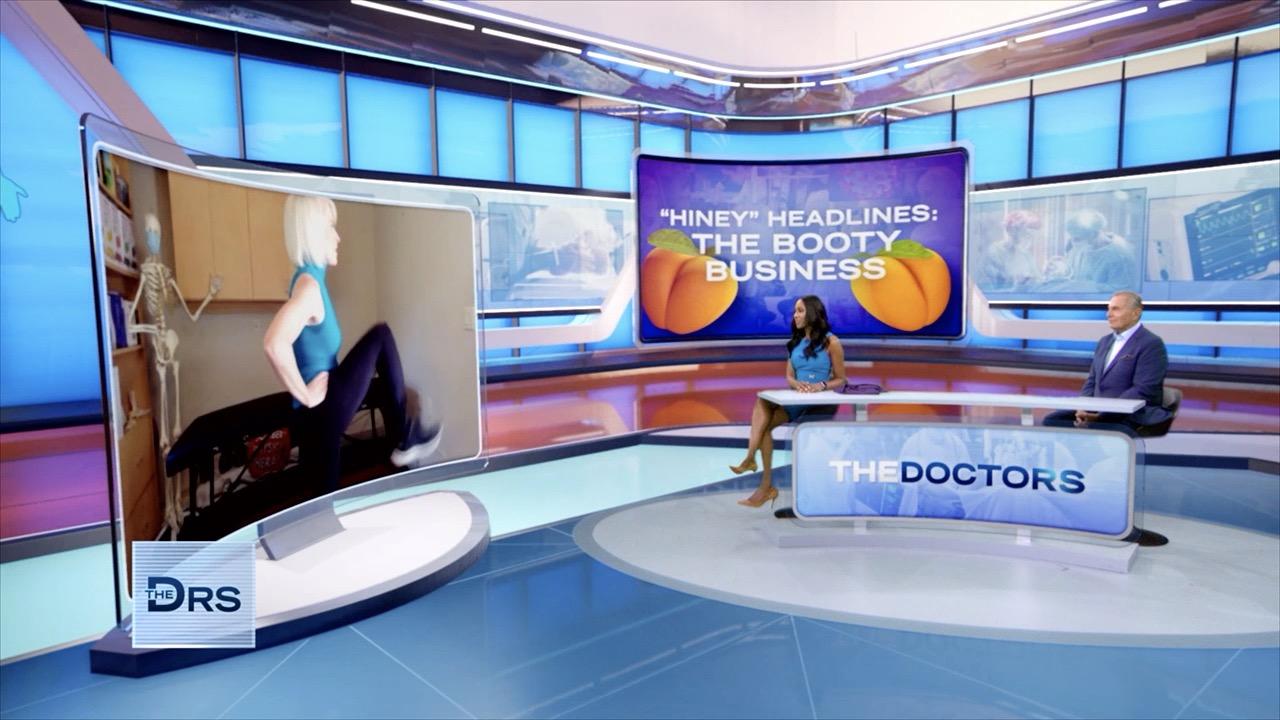 How to Tell if You Have Symptoms of Dead Butt Syndrome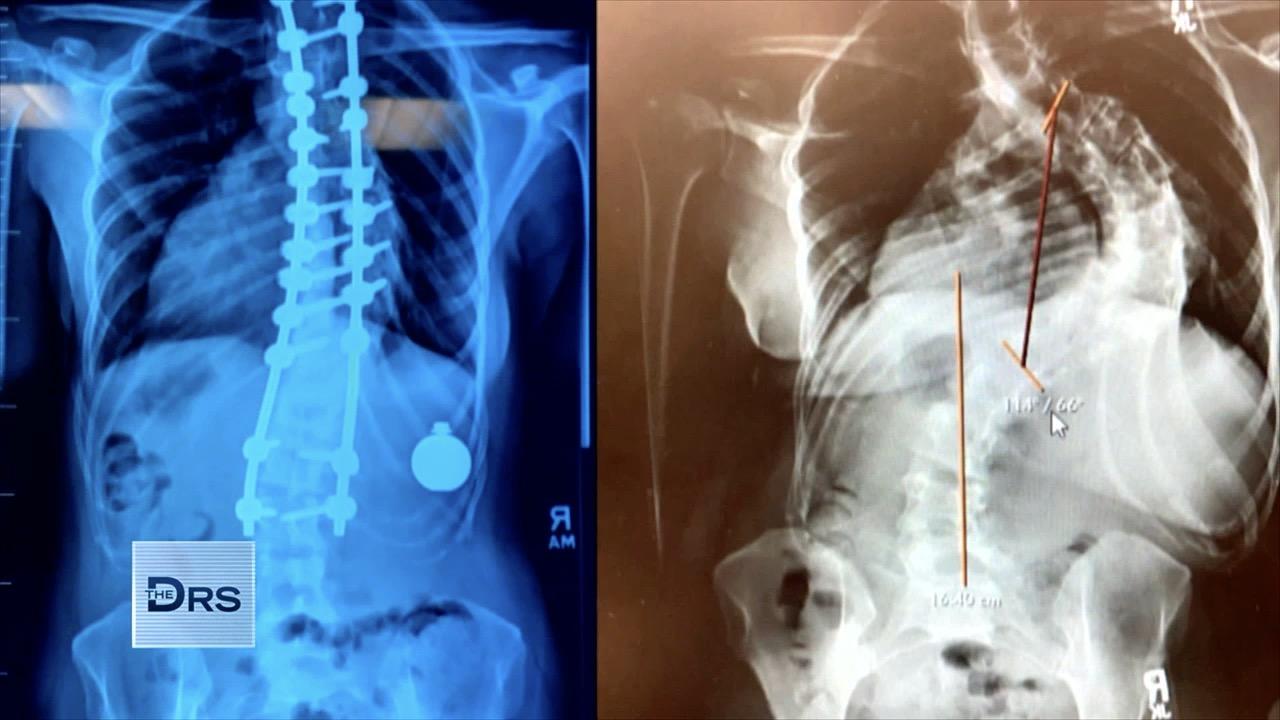 Woman Underwent Life-Changing Surgeries to Correct Her Extreme S…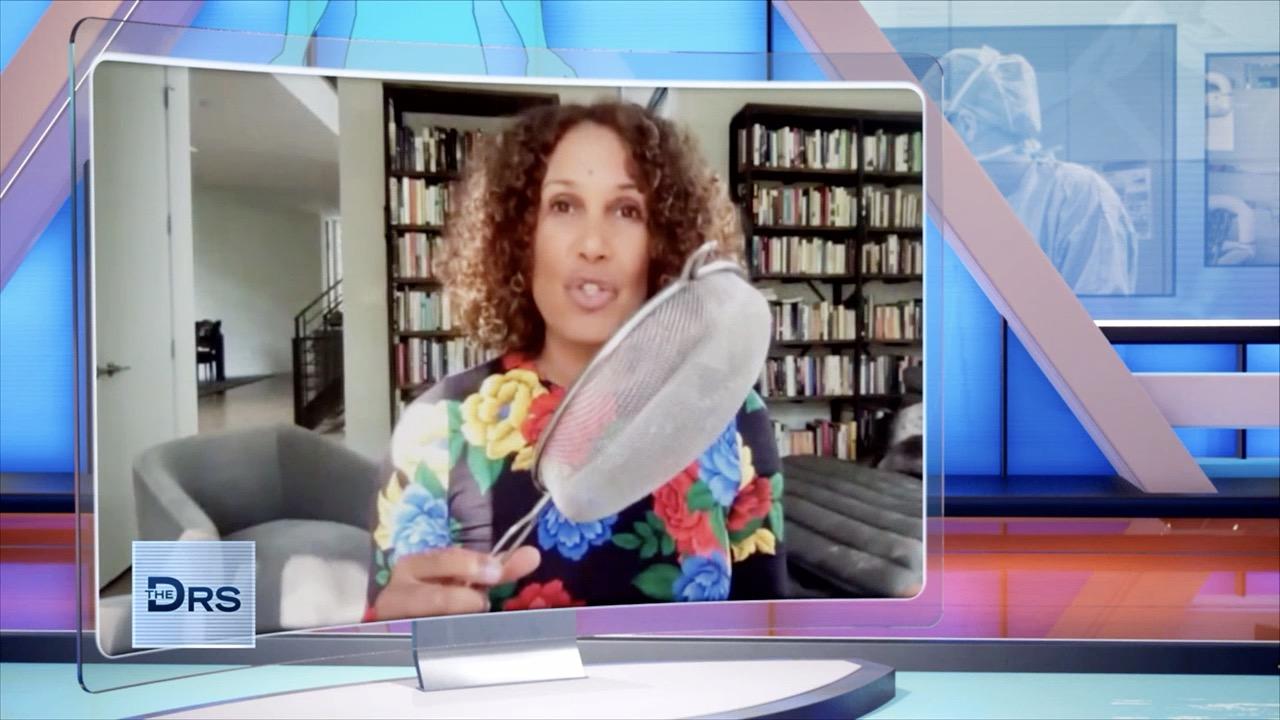 Is It Possible for Humans to Breathe through Their Butt?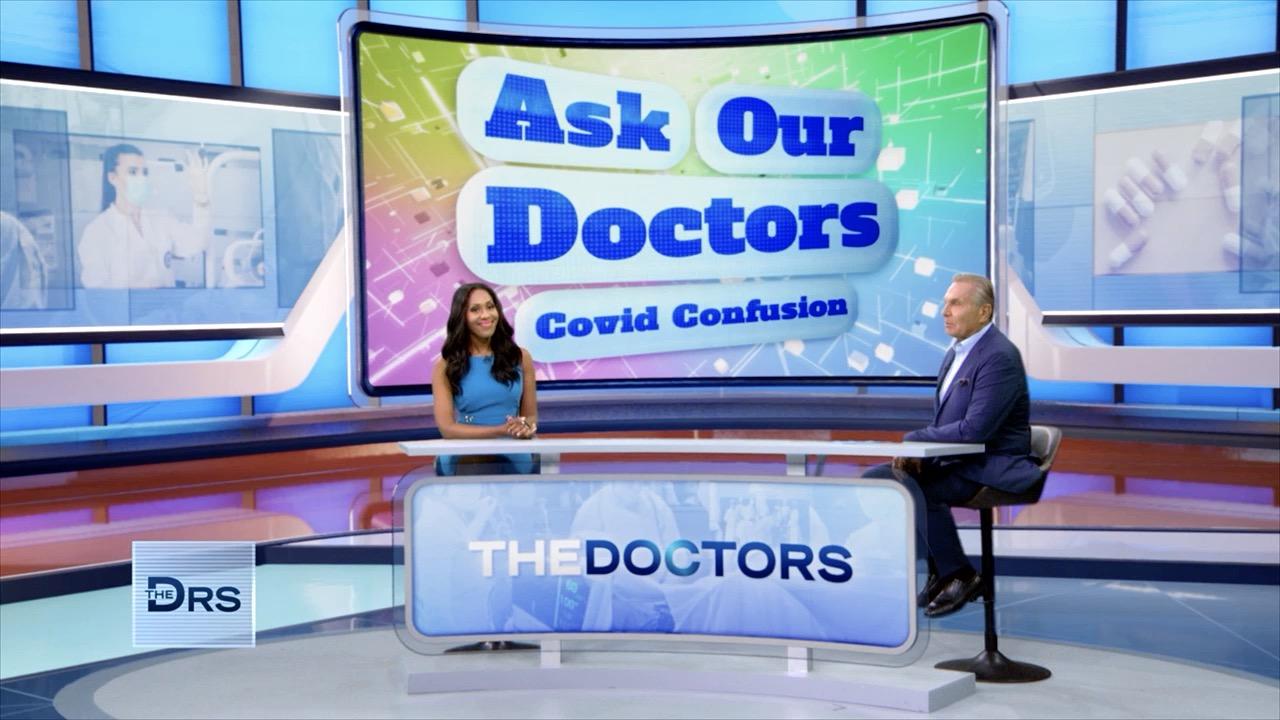 Your COVID-19 Questions Answered!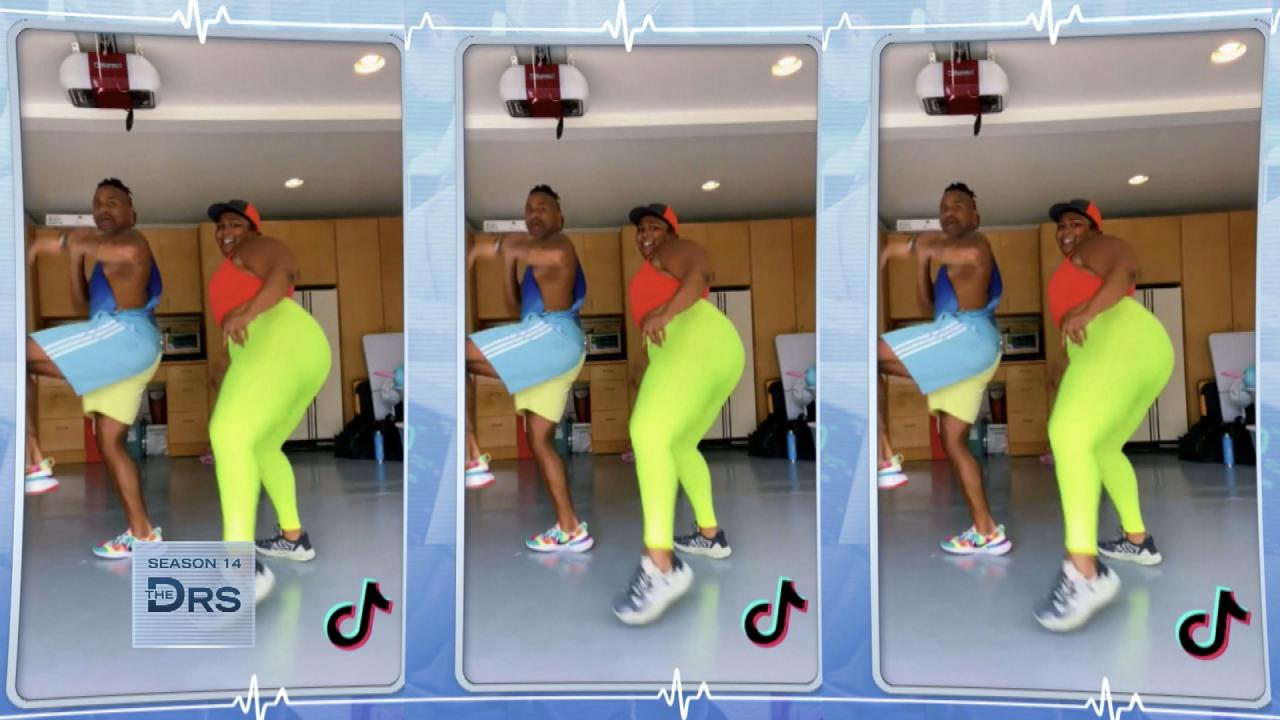 Boost Your Tush with a Pair of Leggings?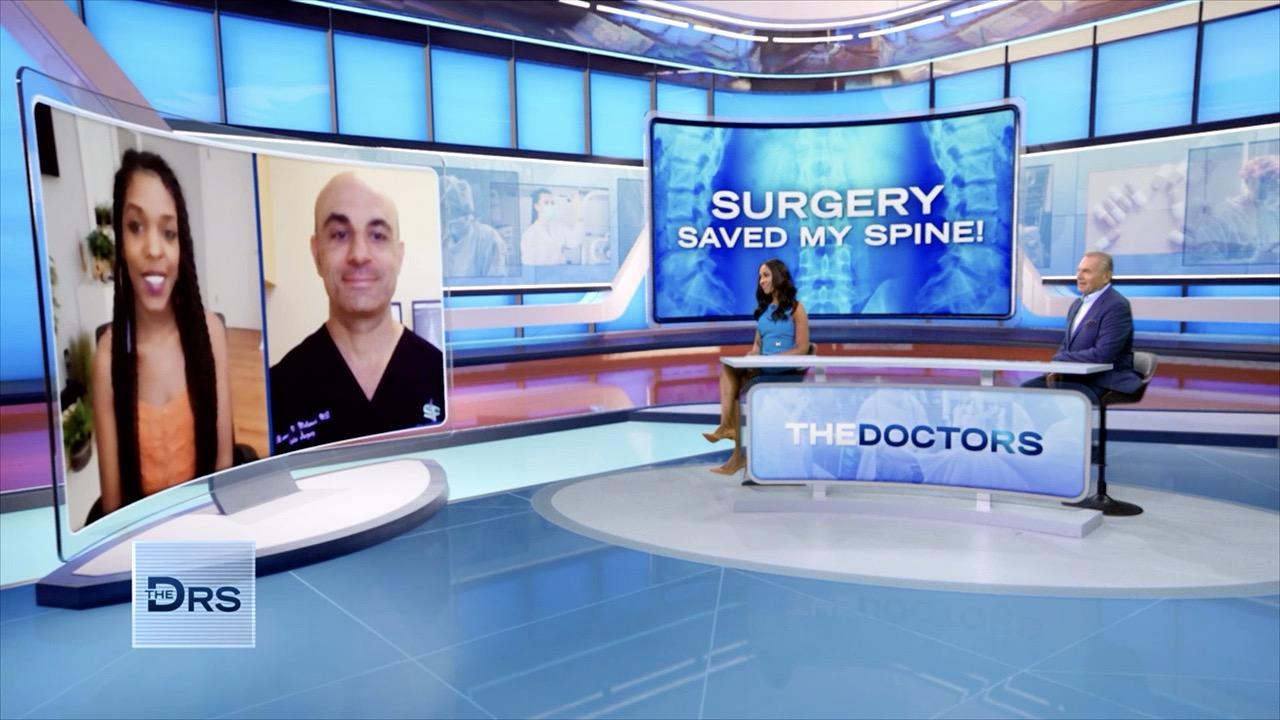 Hear about the Difficult Scoliosis Surgeries That Changed One Wo…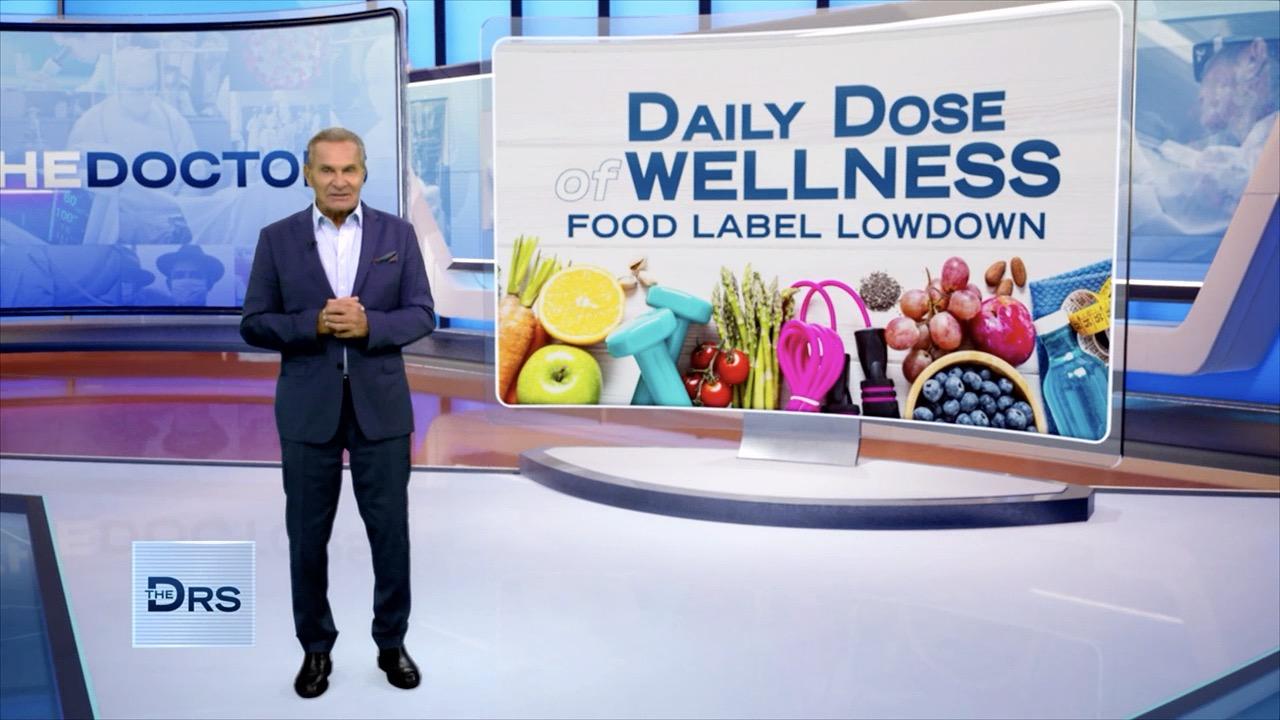 What You Need to Know about Common Food Labels!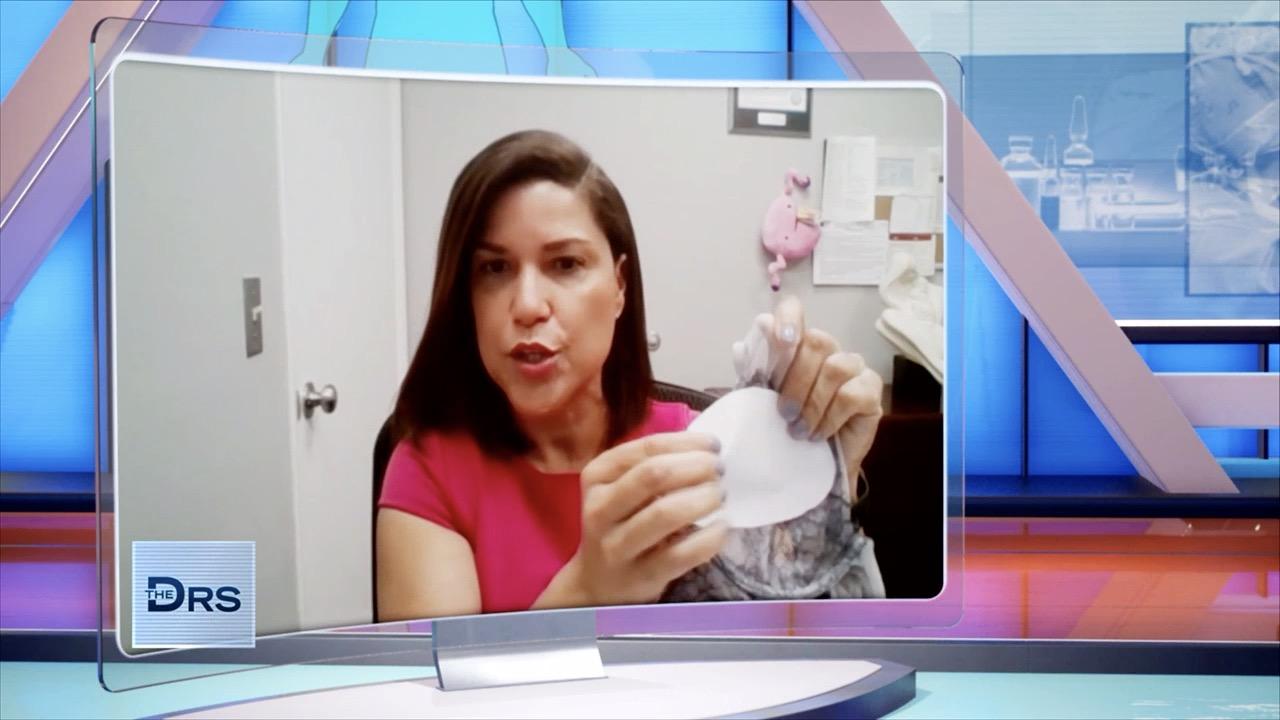 Will Going Braless Cause Your Breasts to Sag?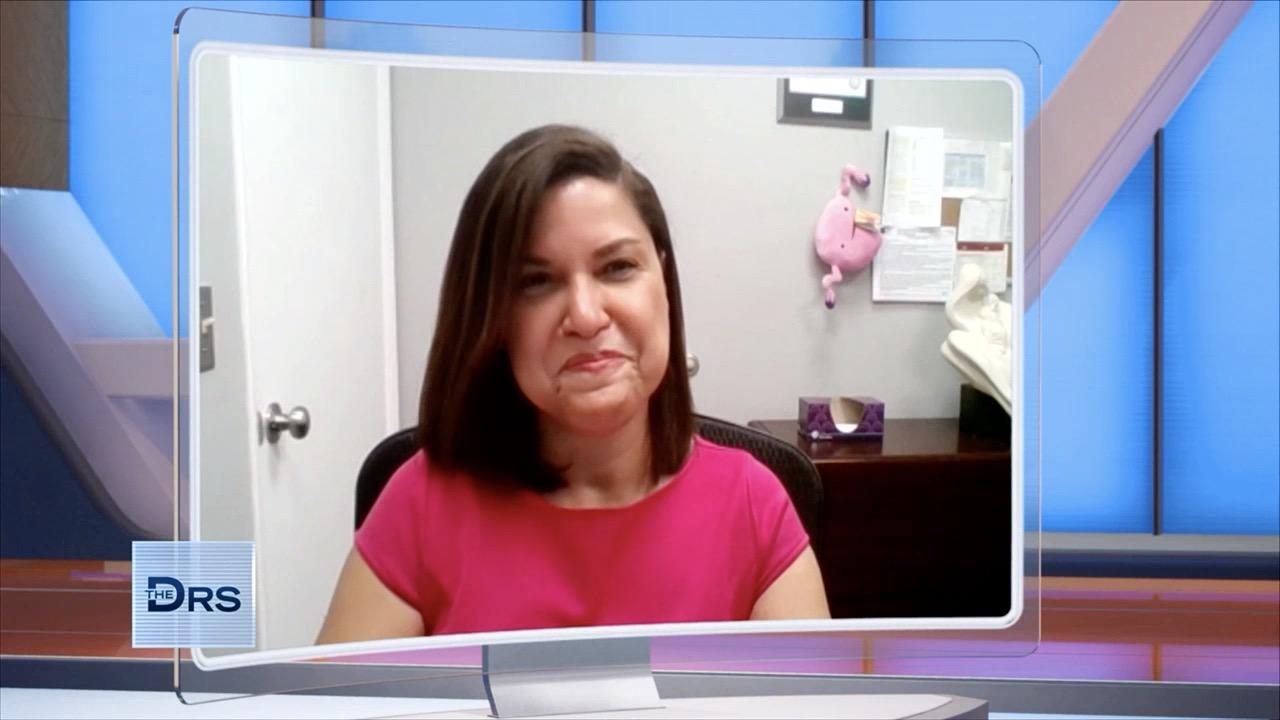 Should You Wear Your Bra to Bed?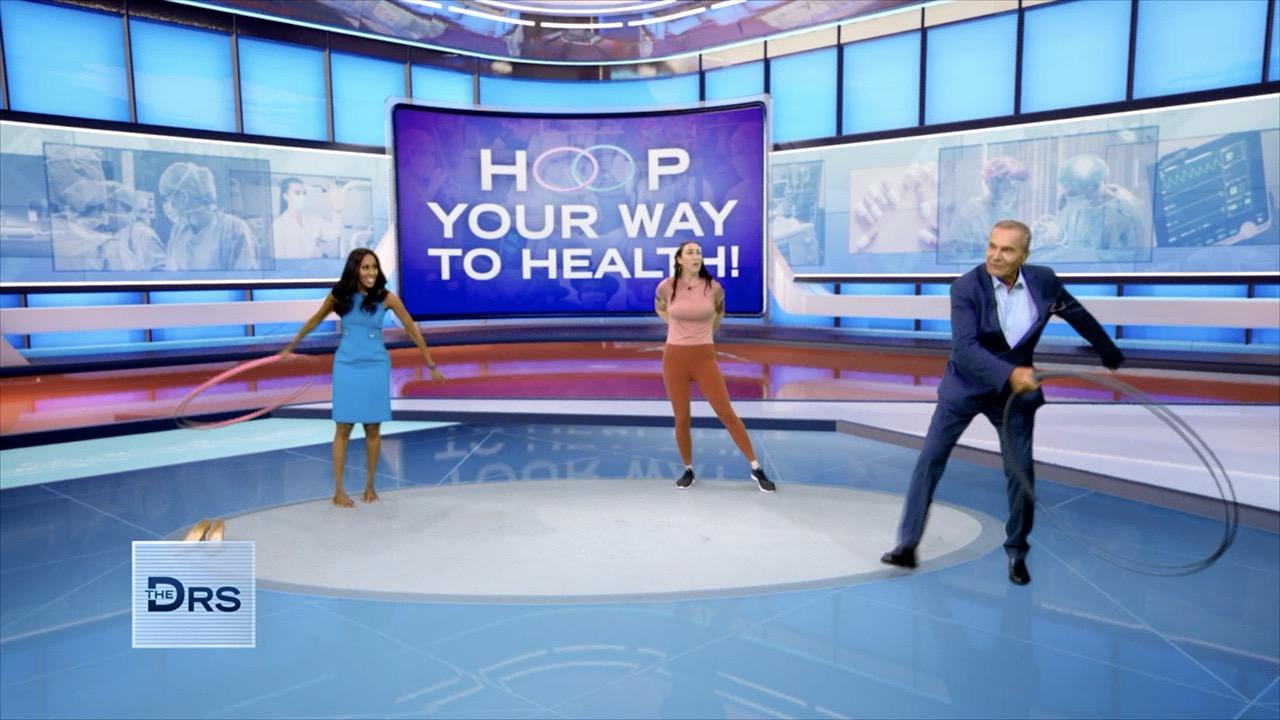 The Calorie Burning Benefits of Hula Hooping!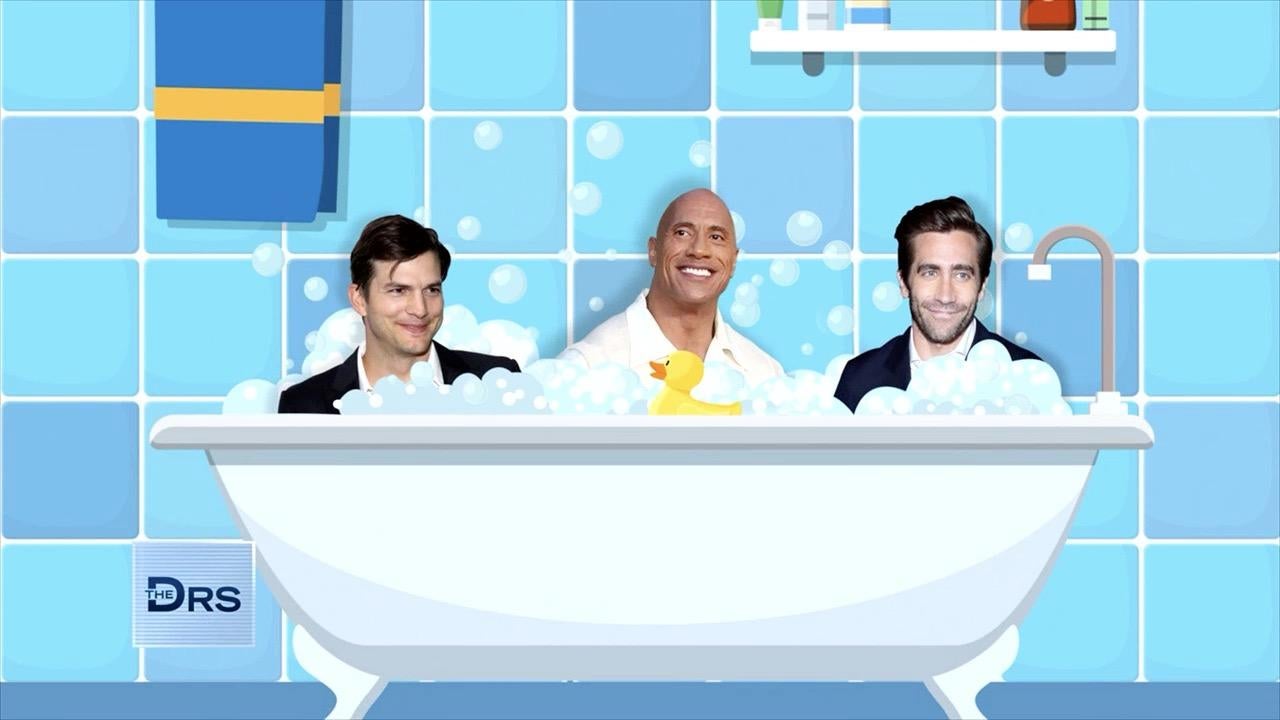 How Often Should You Be Showering?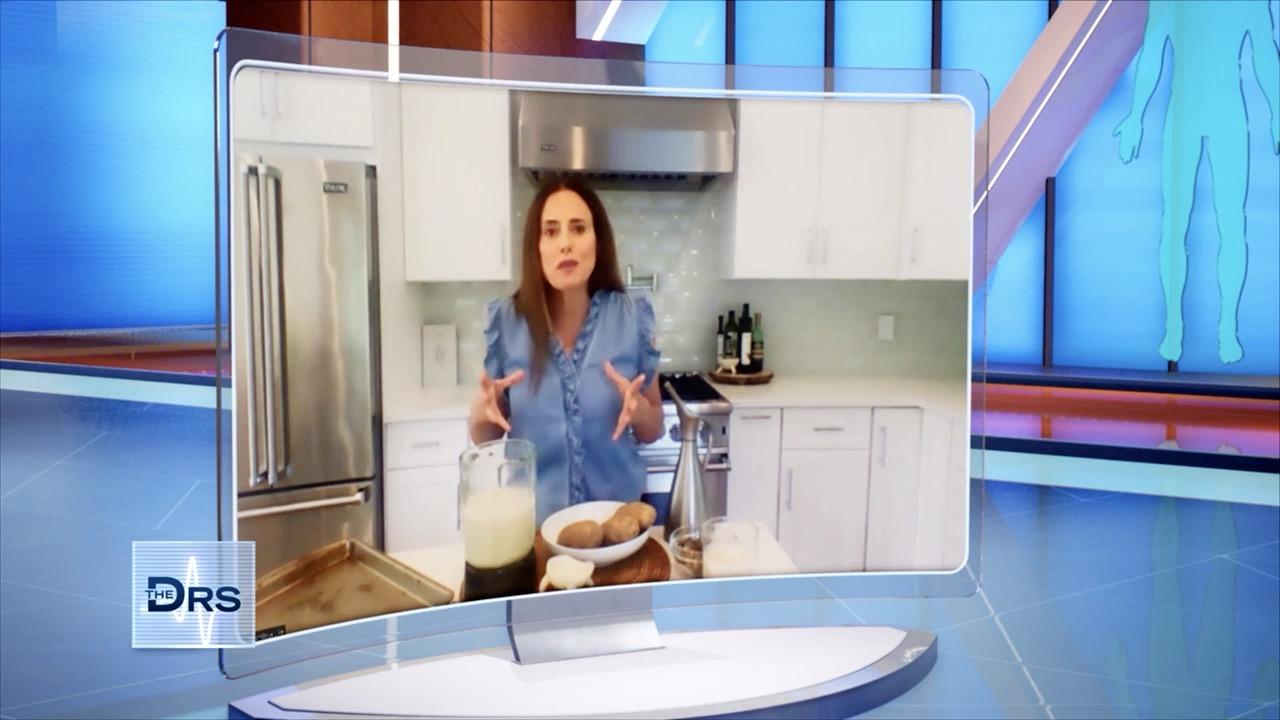 Potato Milk Is Here: Why It's Good and How to Make it at Home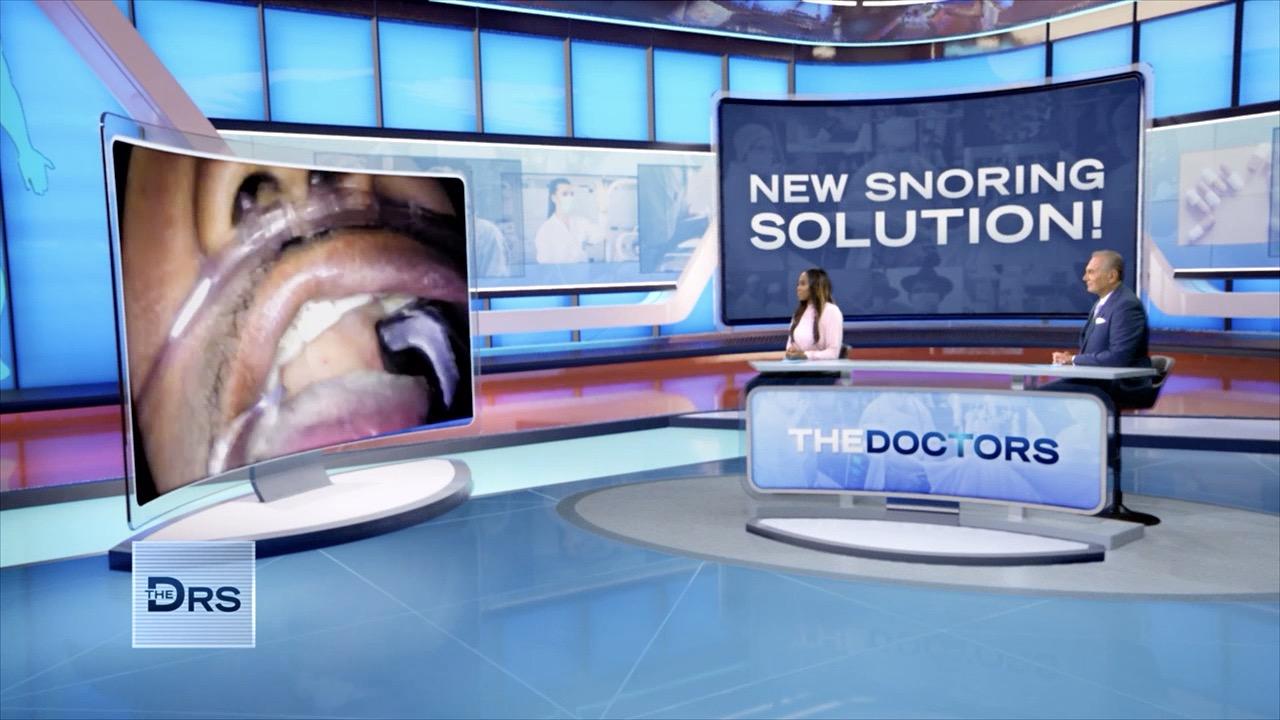 Watch This 3-Minute Minimally Invasive Snoring Procedure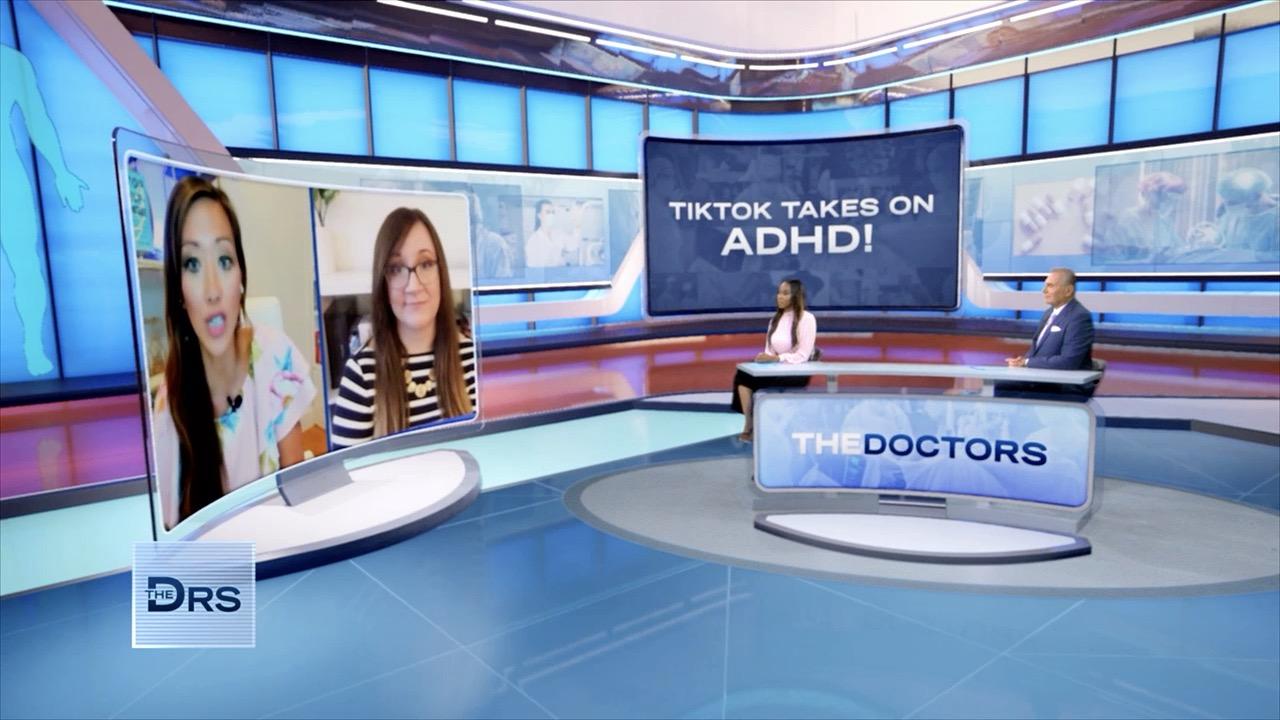 Concerned You Might Have ADHD?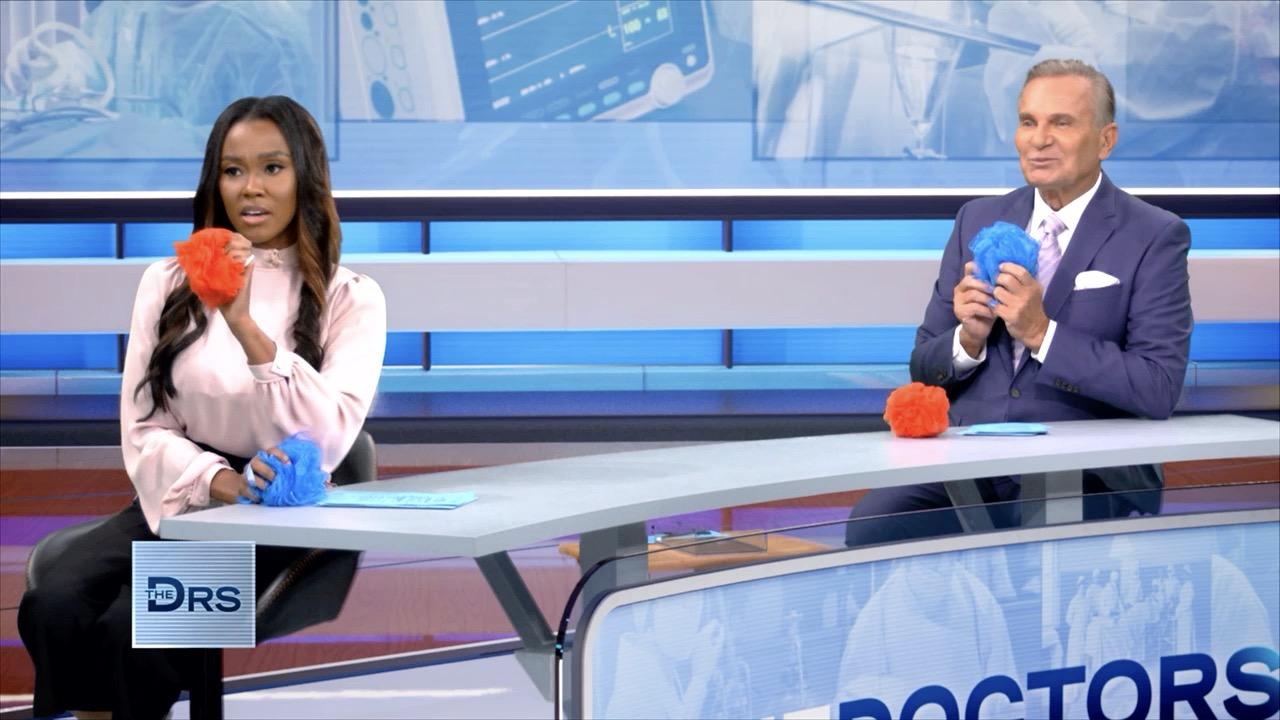 The Doctors Put Your Shower Knowledge to the Test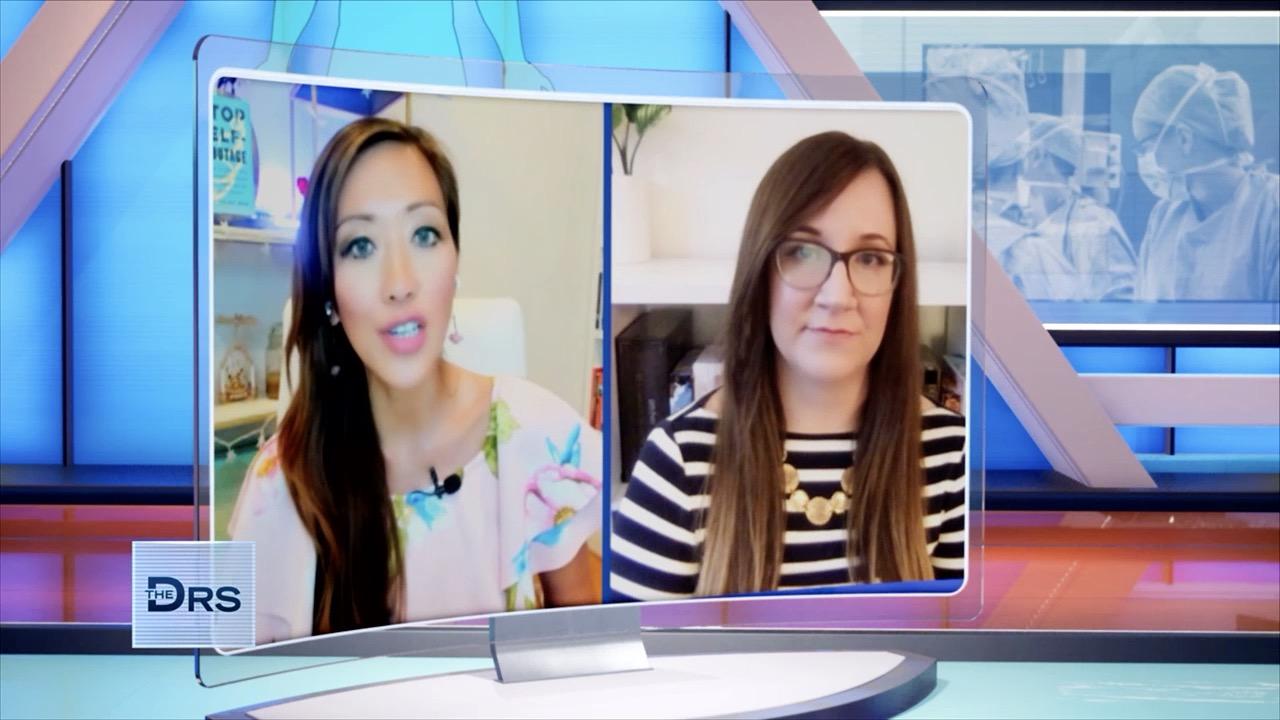 Adults with ADHD are Taking Their Power Back on TikTok!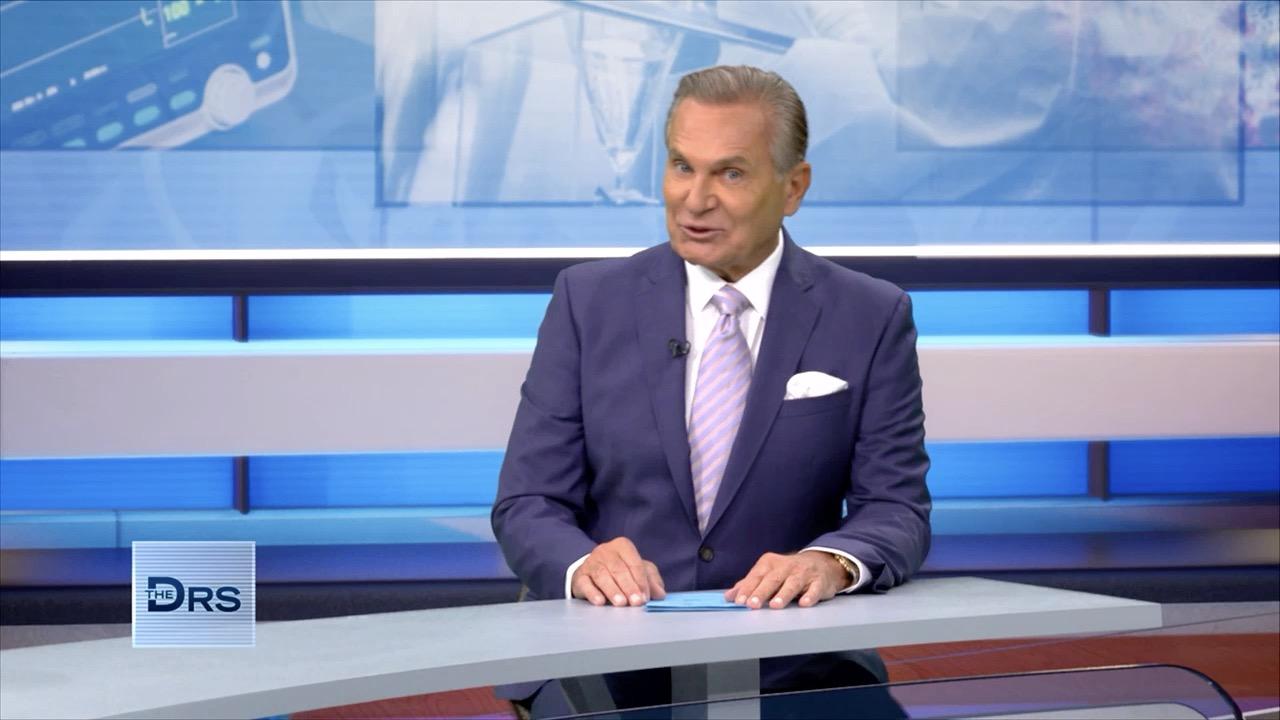 Why You Should Be Telling Others You Have Been Vaccinated for CO…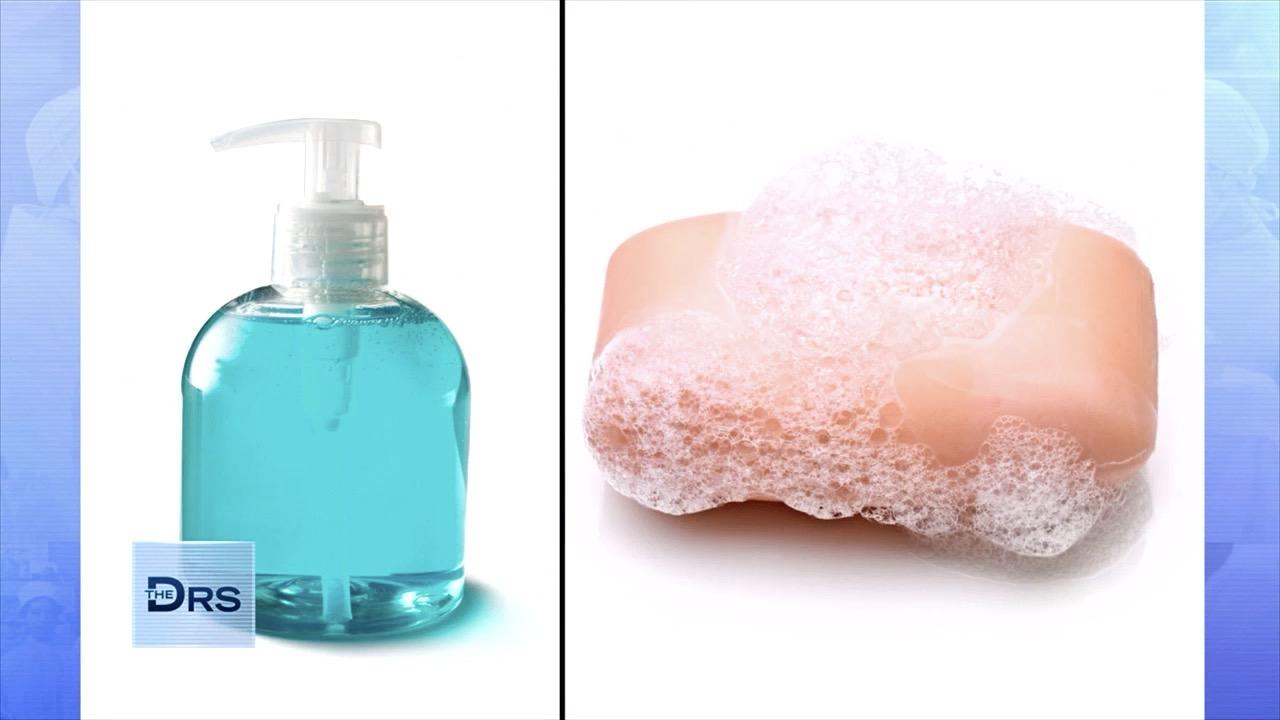 Are You Using the Right Shower Products to Get Clean?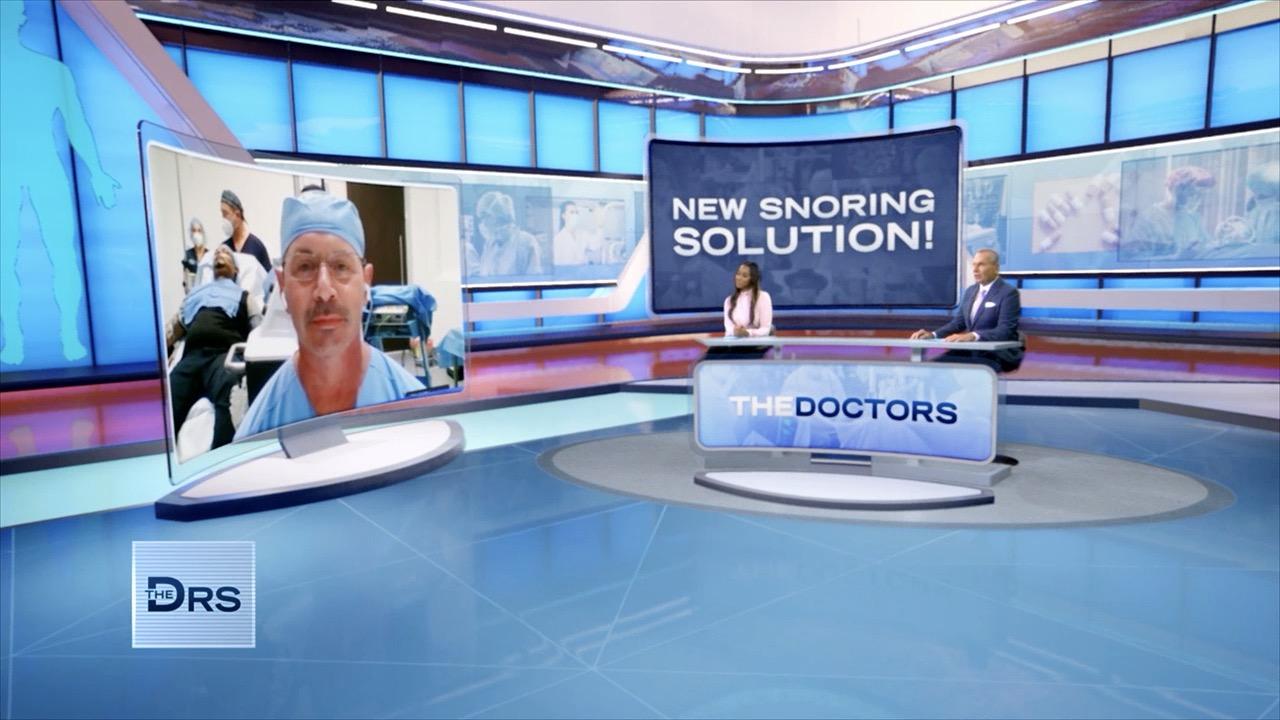 Is This Procedure the Solution to Your Snoring?
The Doctors and retired Judge Mary Chrzanowski share the story of a woman who took matters into her own hands when she feared her son-in-law was a sexual predator.
A woman in Iowa went undercover online to expose her son-in-law as a sexual predator. She reportedly posed as a 15-year-old boy and within a few weeks, the woman's son-in-law was making plans to meet up and presumably have sex. The woman's makeshift sting operation was used as evidence in court and helped send the man away for 10 years.
Watch: What to Do If You Suspect Someone Is a Child Predator
Police reportedly found hundreds of child pornography images on the man's cell phone and laptops. The man's wife, who has 2 children with him, reportedly knew her husband would routinely go online and speak with teenage boys.
As disturbing as this case might have been, Judge Mary feels people should not act as vigilantes and take justice into their own hands becasue doing so could put them in danger or harm a possible case authorities might working on.
Watch: Could Your Child Be Playing Video Games with a Predator?
So what should someone do if they suspect there is a child predator in their family?
Dr. Judy suggests to first take your emotions out of the situation and then confront the person with your evidence or concerns. "You have to confront them with the facts," she says, noting if the siuation becomes volatile they will likely not be honest or cooperate.