Woman Exposes Her Son-In-Law as Child Predator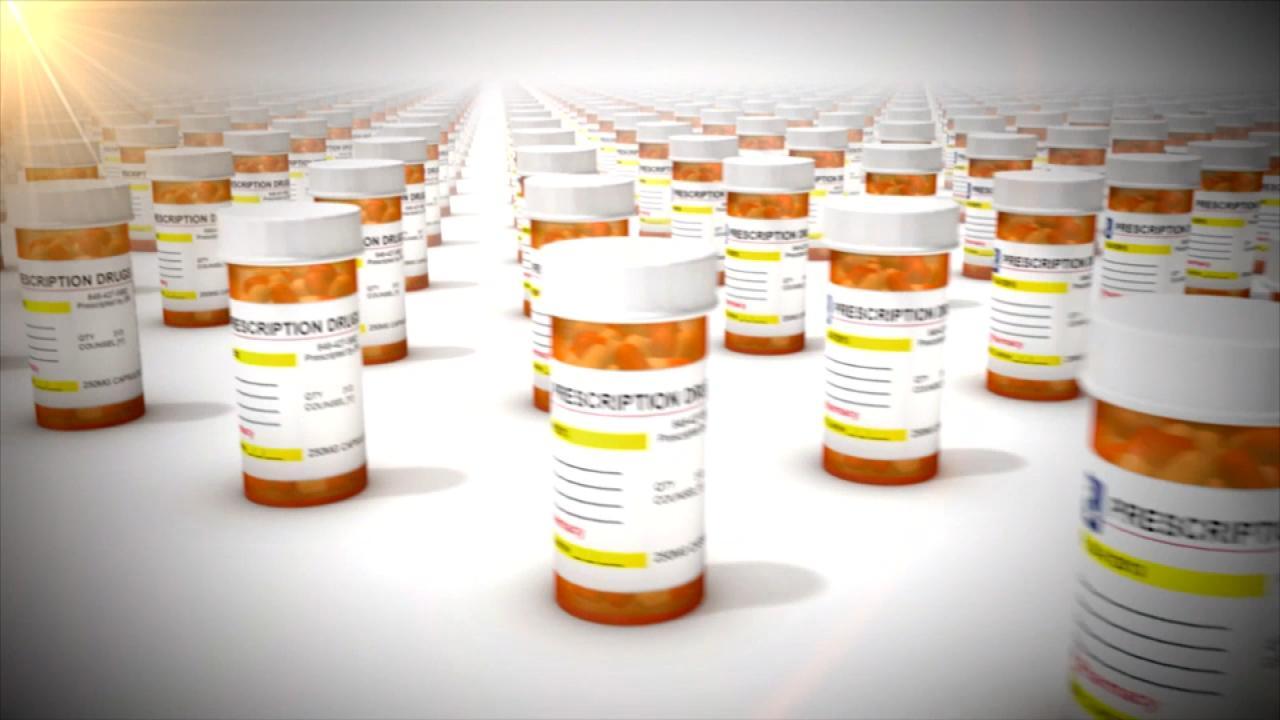 The Prescription Opiate That Got America Addicted to Painkillers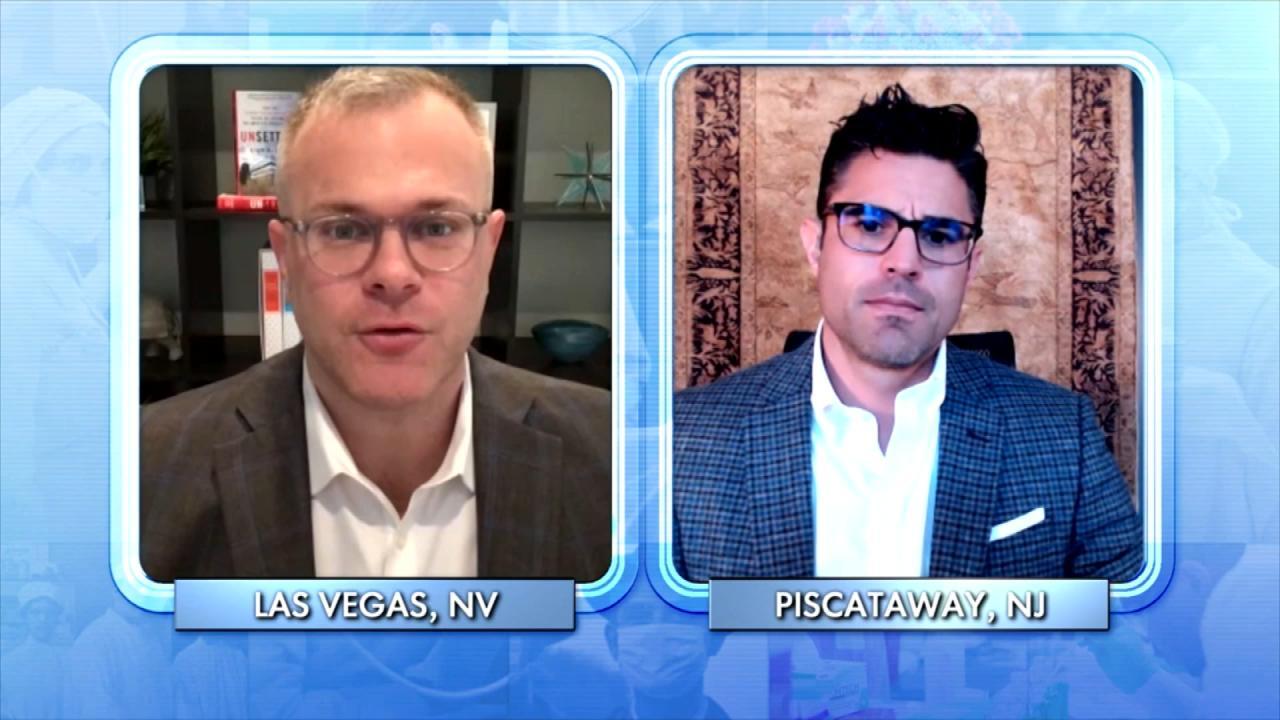 How Addiction to Opiates Became an Epidemic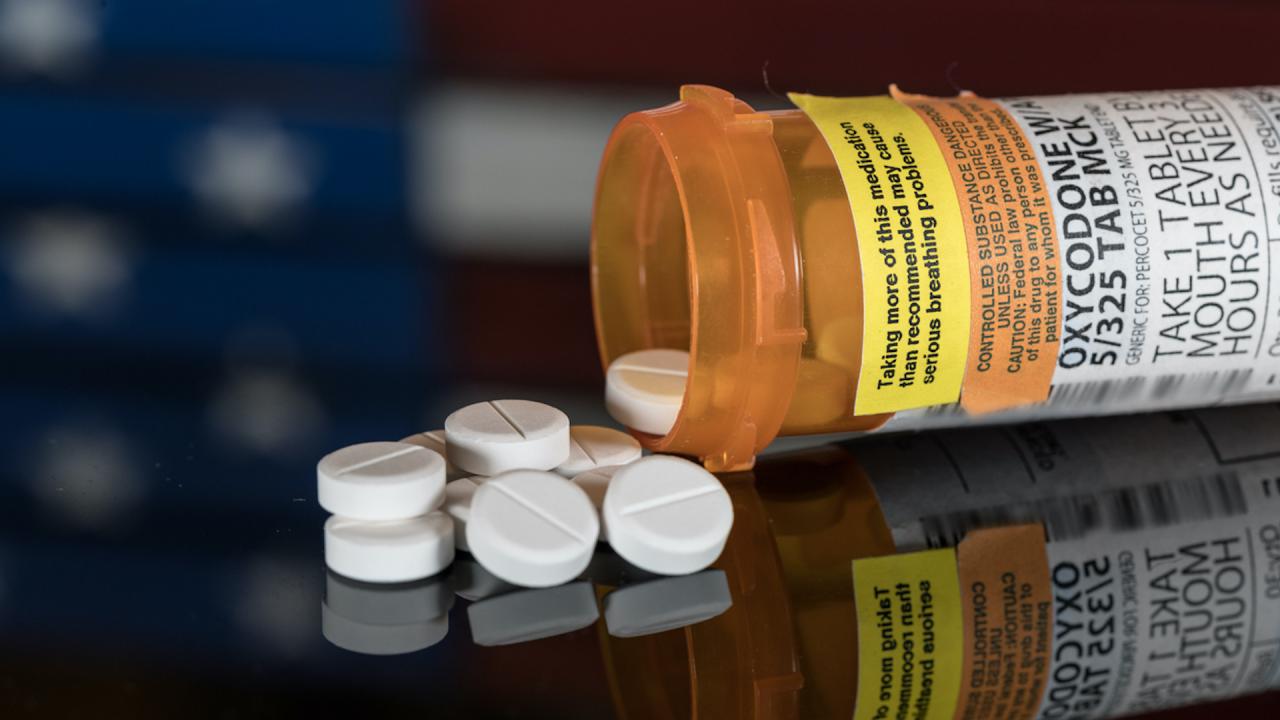 Opioid Addiction: The Worst Drug Epidemic in American History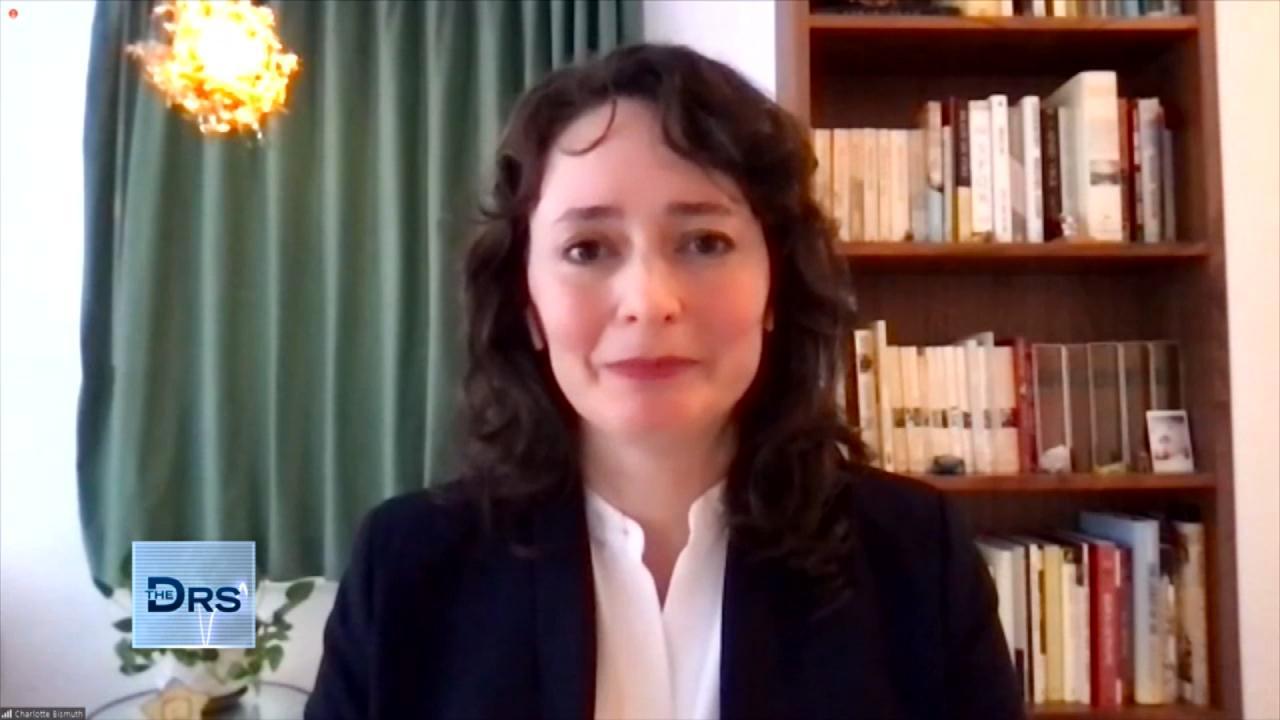 How a Prosecutor Busted a Dirty Doctor for Overprescribing Patie…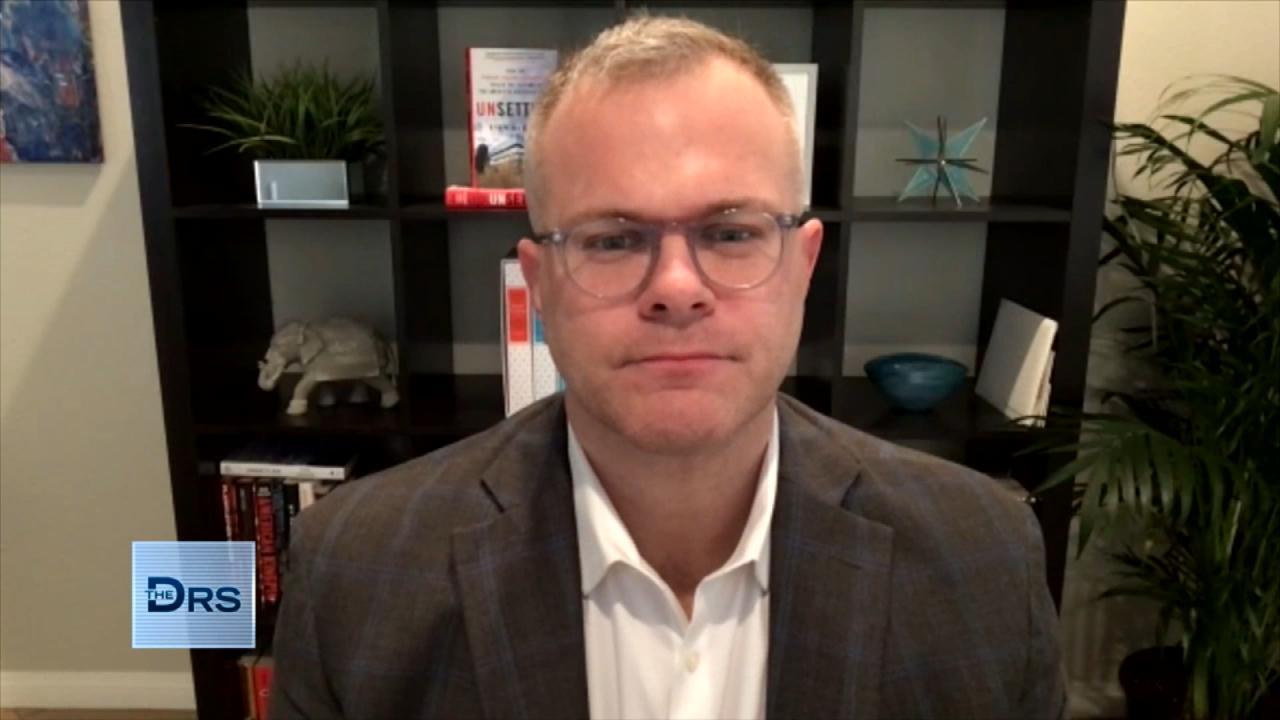 Man Prescribed Opiates after an Injury and Became Addicted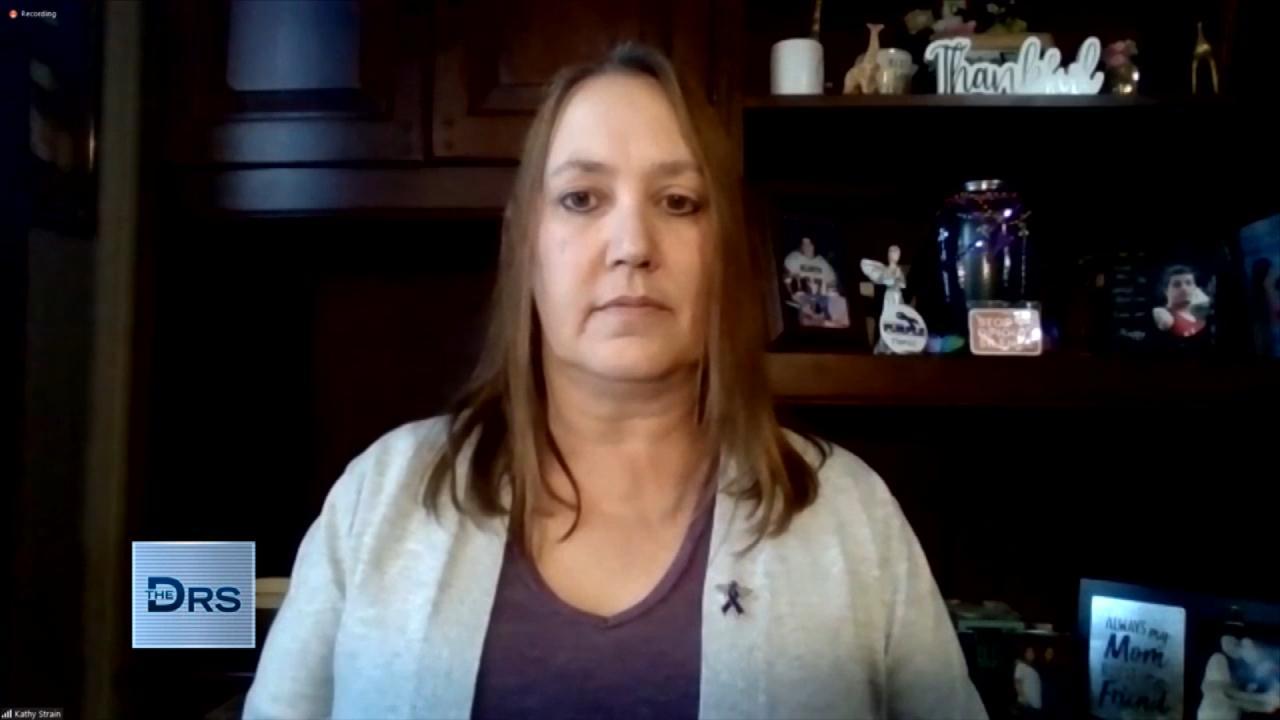 What a Grieving Mother Wants You to Ask Before Sending Your Love…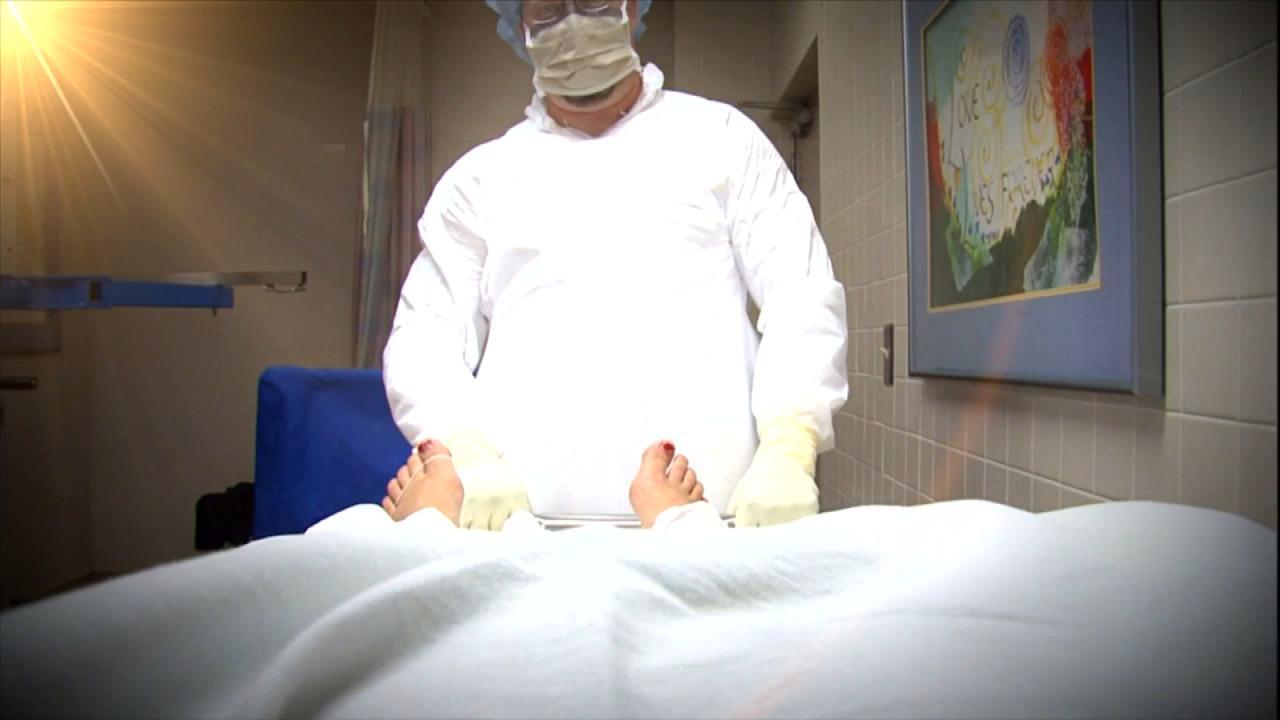 Is the Sackler Family to Blame for the Opioid Drug Epidemic?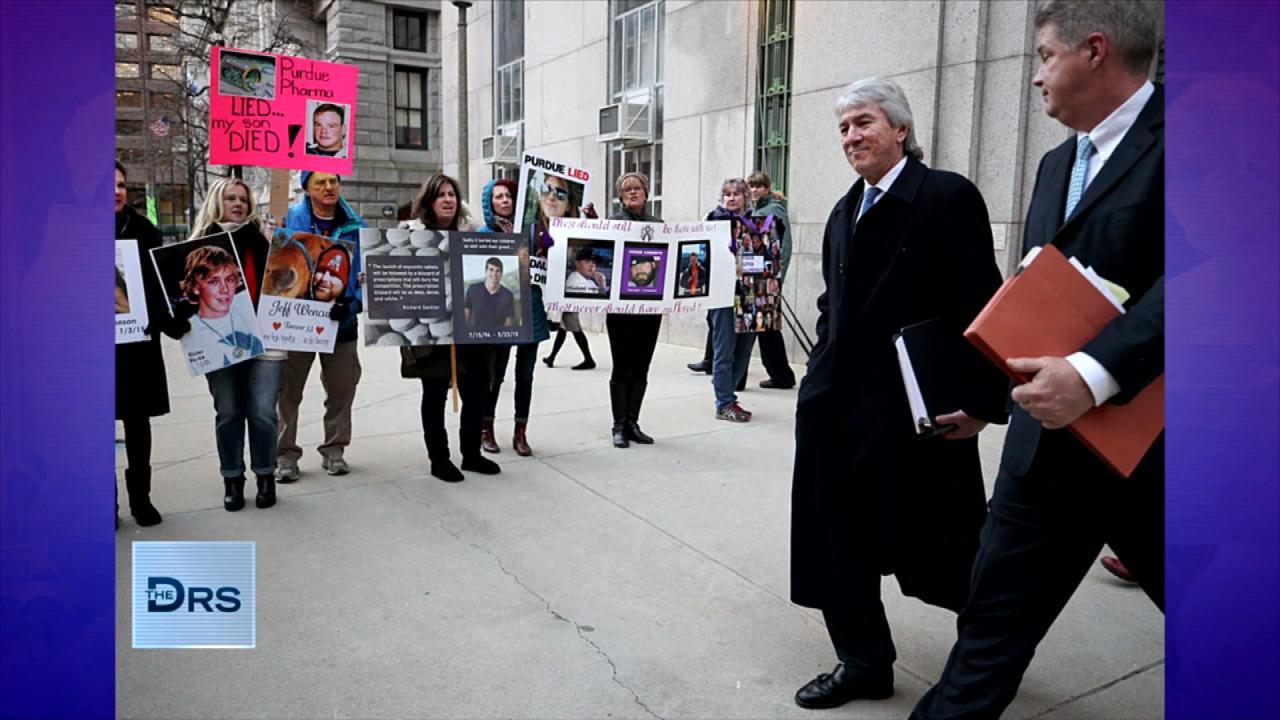 Former Opioid Addict Shares about His Fight against the Sackler …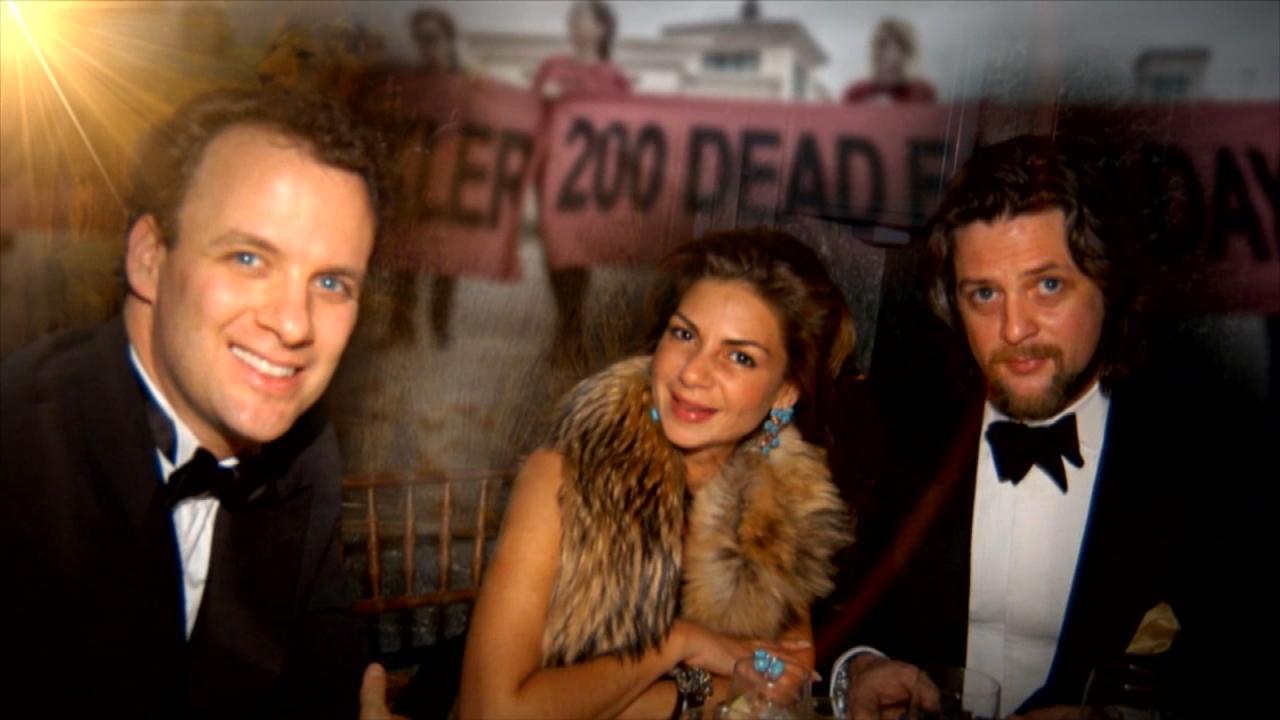 Former Addict Shares about the Sackler Family's Ties to the FDA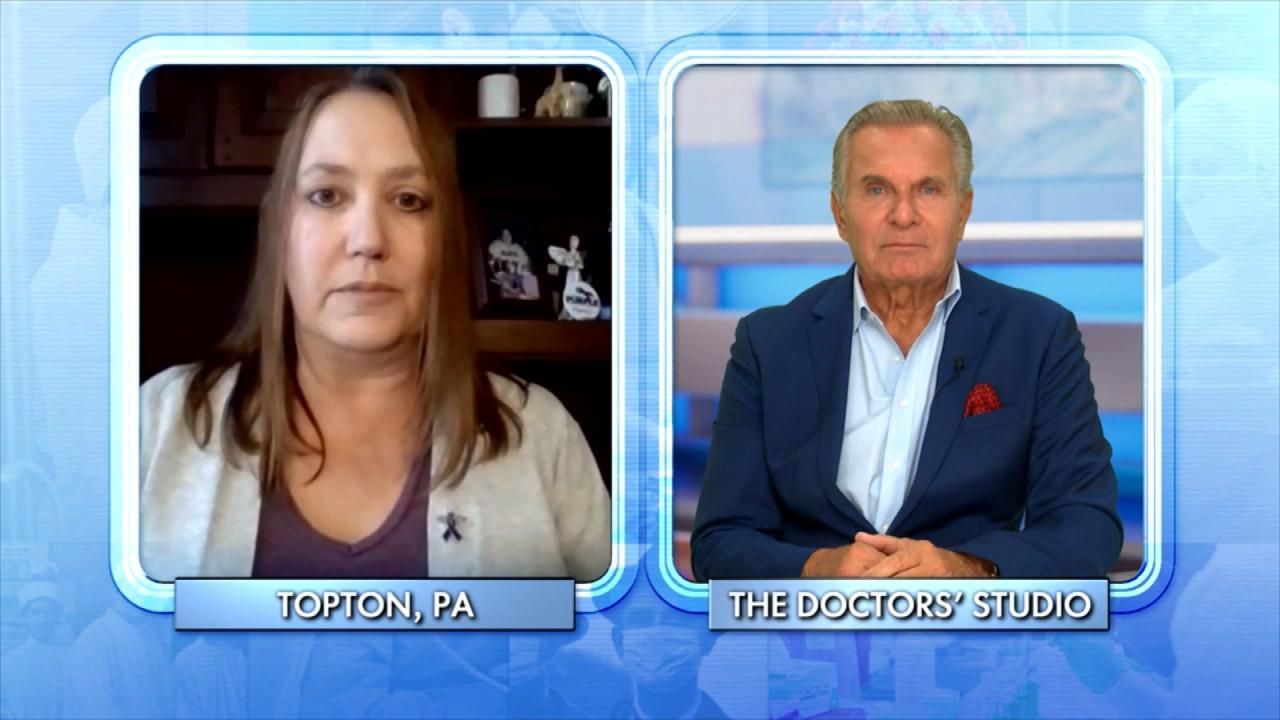 Mom Lost Her Son to an Overdose While He Was in a Rehab Facility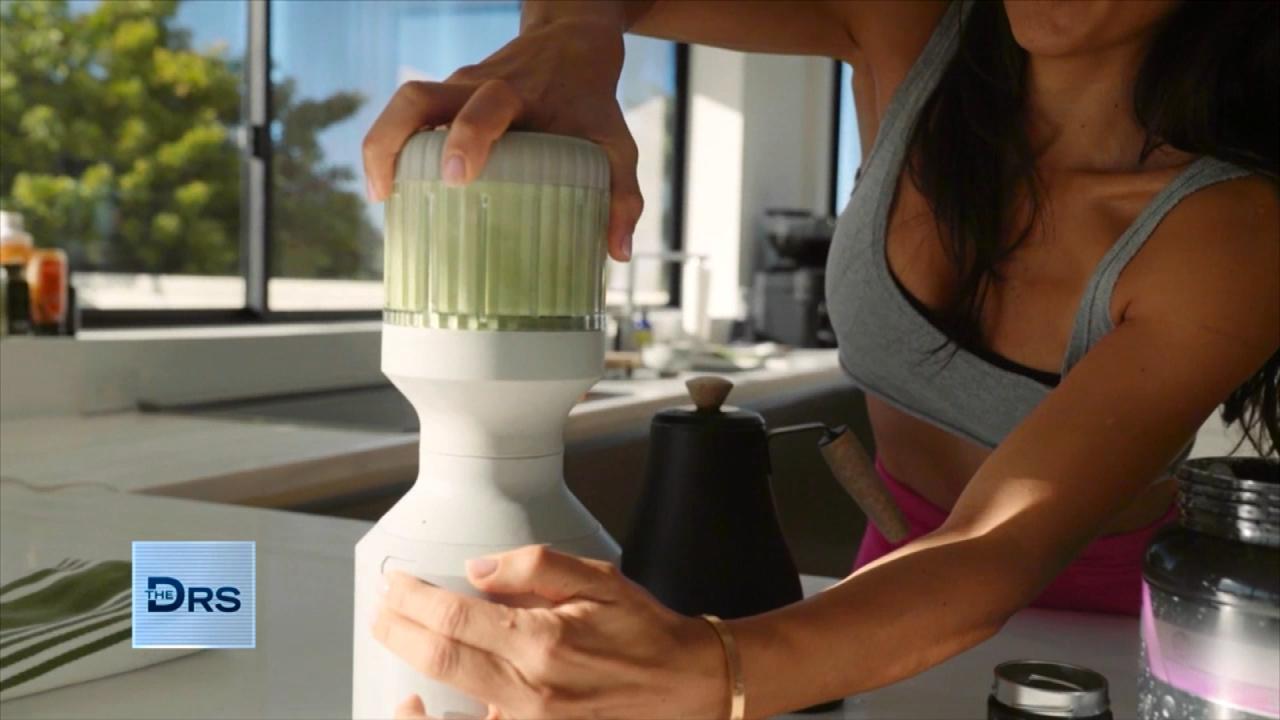 How to Add Vegetables to Every Meal – Yes, Even Breakfast!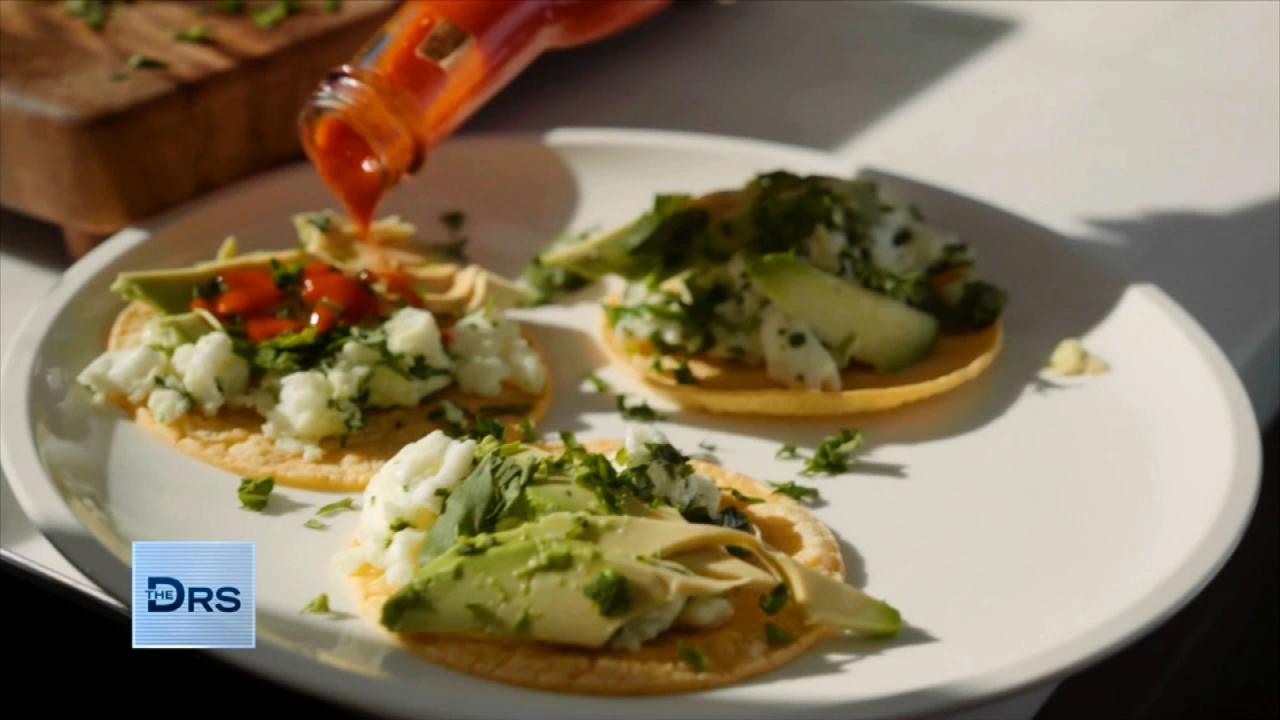 Fitness Expert Shares to Focus on Nutrition Not Food Restriction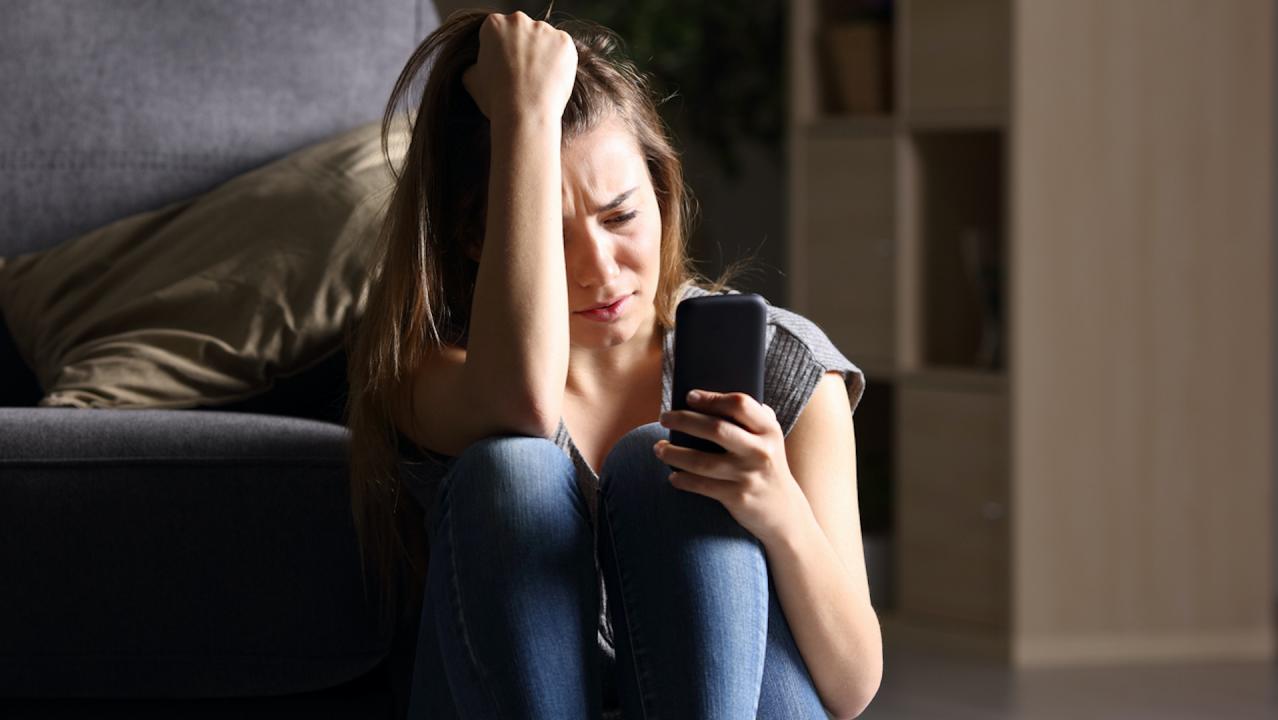 The Mental Health Conditions On the Rise Thanks to Social Media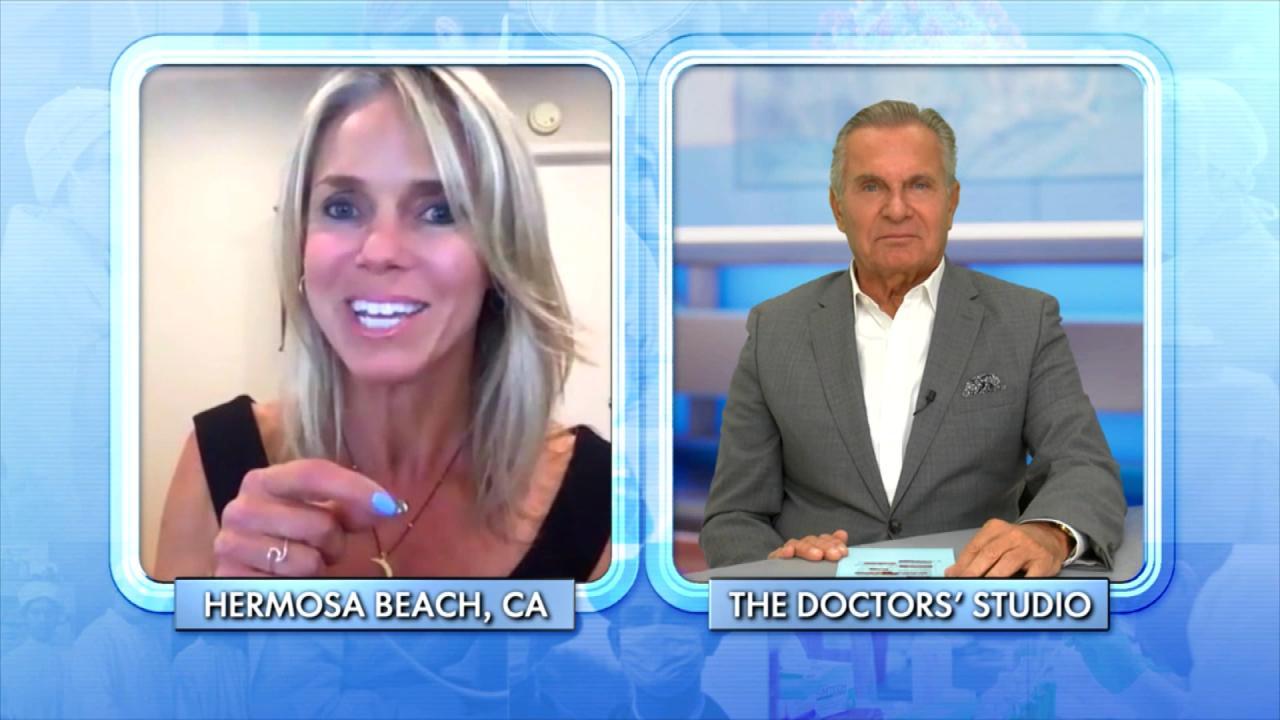 How Woman Found Forgiveness after Learning Her Husband Was Leadi…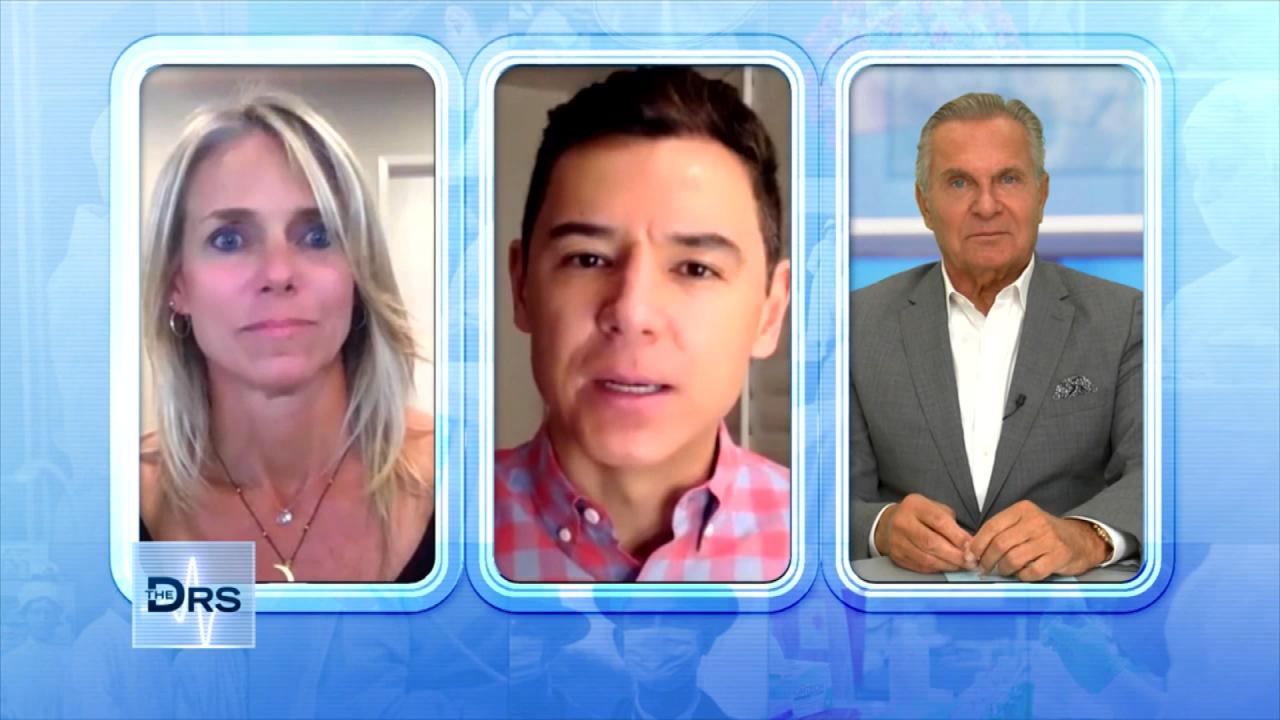 The Important Lessons Woman Has Learned from a Lifetime of Trauma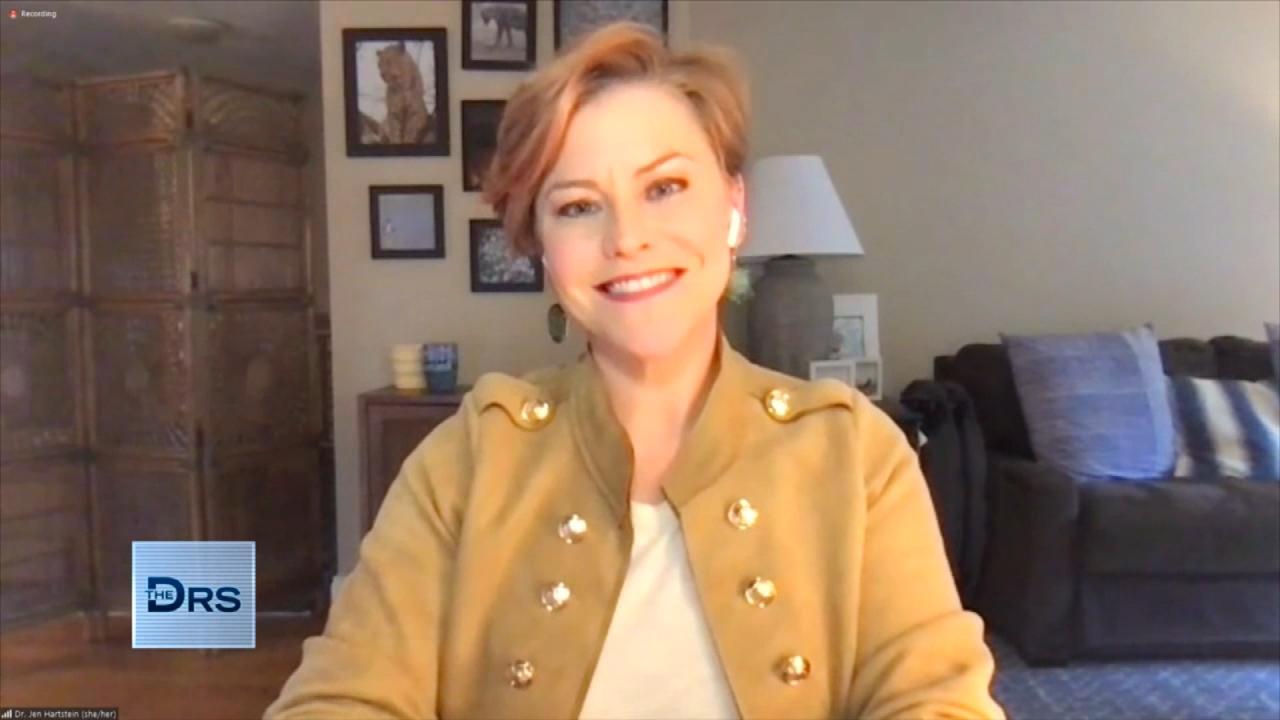 How to Get Involved in Your Kid's Social Media Usage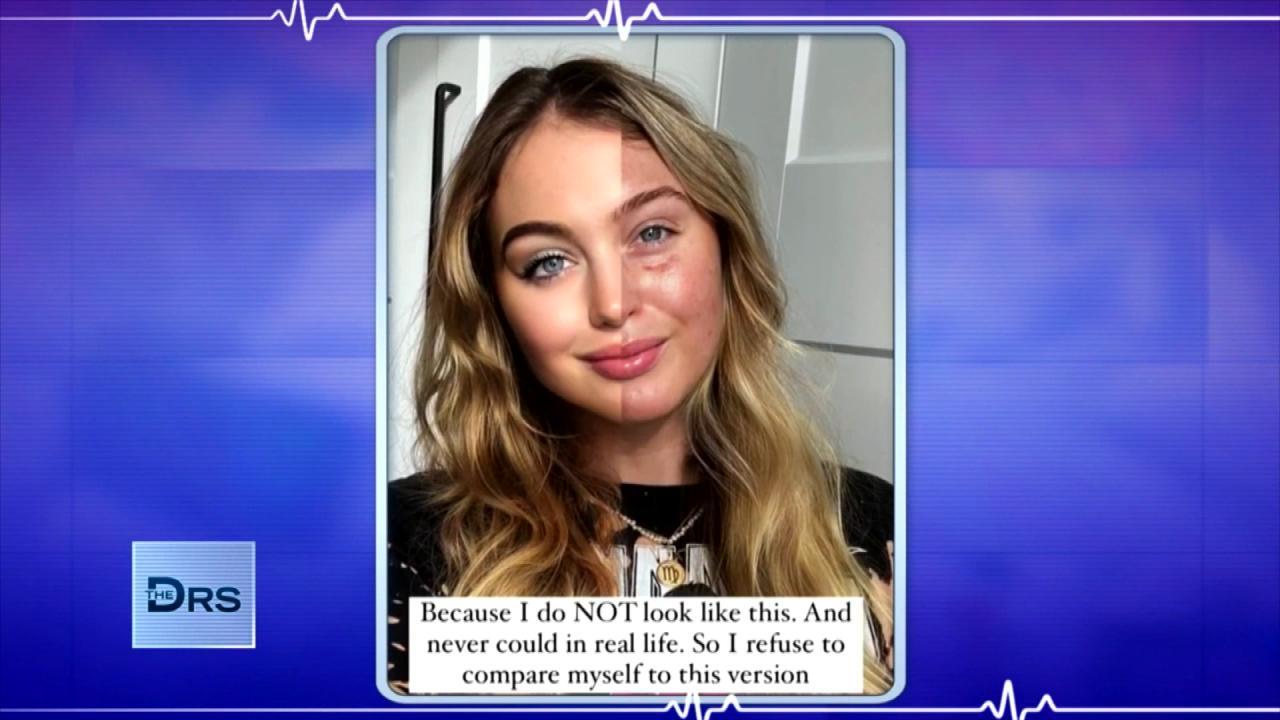 Are Photo Filters Destroying Your Body Image and Self Esteem?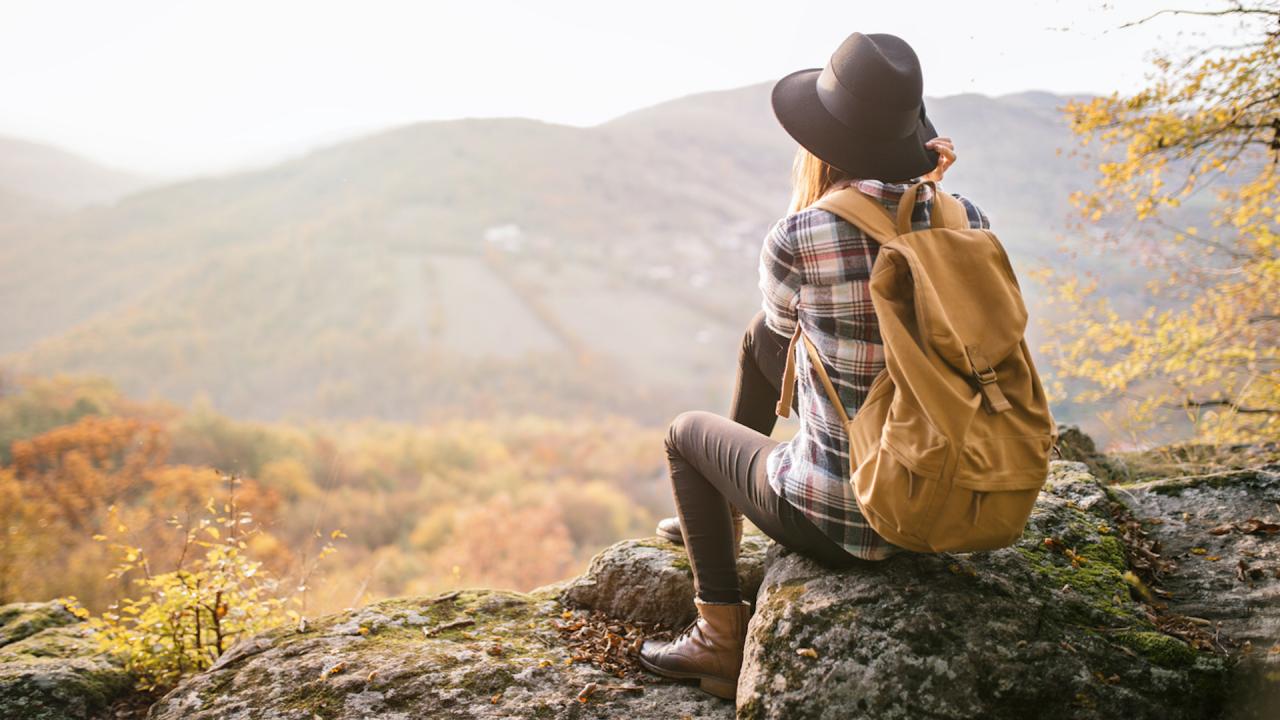 How Nature Helped Woman Heal after Discovering Her Husband Led a…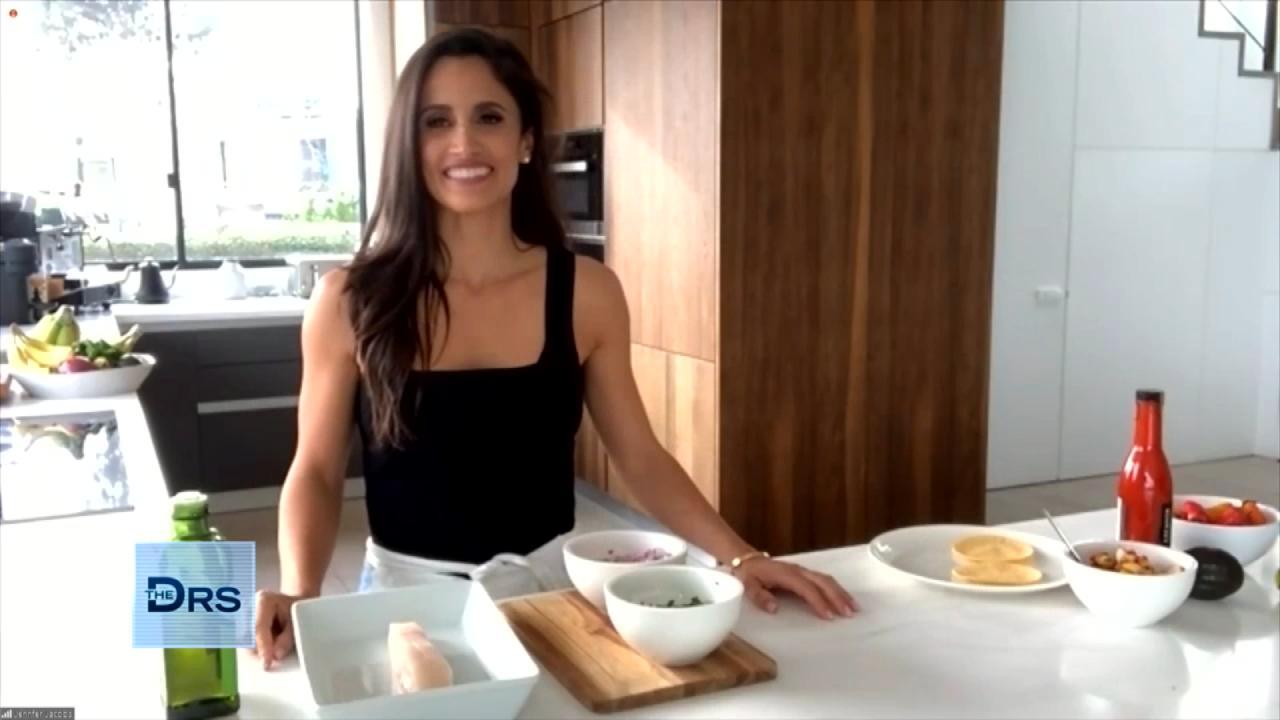 Fitness Expert Jennifer Jacobs Shares Her Favorite Healthy Fish …
The Doctors and retired Judge Mary Chrzanowski share the story of a woman who took matters into her own hands when she feared her son-in-law was a sexual predator.
A woman in Iowa went undercover online to expose her son-in-law as a sexual predator. She reportedly posed as a 15-year-old boy and within a few weeks, the woman's son-in-law was making plans to meet up and presumably have sex. The woman's makeshift sting operation was used as evidence in court and helped send the man away for 10 years.
Watch: What to Do If You Suspect Someone Is a Child Predator
Police reportedly found hundreds of child pornography images on the man's cell phone and laptops. The man's wife, who has 2 children with him, reportedly knew her husband would routinely go online and speak with teenage boys.
As disturbing as this case might have been, Judge Mary feels people should not act as vigilantes and take justice into their own hands becasue doing so could put them in danger or harm a possible case authorities might working on.
Watch: Could Your Child Be Playing Video Games with a Predator?
So what should someone do if they suspect there is a child predator in their family?
Dr. Judy suggests to first take your emotions out of the situation and then confront the person with your evidence or concerns. "You have to confront them with the facts," she says, noting if the siuation becomes volatile they will likely not be honest or cooperate.