Meet Woman Who Was Sex Trafficked and Escaped to Share Her Story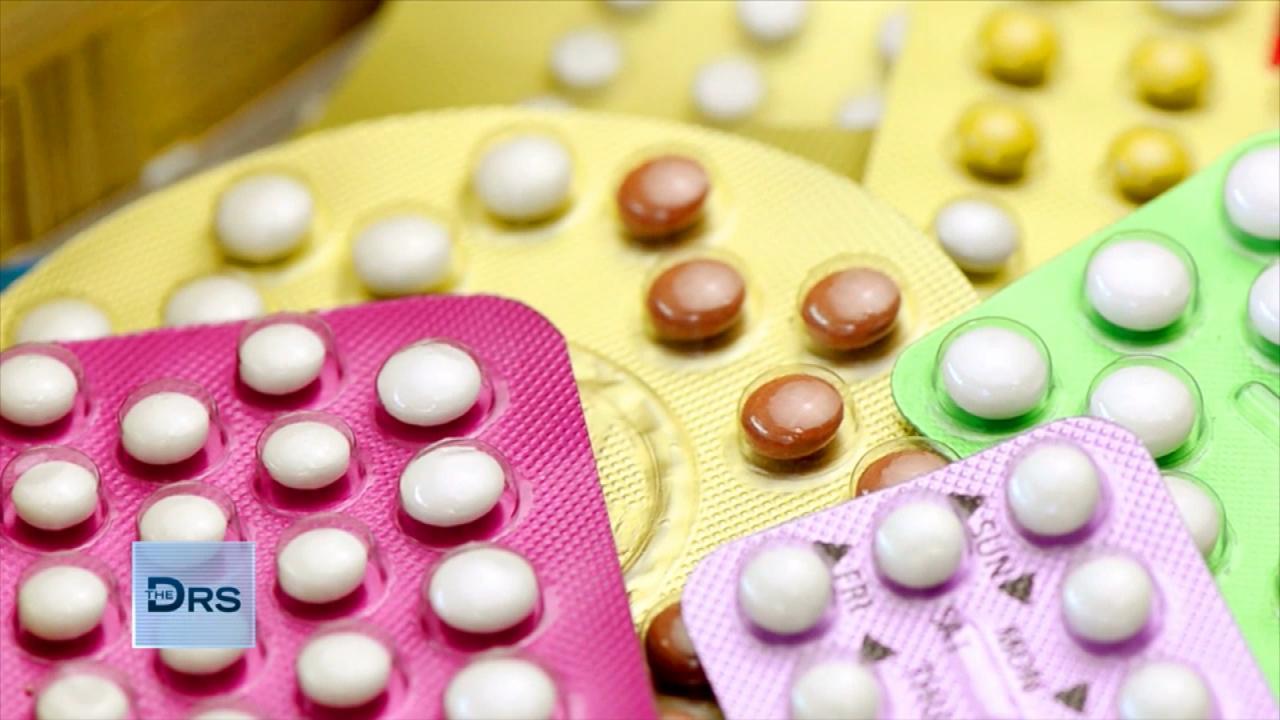 Why Some Millennials are Choosing Sterilization as Birth Control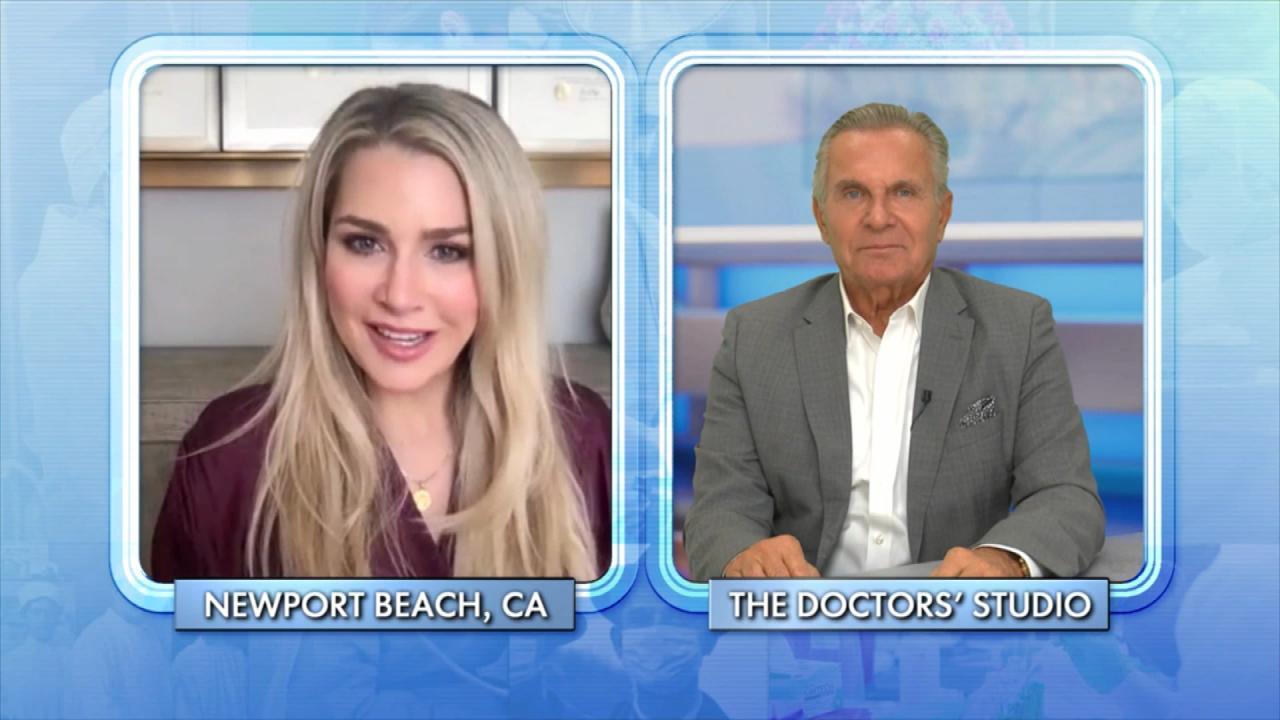 Child-Free by Choice Is a Growing Movement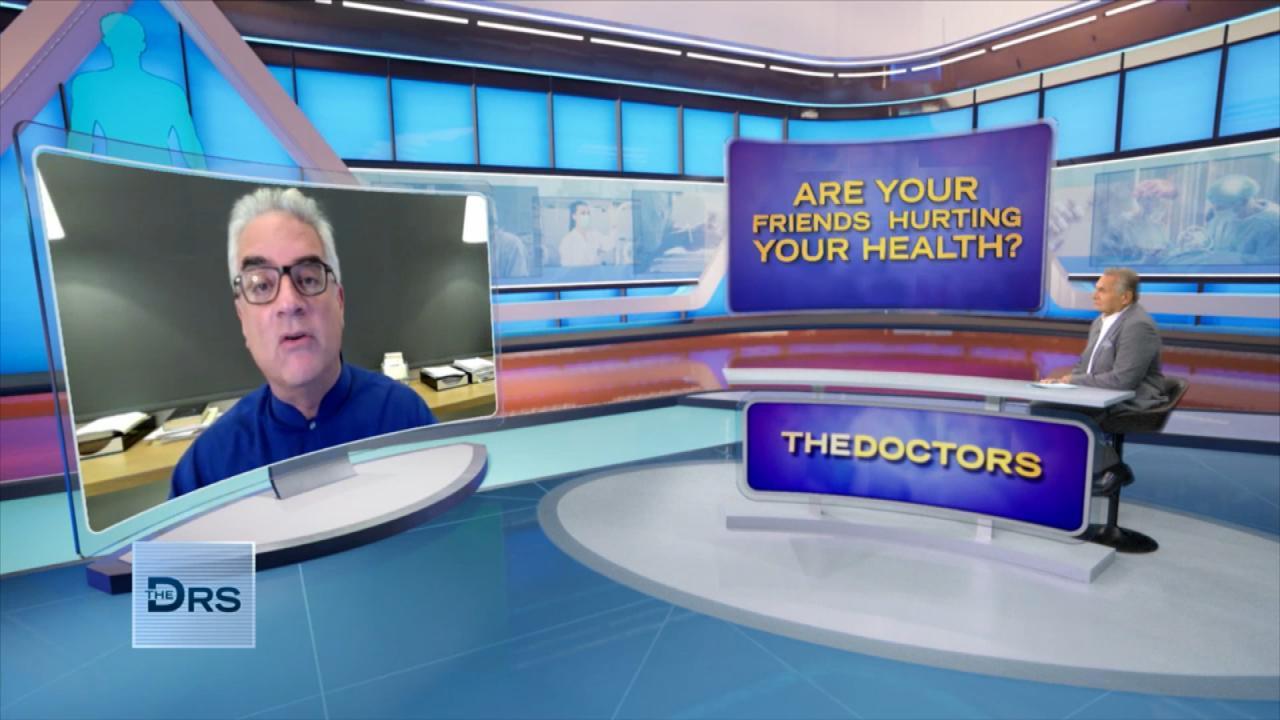 Could Your Friends Be Harmful to Your Health?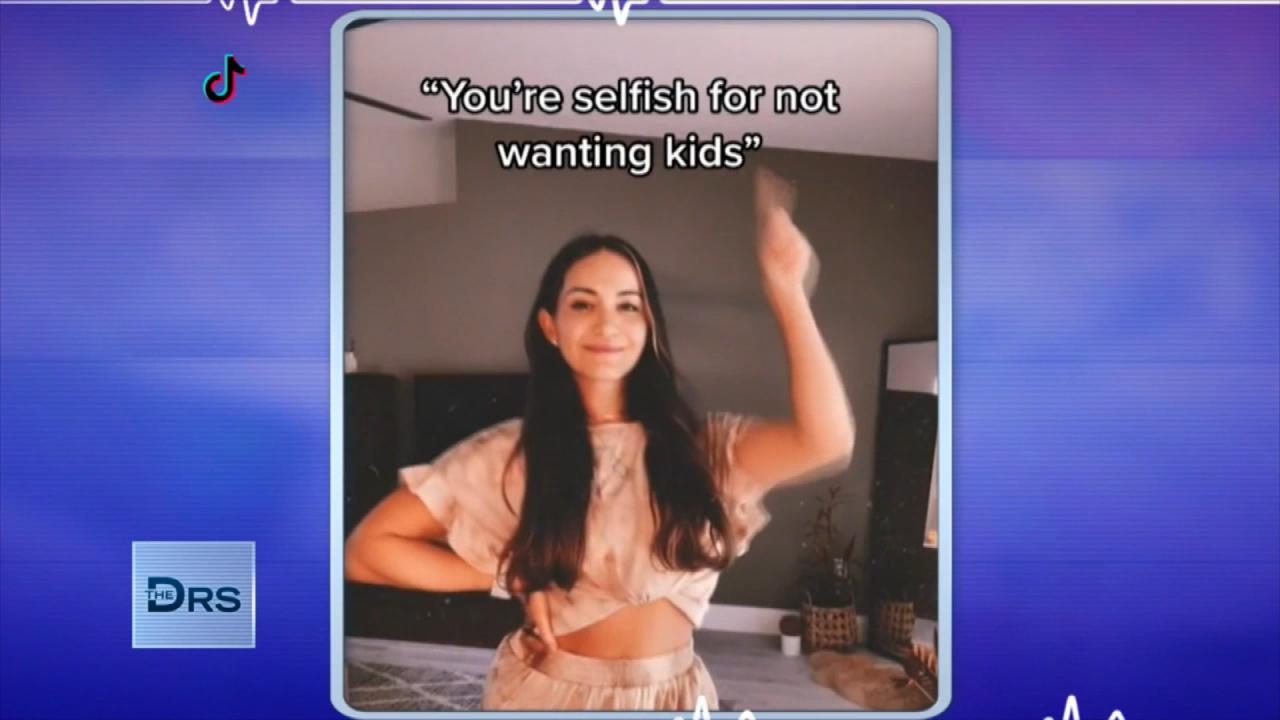 Women Should Trust Their Choice to Not Have Kids!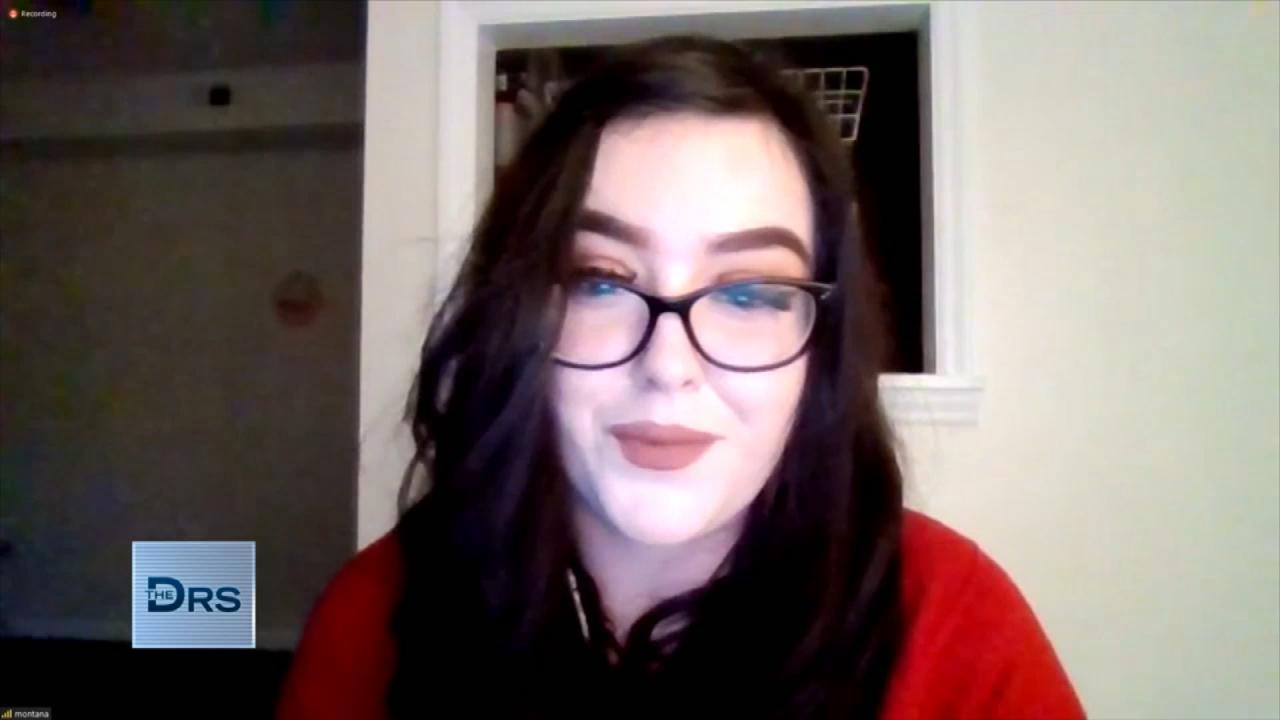 Hear Why Some Women Are Choosing to Get Sterilized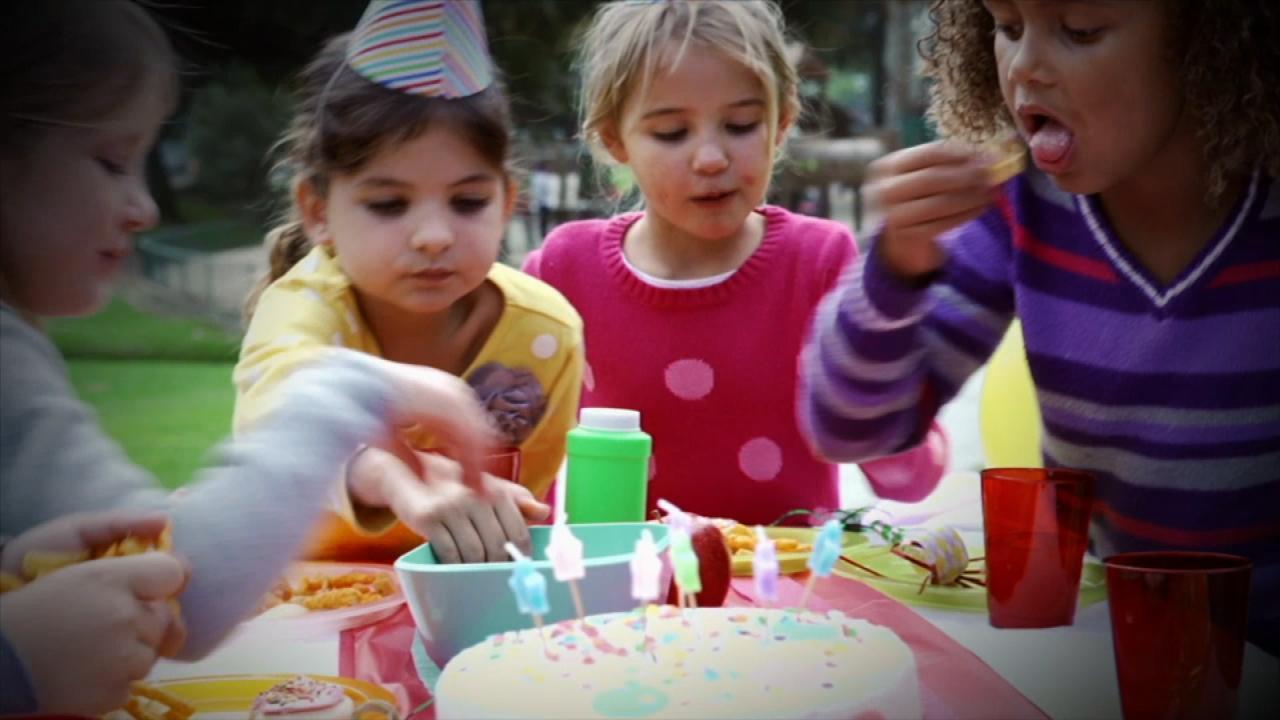 Kids Found with Metal Poisoning after Eating This at Birthday Pa…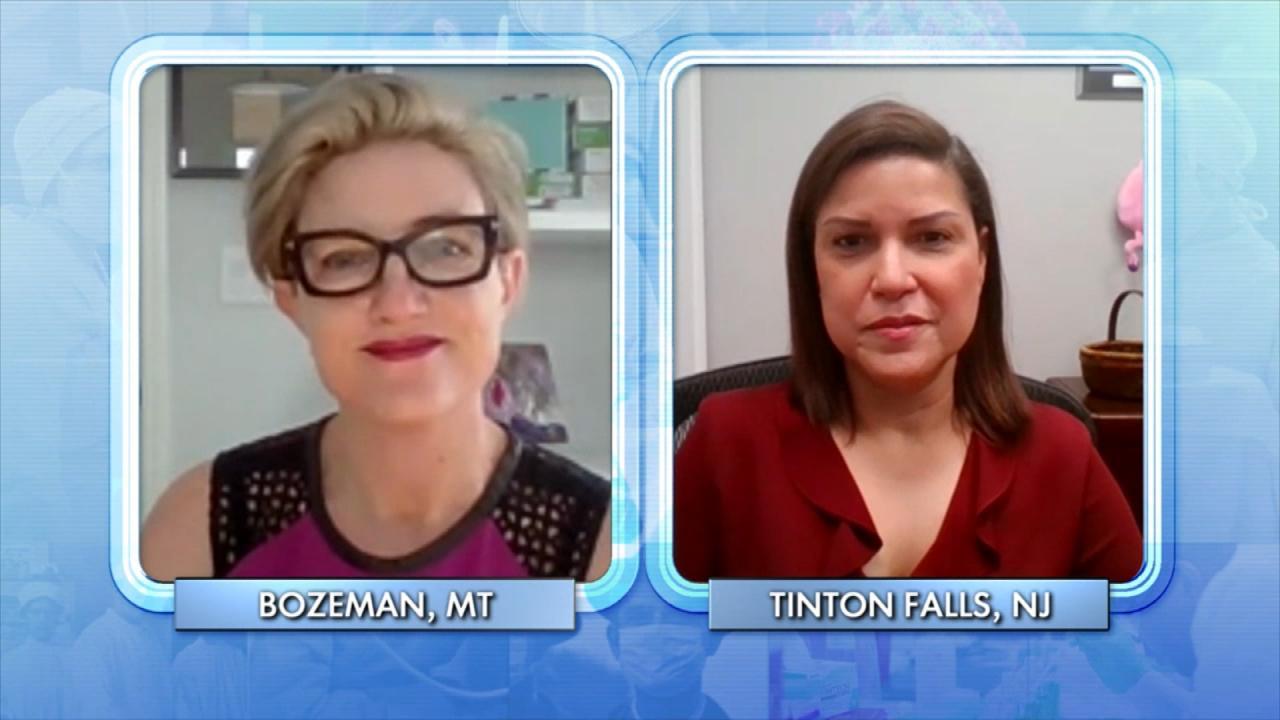 Do Doctors Have the Right to Stand in the Way of a Patient's Pla…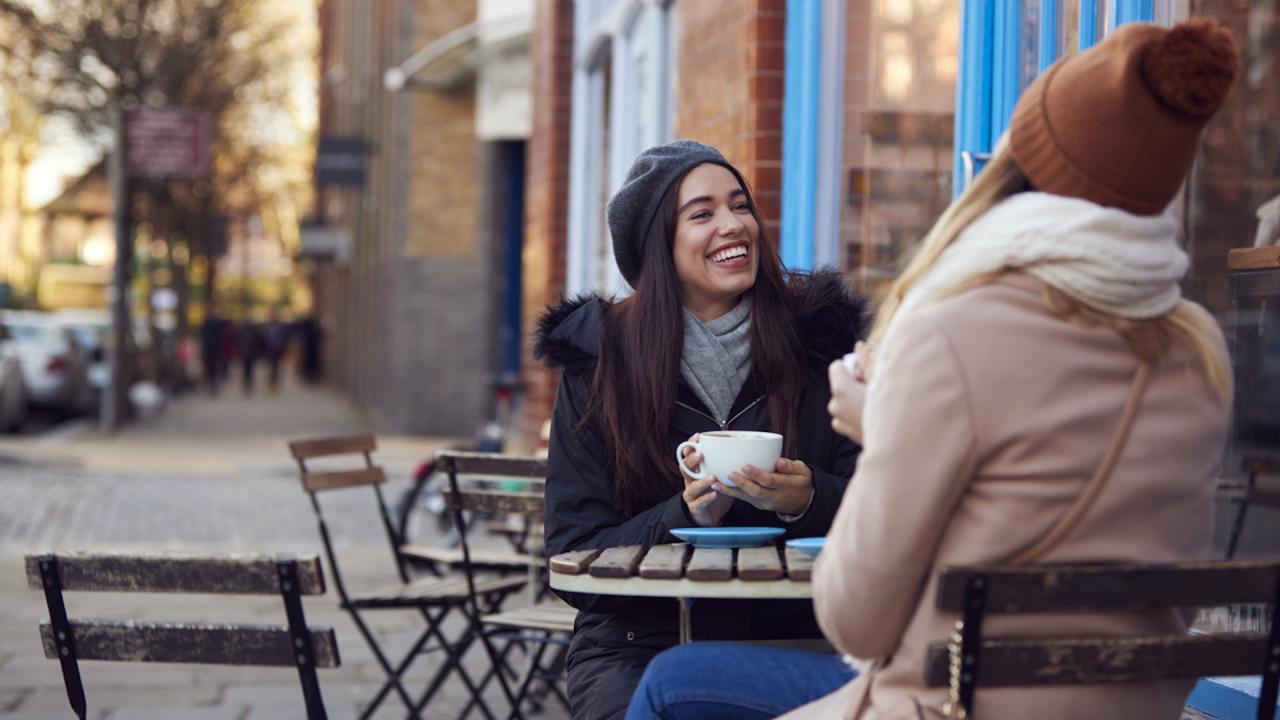 Why Do Humans Need Friends?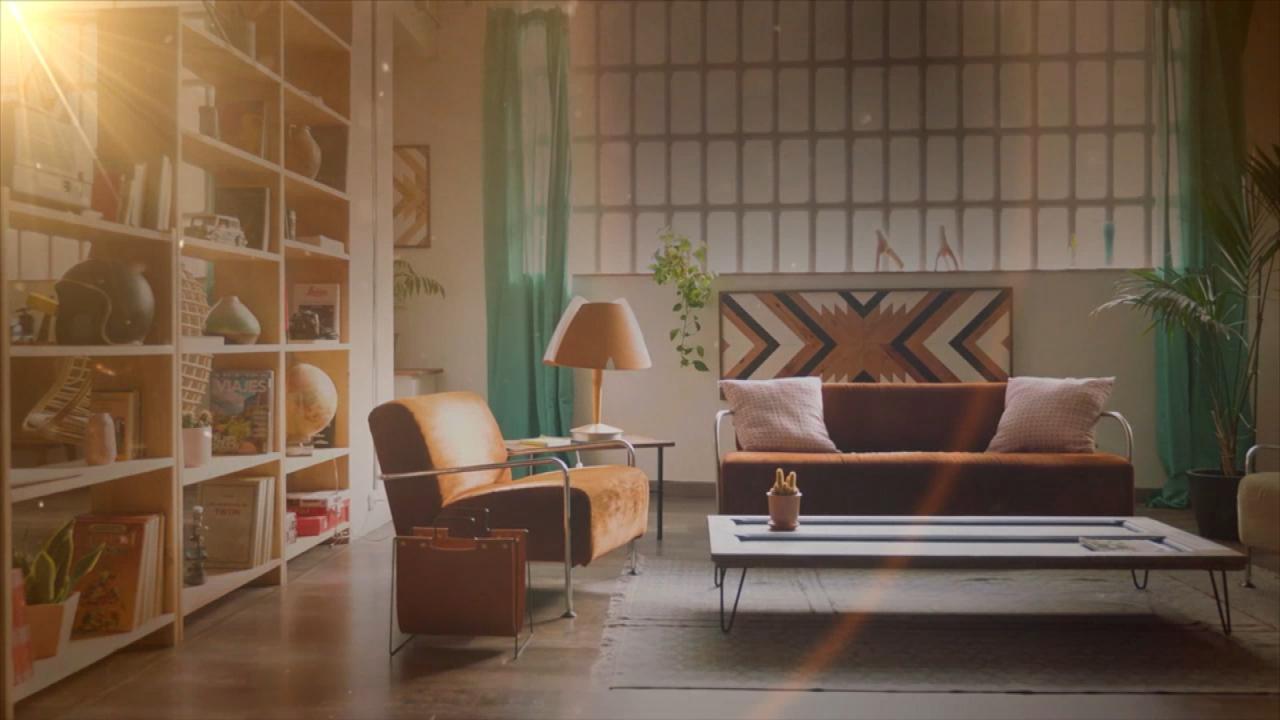 The Surprising Toxins In Your Home That Could Be Making You Sick!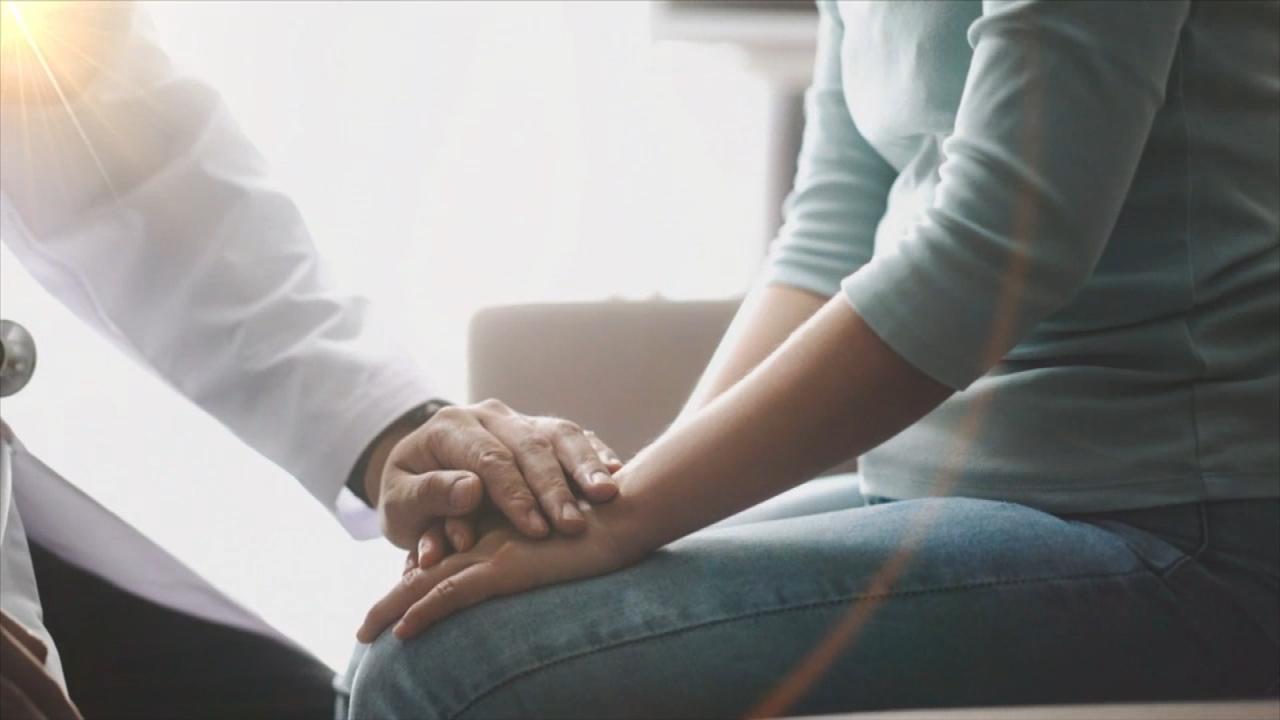 Do Women Need a Psych Eval Before Undergoing Sterilization?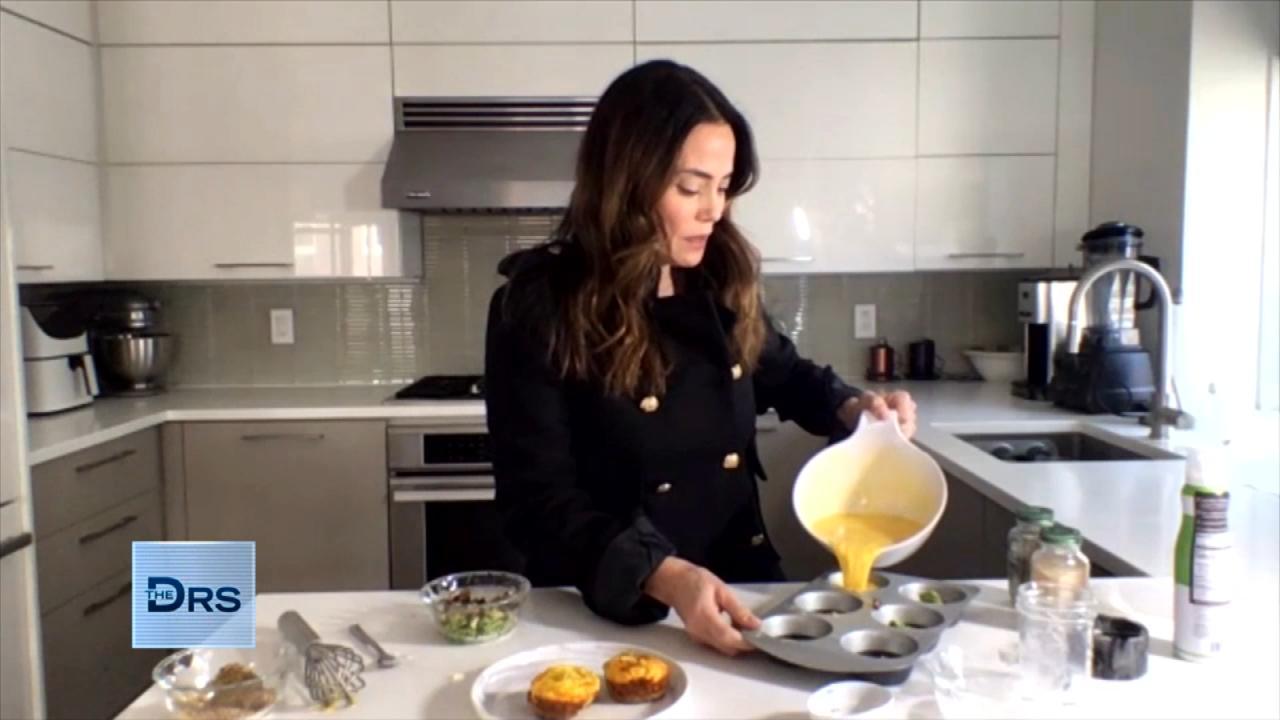 3 Simple Breakfast Fixes for Your Sweet and Savory Cravings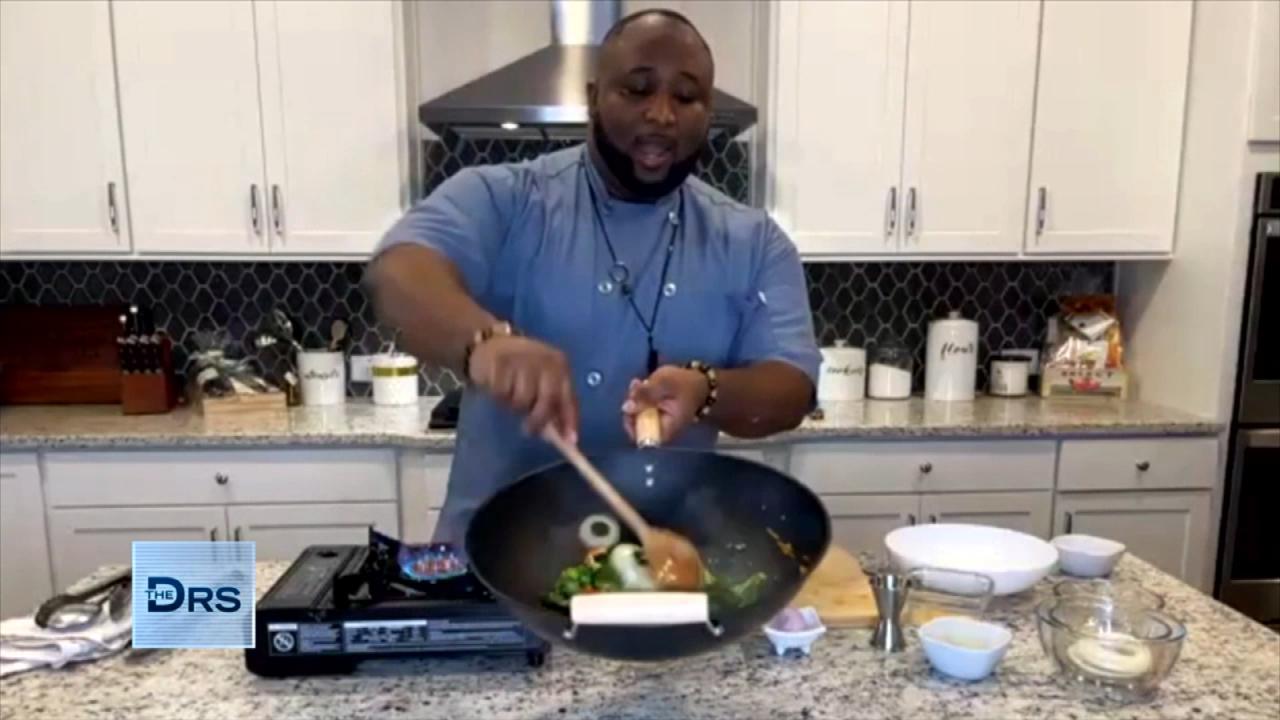 How to Make a Healthy Stir-Fry the Whole Family Will Love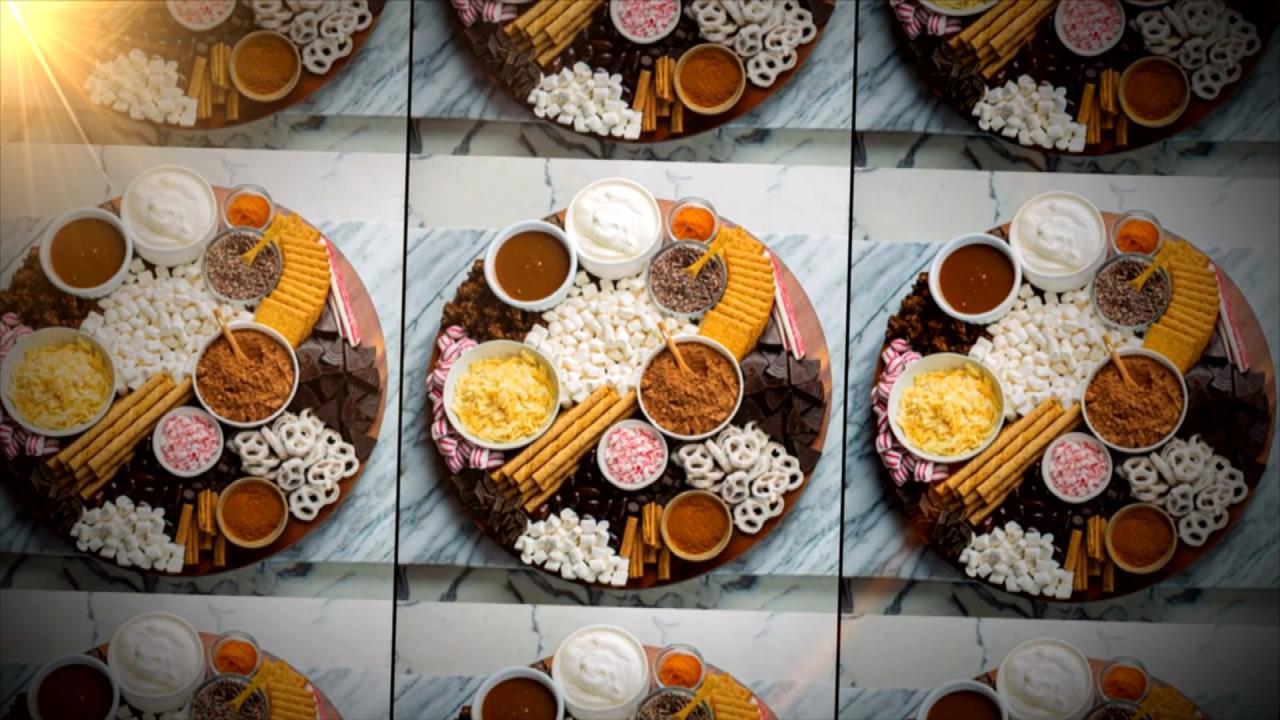 Tis' the Season for the DIY Hot Chocolate Charcuterie Board!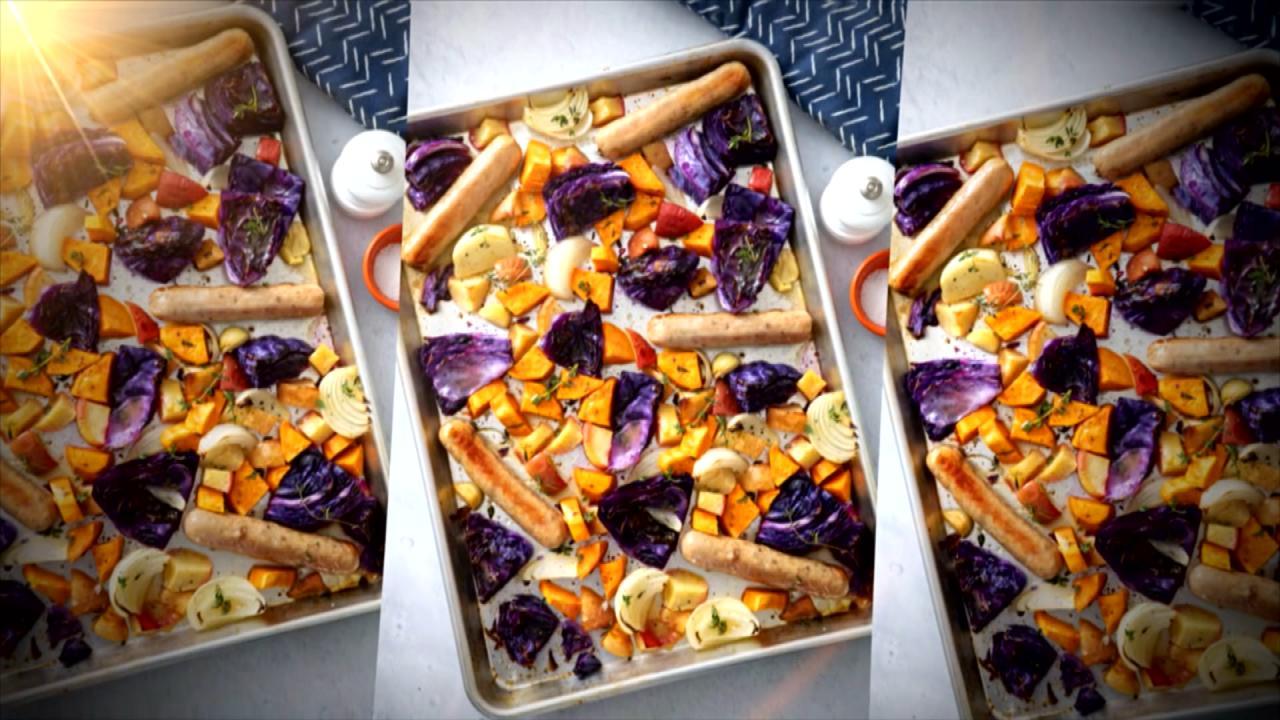 Why Sheet Pan Dinners Are All the Rage Right Now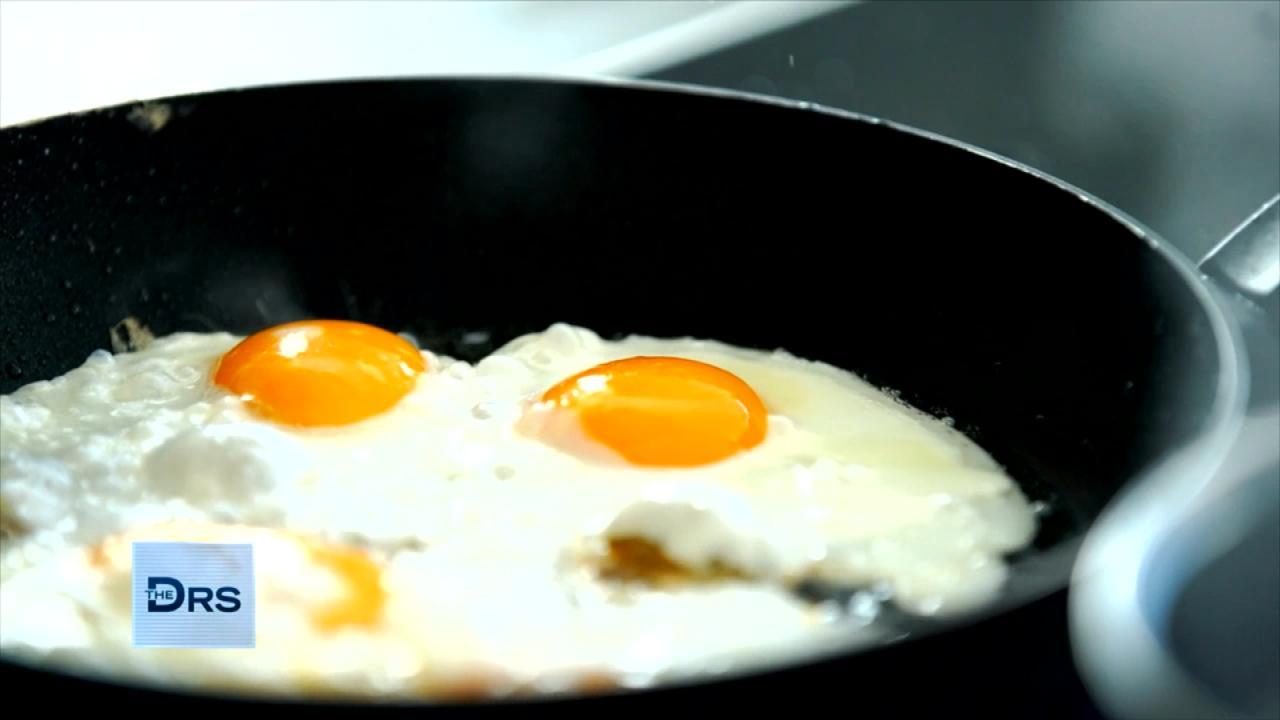 Is Breakfast Really the Most Important Meal of the Day?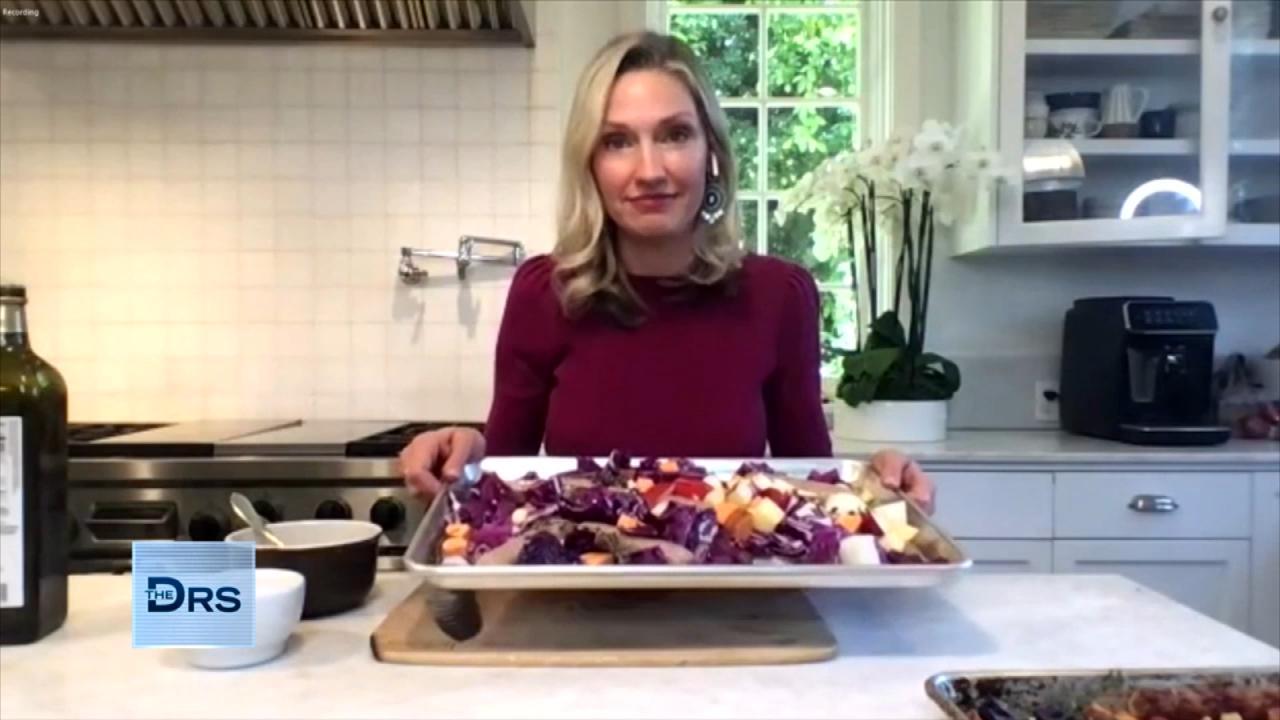 2 Easy Sheet Pan Meals for Busy Weeknights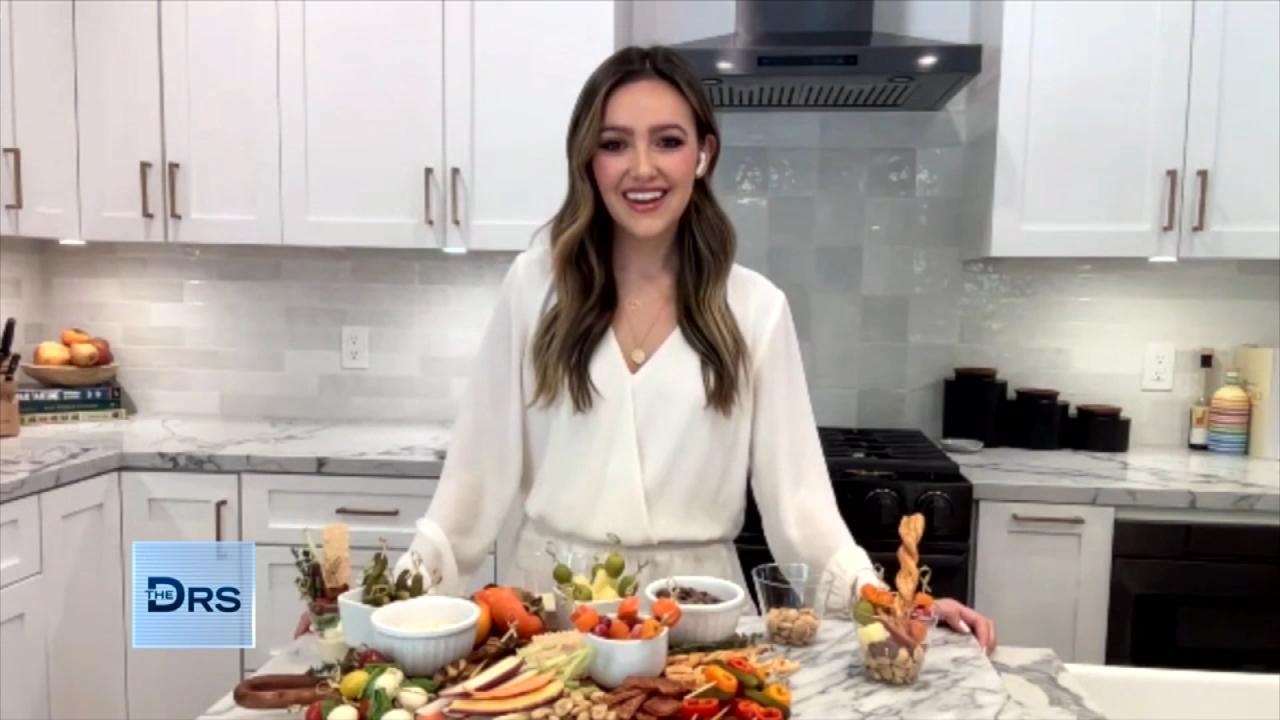 What's Trending: A Mini Version of Your Charcuterie Faves or 'Th…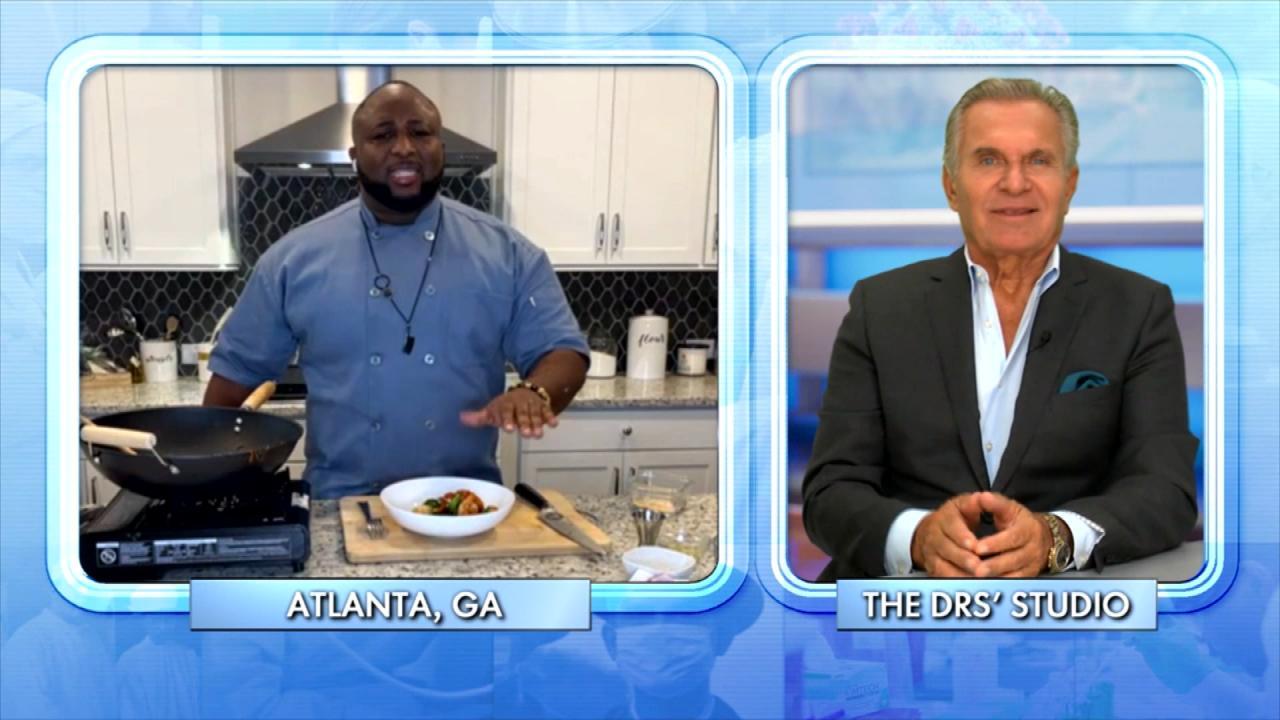 Chef Shares the Health Benefits of This Shrimp and Vegetable Sti…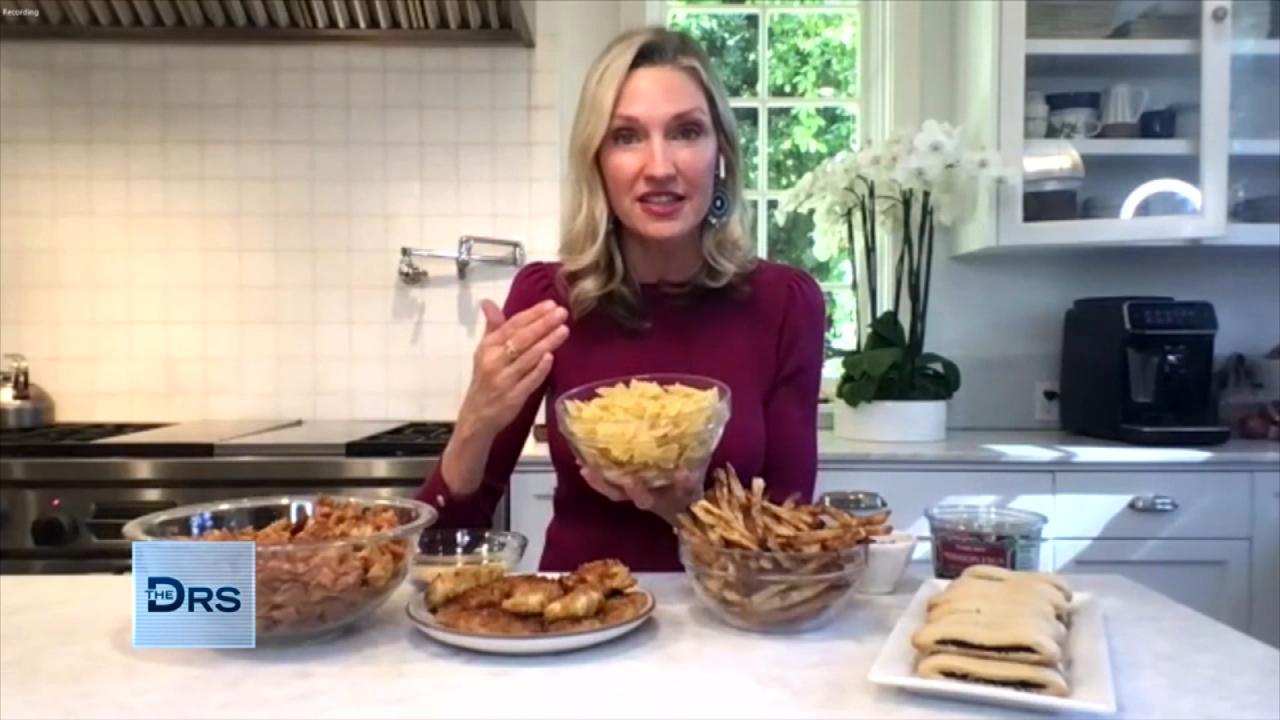 Healthy Kid-Friendly Alternatives to Their Favorites Snacks!
The Doctors share the harrowing story of Rebecca Bender, a victim of human trafficking and sex slavery, and how she managed to escape.
Watch: How Woman Finally Escaped Human Trafficking and What to Lookout For
In 2018, there were over 5,000 human trafficking cases reported, with more than half involving sex slavery. Nearly all -- 99 percent of the victims are female -- and Rebecca warns it could happen to anyone. Her nightmare began when she moved to Las Vegas with her new boyfriend. She was forced to work as an escort when her then-boyfriend claimed it was the only way the teen mom could repay him for moving her to a new city.
"I was running for my life. I felt trapped," she tells us, explaining she feared death and she says she had no idea how she was going to escape. "You're living in a constant state of fear."
She recounts the years of being hurt, abused, and how her child was threatened repeatedly by her traffickers -- she was sold and traded multiple times. Rebecca explains she felt shame and embarrassment which caused her not to seek help or confide in her family. She was hospitalized, beat, had her child taken away from her, and even tried to take her own life during this unthinkable portion of her life.
Watch: How Abuse Survivors Can Reclaim Their Power
She and a few other women were able to escape after a neighbor tipped off law enforcement and an investigation was launched into the trafficking ring.
Rebecca notes that most victims of trafficking are lured by someone they know and trust or they are tricked by someone online. She says signs that someone is being human trafficked include:
• Tired during the day from working at night
• Suddenly has expensive things, such as name-brand clothes or nails and hair done on a regular basis
• Lies about age
• Increasingly interested in or talks a lot about his dream, "we're going to…"
• Older boyfriend, usually one not in school
• Morals and values have slowly expanded
• New tattoo or "brand" of initials, his name or a saying
• Carries multiple cell phones – sometimes unnoticeable
• Keeps eyes down while in public
• Starts to become secluded, you see her less and less; not maintaining connections
• Chronic runaway/homeless youth
• Truant from school
In the video below, hear more from Rebecca about how the most marginalized at-risk people in your neighborhood are usually the ones being targeted for trafficking. Also, learn more about Rebecca's story in her book, "In Pursuit of Love," and resources on trafficking can be found on her website or by calling National Human Trafficking Hotline at 1-888-373-7888.