What Is Tapping and How Does it Work to Help Relieve Your Stress?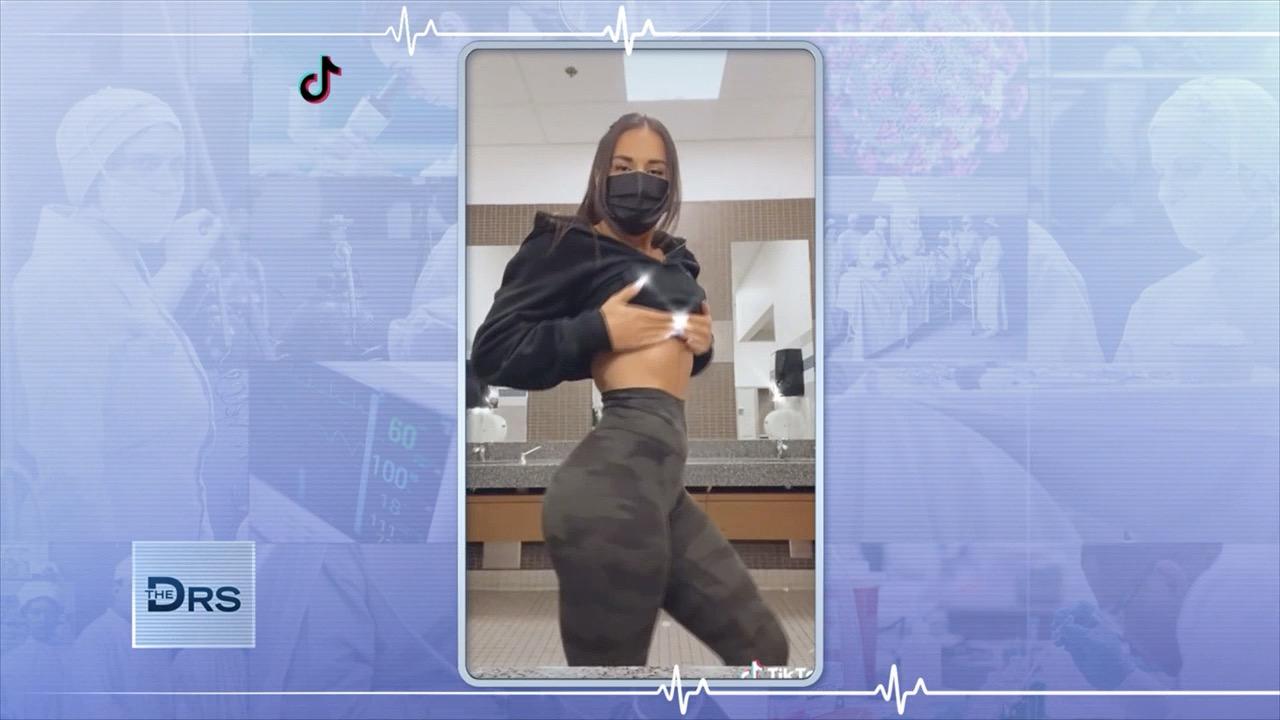 Why Are So Many Teens Oversexualized on TikTok?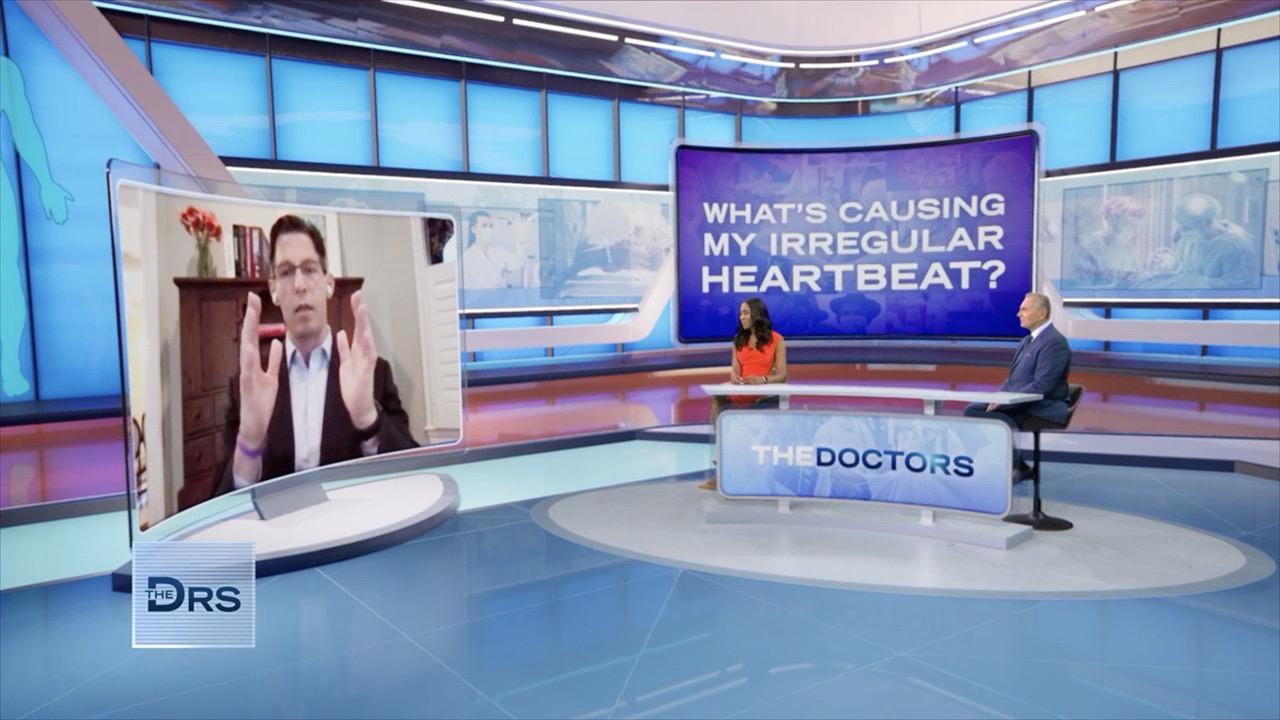 What Lifestyle Factors Could be Affecting Your Heartbeat?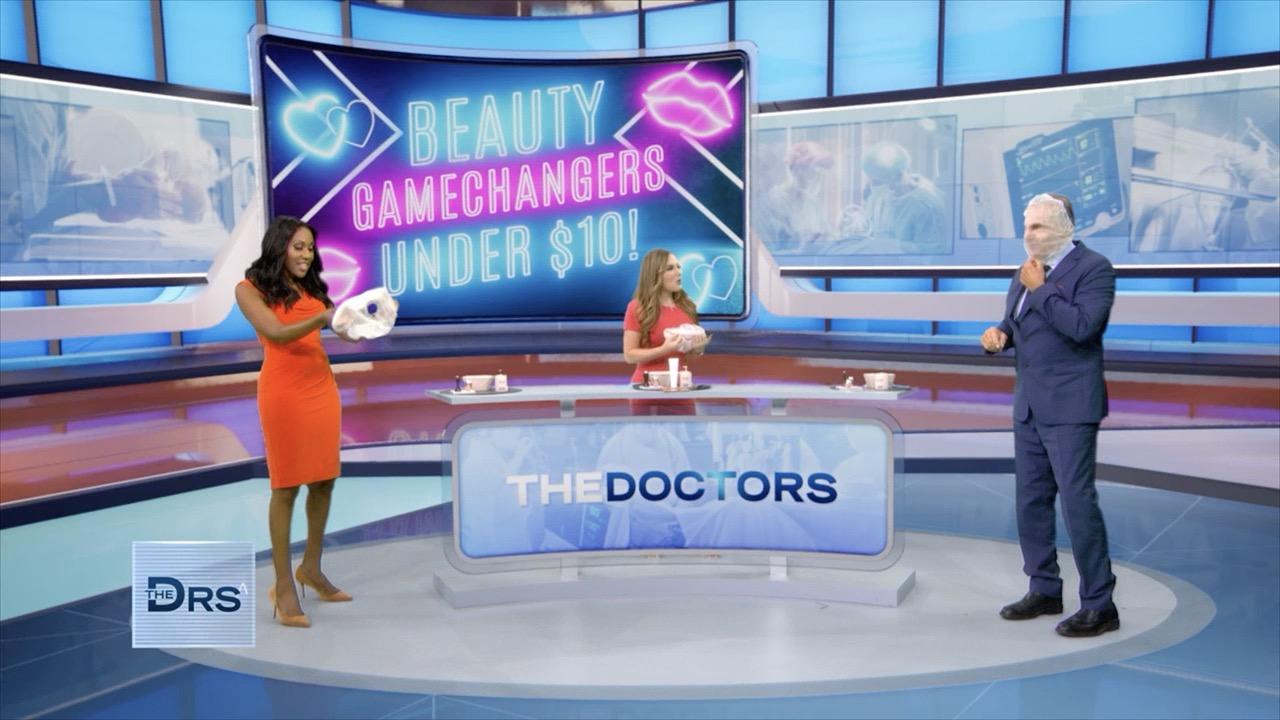 A Makeup Mask and Facial Cleanser Foamer You Need to Try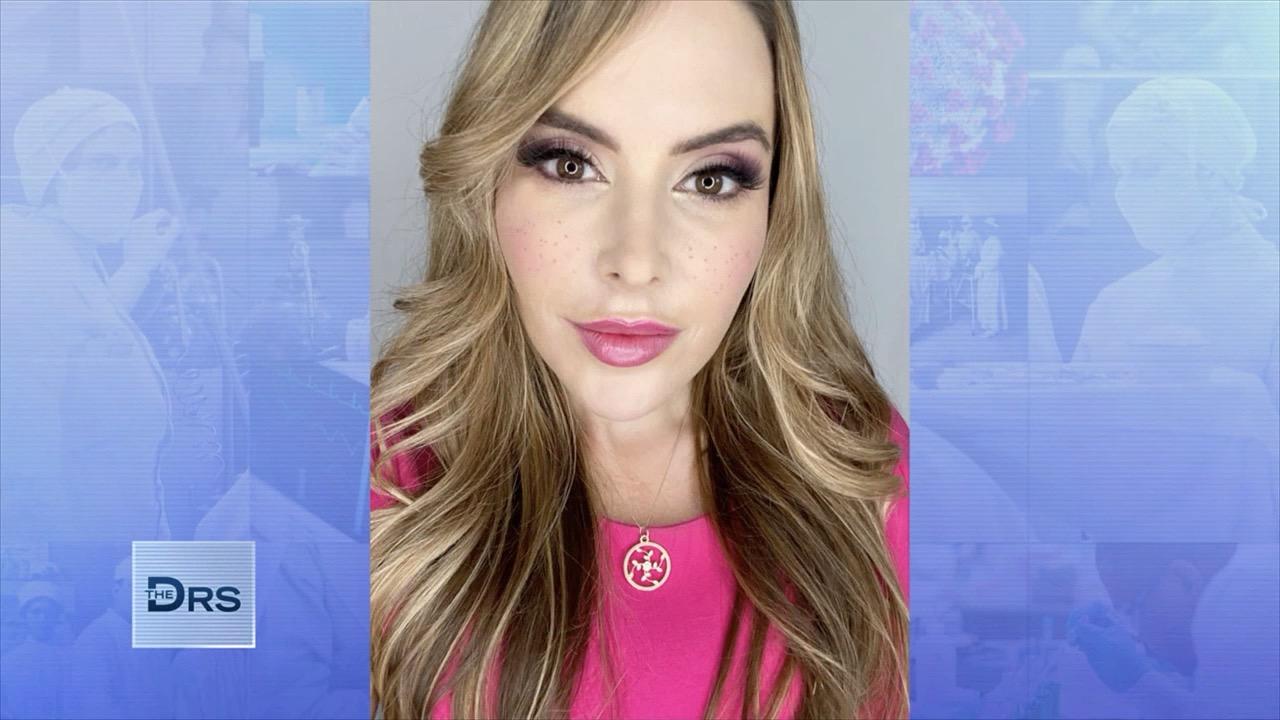 DIY Freckles and an Oil-Blasting Facial Roller for Under $20!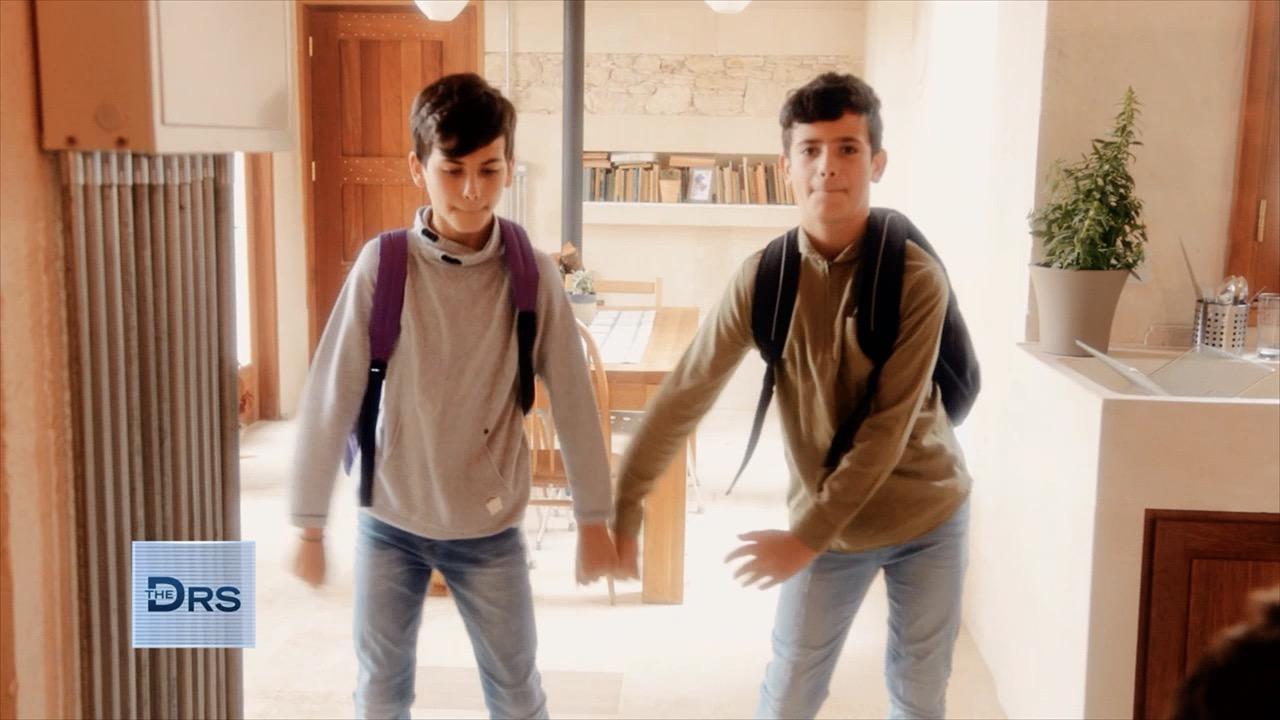 Could TikTok be Toxic for Your Kids?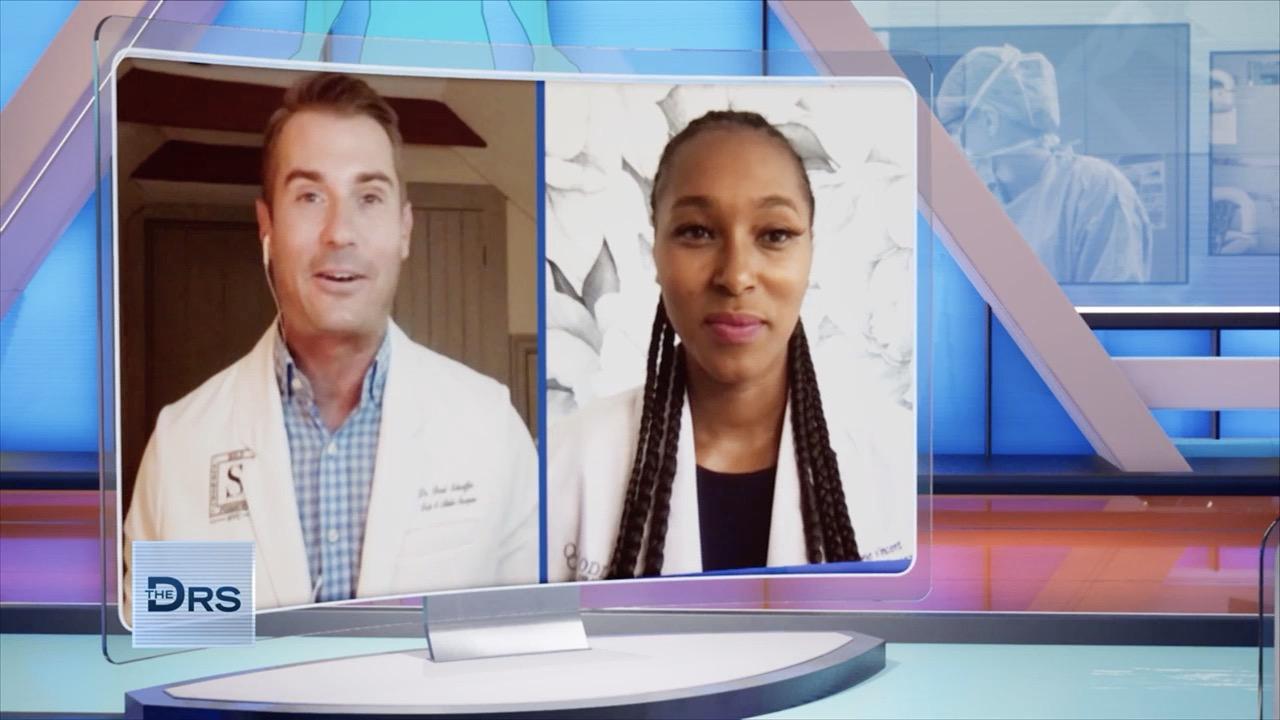 The Most Common Reasons You're Experiencing Foot Pain!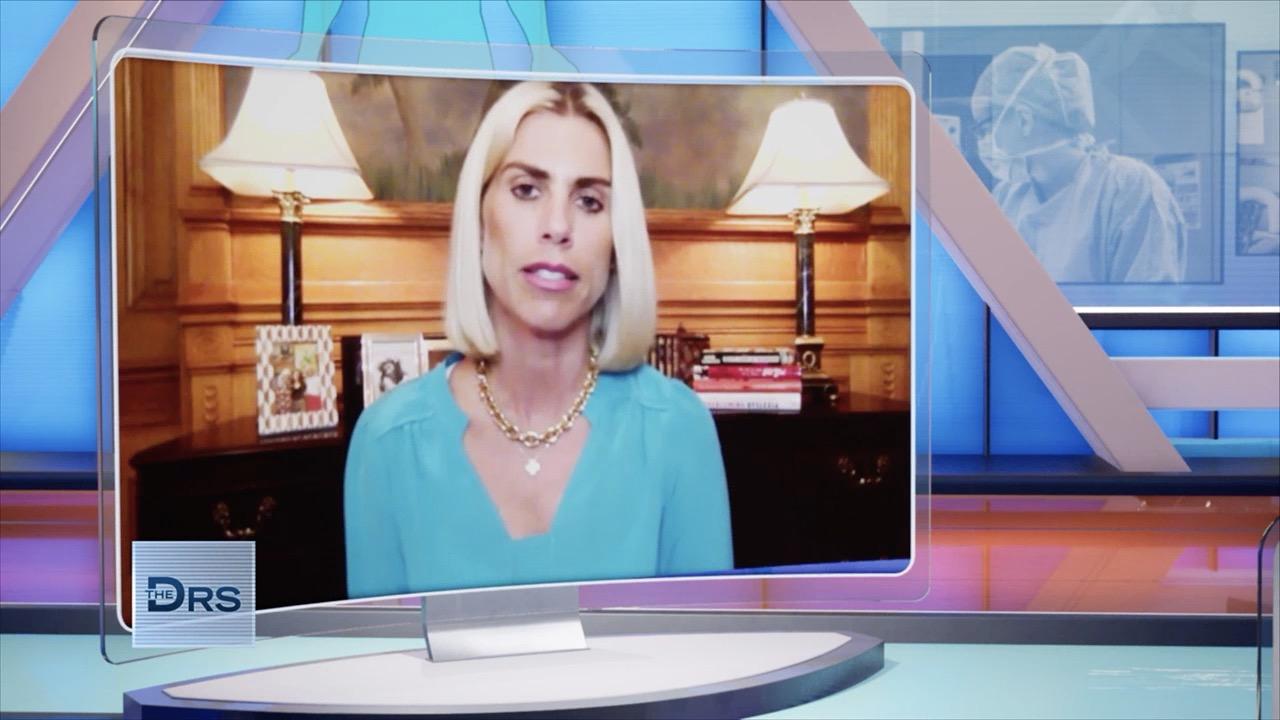 How Parents Can Set Boundaries for Their Kids on Social Media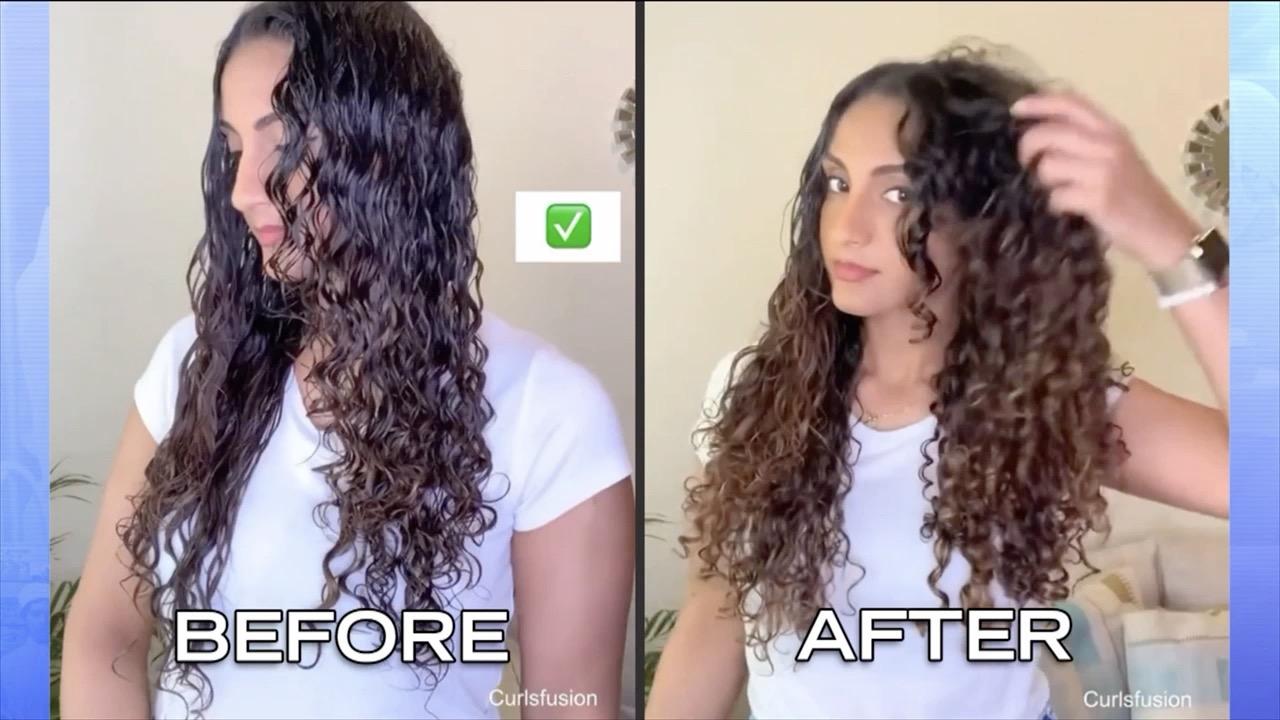 Boost Your Curls with a Product Already in Your Shower!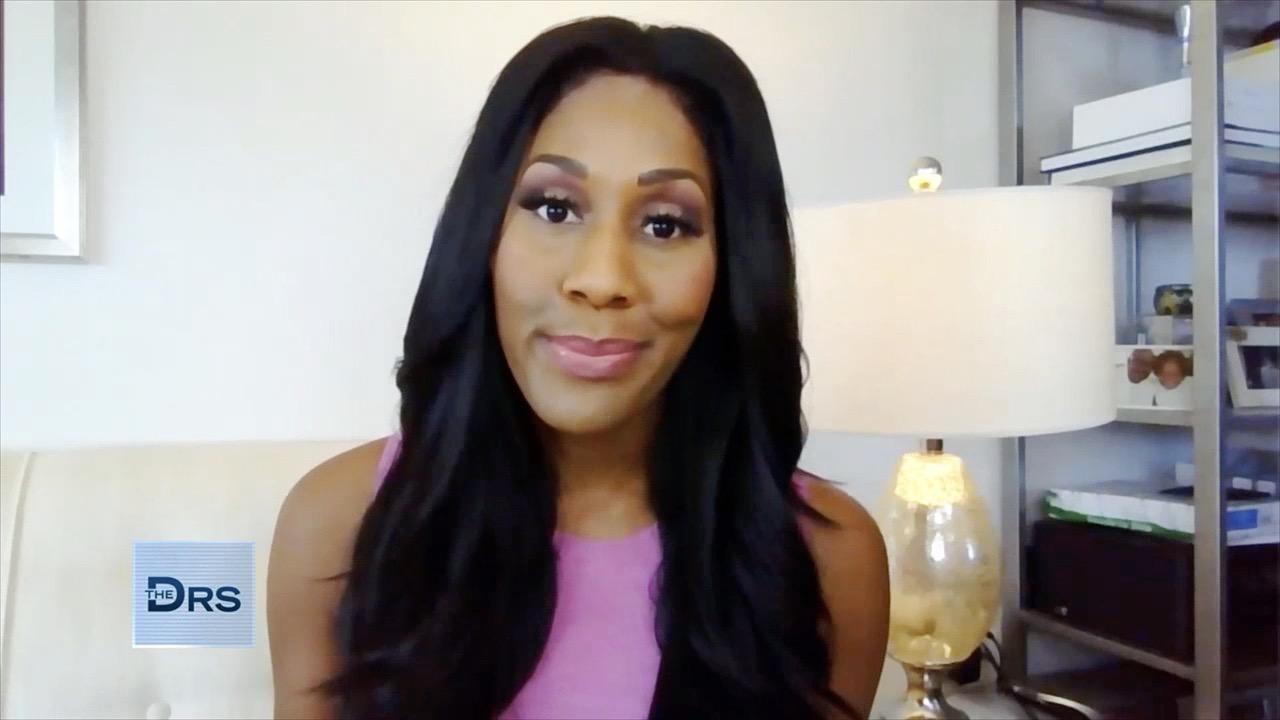 What to Do When You Notice Your Heart Is Racing More Than Normal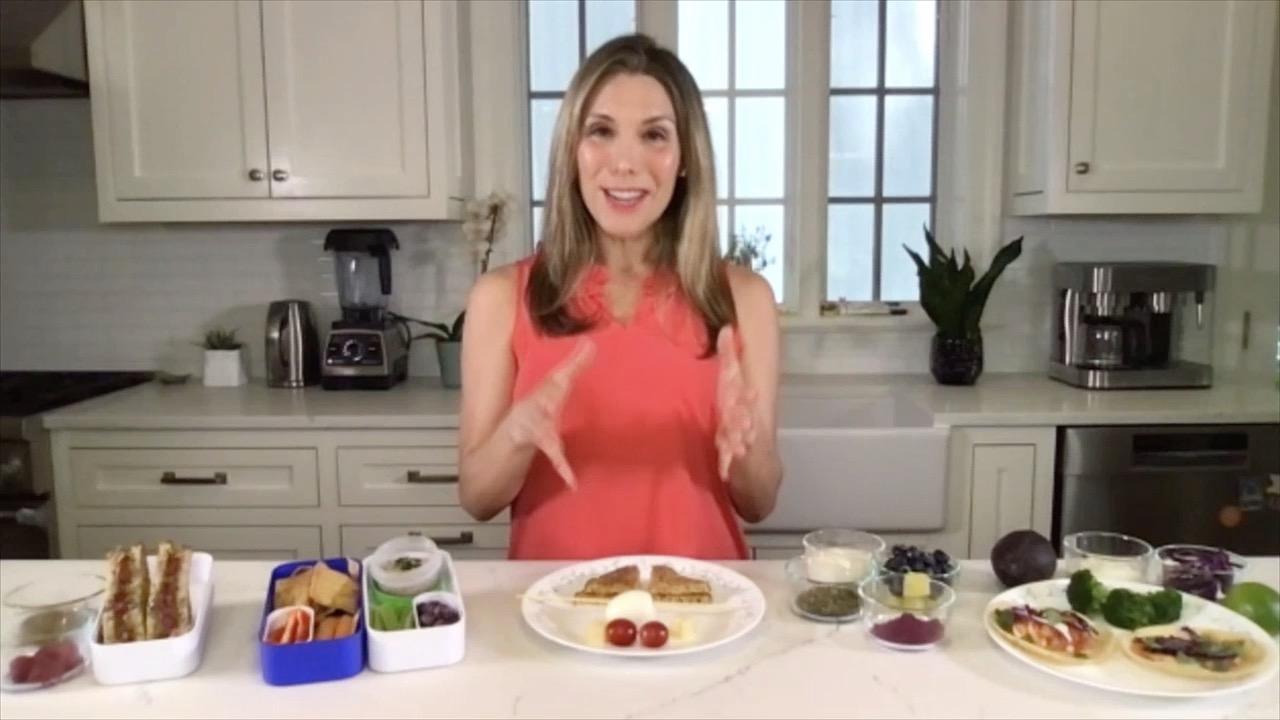 Fill Your Kids Breakfast and Lunch with Brain-Boosting Foods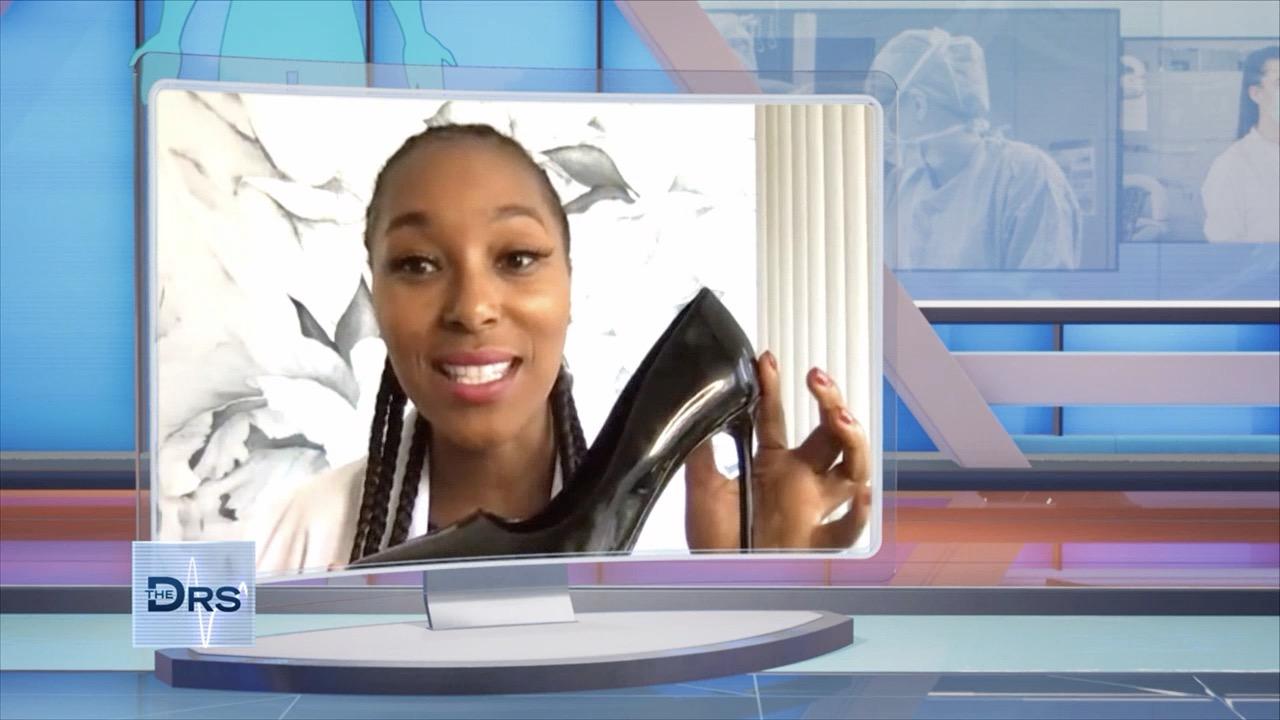 Why Do Your High Heels Feel Worse Than Ever Before?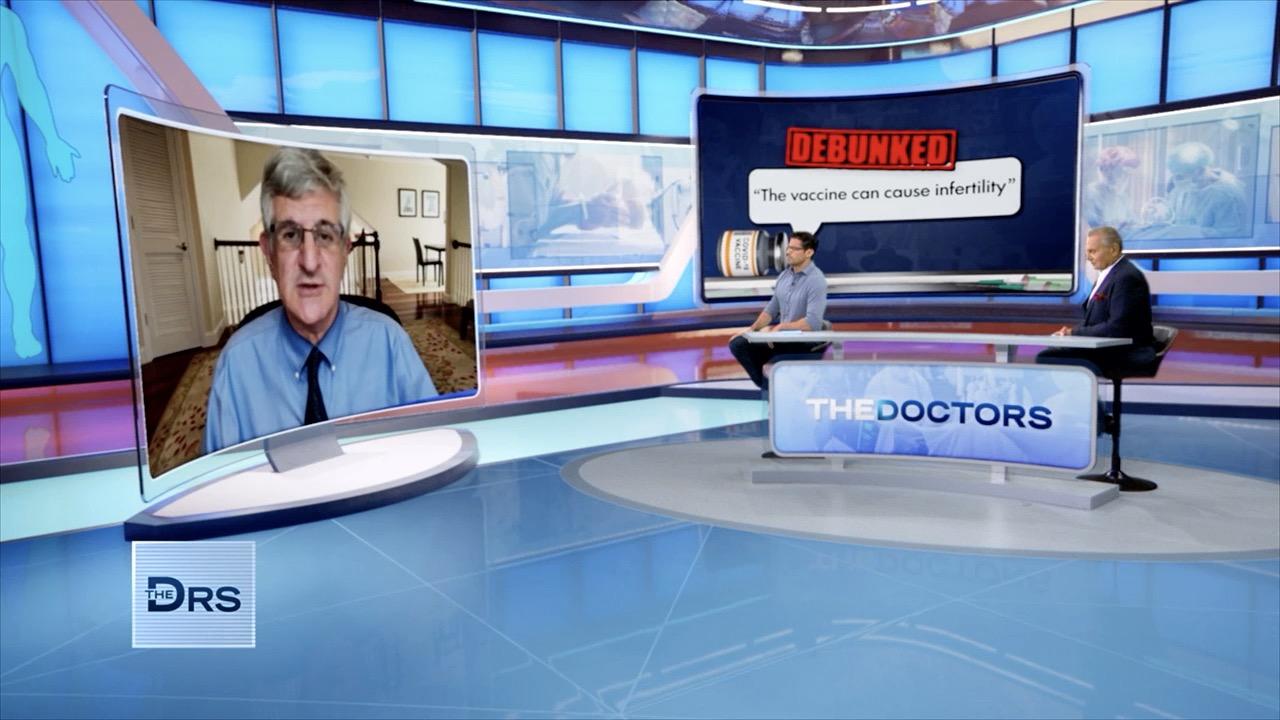 Can the COVID-19 Vaccine Make You Infertile?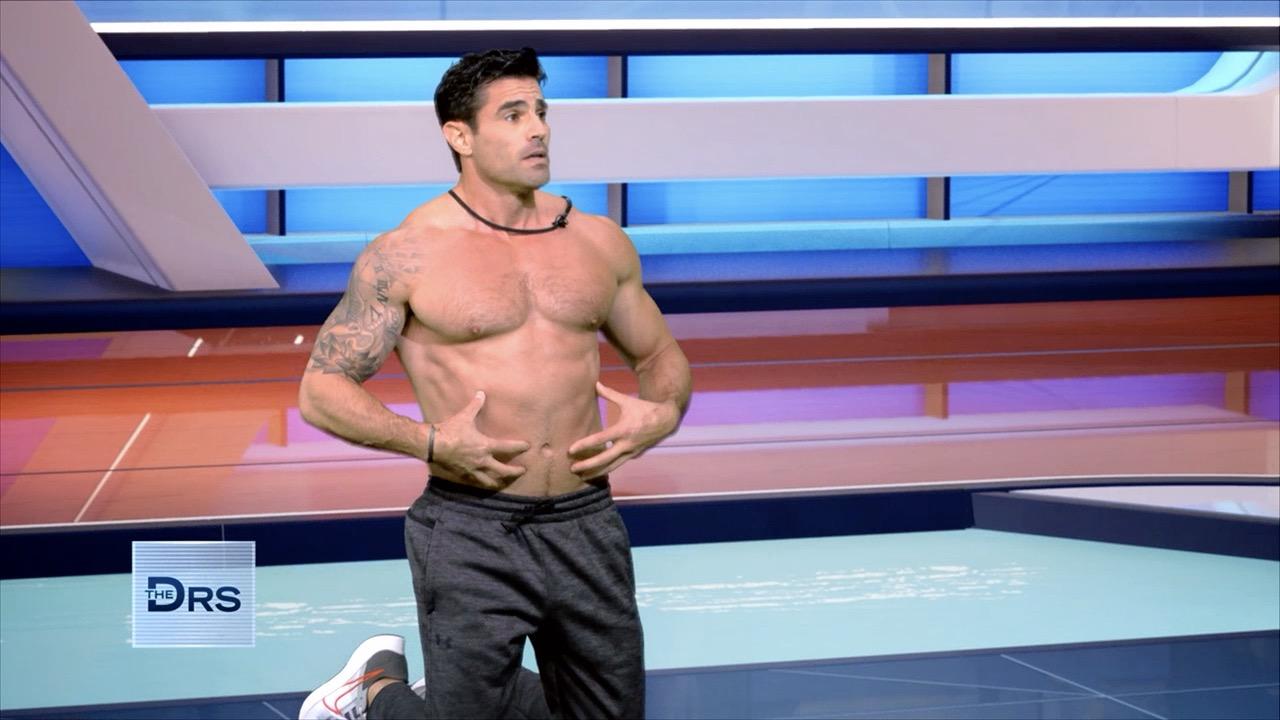 The Daily Moves You Should Do to Rock Your Core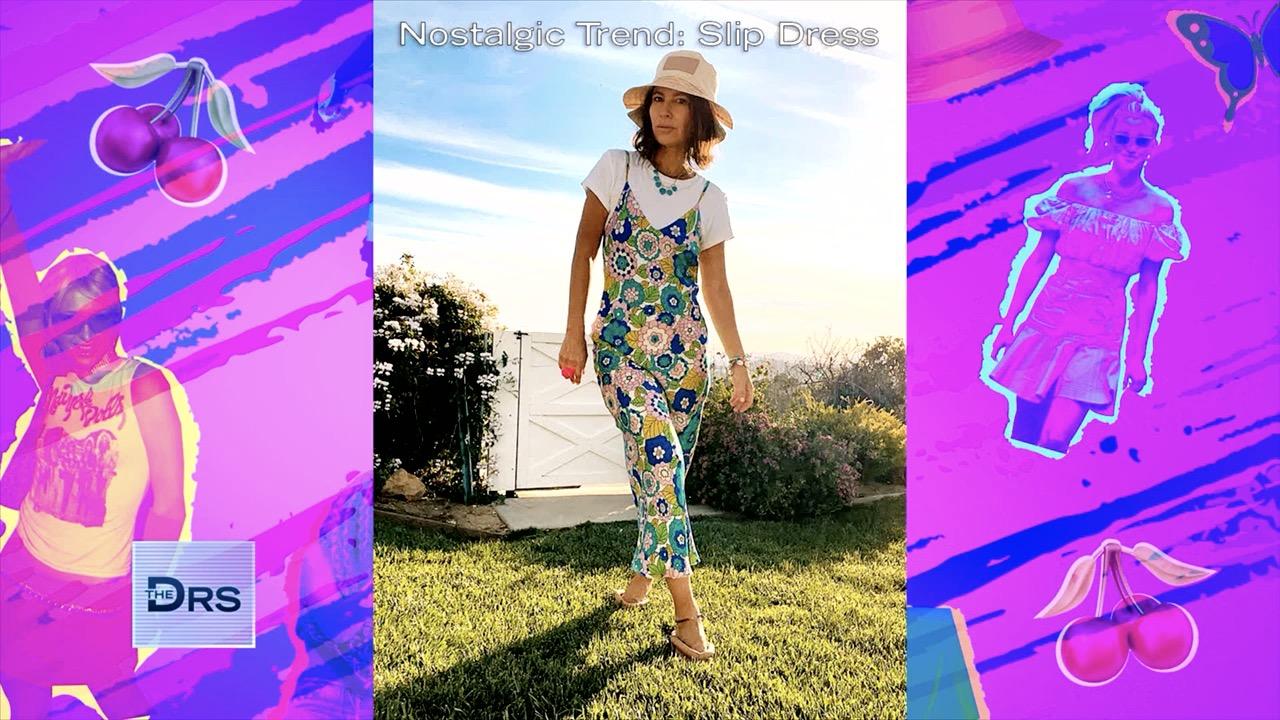 How to Wear Y2K Fashion at Any Age with Celeb Stylist Nicole Cha…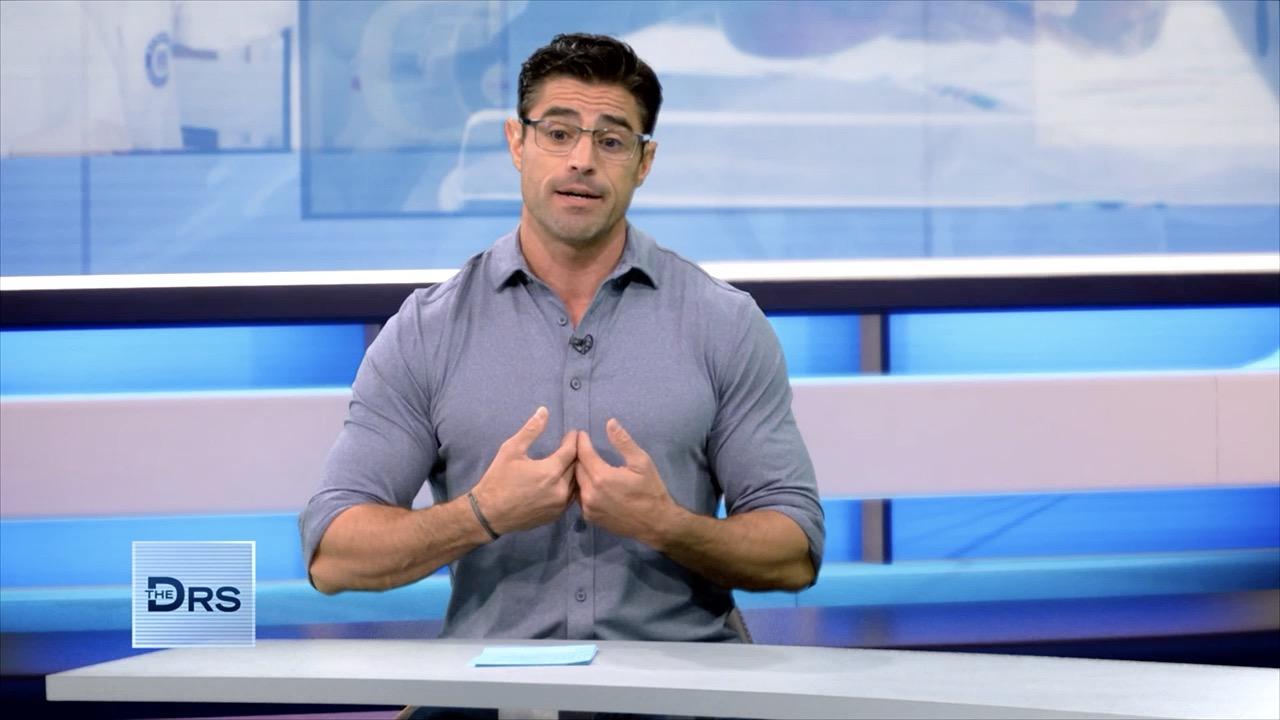 Find out the 5 Tactics Anti-Vaxxers Use to Manipulate People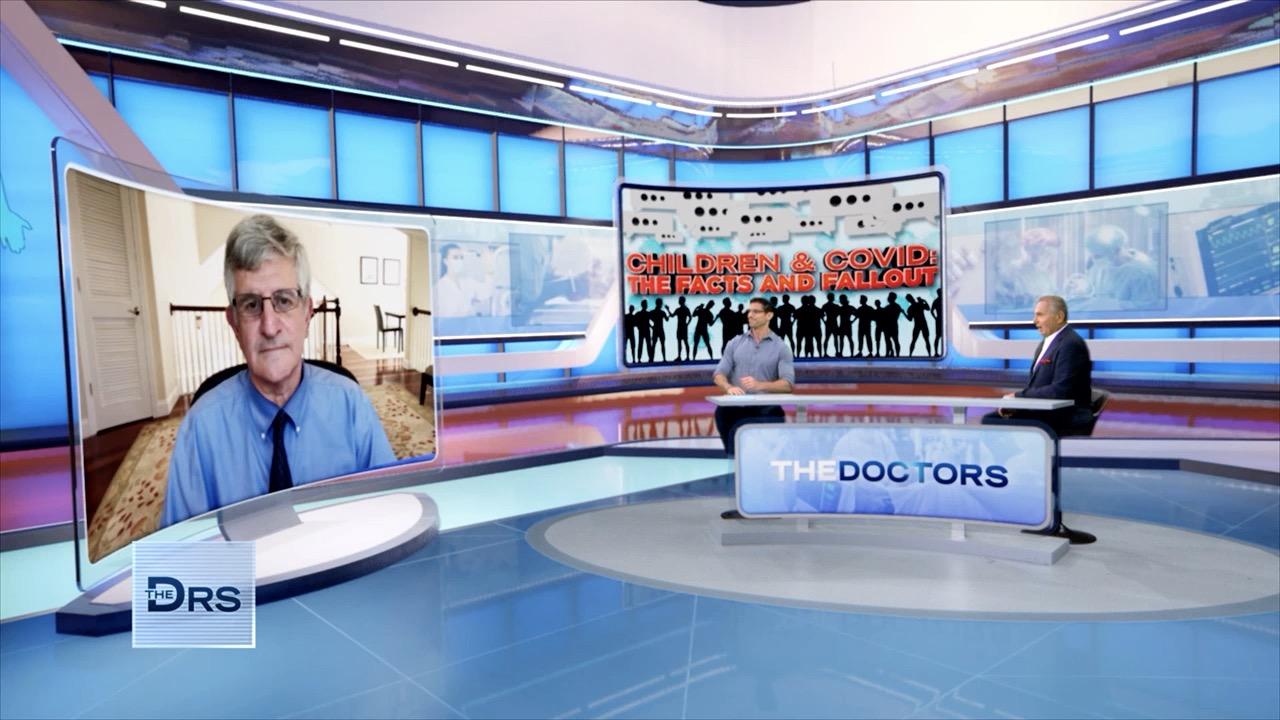 The Best Thing Parents Can Do to Protect Their Kids from COVID-19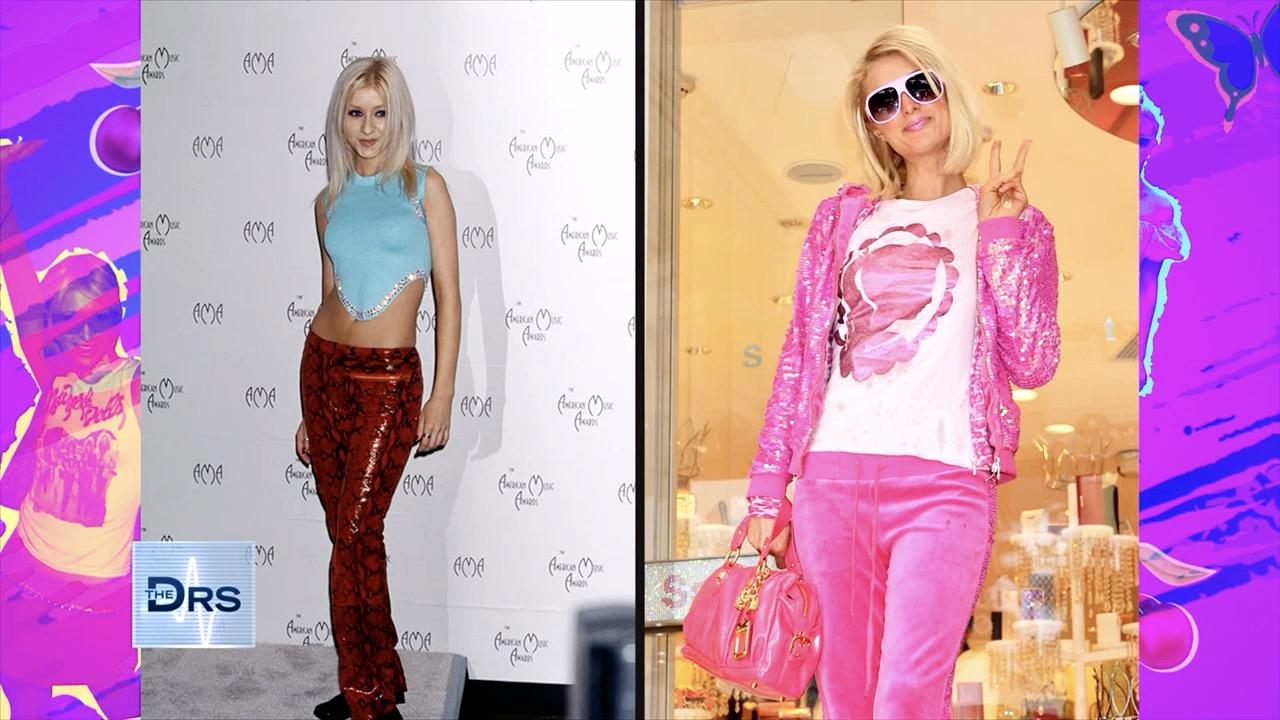 How Throwback Trends are Helping You Through the Pandemic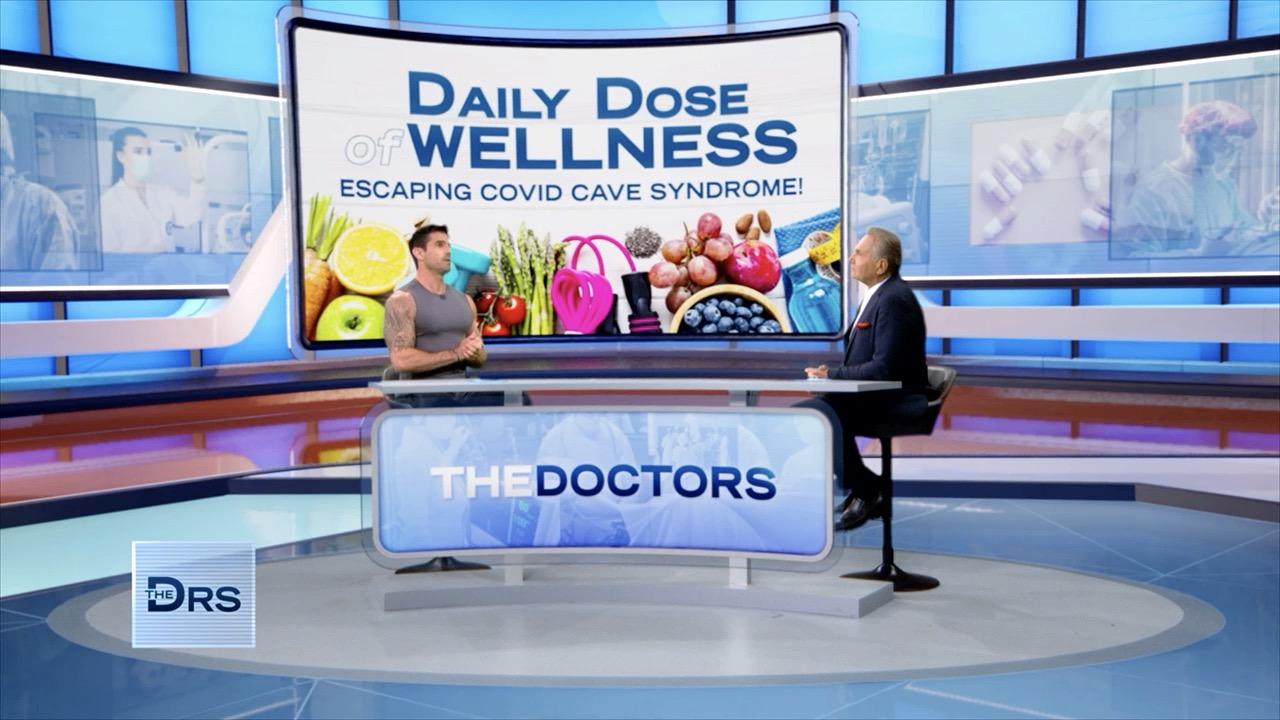 5 Tips for Overcoming COVID-19 Cave Syndrome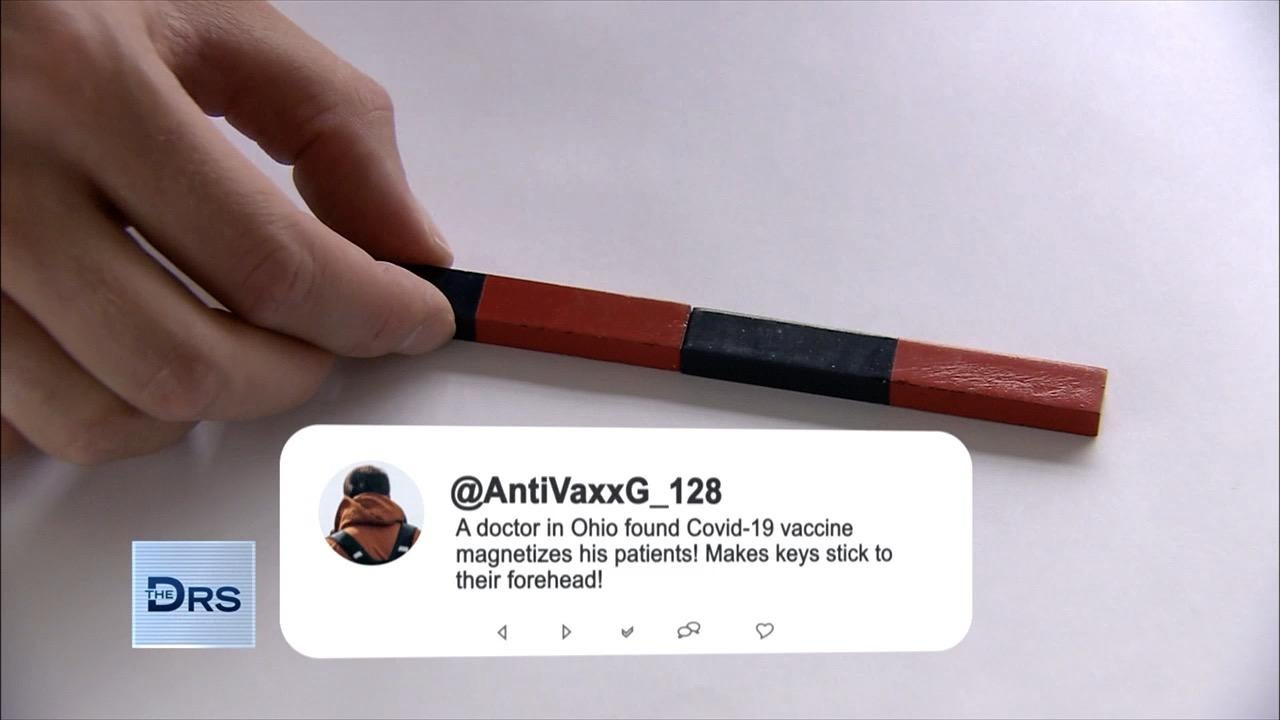 Can the COVID-19 Vaccine Make You Magnetic?
Can strategically tapping on your body alleviate anxiety and stress?
The Doctors welcome clinical psychologist Dr. Kathleen Mojas to discuss a unique approach to dealing with stress that you can do from home.
Dr. Mojas calls tapping "one of the most effective self-help techniques she has ever discovered." She explains it involves tapping on specific acupressure points while focusing on anything that is upsetting or a source of stress. She says it helps to turn off the brain stress response and can be used to treat physical and emotional issues.
The psychologist shares she dealt with a frozen shoulder for 2 years and says after just tapping for 15 minutes, she finally found relief. She says the tapping technique works best when focused on just one issue. She contends the tapping causes the brain to go from an anxious state to a more meditative and calm mode.
Some of the essential tapping points include, according to Dr. Mojas:
- Above the eye
- The side of the eye
- Under the eye
- Under the nose
- Under the lip
- Under the collar bone
- Under the armpit
- Side of the hand
- Top of the head
"When we're okay, when we're self-regulating, when we are managing our stress well, we can show as the best version of ourselves," the psychologist notes.
Watch: Are Tears a Good Way to Relieve Pandemic Stress?
Watch: Ask an Expert: The Quick Meditation to Relieve Your Stress