'Hollywood Medium' Tyler Henry Gives Dr. Travis Stork a Spot-On …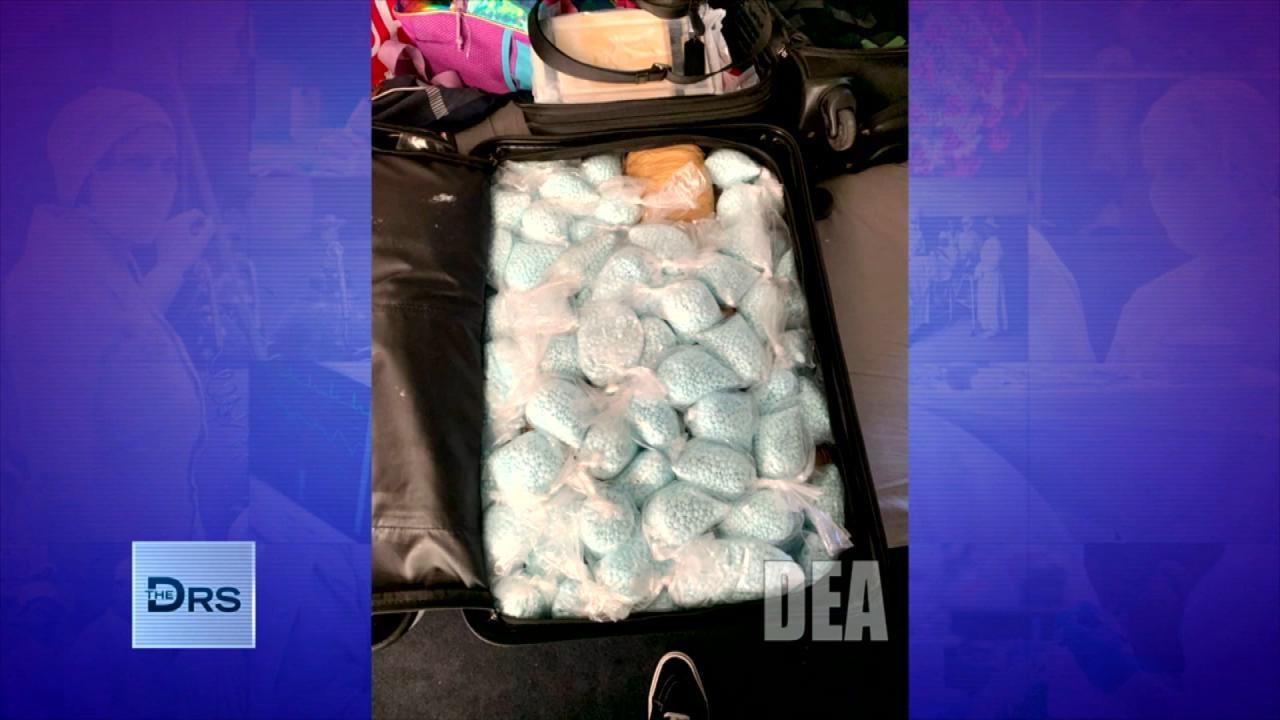 The DEA Says Fentanyl Is Everywhere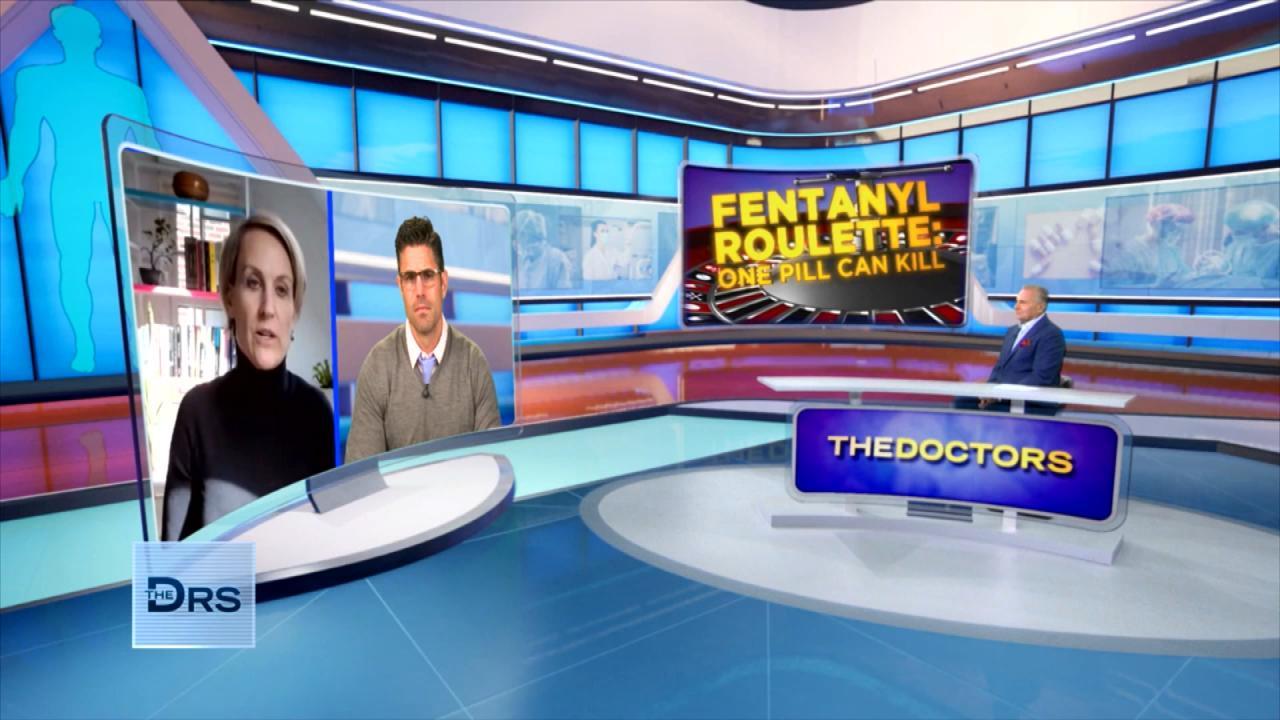 Should Companies Be Responsible for Fentanyl Sold on Their App?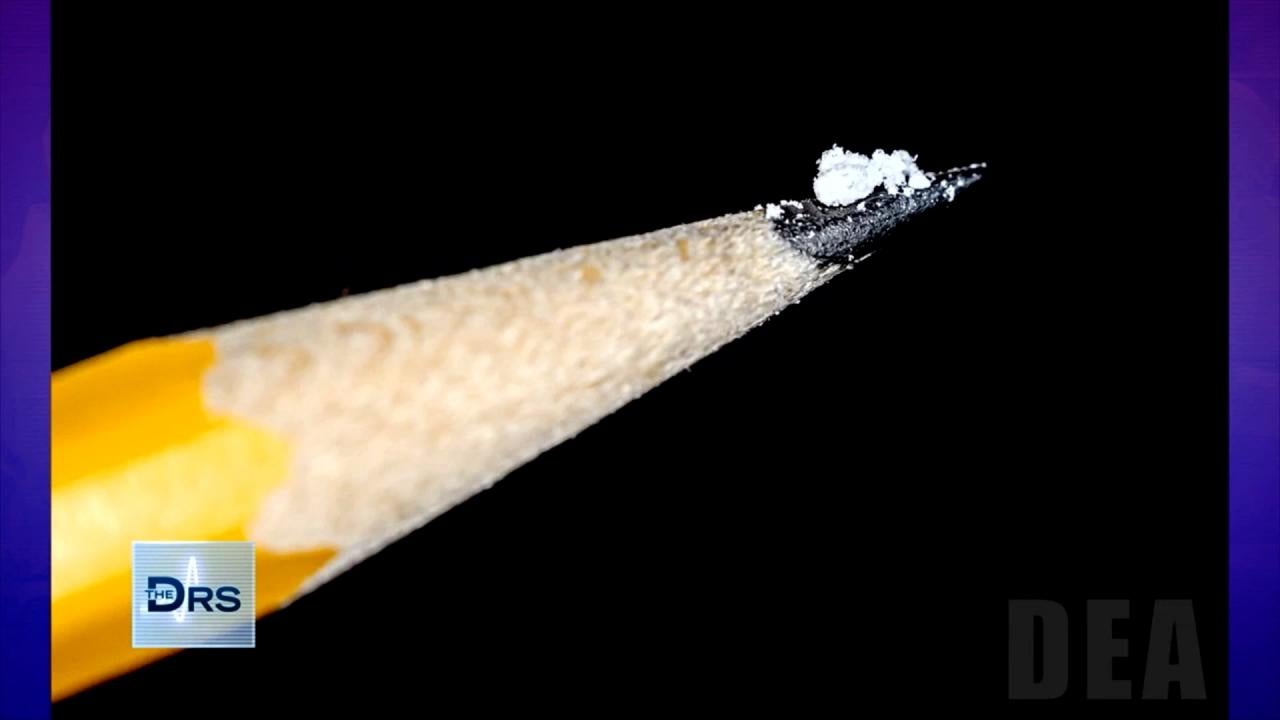 Just 2 Milligrams of Fentanyl Is a Lethal Dose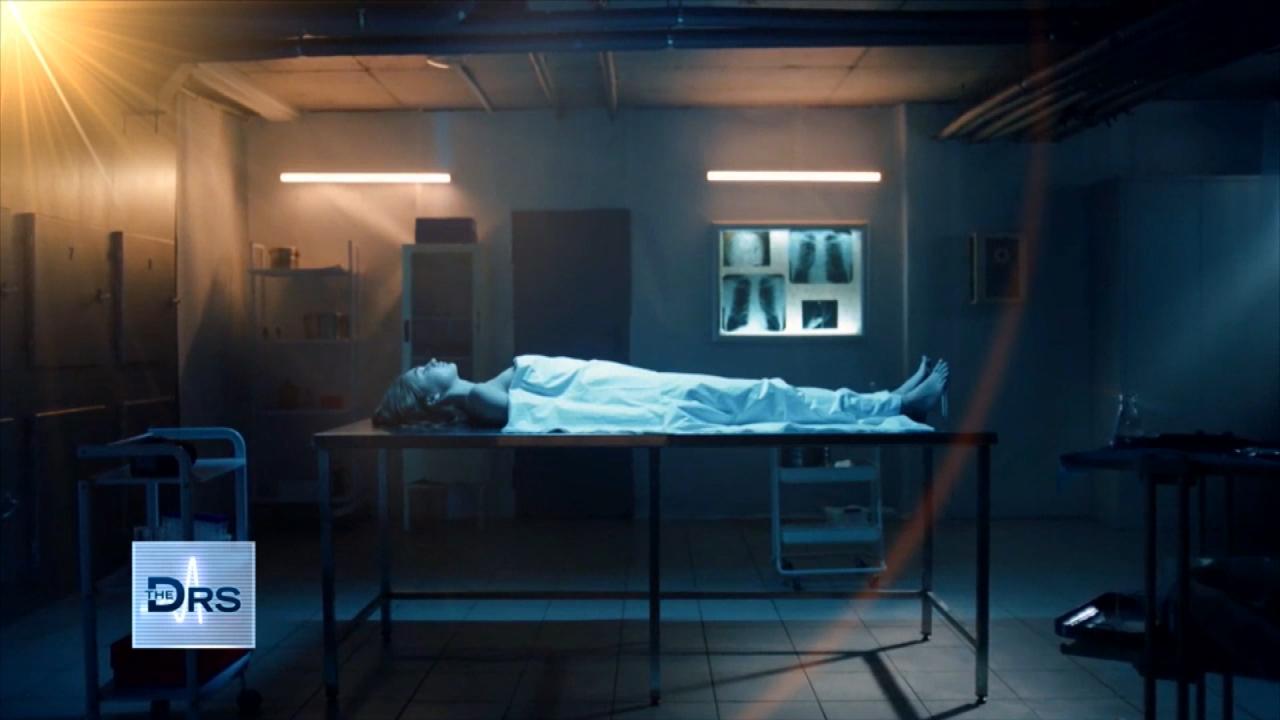 Fentanyl Is Leading Cause of Death for Americans Ages 18-45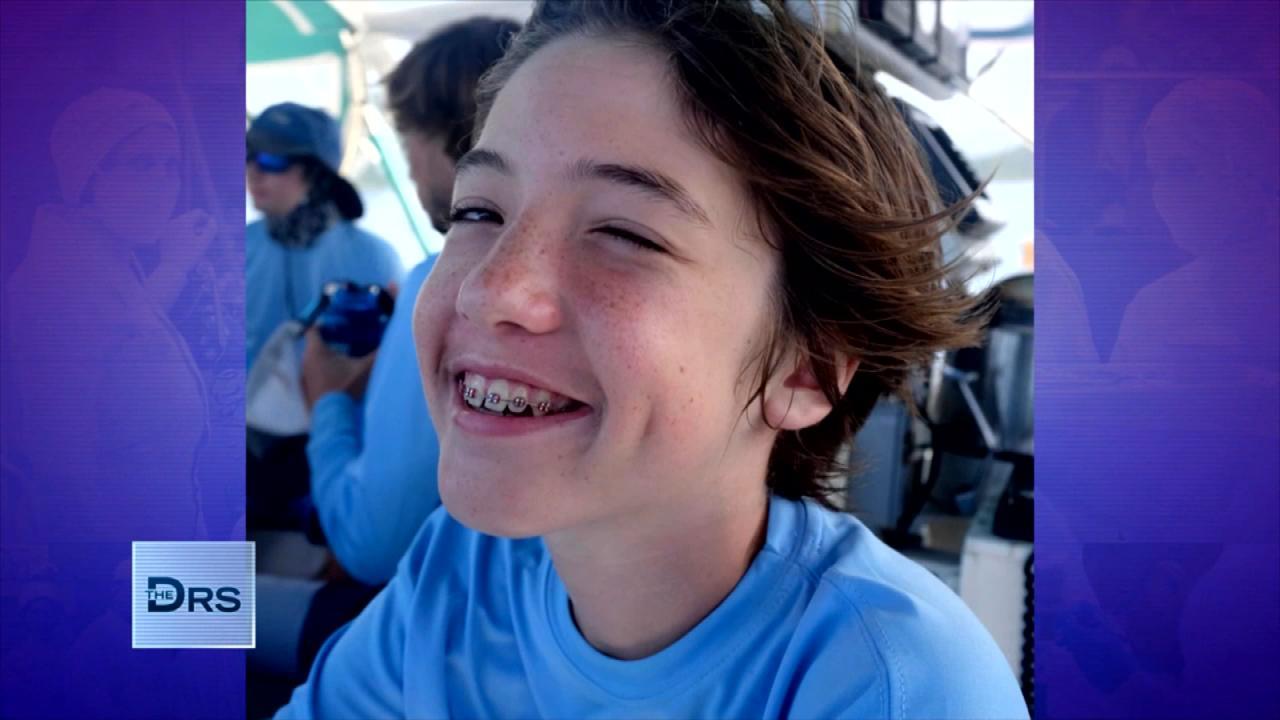 Meet Mom Who Lost Her Young Teen to a Fentanyl Overdose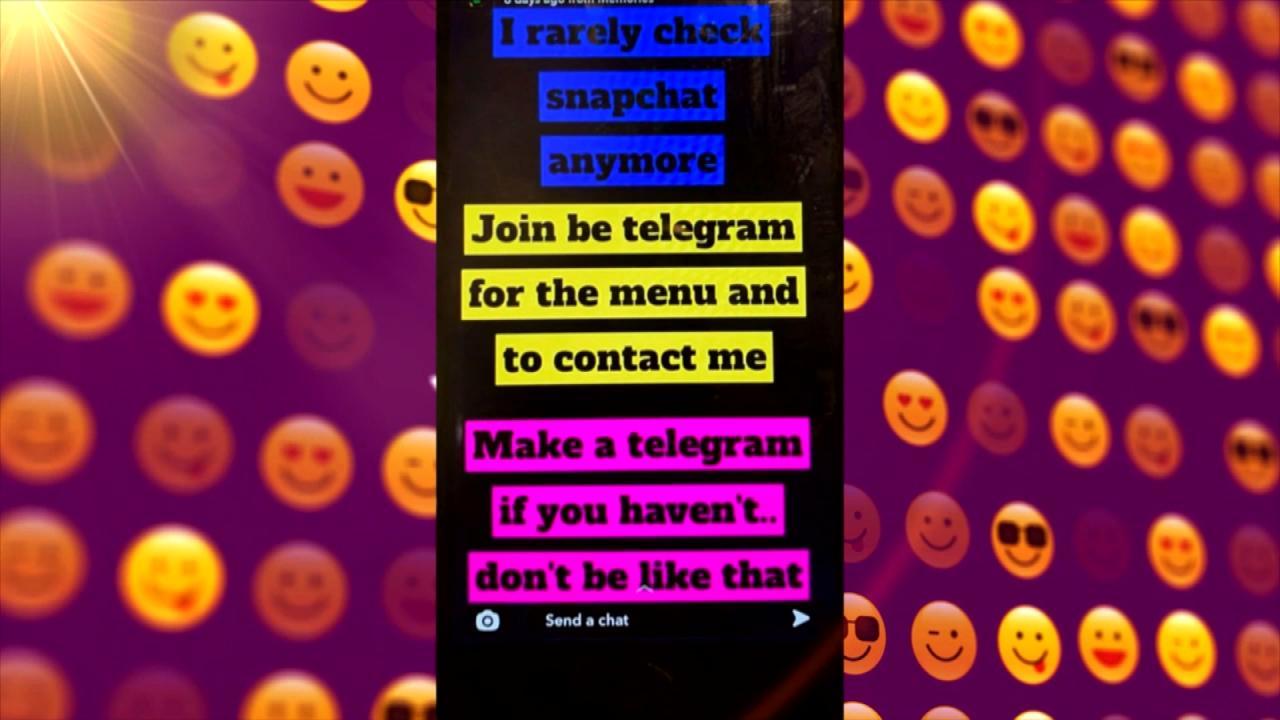 Teen Overdosed after Buying Drugs on Popular App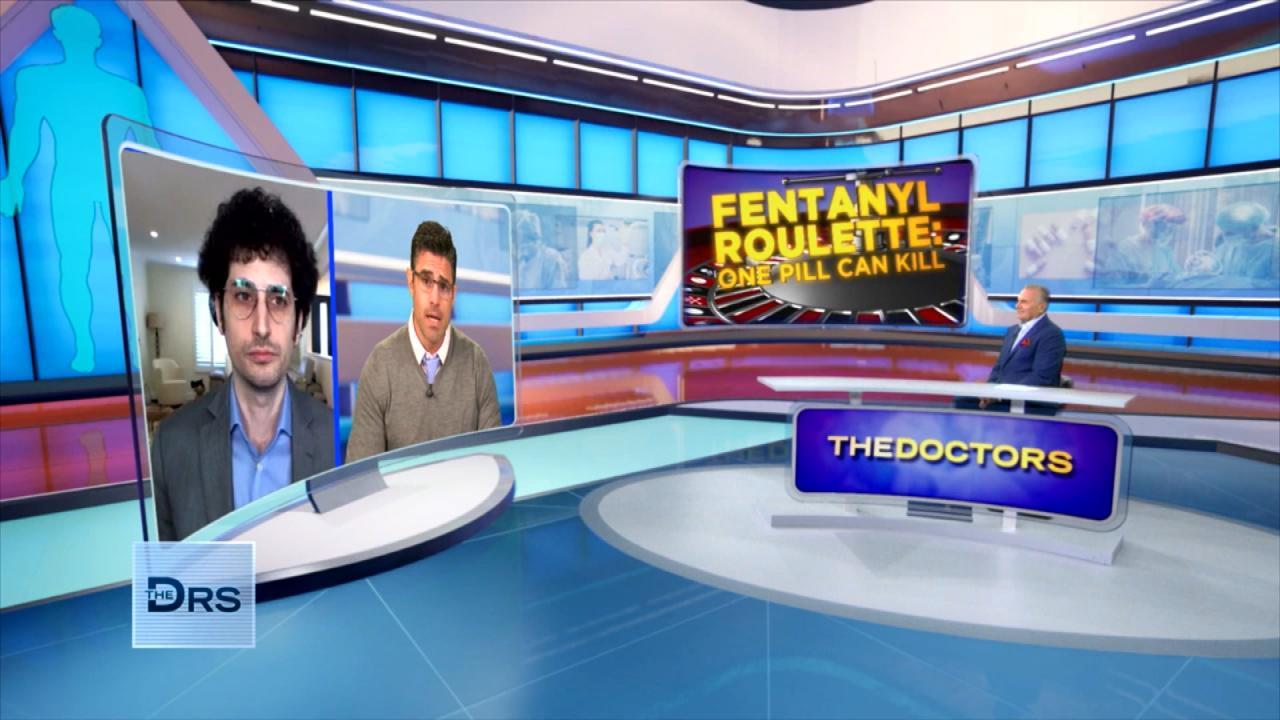 Do Fentanyl Test Strips Work?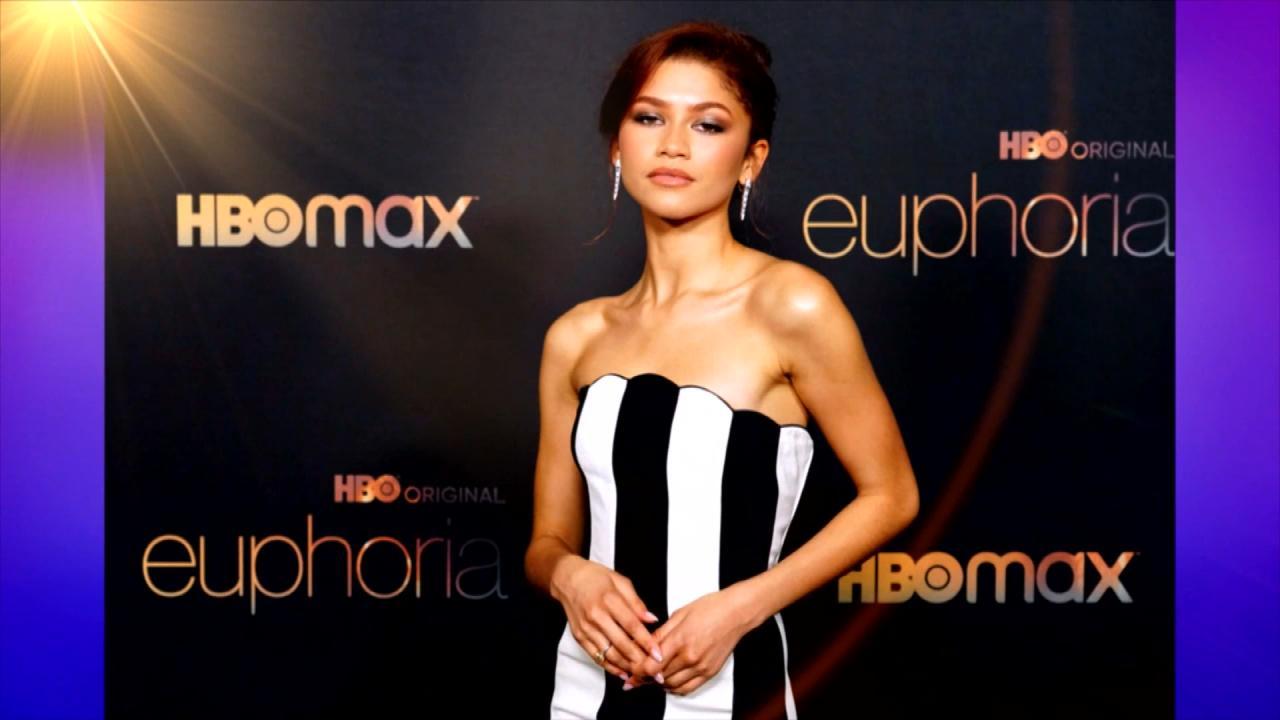 Does HBOs 'Euphoria' Send the Wrong Message to Teens about Drugs?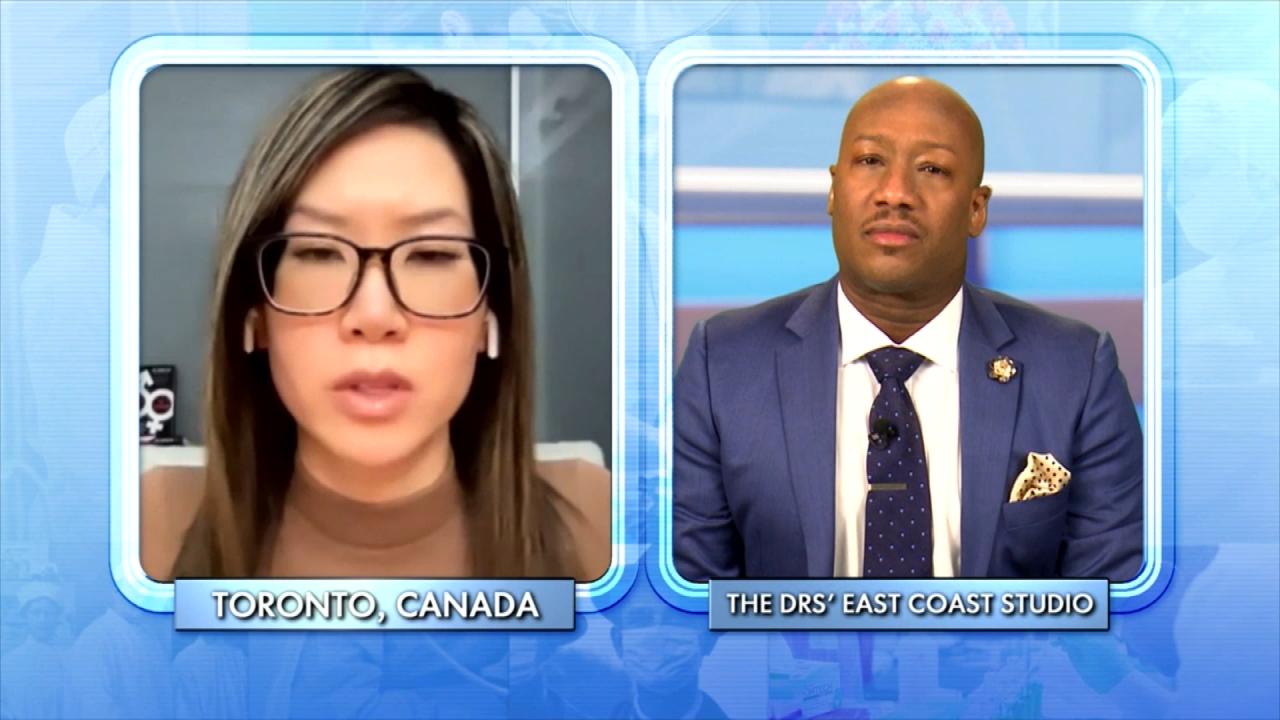 How to Support a Child Exploring Gender Identity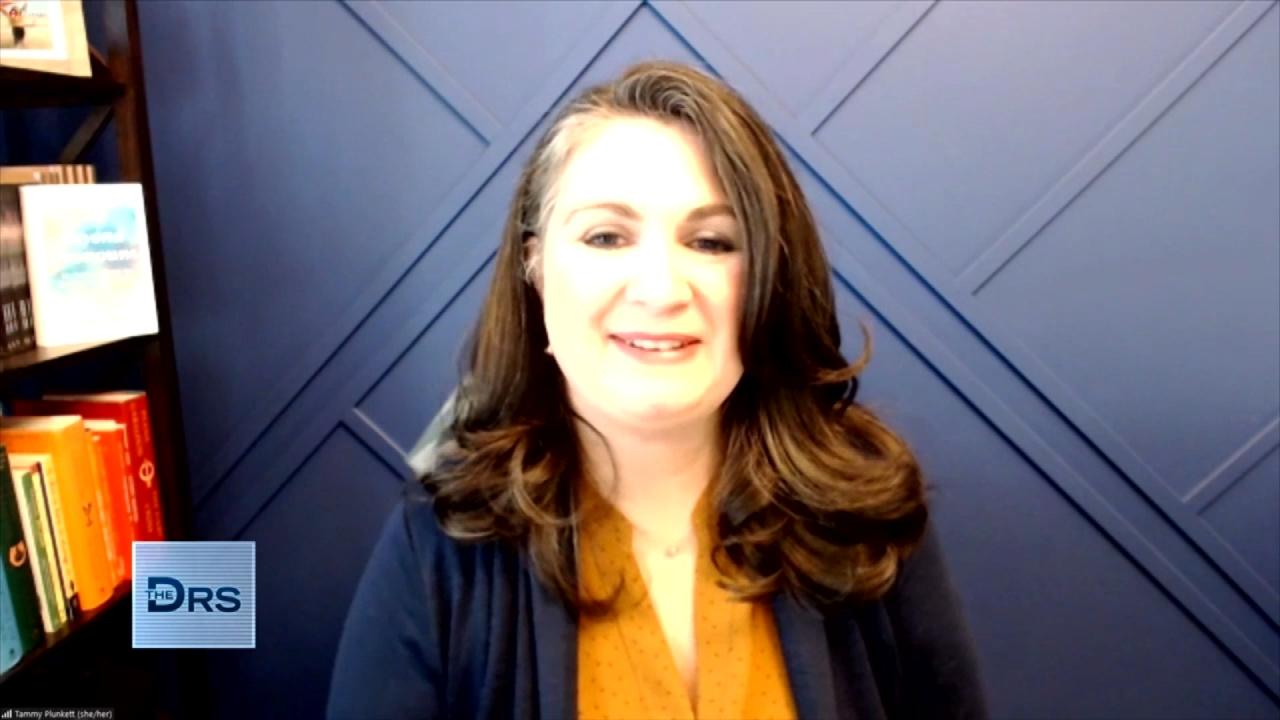 Mom Shares Her Reaction When Her Child Asked to Transition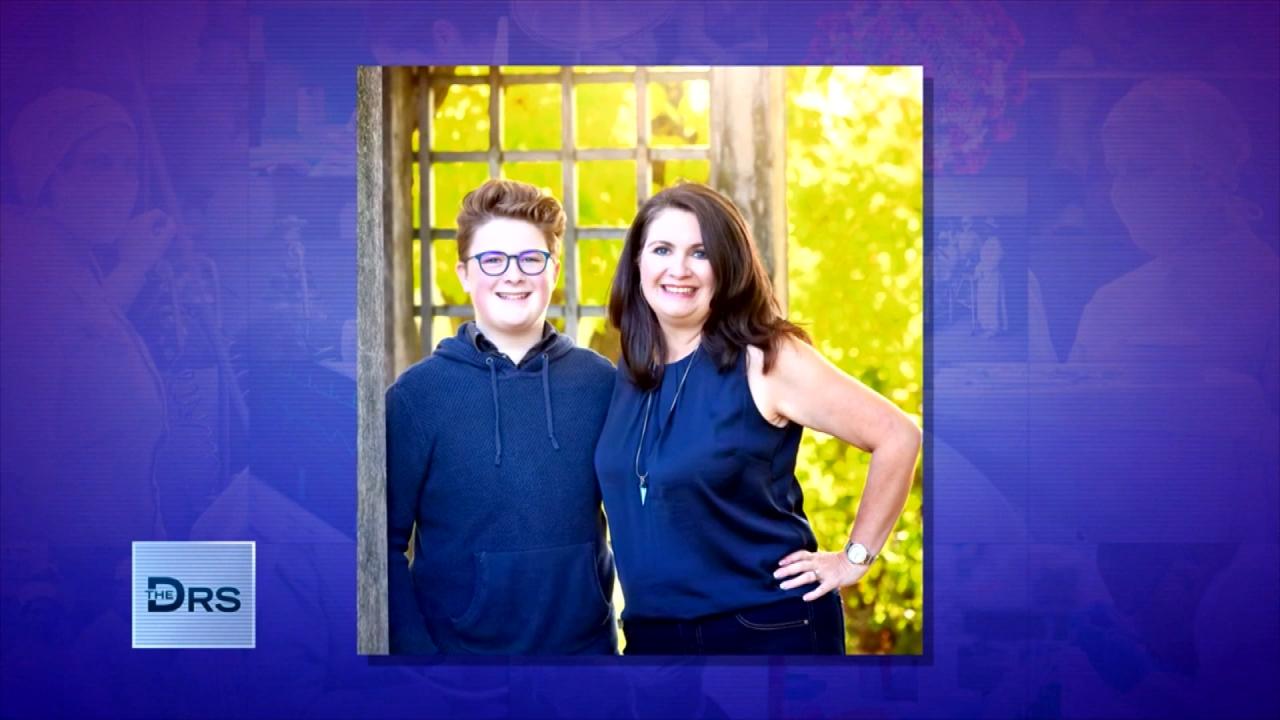 Mom Shares Advice to Parents of Transgender Youth!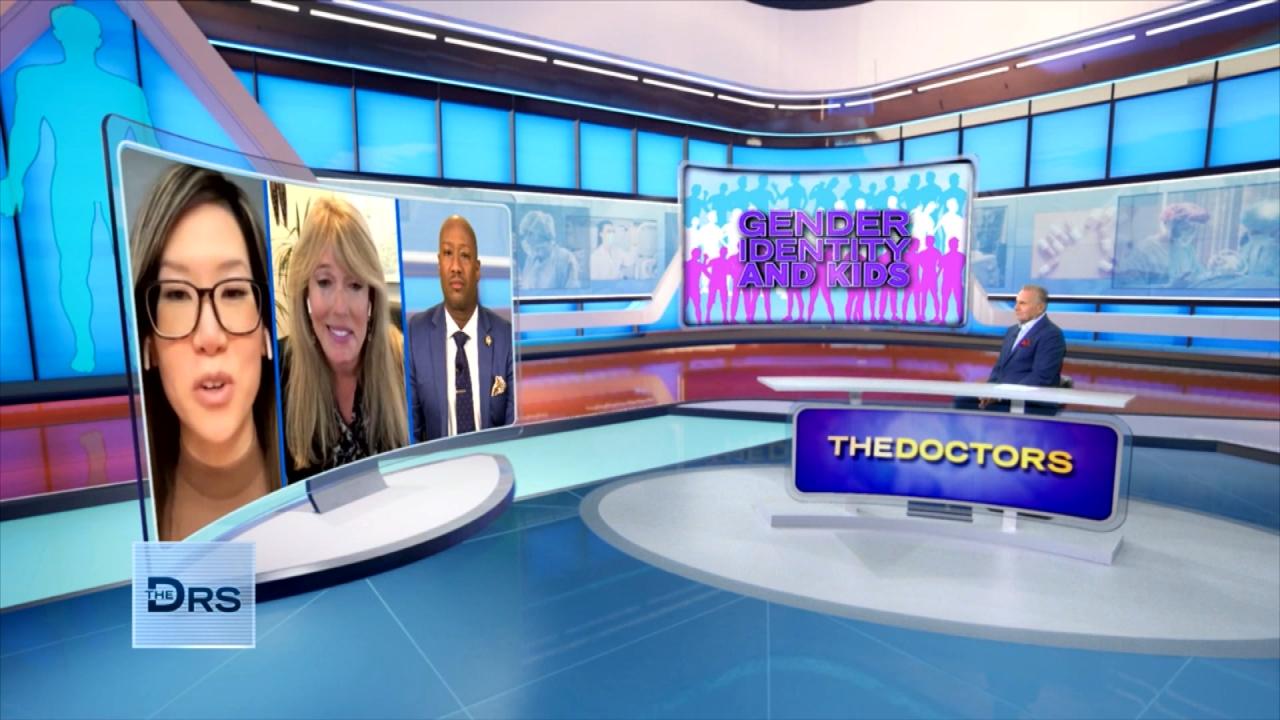 Is There Harm in Exploring Gender Identity?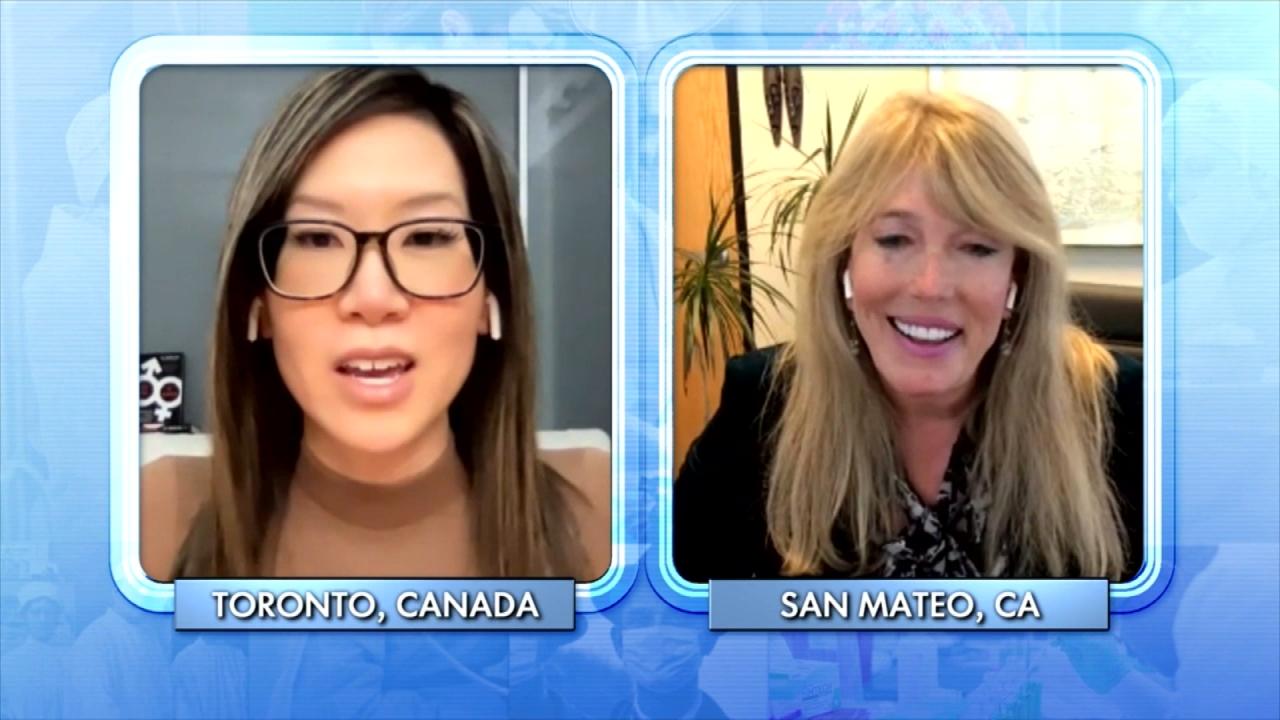 Is Gender Non-Conformity a 'Trend' or Here to Stay?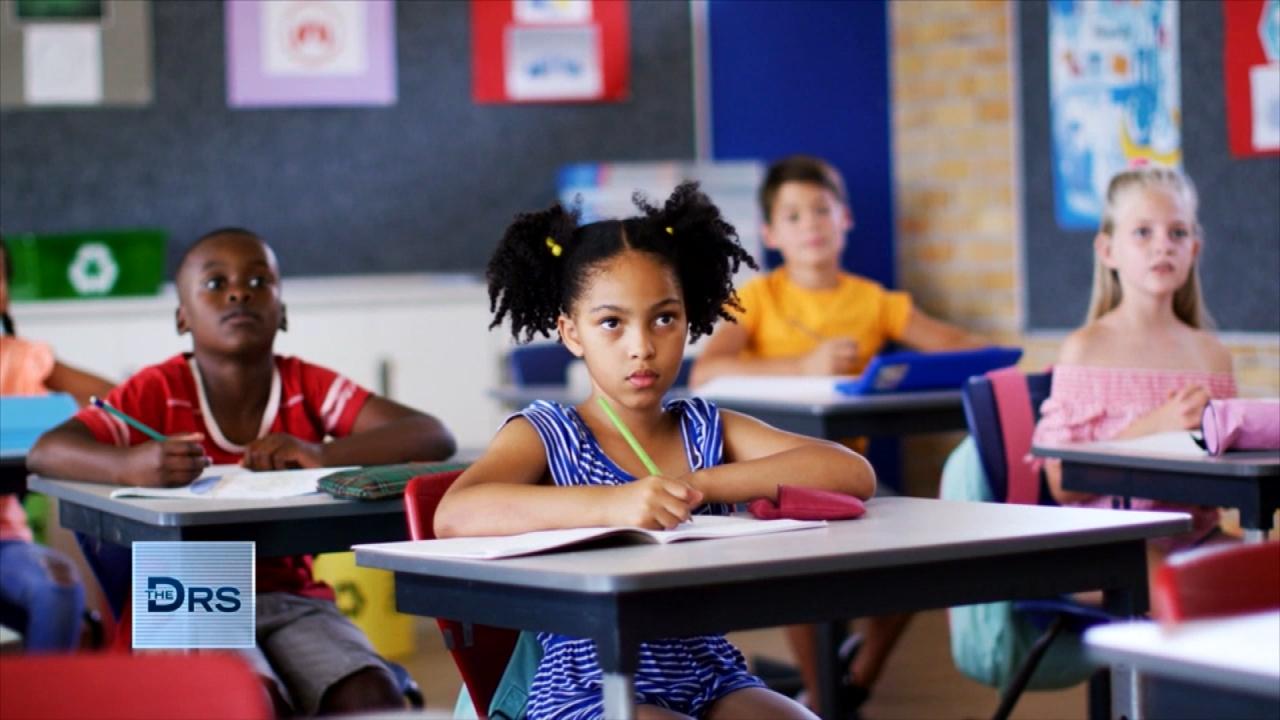 How Should Schools Approach Gender Diversity and Identity?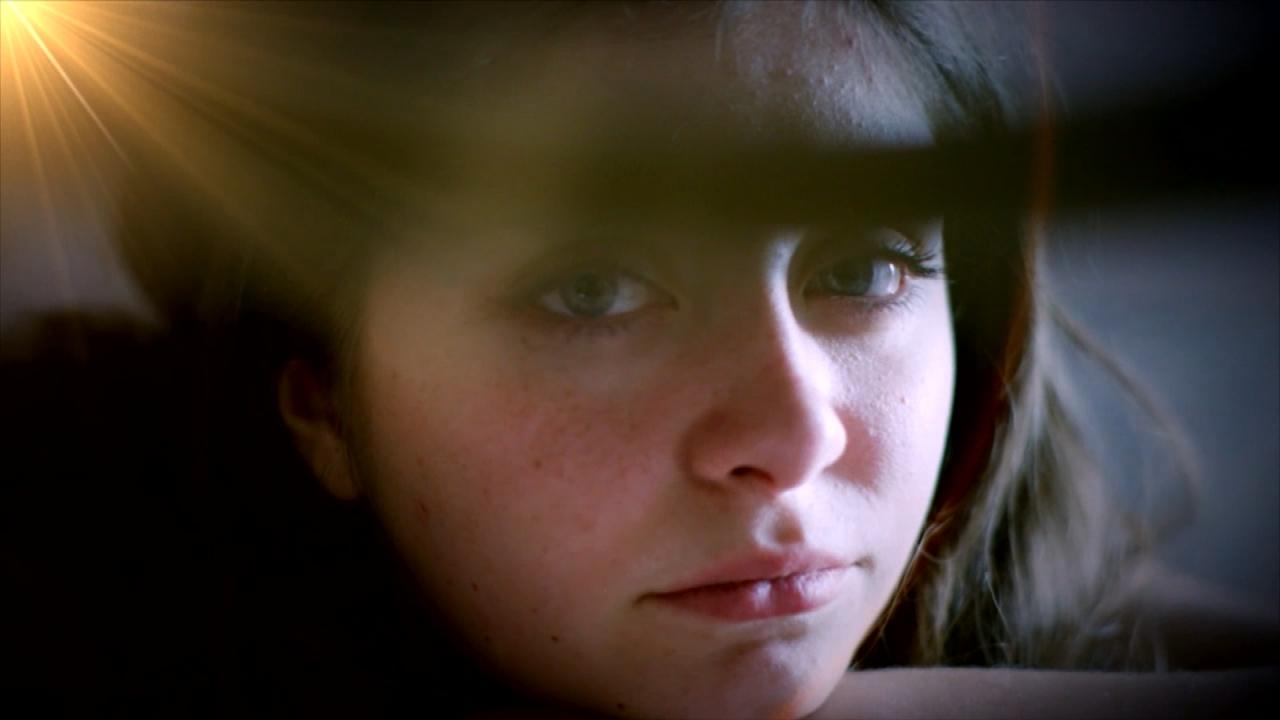 Why Do Some Kids Keep Their Gender Exploration a Secret?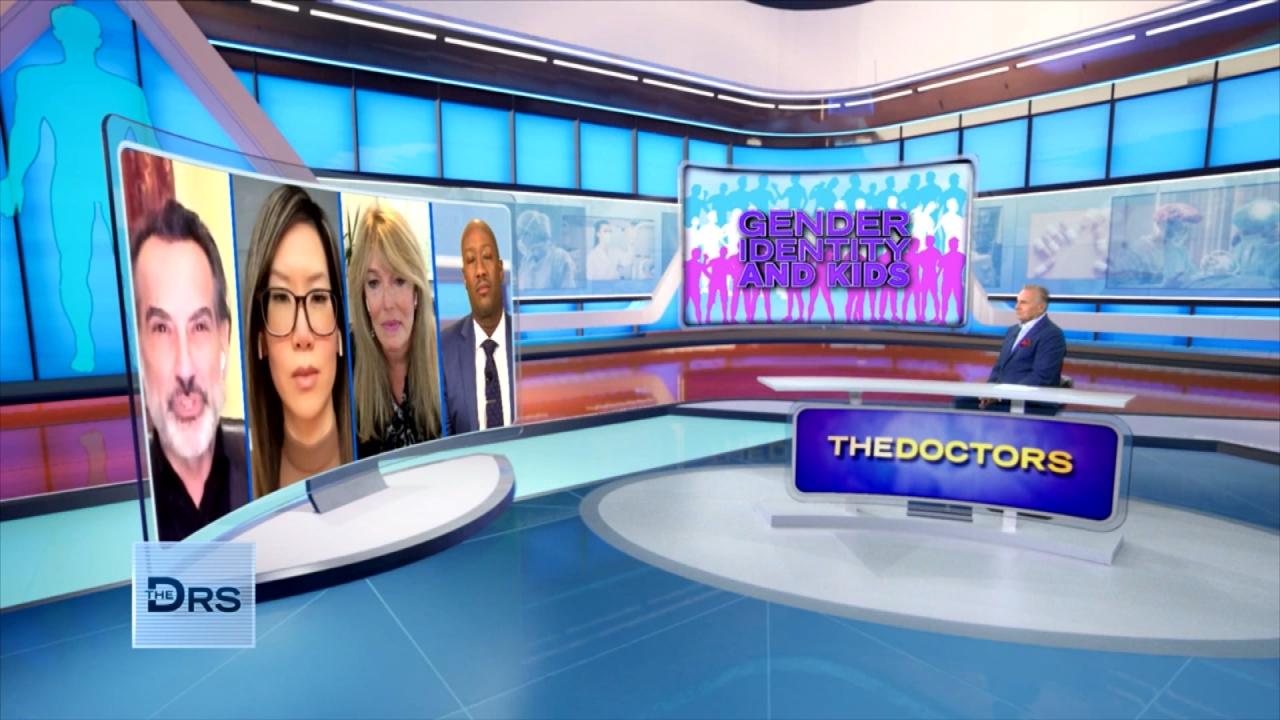 Are There Mental Health Concerns about Kids Transitioning?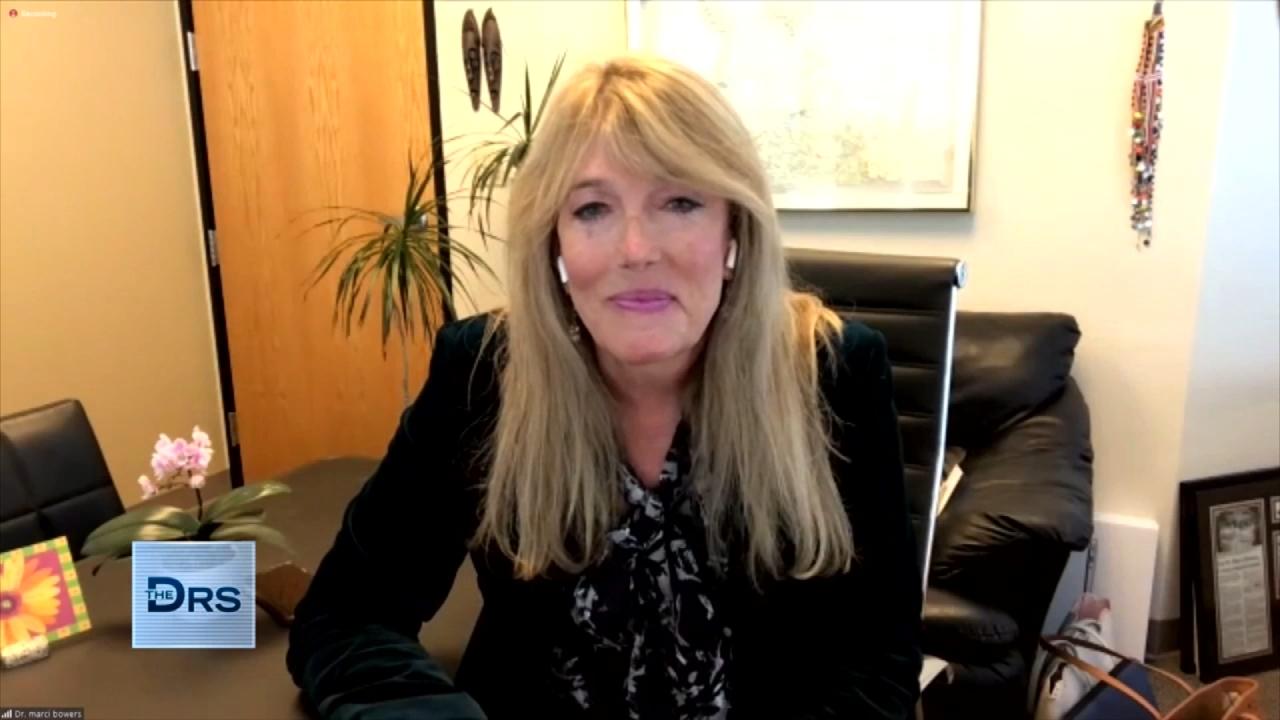 Are Gender Curious Kids Transitioning Too Soon?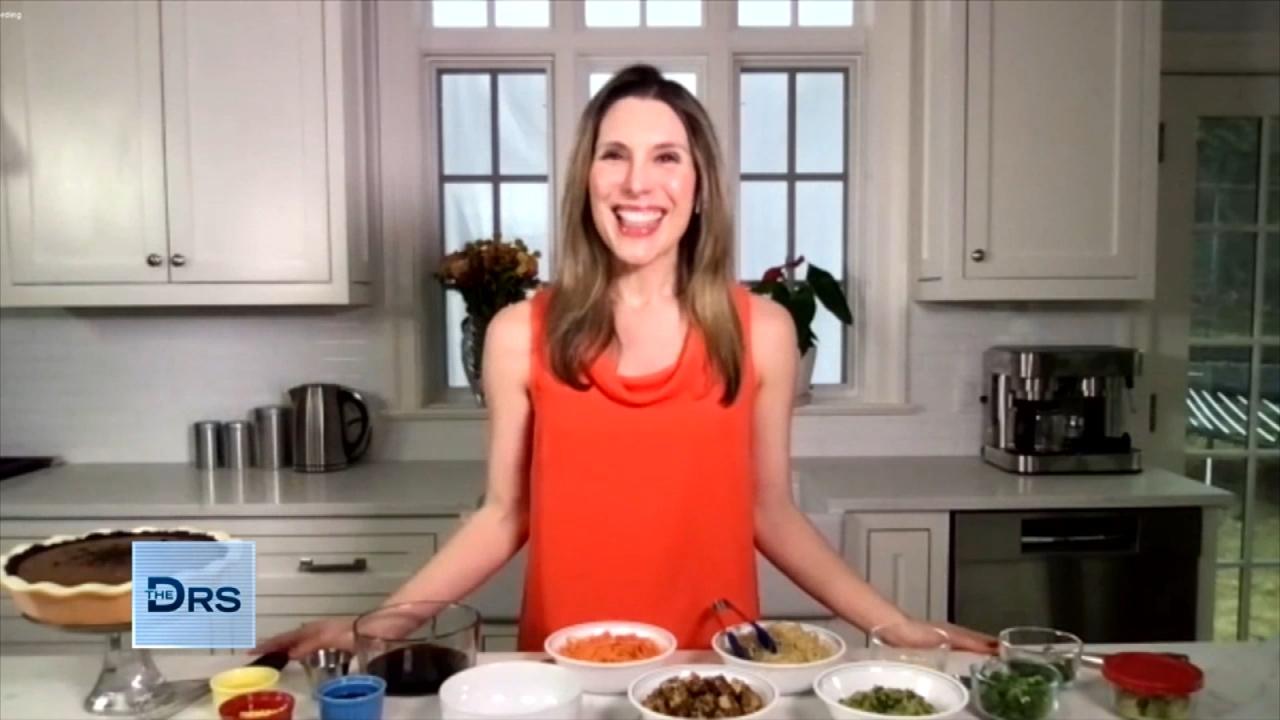 The Health Benefits of Tofu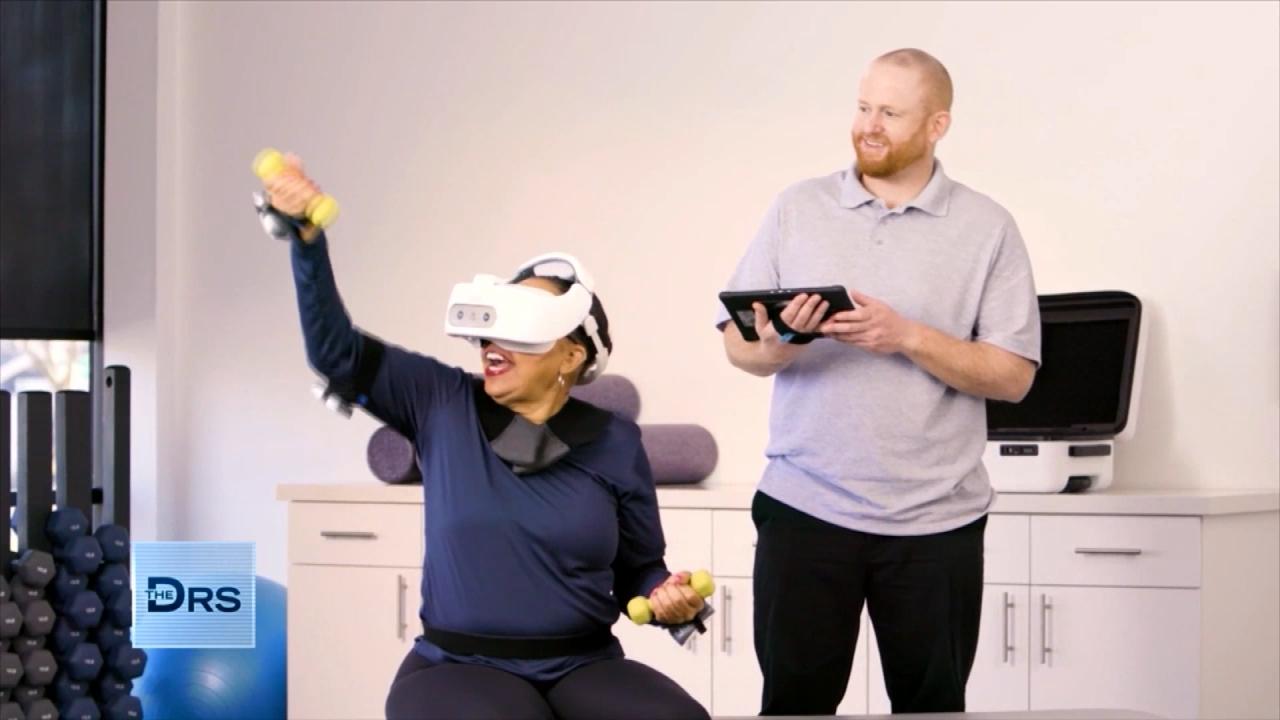 How Doctors and Employers Can Benefit from Virtual Reality Train…
"Hollywood Medium" star Tyler Henry joins The Doctors, and Dr. Travis Stork gets a reading from the clairvoyant medium. Before the reading, Dr. Travis admits he was nervous, anxious and skeptical of a reading, but afterward, he tells Tyler, "You describe things that no one else would know... I couldn't believe how accurate you were."
Watch: Find out Tyler Discovered about Dr. Travis during His Reading!
Tyler explains to The Doctors how he's able to tap into the information he shares with people during a reading, explaining it's helping to deliver a letter from the other side. He says he doesn't write the letter, but is more like the mailman, helping it get to the recipient.
"When I sit with a person I just meditate, and when I meditate I get into a certain state of mind, where I am almost hyper-receptive to any impressions that I feel, And these impressions come through physically, emotionally, and sometimes they even come through as memories that aren't mine. I basically just have to relay and communicate everything that comes through in a coherent way," he says of his process.
Watch: Tyler Henry Reveals How He Receives the Information He Shares
Tyler says his gift first manifested itself at the age of 10 when he woke up in the middle of the night with the feeling that his grandmother was going to pass away. He feels his sixth sense uses his other five senses during a reading. He says he's not able to see anyone's deceased loved ones standing near them. He believes during a reading he takes on the residual feelings that come through, and this may be in the form of visions, emotions, or even memories that are not his own.
But can Tyler sense things about his own life before they happen?
The "Hollywood Medium" star says reading himself is difficult, but he was able to predict he had an issue with his brain three weeks before being diagnosed with hydrocephalus. At first, he thought it was just a migraine, but he was convinced something much more serious was wrong with his brain and 3 weeks later he was in the ICU.
Watch: 'Hollywood Medium' Tyler Henry Shares His Struggle with Eczema
Could the rest of us become more intuitive? Tyler believes we can and shares his top tip on how to be more present and connected. Plus, find out more about Tyler's upcoming live reading tour, here.