Are Your Foods Wrapped in Toxic Materials?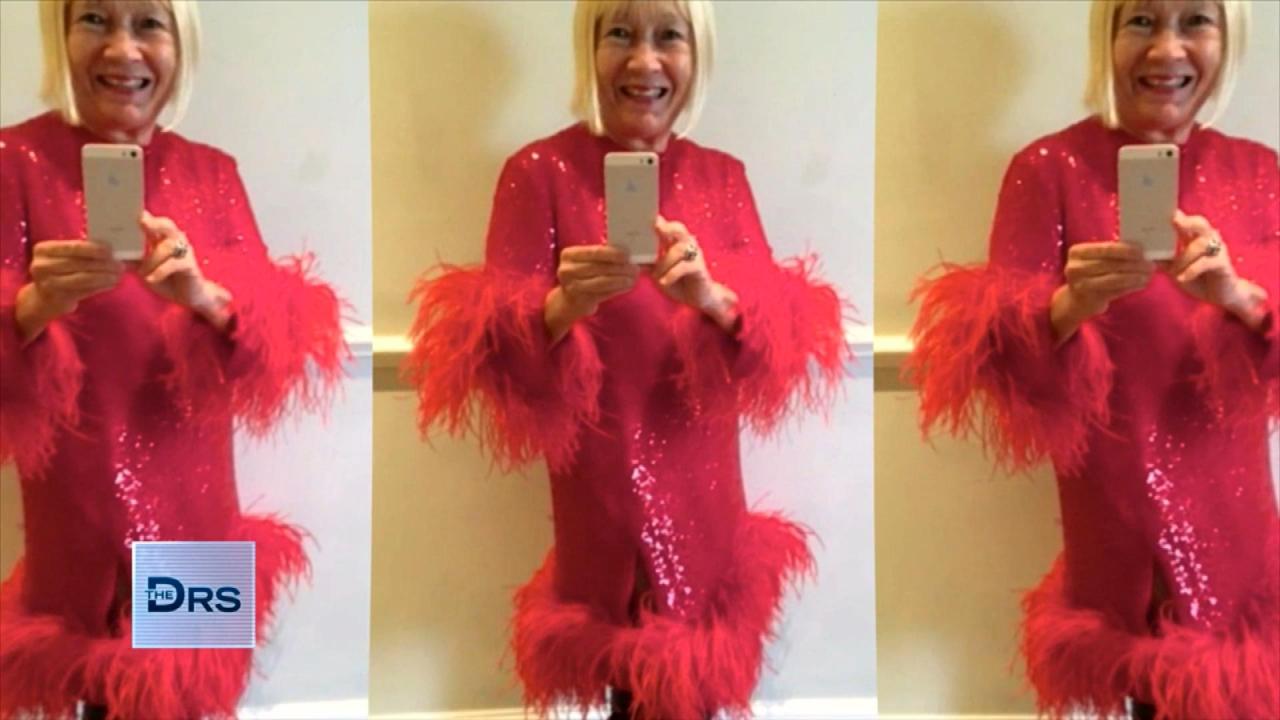 How Is Ageism Changing in the Dating World?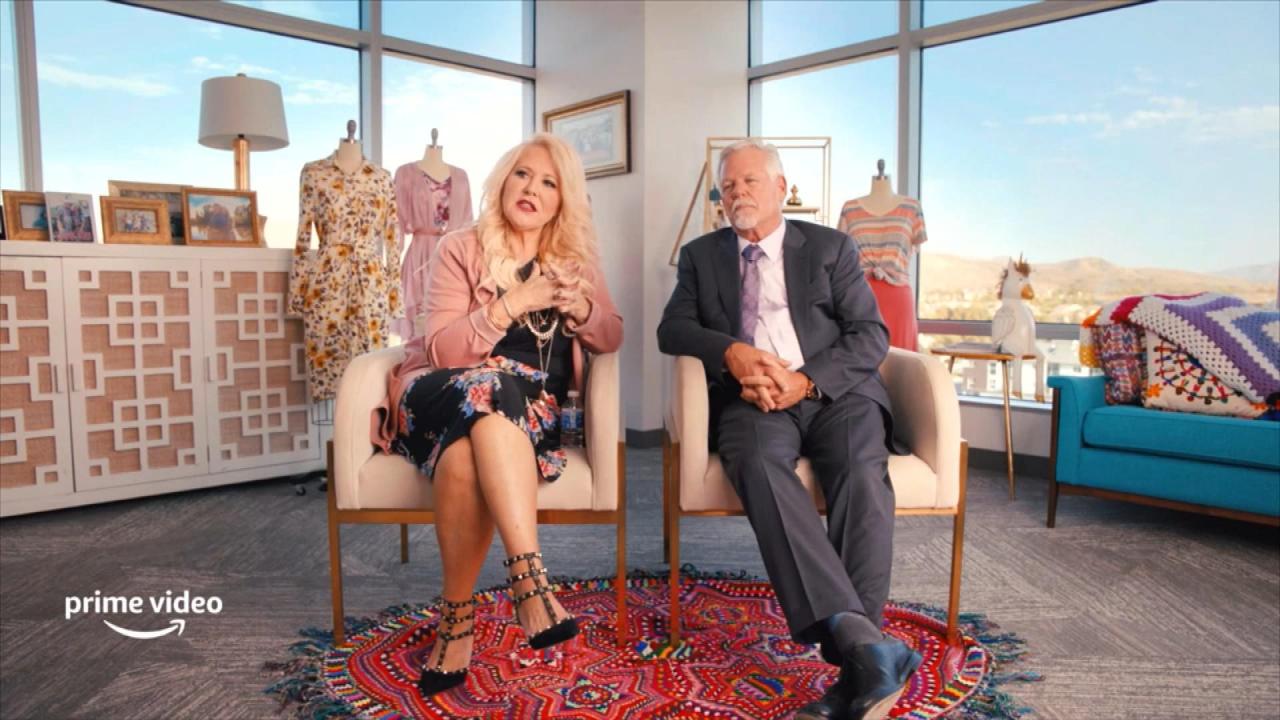 How LuLaRoe Empowered Women to Join a Multi-Level Marketing Busi…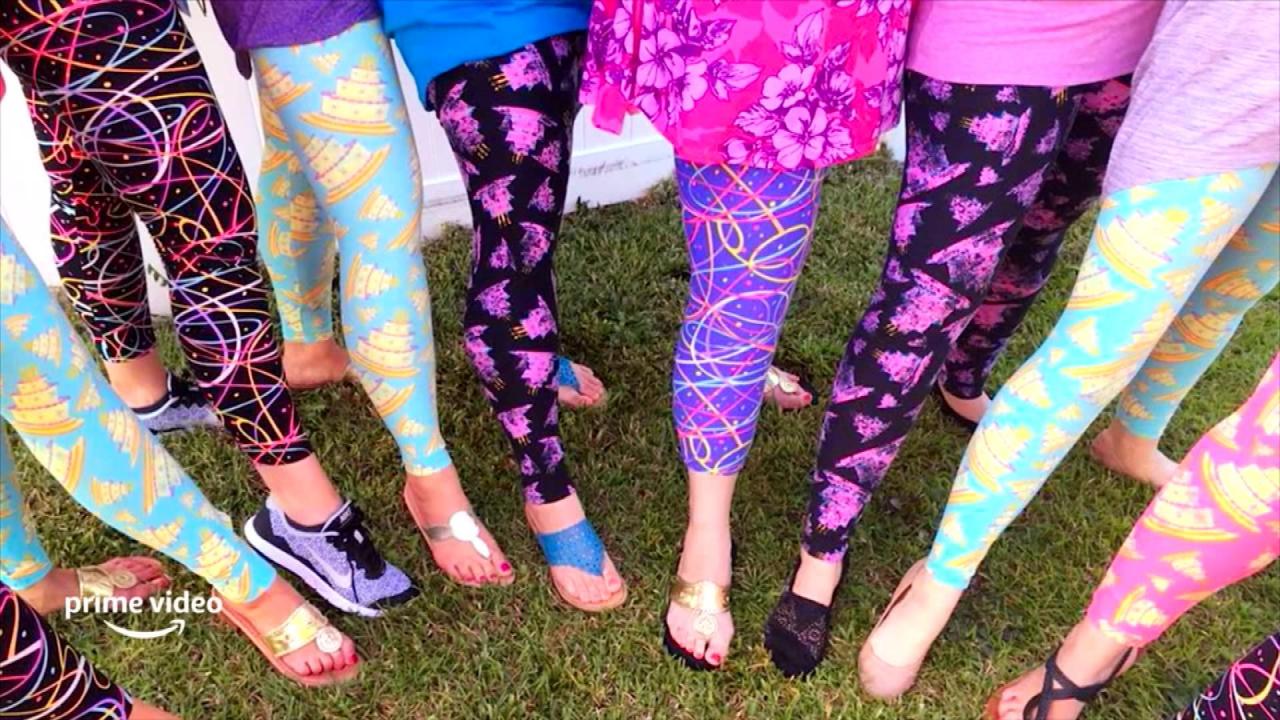 Former LuLaRoe Employee Shares Company's Red Flags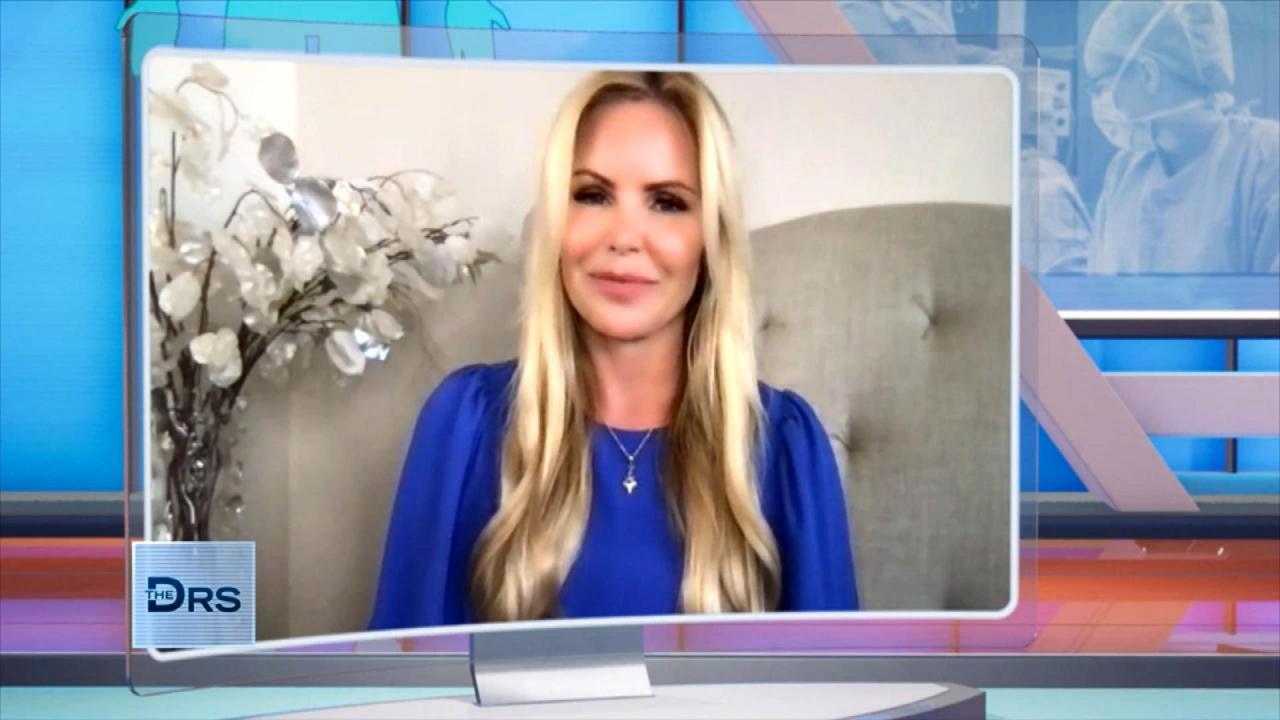 Former 'Baywatch' Star Proves It's Possible to Age Gracefully in…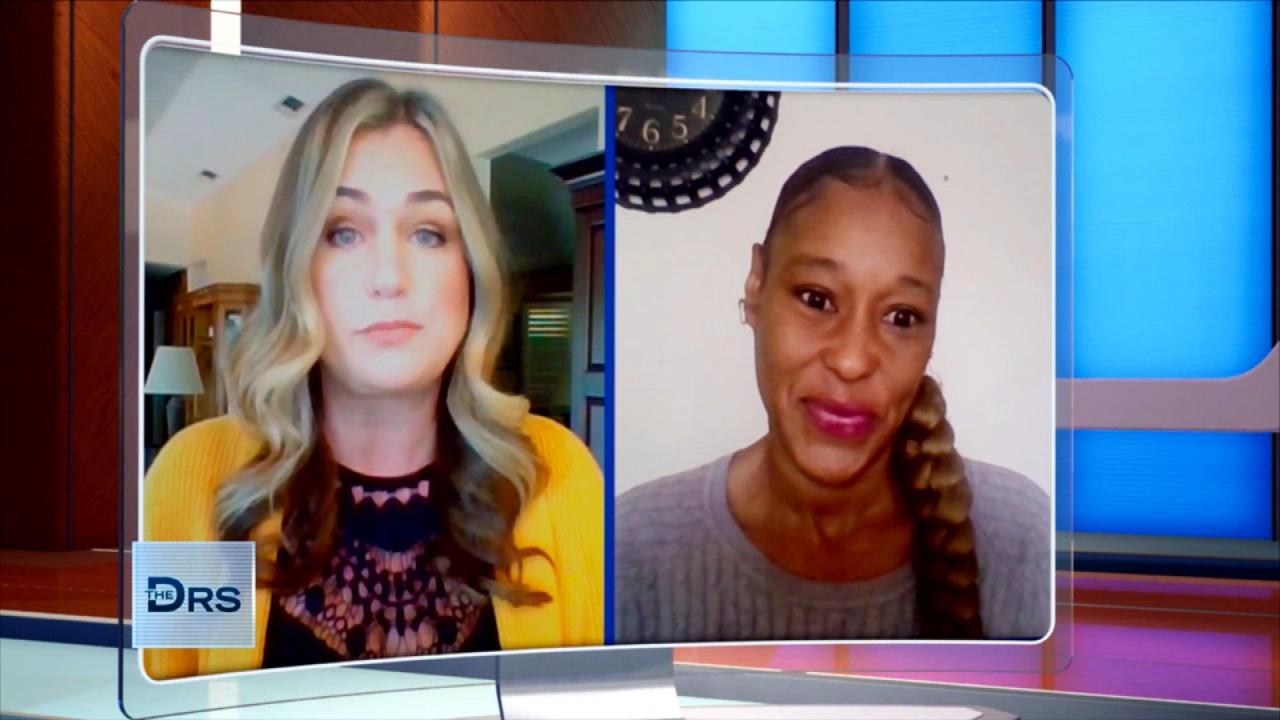 Former LuLaRoe Trainer Says Top Employees Were Offered Weight Lo…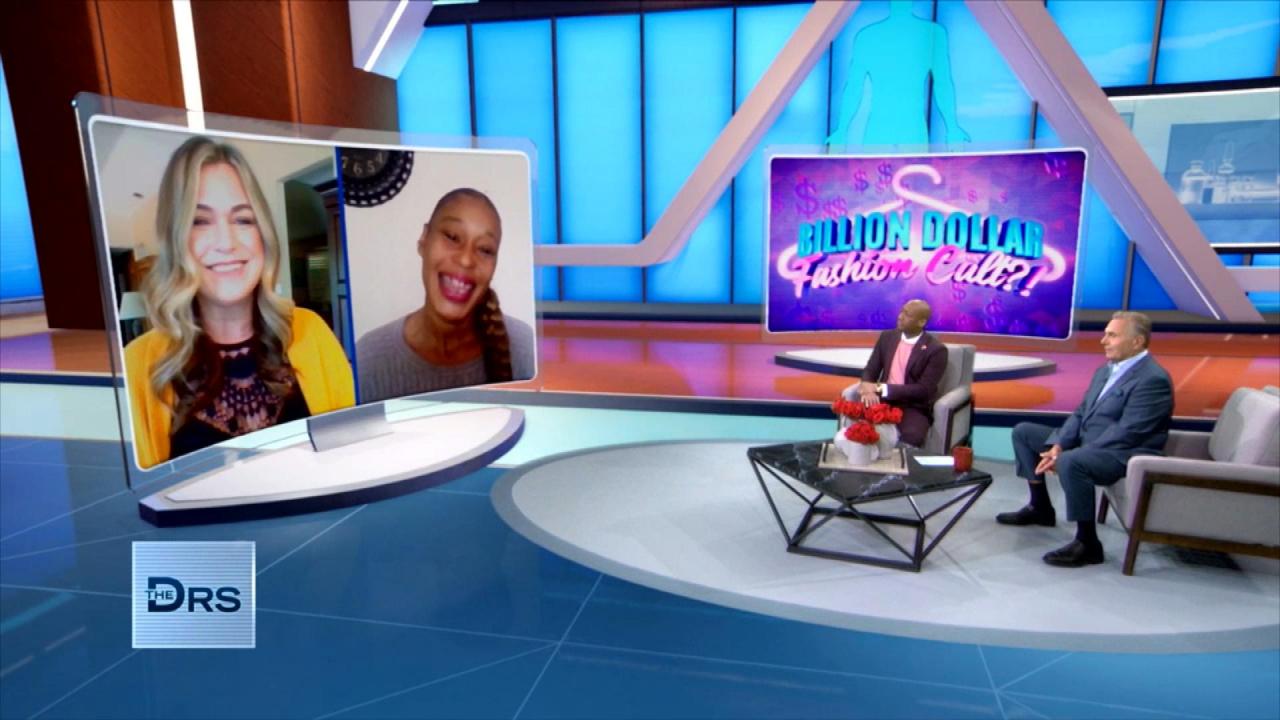 Are All Multi-Level Marketing Companies Bad?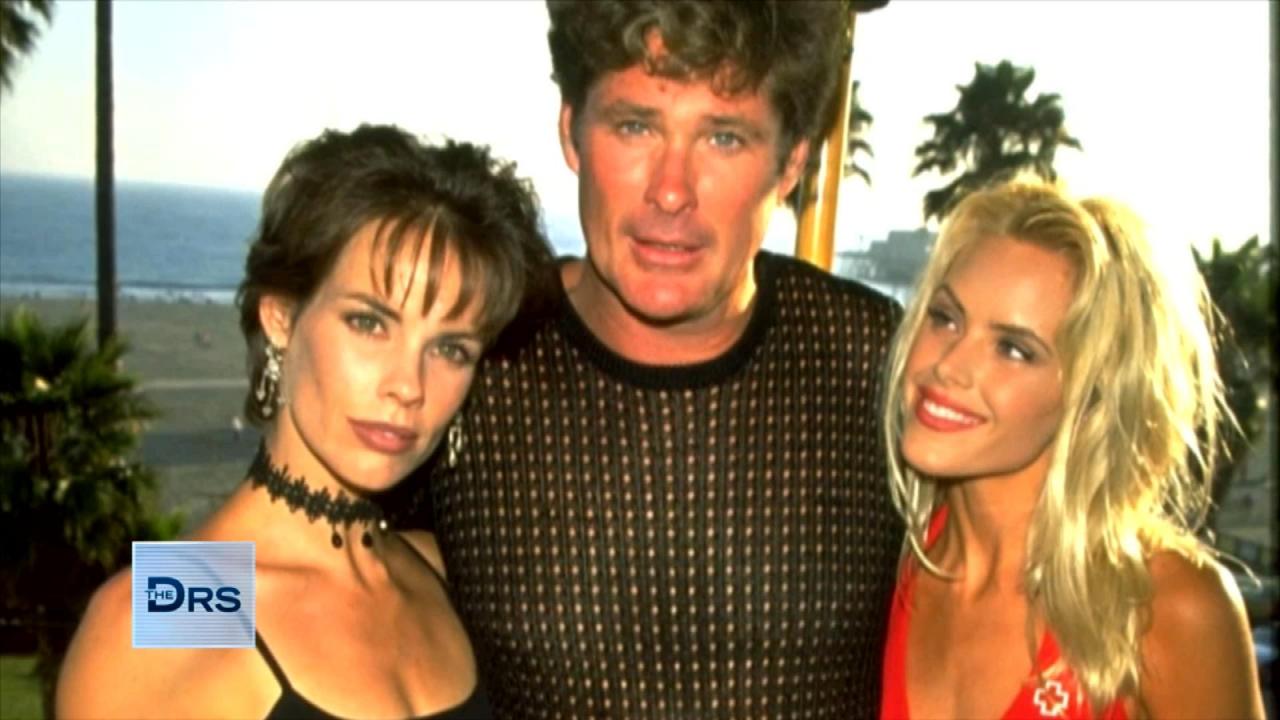 'Baywatch' Star Shares Eating Disorder Struggle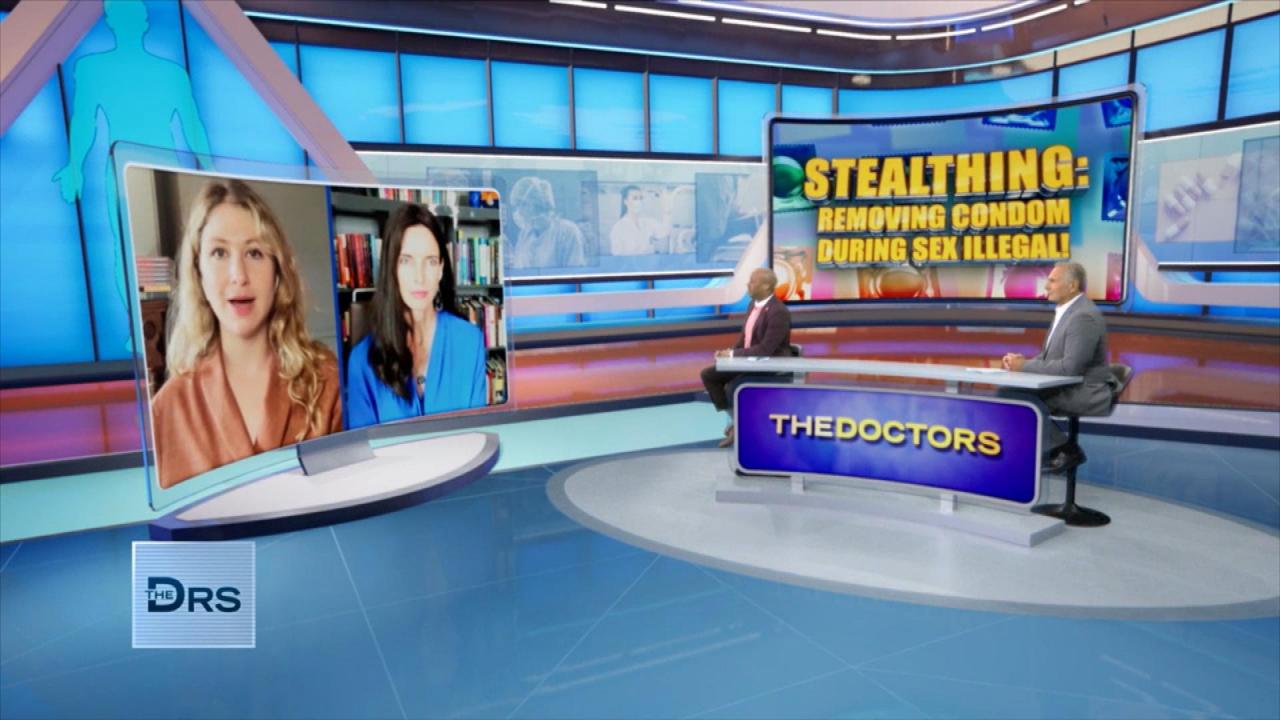 Why Stealthing Is a Type of Sexual Assault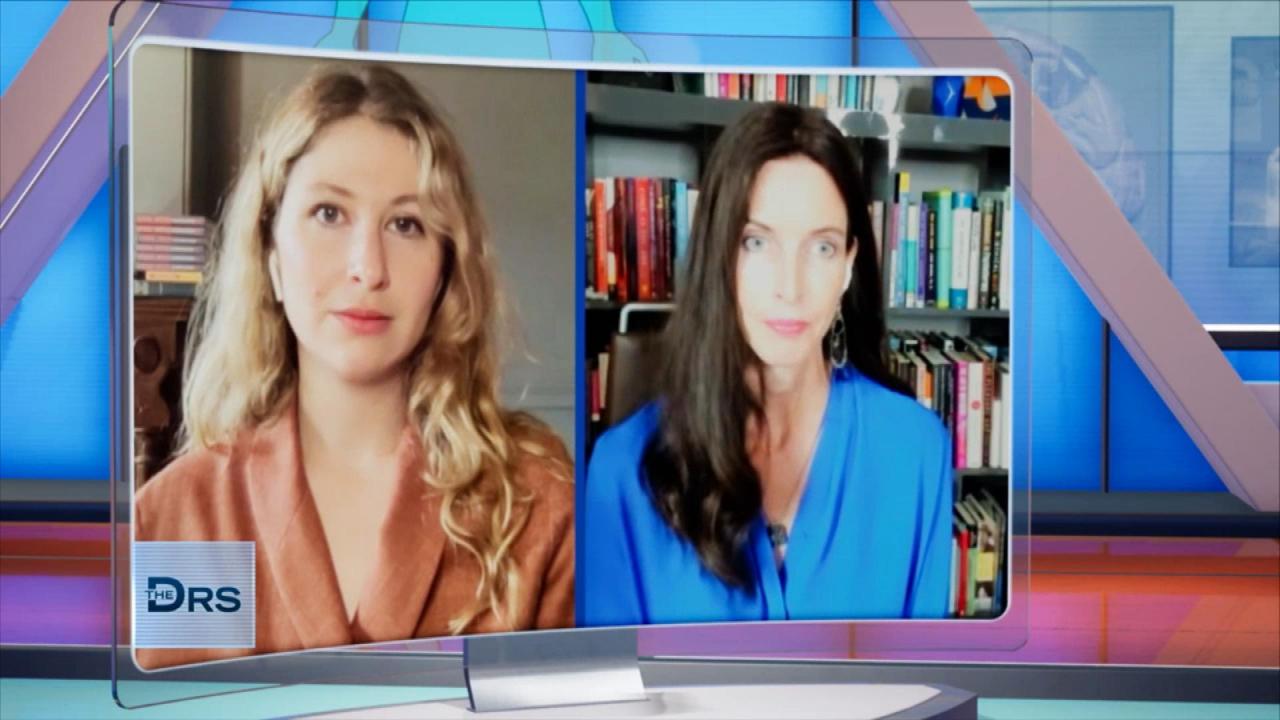 Hear Shocking Comments from Men about the Sexual Abuse Known as …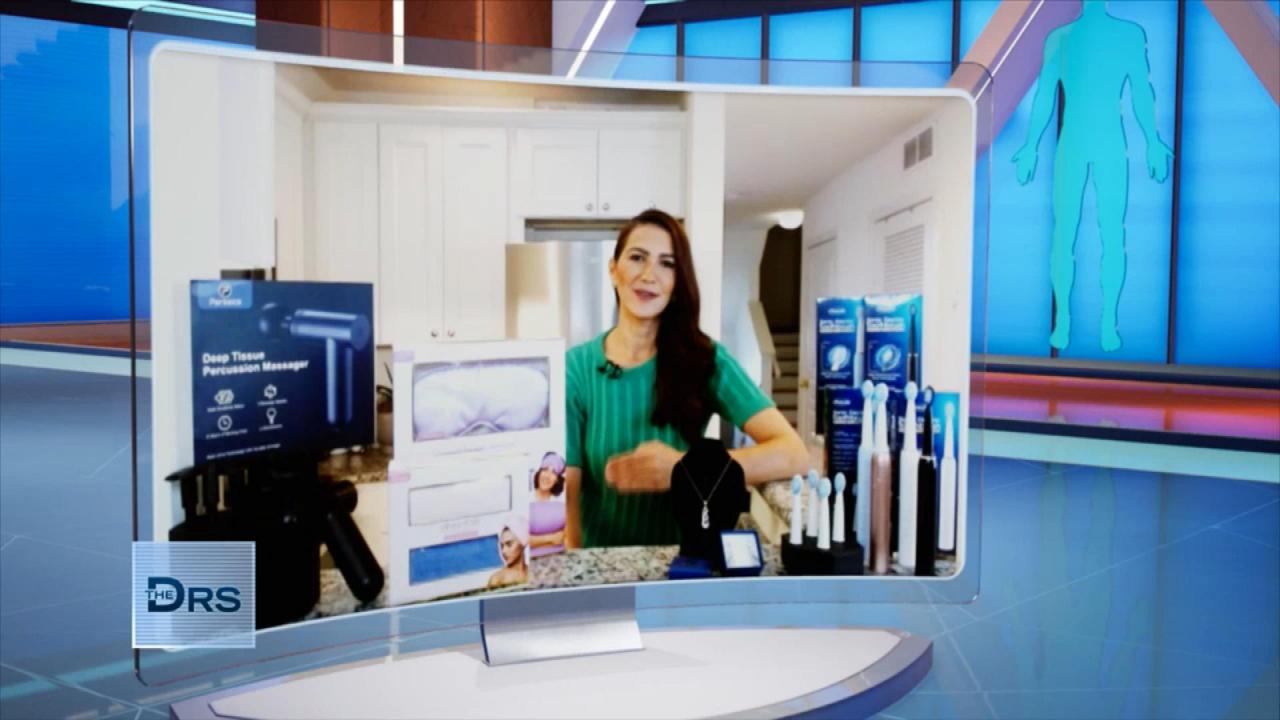 Drs. Retail Therapy - Starting November 11th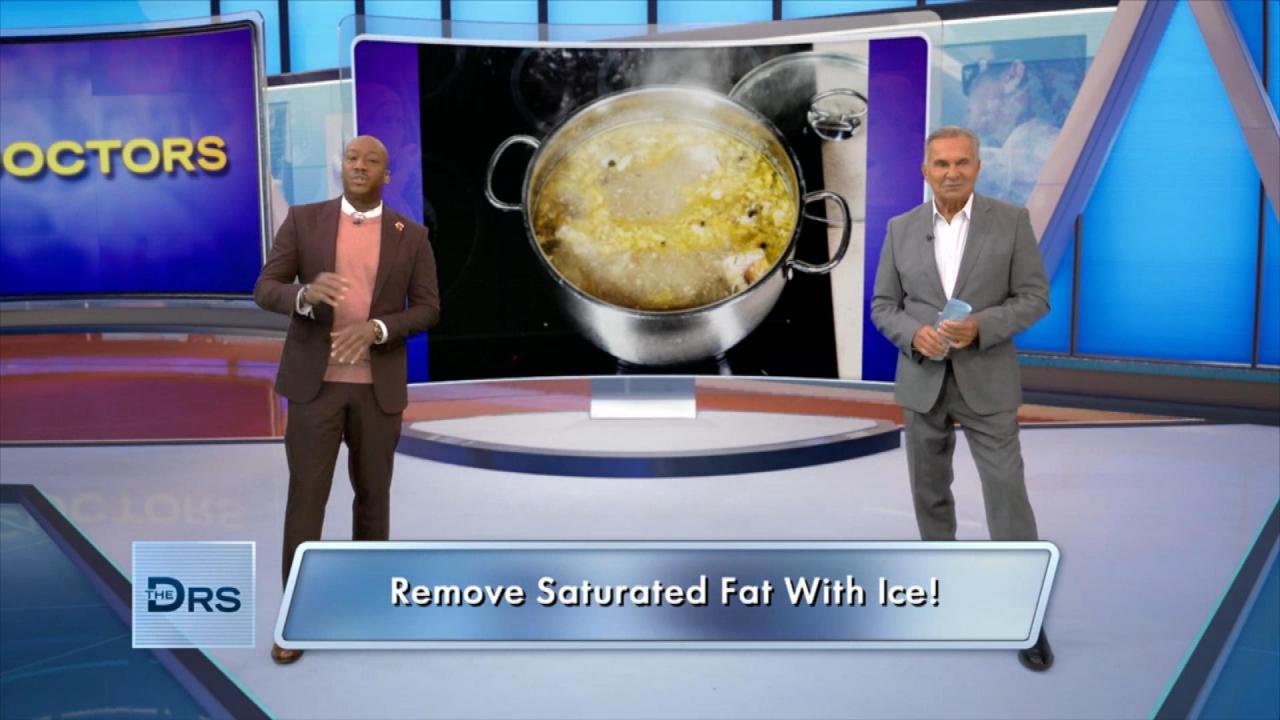 Quick Cooking Fixes for Your Soups and Sauces!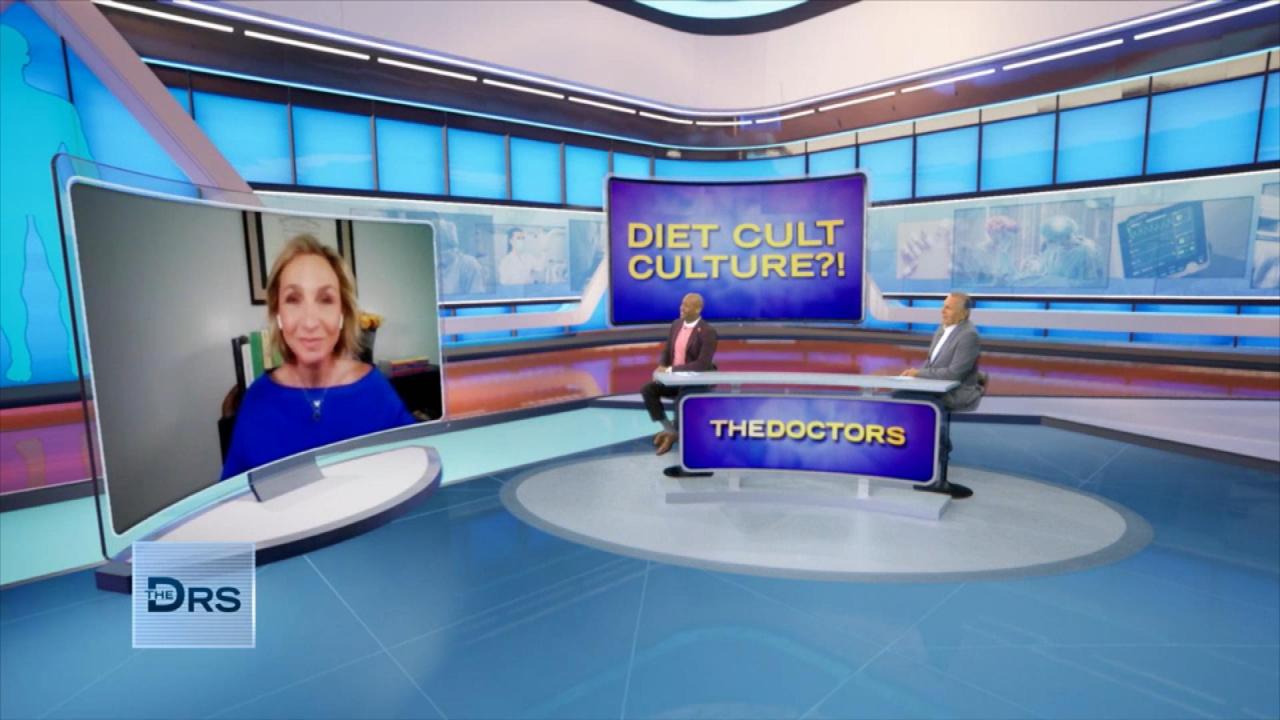 Nutrition Specialist Debunks Top Weight Loss Myths!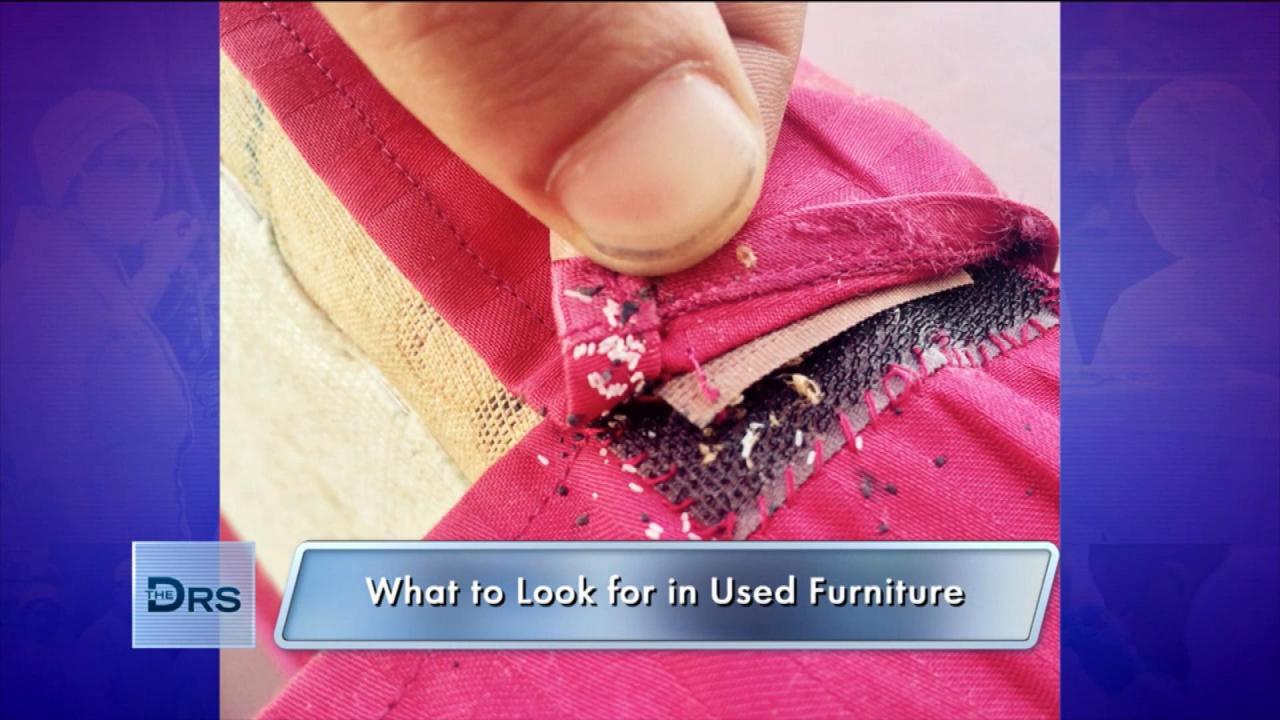 What Should You Do If You Think You Have Bed Bugs?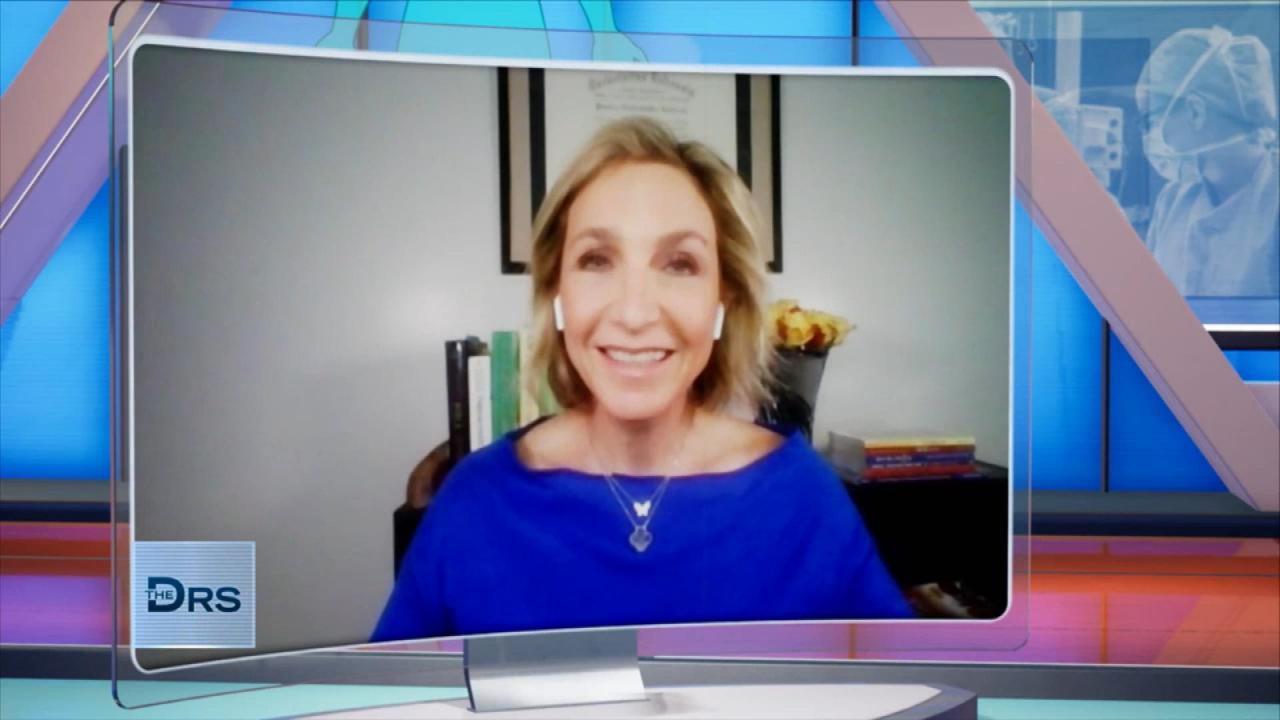 Why Do People Fall for Weight Loss Myths?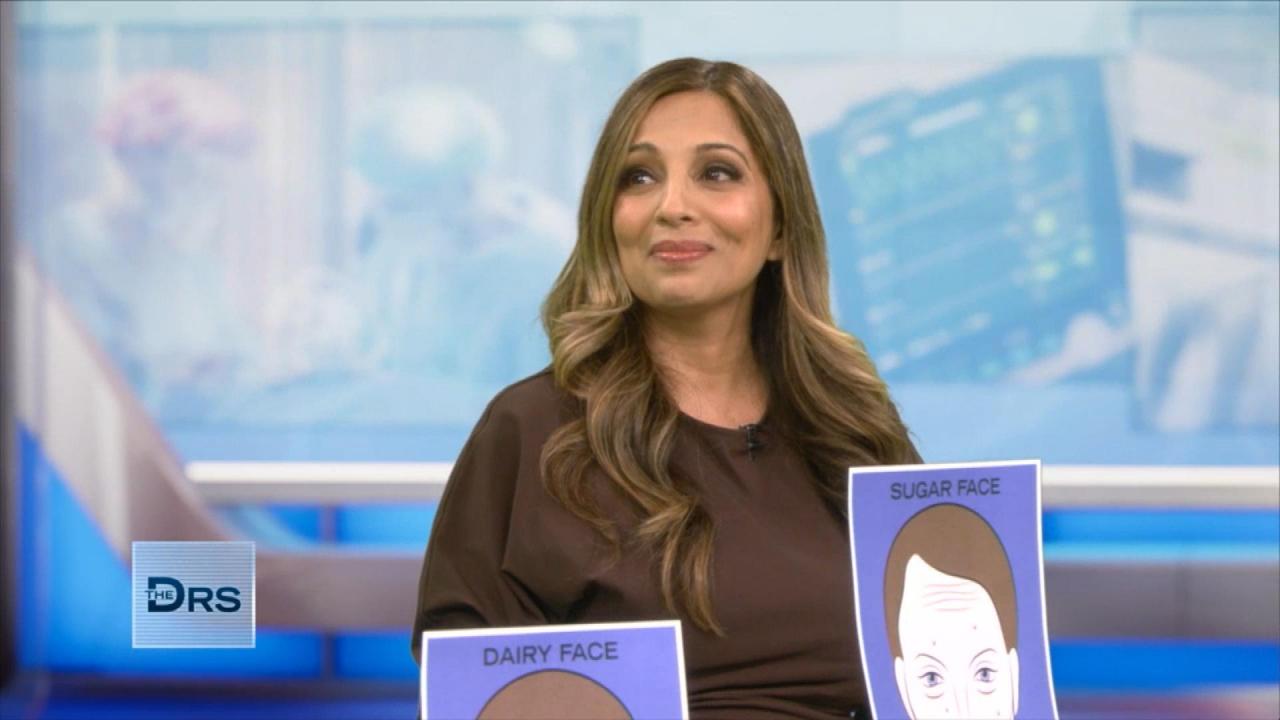 What Is the Best Probiotic for Your Gut Health?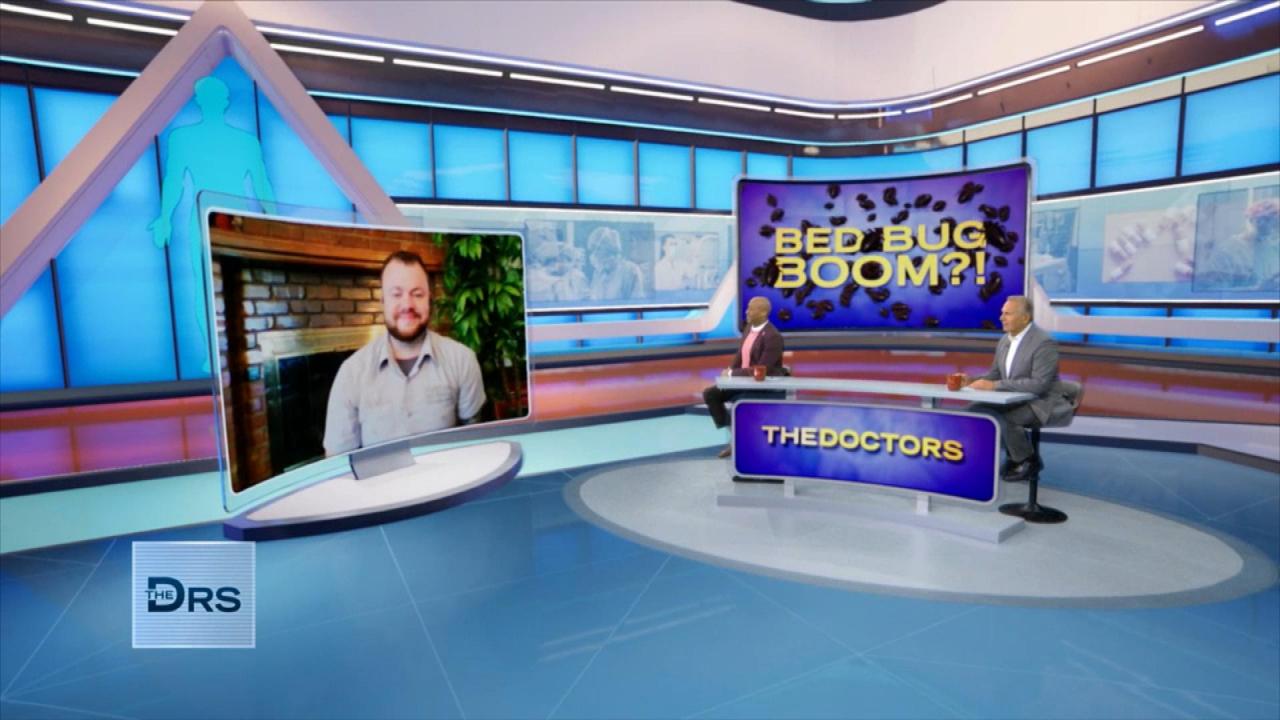 How to Get Rid of Your Bed Bug Infested Furniture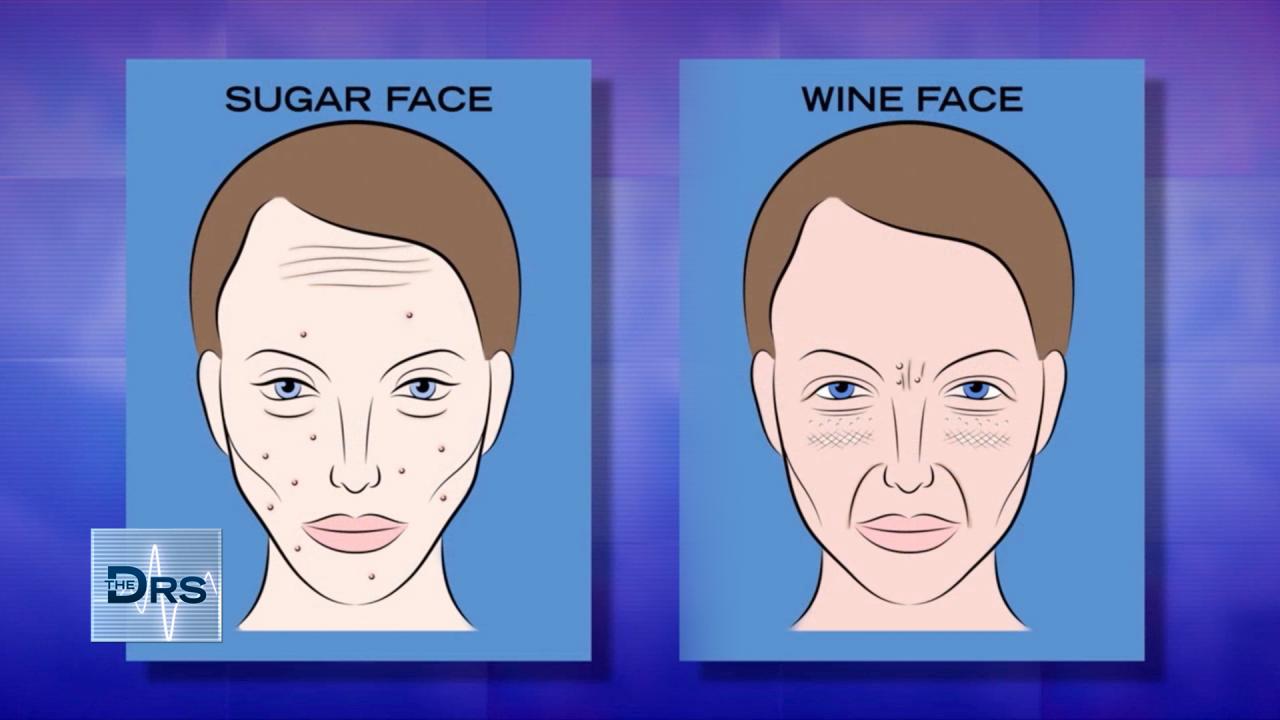 Is Too Much Sugar or Wine Showing Up on Your Face?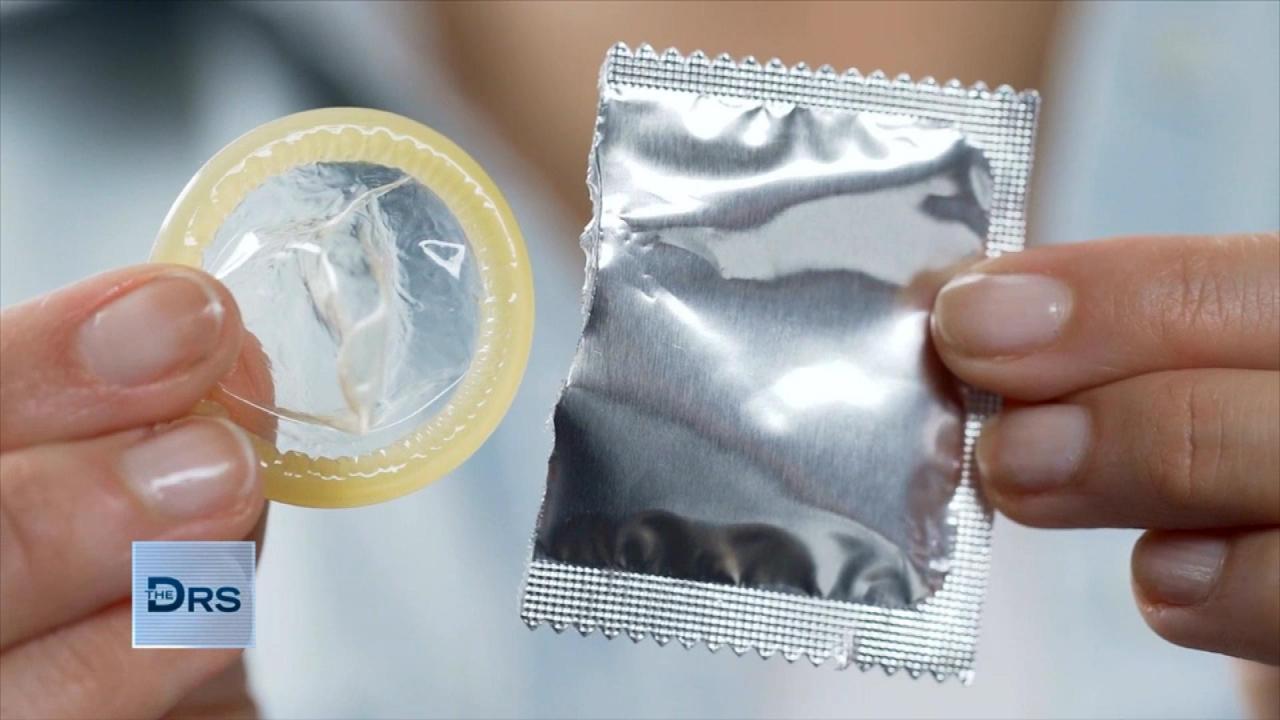 What Is Stealthing and the New Law that Makes it Illegal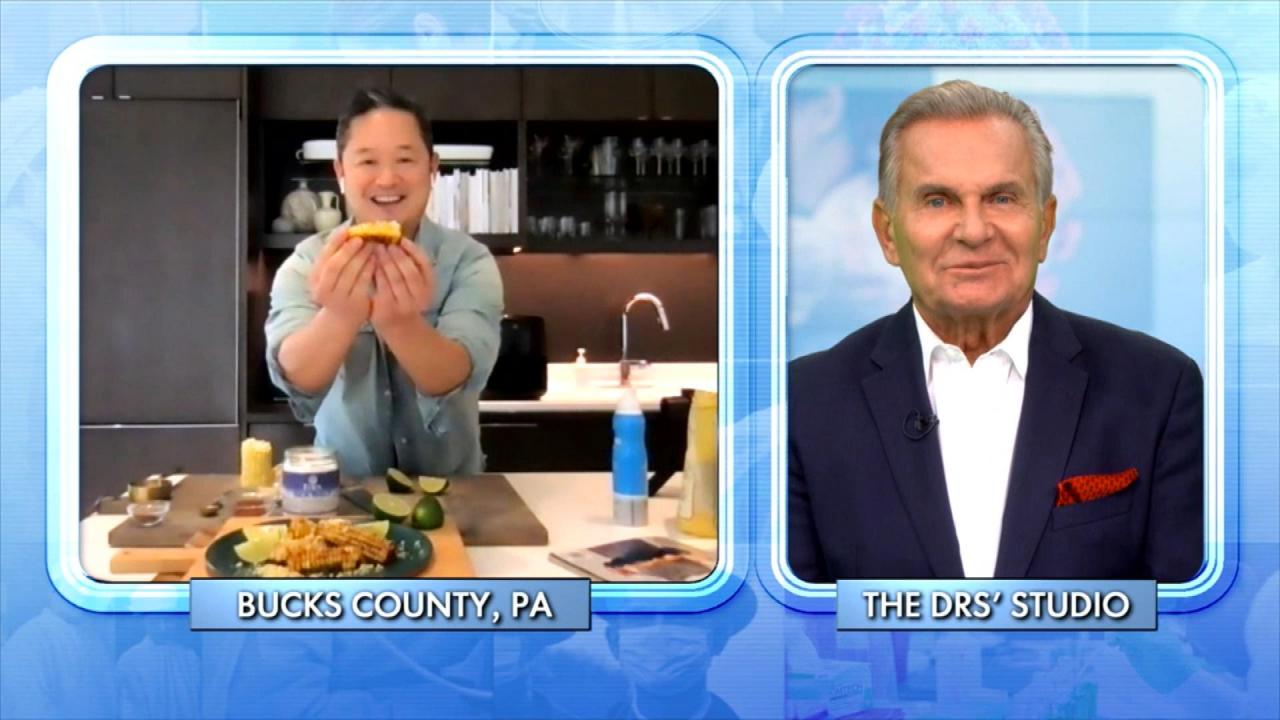 Make Plant-Based Corn Ribs in Your Air Fryer!
Eating too much fast food and processed foods is never advised and now there are concerns about the packaging and wrappers these items come in. The Doctors explain how toxins from food wrappers are being found in what you eat and how it may be affecting your health.
An overwhelming majority of Americans eat fast food numerous times each week with 83 percent consuming it up to 3 times weekly. WebMD's chief medical officer Dr. John Whyte tells us we need to be concerned about what the food is wrapped in.
Researchers from George Washington University bought 64 different food items from several different fast food restaurants and tested for 11 different types of phthalates and 10 out of 11 phthalates were found in 80 percent of the food purchased. Phthalates are chemicals added to plastic to keep them durable, flexible, and soften them.
"We tend to be concerned about how healthy our food is, now we have to think about how our food is wrapped and packaged and that may be harming our health," Dr. Whyte says.
WebMD's chief medical officer explains the way in which fast and processed foods are prepared and how long they can remain in packaging increases how often food comes in contact with phthalates.
Foods with higher levels of phthalates -- according to the study -- were hamburgers, cheeseburgers, burritos, and chicken nuggets. The foods with the lowest levels were french fries and cheese pizza.
You should be concerned about phthalates because they can impact our endocrine system and perhaps can affect fertility in women and men, impact the thyroid, impact temperature regulation, affect energy levels, and raise cortisol levels. "It's a real concern what they are doing to our bodies," Dr. Whyte says.
He explains just how much contact we can have with phthalates and still remain safe is not exactly known. He notes phthalate levels are regulated, but often not enforced when it comes to food and food wrappers.
Speaking of fast food, dietician Erin Palinski-Wade shares how often you eat these types of meal options can raise your risk of disease and details the 3 additives in these fast meals that can negatively impact your health and even cause you to get sick.
Watch: The Three Additives in Fast Food that Might be Making Us Sick
Watch: The Health Risks of the Additives Found in Fast Food