'Hangry' and Hungry: What's the Difference?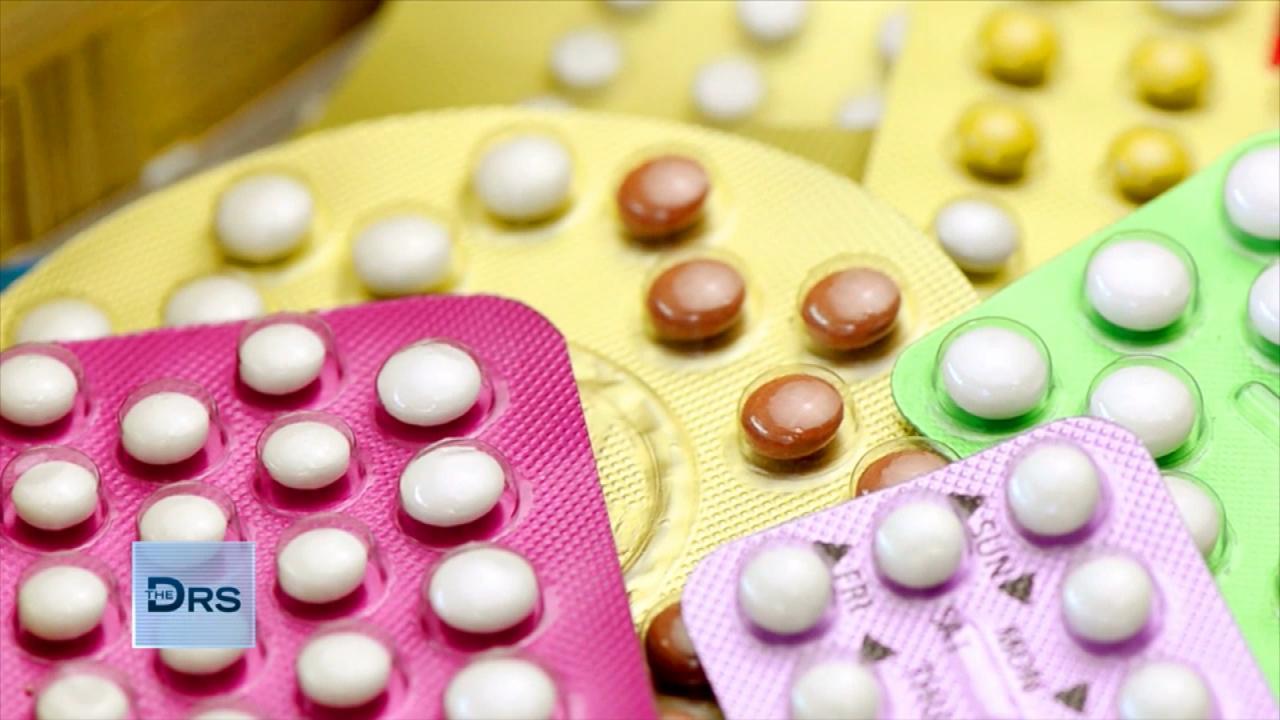 Why Some Millennials are Choosing Sterilization as Birth Control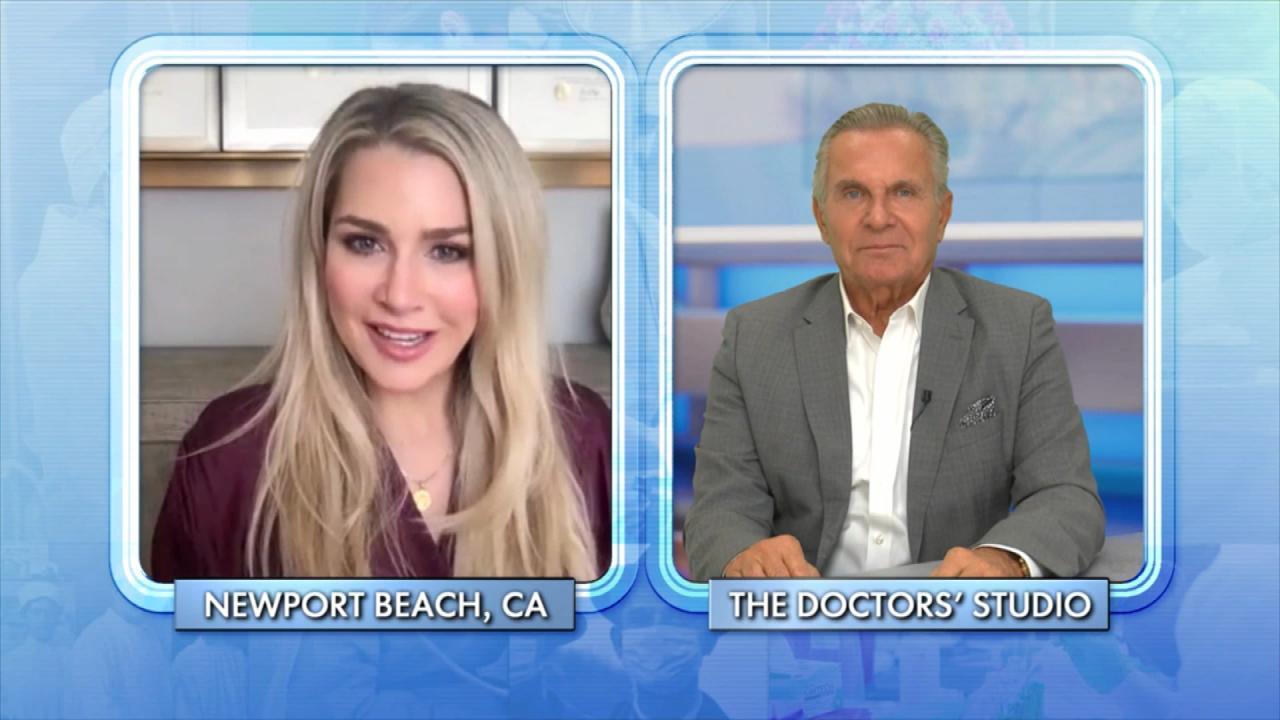 Child-Free by Choice Is a Growing Movement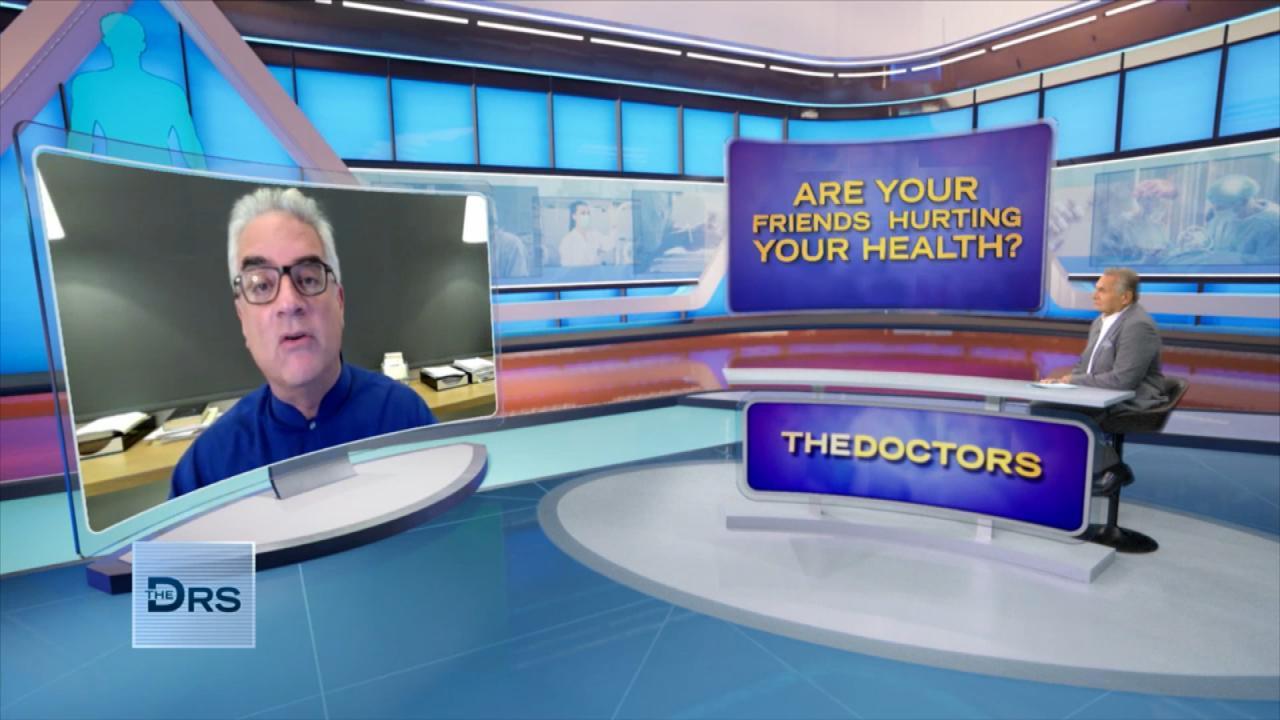 Could Your Friends Be Harmful to Your Health?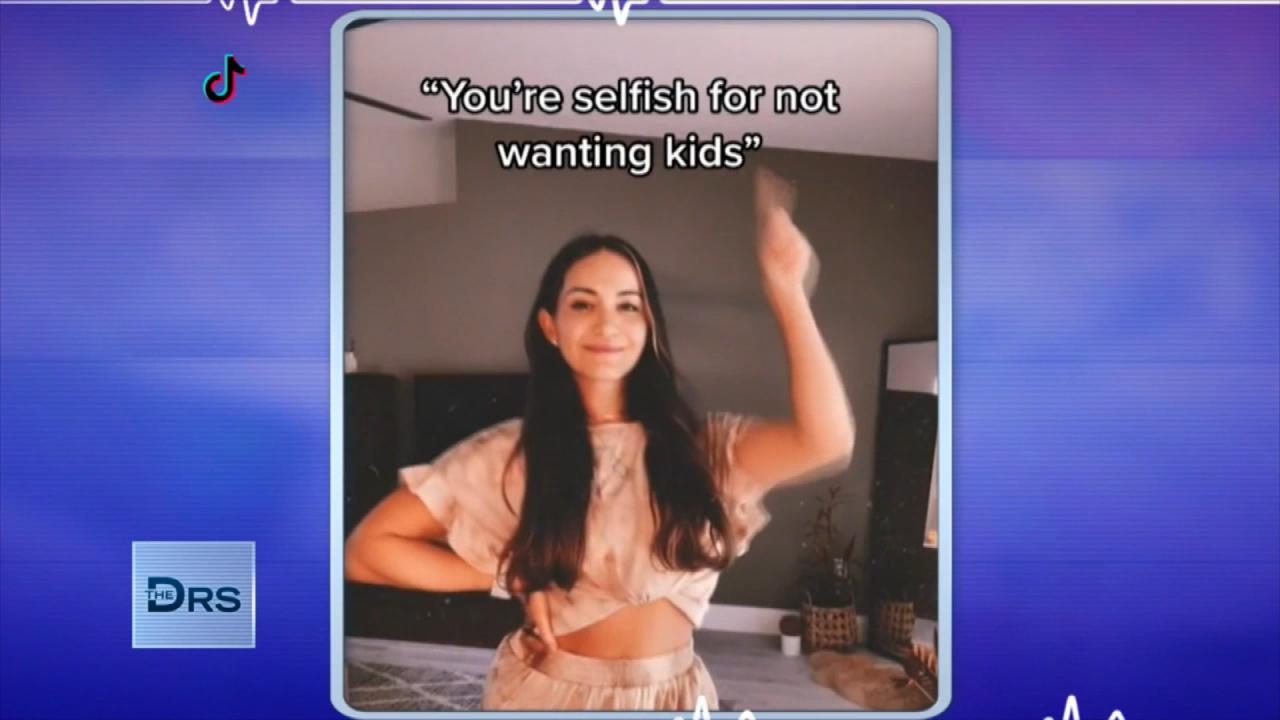 Women Should Trust Their Choice to Not Have Kids!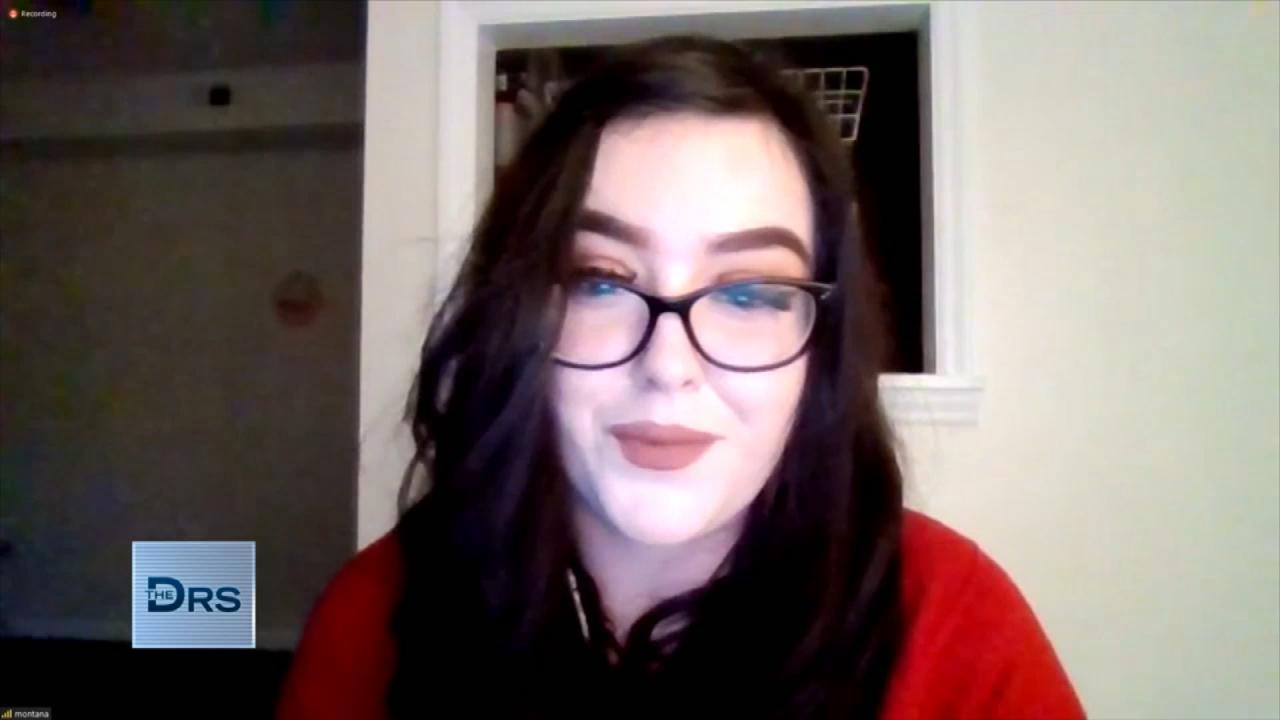 Hear Why Some Women Are Choosing to Get Sterilized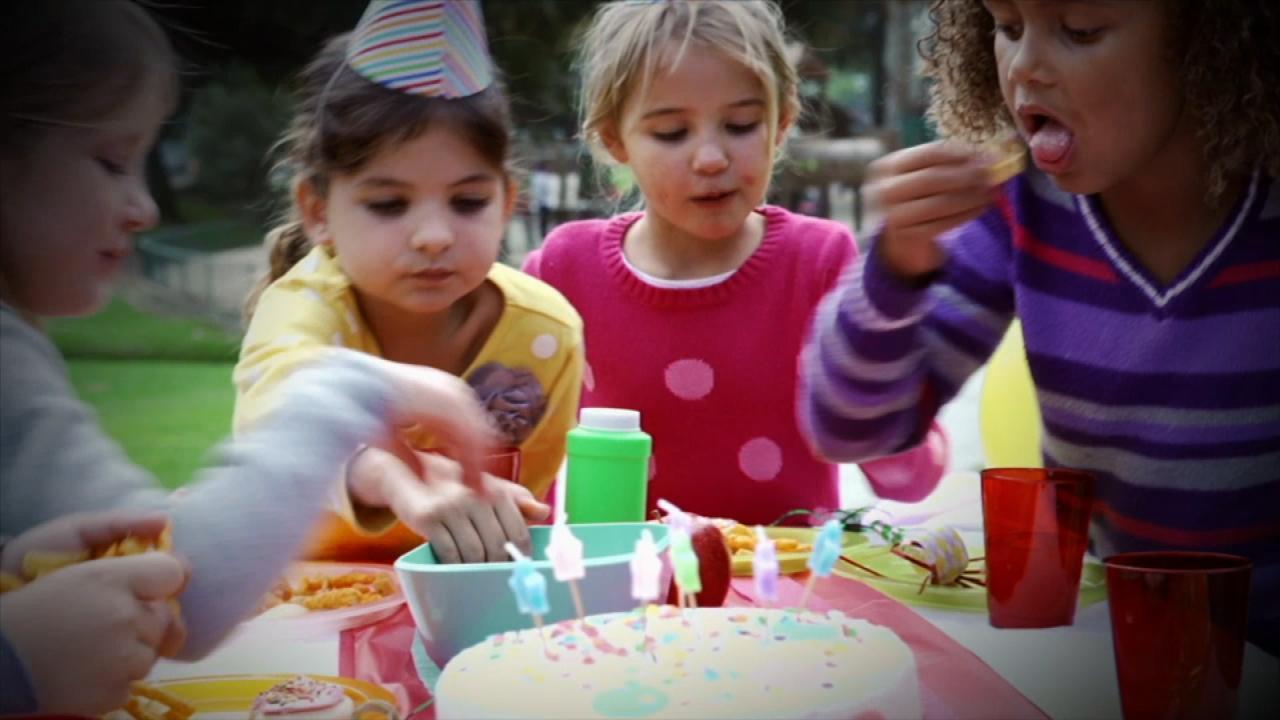 Kids Found with Metal Poisoning after Eating This at Birthday Pa…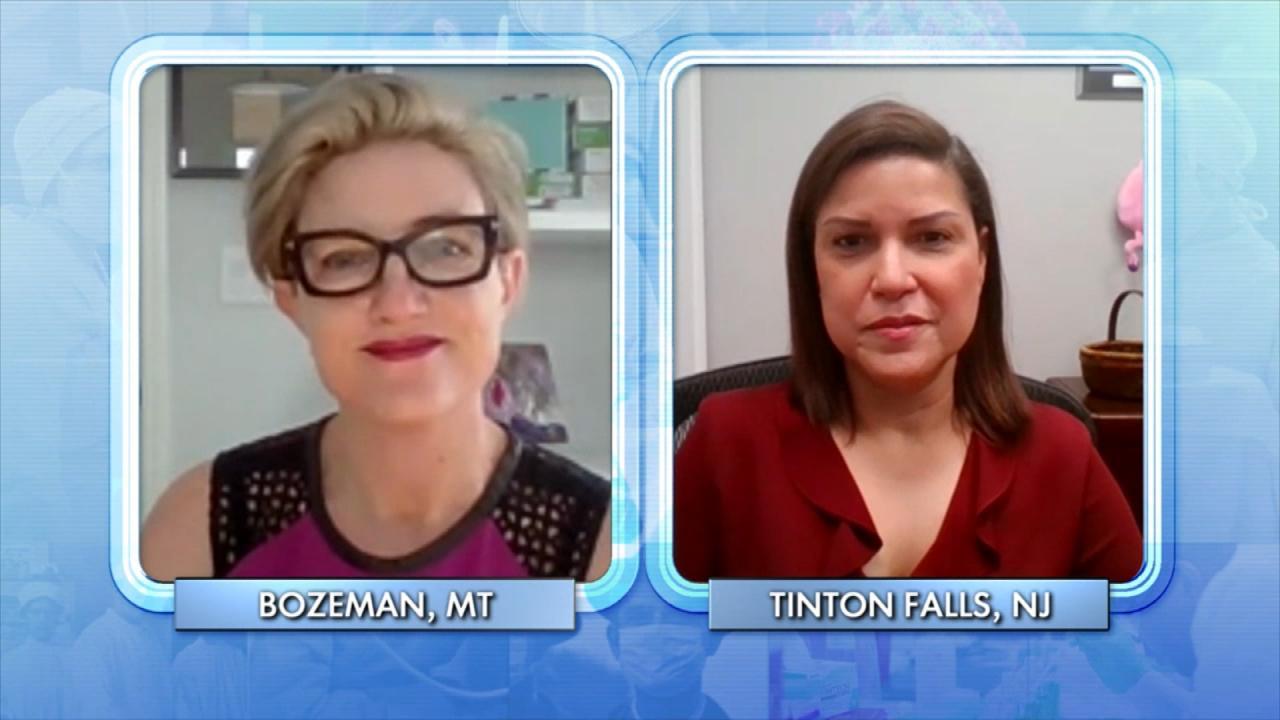 Do Doctors Have the Right to Stand in the Way of a Patient's Pla…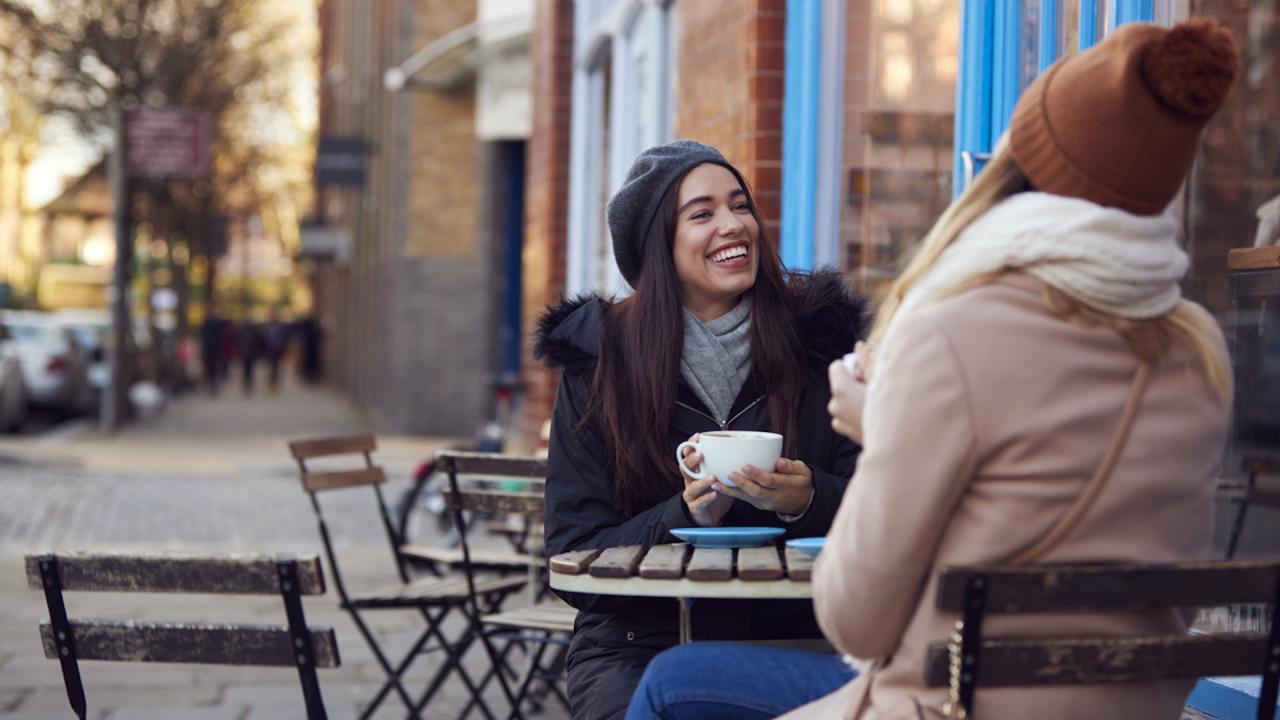 Why Do Humans Need Friends?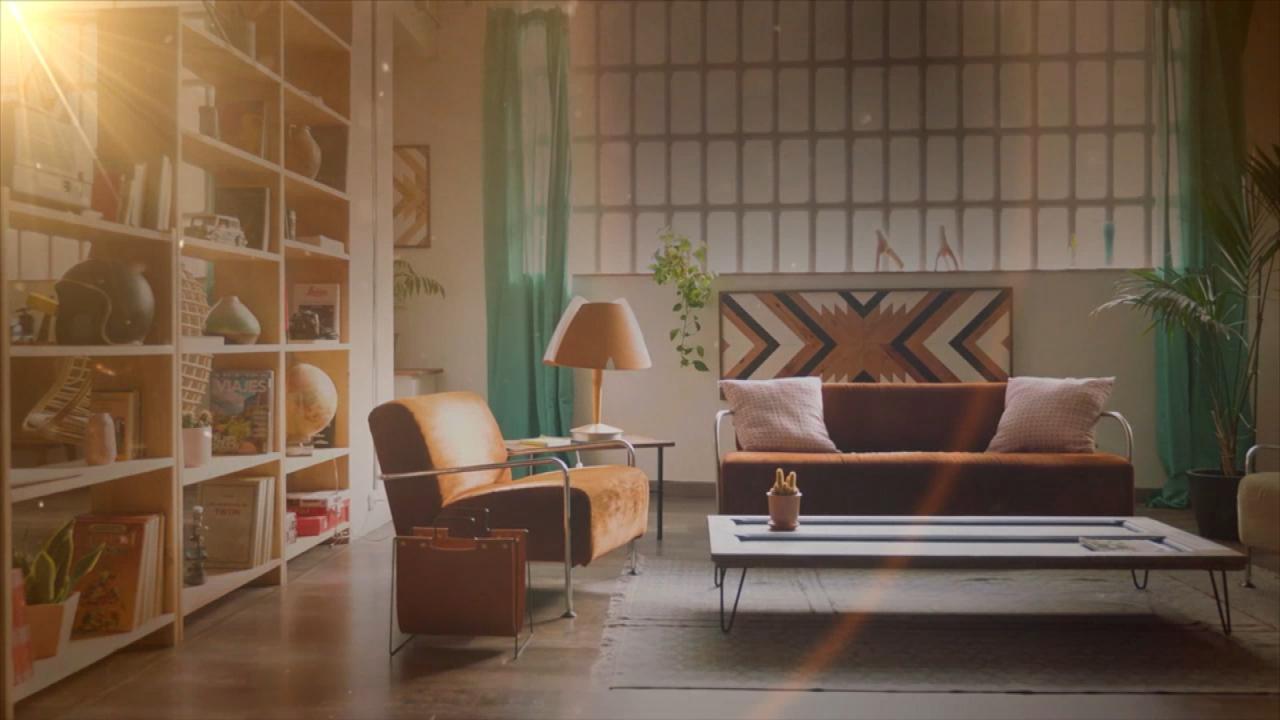 The Surprising Toxins In Your Home That Could Be Making You Sick!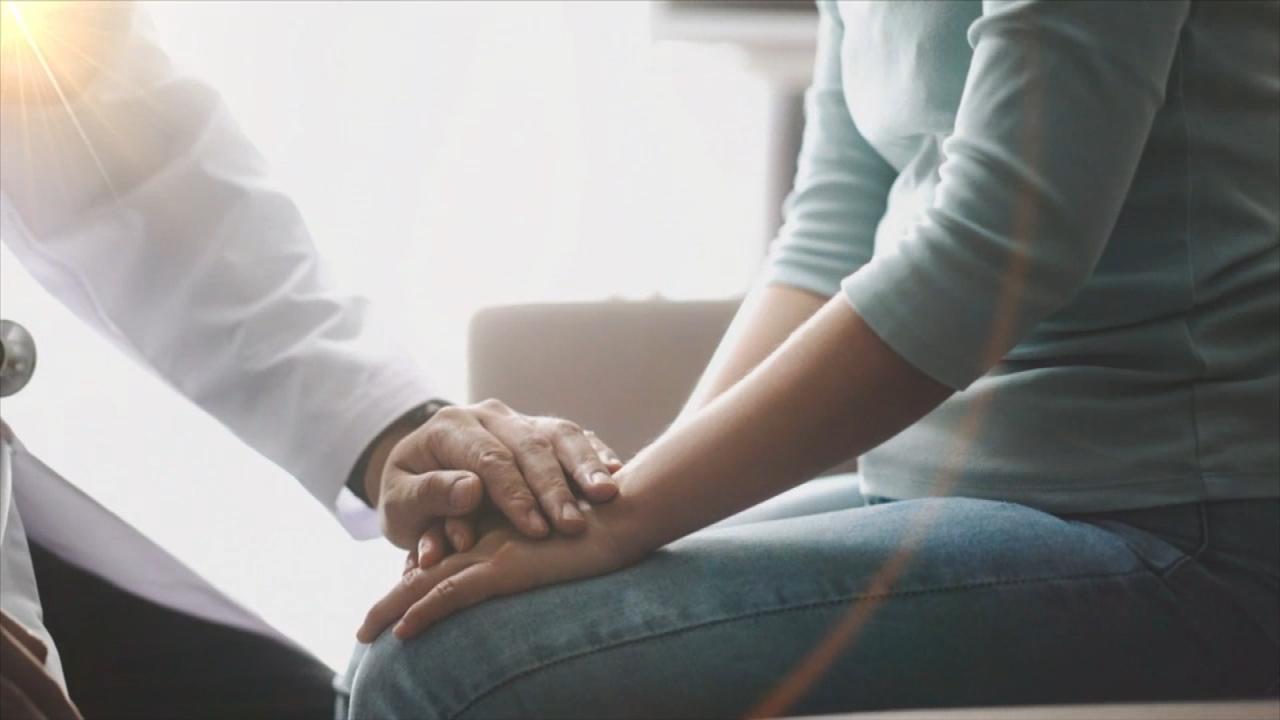 Do Women Need a Psych Eval Before Undergoing Sterilization?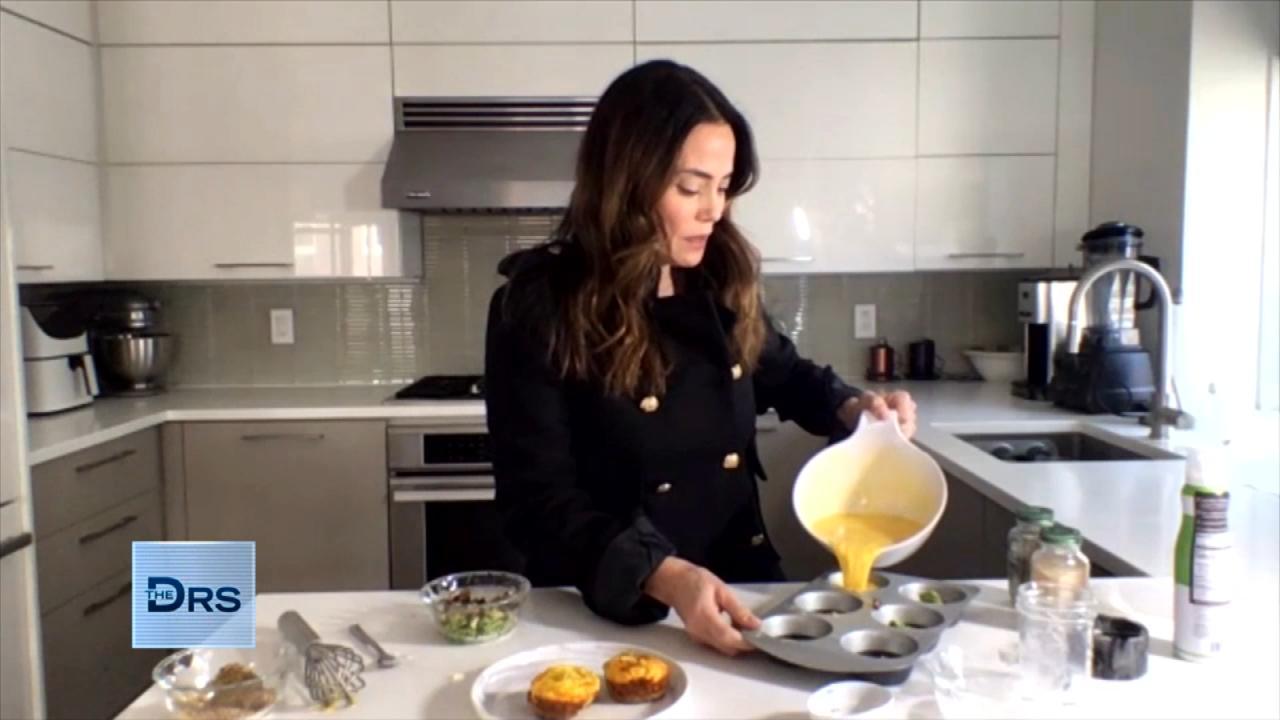 3 Simple Breakfast Fixes for Your Sweet and Savory Cravings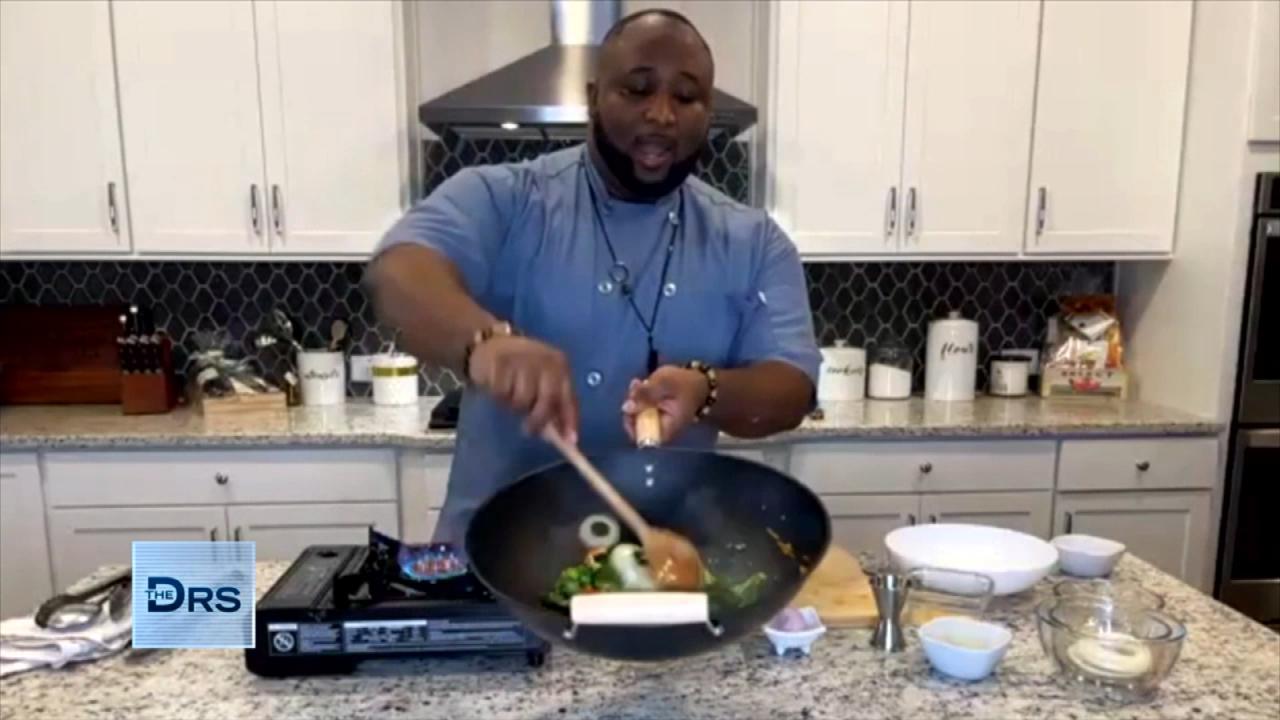 How to Make a Healthy Stir-Fry the Whole Family Will Love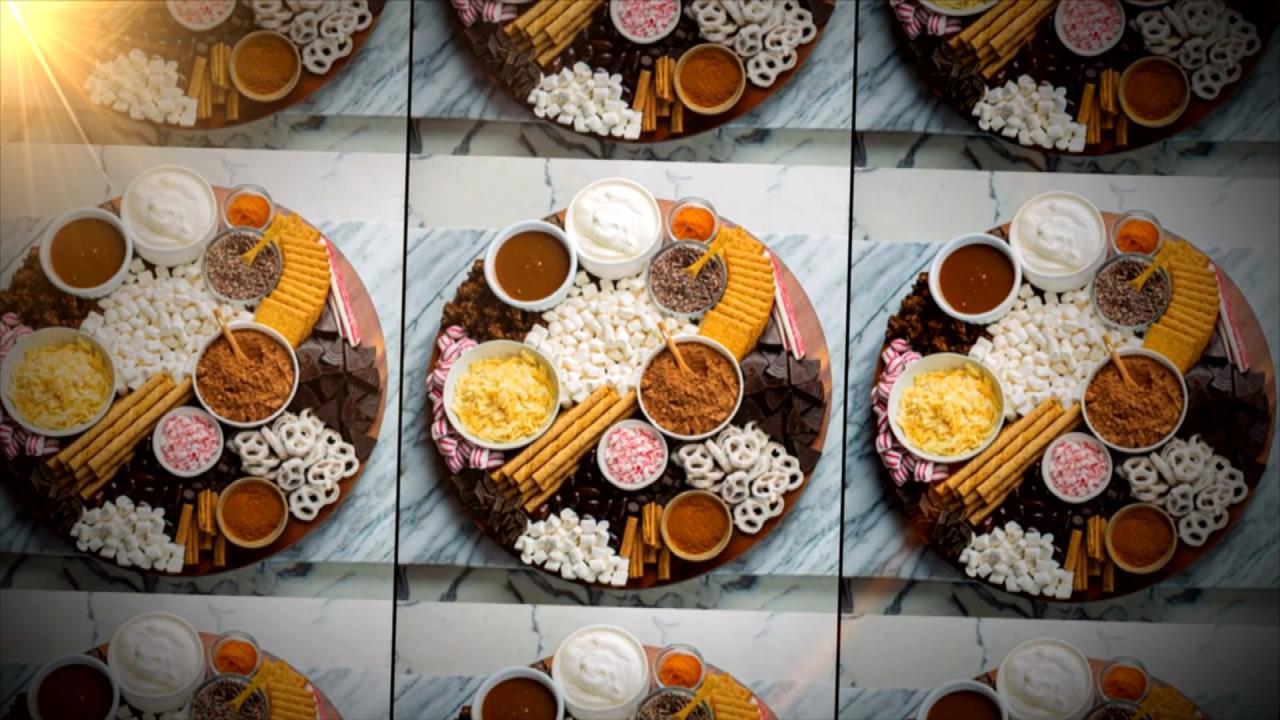 Tis' the Season for the DIY Hot Chocolate Charcuterie Board!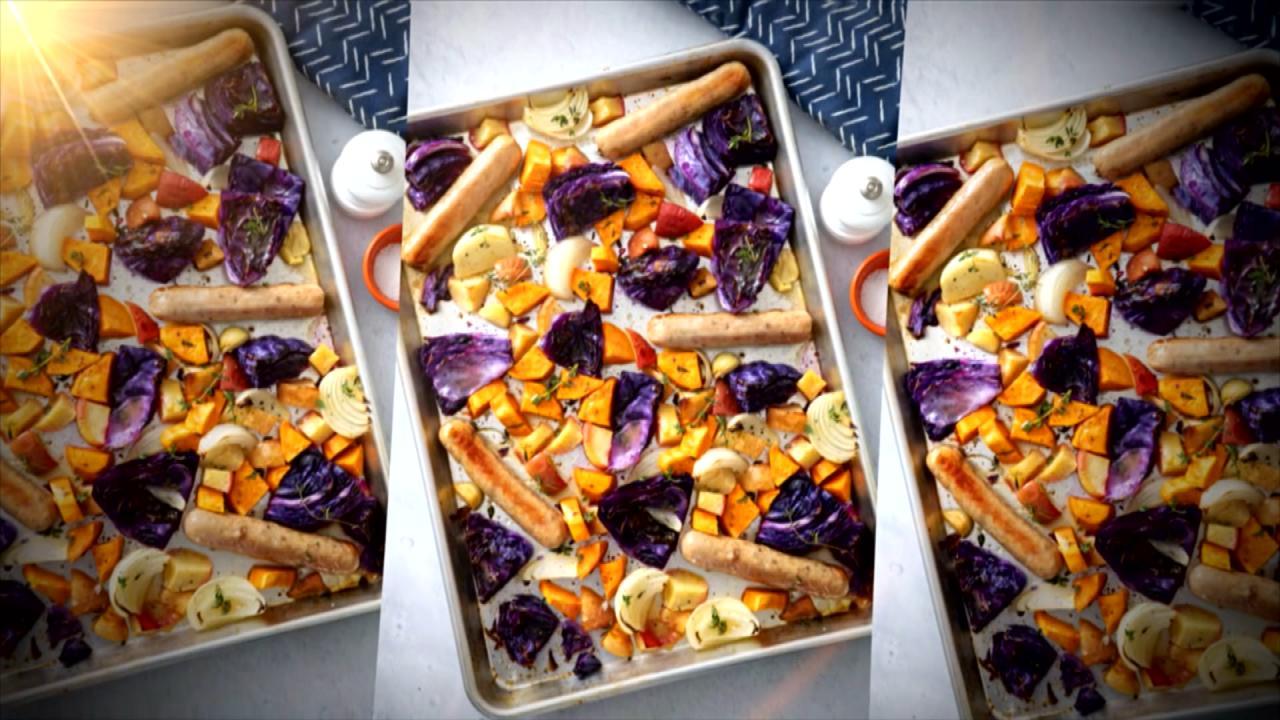 Why Sheet Pan Dinners Are All the Rage Right Now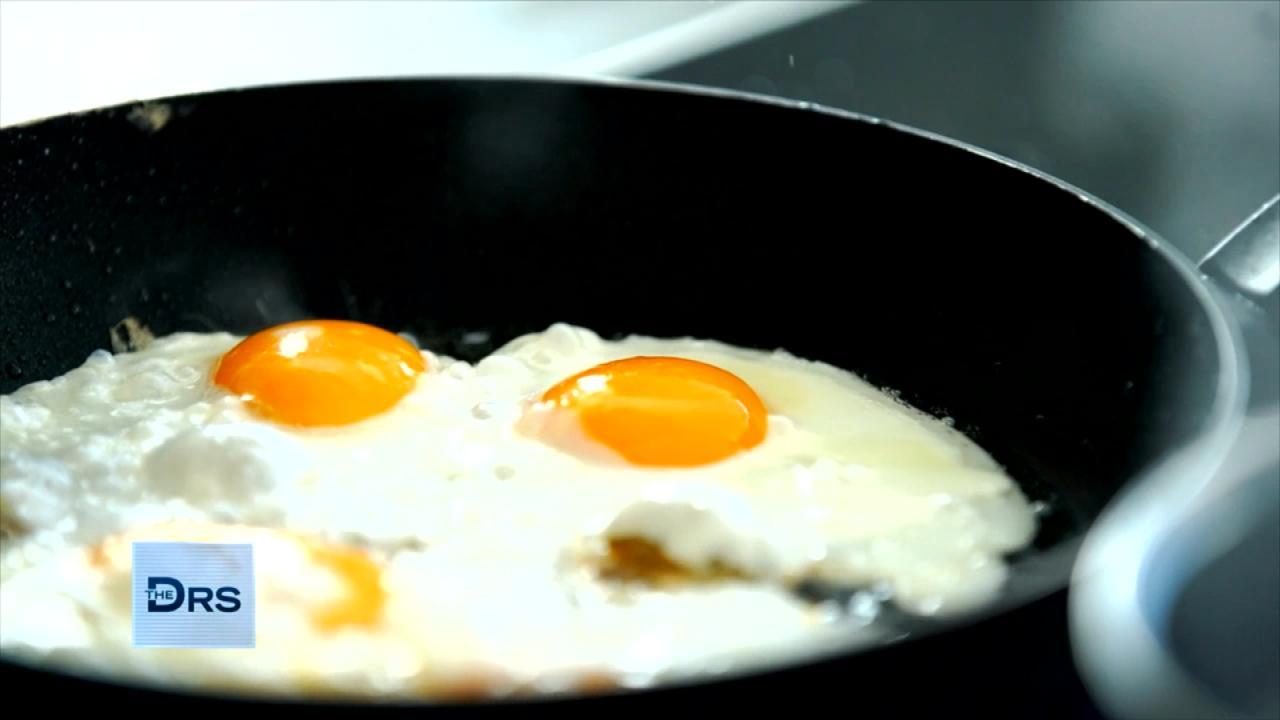 Is Breakfast Really the Most Important Meal of the Day?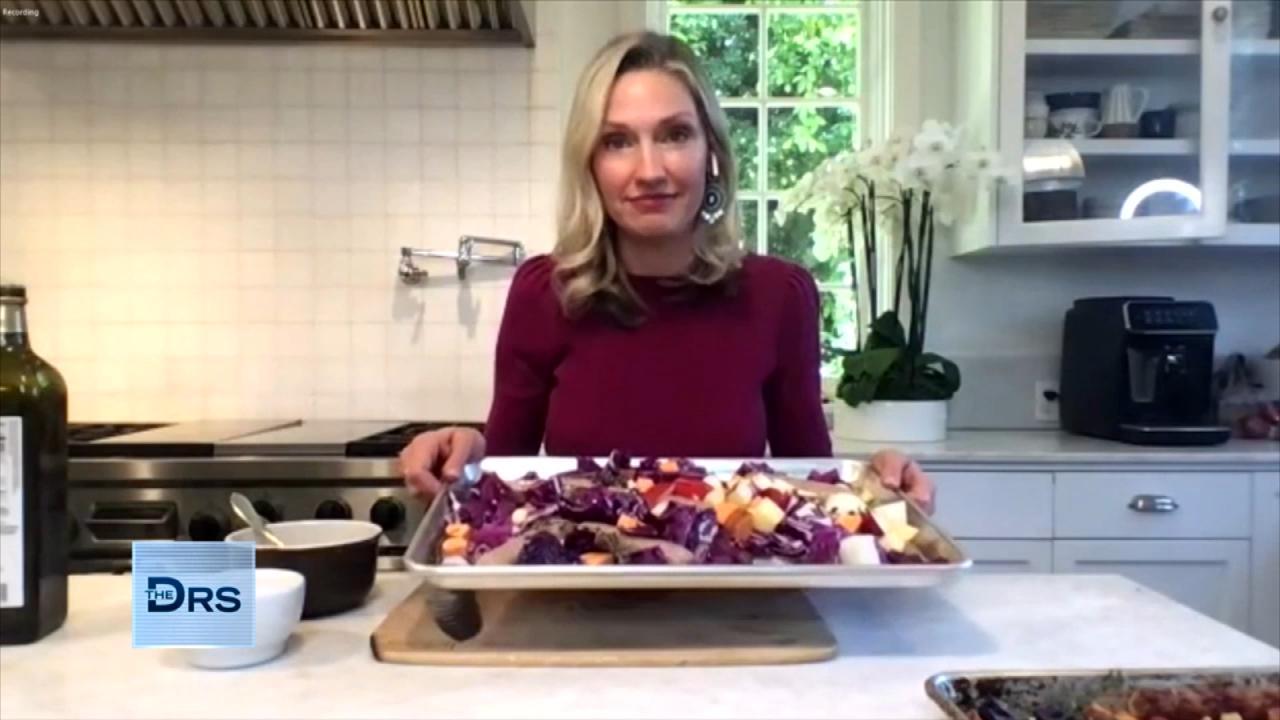 2 Easy Sheet Pan Meals for Busy Weeknights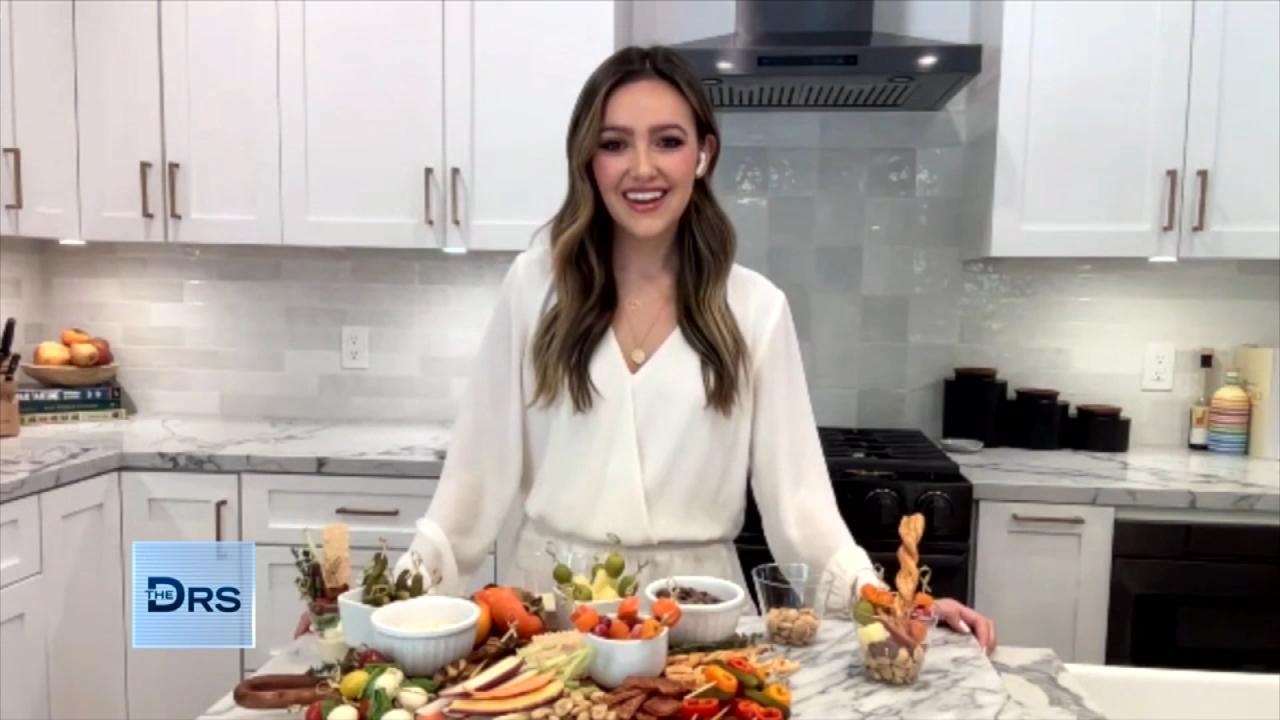 What's Trending: A Mini Version of Your Charcuterie Faves or 'Th…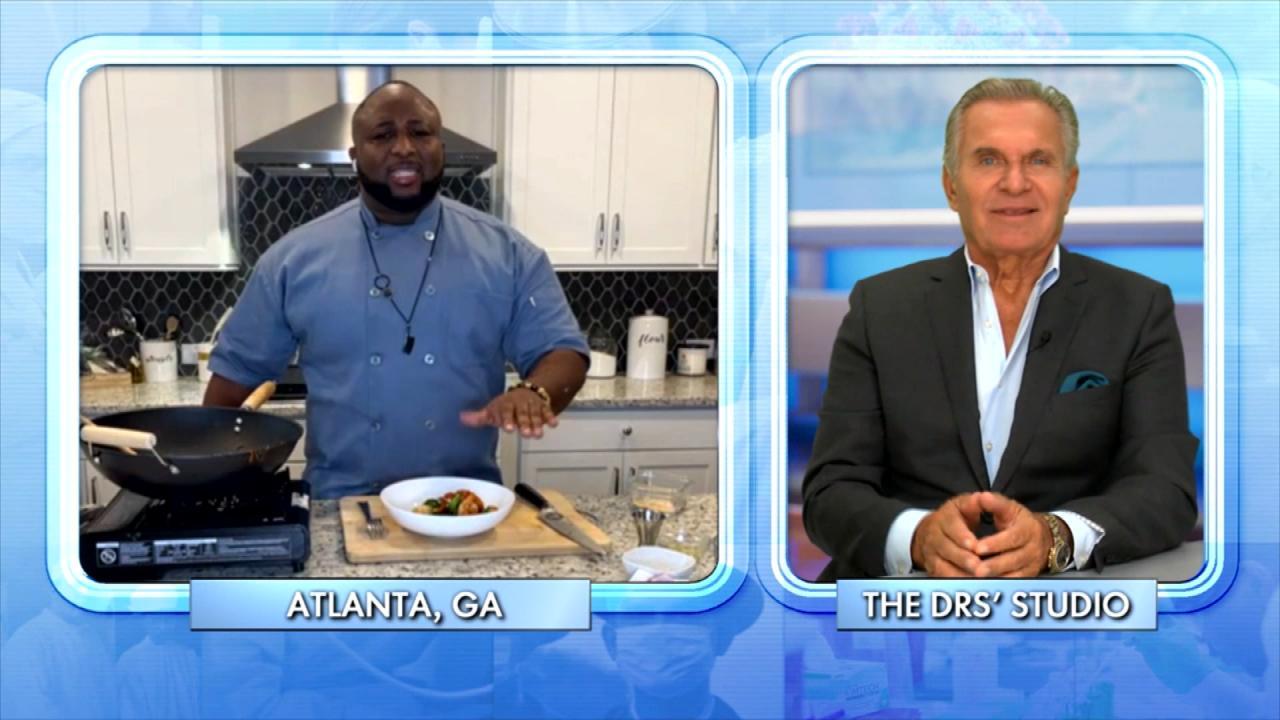 Chef Shares the Health Benefits of This Shrimp and Vegetable Sti…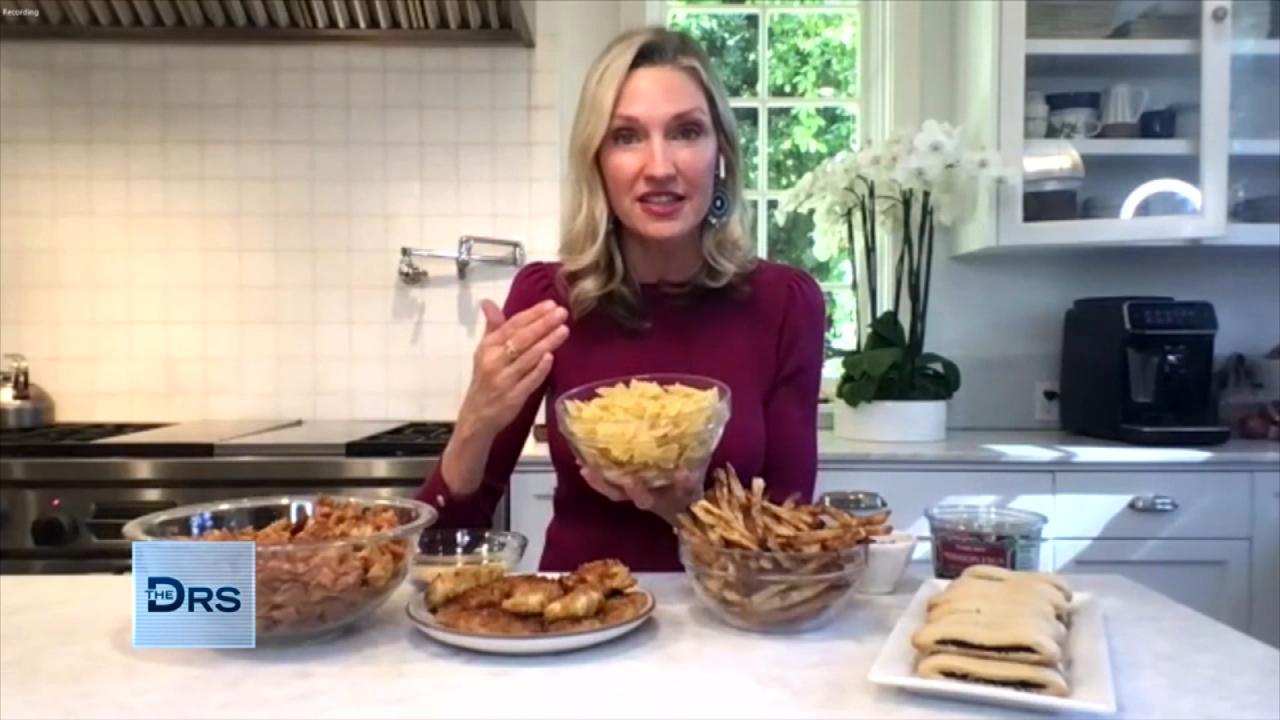 Healthy Kid-Friendly Alternatives to Their Favorites Snacks!
You've probably heard of the state of anger that comes from being hungry called hangry! When your blood sugar drops and your hunger hormones rise, this unfavorable combination can put you in not such a great mood. Want to prevent it? One study says just recognizing those feelings may help.
Watch: Foods to Calm Your Hunger Hormones with Kelly Leveque
A study out of the University of North Carolina split participants into two groups. The first group of people were both full and hungry and given the opportunity to write down their feelings. The second group was hungry but they did not write down exactly how they felt. Both groups were then given a tedious task; they were working on the computer and the computer had a sudden crash.
The researchers blamed participants for the crash and documented how they responded. They looked to see how the two groups reacted, and the people who were hungry and didn't write down their feelings did not respond well. They were hangry!
Watch: Dangerous Driving Mistakes You Can Easily Avoid
The Doctors note having that self-awareness of hunger and of the feelings surrounding it allowed people to be less reactive to a negative situation. The mind-body connection is important and being aware of why you are having physiological changes can help keep your mind in the right place. The Doctors discuss how you can similarly manage your road rage by being aware of your feelings while stuck in traffic so that you can avoid, "tranger," as ER physician Dr. Travis Stork tries to coin this new term for traffic anger!