Don't Fall for This COVID Contact Tracing Scam!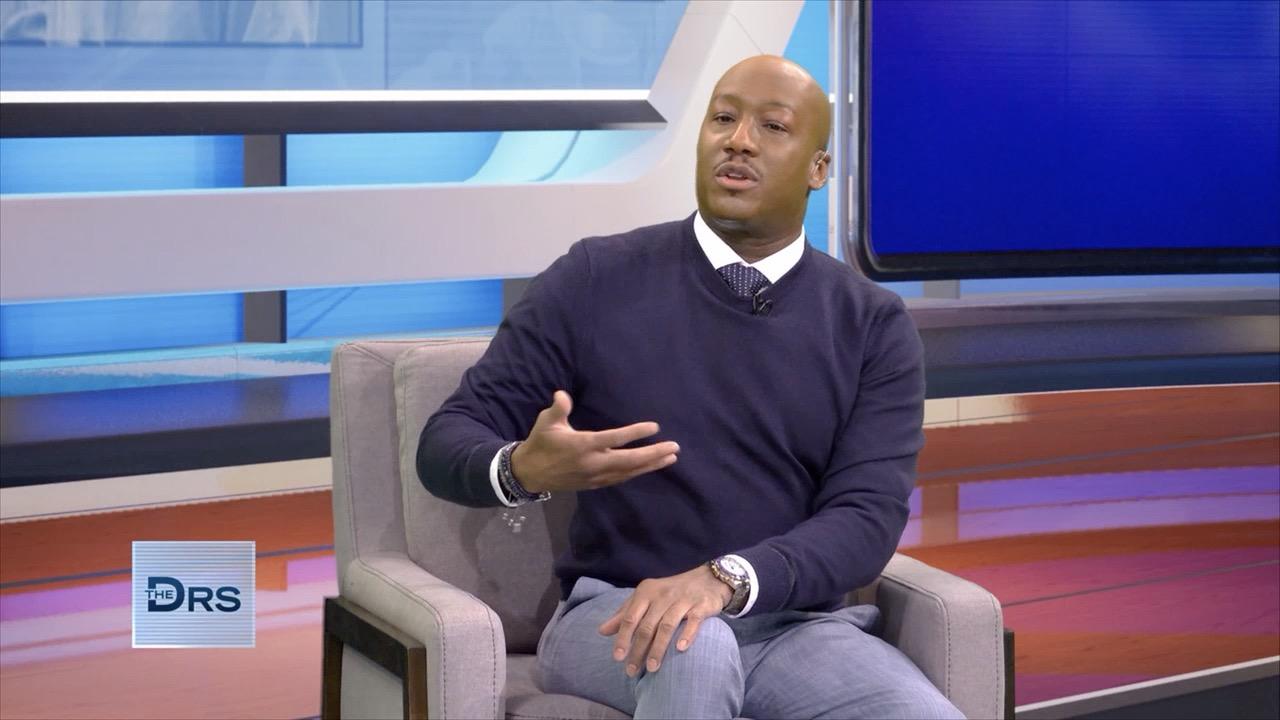 The Major Symptoms of Dissociative Identity Disorder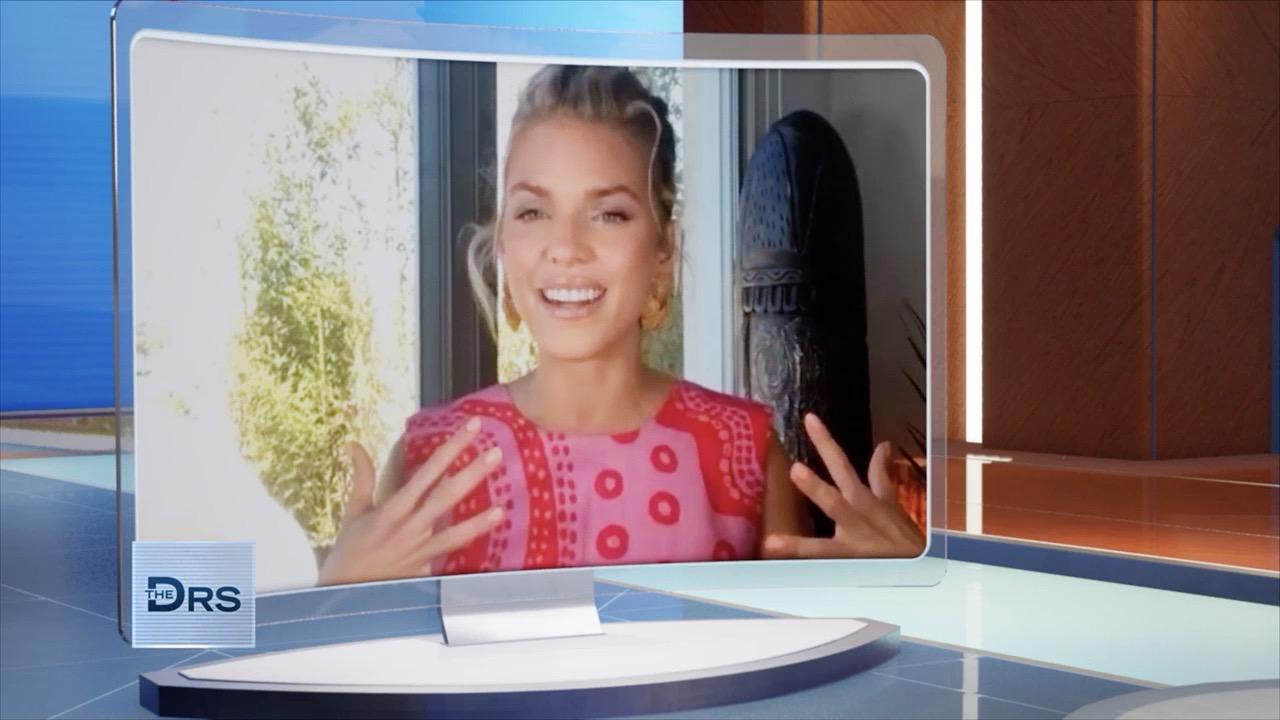 How to Normalize Talking about Mental Health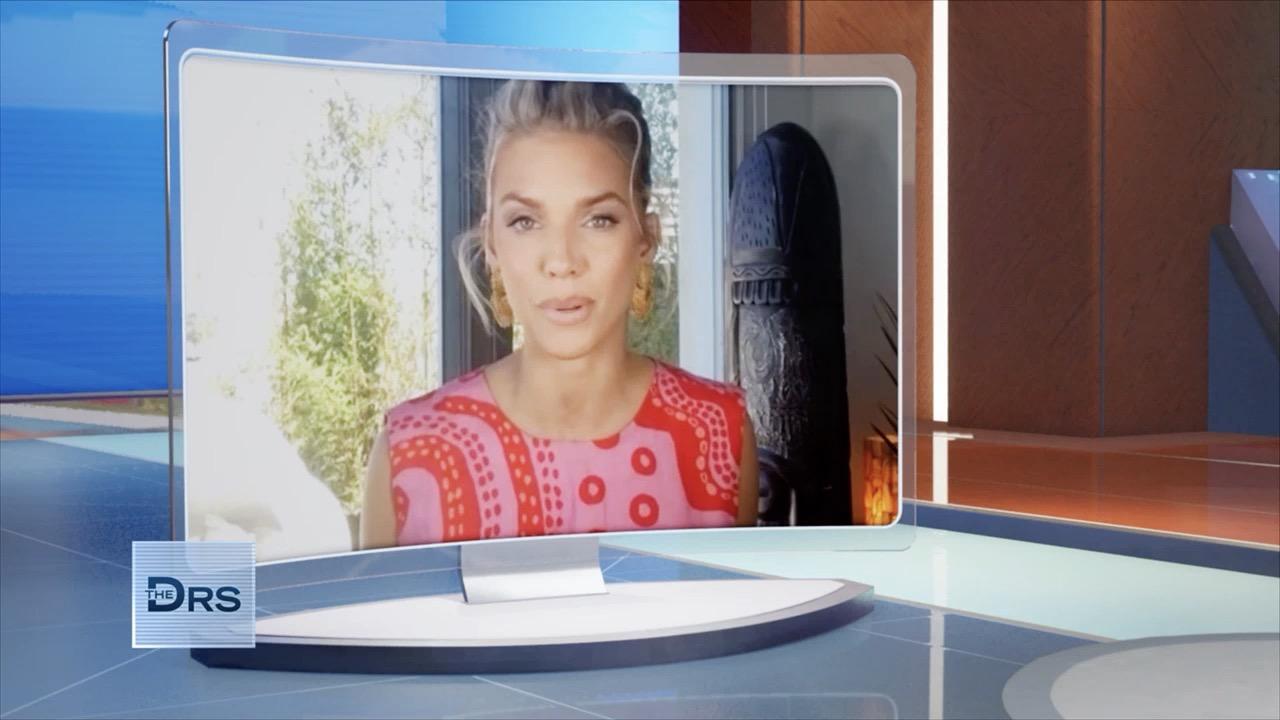 Actress AnnaLynne McCord on Getting Diagnosed with Dissociative …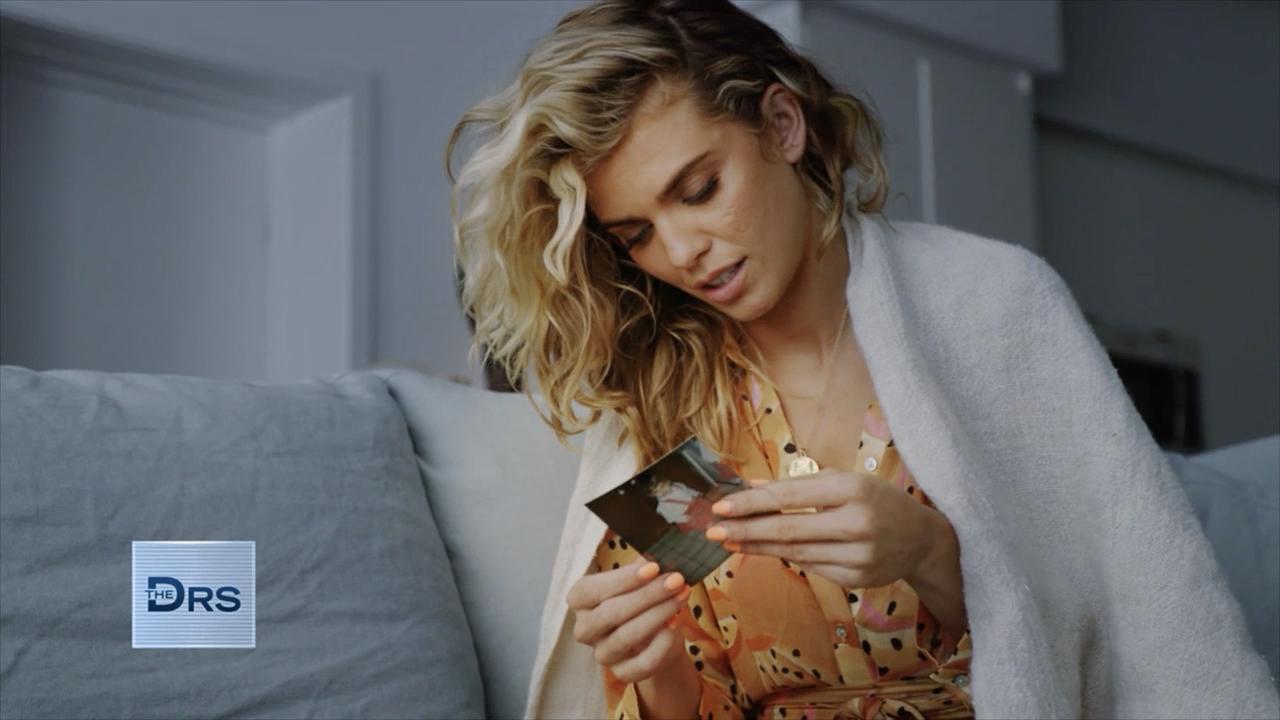 Actress AnnaLynne McCord on Healing Her Inner Child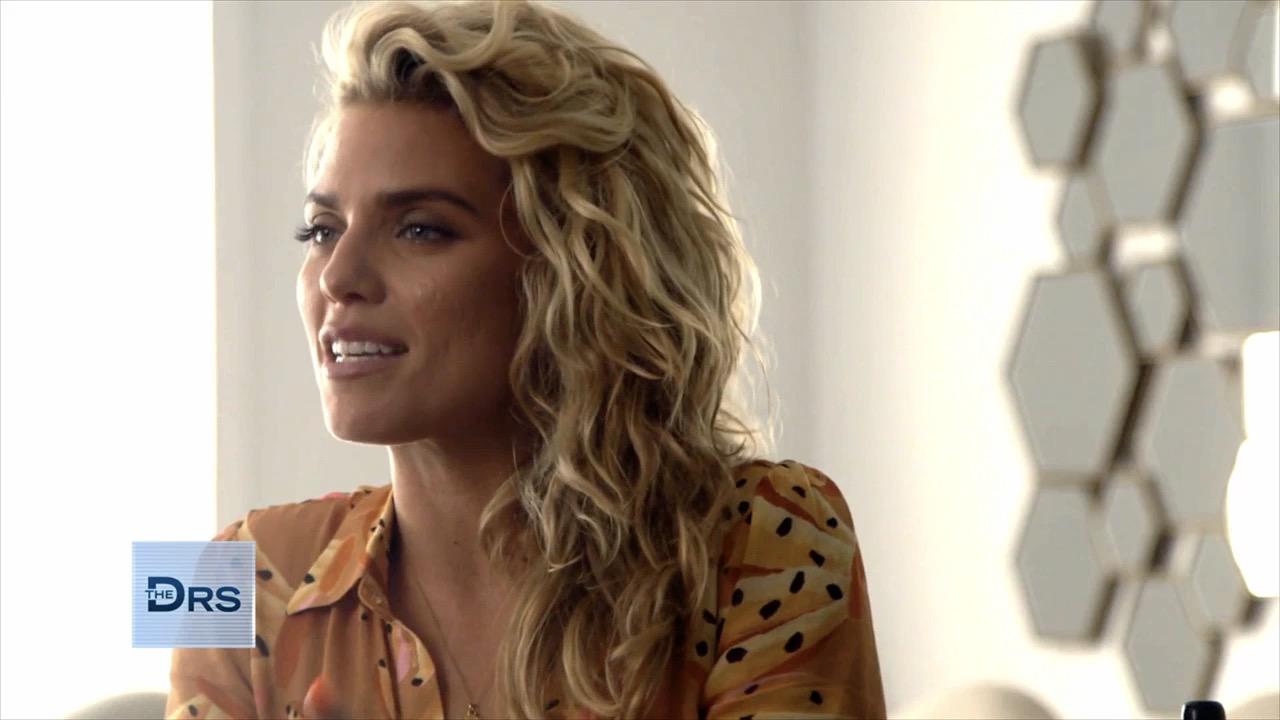 Actress AnnaLynne McCord Shares about Her Mental Health Diagnosis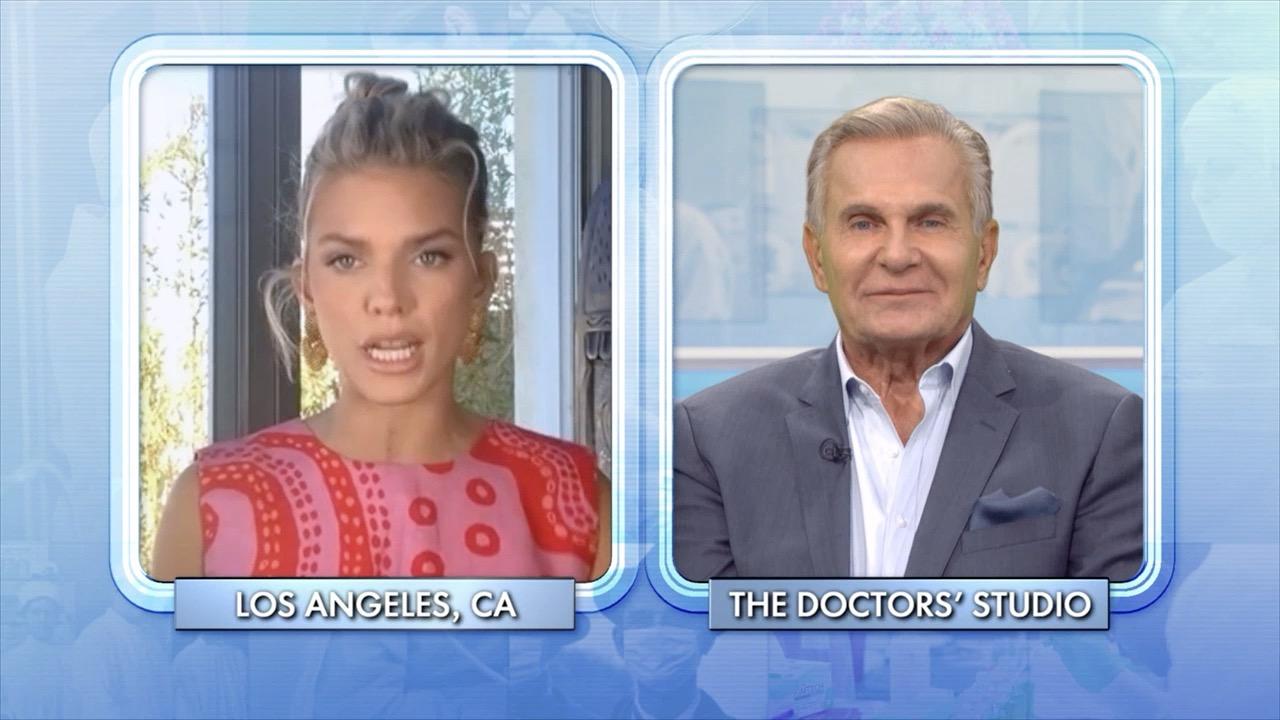 The Breakthrough Moment That Got AnnaLynne McCord on the Path to…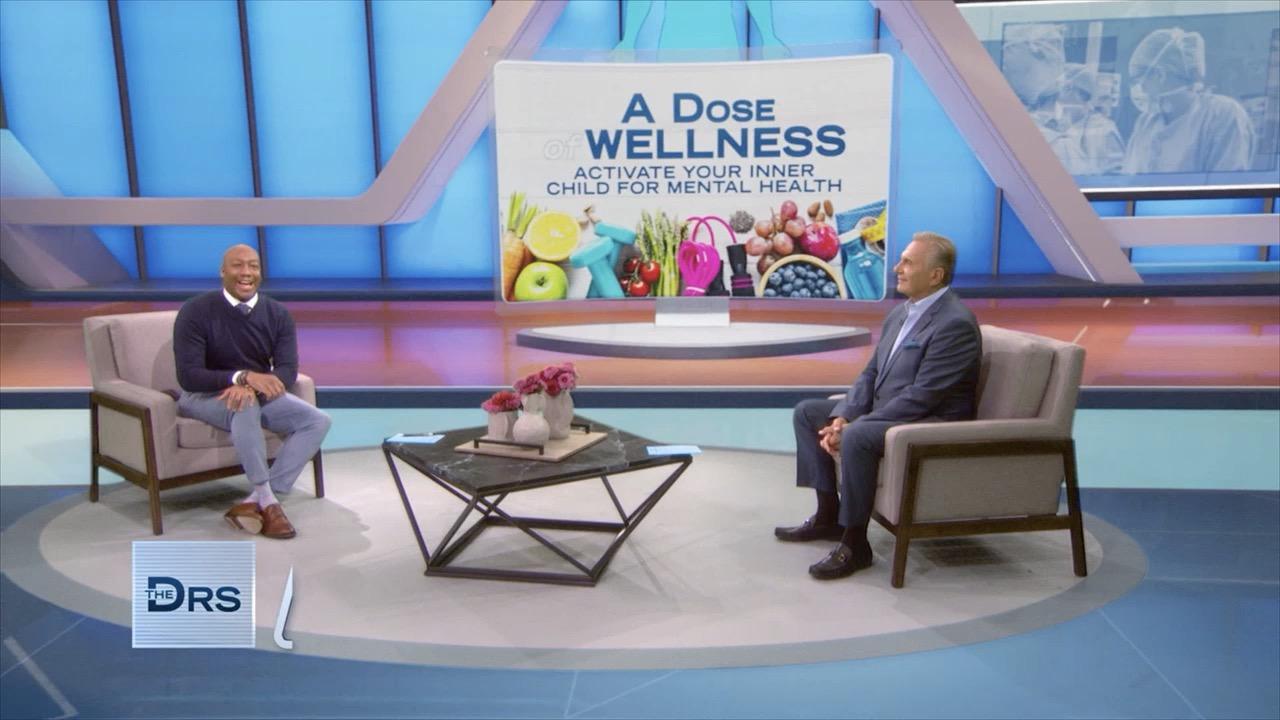 Here's How to Give Your Inner Child an Extra Dose of Love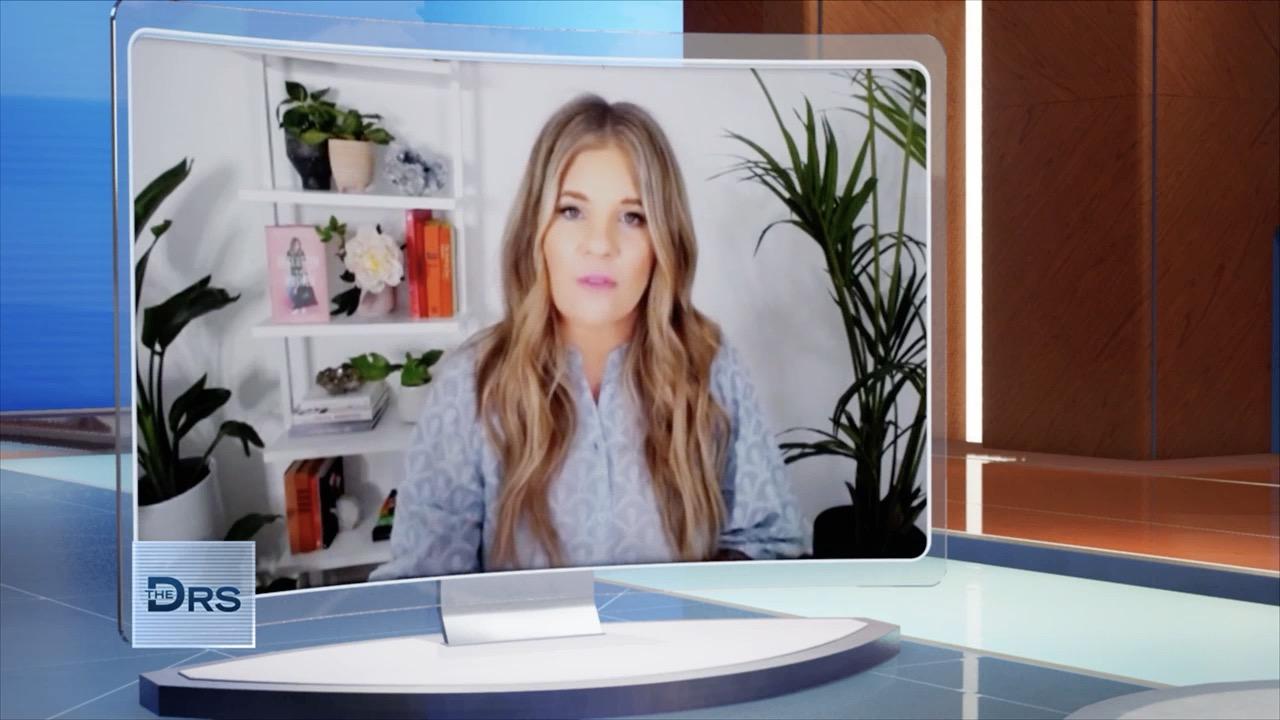 5 Decluttering Tips for Your Mental Health!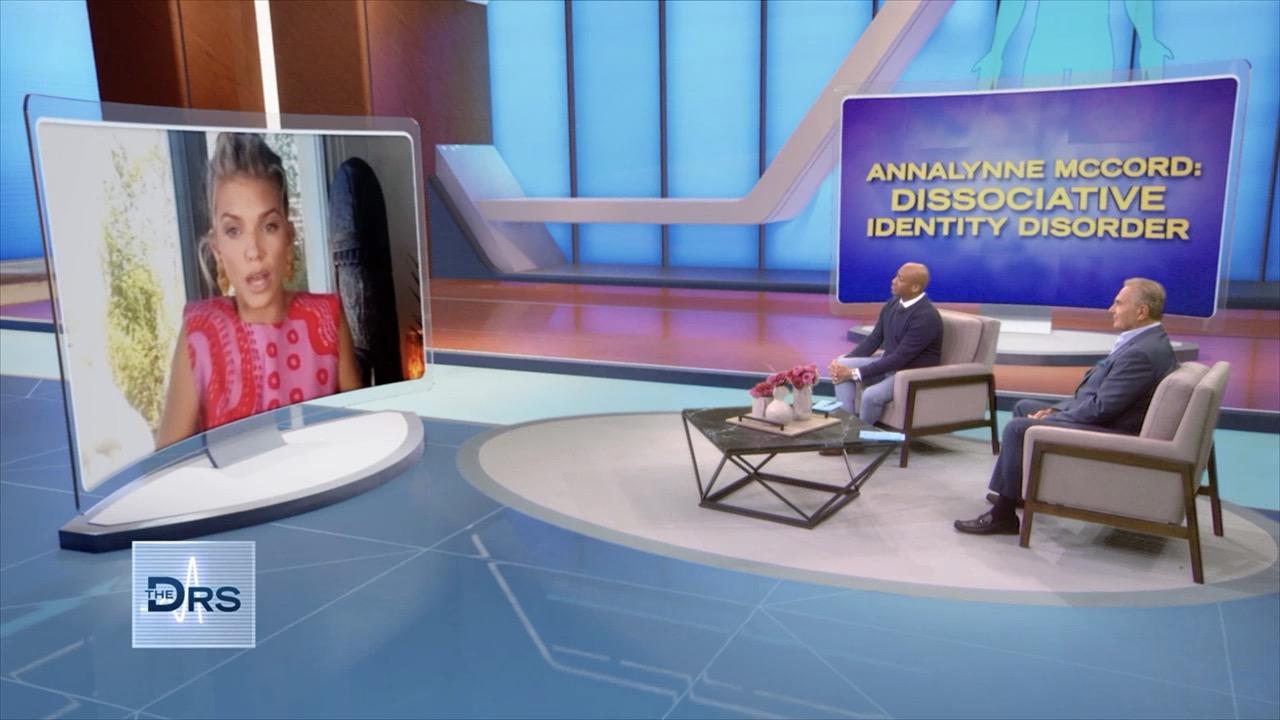 PTSD and EMDR Treatment Helped Actress AnnaLynne McCord Heal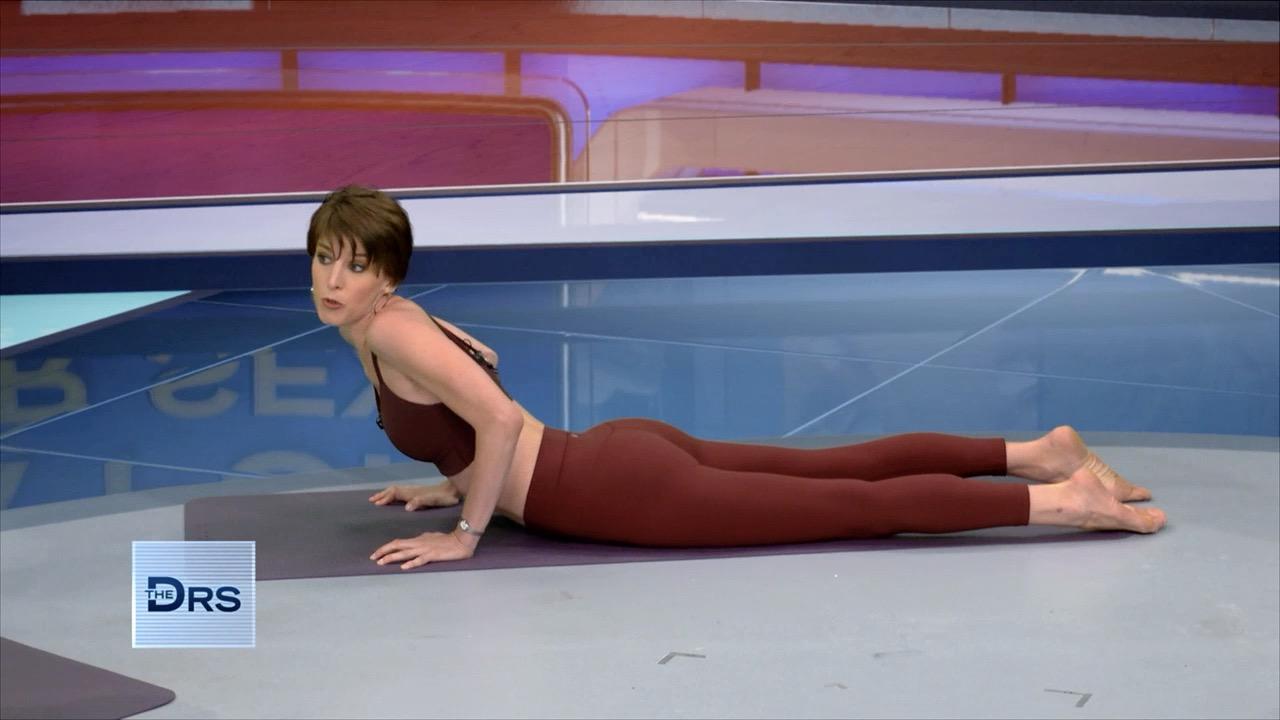 Is Yoga the Key to Better Sex?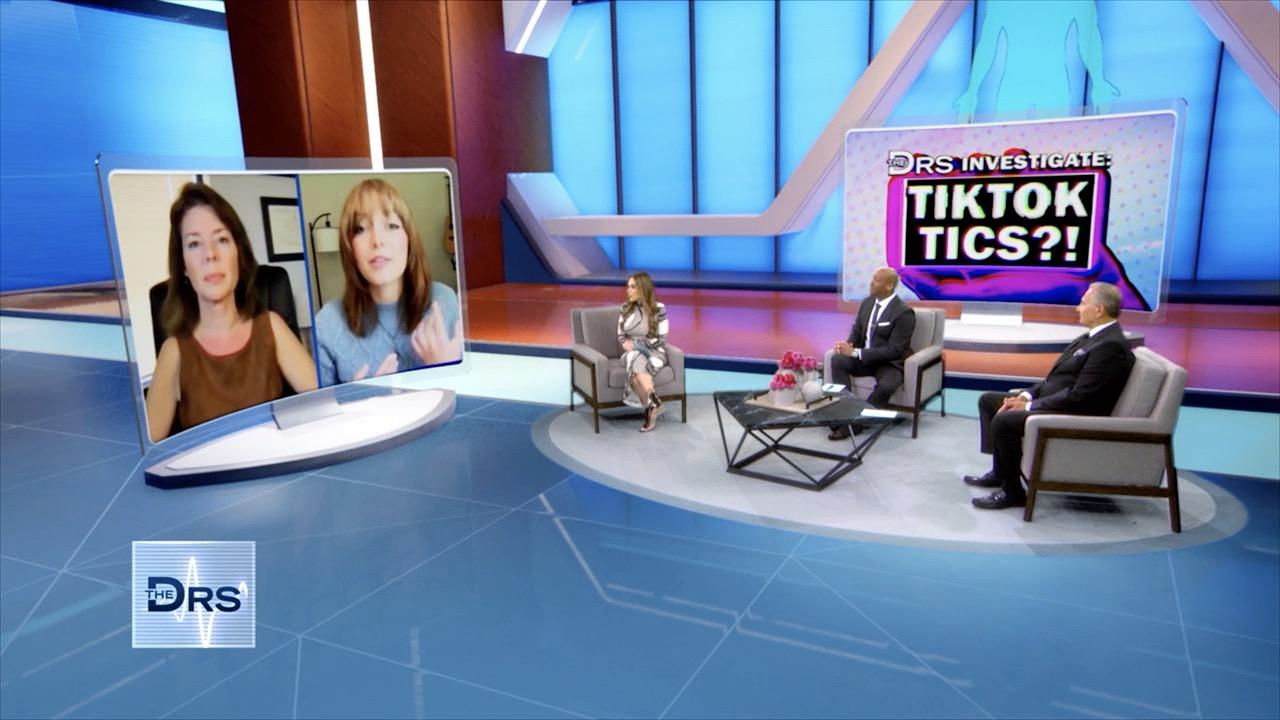 Are Your Kids in Danger of Developing a Tic from TikTok?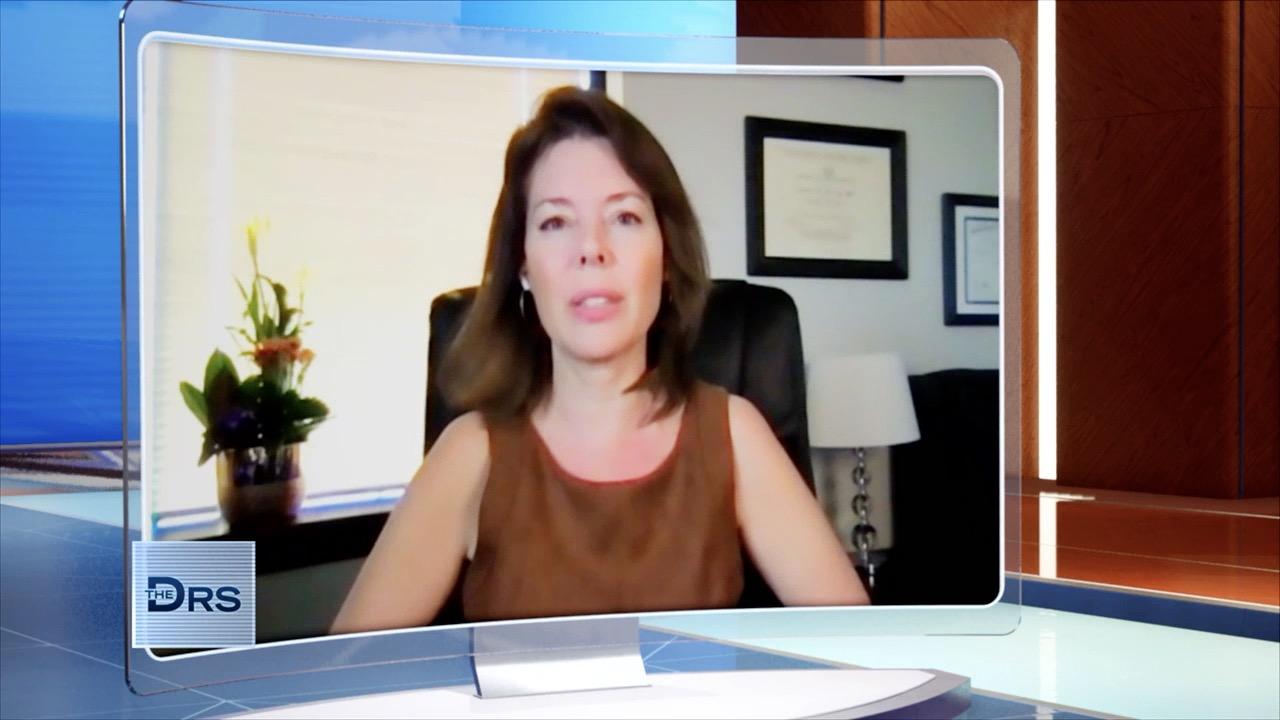 Why Are Most People with Tic Disorders Female?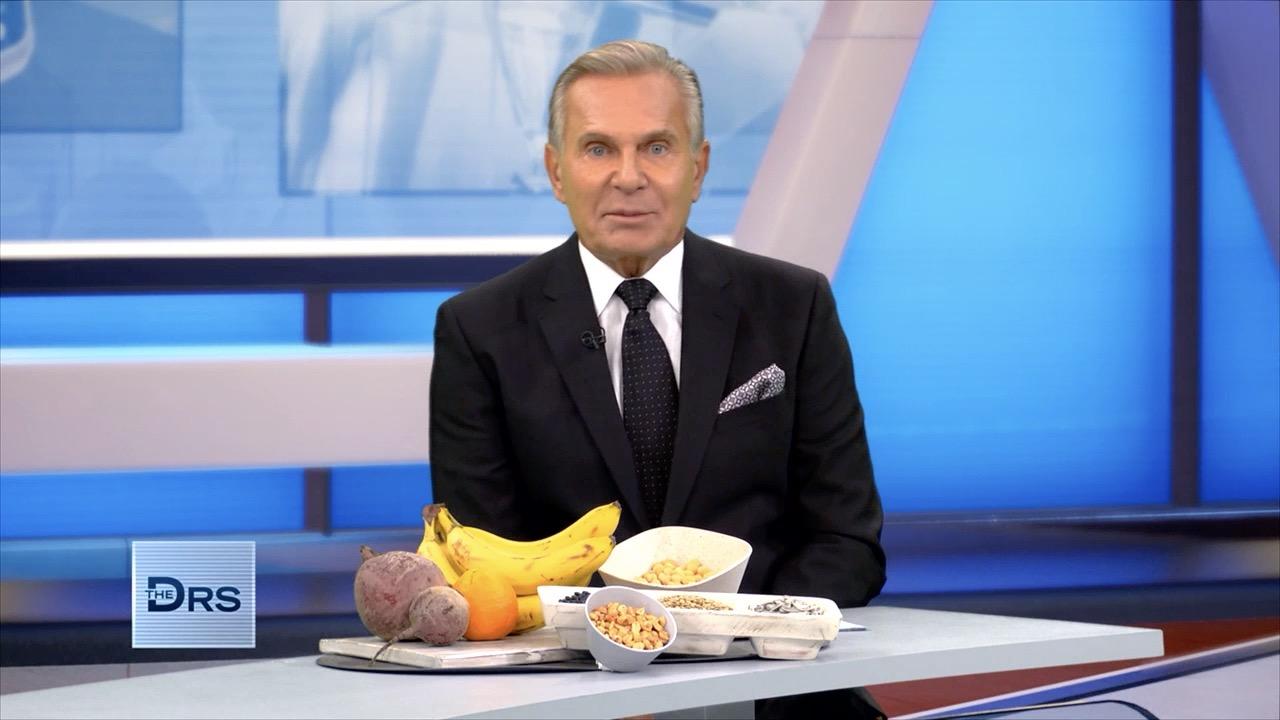 Add Folates to Your Diet to Prevent Alzheimer's Disease?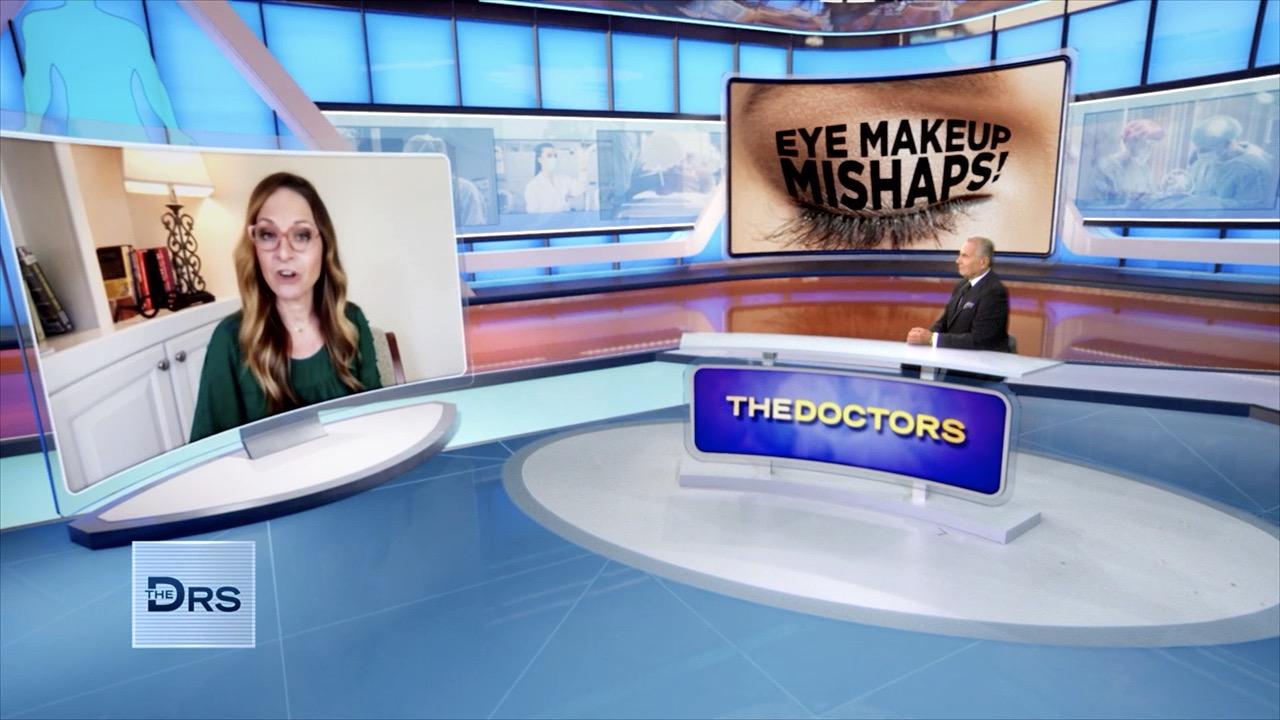 The Dangers of Having Your Eyelid Glands Clogged by Makeup!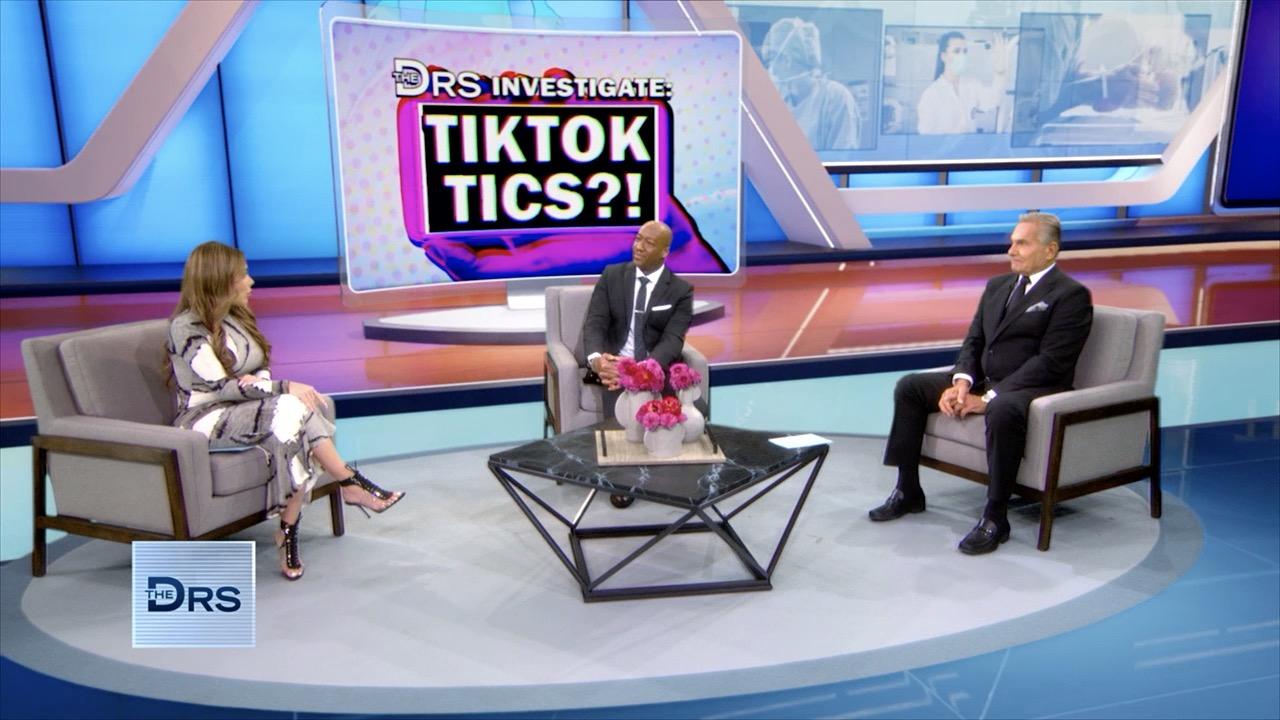 Is TikTok Influencing Tic Disorders?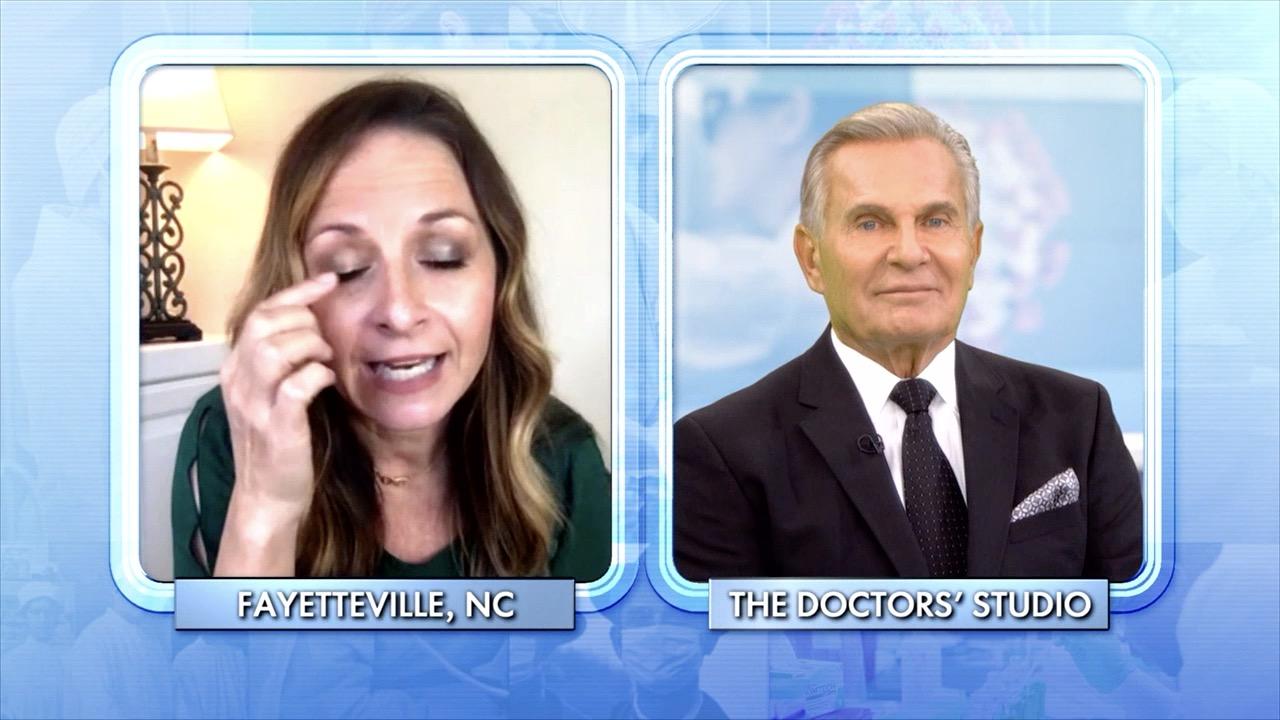 Protect Your Eyesight by Not Applying Makeup Here!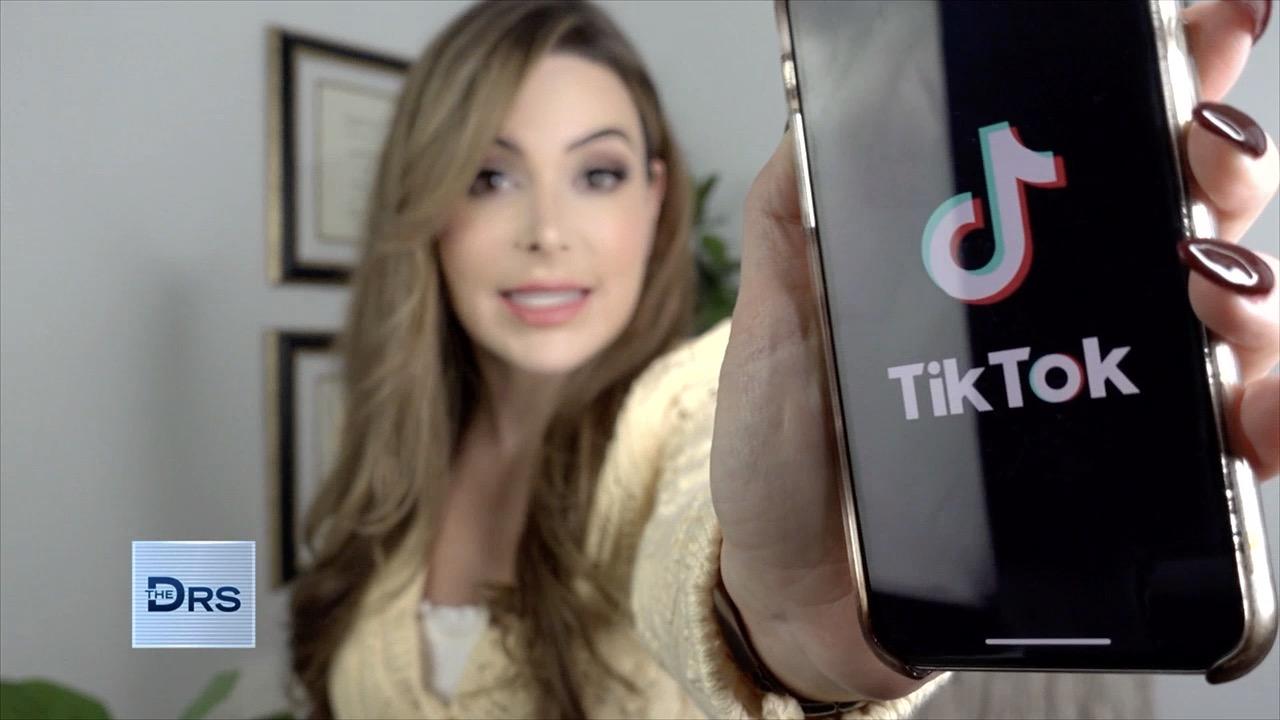 Are Tics being Popularized amongst Teens on TikTok?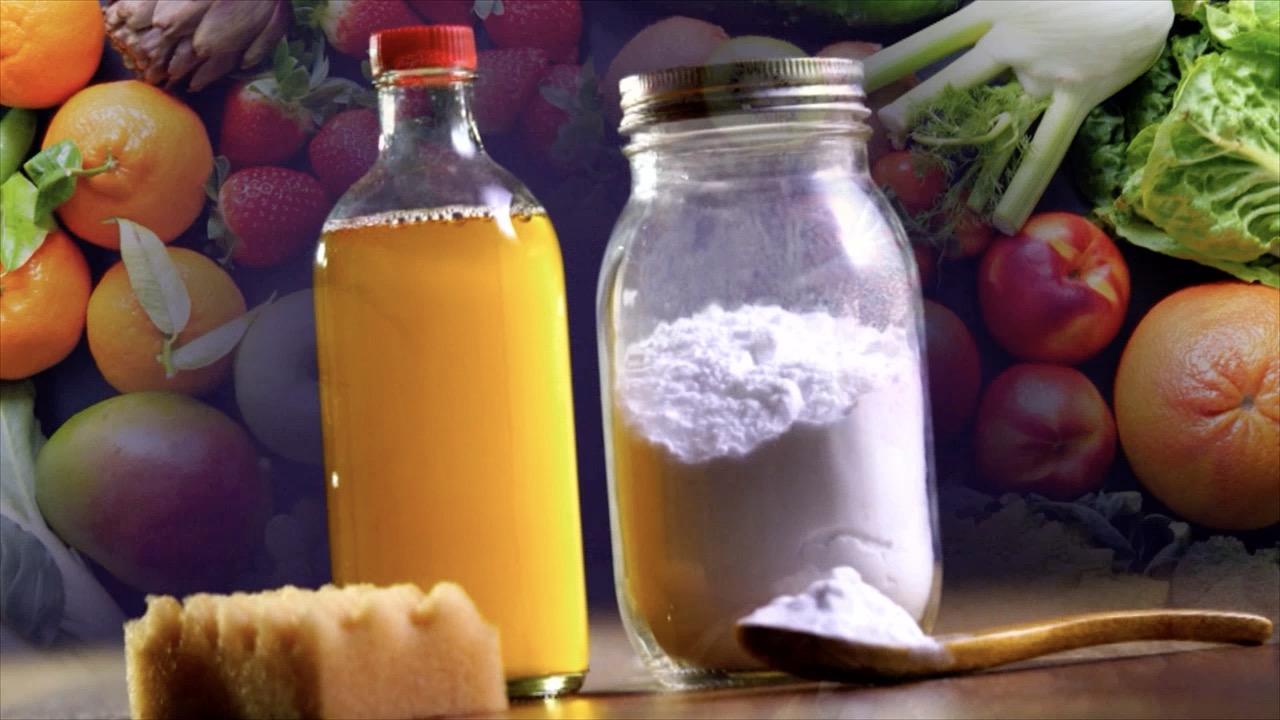 Why Homemade Alkaline Baby Formula Is Deadly for Babies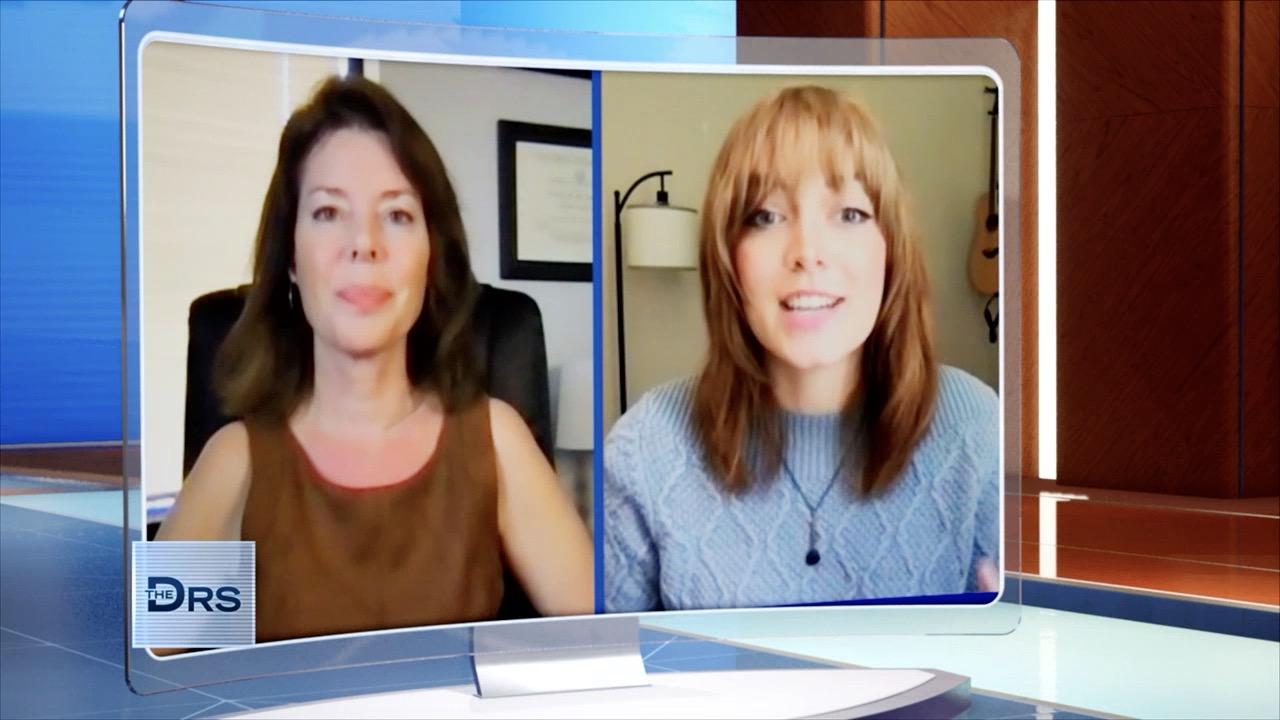 Meet Woman Who Shares She Developed Tics during the Pandemic
The coronavirus pandemic has created the perfect storm -- people feeling vulnerable and scam artists looking to take advantage of our fears. The Doctors are joined by private investigator Brad Pfanner to share the COVID scams you need to know about.
Watch: COVID Test or Cures Sound Too Good to Be True? They Are
Brad explains scammers often prey upon seniors, but notes pandemic scams can happen to anyone. Some of the most common ways people are being deceived include:
Contact Tracing Texts
This scam usually appears in the form of a text or an email and will contain a suspicious link which could lead to malware being installed on a person's computer, device, or phone. This software could lead to someone's personal information being accessed. Brad stresses the government will never send you an email asking you to click on a link, and will also never ask for things like your social security number or bank information.
Fake Tests, Cures, and Medical Supplies
Brad explains this scam attempts to sell fake products to consumers which will not accomplish what they claim or never even get shipped to the consumer. He says consumers should always buy products from trusted sources and avoid products from ads. Also, COVID-19 treatments should be something you discuss with your doctor, not a retailer.
Stimulus Scams
This scam will come in the form of a text or email and attempts to get a processing fee. The scam artist will claim they can get you more money or your stimulus money faster. Brad notes stimulus money is either mailed to you or sent via direct deposit. If you need help with this issue, check the IRS website, and do not engage with people offering you unsolicited help with stimulus funds.
Watch: COVID: How to Spot a Scammer
Job Search Scams
The record unemployment has to lead to scammers trying to capitalize on those looking for work and Brad explains these scams will involve fake websites where people can apply for fake jobs or fake head hunters who say they will search for jobs for you for a fee. He recommends doing your own independent research about companies when looking for a job.
Mortgage Relief Scams
Brad explains this scam involves offering homeowners a way to get out of debt, where a large fee is required to help you or to teach you alleged tricks about debt relief. Brad says to reach out to your lender if you are having mortgage issues or a financial consultant in your area that has been verified and someone you can meet with in-person.