How to Spot Skin Cancer Before It Is Too Late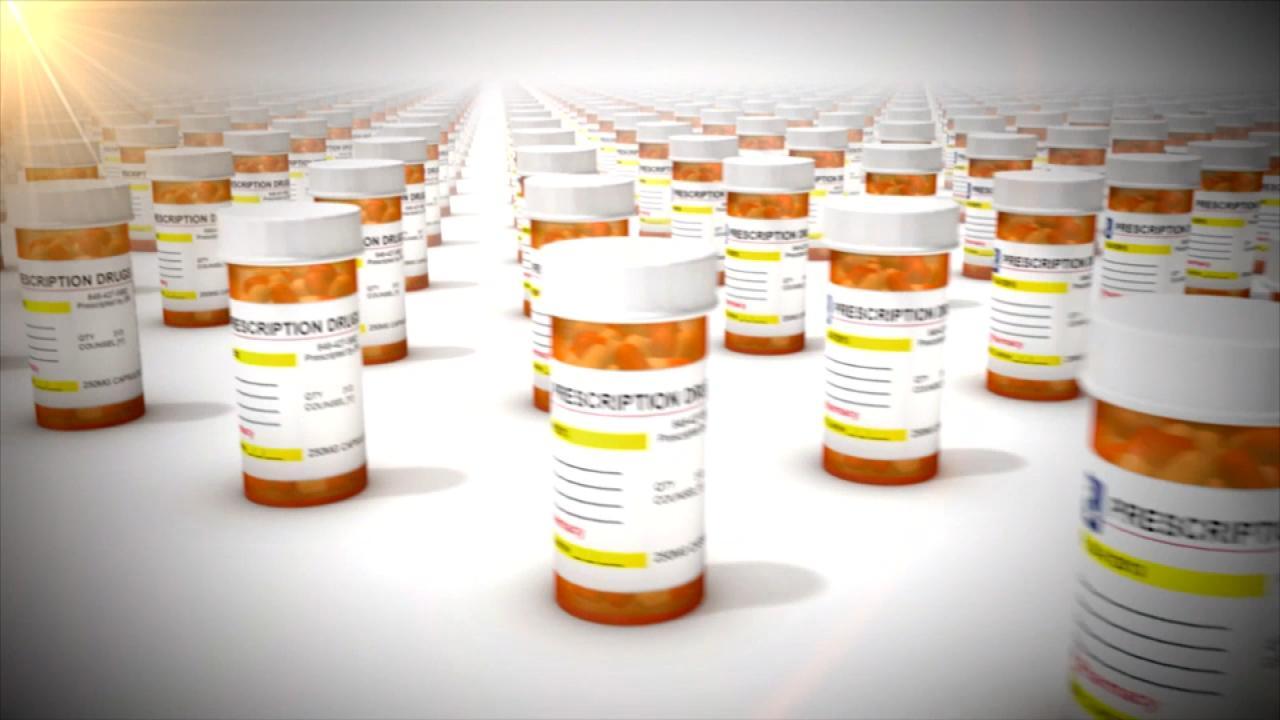 The Prescription Opiate That Got America Addicted to Painkillers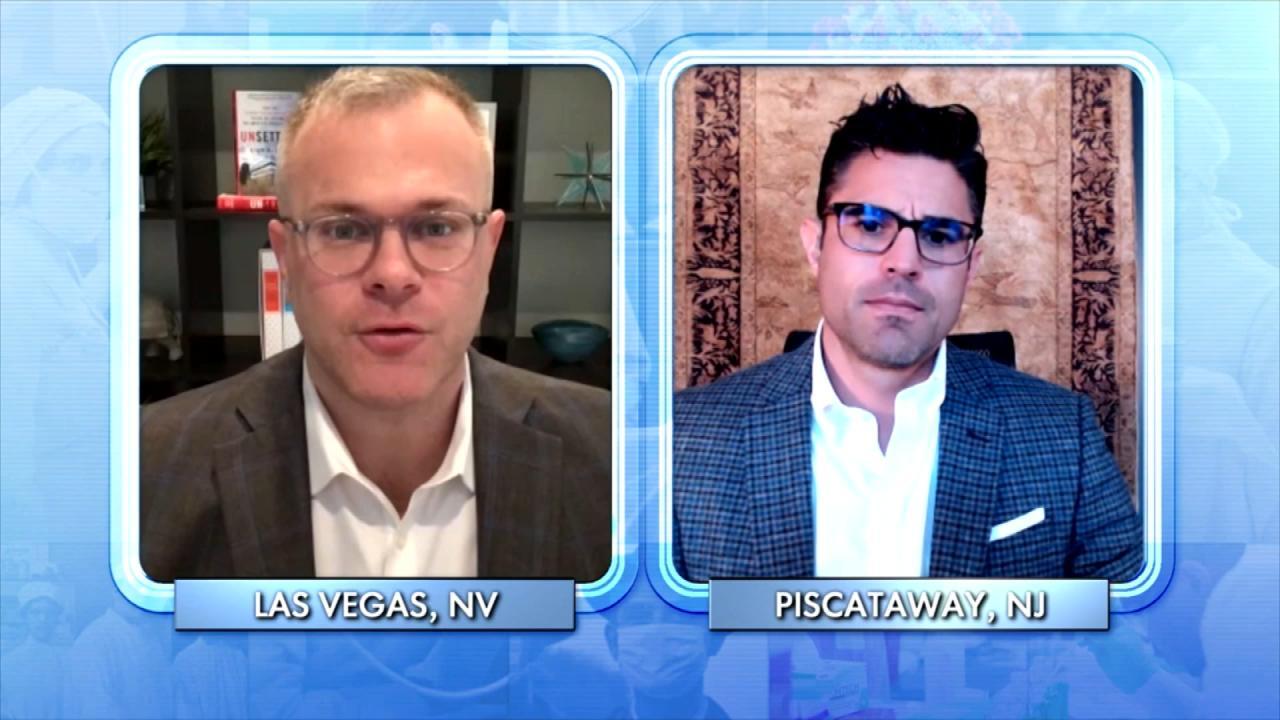 How Addiction to Opiates Became an Epidemic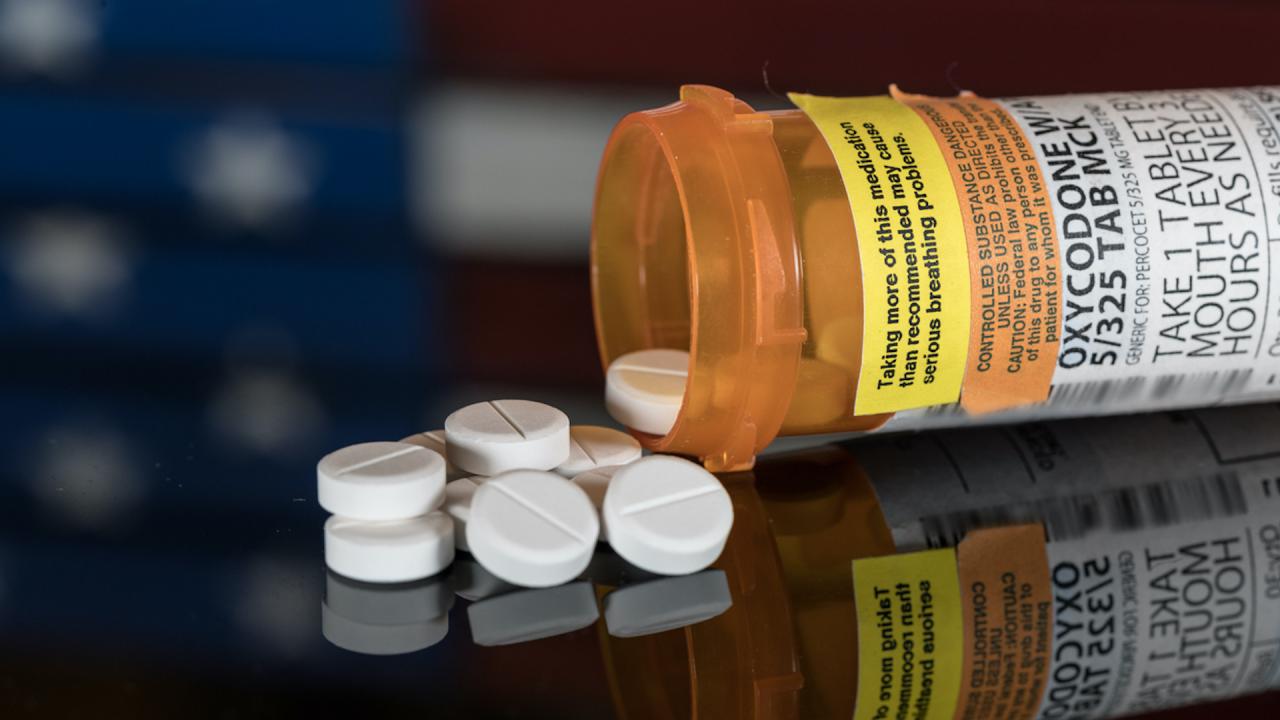 Opioid Addiction: The Worst Drug Epidemic in American History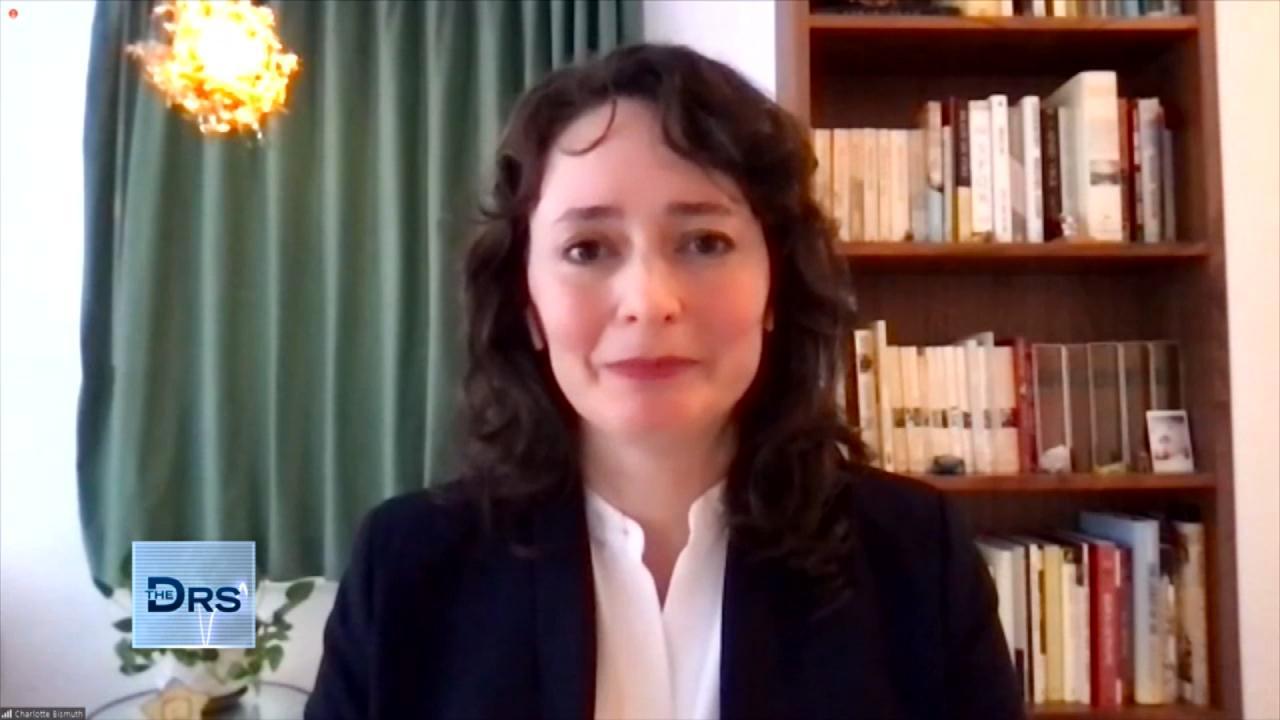 How a Prosecutor Busted a Dirty Doctor for Overprescribing Patie…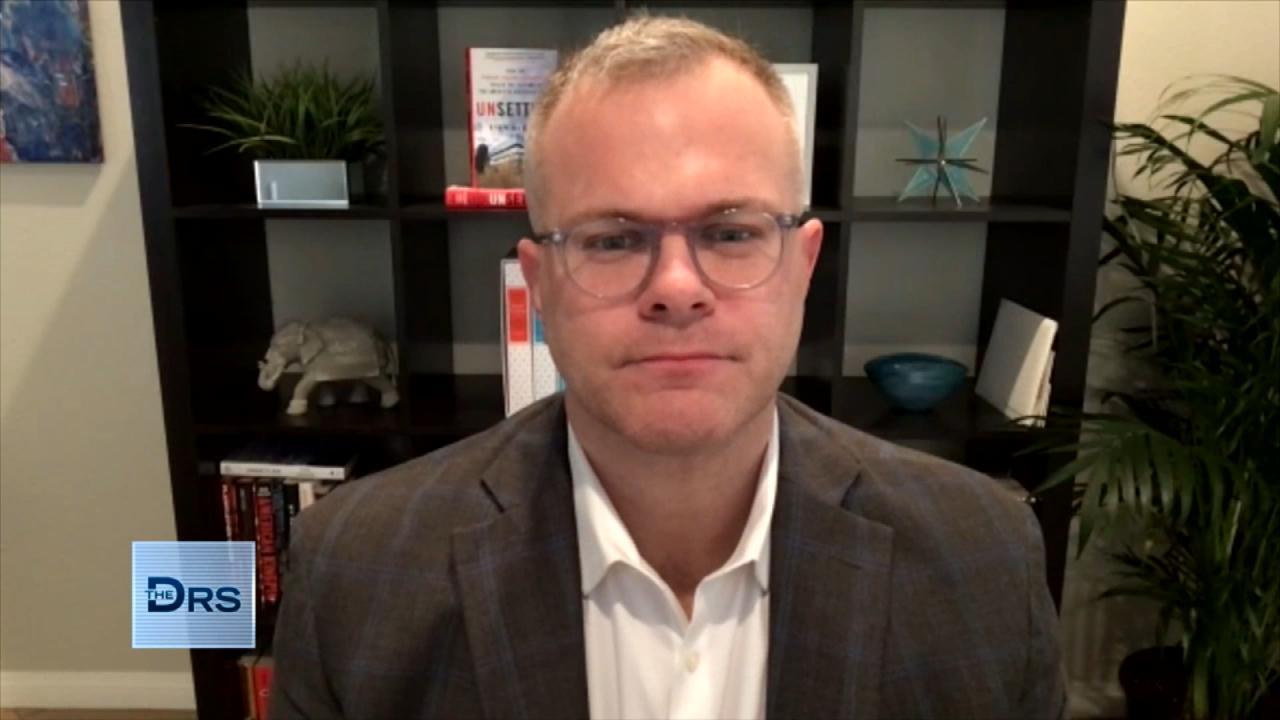 Man Prescribed Opiates after an Injury and Became Addicted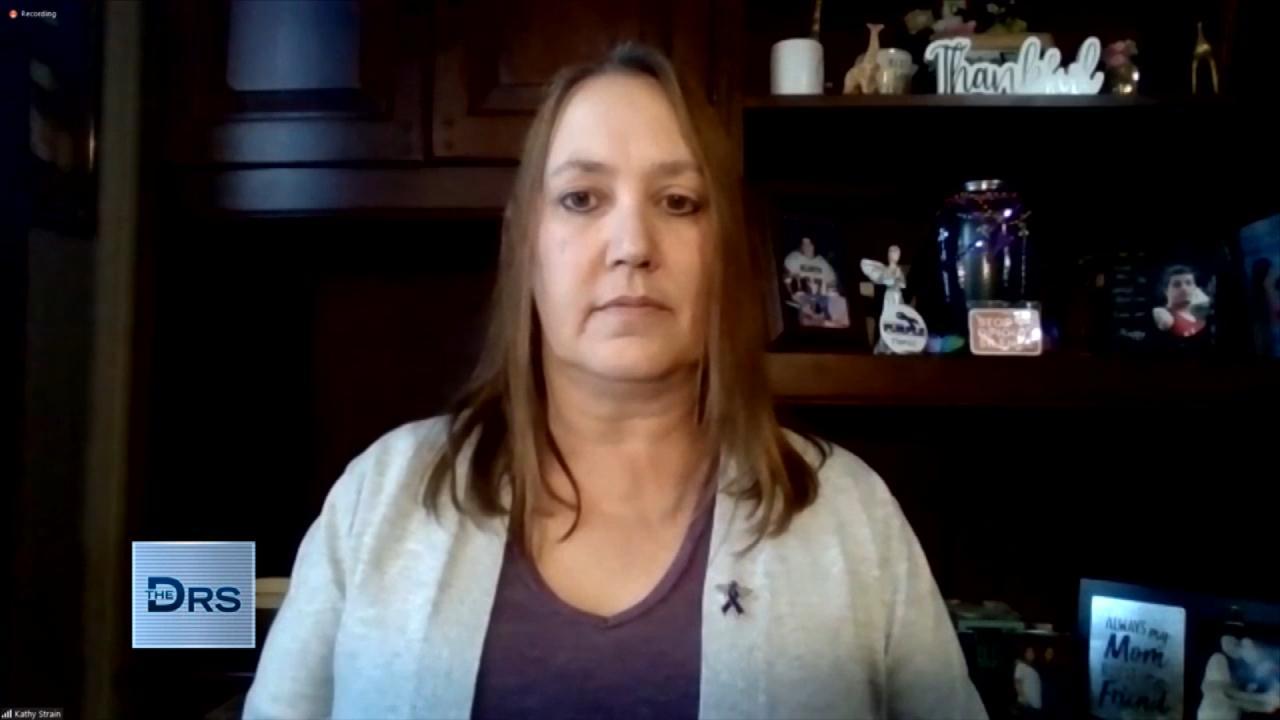 What a Grieving Mother Wants You to Ask Before Sending Your Love…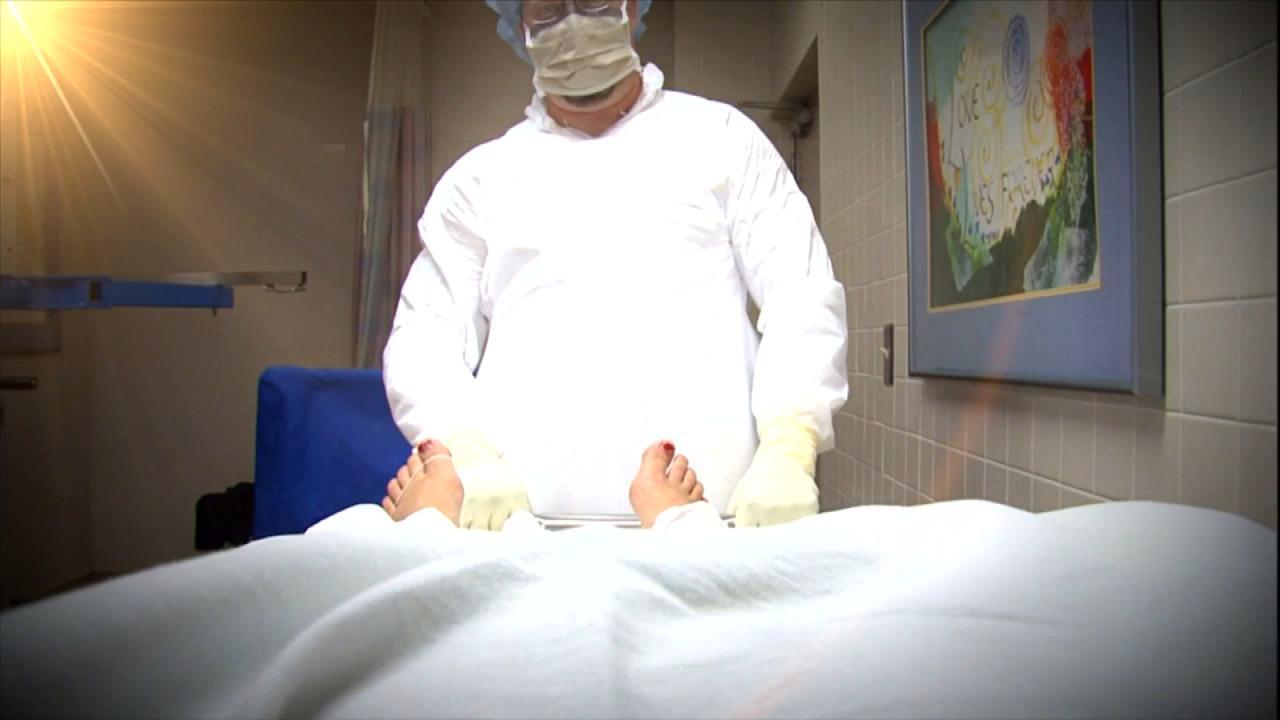 Is the Sackler Family to Blame for the Opioid Drug Epidemic?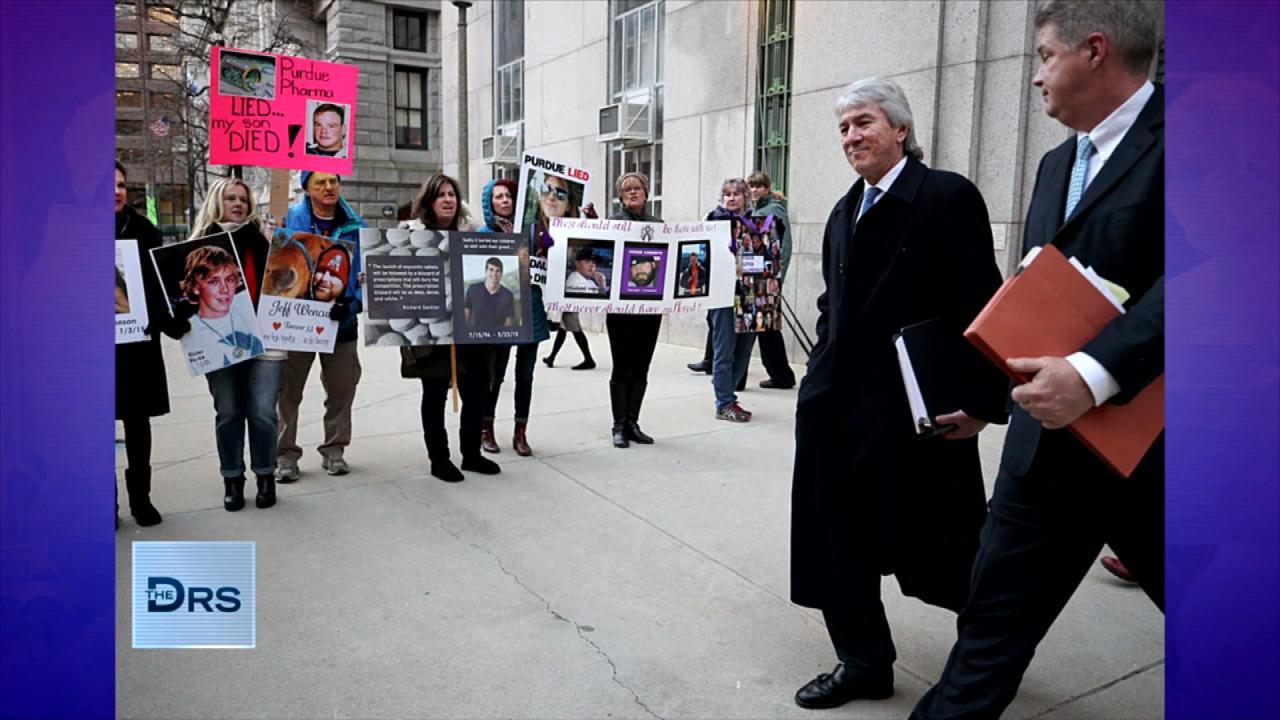 Former Opioid Addict Shares about His Fight against the Sackler …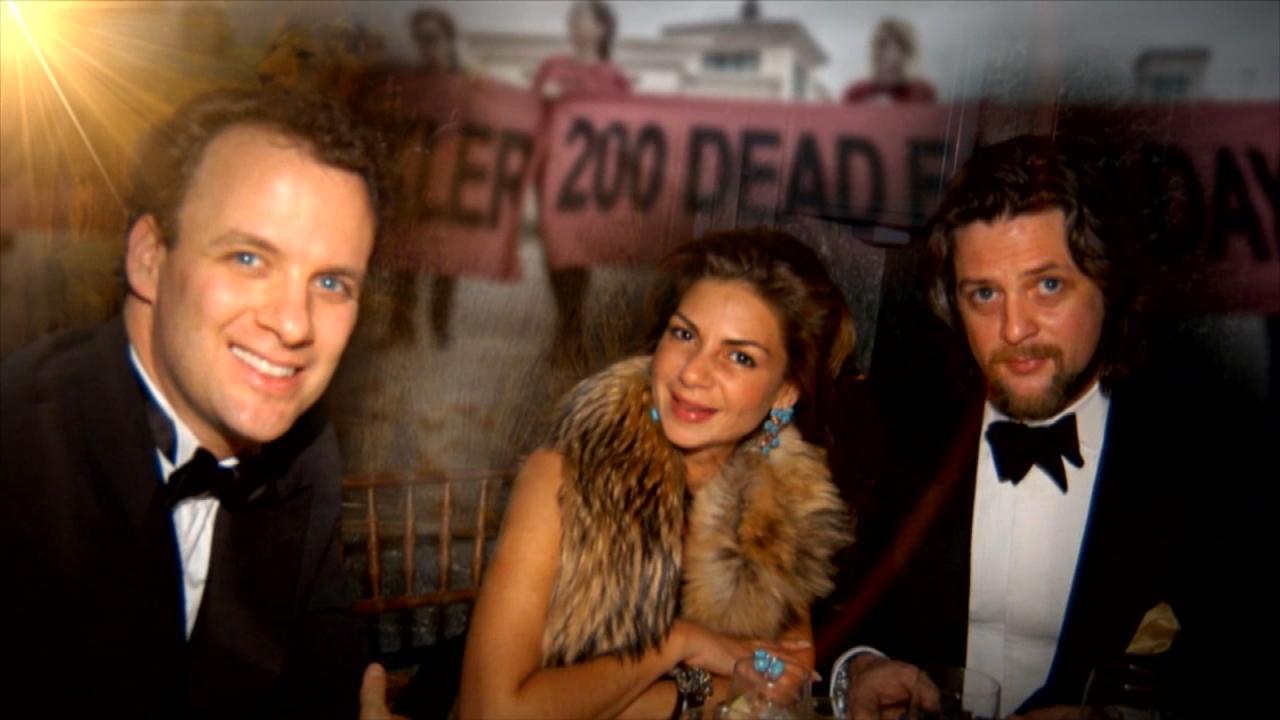 Former Addict Shares about the Sackler Family's Ties to the FDA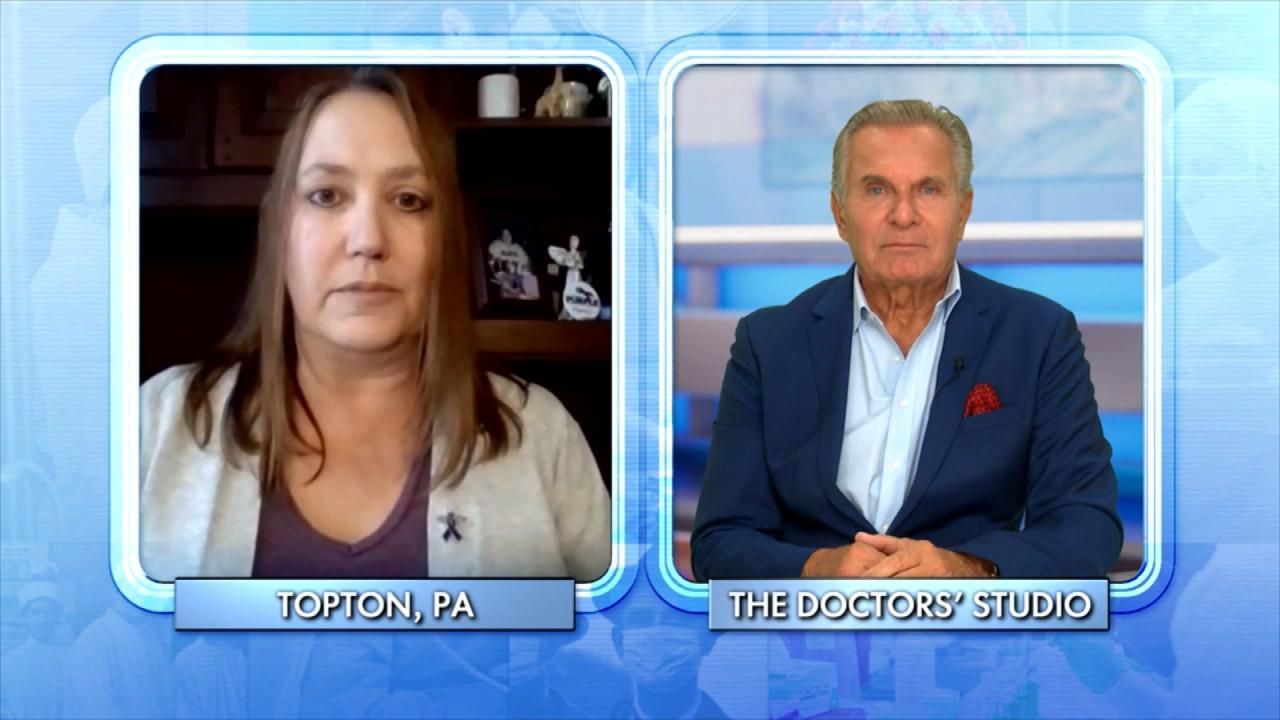 Mom Lost Her Son to an Overdose While He Was in a Rehab Facility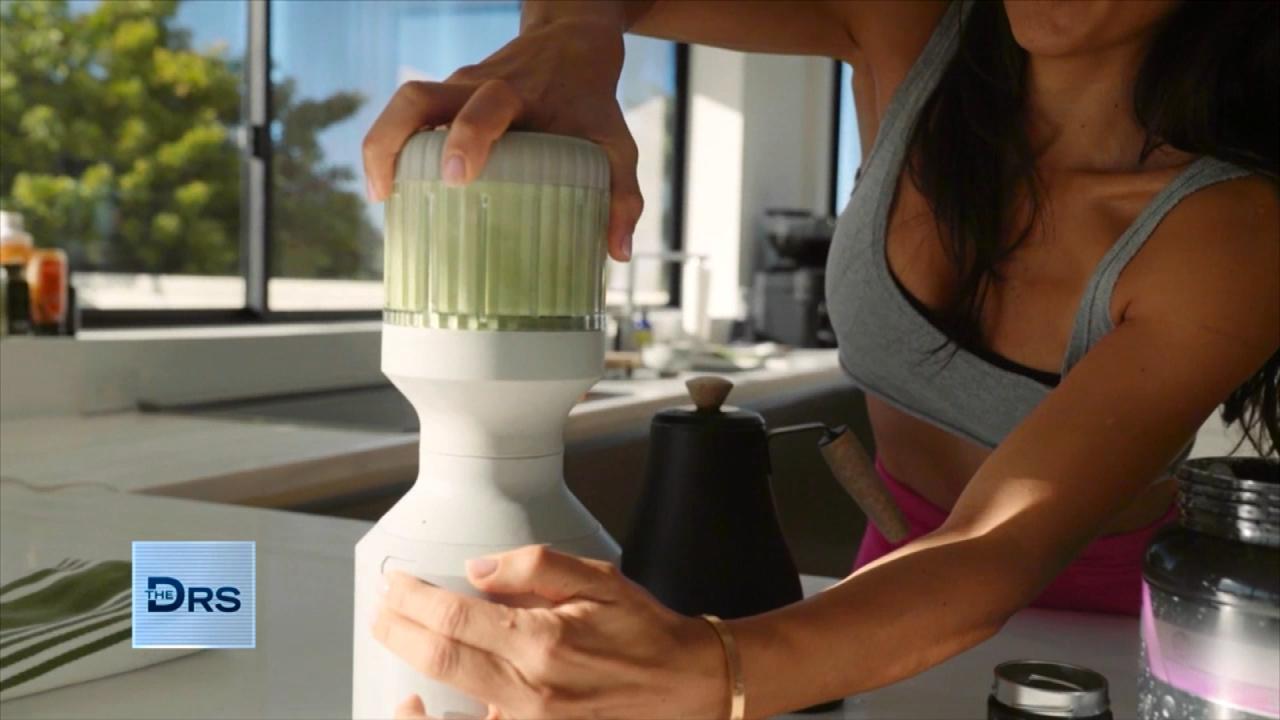 How to Add Vegetables to Every Meal – Yes, Even Breakfast!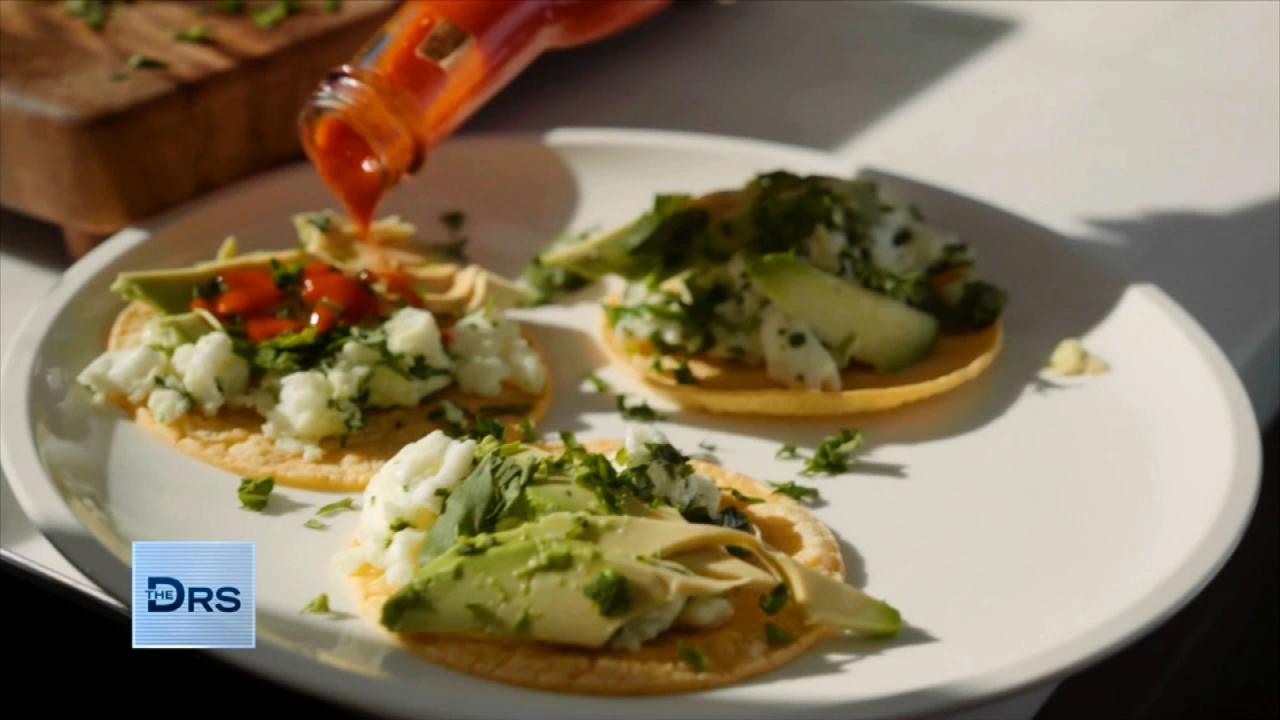 Fitness Expert Shares to Focus on Nutrition Not Food Restriction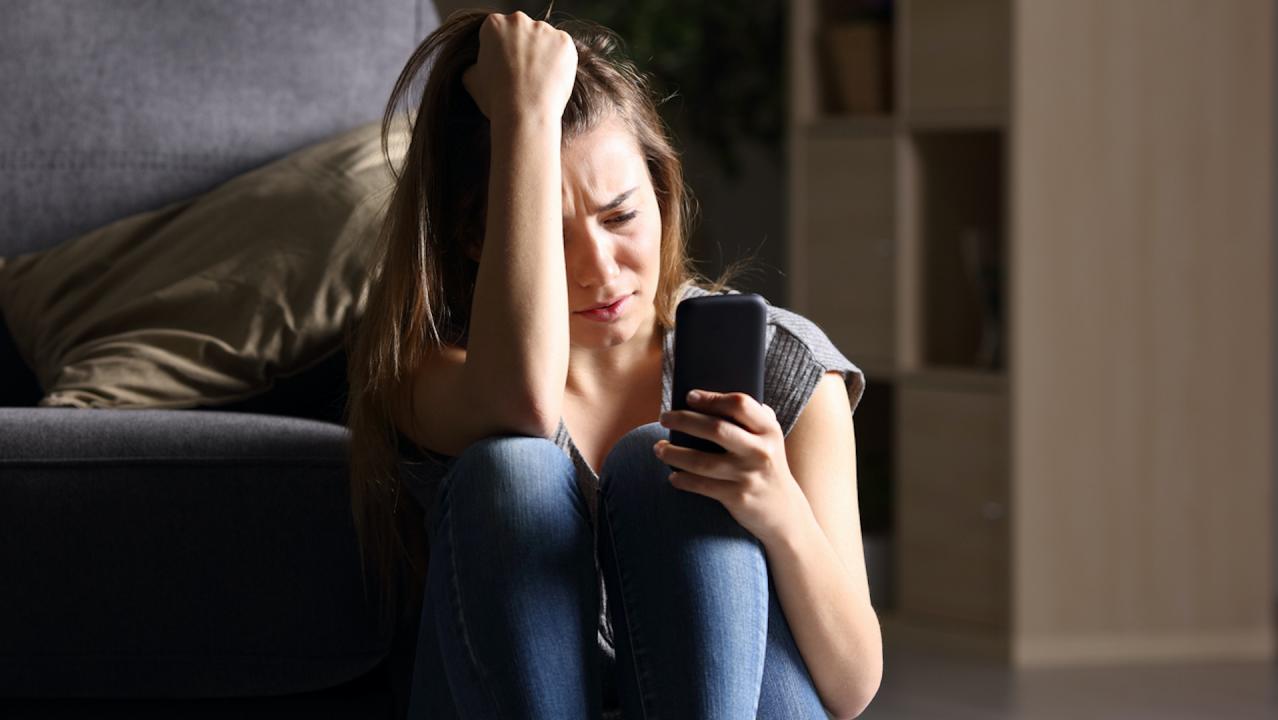 The Mental Health Conditions On the Rise Thanks to Social Media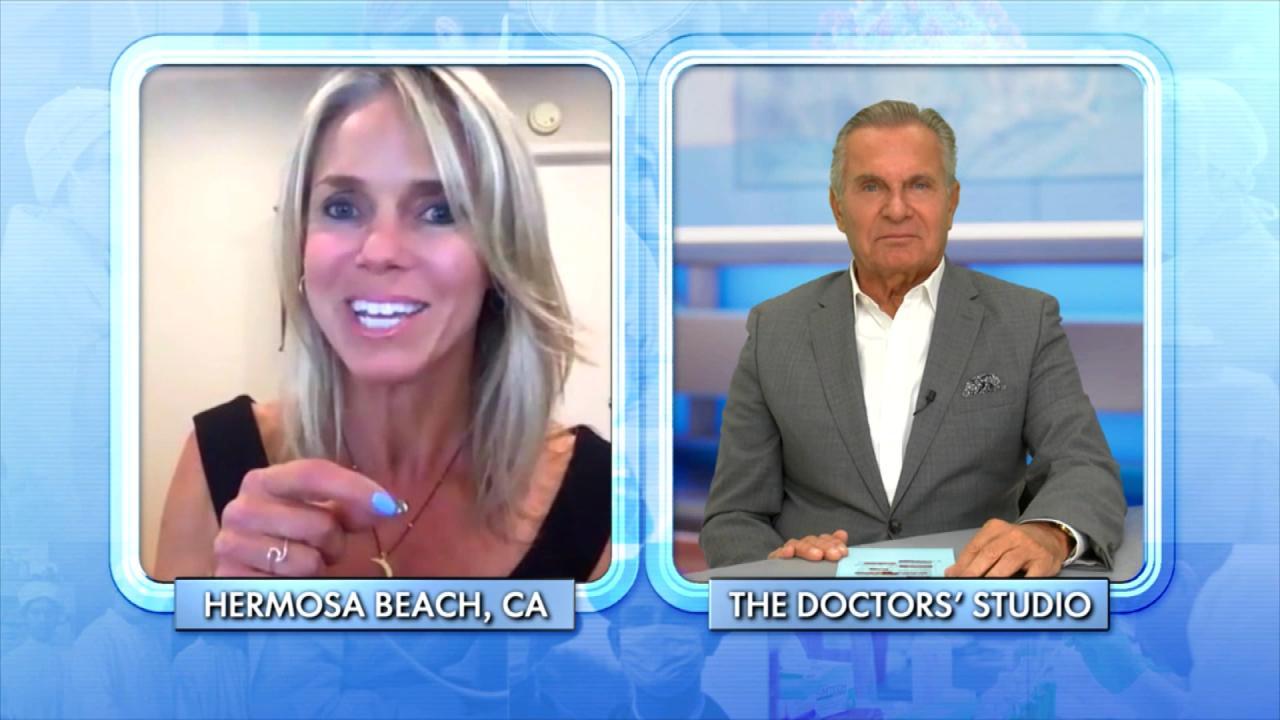 How Woman Found Forgiveness after Learning Her Husband Was Leadi…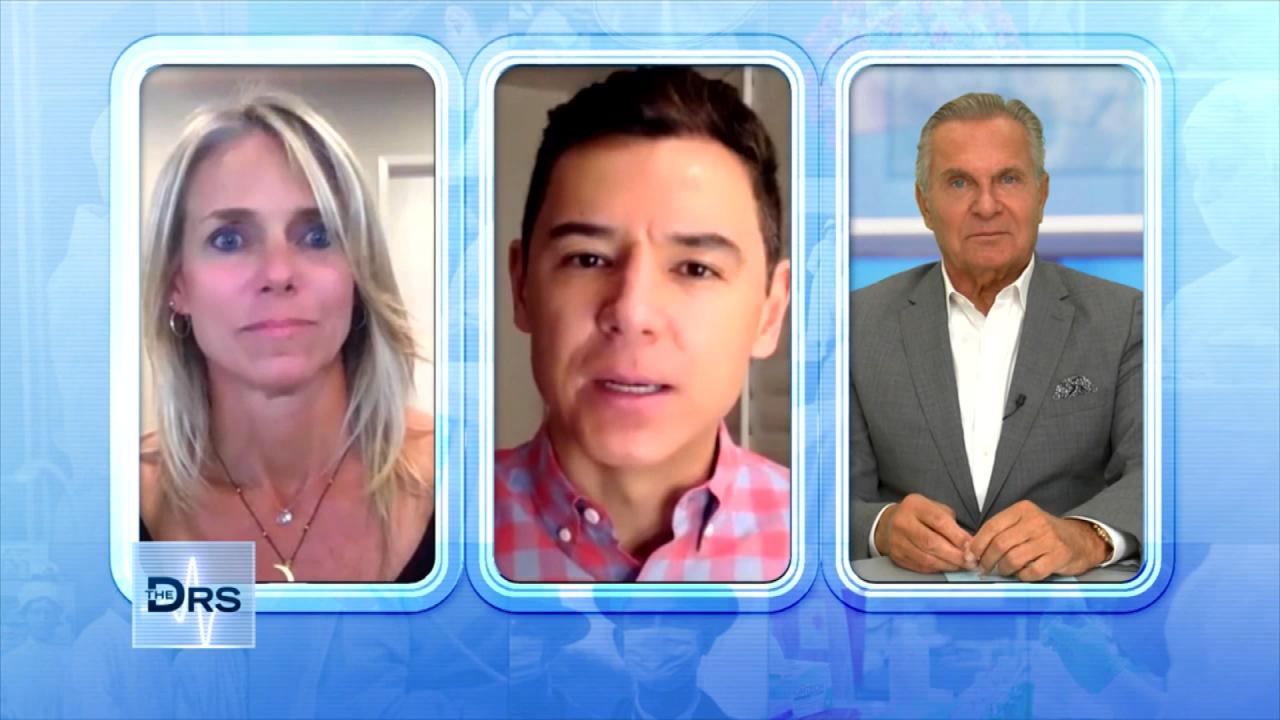 The Important Lessons Woman Has Learned from a Lifetime of Trauma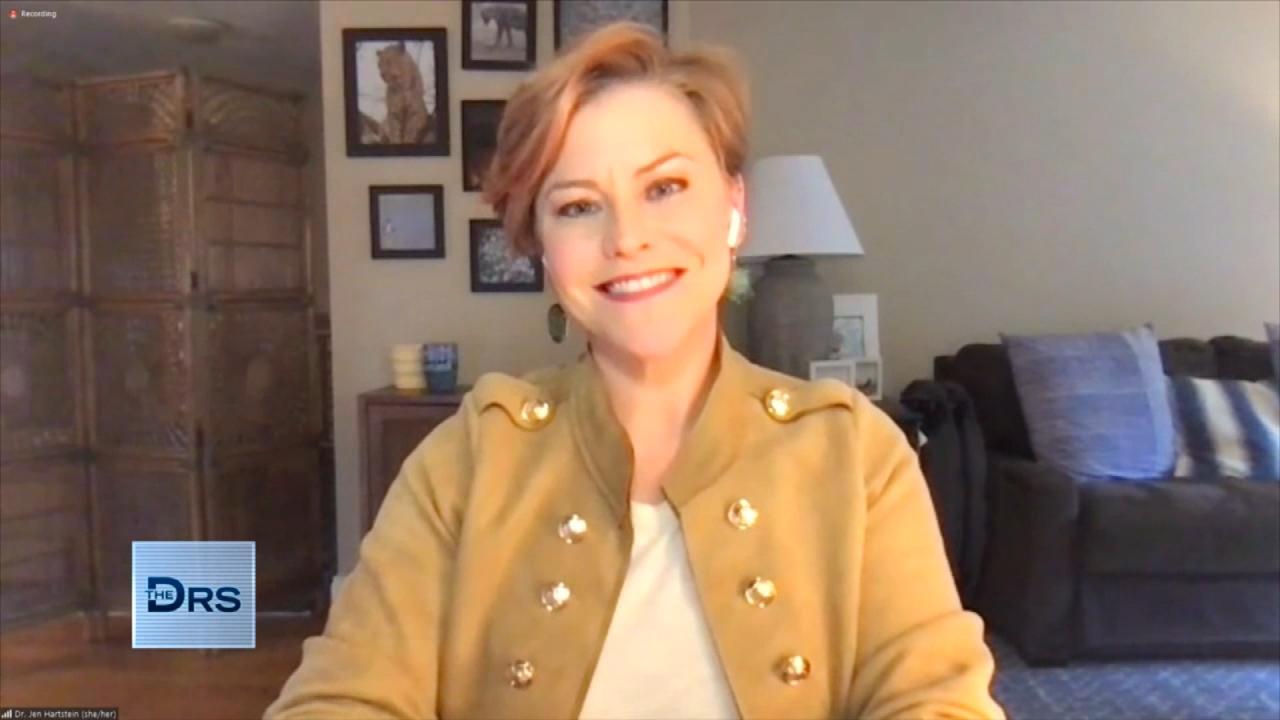 How to Get Involved in Your Kid's Social Media Usage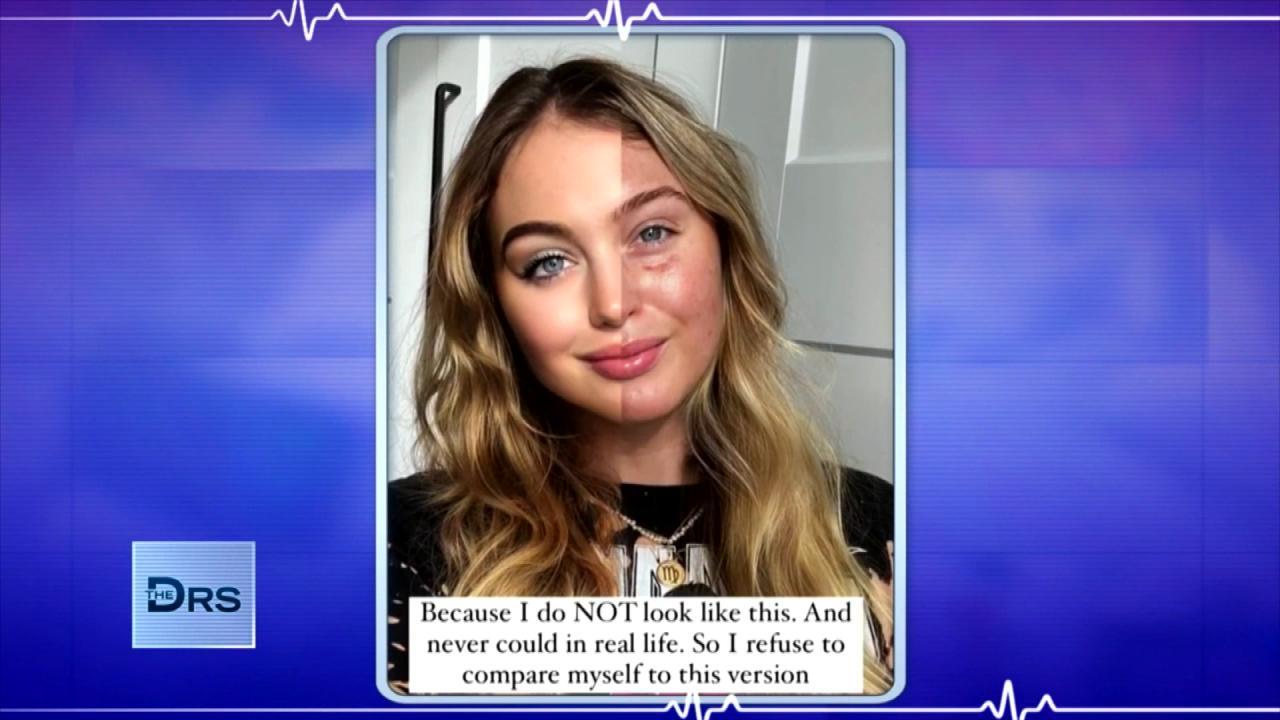 Are Photo Filters Destroying Your Body Image and Self Esteem?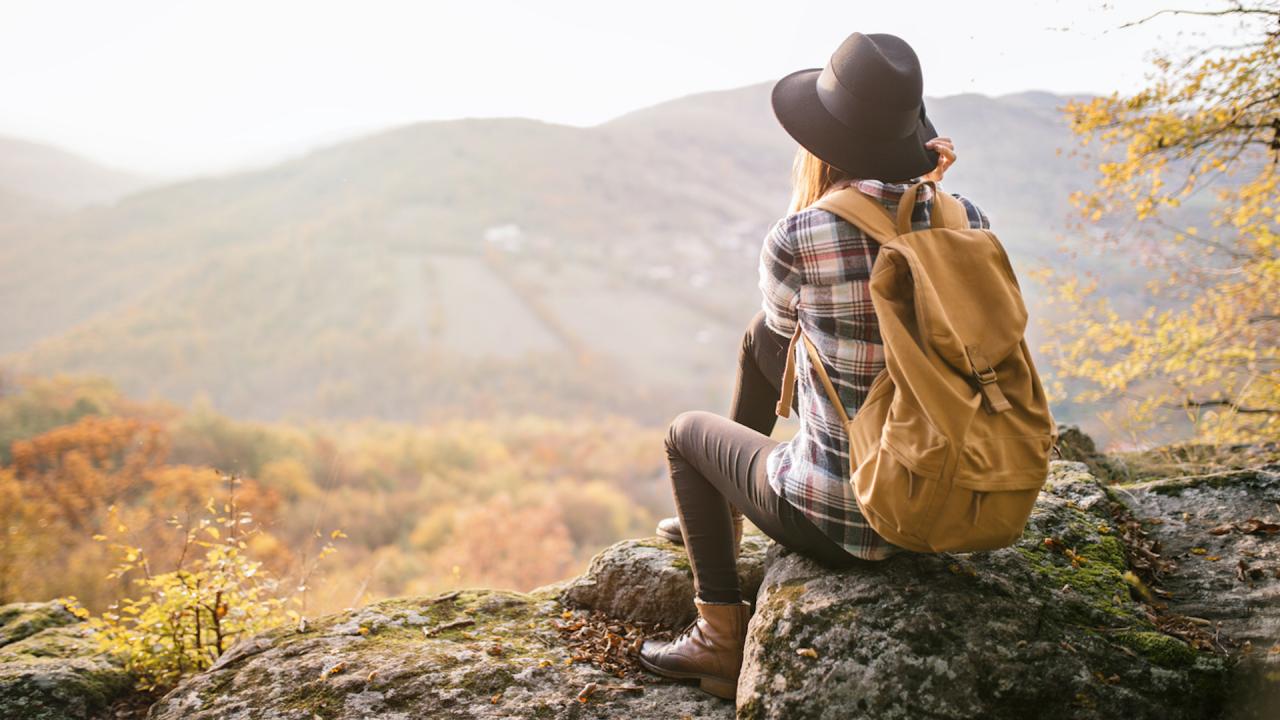 How Nature Helped Woman Heal after Discovering Her Husband Led a…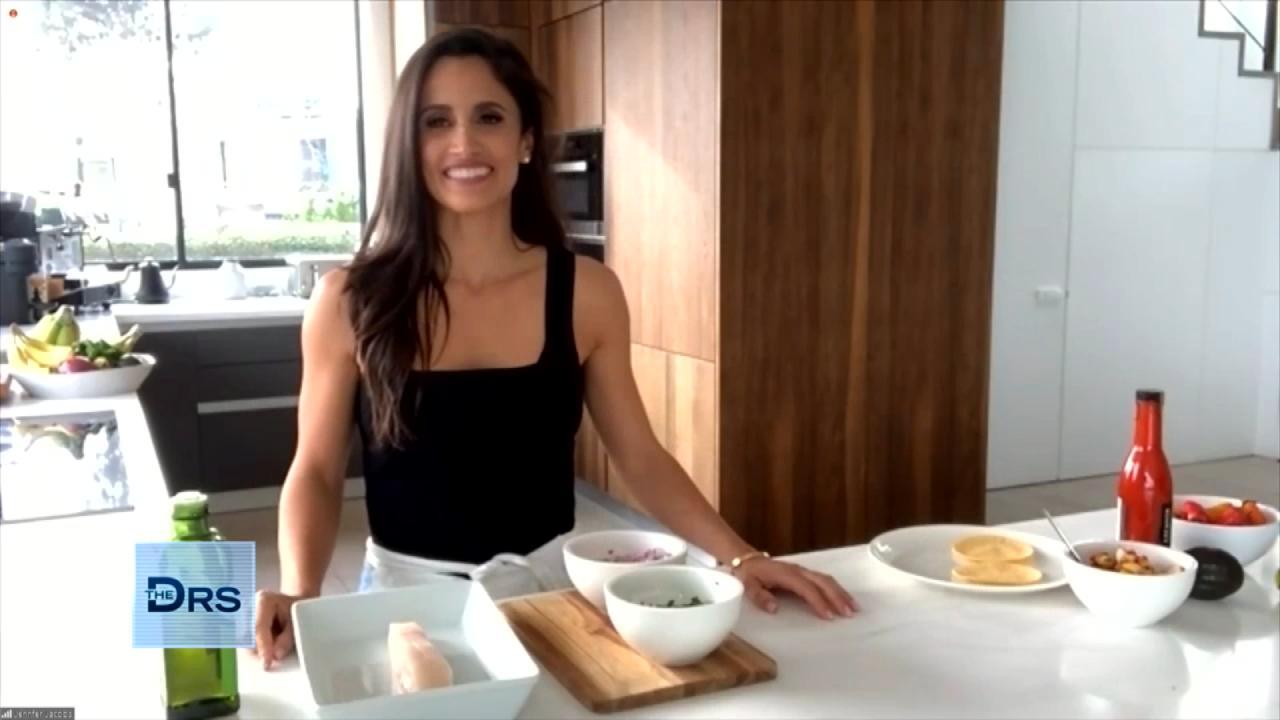 Fitness Expert Jennifer Jacobs Shares Her Favorite Healthy Fish …
The Doctors are joined by Rachel, who shares she believed she had a plantar wart but discovered it was actually something more alarming.
When her issue persisted, she went to a dermatologist and was told it was melanoma, and unfortunately, it had spread to lymph nodes and her stomach lining. She underwent several surgeries to remove the melanoma and reconstructive surgery to repair her foot.
Watch: Apricot Seed Cancer 'Cure' Can Be Fatal?
Rachel is happy to tell The Doctors she is doing "really well now" and her latest scan came back showing no signs of cancer. She notes she will continue to need to be checked as melanoma can return. She is currently getting immunotherapy every four weeks to keep the cancer at bay.
Oncologist Dr. Lawrence Piro explains that immunotherapy helps to fight and kill cancer cells in a way that chemotherapy cannot.
Dr. Piro notes that melanoma can often look like a dark or black spot or even a wart, and can occur in places not exposed to the sun. He says that anything that doesn't seem it should be on your skin should be checked out by a dermatologist.
Watch: What to Do After a Cancer Diagnosis
Dermatologist Dr. Sonia Batra adds that if something on your skin is there for longer than a month or appears as sore but is not healing to see a skin specialist.
Help Rachel fundraise for cancer research, here!