Are Fake Online Reviews Influencing What You Purchase?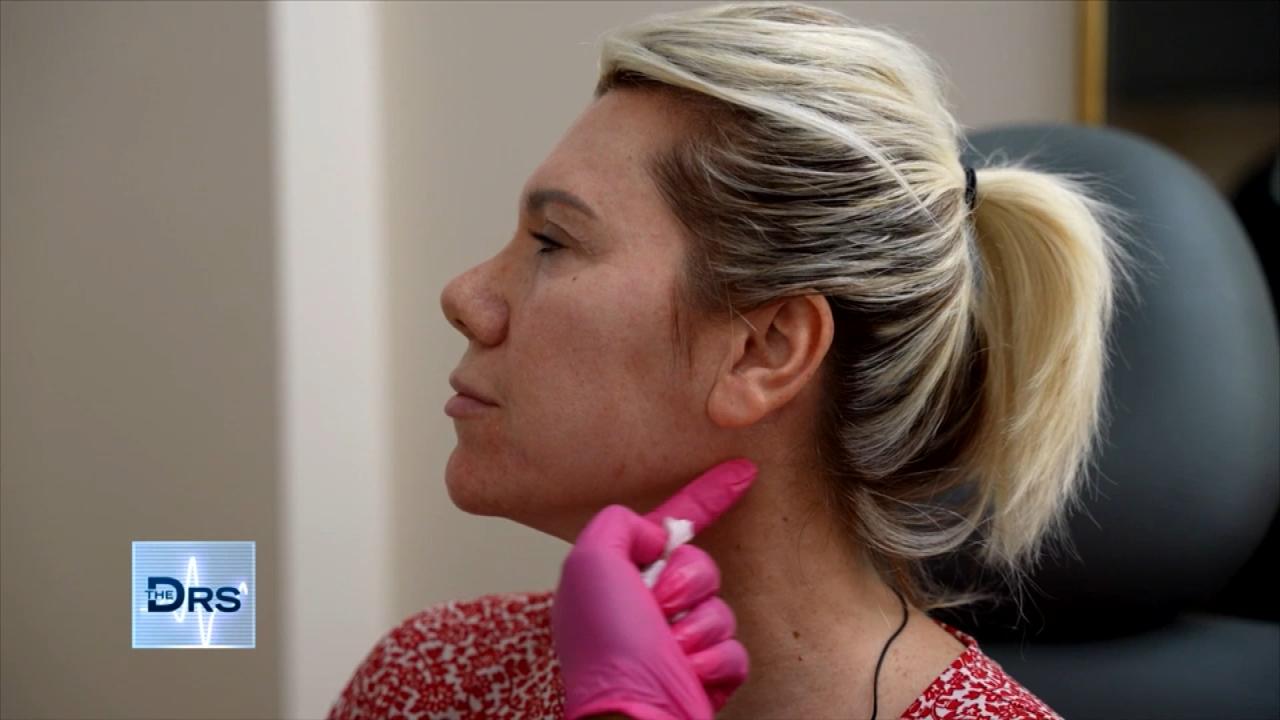 Watch a Woman Undergo Mini Filler 'Glow Up'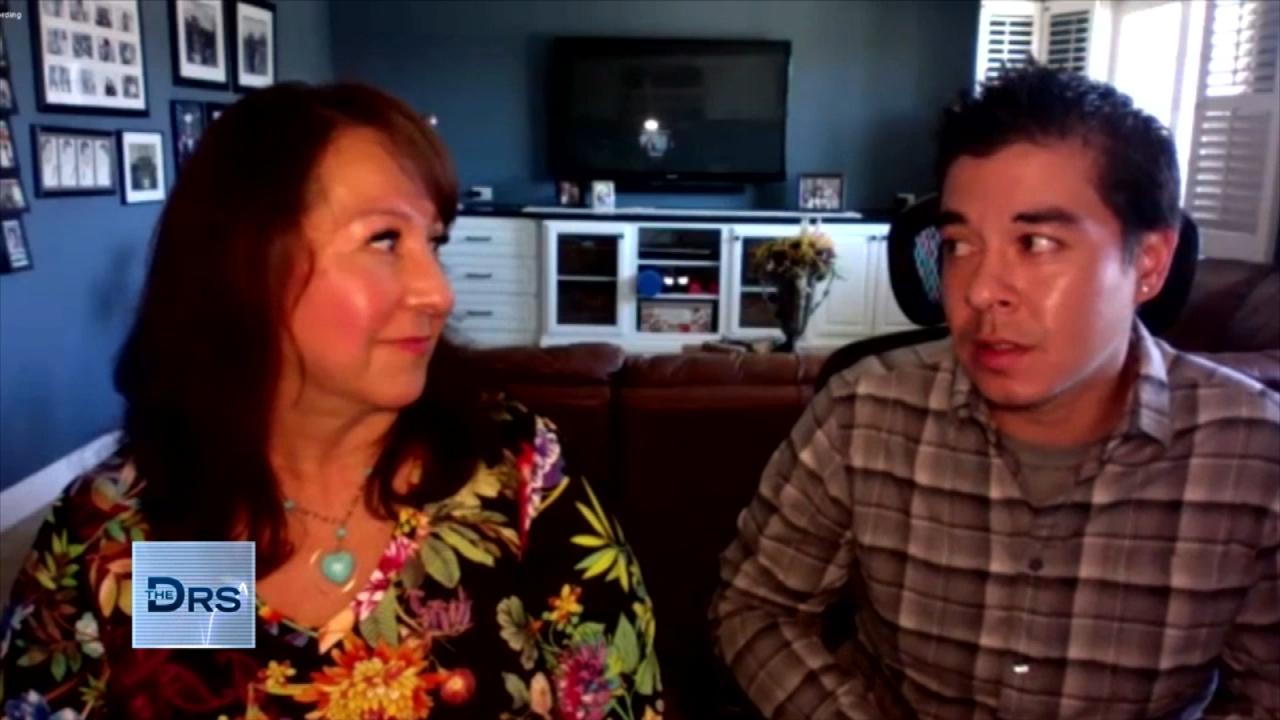 Son's Death Inspired Mom to Help Others Addicted to Opiates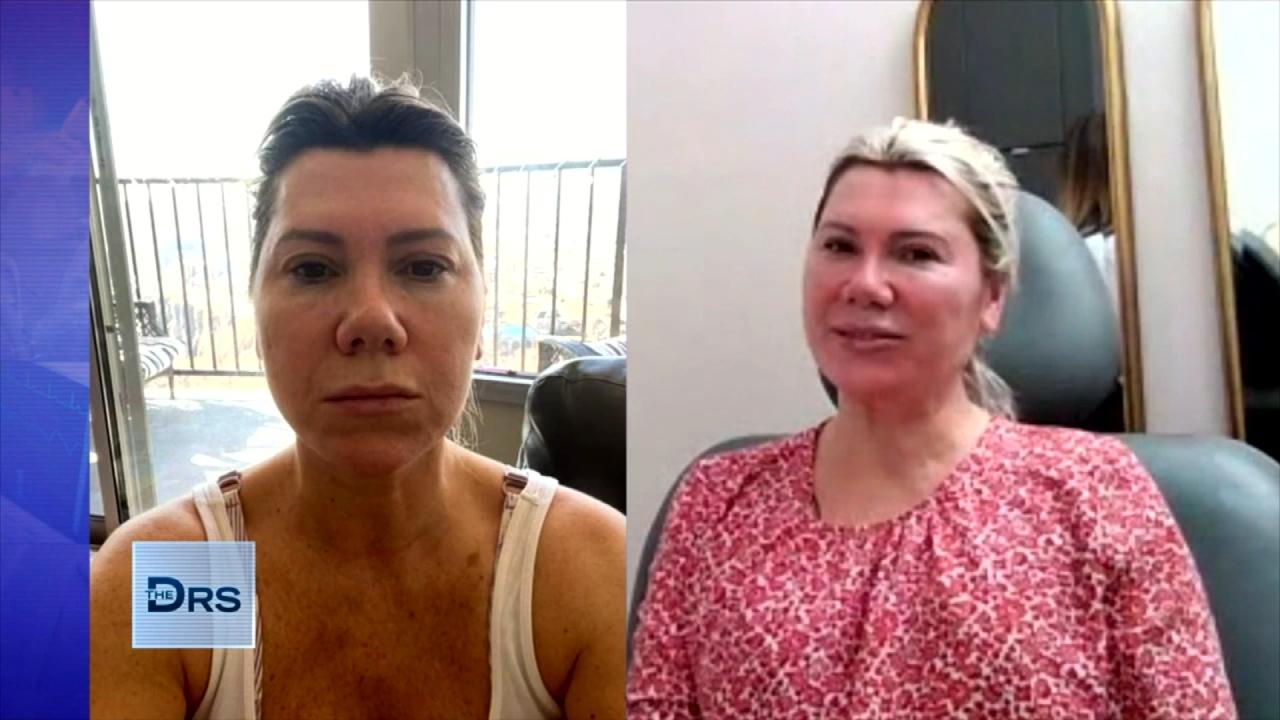 See Woman's Before and After Filler 'Glow Up'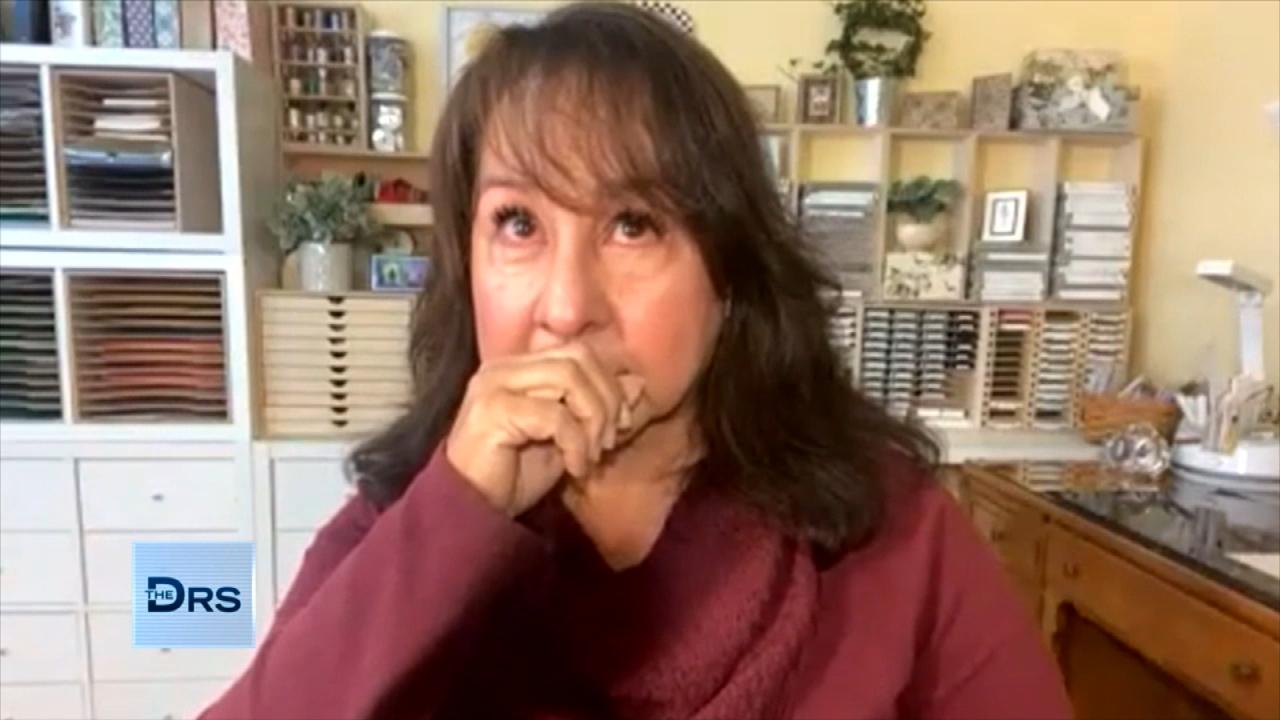 Mom Confronts Drug Dealer Responsible for Son's Fatal Overdose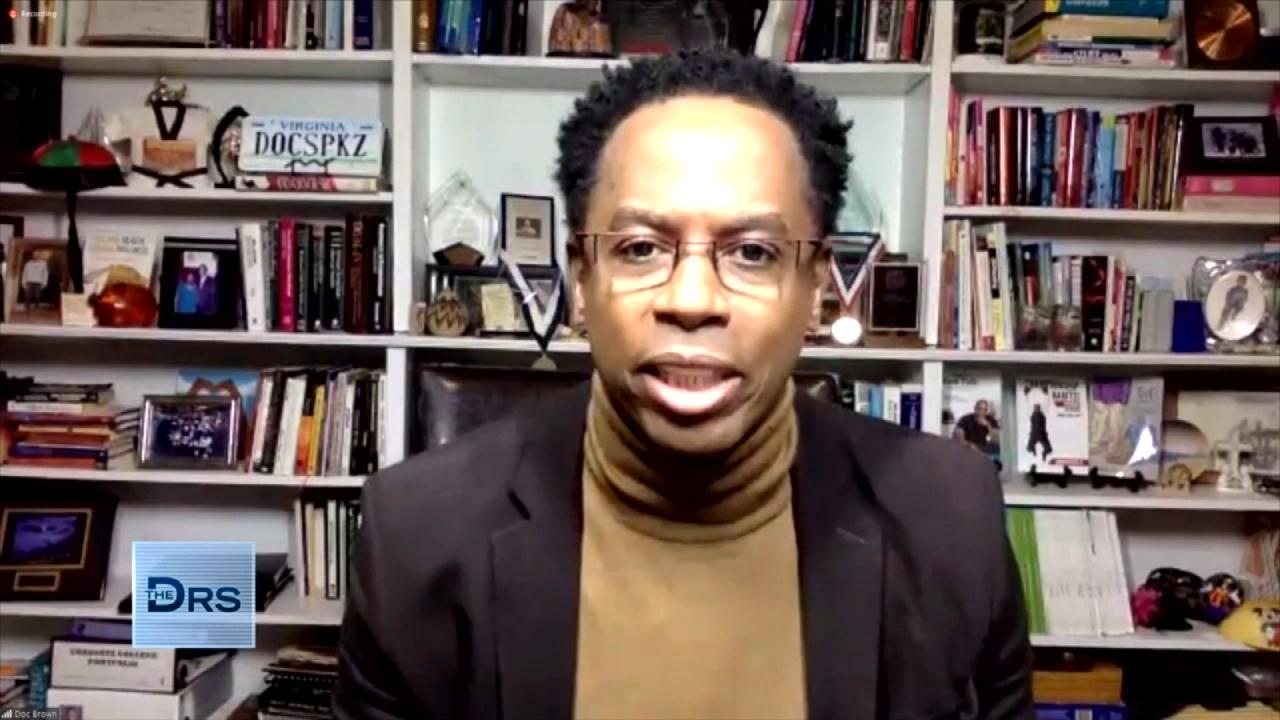 How to Help Our Kids Feel Safe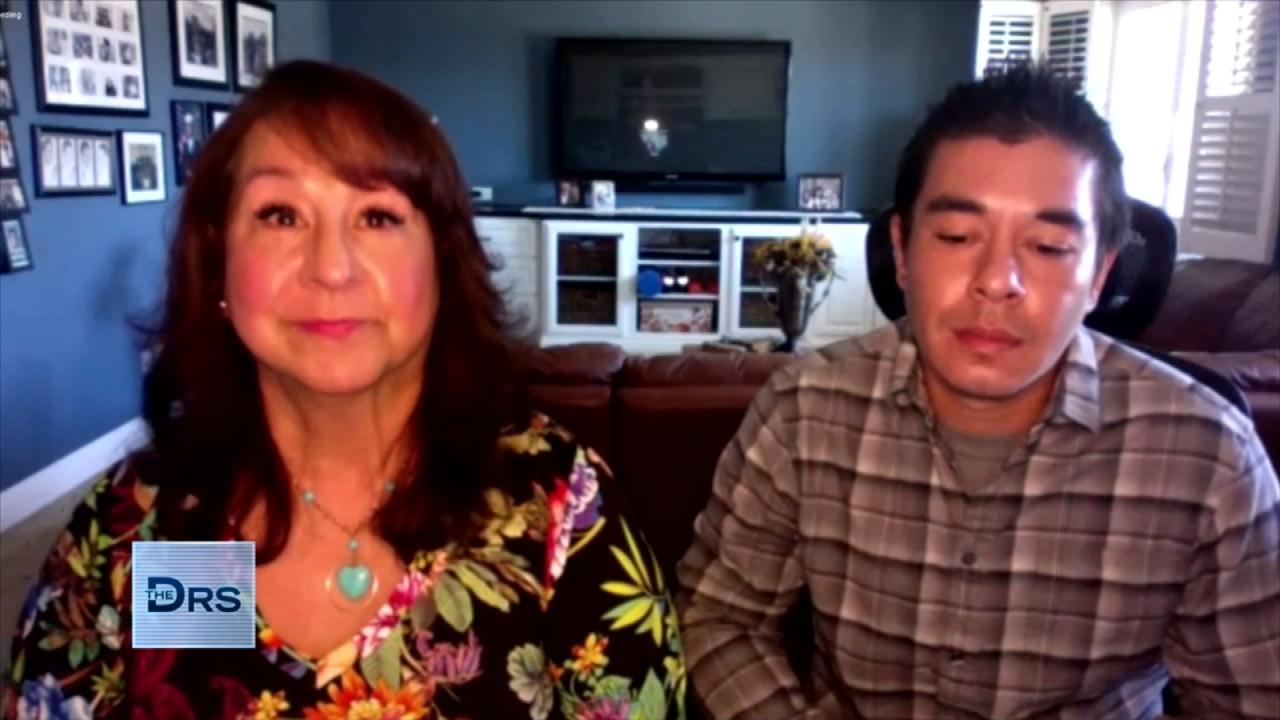 After Son's Fatal Overdose Mom Forgives His Drug Dealer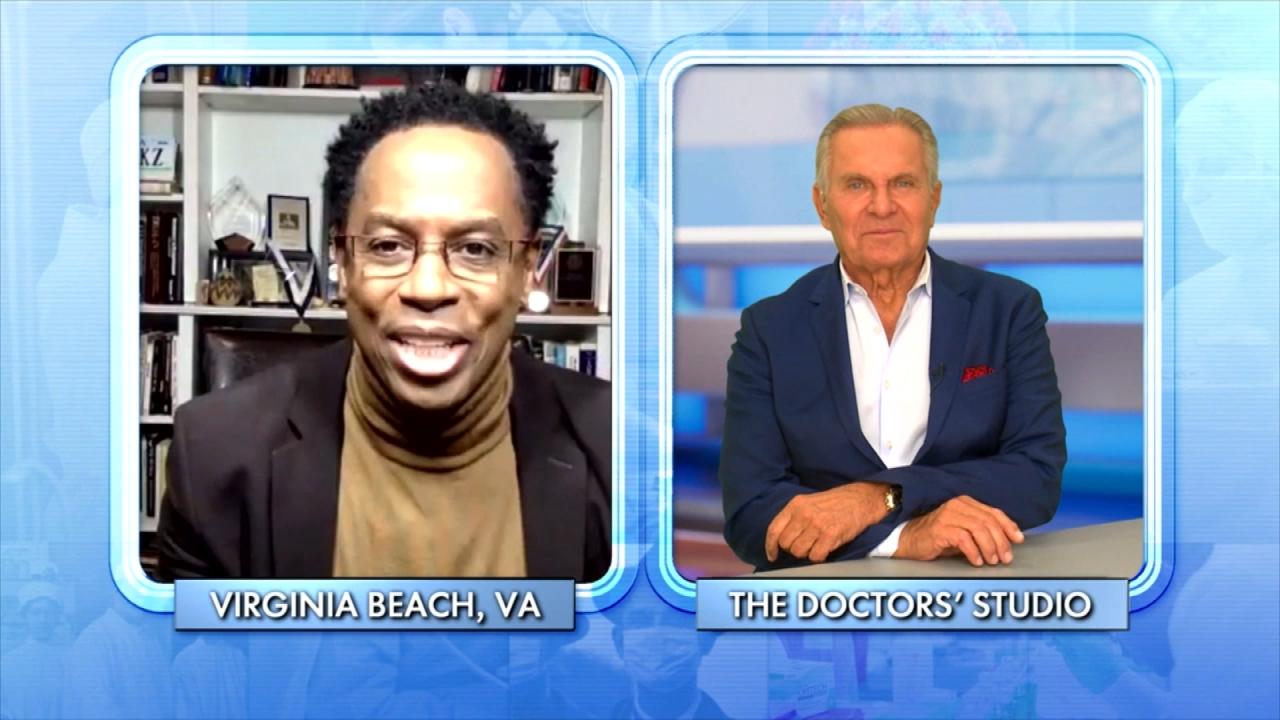 The Four Fs of Parenting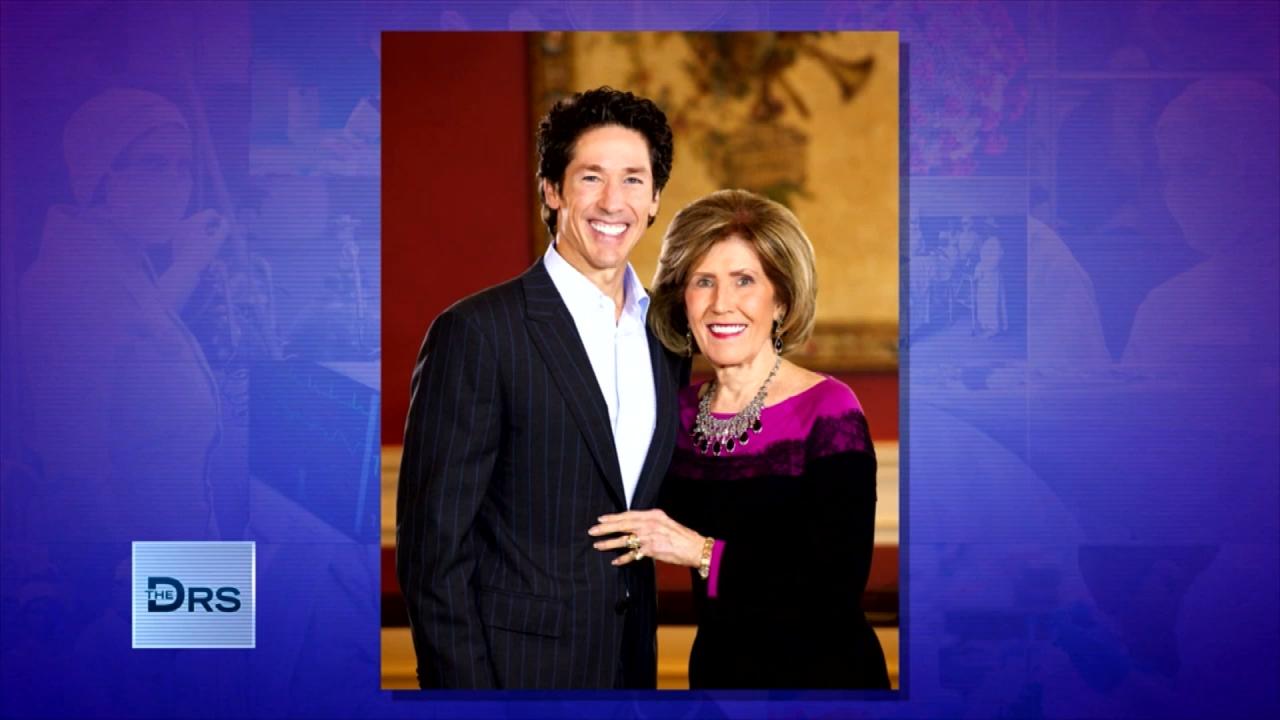 Pastor Joel Osteen on Keeping Faith in Hard Times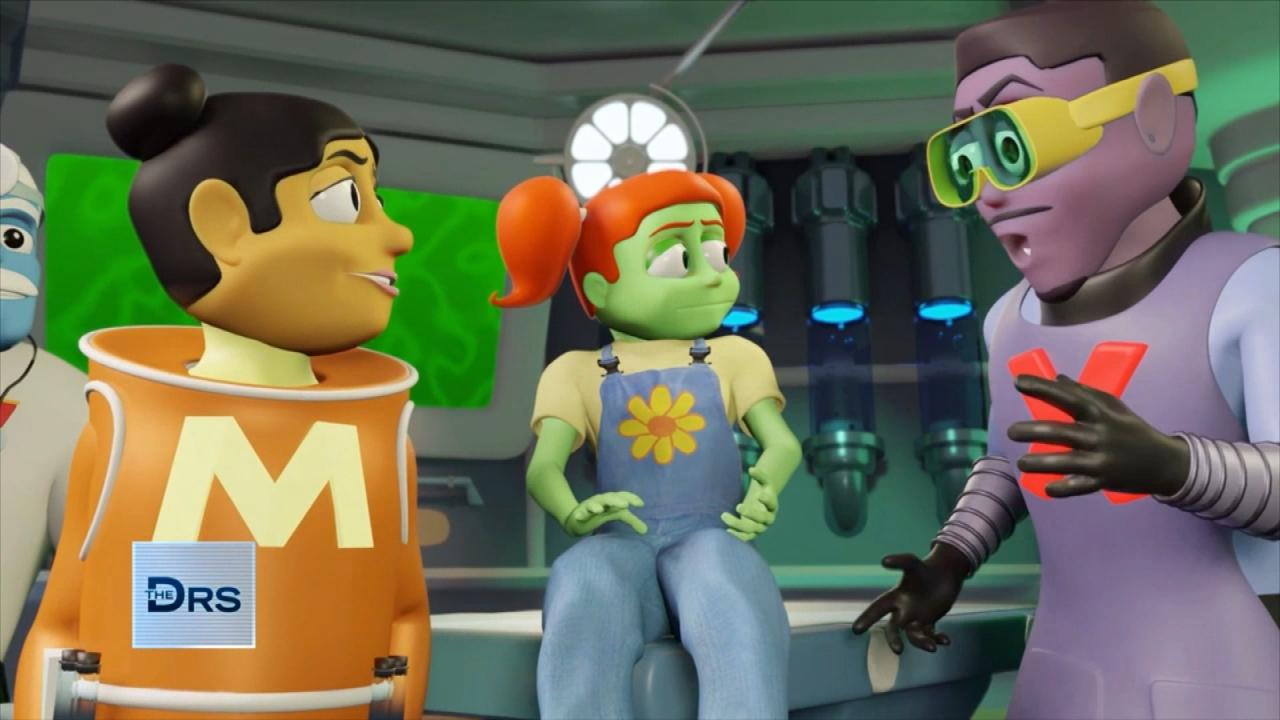 Have Your Kids Met 'The Doctor Squad'?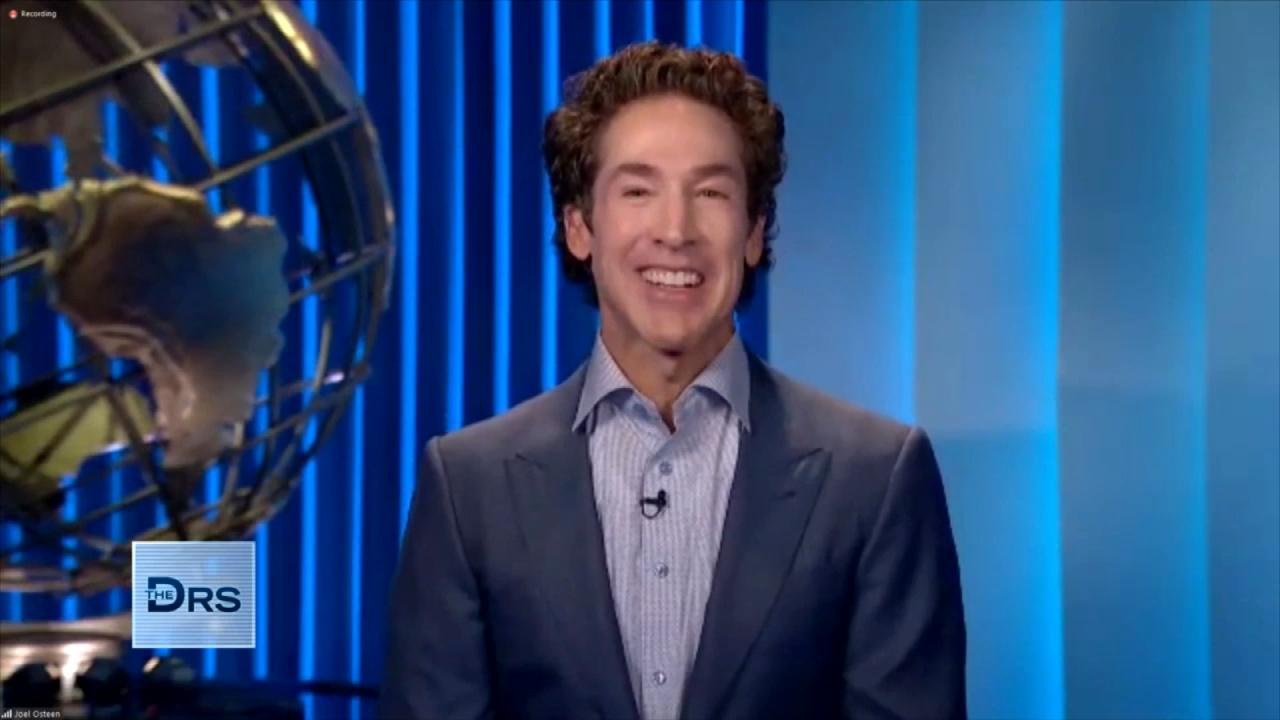 Pastor Joel Osteen on How to Rule Your Day!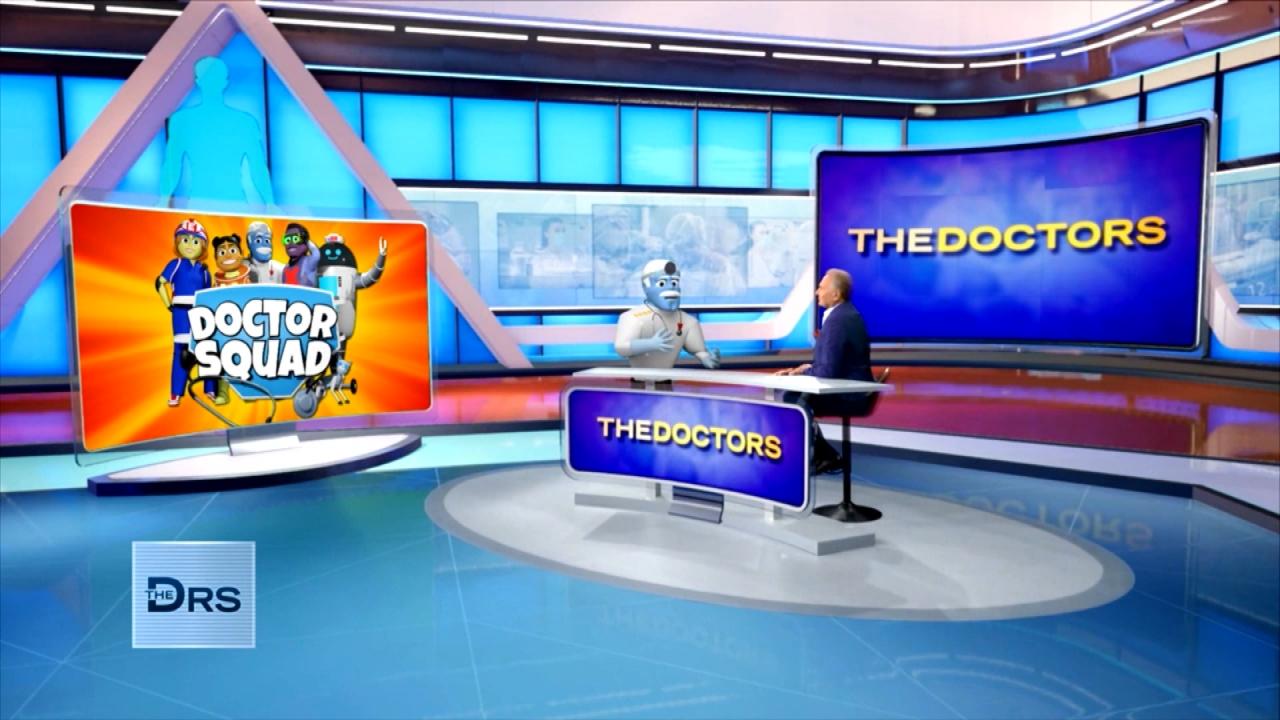 'General Medicine' from 'The Doctor Squad' Answers Kid Questions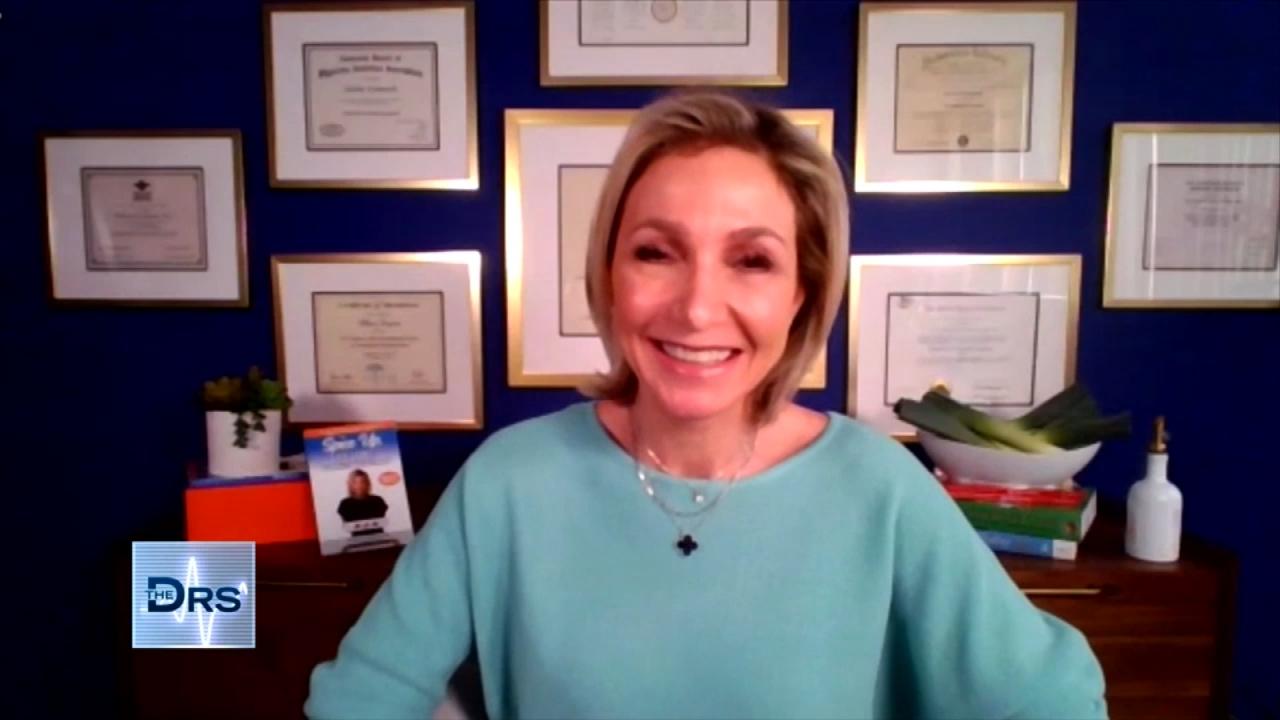 Is This French Weight Loss Hack Safe?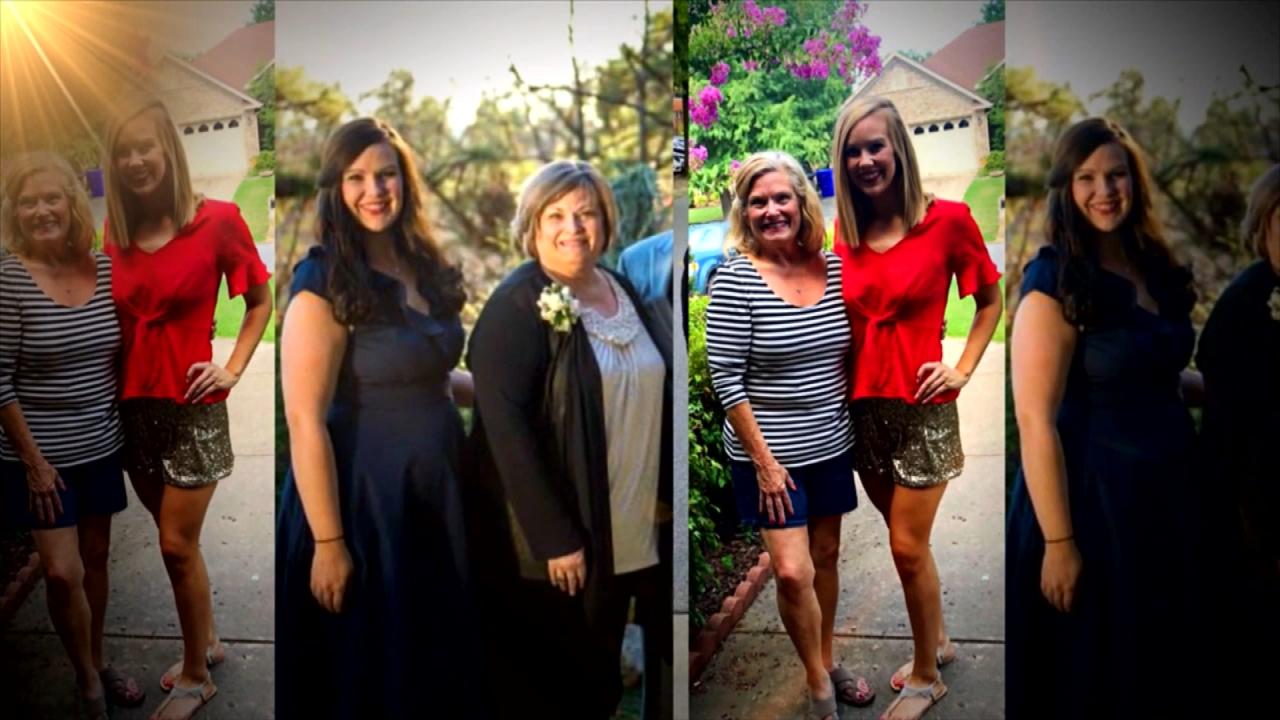 Mom and Daughter Lost a Combined 210 Pounds Together!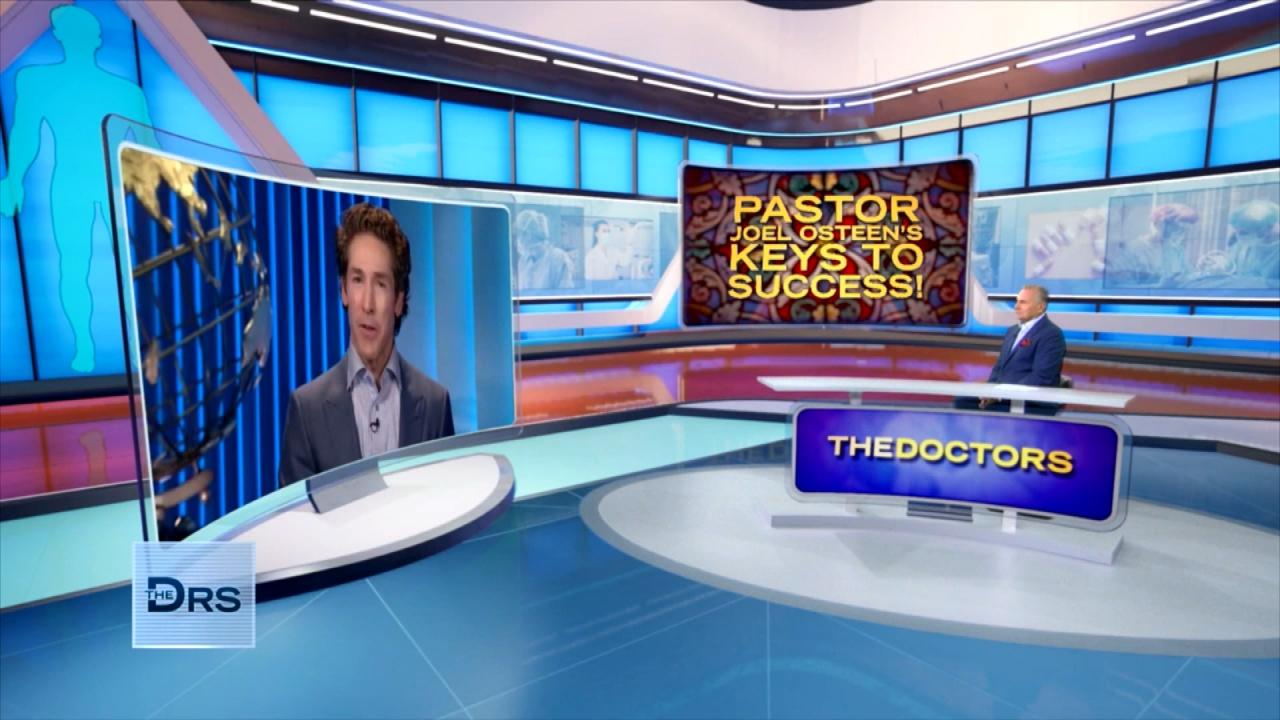 Joel Osteen on How to Unlock Your Own Potential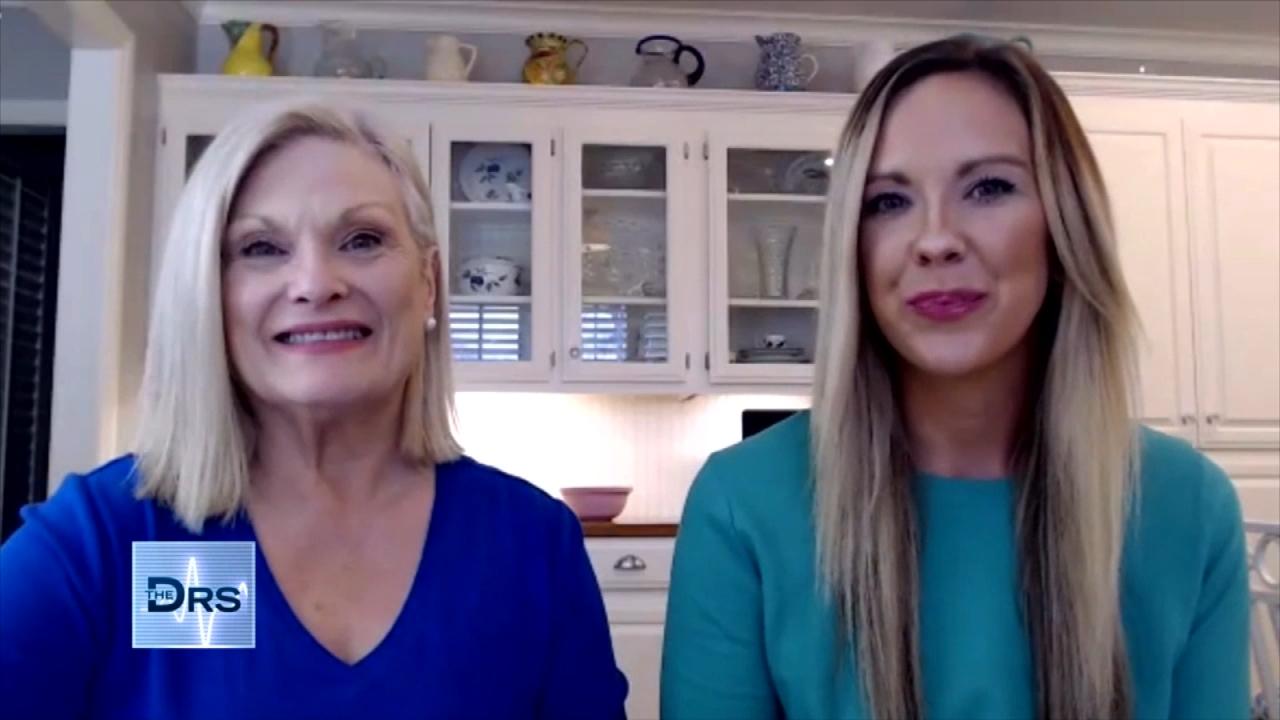 Mom and Daughter Share the Secret to Their Weight Loss Success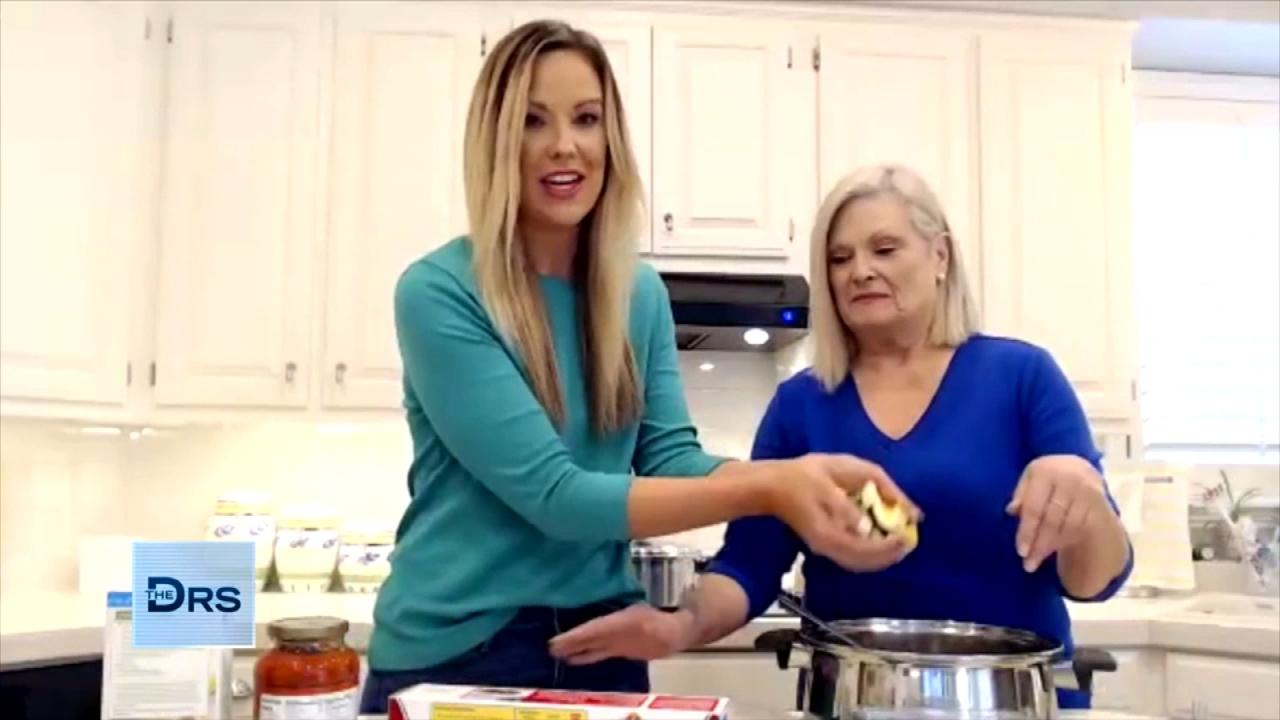 A Macro-Friendly Dinner Recipe from Weight Loss Duo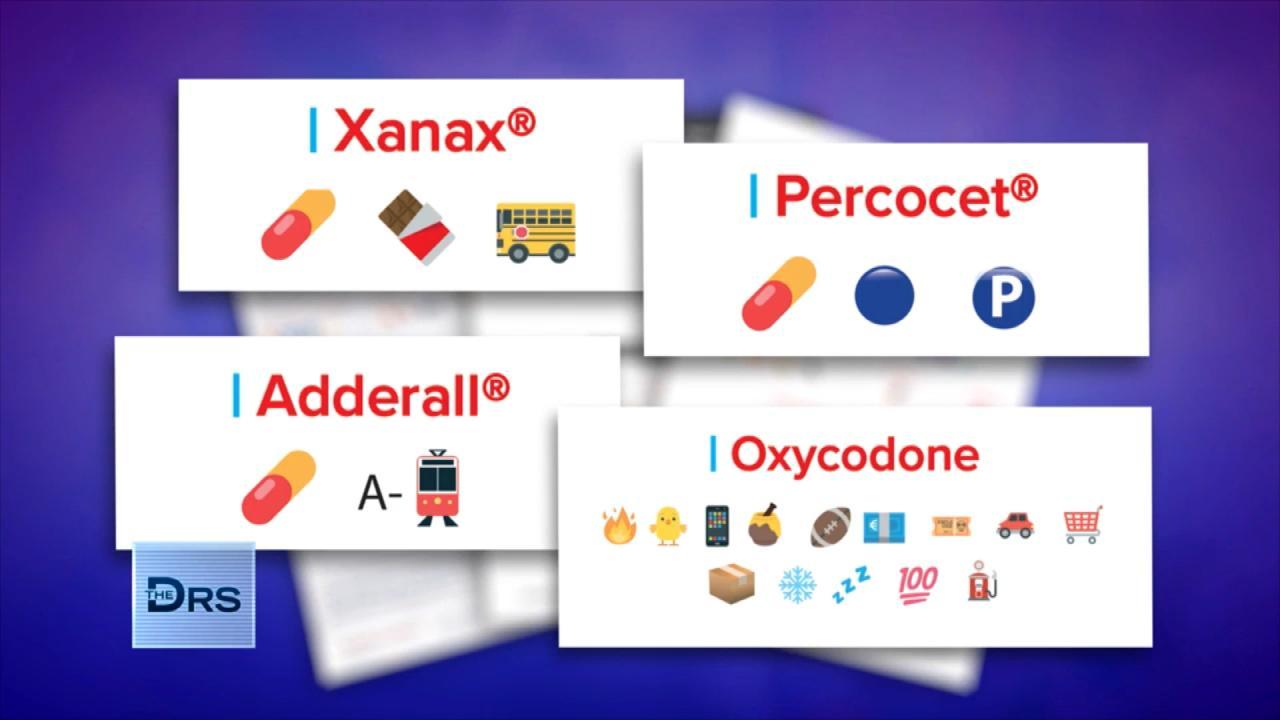 How Drug Dealers are Selling Fentanyl on Apps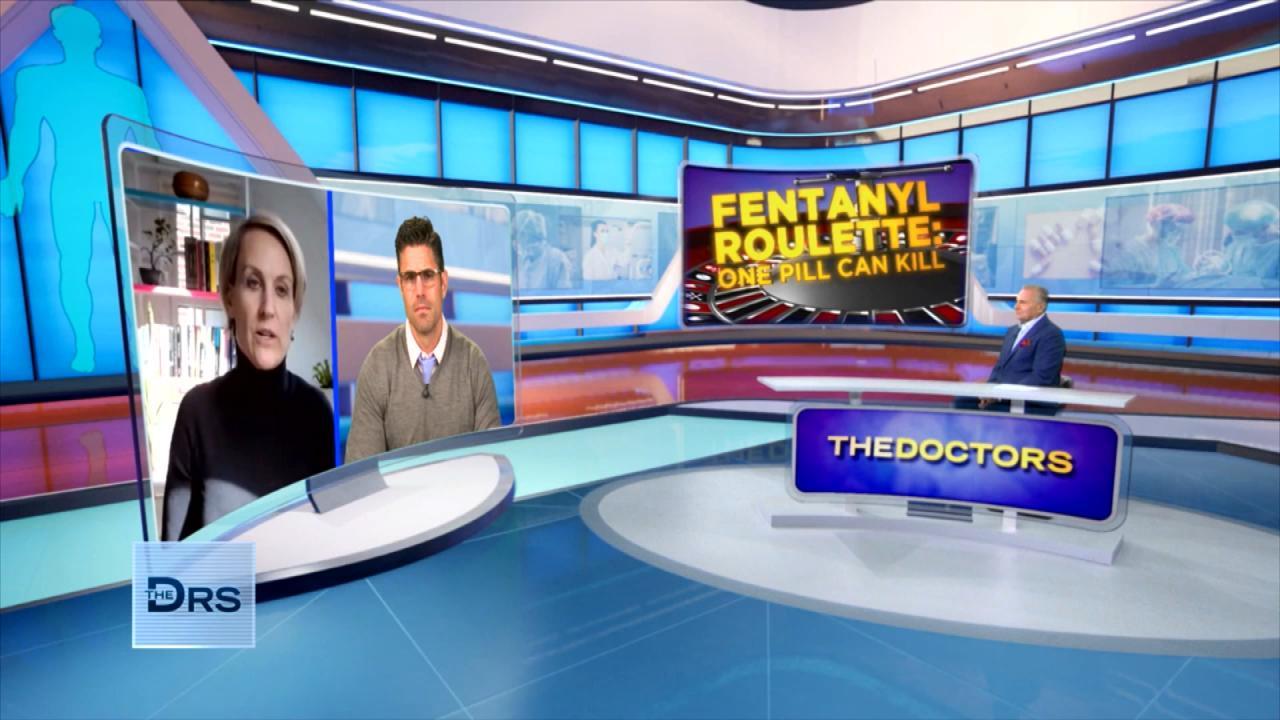 Should Companies Be Responsible for Fentanyl Sold on Their App?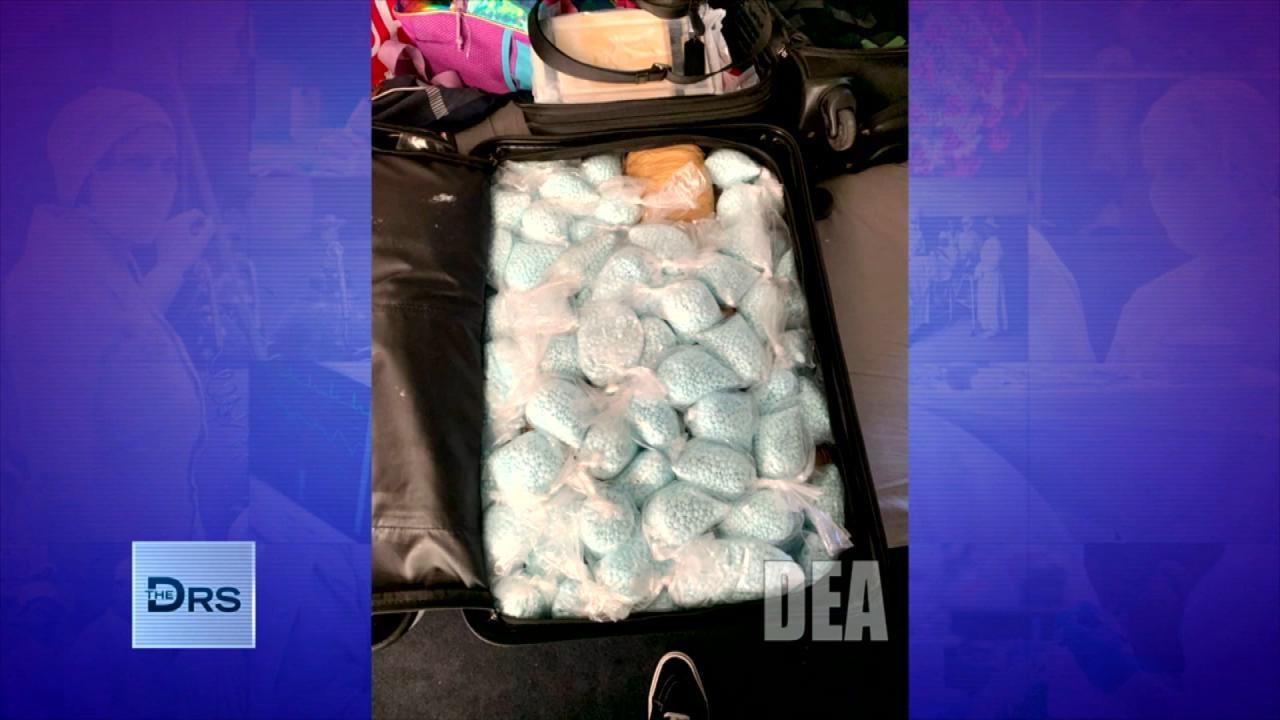 The DEA Says Fentanyl Is Everywhere
Is the online review you're relying on when deciding on what to purchase actually fake?
Senior investigative producer Leslie Marcus, who is an avid online shopper and a high-ranked Amazon reviewer, shares she has been flooded with requests to write reviews in exchange for free products -- something she has never done.
So how can a review be fake when it says "verified"? Leslie explains sellers have told her they will reimburse her after she has purchased the item and left a review.
Saoud Khalifa, founder and CEO of Fakespot, tells us the number of fake reviews on Amazon has skyrocketed in the last year. He also explains there is usually an uptick in fake reviews before holidays and shopping events like Black Friday. Chris McCabe, a former Amazon fraud investigator, says electronics and supplements are common products for fraudulent reviews.
So how can a fake review be spotted? Leslie suggests the following:
- Check out the reviewer's profile and see if they are posting a large number of reviews on the same date and if a reviewer is repeating the same words or phrases in multiple reviews, these are red flags.
- Get help from websites like Fakespot, which gives each product a letter grade based on the reviews
- Read the 3-star reviews, Leslie says these "middle of the road" reviews can help you get a better idea about how well the product performs
Amazon spokesperson gave the following statement to The Doctors:
"We want Amazon customers to shop with confidence knowing that the reviews they read are authentic and relevant. We have clear policies for both reviewers and selling partners that prohibit abuse of our community features, and we suspend, ban, and take legal action against those who violate these policies.
Our objective is to ensure customers see authentic and relevant reviews so they can make better informed purchasing decisions. To do this, we use powerful machine learning tools and skilled investigators to analyze over 10MM review submissions weekly, aiming to stop abusive reviews before they are ever published. In addition, we continue to monitor all existing reviews for signs of abuse and quickly take action if we find an issue. We also proactively work with social media sites to report bad actors who are cultivating abusive reviews outside our store, and we've sued thousands of bad actors for attempting to abuse our reviews systems. We encourage customers concerned about the authenticity of reviews left on a product to use the "Report abuse" link, available on each review, so that we can investigate and take the appropriate actions.

We are relentless in our efforts to protect the integrity of customer reviews, and we will continue to innovate to ensure customers can trust that every review on Amazon is authentic and relevant.
Watch: Is Buying Breast Milk Online Ever Safe?
Watch: Should You Trust Homeopathy Cures You Find Online?