Drs. Rx: Are You Blowing Your Nose the Wrong Way?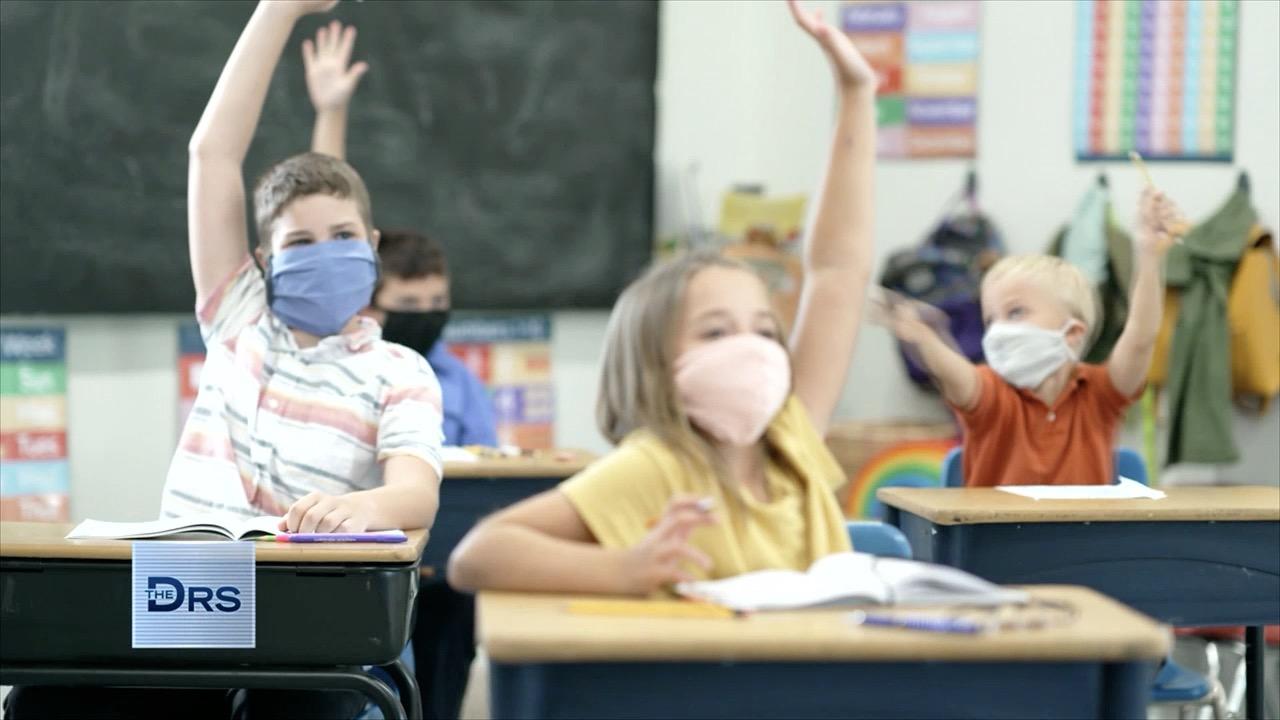 Is There an Issue with Kids Wearing Masks in School?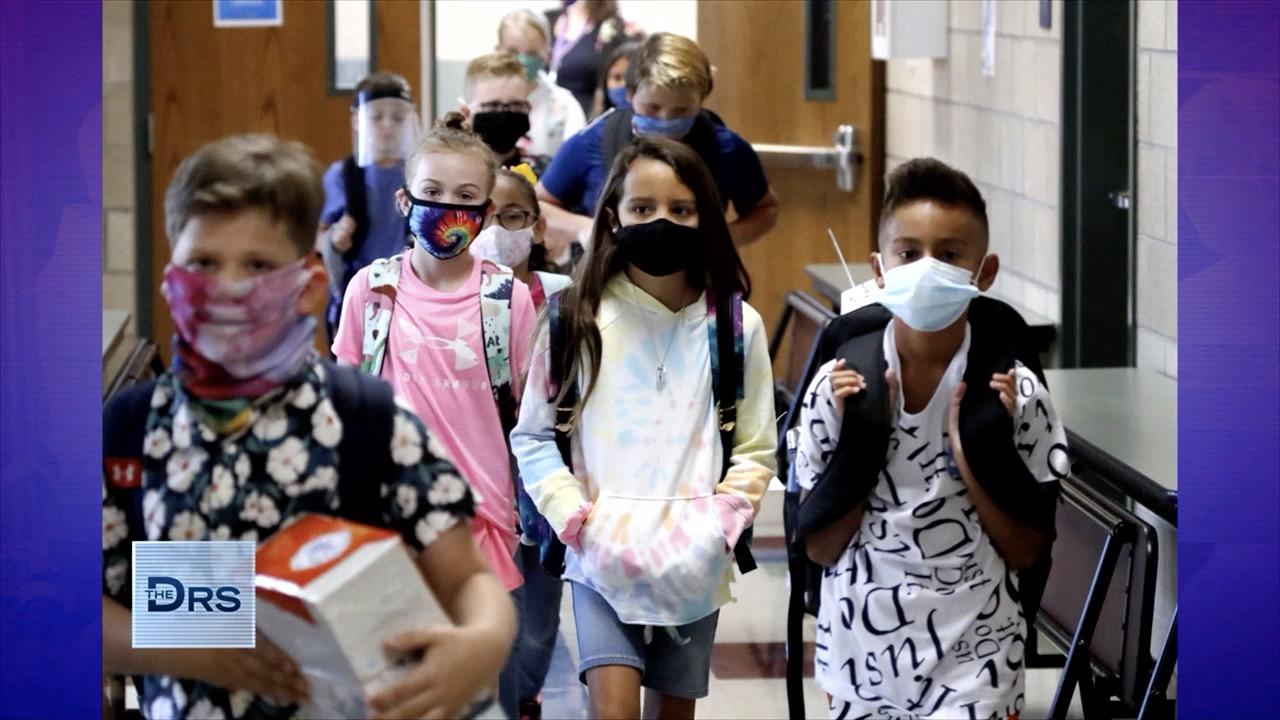 The Two Best Tools We Have to Stop the Spread of COVID at School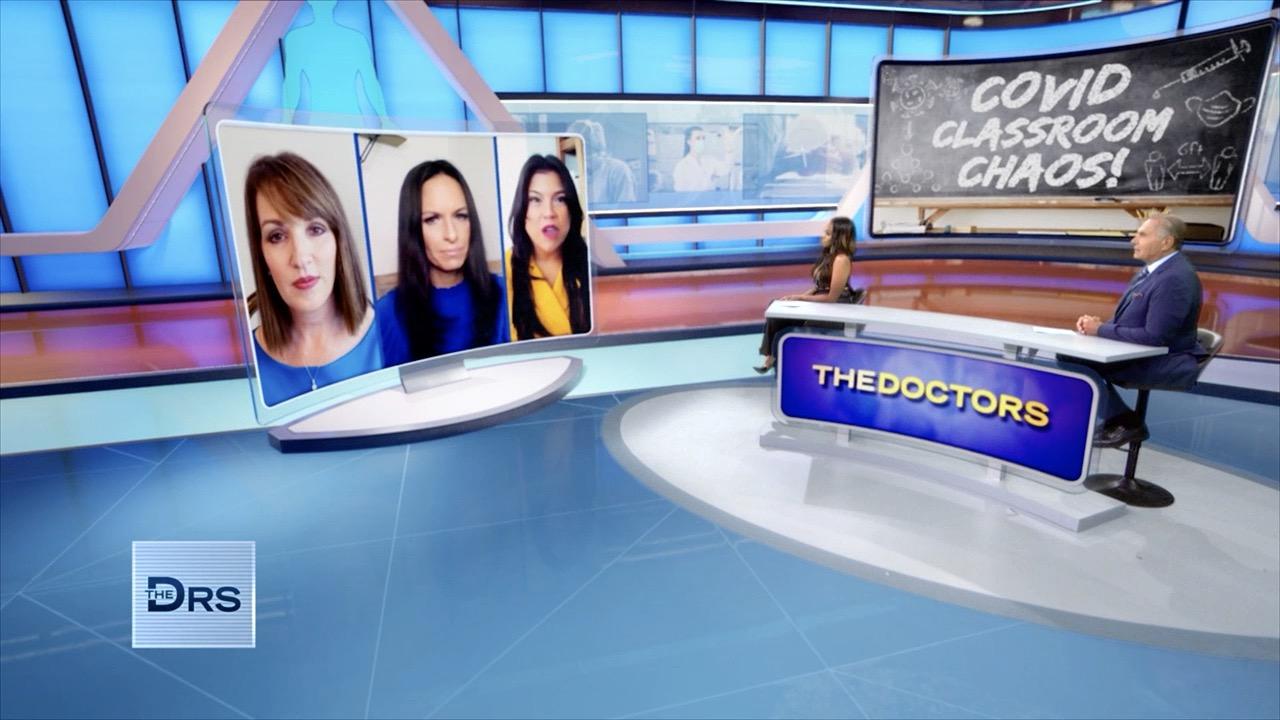 Should Kids Be Changing Their Masks throughout the Day?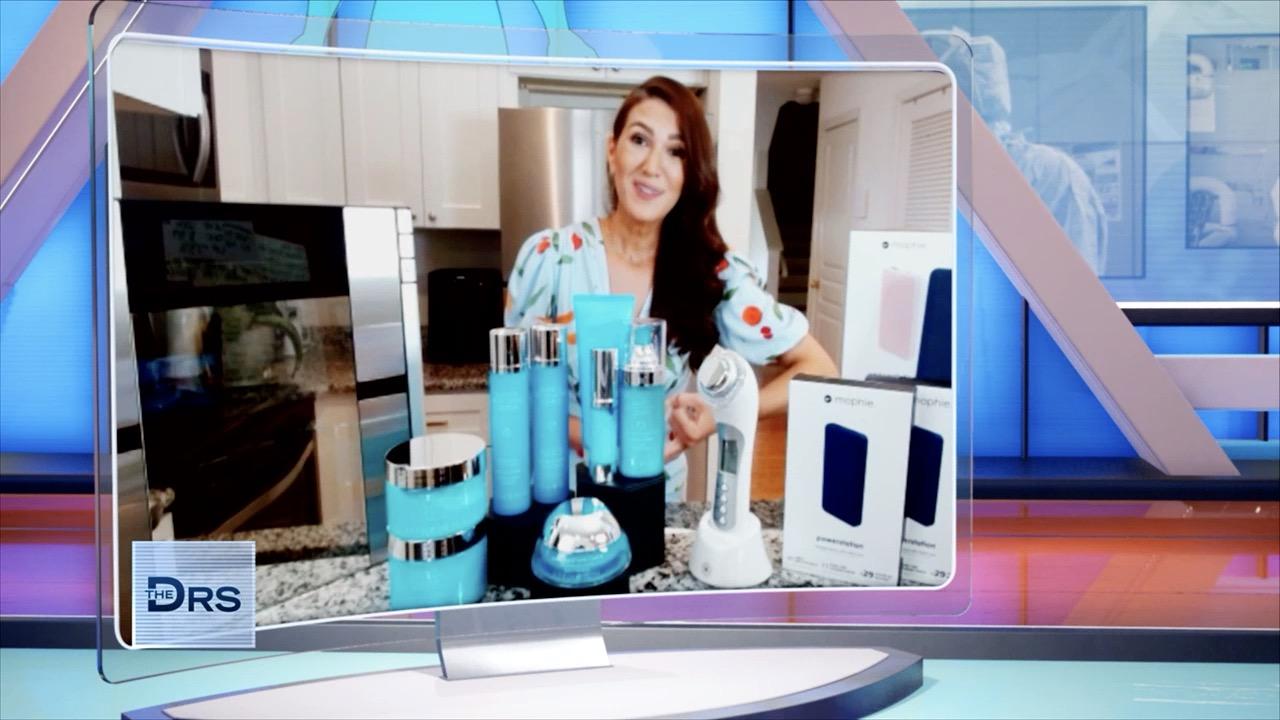 Drs. Retail Therapy – Starting October 11th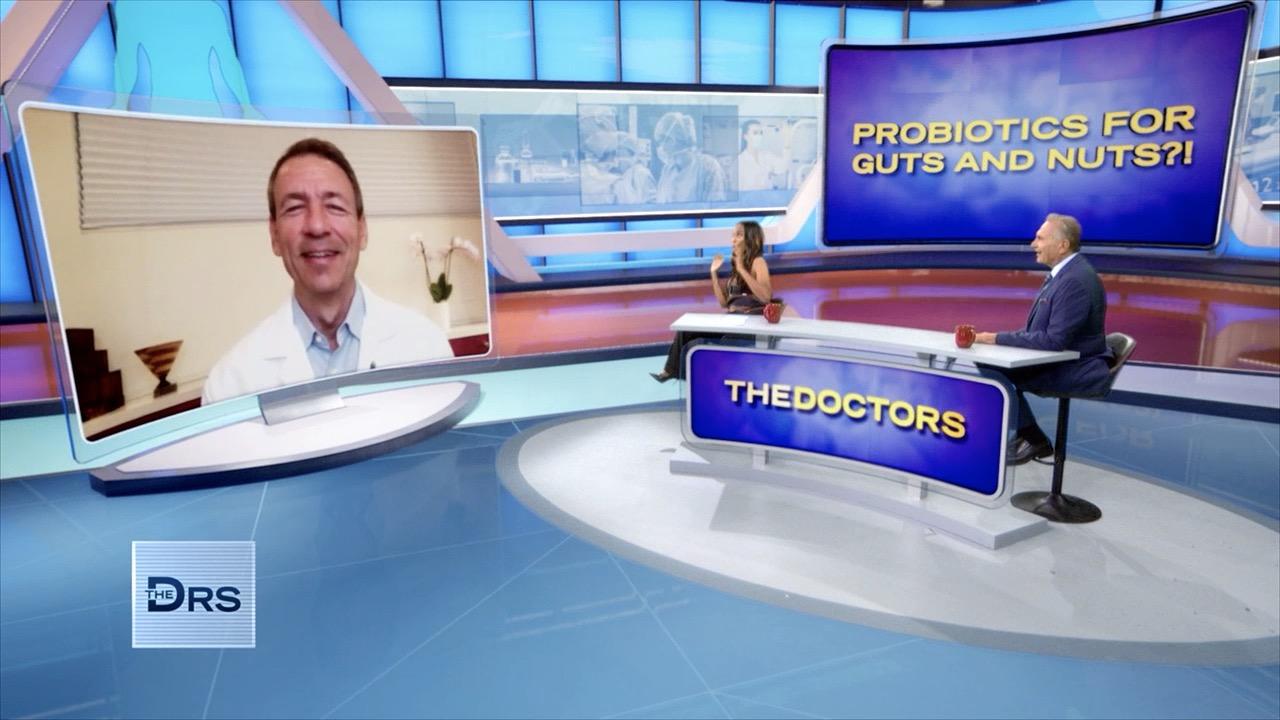 Should You Take a Probiotic to Improve Men's Health Concerns?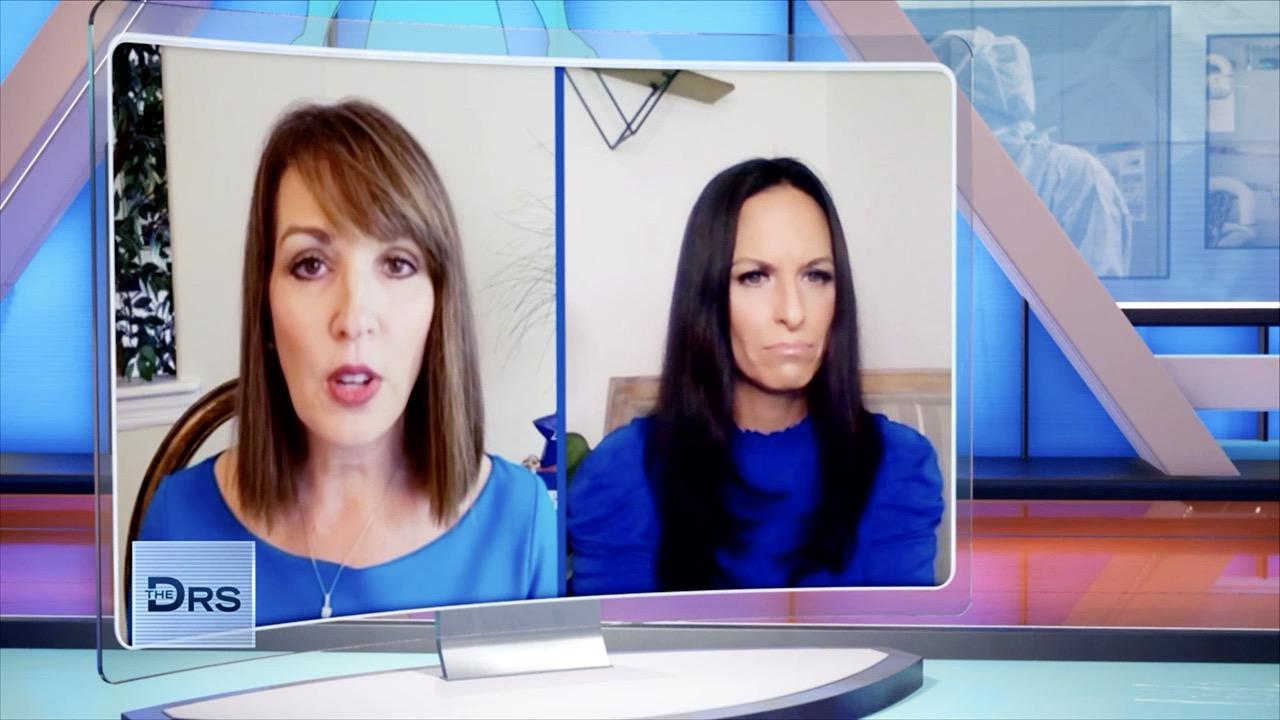 How Can Wearing Masks in School Protect Our Kids?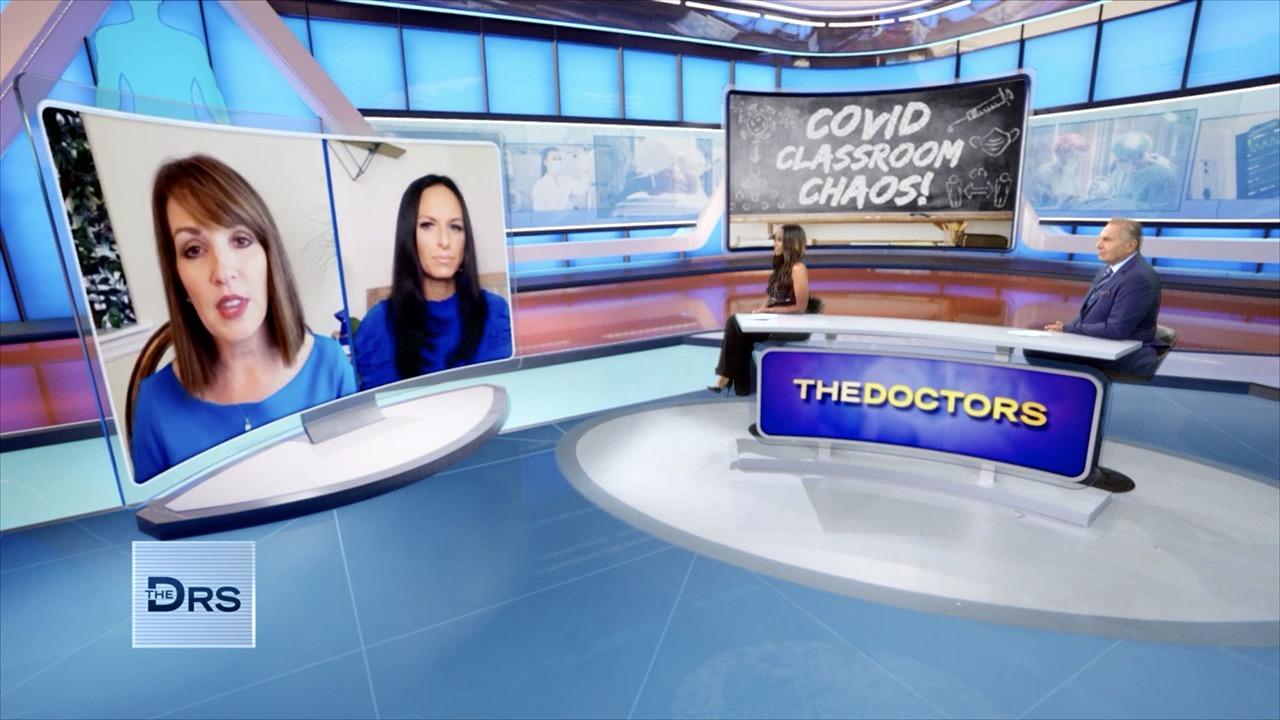 Are School Mask Mandates Causing More Harm Than Good?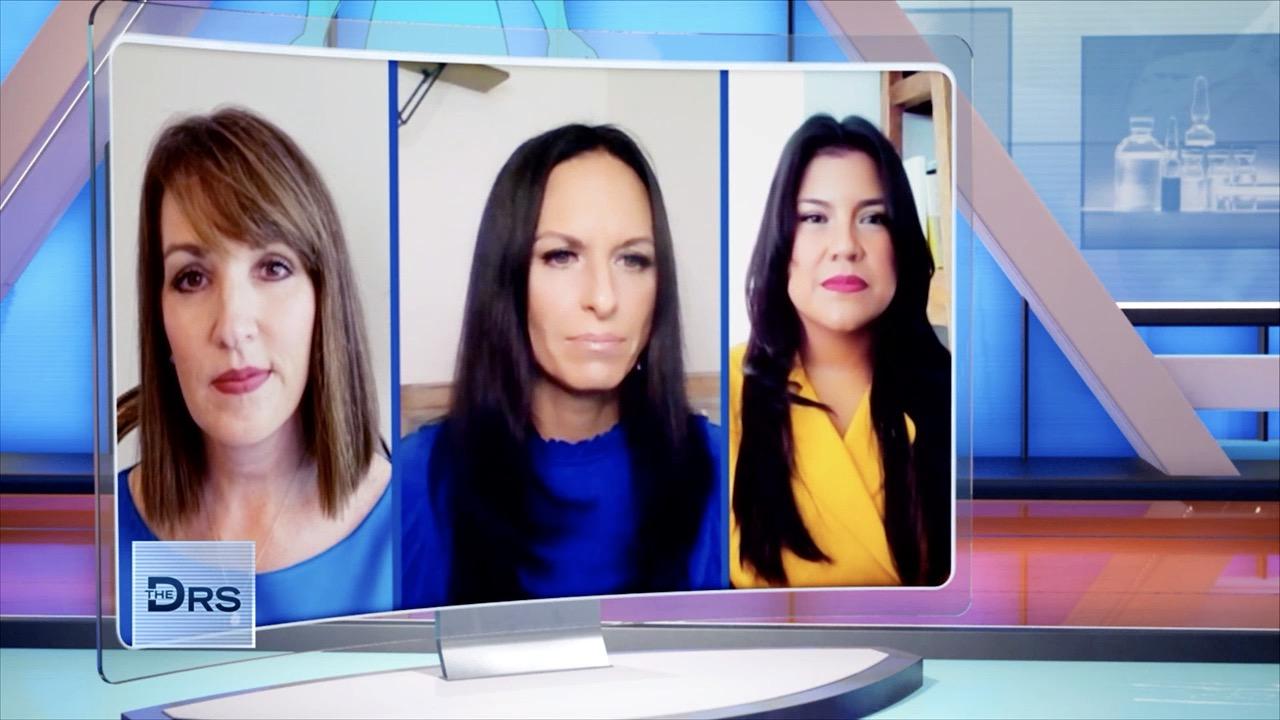 Does Wearing Masks in Schools Really Help Protect Others?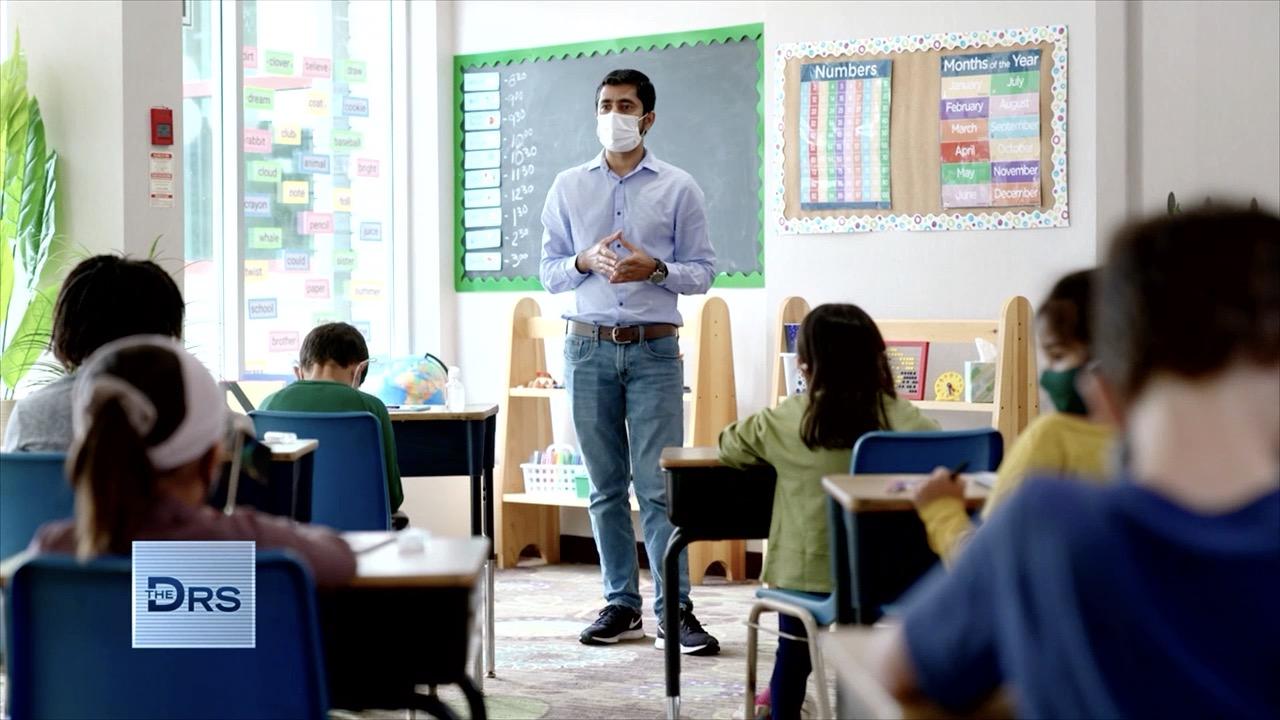 Two Moms Rally against Mask Mandates in Schools for Kids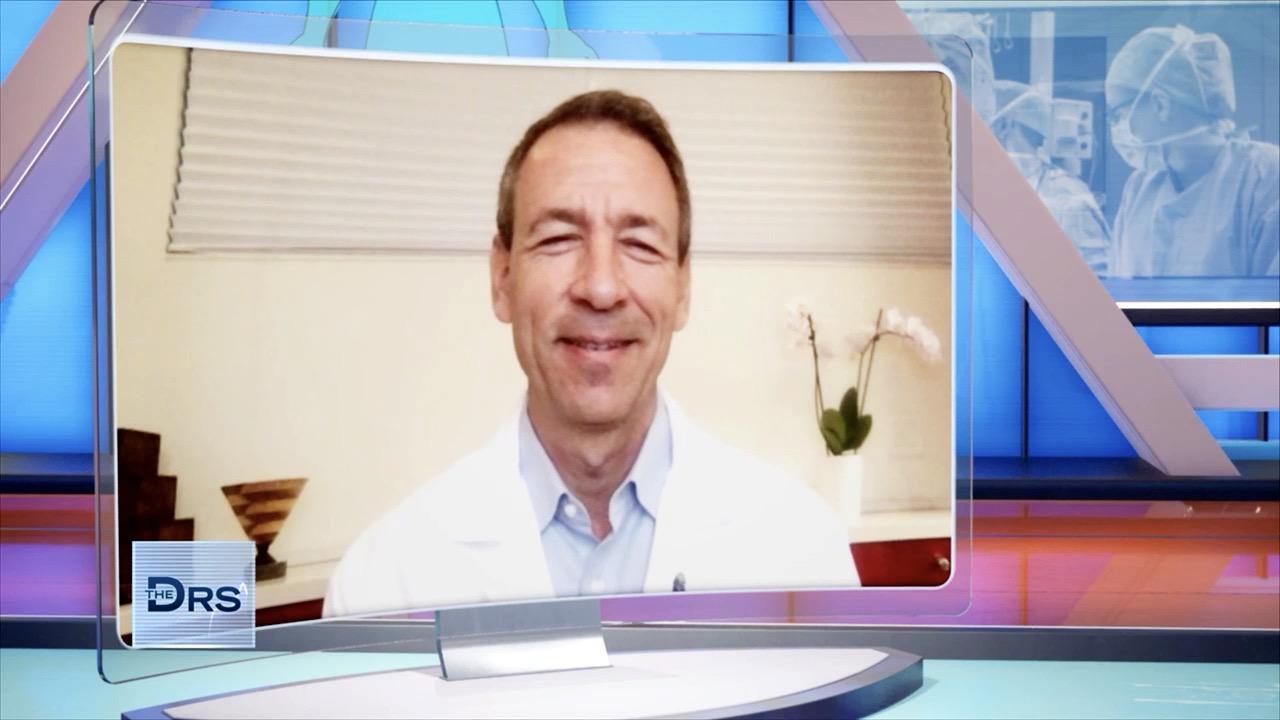 Will Probiotics Make Men's Testicles Bigger?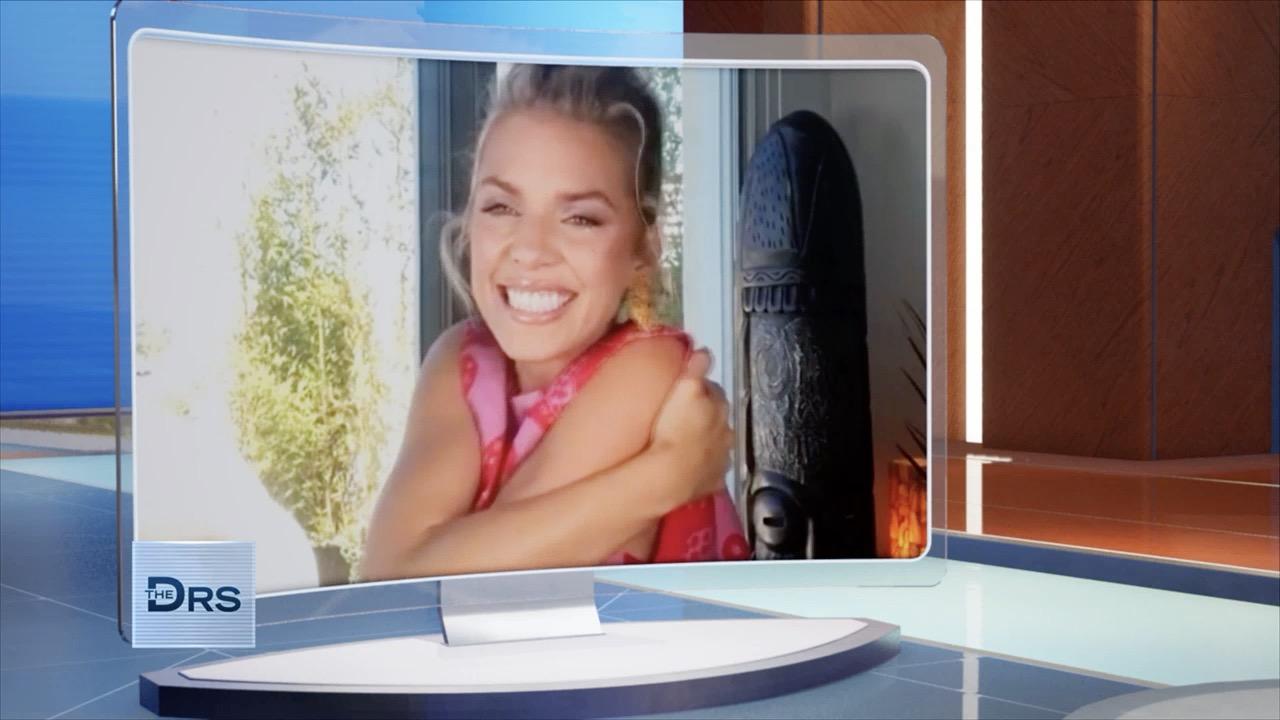 Actress AnnaLynne McCord Details How Therapy Saved Her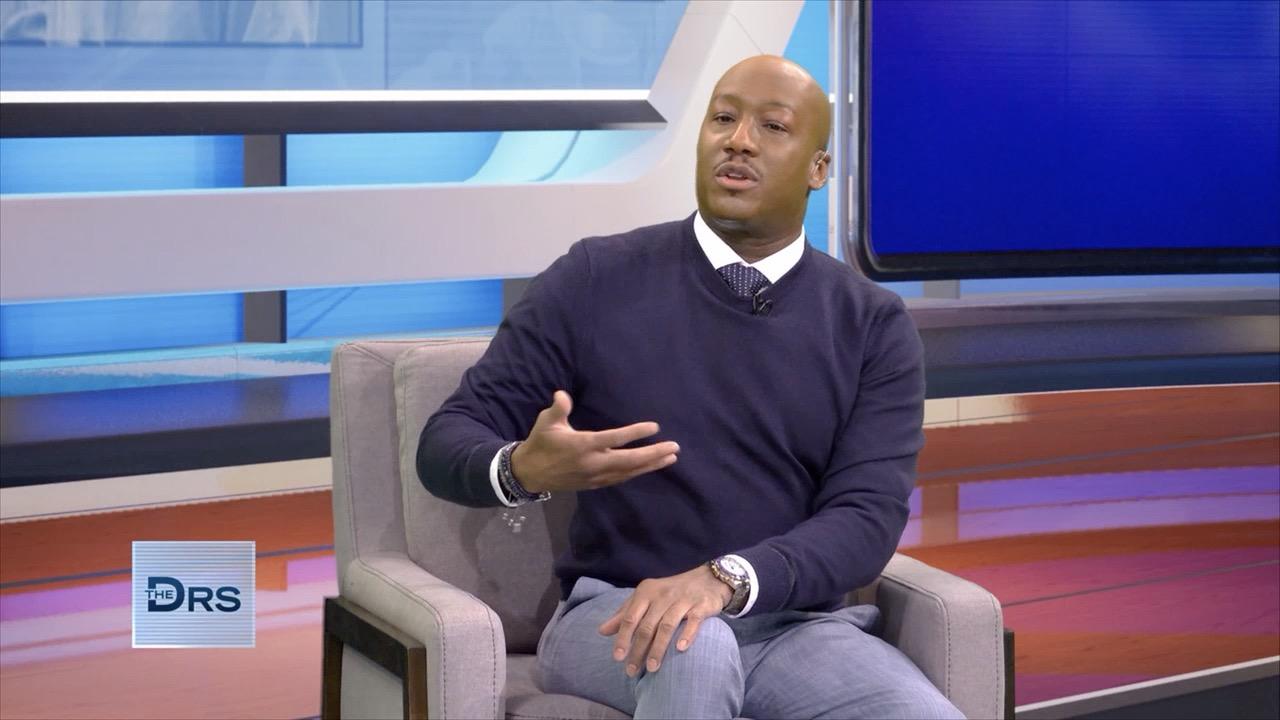 The Major Symptoms of Dissociative Identity Disorder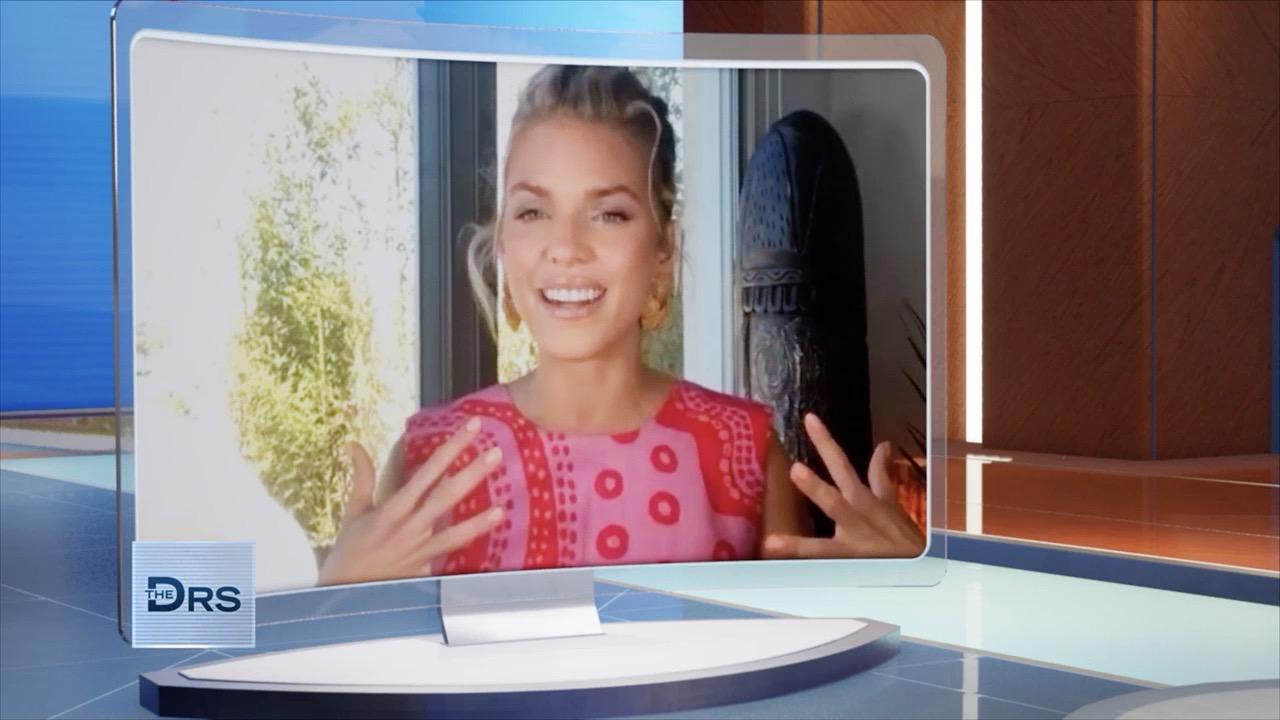 How to Normalize Talking about Mental Health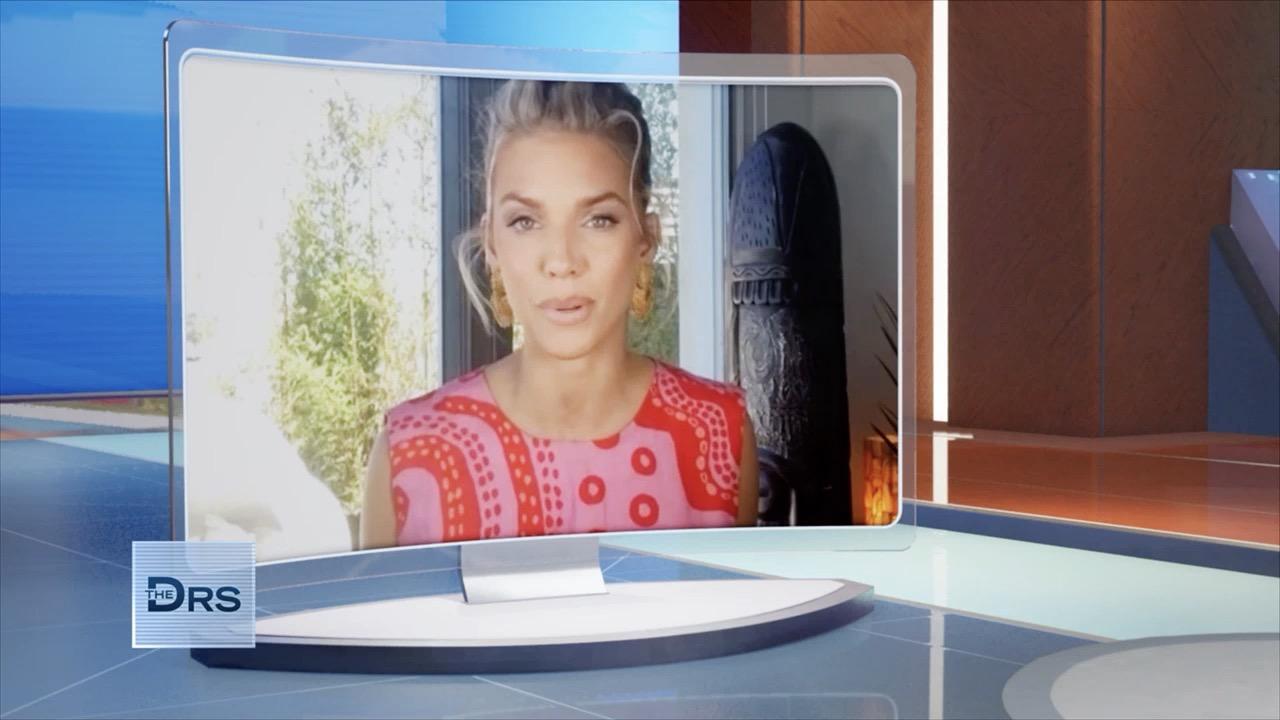 Actress AnnaLynne McCord on Getting Diagnosed with Dissociative …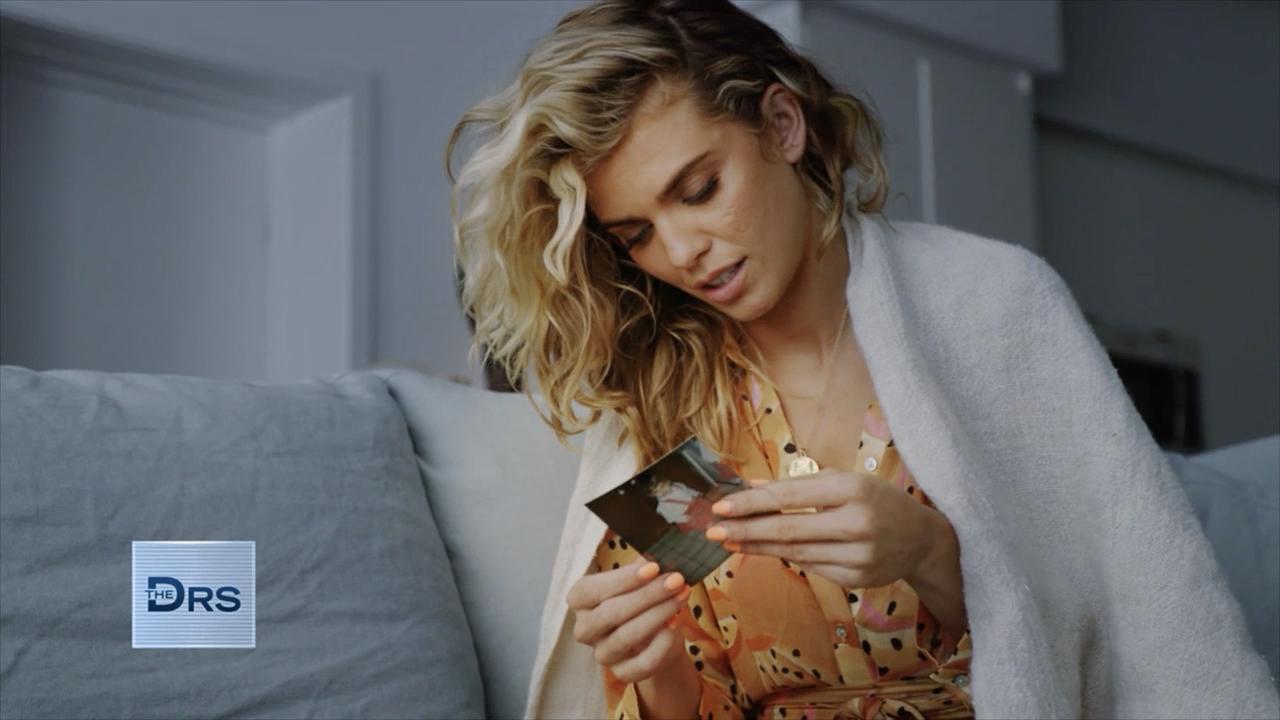 Actress AnnaLynne McCord on Healing Her Inner Child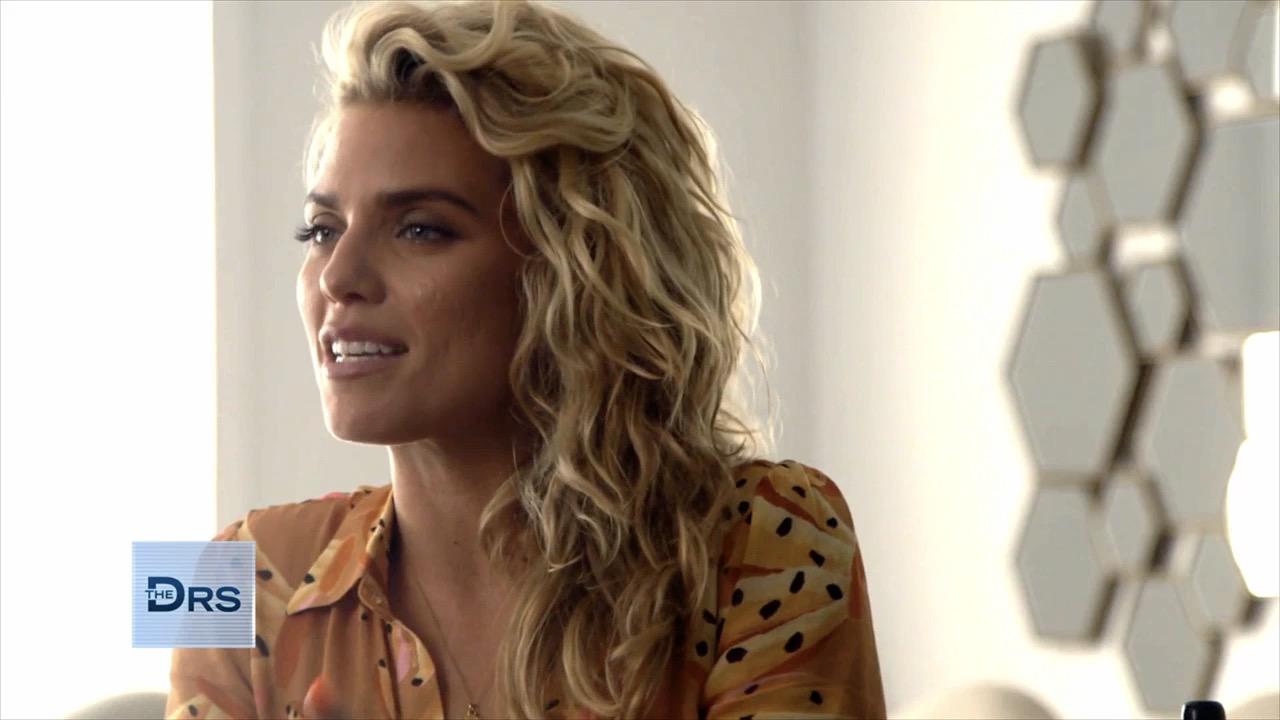 Actress AnnaLynne McCord Shares about Her Mental Health Diagnosis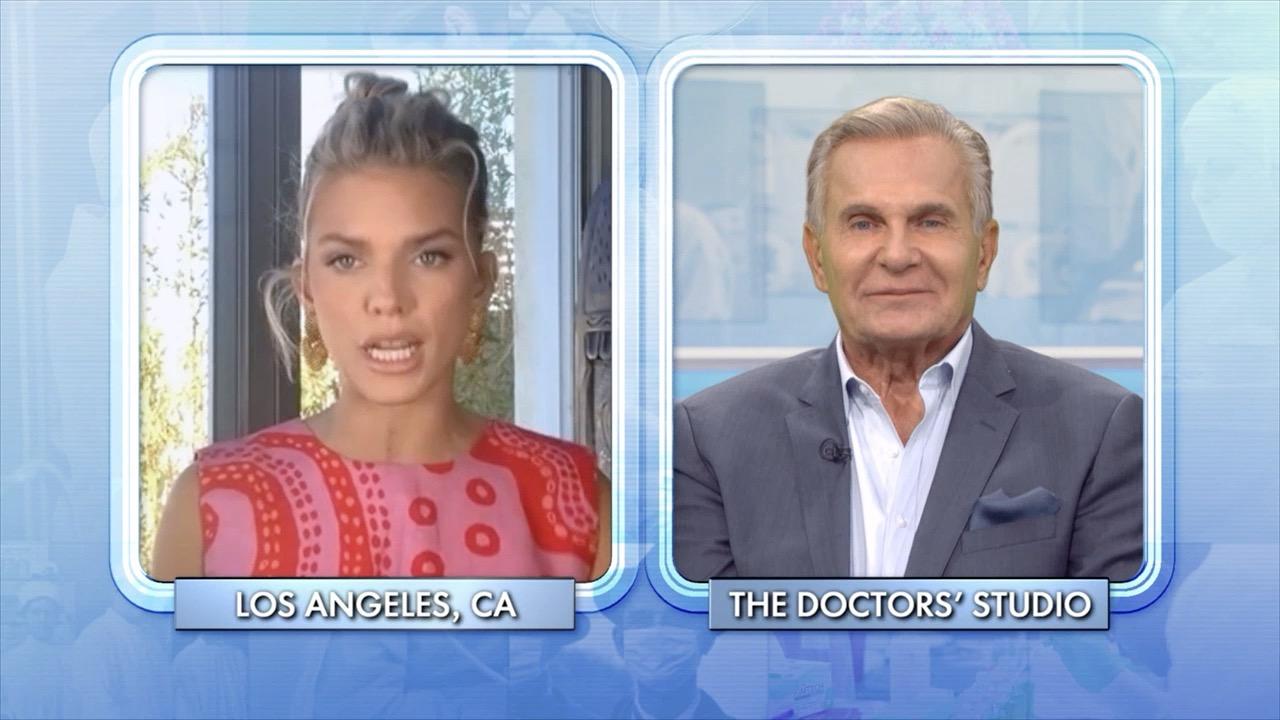 The Breakthrough Moment That Got AnnaLynne McCord on the Path to…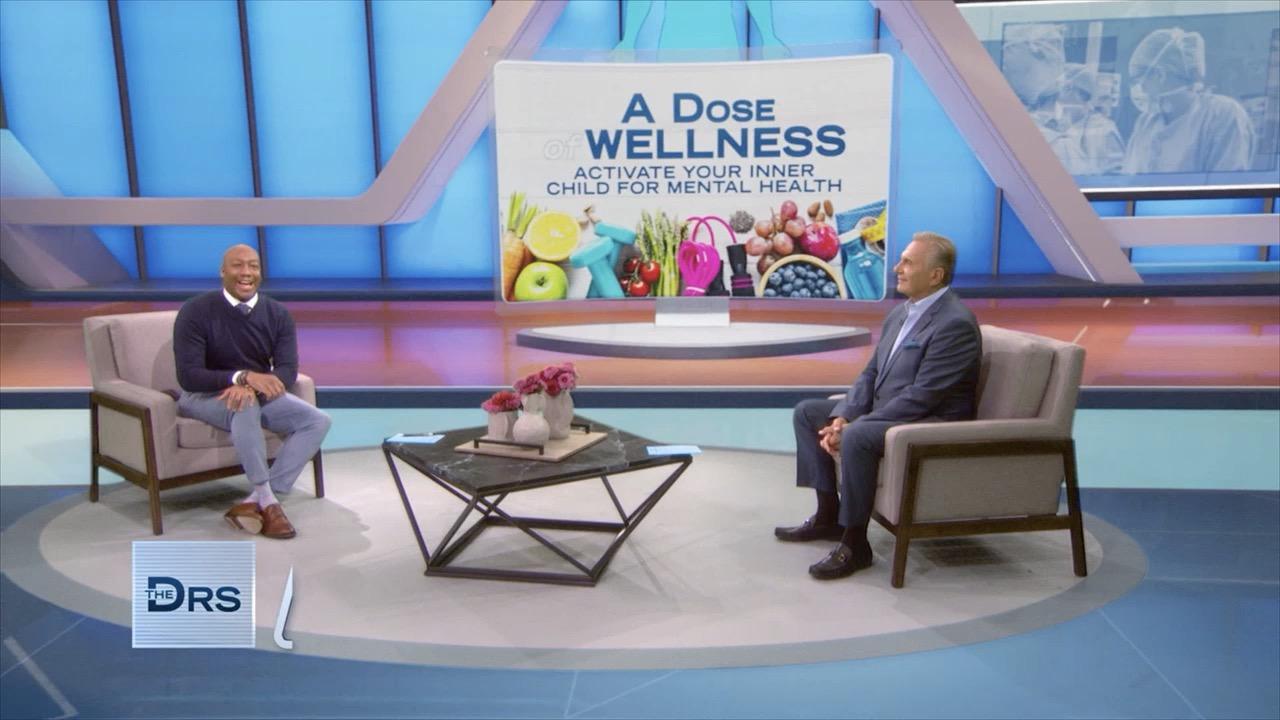 Here's How to Give Your Inner Child an Extra Dose of Love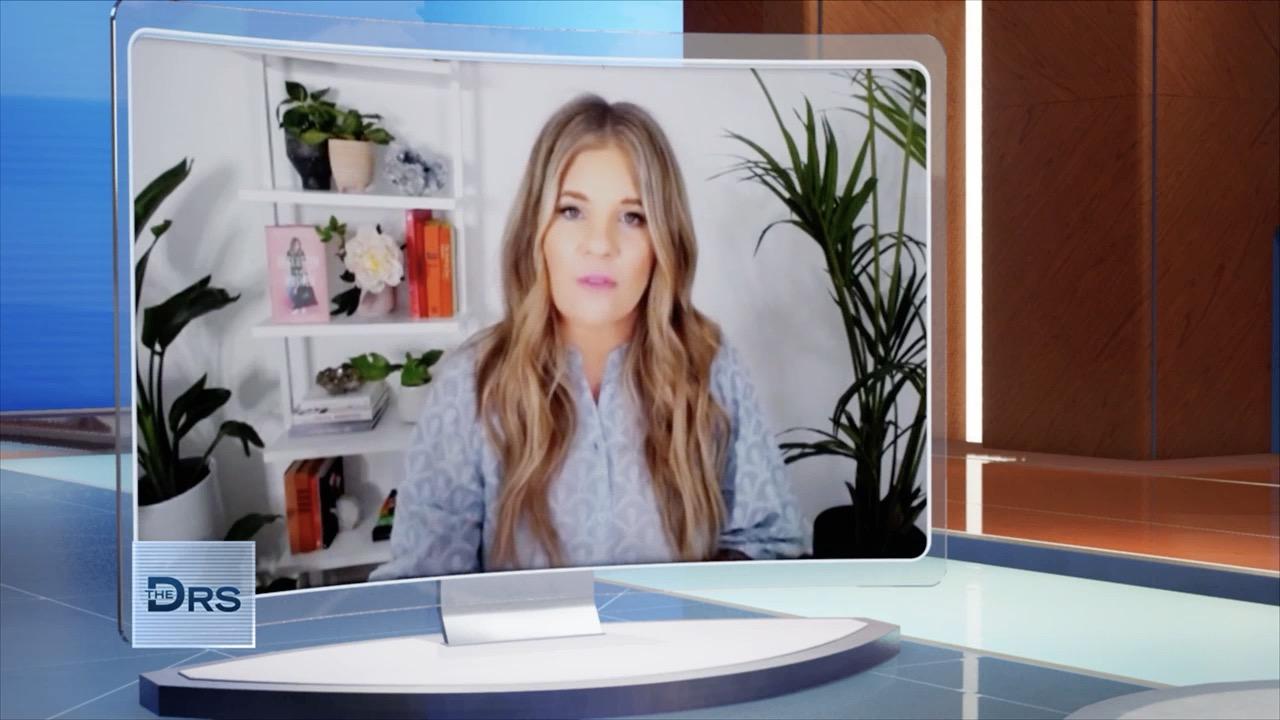 5 Decluttering Tips for Your Mental Health!
Are you guilty of blowing your nose the wrong way? The Doctors explain that most of us might have never actually been taught how to blow your nose the right way.
Watch: Man's Life-Long Congestion Battle Conquered
Dr. Travis Stork explains that the stuffy feeling you have in your nose is due to inflamed blood vessels. He says the problem occurs when someone blows too forcefully and notes that blowing the nose too hard can further irritate the area and mucous can actually be blown back up into the nose -- which is not ideal.
Instead of a powerful blow, The Doctors suggest closing one side of the nose with your finger and then gently blowing through the open nostril, and then repeating the technique on the other side. Dr. Travis says this will helps to reduce irritation when you're congested.
Watch: Nasal Congestion Solved by Cryotherapy?
Dr. Travis also suggests using a saline nose solution in the morning and night when battling a cold.