Drs. Rx: Are You Blowing Your Nose the Wrong Way?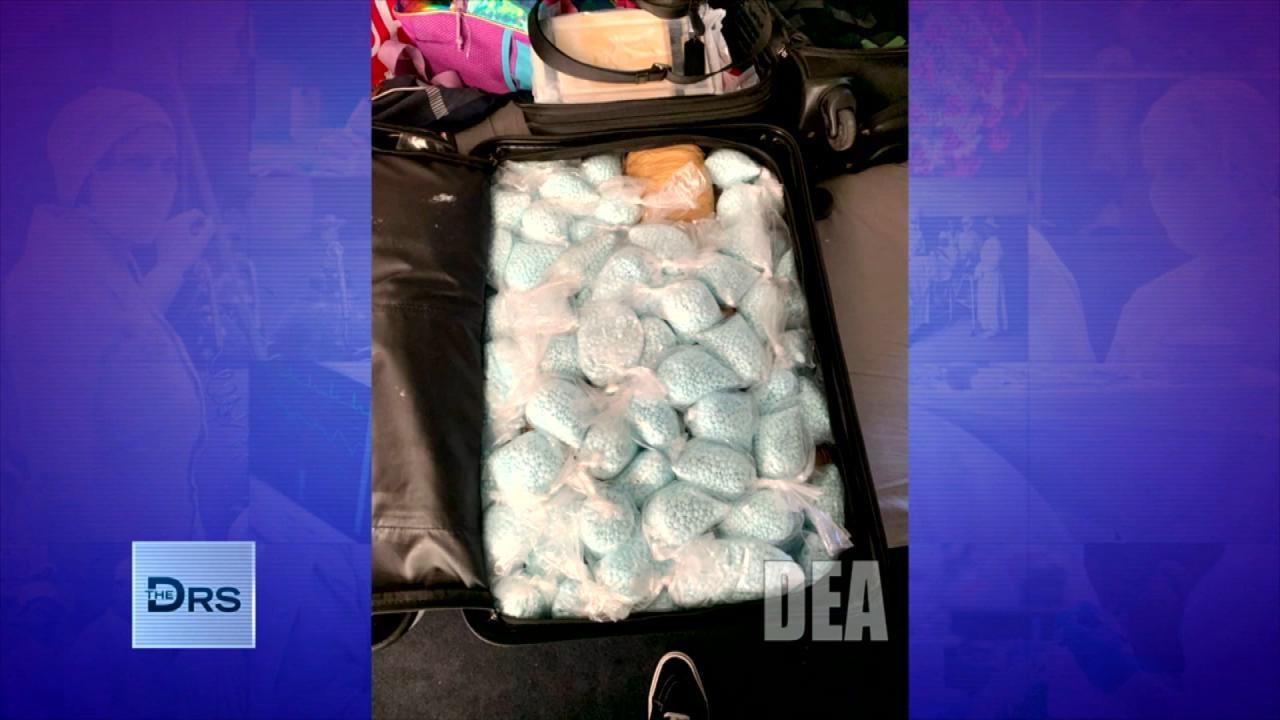 The DEA Says Fentanyl Is Everywhere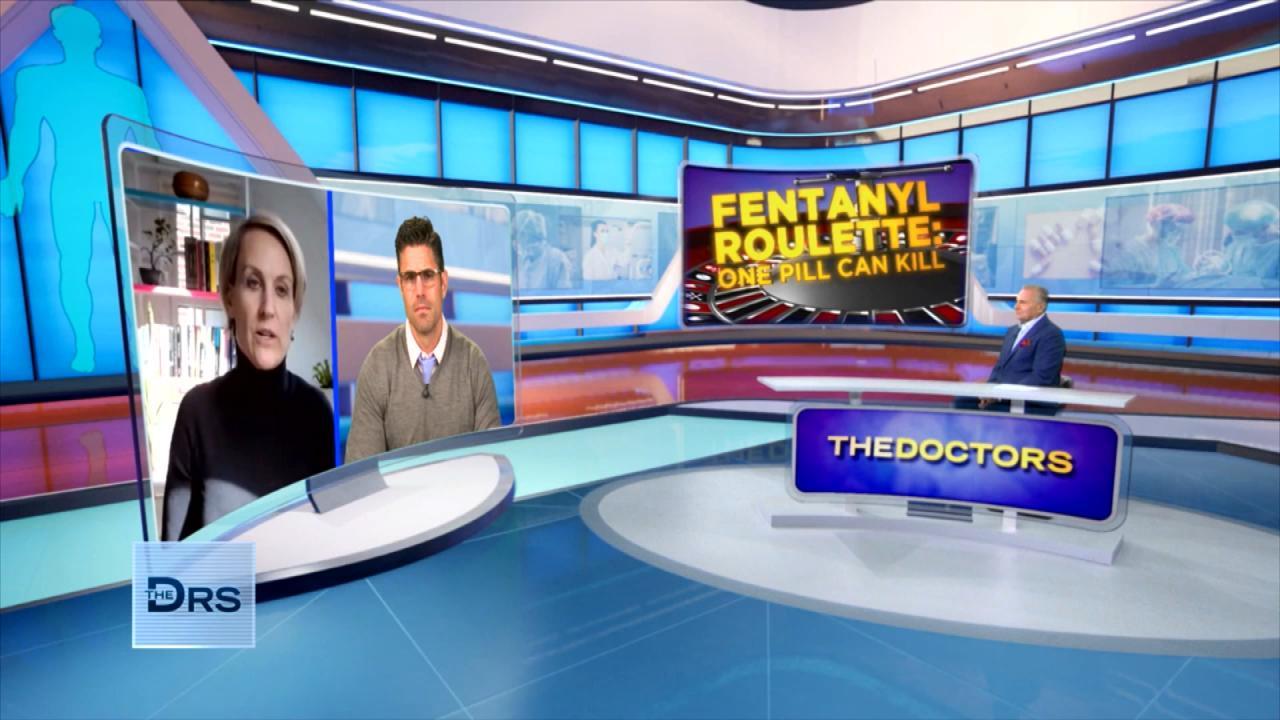 Should Companies Be Responsible for Fentanyl Sold on Their App?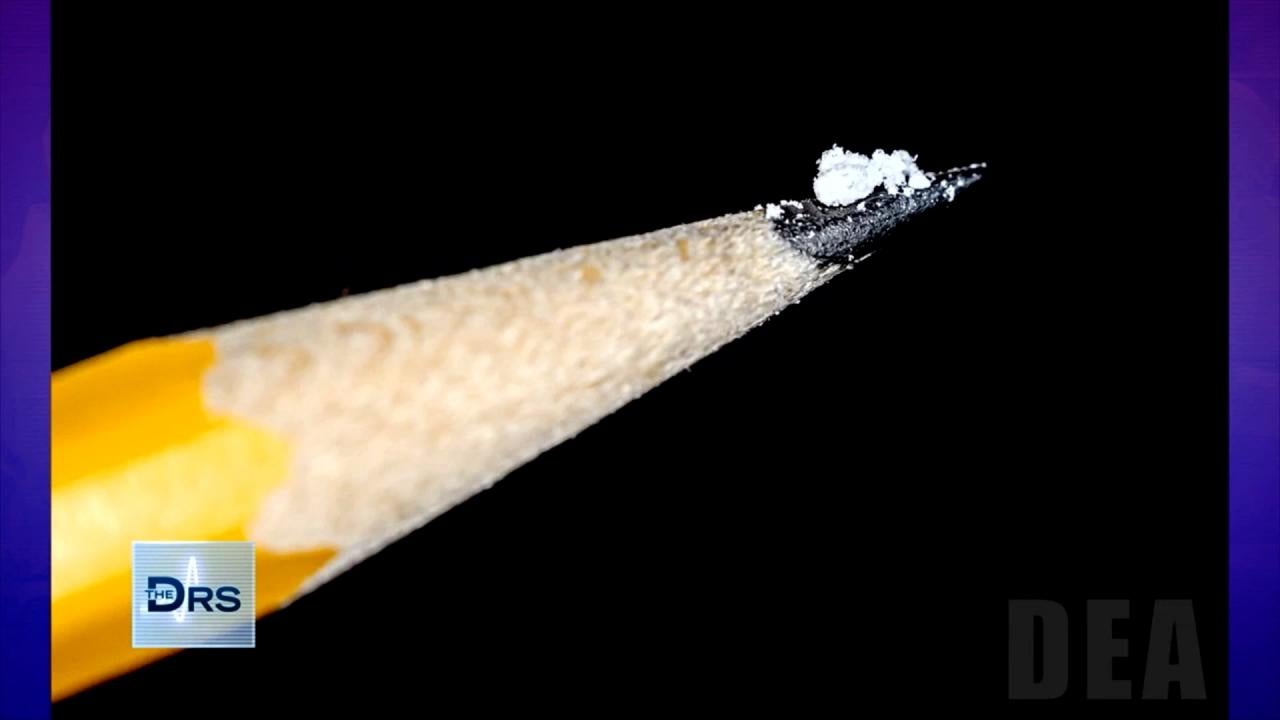 Just 2 Milligrams of Fentanyl Is a Lethal Dose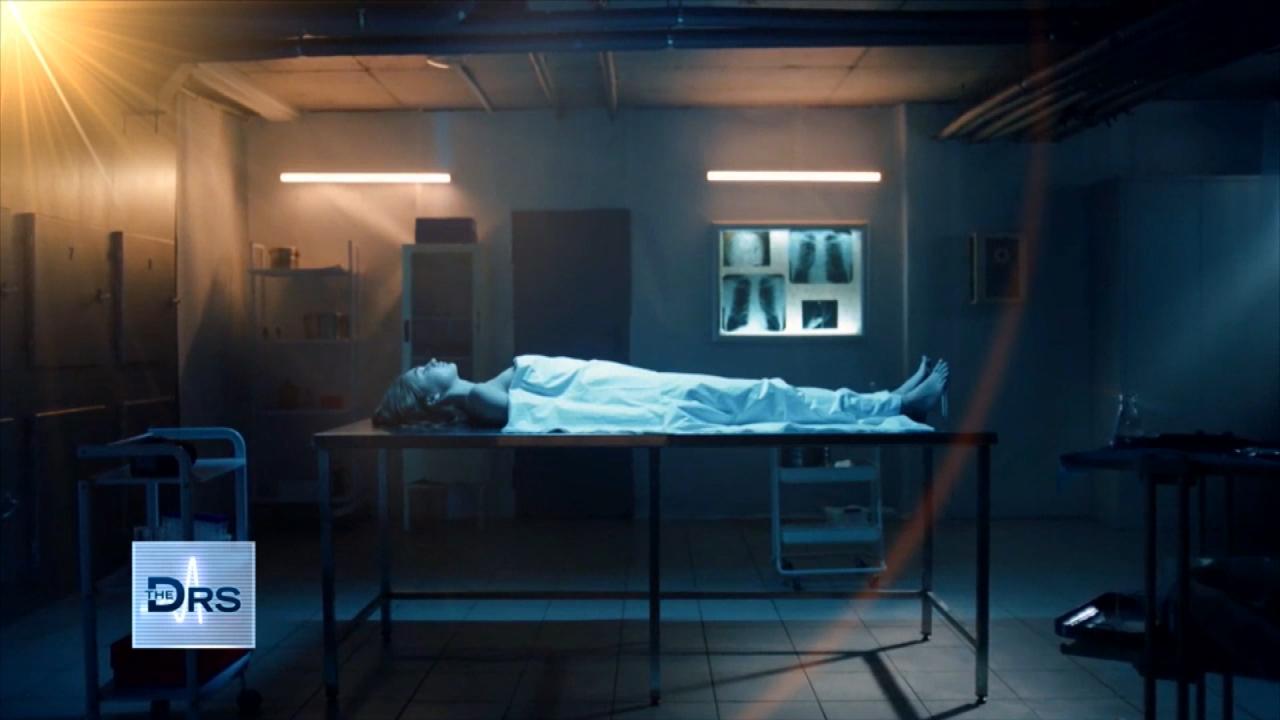 Fentanyl Is Leading Cause of Death for Americans Ages 18-45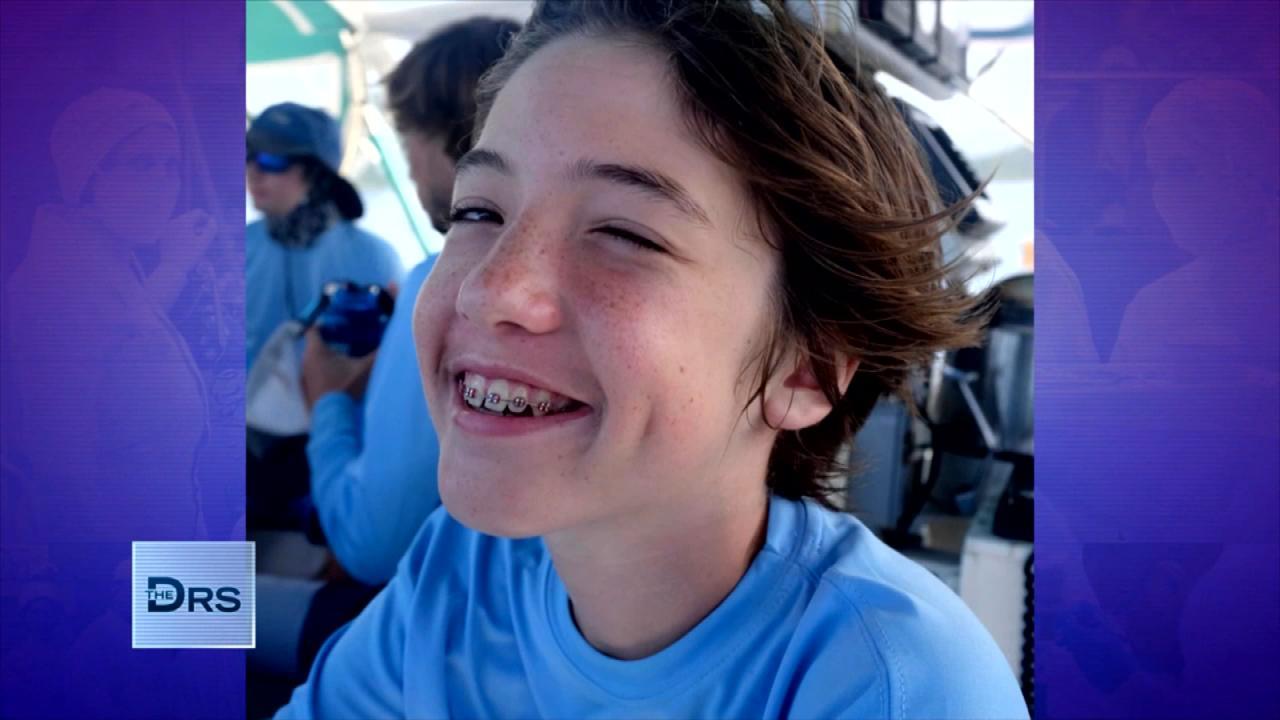 Meet Mom Who Lost Her Young Teen to a Fentanyl Overdose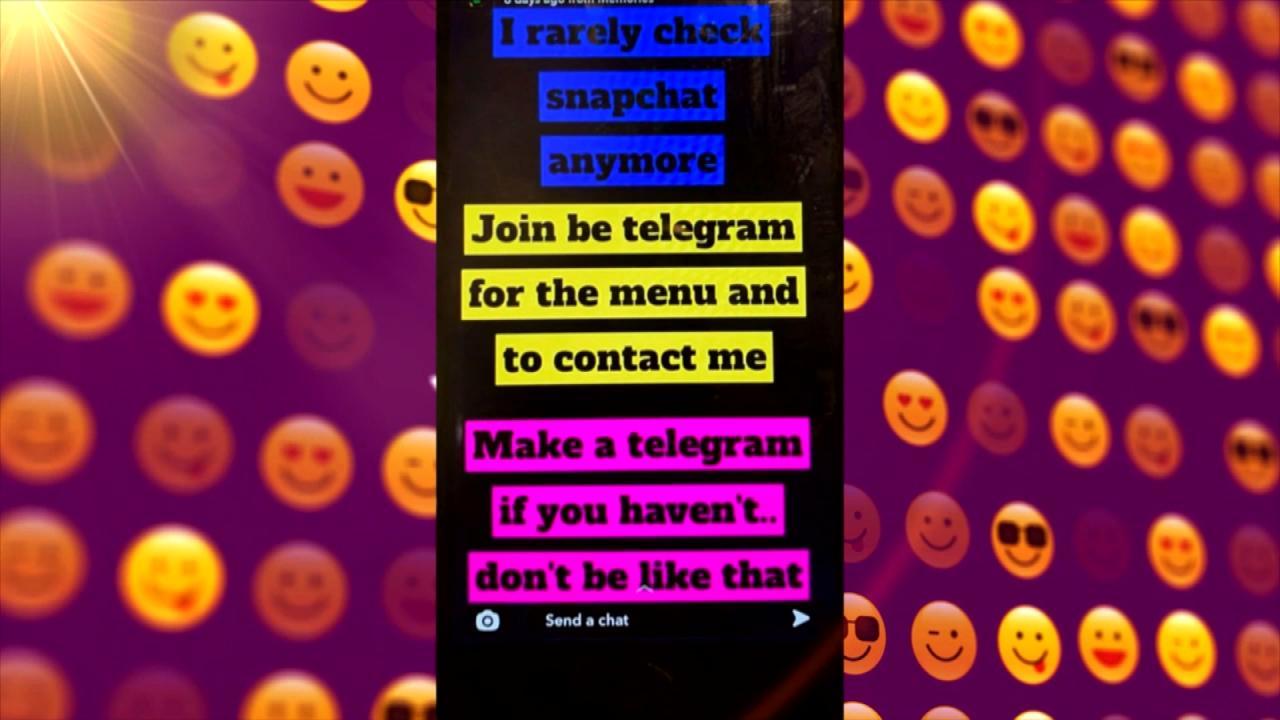 Teen Overdosed after Buying Drugs on Popular App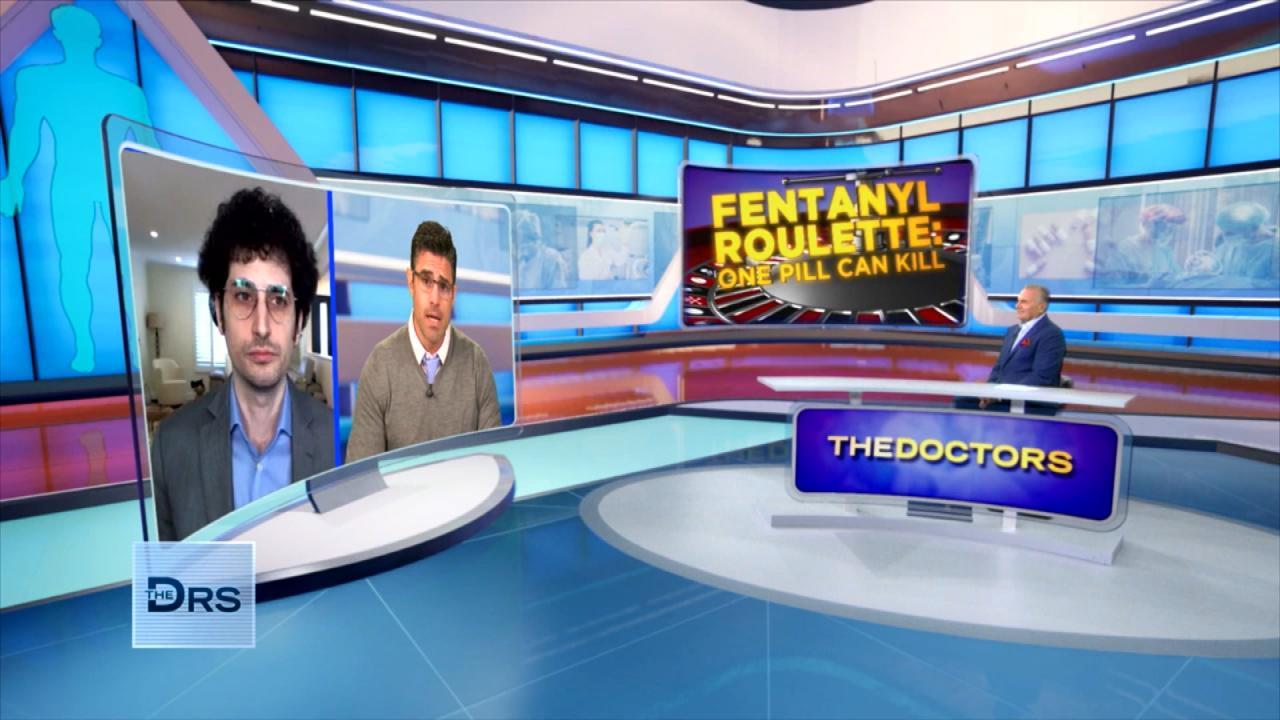 Do Fentanyl Test Strips Work?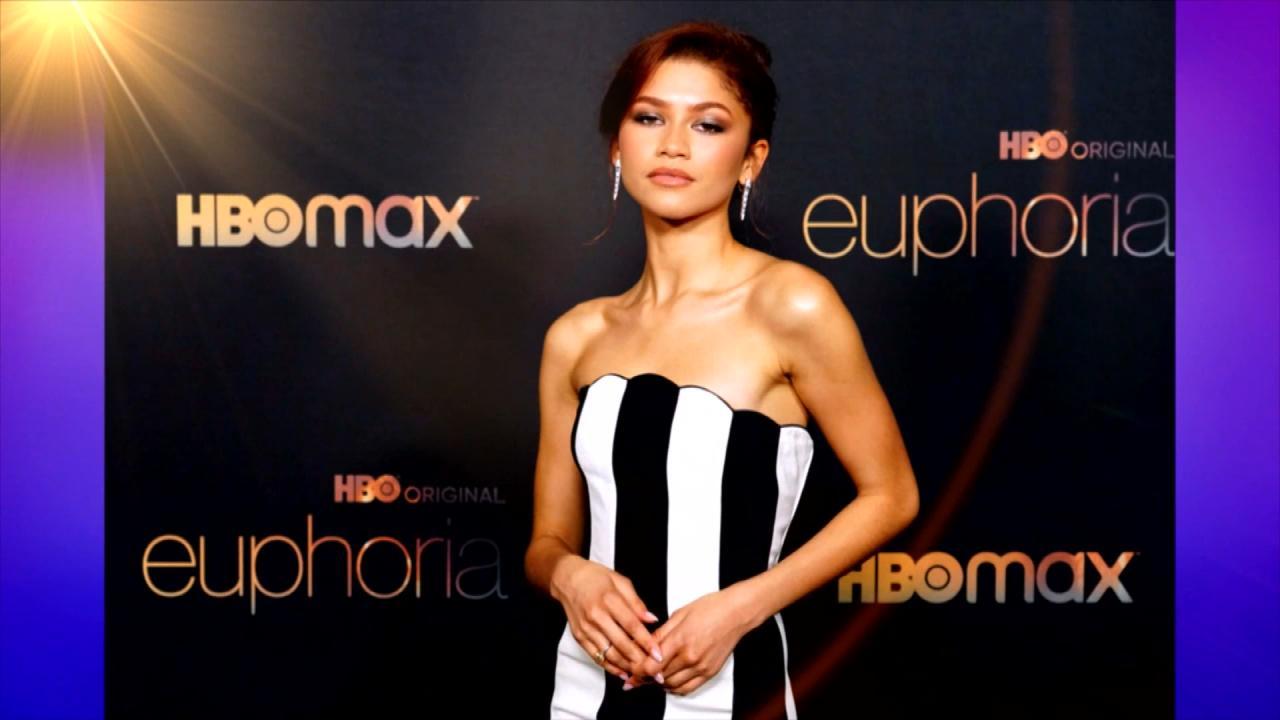 Does HBOs 'Euphoria' Send the Wrong Message to Teens about Drugs?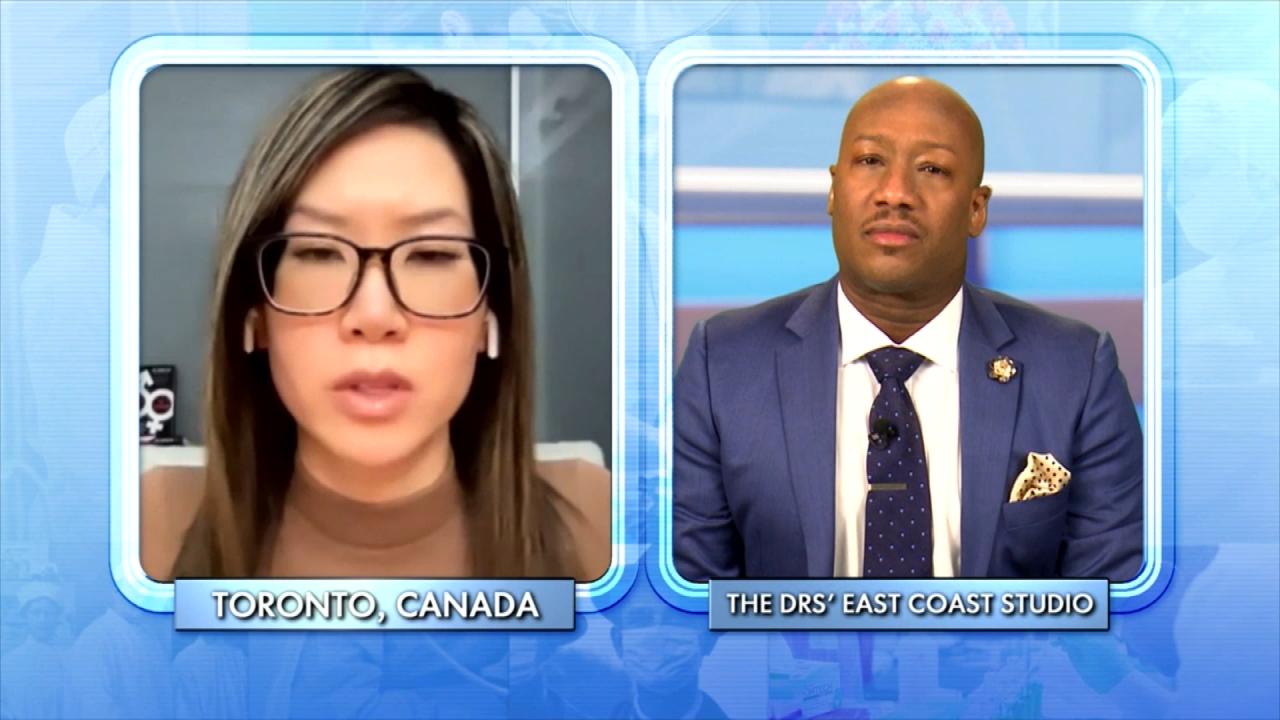 How to Support a Child Exploring Gender Identity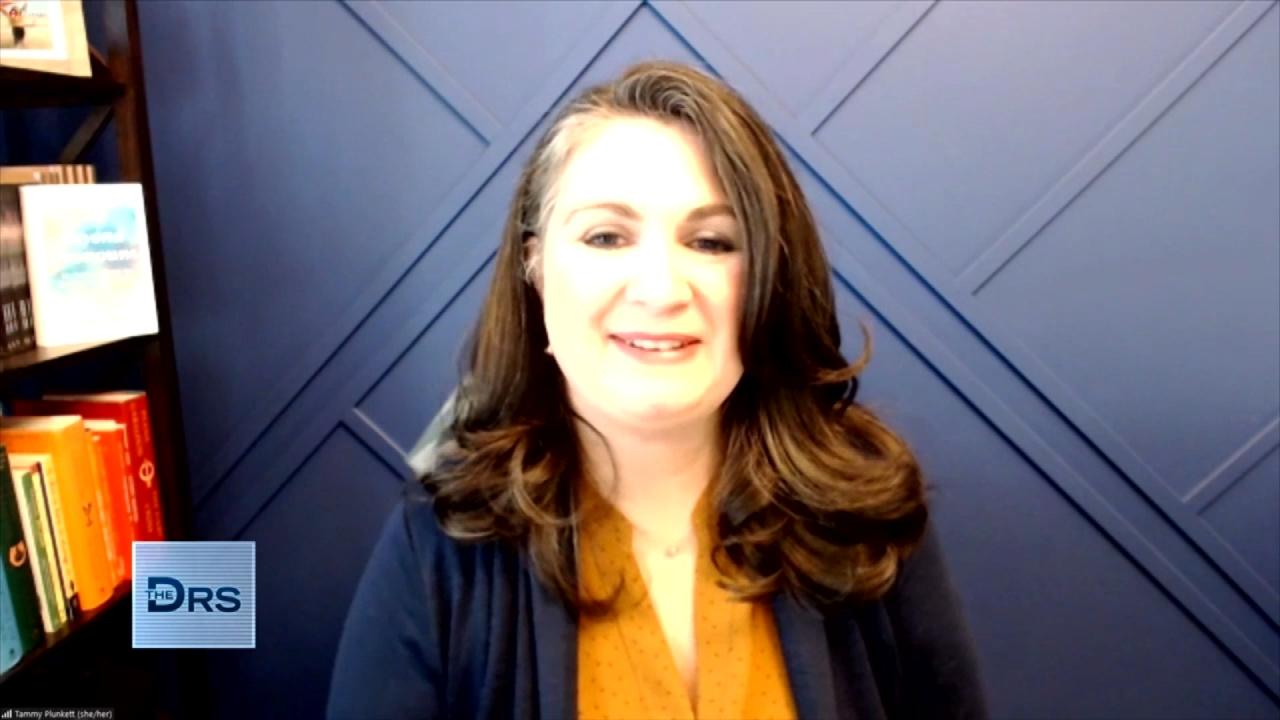 Mom Shares Her Reaction When Her Child Asked to Transition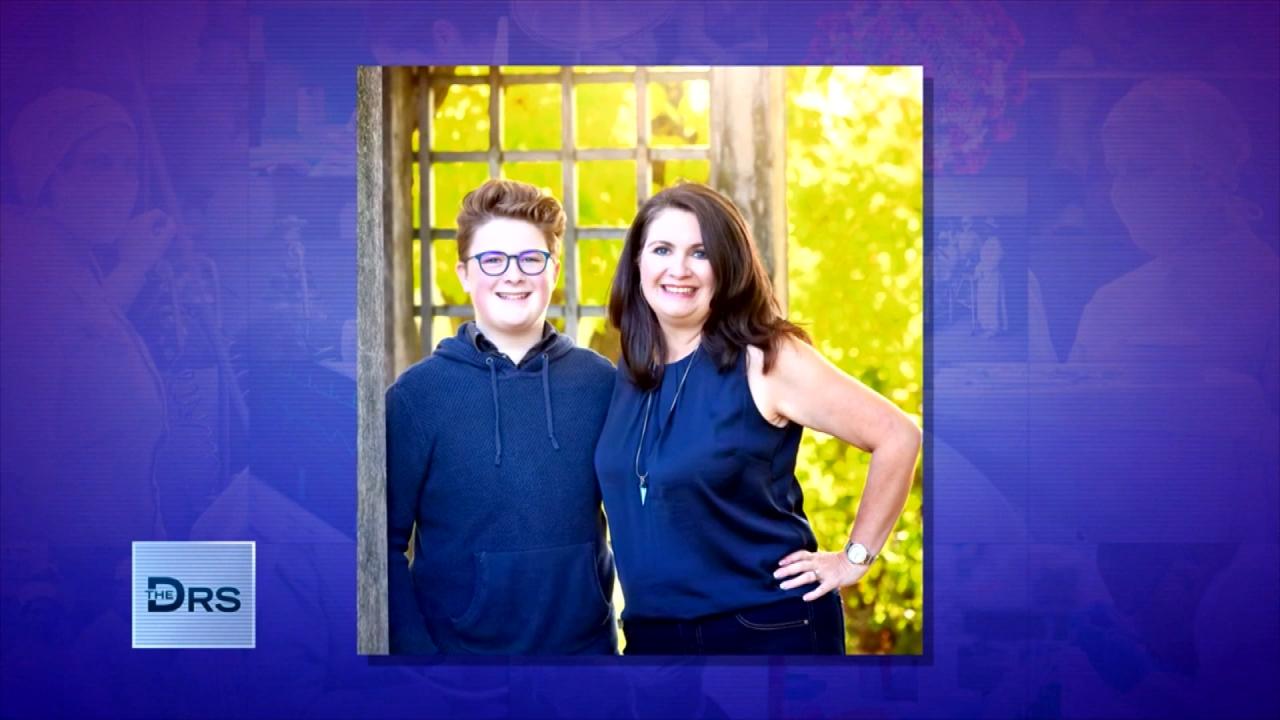 Mom Shares Advice to Parents of Transgender Youth!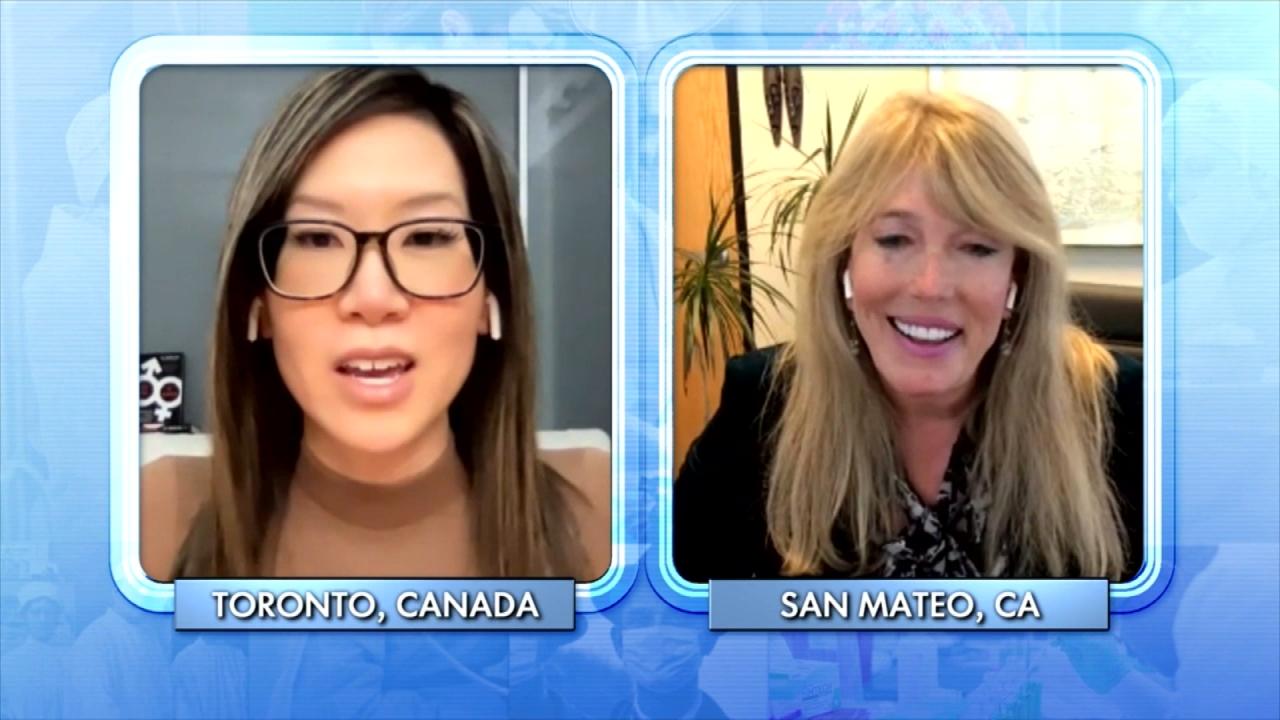 Is Gender Non-Conformity a 'Trend' or Here to Stay?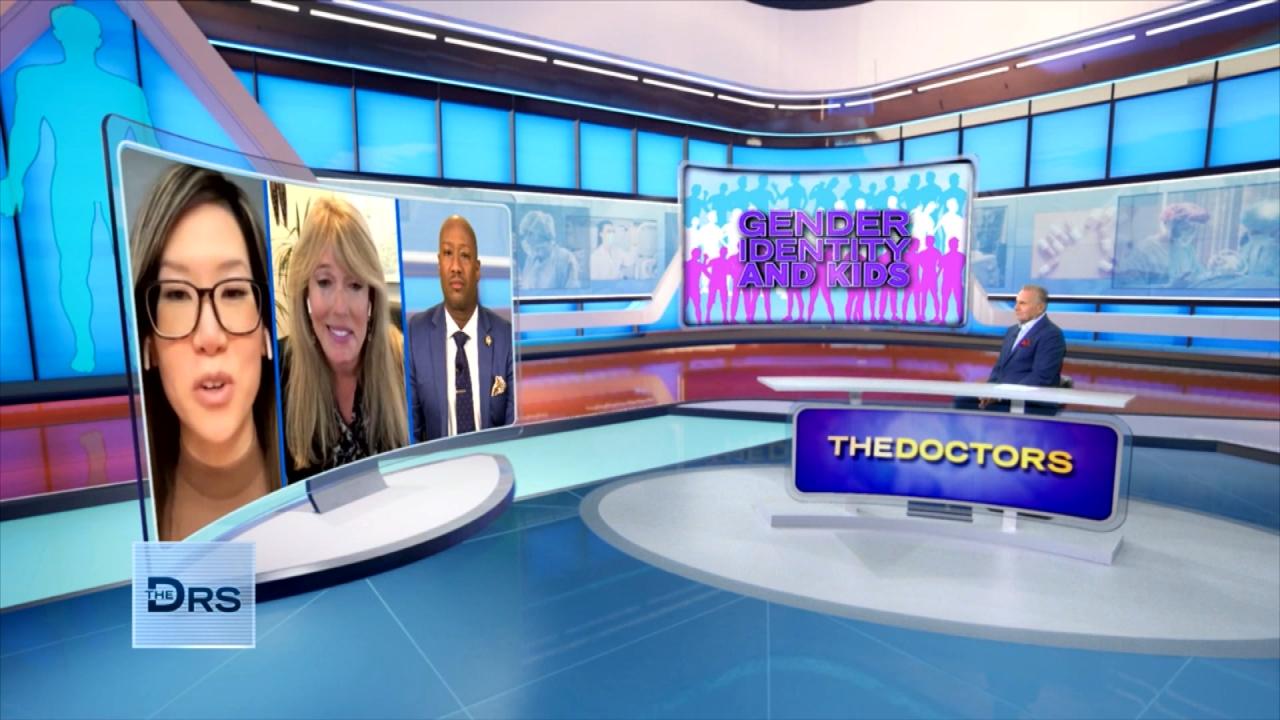 Is There Harm in Exploring Gender Identity?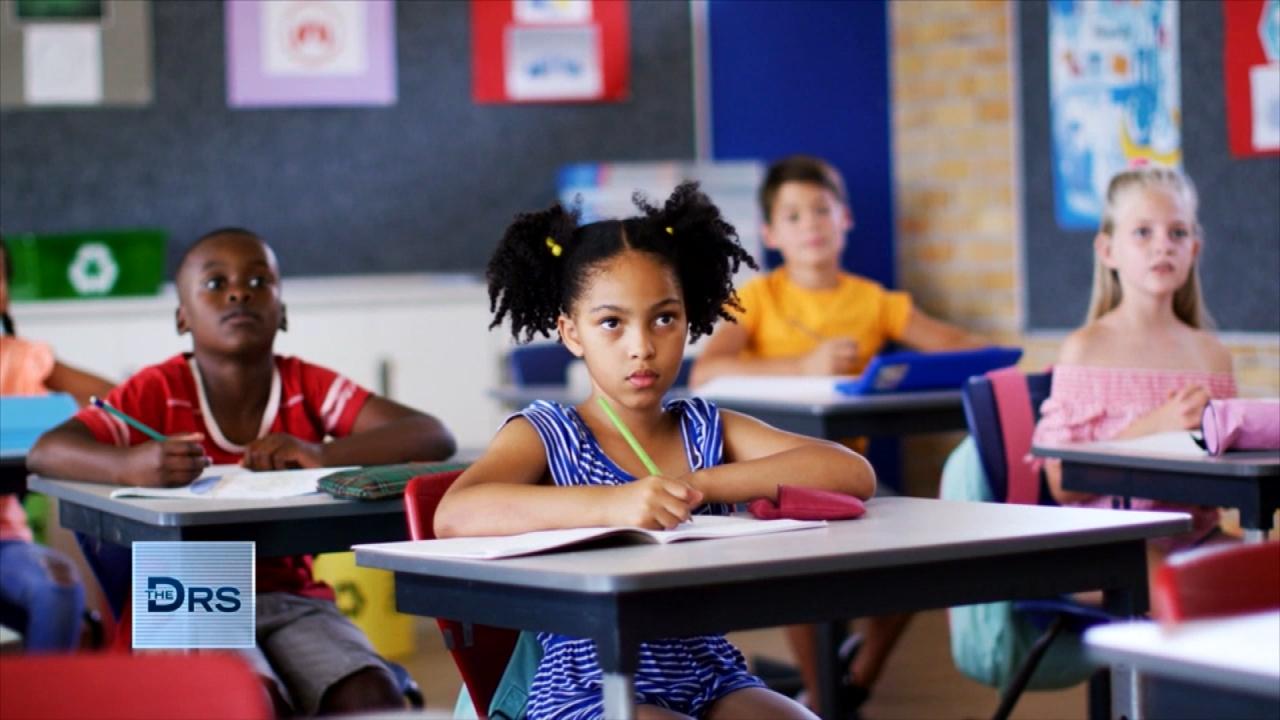 How Should Schools Approach Gender Diversity and Identity?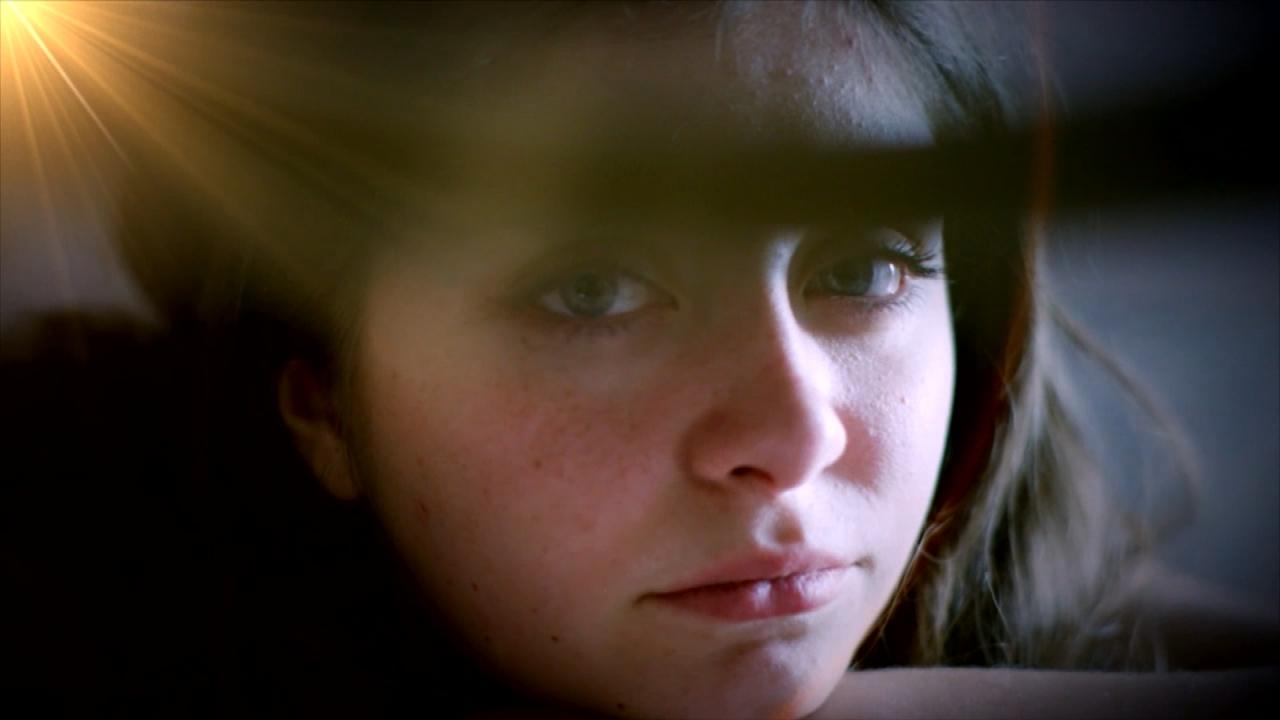 Why Do Some Kids Keep Their Gender Exploration a Secret?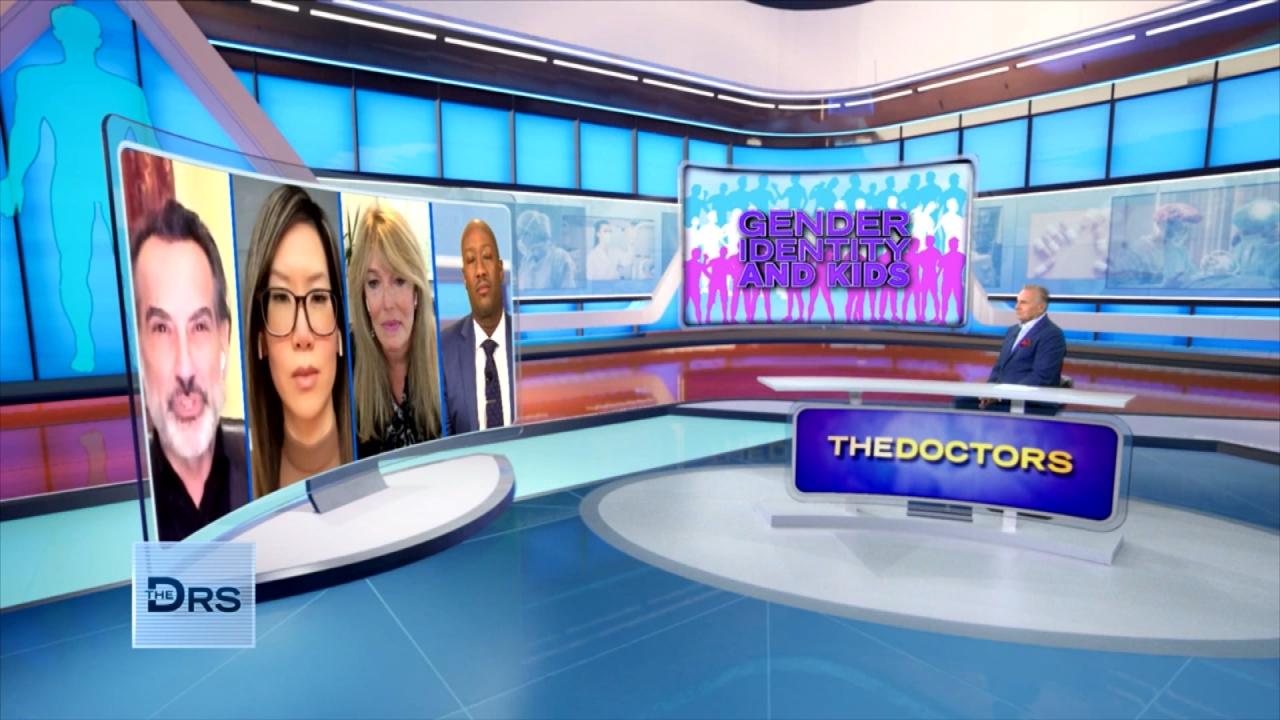 Are There Mental Health Concerns about Kids Transitioning?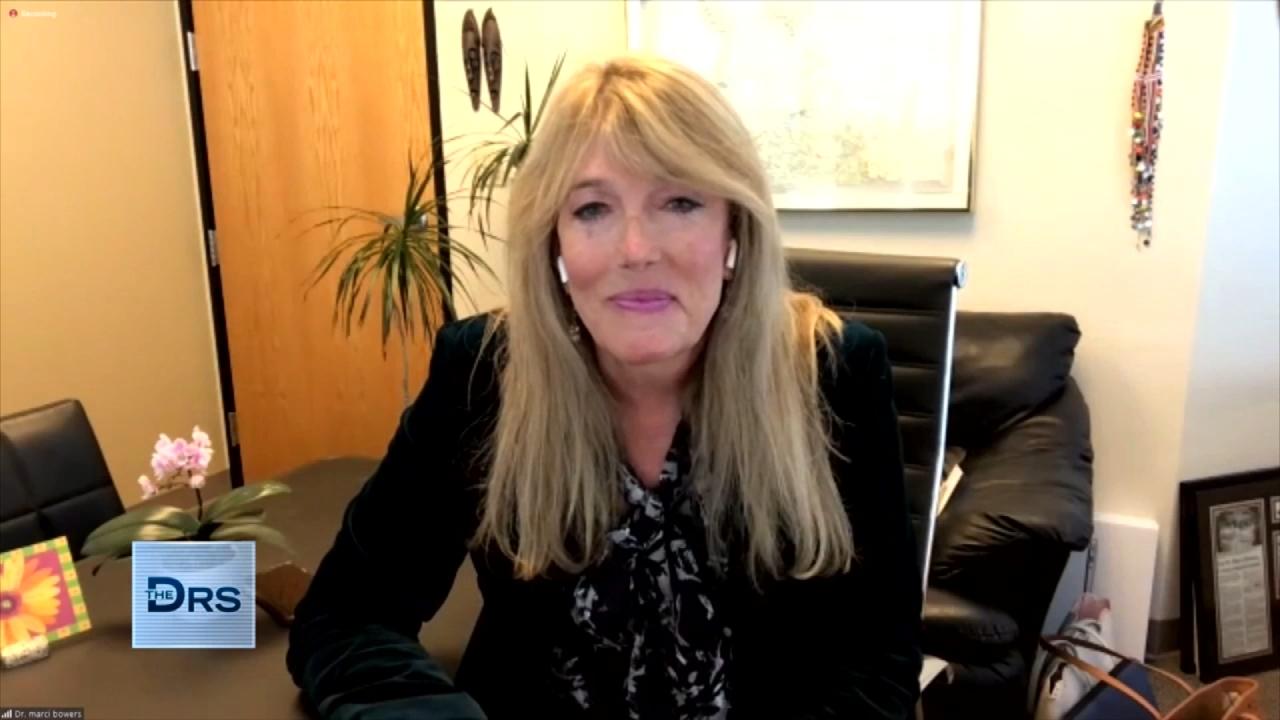 Are Gender Curious Kids Transitioning Too Soon?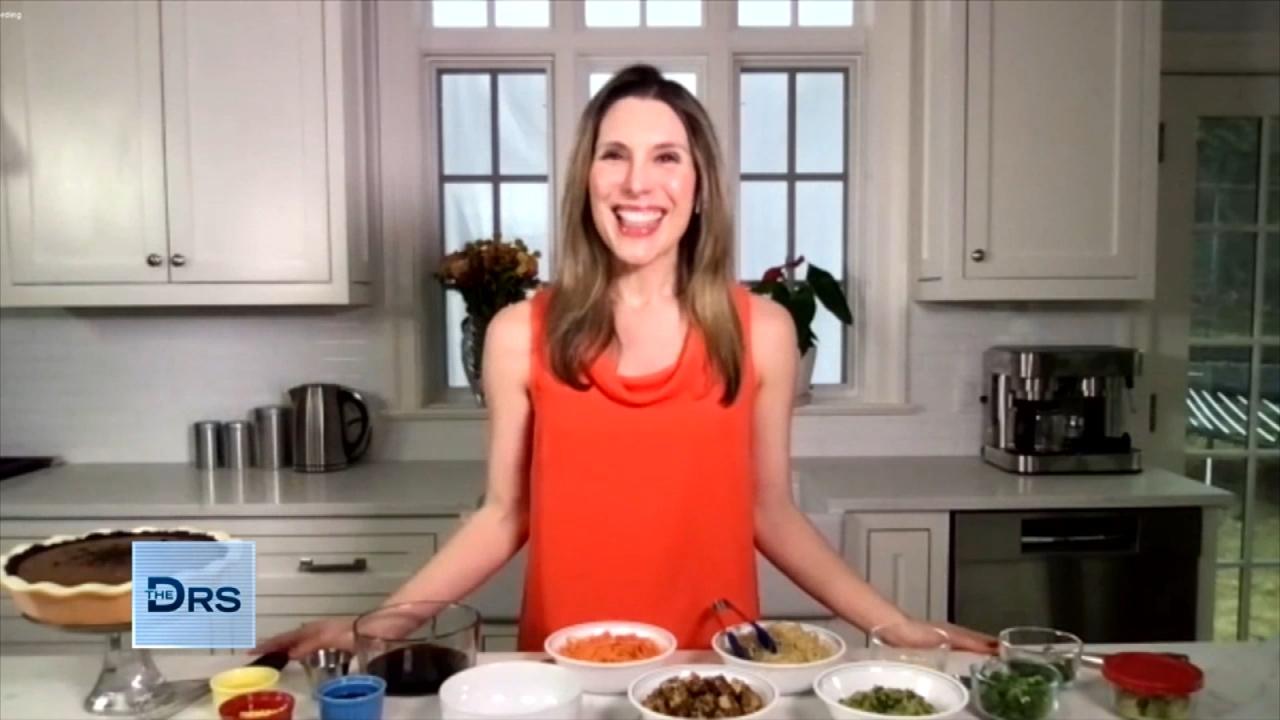 The Health Benefits of Tofu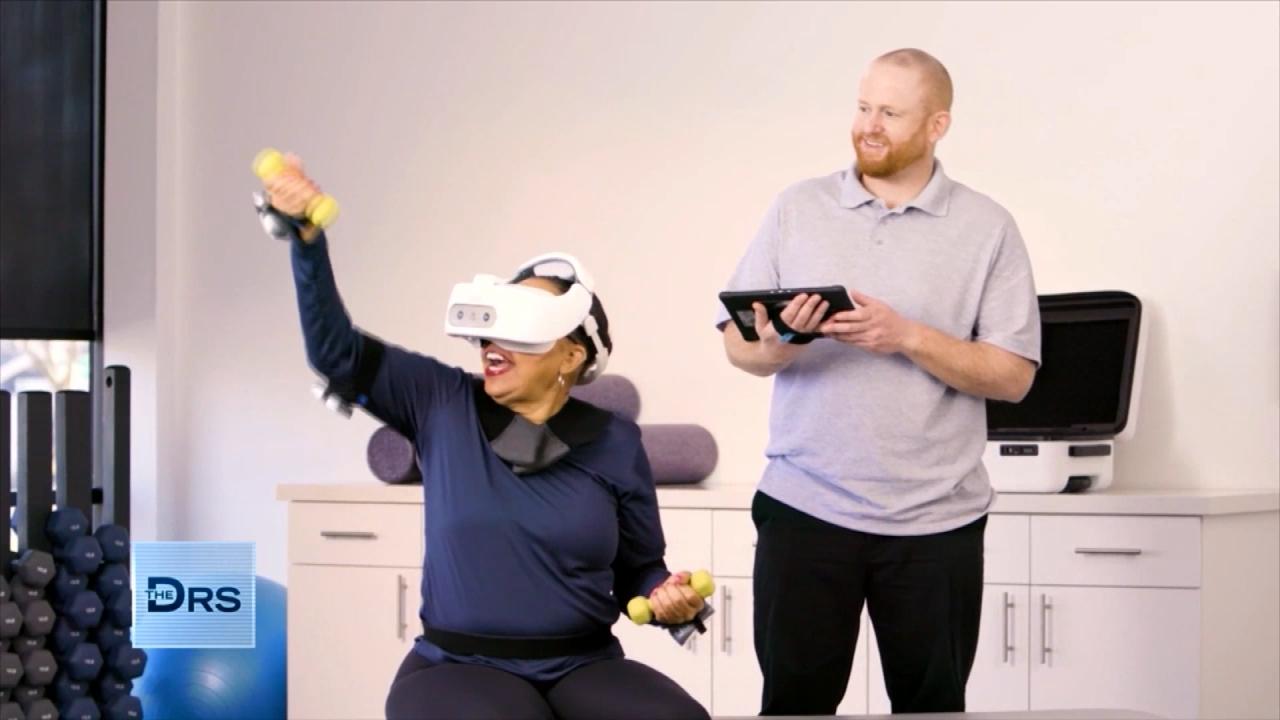 How Doctors and Employers Can Benefit from Virtual Reality Train…
Are you guilty of blowing your nose the wrong way? The Doctors explain that most of us might have never actually been taught how to blow your nose the right way.
Watch: Man's Life-Long Congestion Battle Conquered
Dr. Travis Stork explains that the stuffy feeling you have in your nose is due to inflamed blood vessels. He says the problem occurs when someone blows too forcefully and notes that blowing the nose too hard can further irritate the area and mucous can actually be blown back up into the nose -- which is not ideal.
Instead of a powerful blow, The Doctors suggest closing one side of the nose with your finger and then gently blowing through the open nostril, and then repeating the technique on the other side. Dr. Travis says this will helps to reduce irritation when you're congested.
Watch: Nasal Congestion Solved by Cryotherapy?
Dr. Travis also suggests using a saline nose solution in the morning and night when battling a cold.