Supplement Leads to Woman's Liver Failure?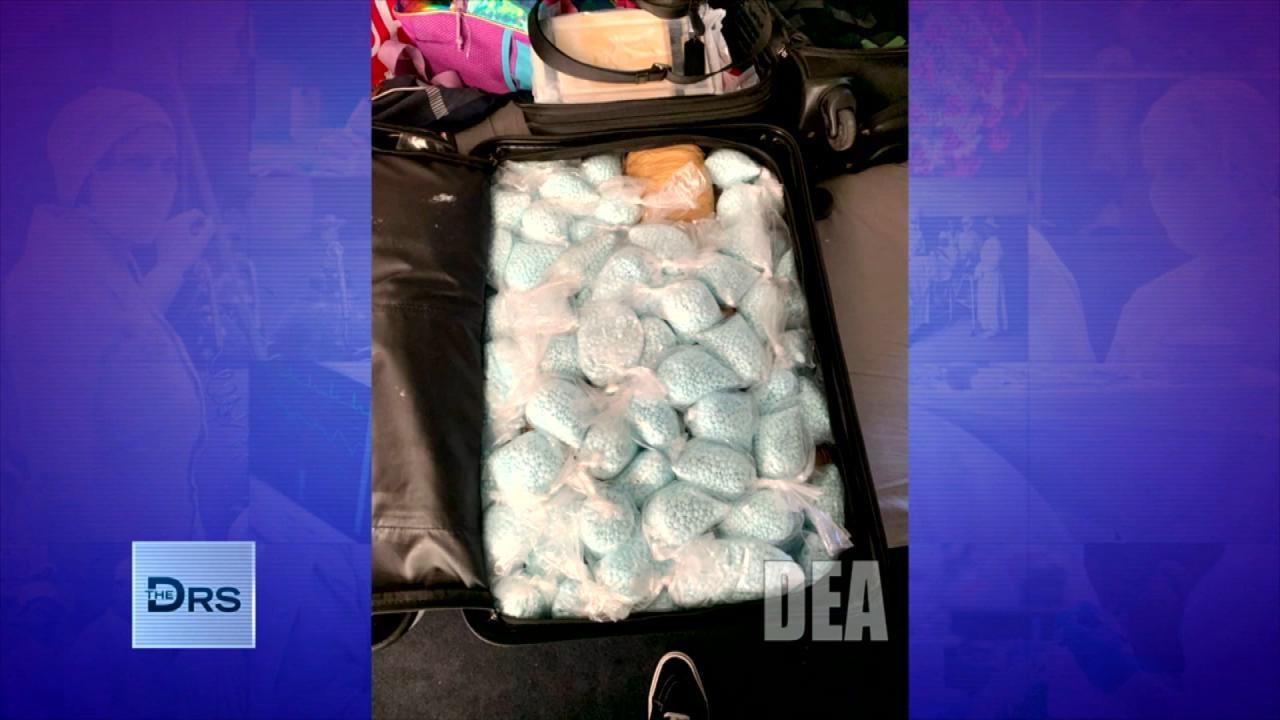 The DEA Says Fentanyl Is Everywhere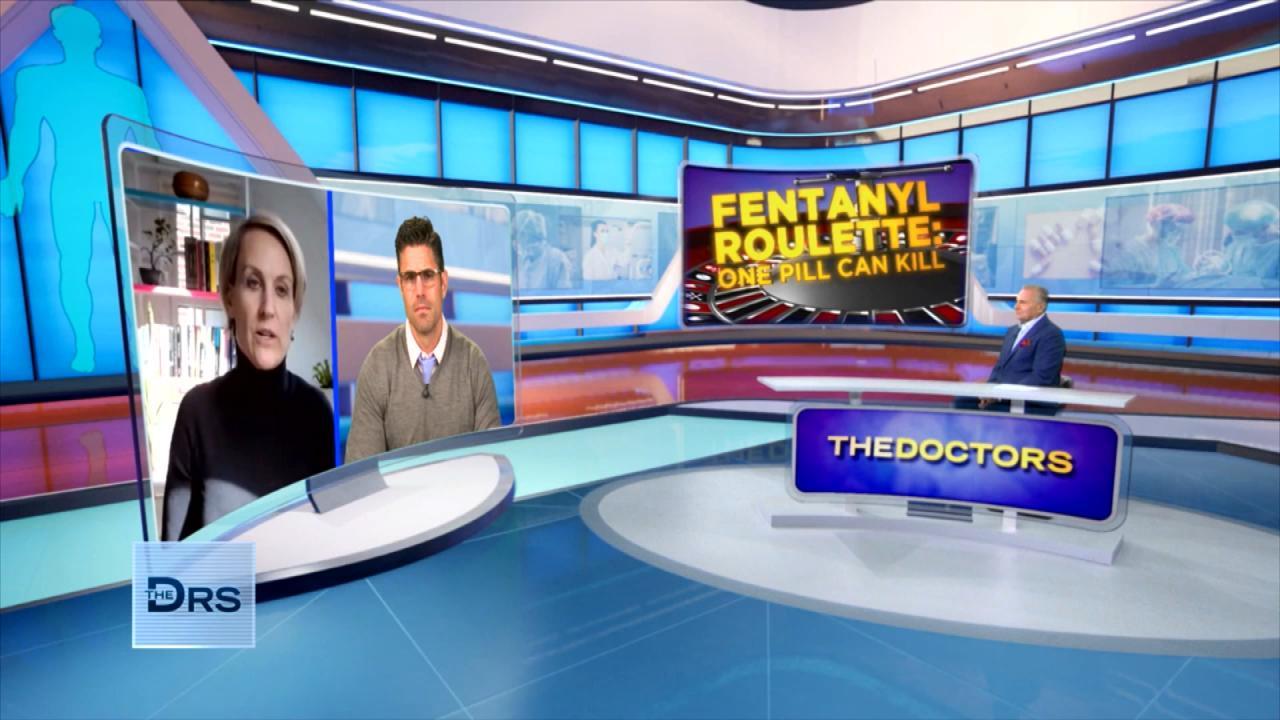 Should Companies Be Responsible for Fentanyl Sold on Their App?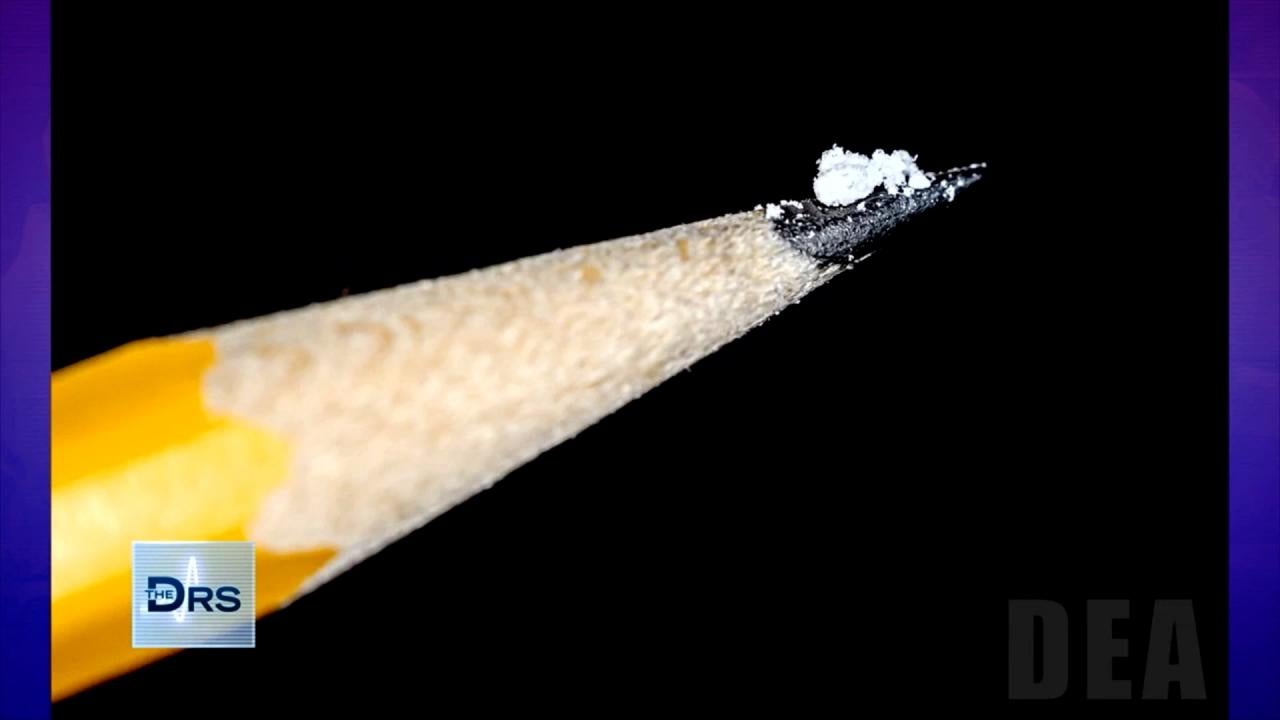 Just 2 Milligrams of Fentanyl Is a Lethal Dose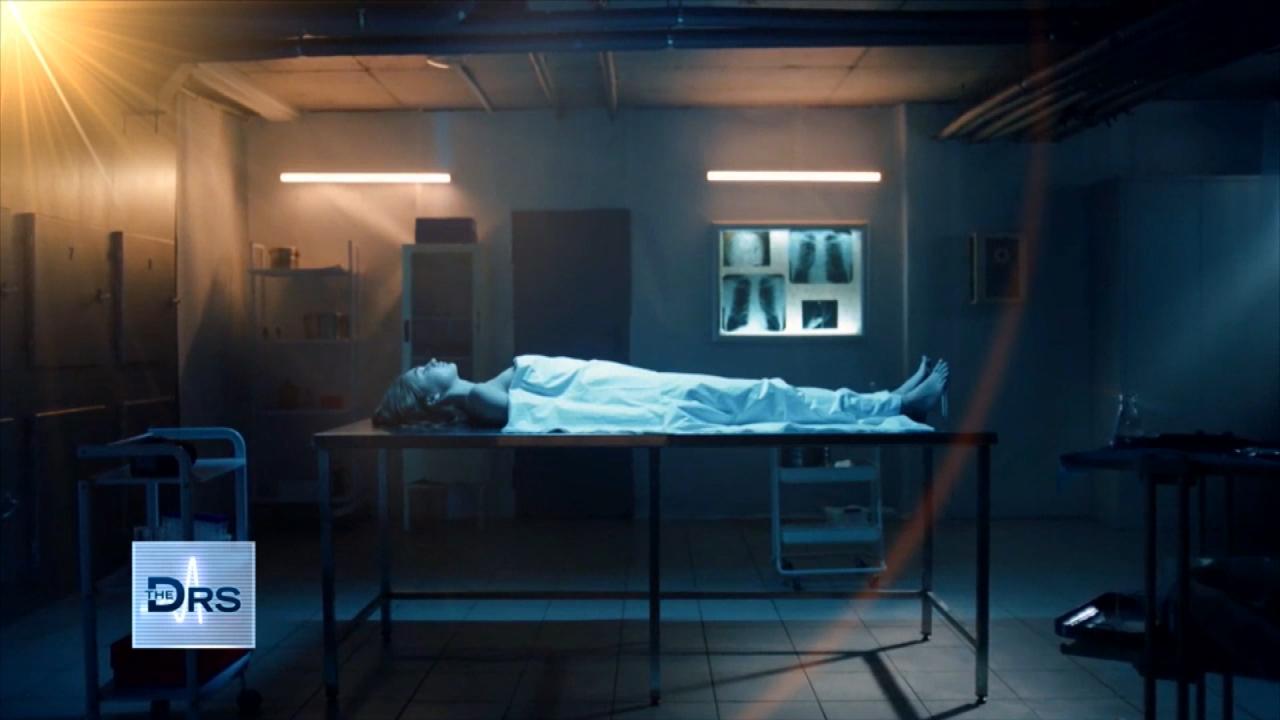 Fentanyl Is Leading Cause of Death for Americans Ages 18-45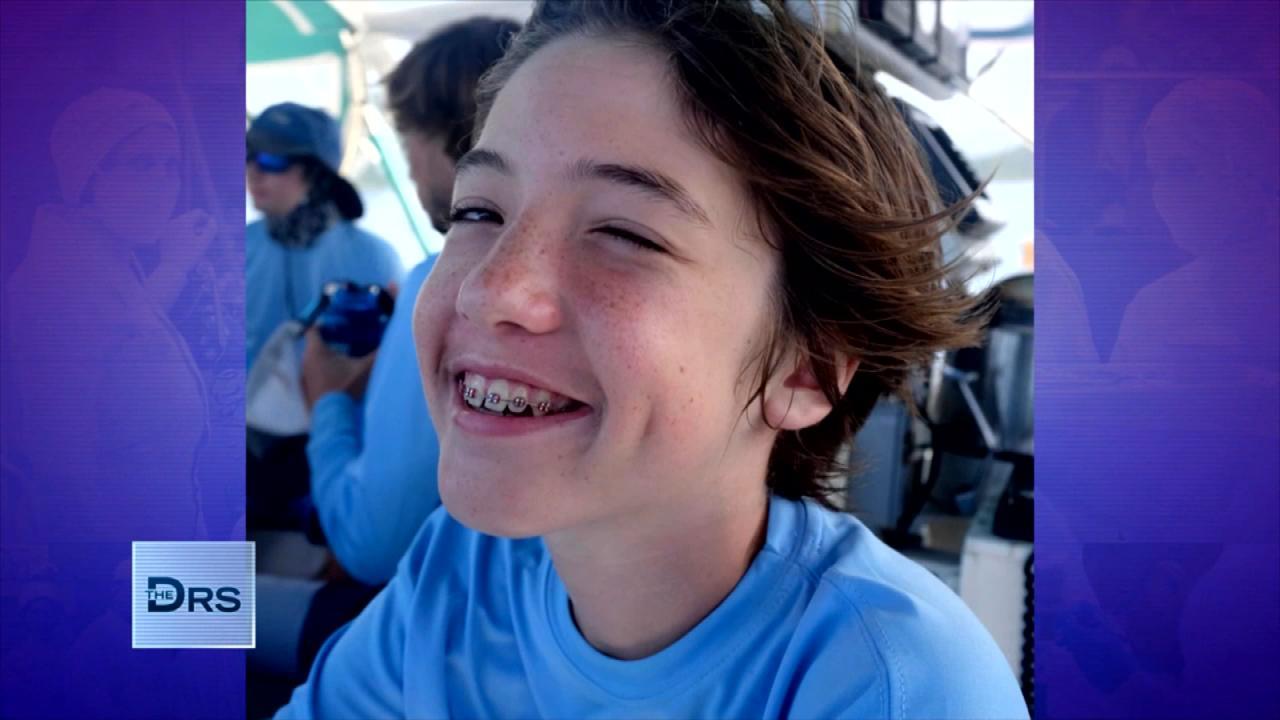 Meet Mom Who Lost Her Young Teen to a Fentanyl Overdose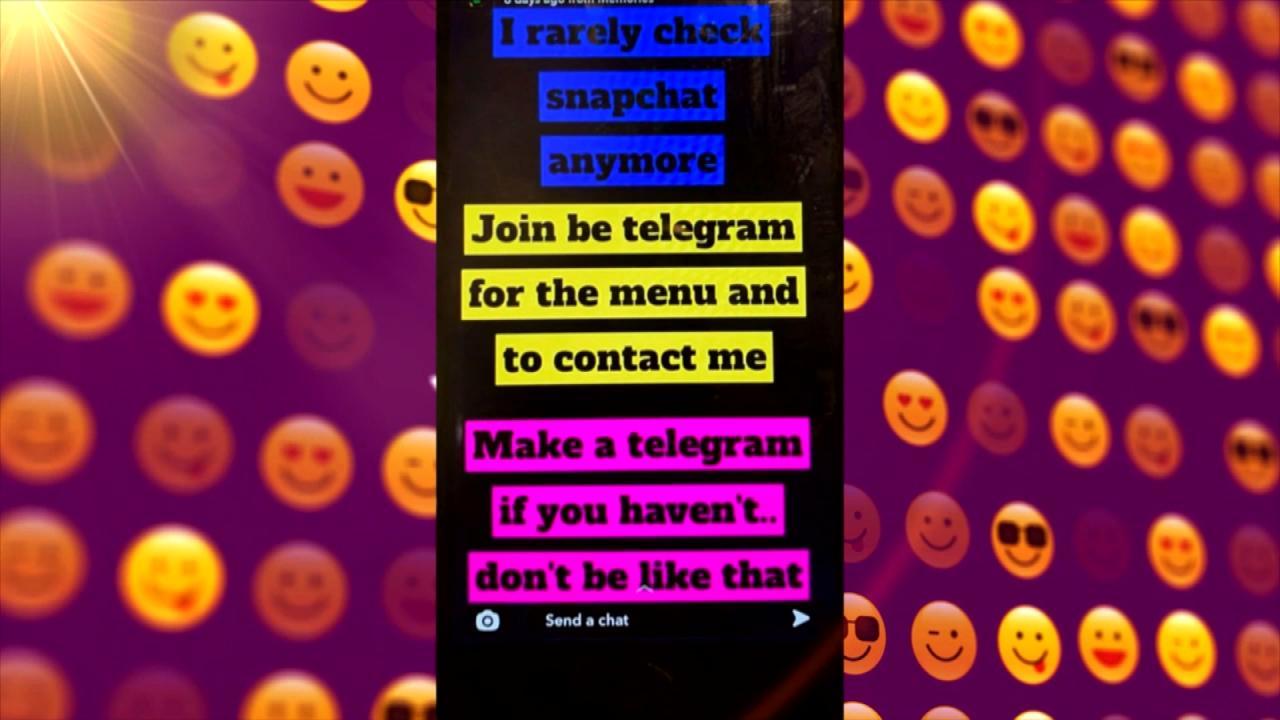 Teen Overdosed after Buying Drugs on Popular App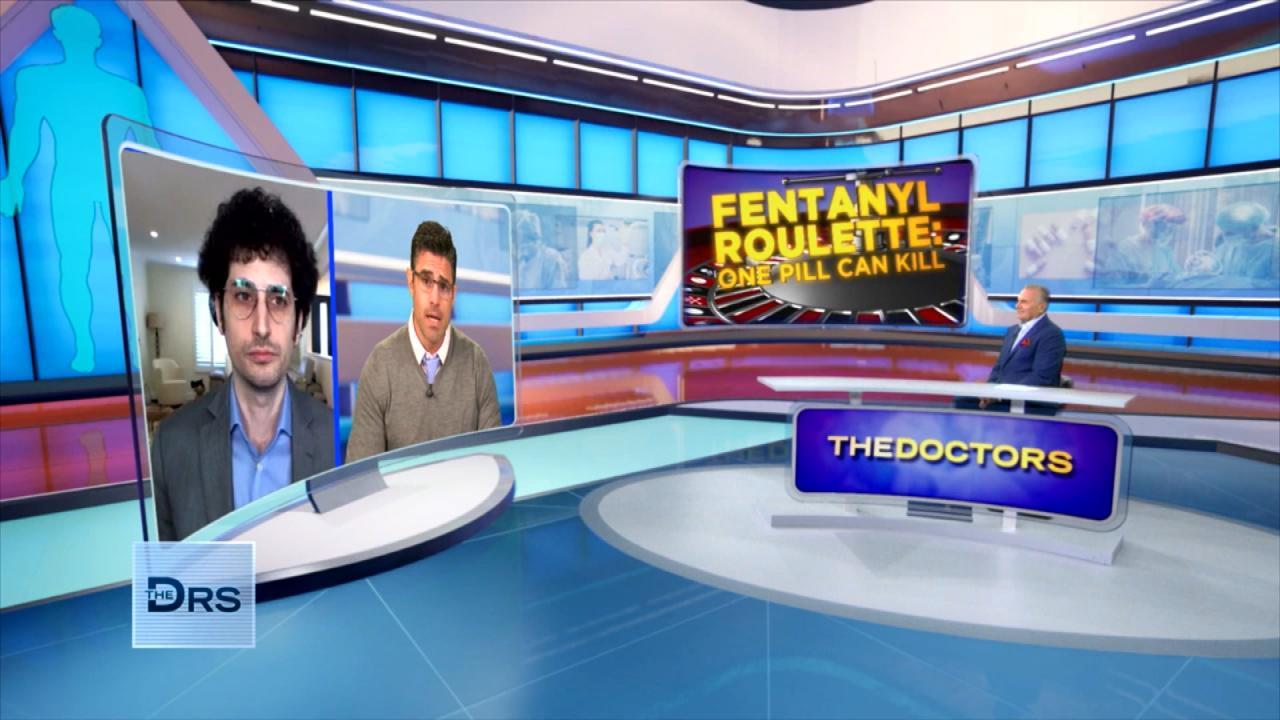 Do Fentanyl Test Strips Work?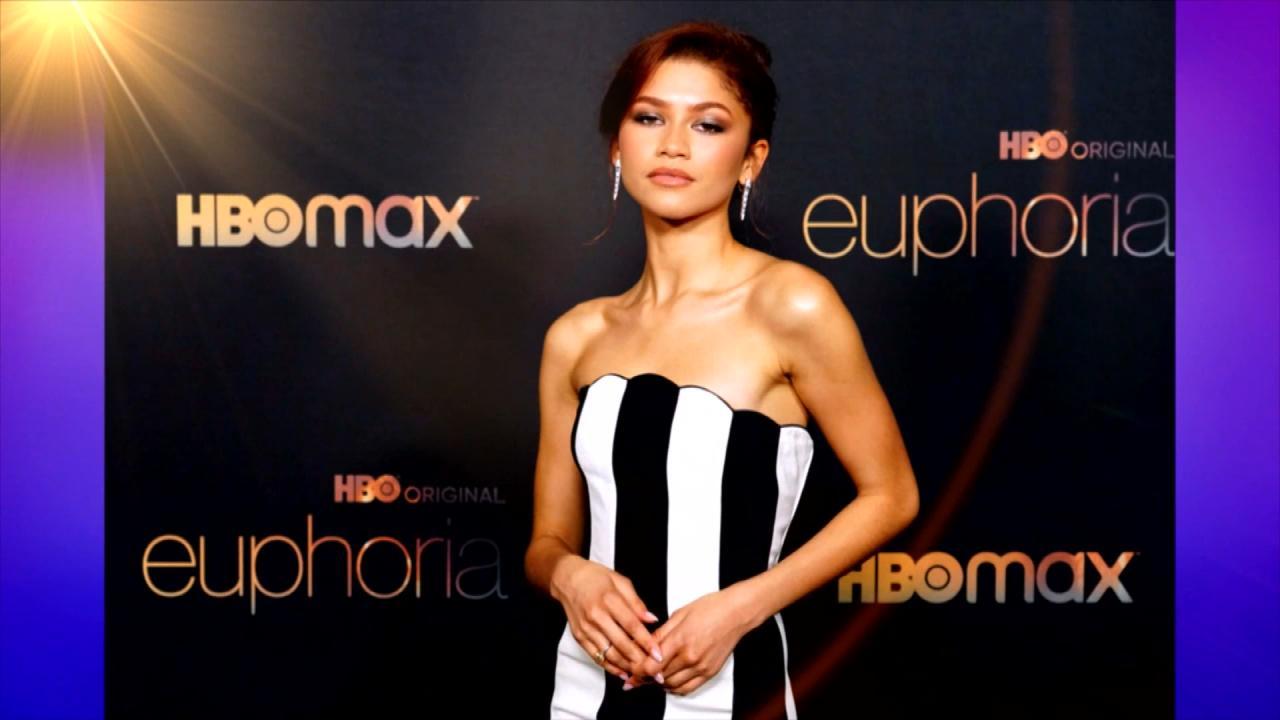 Does HBOs 'Euphoria' Send the Wrong Message to Teens about Drugs?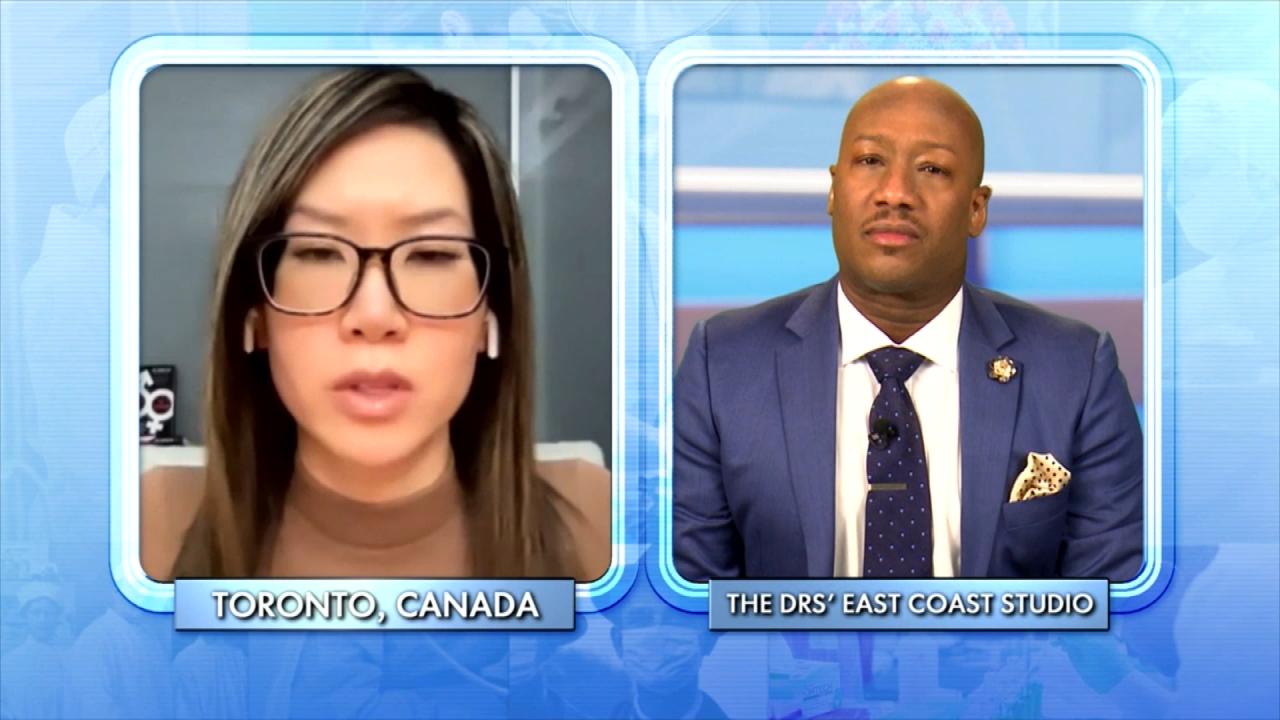 How to Support a Child Exploring Gender Identity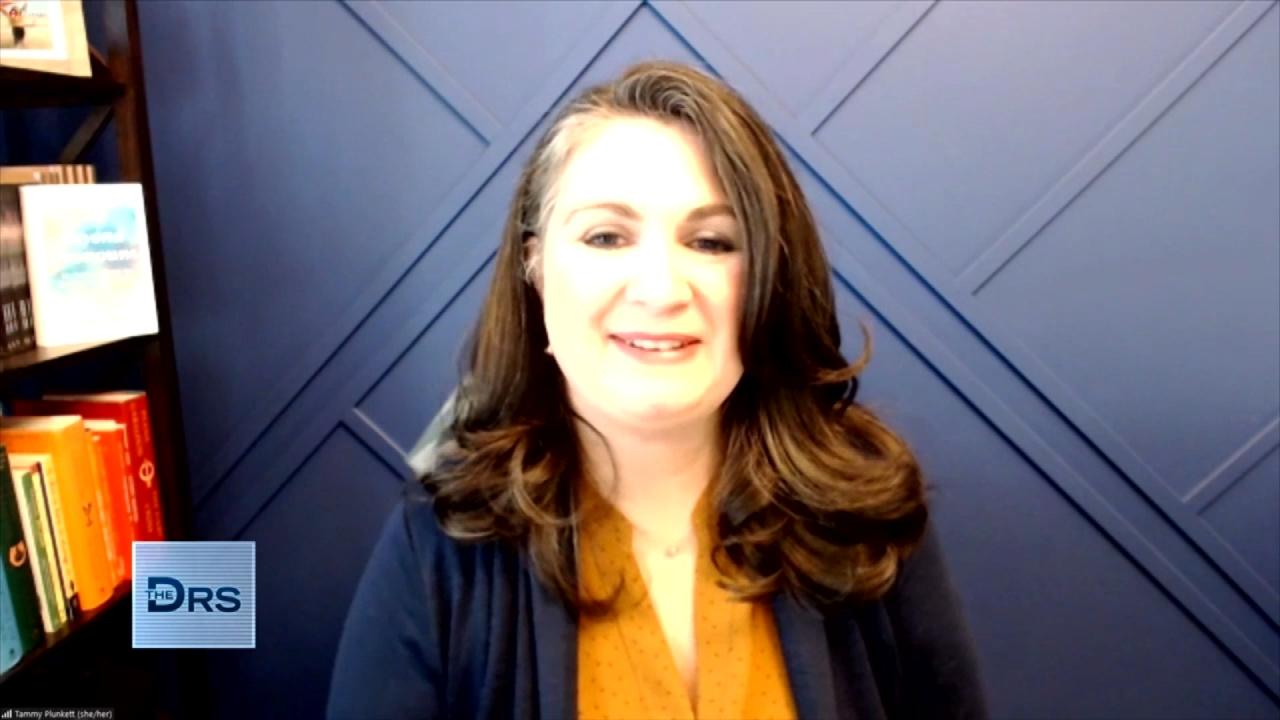 Mom Shares Her Reaction When Her Child Asked to Transition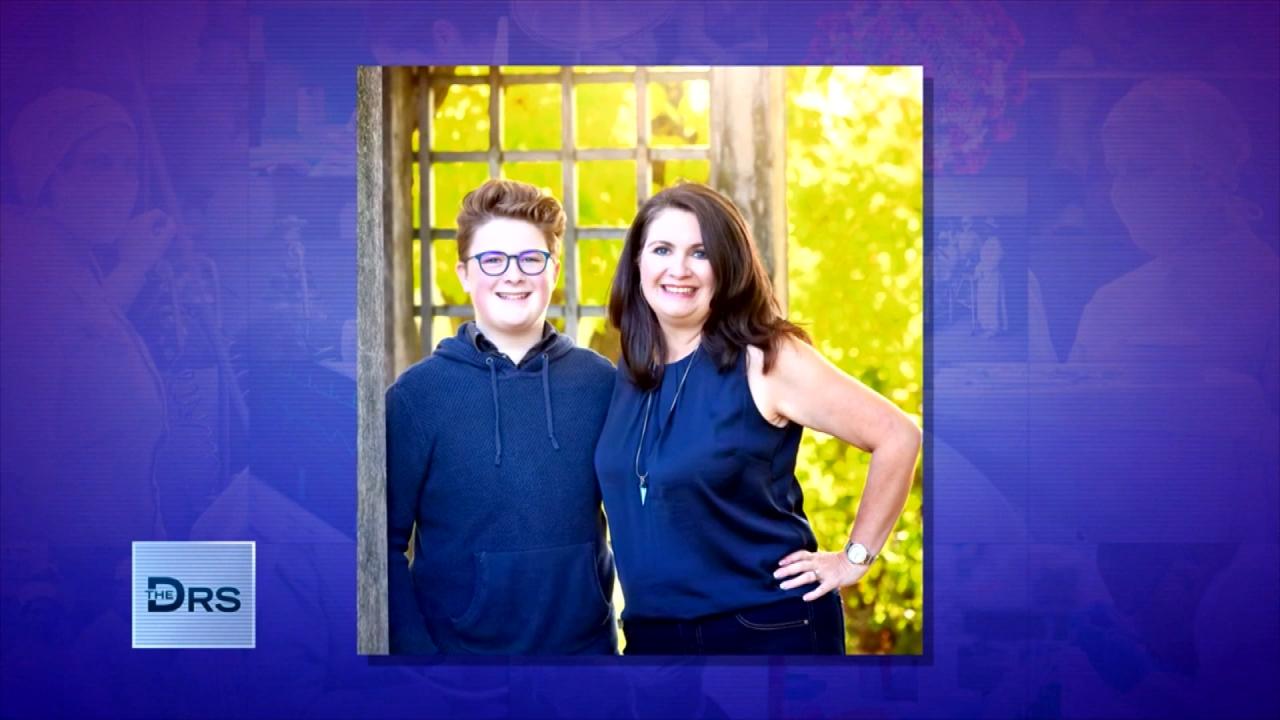 Mom Shares Advice to Parents of Transgender Youth!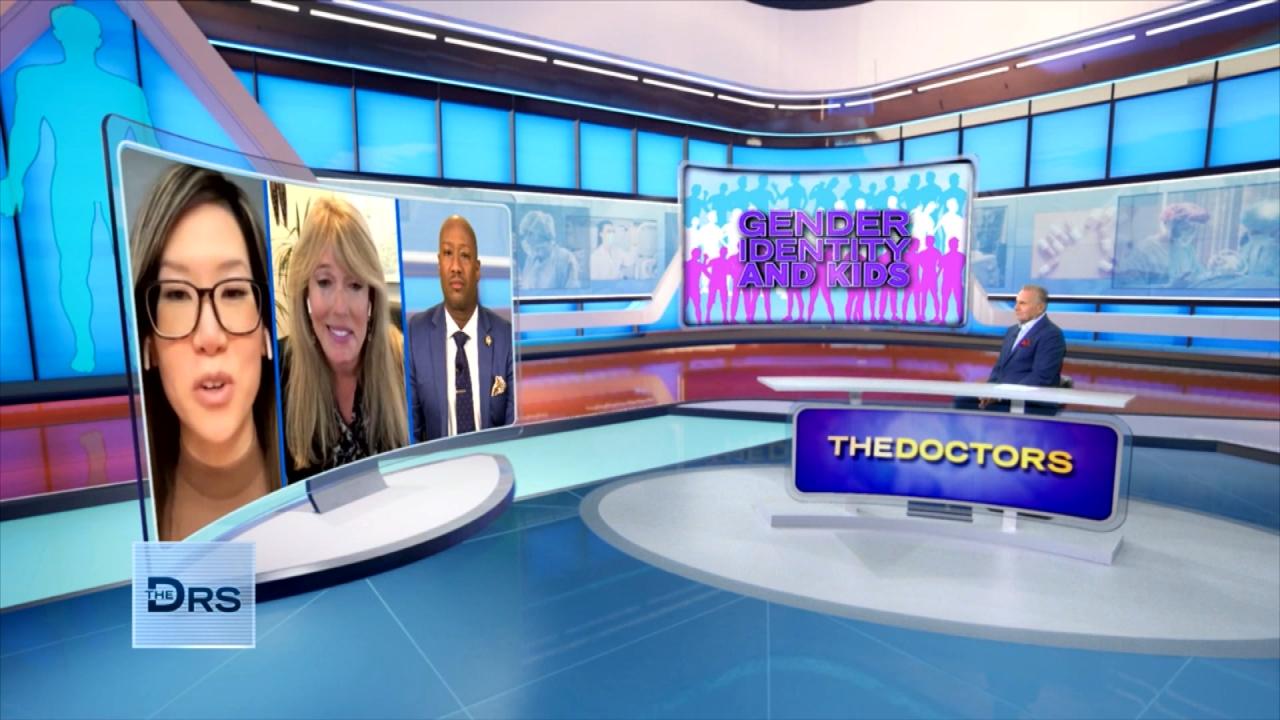 Is There Harm in Exploring Gender Identity?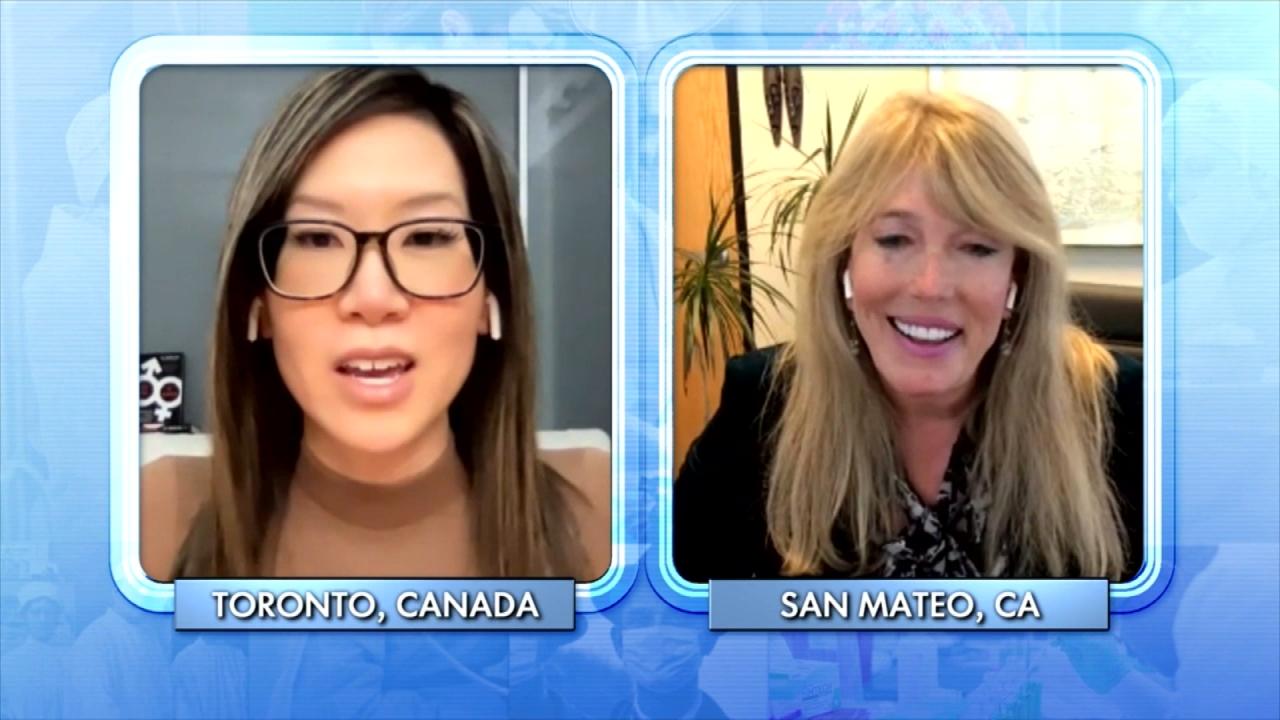 Is Gender Non-Conformity a 'Trend' or Here to Stay?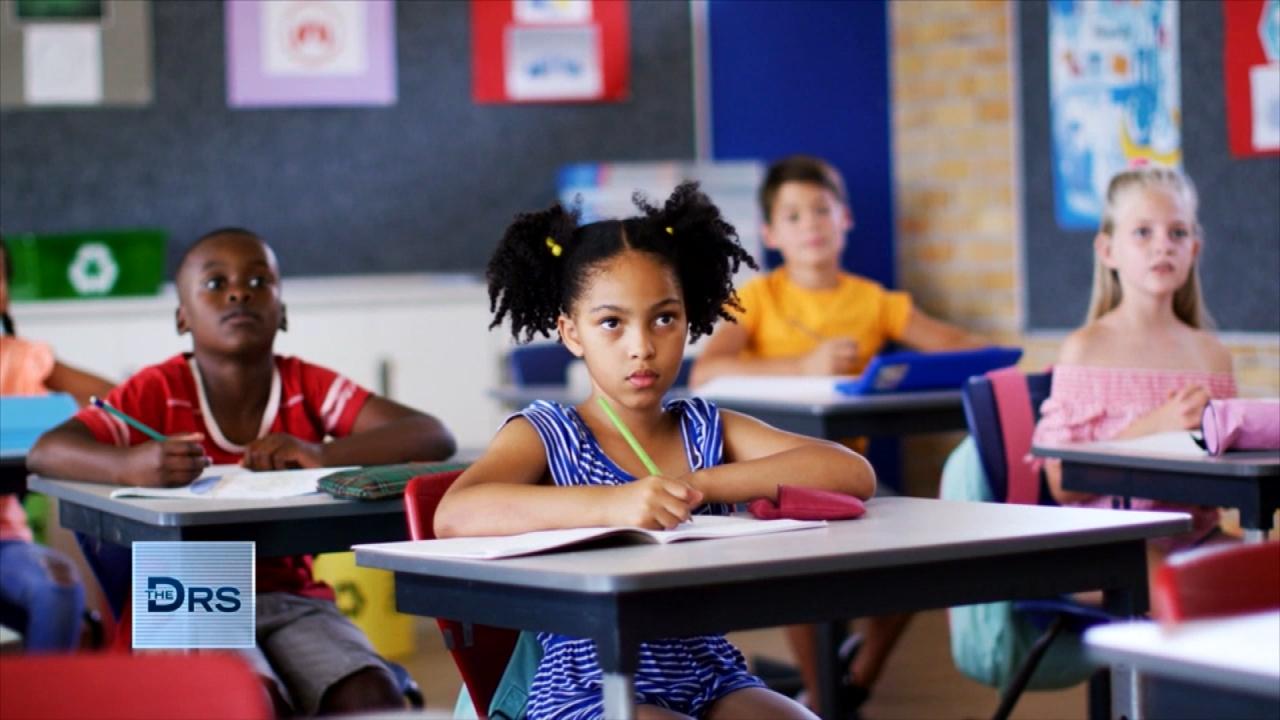 How Should Schools Approach Gender Diversity and Identity?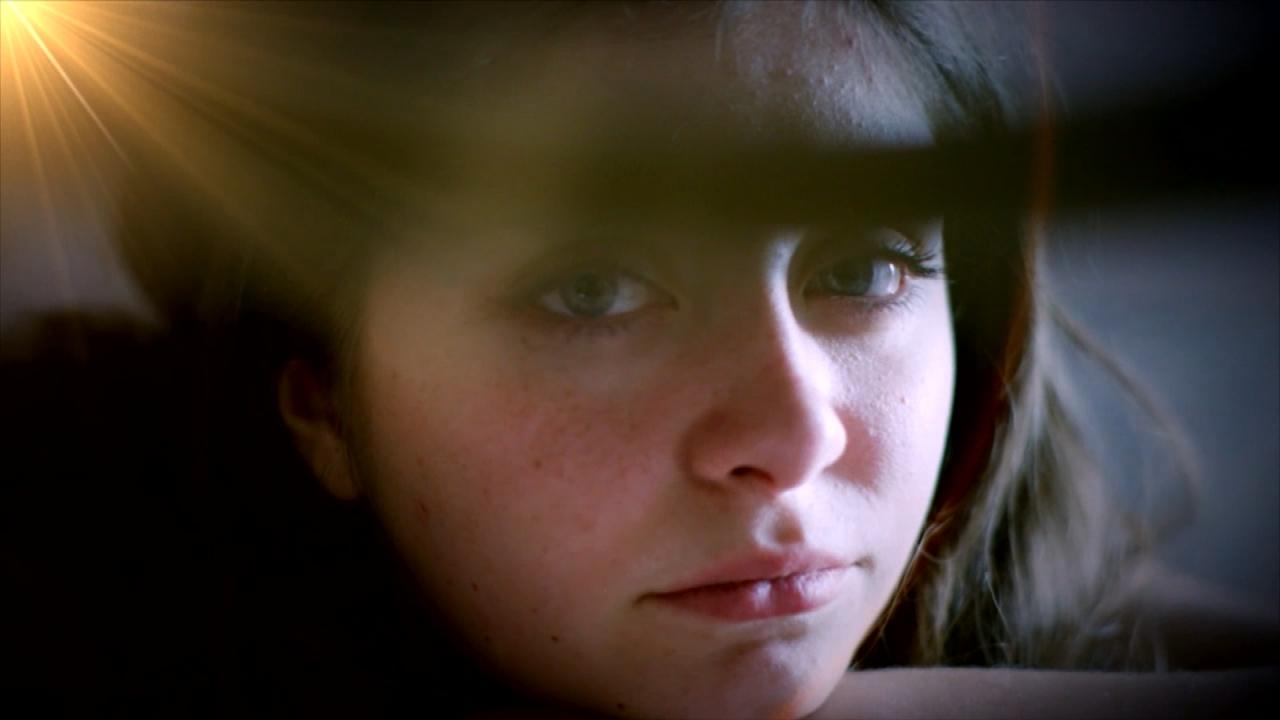 Why Do Some Kids Keep Their Gender Exploration a Secret?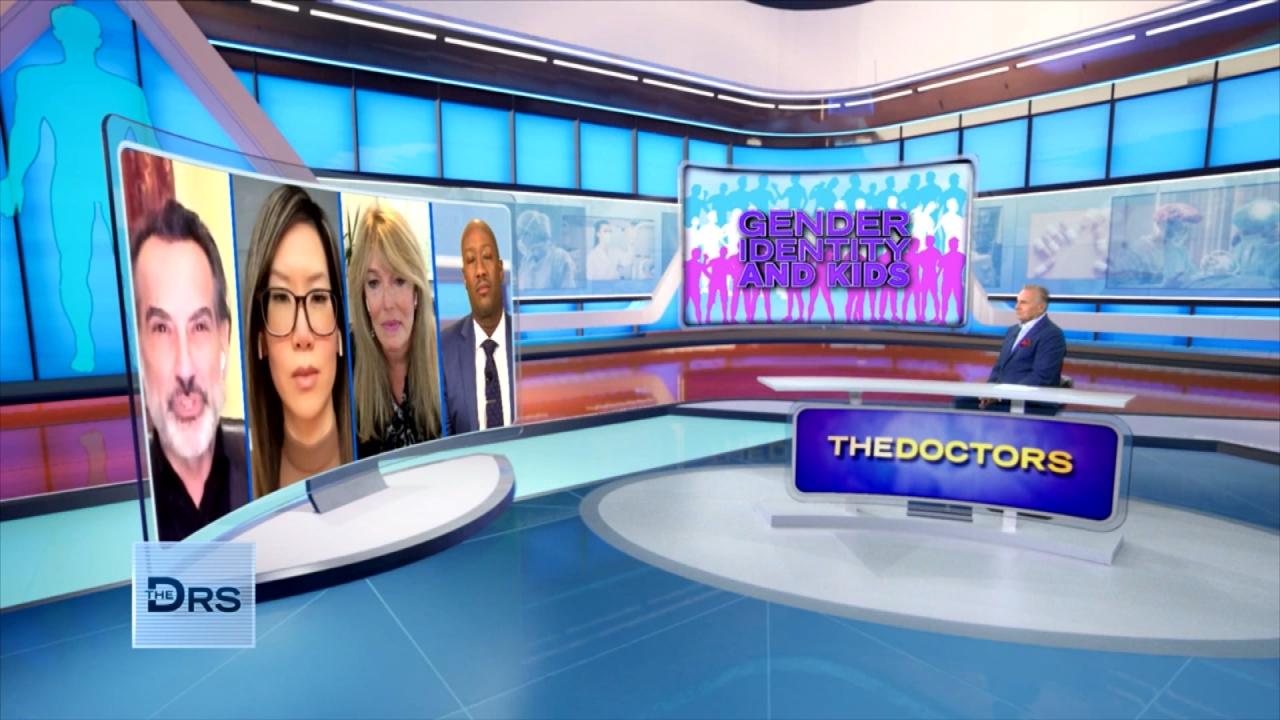 Are There Mental Health Concerns about Kids Transitioning?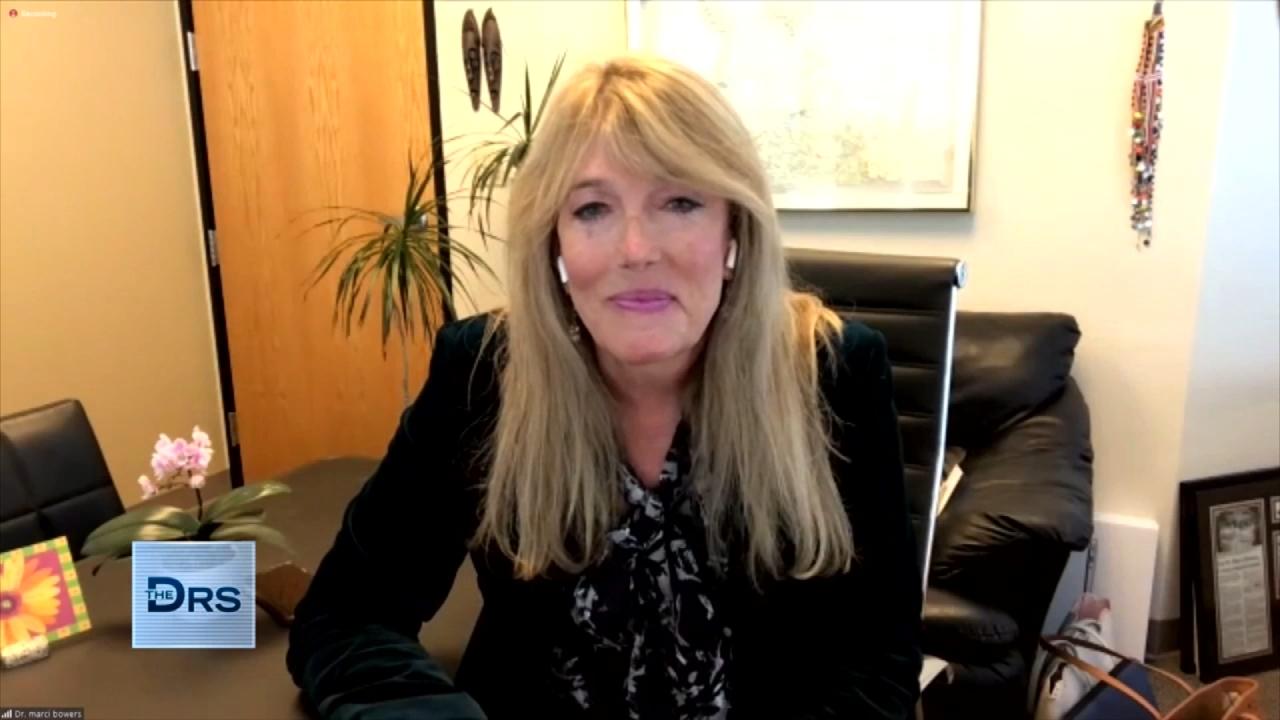 Are Gender Curious Kids Transitioning Too Soon?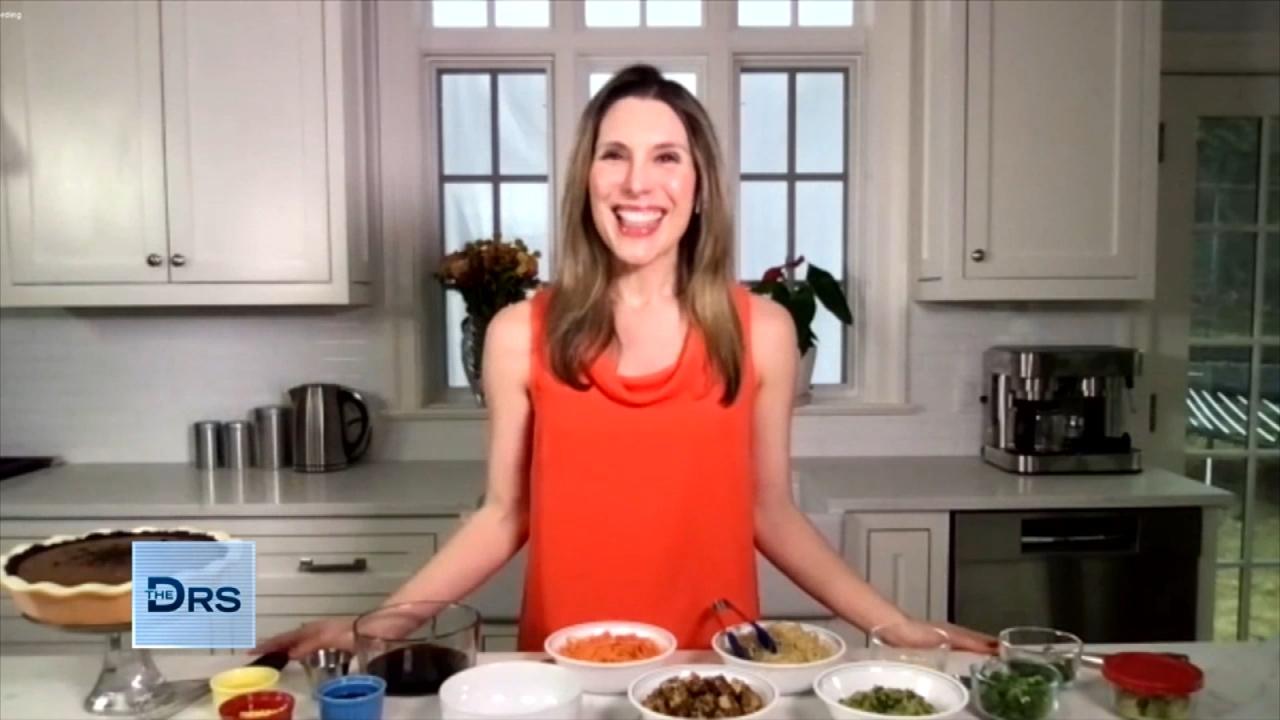 The Health Benefits of Tofu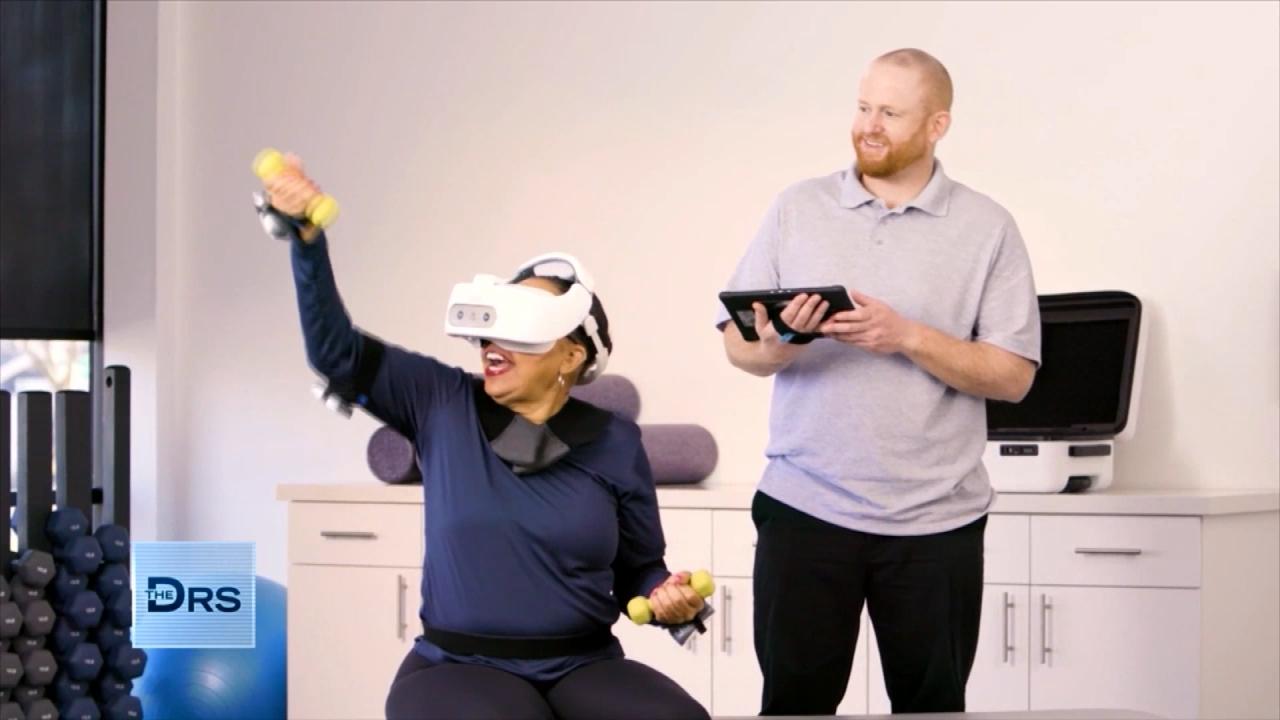 How Doctors and Employers Can Benefit from Virtual Reality Train…
The Doctors welcome Emily, who took a supplement to address her acne but ended up with stomach pain, fatigue, the yellowing of her eyes and acute liver failure. Learn what you can to avoid dire consequences like Emily and protect yourself against possibly dangerous supplements.
Watch: Can Woman Sue Supplement Company for Her Liver Failure?
After being admitted to the hospital, Emily's health deteriorated and she underwent a liver transplant, which saved her life. Now on the mend, she tells us, "I'm doing so good, I'm just happy to be alive." She believes her health issues were the result of taking the supplement for her skin and the supplement is currently being tested to determine which ingredient in it may be the cause.
Gastroenterologist Dr. Su Sacher notes that not all supplements are dangerous or bad and explains that some people have a genetic susceptibility and may have problems with how they metabolize the supplement ingredients. She stresses how important it is to speak with your doctor about what supplements you are taking as they can interact with other supplements or medications.
Watch: Should You Take Supplements to Fight-Off a Cold?
The Doctors and attorney and psychologist Dr. Lisa Strohman also note that because supplements are not regulated it is important to show your doctor the exact product you are taking to determine how it might impact your health or other medications you are on.
The panel also warns against following the medical advice of social media influencers who often tout the benefits of supplements. Dr. Travis Stork adds, "If you think you have taken [too much of] something... and you're not sure if it's having a negative effect, you cannot wait, there are options we might have in the emergency department to reverse acute liver failure... do not be shy, make that call and go get it checked out"