How to Survive Flu Season!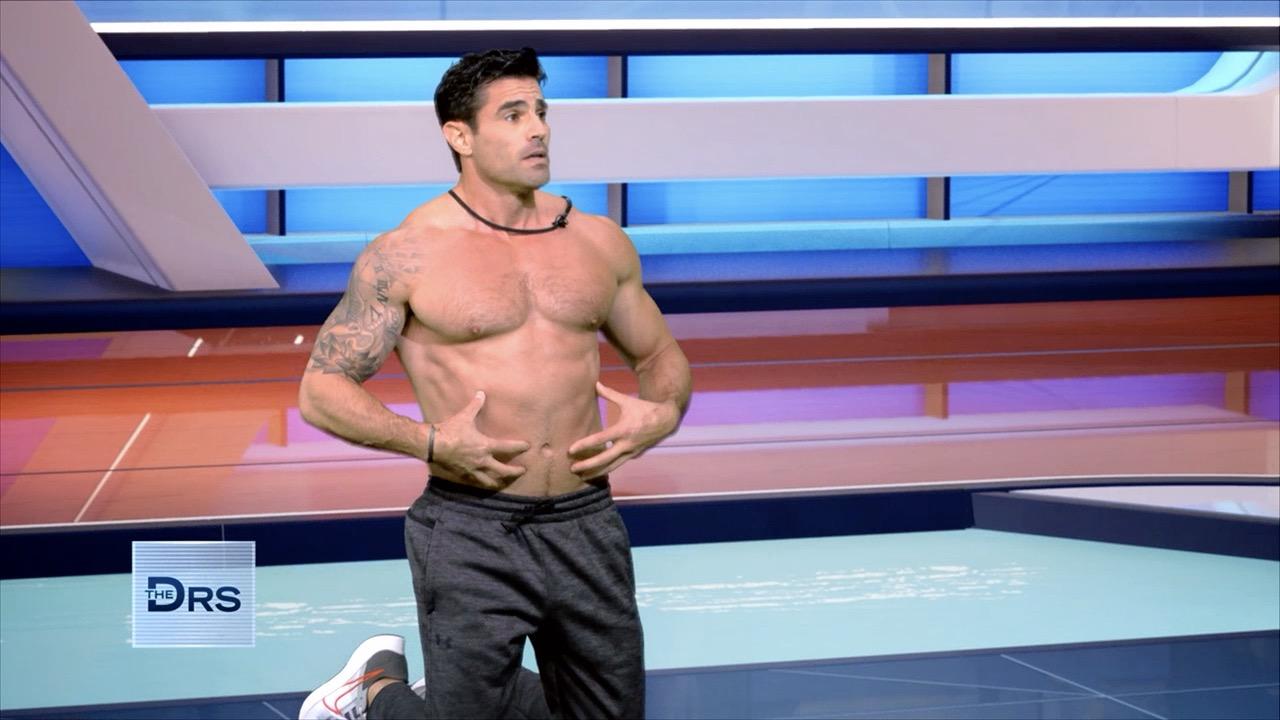 The Daily Moves You Should Do to Rock Your Core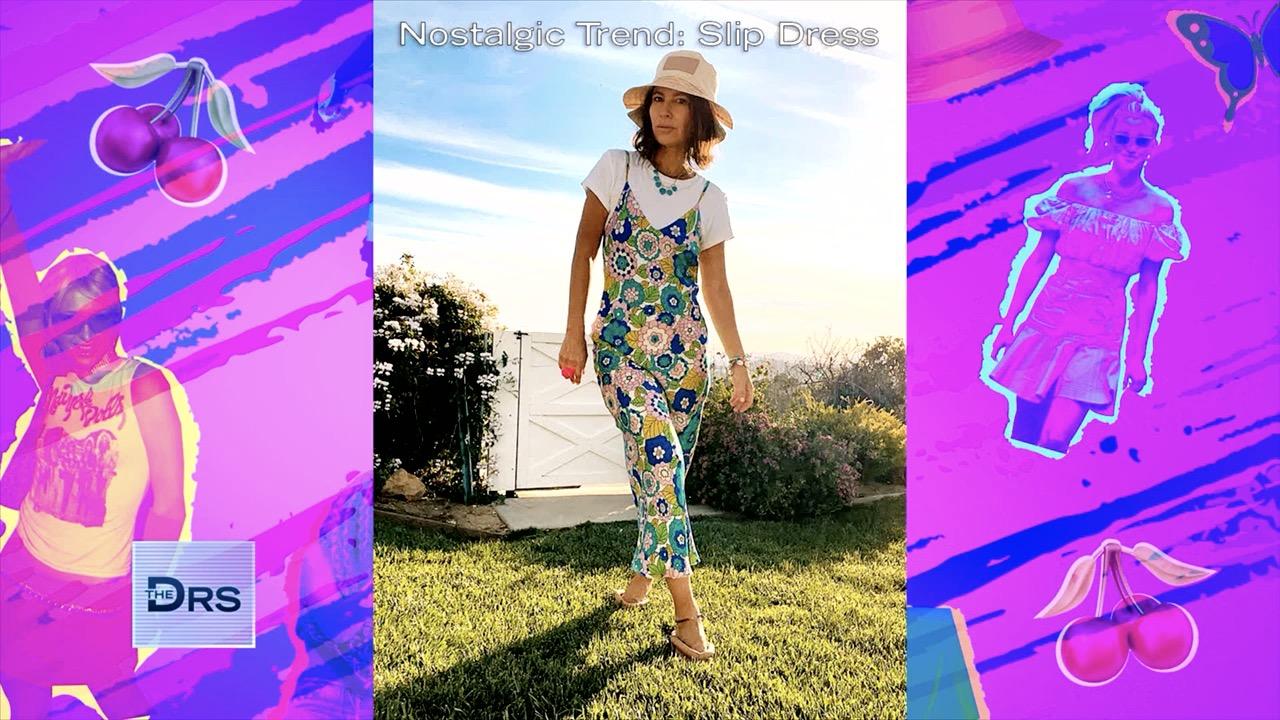 How to Wear Y2K Fashion at Any Age with Celeb Stylist Nicole Cha…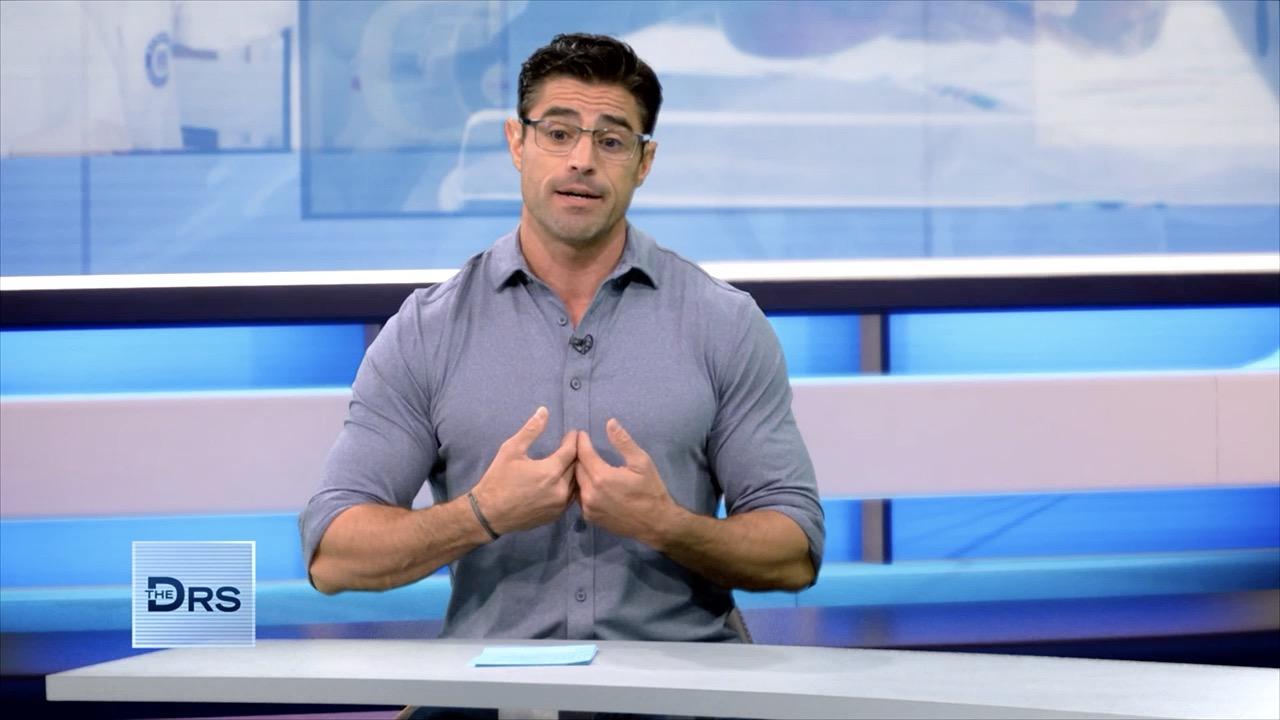 Find out the 5 Tactics Anti-Vaxxers Use to Manipulate People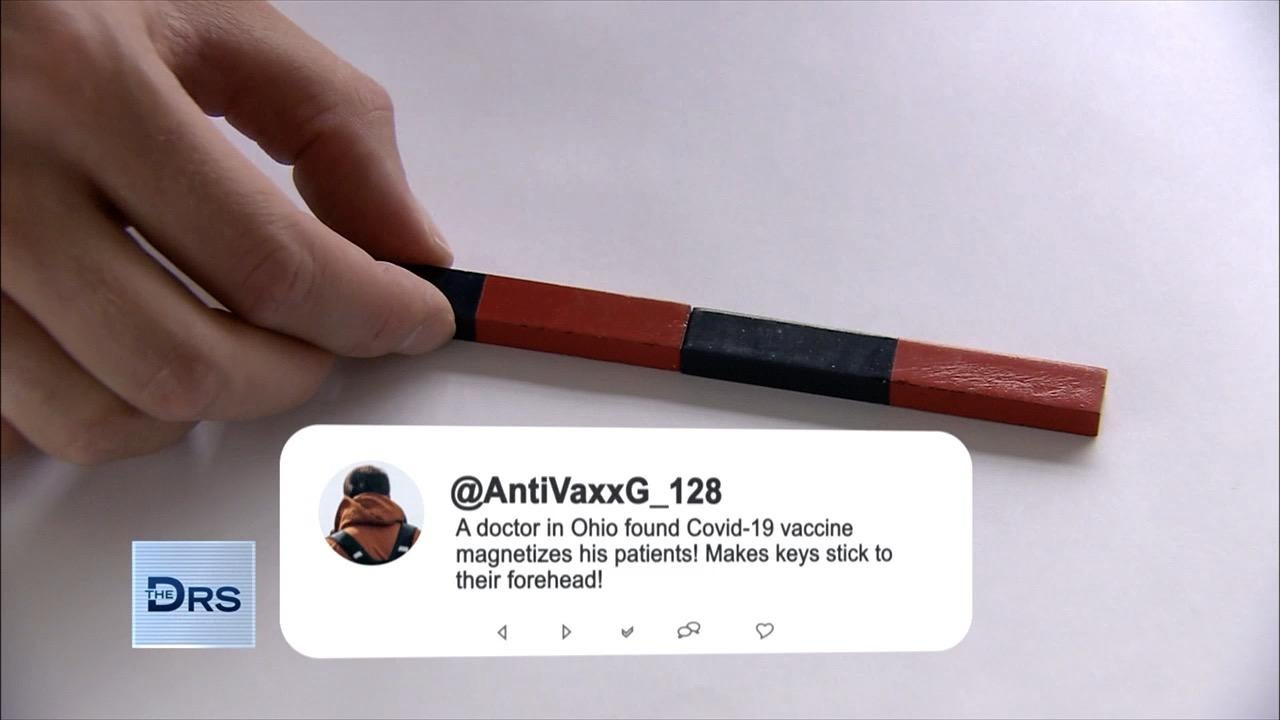 Can the COVID-19 Vaccine Make You Magnetic?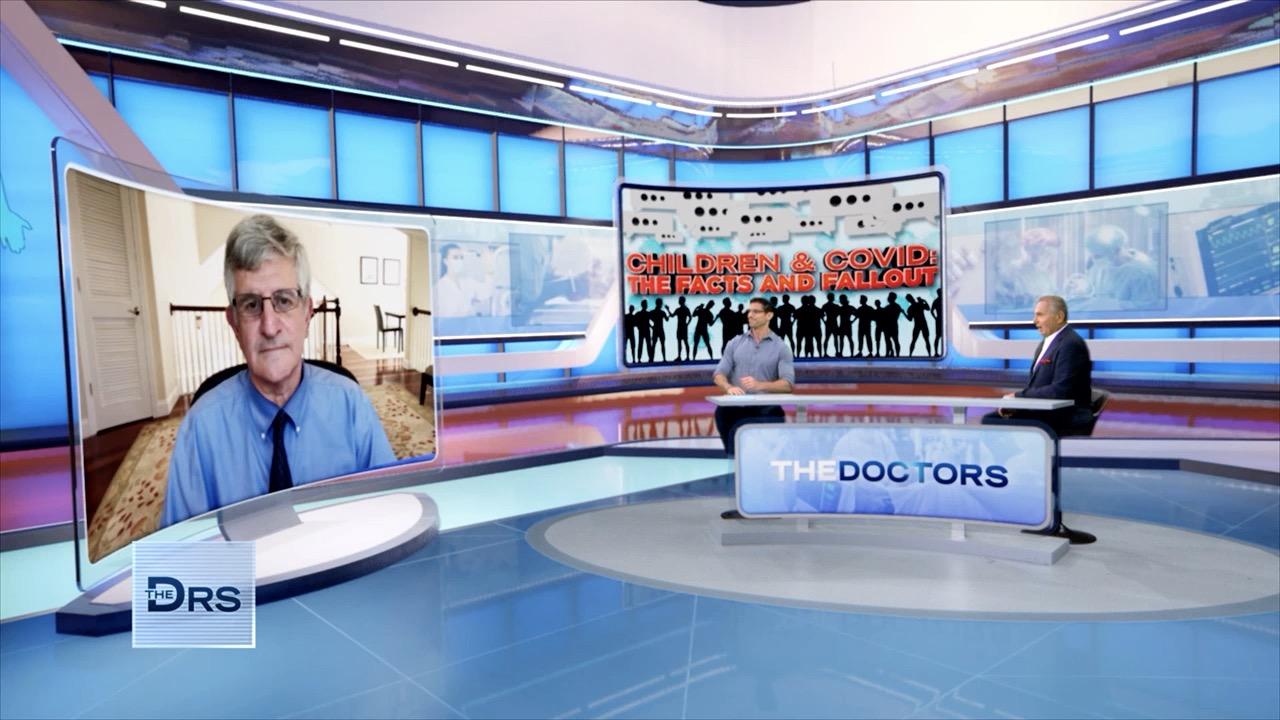 The Best Thing Parents Can Do to Protect Their Kids from COVID-19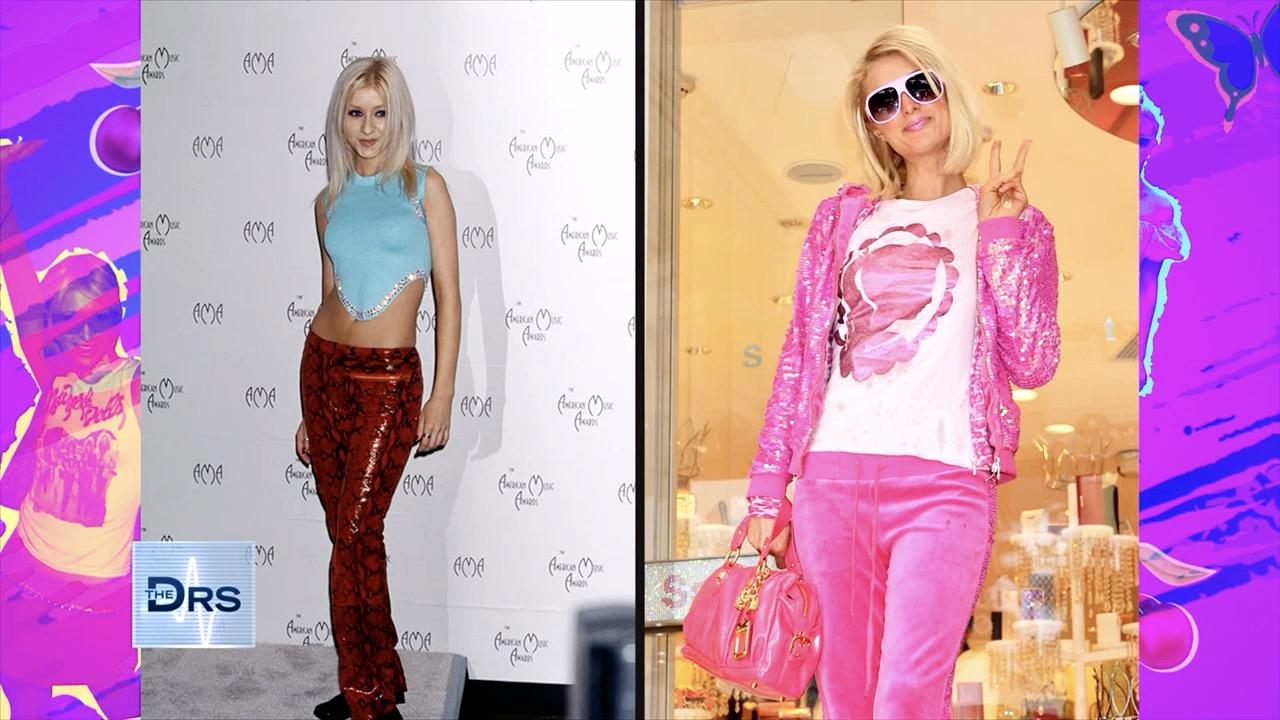 How Throwback Trends are Helping You Through the Pandemic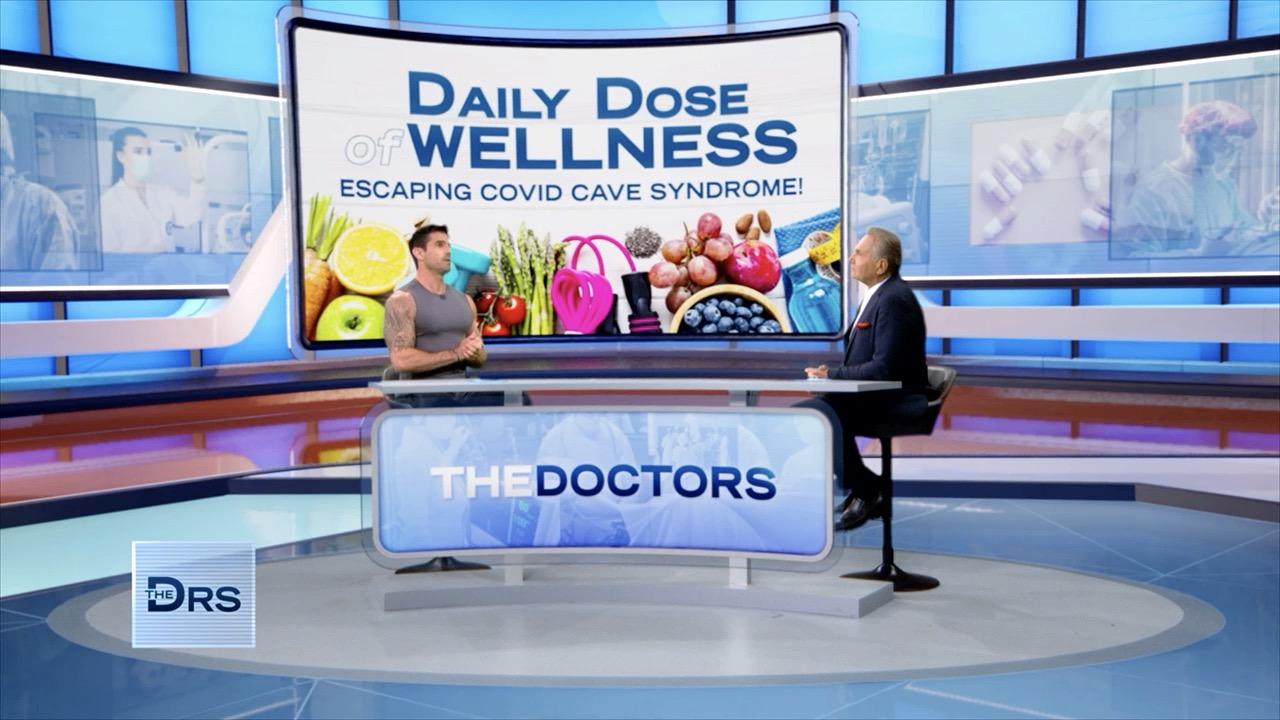 5 Tips for Overcoming COVID-19 Cave Syndrome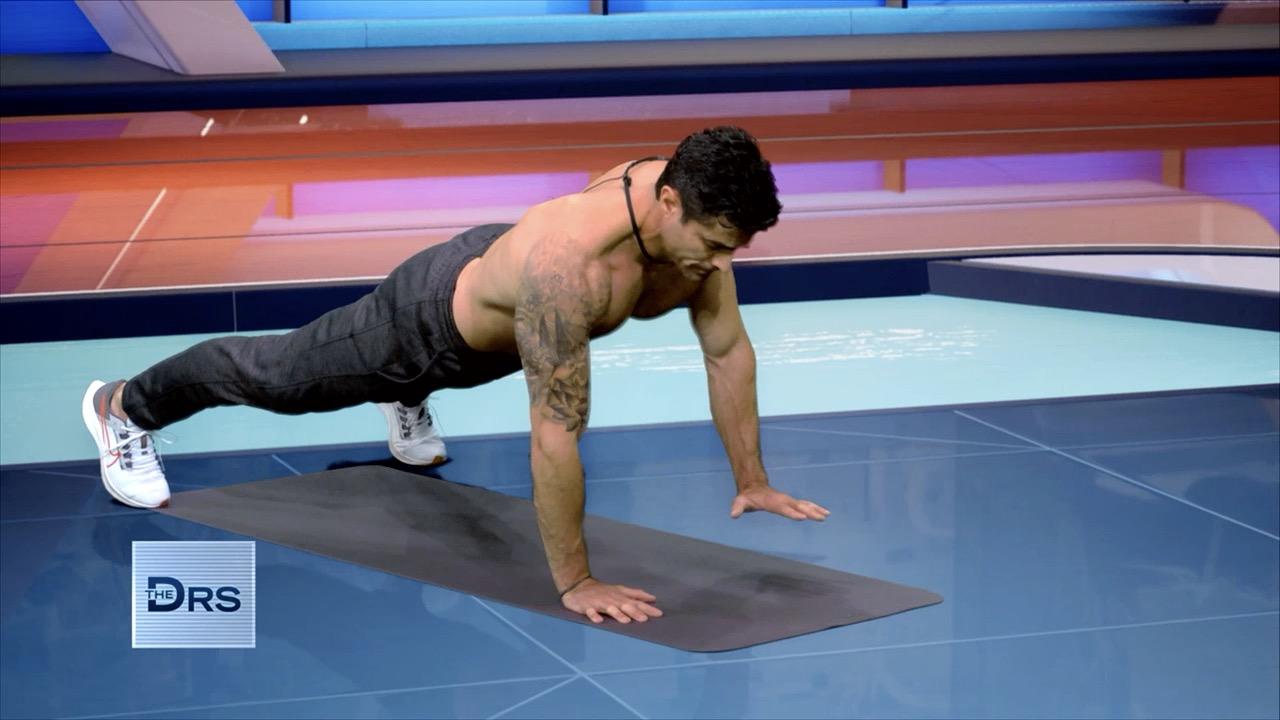 The Quick Pre-Shower Workout for Your Whole Body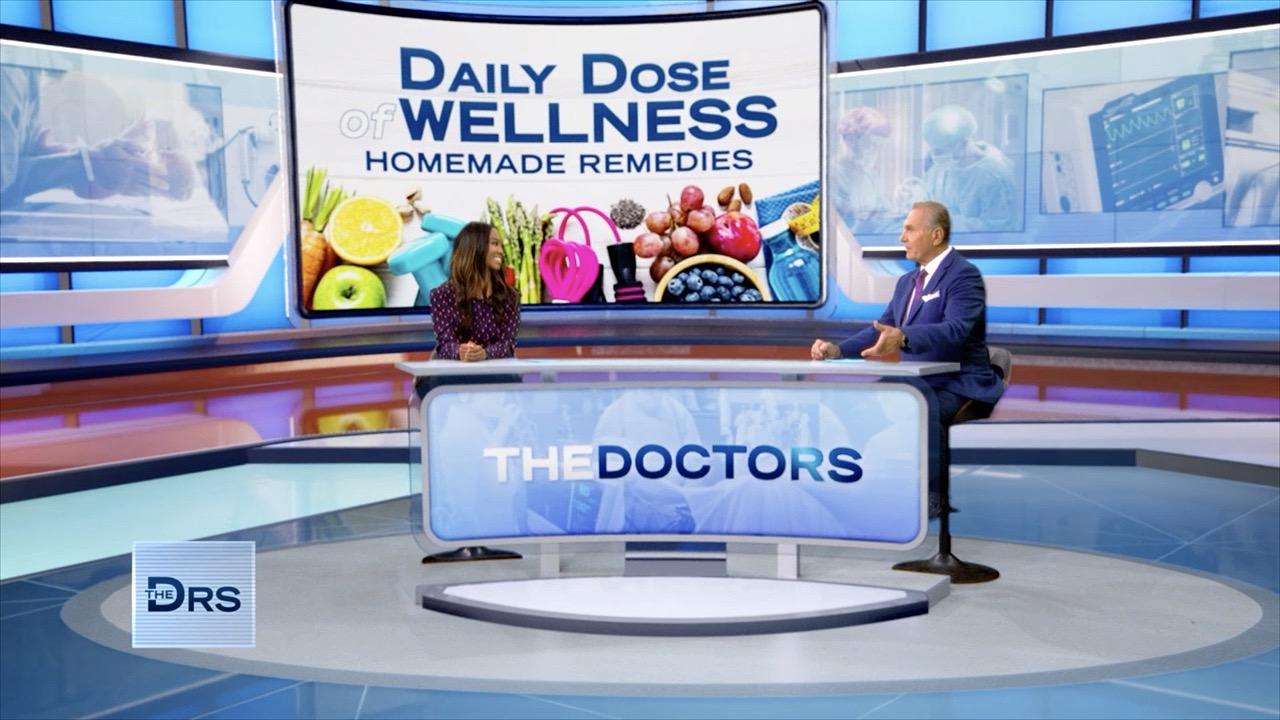 Are These Homemade Remedies a Must or a Bust?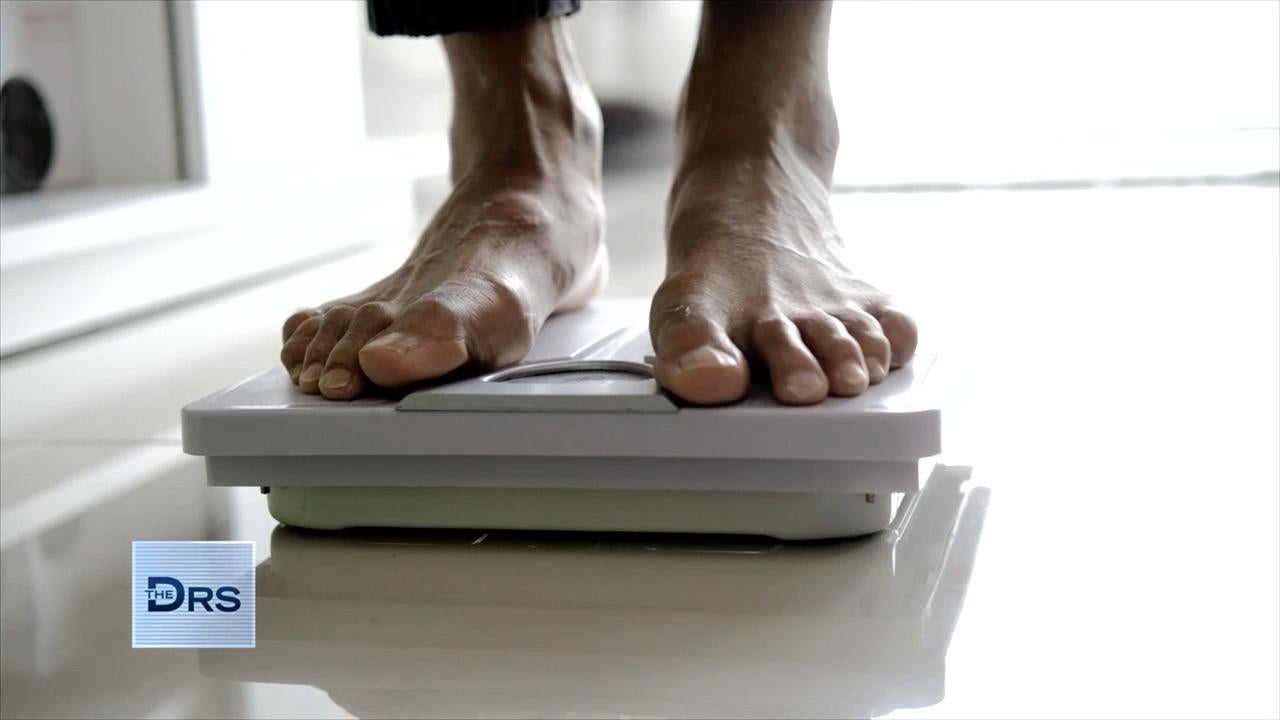 Does a Higher BMI Mean Less Money in Your Bank Account?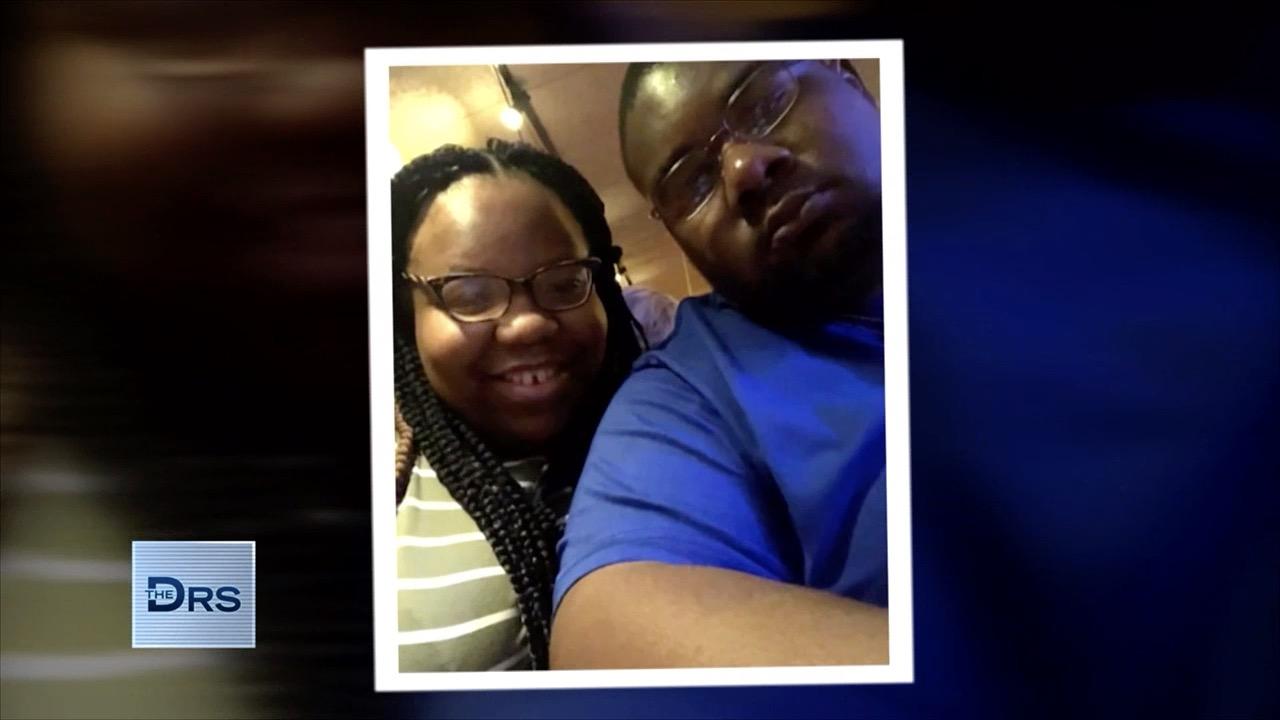 Meet Woman Who Lost Her Vaccine-Hesitant Husband to COVID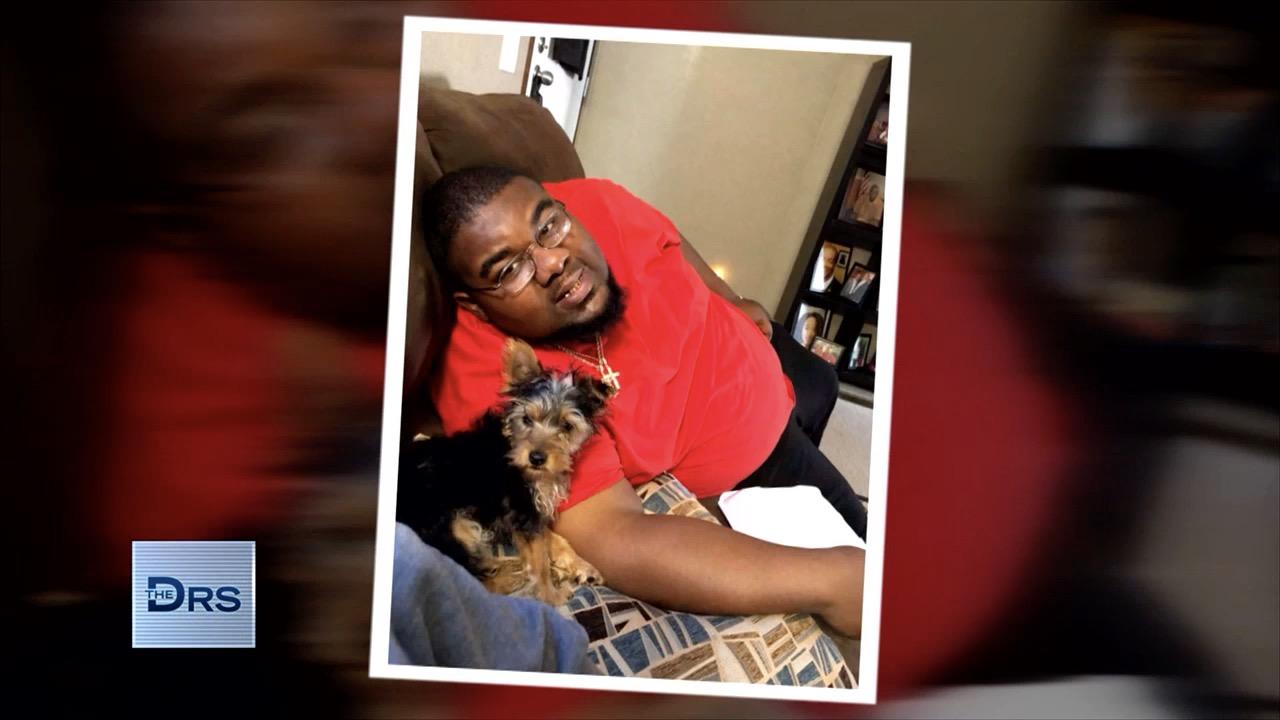 Woman's Unvaccinated Husband Died a Week after Heading to the Ho…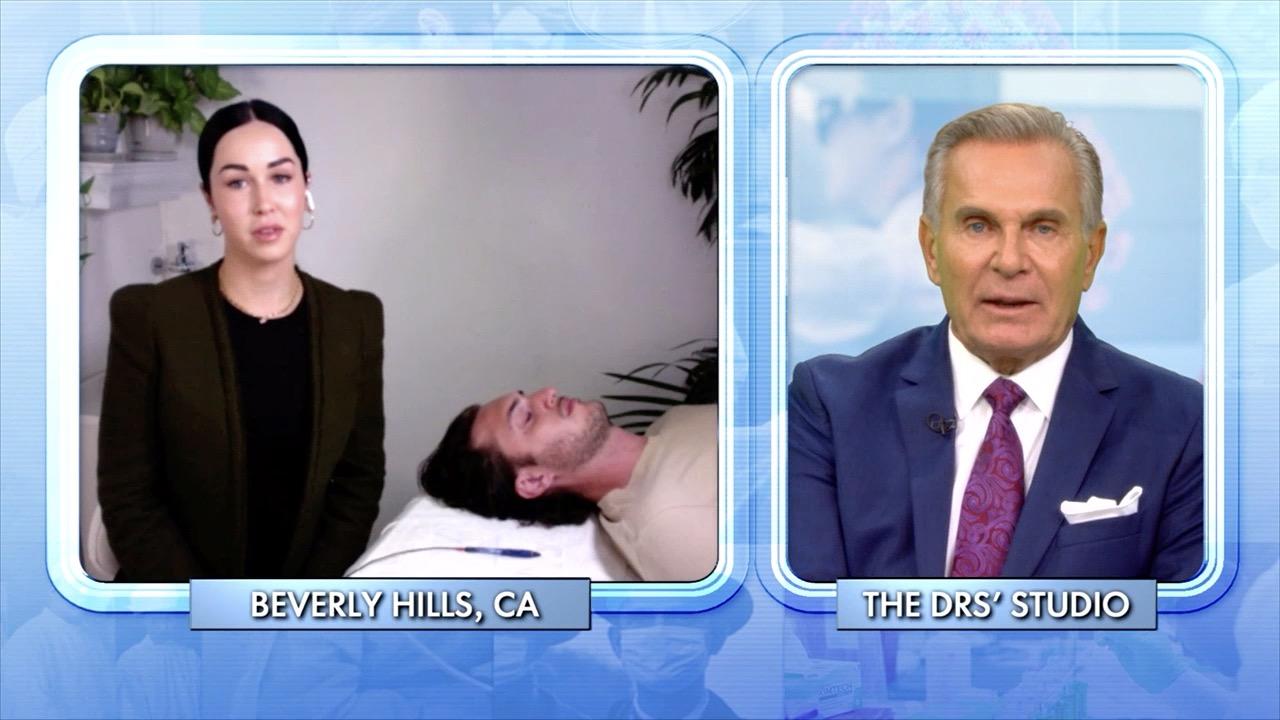 Watch Impressive Before and After Vein Removal Treatment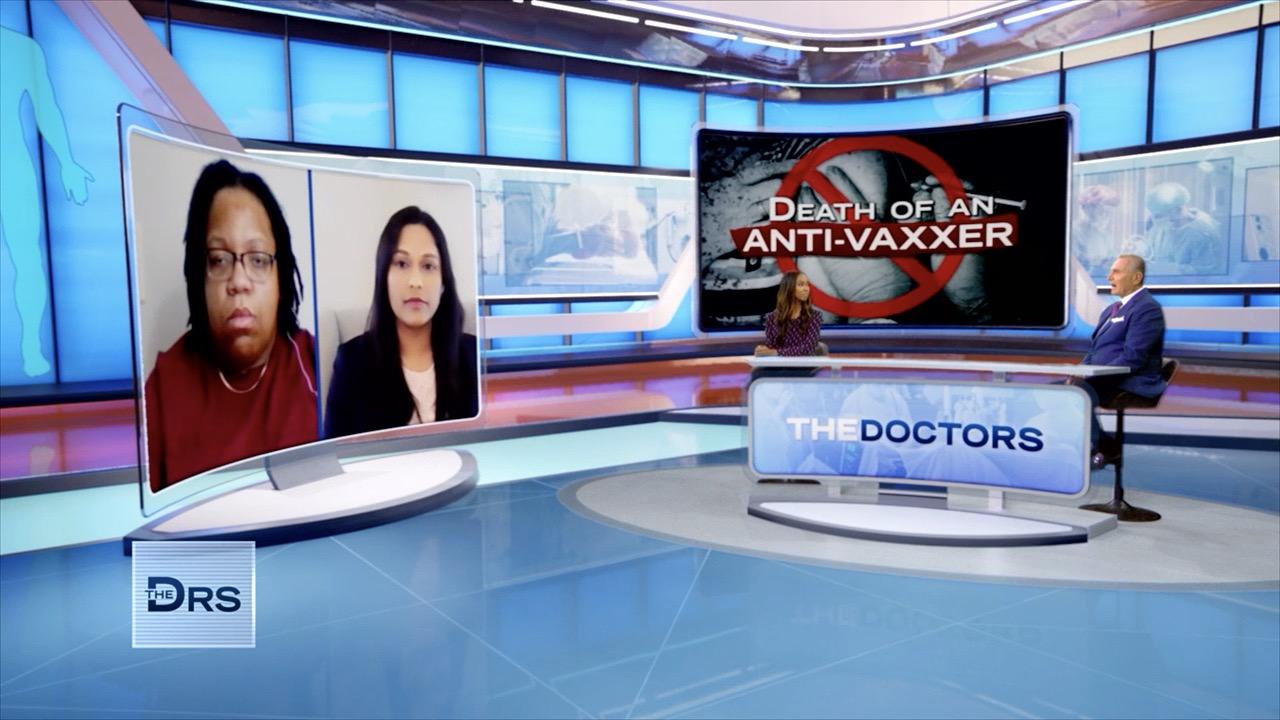 Why Do Pre-Existing Conditions Make COVID-19 Worse?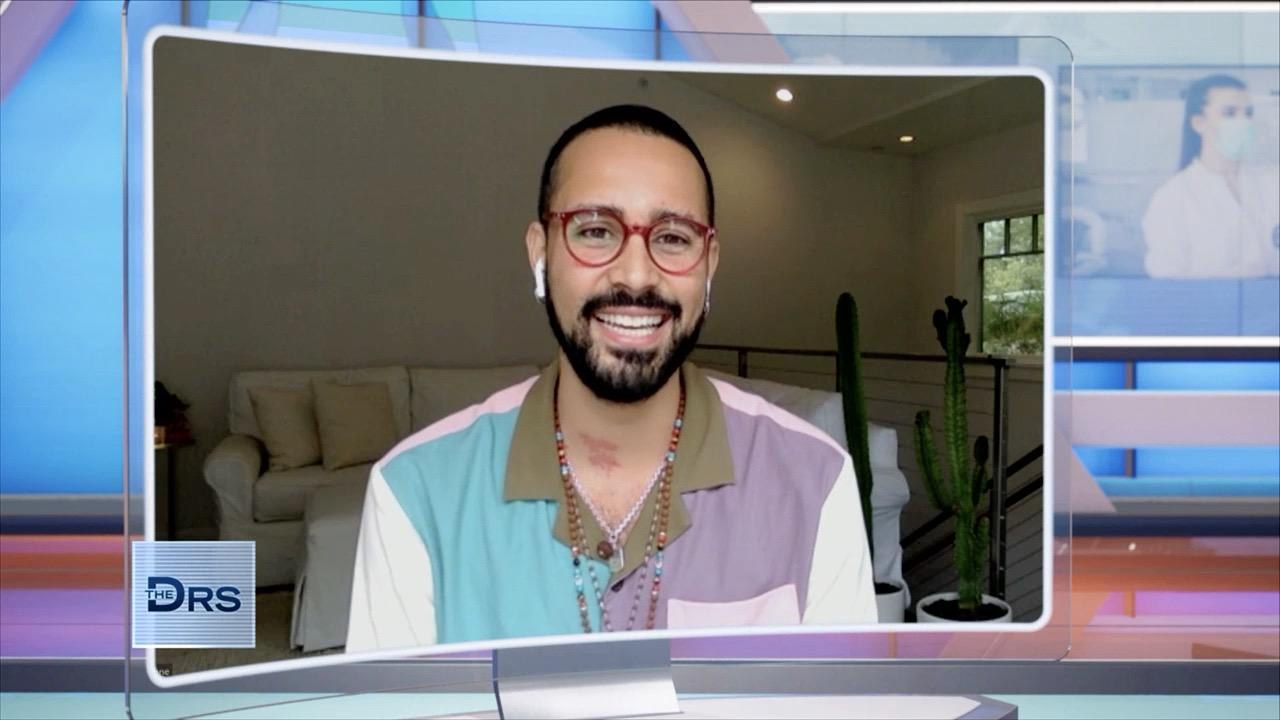 Are You on a Spiritual Path that Allows for Your Sassy?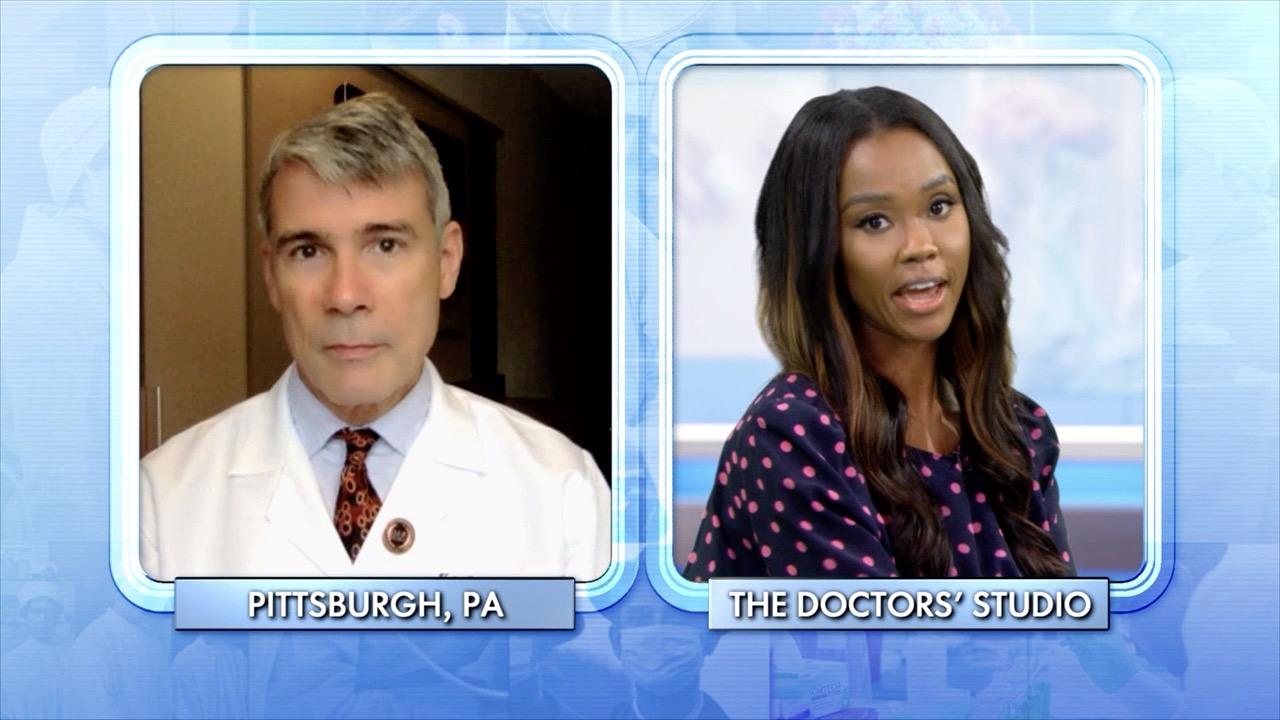 Do Pandemic-Born Babies Have Lower IQs?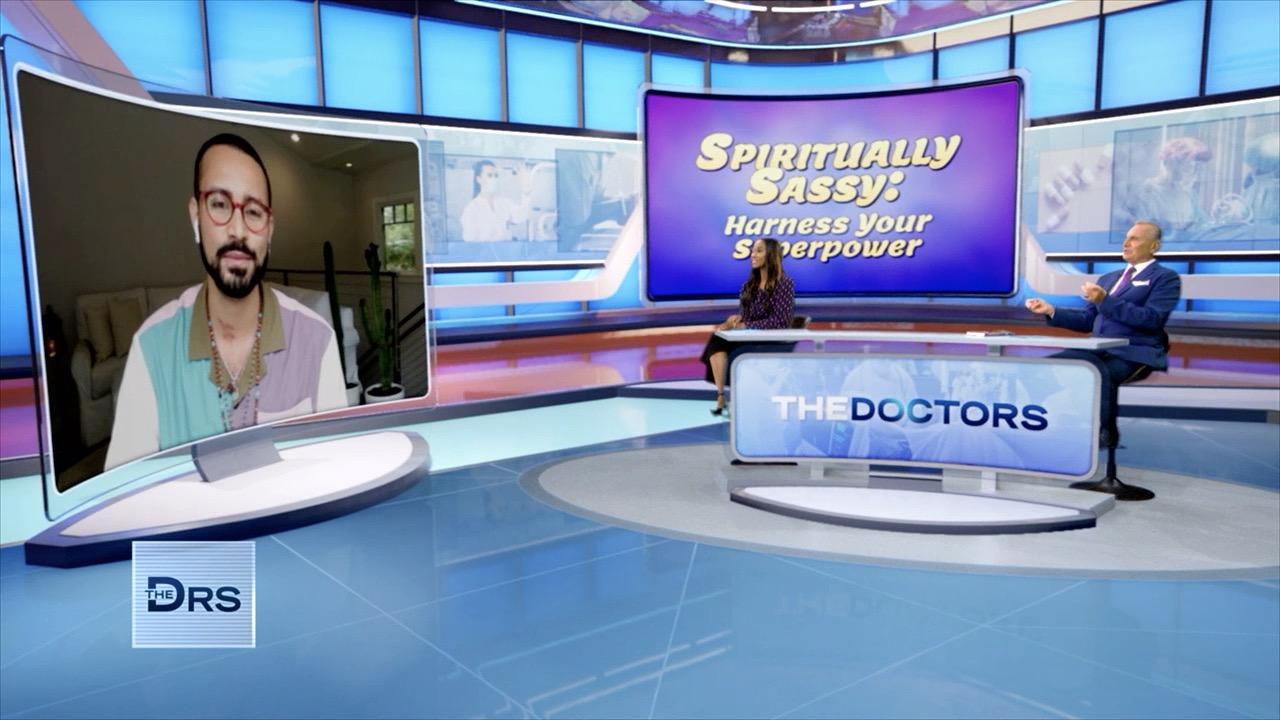 Hear 5 Ways to Harness Your Spiritual Superpowers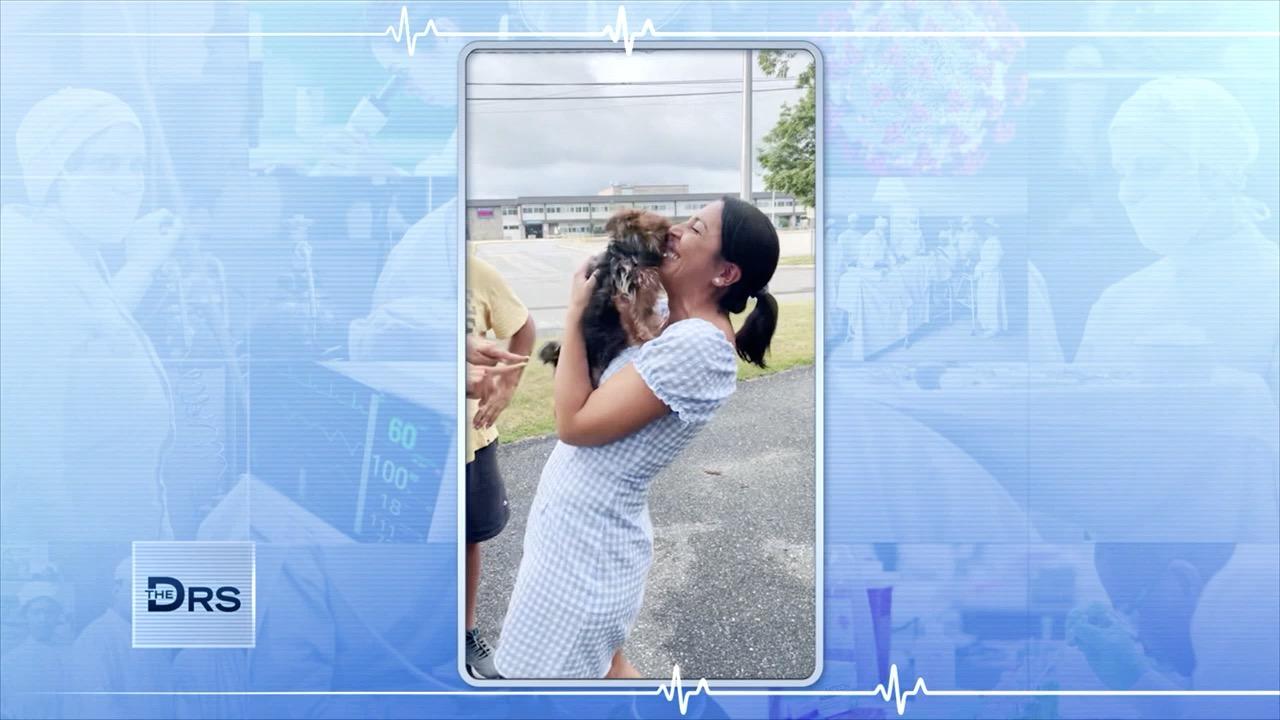 See Woman Reunited with Her Dog Louie after 2 Years!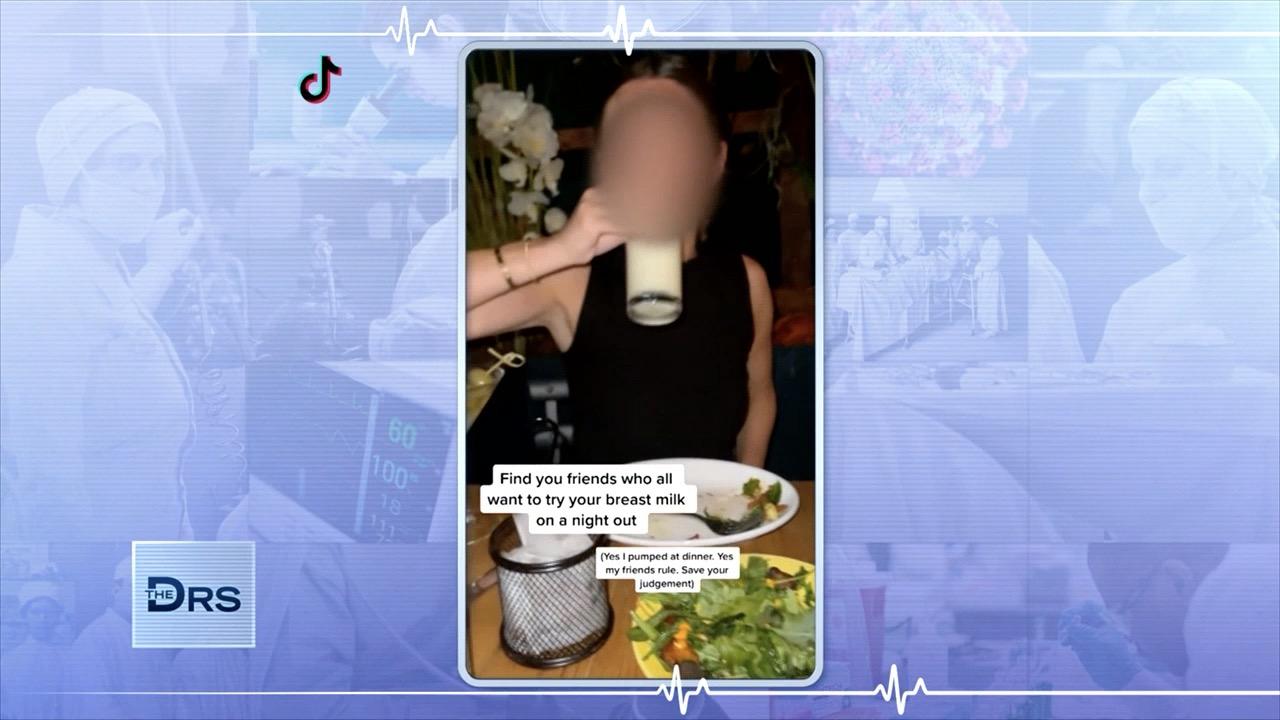 Would You Let Your Friends Try Your Breast Milk?
'Tis the season… flu season. The Doctors talk with Dr. Angela Campbell from the Centers for Disease Control and Prevention about flu risks and prevention.
"Although flu seasons vary, most people who get the flu will have mild illness. We know that seasonal flu is such a serious disease that every year, unfortunately, we see hundreds of thousands of hospitalization and tens and thousands of deaths," says Dr. Campbell. The risks are higher in adults 65 years and older, children younger than 5 years old and especially younger than 2 years old, and people at risk for complications.
Watch: Is the Flu Vaccine Less Effective If You Are Obese?
The single best way to protect both children and yourself against the flu is to get the vaccine. The CDC recommends it for all people 6-months-of-age and older. It's the number one preventive measure. Other practical precautions that can be taken are frequent hand washing with soap and water or if not available, hand gel, covering your coughs, avoiding close contact with sick people, and avoiding touching your eyes, nose and mouth. ER physician Dr. Travis Stork points out that unfortunately, the influenza virus is airborne. If you think you may have the flu, it's important you do your part to not spread the disease by staying home from work and avoiding public transportation.
The Doctors say that for most people, running to the ER isn't necessary when they have flu symptoms. Often, a primary care provider is the one who should be contacted. However, if you are in that higher risk category, it is important to get urgent care. Listen to your body and if something isn't right, seek a doctor's care to figure out the proper treatment and protocol.
Watch: Woman Mistakes Toxic Shock Syndrome for the Flu
The influenza virus can lead to other issues, like pneumonia, so even though death for an otherwise healthy individual is unlikely, it's important to pay attention to the signs of this disease. Lastly, it's still not too late if you haven't already done so, to go get a flu shot!