The Dangers of Getting Drugged from Your Drink by a Stranger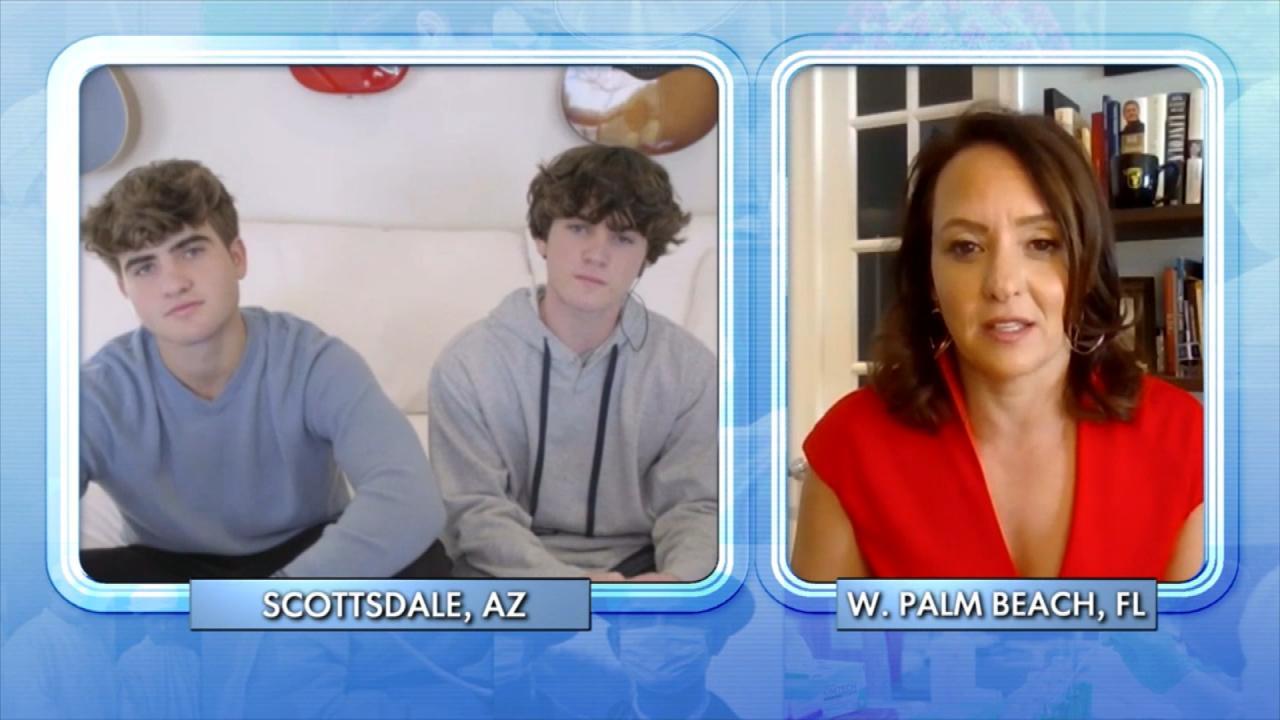 How to Address Mental Health with Teens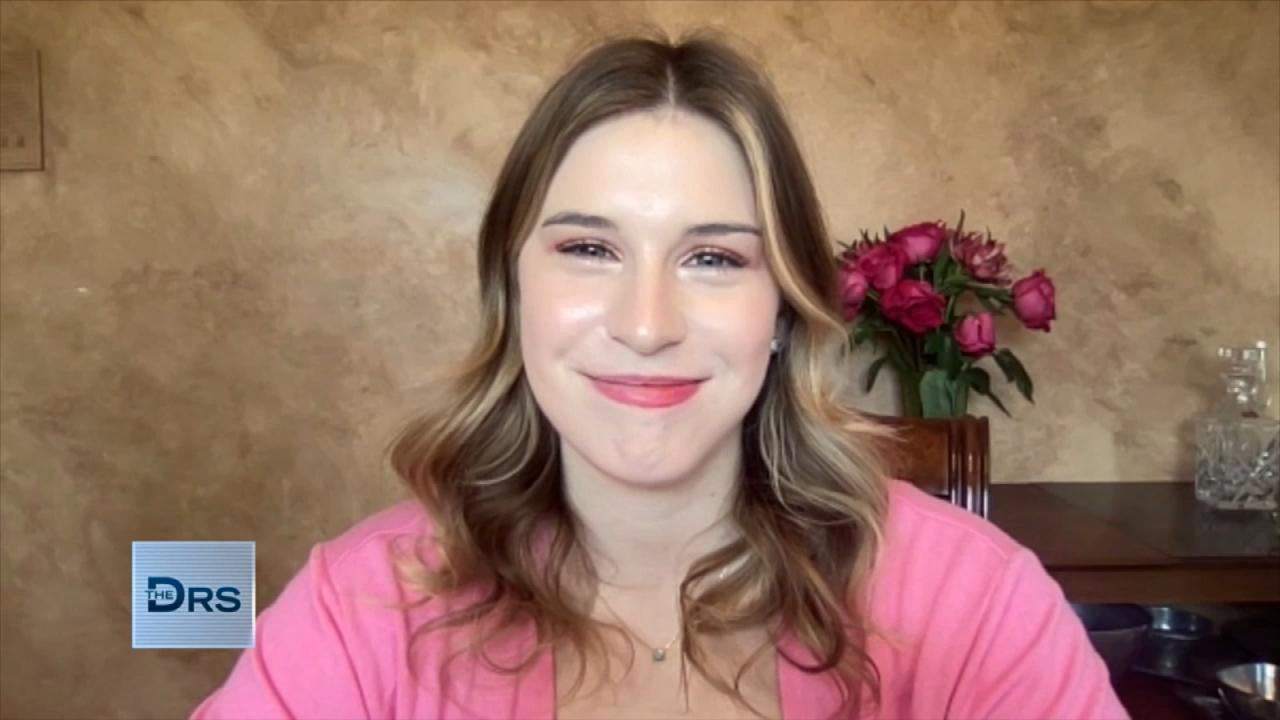 Teen Felt the One Thing She Could Control during COVID was Food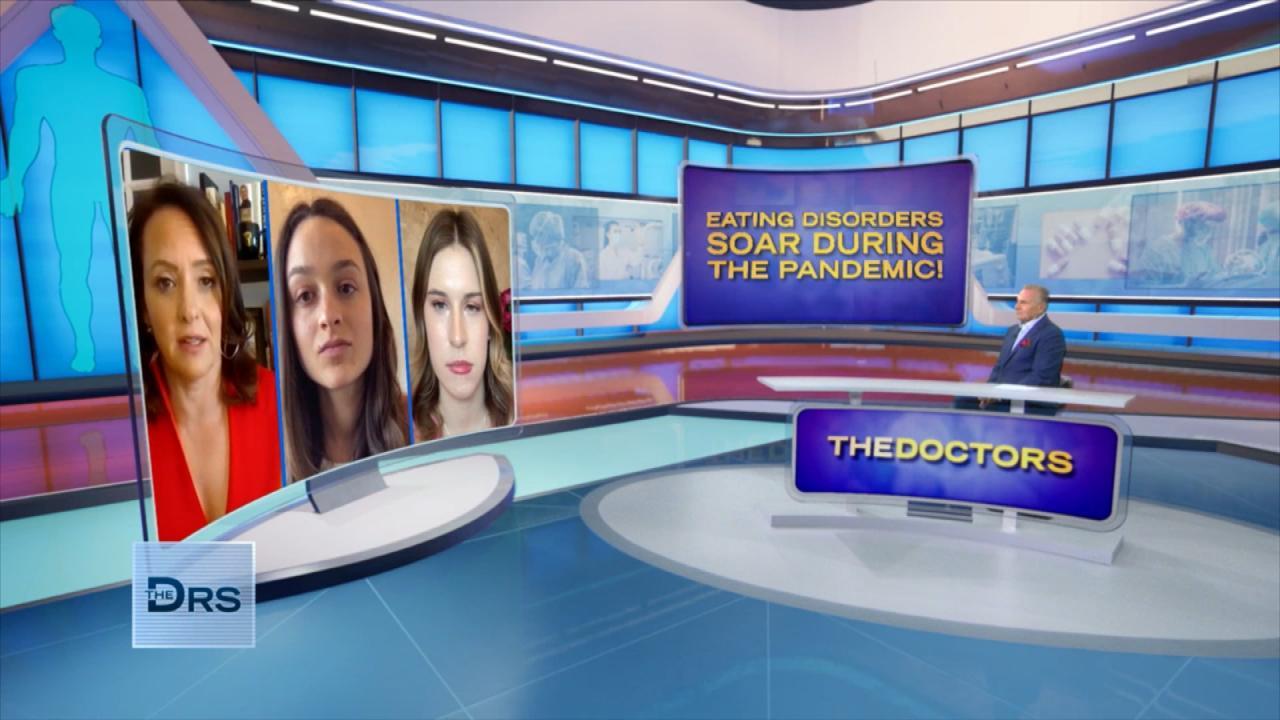 Why Eating Disorders Have Skyrocketed during the Pandemic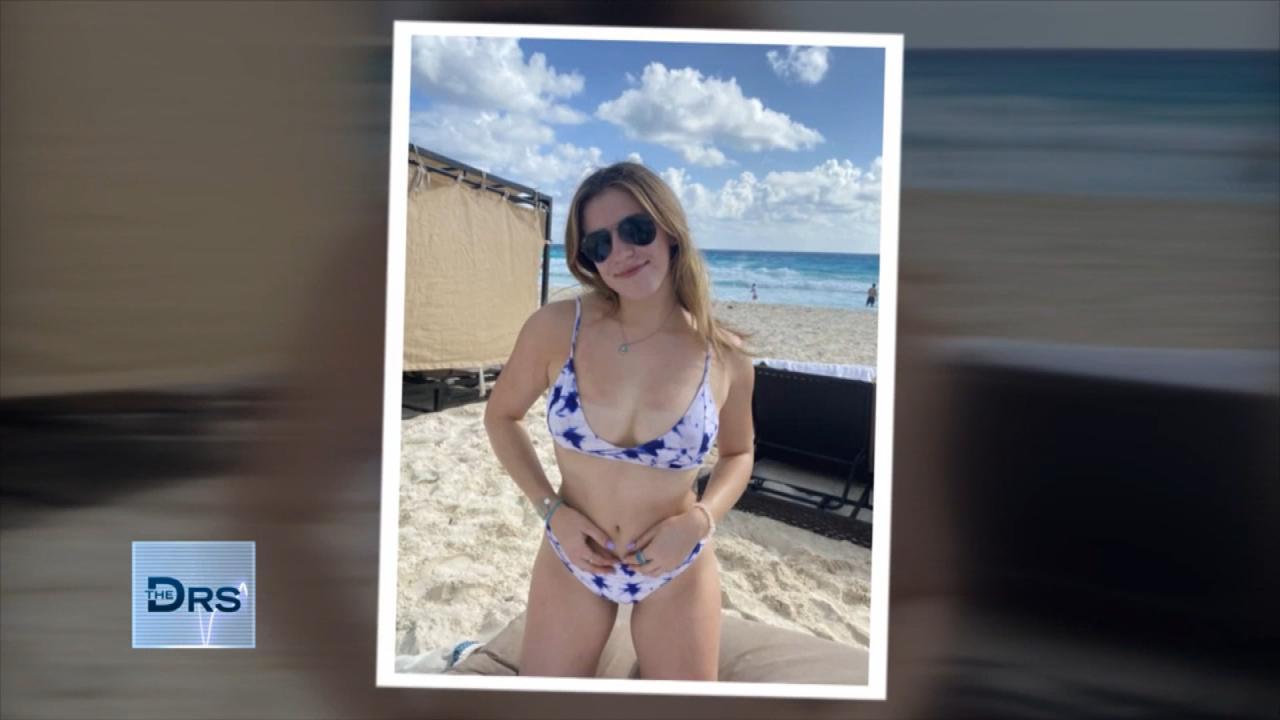 Meet Teen Whose Eating Issues Spiraled during the Pandemic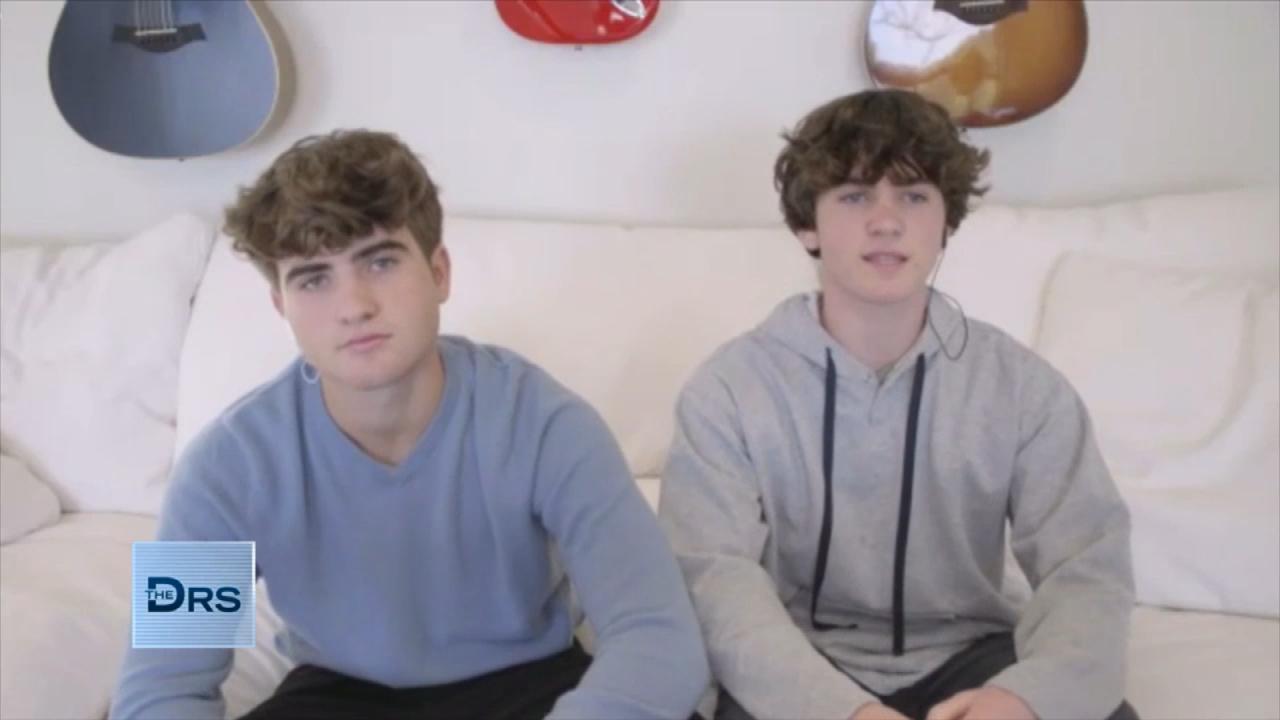 How Teen Brothers are Helping Peers with Mental Health Issues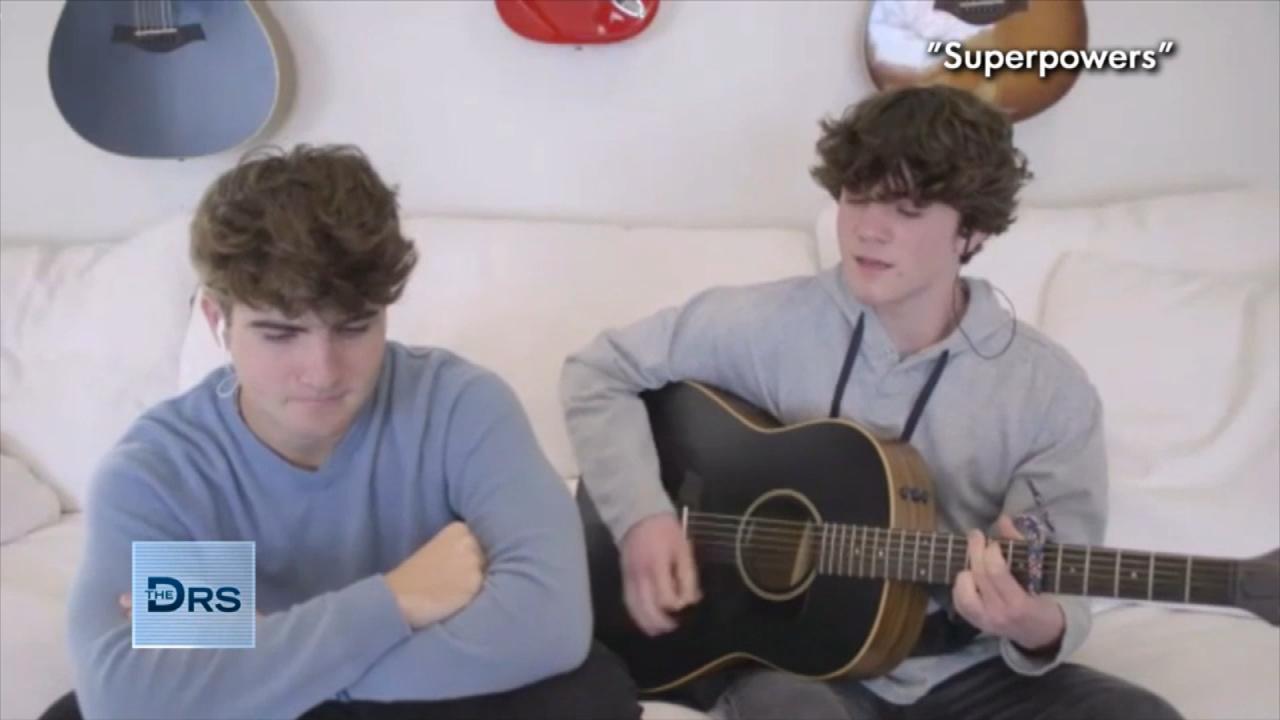 Teen Brothers Share Their Song about Mental Health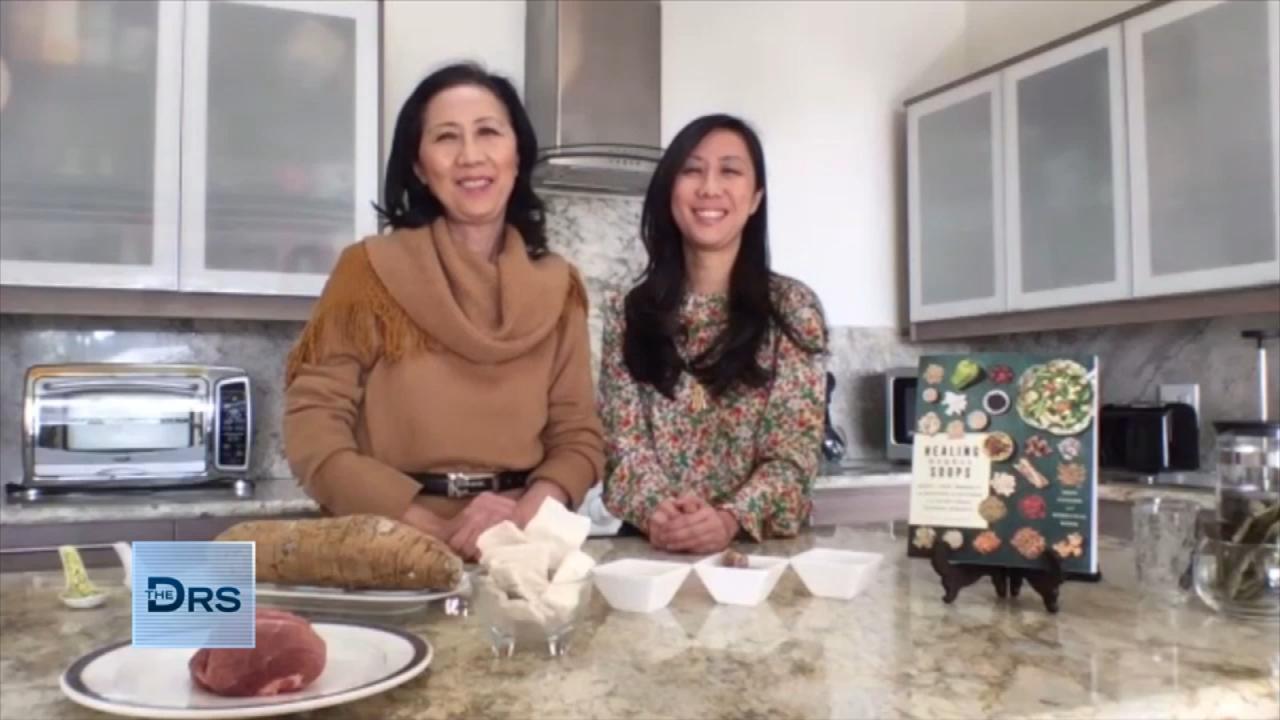 Mom and Daughter Share Immune-Boosting and Healing Soups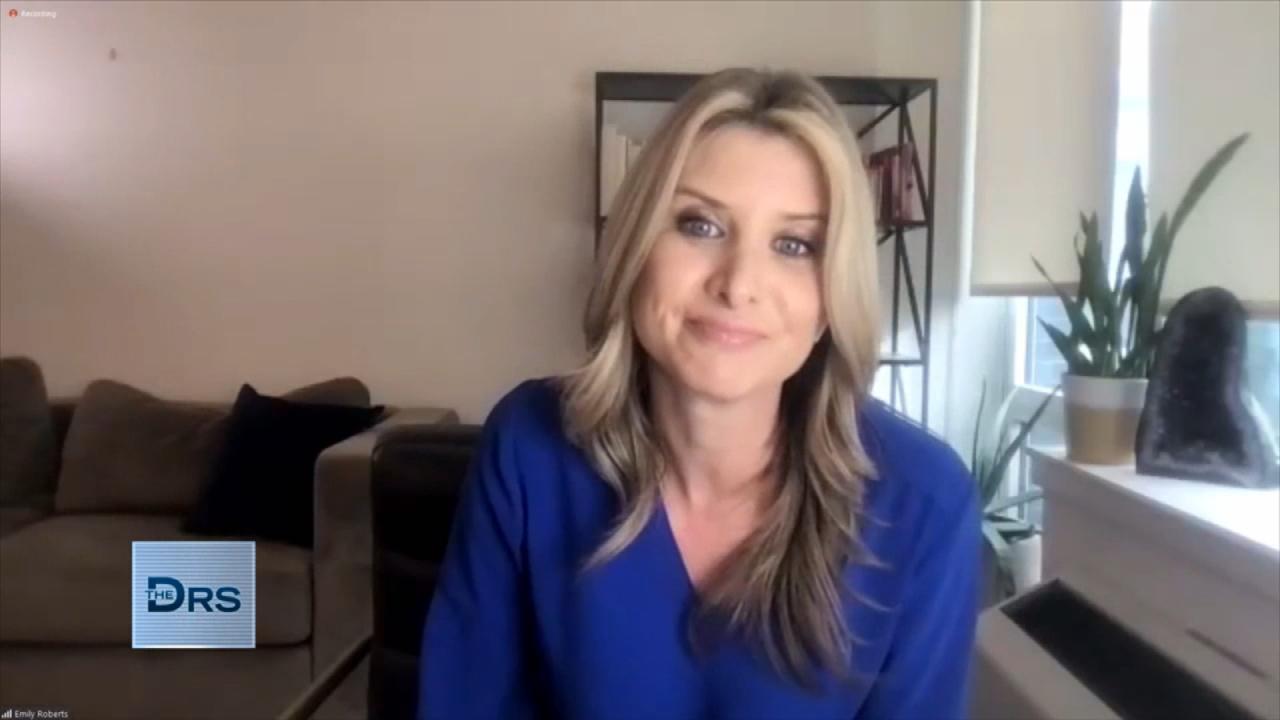 Eating Disorder Warning Signs for Parents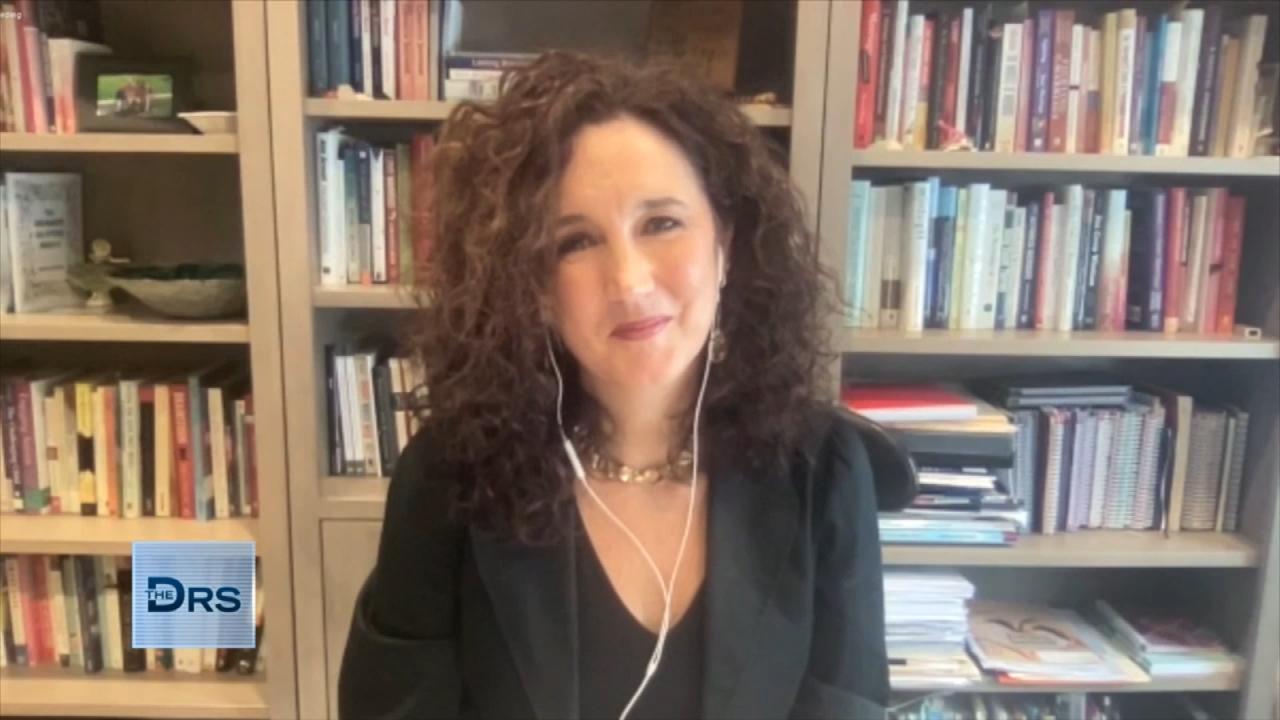 When to Talk to Your Kids about Adult Content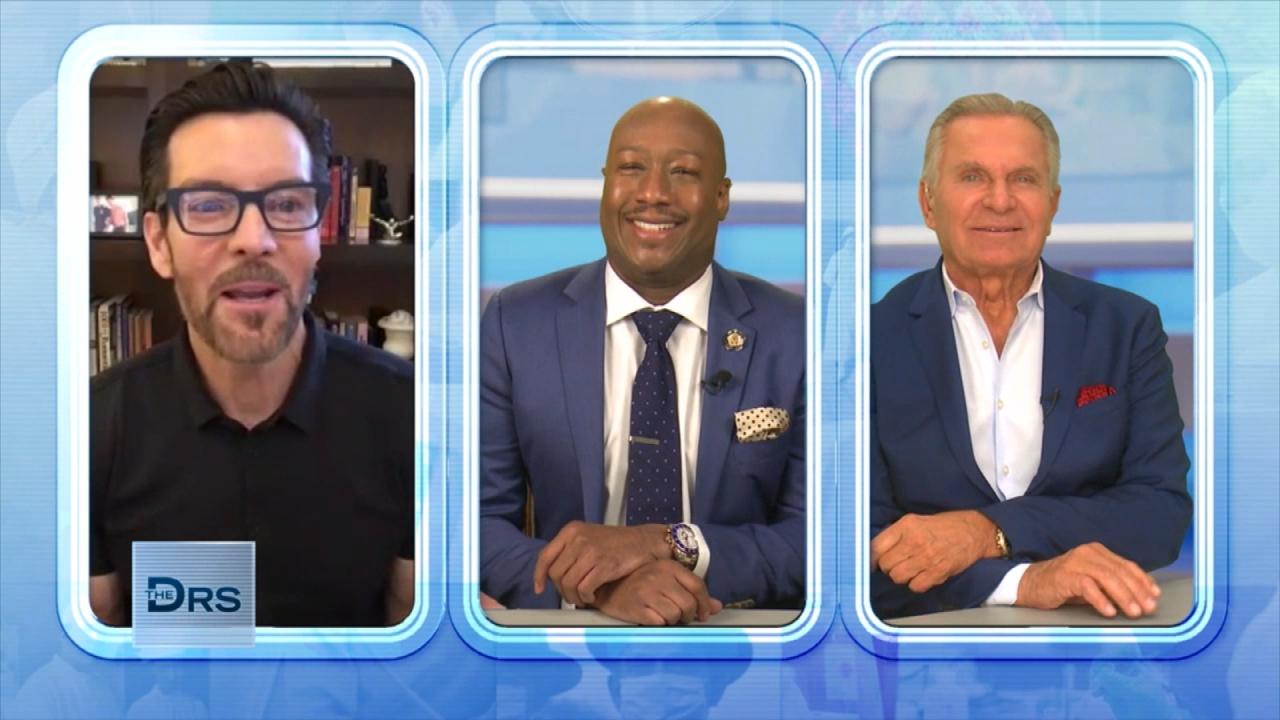 Power Life Creator Tony Horton's 3 Tips for Staying Healthy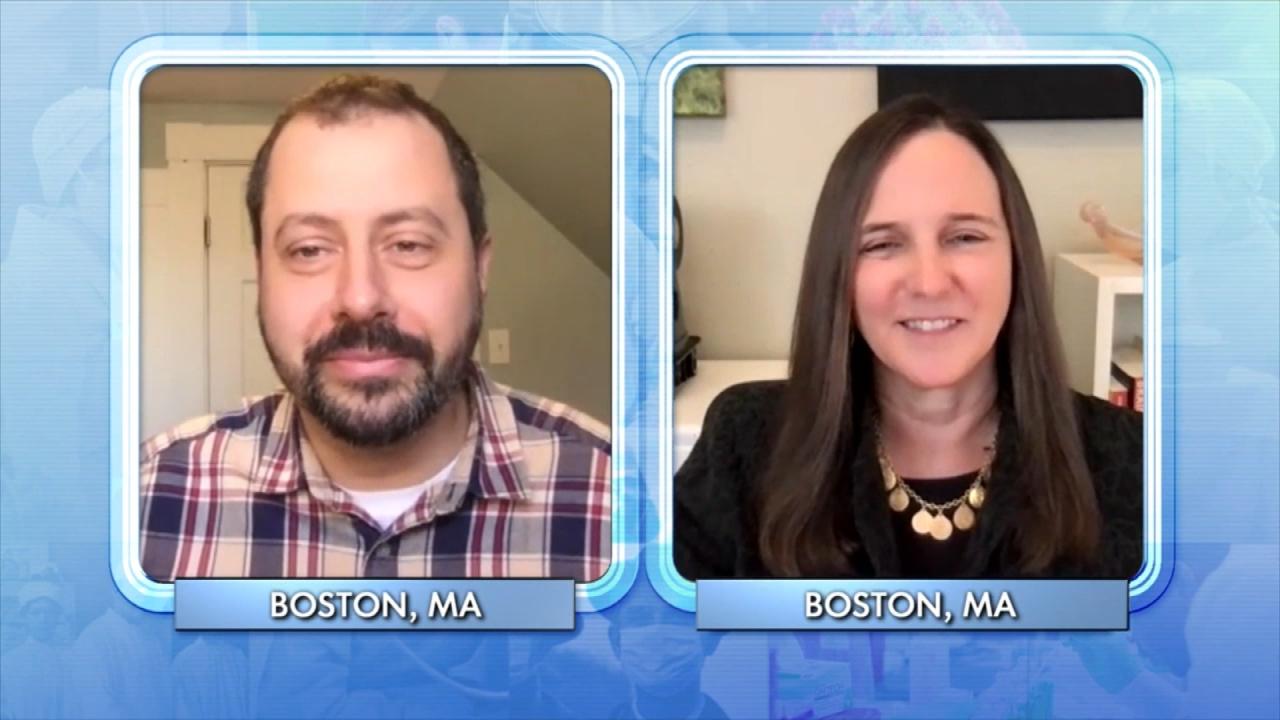 The Fight for a Tobacco-Free Generation!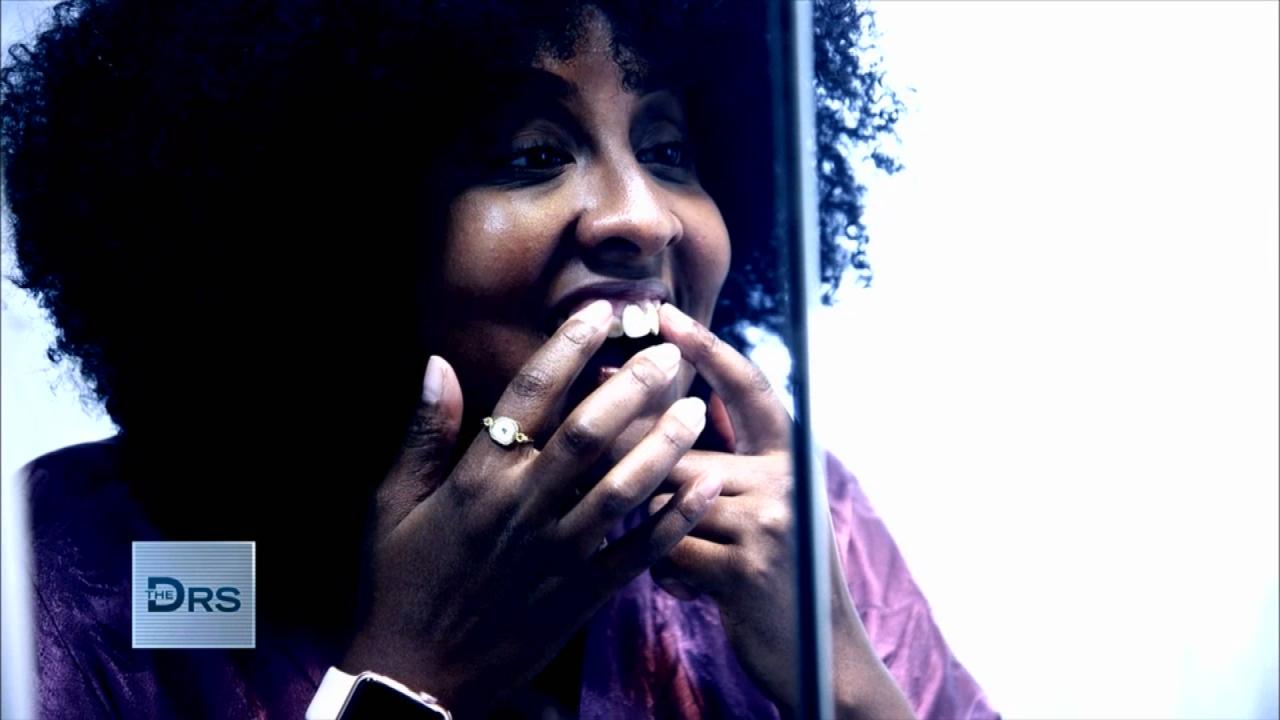 Woman Gets a Total Smile Makeover for Her Wedding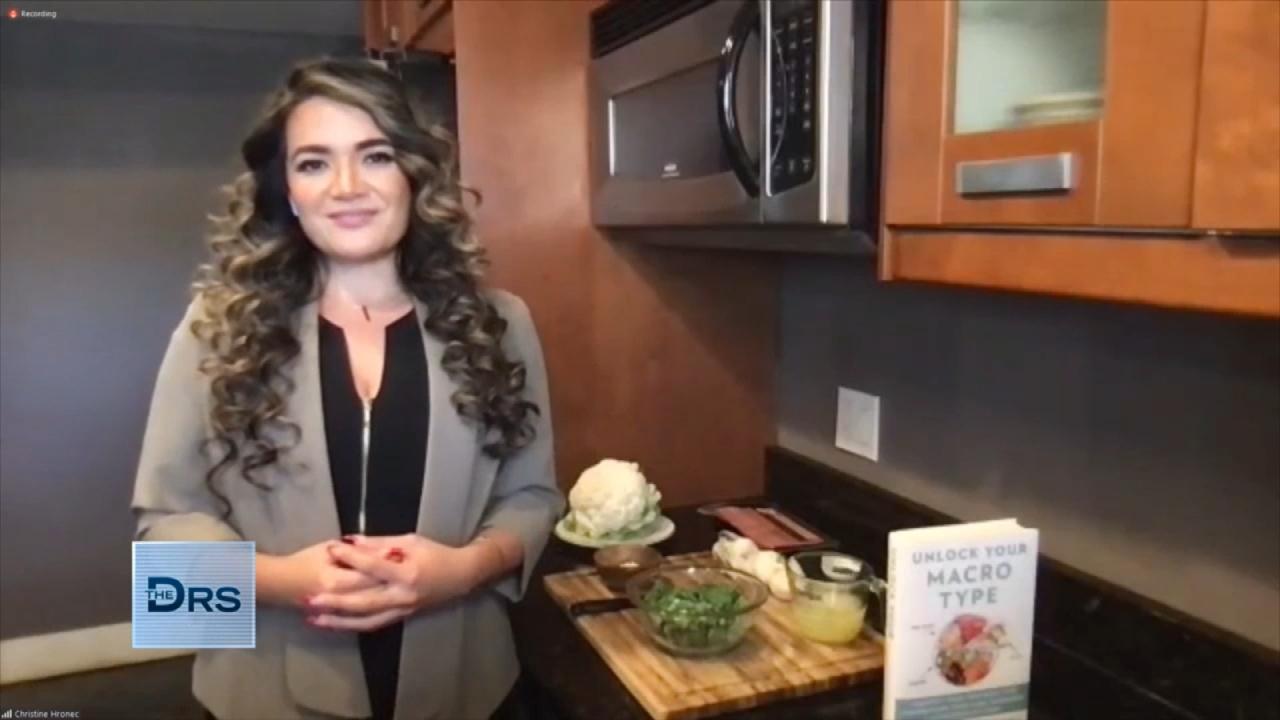 Why Did Your Diet Fail?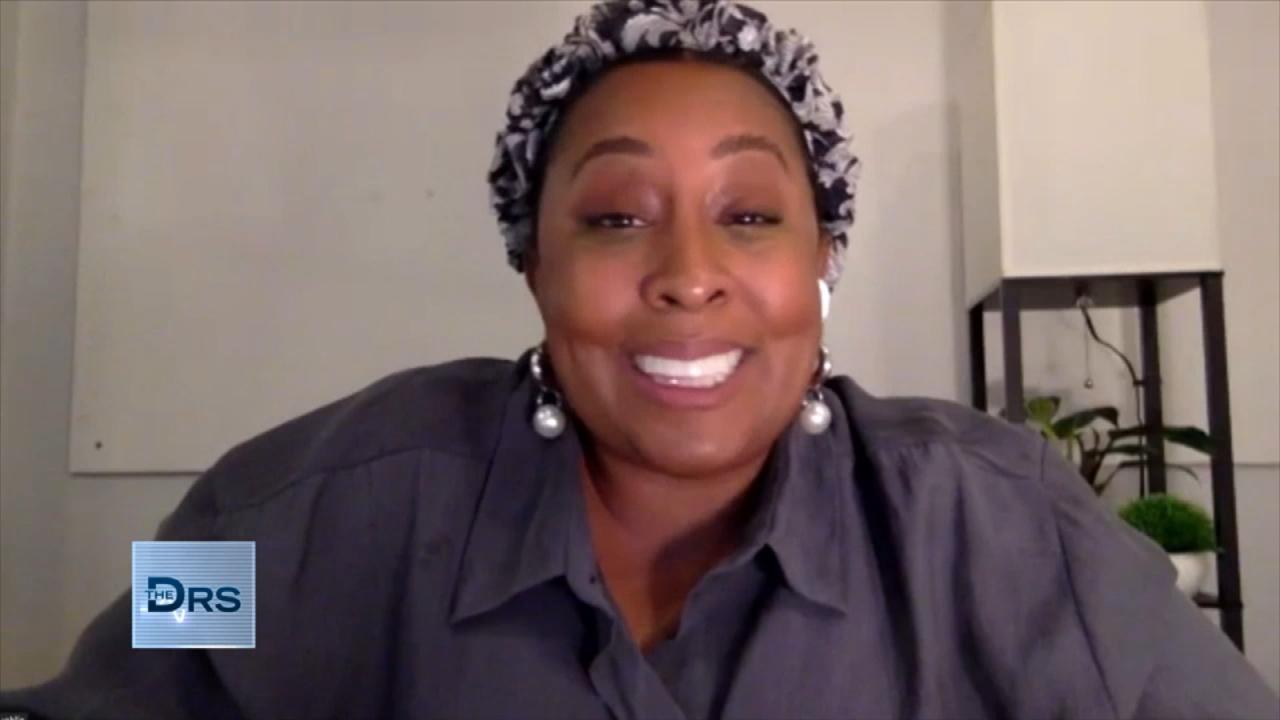 Woman Returns with Her Brand-New Smile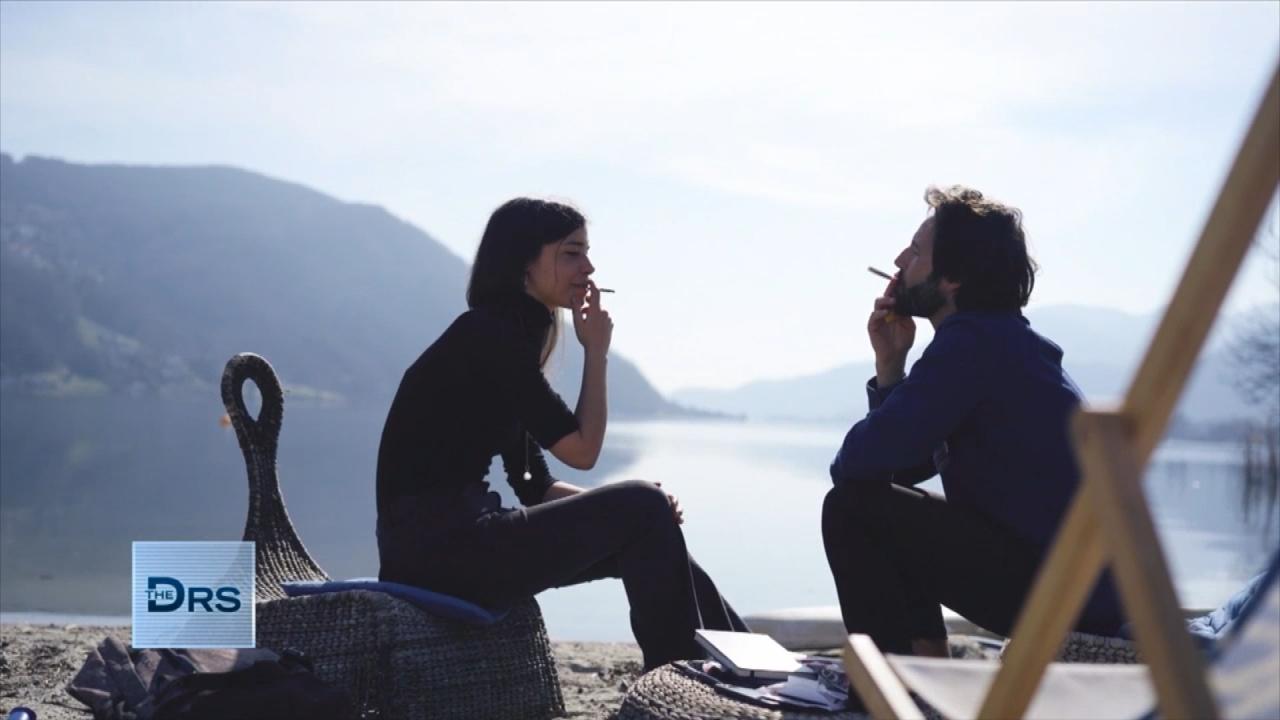 Could Laws Help Prevent the Next Generation from Smoking?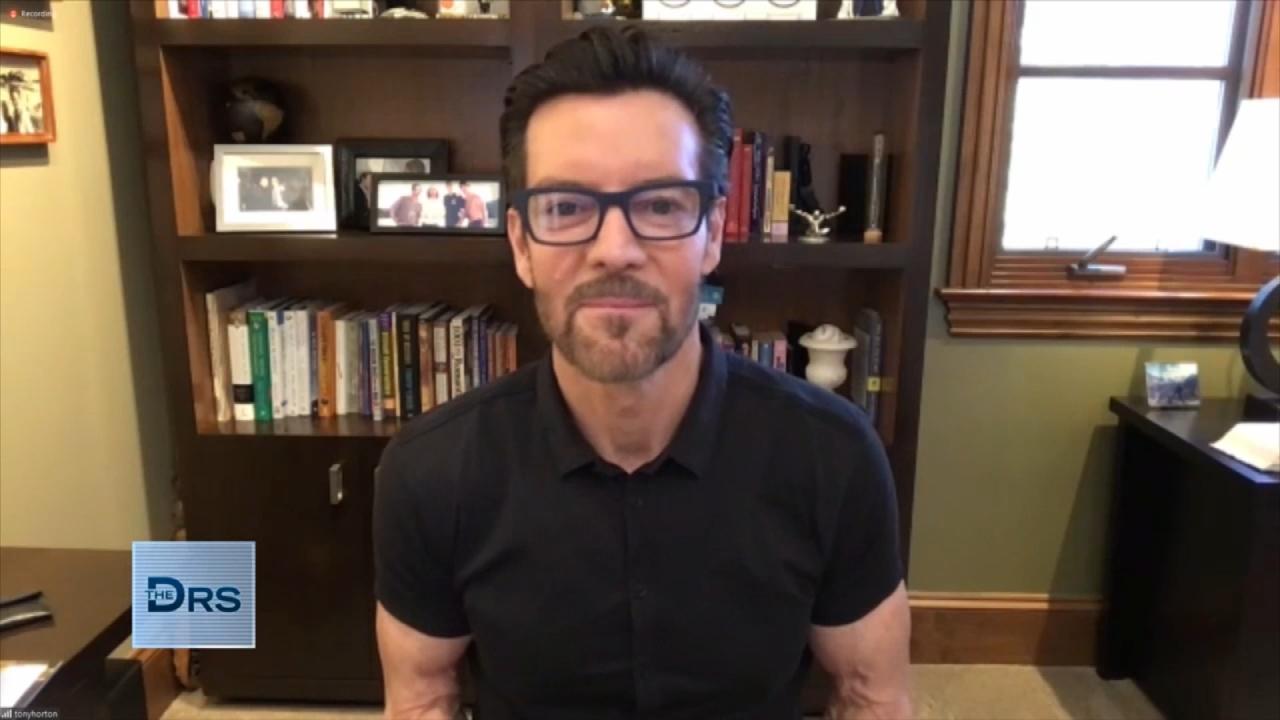 Are You Working Out Too Much?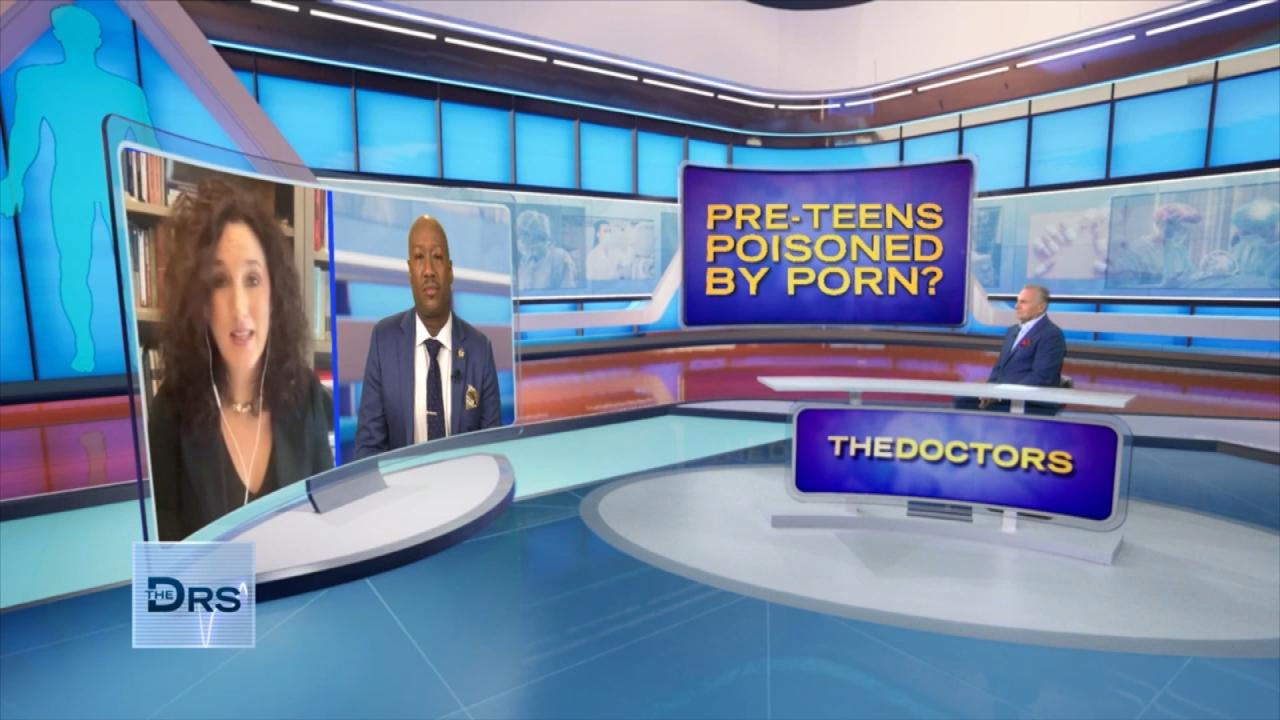 The Unwanted Lessons Your Child Could Learn from Adult Content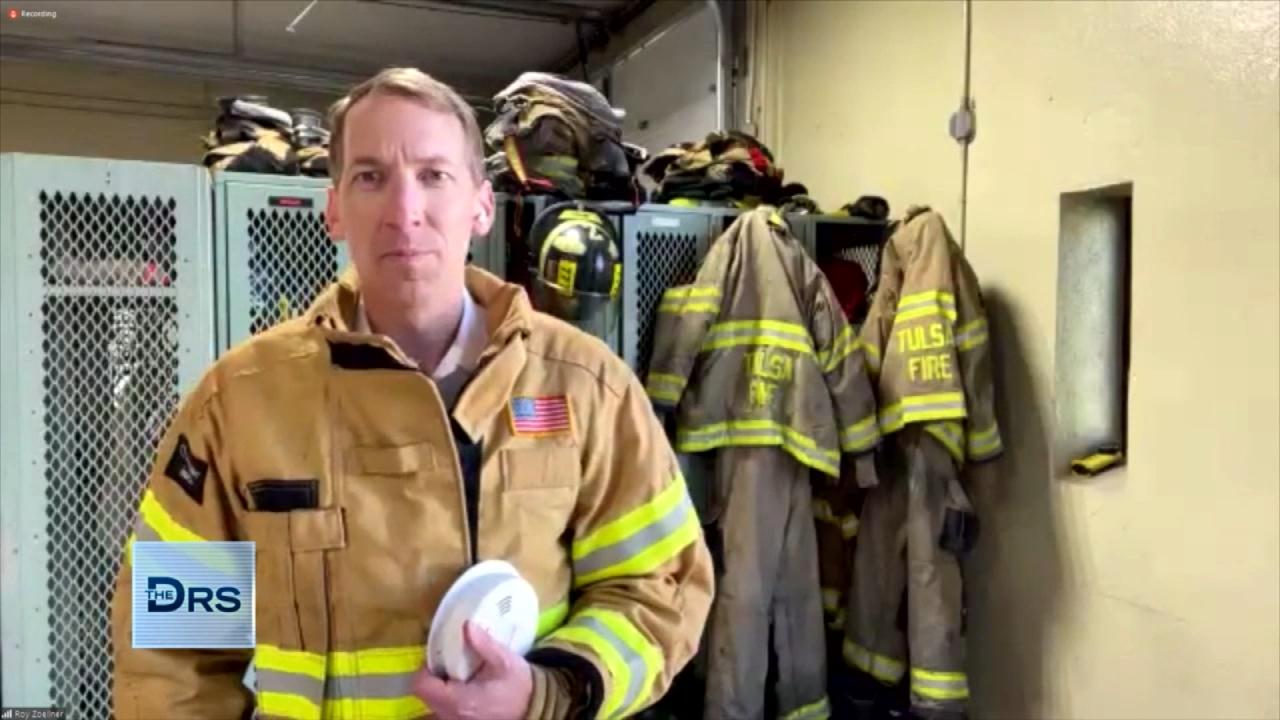 Practical Tips to Surviving a House Fire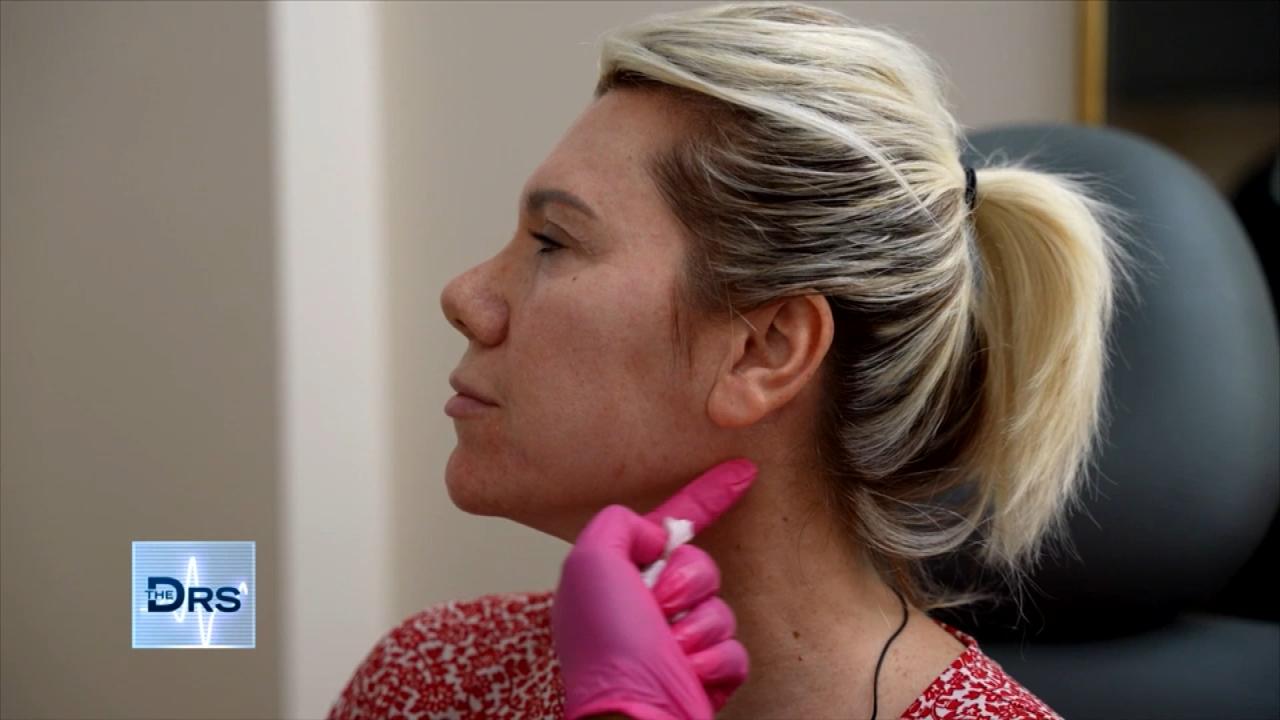 Watch a Woman Undergo Mini Filler 'Glow Up'
The following material contains mature subject matter. Viewer discretion is advised.
The Doctors share a horrifying video of a woman filming herself at a concert, and from behind, a man drops what appears to be a pill into the drink in her hand. Unfortunately, women getting knocked out without knowing it by drugs such as GHB, Rohypnol, LSD and ecstasy, is all too common. Dermatologist Dr. Sonia Batra shares that 1 in 4 women under the age of 25 will be sexually assaulted. OB/GYN Dr. Nita Landry adds that every 2 minutes an American is sexually assaulted.
Dr. Batra points out that these drugs are often odorless, tasteless and when in dark environments like bars and clubs, you can't tell if the color of your drink has changed. Dr. Nita reminds people that it could be any drink, not just alcoholic ones, that these drugs get added to. It can also happen to anyone: men, women or children.
Watch: How the System is Failing Rape Victims
Dr. Nita has some recommendations on how to stay safe. She says when you get a drink, put a napkin over it and then put a straw through the napkin to drink it. When you are dancing, keep your drink in front of you, and when you go to the toilet, your drink also goes to the toilet. When in doubt, throw it out.
Dr. Nita advises people to tell someone they trust if they ever feel like the drink they are having is making them drunk and shouldn't be, or if the drink is making them much drunker than they would expect to be.
Dr. Batra offers some hope as far as new ways to detect date rape drugs. She read a recent story about three high school students who have come out with a straw that has two chemical strips on it, and if put in a drink that has a common drug like GHB or Rohypnol in it, the straw turns blue.
Similarly, there is a nail polish in development that if you are wearing it and dip it into your drink, the polish will change color if the drink is tainted.

Family medicine physician Dr. Mike Varshavski shares that when traveling as a tourist to other countries, everyone should be on high alert. He has heard stories about male tourists visiting South America and being drugged by something called "the kiss of death." Beautiful women go up to men, strike up conversations, and then kiss them with a chemical in their mouths that then drugs these men. These women often then take men to ATMs to withdraw from their accounts and rob them.
Dr. Nita shares that while many people assume rape is committed by a stranger, the Rape, Abuse & Incest National Network reports that 45% of rapes are committed by acquaintances and 25% by victims' current or former spouse, girlfriend or boyfriend. Dr. Nita reminds viewers that it doesn't matter if you know this person and you've had intercourse with them 100 times before, "If you say no on time 101, then no means no! It's still not okay and it's still rape."
If you find yourself in that unfortunate situation, Dr. Batra asks what are the steps to take after a rape.
Watch: Survivors of Military Sexual Assault Open Up About PTSD
Dr. Nita says first and foremost, victims should know it is not their fault. She says to report it to the police as soon as possible. If they are not ready to do so, still go to the ER or a physician as soon as possible to get an exam. The doctor will then have that information if they eventually do decide to report it to the police. She also urges victims not to shower or change their clothes before they report it or visit a doctor, because that may destroy evidence.
With rape, there are often a lot of emotional ramifications and Dr. Nita urges victims to talk to someone about it. If they don't feel comfortable talking to their family, there are counselors and hotlines that are for victims. Once again, Nita leaves victims with this message "It is never your fault."