4 Tips to Protect Your Medical Records from Data Hacking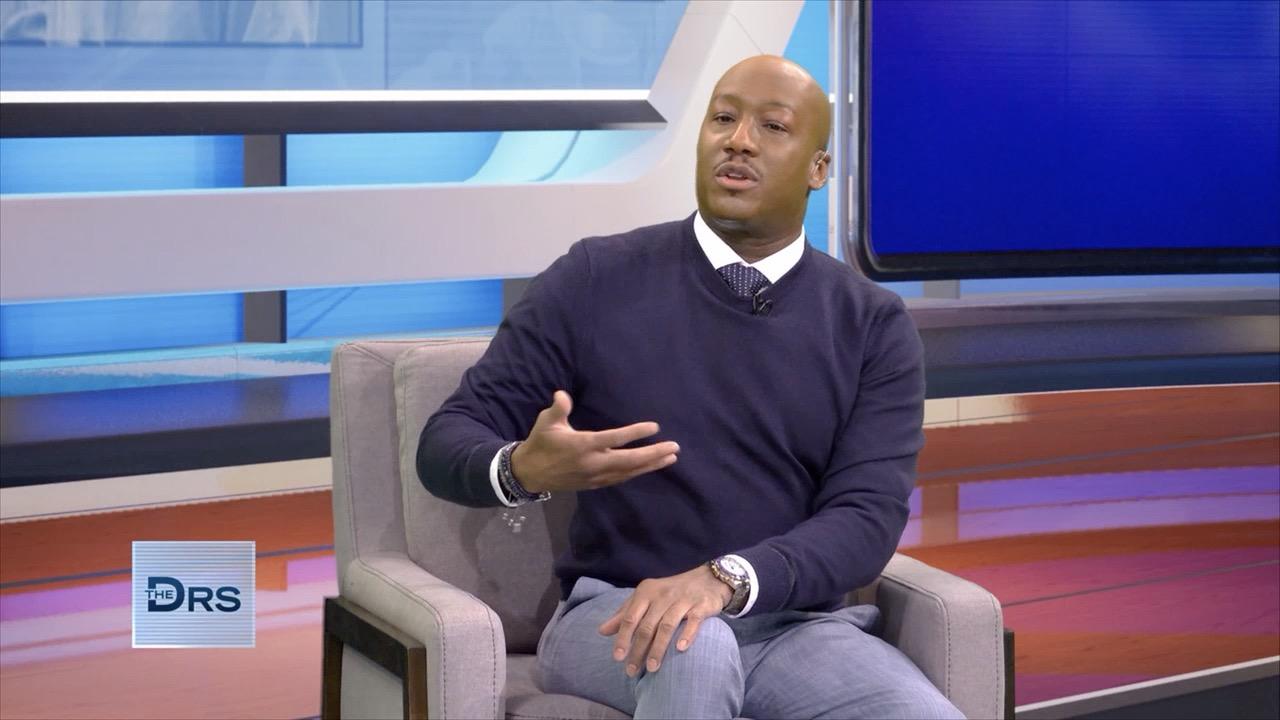 The Major Symptoms of Dissociative Identity Disorder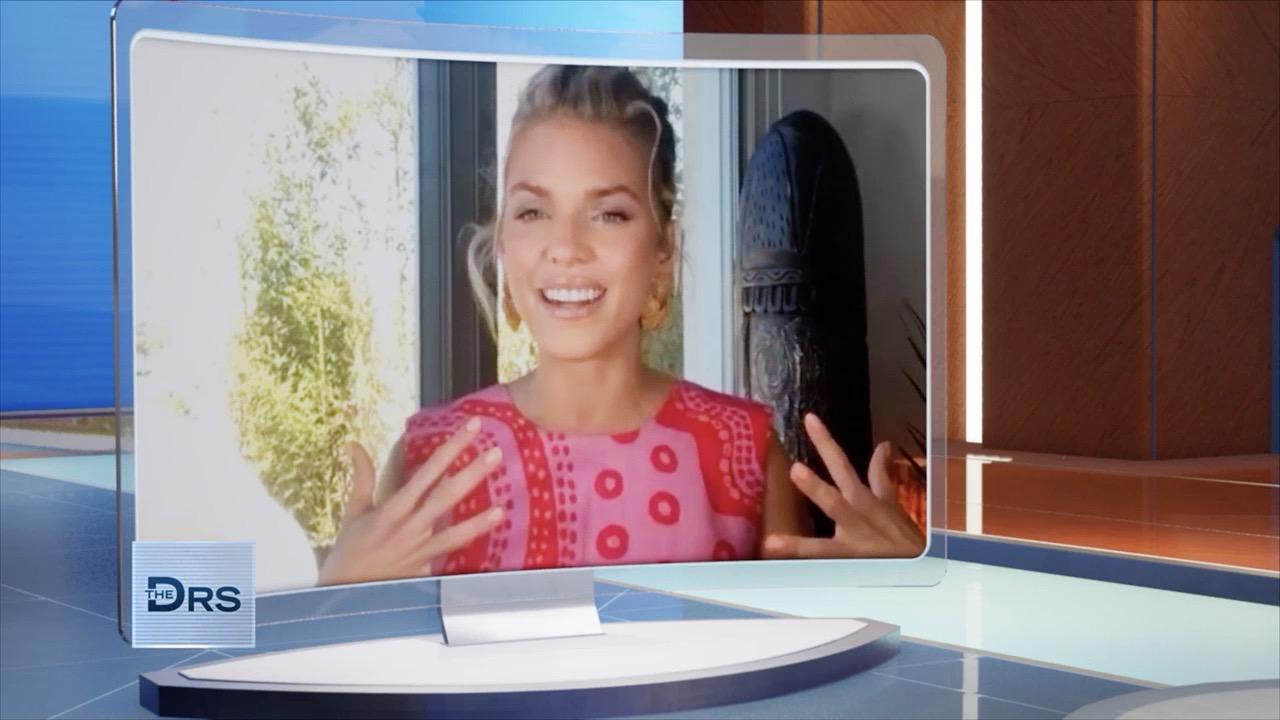 How to Normalize Talking about Mental Health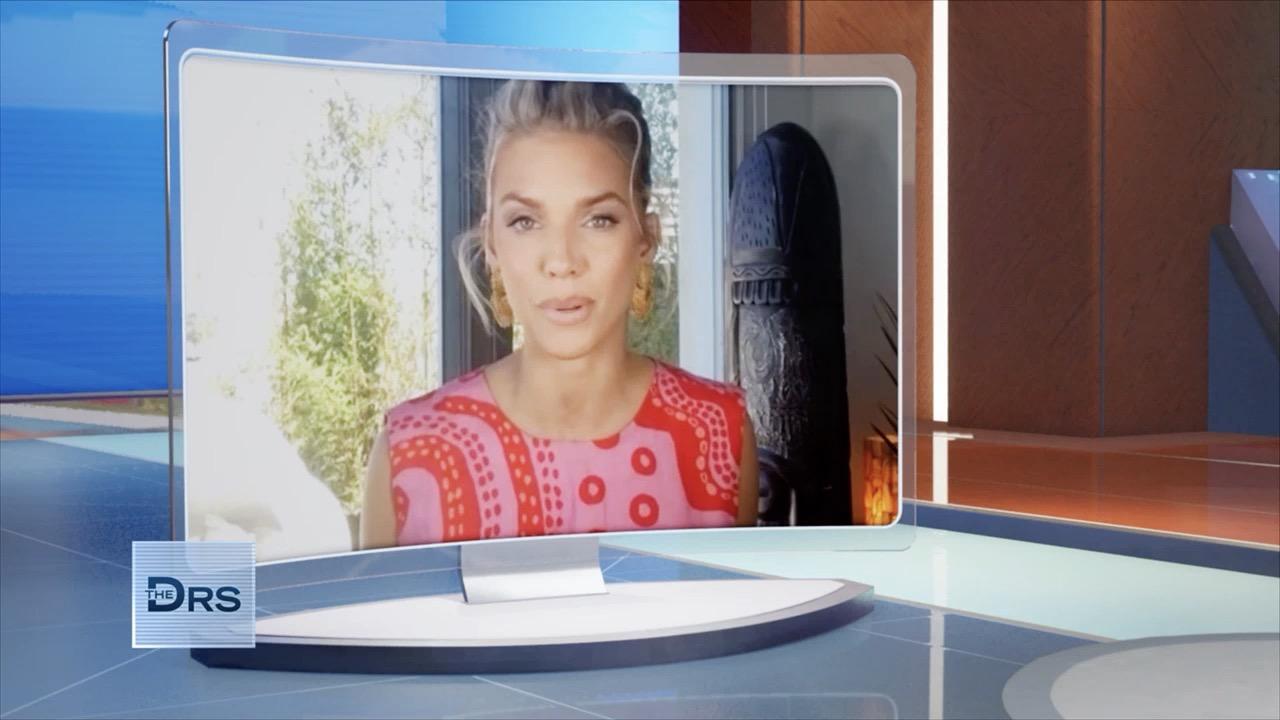 Actress AnnaLynne McCord on Getting Diagnosed with Dissociative …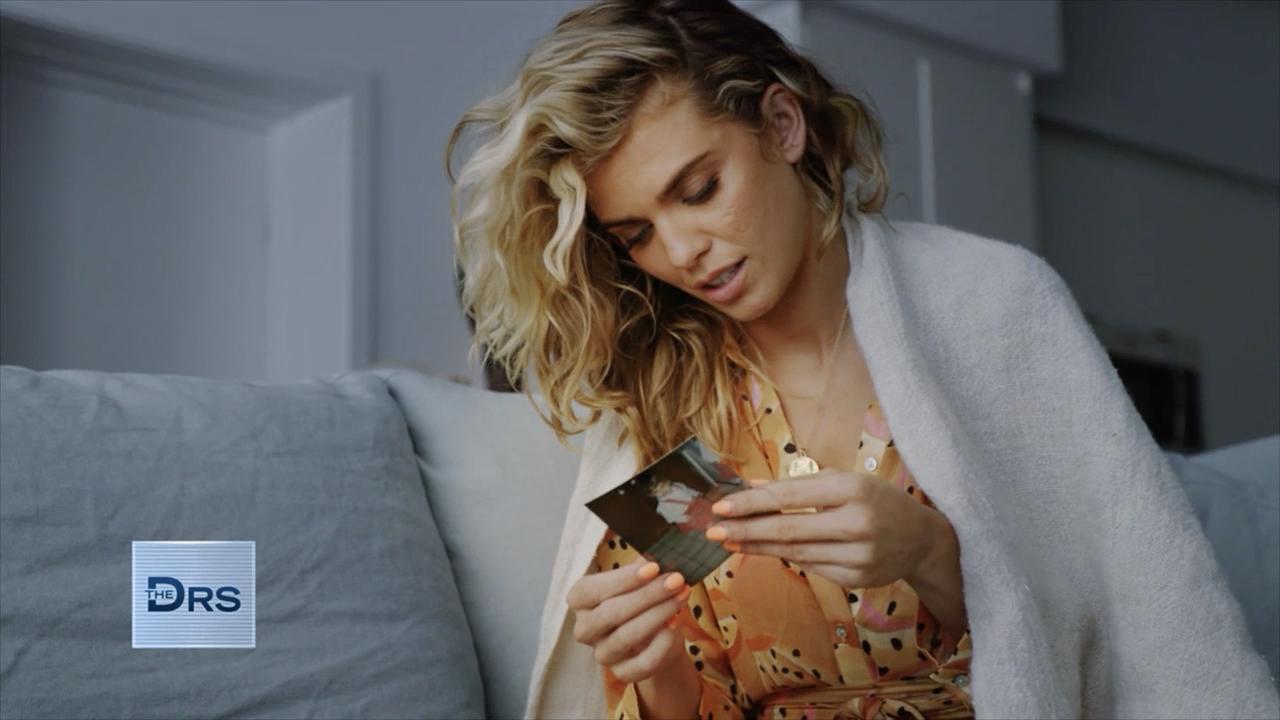 Actress AnnaLynne McCord on Healing Her Inner Child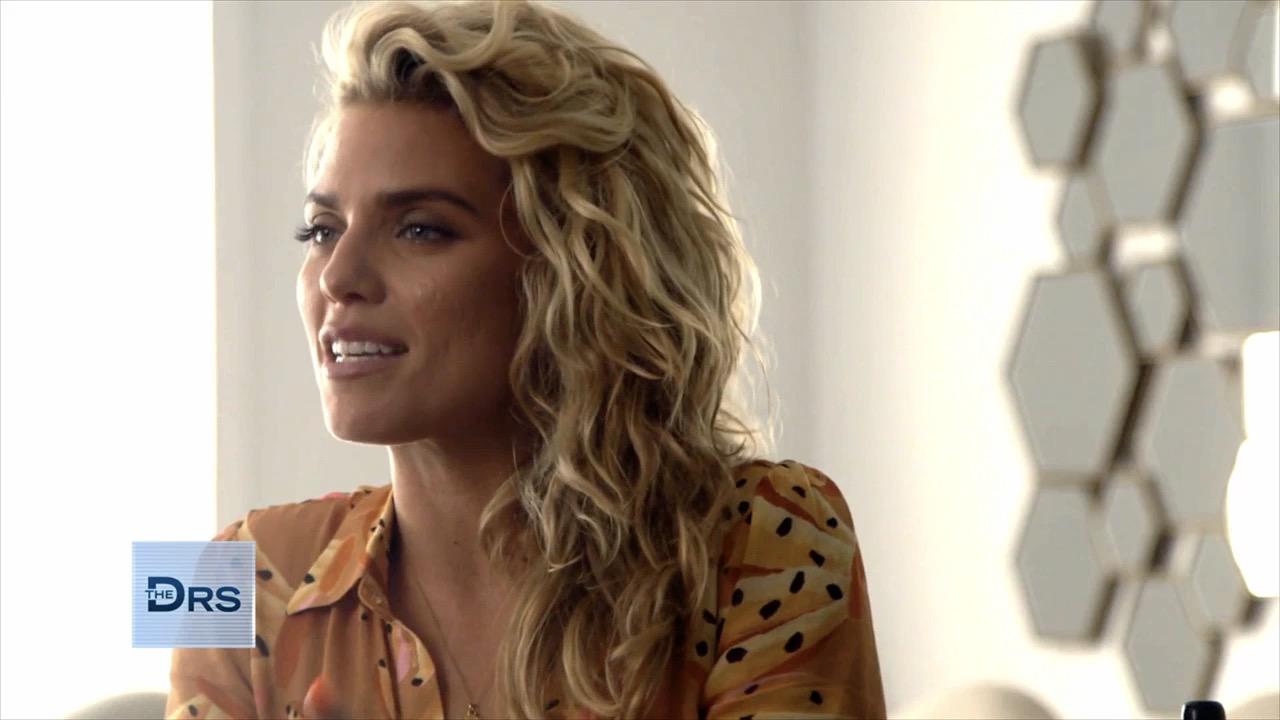 Actress AnnaLynne McCord Shares about Her Mental Health Diagnosis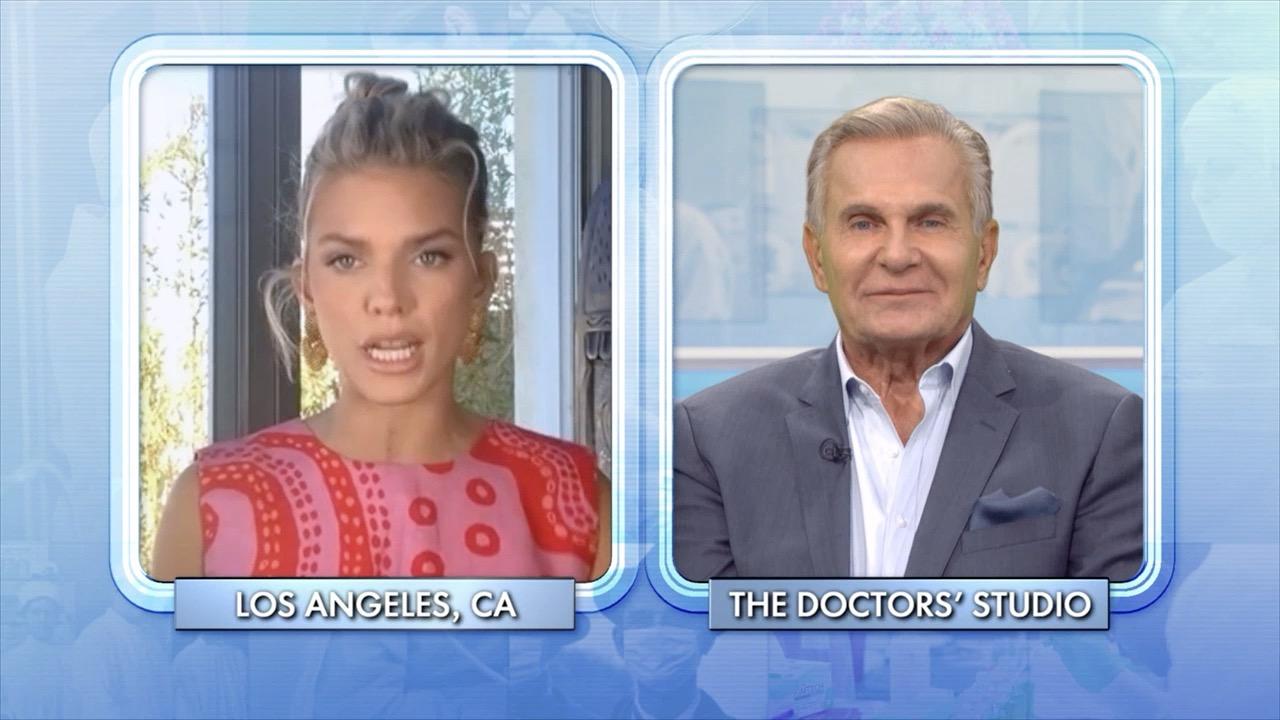 The Breakthrough Moment That Got AnnaLynne McCord on the Path to…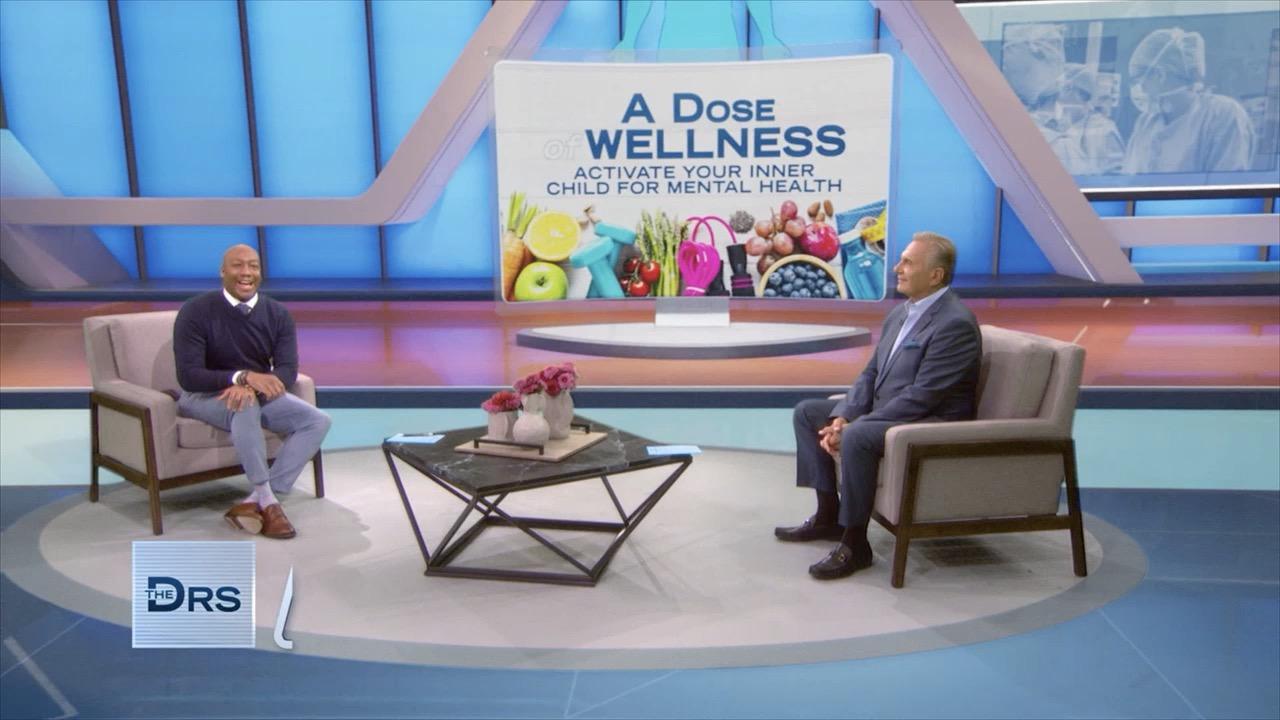 Here's How to Give Your Inner Child an Extra Dose of Love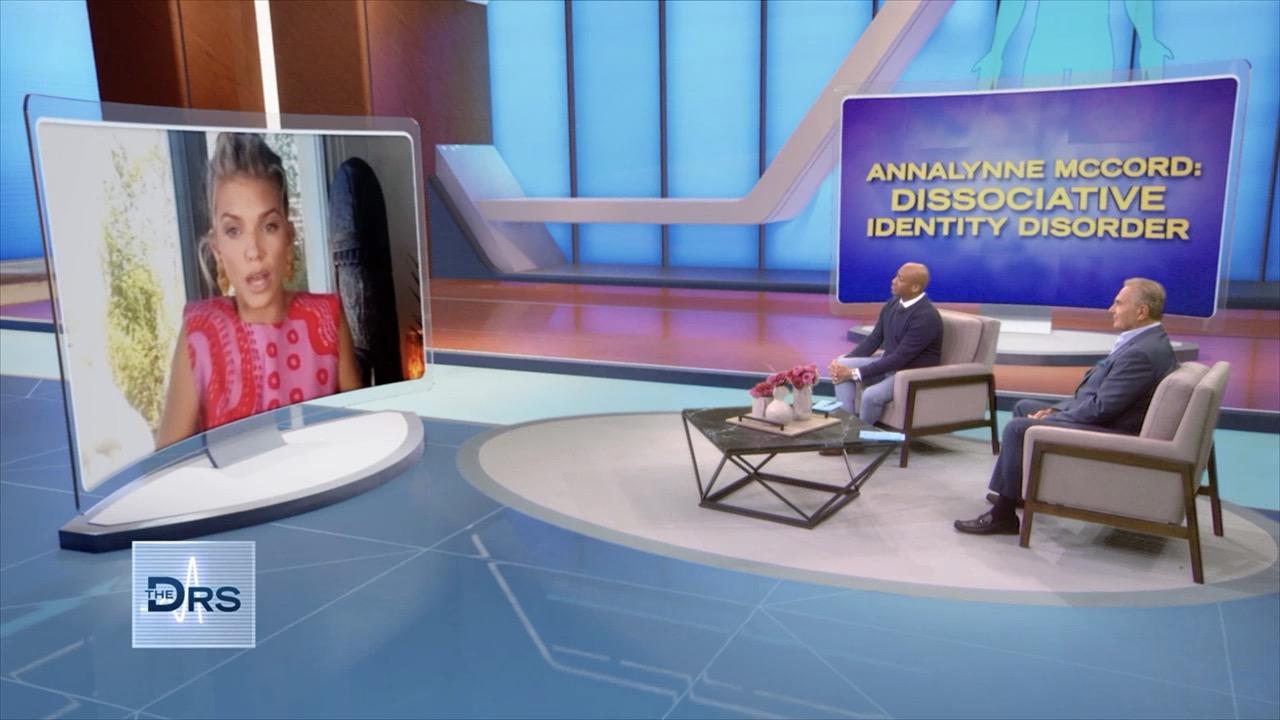 PTSD and EMDR Treatment Helped Actress AnnaLynne McCord Heal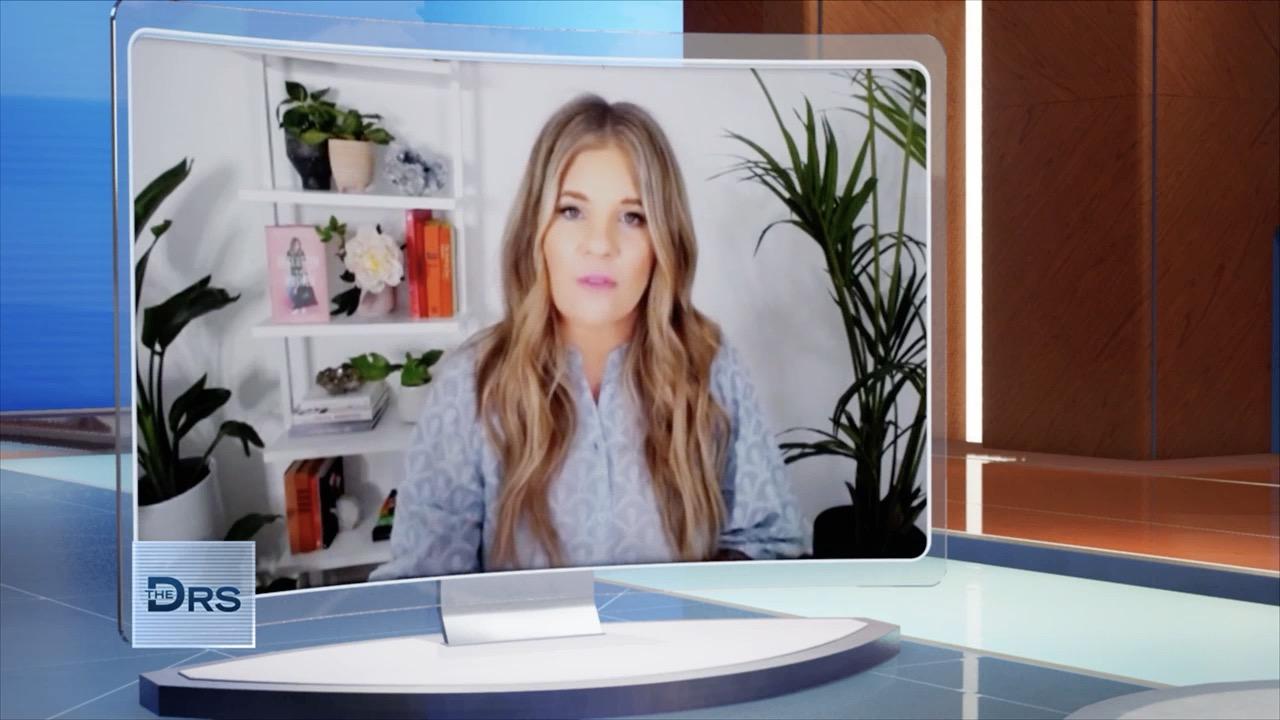 5 Decluttering Tips for Your Mental Health!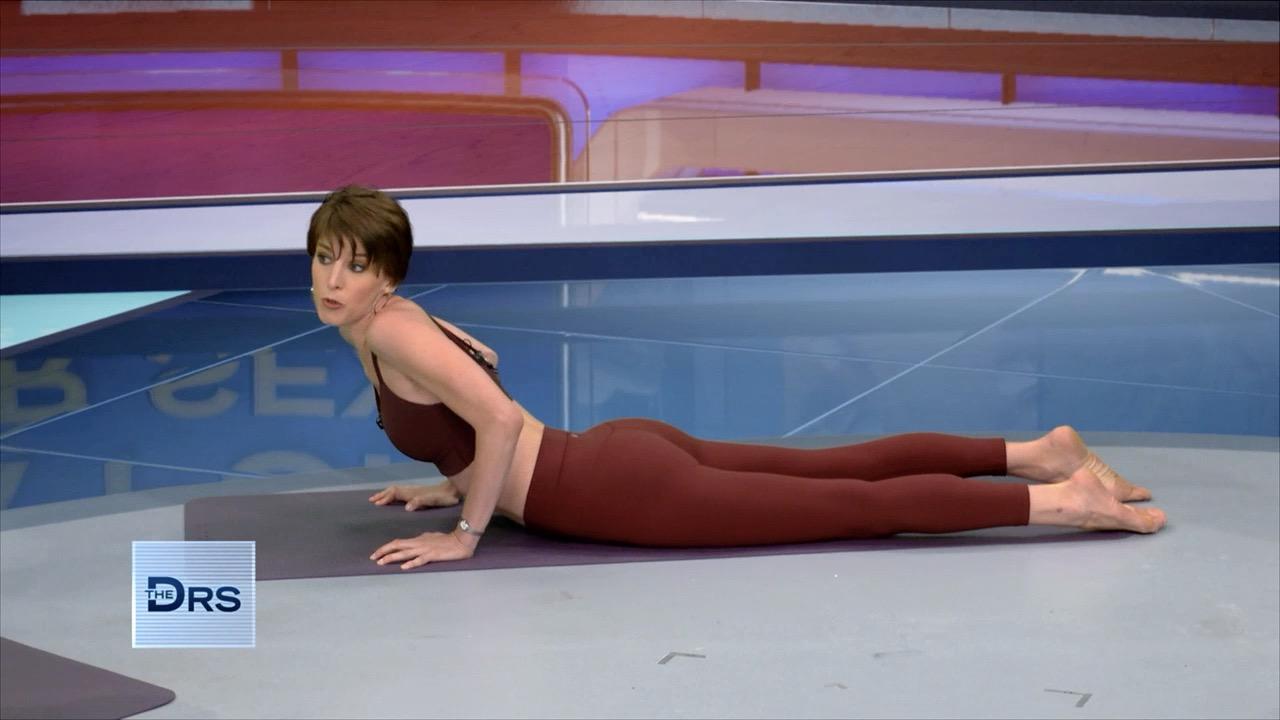 Is Yoga the Key to Better Sex?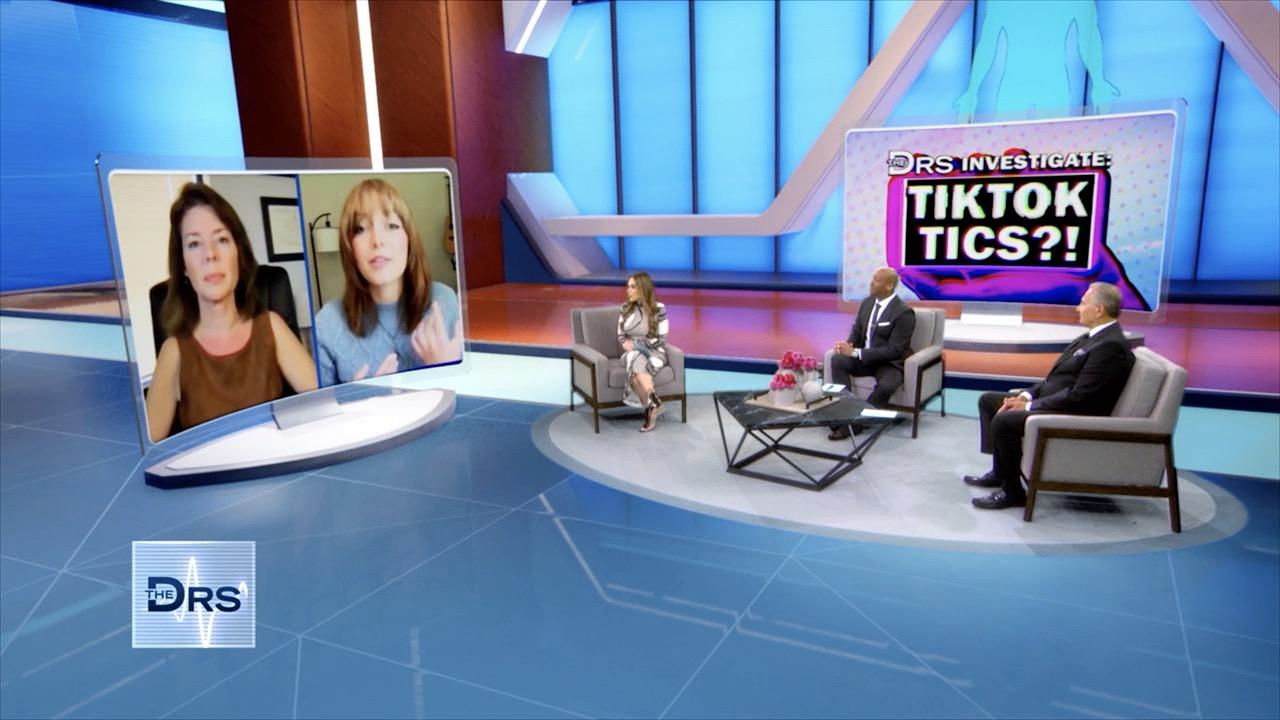 Are Your Kids in Danger of Developing a Tic from TikTok?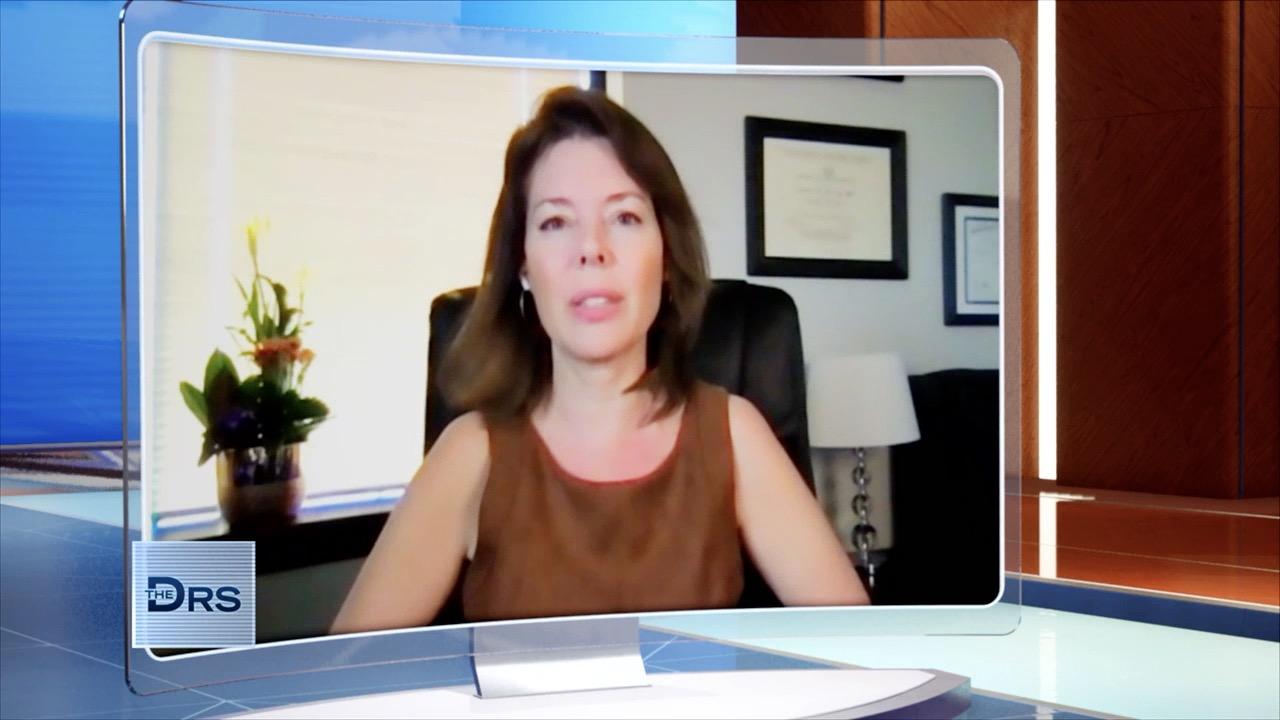 Why Are Most People with Tic Disorders Female?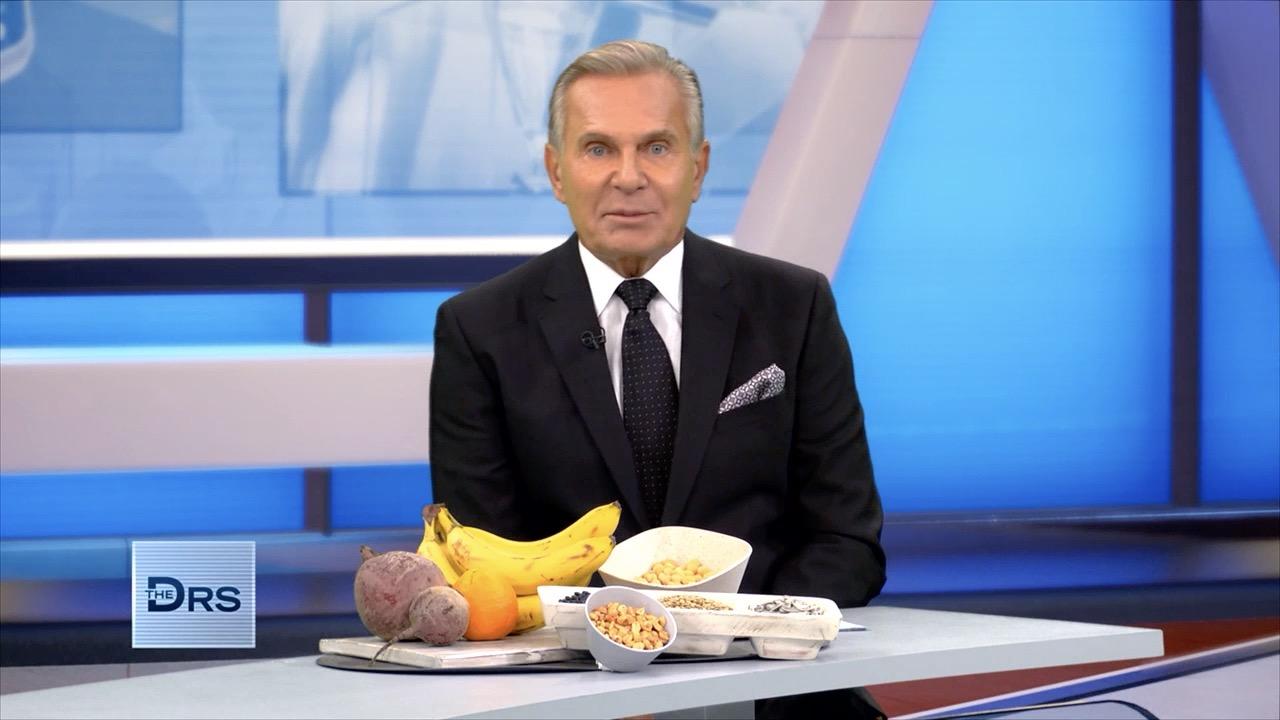 Add Folates to Your Diet to Prevent Alzheimer's Disease?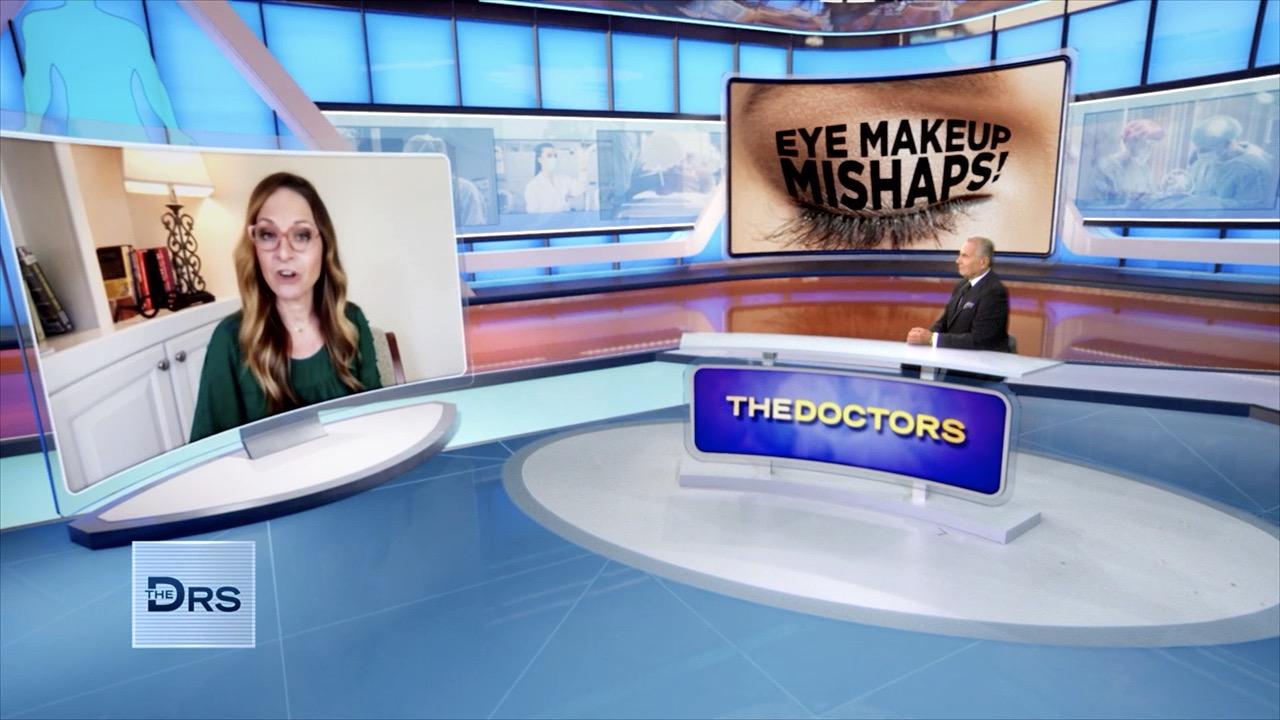 The Dangers of Having Your Eyelid Glands Clogged by Makeup!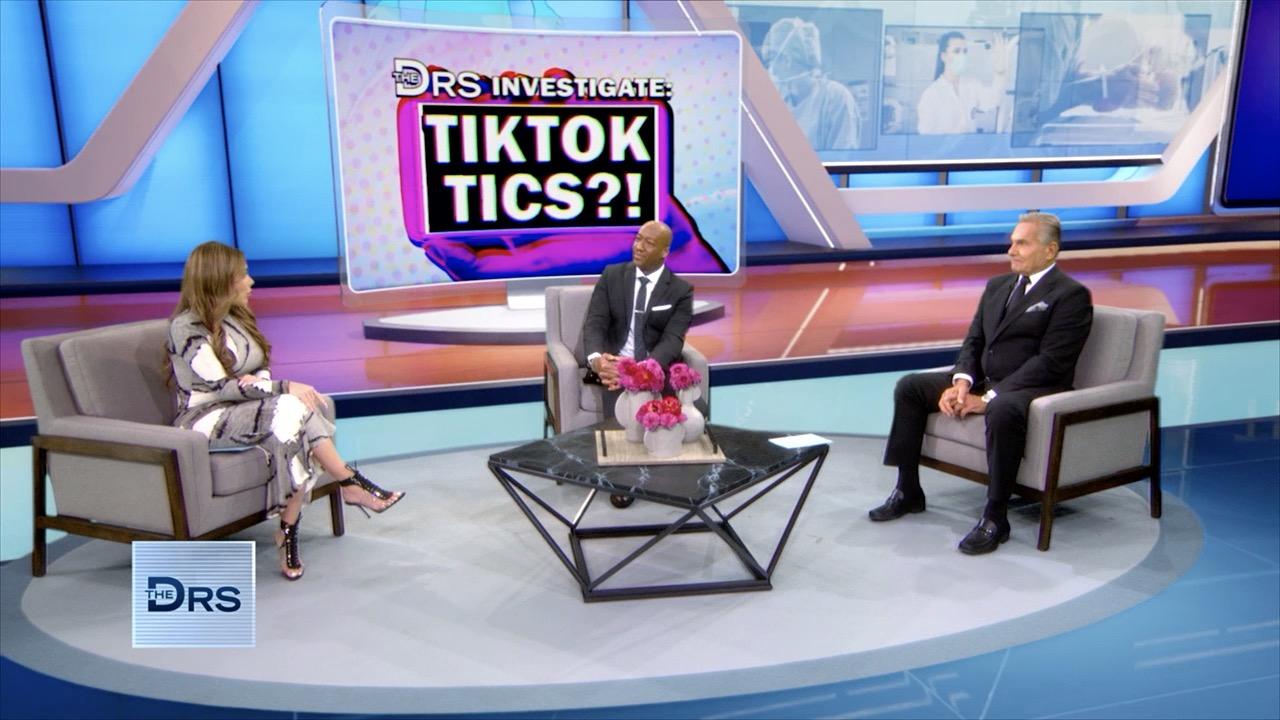 Is TikTok Influencing Tic Disorders?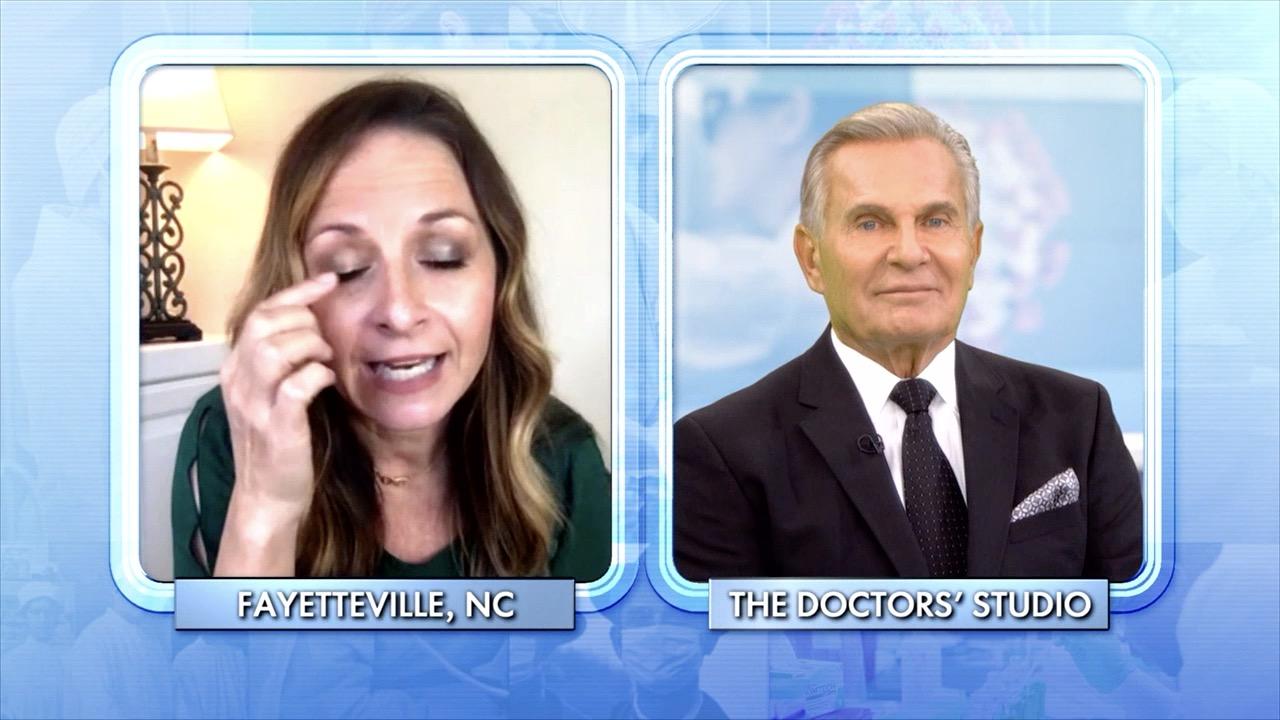 Protect Your Eyesight by Not Applying Makeup Here!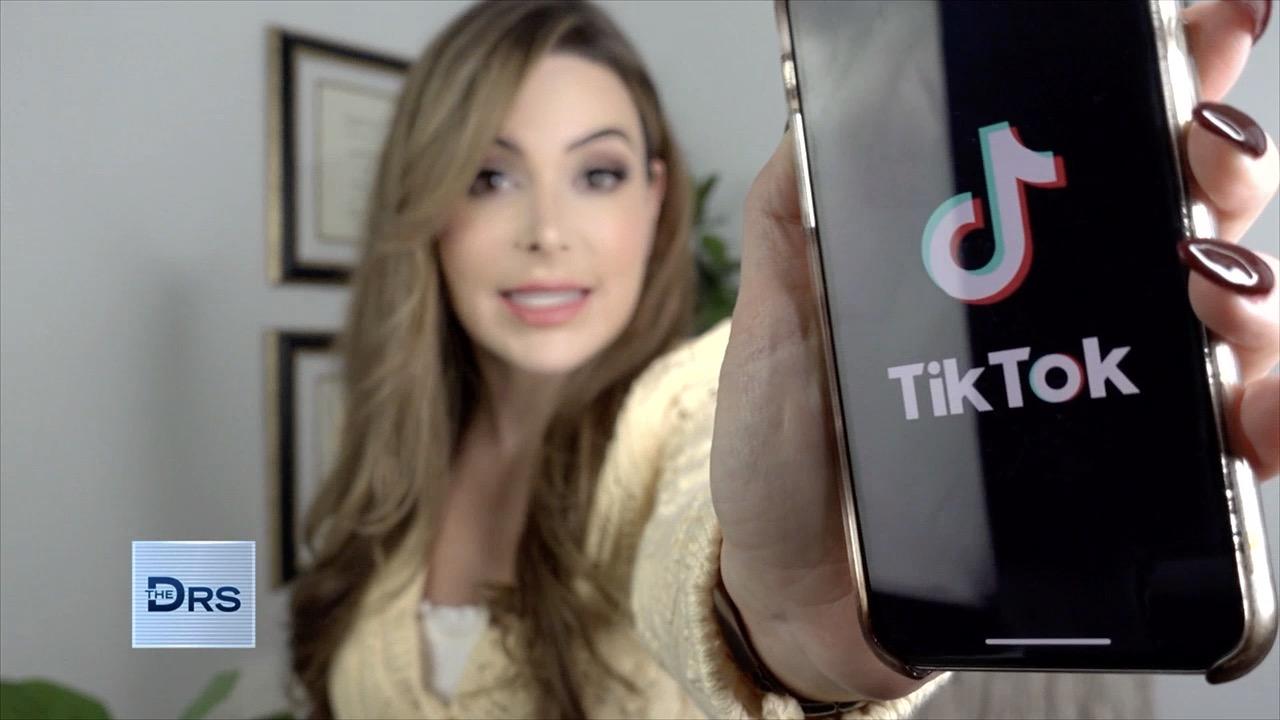 Are Tics being Popularized amongst Teens on TikTok?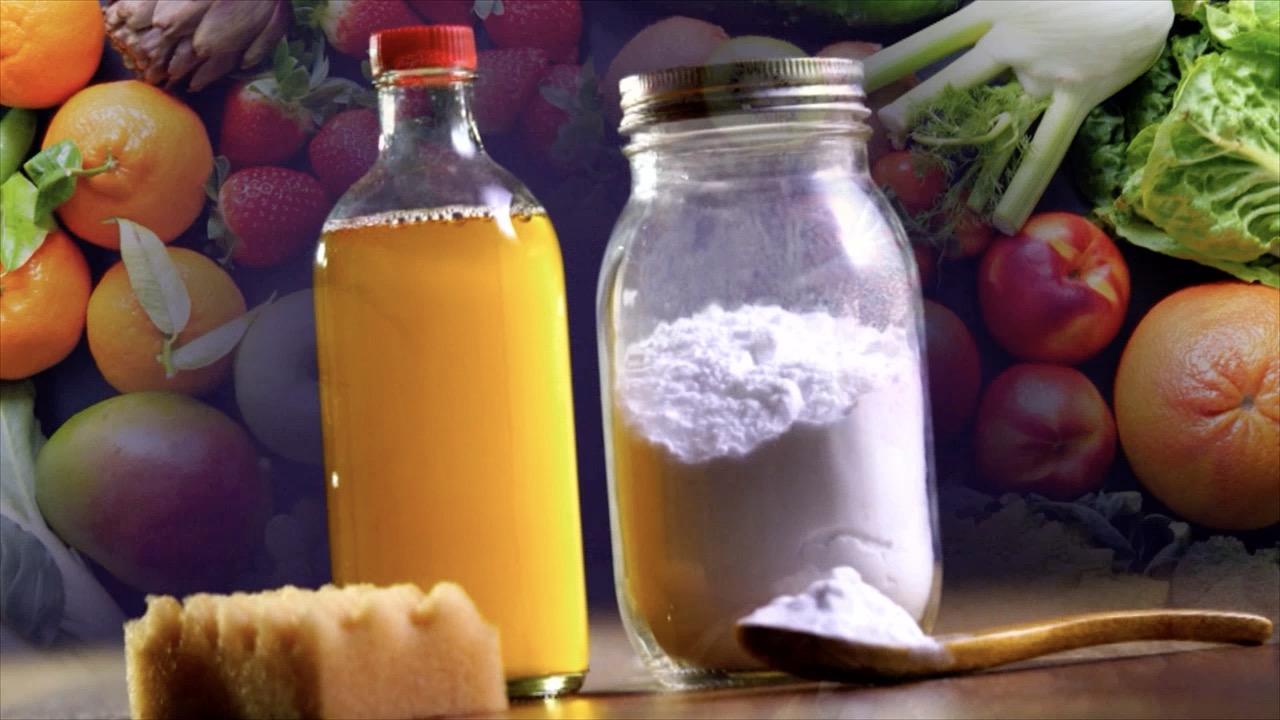 Why Homemade Alkaline Baby Formula Is Deadly for Babies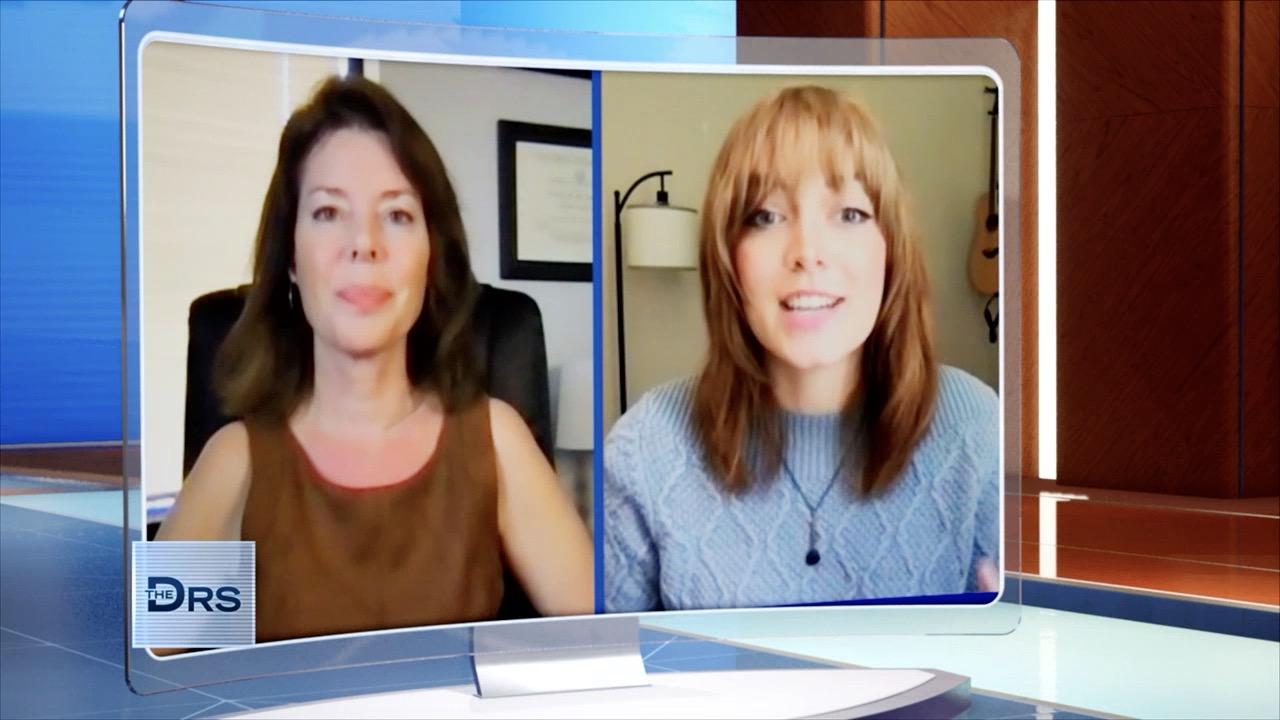 Meet Woman Who Shares She Developed Tics during the Pandemic
Are you at risk for medical data hacking?
The Doctors explain your medical records contain a large amount of personal information, including your date of birth, Social Security number, blood type, and the medications you are taking. If this information is hacked or even held hostage by a cybercriminal, it could wreak havoc on your life and possibly your finances. In the last 2 years, it is estimated that 89 percent of all medical organizations have experienced a breach of their data, and in September of 2020, 9.7 million healthcare records were compromised.
Tech expert Sarah Evans shares tips on how to protect yourself from medical data hacking. She explains if someone's records are breached and held hostage it can not only create a backlog in the healthcare system and affect how treatment and care are administered, but could also even become life-threatening for critical care patients.
To protect your data, Sarah suggests the following:
- Use a safe and secure password for your medical accounts and apps.
- Do not use public wifi when accessing your medical records or information.
- Ask for a physical paper copy of any medical test result to store in records.
- Take notes of your medical procedures and tests, including the details of the test or procedure, the results, and what it means, who performed it, and when was it done. This will create a redundant backlog of your medical history that you can refer to if needed.
Watch: Tips to Help You Thrive No Matter What!
Watch: 3 Tips for Leveling Up Your Life!