4 Tips to Protect Your Medical Records from Data Hacking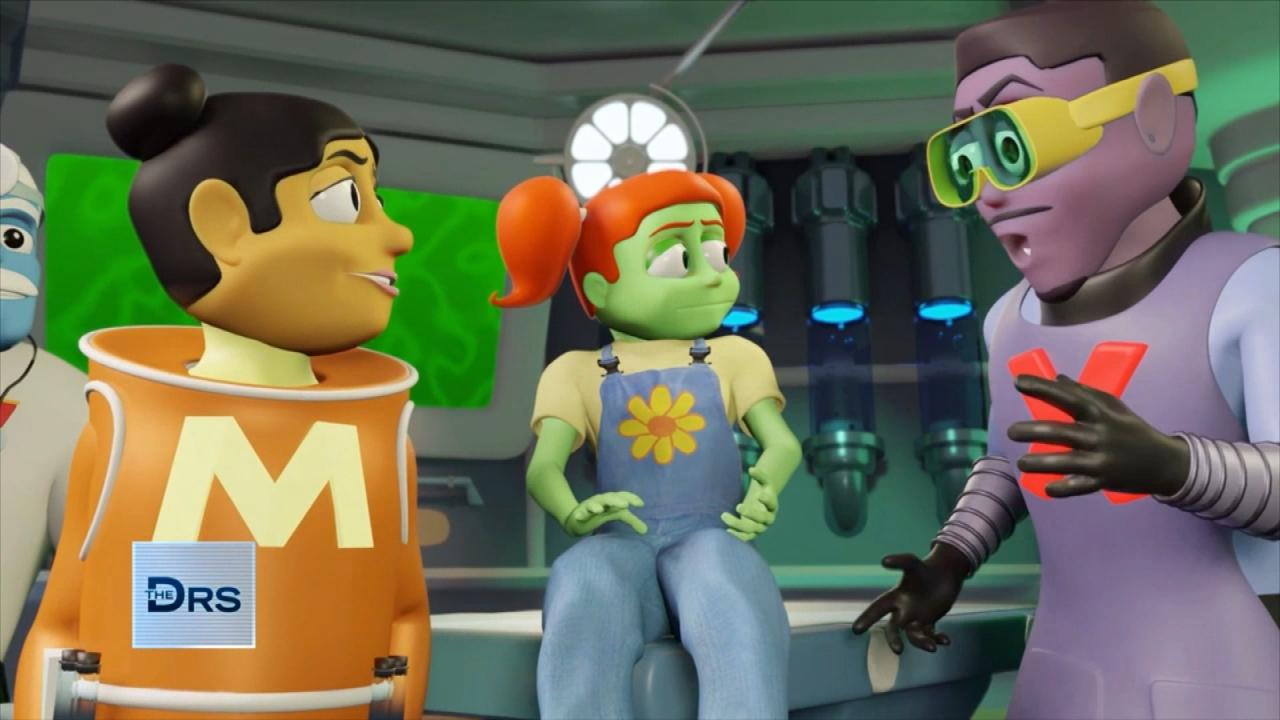 Have Your Kids Met 'The Doctor Squad'?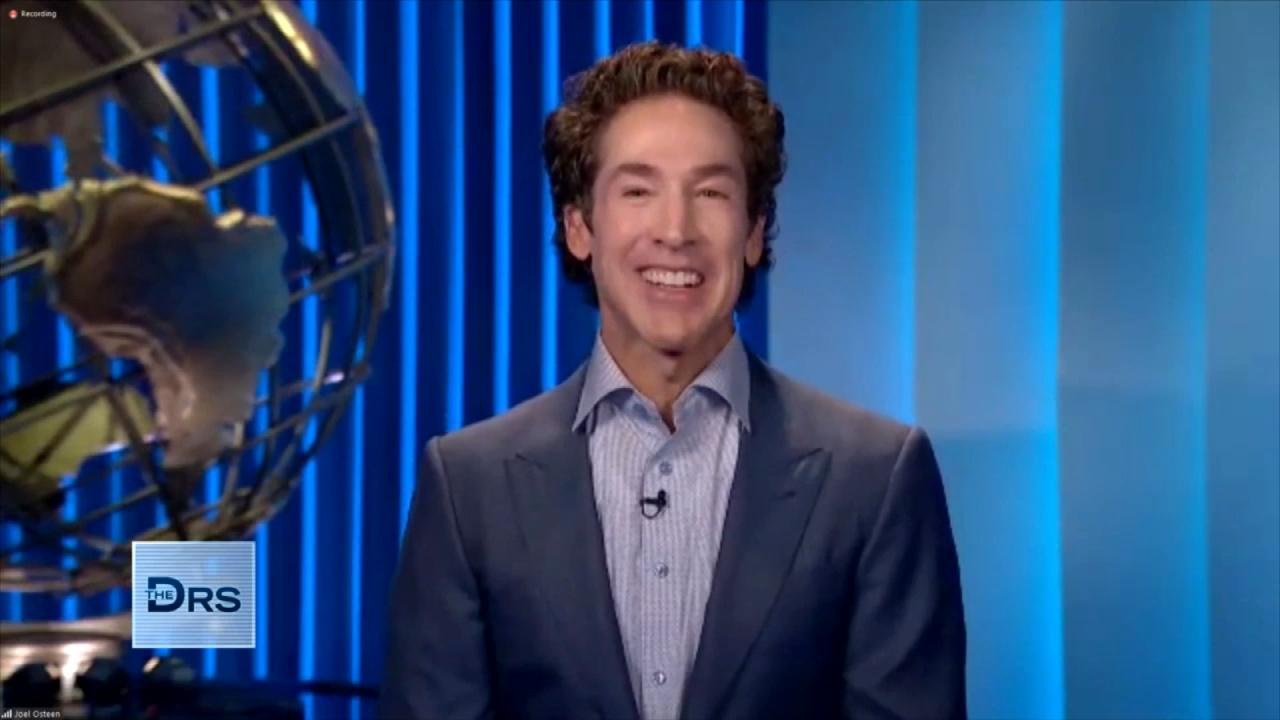 Pastor Joel Osteen on How to Rule Your Day!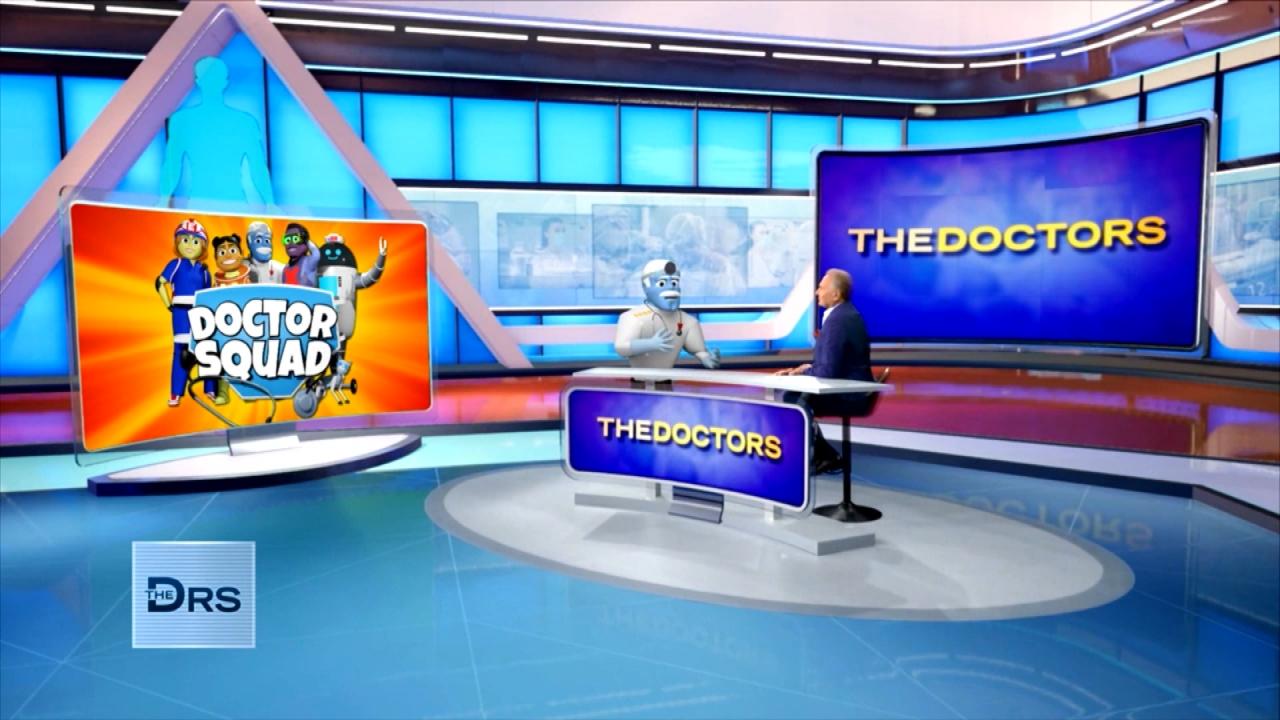 'General Medicine' from 'The Doctor Squad' Answers Kid Questions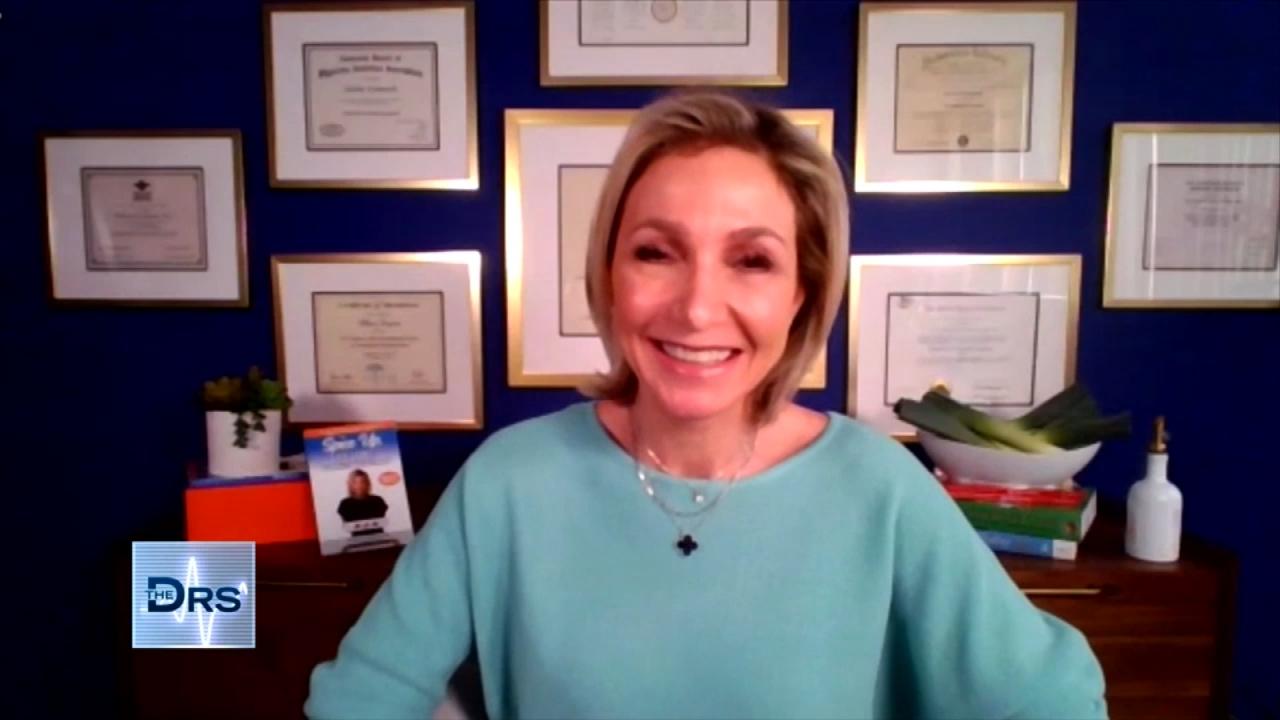 Is This French Weight Loss Hack Safe?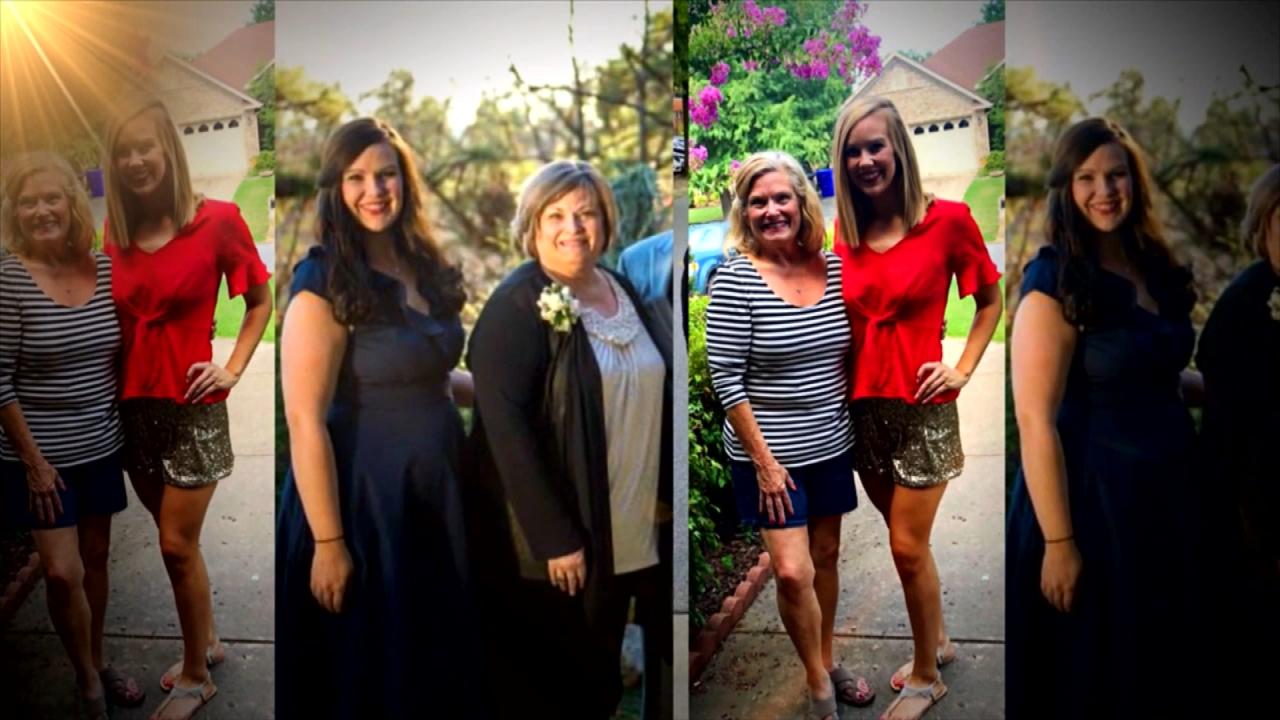 Mom and Daughter Lost a Combined 210 Pounds Together!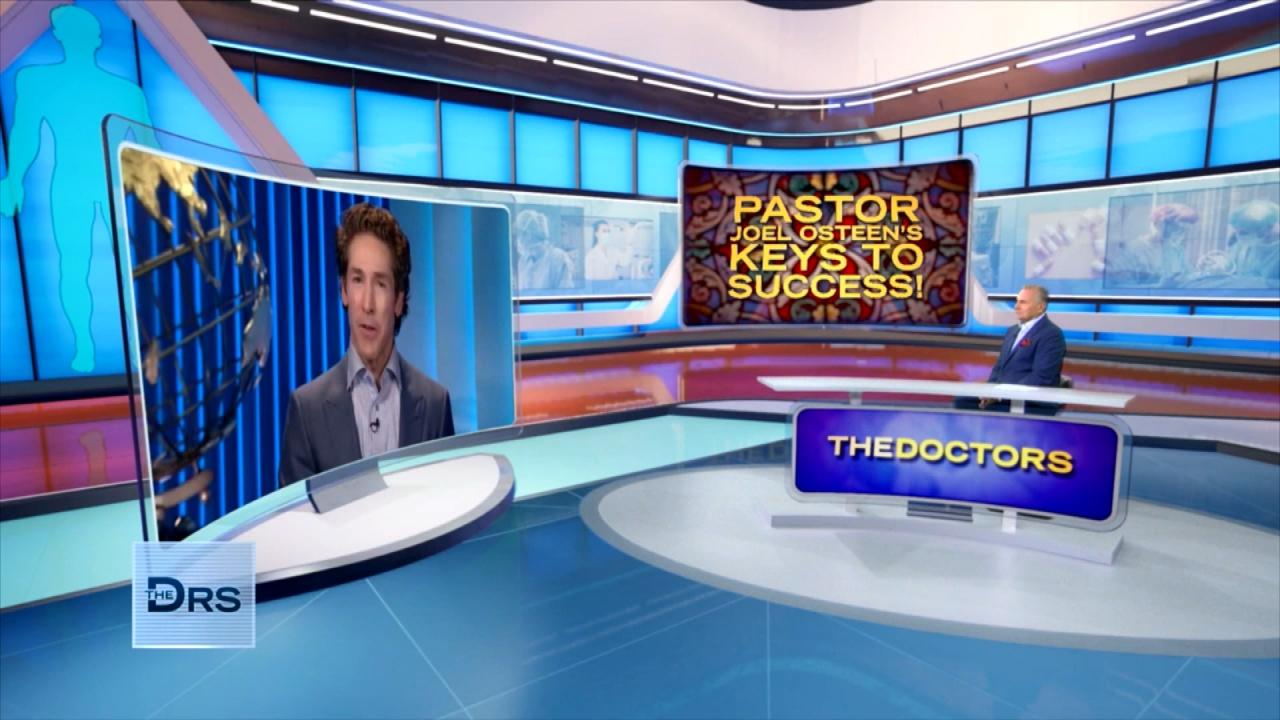 Joel Osteen on How to Unlock Your Own Potential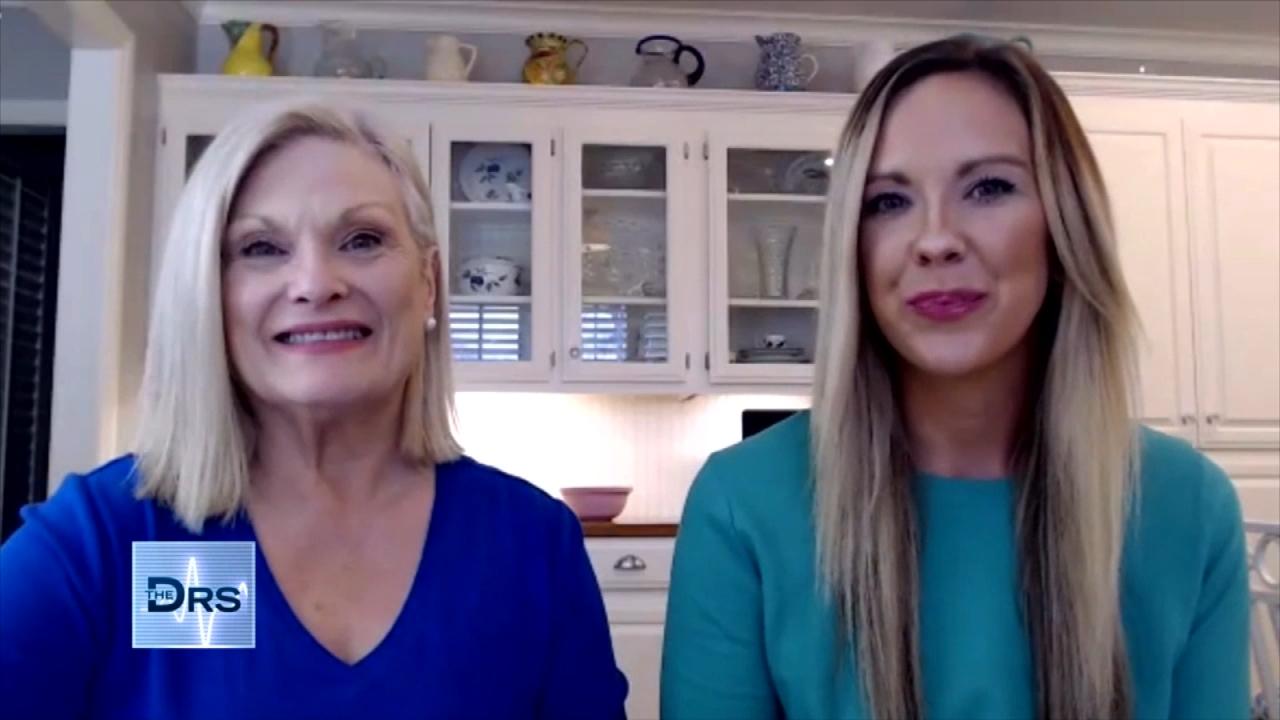 Mom and Daughter Share the Secret to Their Weight Loss Success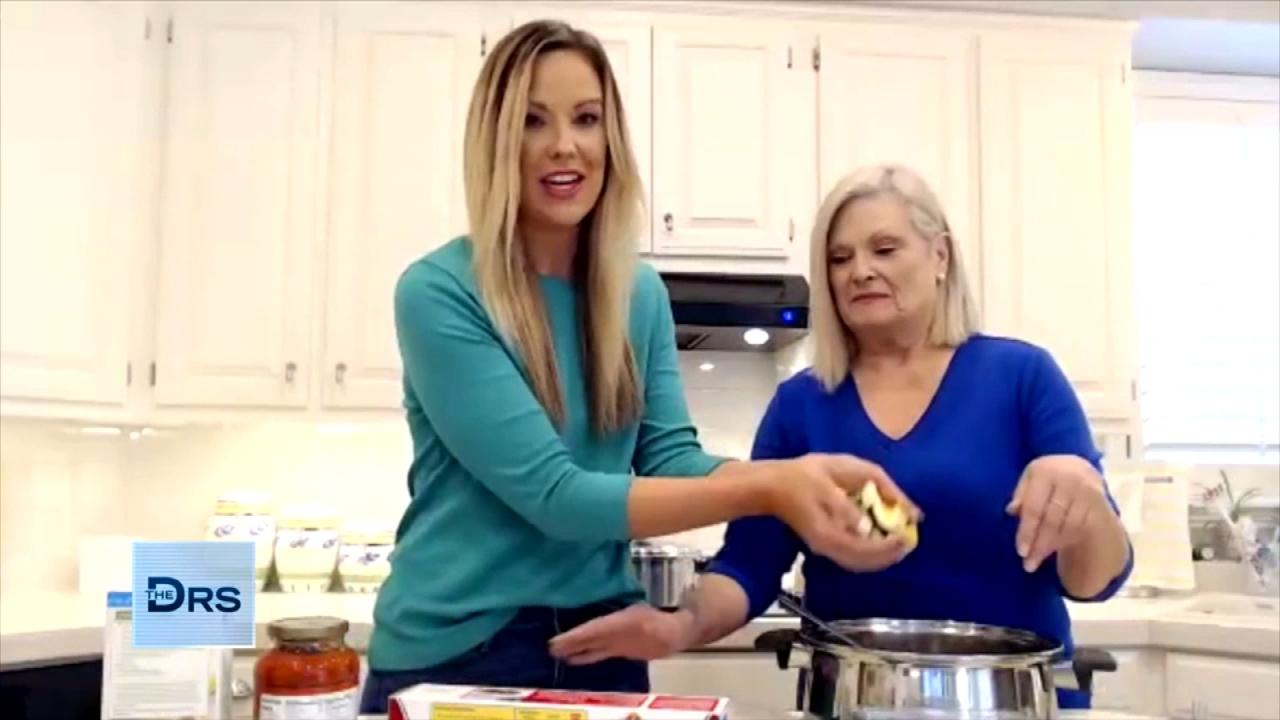 A Macro-Friendly Dinner Recipe from Weight Loss Duo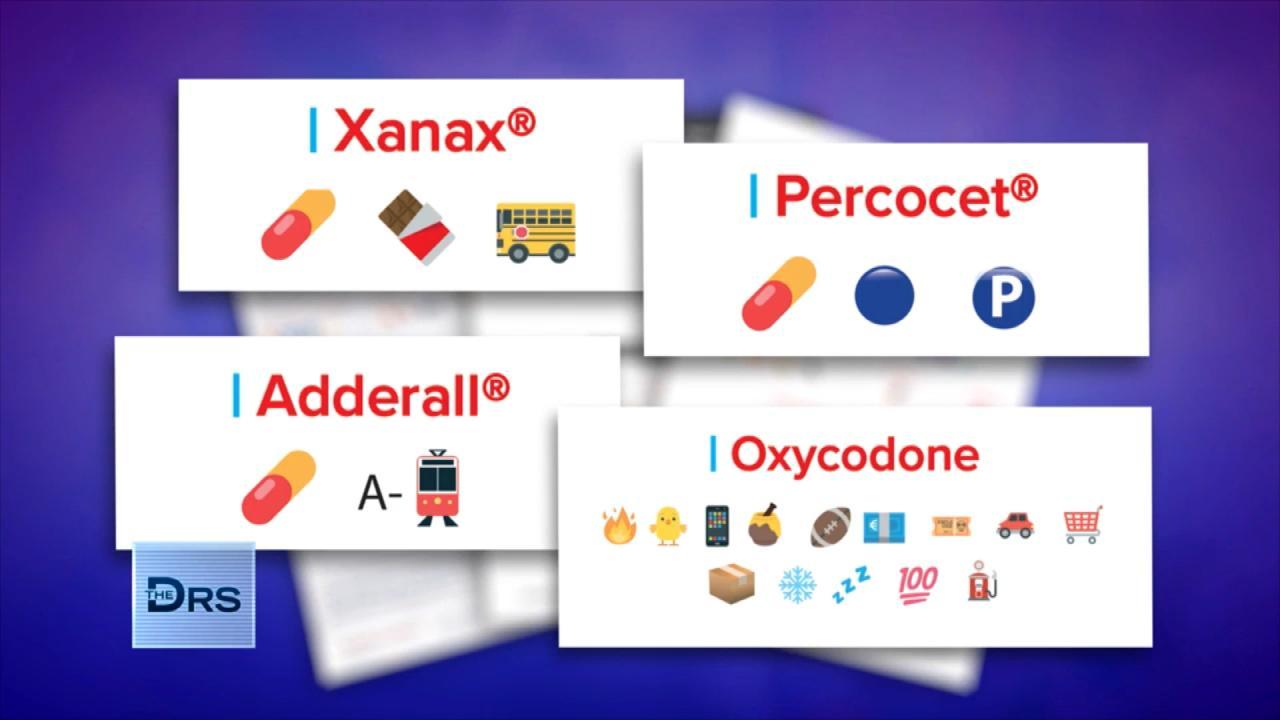 How Drug Dealers are Selling Fentanyl on Apps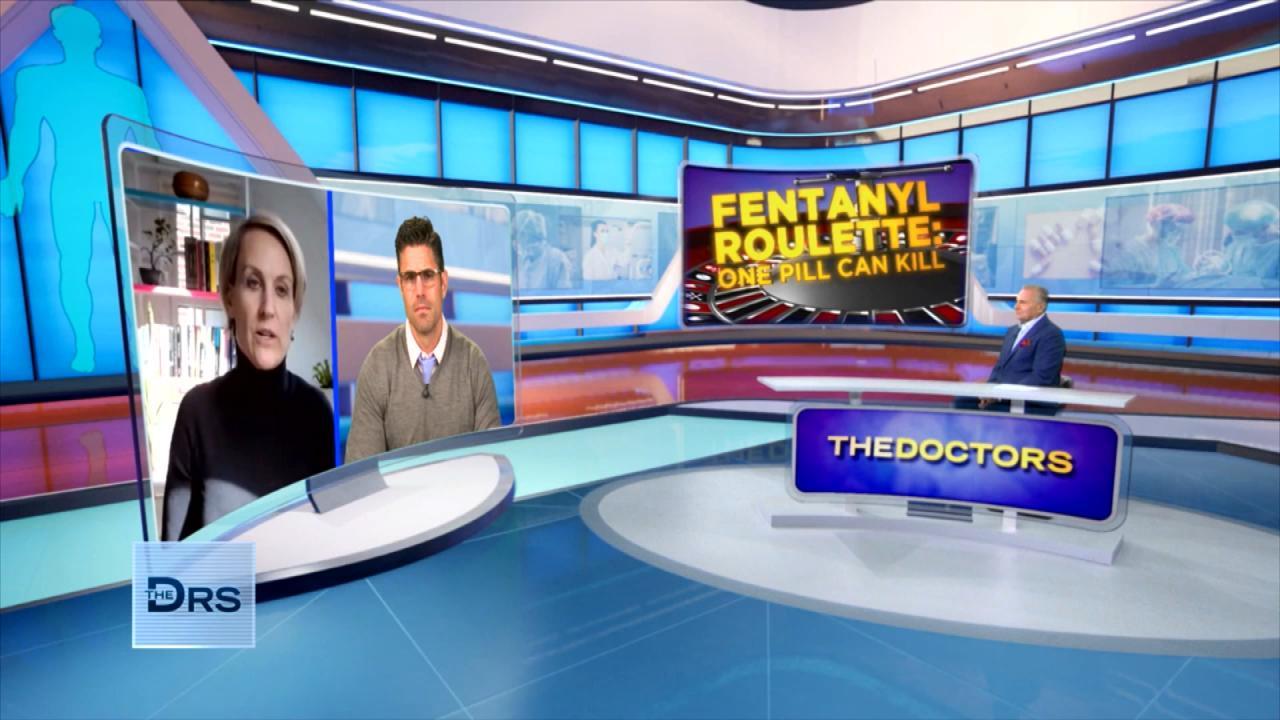 Should Companies Be Responsible for Fentanyl Sold on Their App?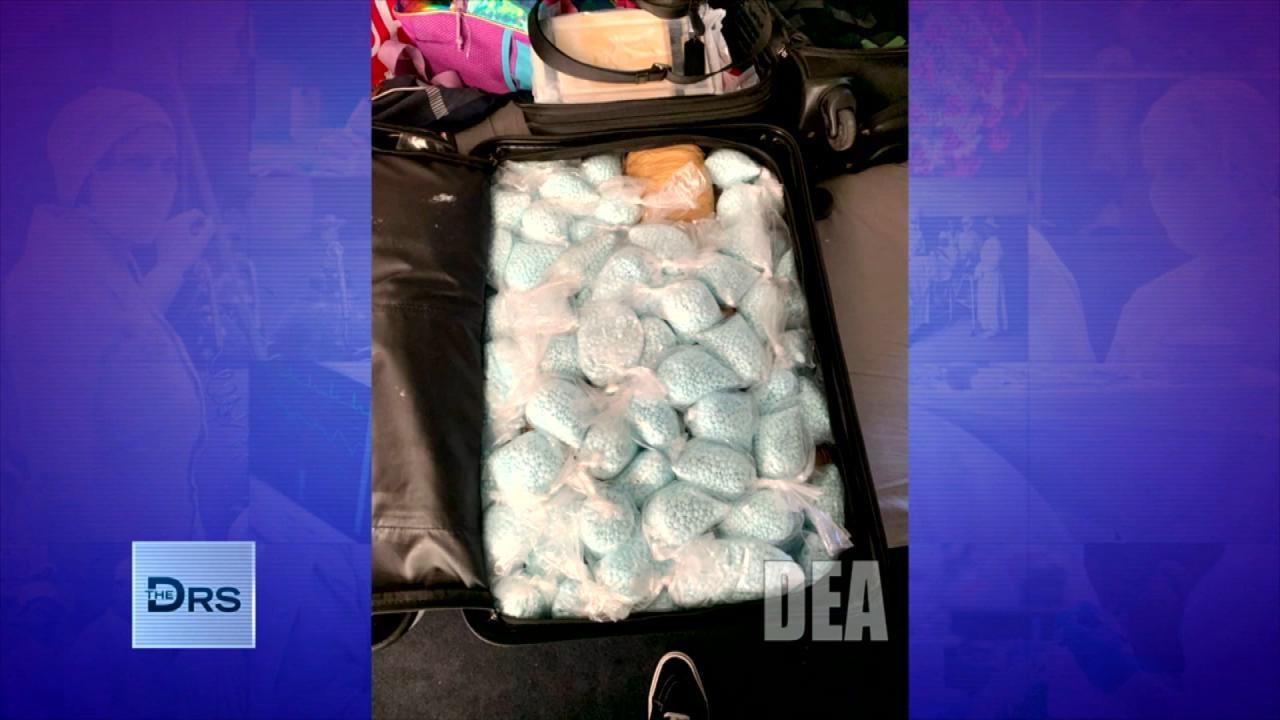 The DEA Says Fentanyl Is Everywhere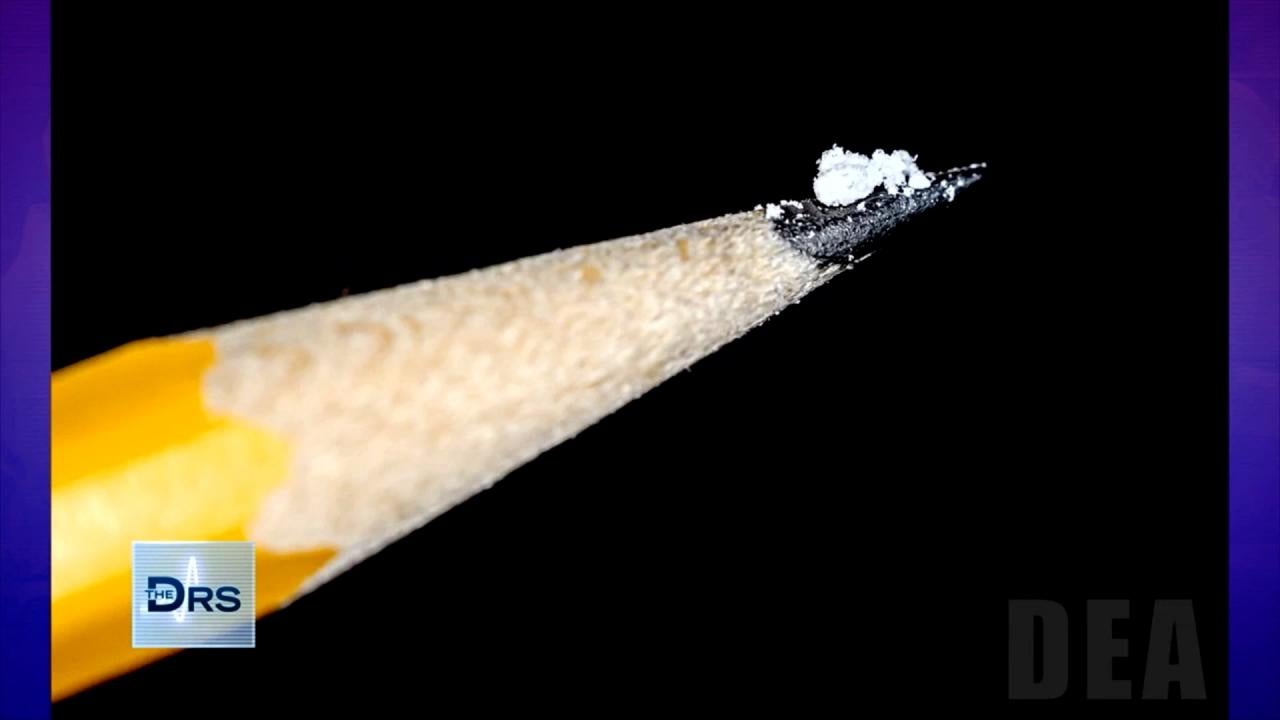 Just 2 Milligrams of Fentanyl Is a Lethal Dose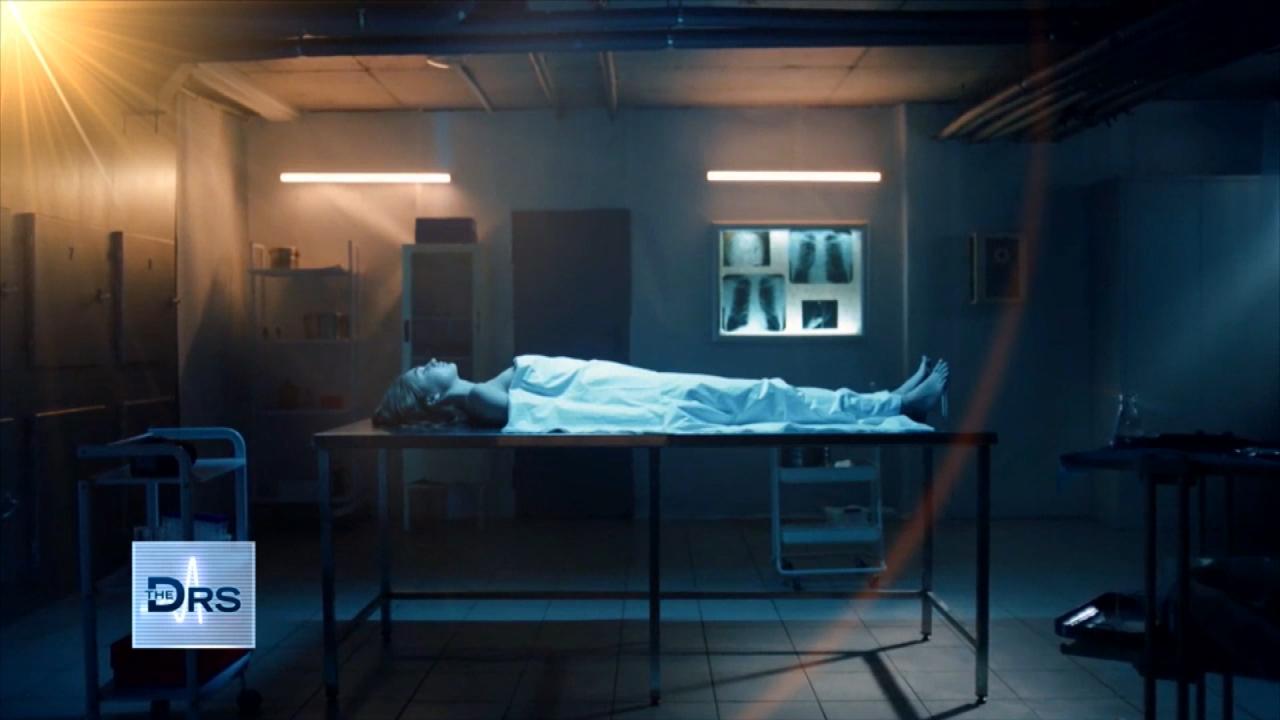 Fentanyl Is Leading Cause of Death for Americans Ages 18-45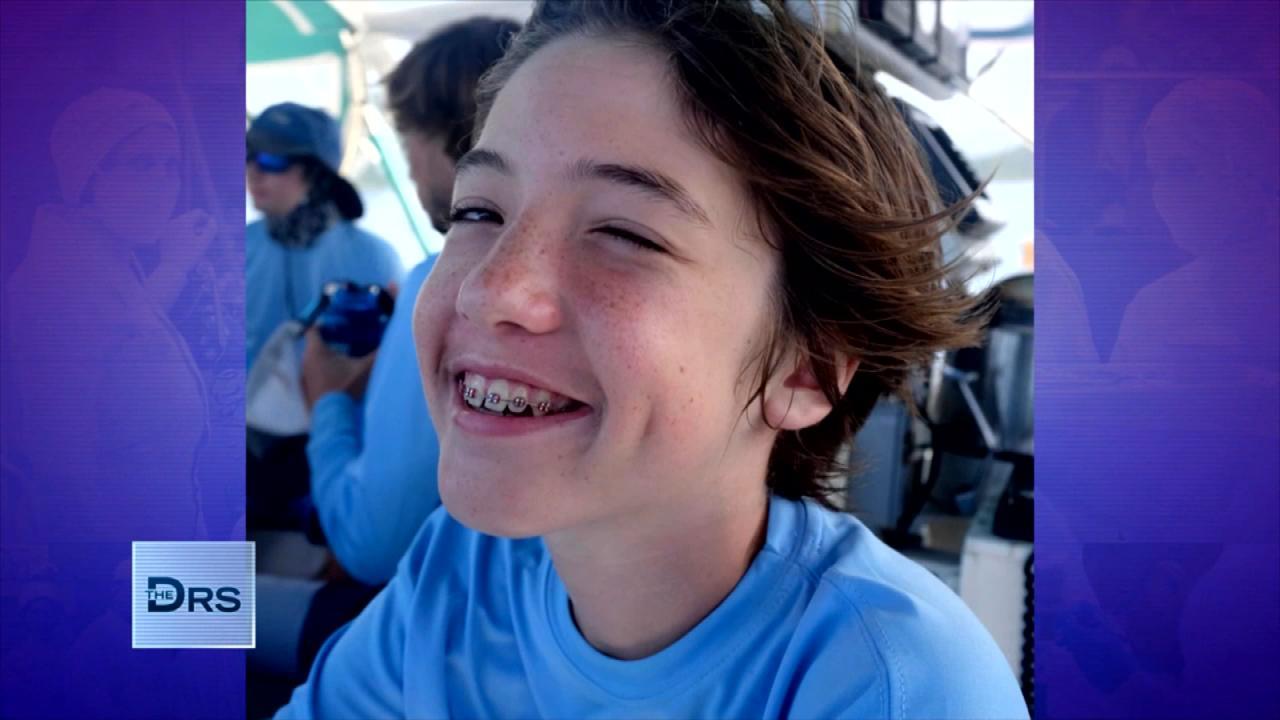 Meet Mom Who Lost Her Young Teen to a Fentanyl Overdose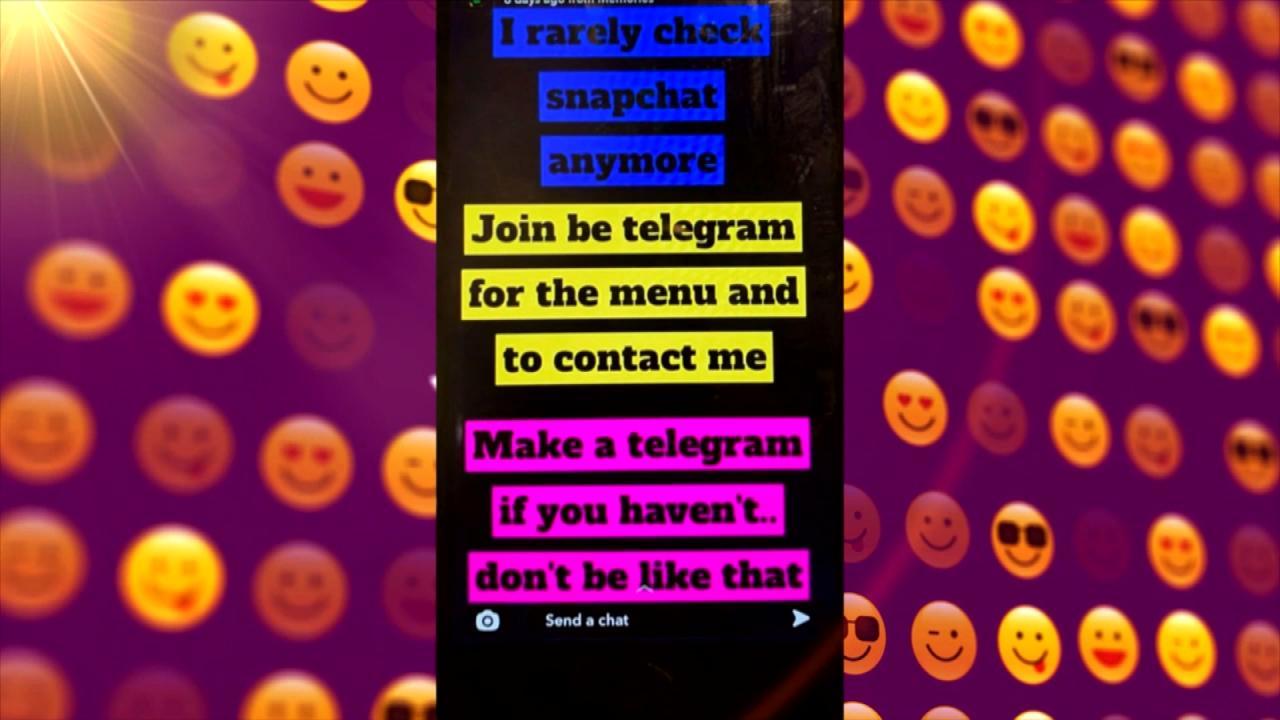 Teen Overdosed after Buying Drugs on Popular App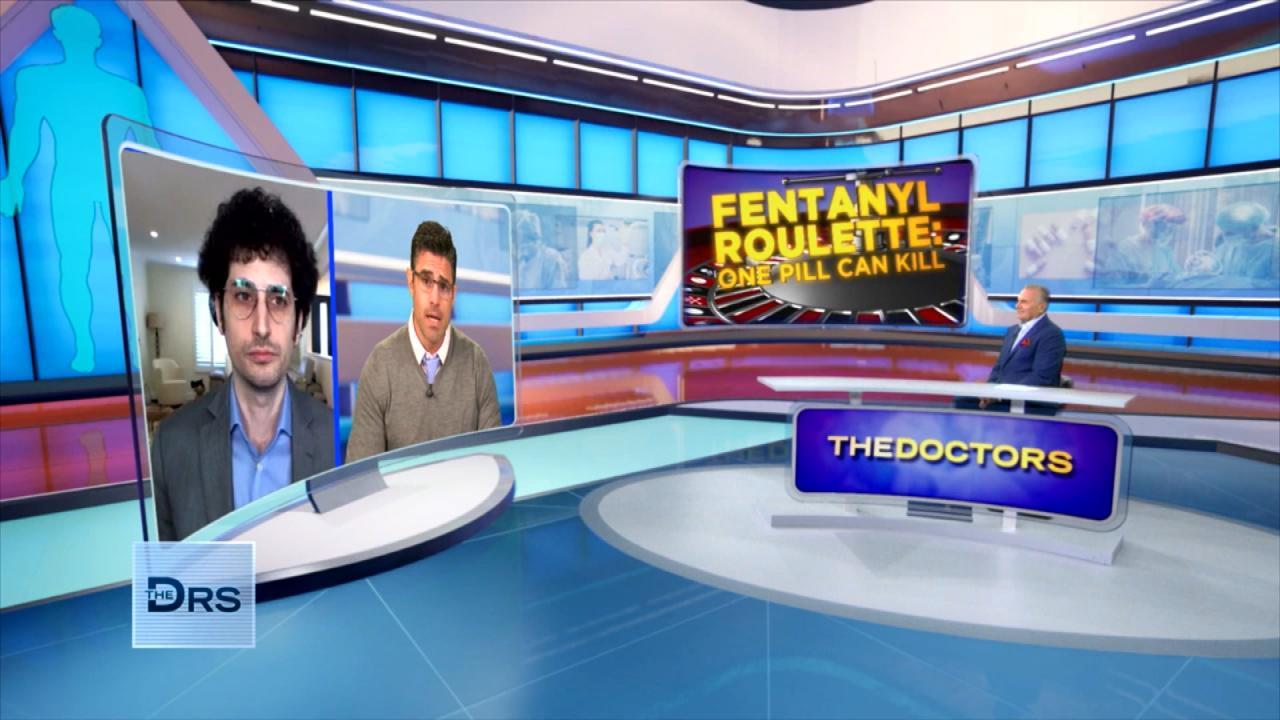 Do Fentanyl Test Strips Work?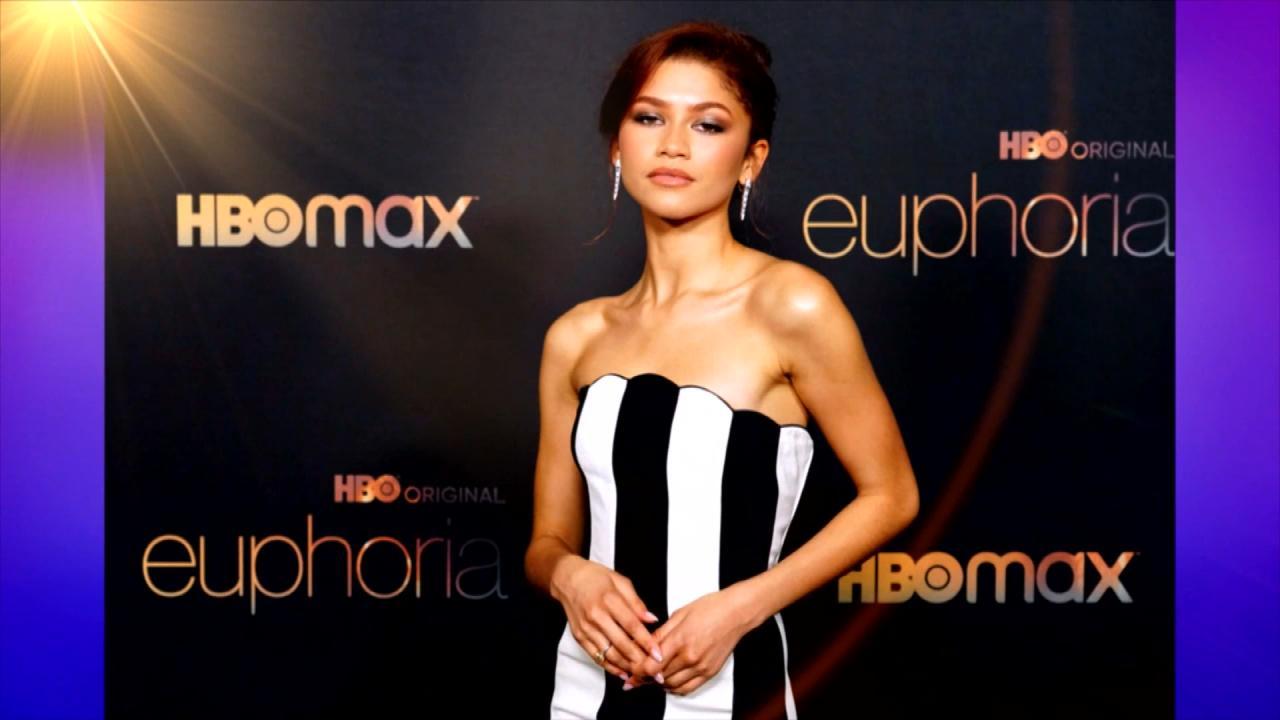 Does HBOs 'Euphoria' Send the Wrong Message to Teens about Drugs?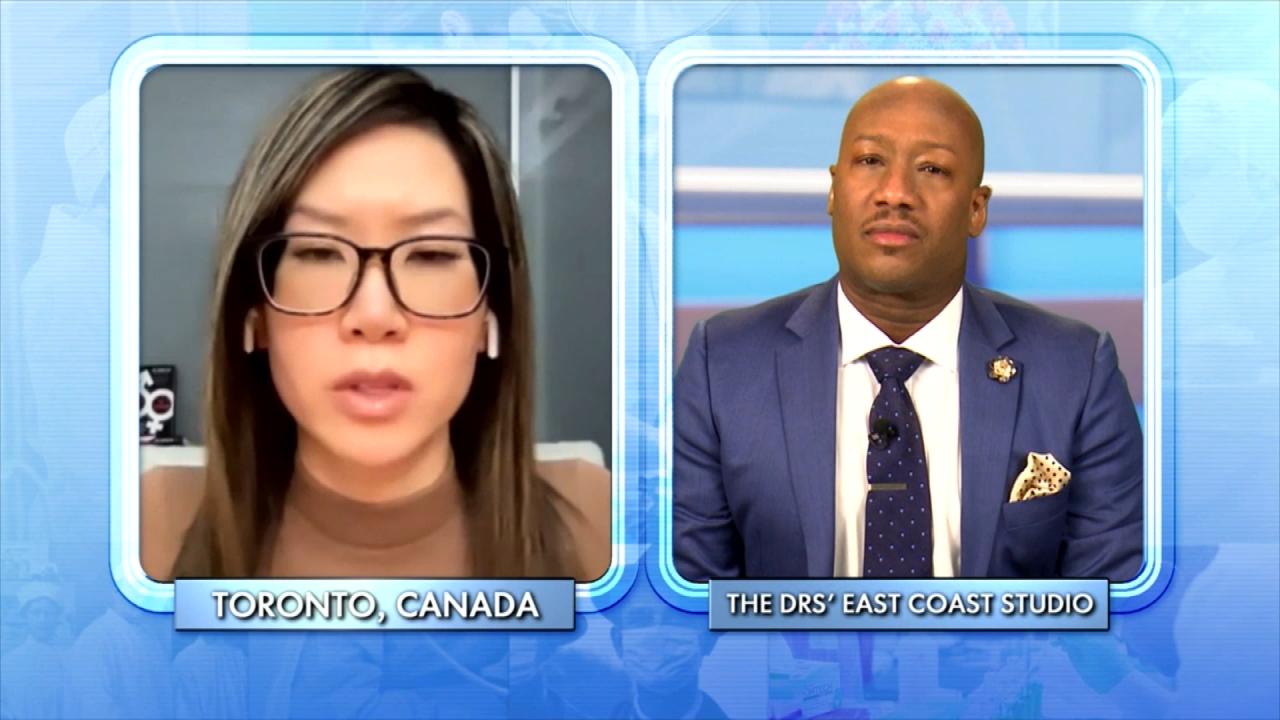 How to Support a Child Exploring Gender Identity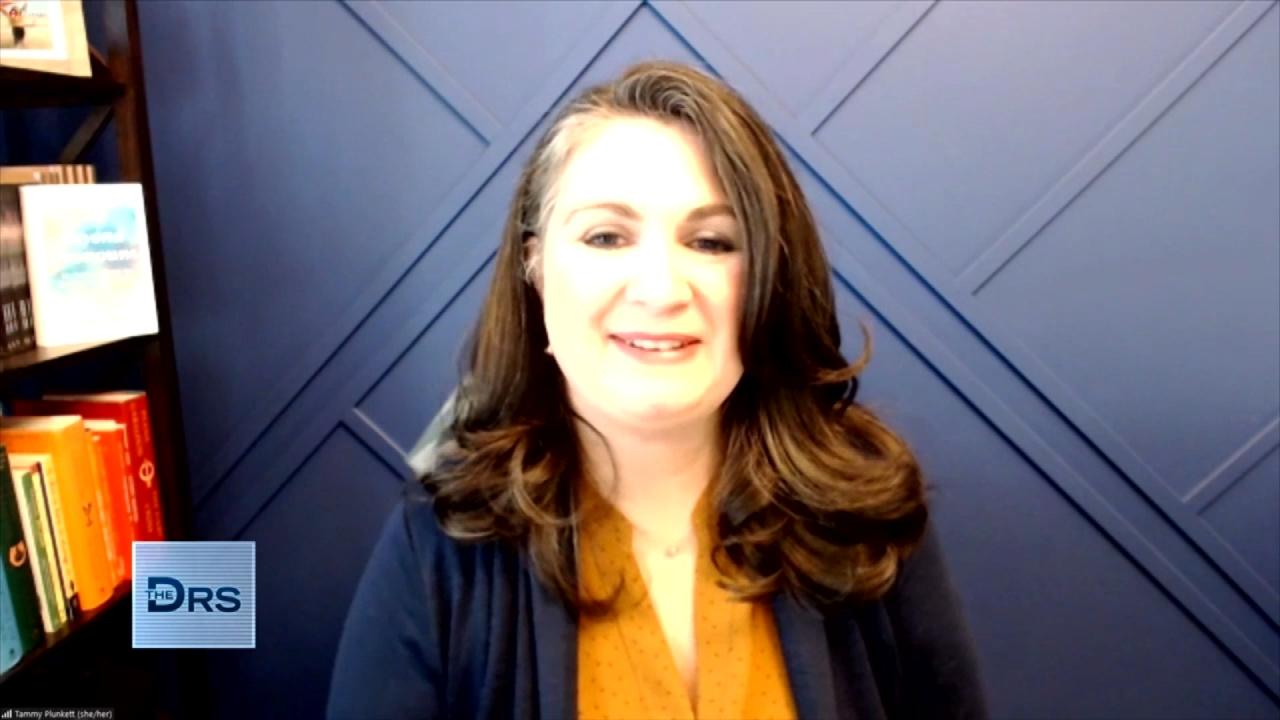 Mom Shares Her Reaction When Her Child Asked to Transition
Are you at risk for medical data hacking?
The Doctors explain your medical records contain a large amount of personal information, including your date of birth, Social Security number, blood type, and the medications you are taking. If this information is hacked or even held hostage by a cybercriminal, it could wreak havoc on your life and possibly your finances. In the last 2 years, it is estimated that 89 percent of all medical organizations have experienced a breach of their data, and in September of 2020, 9.7 million healthcare records were compromised.
Tech expert Sarah Evans shares tips on how to protect yourself from medical data hacking. She explains if someone's records are breached and held hostage it can not only create a backlog in the healthcare system and affect how treatment and care are administered, but could also even become life-threatening for critical care patients.
To protect your data, Sarah suggests the following:
- Use a safe and secure password for your medical accounts and apps.
- Do not use public wifi when accessing your medical records or information.
- Ask for a physical paper copy of any medical test result to store in records.
- Take notes of your medical procedures and tests, including the details of the test or procedure, the results, and what it means, who performed it, and when was it done. This will create a redundant backlog of your medical history that you can refer to if needed.
Watch: Tips to Help You Thrive No Matter What!
Watch: 3 Tips for Leveling Up Your Life!