Is COVID-19 Wrecking Relationships?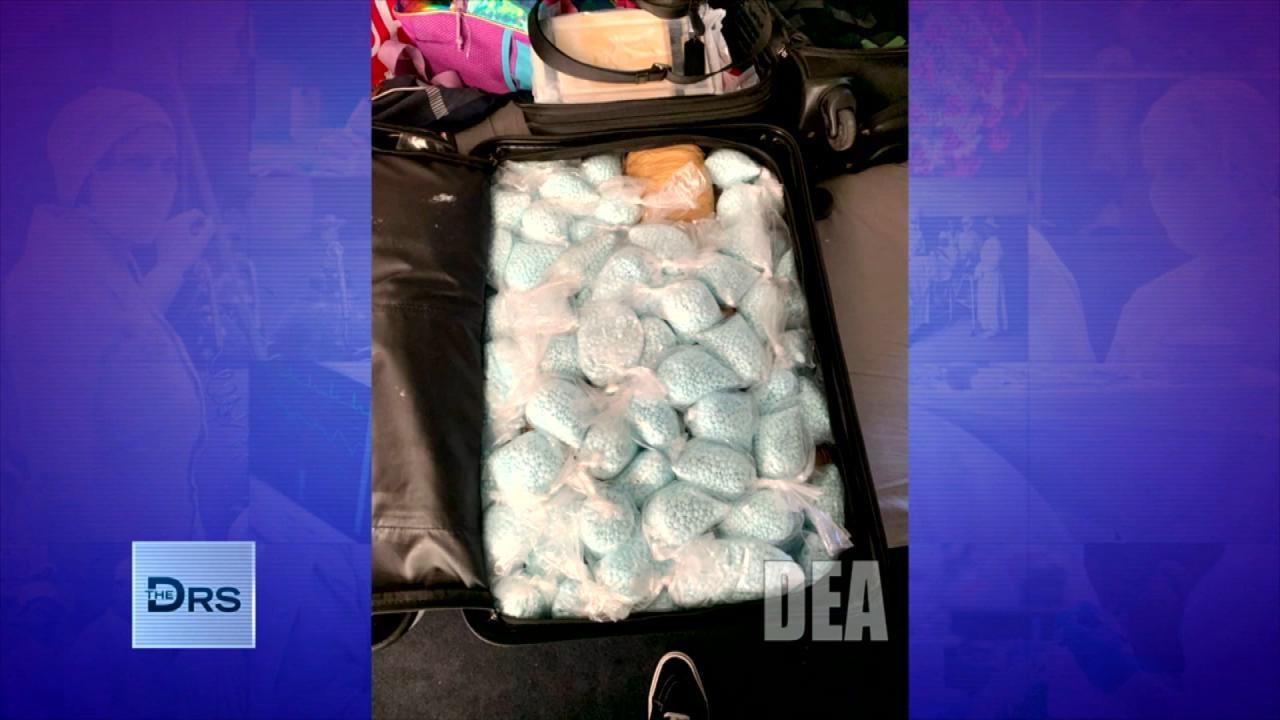 The DEA Says Fentanyl Is Everywhere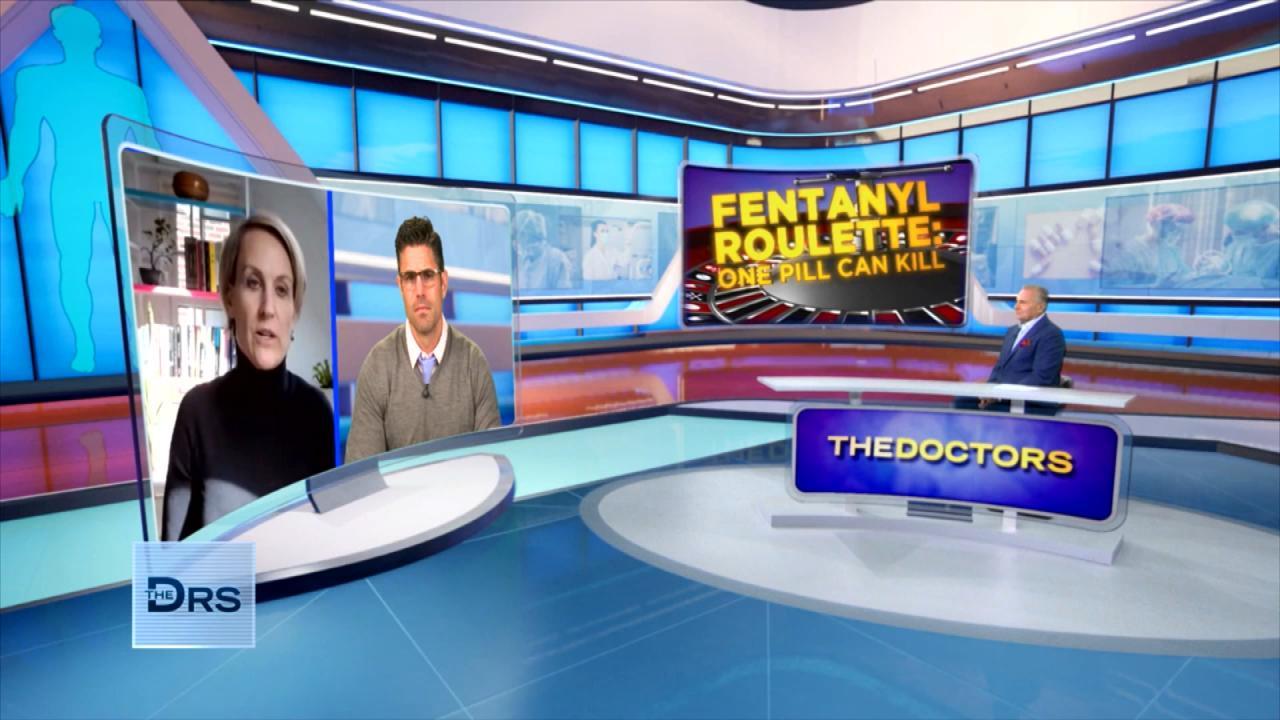 Should Companies Be Responsible for Fentanyl Sold on Their App?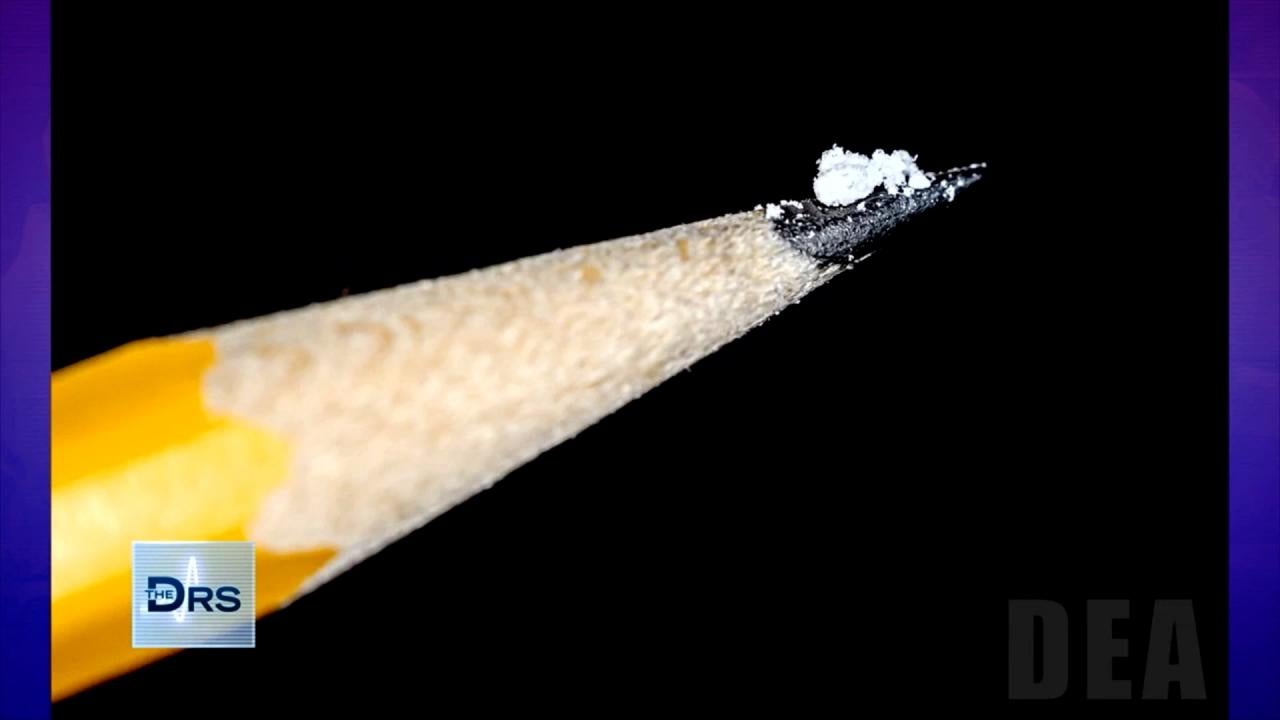 Just 2 Milligrams of Fentanyl Is a Lethal Dose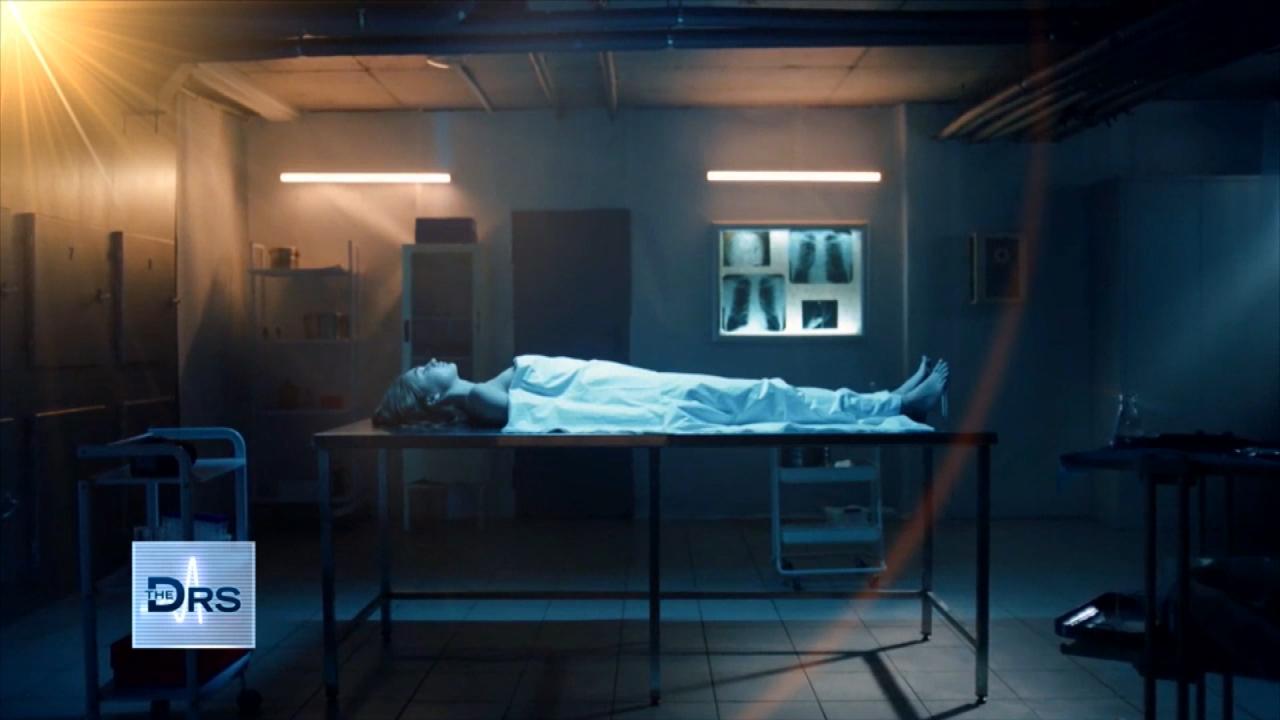 Fentanyl Is Leading Cause of Death for Americans Ages 18-45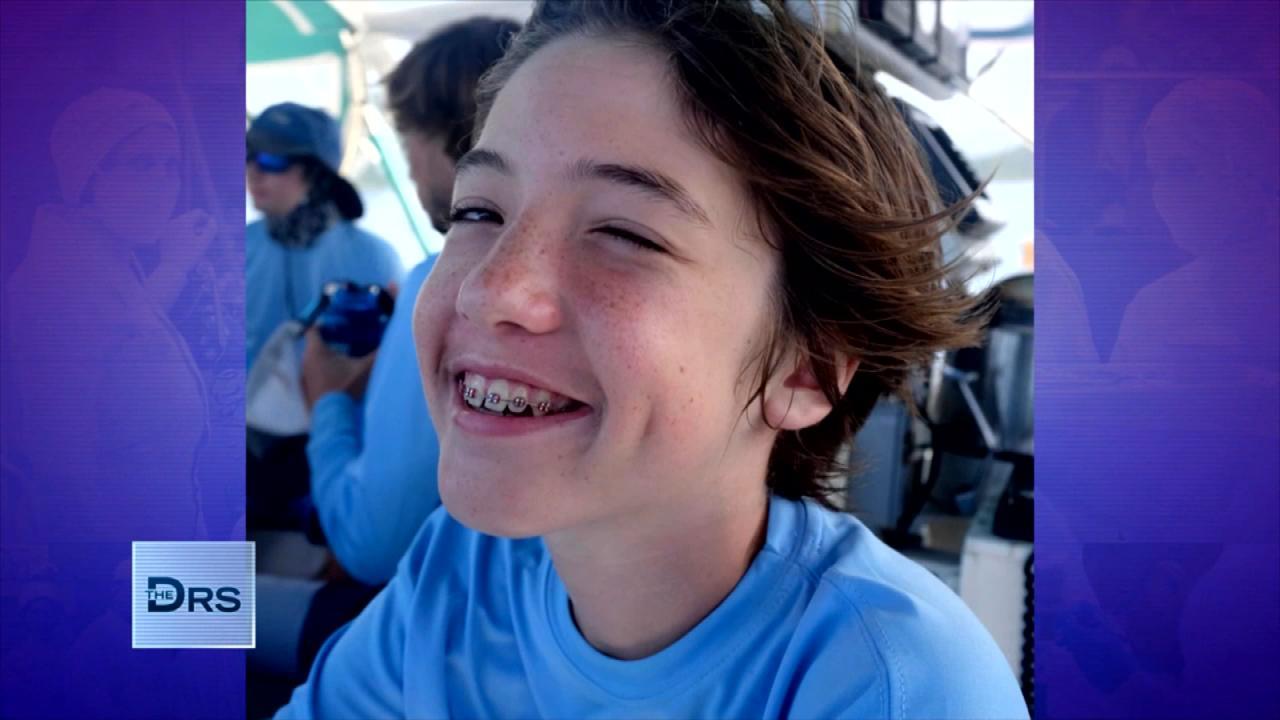 Meet Mom Who Lost Her Young Teen to a Fentanyl Overdose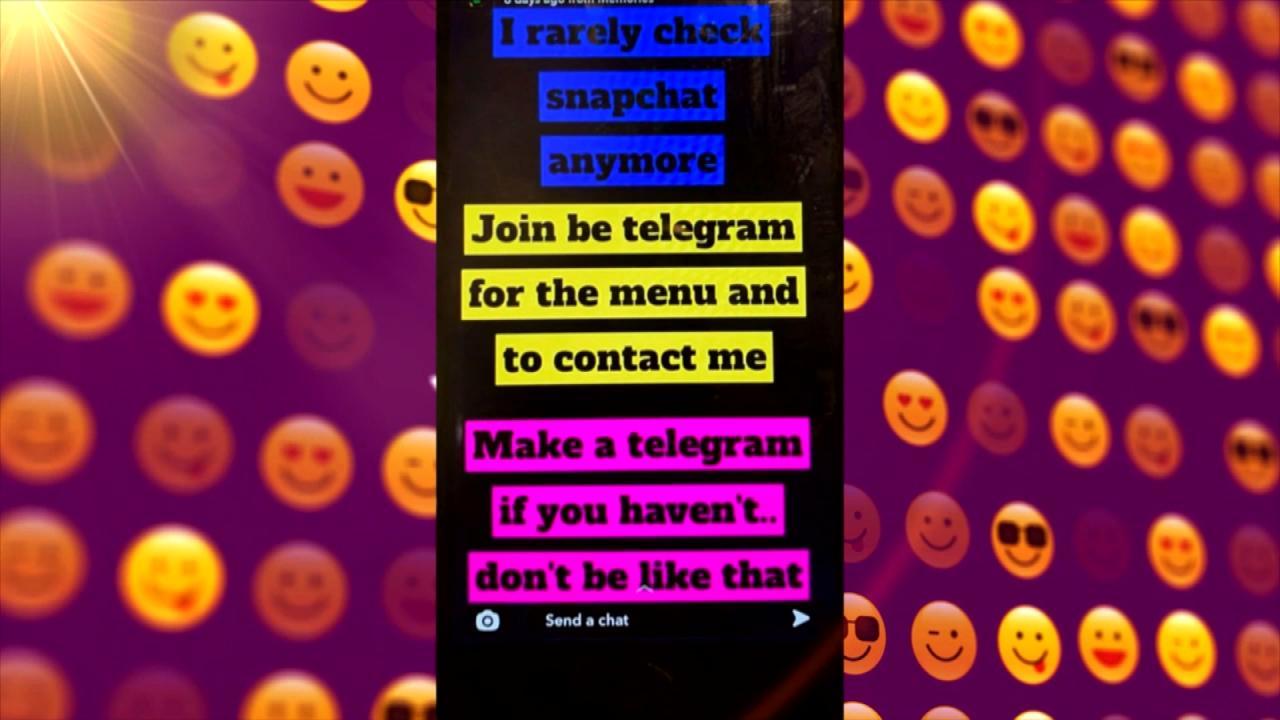 Teen Overdosed after Buying Drugs on Popular App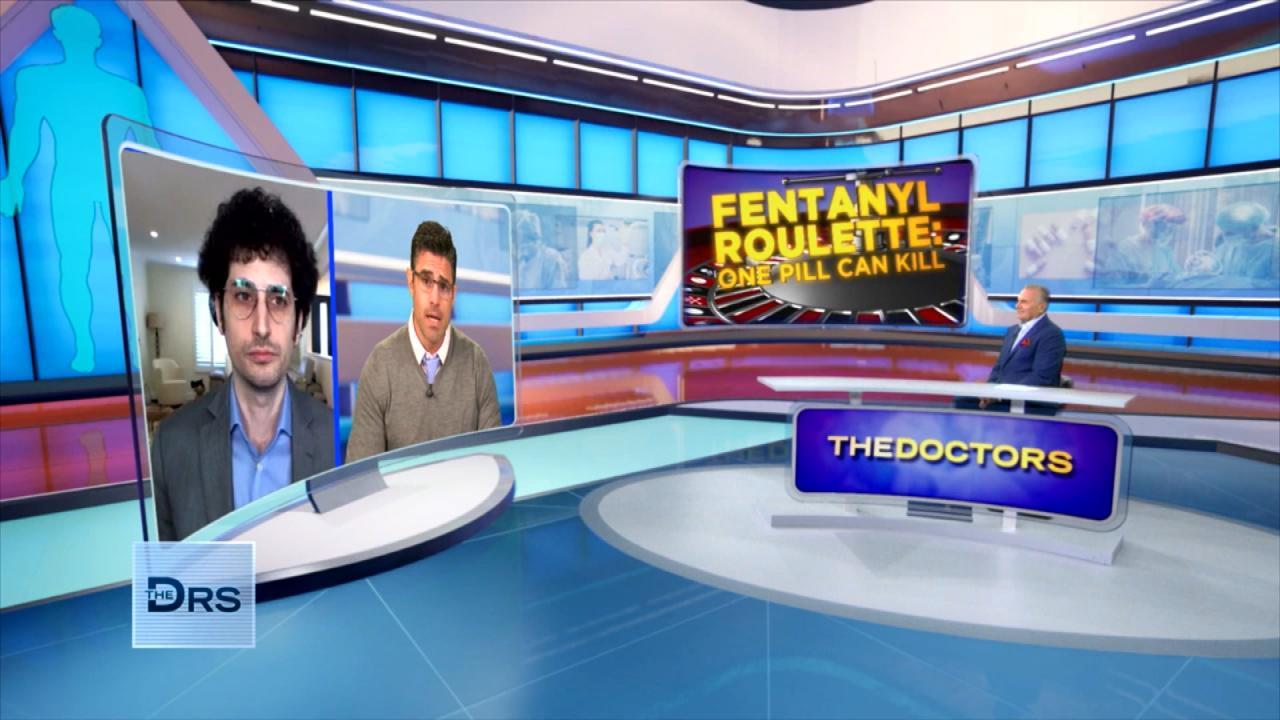 Do Fentanyl Test Strips Work?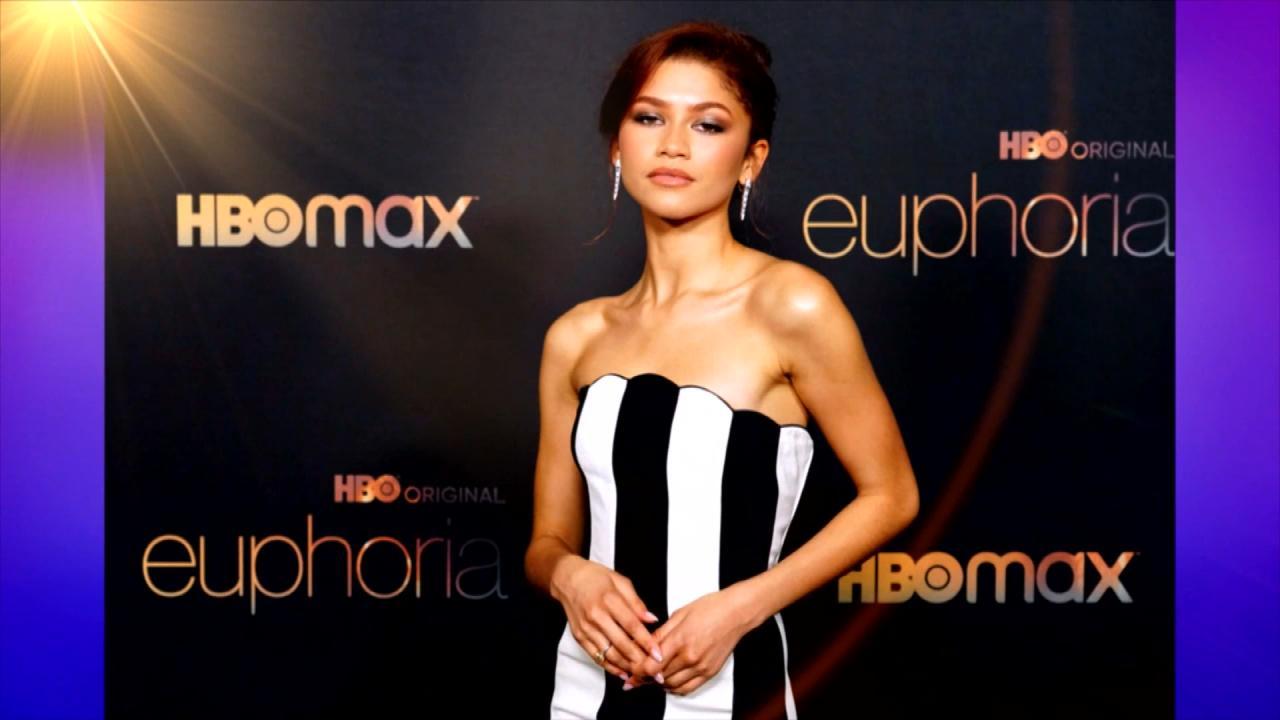 Does HBOs 'Euphoria' Send the Wrong Message to Teens about Drugs?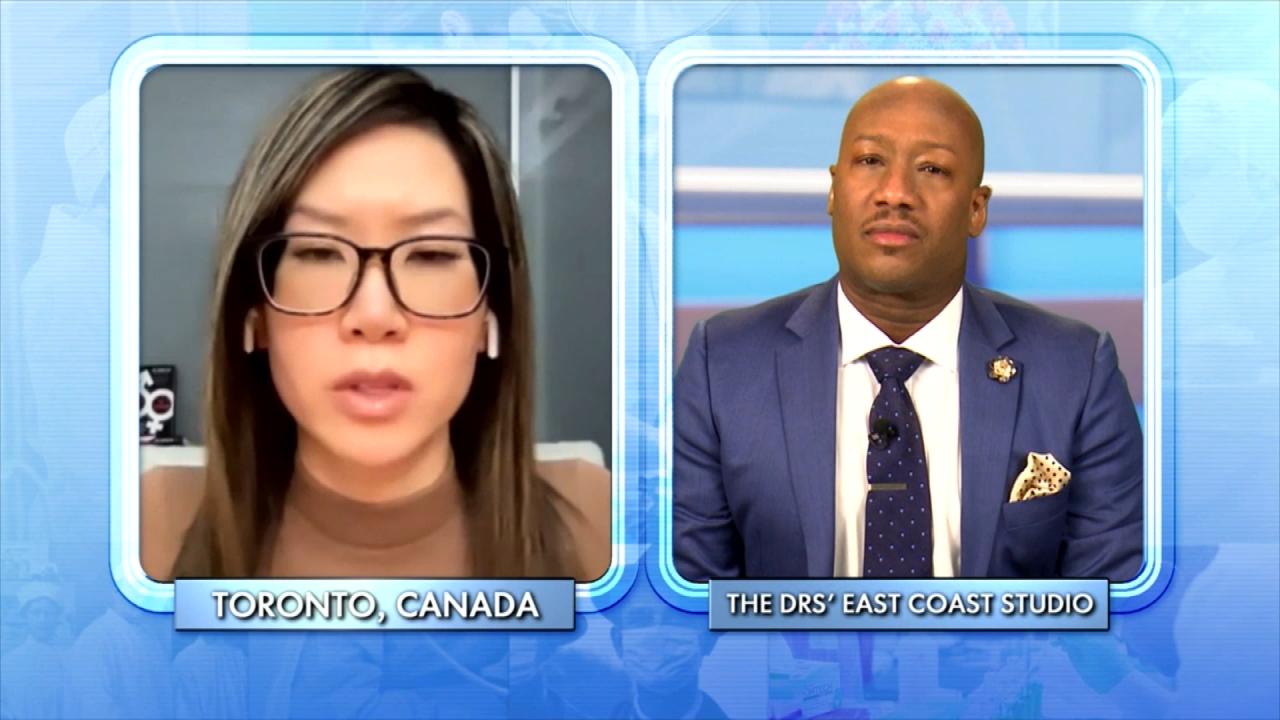 How to Support a Child Exploring Gender Identity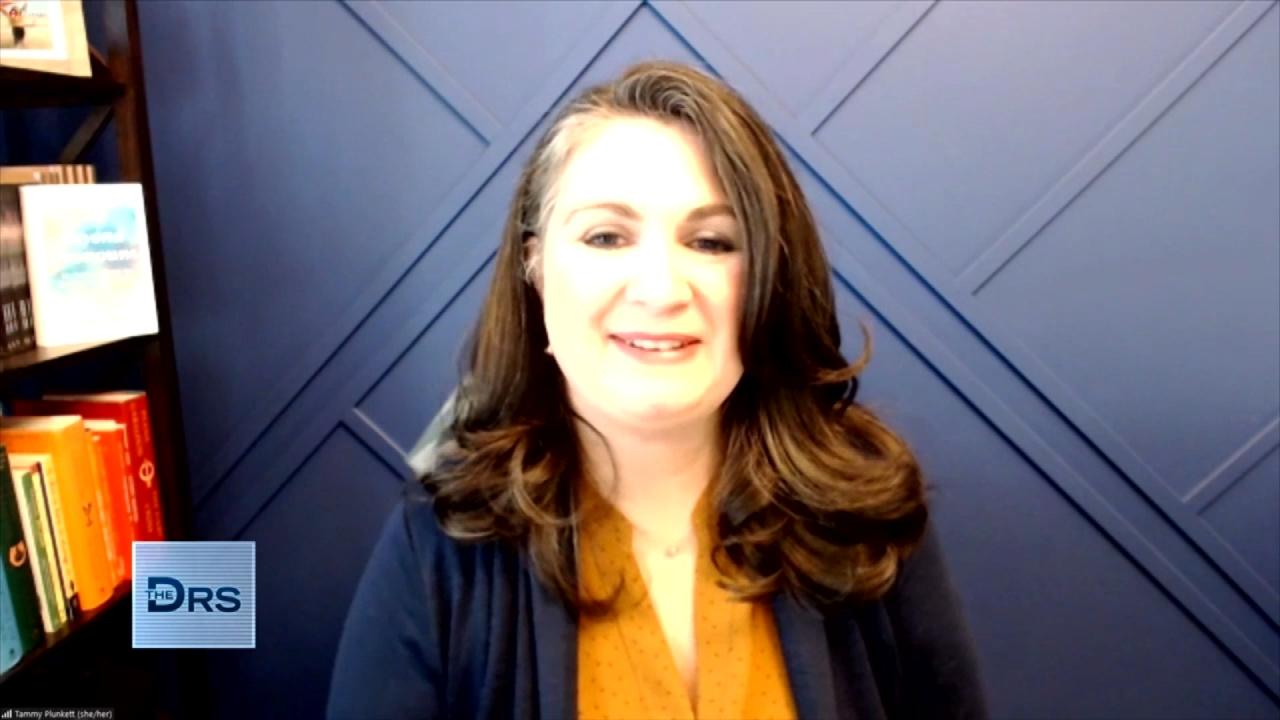 Mom Shares Her Reaction When Her Child Asked to Transition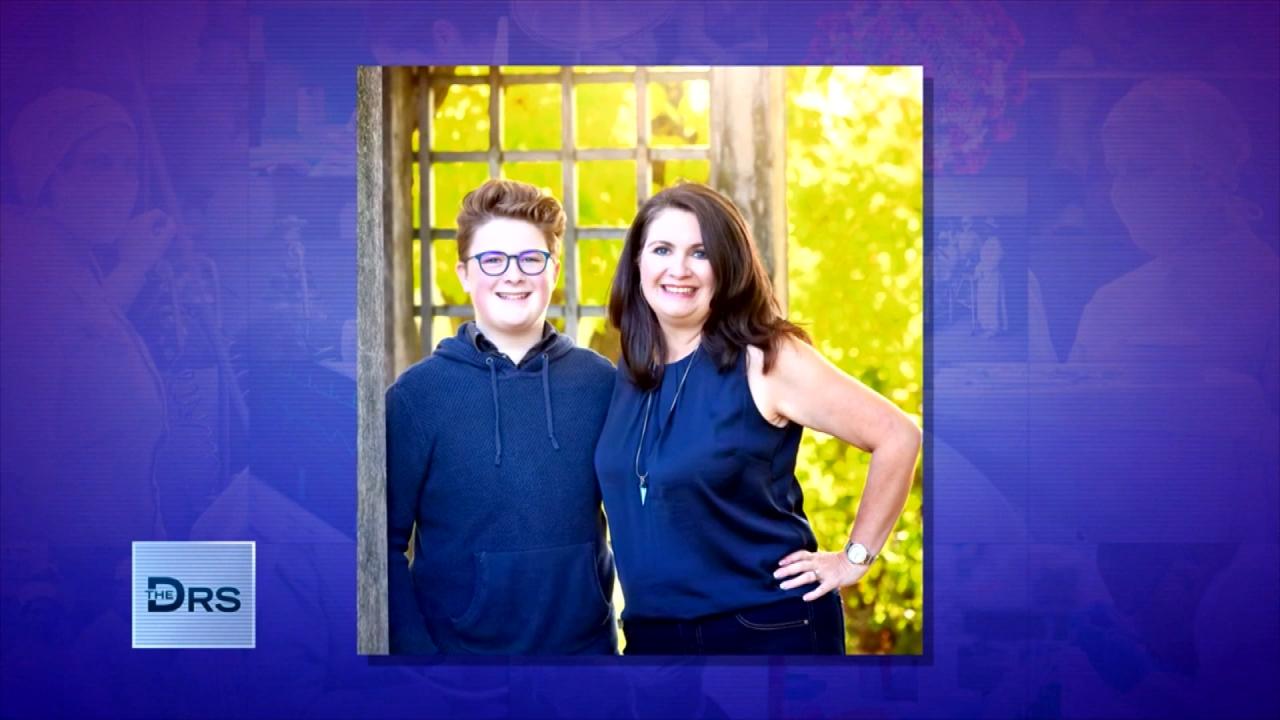 Mom Shares Advice to Parents of Transgender Youth!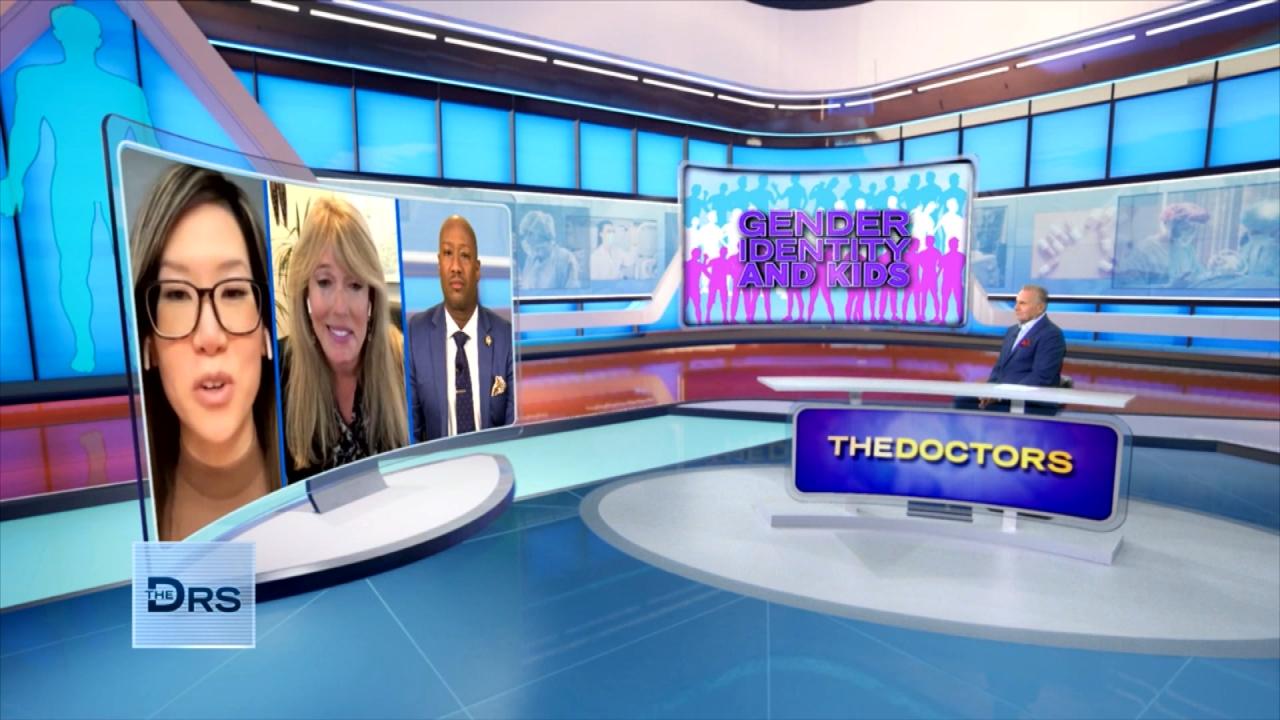 Is There Harm in Exploring Gender Identity?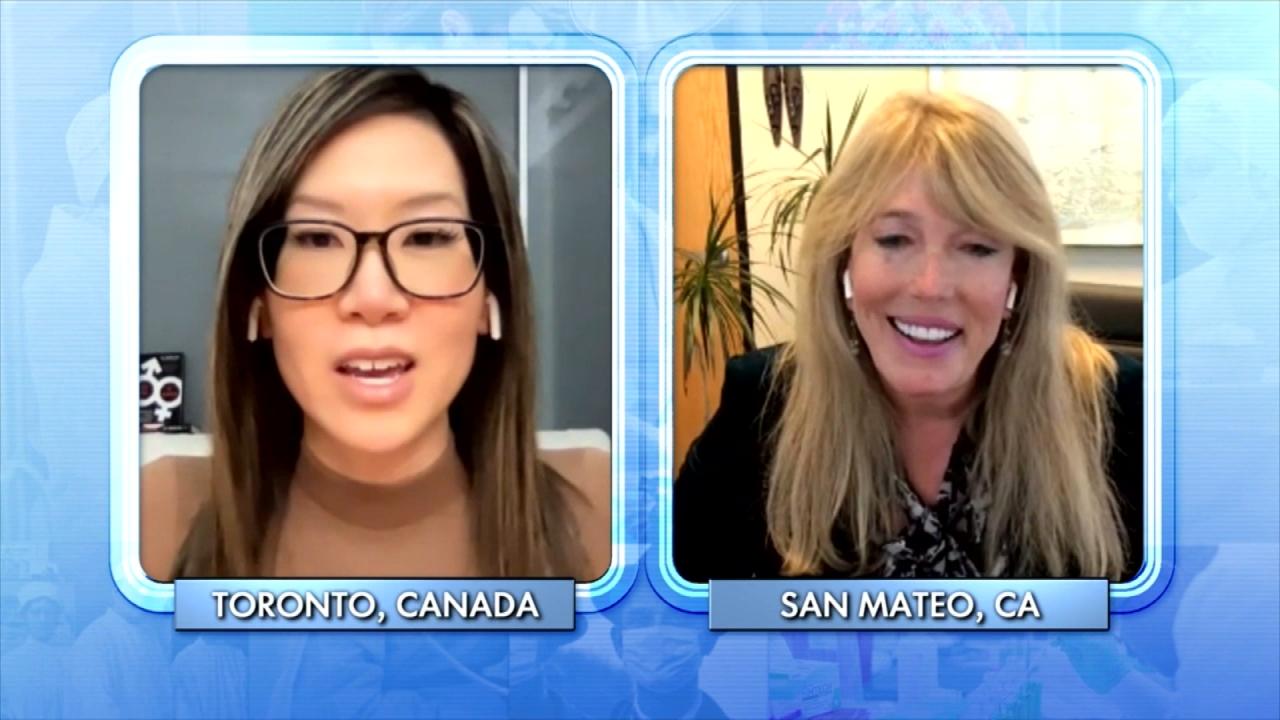 Is Gender Non-Conformity a 'Trend' or Here to Stay?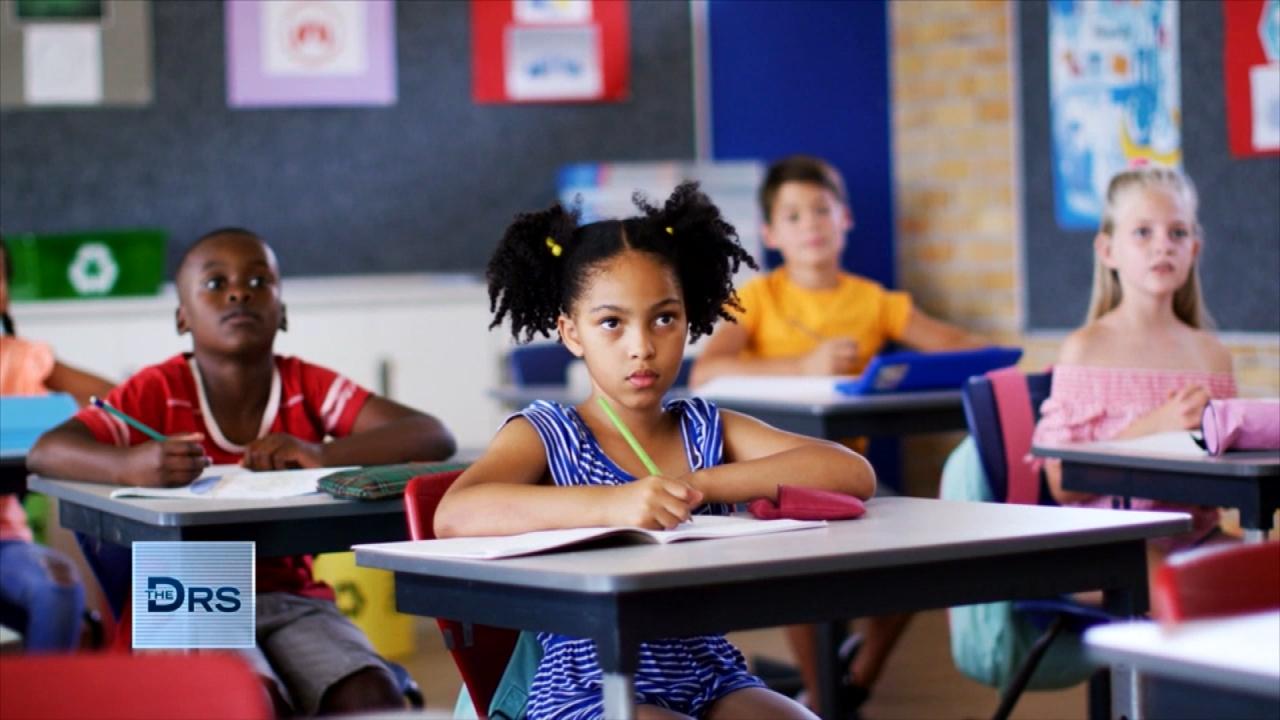 How Should Schools Approach Gender Diversity and Identity?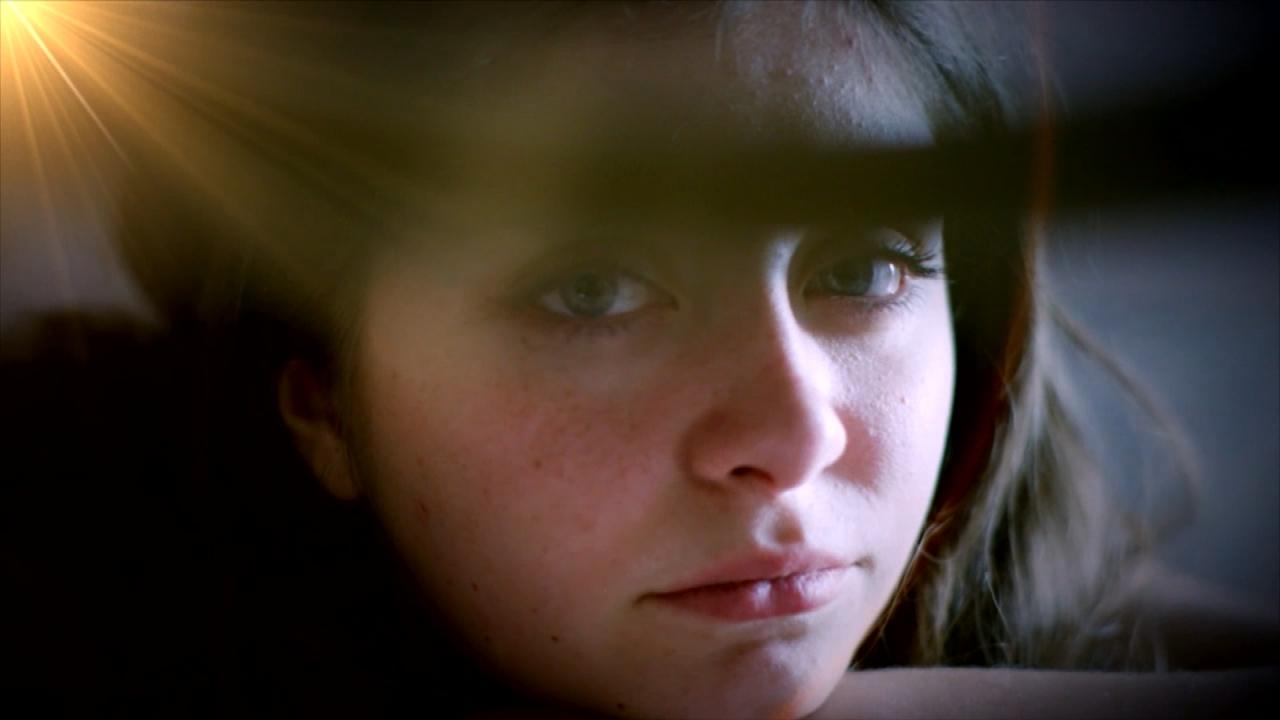 Why Do Some Kids Keep Their Gender Exploration a Secret?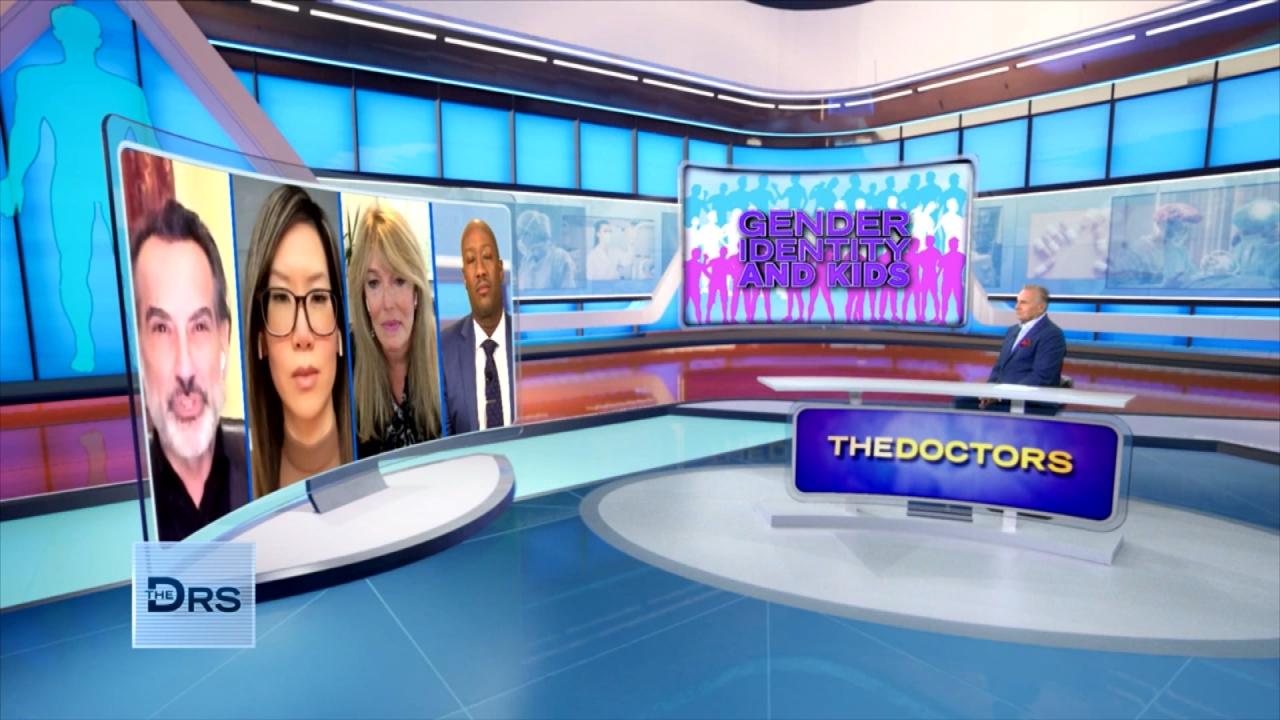 Are There Mental Health Concerns about Kids Transitioning?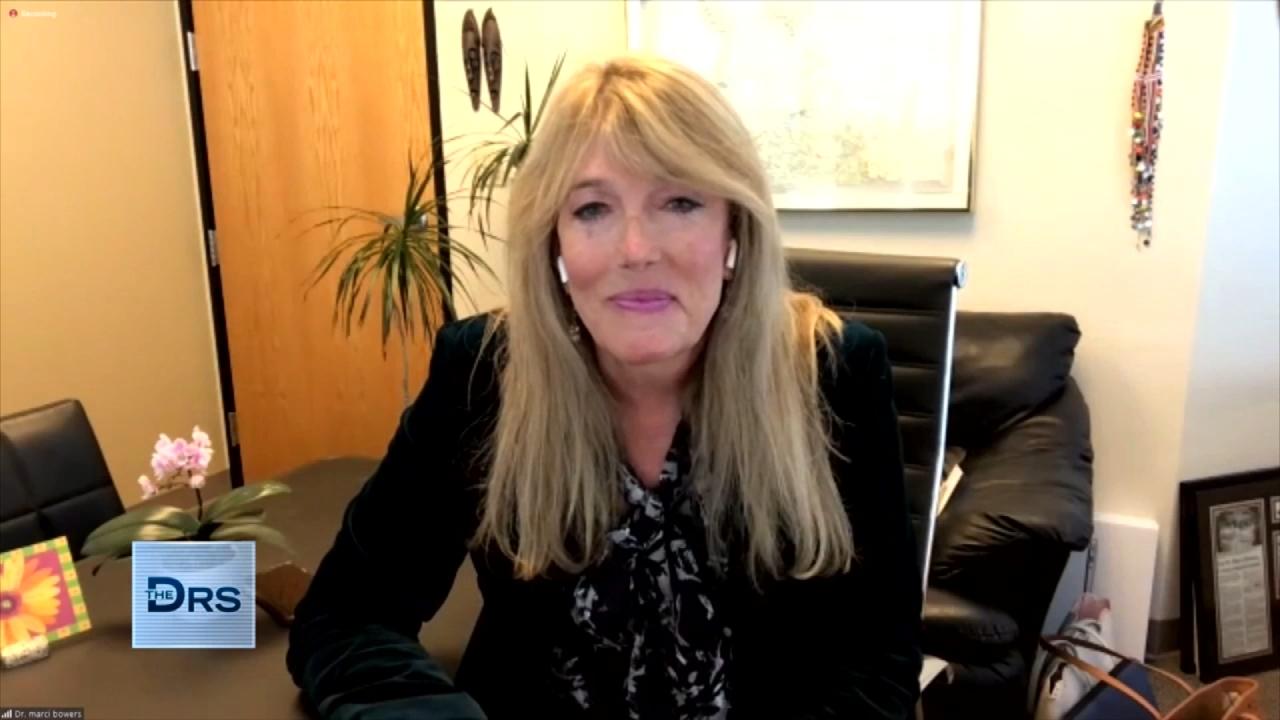 Are Gender Curious Kids Transitioning Too Soon?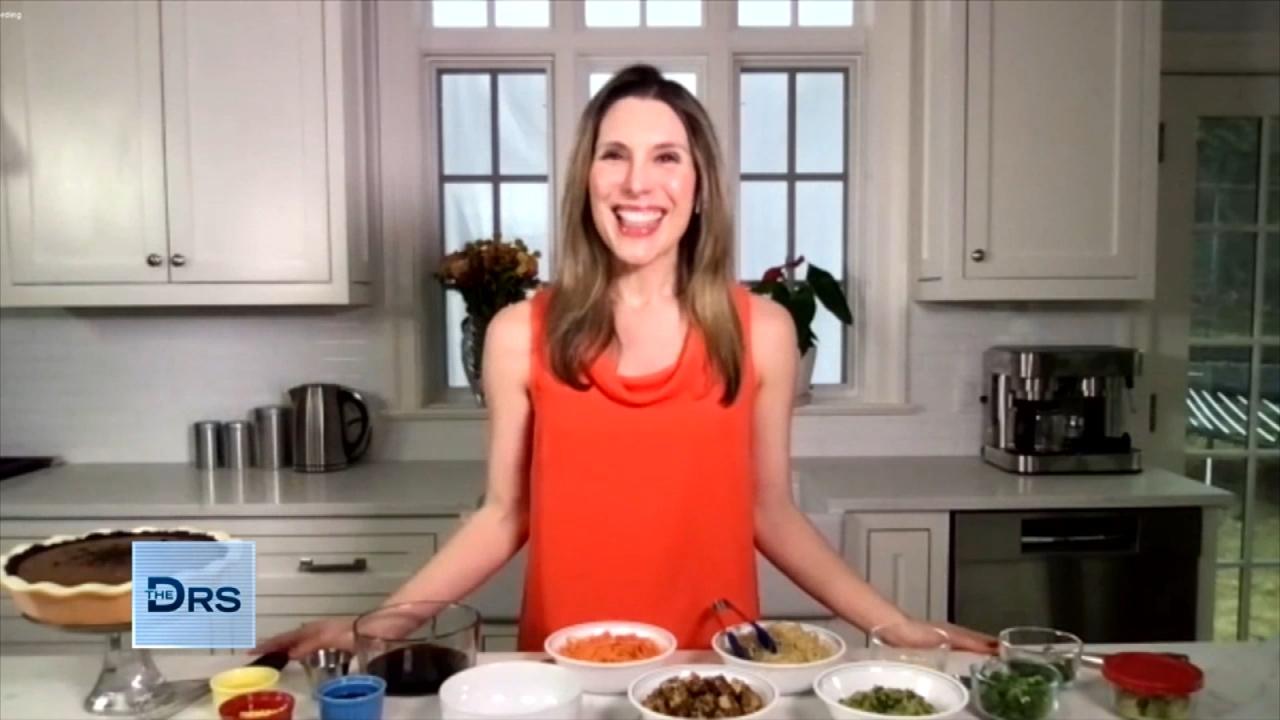 The Health Benefits of Tofu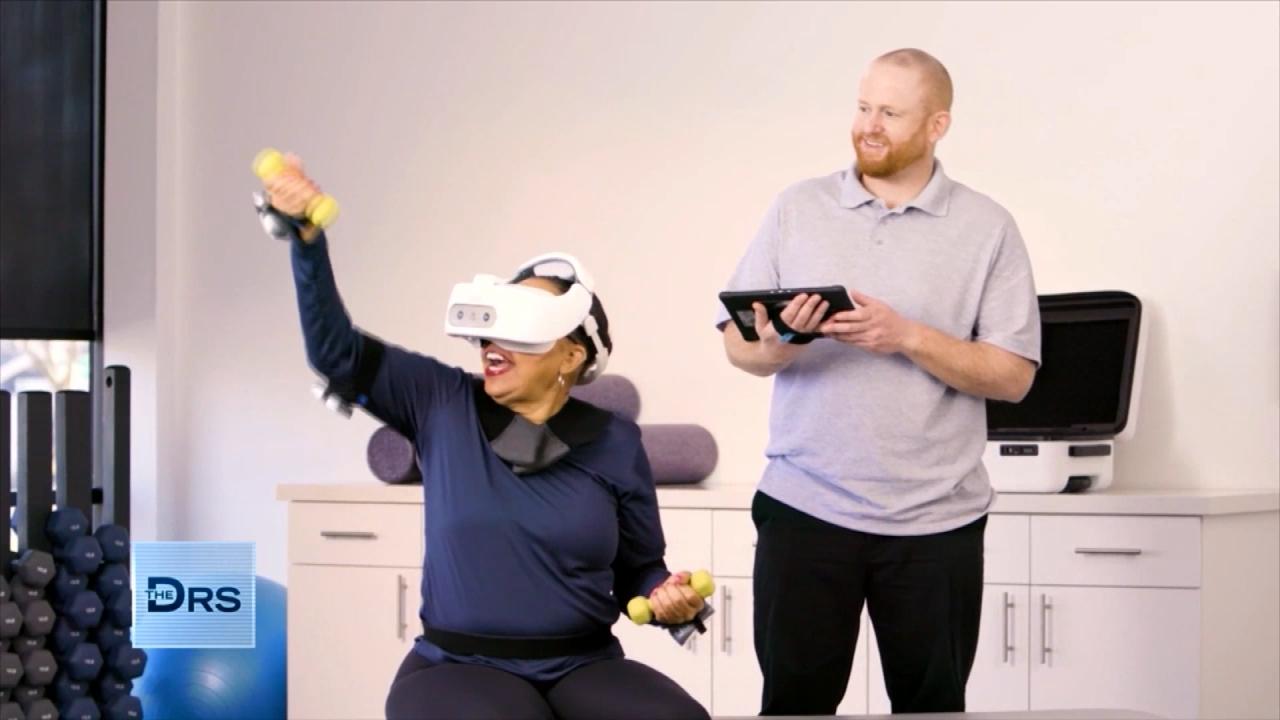 How Doctors and Employers Can Benefit from Virtual Reality Train…
The Doctors welcome relationship expert Matt Titus to share how couples can take steps to prevent the COVID-19 pandemic from wrecking their relationship.
With many couples both working from home, people are spending more time than ever with their partner, which can take a toll on a relationship and Matt says for many couples this arrangement has been a "disaster."
He notes one study on couples found that intimacy is down for 34 percent, including sex. He also shares divorce is up 20 percent when compared to last year and 34 percent of couples in the survey said that "irreparable damage" had been done to their relationship during the lockdown.
To prevent your relationship from falling apart under the strain of the pandemic, Matt suggests:
Try to go back to the structure you had in place before the pandemic
Make sure to spend time apart from your partner each day
Exercise, which Matt says will help to relieve stress and boost your endorphins
"Sometimes away means better when you are together," Dr. Ian Smith adds.
Watch: Two Tips to Survive the Holidays with Your Partner
Watch: Is the Pandemic Leading to More Erectile Dysfunction?