How to Practice Making Kindness a Daily Habit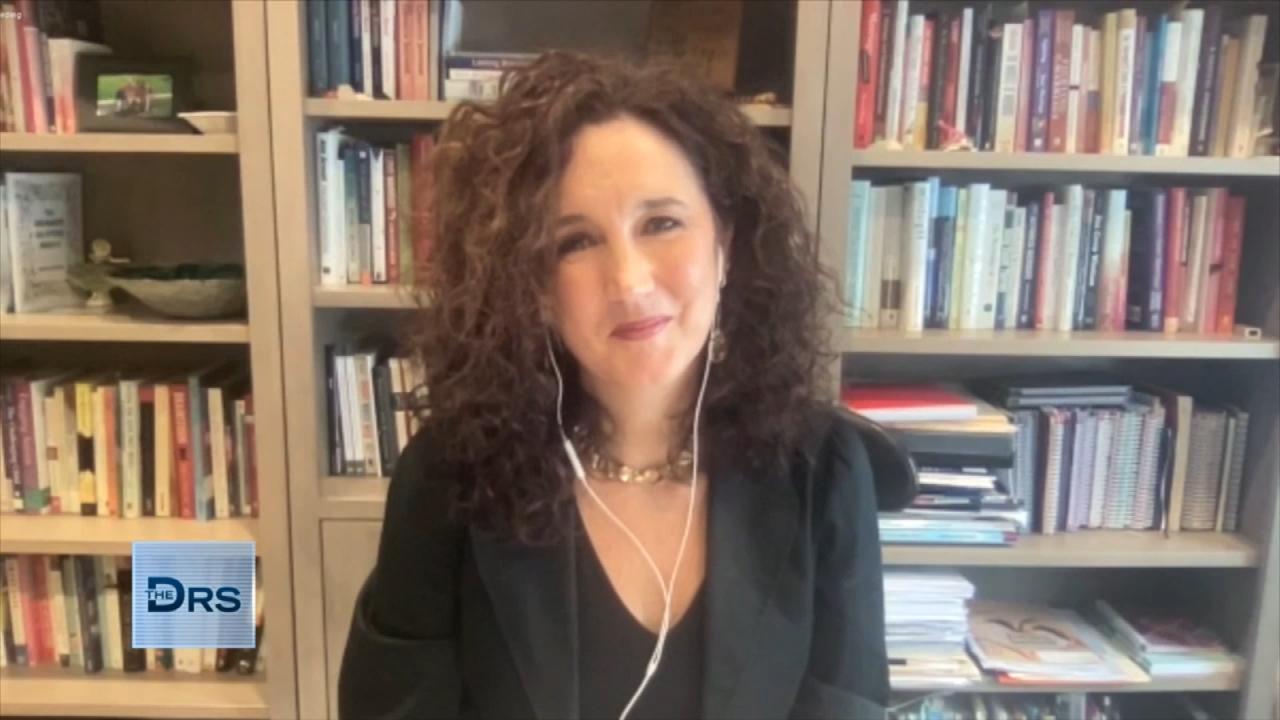 When to Talk to Your Kids about Adult Content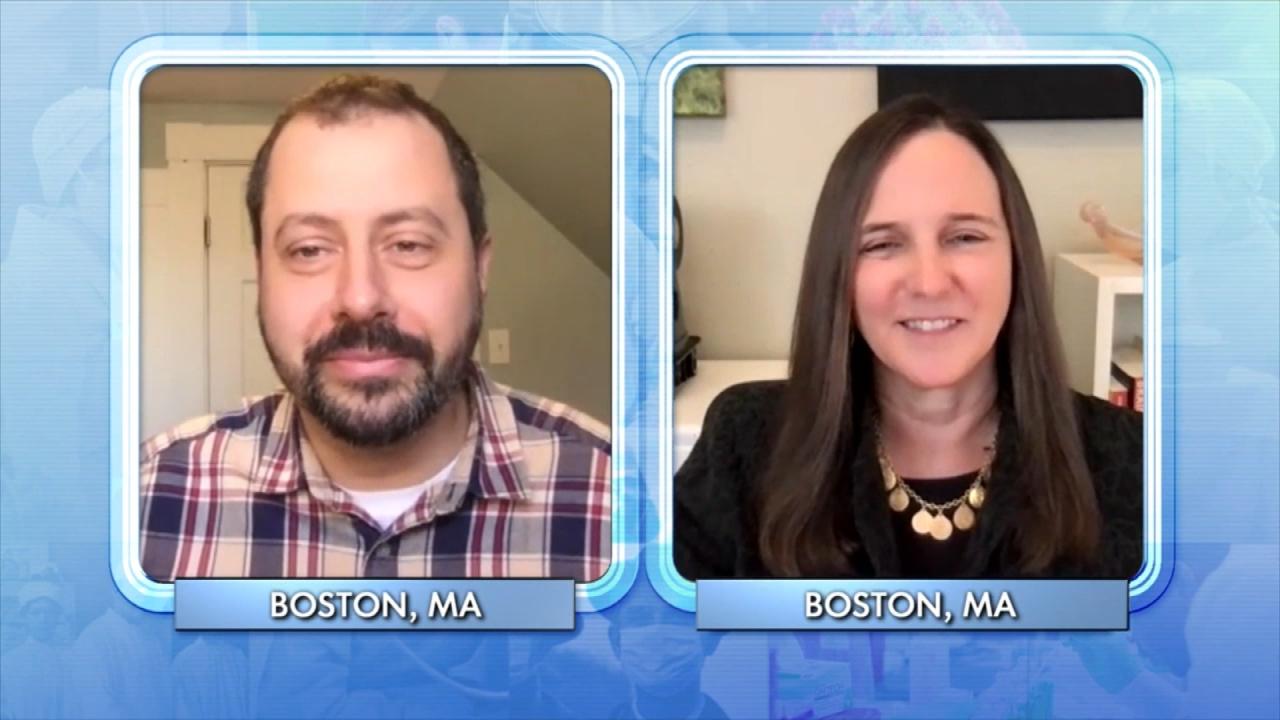 The Fight for a Tobacco-Free Generation!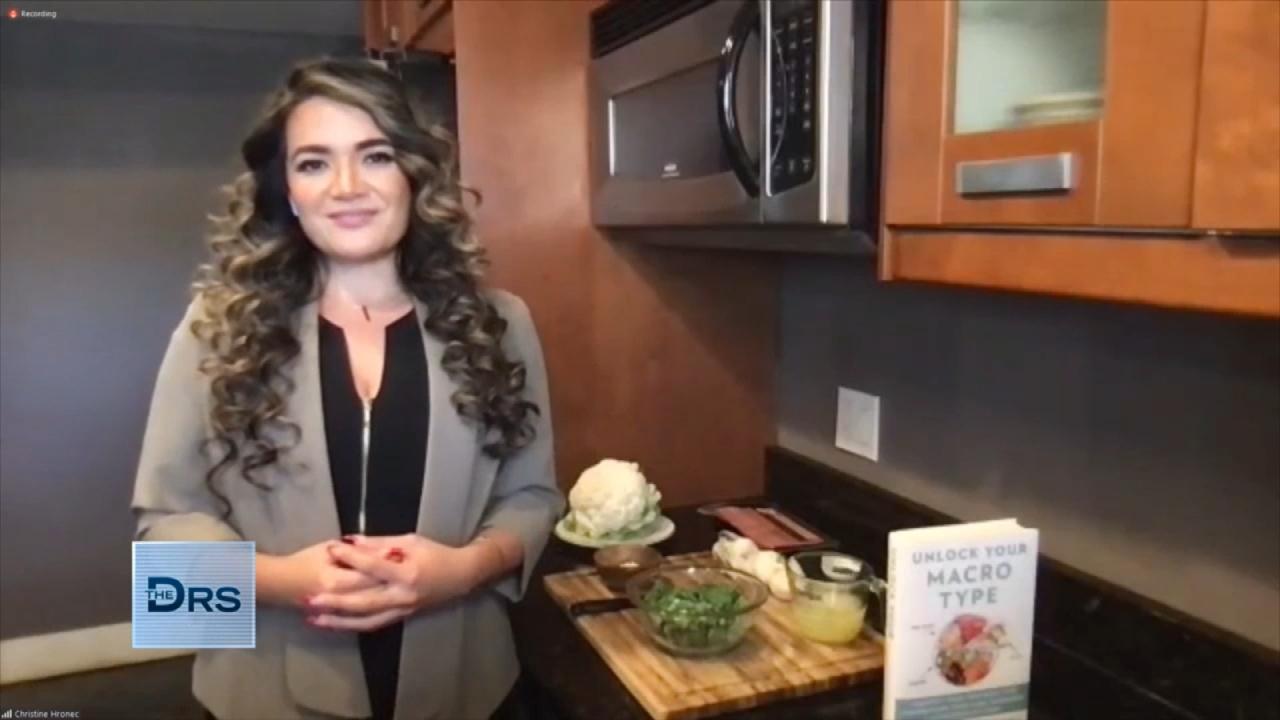 Why Did Your Diet Fail?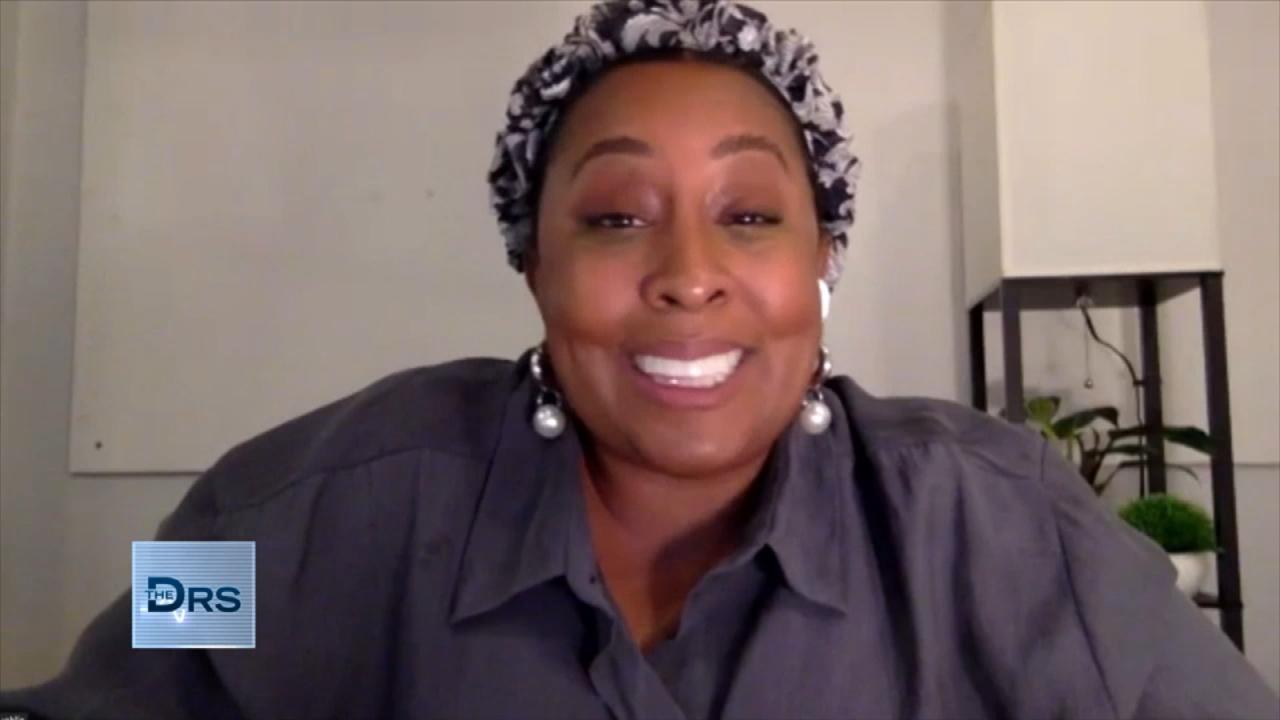 Woman Returns with Her Brand-New Smile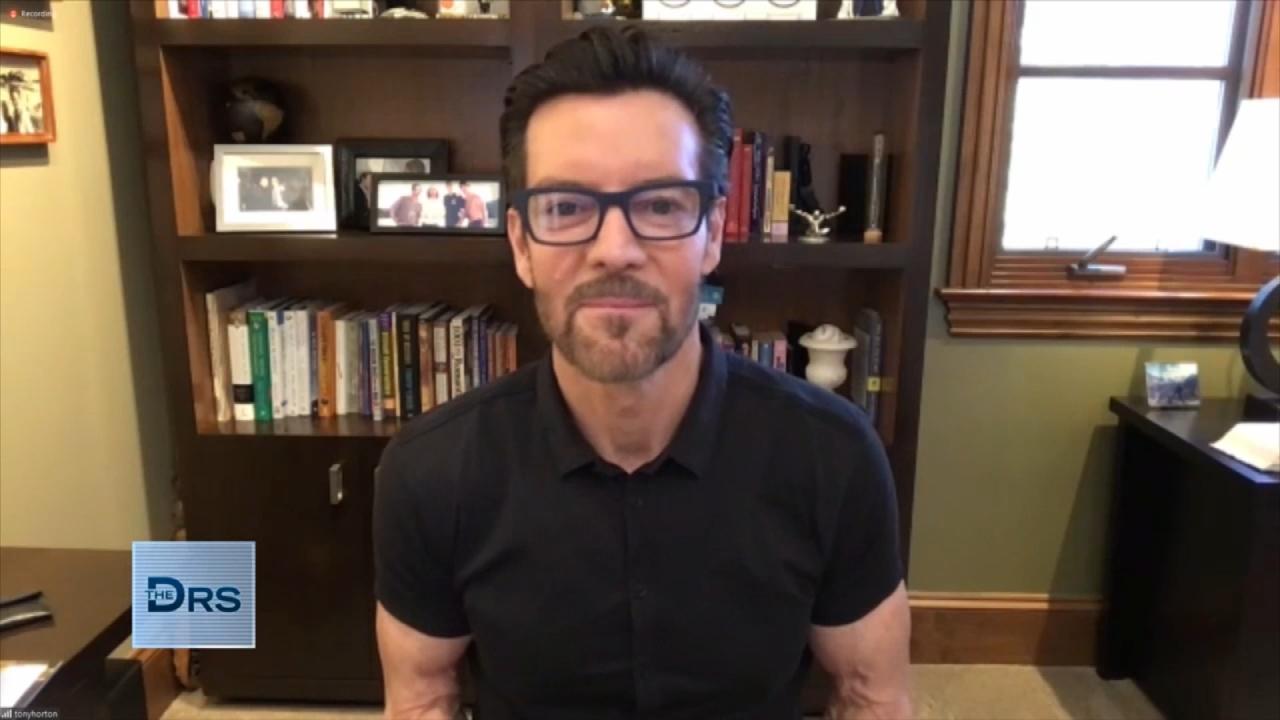 Are You Working Out Too Much?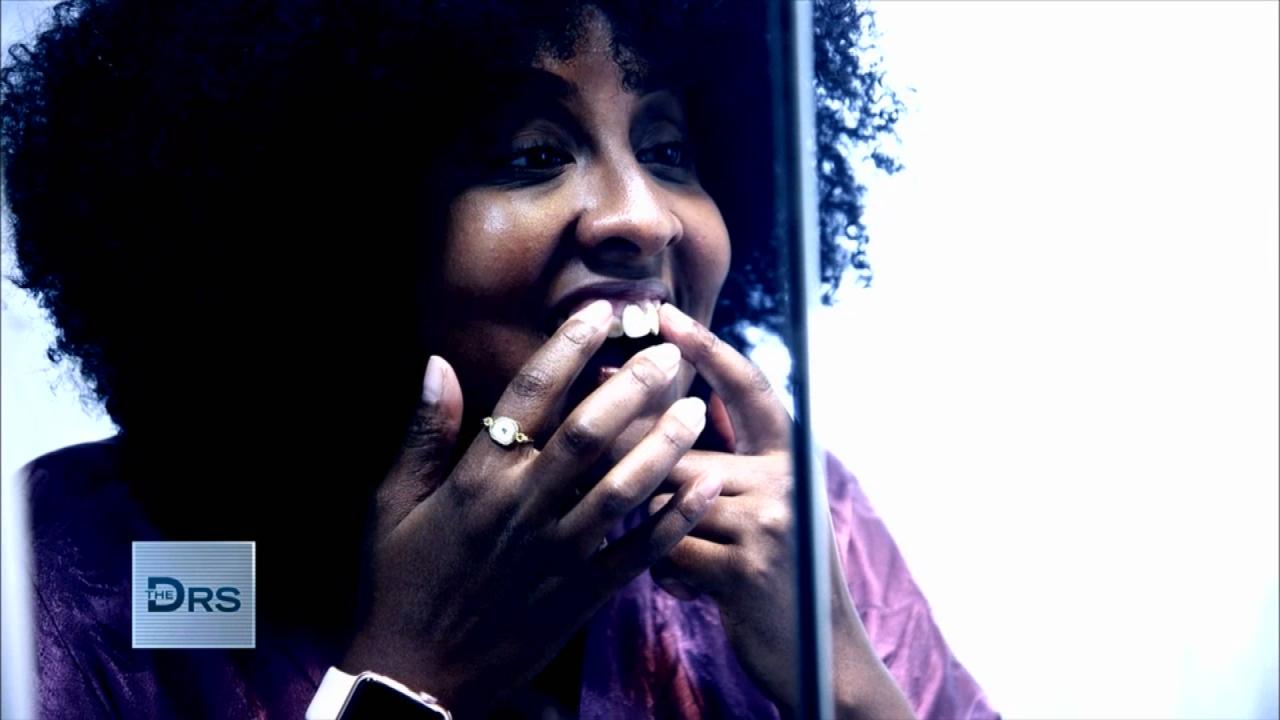 Woman Gets a Total Smile Makeover for Her Wedding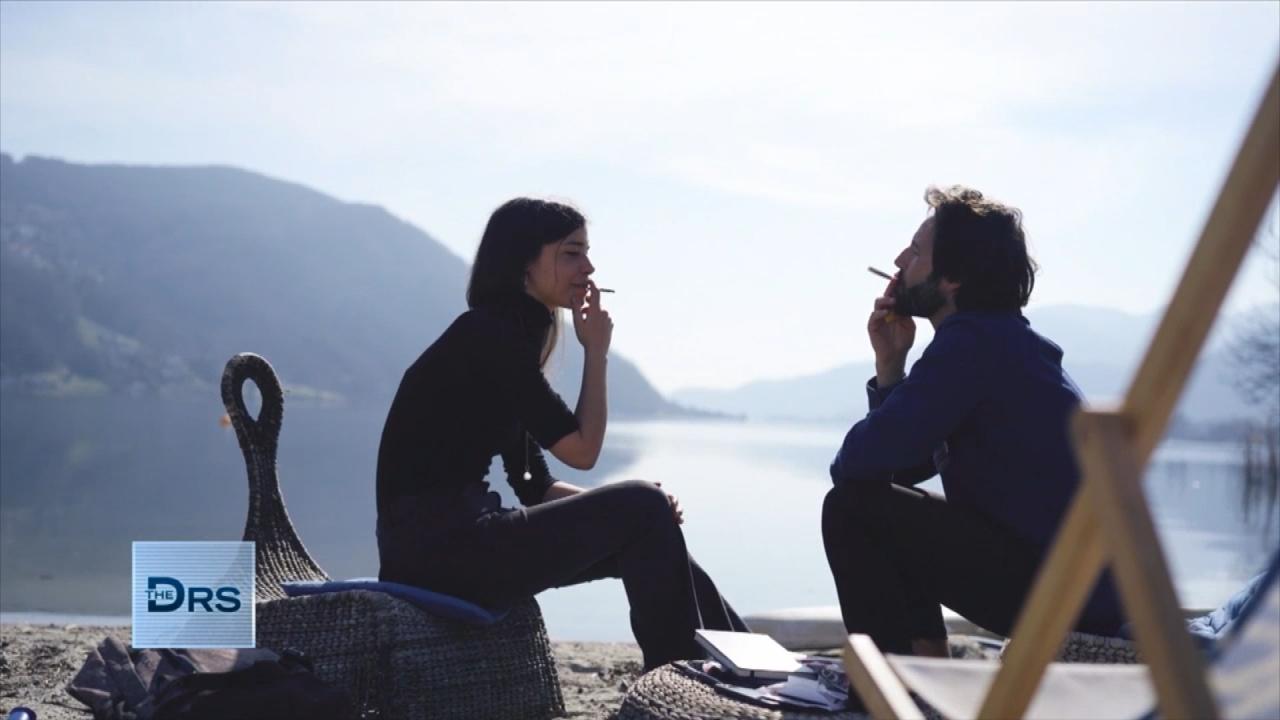 Could Laws Help Prevent the Next Generation from Smoking?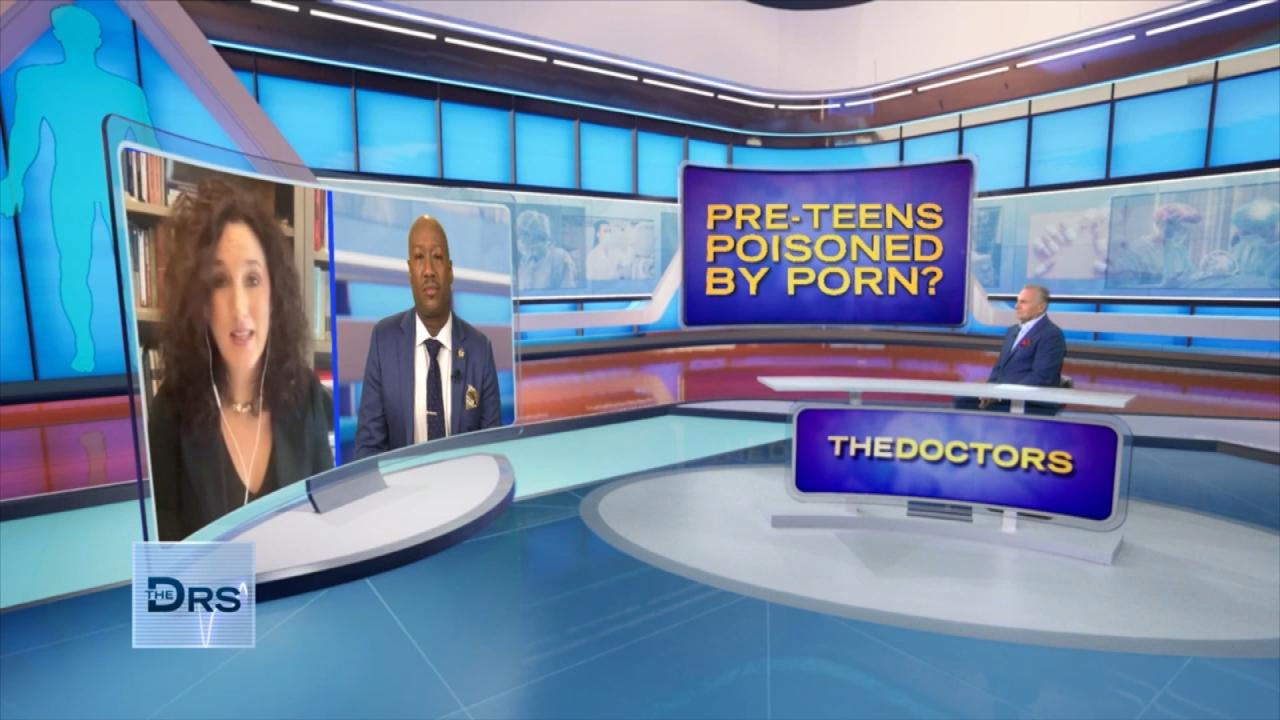 The Unwanted Lessons Your Child Could Learn from Adult Content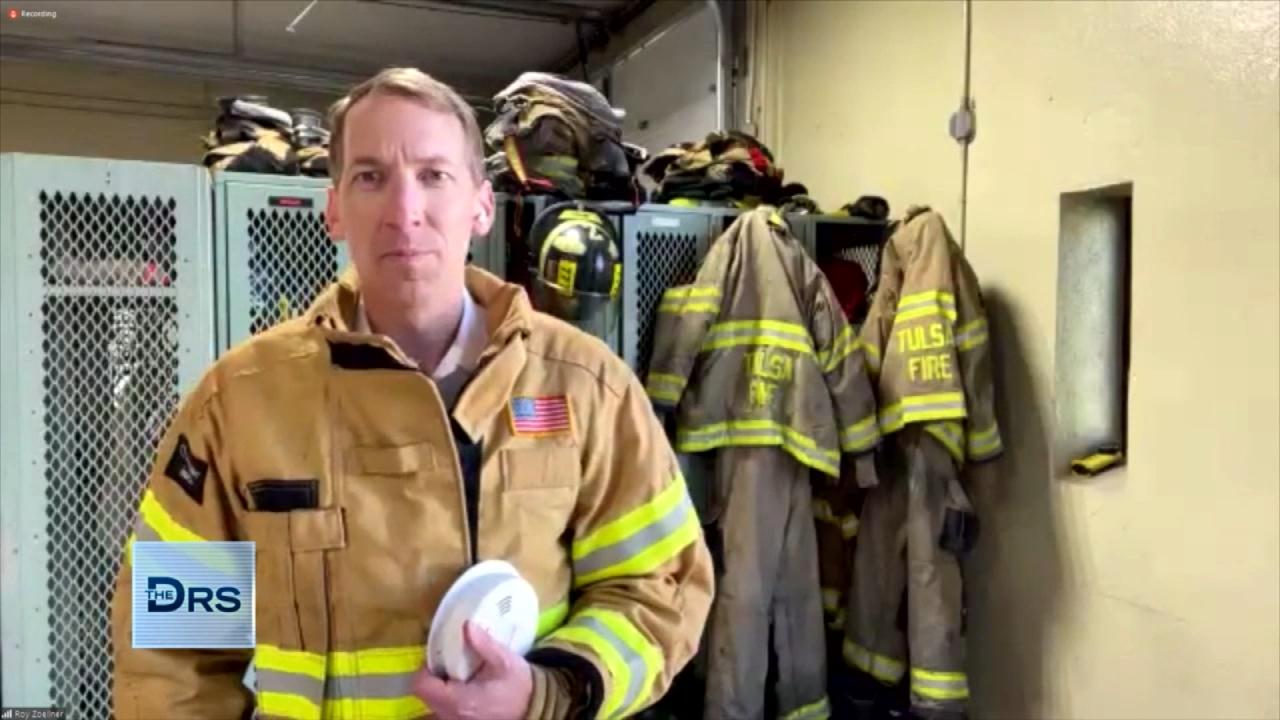 Practical Tips to Surviving a House Fire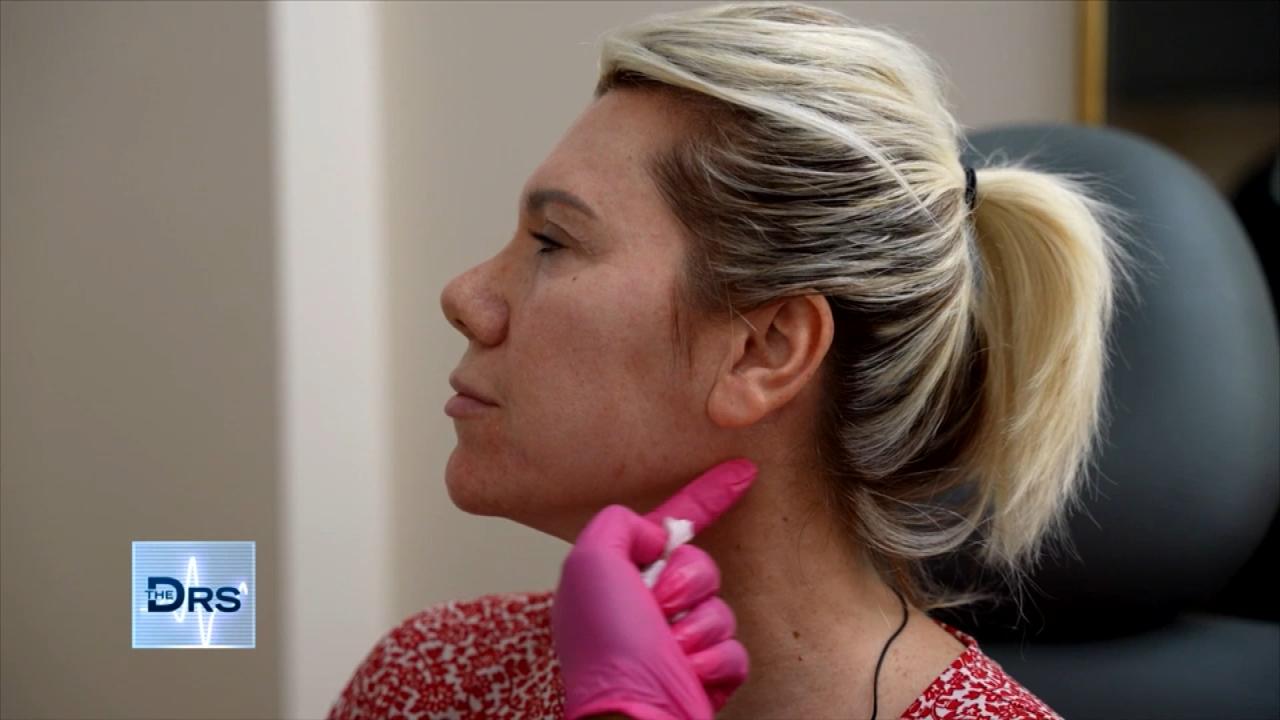 Watch a Woman Undergo Mini Filler 'Glow Up'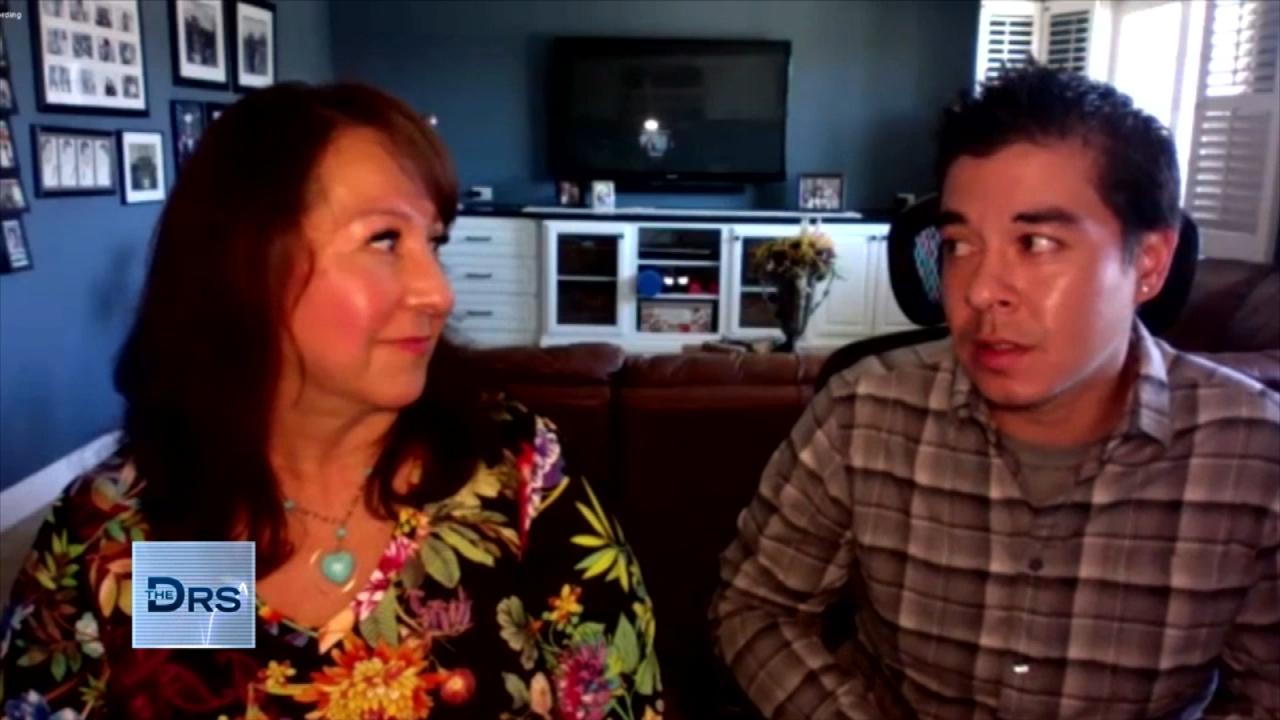 Son's Death Inspired Mom to Help Others Addicted to Opiates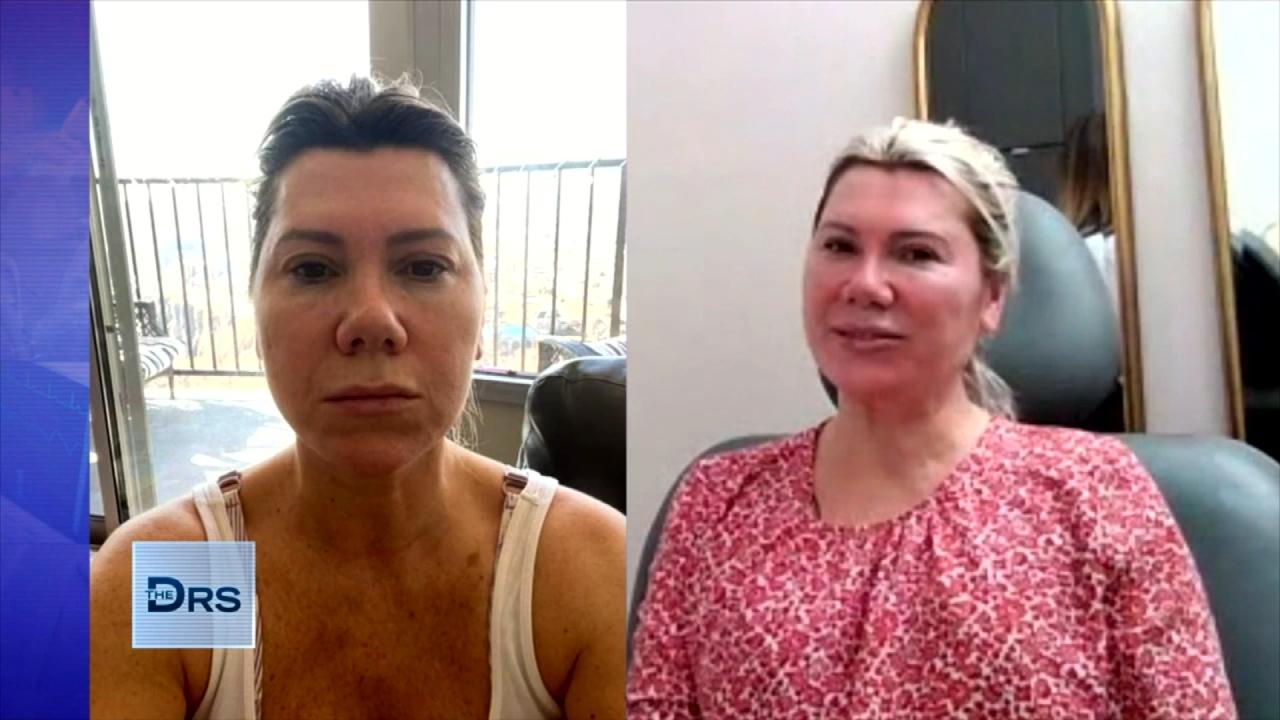 See Woman's Before and After Filler 'Glow Up'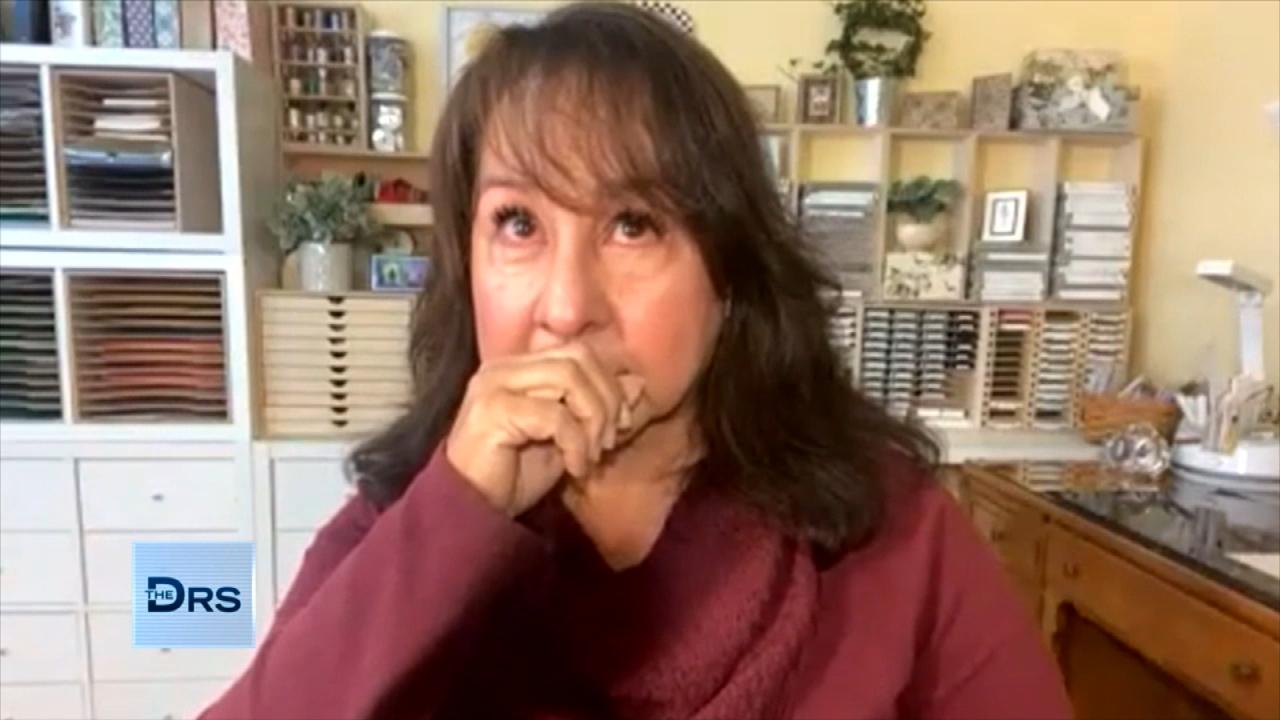 Mom Confronts Drug Dealer Responsible for Son's Fatal Overdose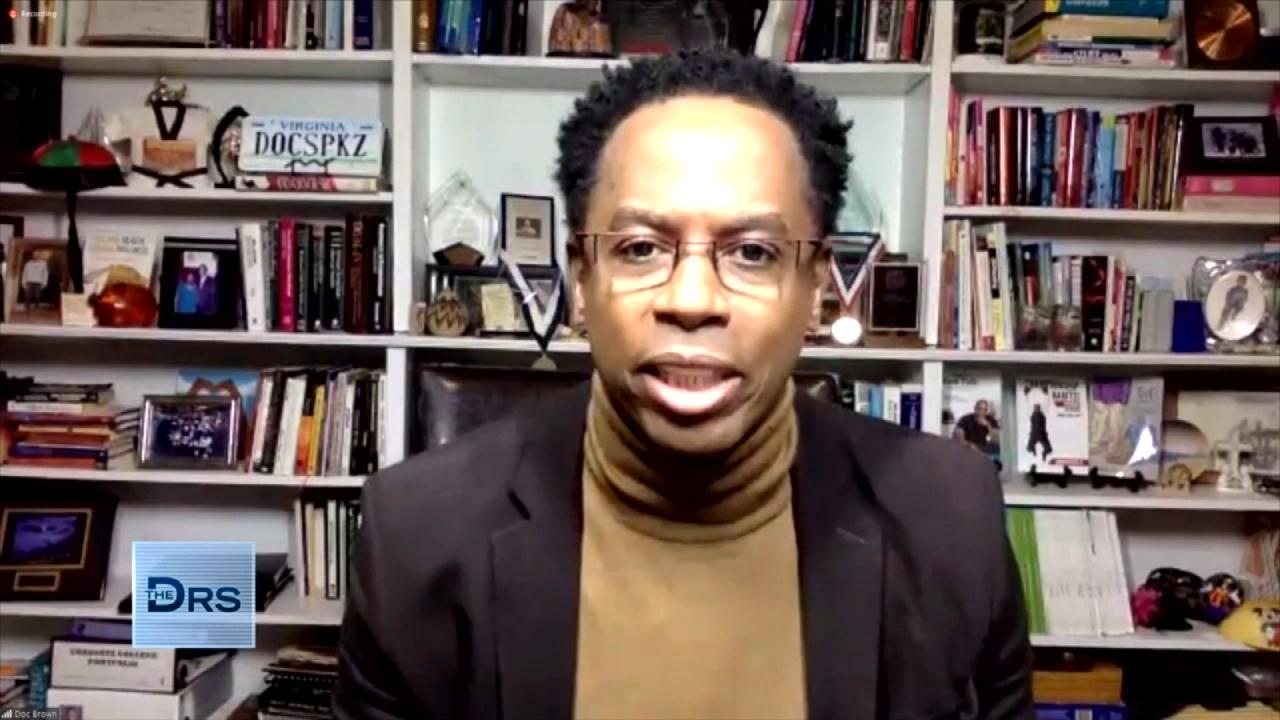 How to Help Our Kids Feel Safe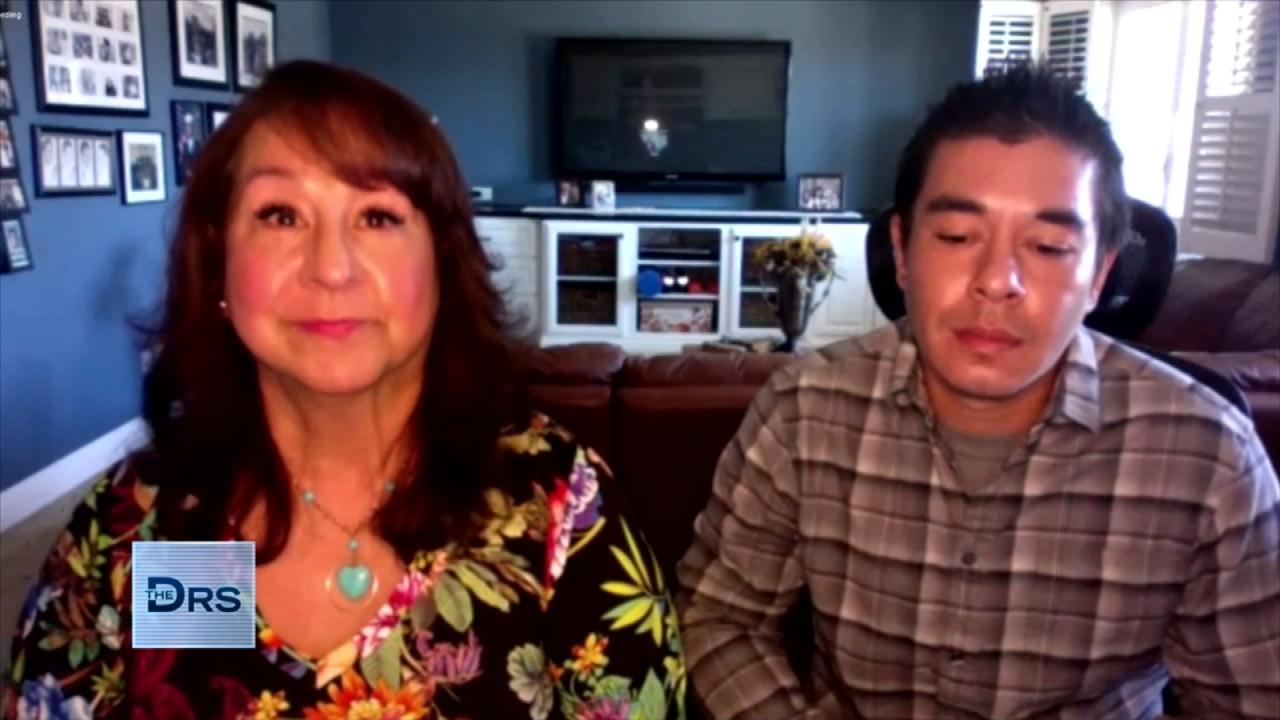 After Son's Fatal Overdose Mom Forgives His Drug Dealer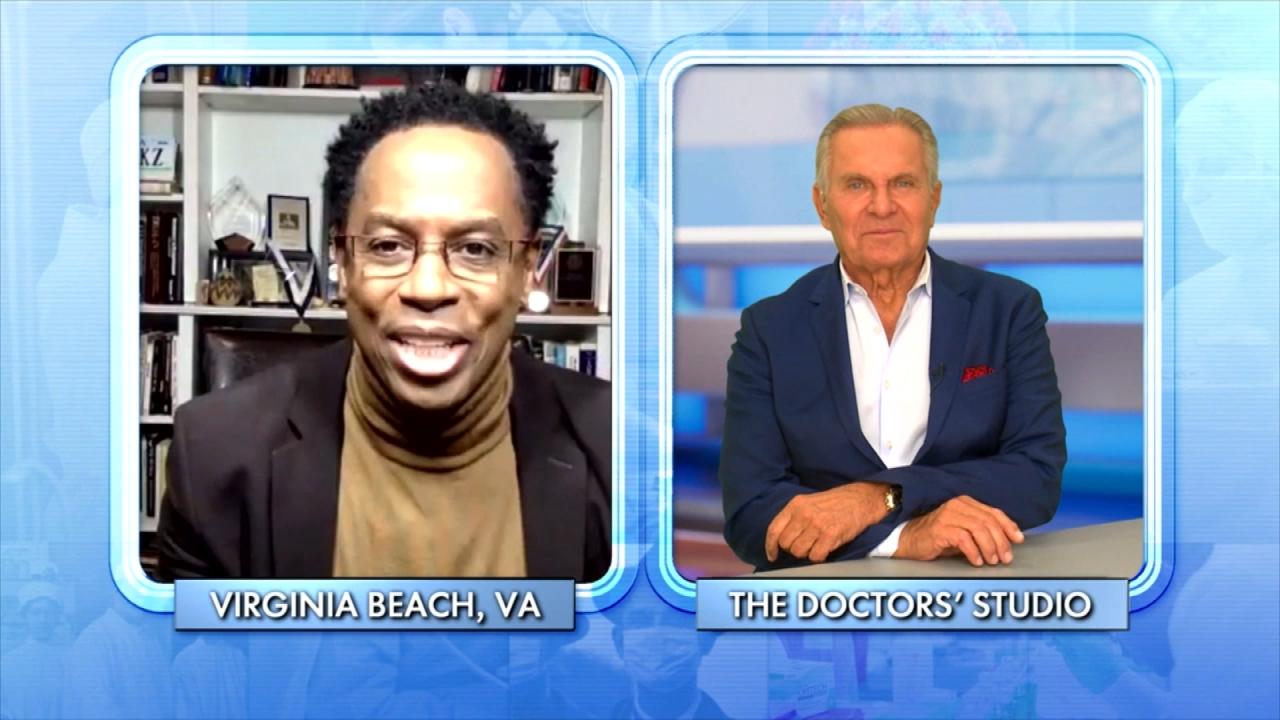 The Four Fs of Parenting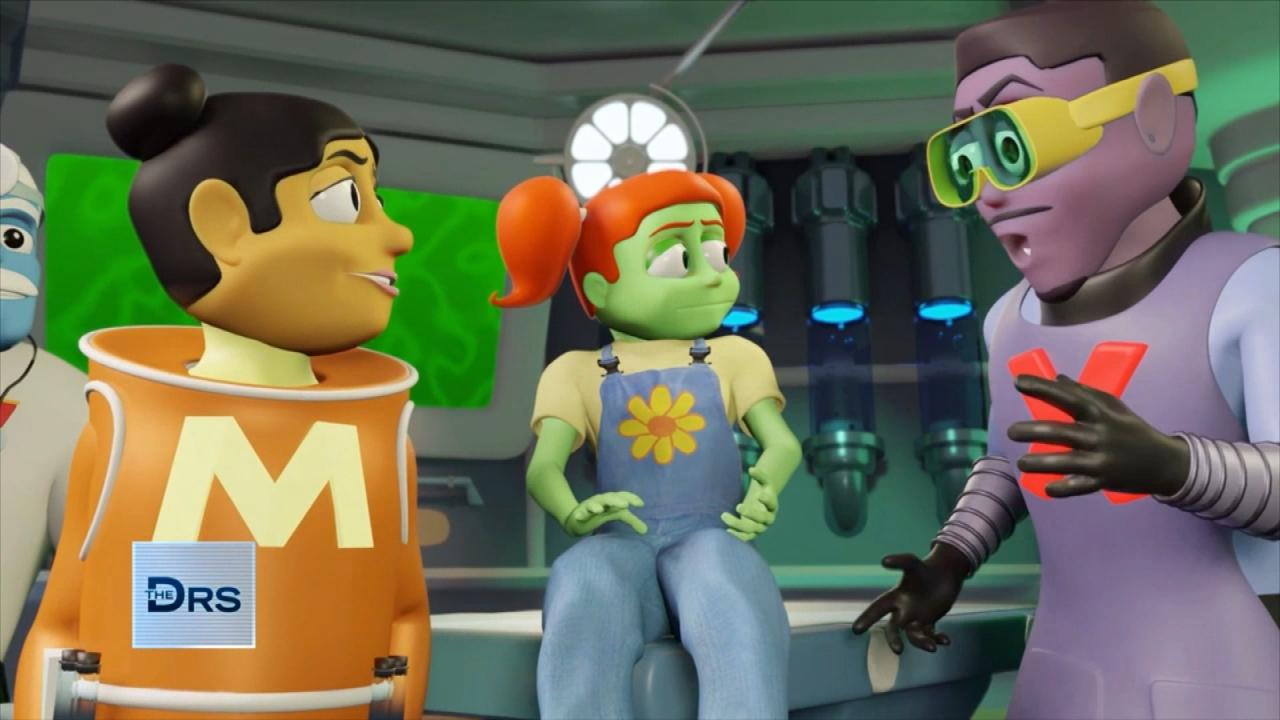 Have Your Kids Met 'The Doctor Squad'?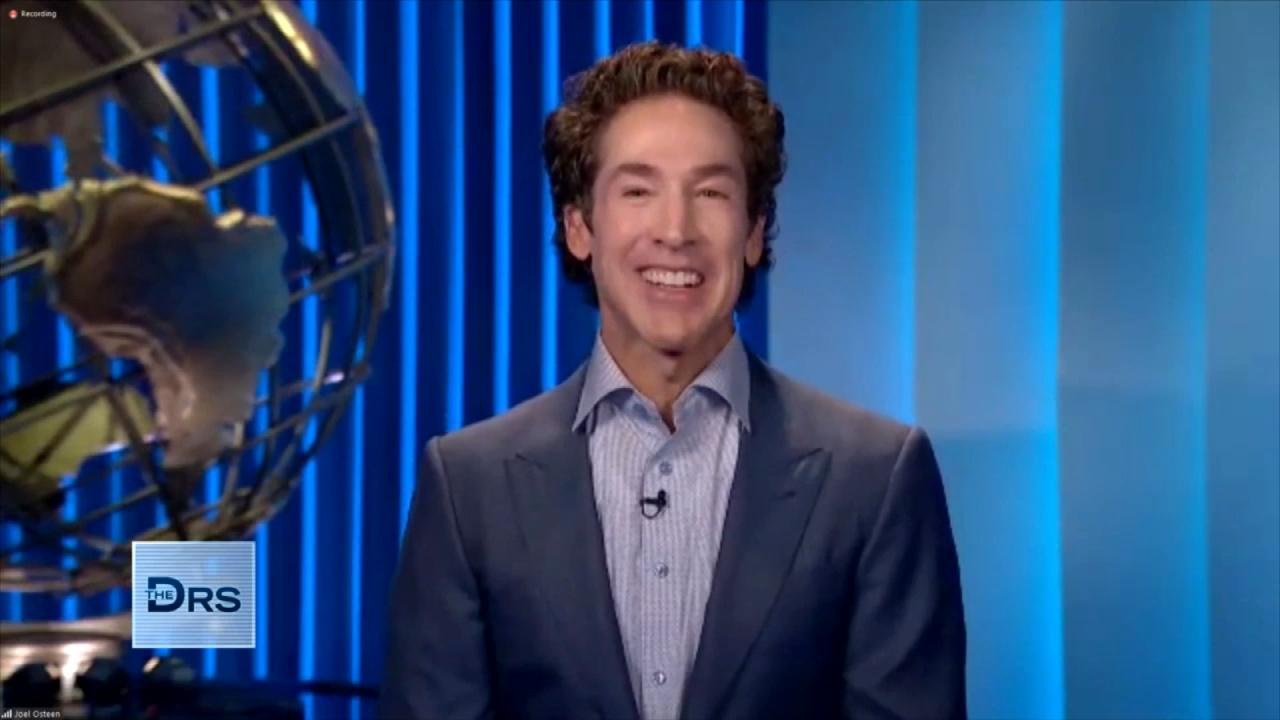 Pastor Joel Osteen on How to Rule Your Day!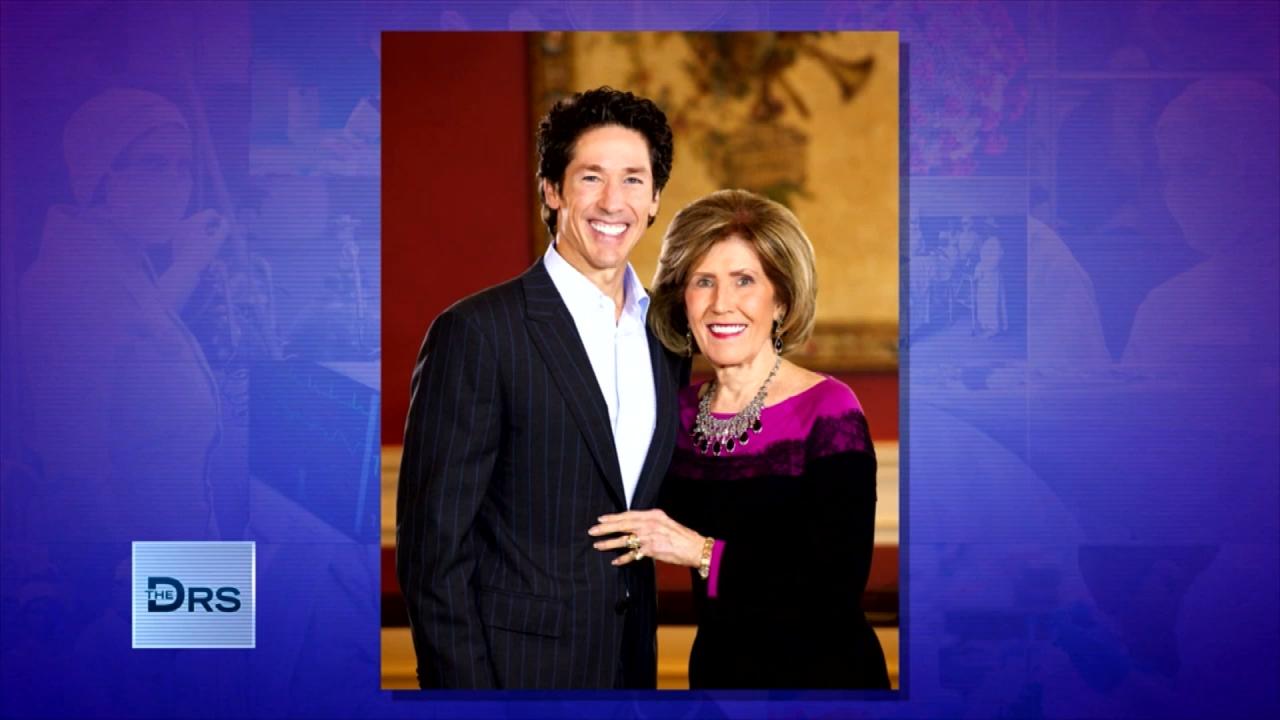 Pastor Joel Osteen on Keeping Faith in Hard Times
It is important to be kind to yourself and others and The Doctors share how you can make kindness a part of your daily life.
We welcome Houston Kraft, the author of "Deep Kindness," who explains the events of the last year have caused anxiety, fear, and narcissism to increase and empathy and kindness have decreased. But there are practical steps we can take to add more kindness into our lives.
One of his favorite practices is to write out a "to-be" list (like your to-do list) for each day that has 1 item on it. For example:
"I want to be kind"
"I want to be grateful"
"I want to be present"
He explains these actions can be simple and suggests picking something that can be accomplished in as little as 5 minutes. "Make sure you are prioritizing who you want to be alongside all the stuff that we want to do," Houston says.
The author says being specific with kindness is important and suggests curating your kindness to the people in your life, noting that different people will require a variety of types of kindness. For example, your partner will need a different level of kindness compared to a stranger you see on a walk.
He also encourages viewers to be consistent with their expressions of kindness and shares how his mom wrote him a note in his school lunch every day from kindergarten to his senior year. He says this act may have only taken her a few minutes each day, but calls it "one of the most profound actions of love" in his entire life.
"What's that 2 minutes a day over time that allows you to become the thing we say we want to be?" Houston asks.
Watch: How to Choose Happiness Every Day
Watch: Boost Your Own Happiness by Helping Others