Healthy Comfort Food Makeovers with Nutritionist Keri Glassman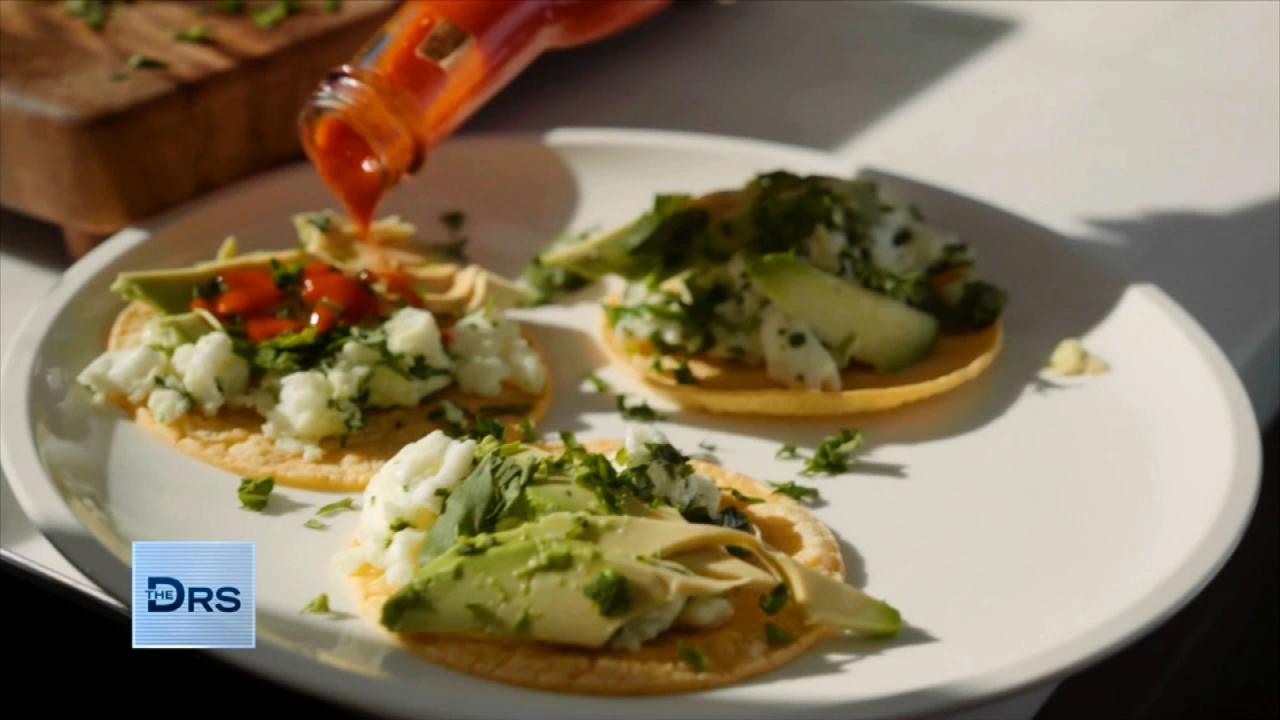 Fitness Expert Shares to Focus on Nutrition Not Food Restriction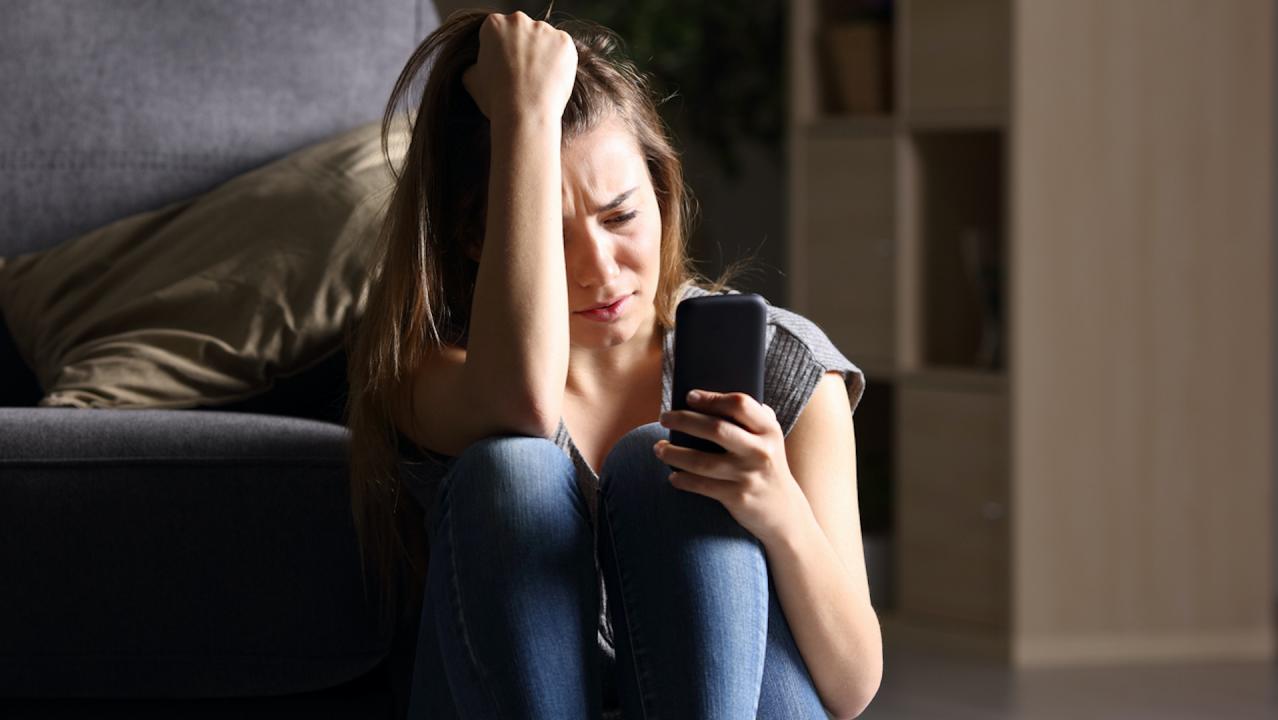 The Mental Health Conditions On the Rise Thanks to Social Media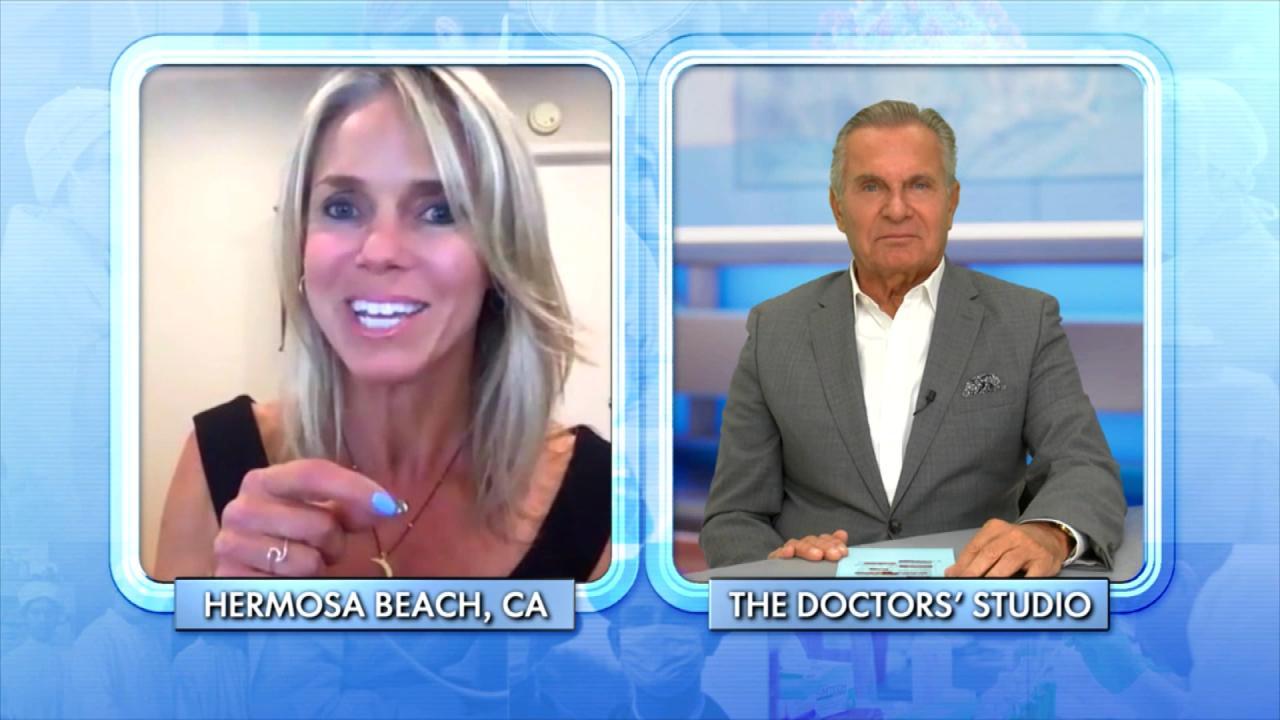 How Woman Found Forgiveness after Learning Her Husband Was Leadi…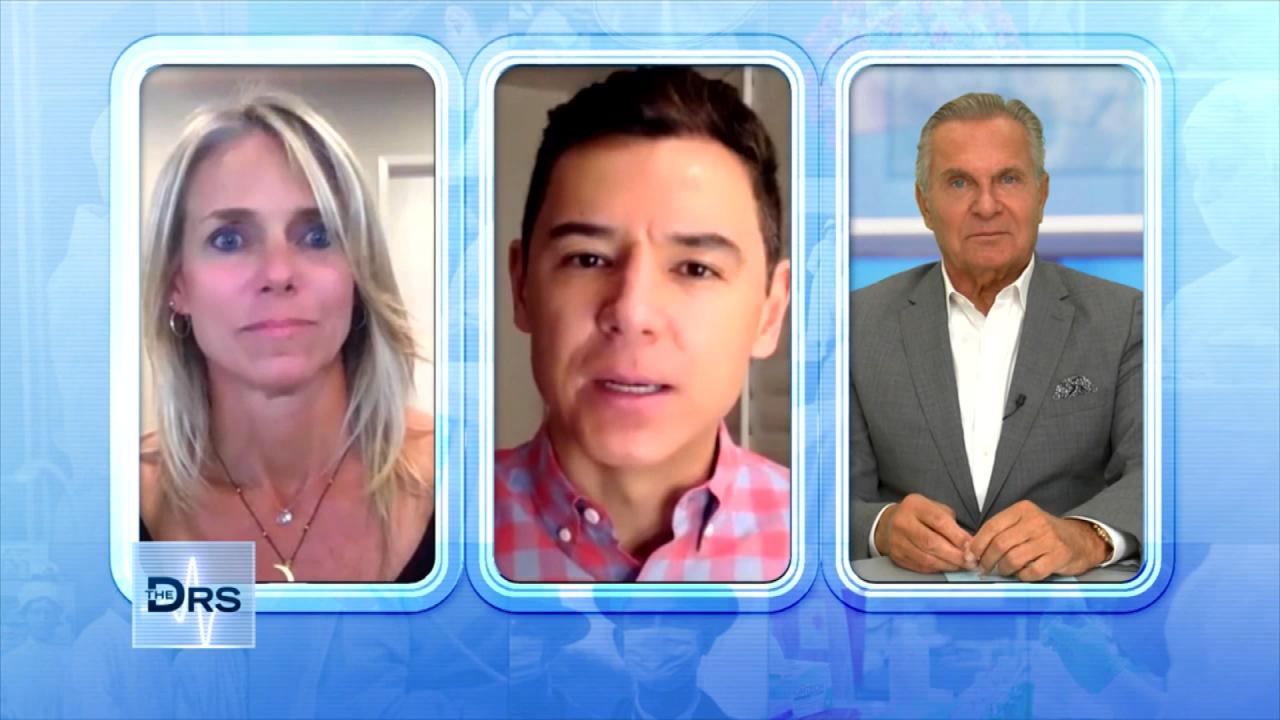 The Important Lessons Woman Has Learned from a Lifetime of Trauma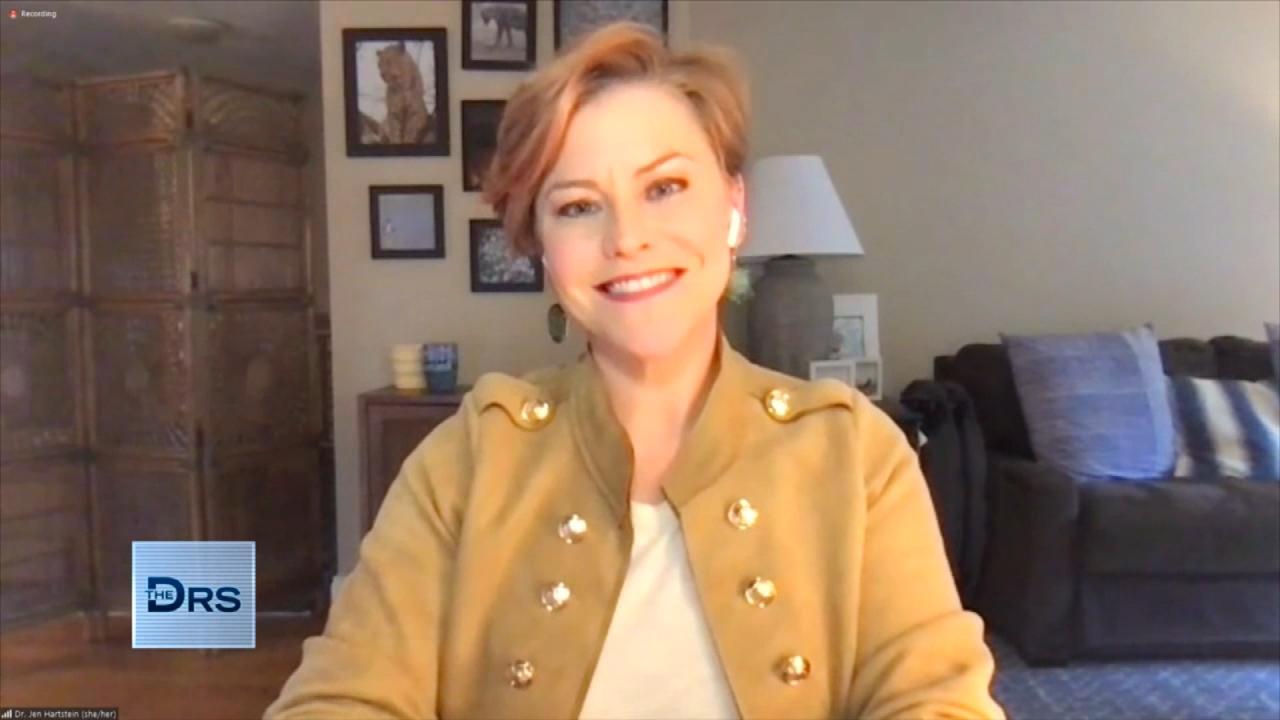 How to Get Involved in Your Kid's Social Media Usage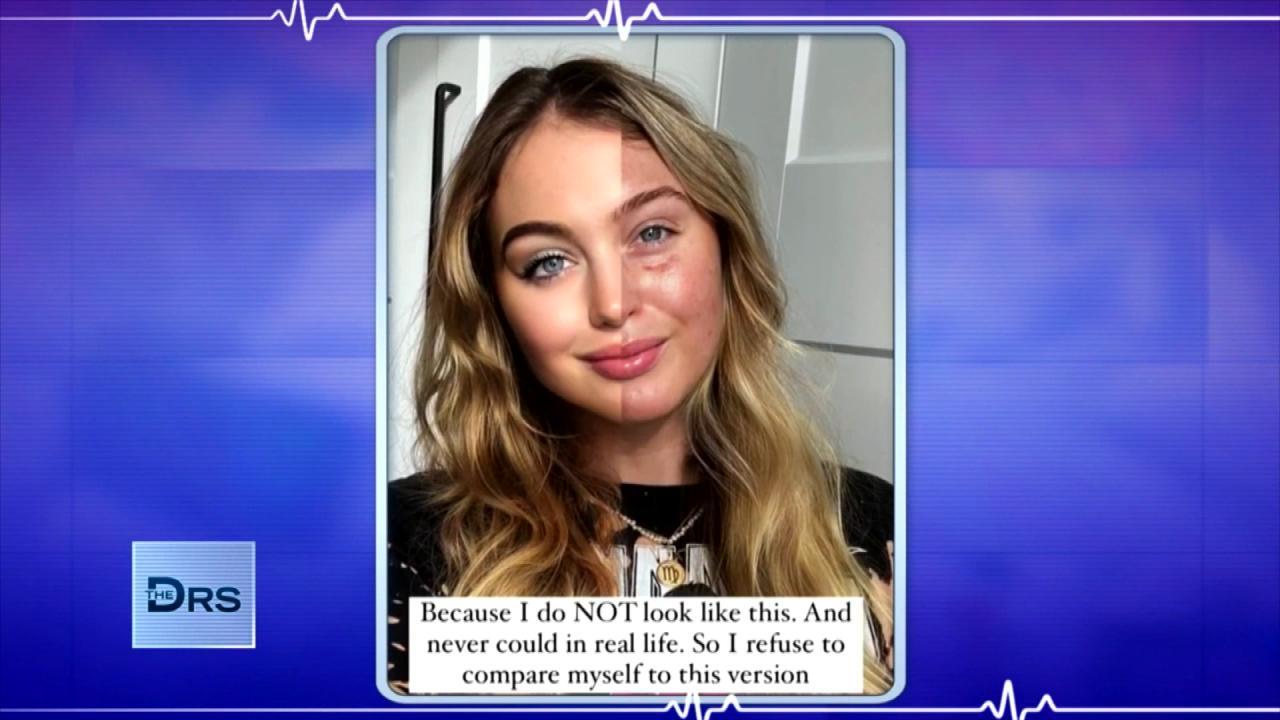 Are Photo Filters Destroying Your Body Image and Self Esteem?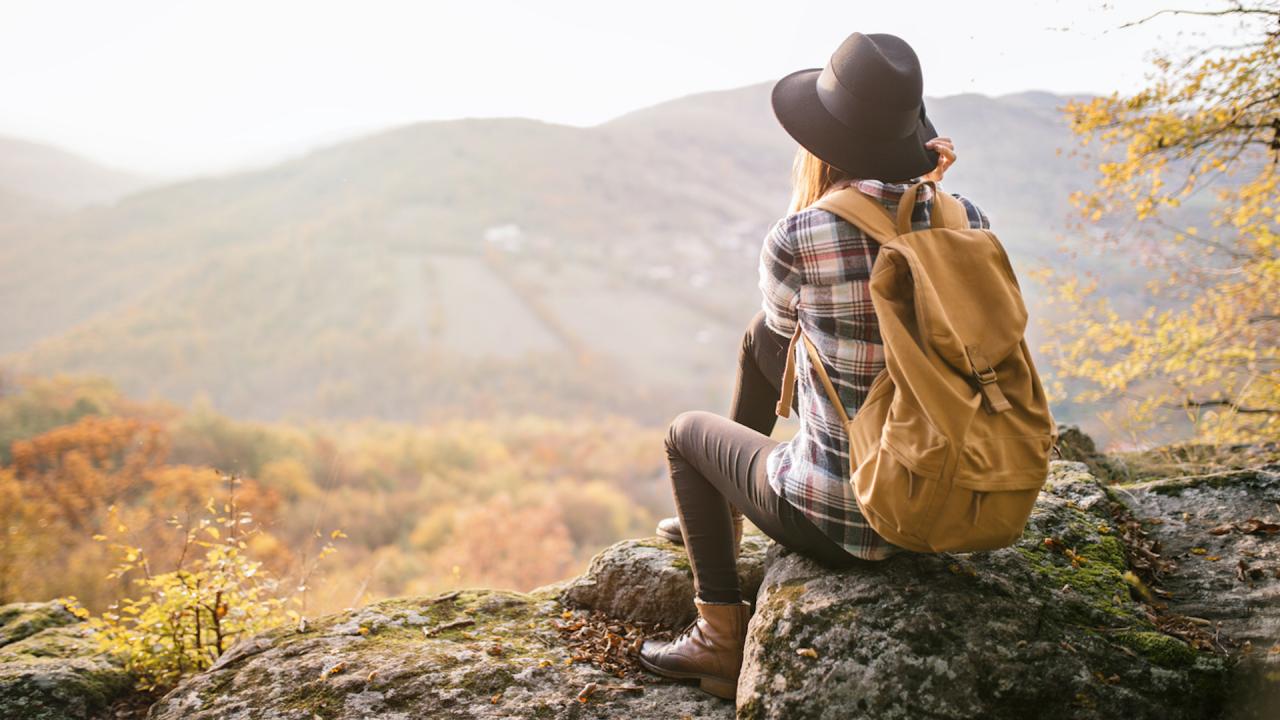 How Nature Helped Woman Heal after Discovering Her Husband Led a…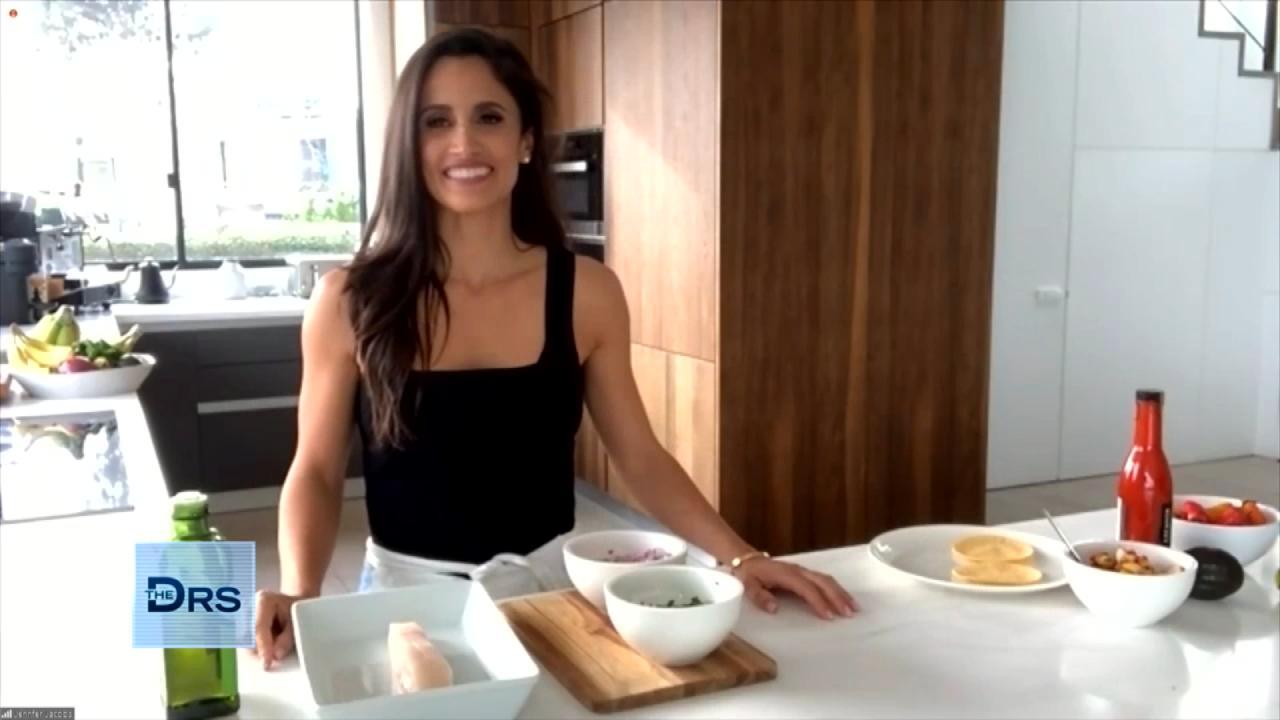 Fitness Expert Jennifer Jacobs Shares Her Favorite Healthy Fish …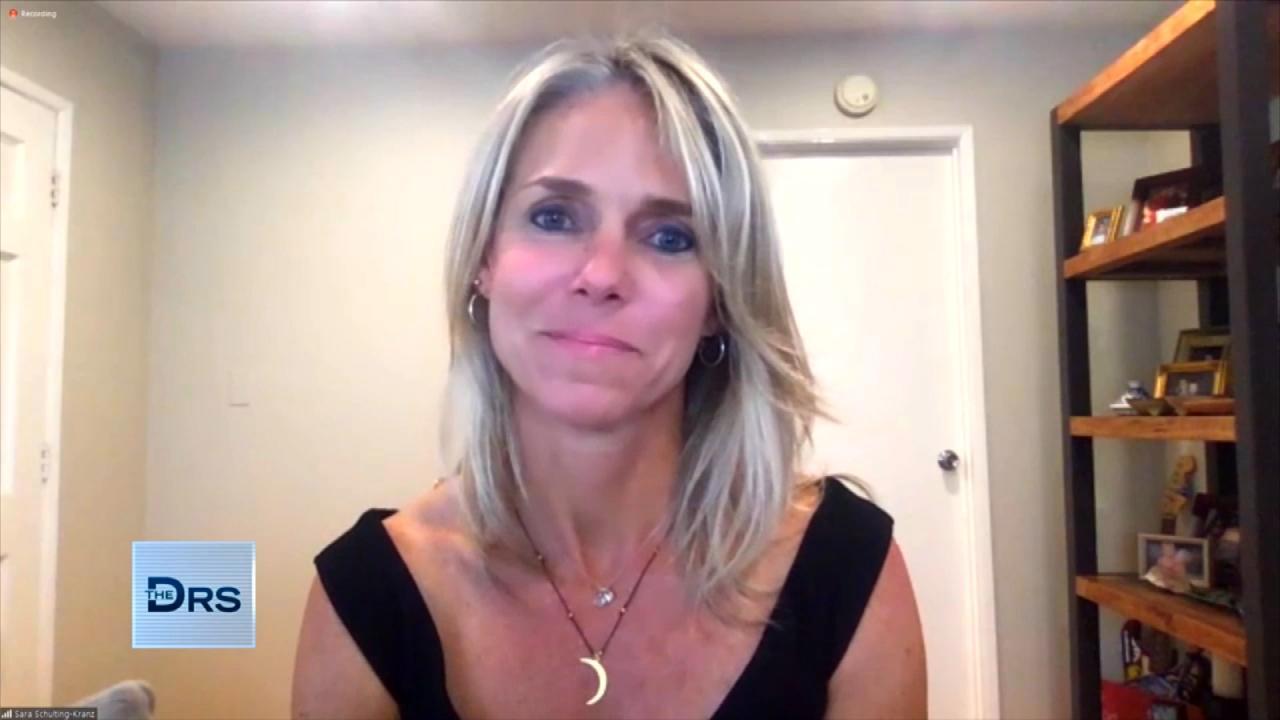 Woman Shares Her Path of Trauma to Triumph after a Lifetime of B…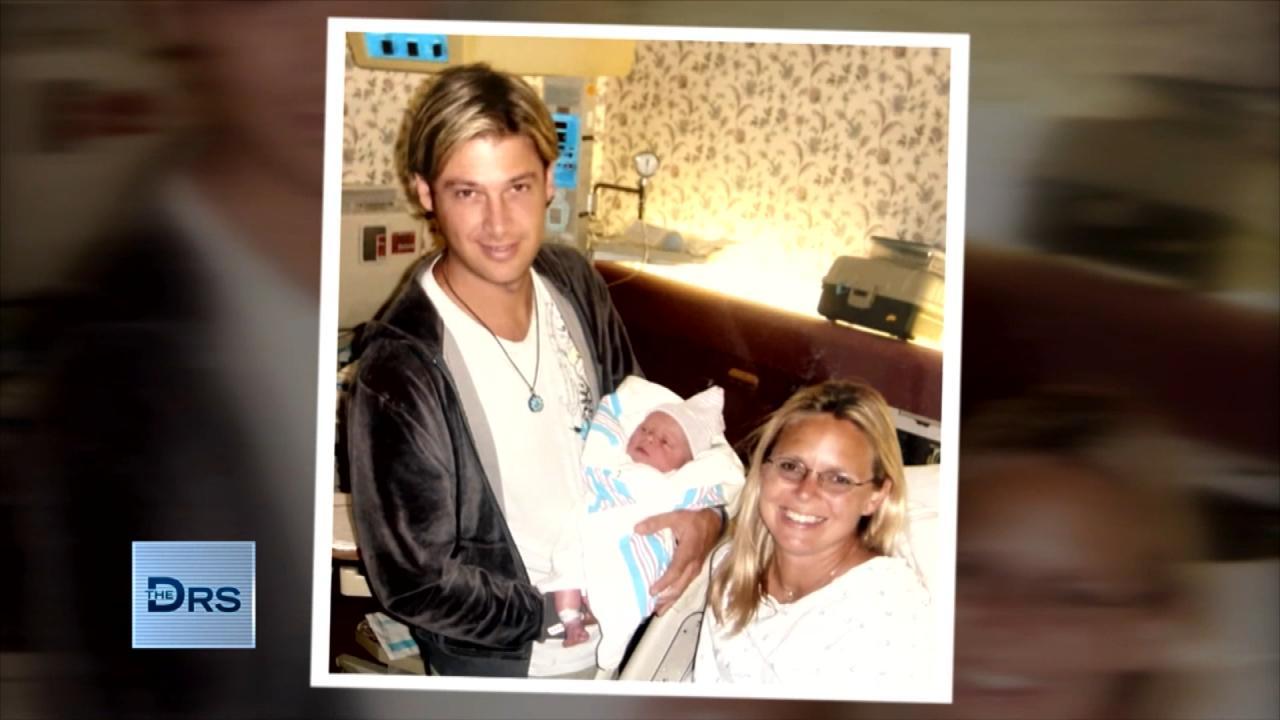 Woman Discovered Her Husband Was Leading a Double Life for 14 Ye…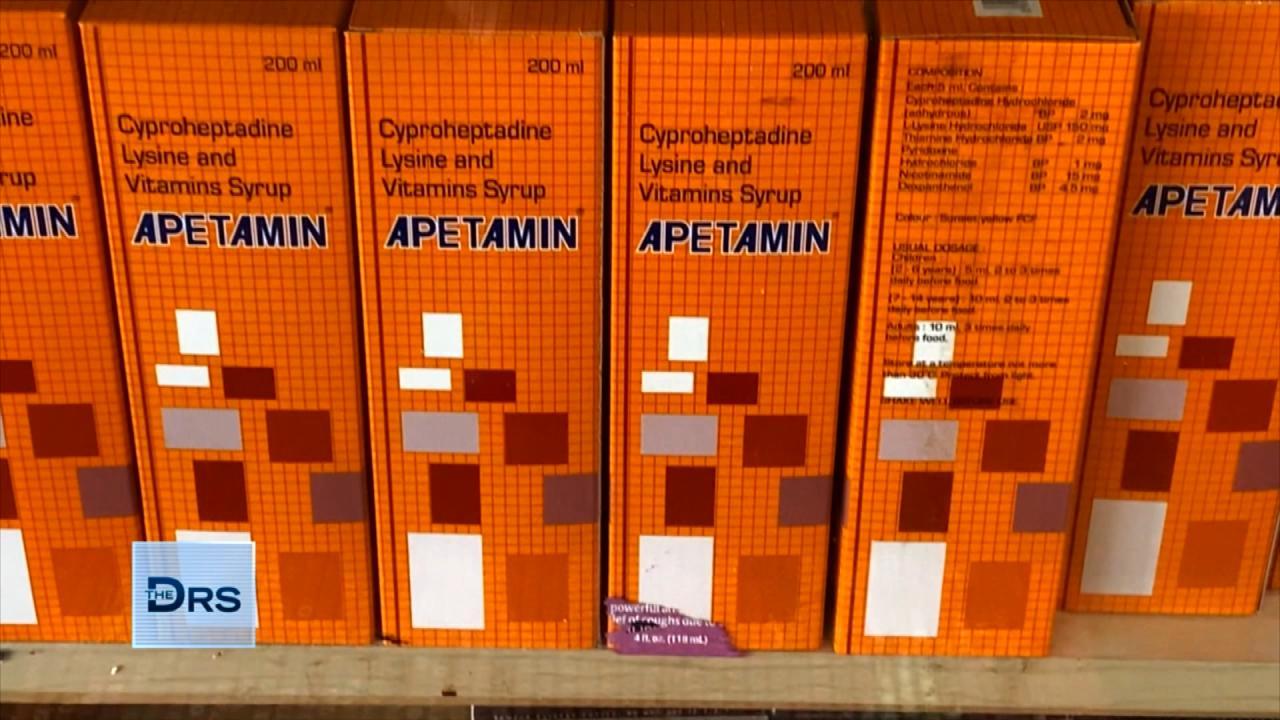 What the Supplement Apetamin Can Do to Your Body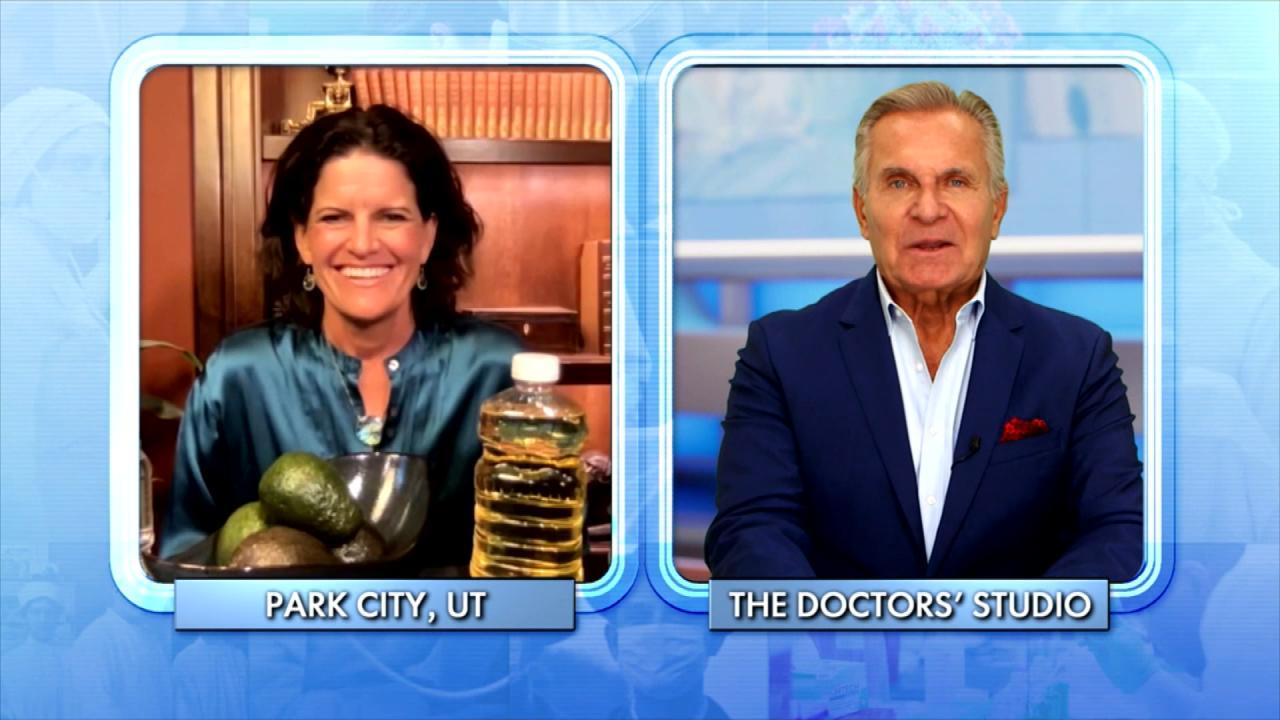 The Surprising Things That Could be Causing Your Weight Gain!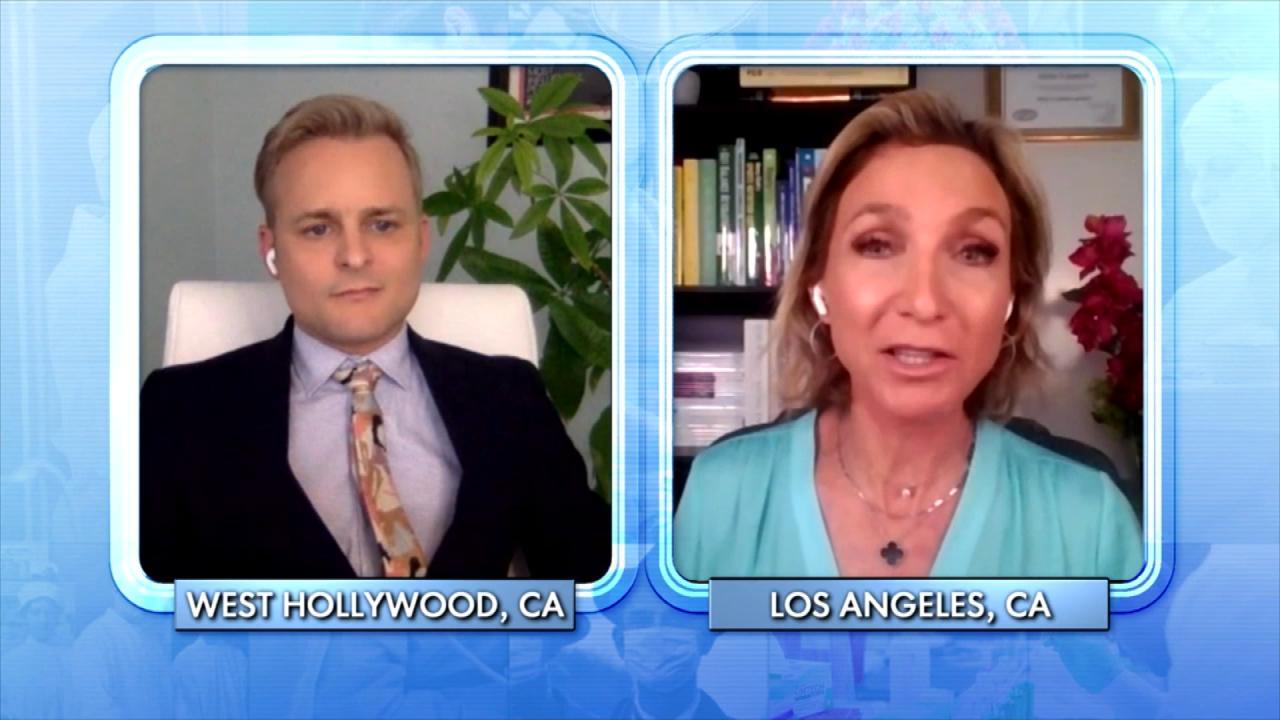 What Can Happen to Your Body When You Overdo It at the Gym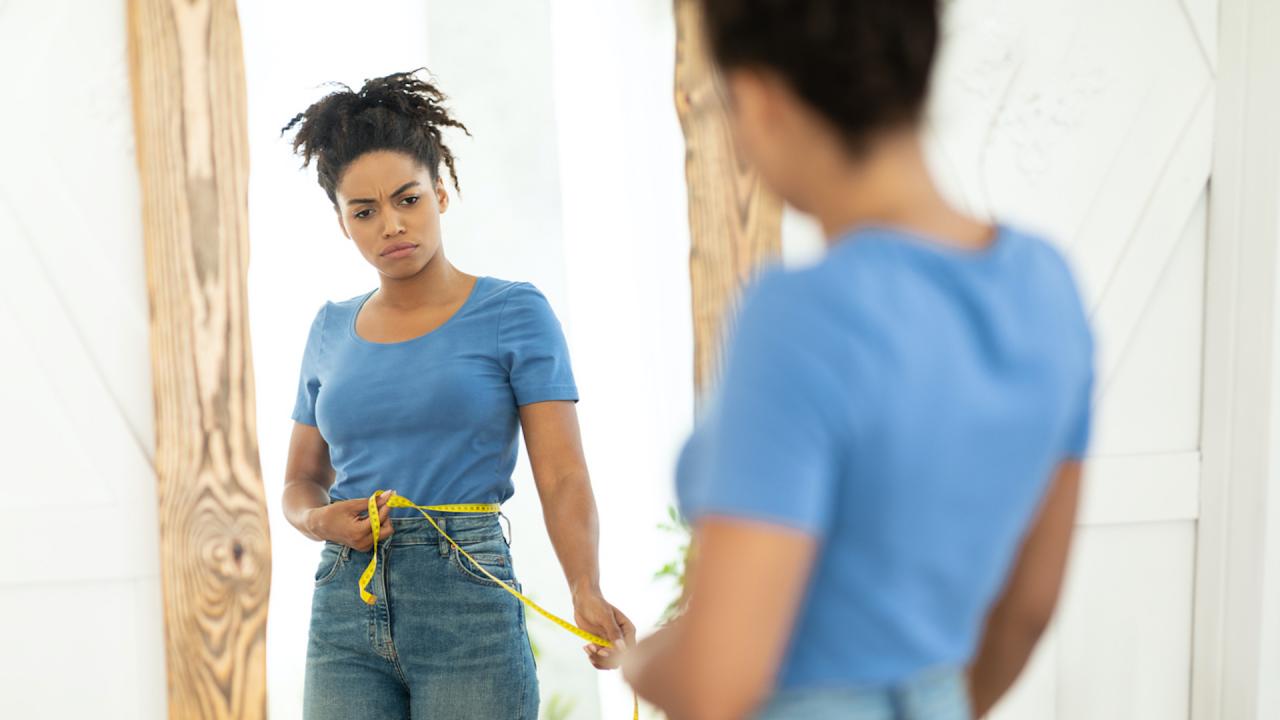 When Does Body Dissatisfaction Turn Into Dysmorphia?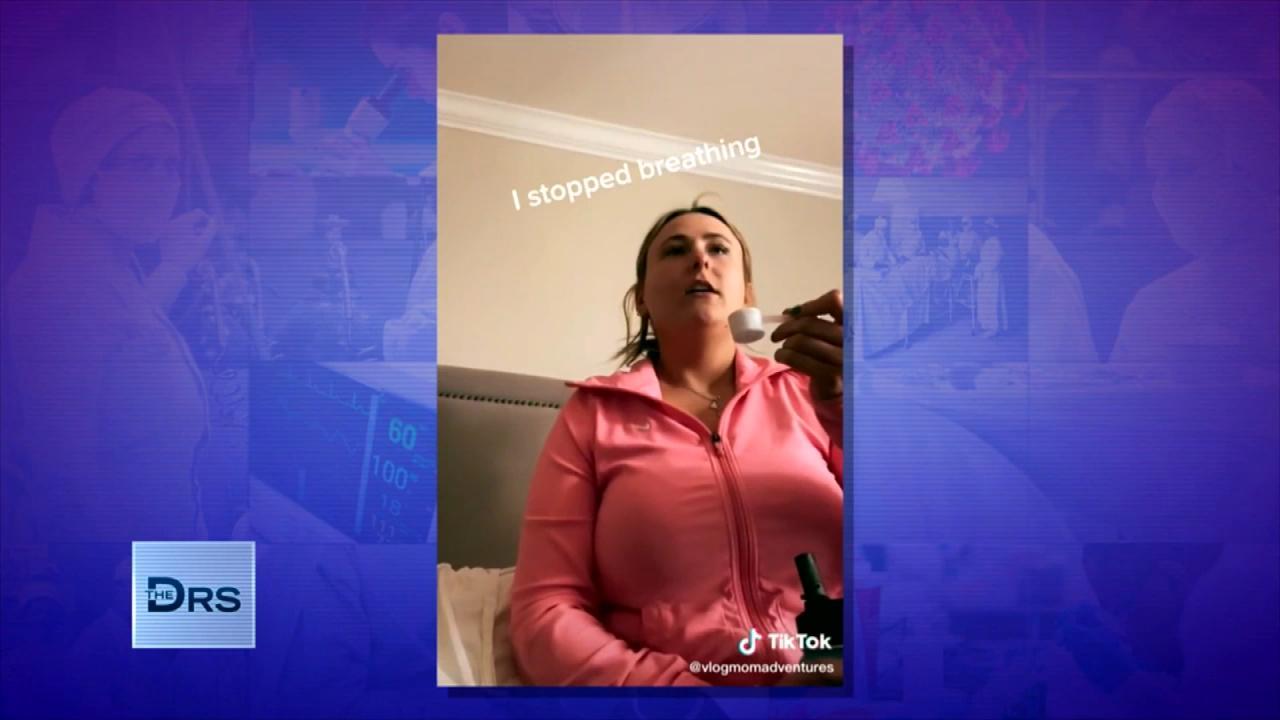 What Is the 'Dry Scooping' Workout Trend?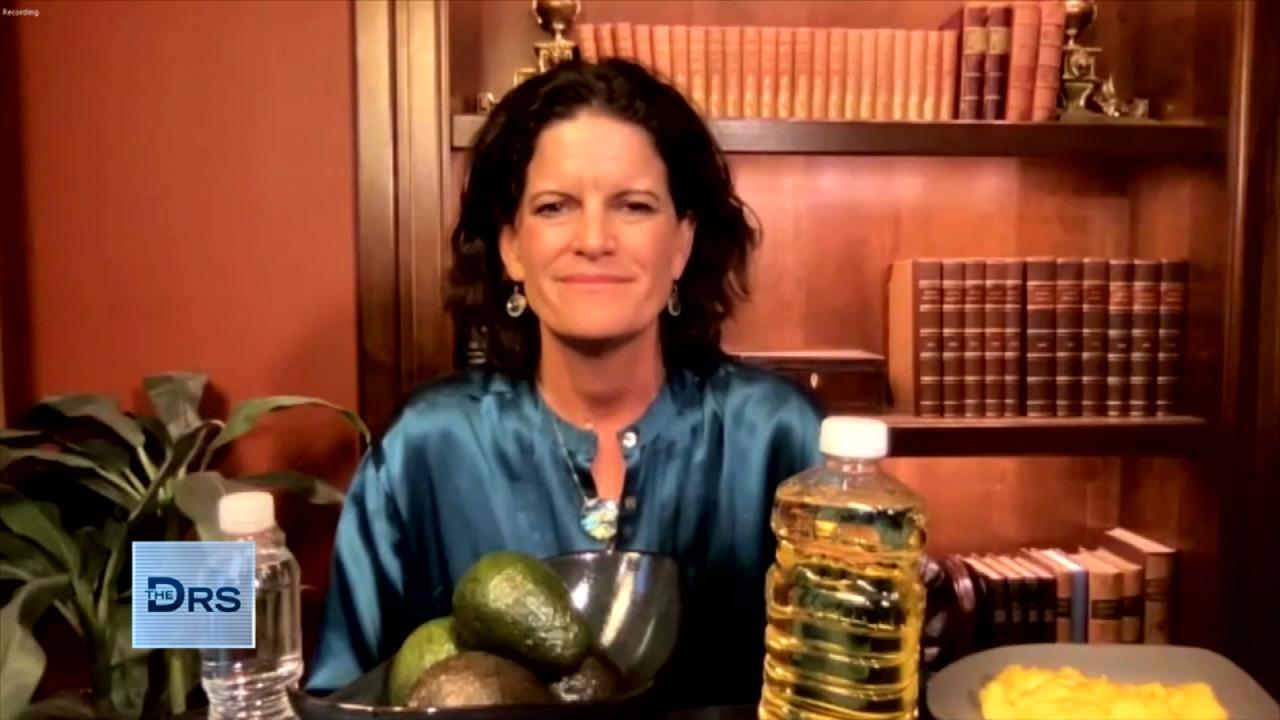 Is Eating 6 Small Meals a Weight Loss Myth?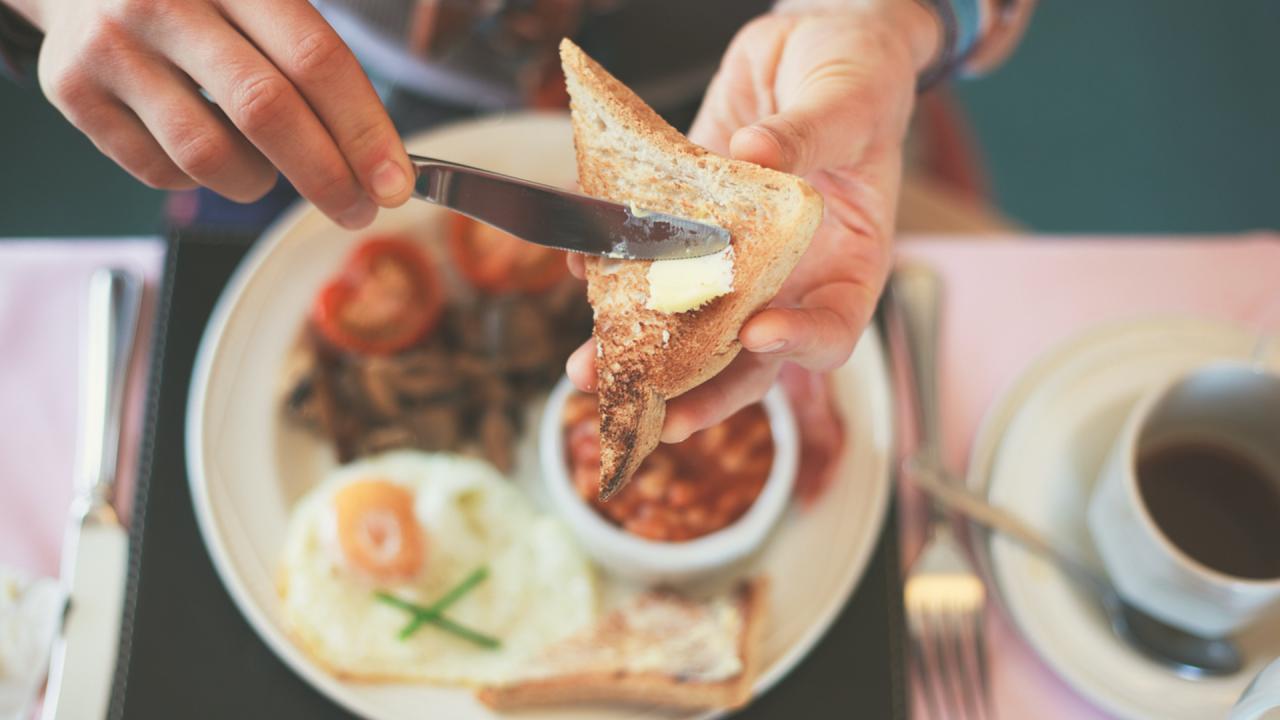 Are You Gaining Weight Because You're Eating Breakfast at the Wr…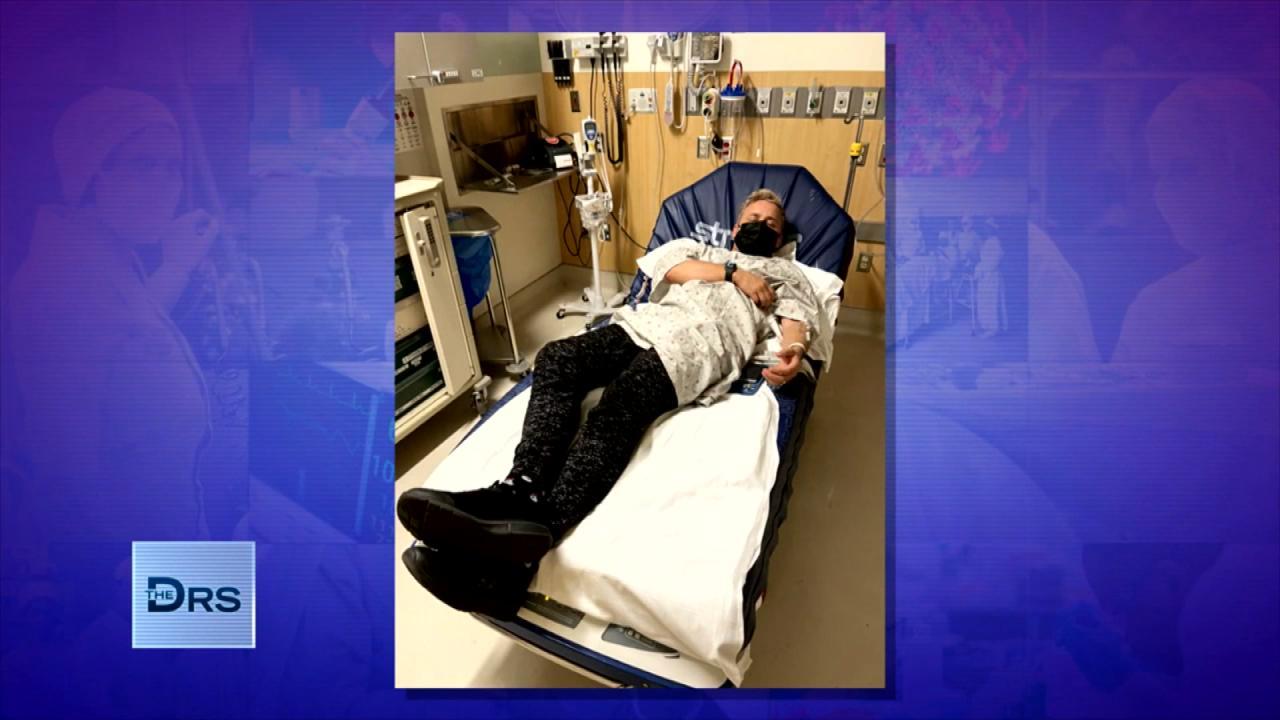 Man Found Himself in the Hospital after Going Too Hard at the Gym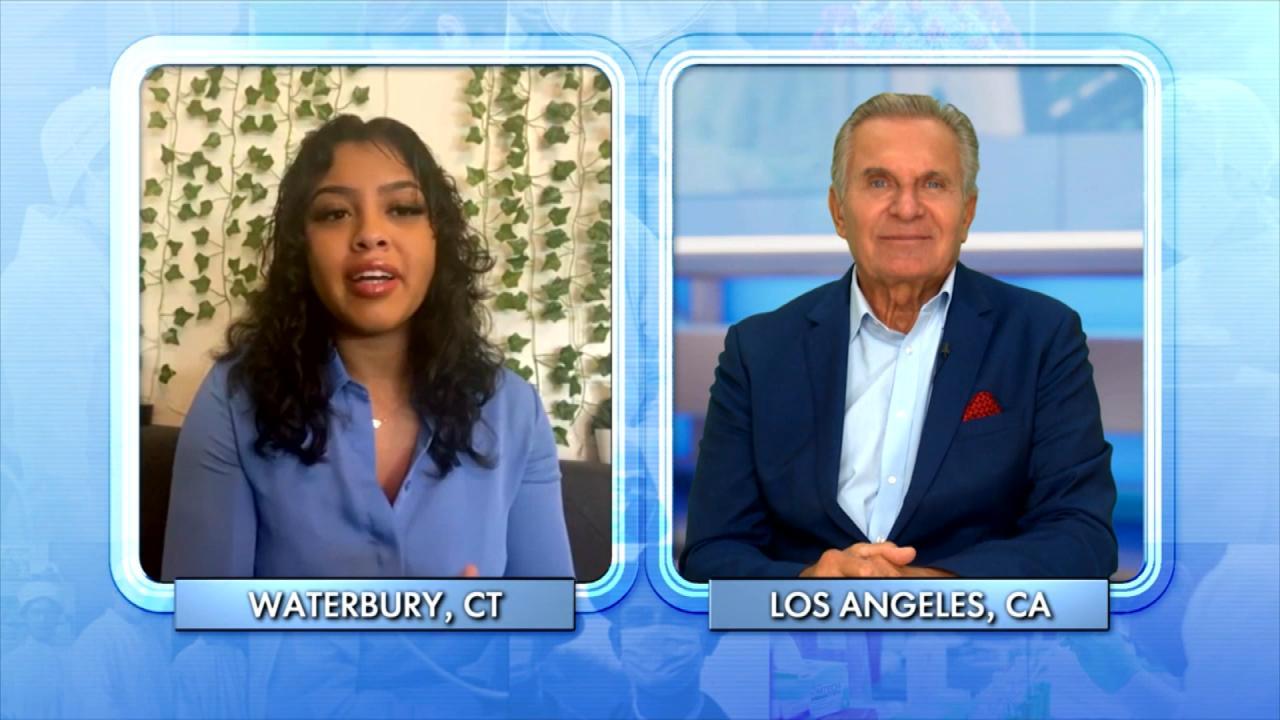 This TikTok Workout Trend Can Be Deadly!
If you have been turning to comfort foods more than usual, you are not alone! The Doctors welcome nutritionist Keri Glassman, who shows us how to make some of your favorite dishes healthier.
Keri shares how to improve foods at breakfast, lunch, snack time, and dinner and gives us tips on how to cut calories and lower our fat intake.
Breakfast: Swap out your refined flour tortilla in your breakfast burrito for an almond flour tortilla or a sprouted grain tortilla, use pasture-raised organic eggs, and use black beans instead of processed meats
Lunch: In your tomato soup use low sodium vegetable broth instead of cream and for your grilled cheese sandwich use rye bread and a high-quality cheddar cheese
Snack: For a salty and crunchy treat, she loves beet chips and roasted broccoli
Dinner: Keri says a healthier take on cheesy potatoes is a baked stuffed sweet potato with organic chicken sausage -- plus onions, peppers, and nutritional yeast, which she says can be a parmesan cheese replacement
Get Keri's recipe for her Healthy Breakfast Burrito.
Watch: The Best Foods to Help Your Mental Health
Watch: Stress-Fighting Foods to Start Your Day With