How to Live to Be 100 Years Old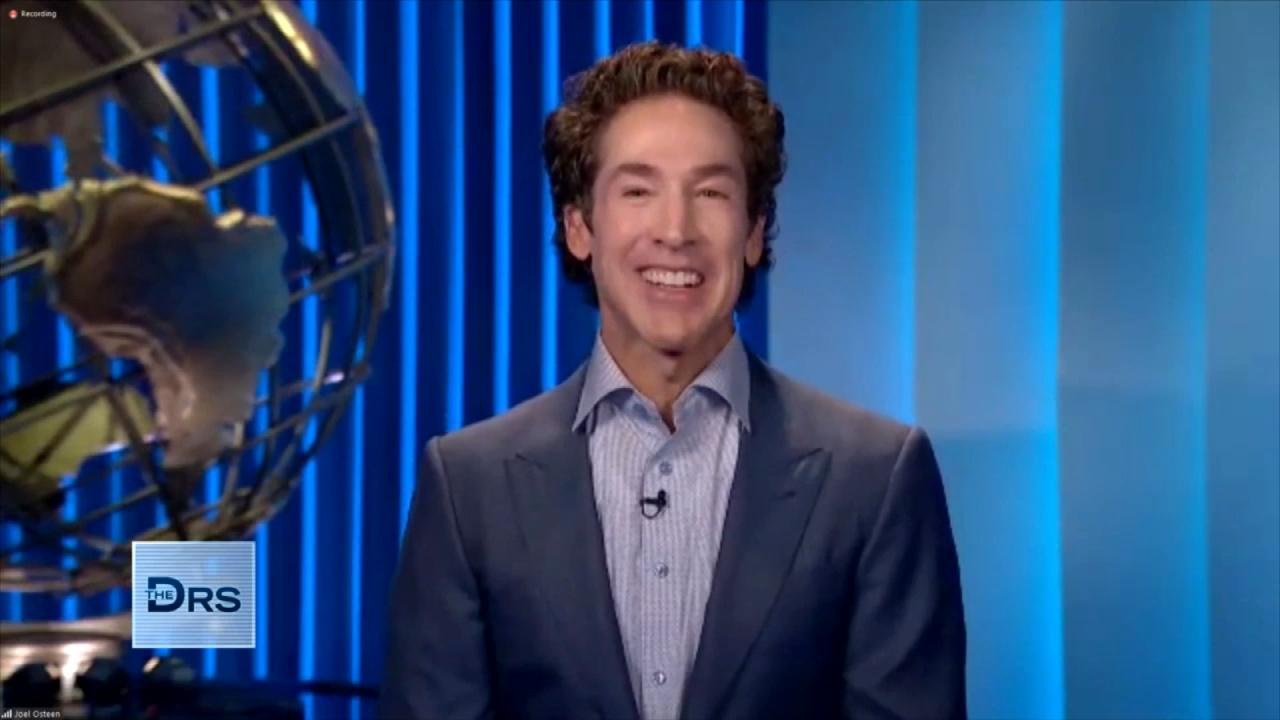 Pastor Joel Osteen on How to Rule Your Day!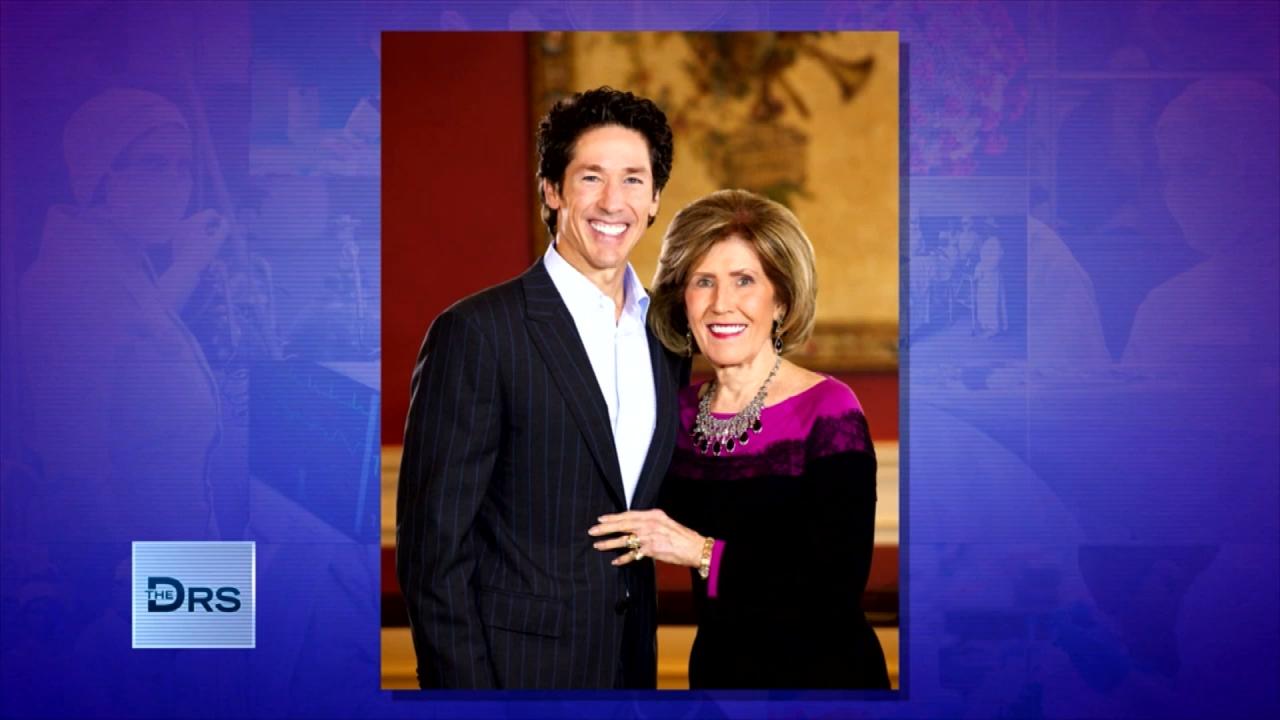 Pastor Joel Osteen on Keeping Faith in Hard Times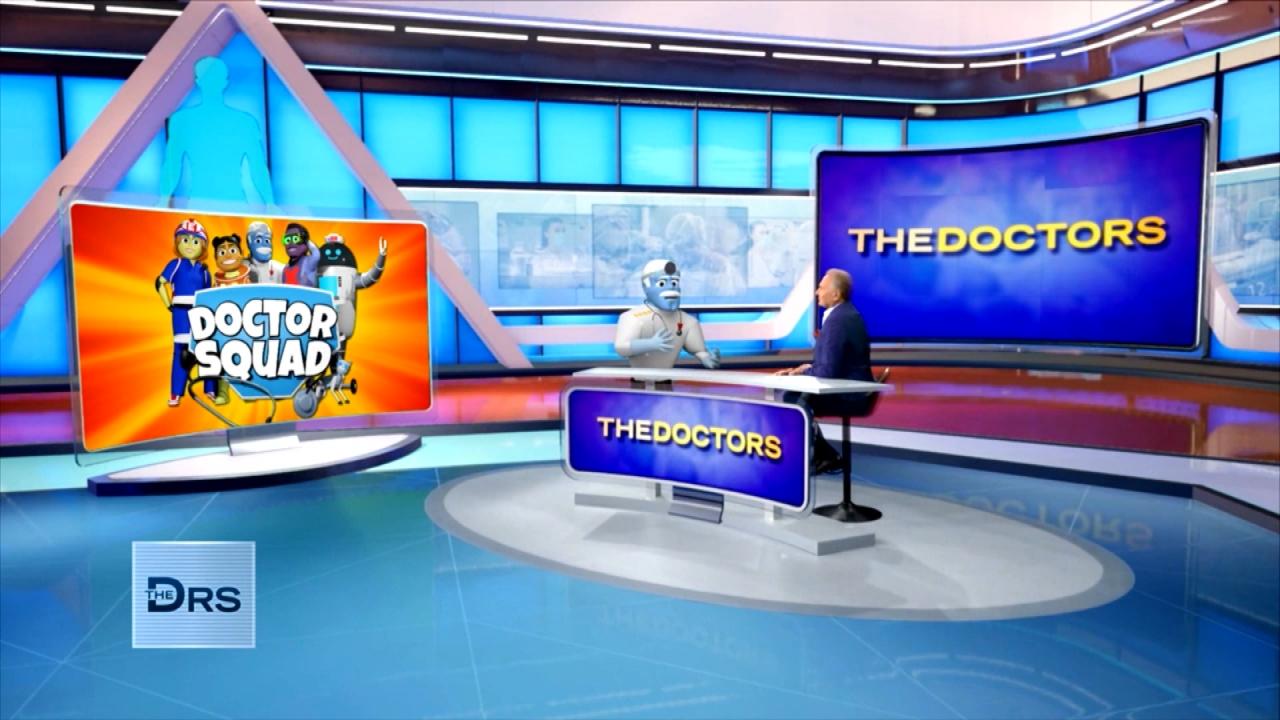 'General Medicine' from 'The Doctor Squad' Answers Kid Questions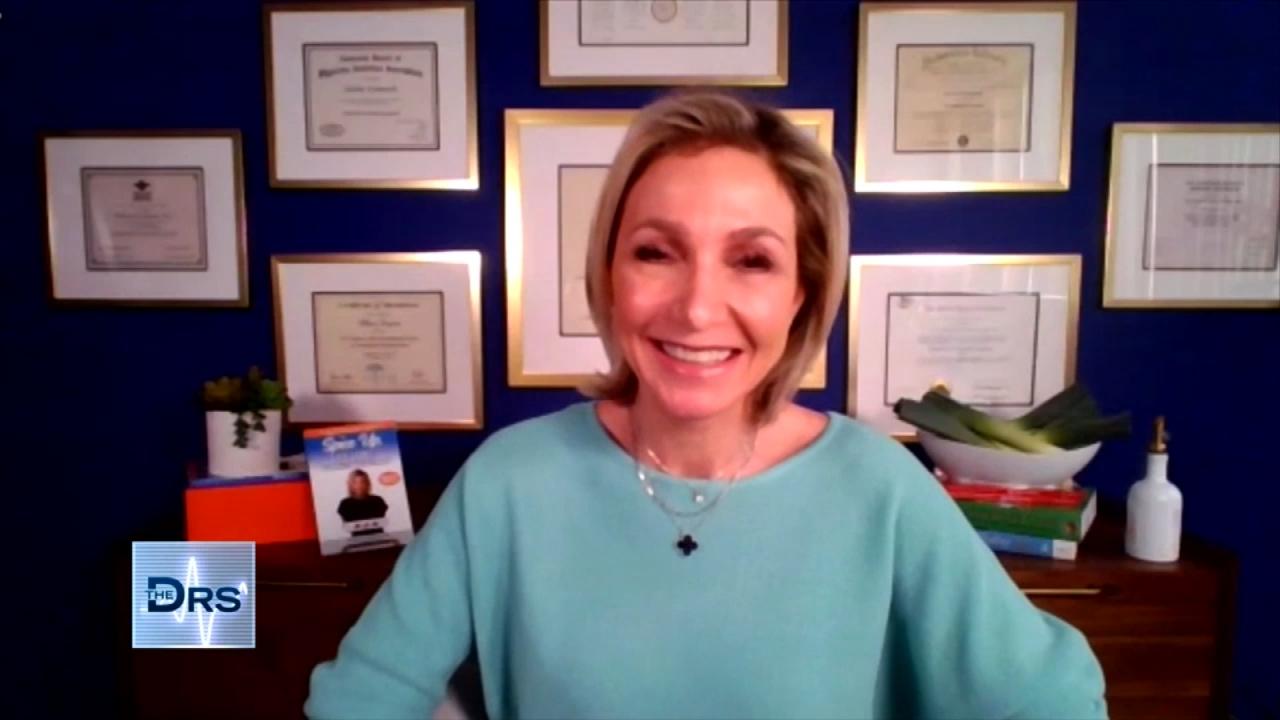 Is This French Weight Loss Hack Safe?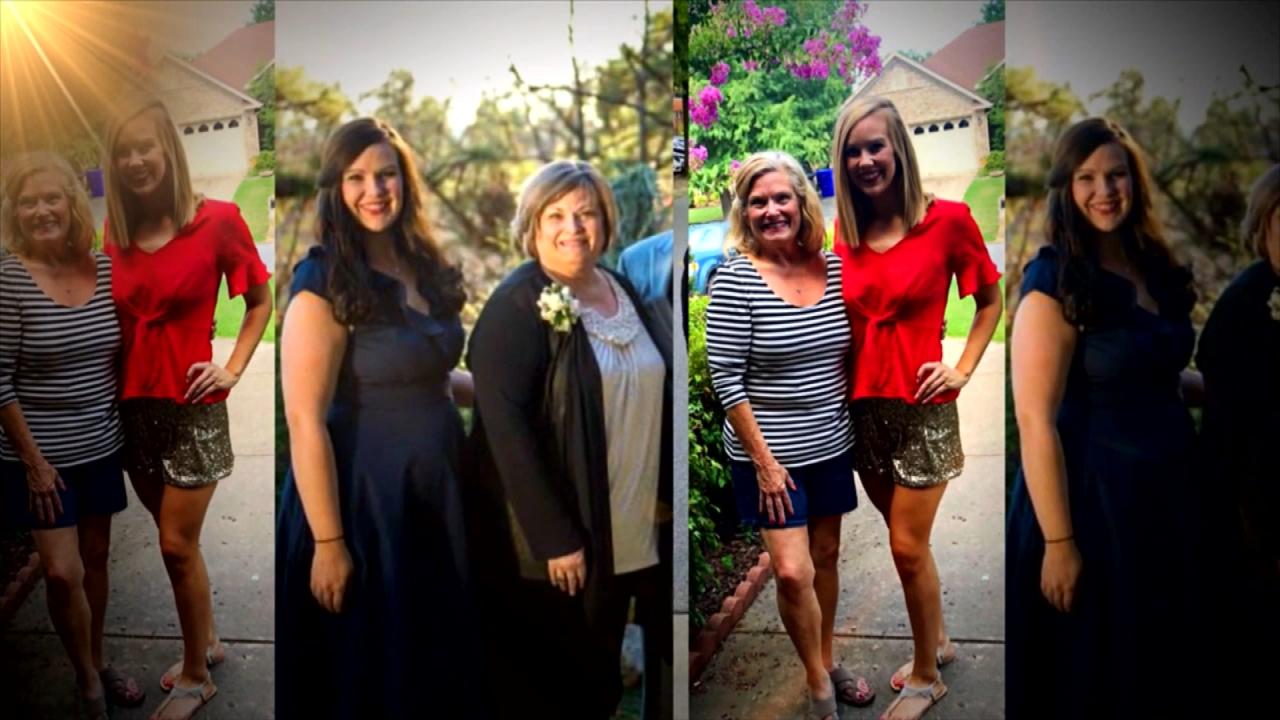 Mom and Daughter Lost a Combined 210 Pounds Together!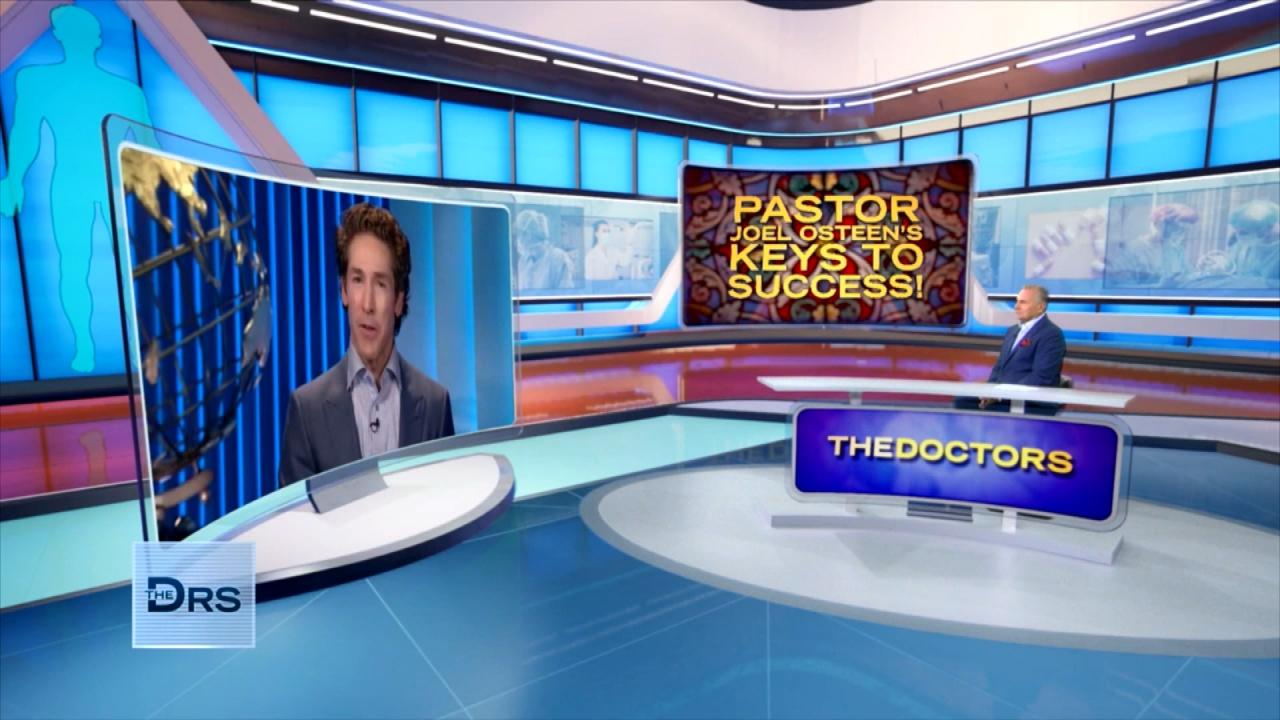 Joel Osteen on How to Unlock Your Own Potential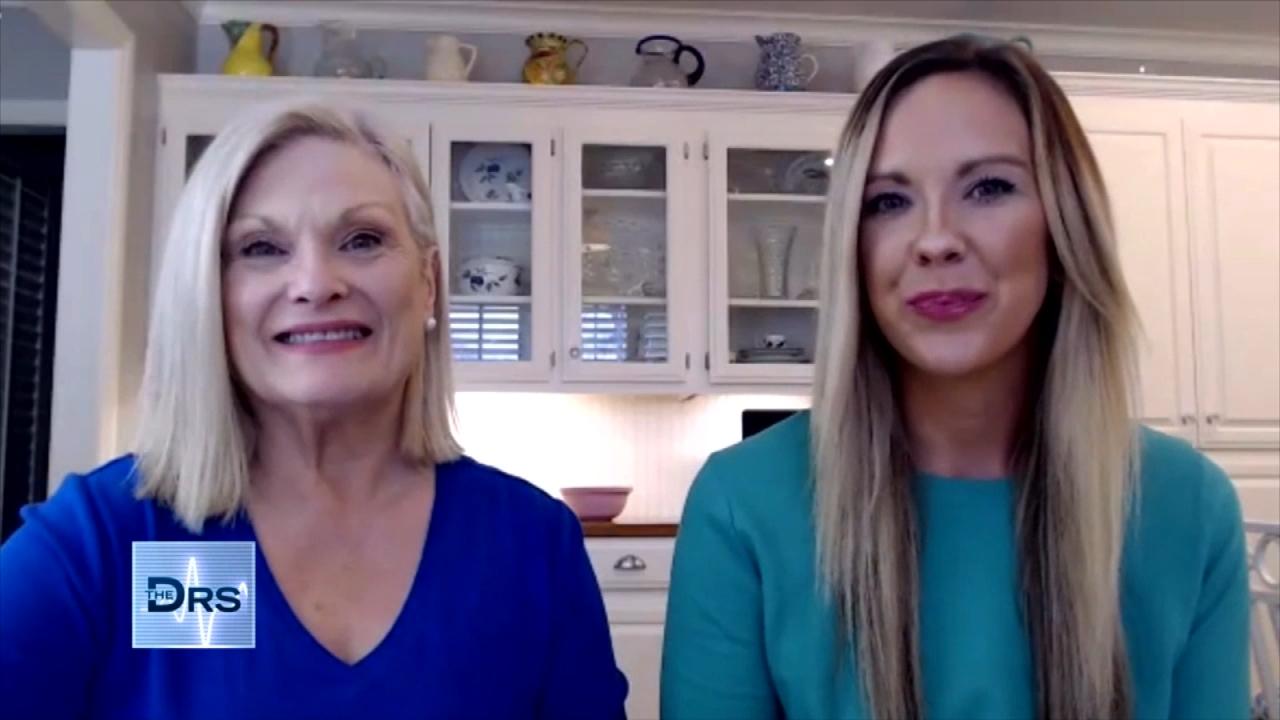 Mom and Daughter Share the Secret to Their Weight Loss Success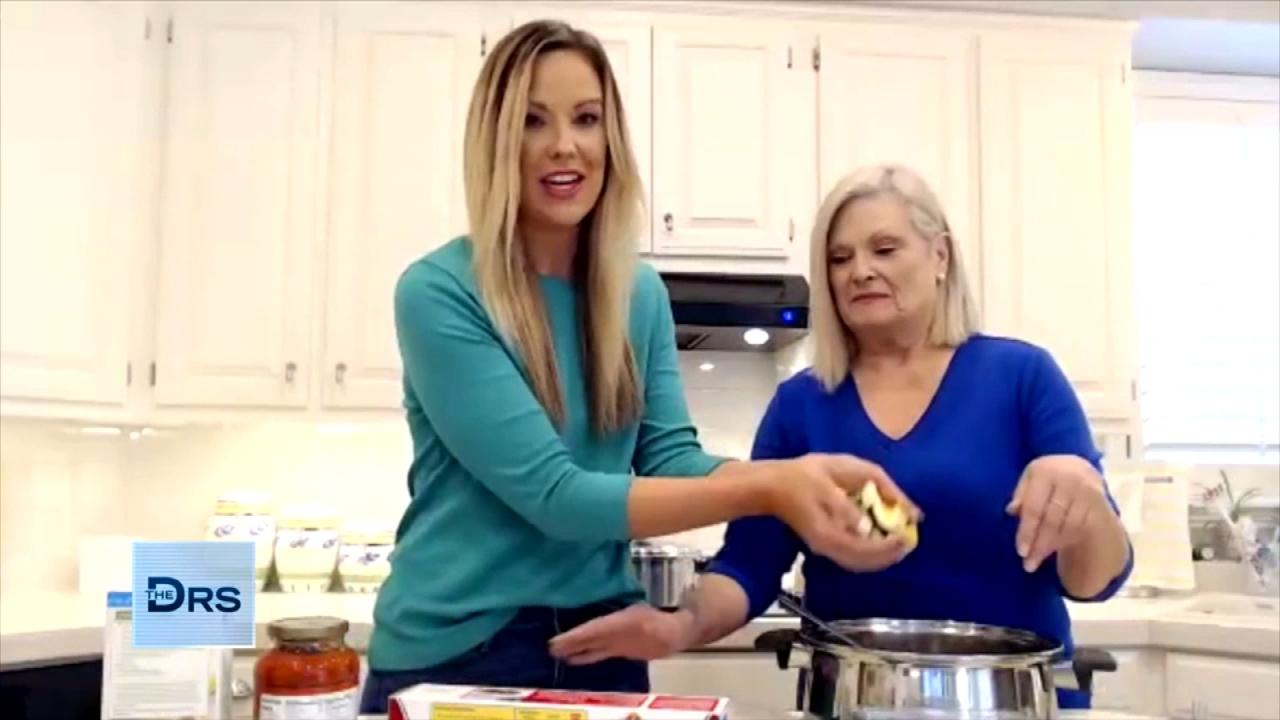 A Macro-Friendly Dinner Recipe from Weight Loss Duo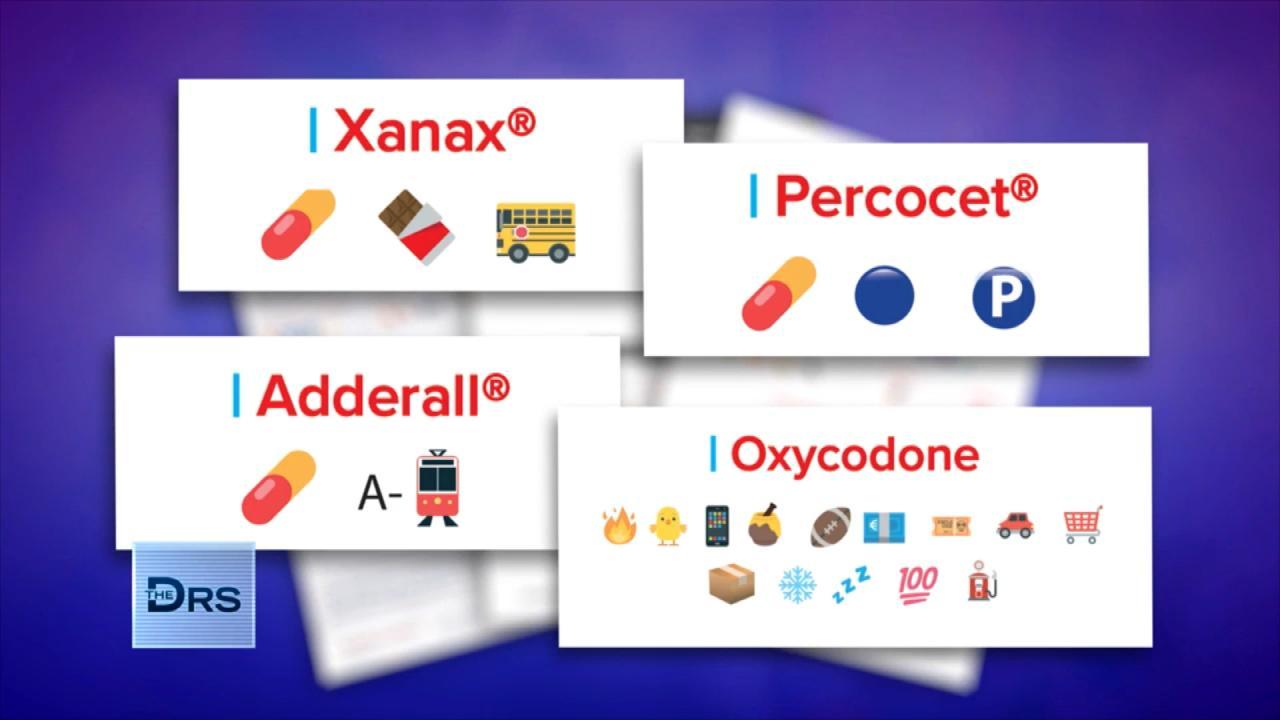 How Drug Dealers are Selling Fentanyl on Apps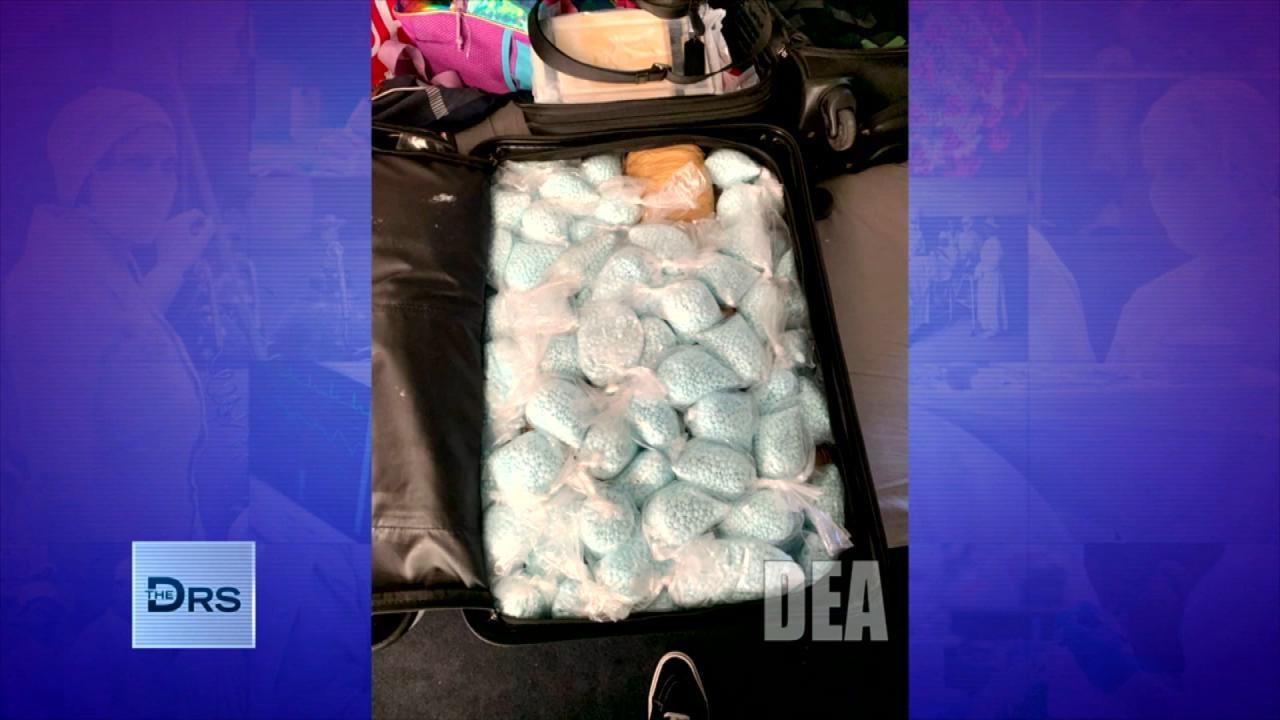 The DEA Says Fentanyl Is Everywhere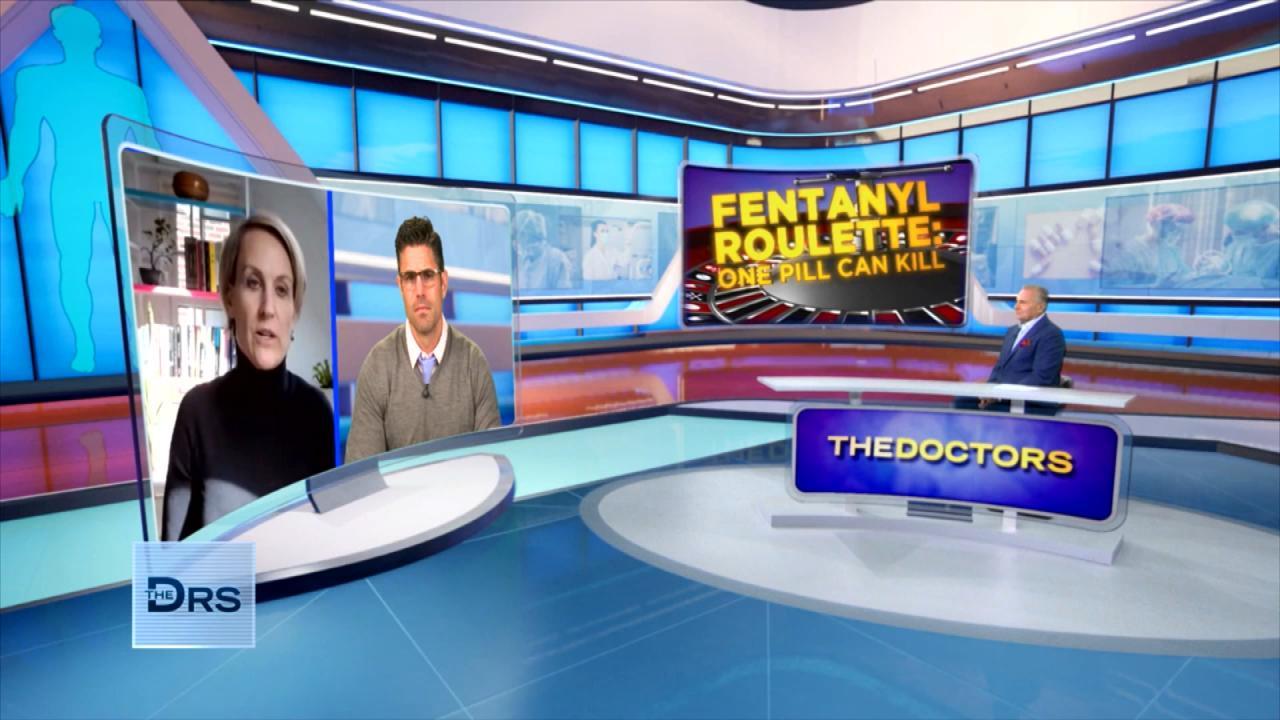 Should Companies Be Responsible for Fentanyl Sold on Their App?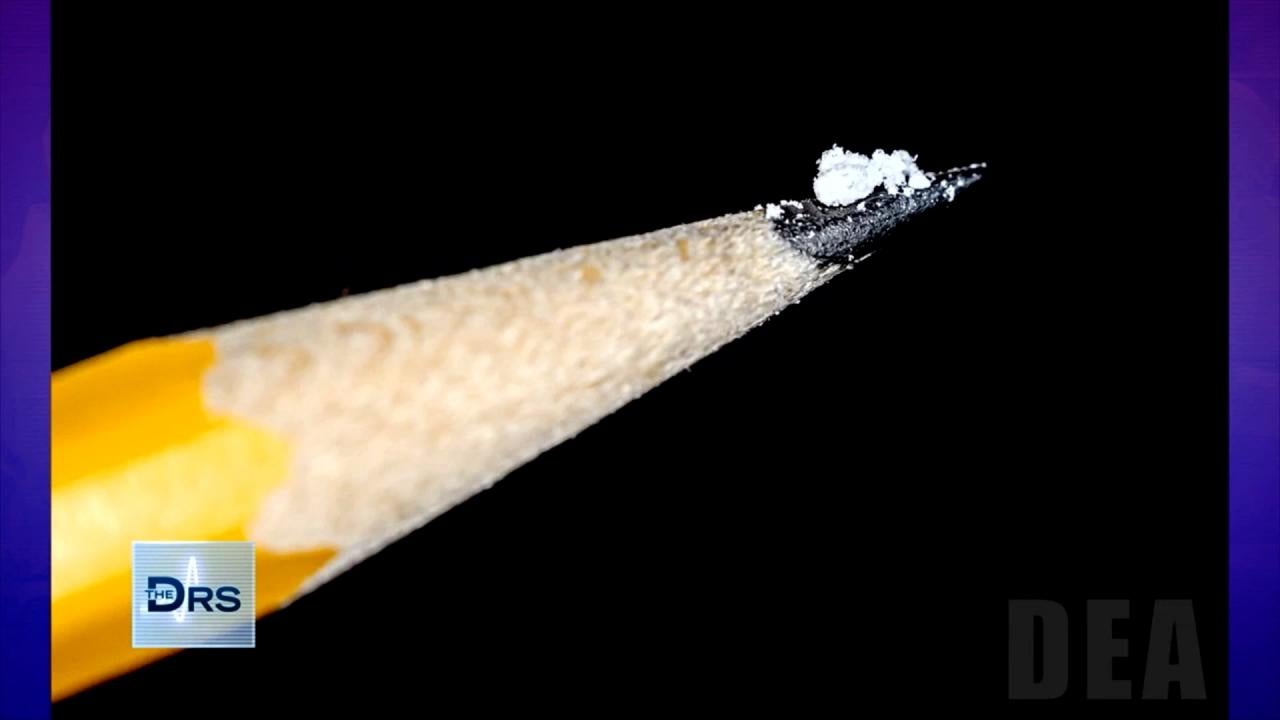 Just 2 Milligrams of Fentanyl Is a Lethal Dose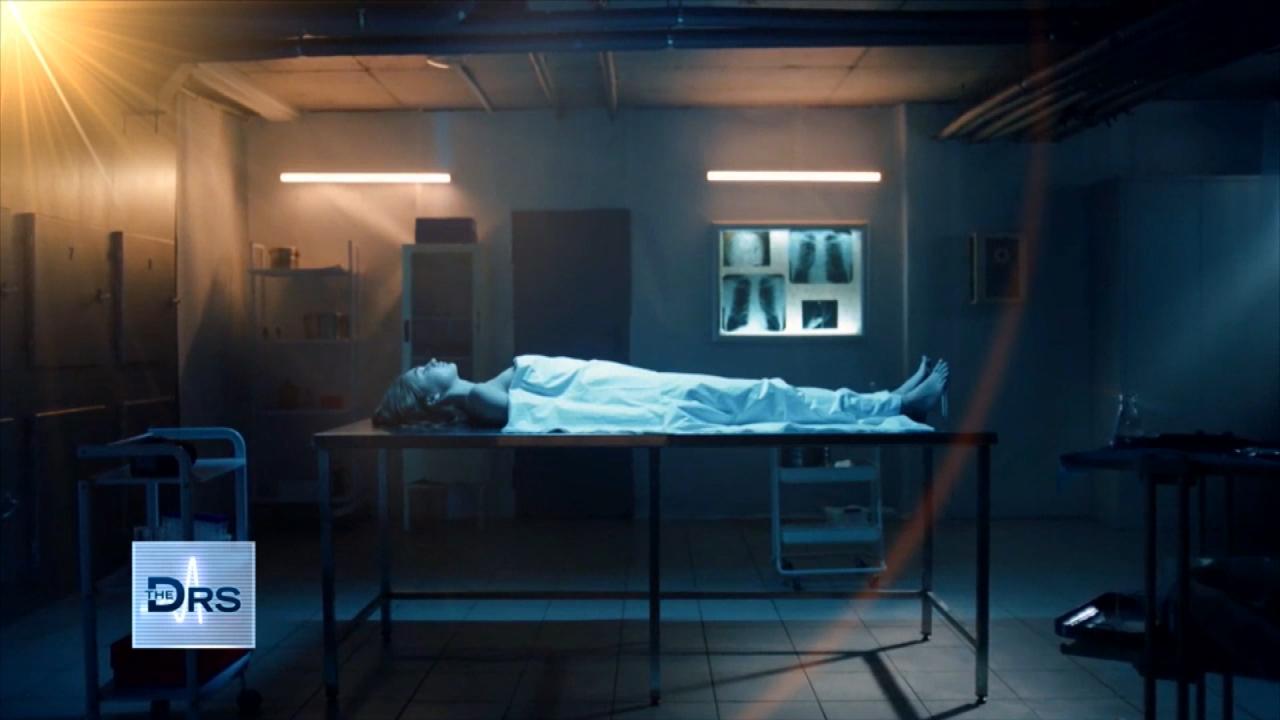 Fentanyl Is Leading Cause of Death for Americans Ages 18-45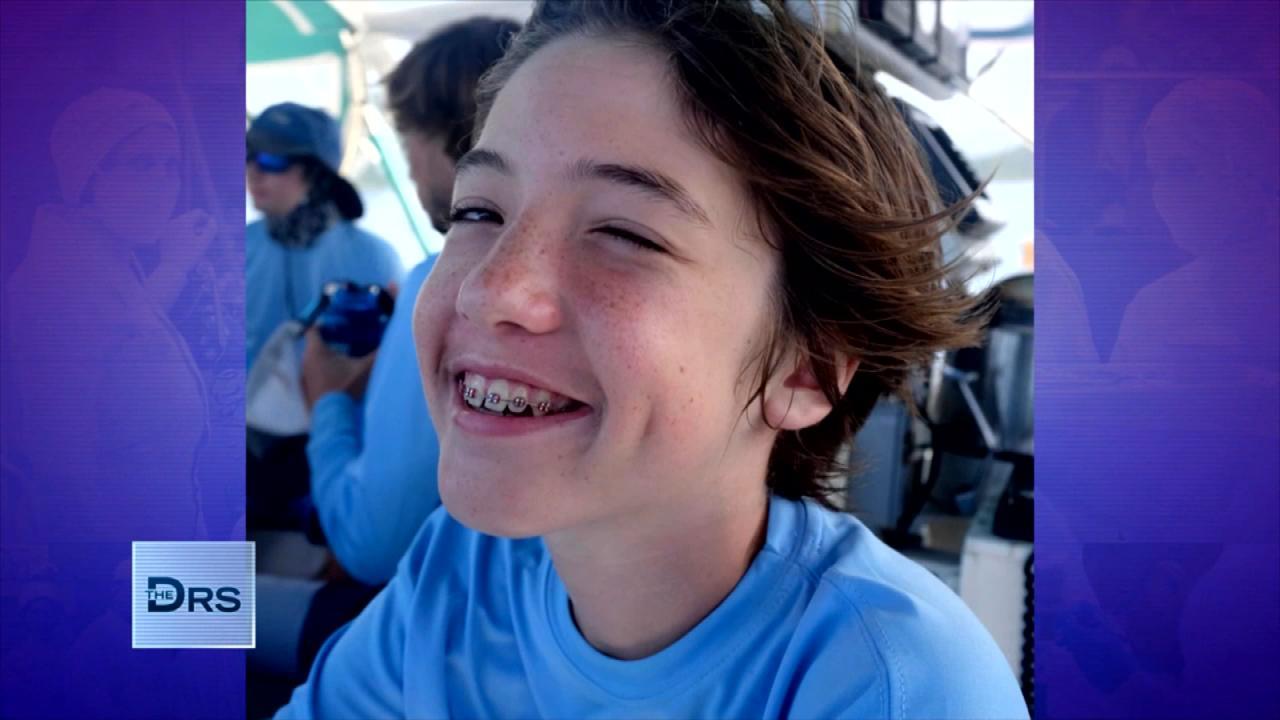 Meet Mom Who Lost Her Young Teen to a Fentanyl Overdose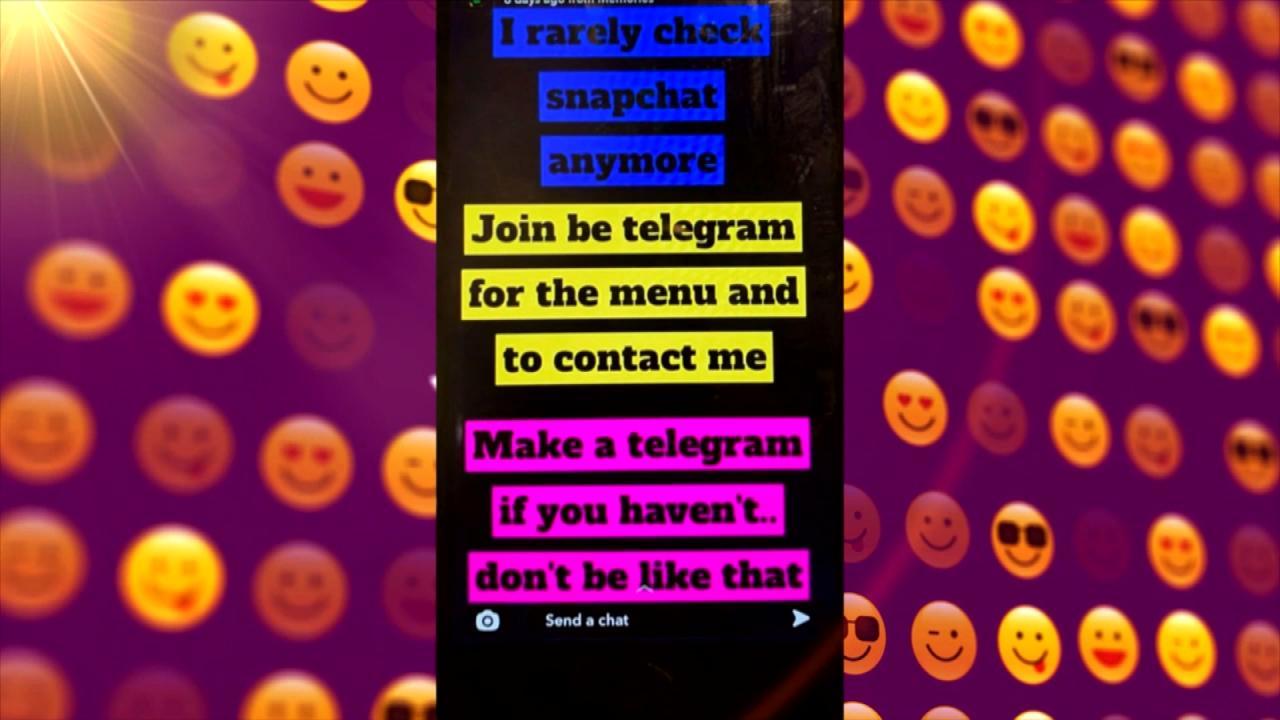 Teen Overdosed after Buying Drugs on Popular App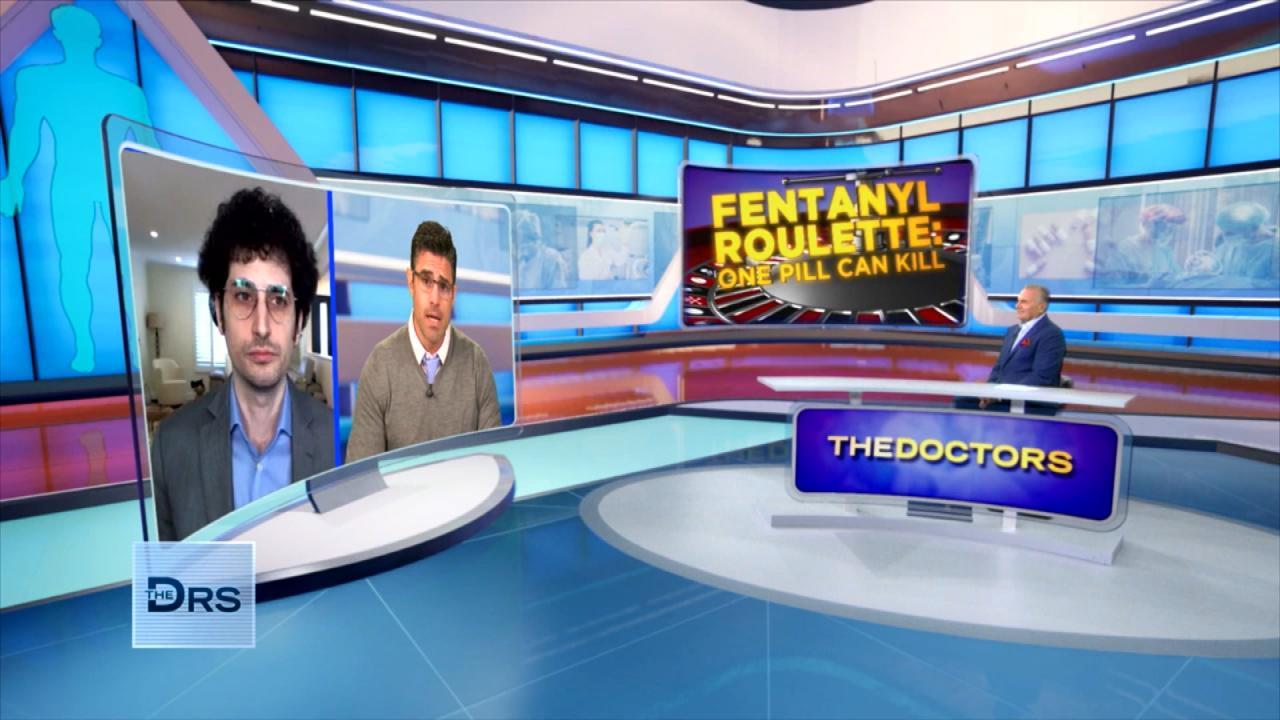 Do Fentanyl Test Strips Work?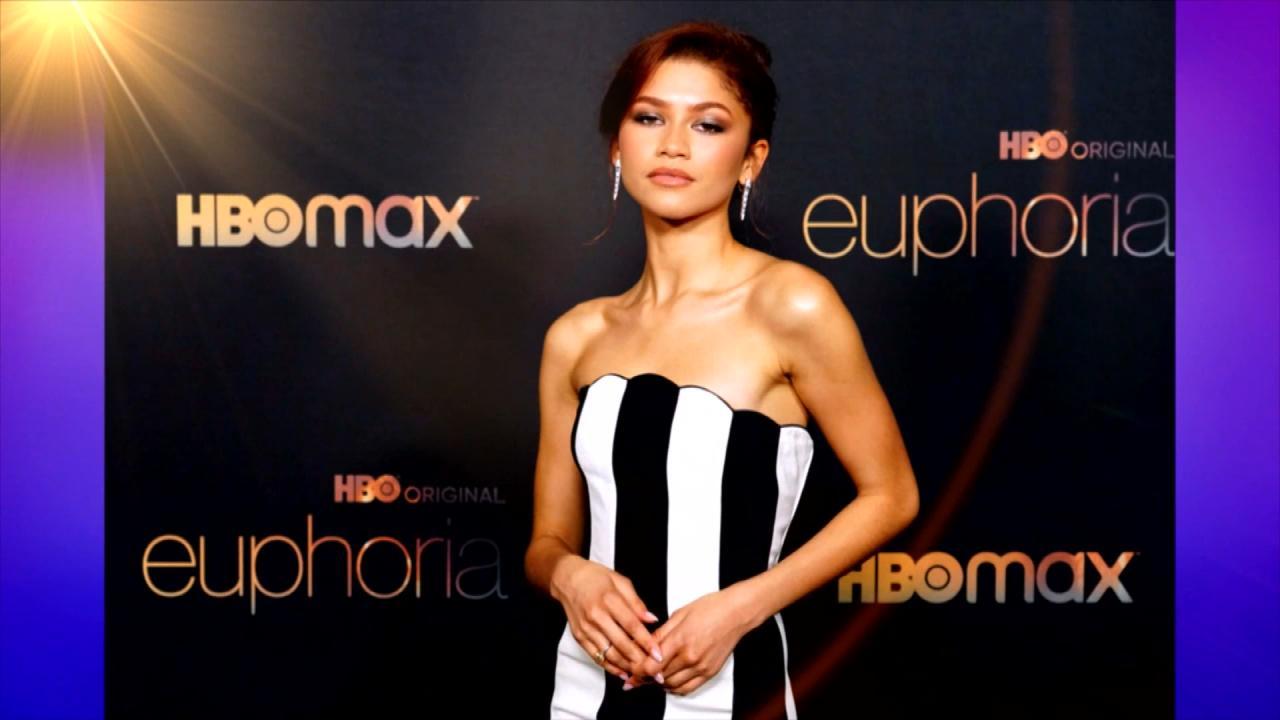 Does HBOs 'Euphoria' Send the Wrong Message to Teens about Drugs?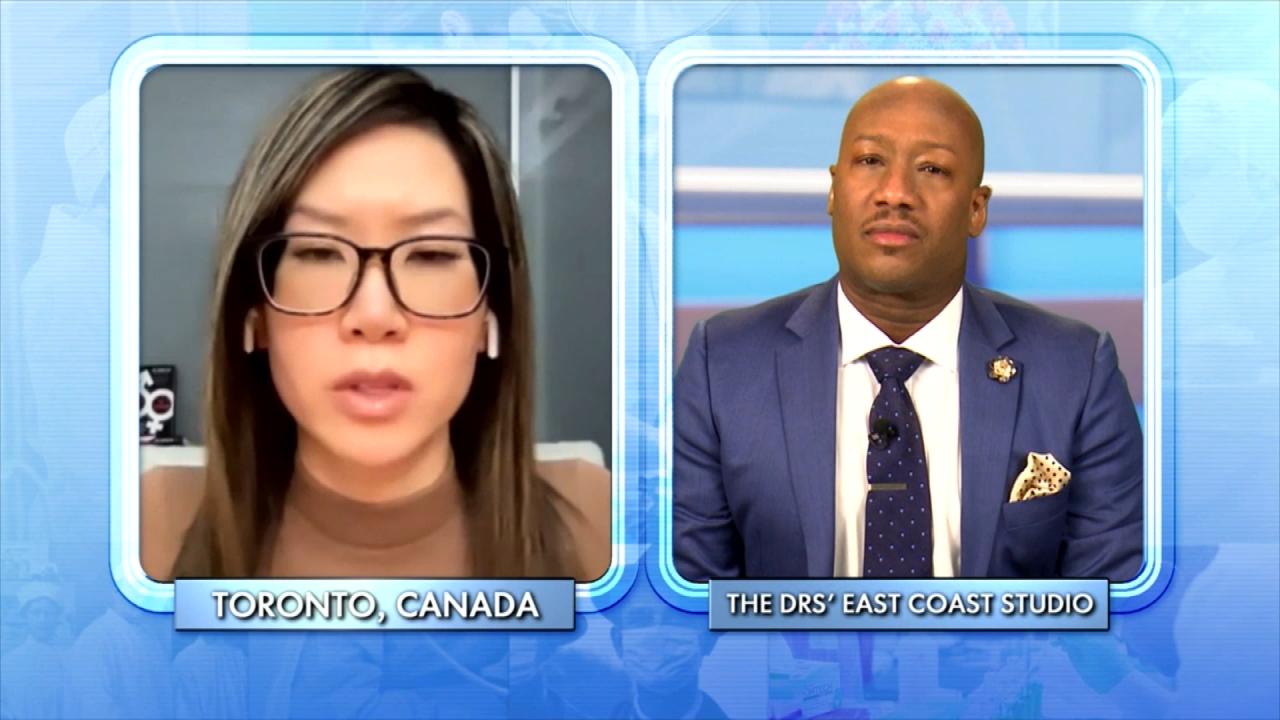 How to Support a Child Exploring Gender Identity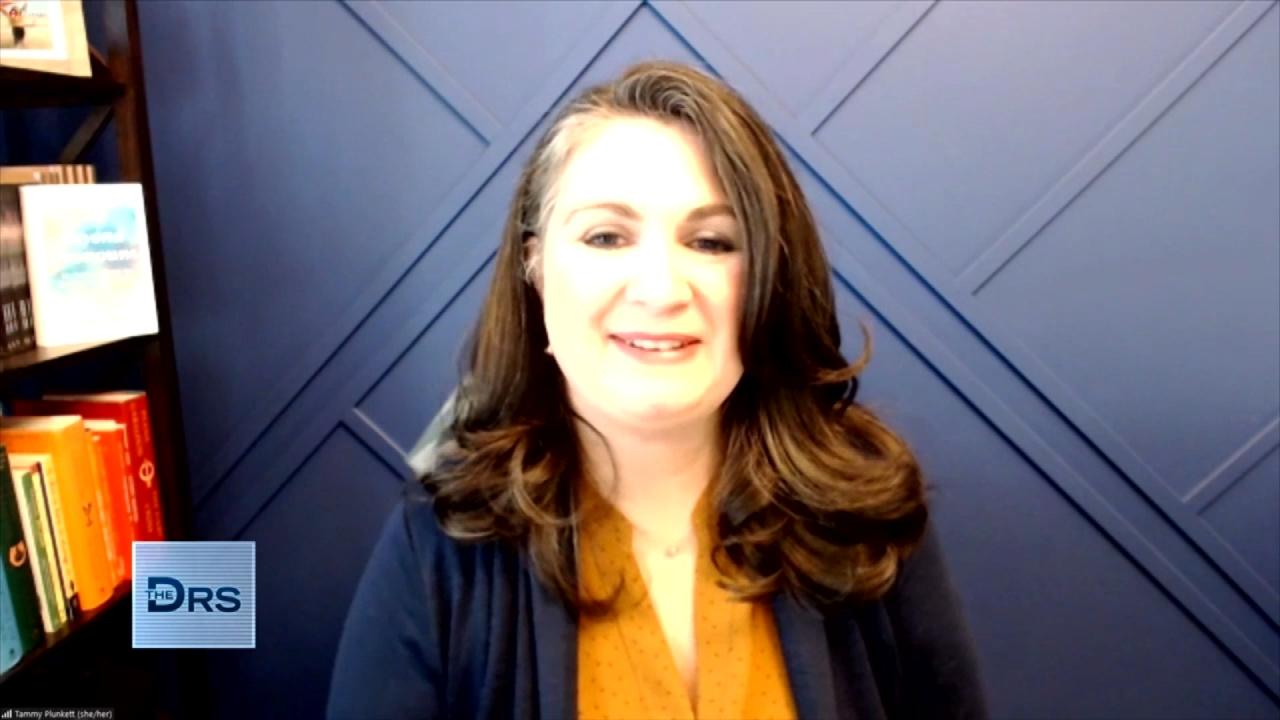 Mom Shares Her Reaction When Her Child Asked to Transition
The Doctors are joined by Dan Buettner who shares the secrets for living a long and healthy life -- possibly to the age of 100!
Watch: The Power of Music and Why It Matters!
The author of "The Blue Zones Kitchen: 100 Recipes to Live to 100" explains that "Blue Zones" are areas in the world where people live longer and happier lives and where diseases are rarer. He says it's not possible to turn the clock back on aging, but is it possible to get more years out of your life and more life out of the years you are alive.
"Most of how long we live is in our control," Dan tells Dr. Ian Smith and Dr. Andrew Ordon, explaining he studied what a centenarian ate in order to live to be 100. He notes that 90 to 95 percent of their diet comes from whole plant-based foods, including:
Whole grains
Greens
Nuts
Beans
In fact, Dan says eating a cup of beans each day is worth around 4 extra years of life expectancy. He also notes these Blue Zone residents have lower rates of heart disease, dementia, and diabetes.
Watch: What to Eat for More Vitamin D This Winter
He goes on to note lifestyle choices like regular exercise (90 minutes per day) lowers the chance of death by 33 percent. A committed loving relationship lowers the chance of dying by 50 percent. Additionally, eating a proper diet lowers it by 25 percent, and having a healthy social network of loved ones lowers the risk of death by 40 percent.
Additionally, Dan says finding the right partner, creating a supportive circle of friends, and having a sense of purpose will help someone have a longer life. The Doctors add that lowering stress levels and getting proper sleep will also drastically benefit someone's overall health.
*CBSi may earn an affiliate commission if you purchase something through featured links above.