Allergies, Cold or COVID: How Parents Can Spot the Differences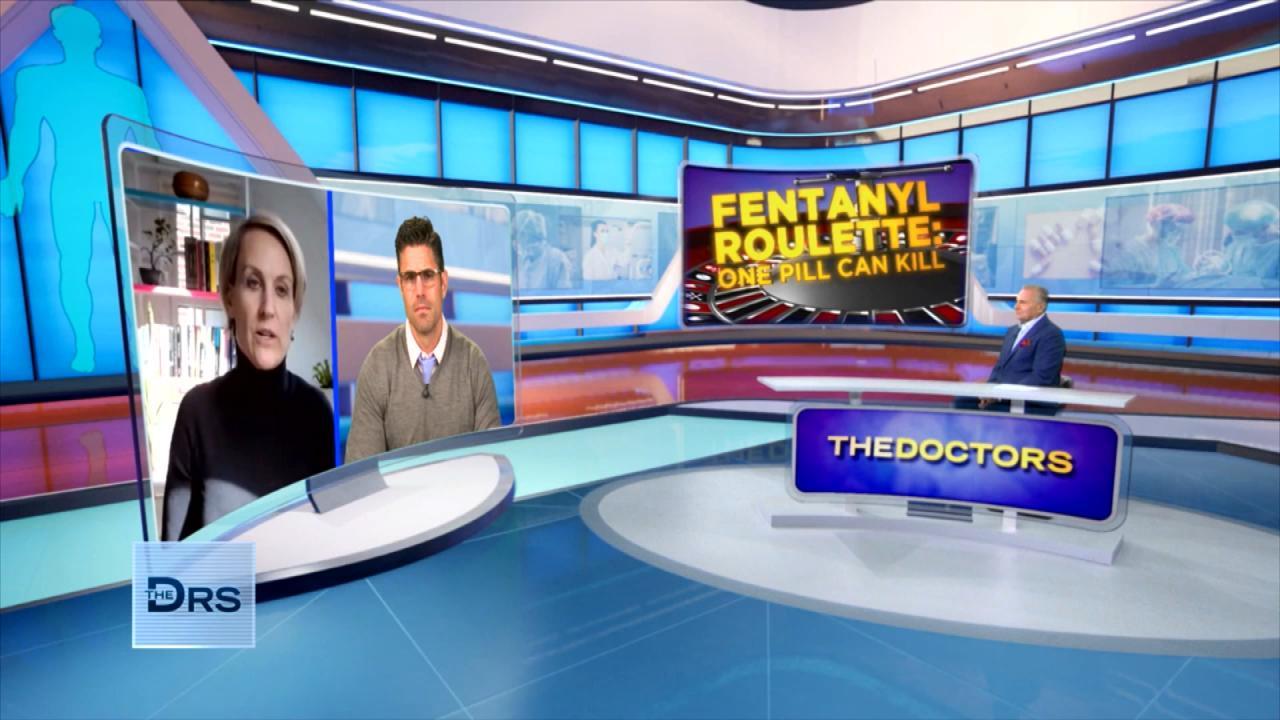 Should Companies Be Responsible for Fentanyl Sold on Their App?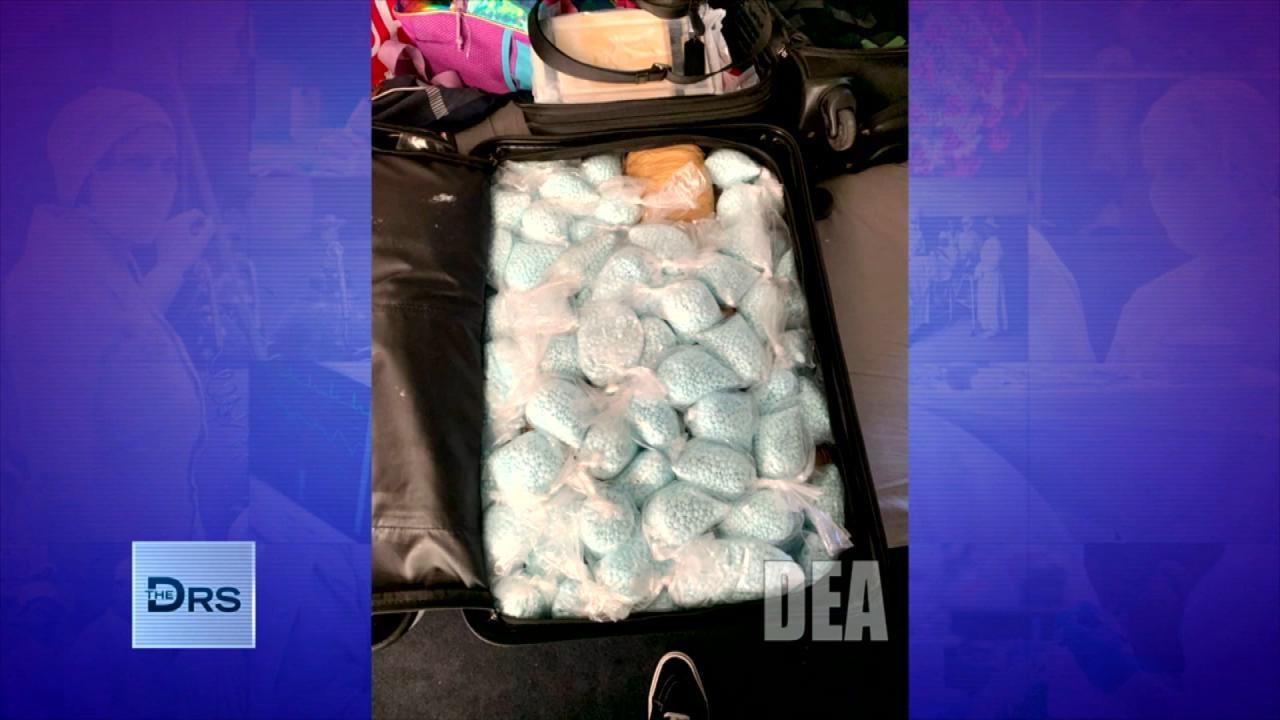 The DEA Says Fentanyl Is Everywhere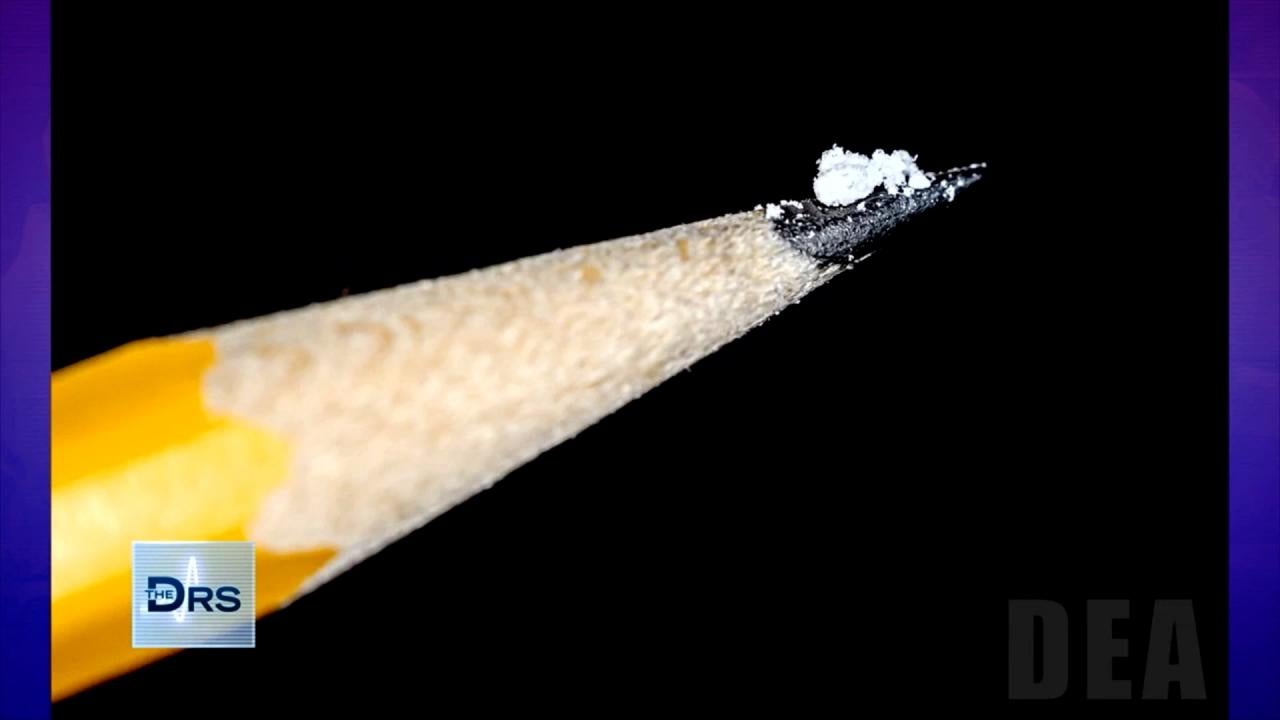 Just 2 Milligrams of Fentanyl Is a Lethal Dose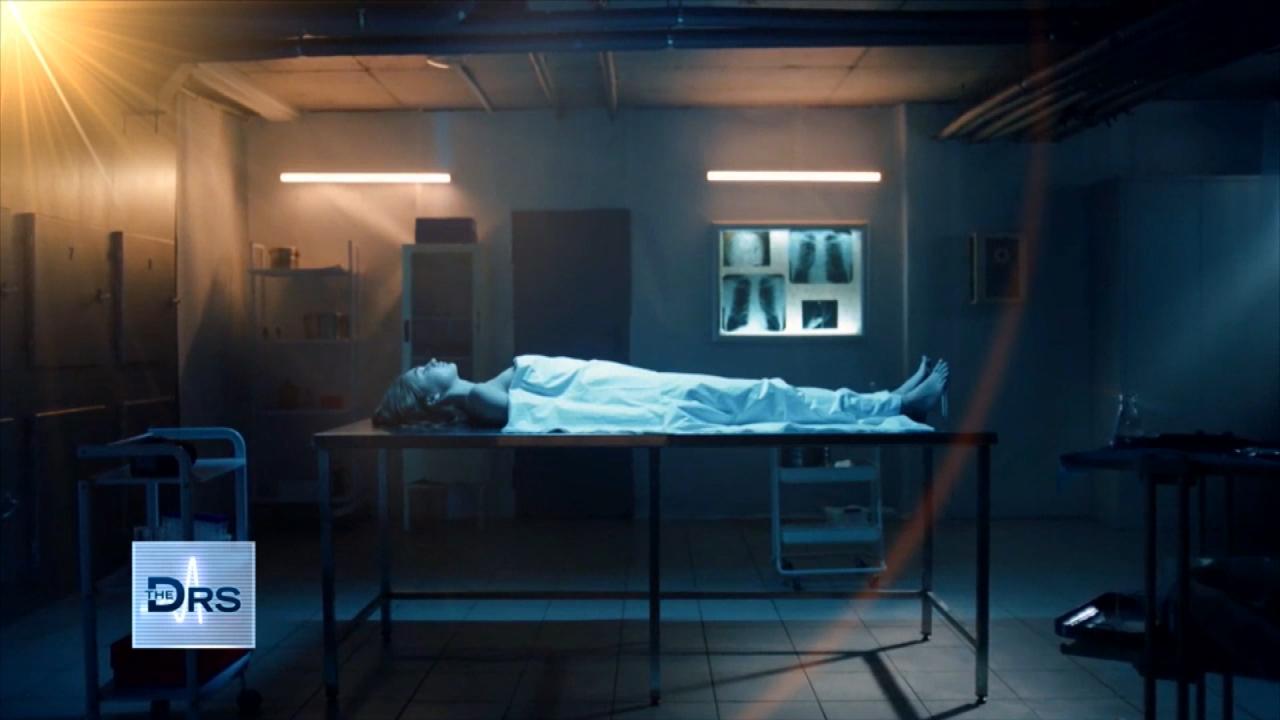 Fentanyl Is Leading Cause of Death for Americans Ages 18-45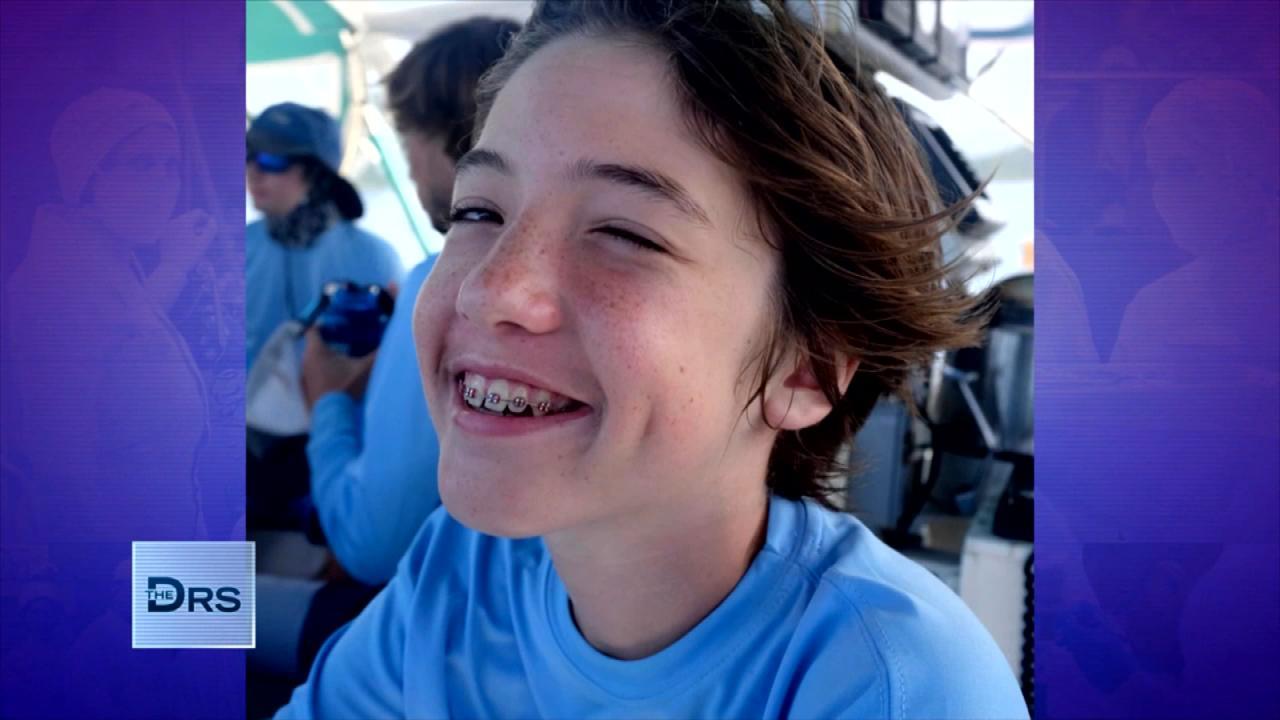 Meet Mom Who Lost Her Young Teen to a Fentanyl Overdose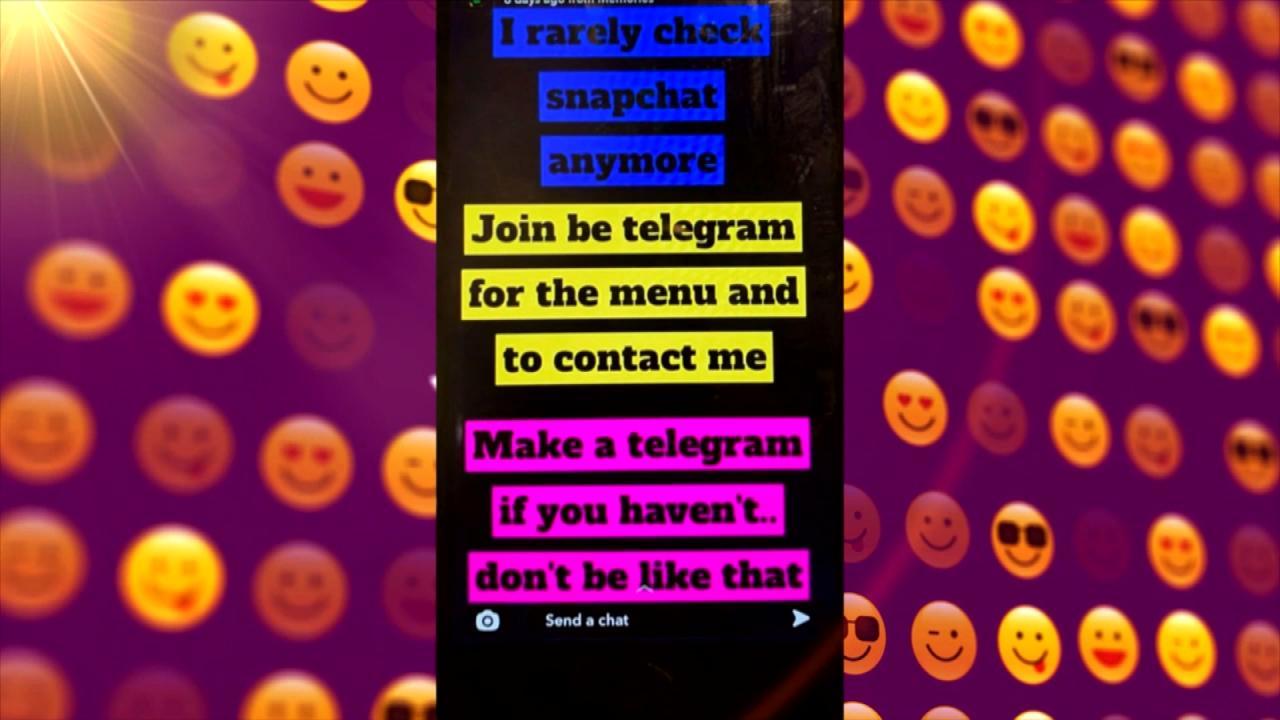 Teen Overdosed after Buying Drugs on Popular App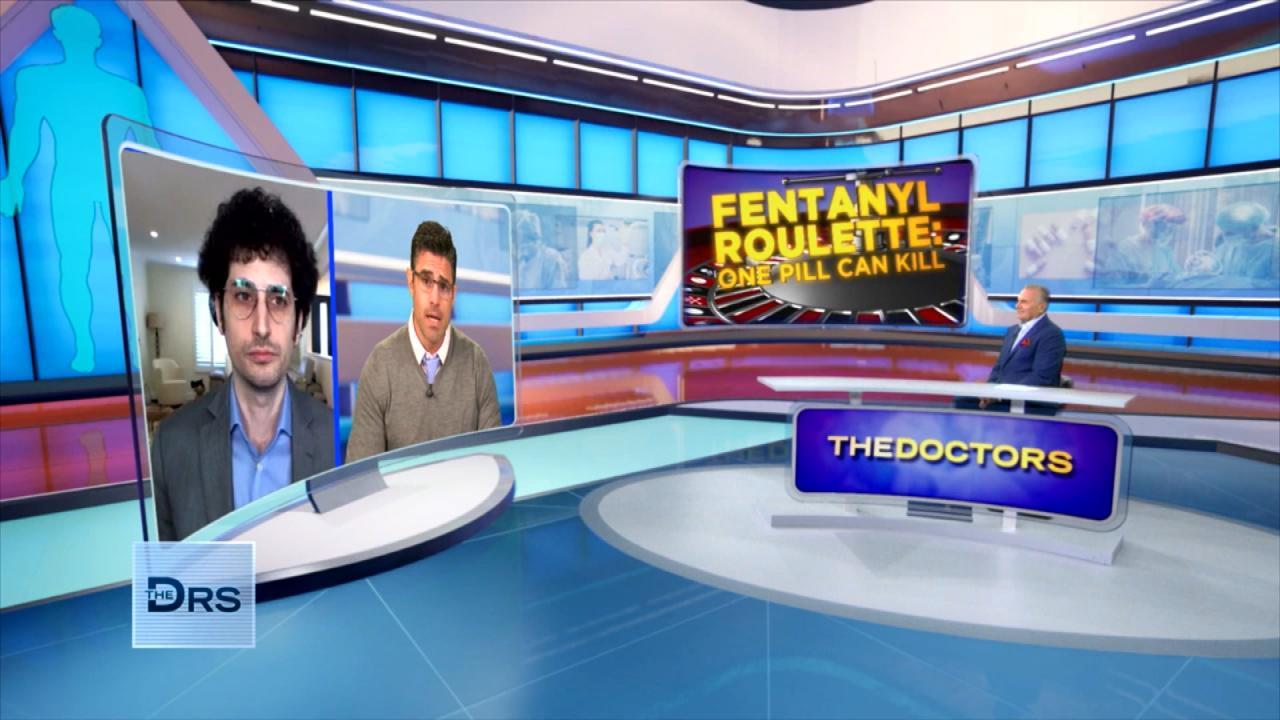 Do Fentanyl Test Strips Work?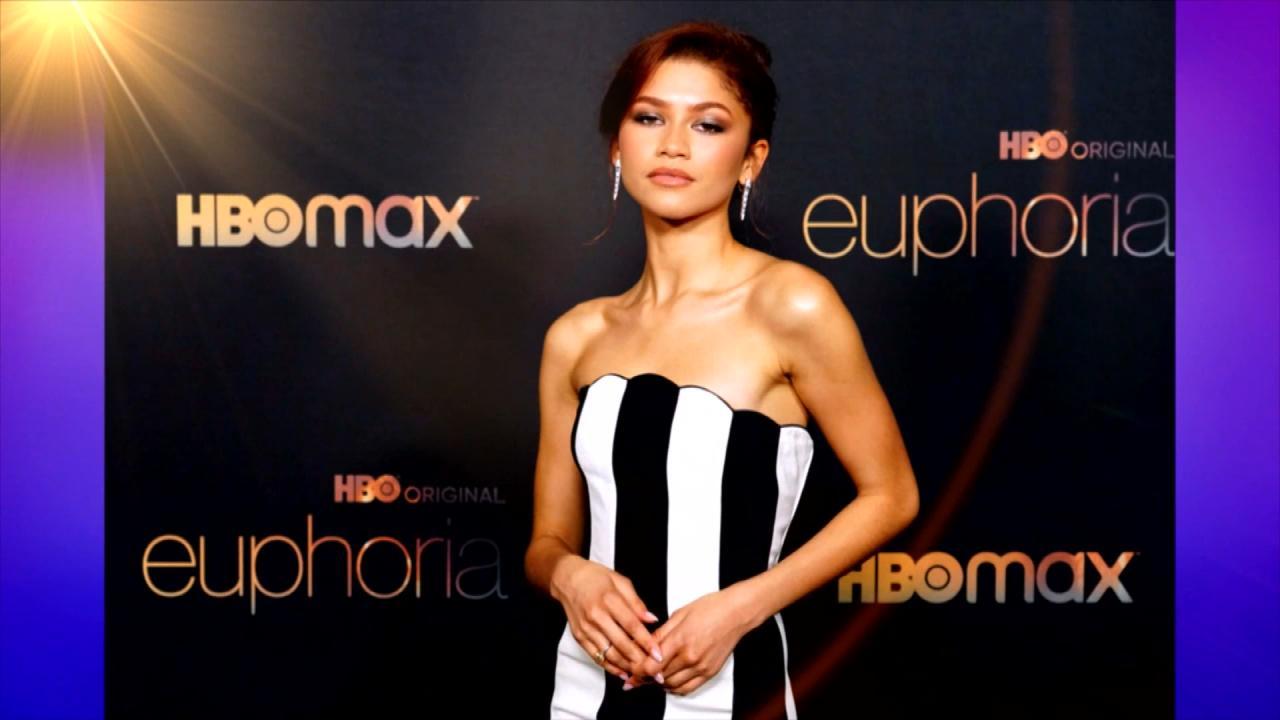 Does HBOs 'Euphoria' Send the Wrong Message to Teens about Drugs?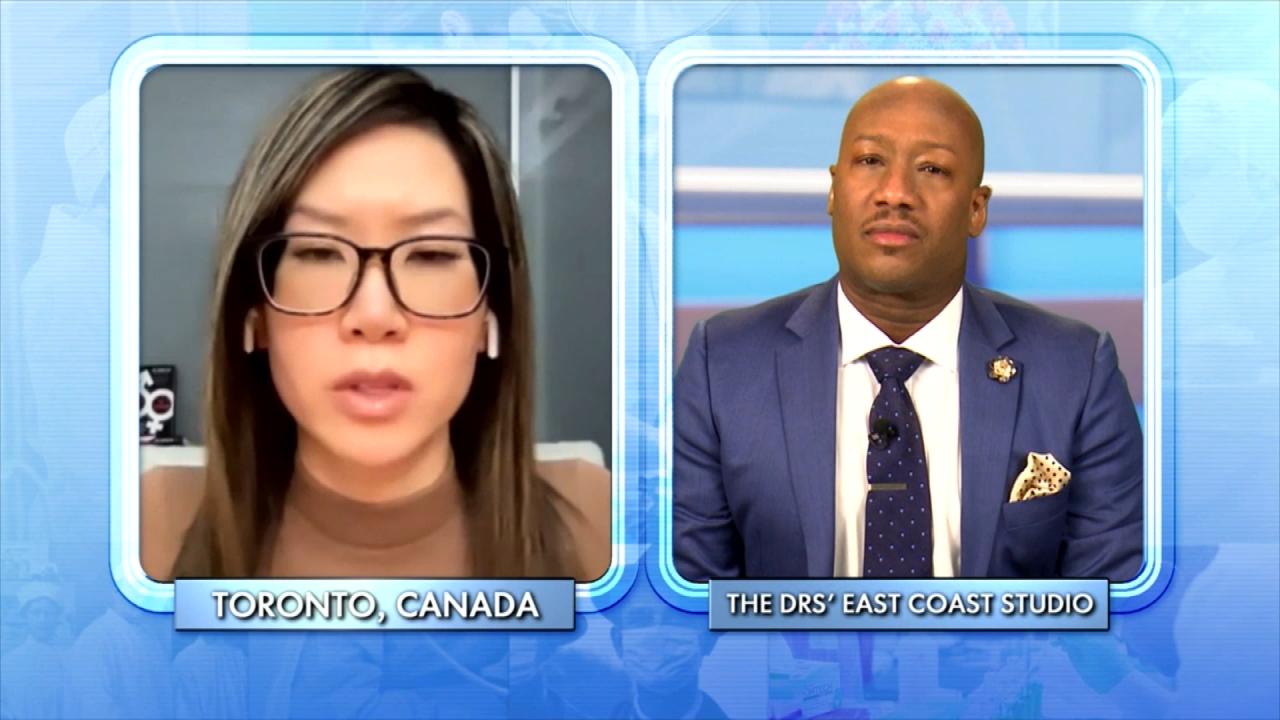 How to Support a Child Exploring Gender Identity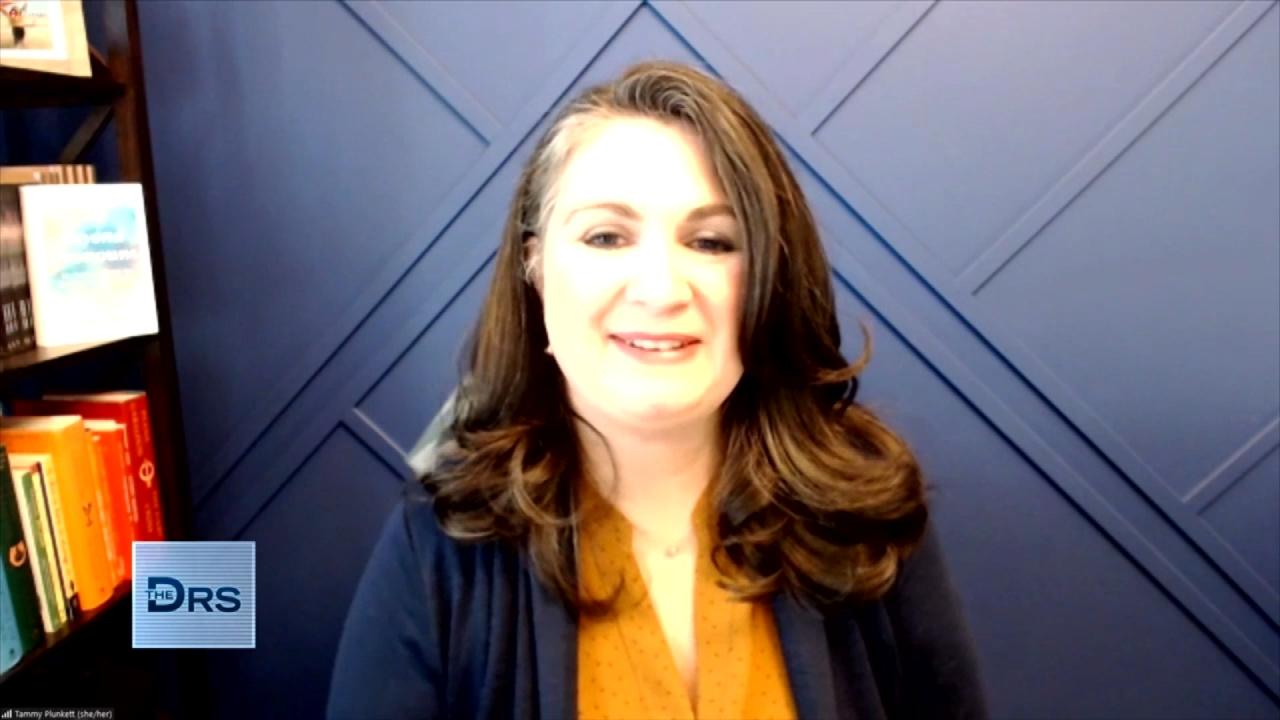 Mom Shares Her Reaction When Her Child Asked to Transition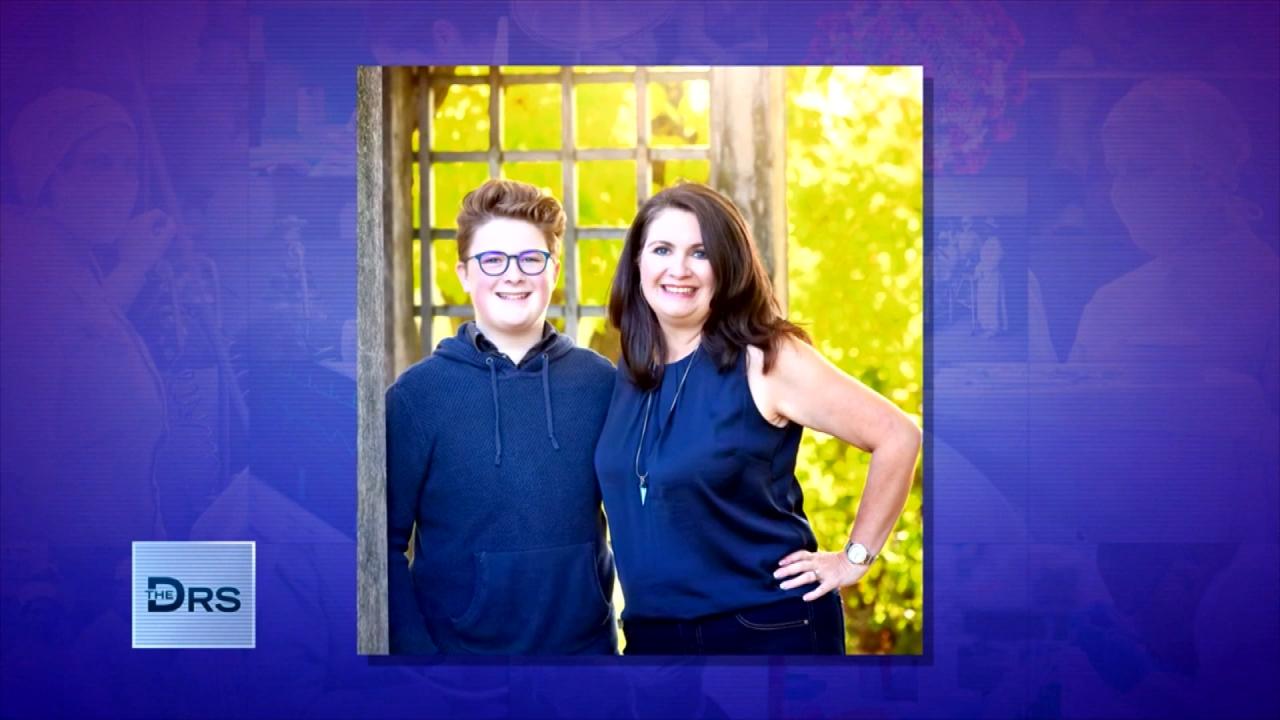 Mom Shares Advice to Parents of Transgender Youth!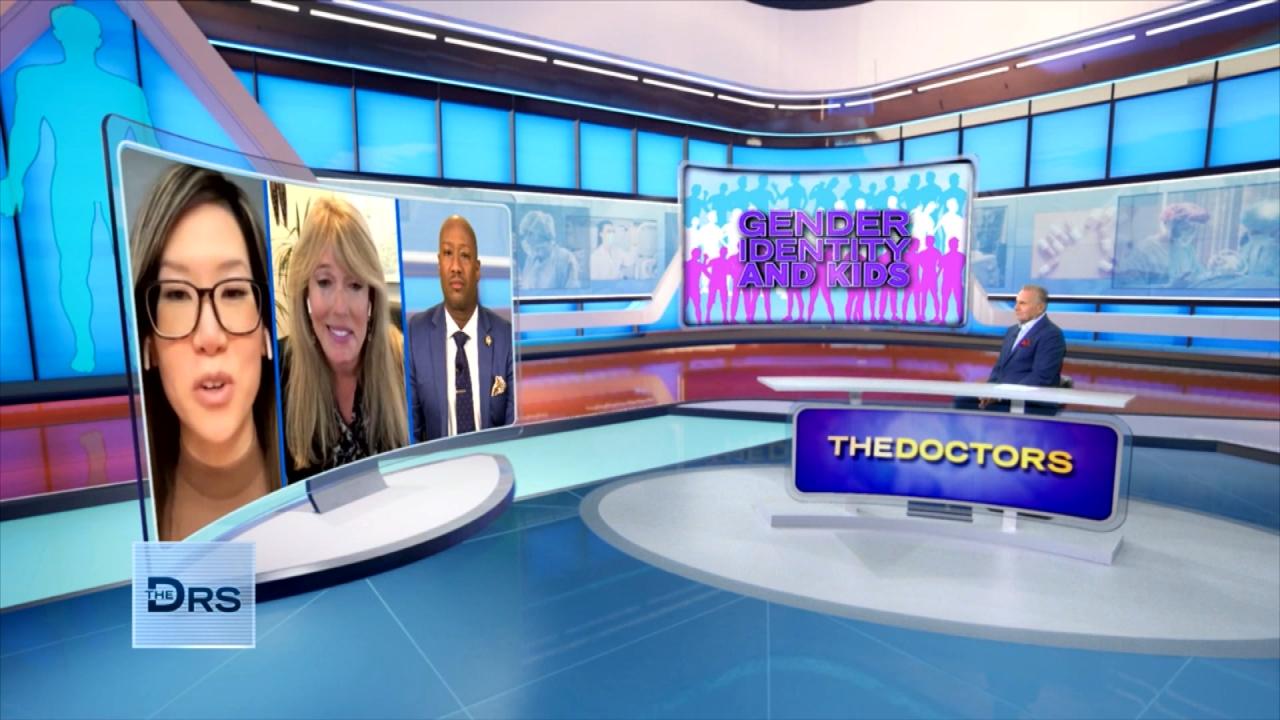 Is There Harm in Exploring Gender Identity?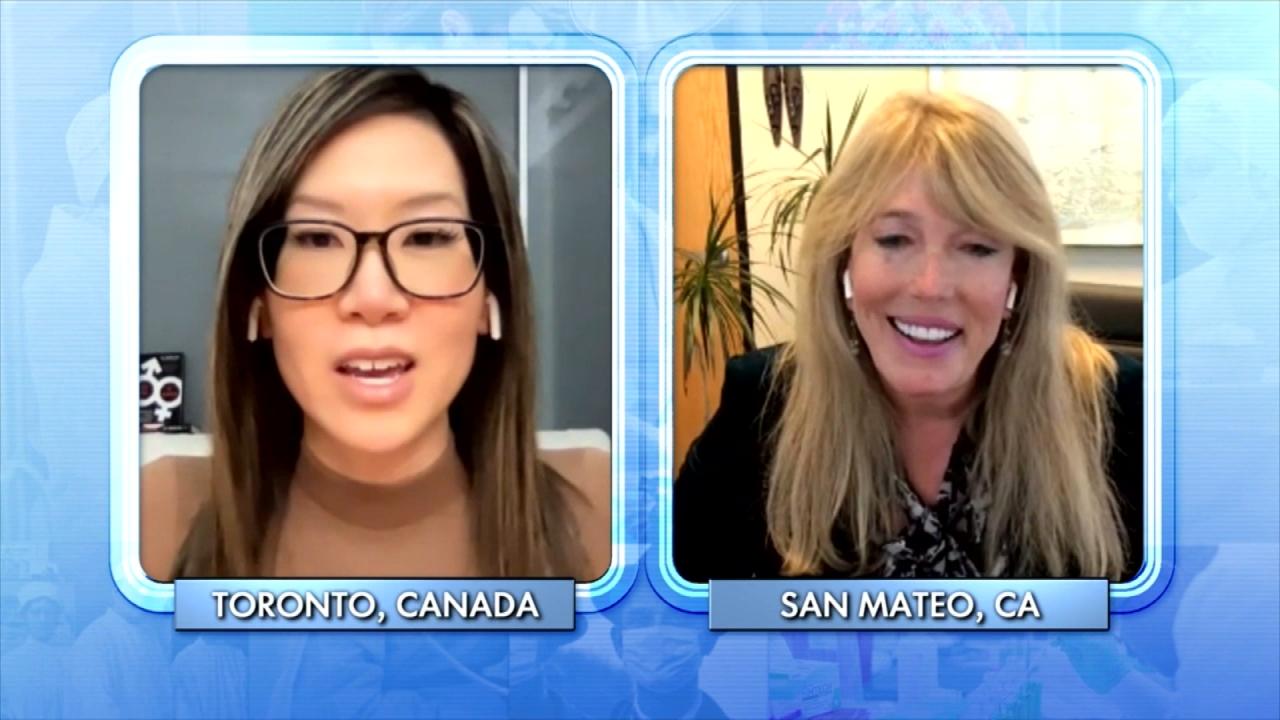 Is Gender Non-Conformity a 'Trend' or Here to Stay?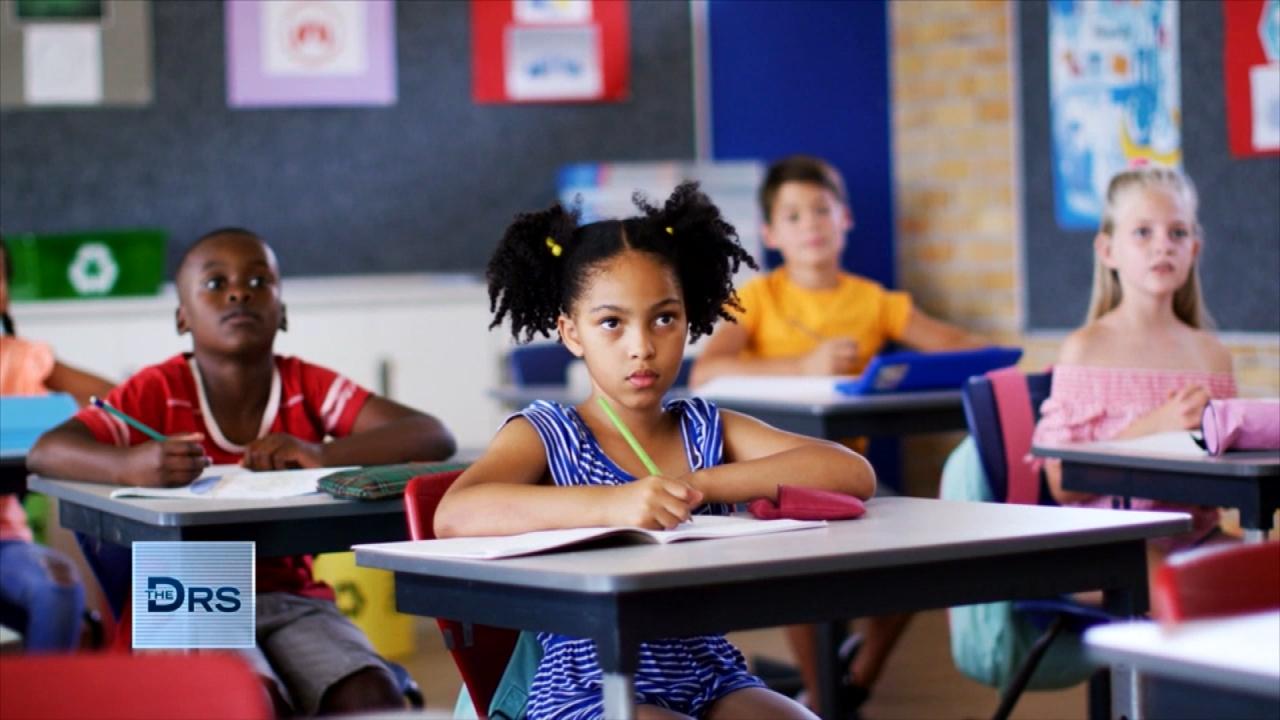 How Should Schools Approach Gender Diversity and Identity?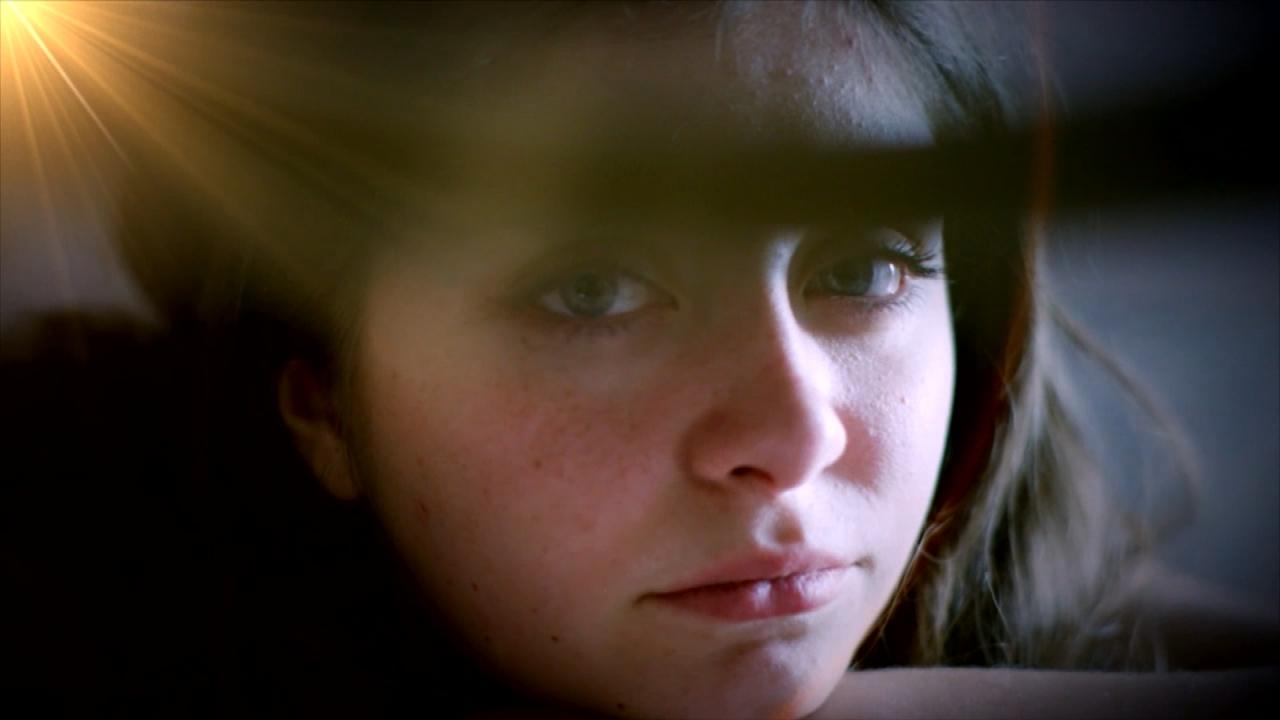 Why Do Some Kids Keep Their Gender Exploration a Secret?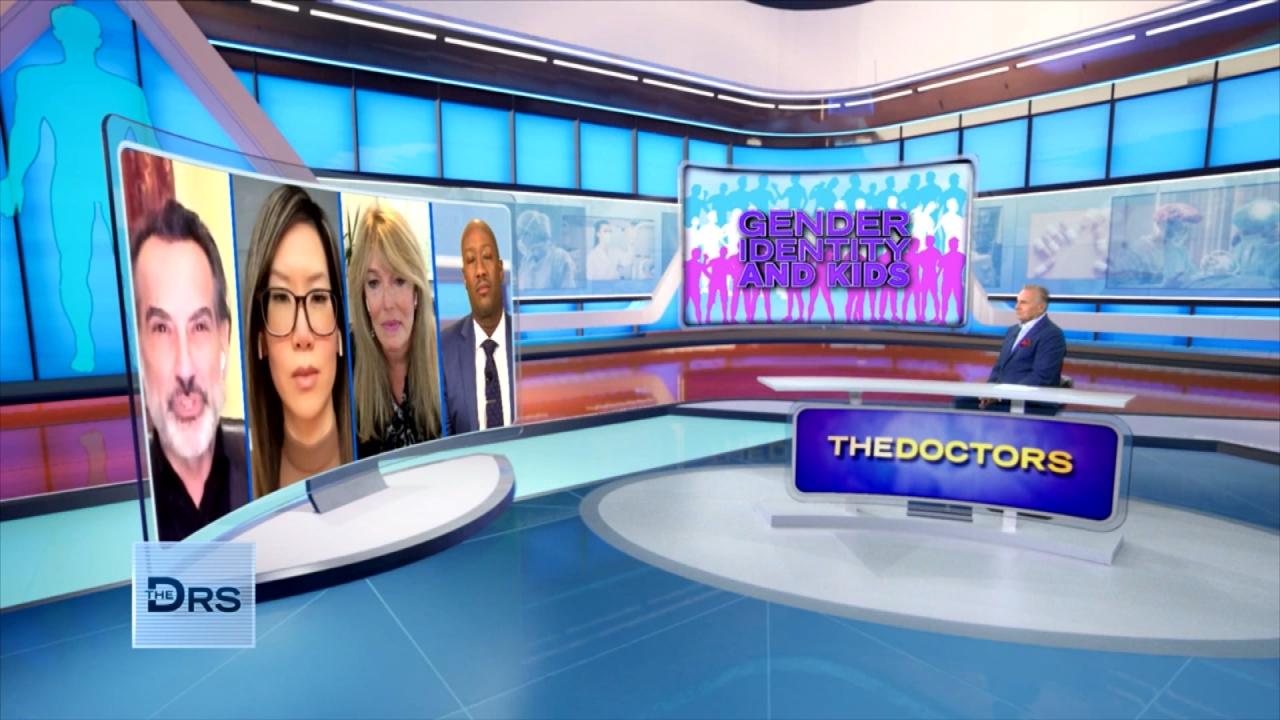 Are There Mental Health Concerns about Kids Transitioning?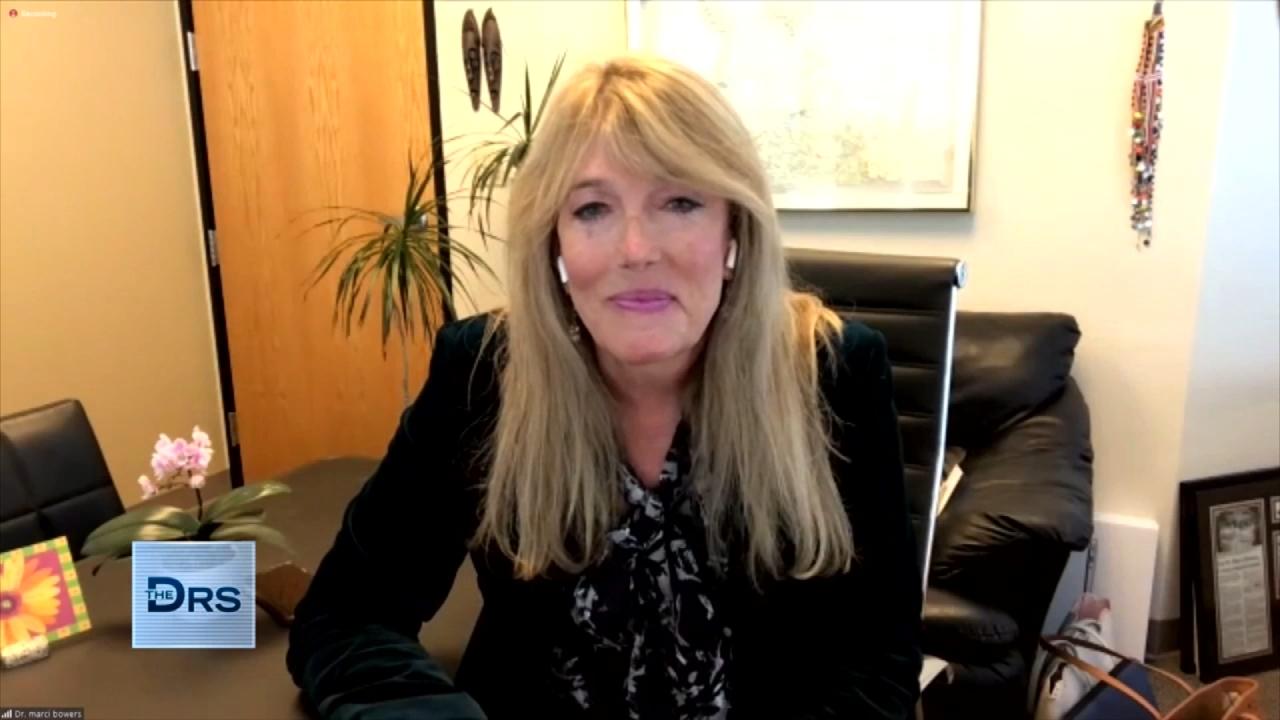 Are Gender Curious Kids Transitioning Too Soon?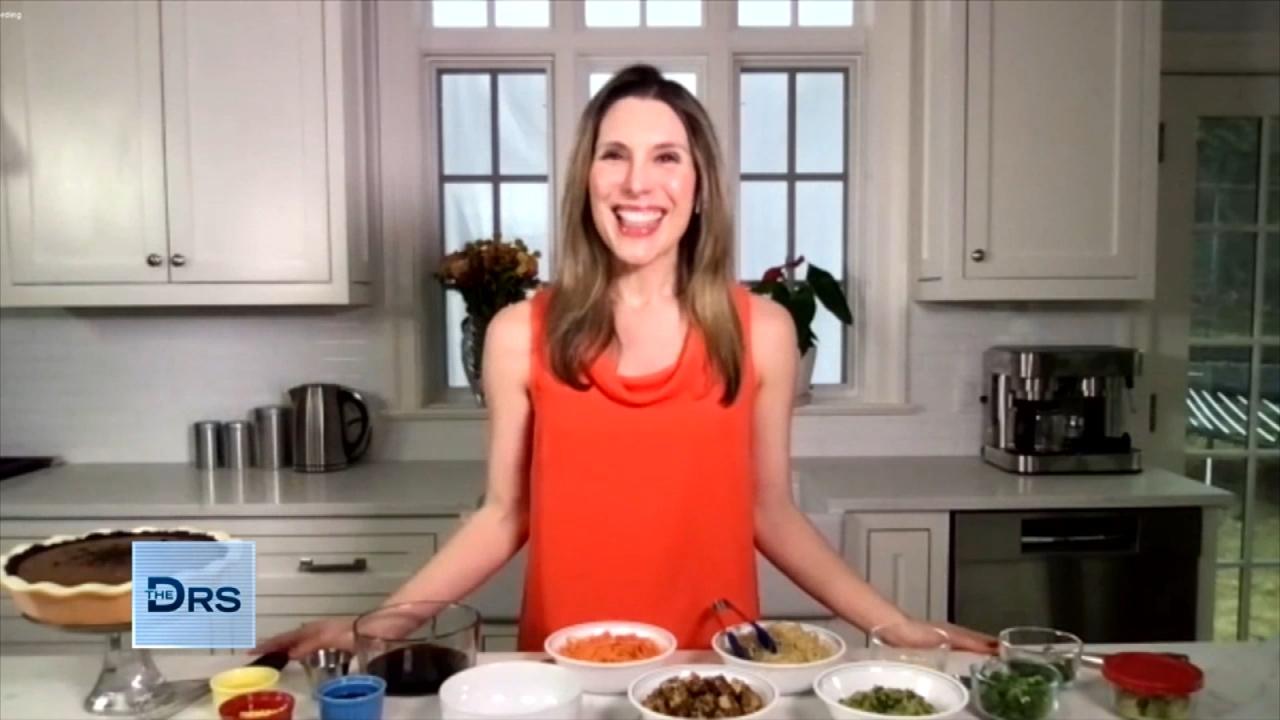 The Health Benefits of Tofu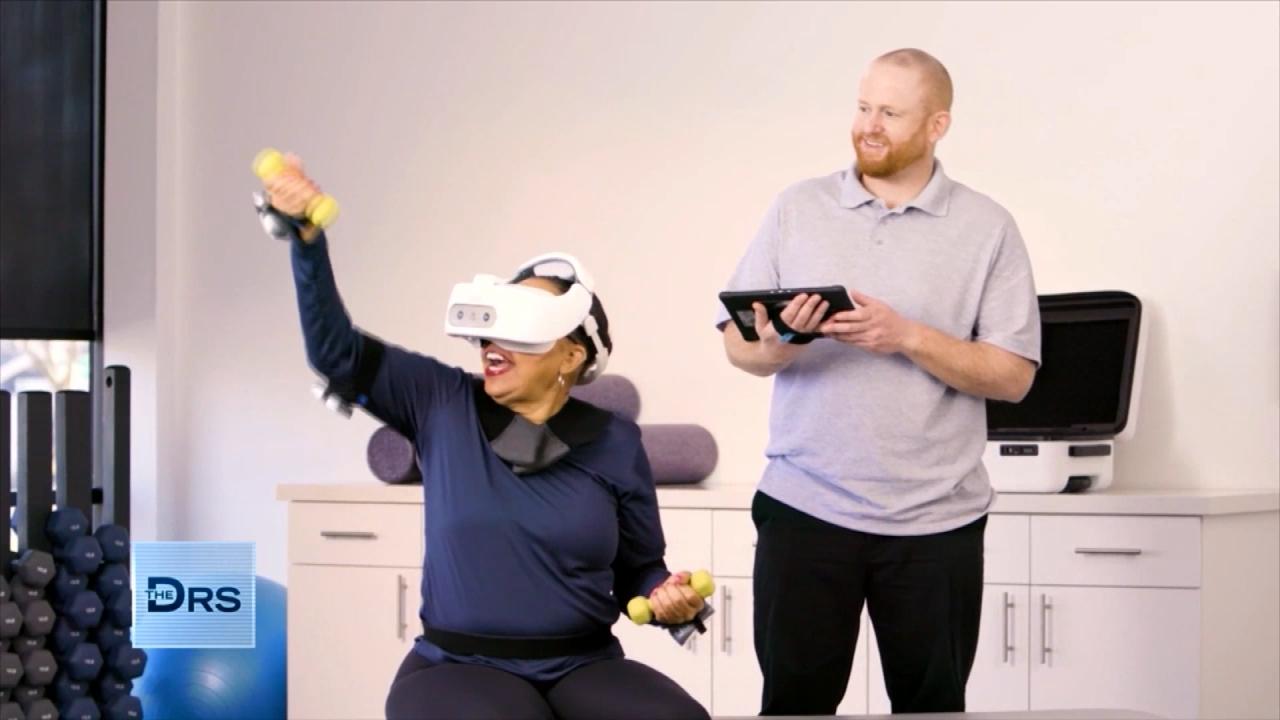 How Doctors and Employers Can Benefit from Virtual Reality Train…
As we live through the coronavirus pandemic, things like a sneeze, a cough, or the sniffles are more concerning than ever and The Doctors welcome pediatrician and parenting expert Dr. Jen Trachtenberg to help identify if your child is dealing with allergies, a cold, the flu or possibly COVID-19.
More: Tips on Creating a Safe Pandemic Pod for Learning and Socializing
Dr. Jen notes just how difficult it can be for parents to decipher the difference between these ailments and says these are the things to look for:
Allergies: If your child is having symptoms reoccur year after year during the same few months, it could be a sign of seasonal allergies, which might involve itchy watery red eyes, wheezing, hives, and rashes.
The common cold: If your child has a cold, the pediatrician says they could experience issues like congestion, fever, headaches, sneezing, and they usually last 4 to 6 days and may happen anywhere from 6 to 9 times a year.
Flu: She says the flu can often seem like a cold, but will also include body aches, fever, and the child might say they are feeling much worse compared to having a cold.
COVID-19: Dr. Jen says parents should be aware that COVID symptoms may mimic the common cold and then also possibly include more severe issues like respiratory distress, vomiting, and diarrhea.
More: 10 Favorite Face Masks for Fall
"It can be really confusing," she says of parents trying to figure out if their child is sick with a cold or something worse. "Definitely speak to your pediatrician about whether [your child] should be seen or not."
She stresses that any child experiencing any type of cold or flue symptoms should be kept home until they are feeling well and fever-free for at least 24 hours.