Could Your Child Be Playing Video Games with a Predator?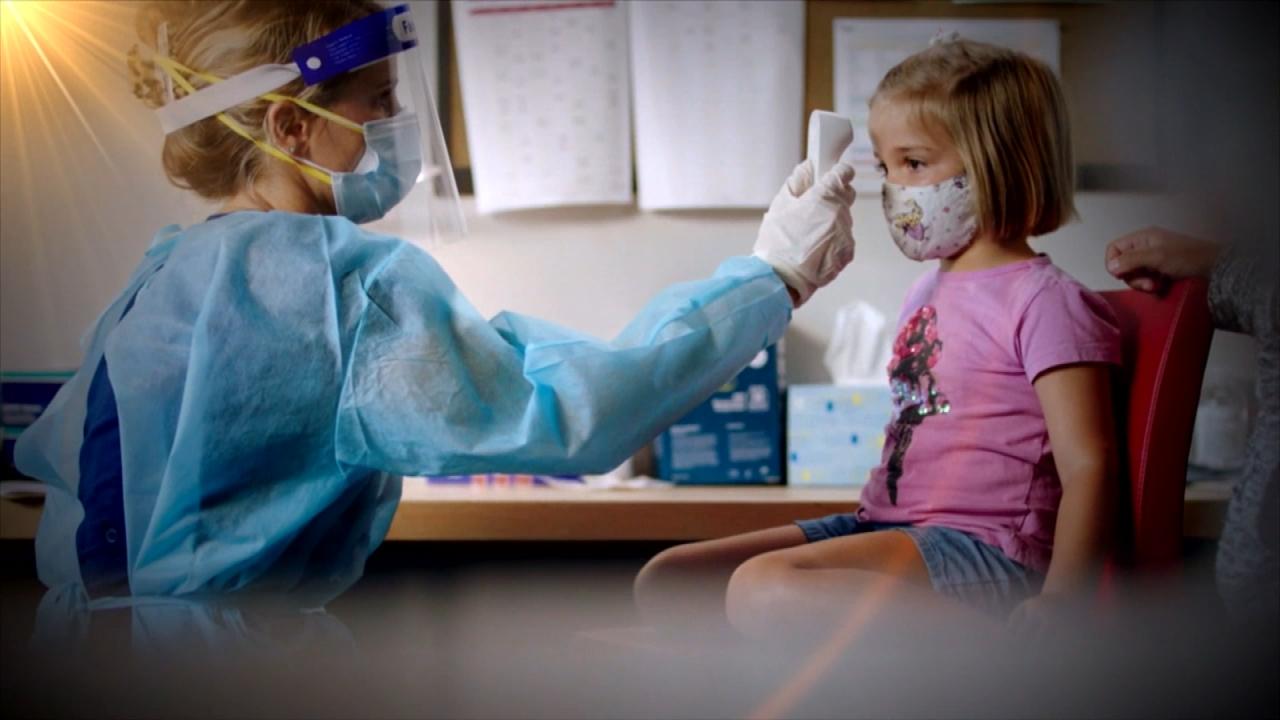 How to Talk to Your Kids about Mental Health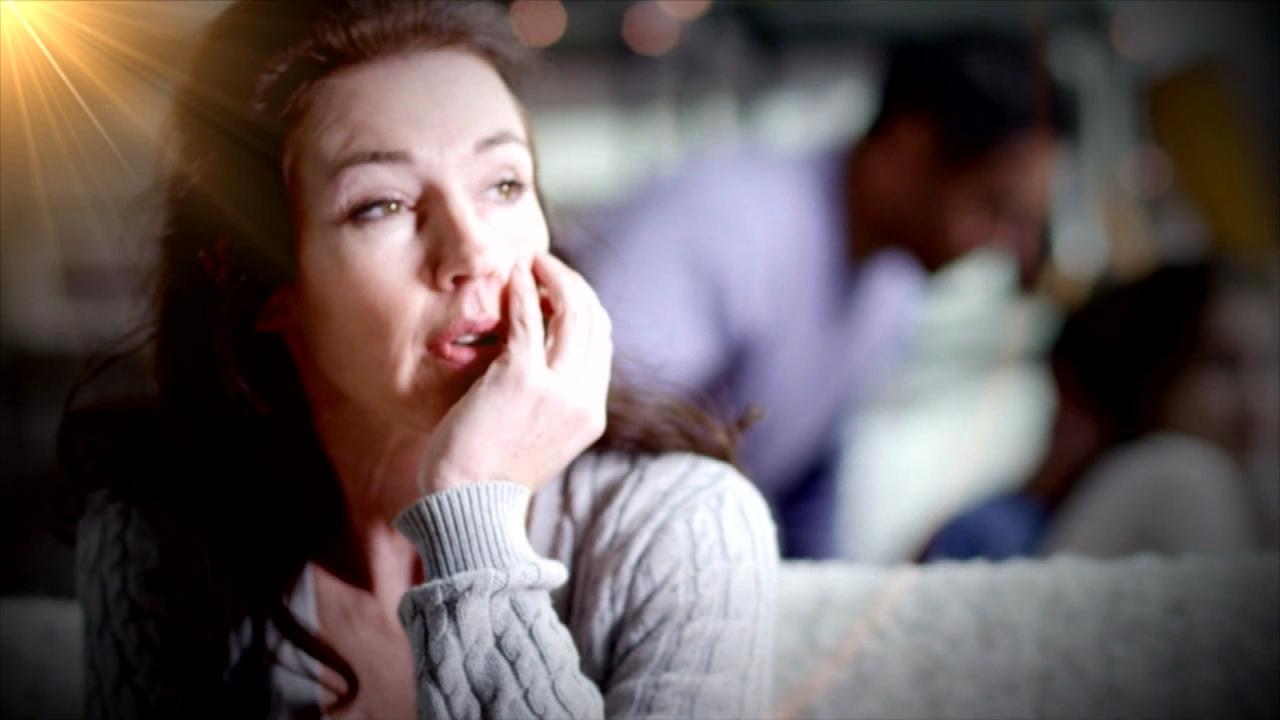 What Happens to Your Brain after Emotional Trauma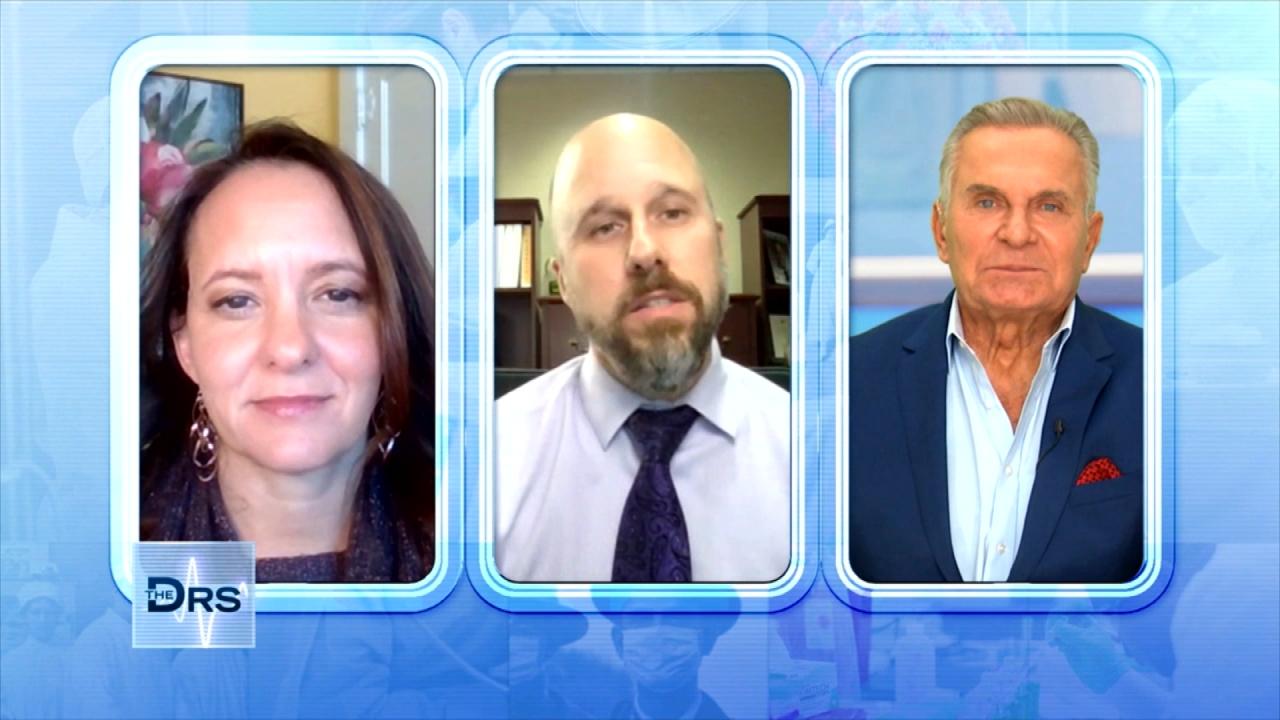 Can Student Mental Health Days Save Lives?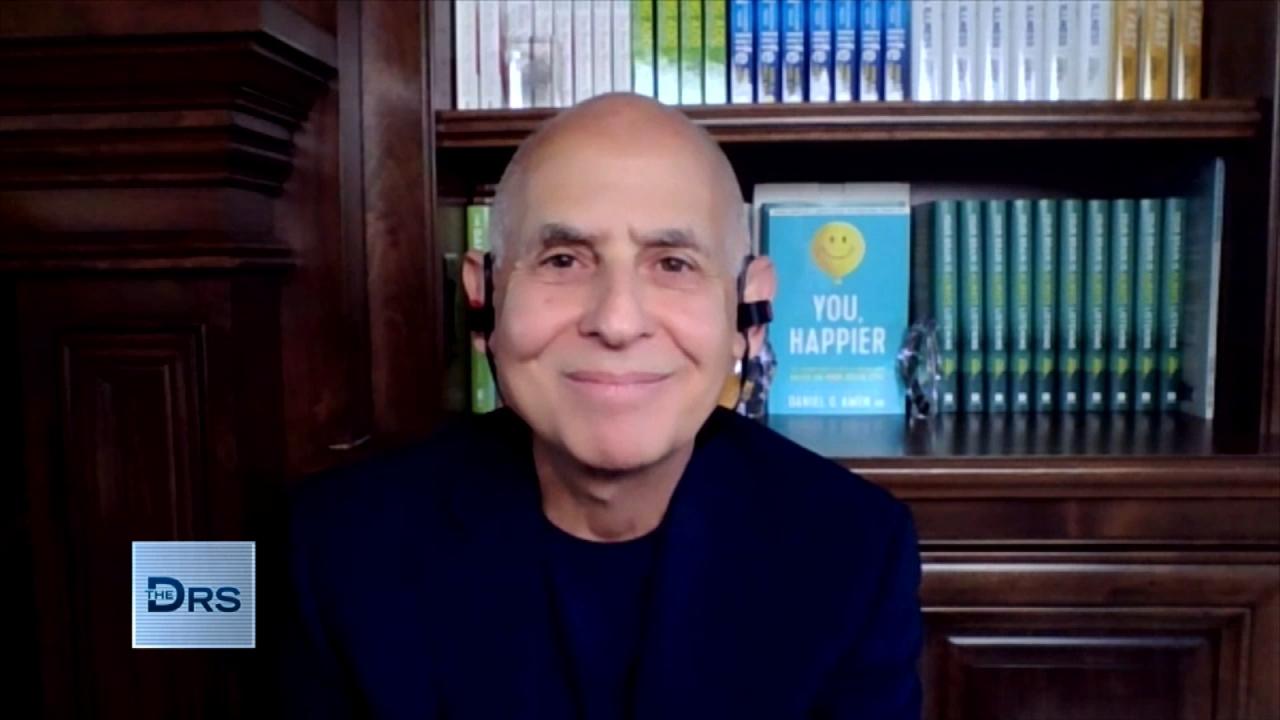 How Stress Affects the Adolescent Brain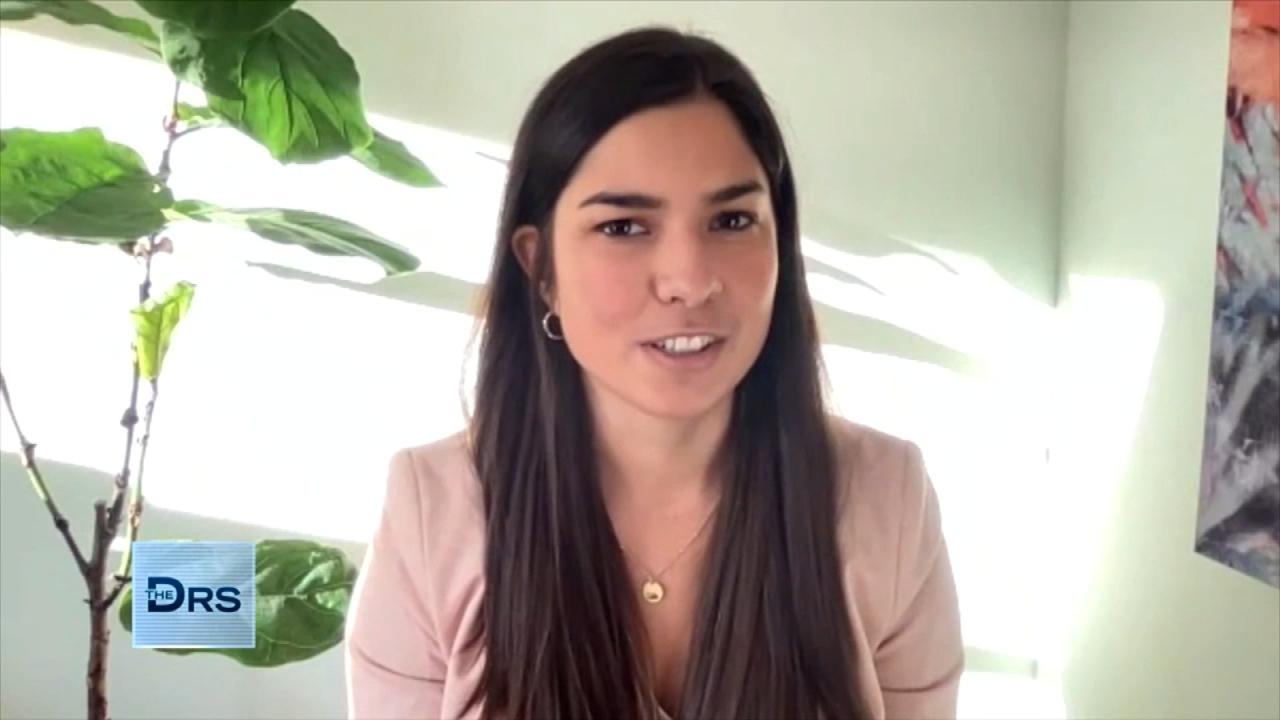 The Emotions That Fuel Procrastination!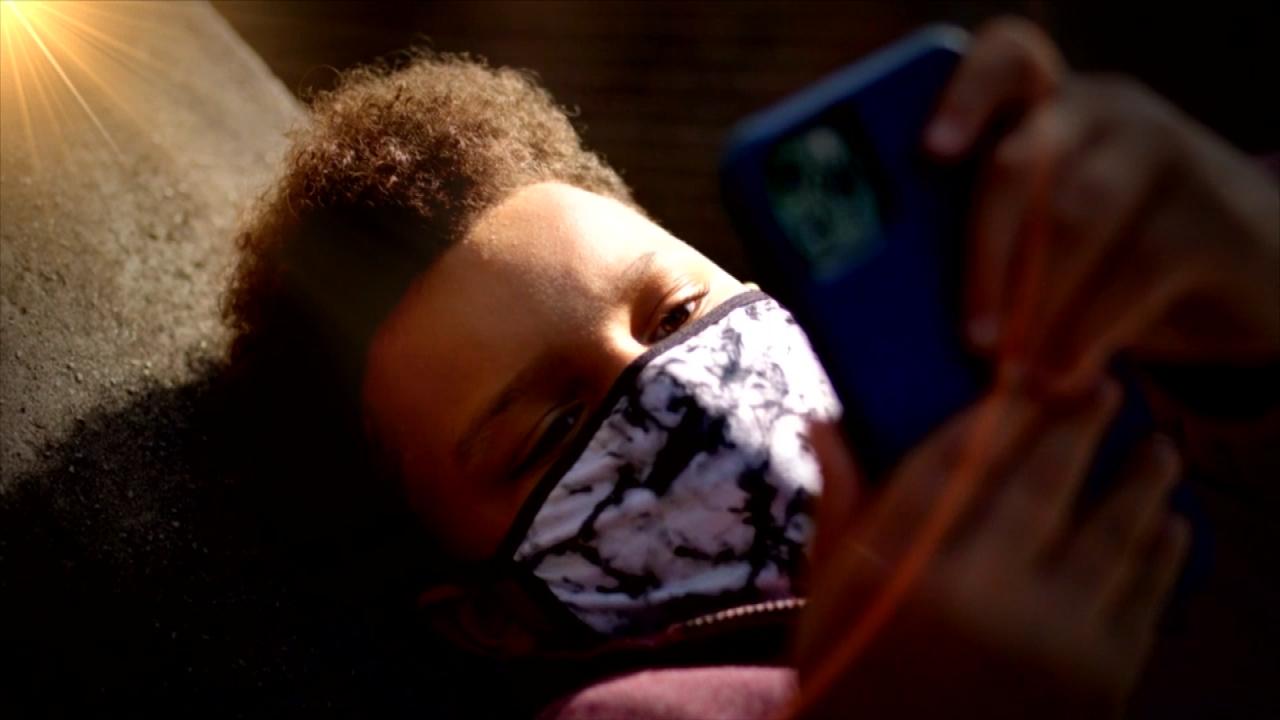 Teaching Kids to Navigate Fear and Anxiety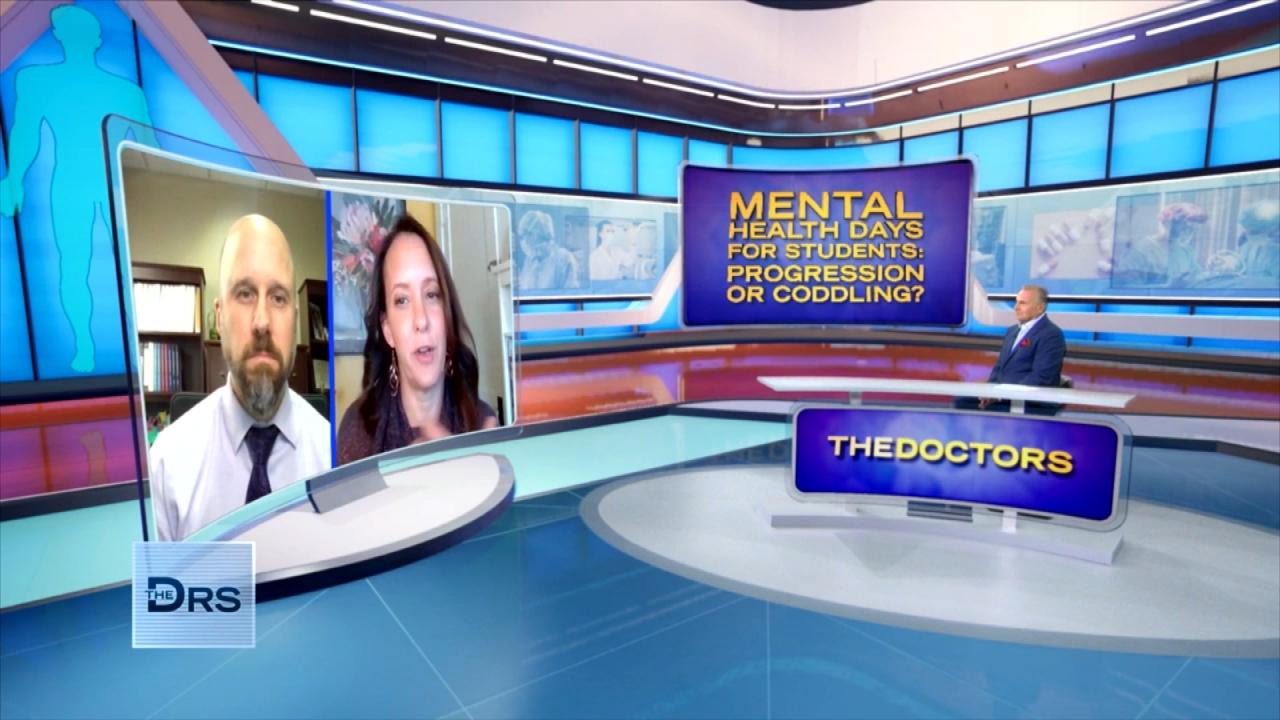 How to Support Kids' Mental Health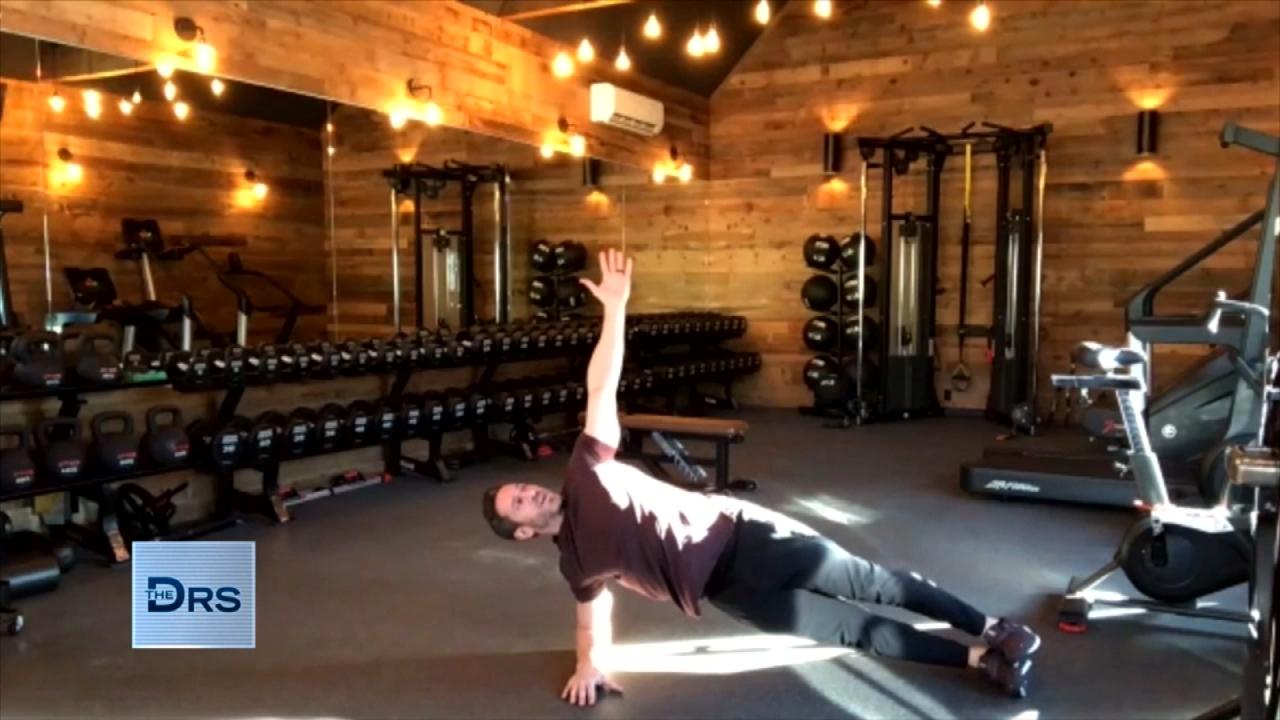 The 10-Minute Superhero Workout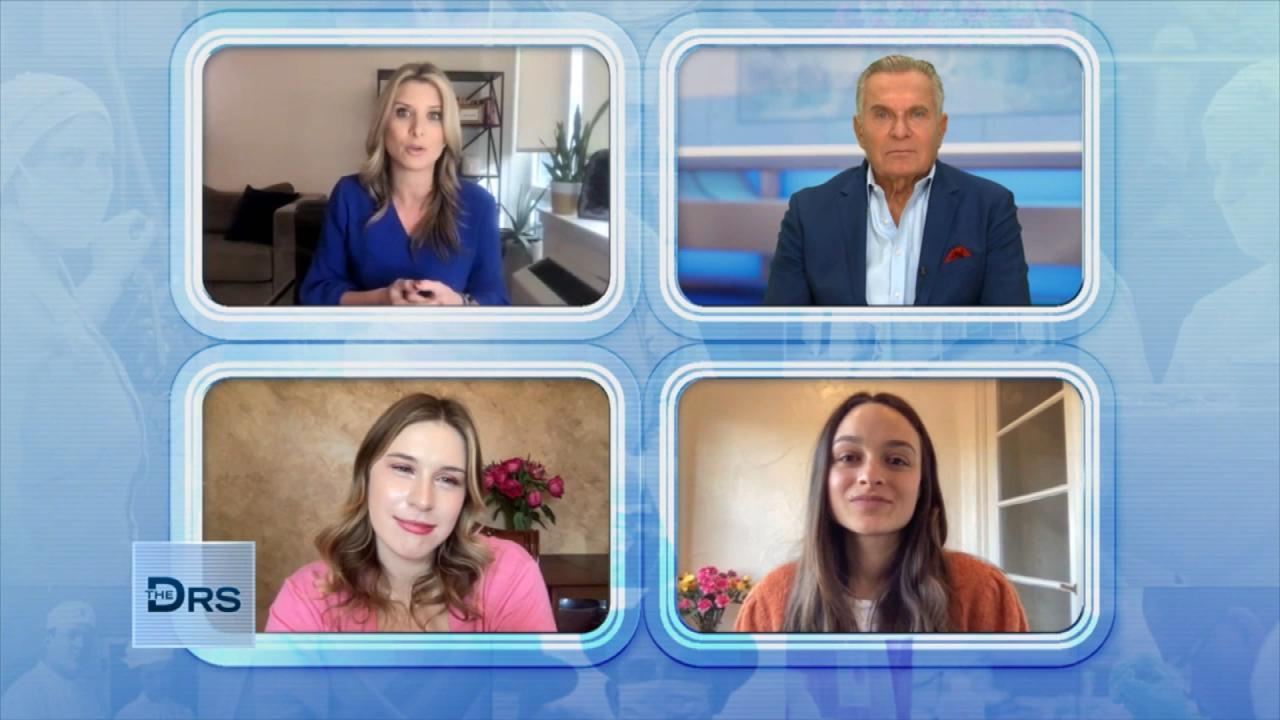 How Parents Should Approach Their Child's Weight Gain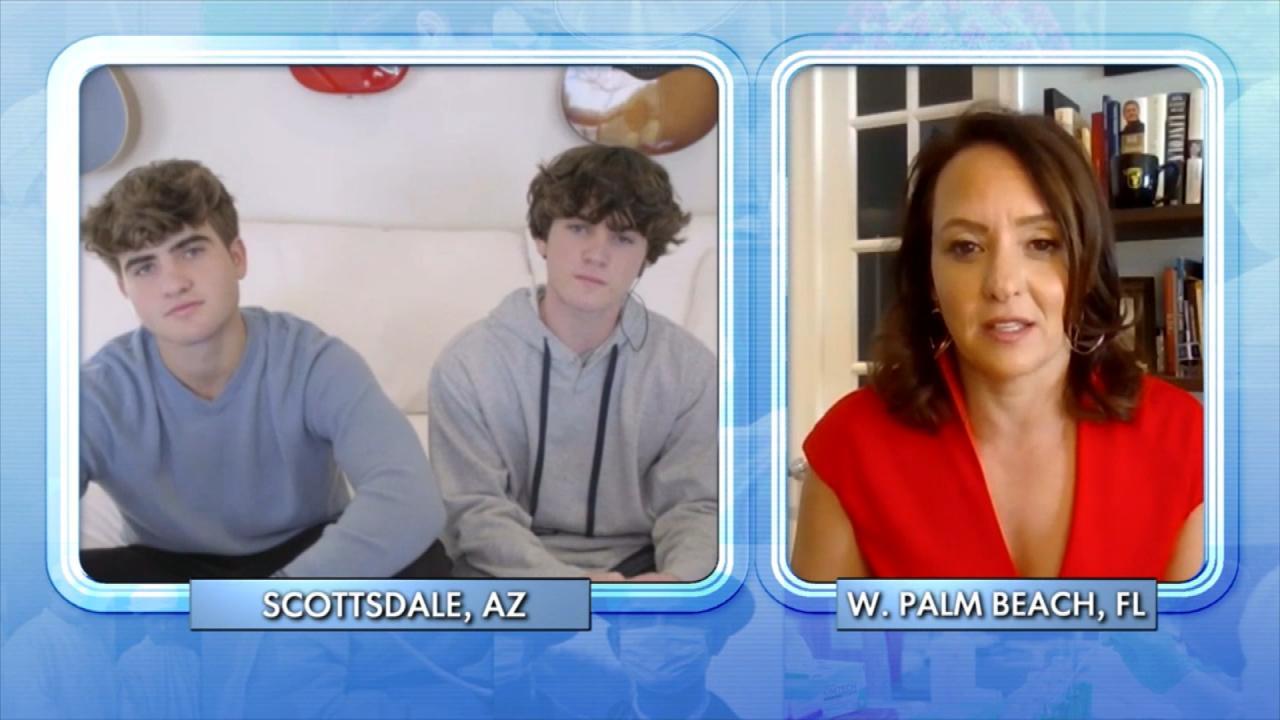 How to Address Mental Health with Teens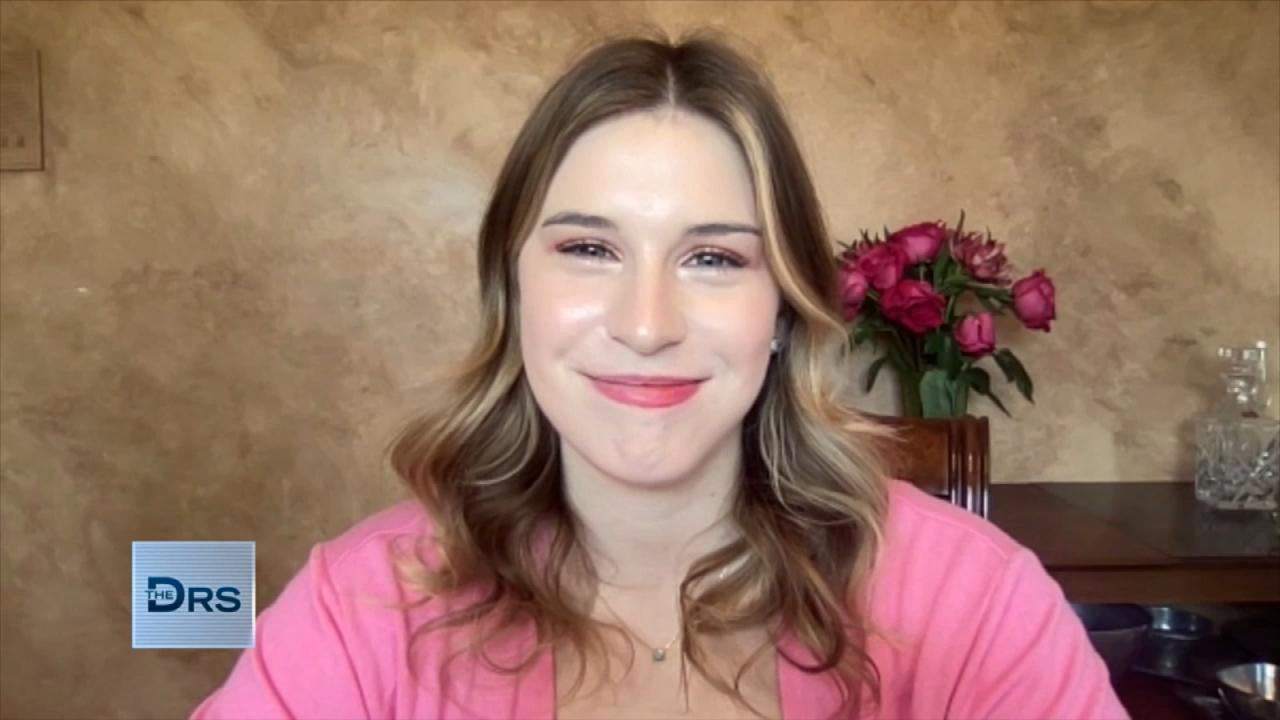 Teen Felt the One Thing She Could Control during COVID was Food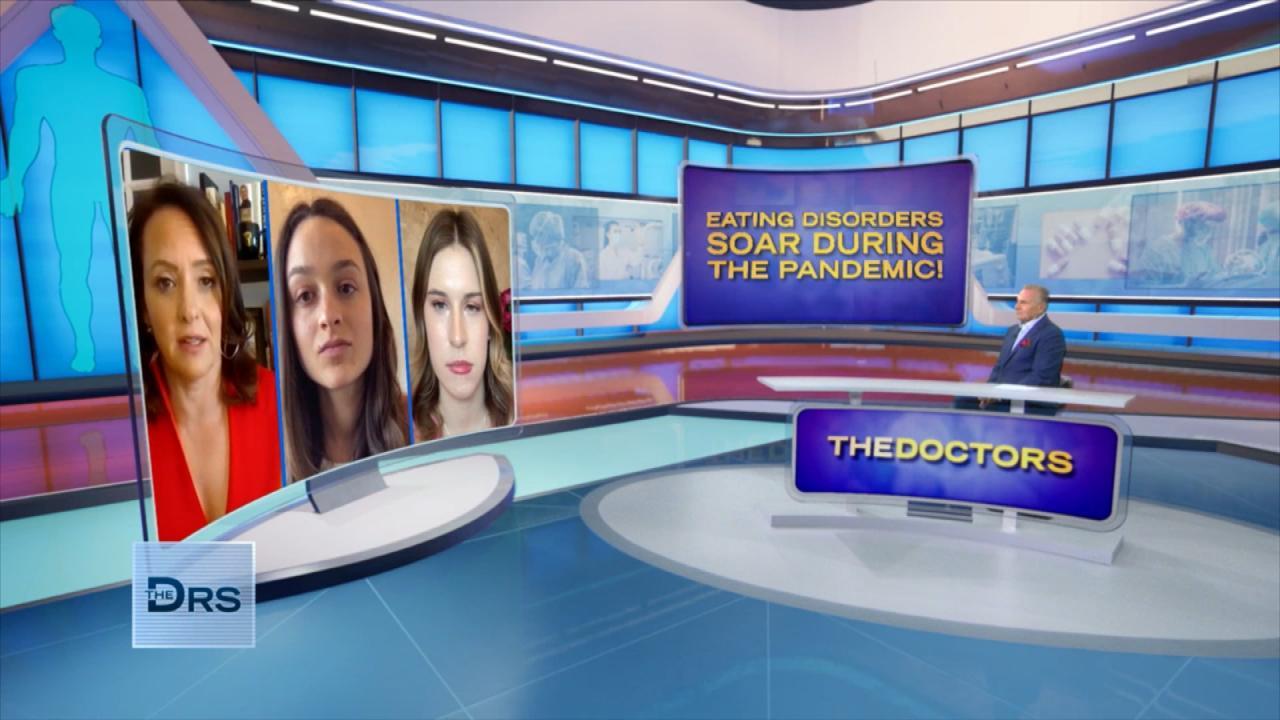 Why Eating Disorders Have Skyrocketed during the Pandemic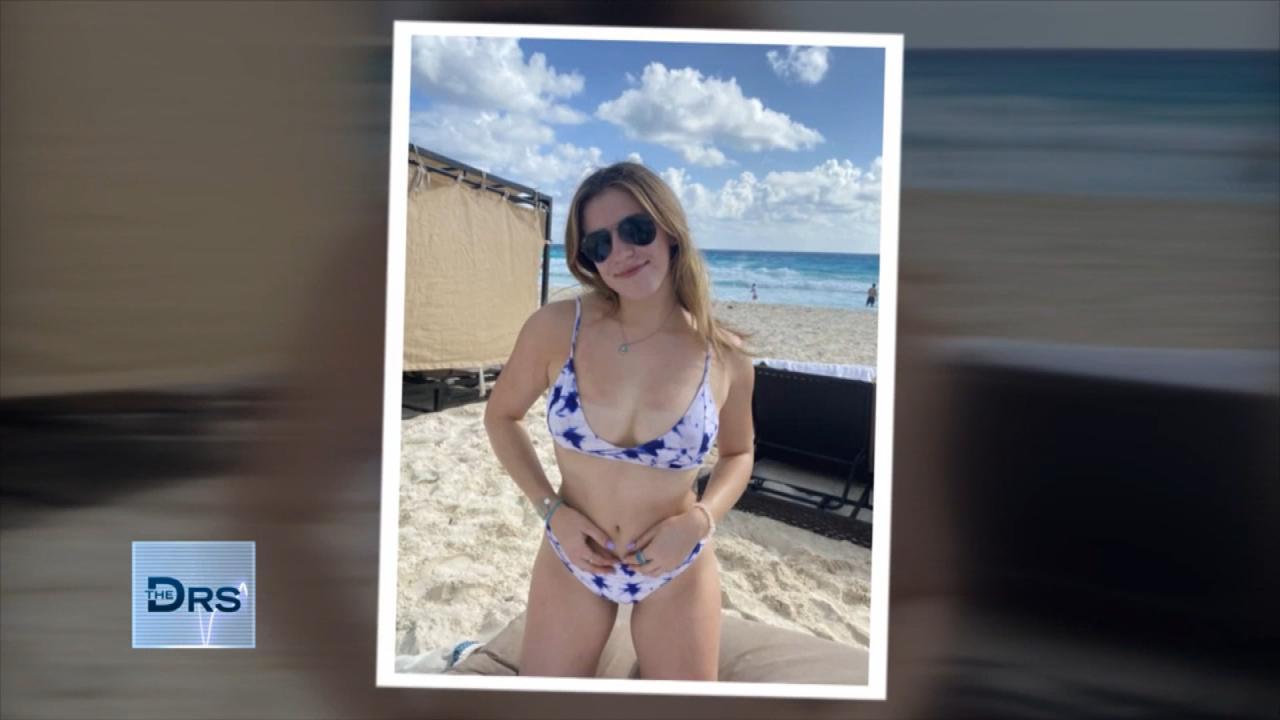 Meet Teen Whose Eating Issues Spiraled during the Pandemic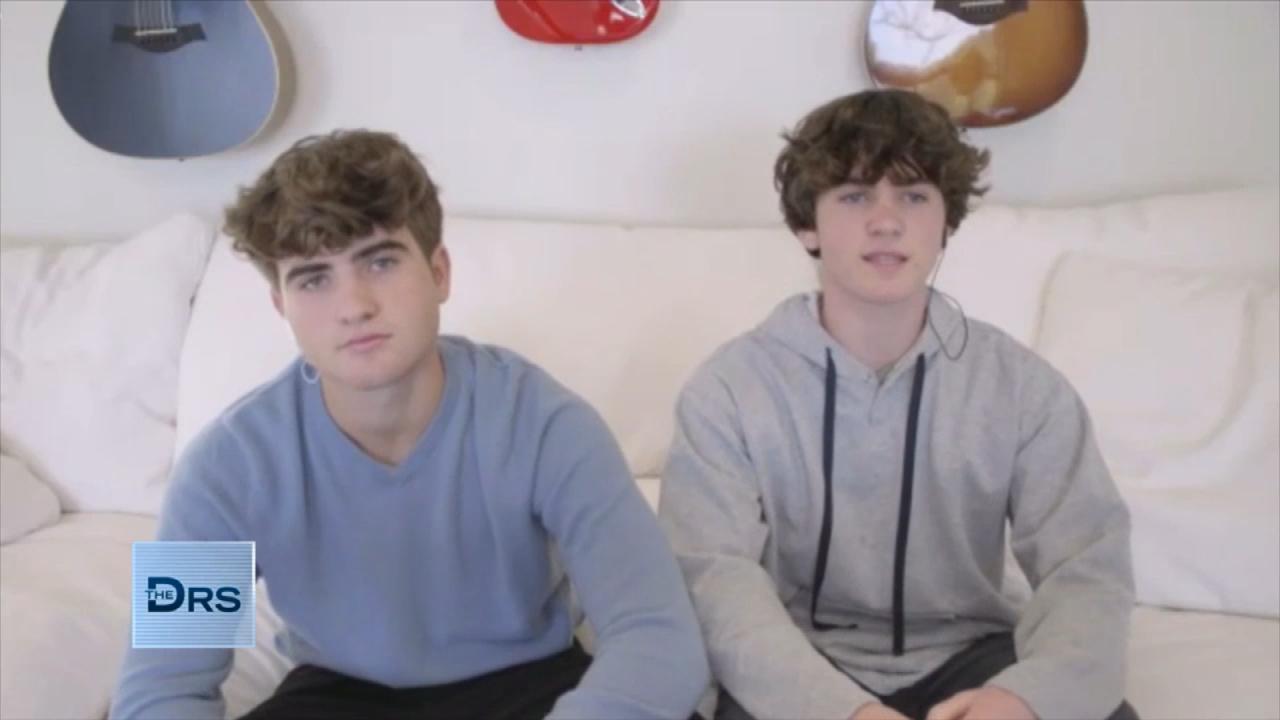 How Teen Brothers are Helping Peers with Mental Health Issues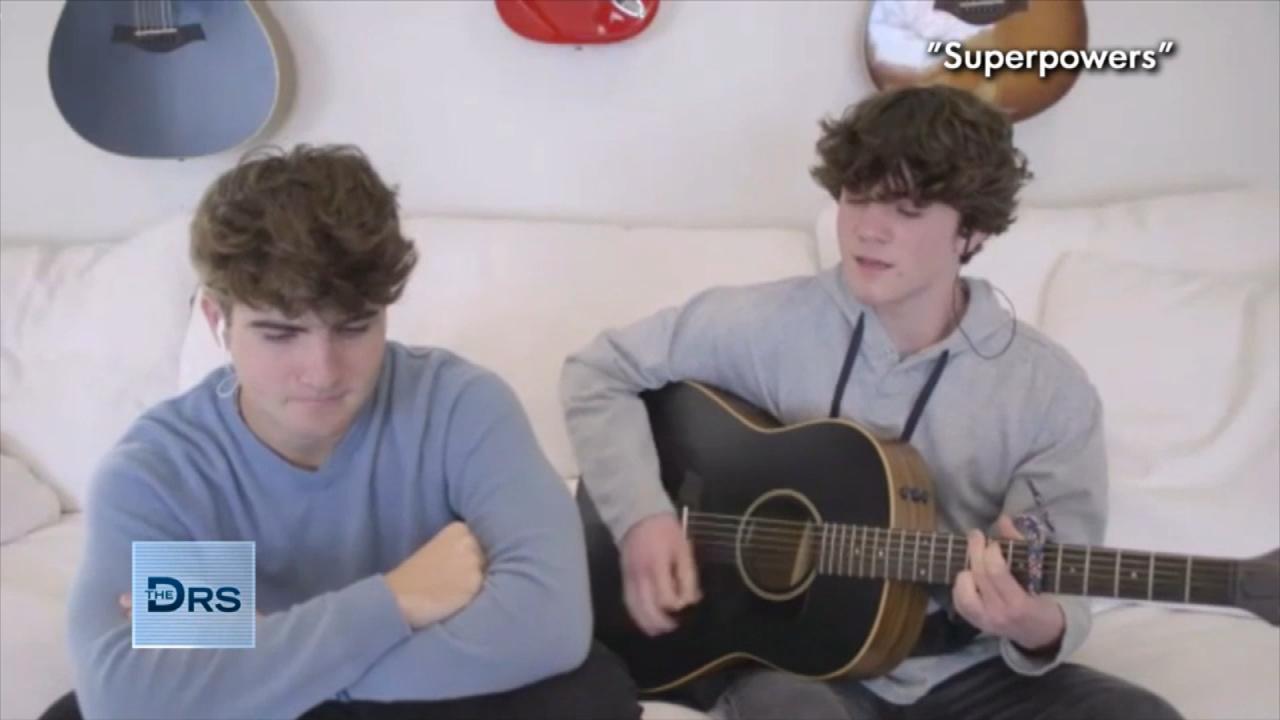 Teen Brothers Share Their Song about Mental Health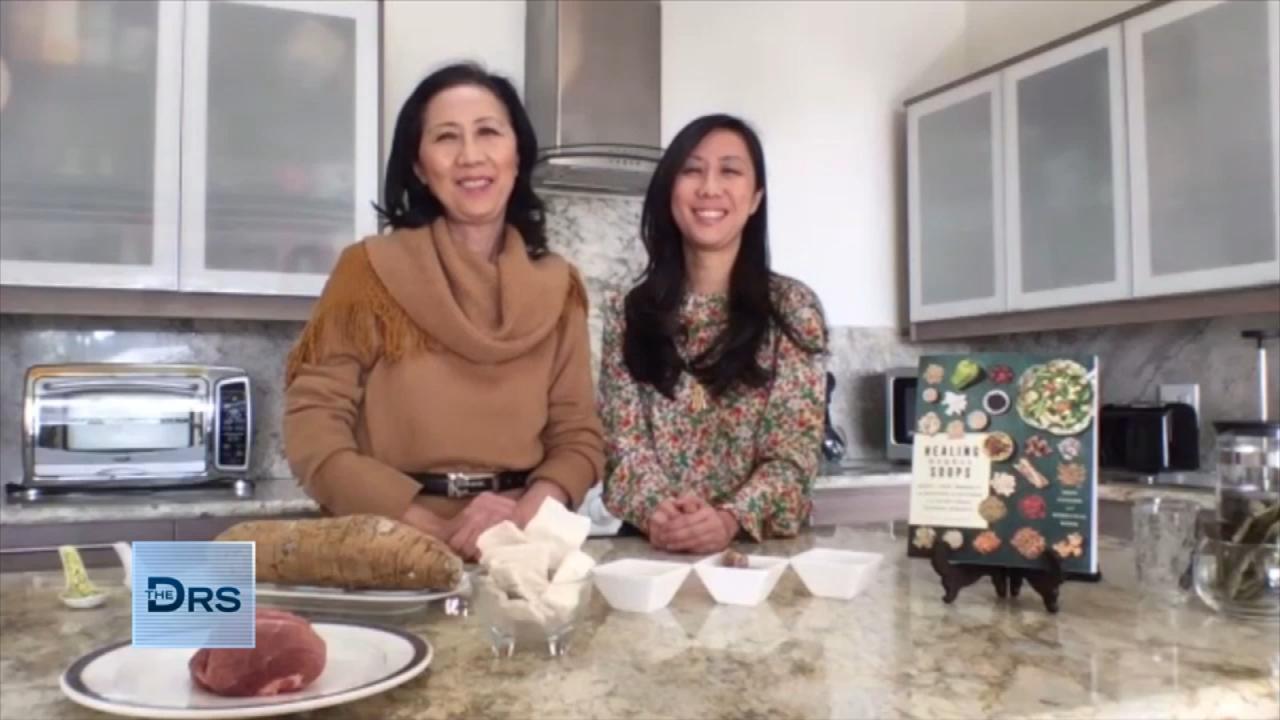 Mom and Daughter Share Immune-Boosting and Healing Soups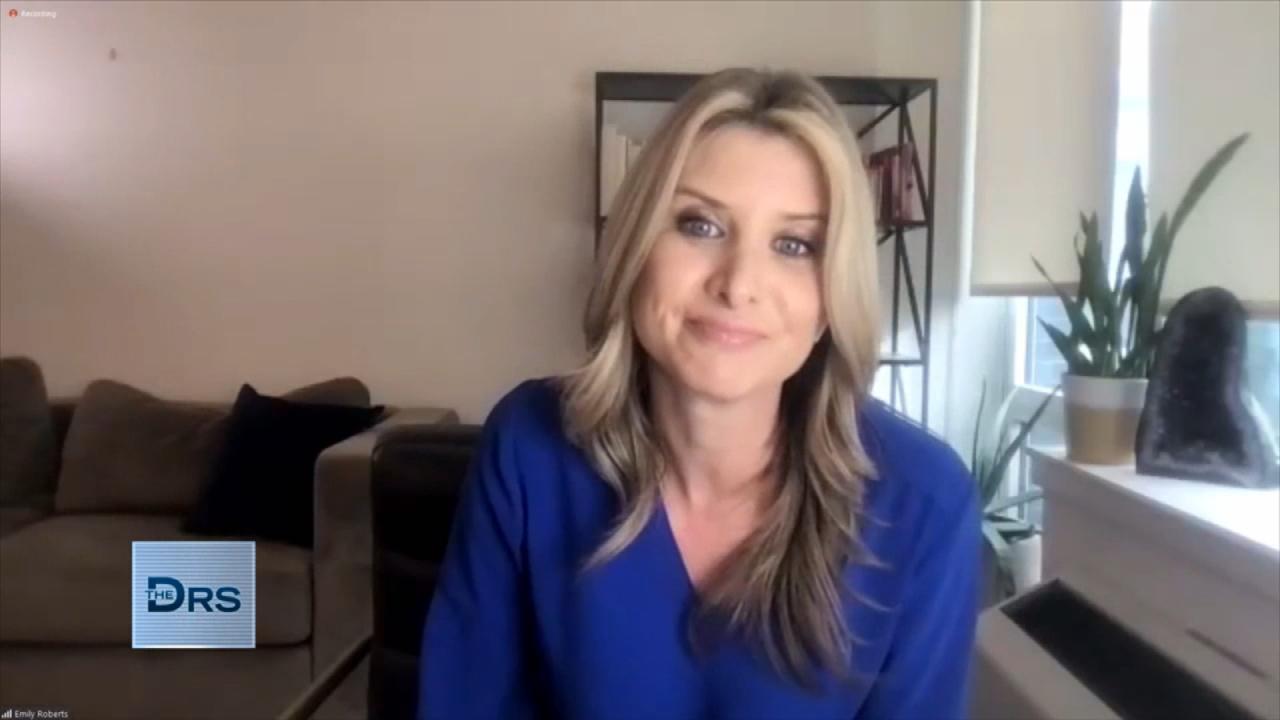 Eating Disorder Warning Signs for Parents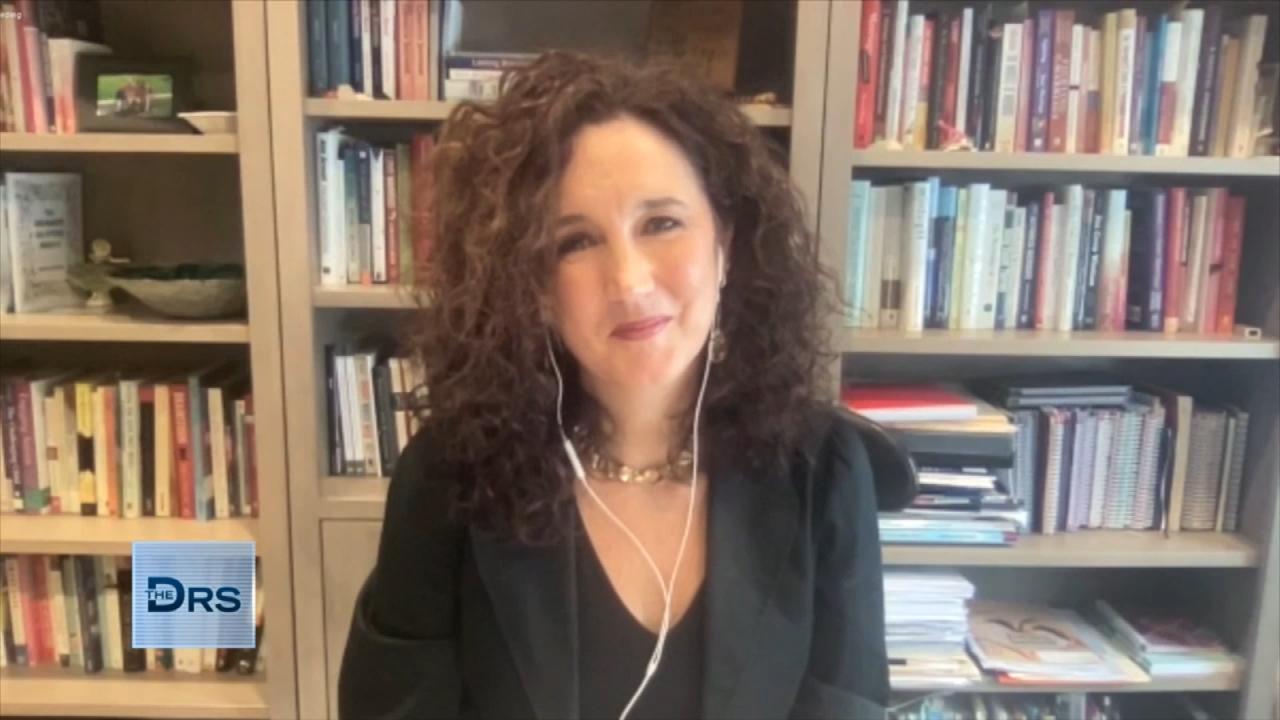 When to Talk to Your Kids about Adult Content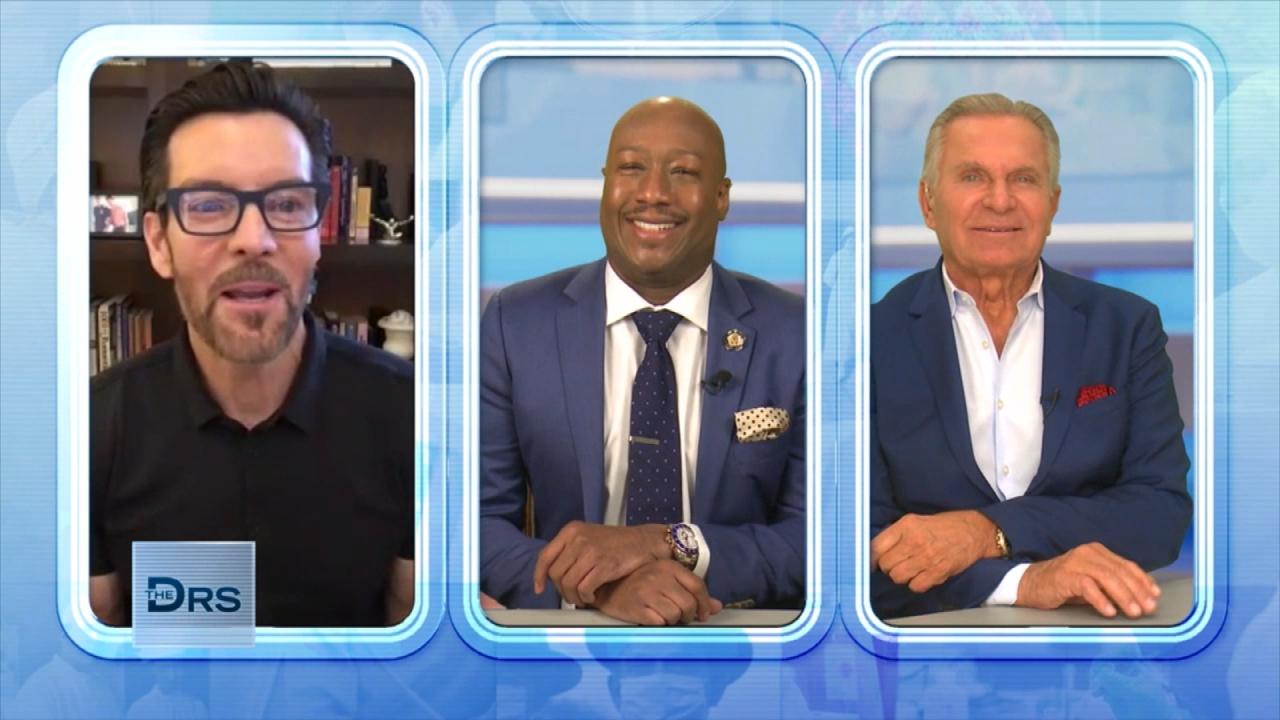 Power Life Creator Tony Horton's 3 Tips for Staying Healthy
Is your child's video game console a portal for possible online predators? The Doctors welcome digital safety expert Titania Jordan, who shares about how parents can keep their kids safe while playing games online.
Watch: How Much Video Game Time is Too Much?
She explains that it is very easy for someone to create a fake account and go online and interact with children via a video game. She suggests these tips:
Do not allow your child to have a game console in their room. She says having it in a common space will create more visibility and possibly cut down on possible problems.
Make sure your child knows that no one online needs to know their real name, address, where they attend school, activities they participate in or their age.
Ensure kids know they can come to you and tell if you anything troubling occurs while playing online games.
Watch: How Serious Is Video Game Addiction?
Titania also suggests that parents be versed in the gaming console and its online aspects. She says it is good to know if your child can chat with other players while playing games or share photos. She also stresses that kids should not interact with strangers while playing games online.
"You don't need to know how to pass every level, but know the risks," she says, adding that parents should have an age-appropriate conversation with their child about potential risks in the video game world.