How to Upgrade Your Friendships!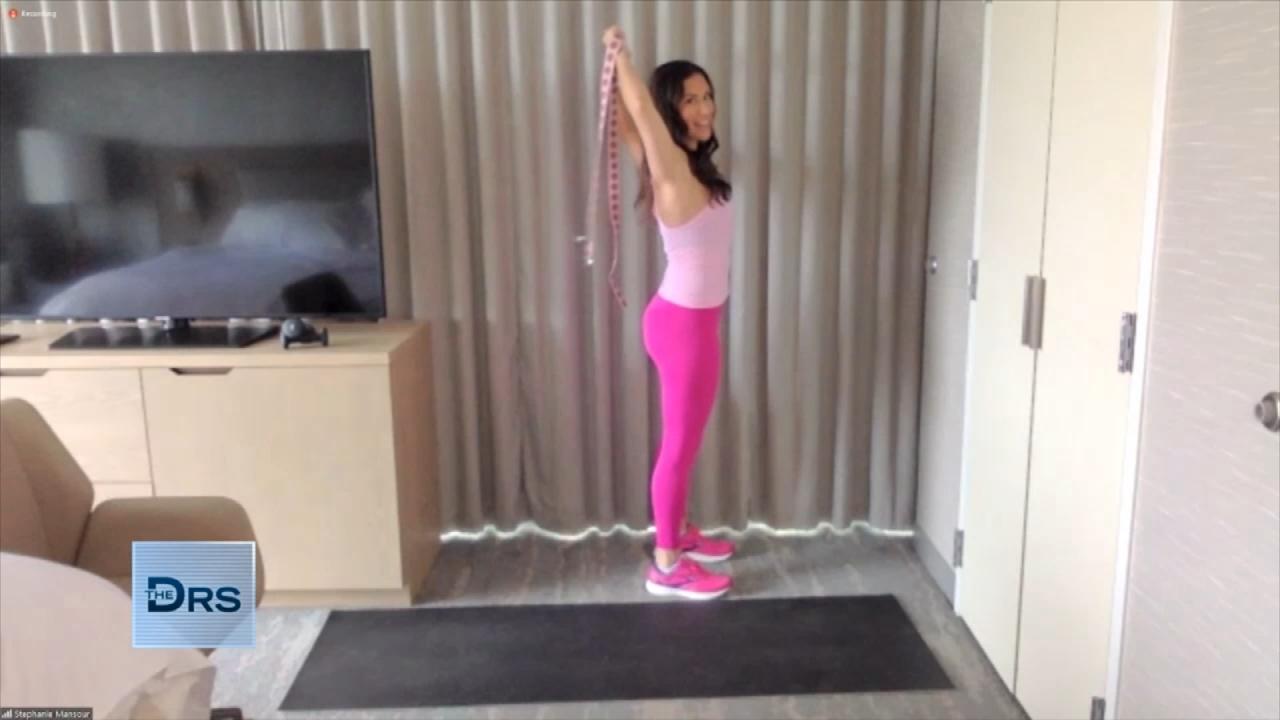 Do You Know How to Muscle Floss?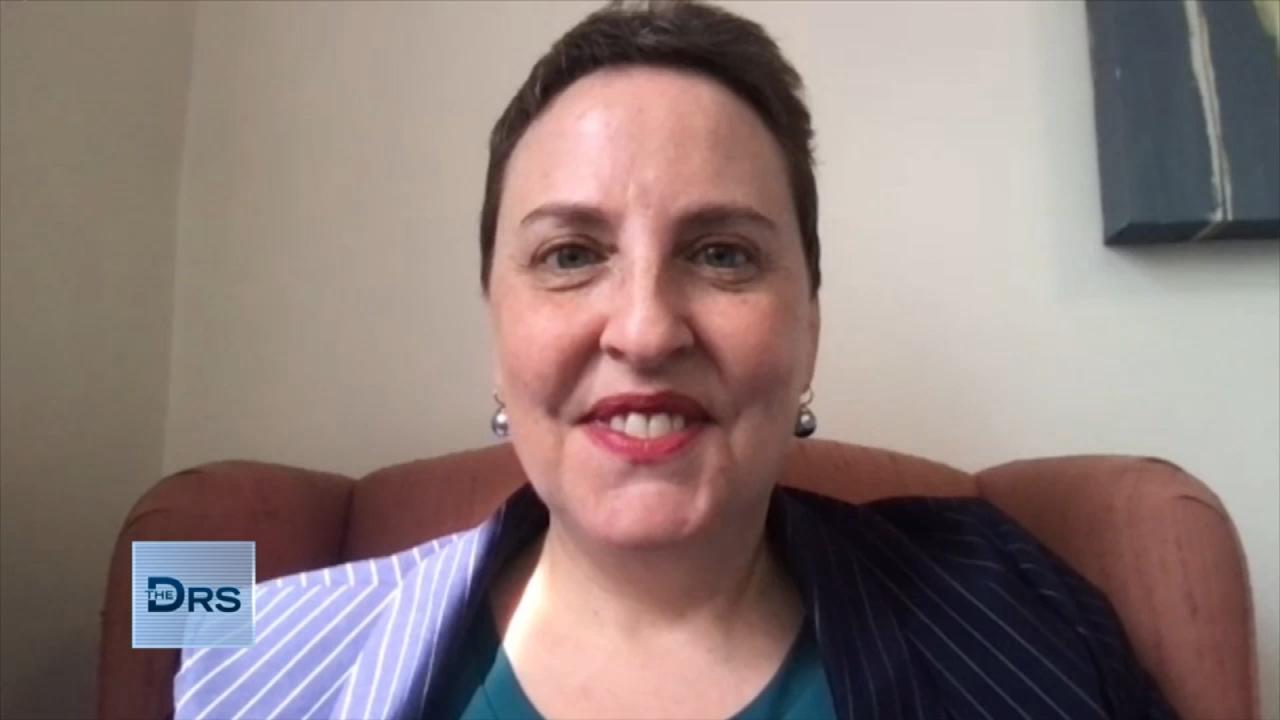 Meet Woman Diagnosed with Autism at 46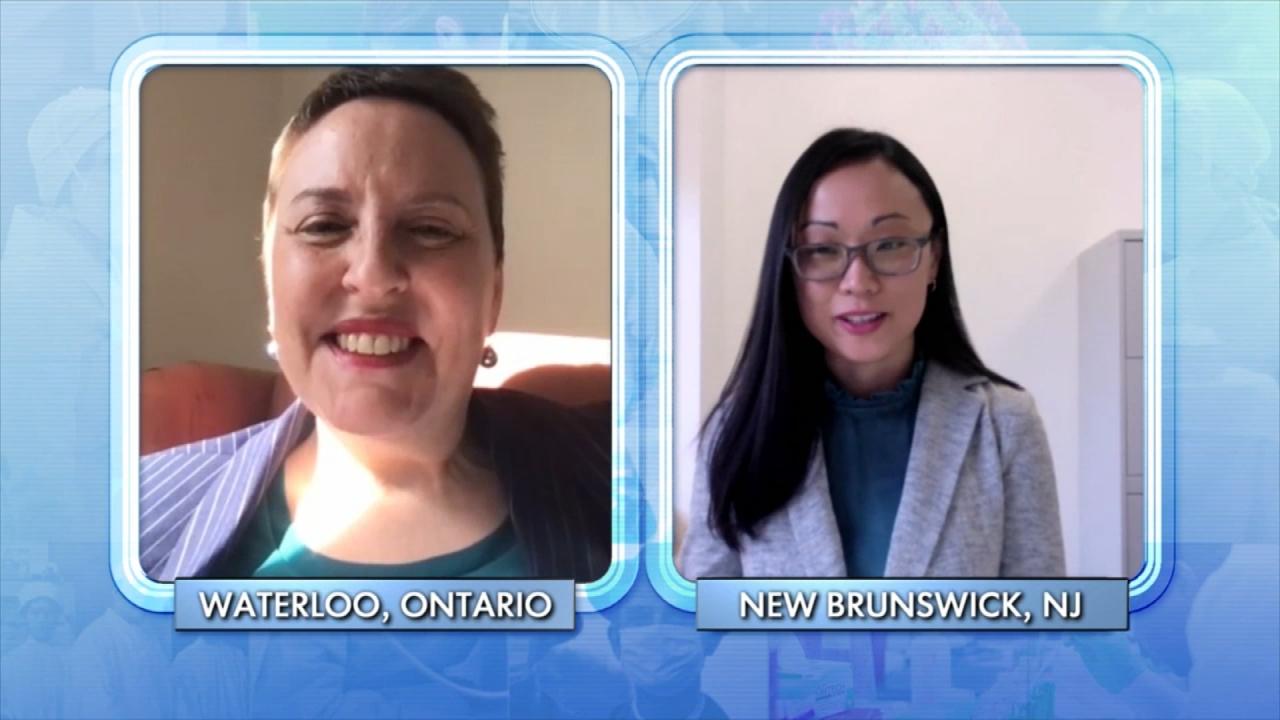 How Woman's Life Changed after Autism Diagnosis at 46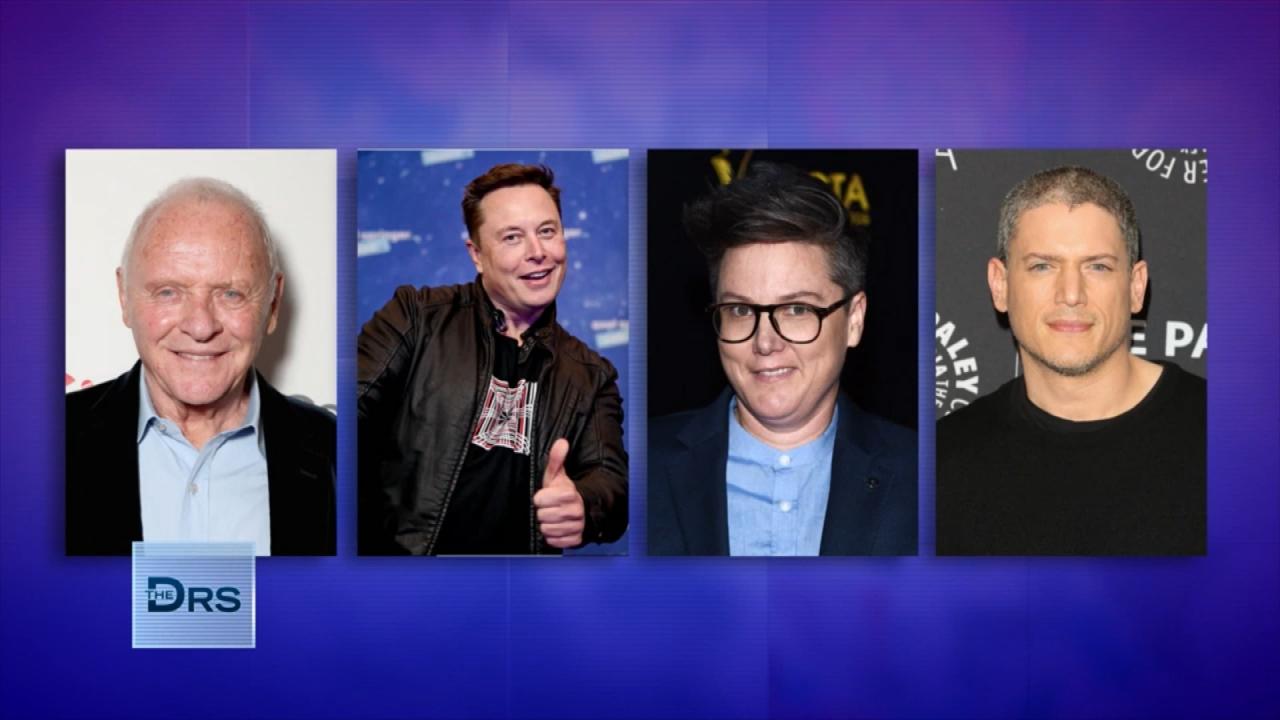 Signs of Undiagnosed Autistic Adults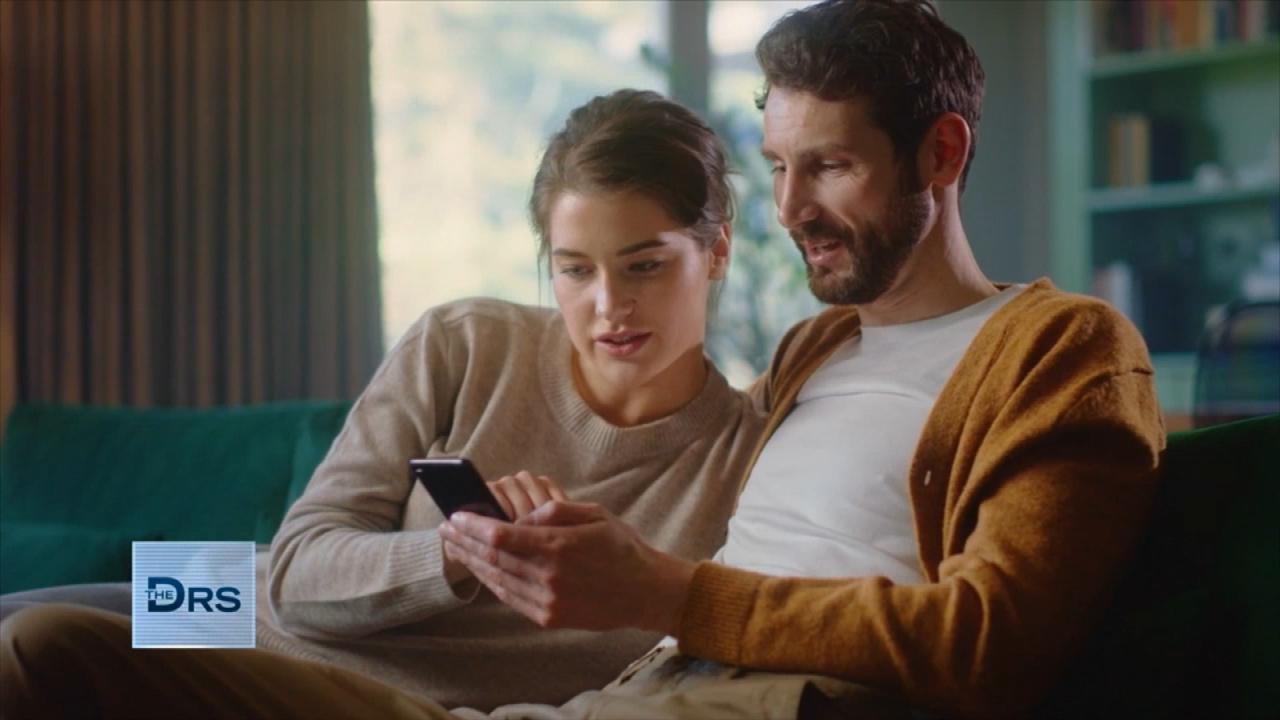 Would You Pass the Loyalty Test?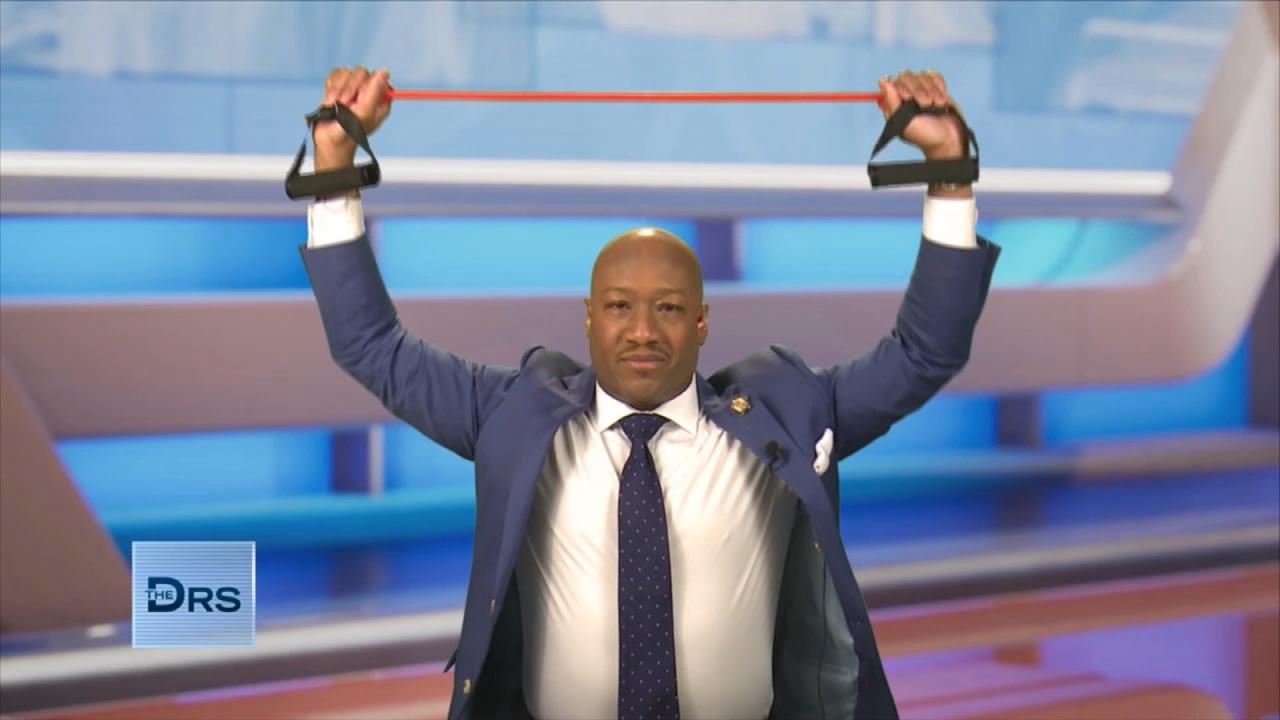 How to Muscle Floss Like a Boss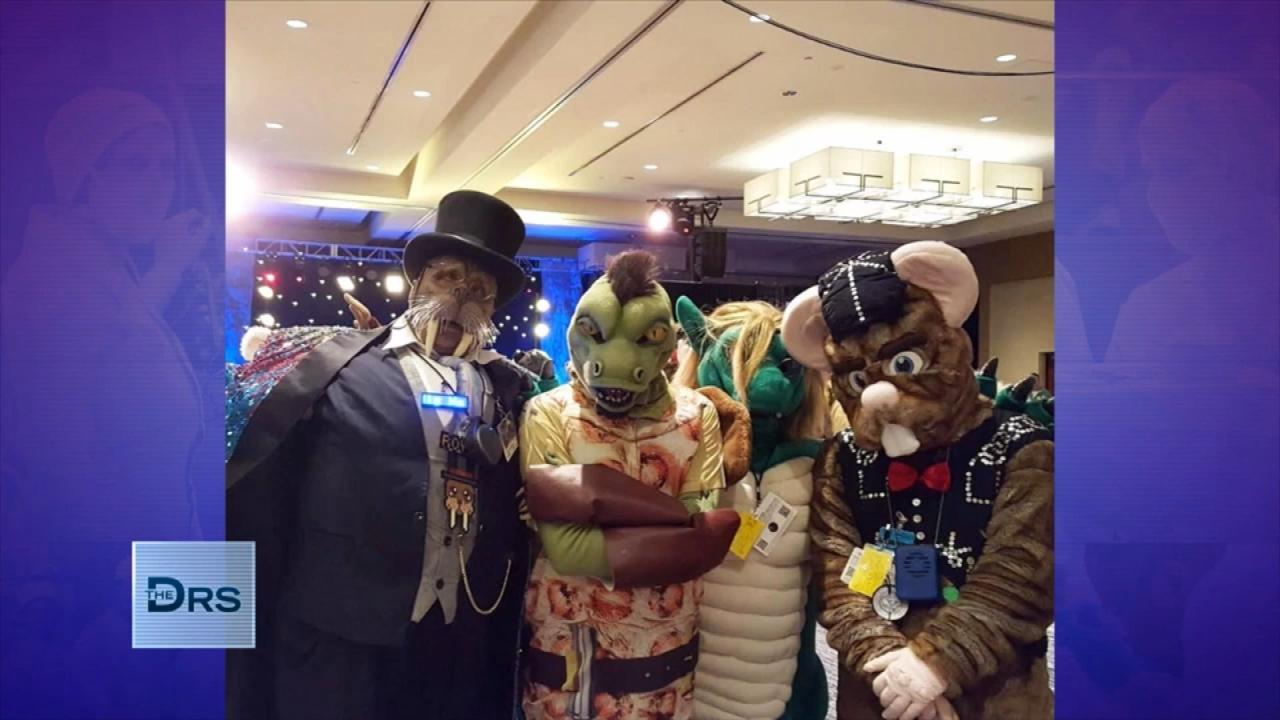 Do You Identify as a Furry?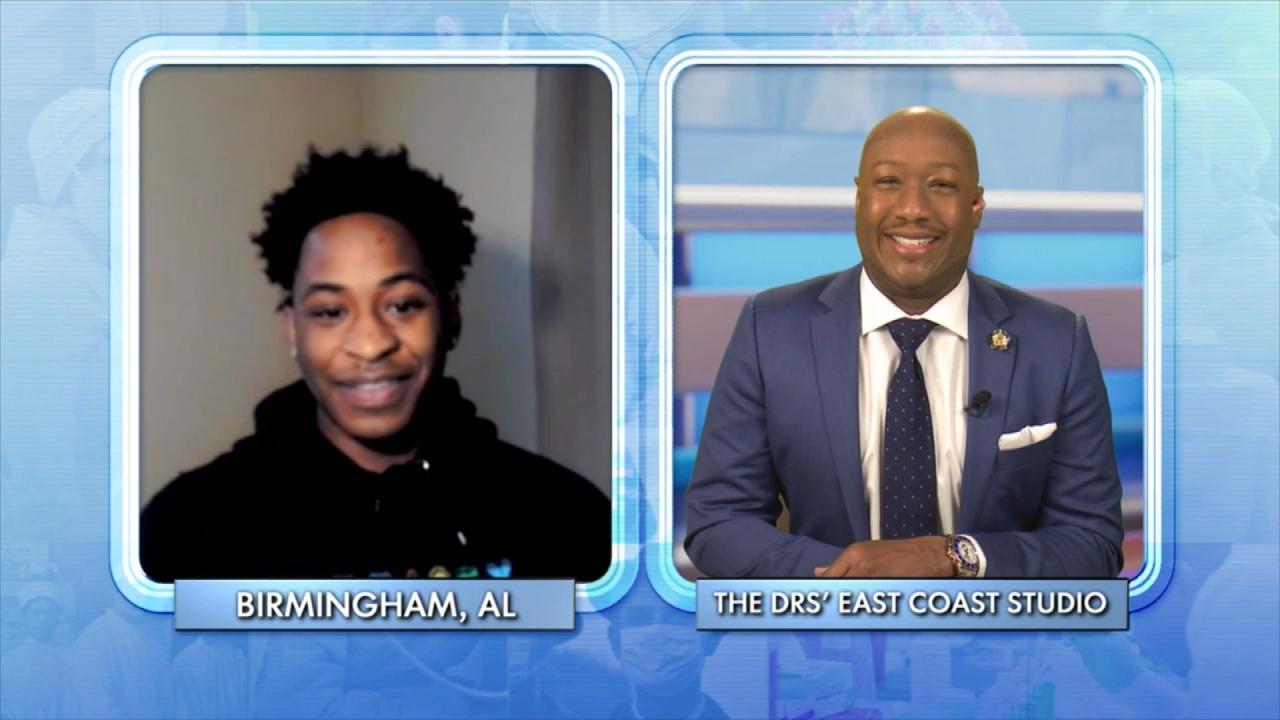 What Should You Do If You Think Your Partner Might Be Cheating?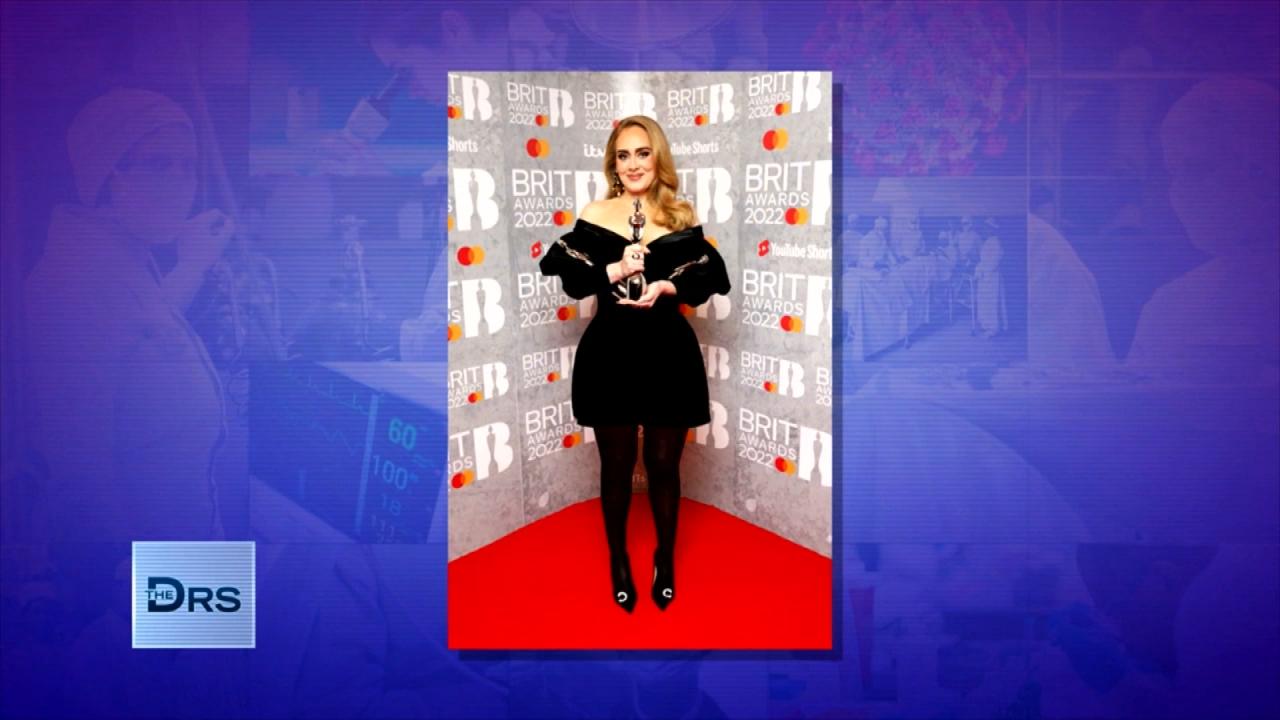 The Secrets Behind Adele's Weight Loss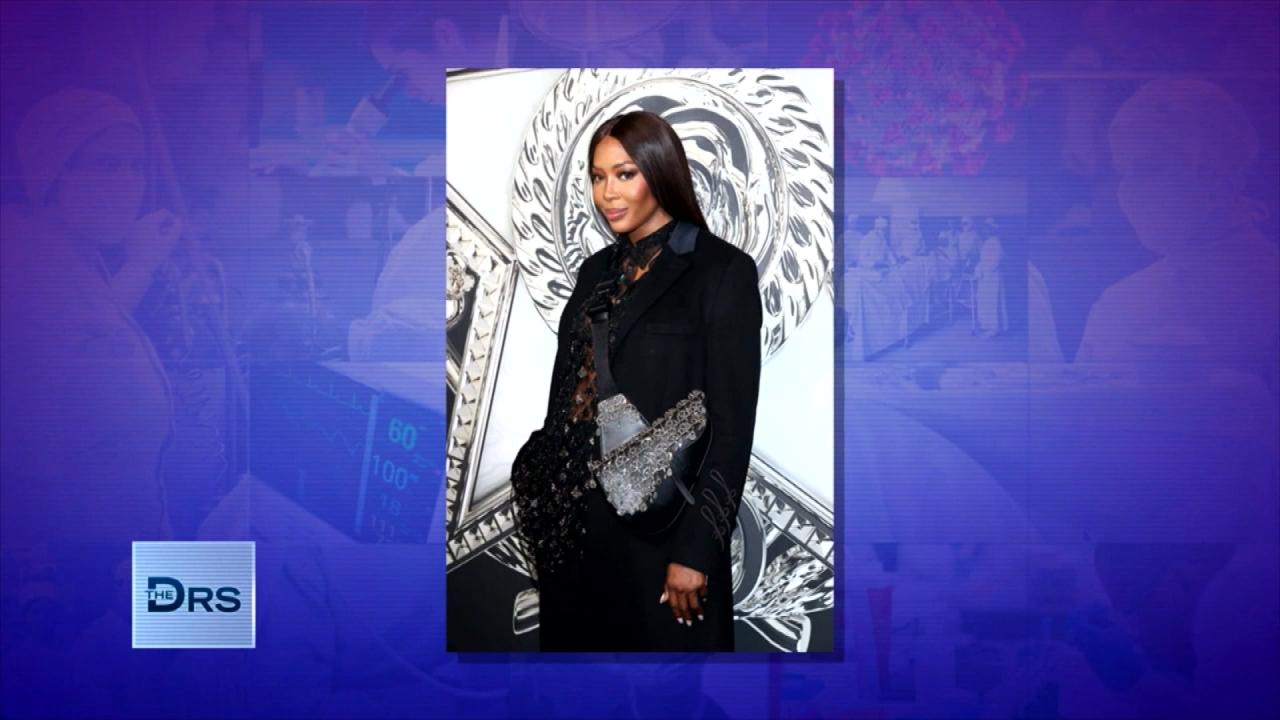 What Being a Supermodel Entails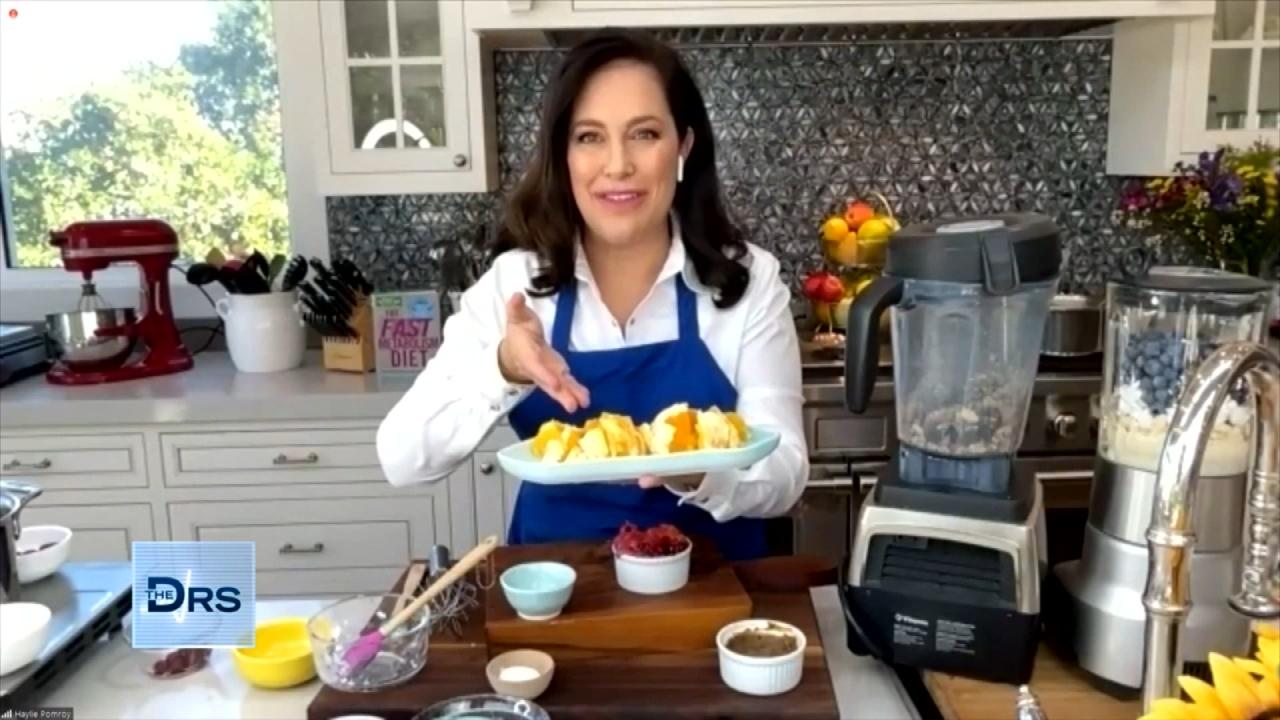 A Dessert That Can Ignite Your Metabolism?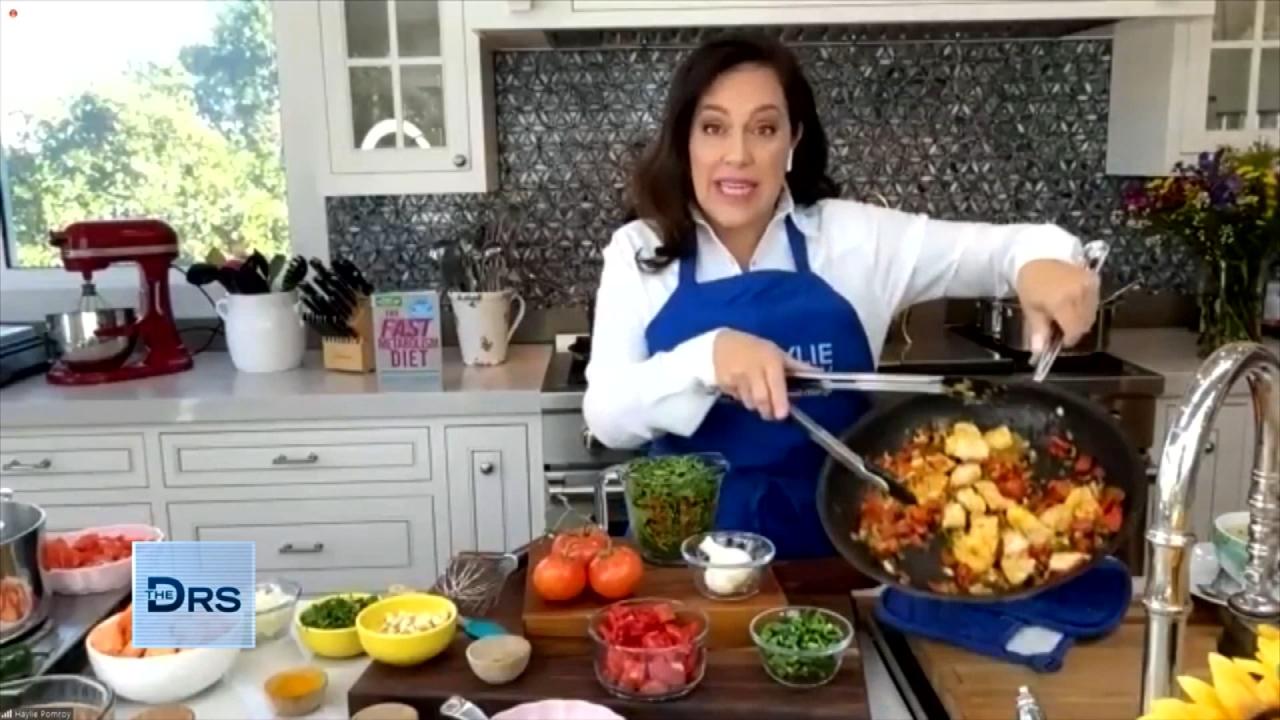 Tips to Rev Up Your Metabolism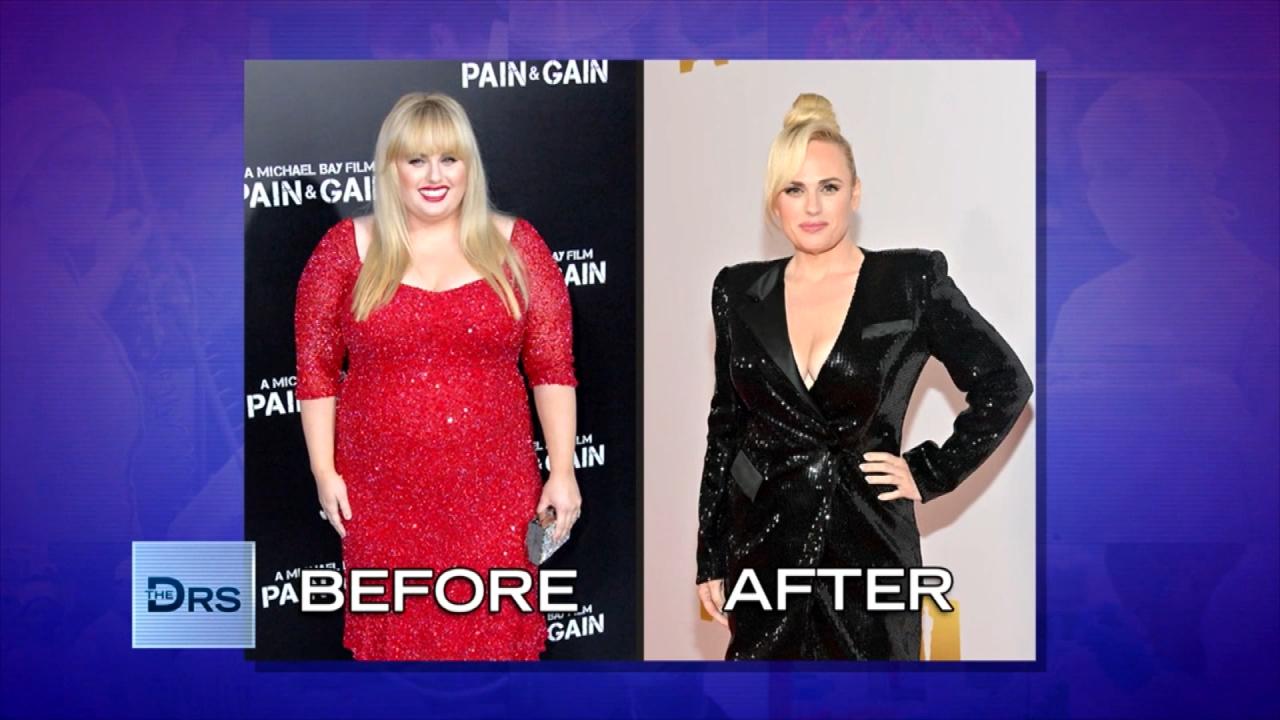 How Rebel Wilson Lost 70+ Pounds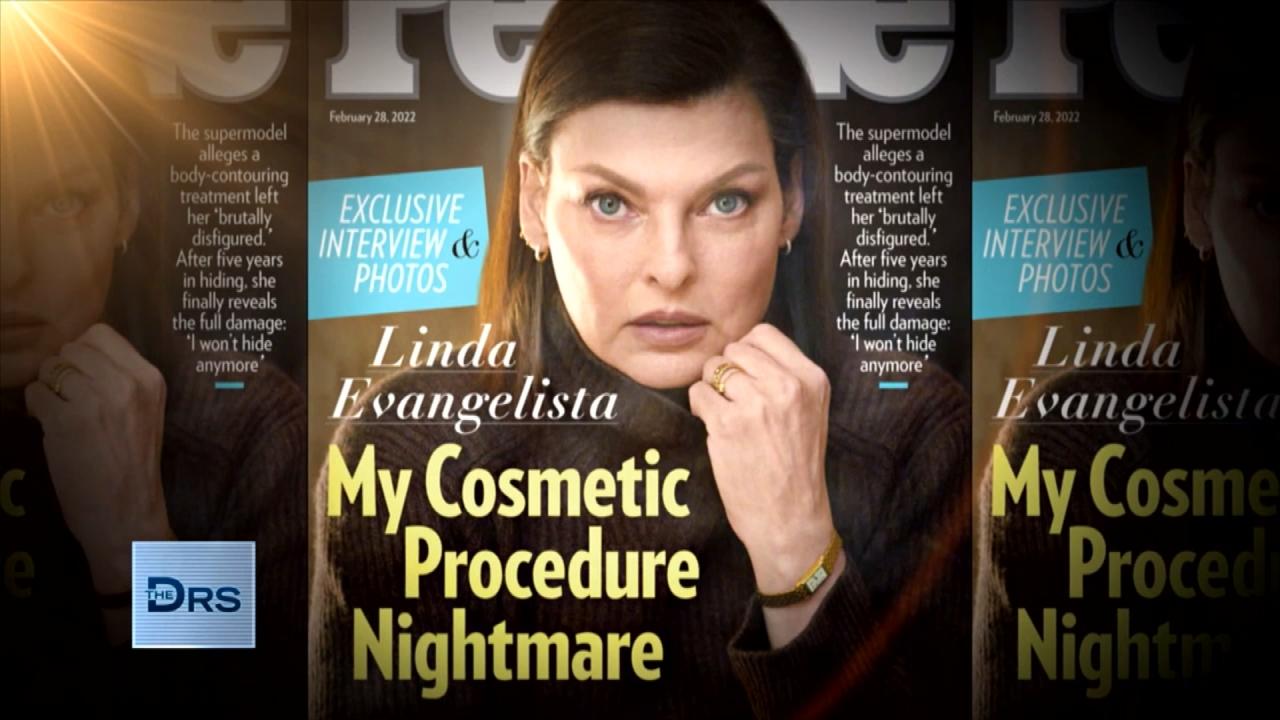 What Happened with Linda Evangelista and the Fat Freezing Proced…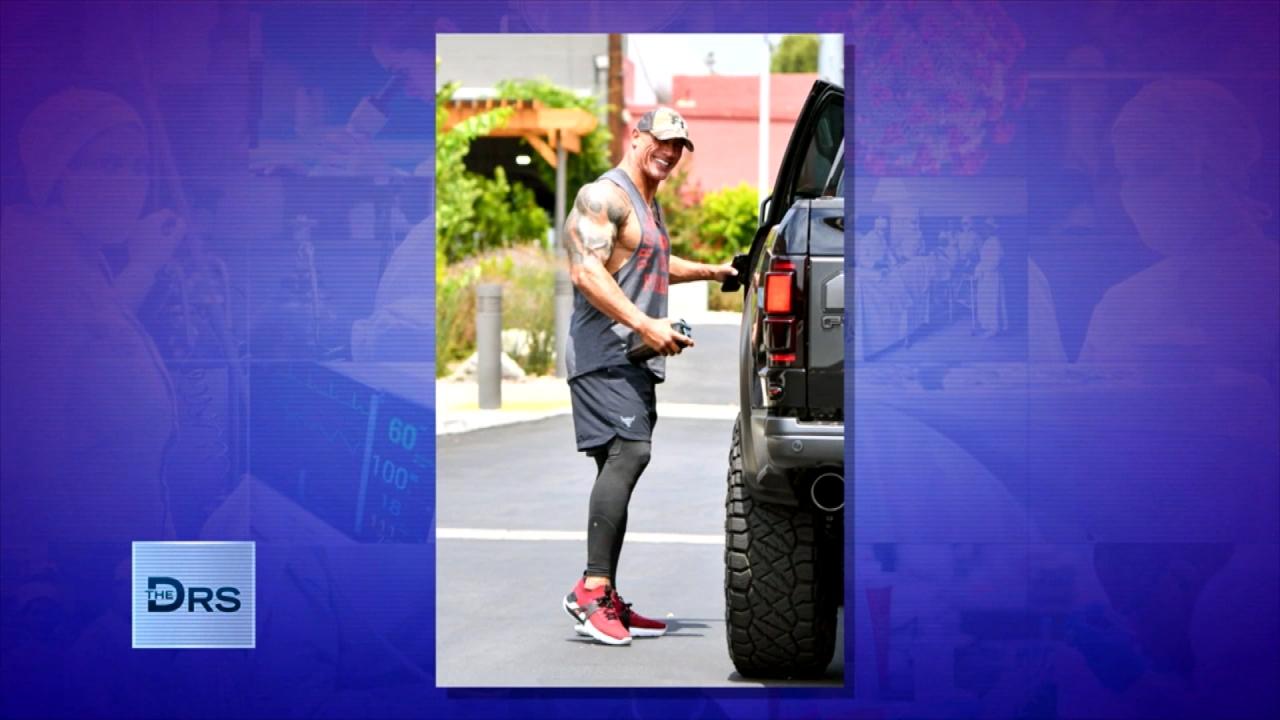 Should You Work Out on an Empty Stomach?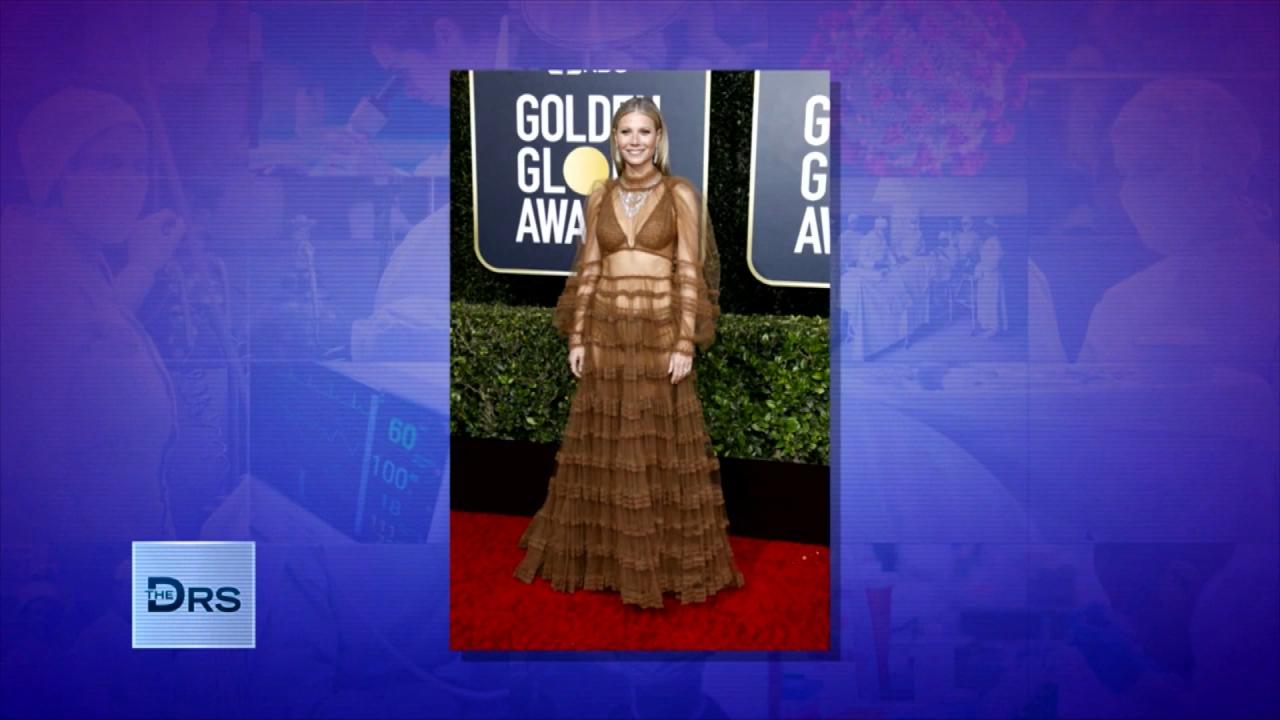 Is the Gwyneth Paltrow-Popular Prolon Diet Healthy?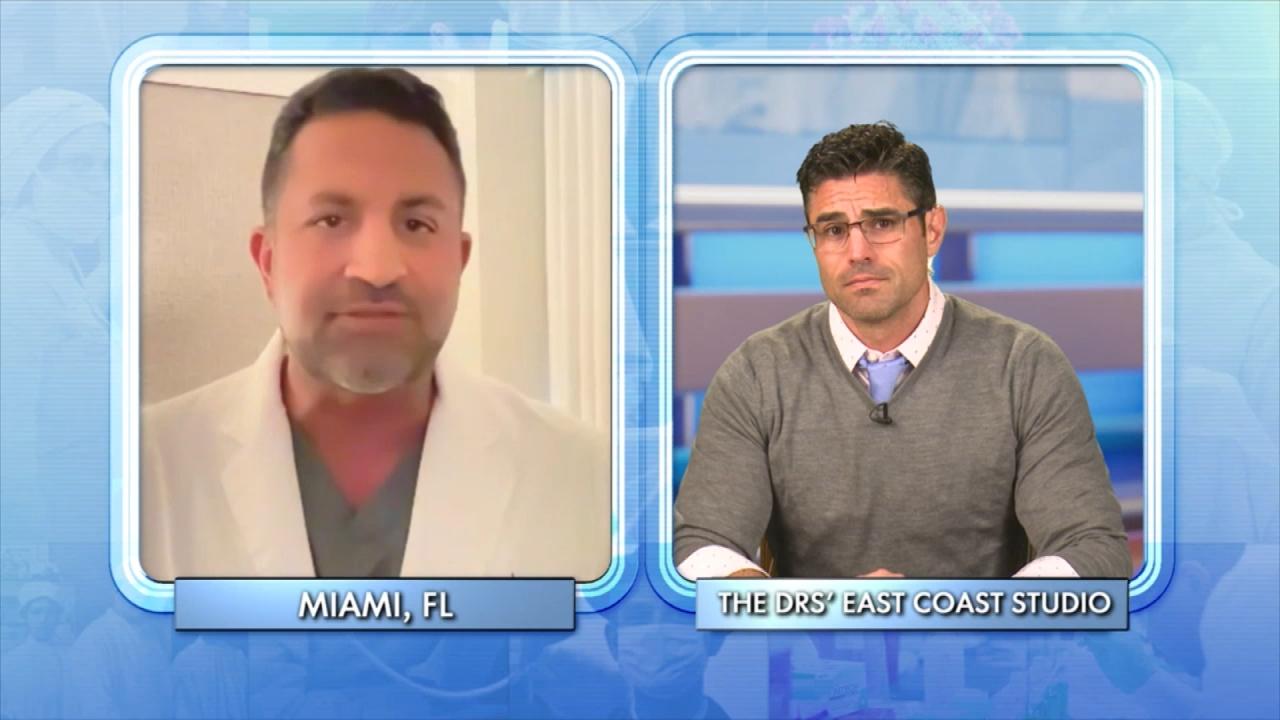 What Biomarkers Can Tell You About Your Health!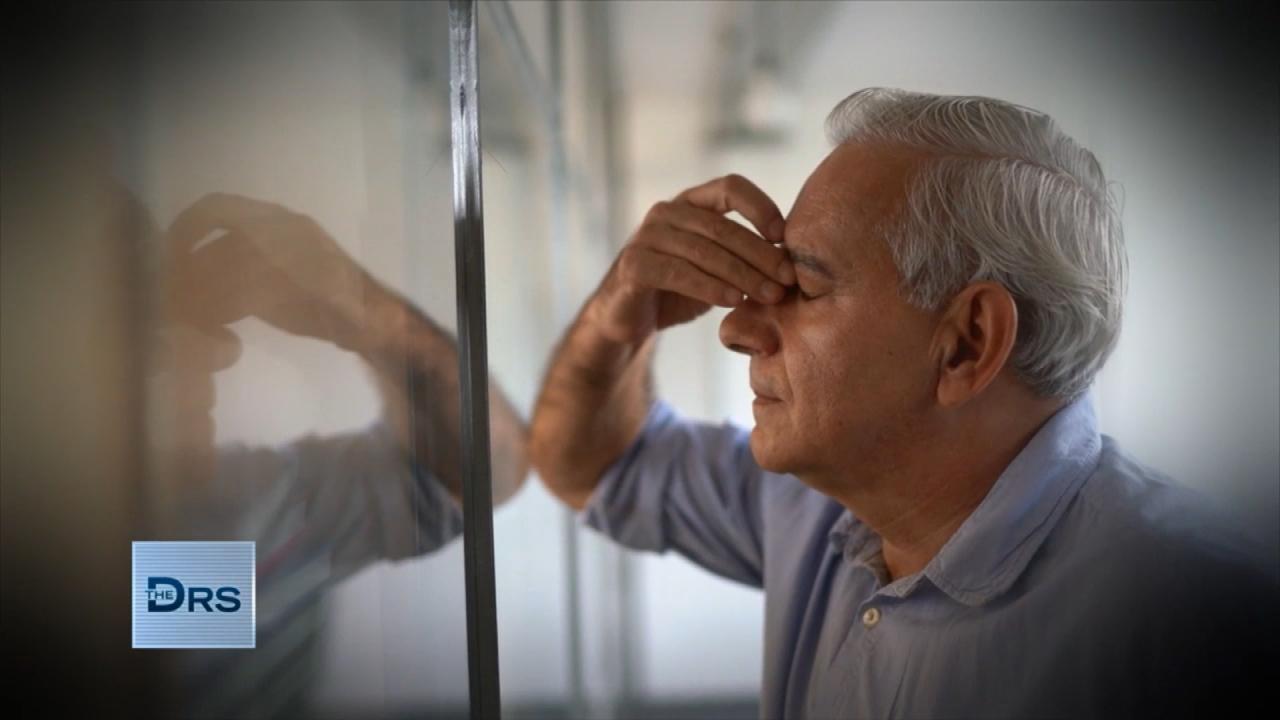 How to Determine If You Have Chronic Inflammation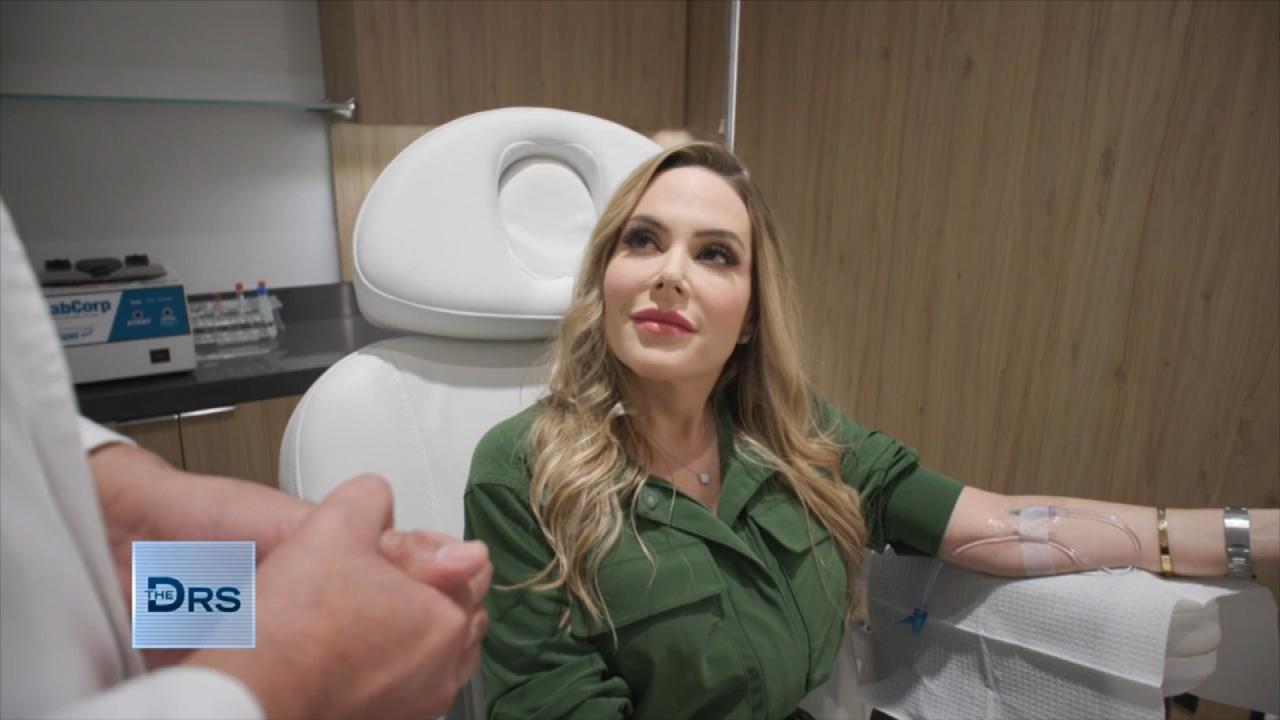 Can IV Infusions Actually Boost Your Health?
The past year has been rough in so many ways, including our friendships, and The Doctors are here to help mend those relationships.
We welcome Laura Tremaine, the author of "Share Your Stuff. I'll Go First," to discuss some of the biggest issues we face with friends and she shares tips and advice on how to keep those bonds strong, even when life is feeling complicated.
She says one of the biggest obstacles in a friendship is finding out where you fit in the other person's life. If you are trying to make a new friend as an adult, she notes how awkward it may feel in the beginning to sort out if you and the other person are a good fit or not and if you have a long-term friendship that is not working, it may be difficult to let it go because of your shared history.
"I think it's just hard to navigate friendship in adulthood," she tells The Doctors.
Our guest Sarah knows this struggle all too well and says she is growing apart from her friend of 5 years and wants to know how to better connect with her friend as they both deal with life changes like babies, engagements, wedding planning, moving to new cities, and the strain of the COVID-19 pandemic.
"Sometimes you have to just let it play out," Laura says, noting it is very possible Sarah and her friend will reconnect naturally as life calms down.
For a more direct approach to reconnecting, the authors suggest, "Put something on the calendar." This could be scheduling a phone call, planning an in-person visit, or taking part in something both parties enjoy. She explains if you have an established routine within your friendship, it can help you stay better connected and maintain the relationship.
Get more tips on how to keep your friendships strong, including Laura's 10 Questions to Take Your Friendships to the Next Level, here!
More: Should You Fix or Ditch Your Troubled Friendship?
More: How to Create Boundaries with Friends Using You as Their Therapist