Get Your Posture Back on Track in Just 5 Minutes!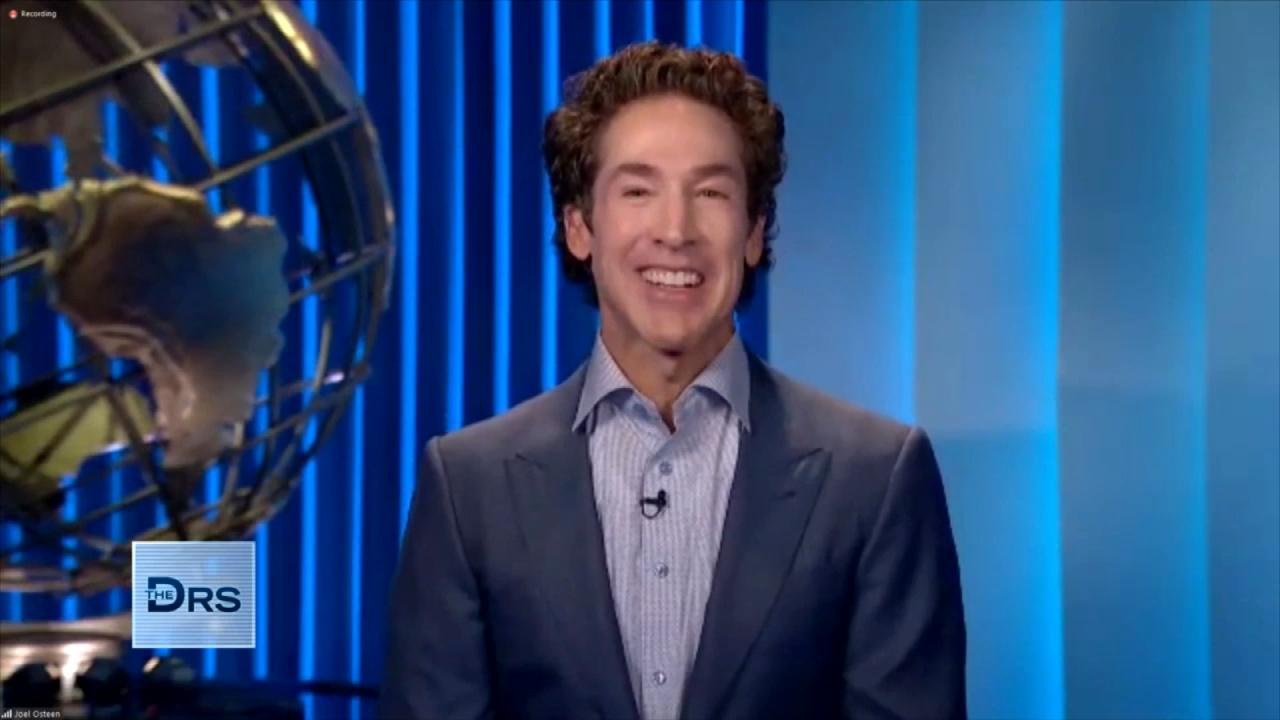 Pastor Joel Osteen on How to Rule Your Day!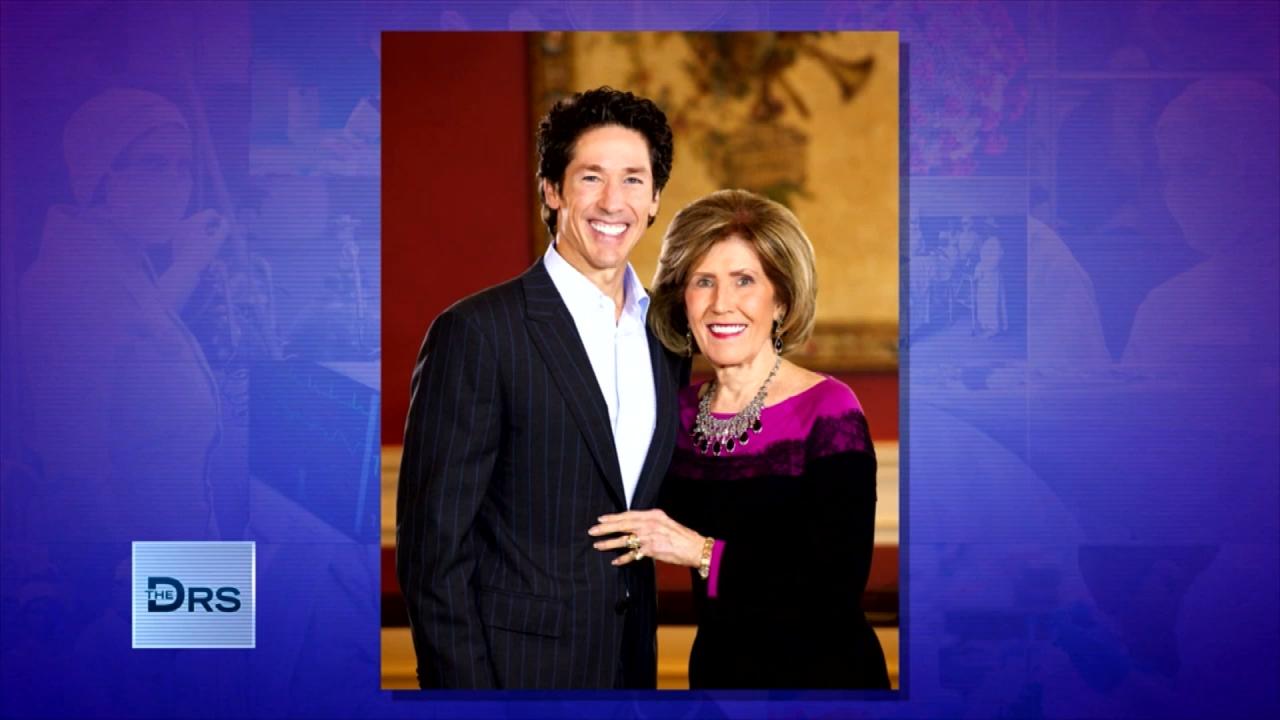 Pastor Joel Osteen on Keeping Faith in Hard Times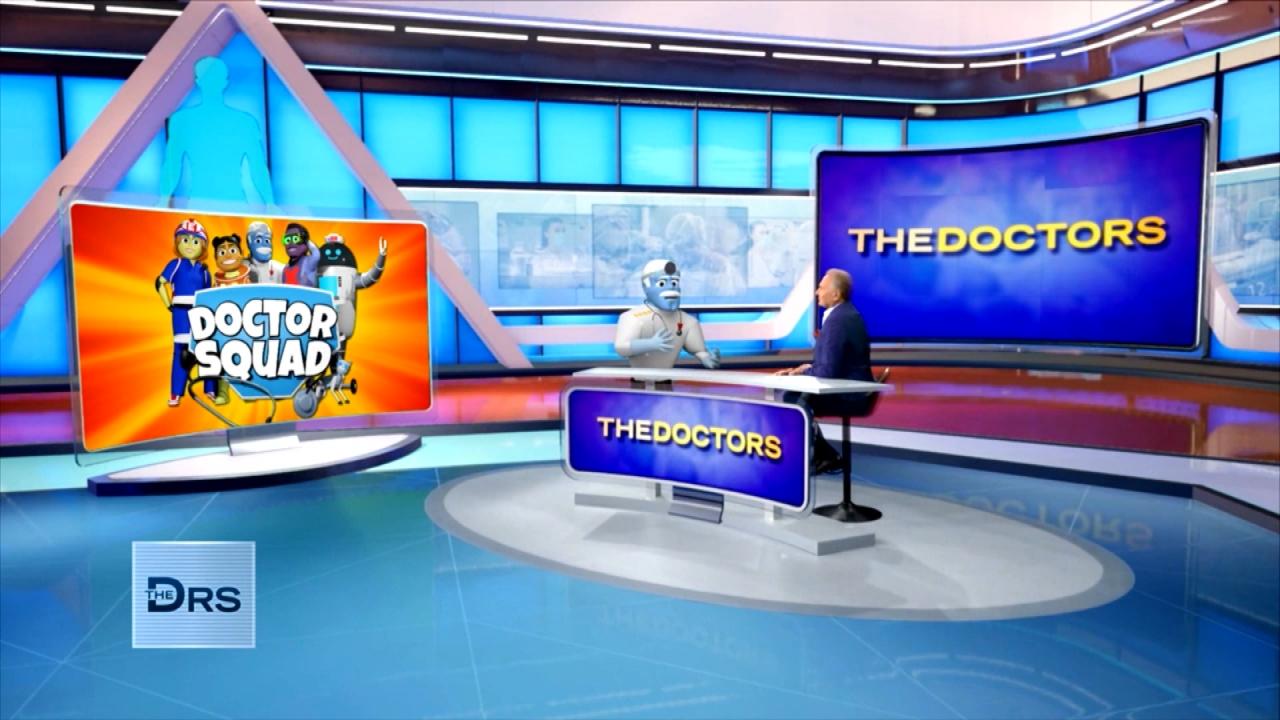 'General Medicine' from 'The Doctor Squad' Answers Kid Questions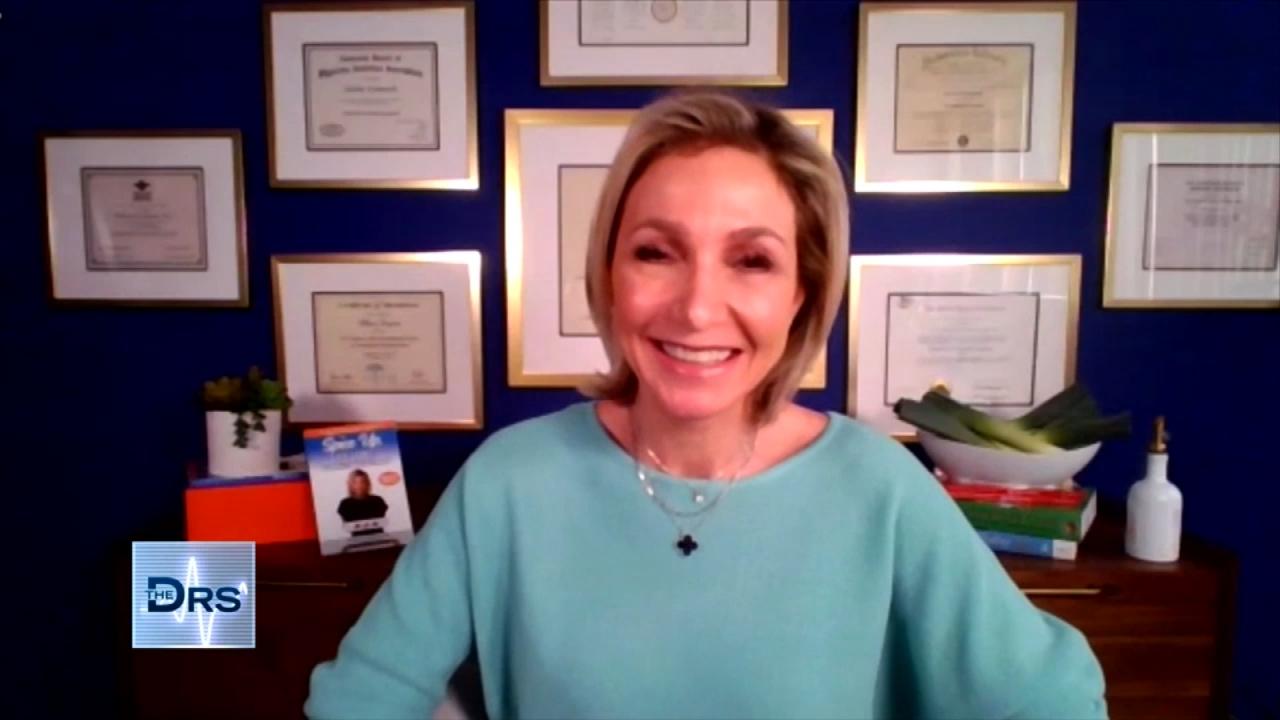 Is This French Weight Loss Hack Safe?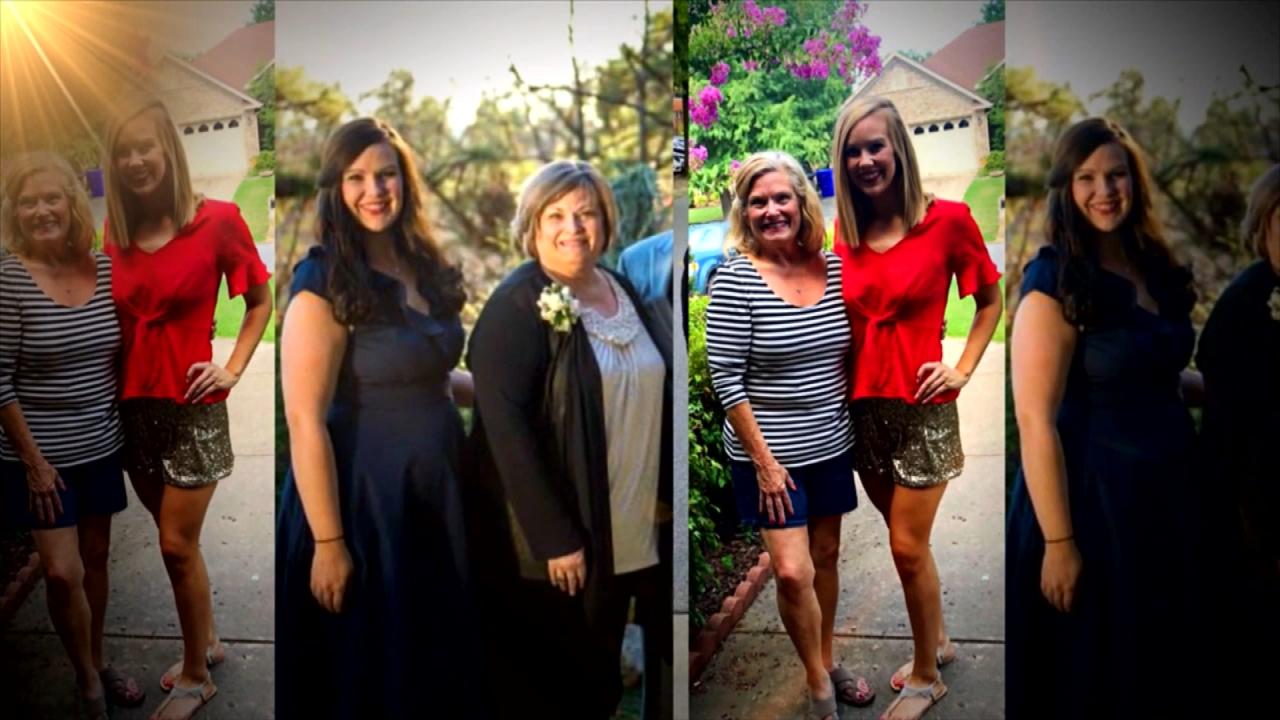 Mom and Daughter Lost a Combined 210 Pounds Together!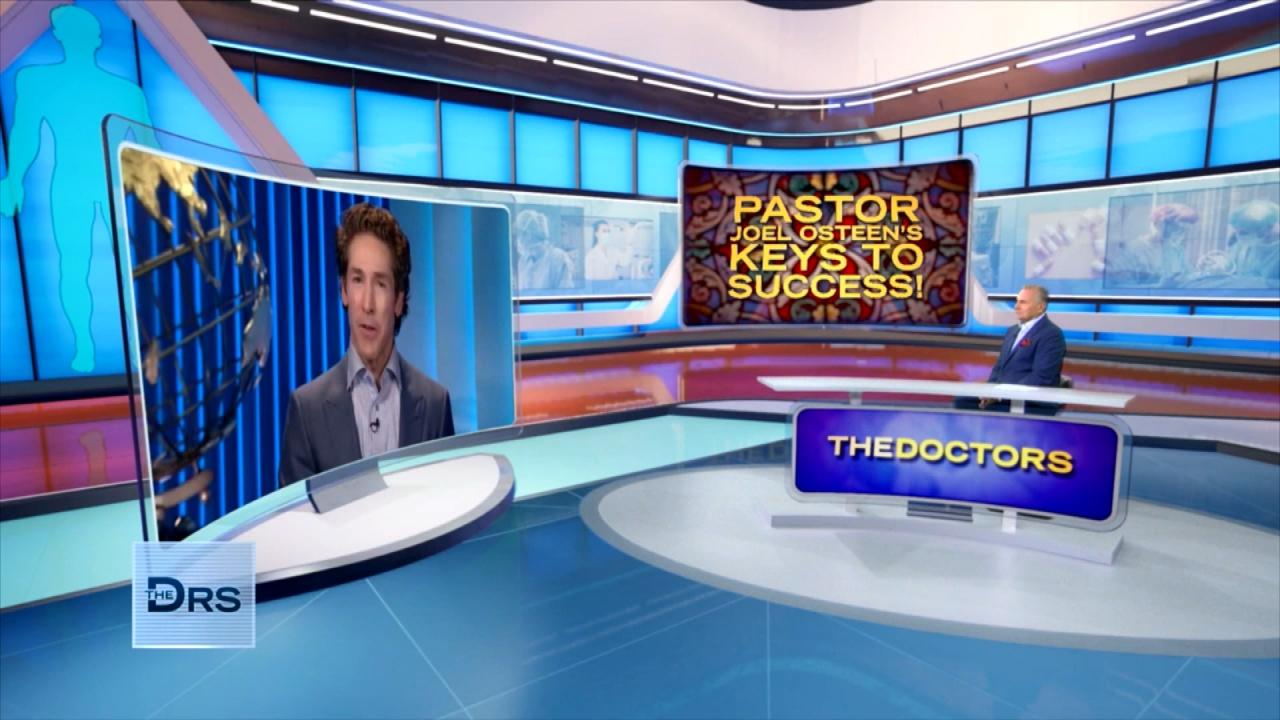 Joel Osteen on How to Unlock Your Own Potential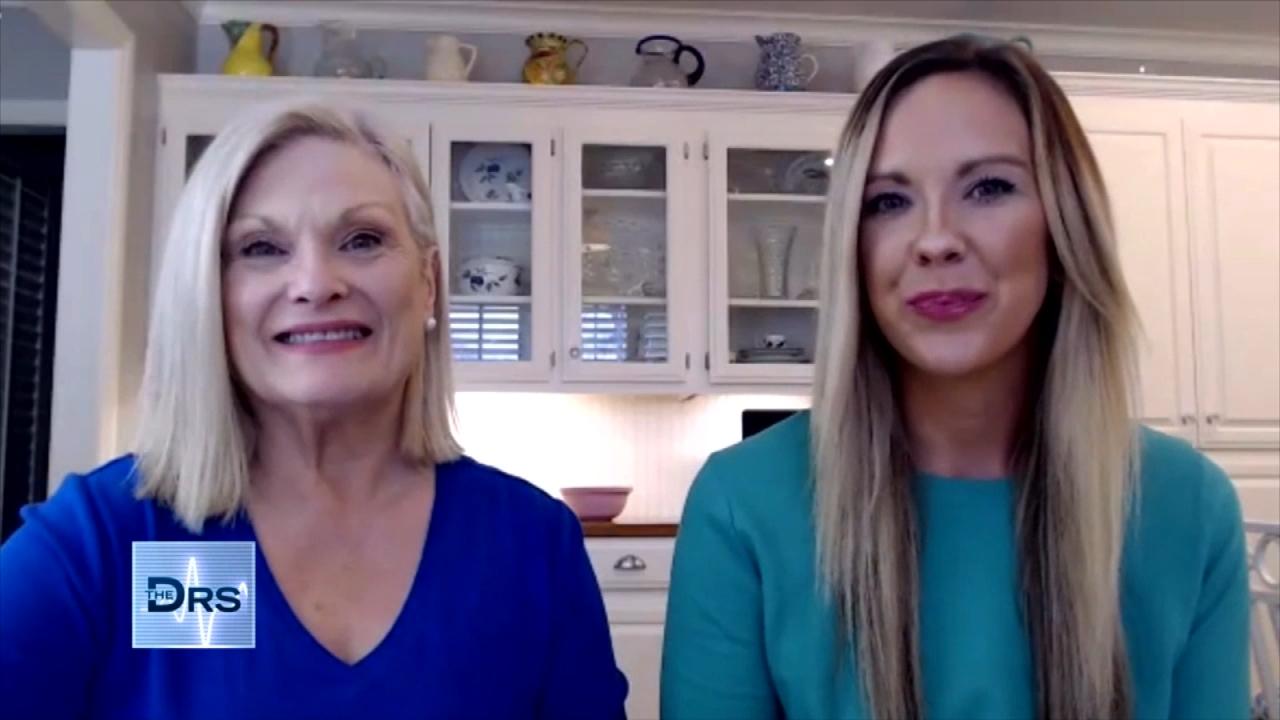 Mom and Daughter Share the Secret to Their Weight Loss Success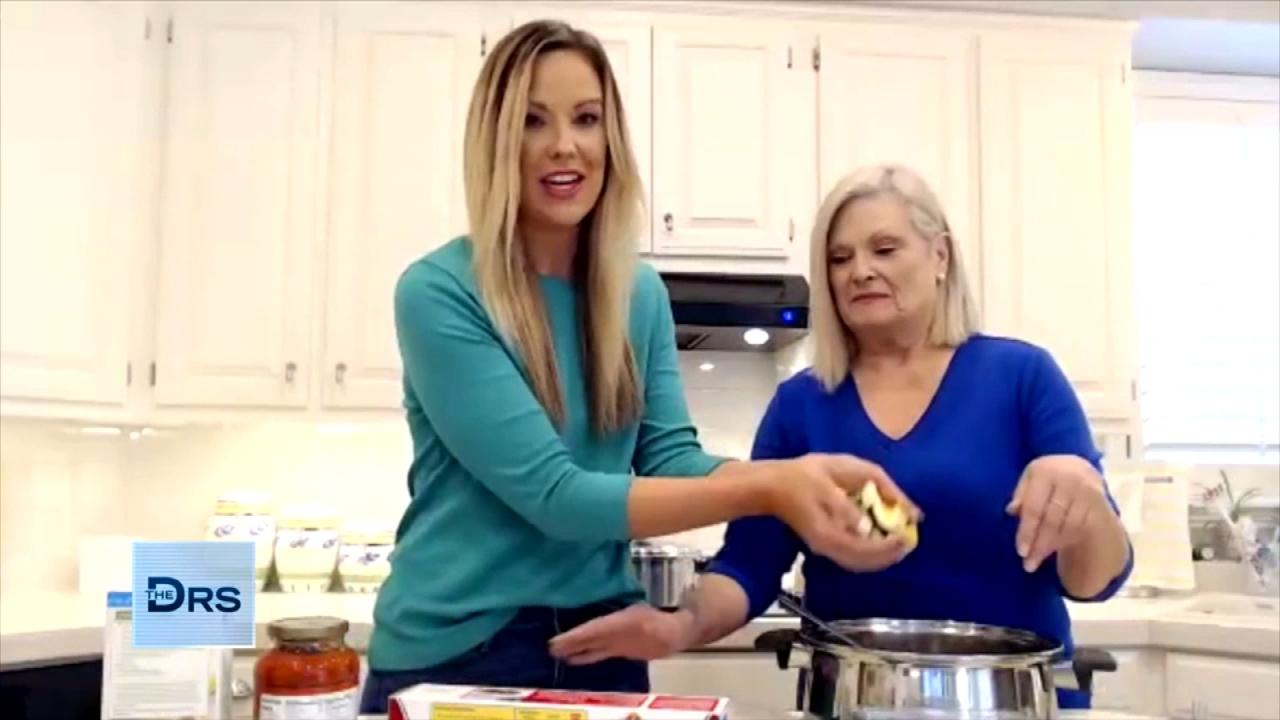 A Macro-Friendly Dinner Recipe from Weight Loss Duo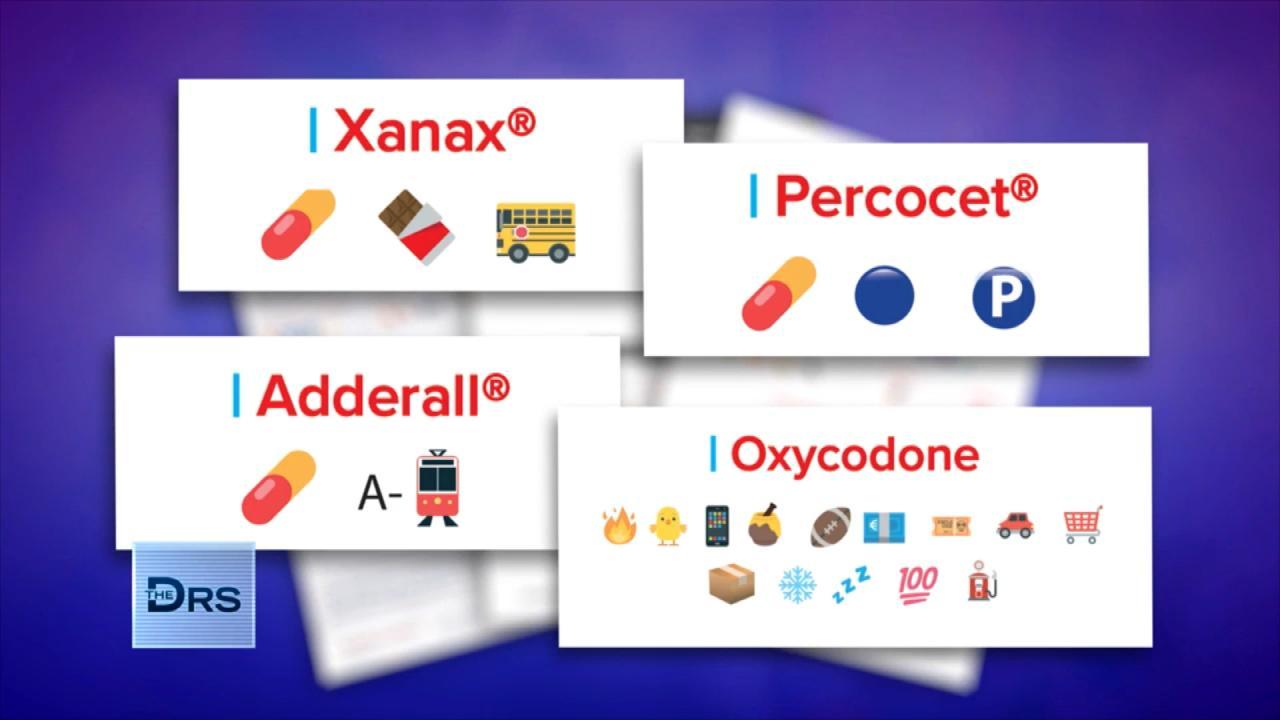 How Drug Dealers are Selling Fentanyl on Apps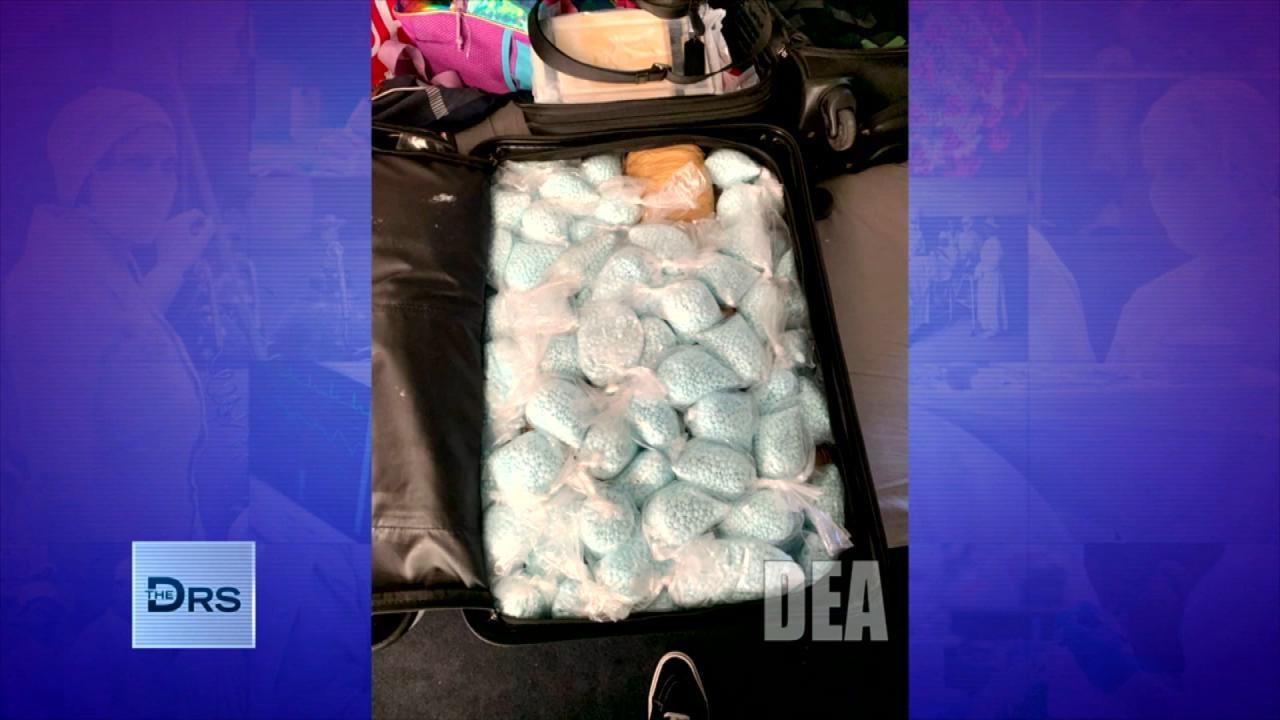 The DEA Says Fentanyl Is Everywhere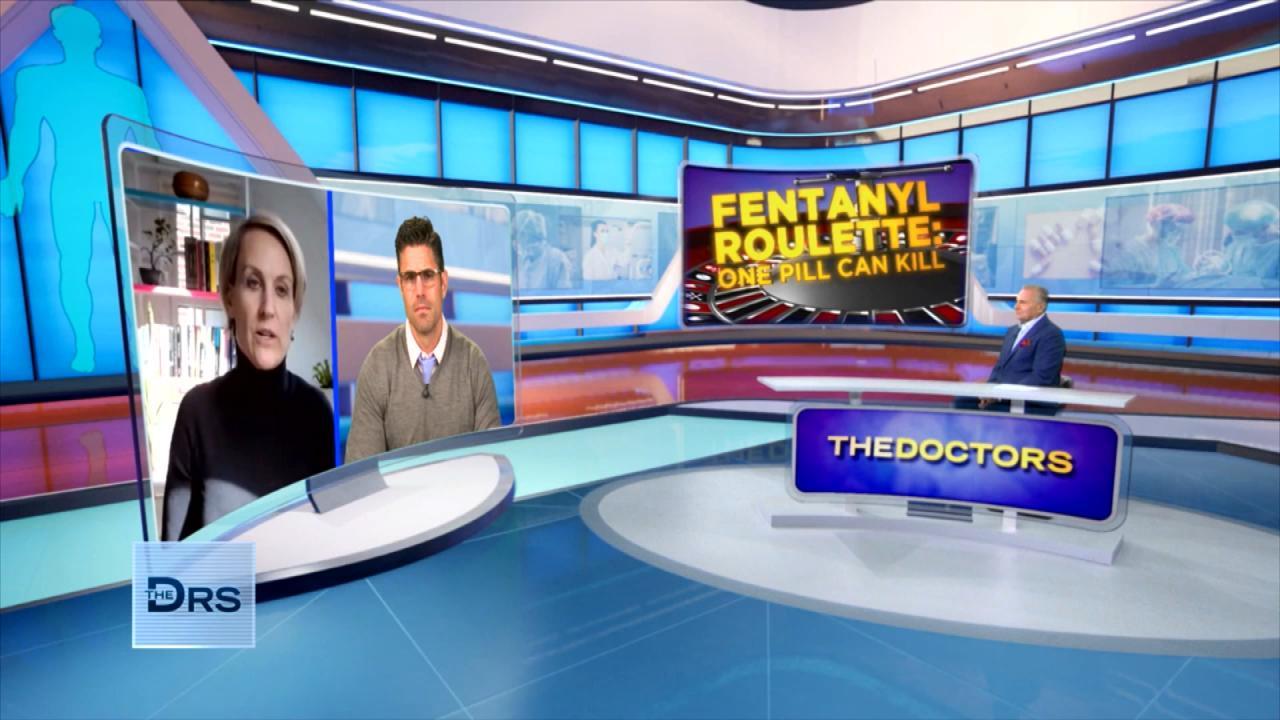 Should Companies Be Responsible for Fentanyl Sold on Their App?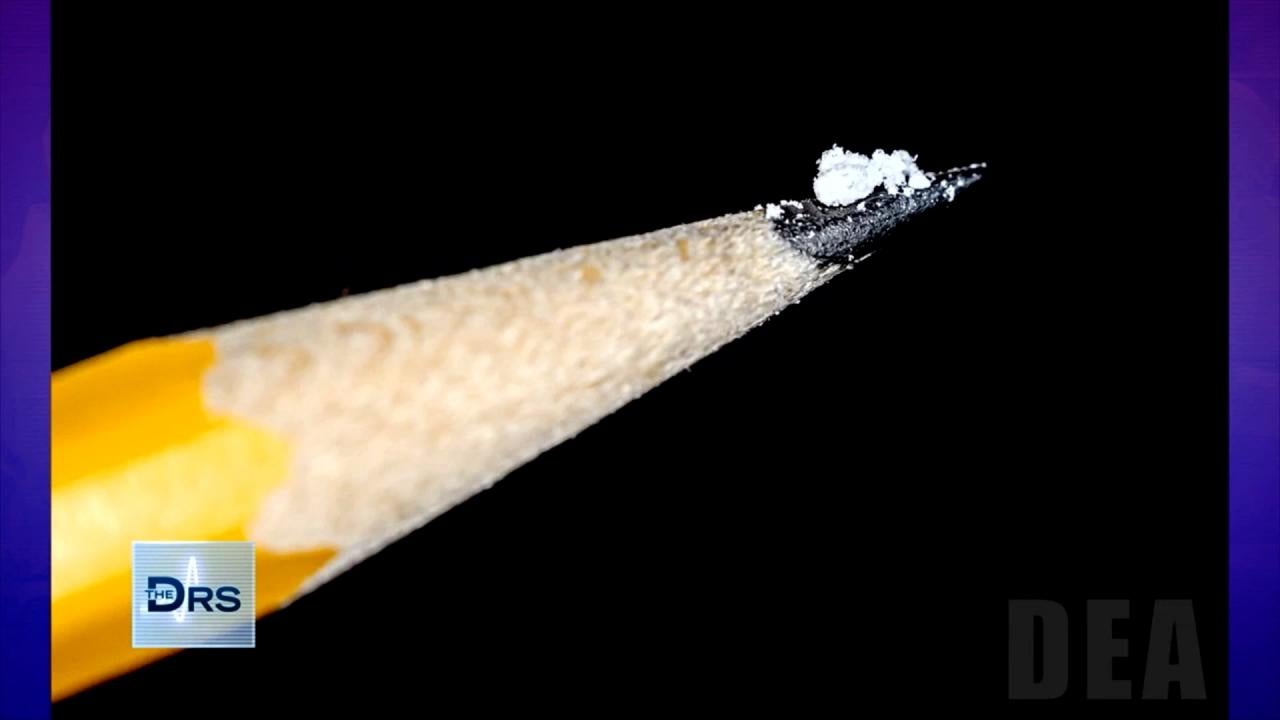 Just 2 Milligrams of Fentanyl Is a Lethal Dose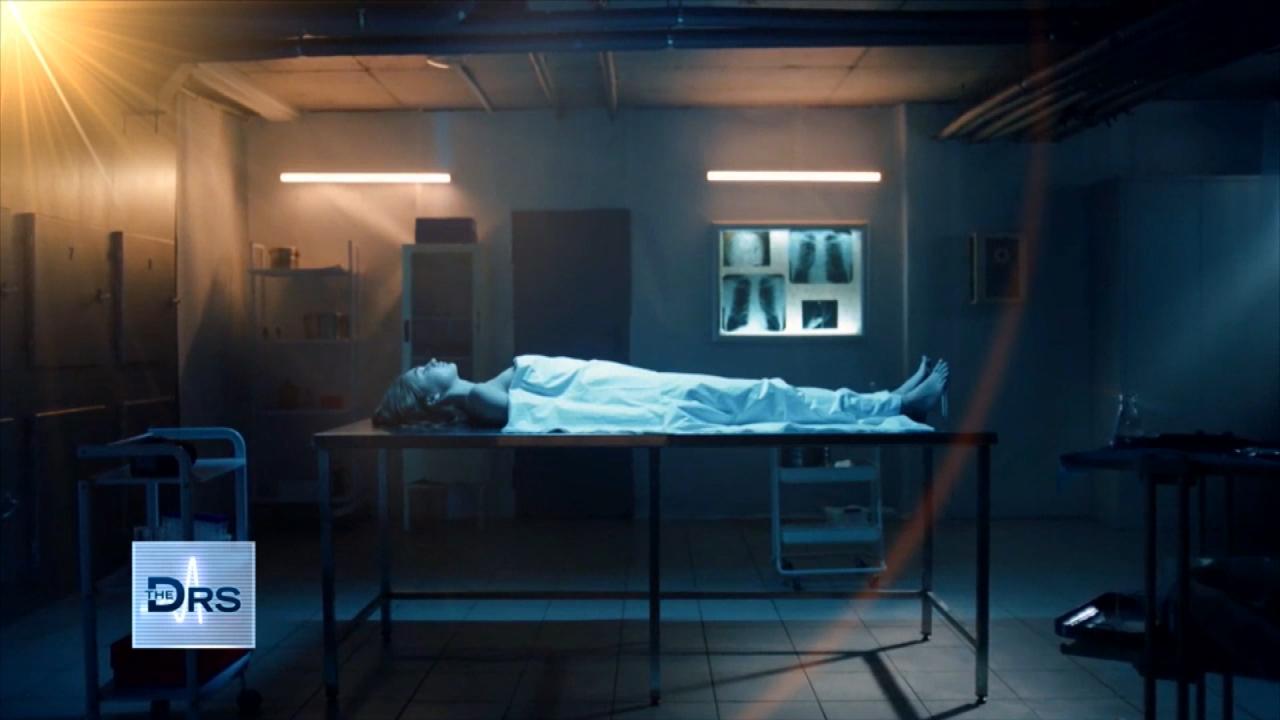 Fentanyl Is Leading Cause of Death for Americans Ages 18-45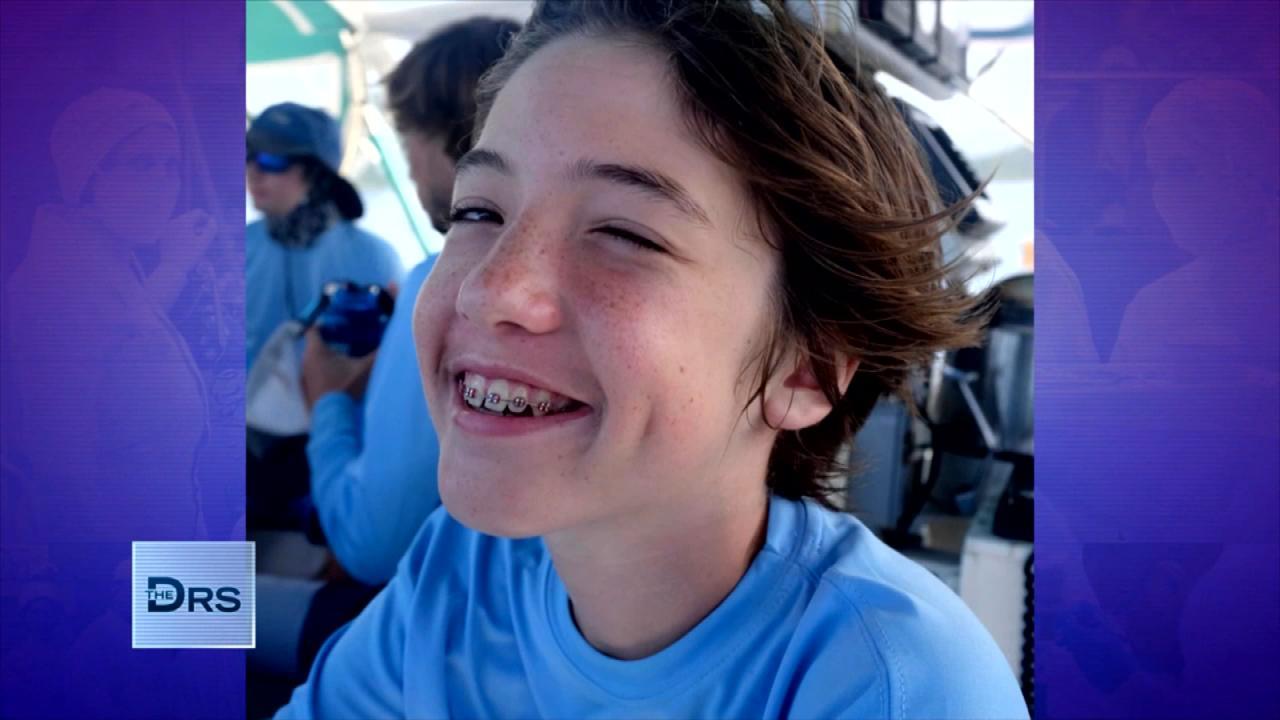 Meet Mom Who Lost Her Young Teen to a Fentanyl Overdose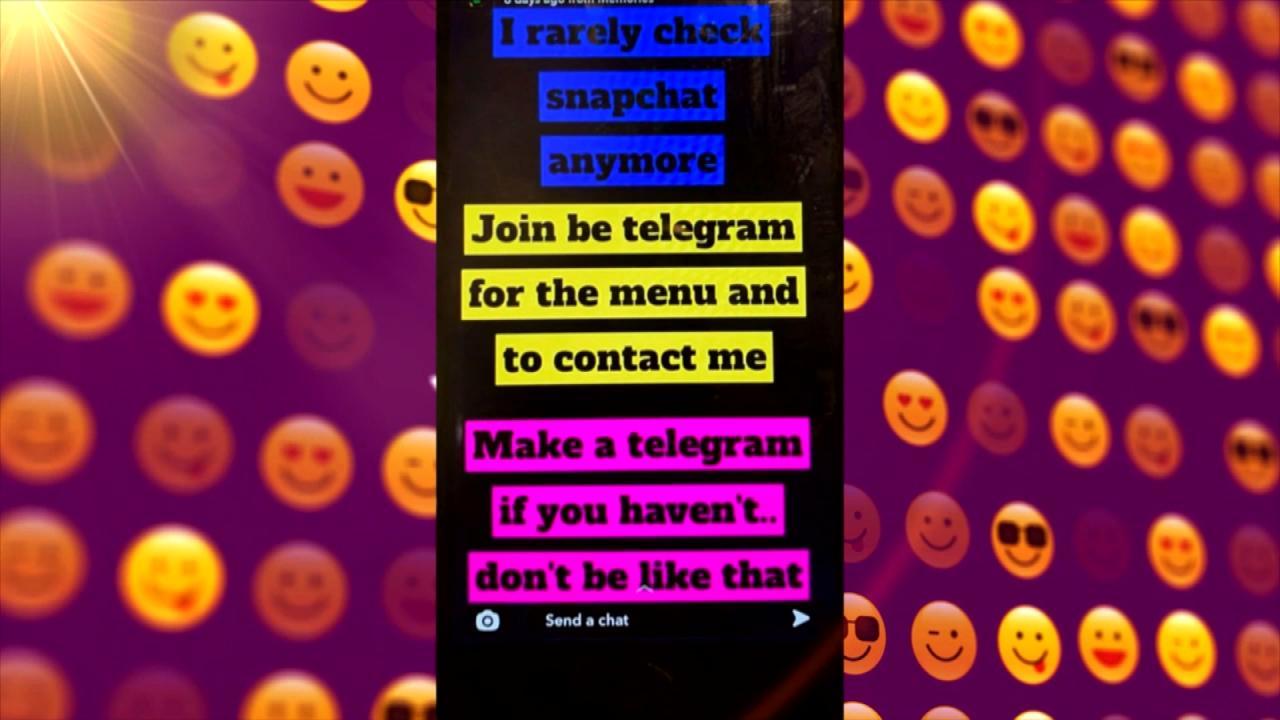 Teen Overdosed after Buying Drugs on Popular App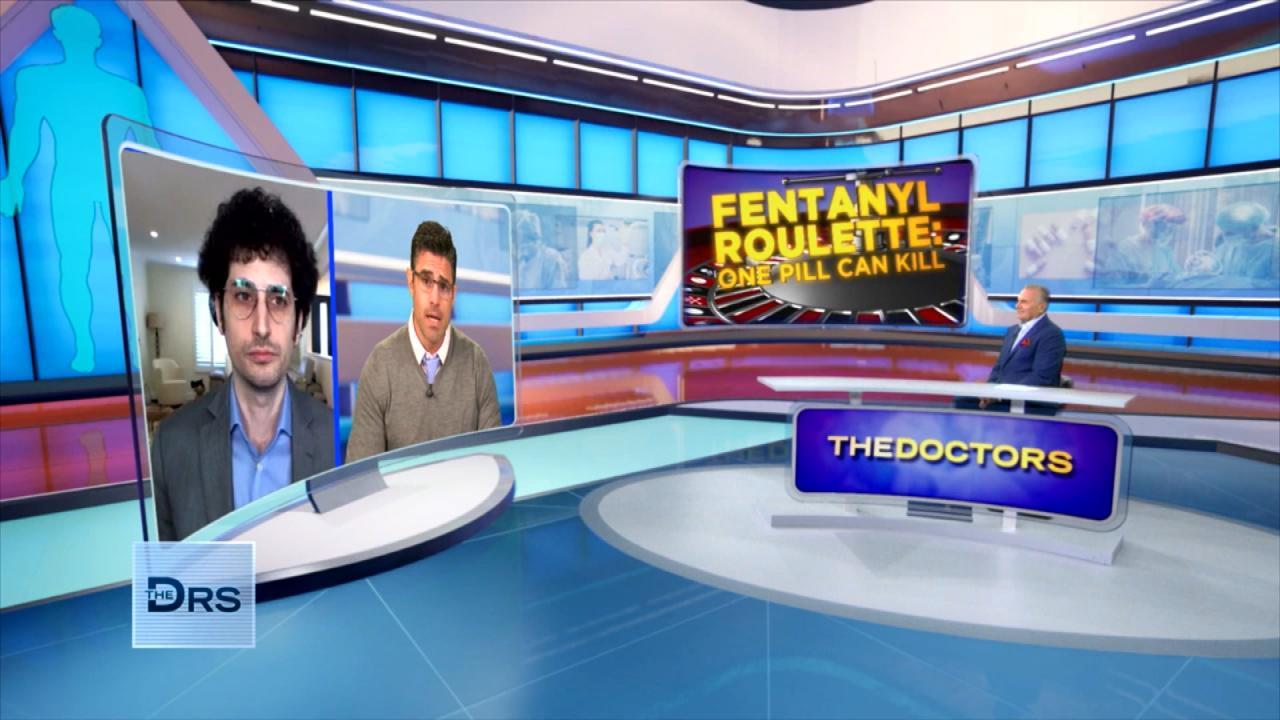 Do Fentanyl Test Strips Work?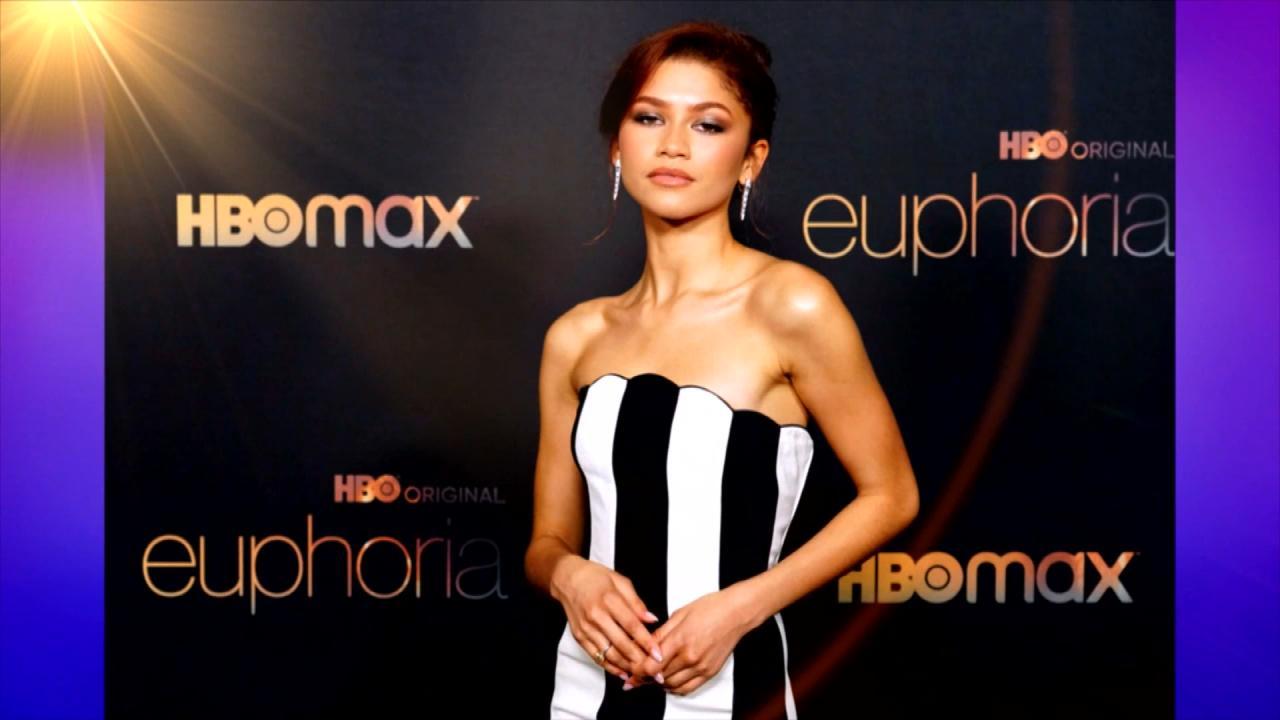 Does HBOs 'Euphoria' Send the Wrong Message to Teens about Drugs?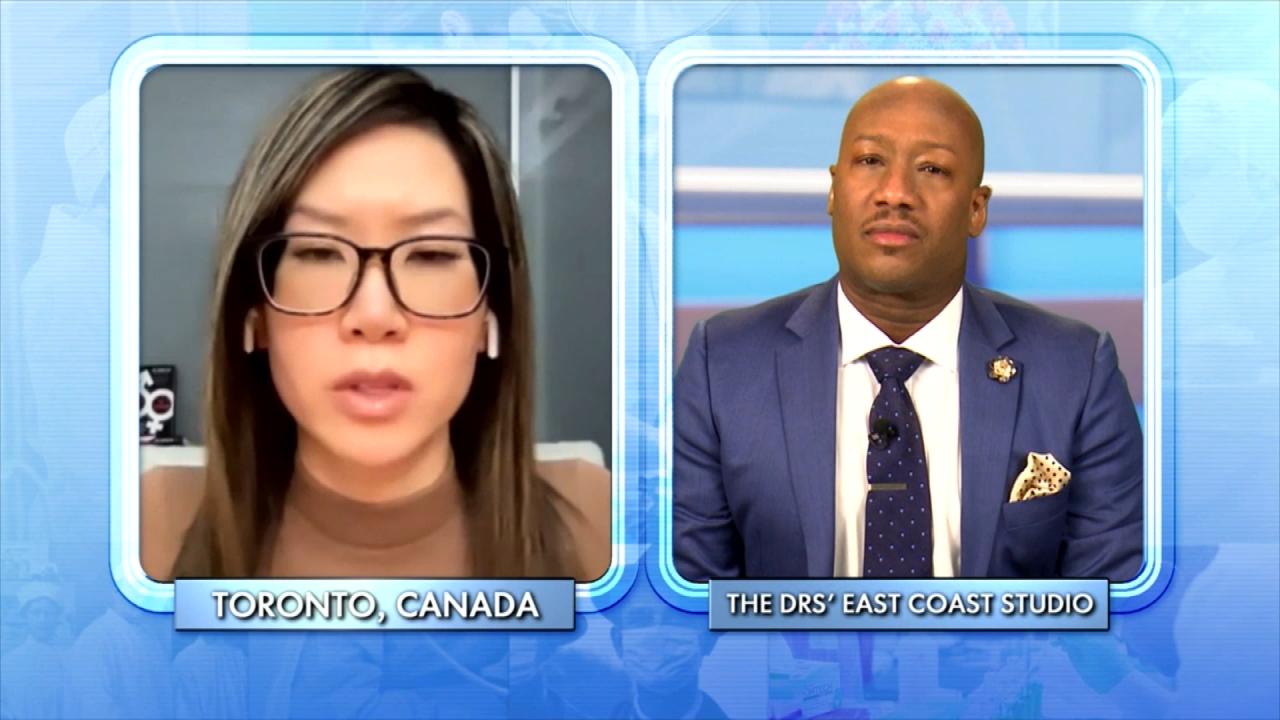 How to Support a Child Exploring Gender Identity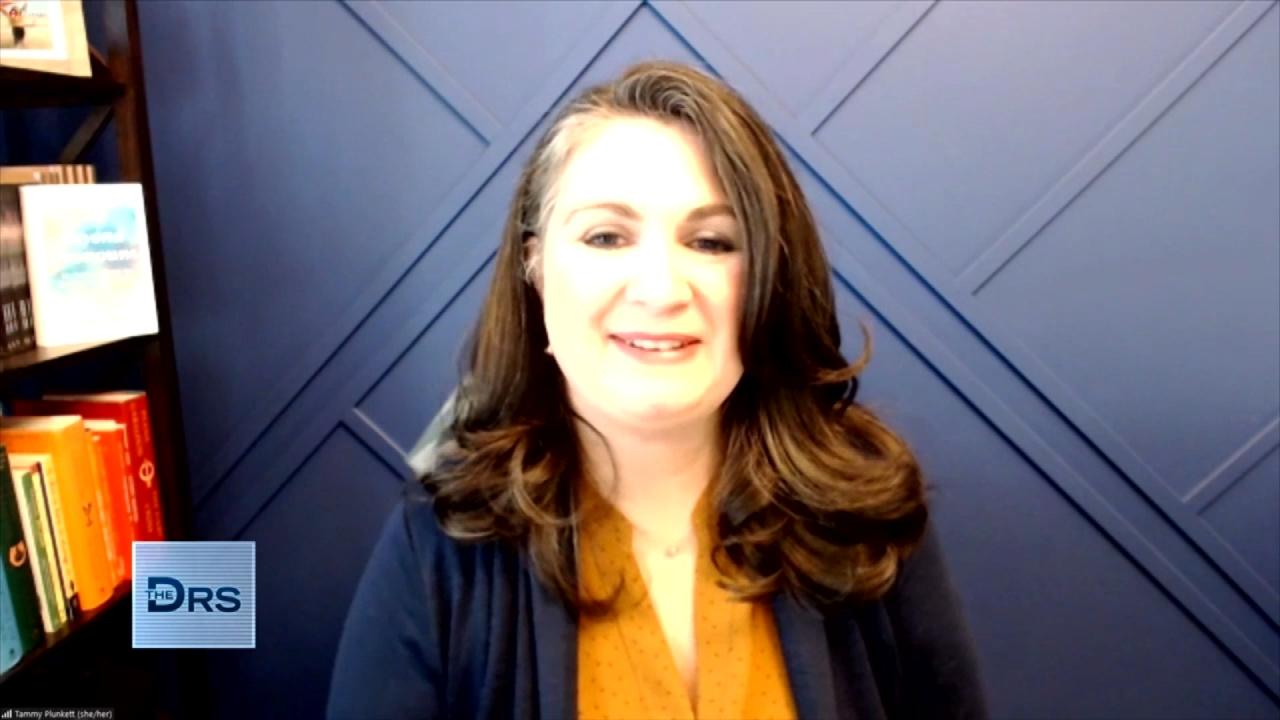 Mom Shares Her Reaction When Her Child Asked to Transition
Are you guilty of hunching over too much during the day? The Doctors are here with a 5-minute posture fix!
You might be slouching at your workspace or looking down too often while being glued to your phone, but some simple yoga poses can help get your posture back on track.
OB/GYN Dr. Nita Landry says most anyone can do these moves and she demonstrates the following posture-friendly moves:
Tree pose: First, ground your left foot, making sure your shoulders are in line with your hips and spine. Then, raise your right foot and press it to your inner thigh, and balance on 1 foot. If raising your foot to the thigh is too hard, then place it on your ankle or lower leg.
Cat and cow: While on your hands and knees, inhale as you round your back, and as you exhale arch your back as your head lifts up towards the ceiling. Keep your shoulders aligned with your wrists and make sure your arms are equally spaced apart. The key is to remember how this pose feels and to try and recreate it during the day while standing. This move can help with flexibility and posture.
Standing forward fold: While standing with your feet spaced the length of your hips, tilt forward and place your palms on the ground or hold your elbows if reaching the ground is not possible. This move can lengthen your spine, which helps to improve posture.
If you need even more help improving your posture, check out our list of the 10 gadgets that can help your spine, neck, and back!
Watch: How Often Should You Be Showering?
Watch: Potato Milk Is Here: Why It's Good and How to Make it at Home