Get Your Posture Back on Track in Just 5 Minutes!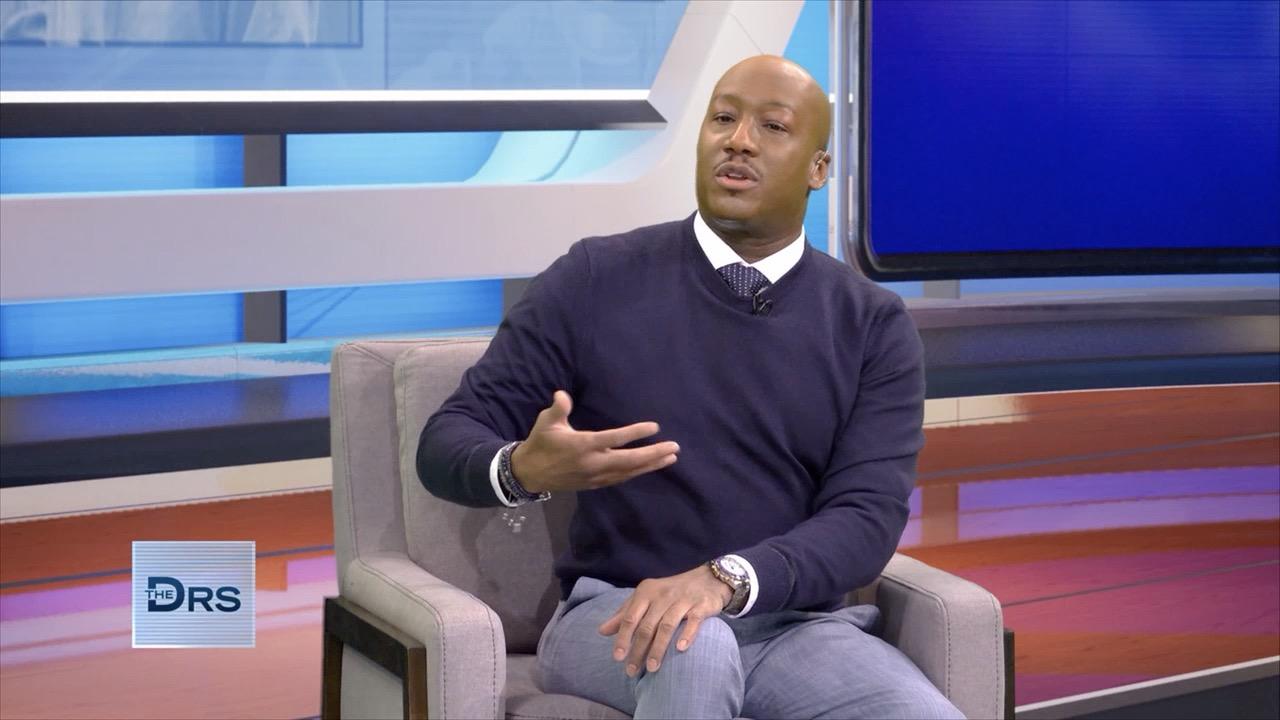 The Major Symptoms of Dissociative Identity Disorder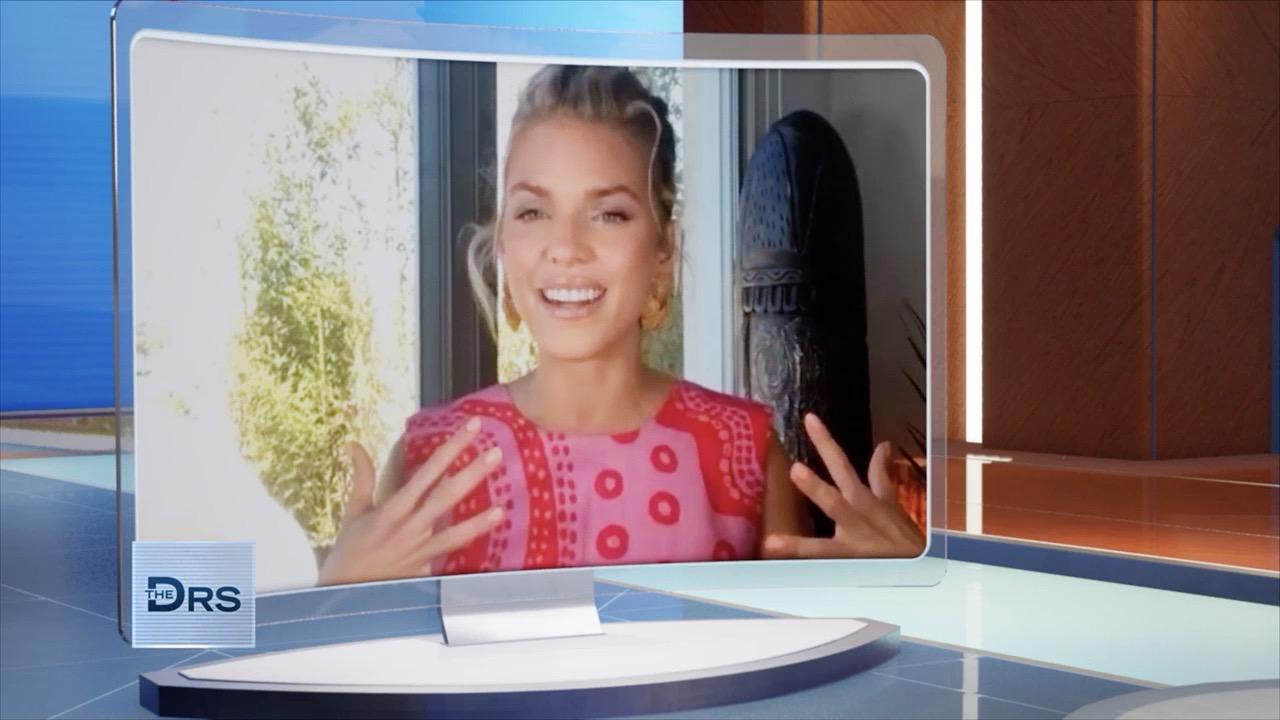 How to Normalize Talking about Mental Health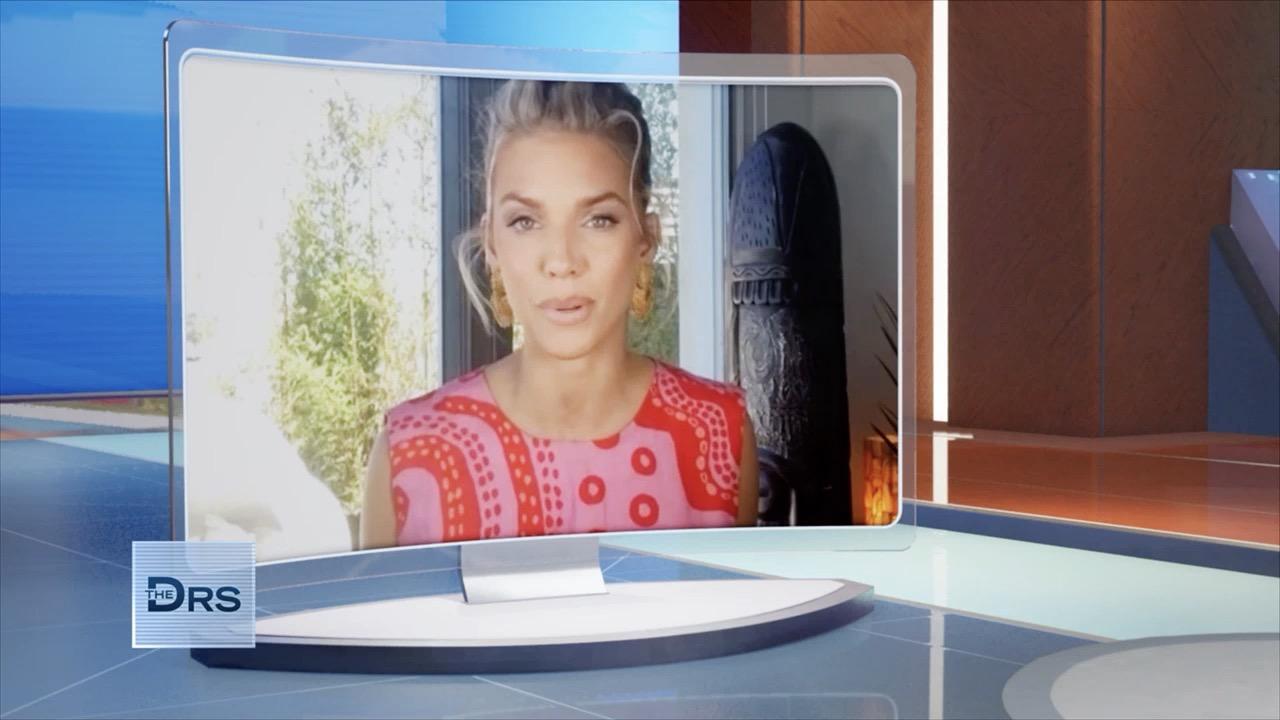 Actress AnnaLynne McCord on Getting Diagnosed with Dissociative …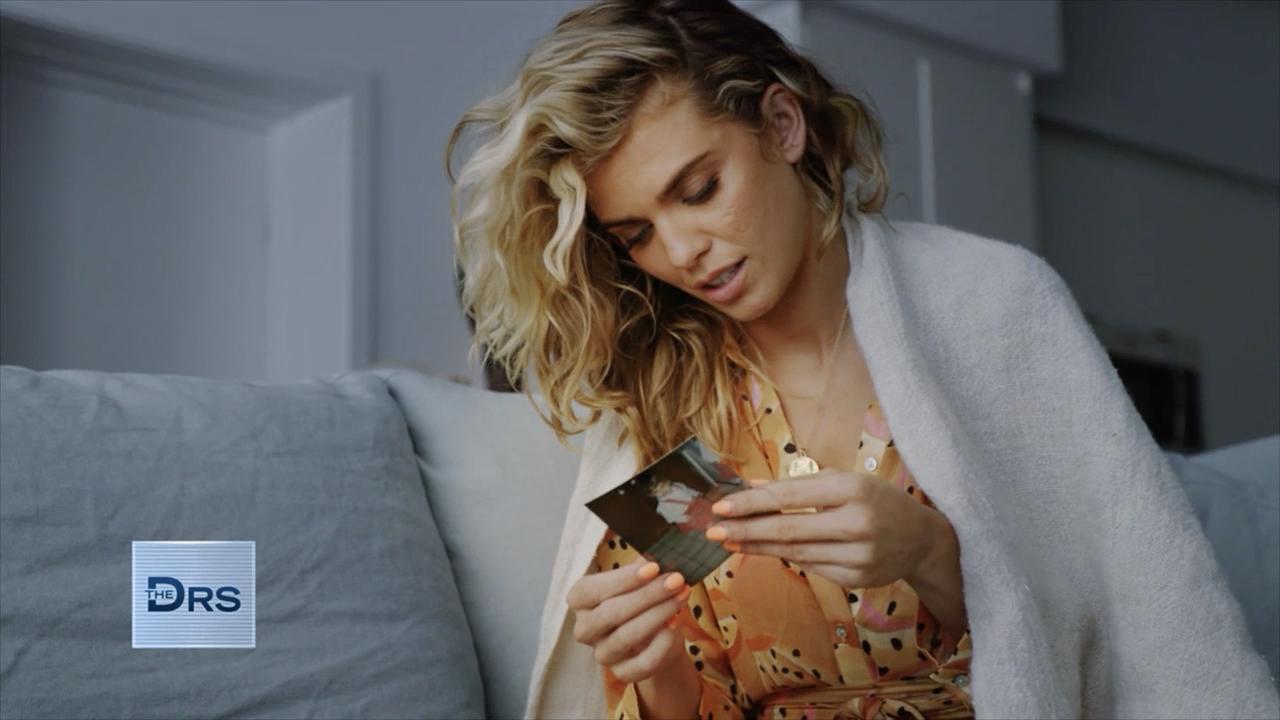 Actress AnnaLynne McCord on Healing Her Inner Child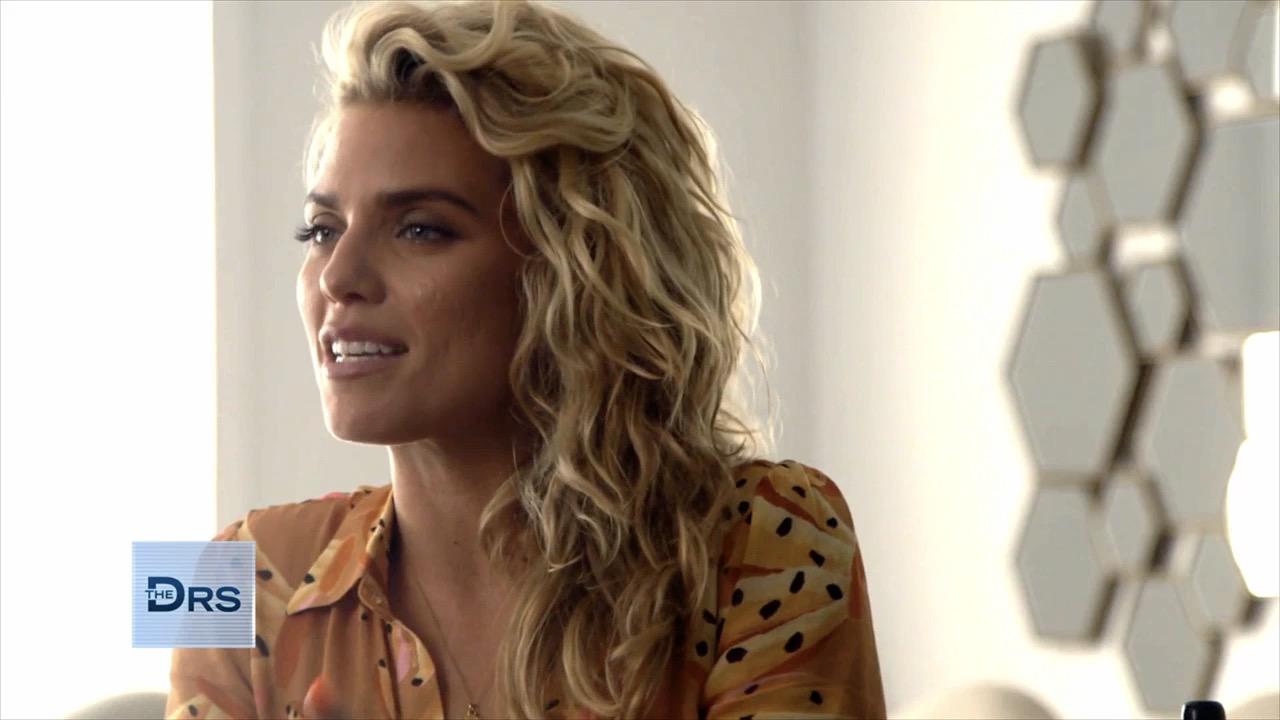 Actress AnnaLynne McCord Shares about Her Mental Health Diagnosis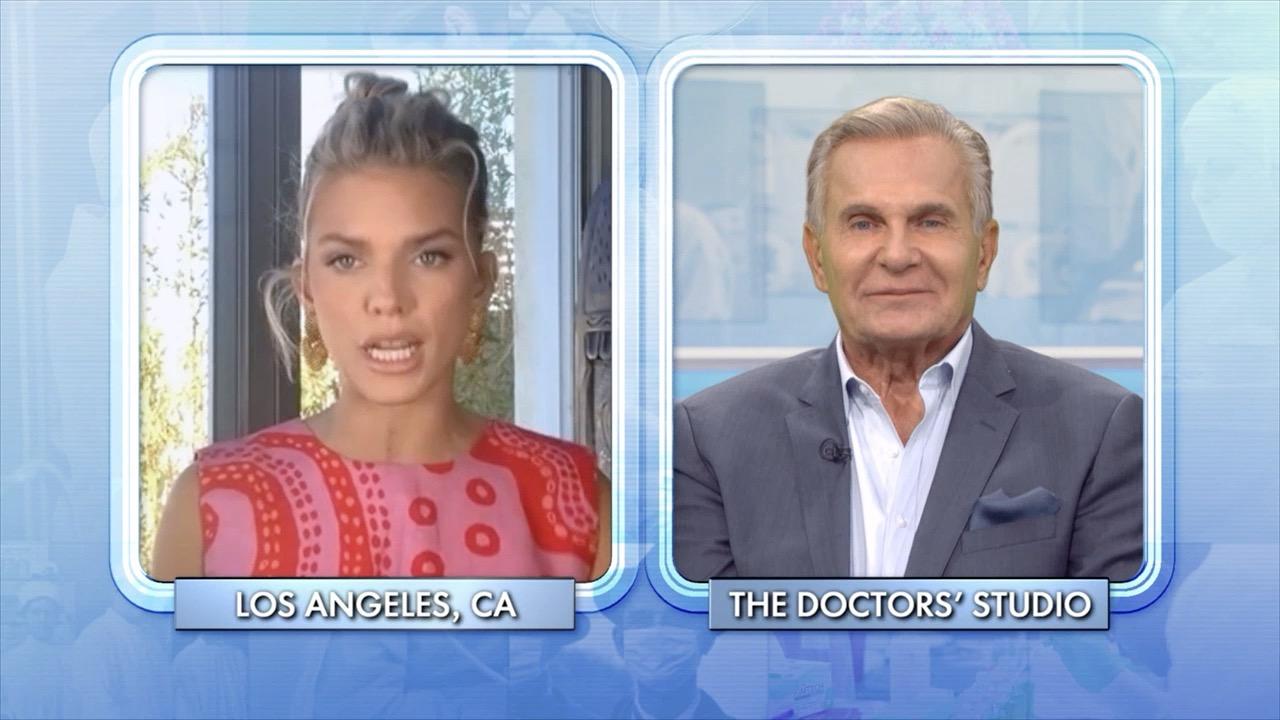 The Breakthrough Moment That Got AnnaLynne McCord on the Path to…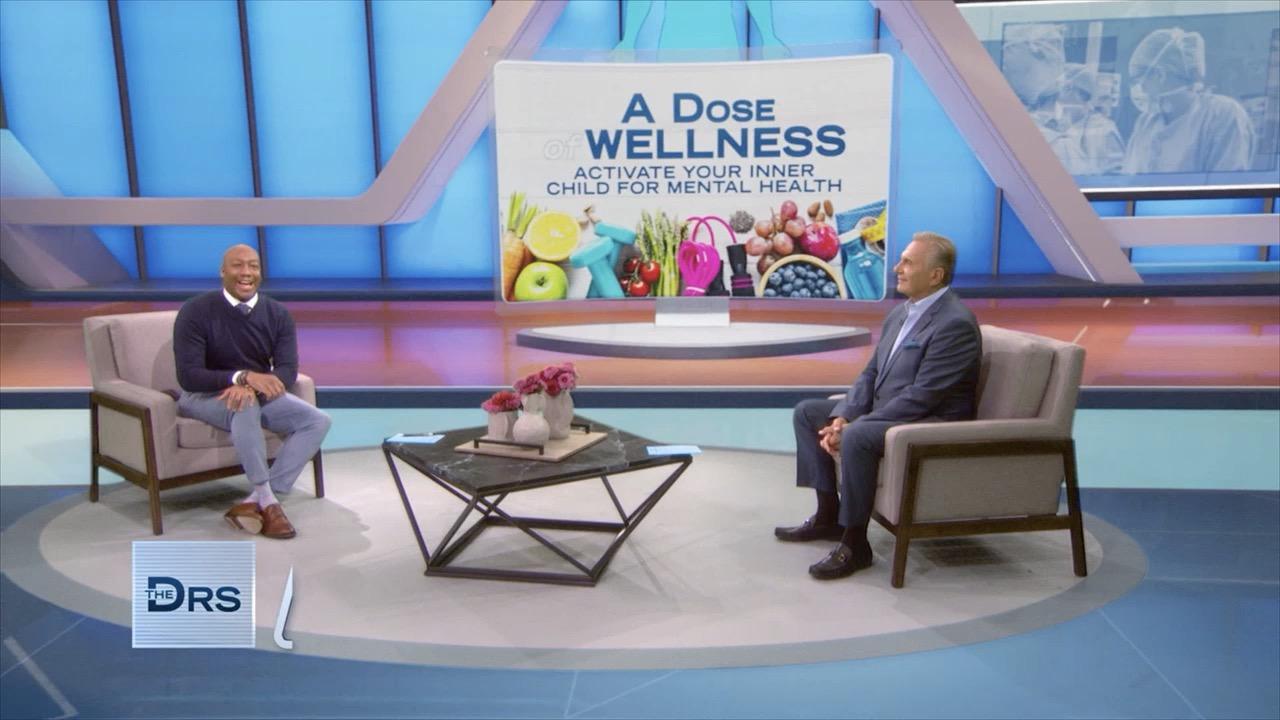 Here's How to Give Your Inner Child an Extra Dose of Love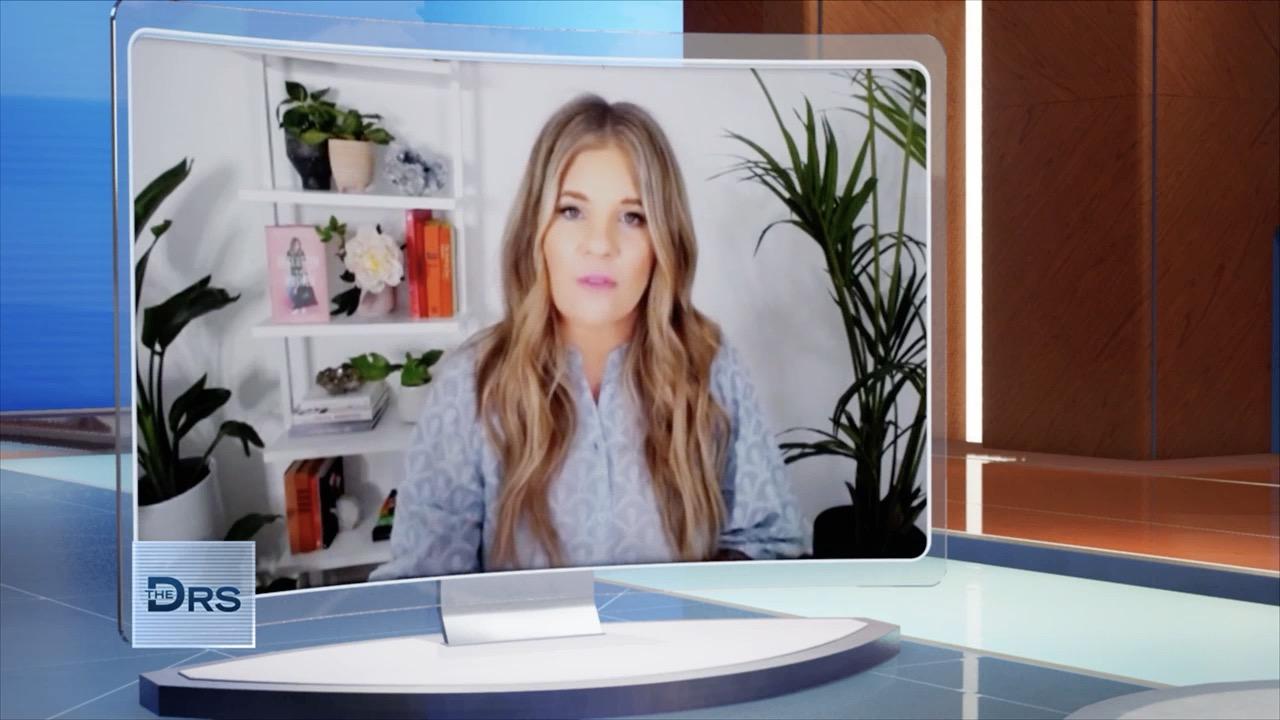 5 Decluttering Tips for Your Mental Health!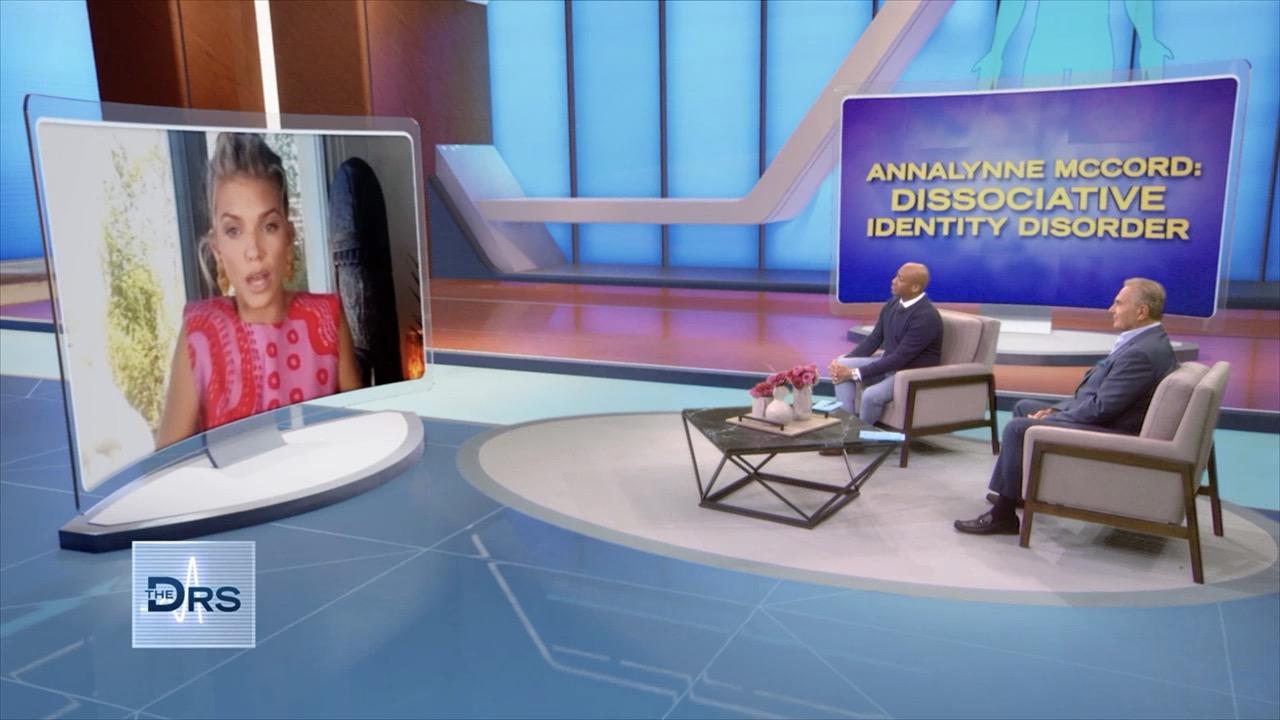 PTSD and EMDR Treatment Helped Actress AnnaLynne McCord Heal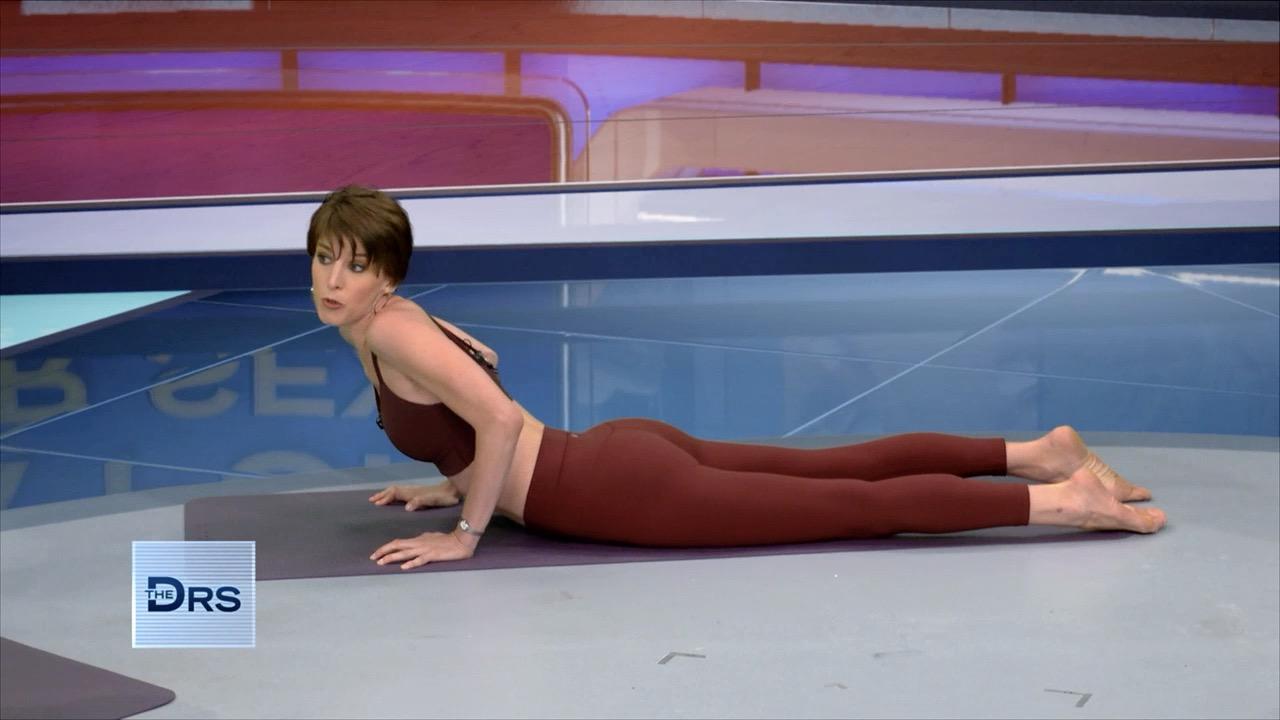 Is Yoga the Key to Better Sex?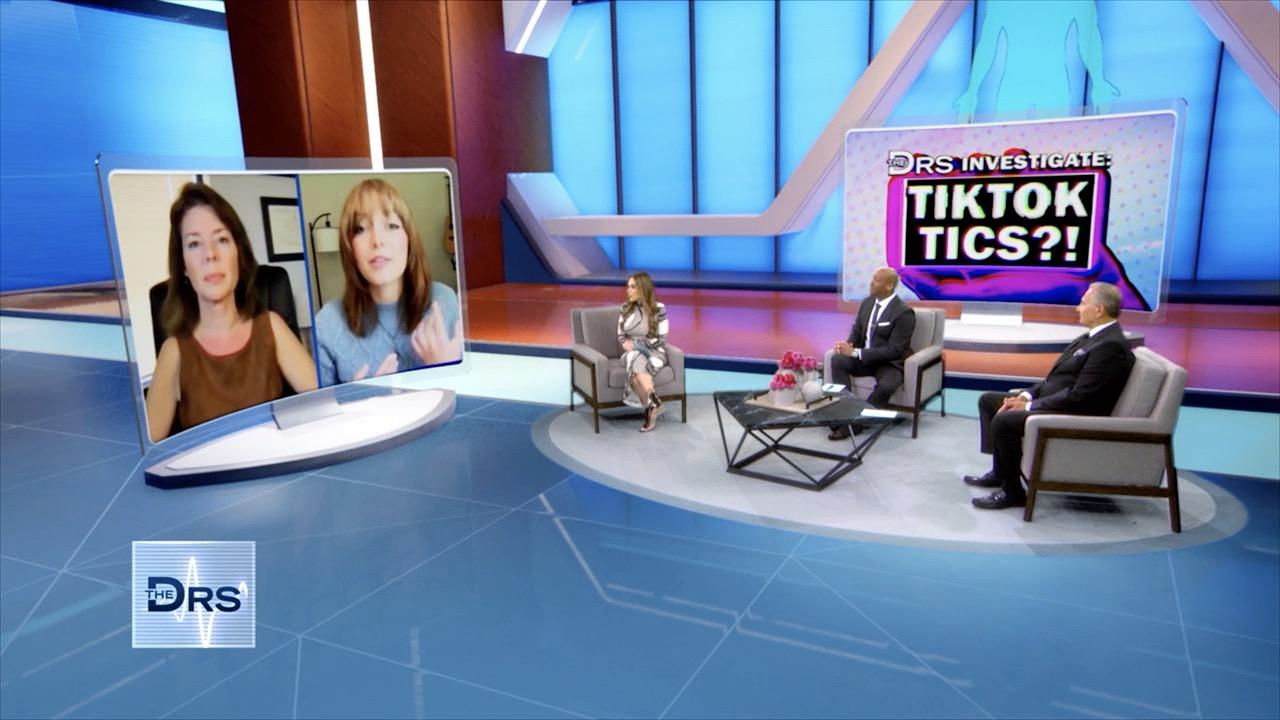 Are Your Kids in Danger of Developing a Tic from TikTok?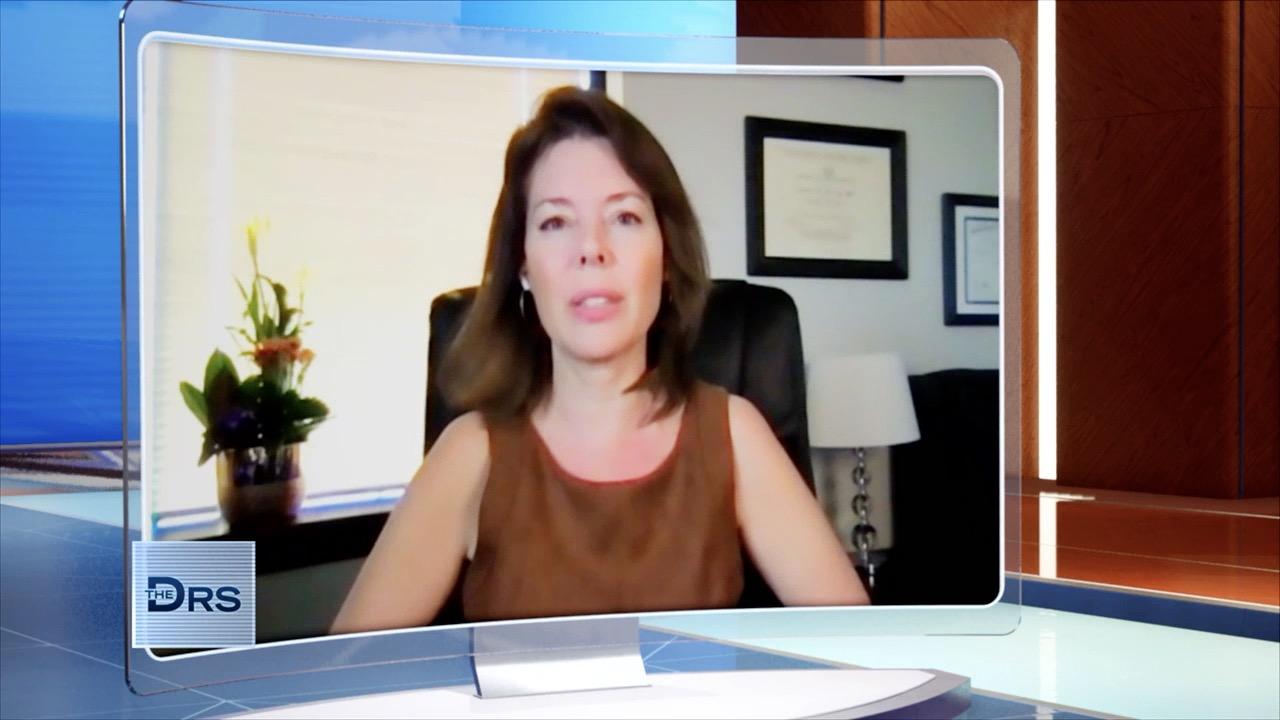 Why Are Most People with Tic Disorders Female?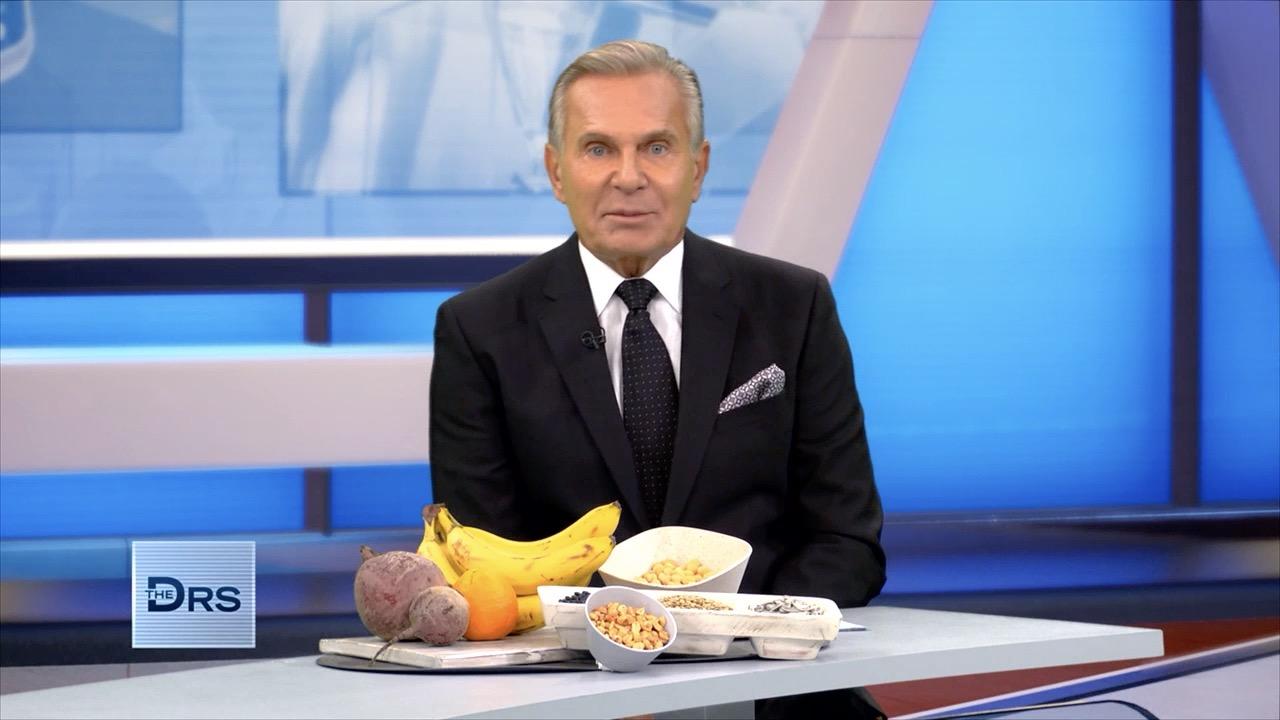 Add Folates to Your Diet to Prevent Alzheimer's Disease?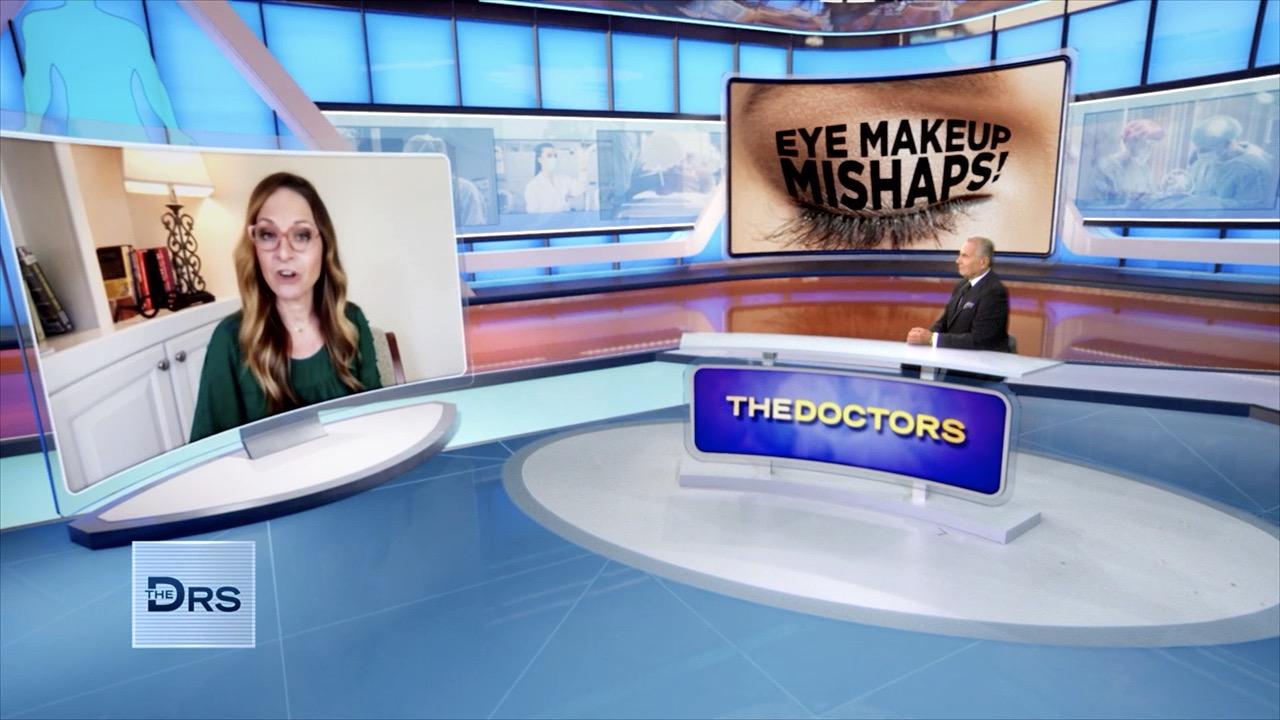 The Dangers of Having Your Eyelid Glands Clogged by Makeup!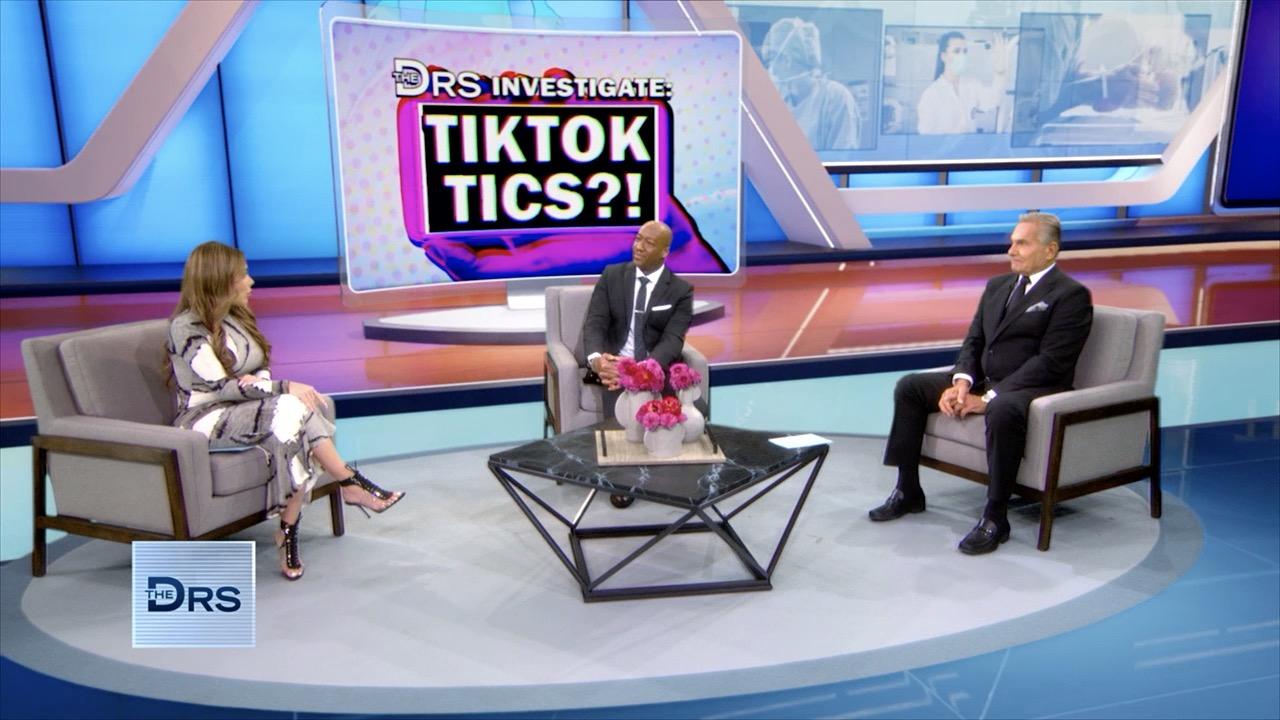 Is TikTok Influencing Tic Disorders?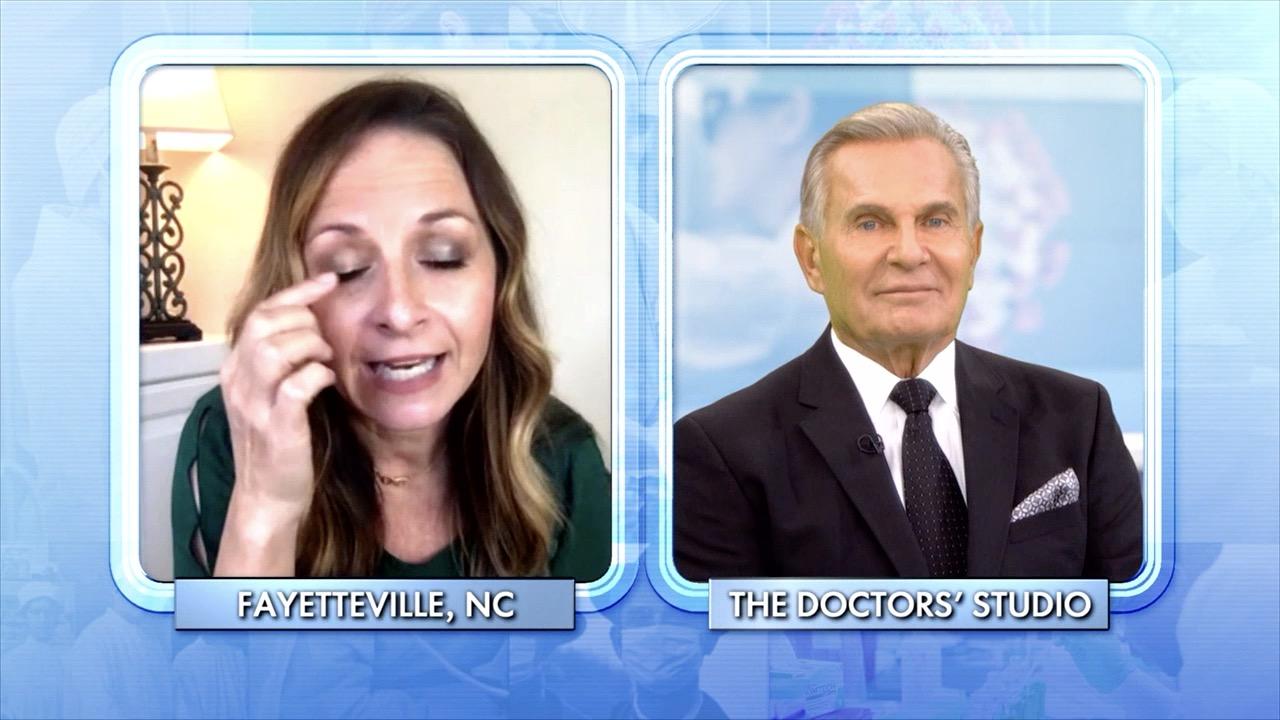 Protect Your Eyesight by Not Applying Makeup Here!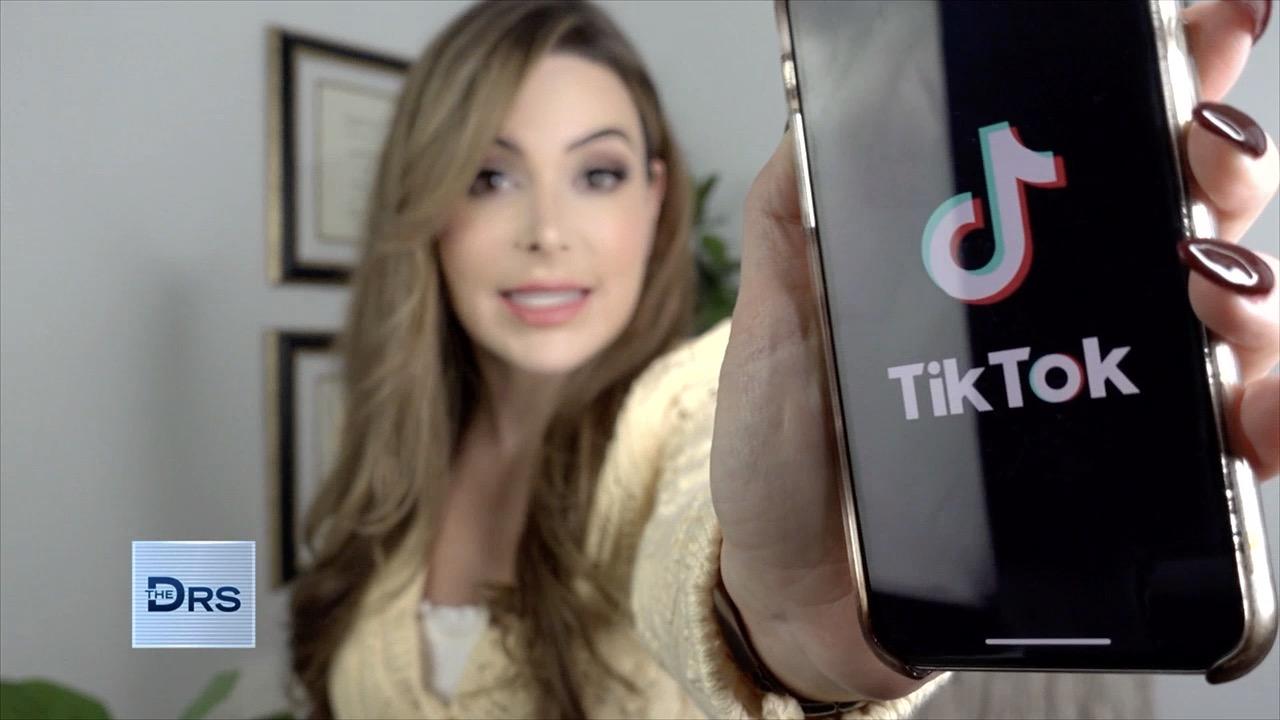 Are Tics being Popularized amongst Teens on TikTok?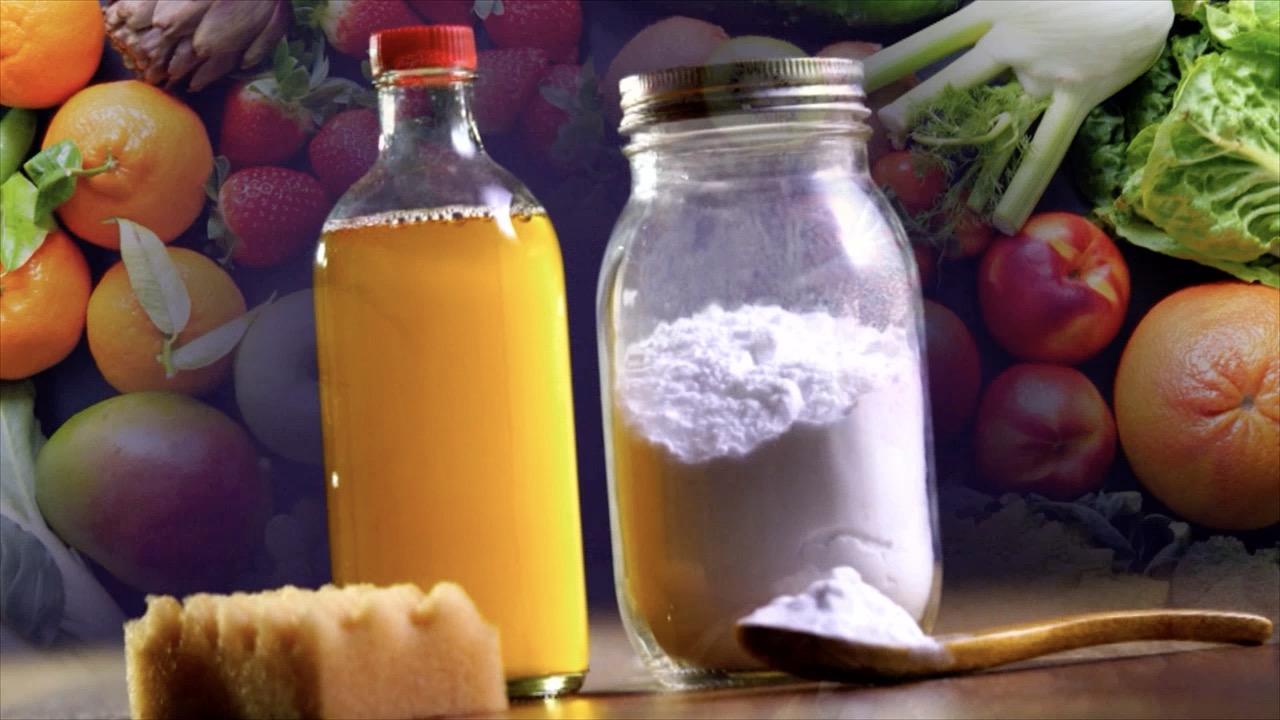 Why Homemade Alkaline Baby Formula Is Deadly for Babies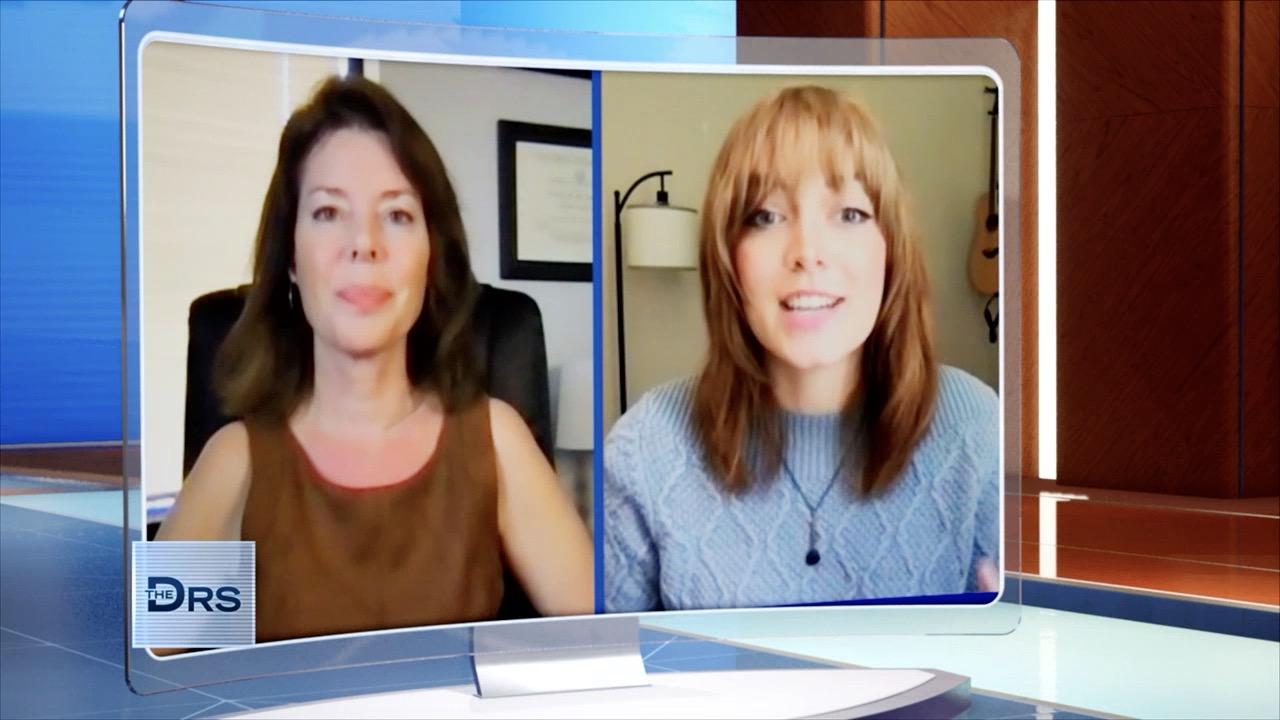 Meet Woman Who Shares She Developed Tics during the Pandemic
Are you guilty of hunching over too much during the day? The Doctors are here with a 5-minute posture fix!
You might be slouching at your workspace or looking down too often while being glued to your phone, but some simple yoga poses can help get your posture back on track.
OB/GYN Dr. Nita Landry says most anyone can do these moves and she demonstrates the following posture-friendly moves:
Tree pose: First, ground your left foot, making sure your shoulders are in line with your hips and spine. Then, raise your right foot and press it to your inner thigh, and balance on 1 foot. If raising your foot to the thigh is too hard, then place it on your ankle or lower leg.
Cat and cow: While on your hands and knees, inhale as you round your back, and as you exhale arch your back as your head lifts up towards the ceiling. Keep your shoulders aligned with your wrists and make sure your arms are equally spaced apart. The key is to remember how this pose feels and to try and recreate it during the day while standing. This move can help with flexibility and posture.
Standing forward fold: While standing with your feet spaced the length of your hips, tilt forward and place your palms on the ground or hold your elbows if reaching the ground is not possible. This move can lengthen your spine, which helps to improve posture.
If you need even more help improving your posture, check out our list of the 10 gadgets that can help your spine, neck, and back!
Watch: How Often Should You Be Showering?
Watch: Potato Milk Is Here: Why It's Good and How to Make it at Home