Tips for Cultivating Toddler Independence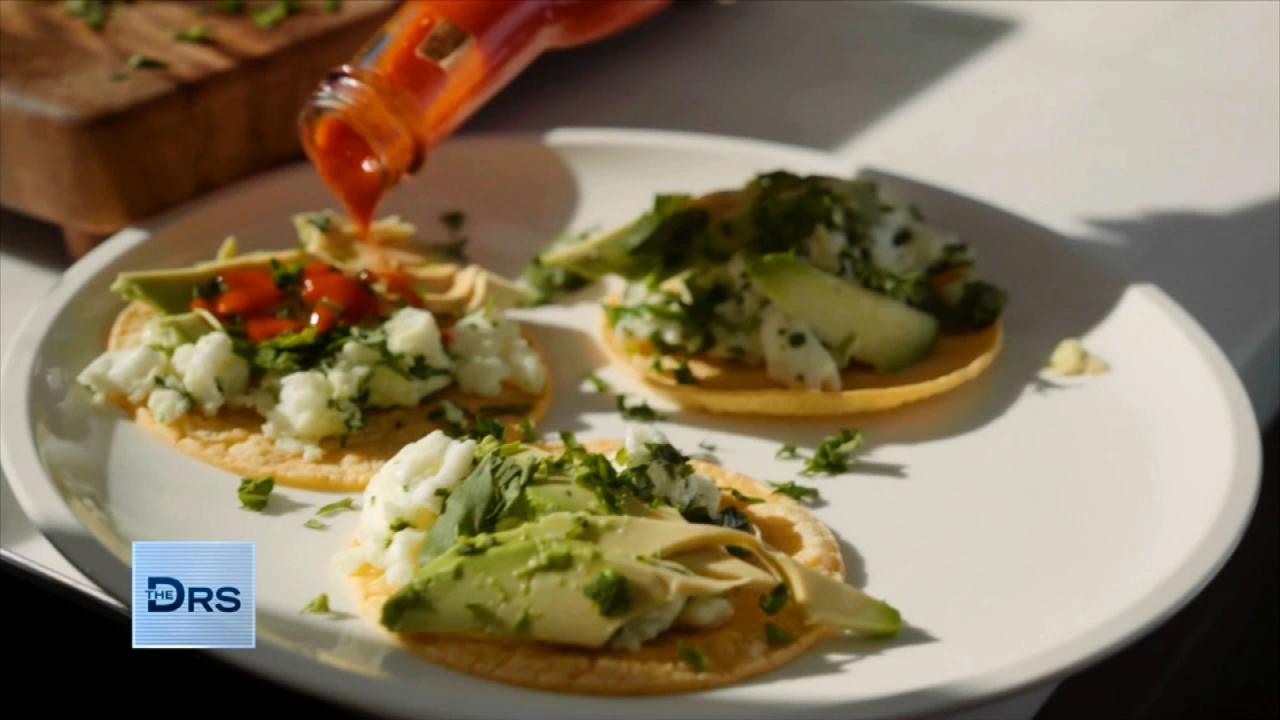 Fitness Expert Shares to Focus on Nutrition Not Food Restriction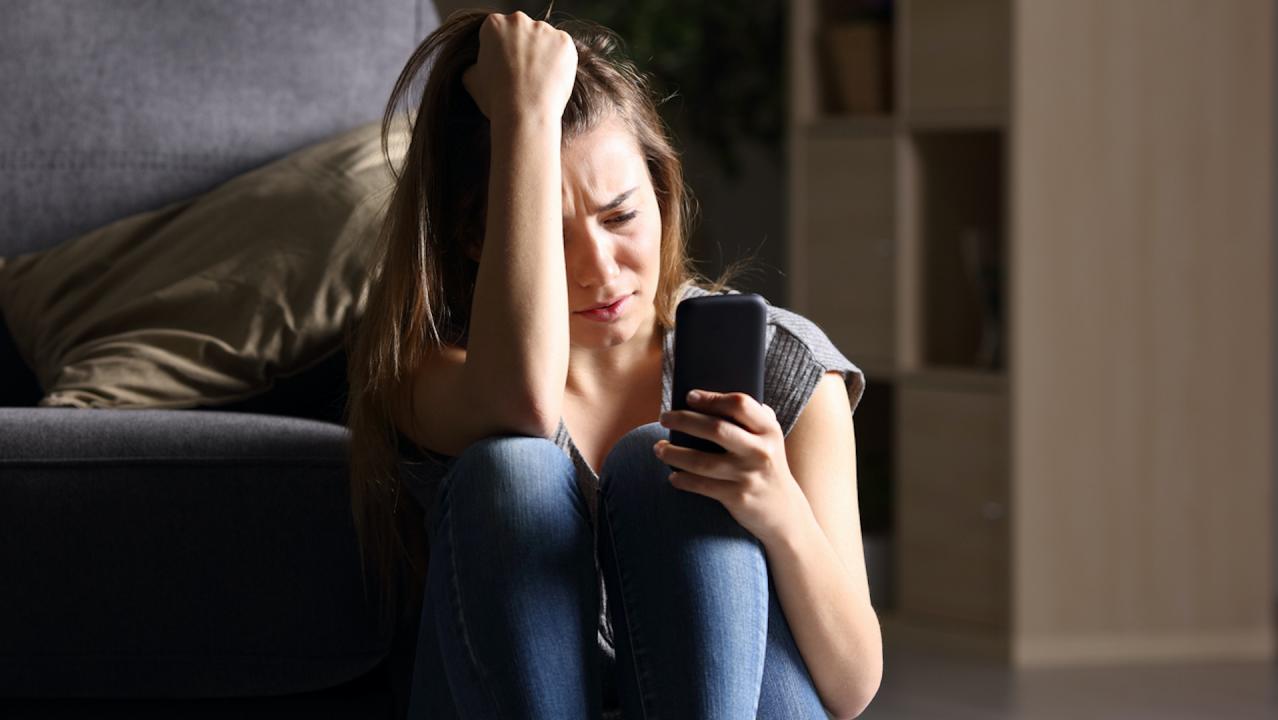 The Mental Health Conditions On the Rise Thanks to Social Media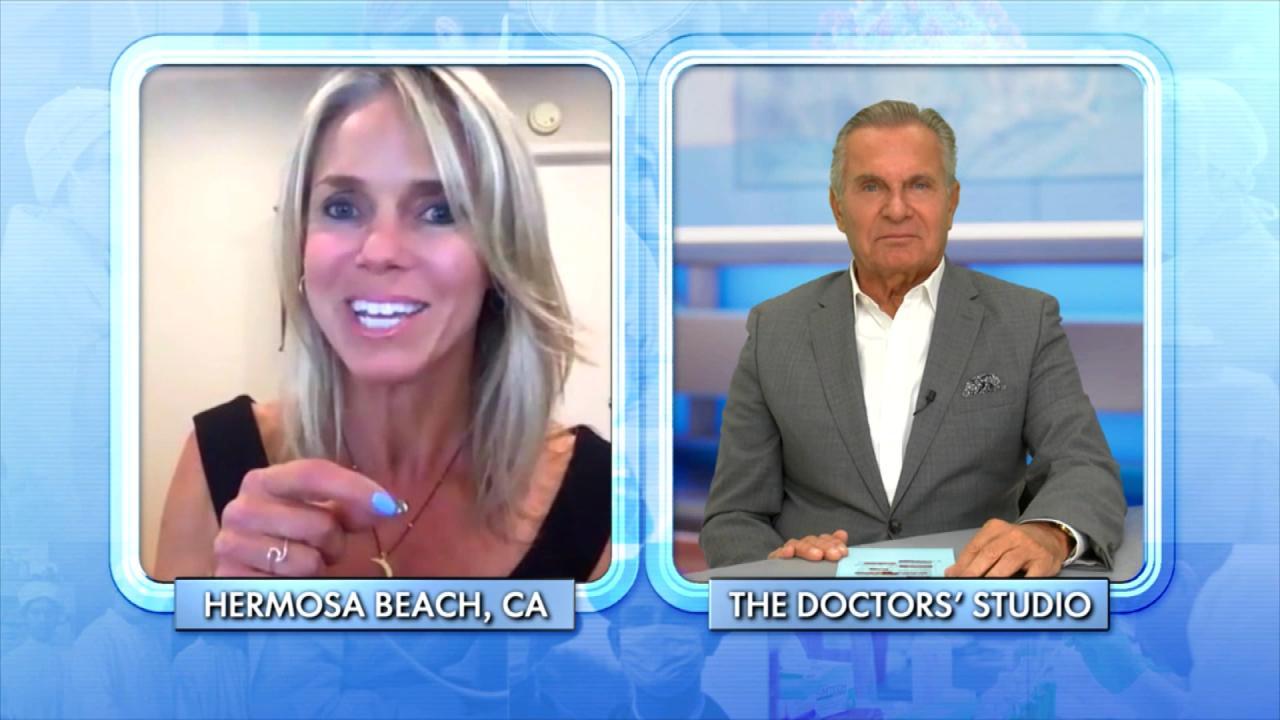 How Woman Found Forgiveness after Learning Her Husband Was Leadi…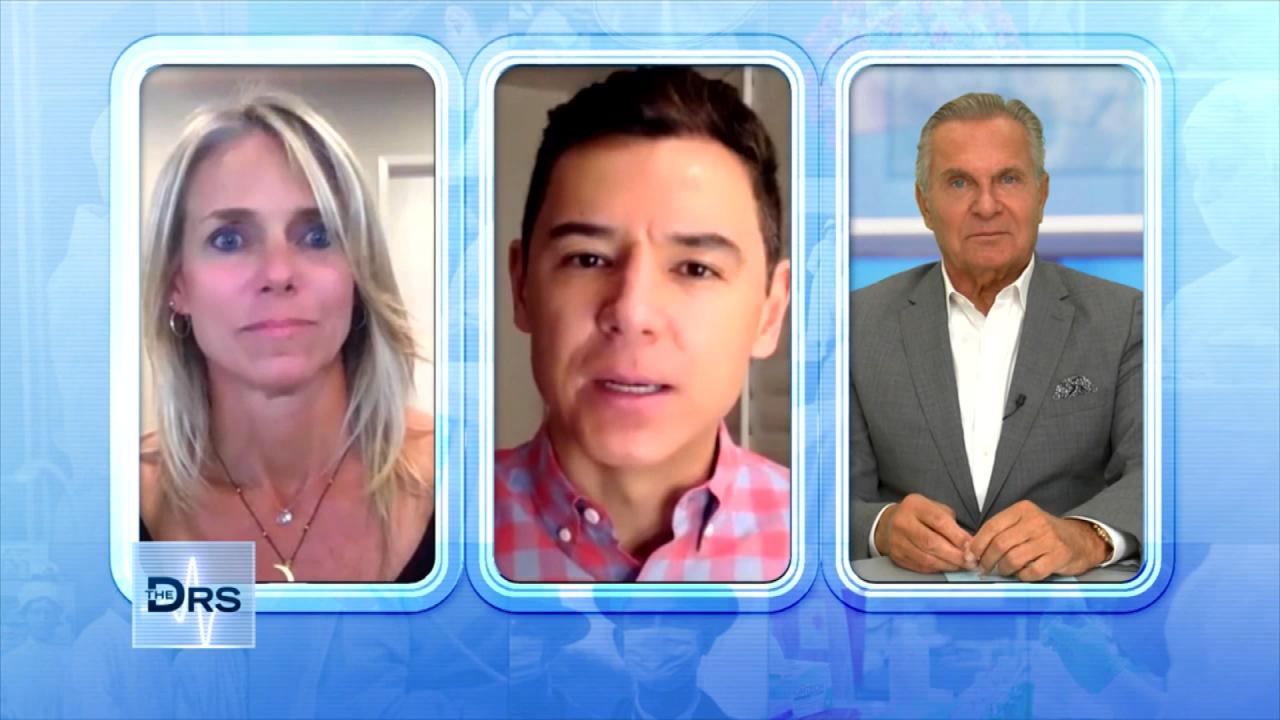 The Important Lessons Woman Has Learned from a Lifetime of Trauma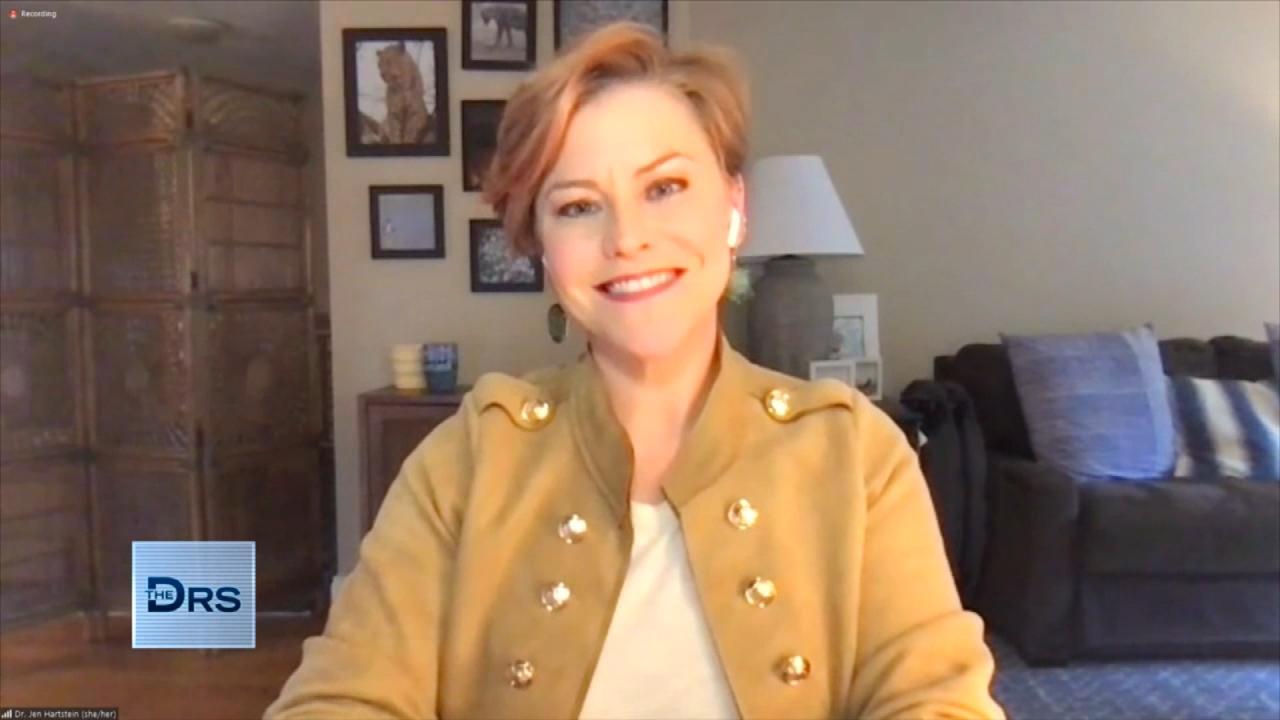 How to Get Involved in Your Kid's Social Media Usage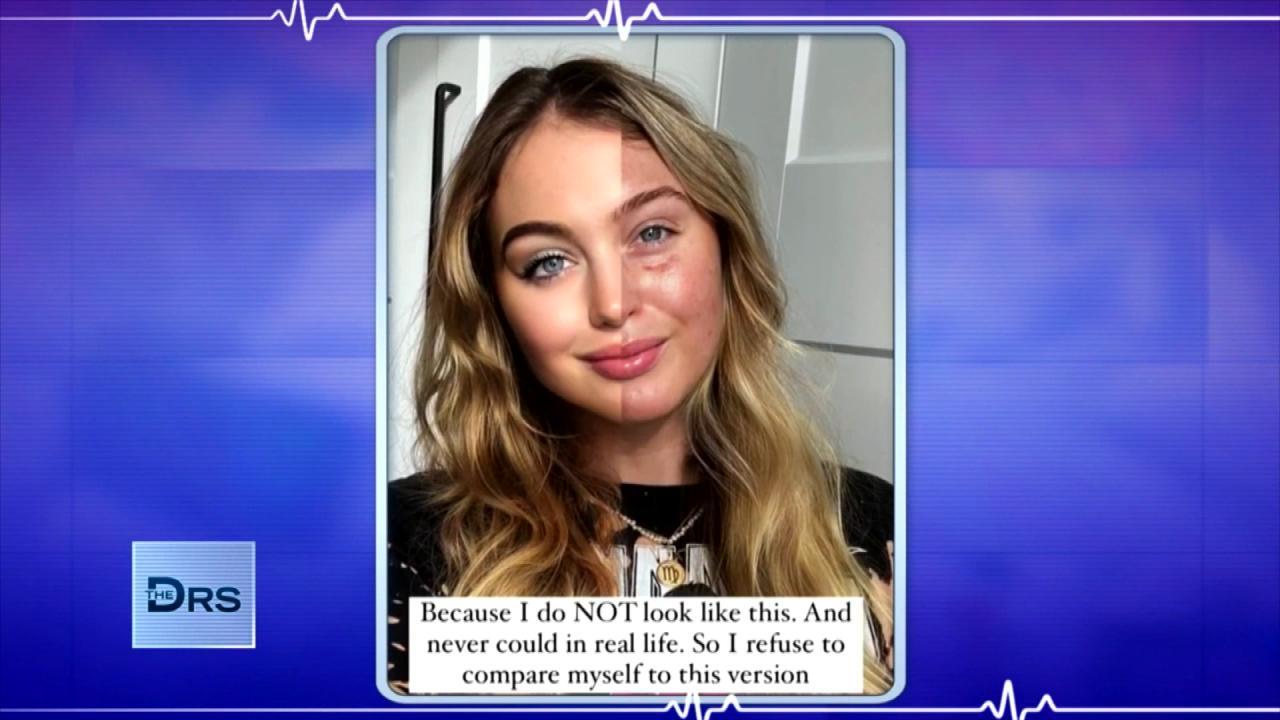 Are Photo Filters Destroying Your Body Image and Self Esteem?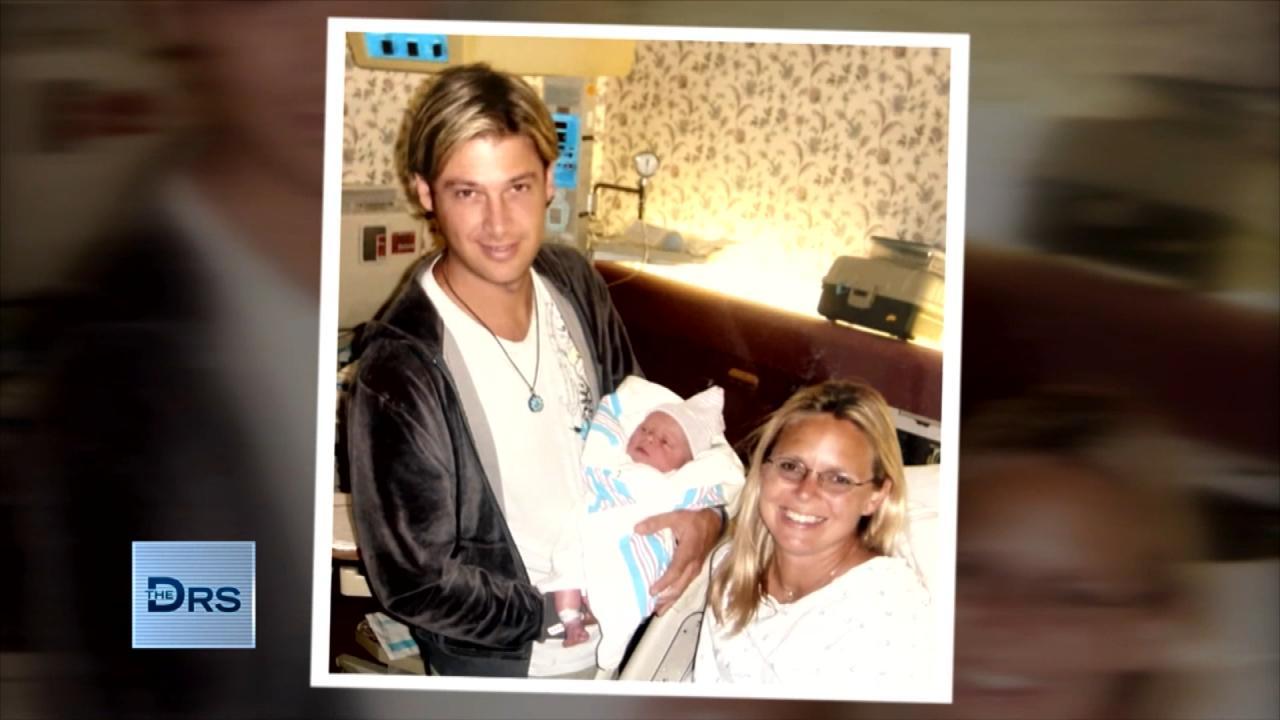 Woman Discovered Her Husband Was Leading a Double Life for 14 Ye…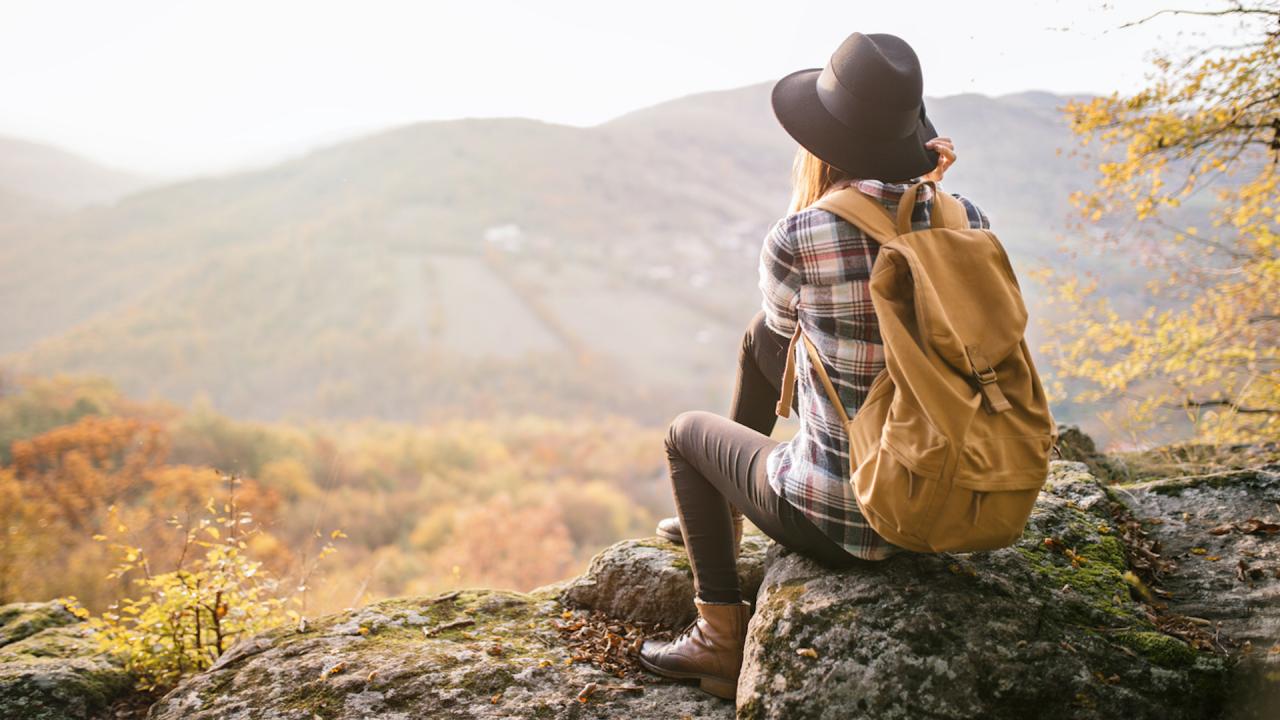 How Nature Helped Woman Heal after Discovering Her Husband Led a…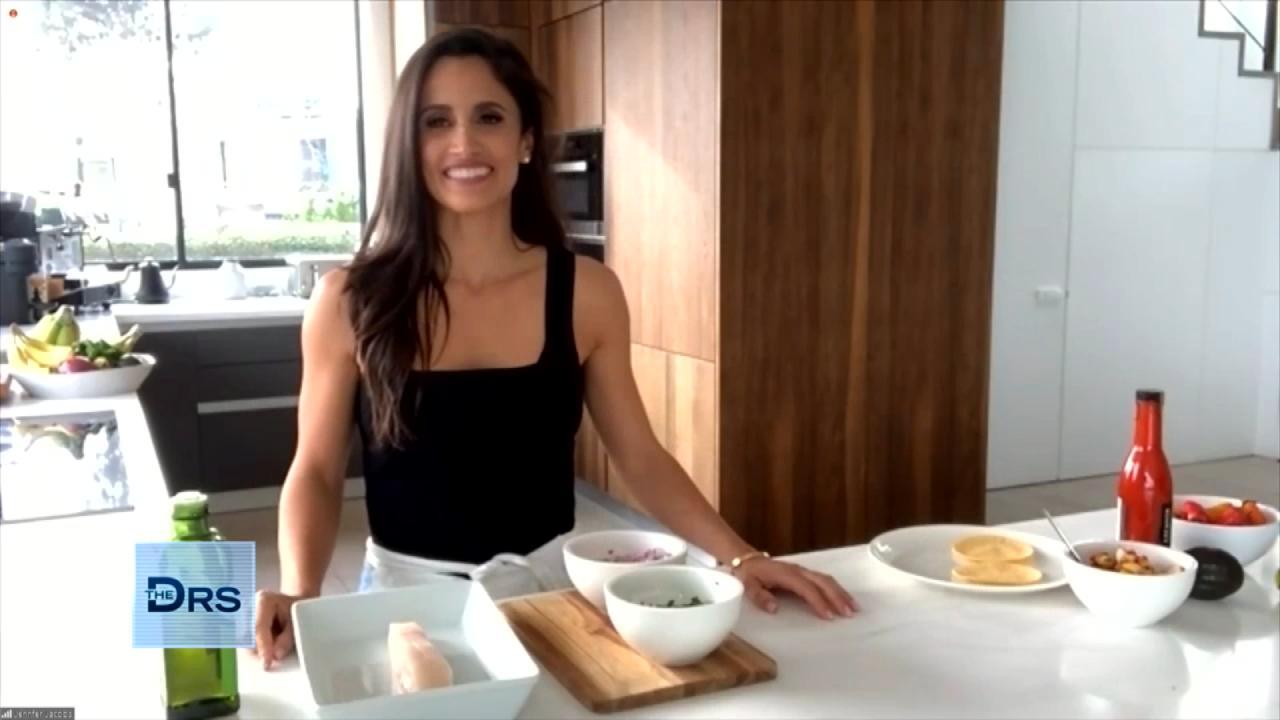 Fitness Expert Jennifer Jacobs Shares Her Favorite Healthy Fish …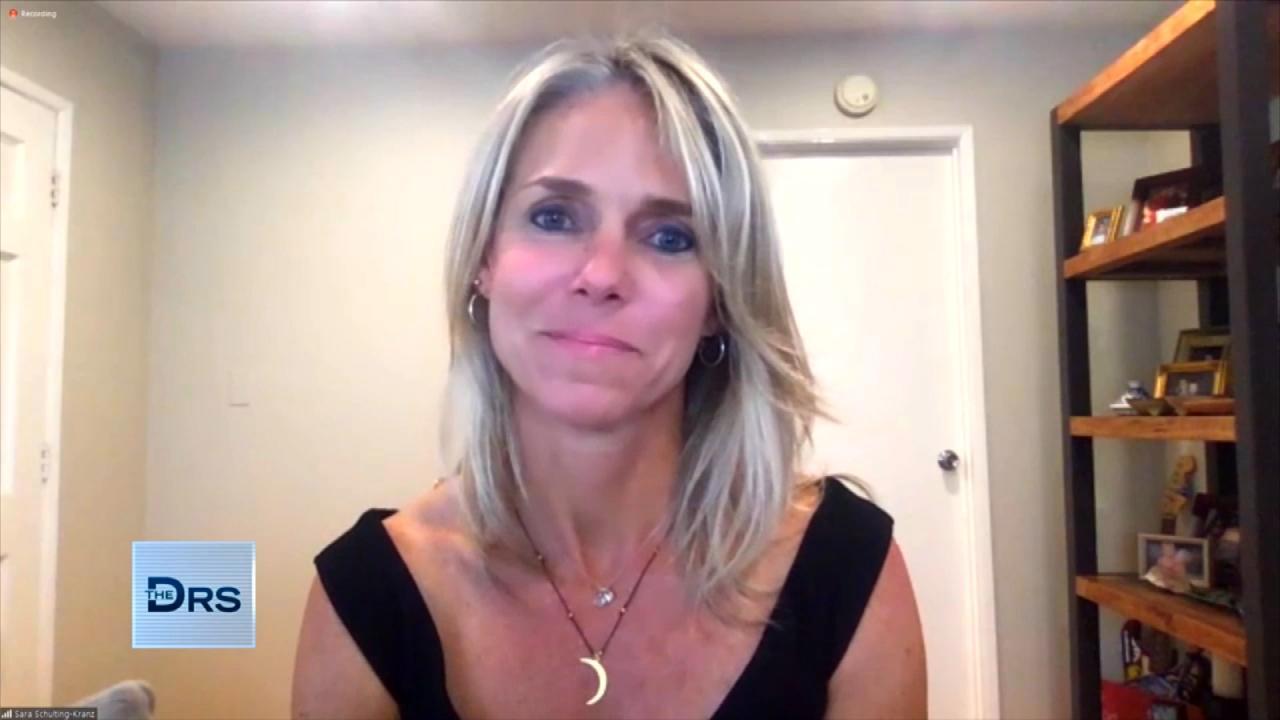 Woman Shares Her Path of Trauma to Triumph after a Lifetime of B…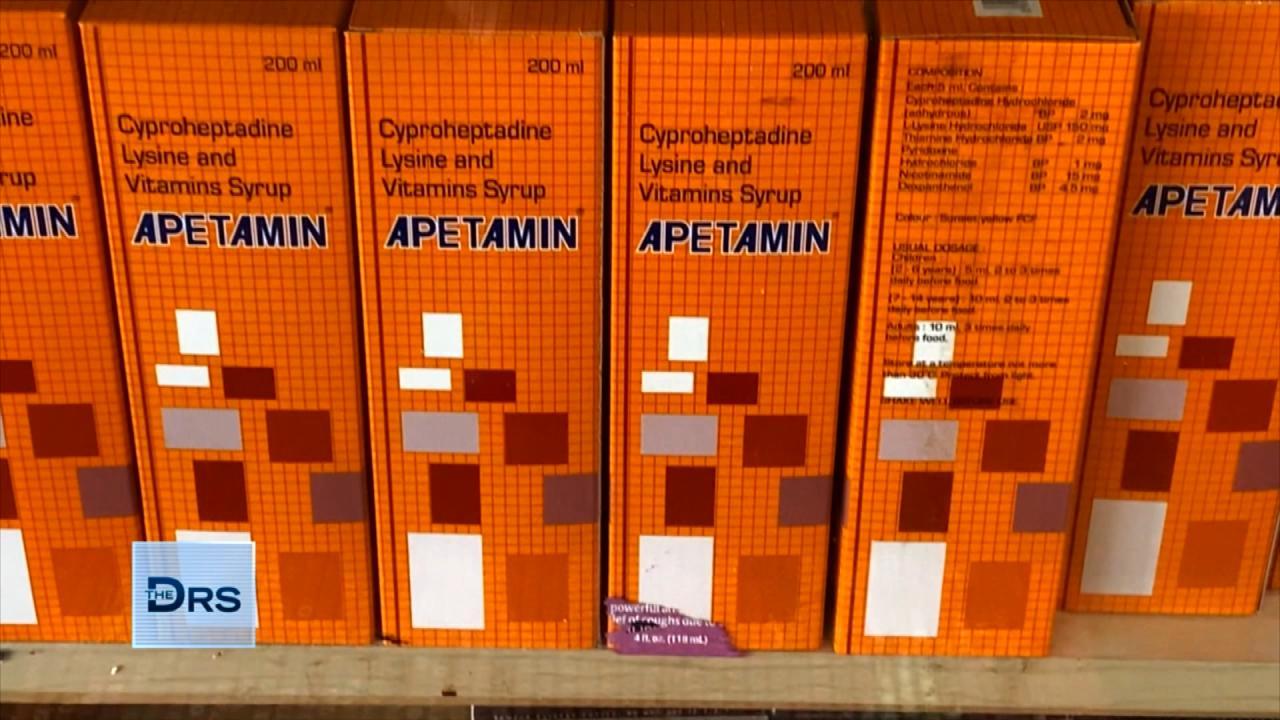 What the Supplement Apetamin Can Do to Your Body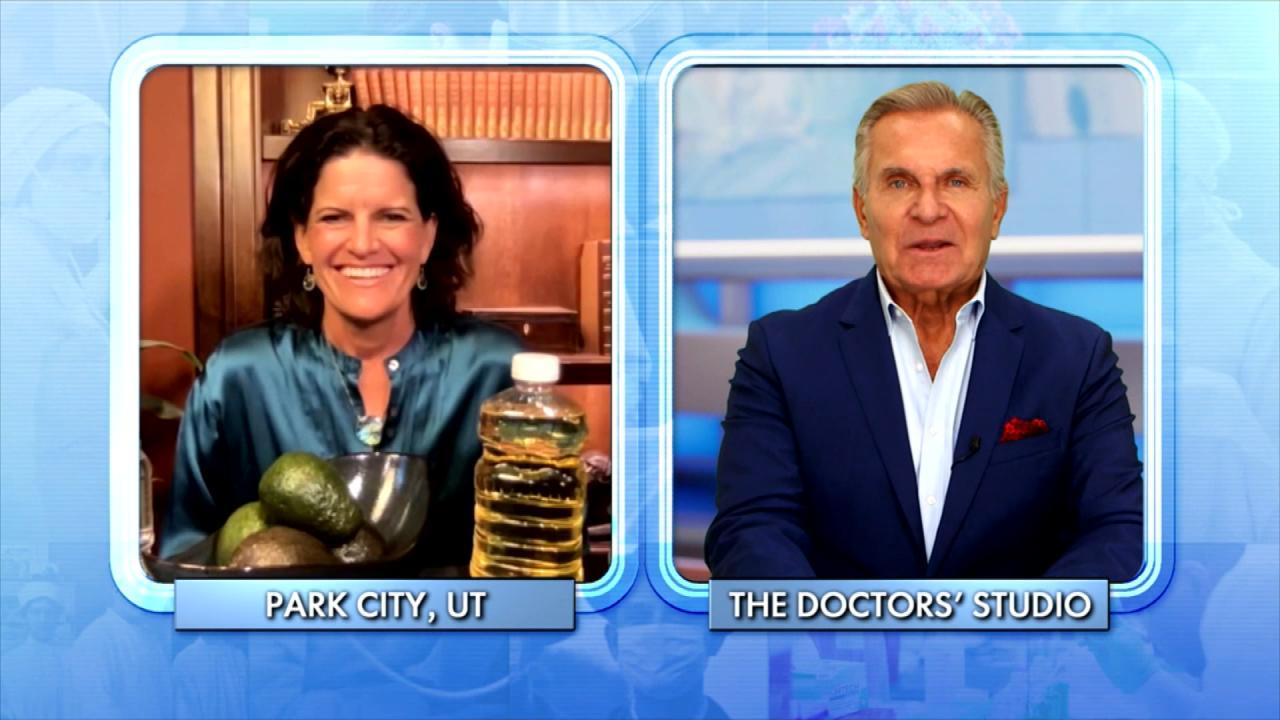 The Surprising Things That Could be Causing Your Weight Gain!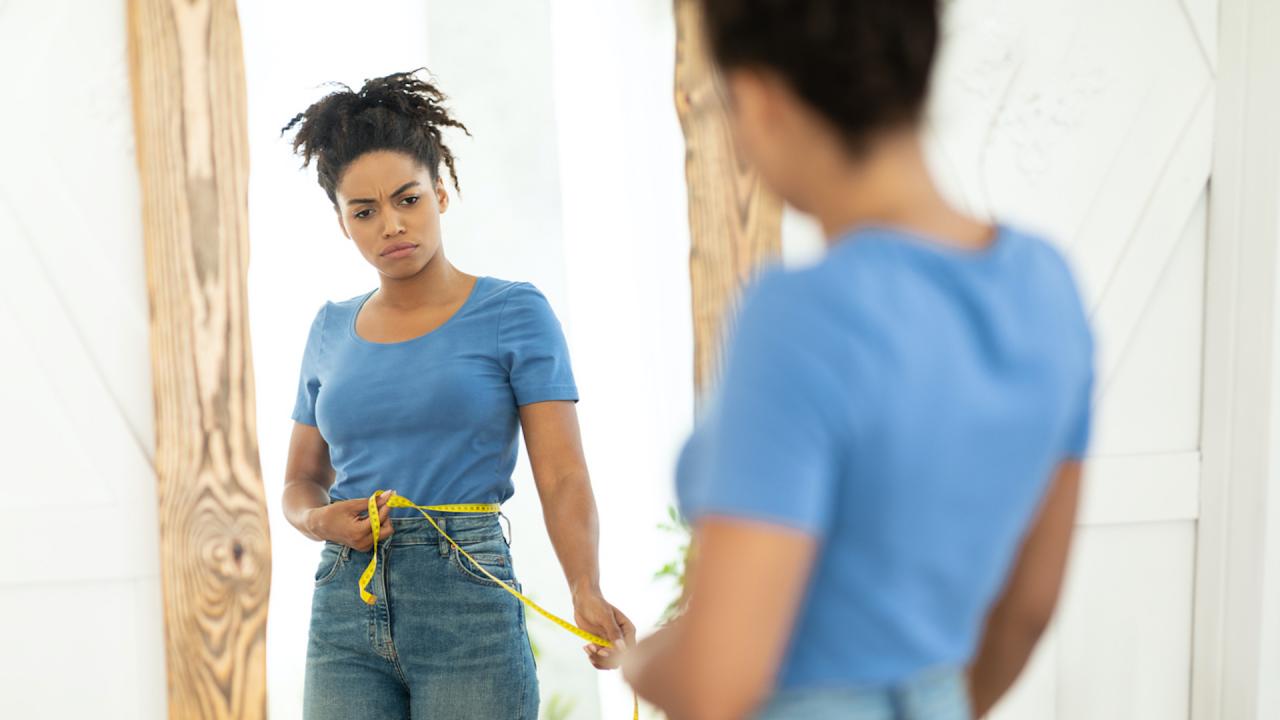 When Does Body Dissatisfaction Turn Into Dysmorphia?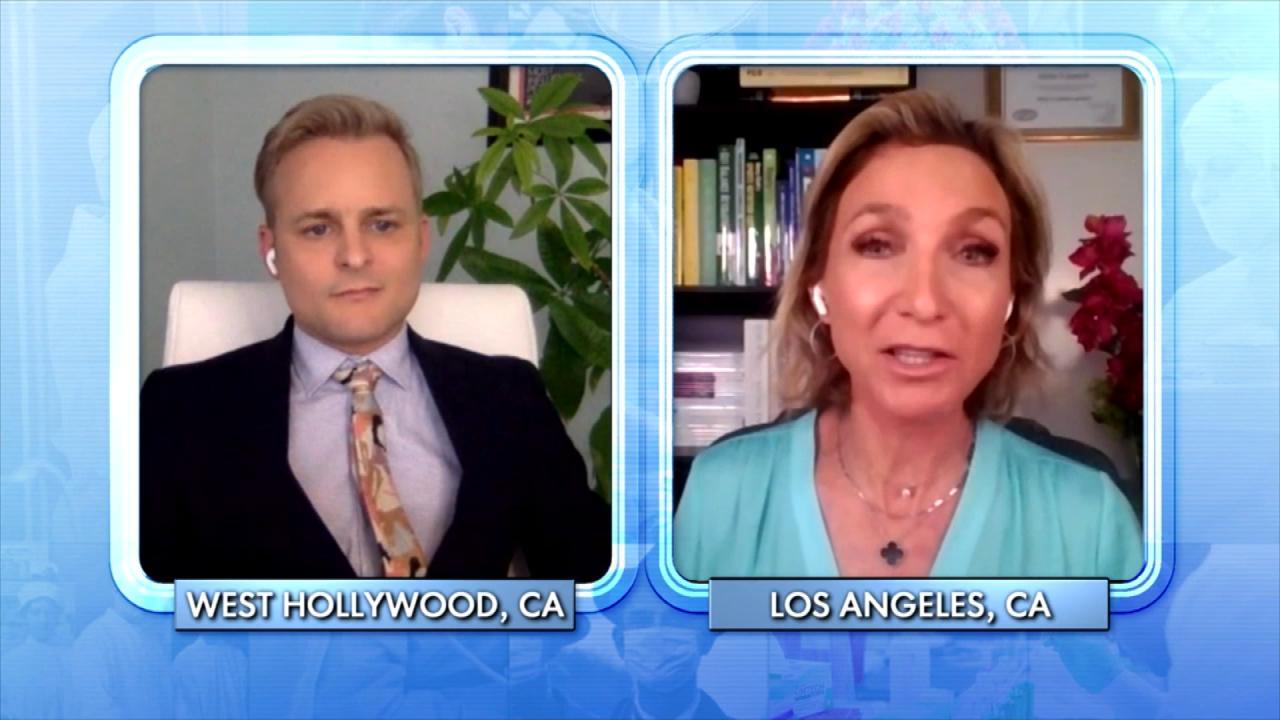 What Can Happen to Your Body When You Overdo It at the Gym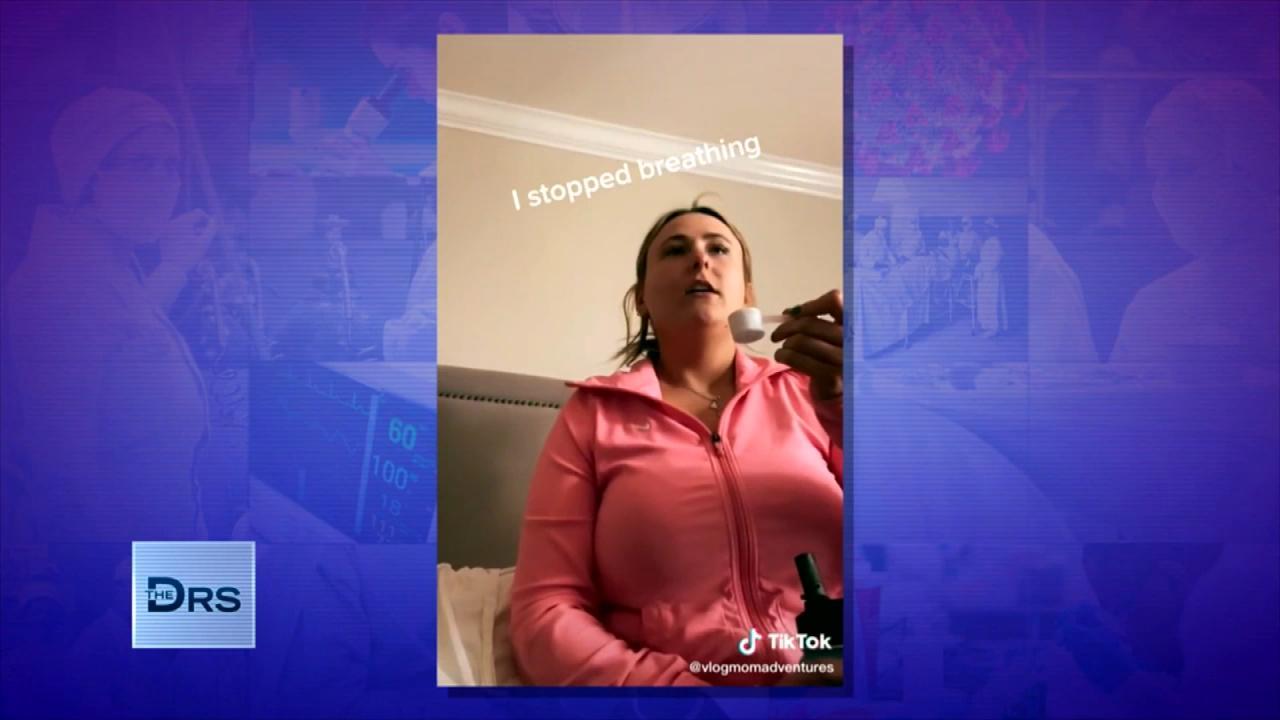 What Is the 'Dry Scooping' Workout Trend?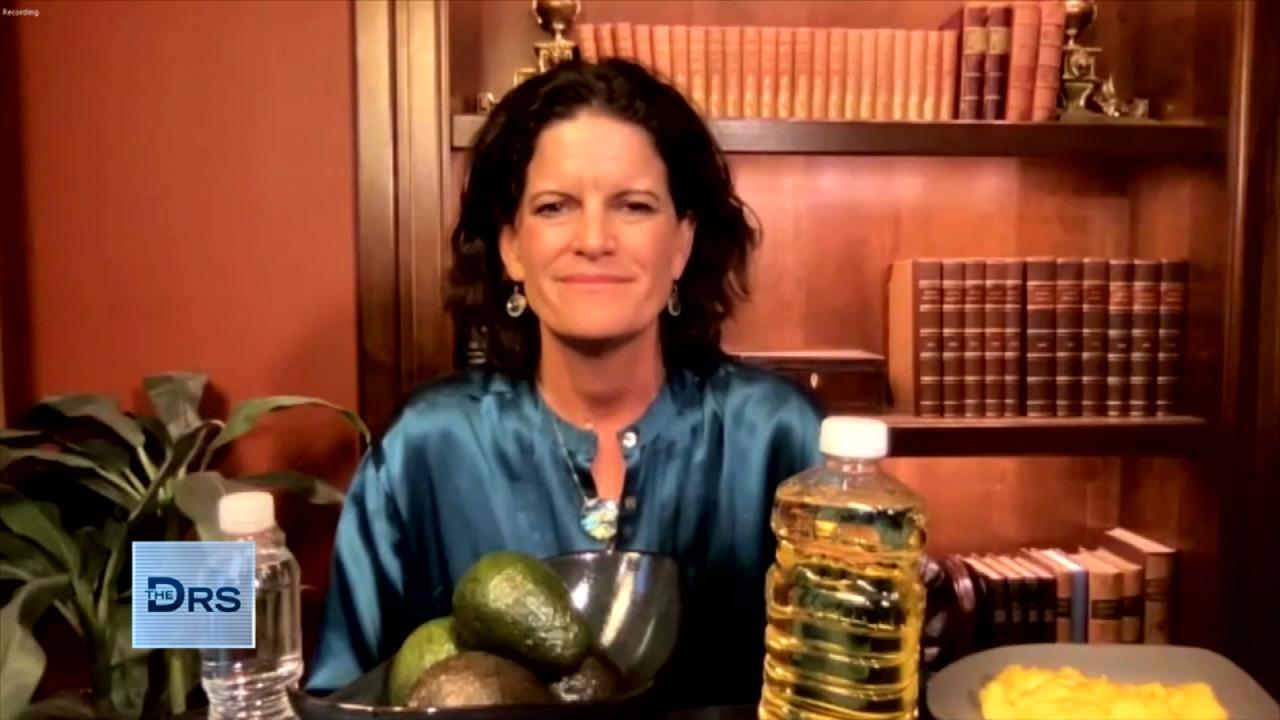 Is Eating 6 Small Meals a Weight Loss Myth?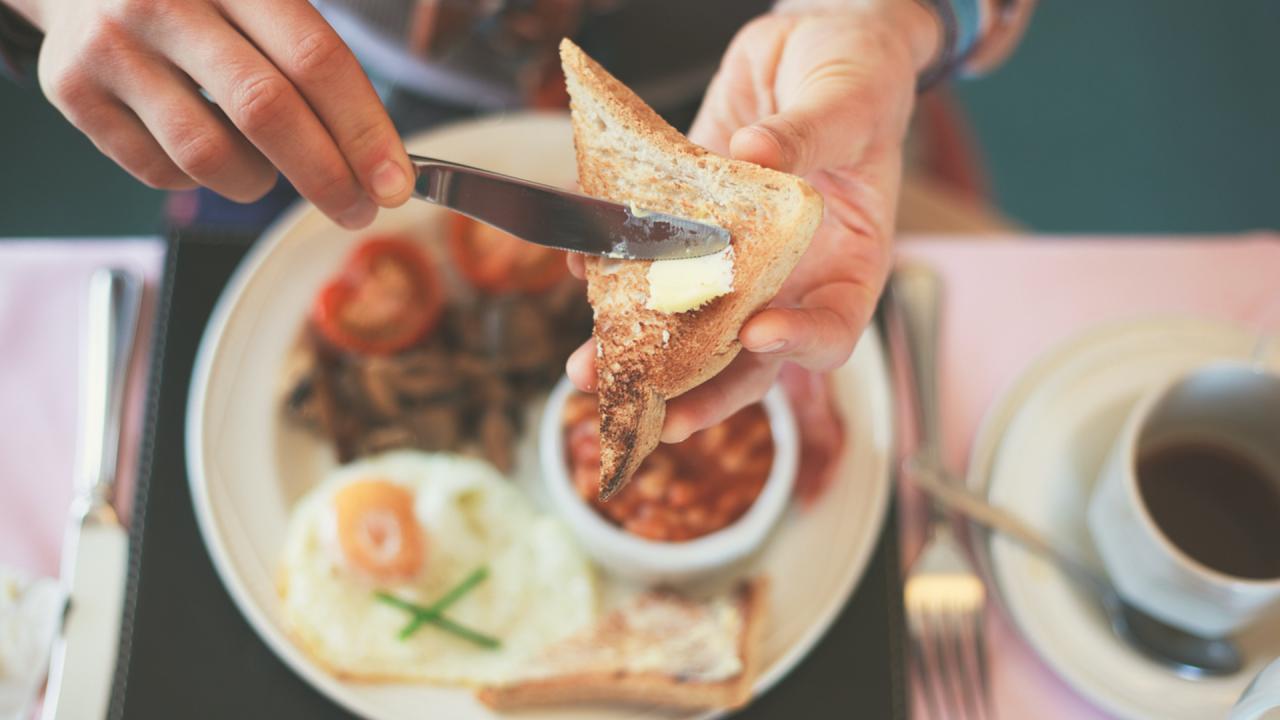 Are You Gaining Weight Because You're Eating Breakfast at the Wr…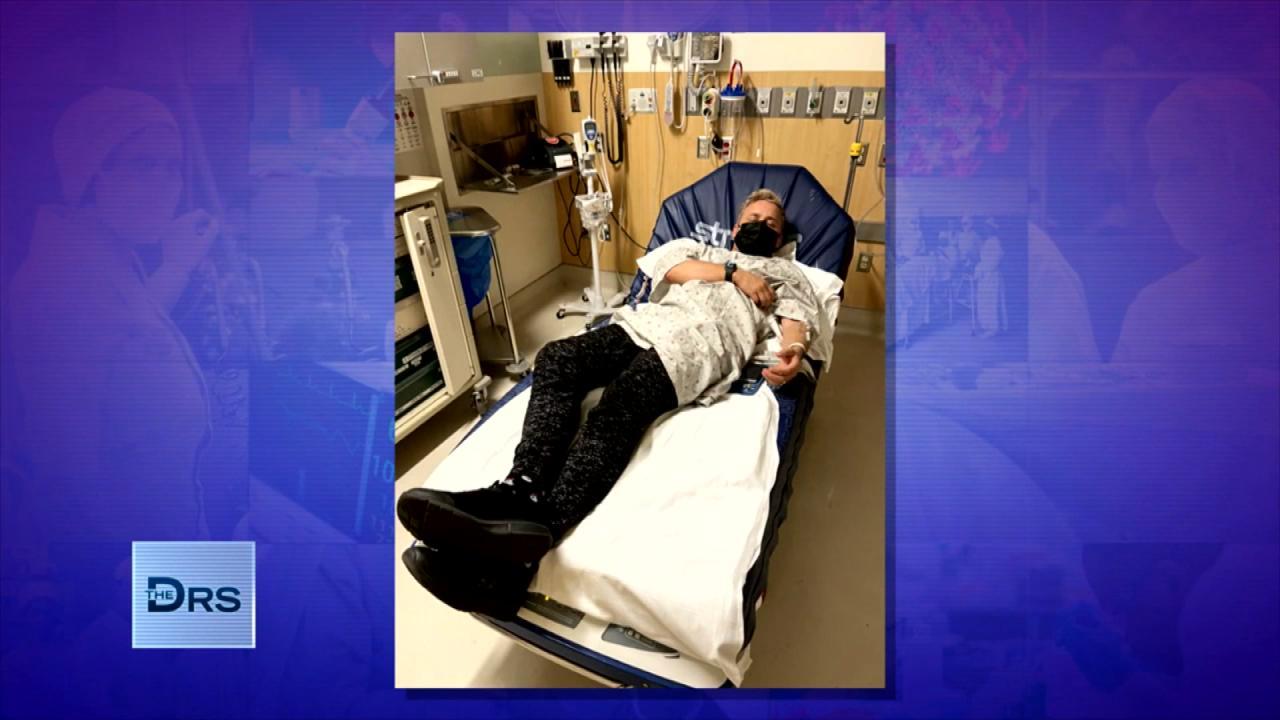 Man Found Himself in the Hospital after Going Too Hard at the Gym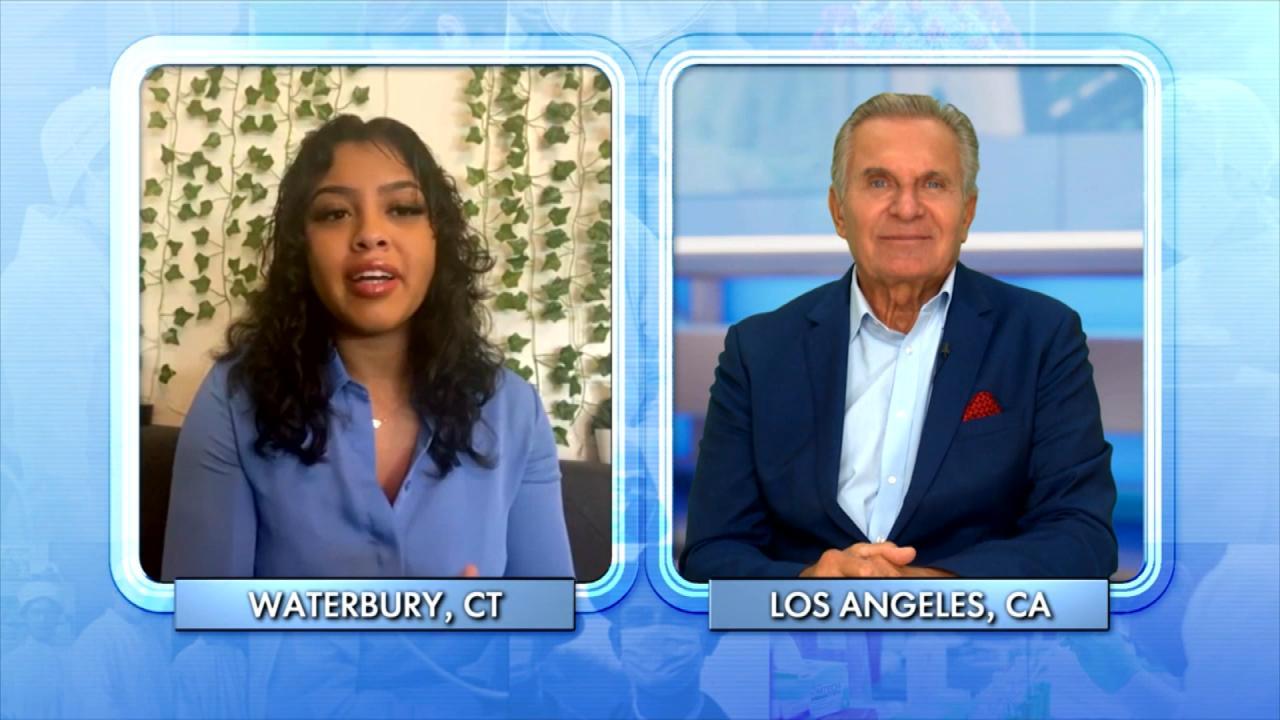 This TikTok Workout Trend Can Be Deadly!
The Doctors are joined by mommy blogger Kristin Malta, who shares tips that can help your toddler be more independent.
Kristin, who has 3 children under the age of 4, says she values when her toddlers can be independent in order for her to have time to accomplish things. It is also important for toddlers to do simple tasks on their own and it can help cut down on tantrums if the child feels more in control.
To create toddler independence, she suggests setting up play spaces for your young kids, which will allow them to play on their own safely.
One idea is setting up sensory bins, where a toddler can scoop, pour and dump, She says this type of play may help to develop nerve connections in the brain, motor skills, scientific thinking, and problem-solving. She says parents should make sure the child is directing the play, imagining the situation, and determining the task.
She also suggests setting up circuit play, where every few minutes the focus of the play changes. She likes setting up a timer to go off every 10 minutes and then having the child switch from things like building blocks to arts and crafts and then puzzles. She says this can help with short attention spans and suggest parents positively reinforce the child's accomplishments at the end of playtime.
Get more tips and parenting ideas from Kristin at Mommy Mingle.
Watch: The Most Important Thing a Parent Can Do to Help Struggling Kids
Watch: Mom Reveals Her Secret to Successful Parenting during the Pandemic