Many Moms Had to Choose Their Kids or Their Jobs during Pandemic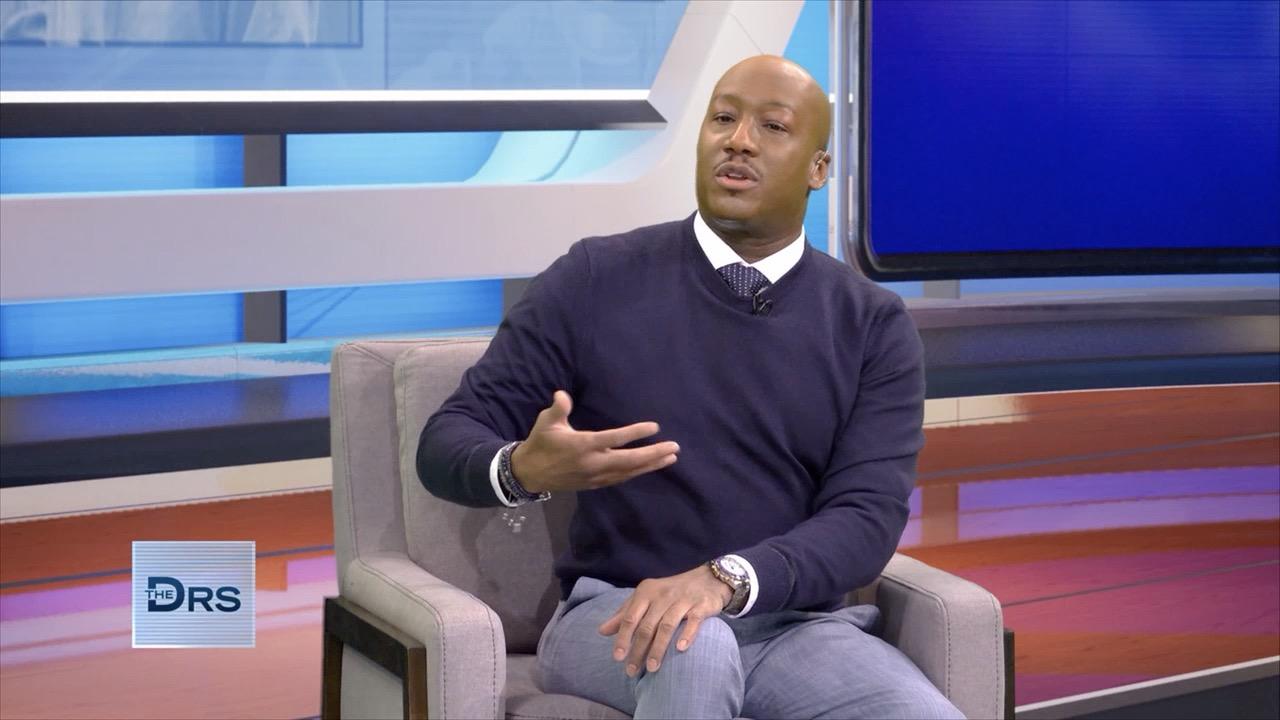 The Major Symptoms of Dissociative Identity Disorder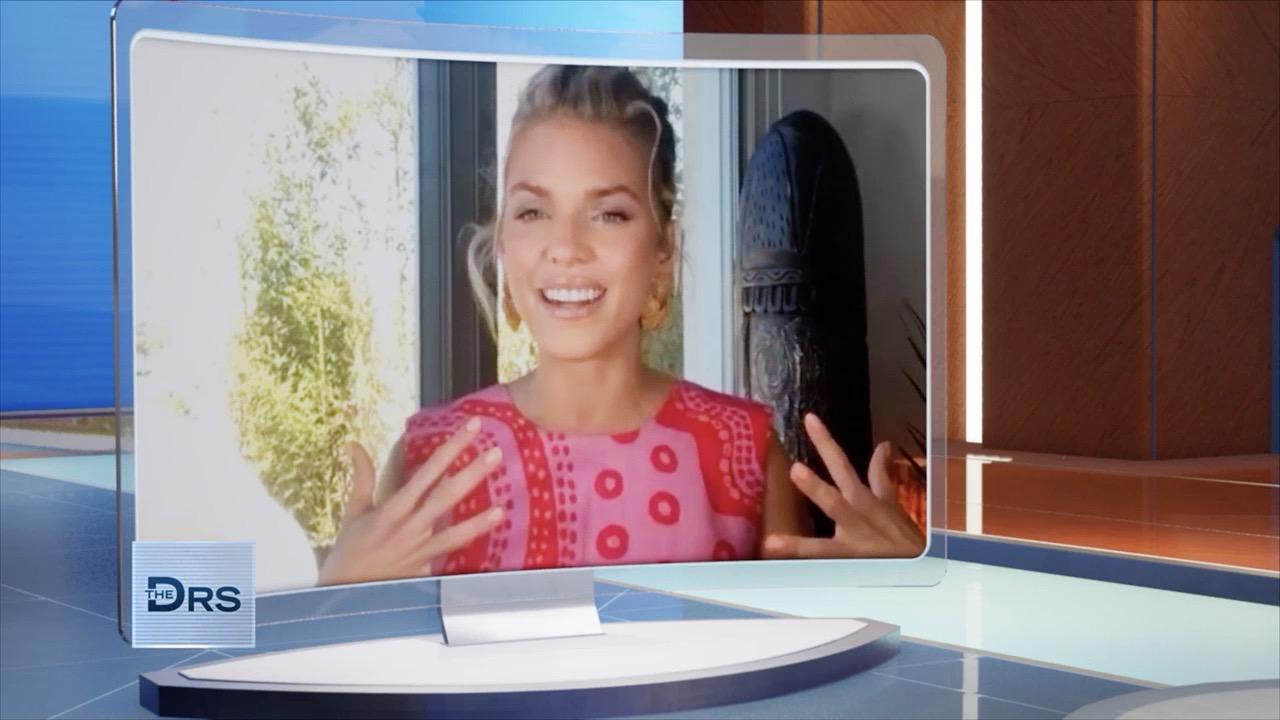 How to Normalize Talking about Mental Health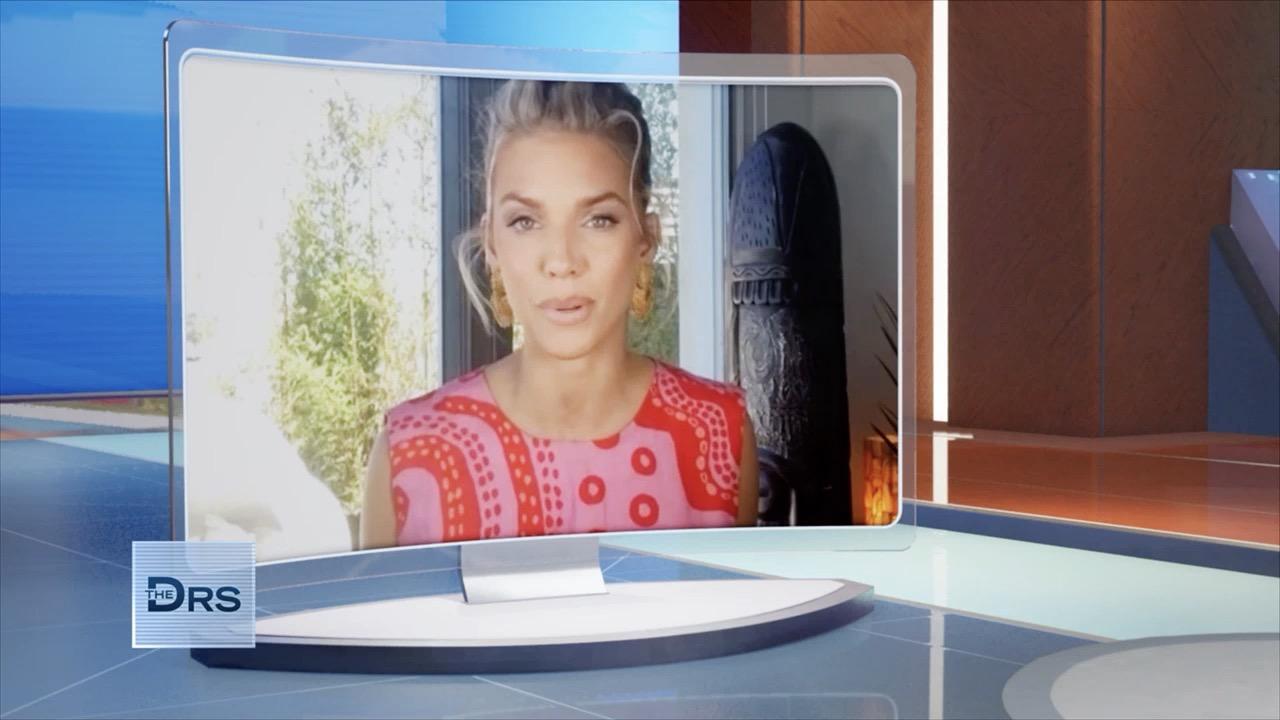 Actress AnnaLynne McCord on Getting Diagnosed with Dissociative …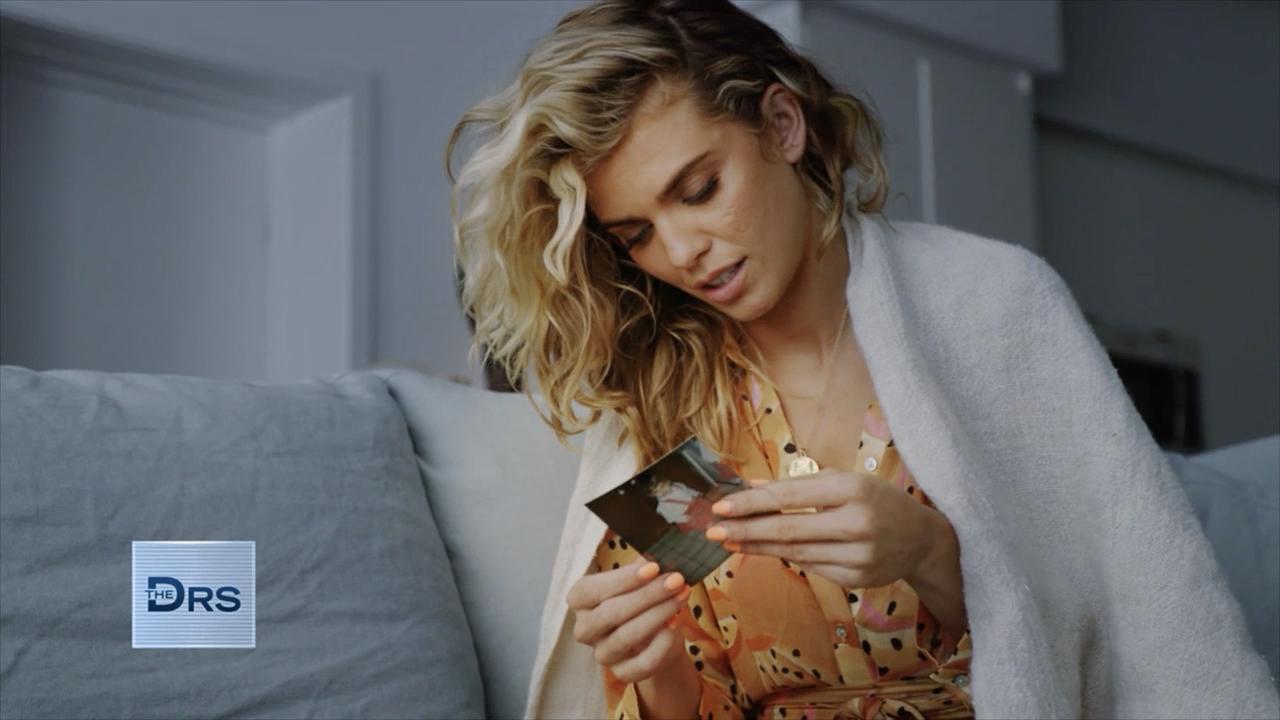 Actress AnnaLynne McCord on Healing Her Inner Child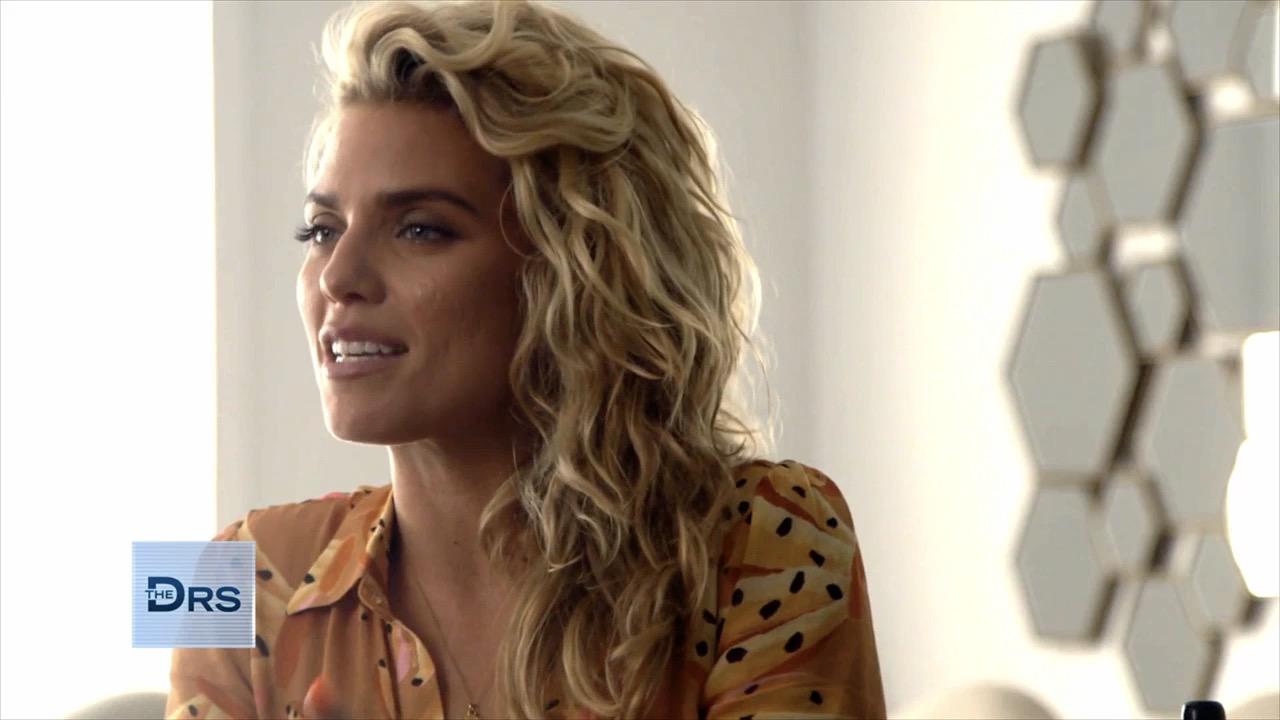 Actress AnnaLynne McCord Shares about Her Mental Health Diagnosis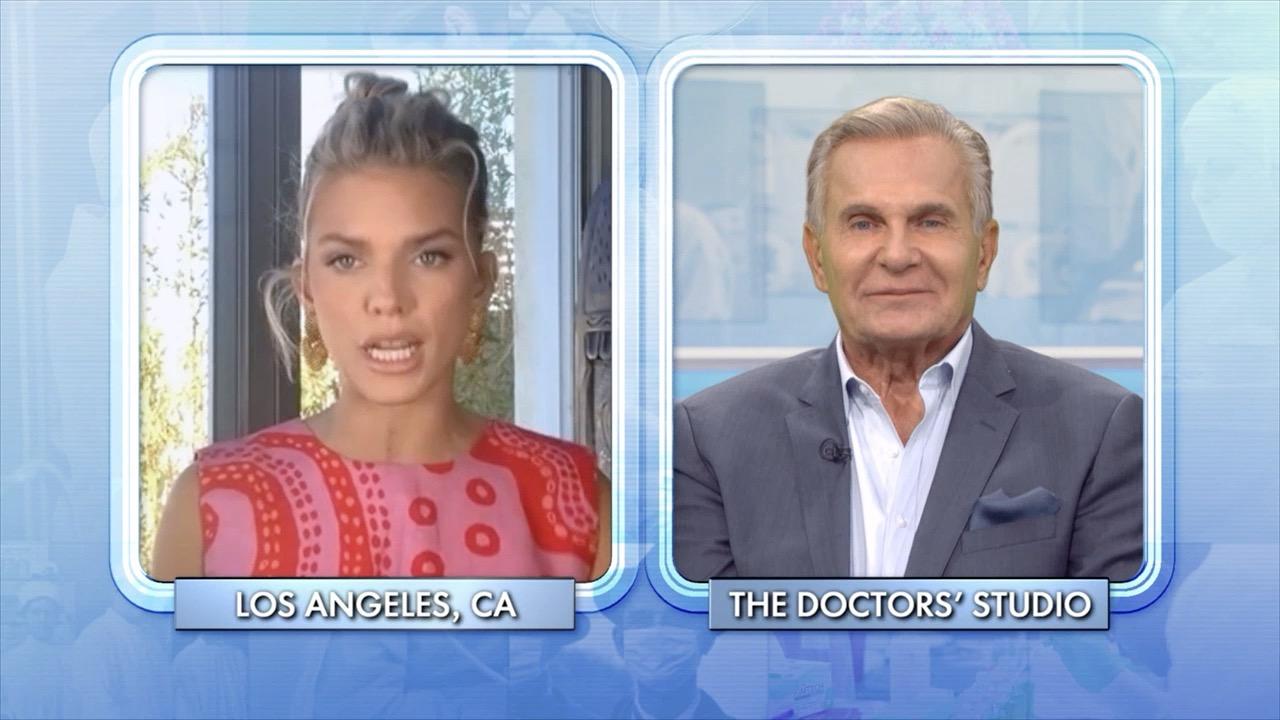 The Breakthrough Moment That Got AnnaLynne McCord on the Path to…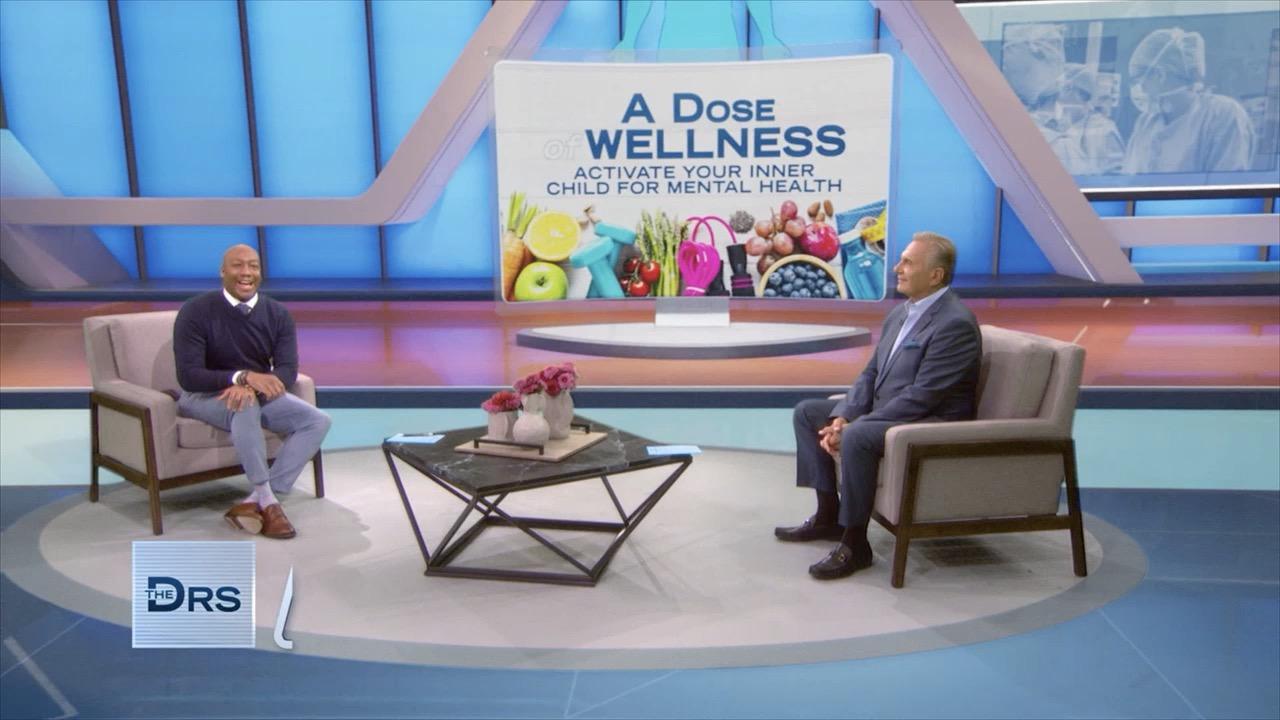 Here's How to Give Your Inner Child an Extra Dose of Love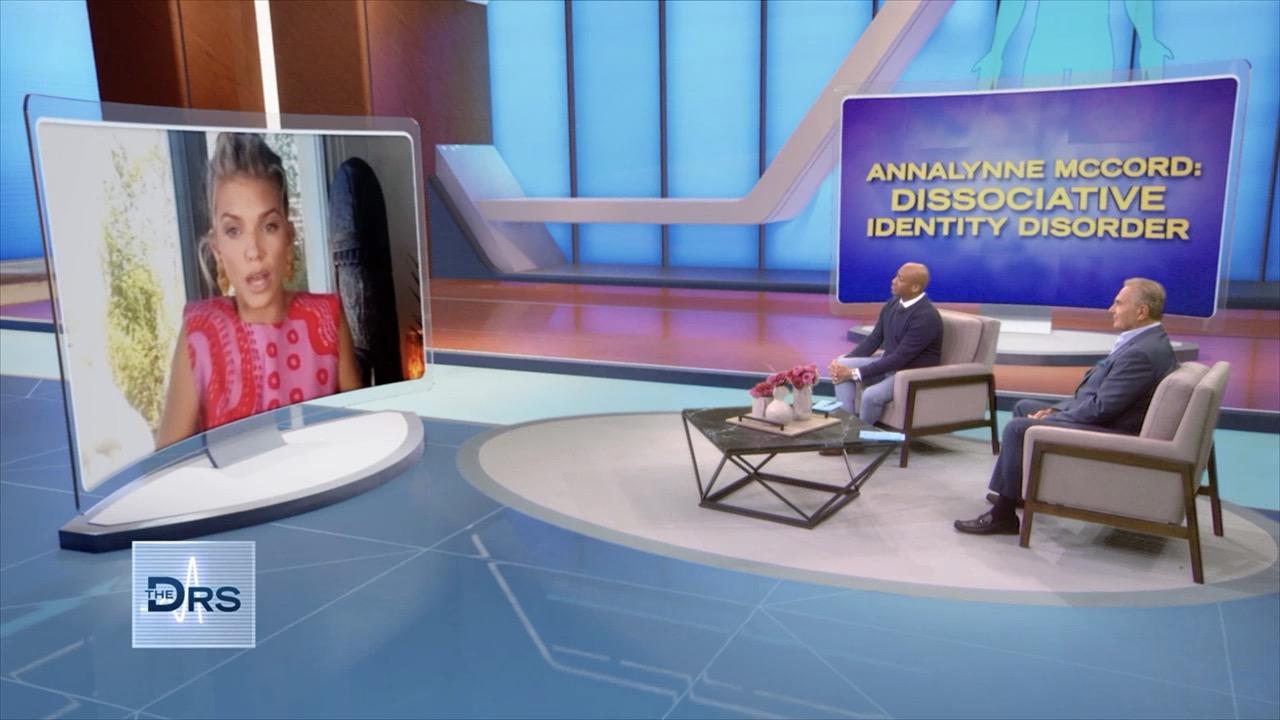 PTSD and EMDR Treatment Helped Actress AnnaLynne McCord Heal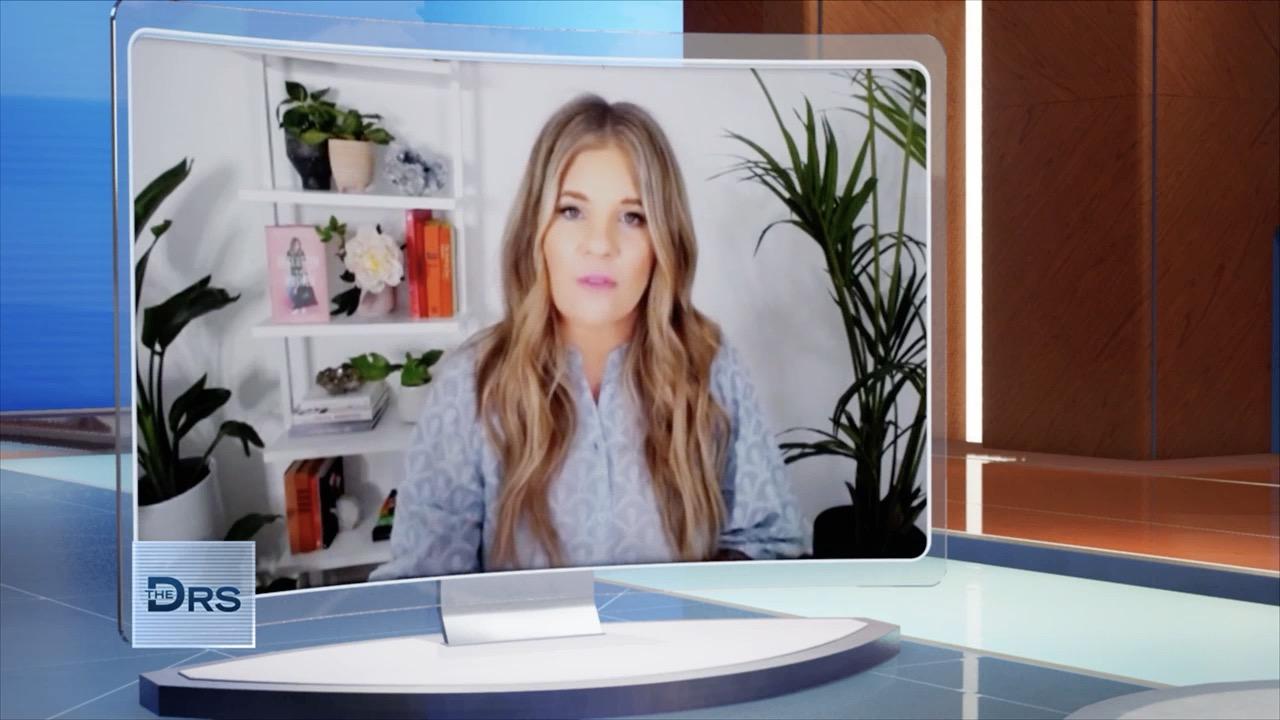 5 Decluttering Tips for Your Mental Health!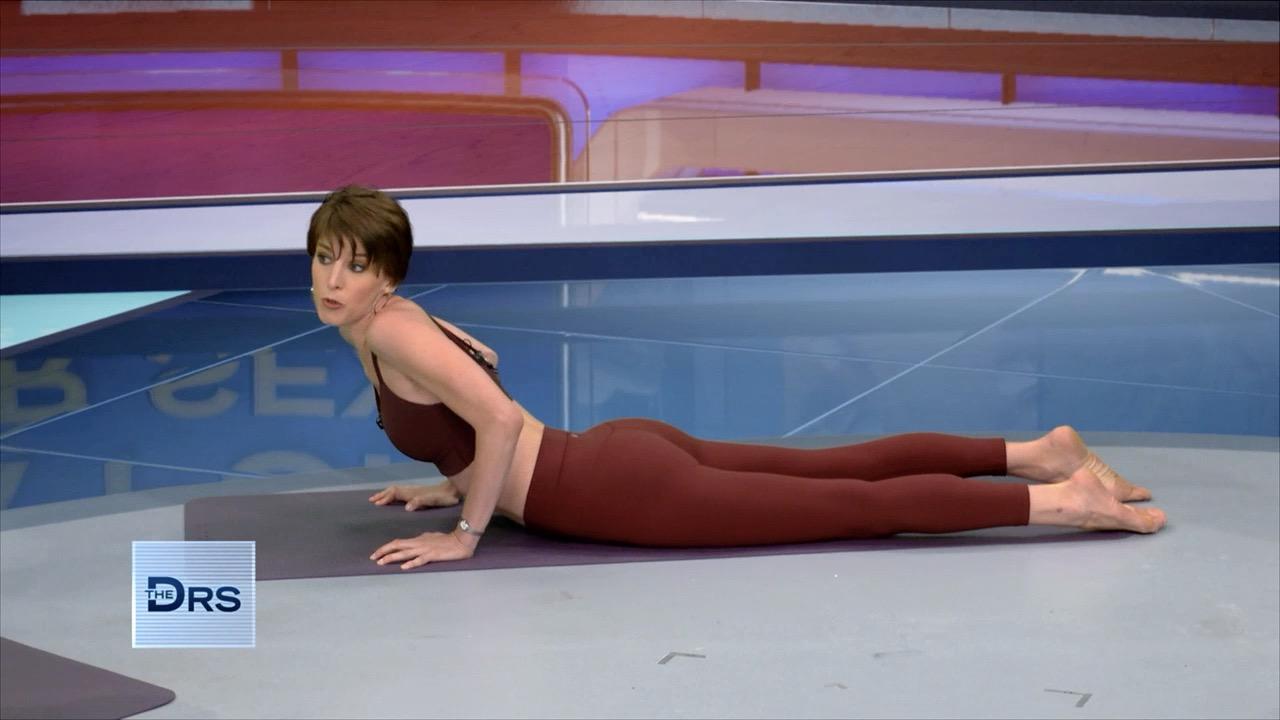 Is Yoga the Key to Better Sex?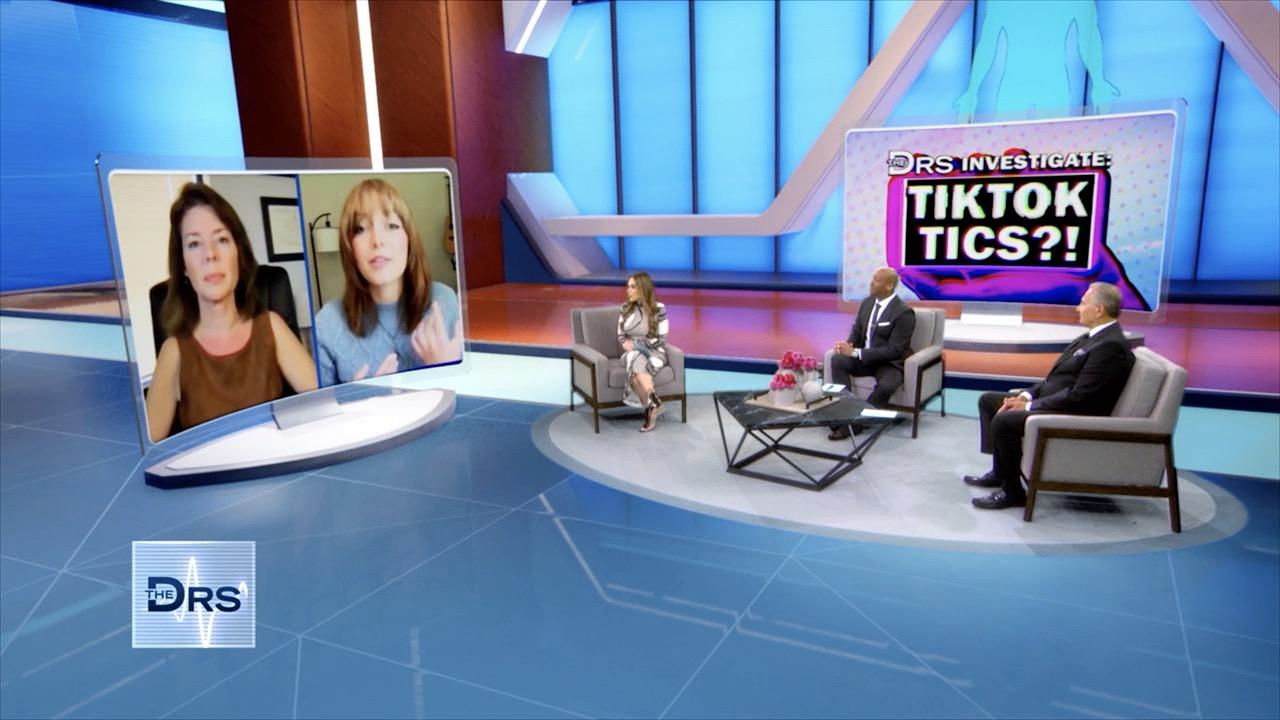 Are Your Kids in Danger of Developing a Tic from TikTok?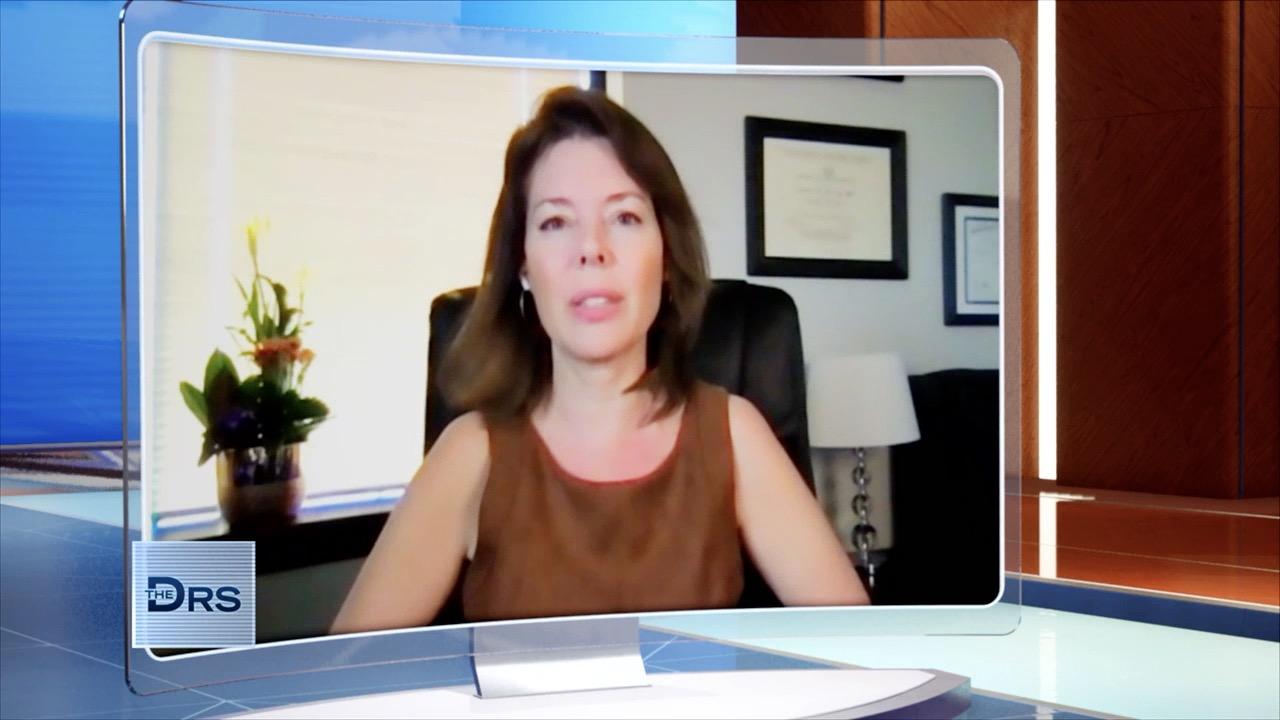 Why Are Most People with Tic Disorders Female?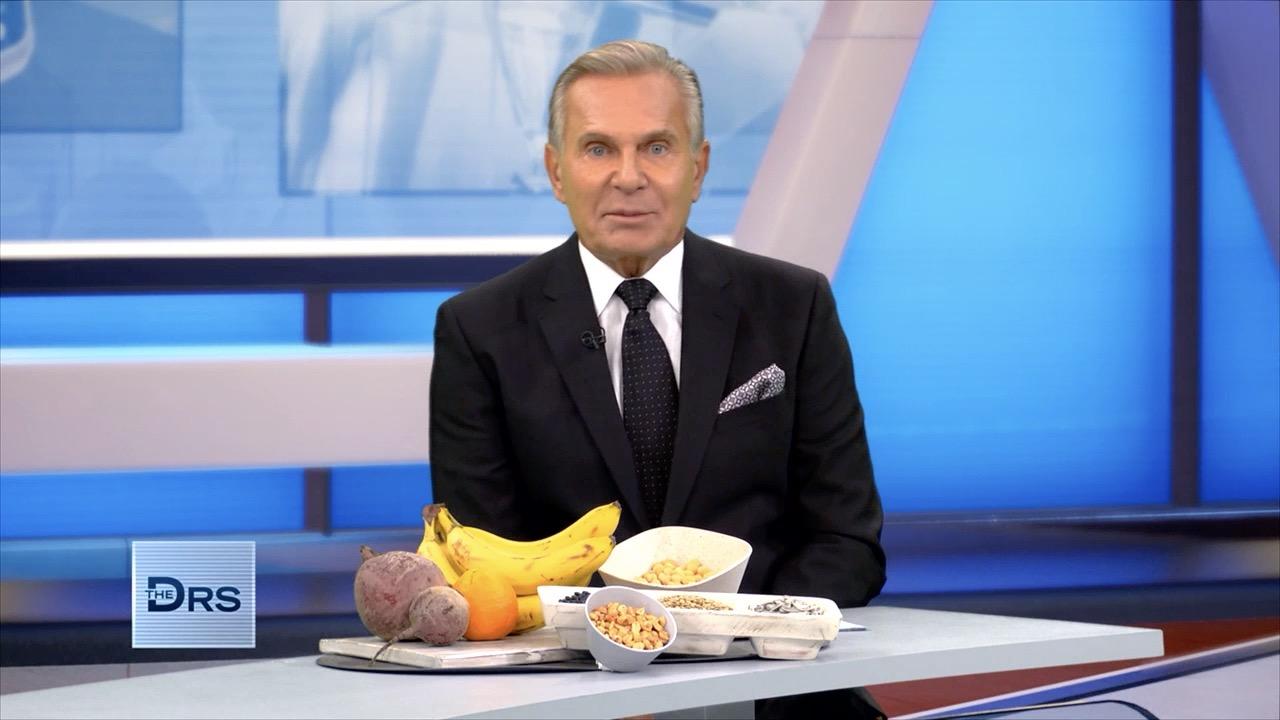 Add Folates to Your Diet to Prevent Alzheimer's Disease?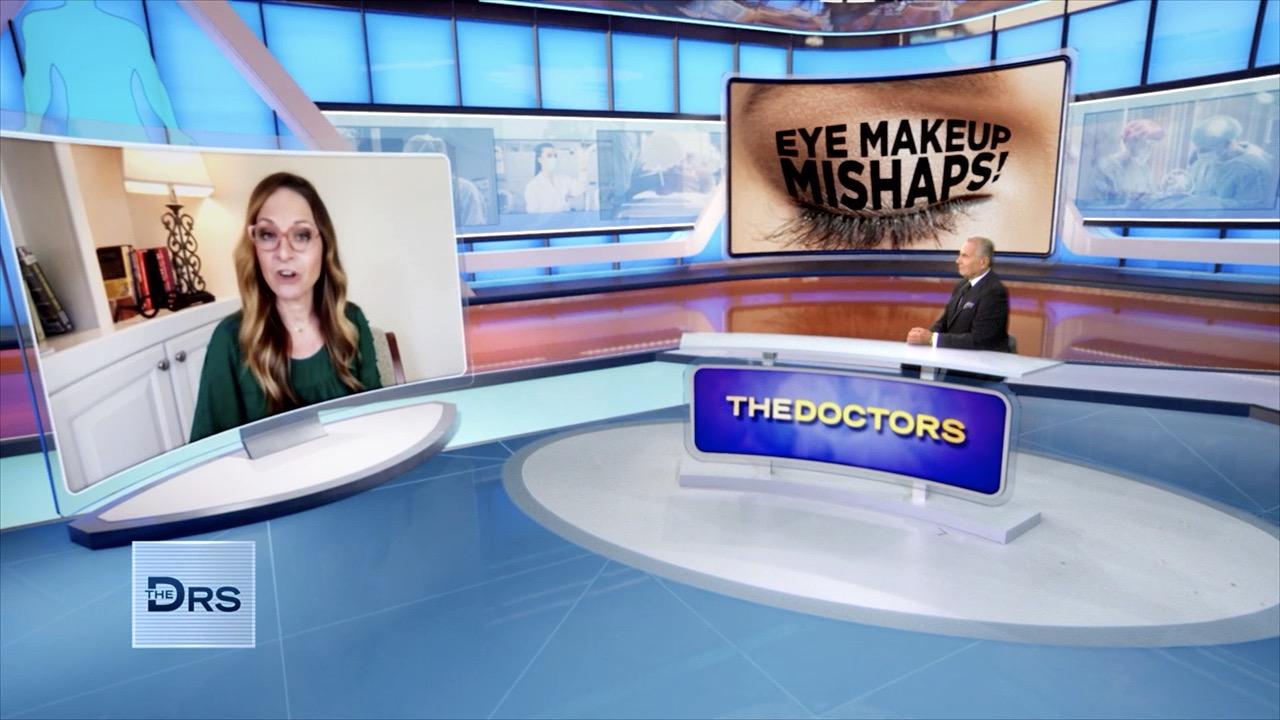 The Dangers of Having Your Eyelid Glands Clogged by Makeup!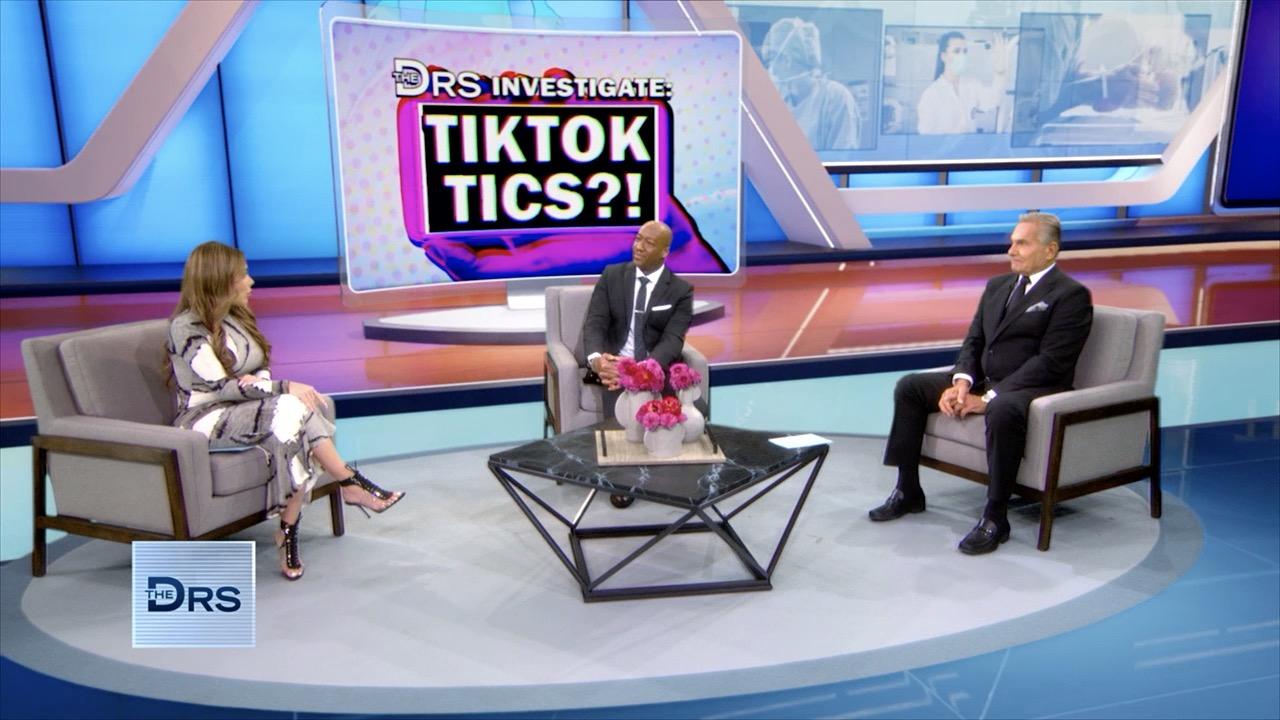 Is TikTok Influencing Tic Disorders?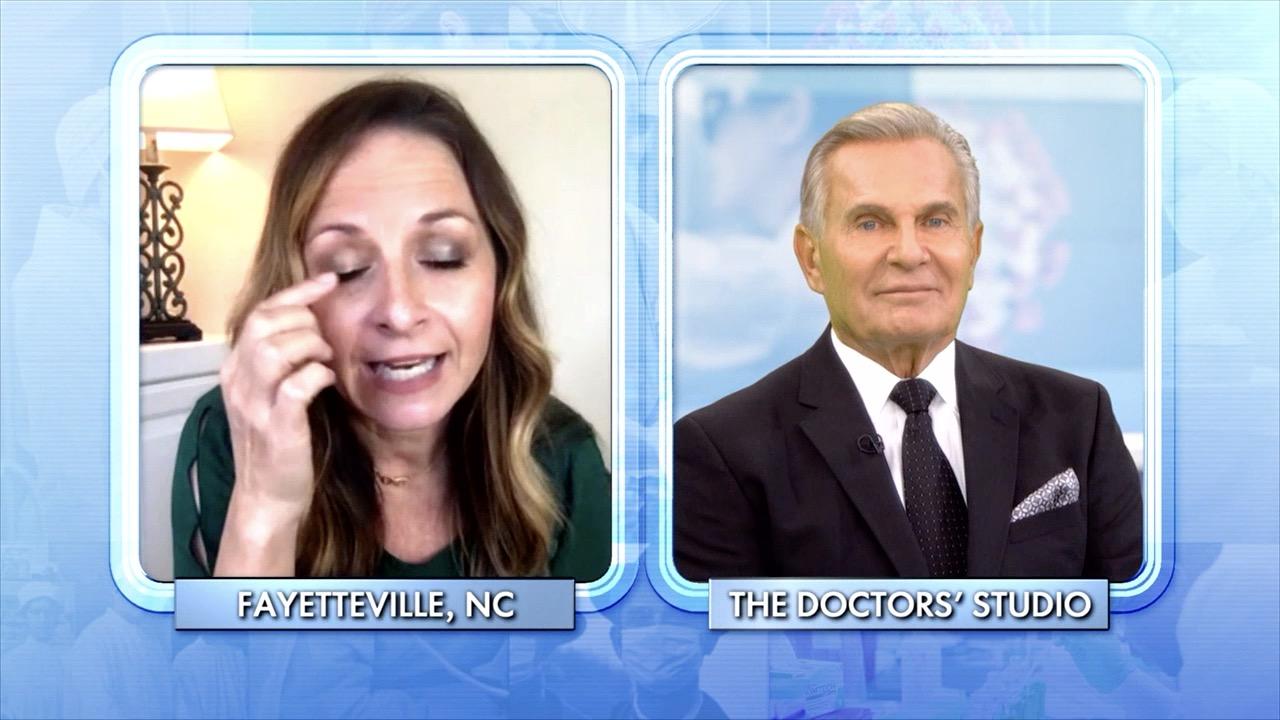 Protect Your Eyesight by Not Applying Makeup Here!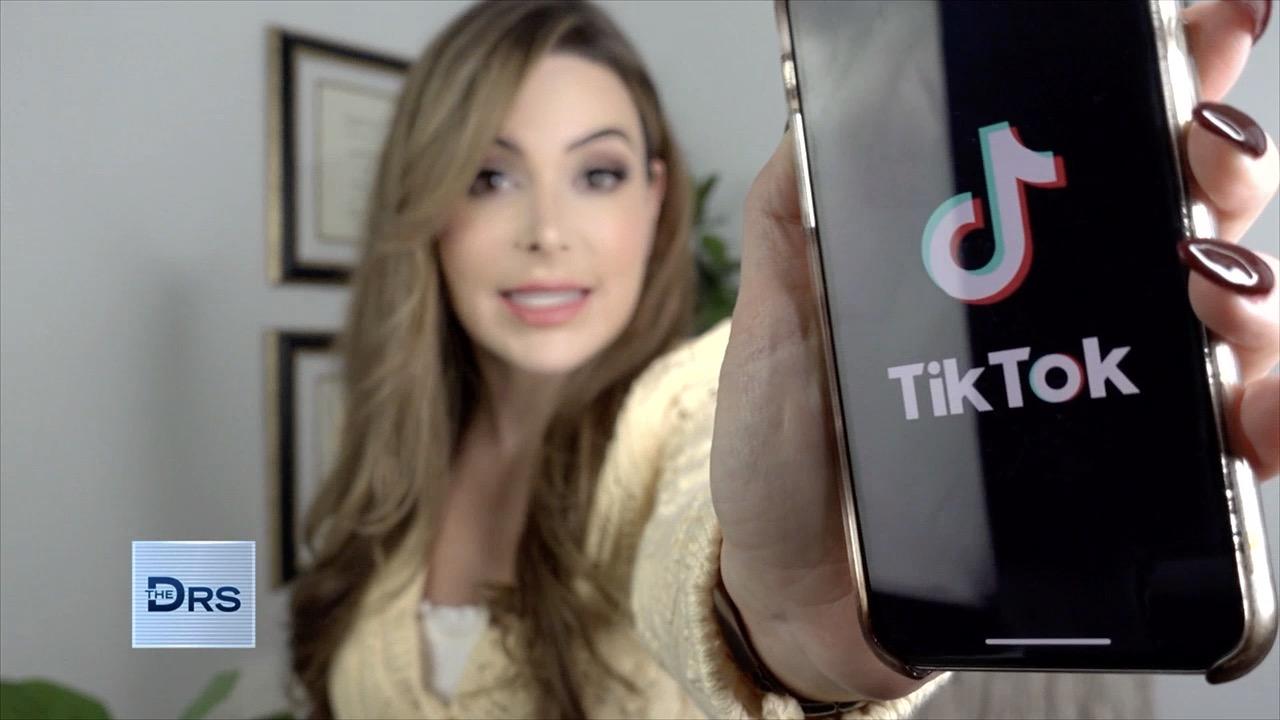 Are Tics being Popularized amongst Teens on TikTok?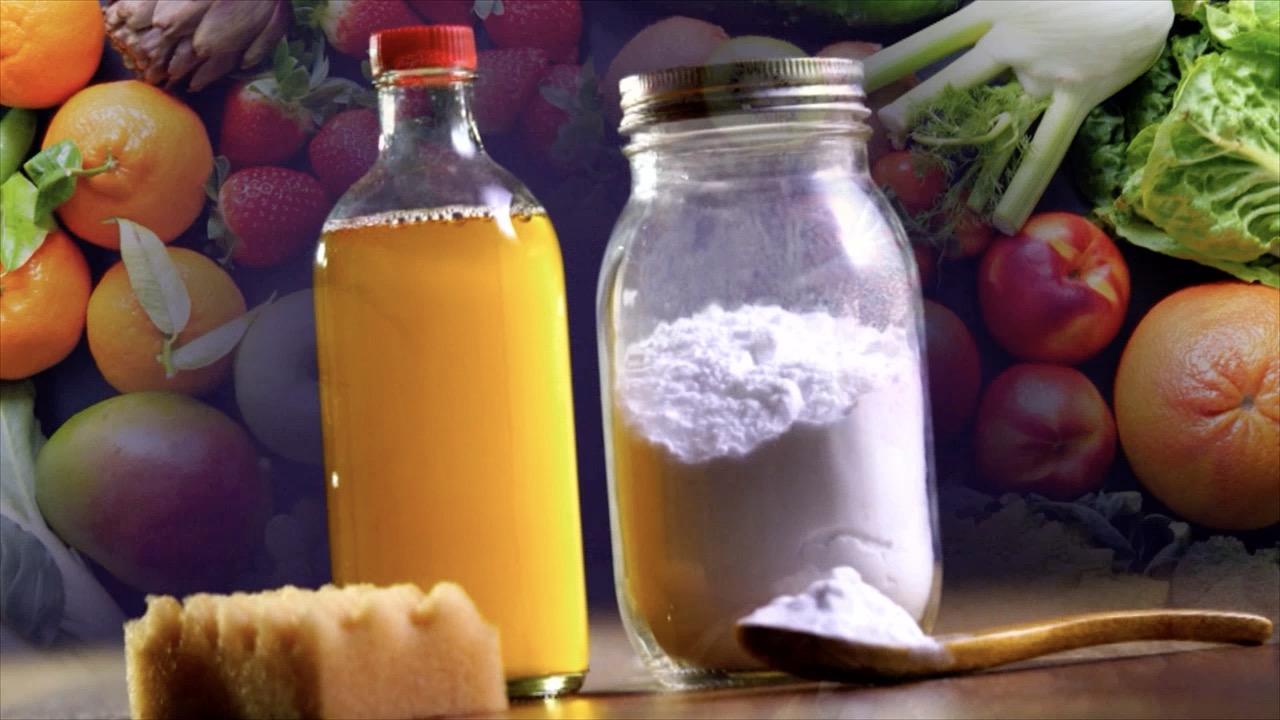 Why Homemade Alkaline Baby Formula Is Deadly for Babies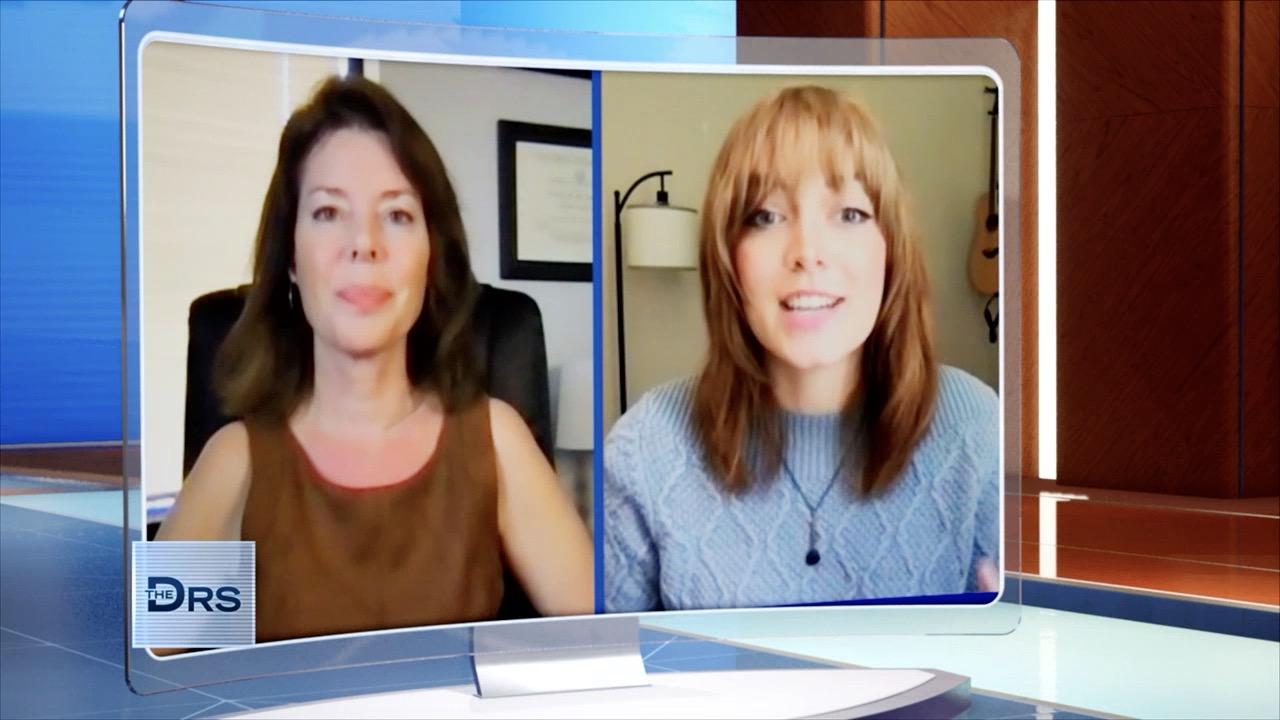 Meet Woman Who Shares She Developed Tics during the Pandemic
The COVID-19 pandemic has affected nearly everyone, but it has been especially hard on working mothers.
The Doctors are joined by Congresswoman Katie Porter and career expert Dorianne St. Fleur to share tips for moms looking to get their careers back on track.
Congresswoman Porter notes women have been disproportionately affected by job loss during the pandemic and they are often the last to recover, noting issues like having to be home with children for remote schooling, the closure of daycares, and says industries many moms worked in were particularly hit hard. She also notes this issue is even worse for women of color and low-income women. Congresswoman Porter explains these factors can affect women getting a promotion and being able to save for retirement.
To help women and mothers take control of their careers and jobs, Dorianne says women need to "master their storytelling, their personal branding, and networking skills" in order to land and thrive in their dream job.
If you are just starting out in your job search, she says you need to be "crystal clear" on what you want your next job to be and she uses the acronym "D.R.E.A.M." to help guide this search. She says job seekers need to take their time to reflect on what they need from a job to succeed in each of these categories.
D - development
R - relationship
E - environment
A - acknowledgment
M - money
She says industries like technology, healthcare, and virtual education are seeing growth and have job opportunities. When explaining why you were out of work due to the pandemic, Dorianne says to keep it brief and to the point and to not worry about going into great detail about being laid off or losing your job.
Watch: Should Pregnant Women Get the COVID-19 Vaccine?
Watch: Are Women Finally Wearing the Pants in the Relationship?