Man Suffers Major Head Injury after Car Crushes Him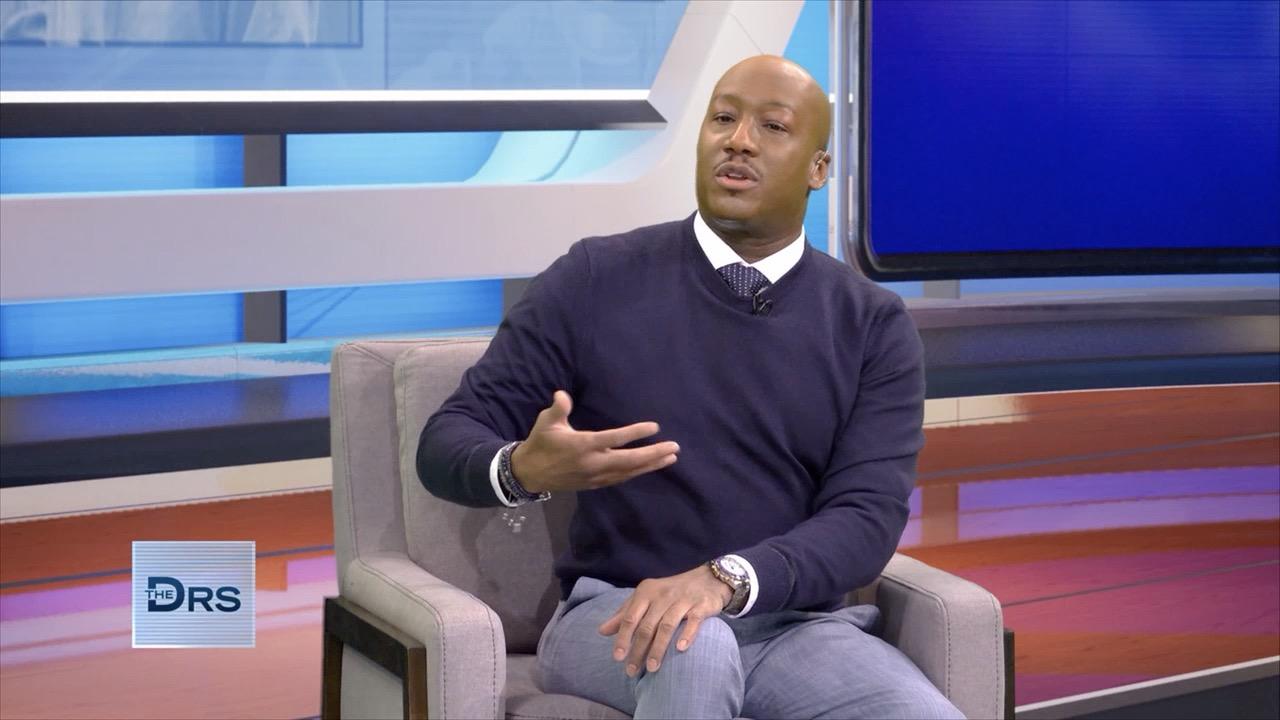 The Major Symptoms of Dissociative Identity Disorder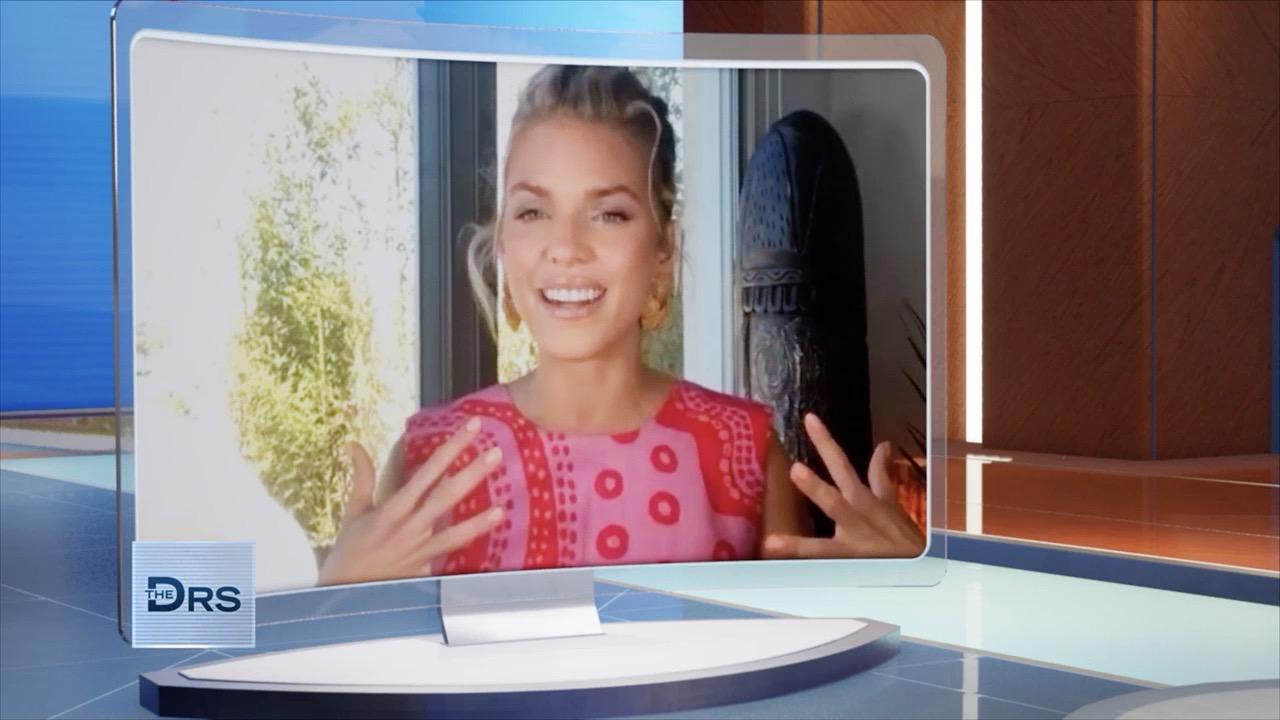 How to Normalize Talking about Mental Health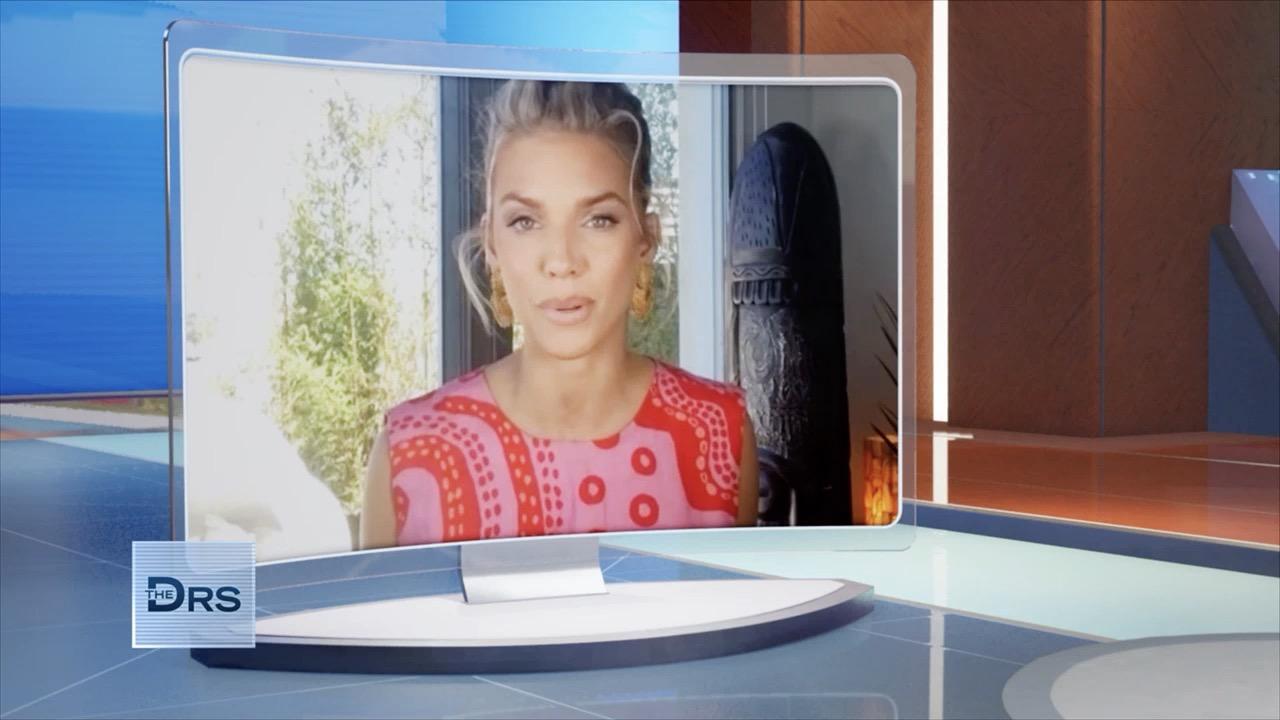 Actress AnnaLynne McCord on Getting Diagnosed with Dissociative …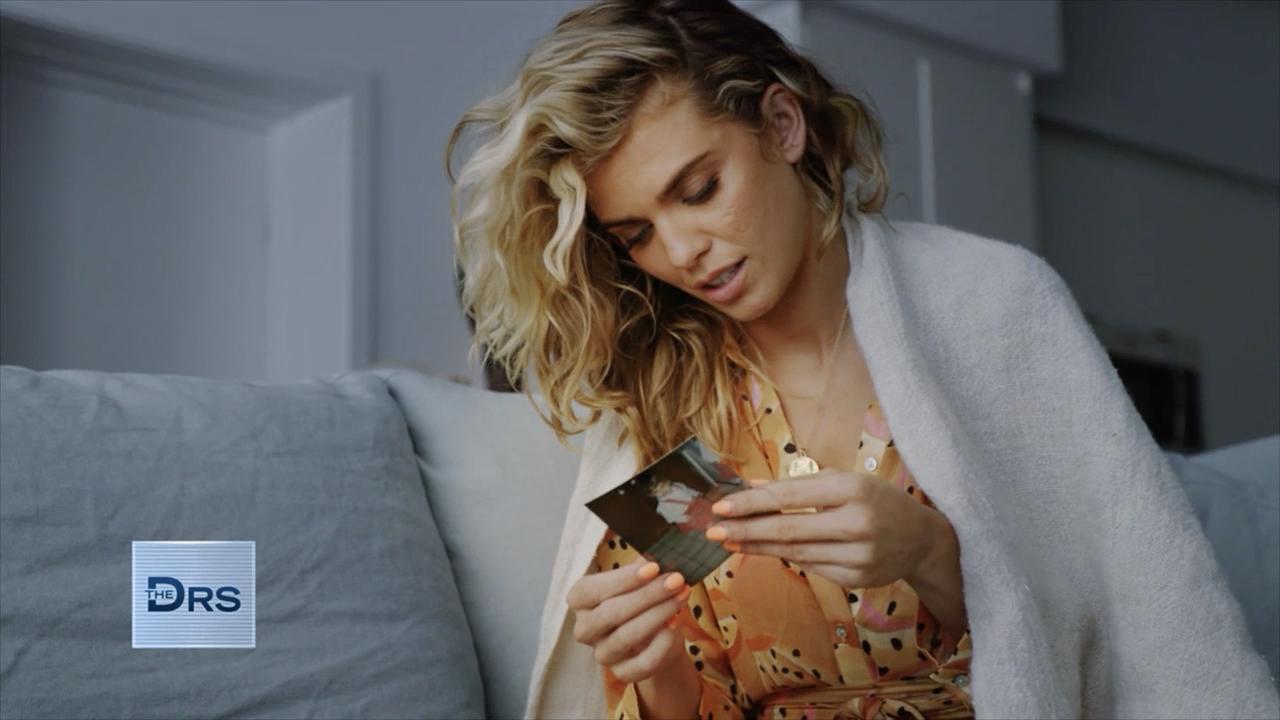 Actress AnnaLynne McCord on Healing Her Inner Child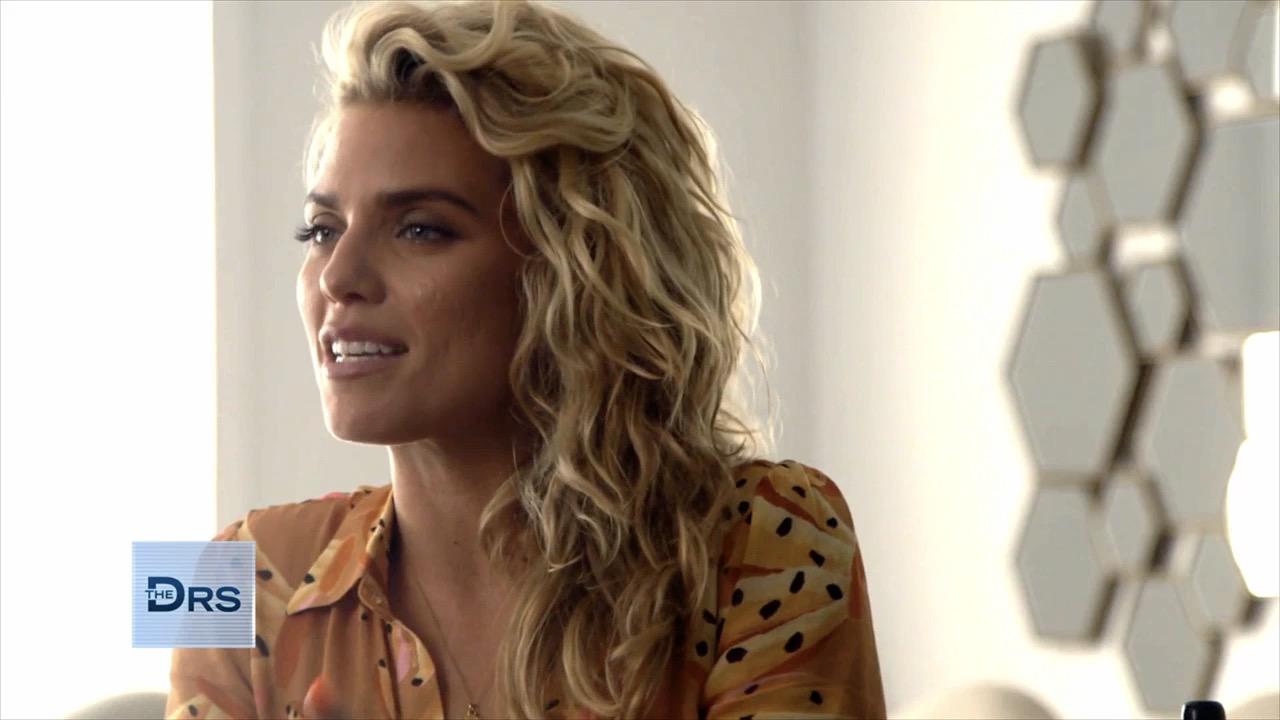 Actress AnnaLynne McCord Shares about Her Mental Health Diagnosis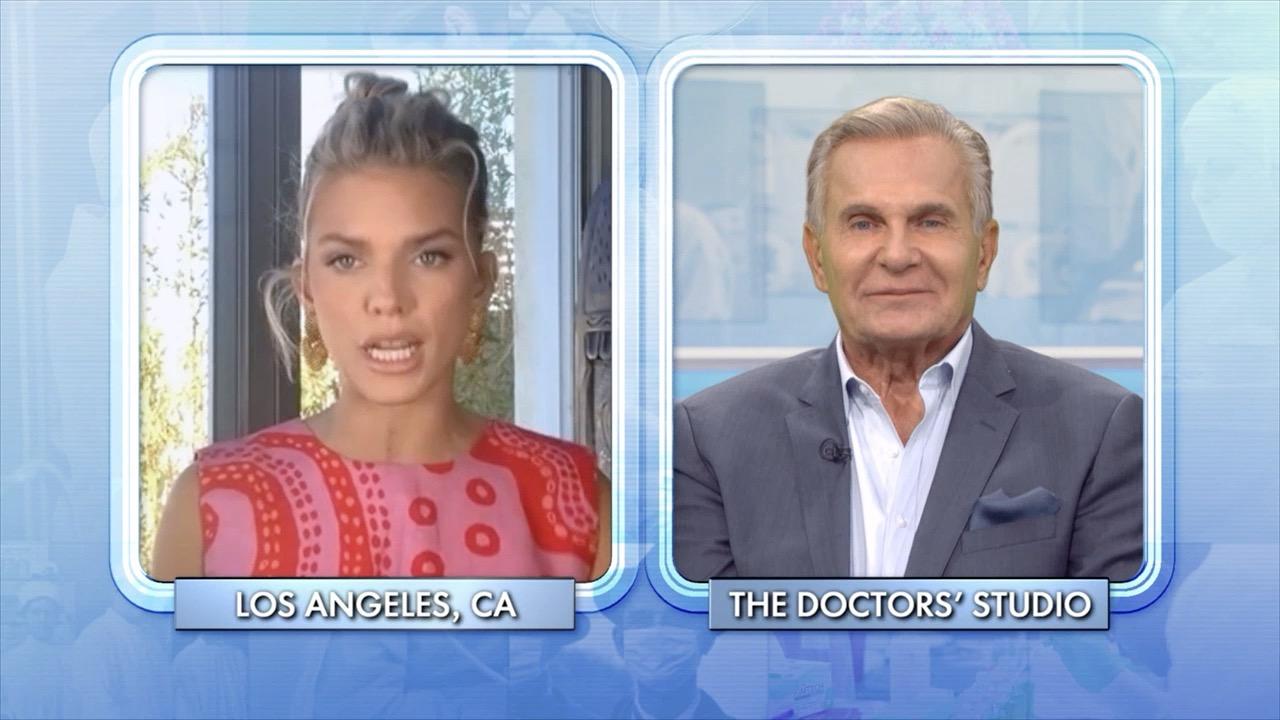 The Breakthrough Moment That Got AnnaLynne McCord on the Path to…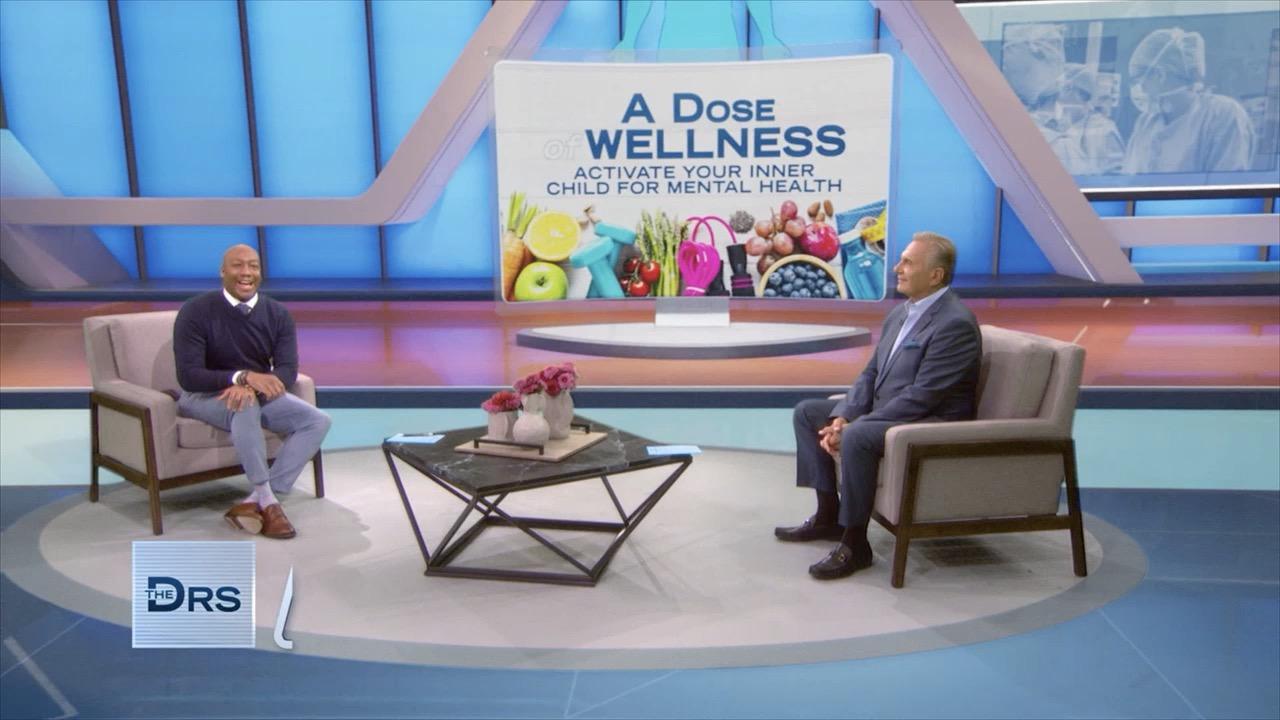 Here's How to Give Your Inner Child an Extra Dose of Love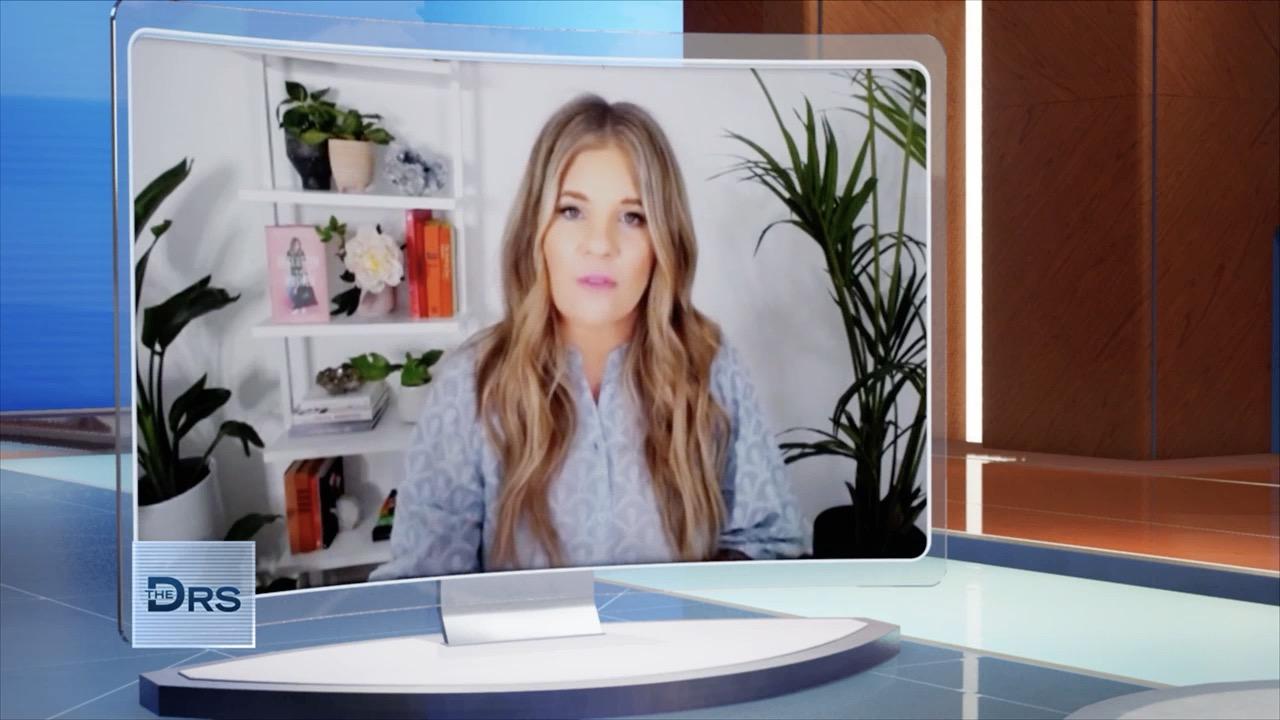 5 Decluttering Tips for Your Mental Health!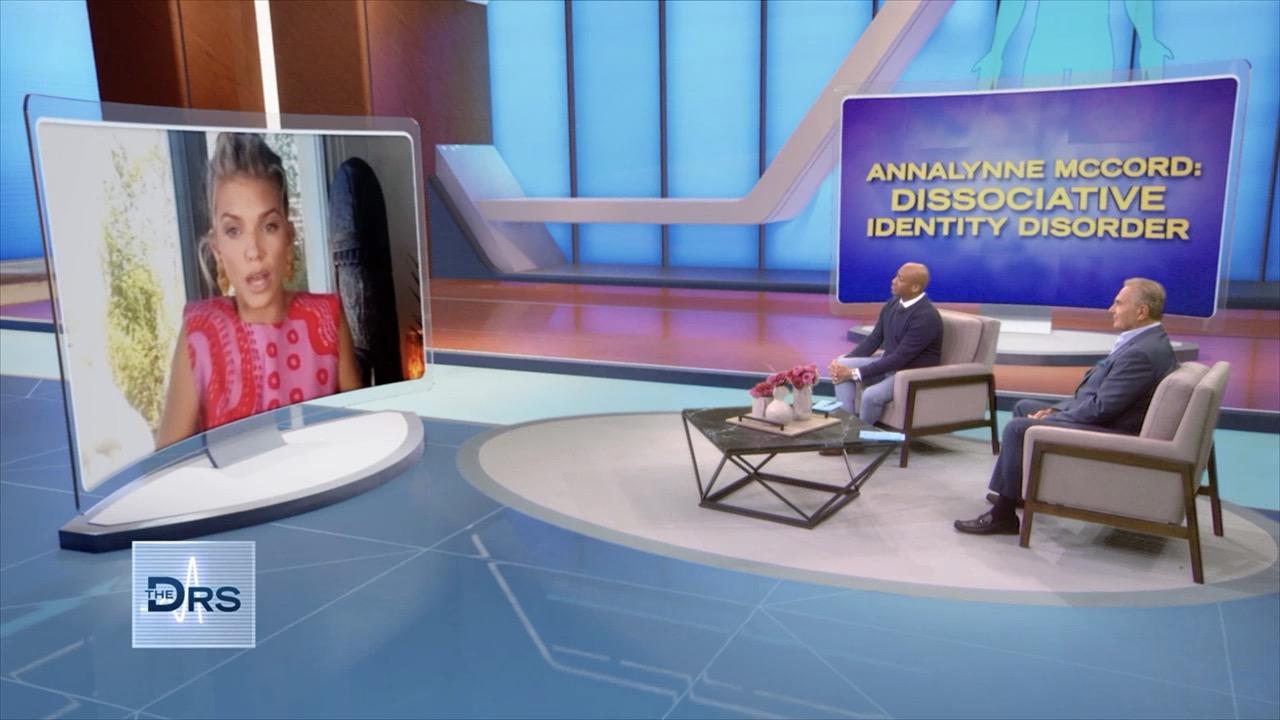 PTSD and EMDR Treatment Helped Actress AnnaLynne McCord Heal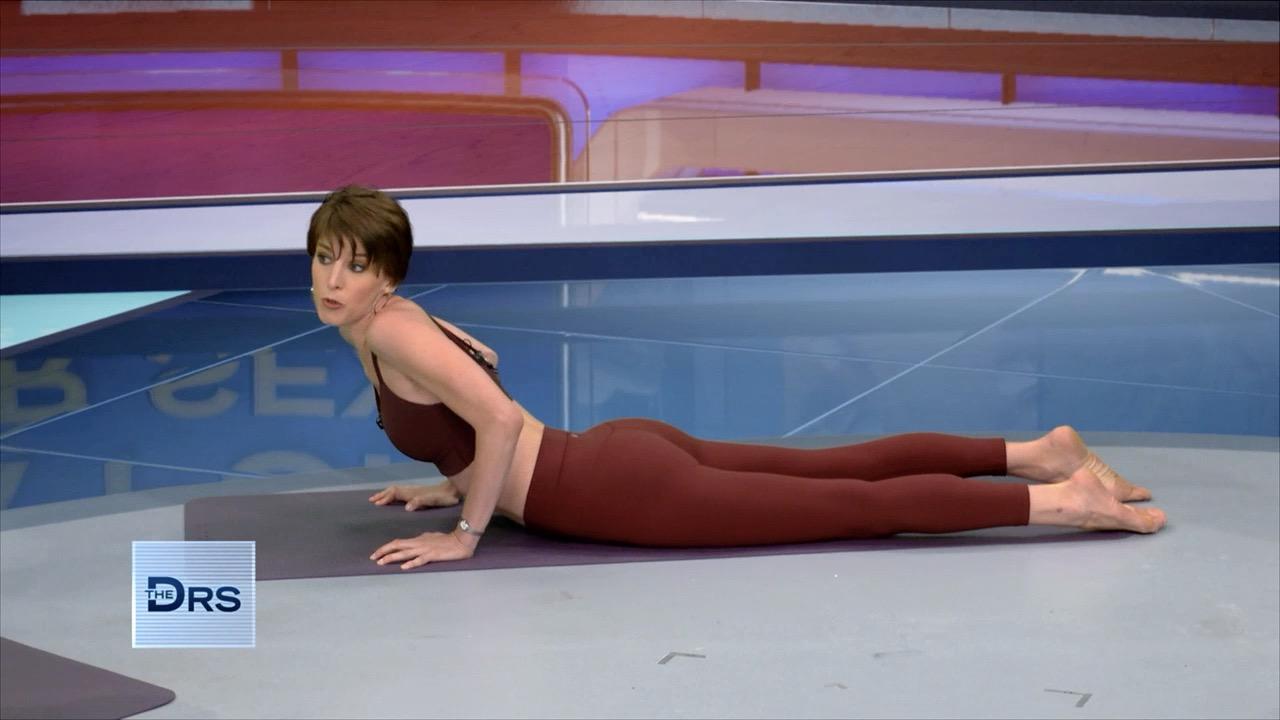 Is Yoga the Key to Better Sex?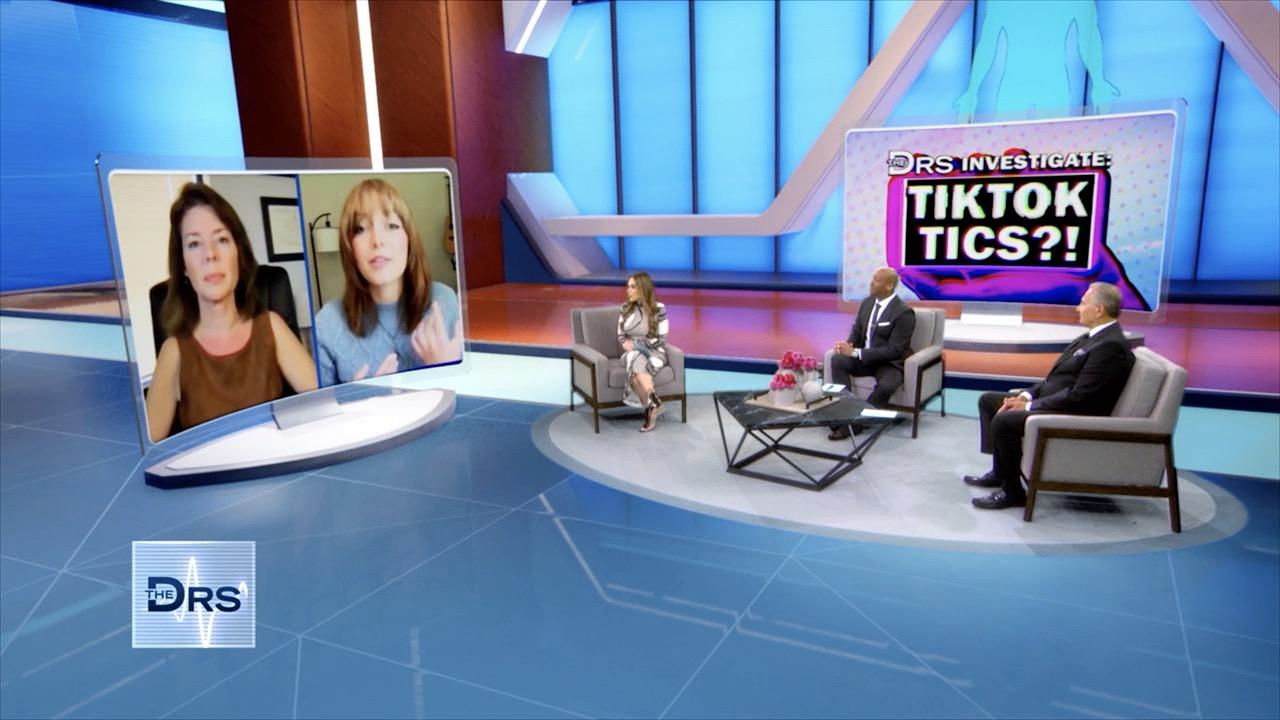 Are Your Kids in Danger of Developing a Tic from TikTok?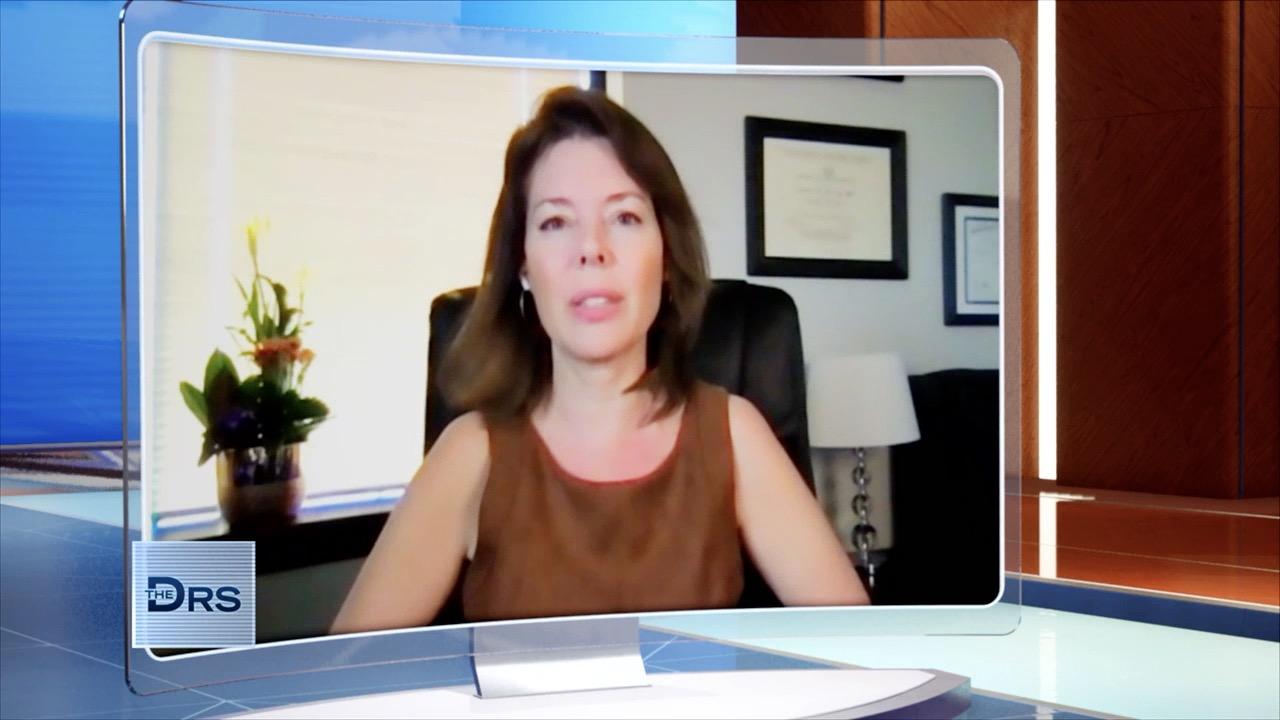 Why Are Most People with Tic Disorders Female?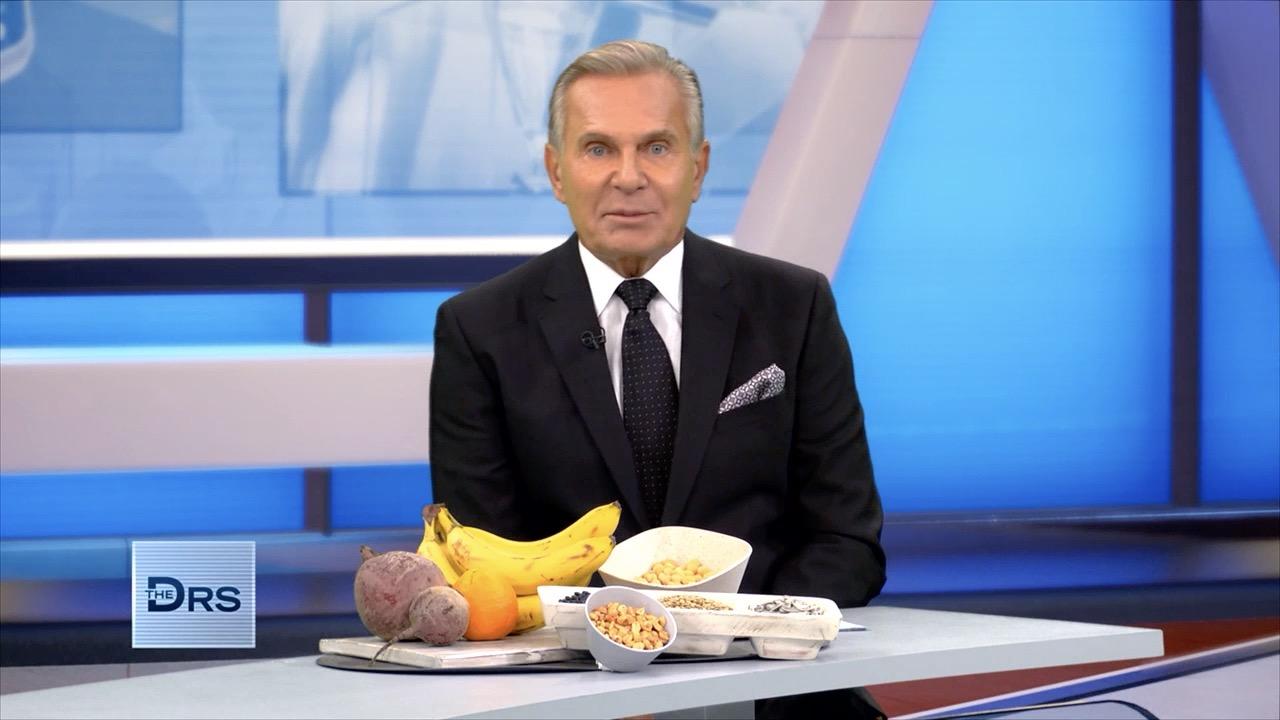 Add Folates to Your Diet to Prevent Alzheimer's Disease?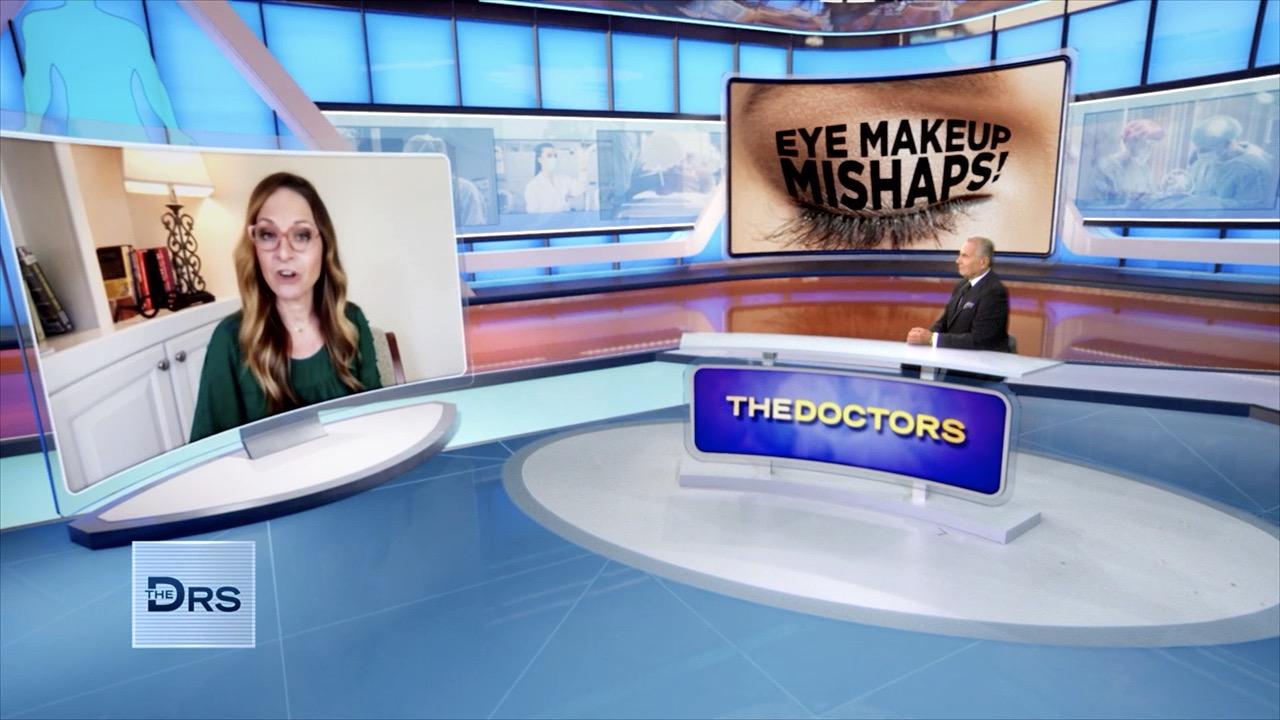 The Dangers of Having Your Eyelid Glands Clogged by Makeup!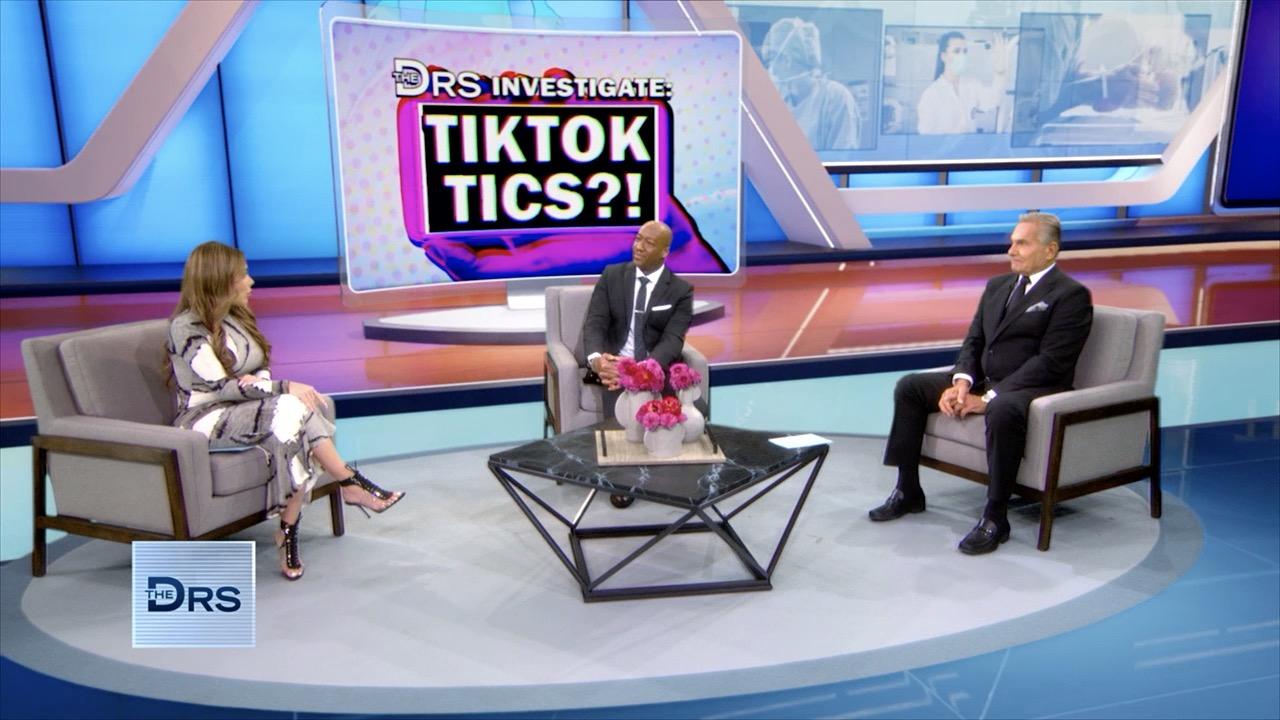 Is TikTok Influencing Tic Disorders?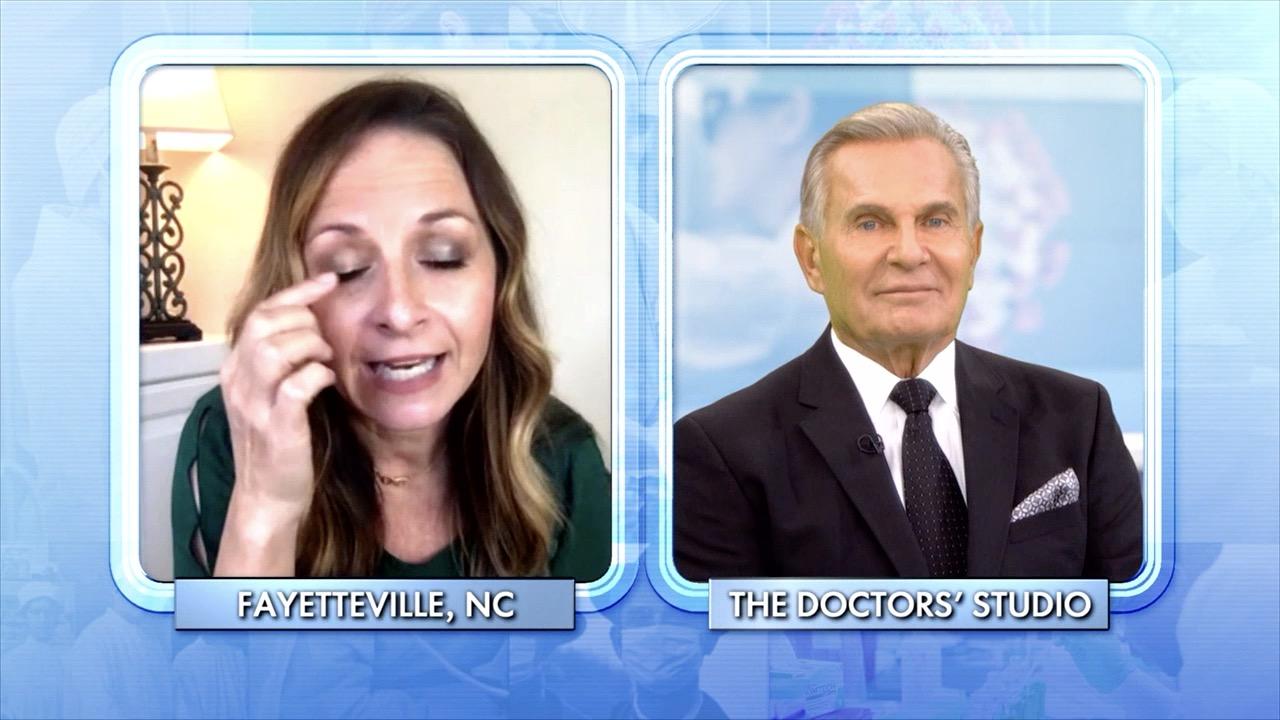 Protect Your Eyesight by Not Applying Makeup Here!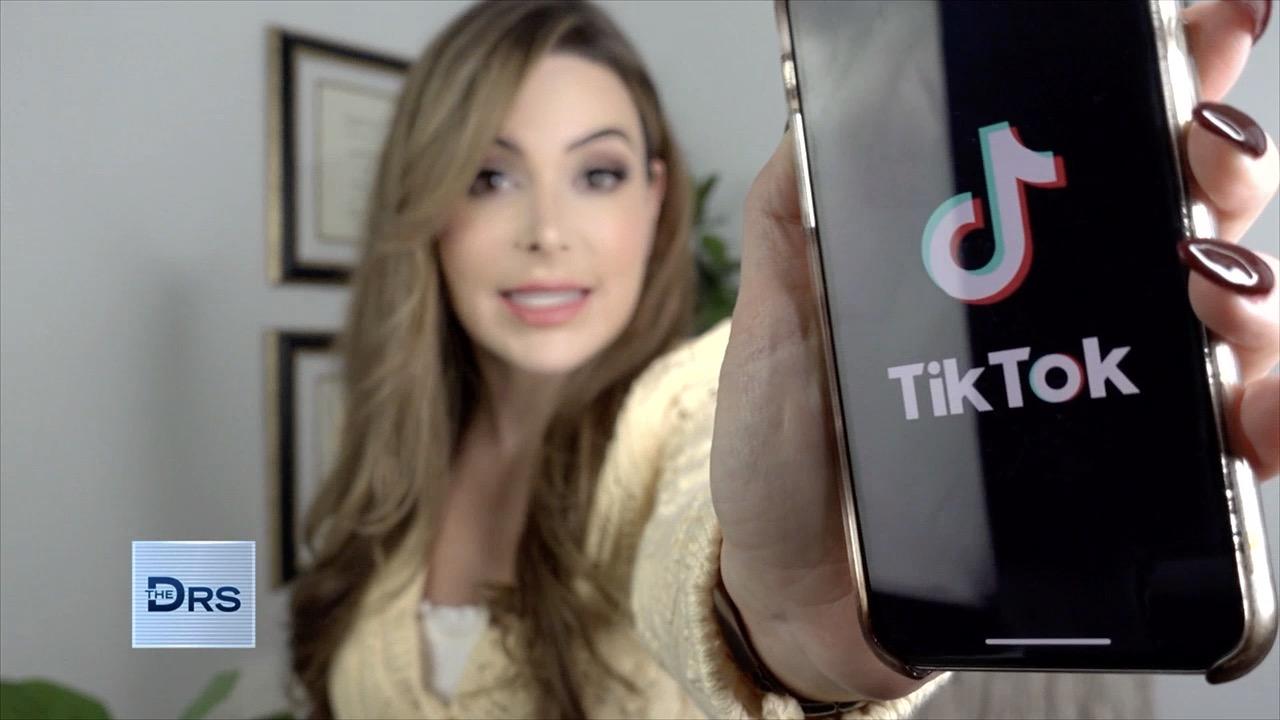 Are Tics being Popularized amongst Teens on TikTok?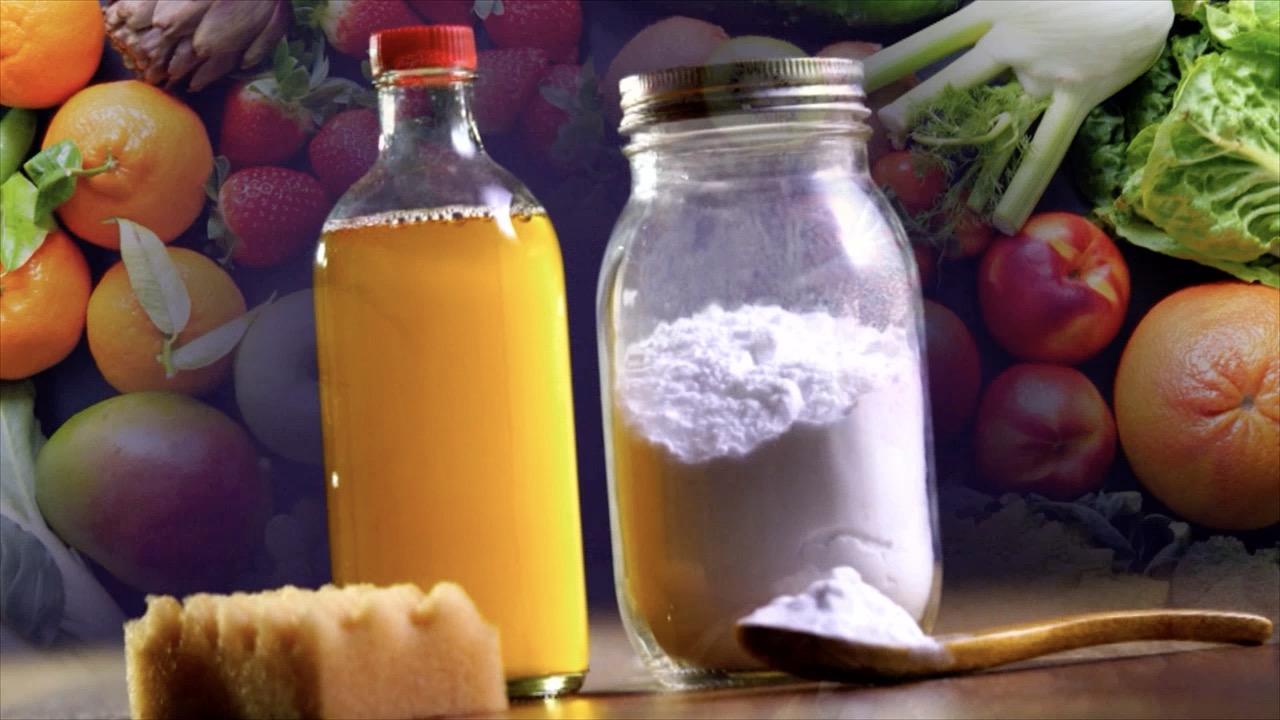 Why Homemade Alkaline Baby Formula Is Deadly for Babies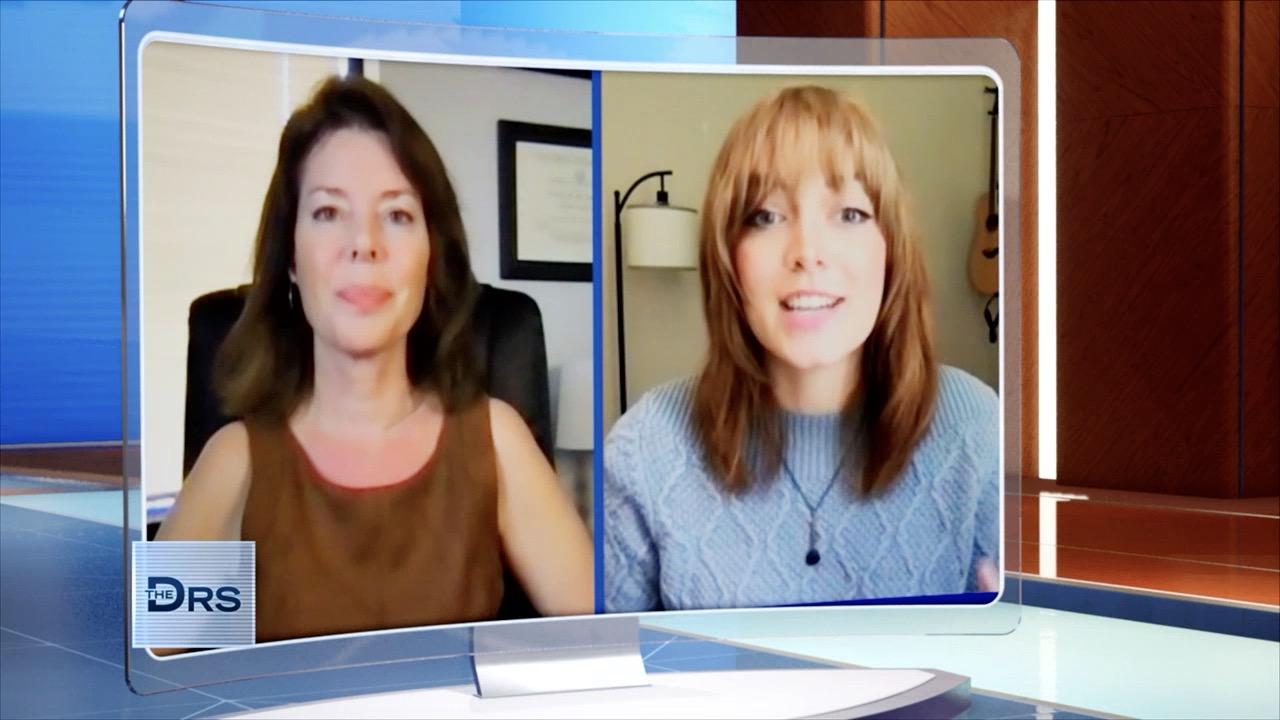 Meet Woman Who Shares She Developed Tics during the Pandemic
The Doctors share the terrifying story of Rryan, who nearly lost his life after a moving car crushed his skull and how you can help him in his recovery.
The injury occurred when Ryan was changing the brakes on his car and the vehicle began to tilt while he was under it.
"I couldn't get out in time and the car landed on my head," he says. "I have a vivid memory that my head was being crushed and the sound of blood pouring to the garage concrete. I had a brief thought of, 'I'm going to die.'"
The accident caused bleeding in Ryan's brain, multiple fractures to his skull, a broken jaw, cheekbone fractures, and ruptured eardrums. Ryan was in the ICU for 5 days after the accident.
He's left with potential long-term issues with his vision, hearing, his ability to smile and he is experiencing reoccurring pain. "I don't know if my life will ever be the same again," Ryan tells The Doctors.
To help Ryan and his family, Hello Bello is providing 6 months' worth of diapers, wipes, vitamins, and personal care items to his family. If you would like to help with Ryan's recovery, please consider donating to their GoFundMe.
*Hello Bello is owned in part by The Doctors Executive Producer Jay McGraw
Watch: Will COVID-19 Ever Be Over?
Watch: How Long Do Antibodies from COVID-19 Last?