Man Suffers Major Head Injury after Car Crushes Him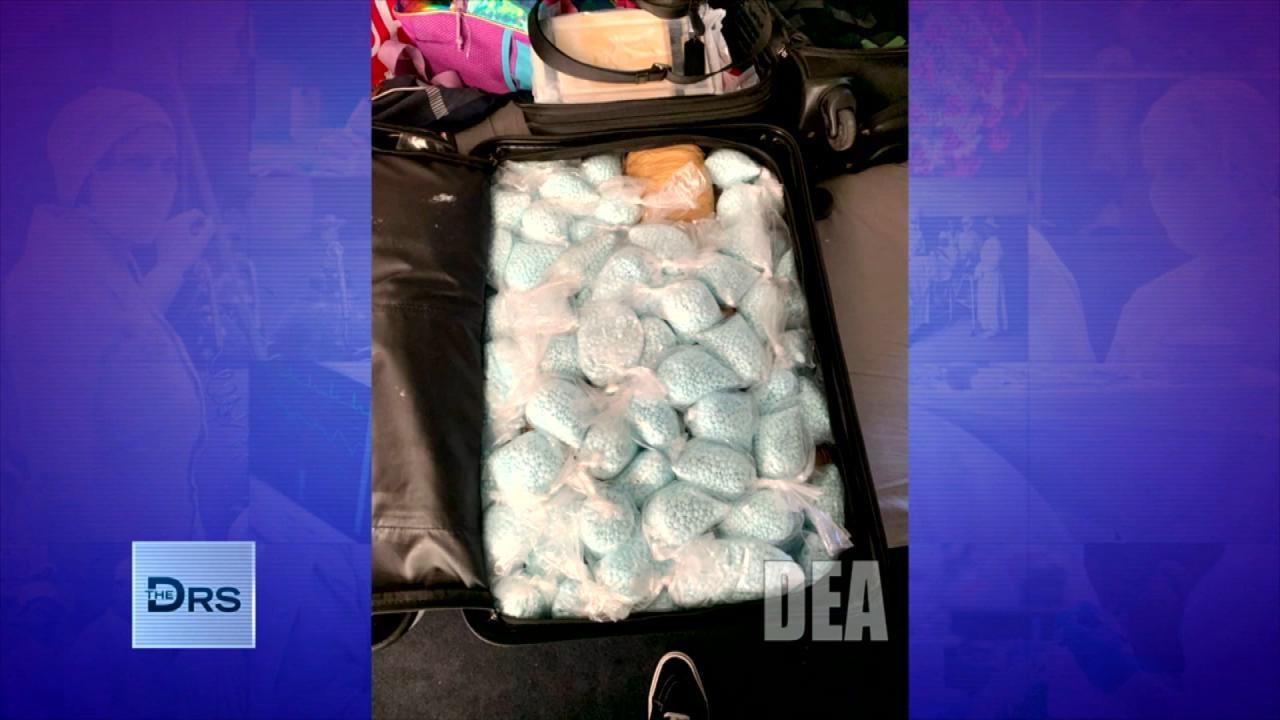 The DEA Says Fentanyl Is Everywhere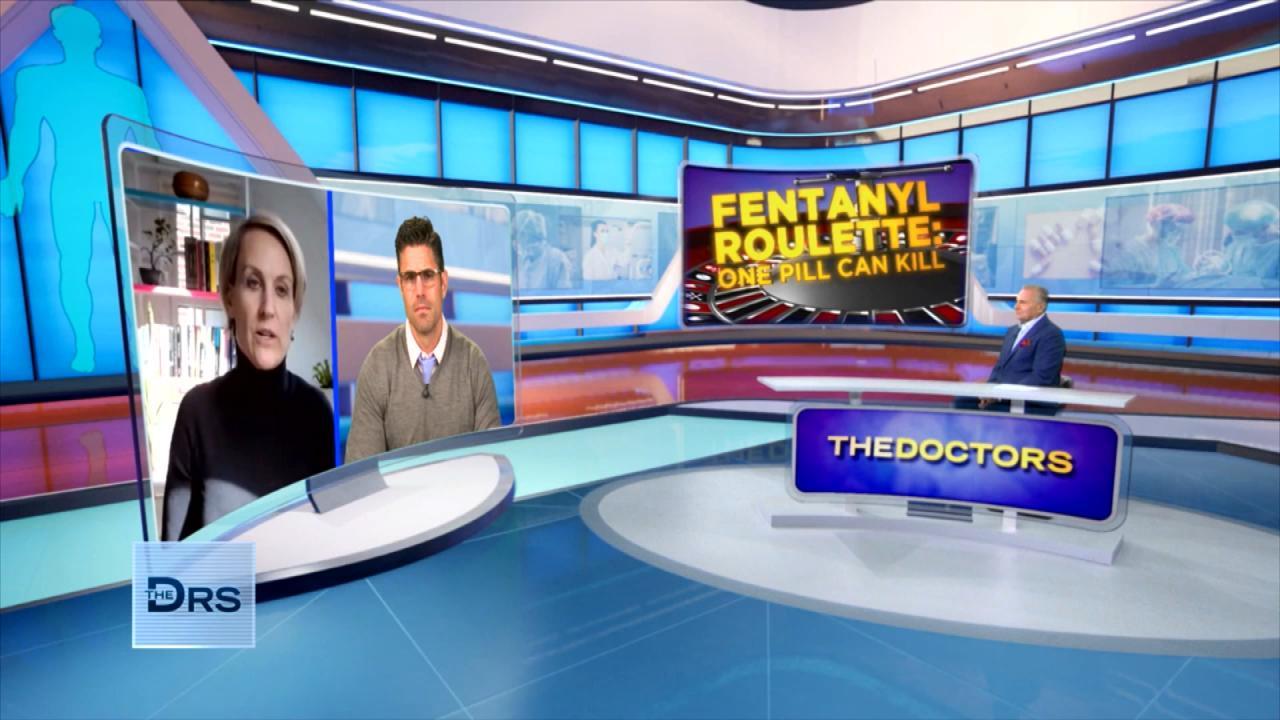 Should Companies Be Responsible for Fentanyl Sold on Their App?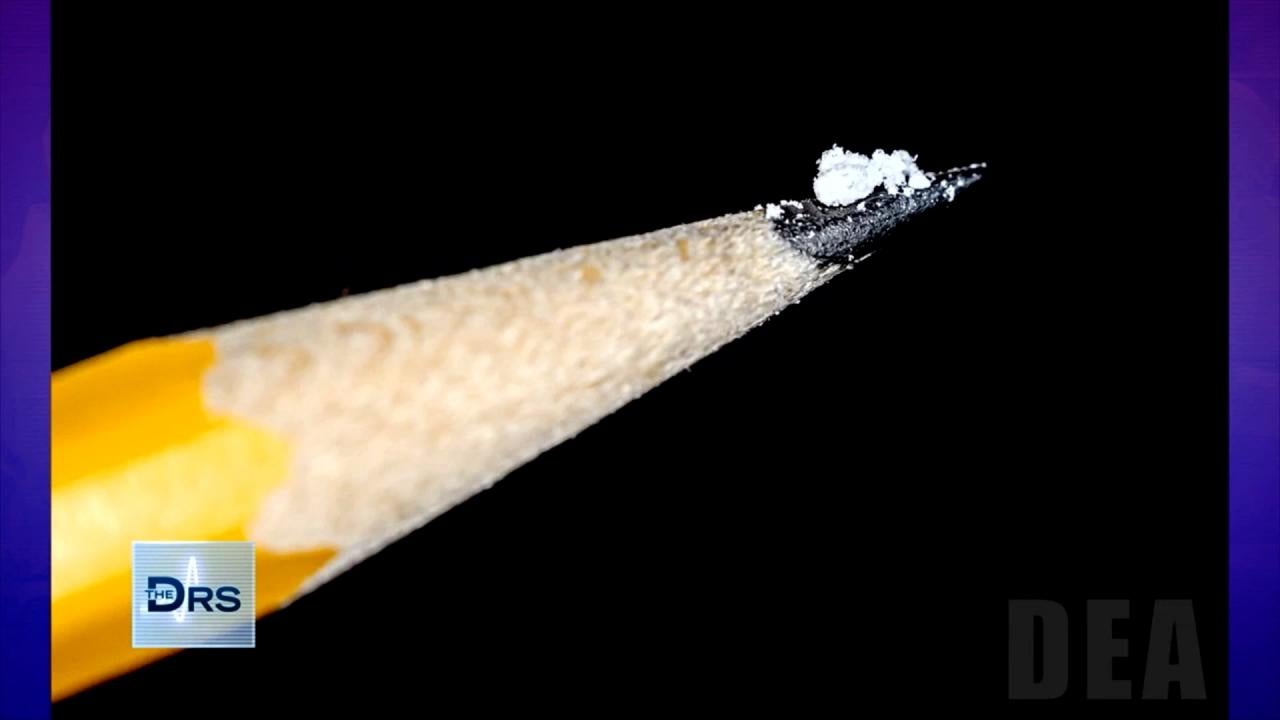 Just 2 Milligrams of Fentanyl Is a Lethal Dose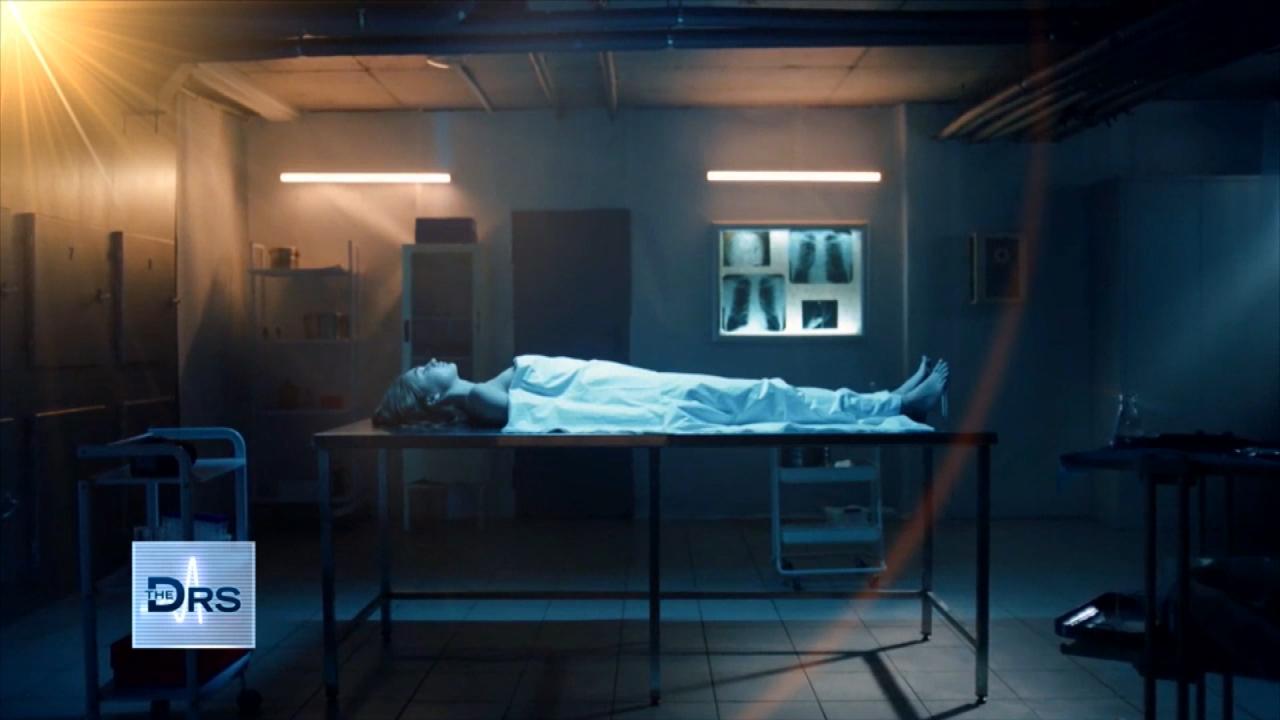 Fentanyl Is Leading Cause of Death for Americans Ages 18-45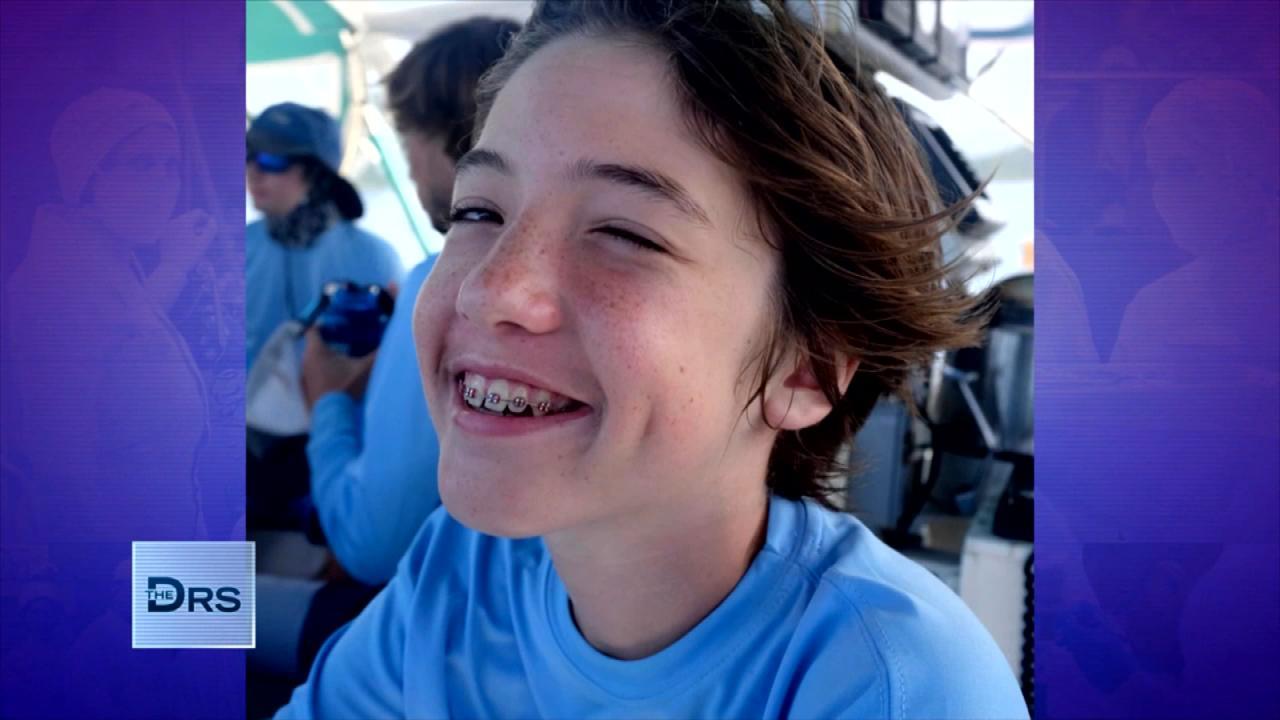 Meet Mom Who Lost Her Young Teen to a Fentanyl Overdose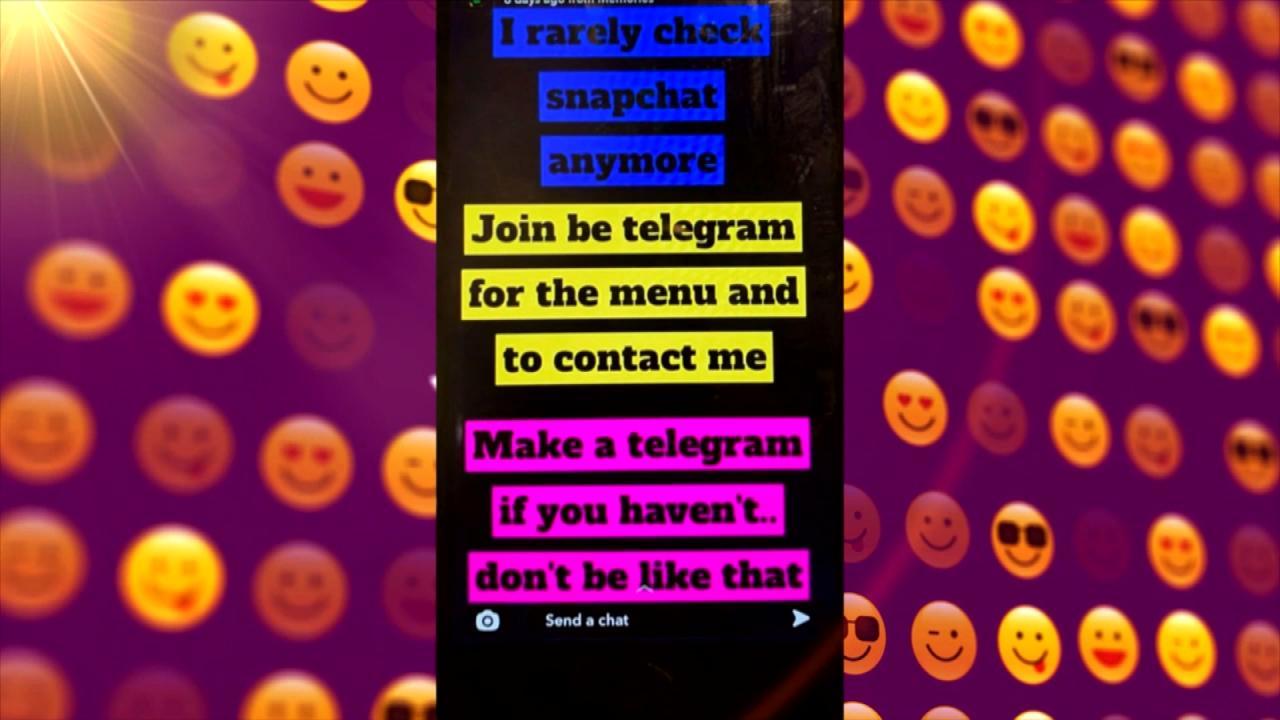 Teen Overdosed after Buying Drugs on Popular App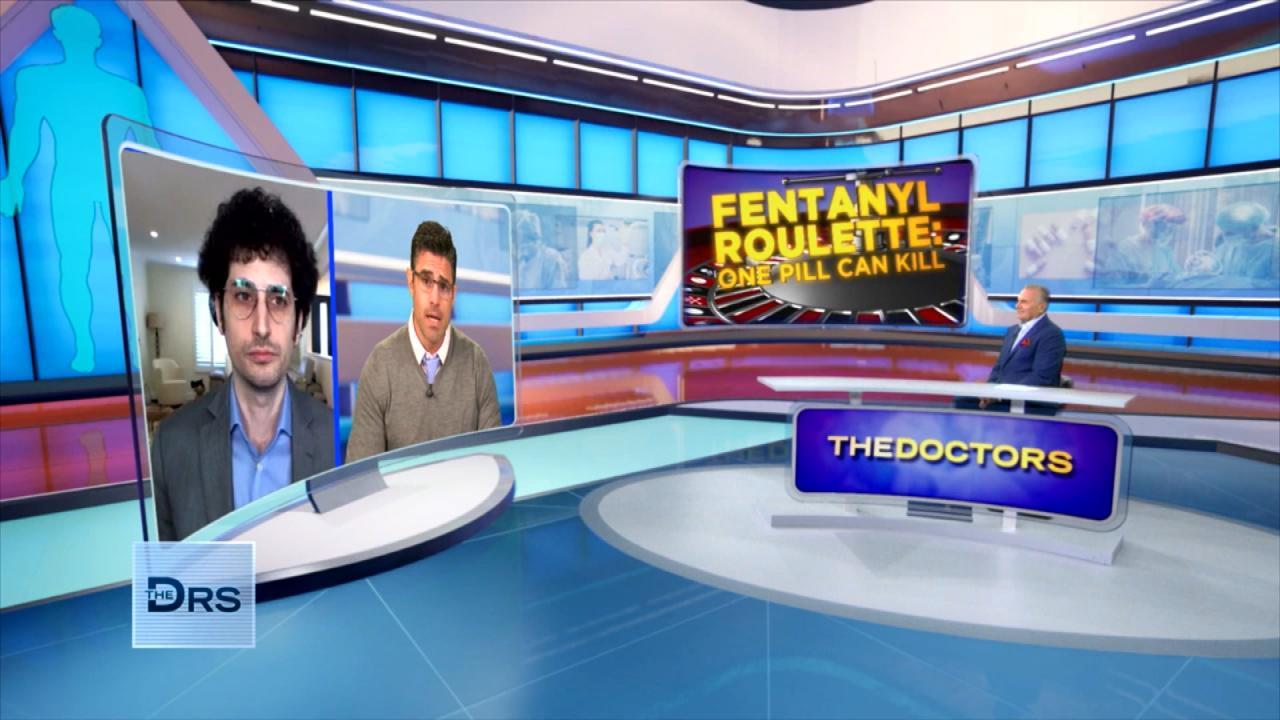 Do Fentanyl Test Strips Work?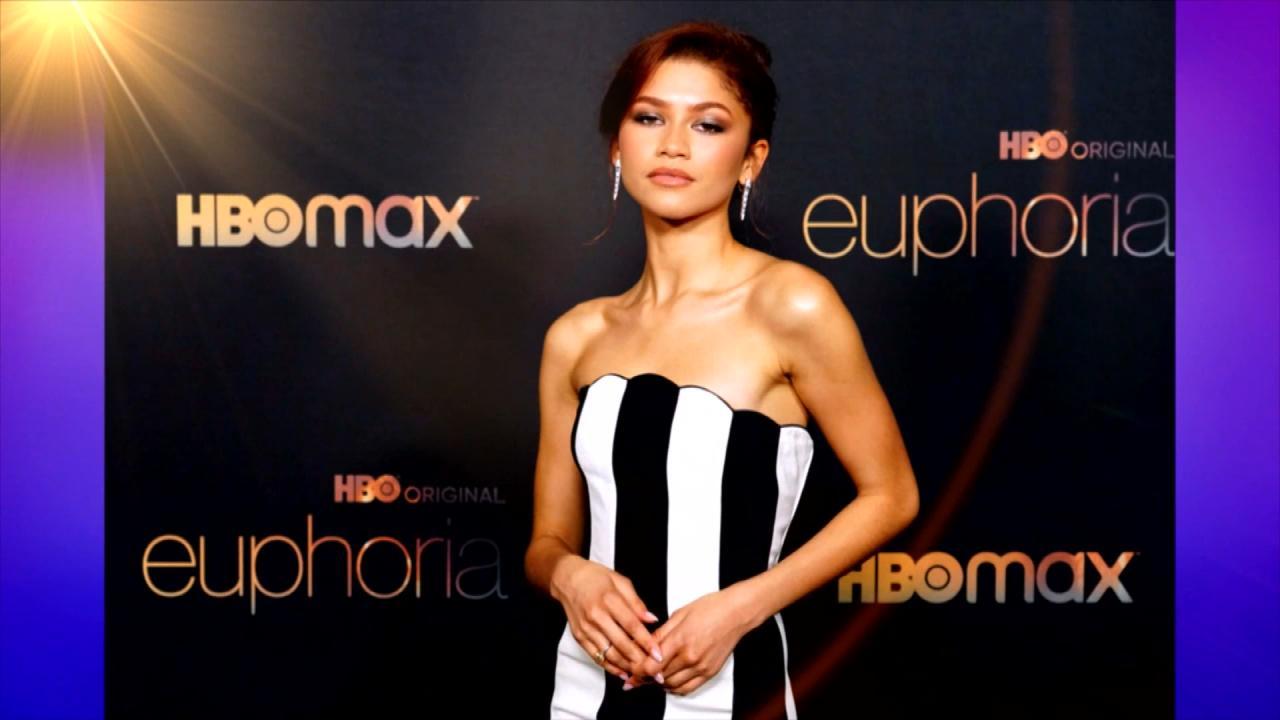 Does HBOs 'Euphoria' Send the Wrong Message to Teens about Drugs?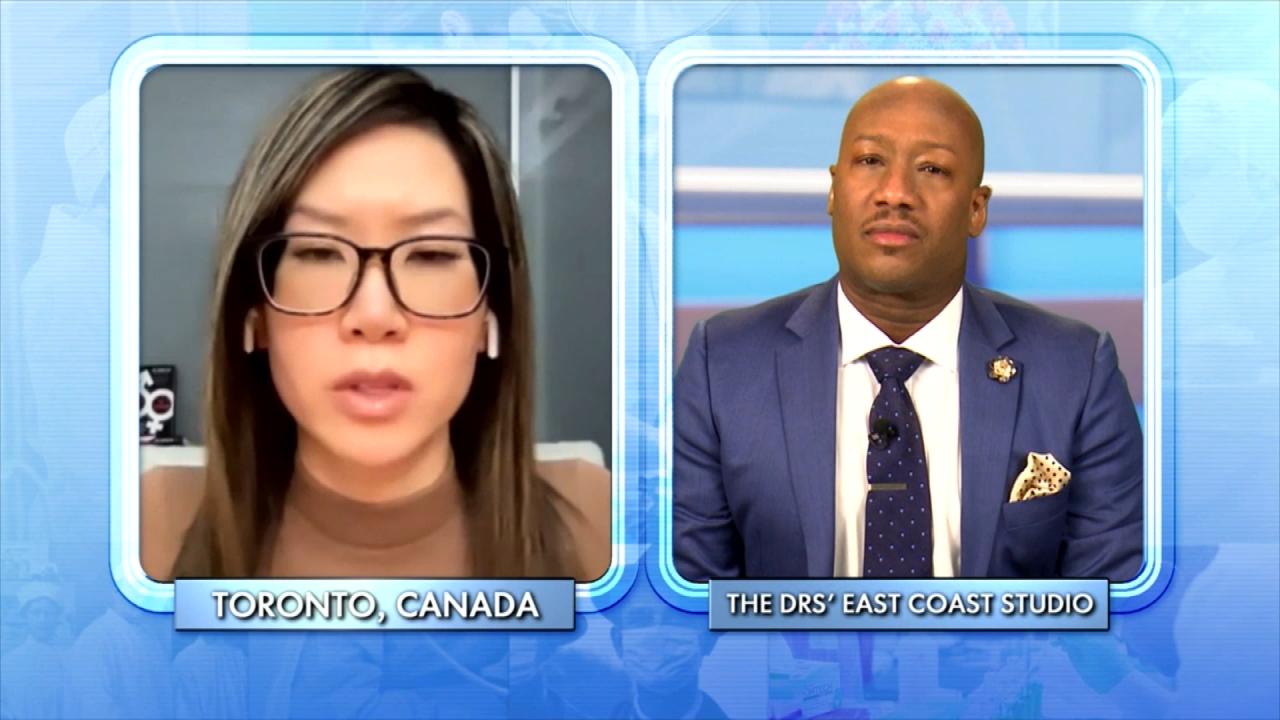 How to Support a Child Exploring Gender Identity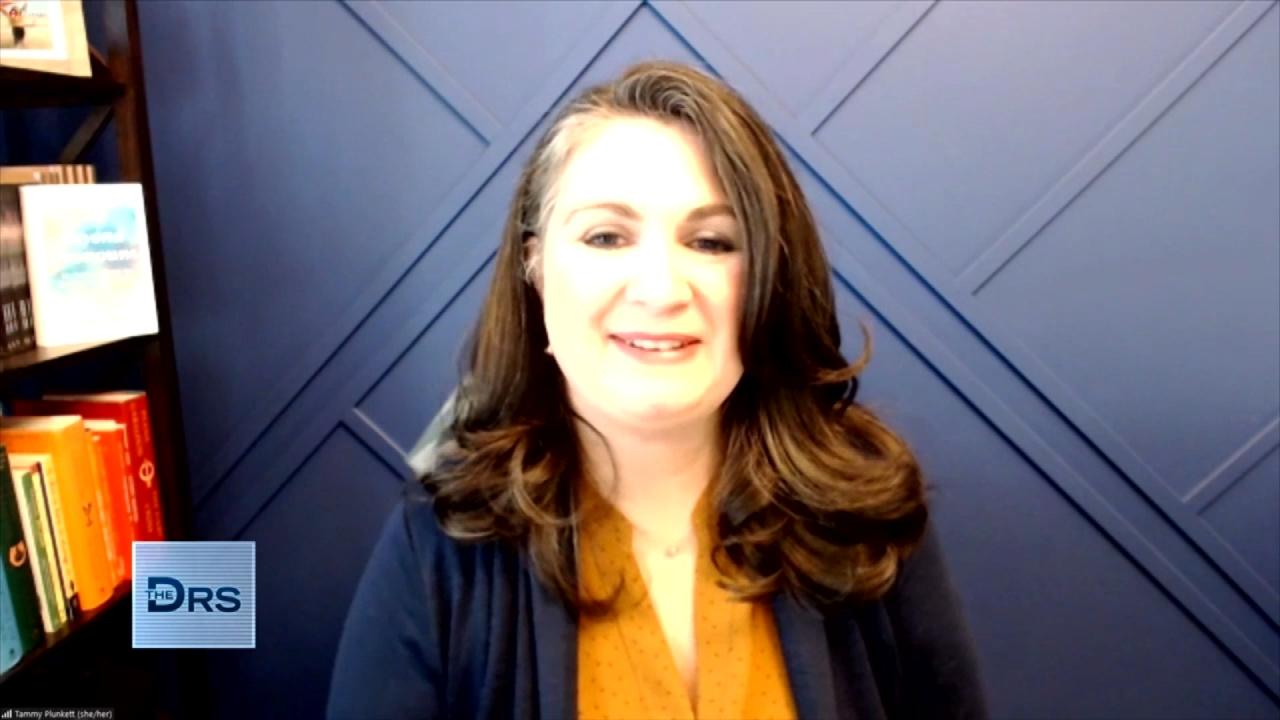 Mom Shares Her Reaction When Her Child Asked to Transition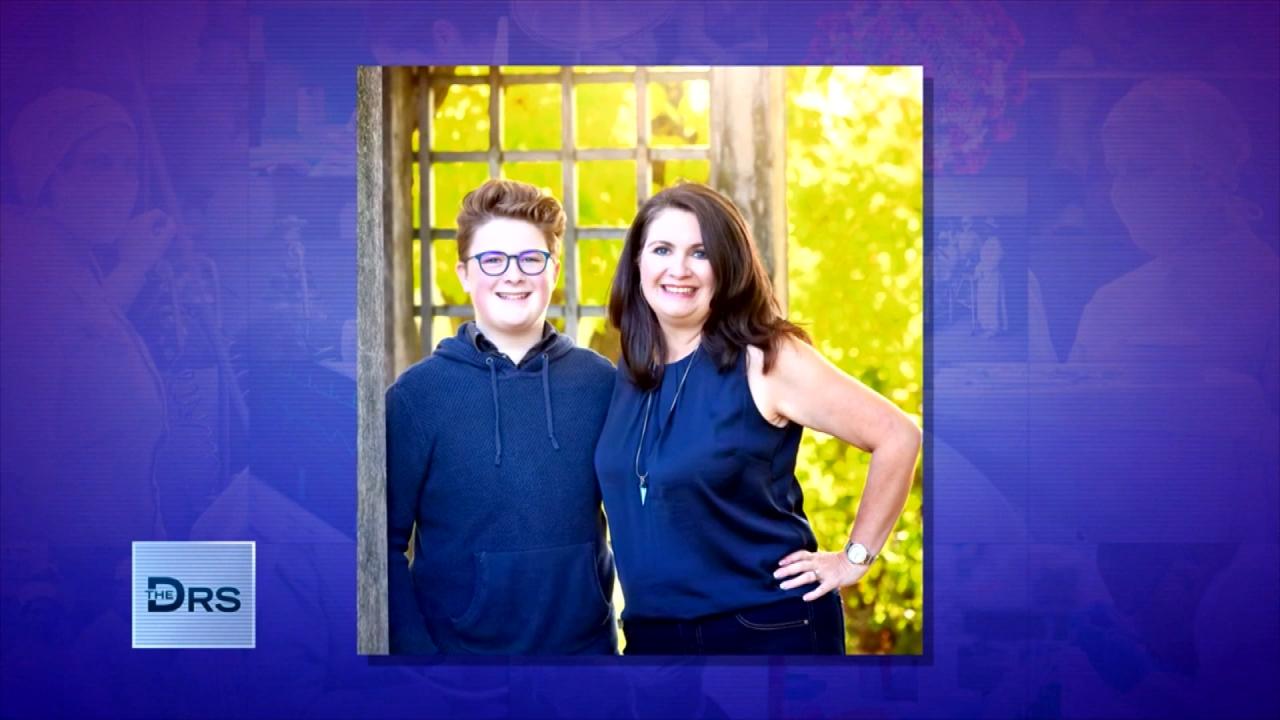 Mom Shares Advice to Parents of Transgender Youth!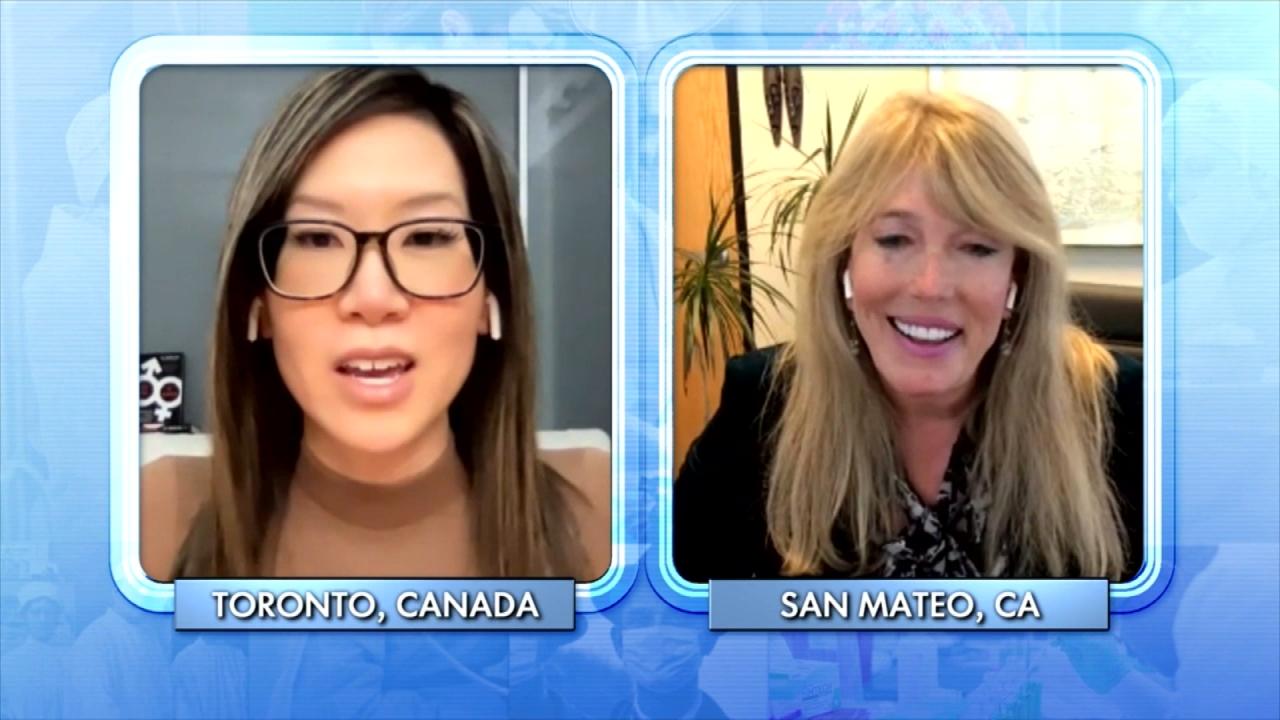 Is Gender Non-Conformity a 'Trend' or Here to Stay?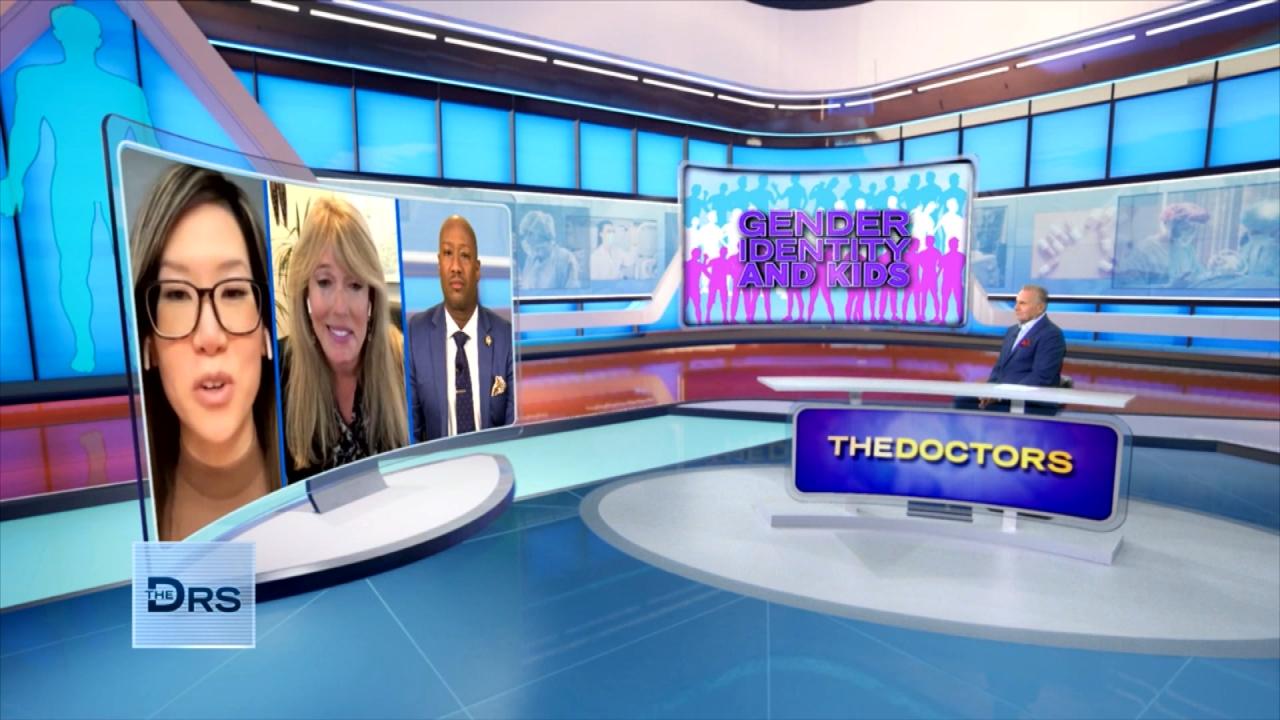 Is There Harm in Exploring Gender Identity?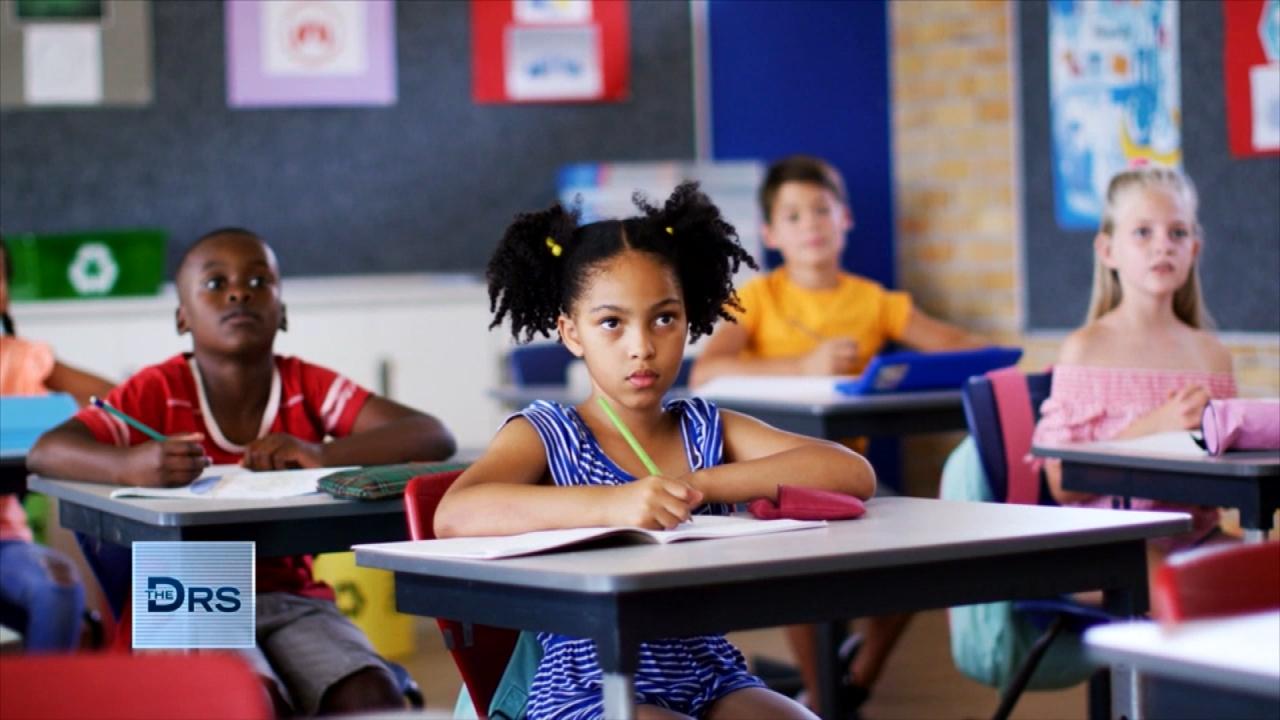 How Should Schools Approach Gender Diversity and Identity?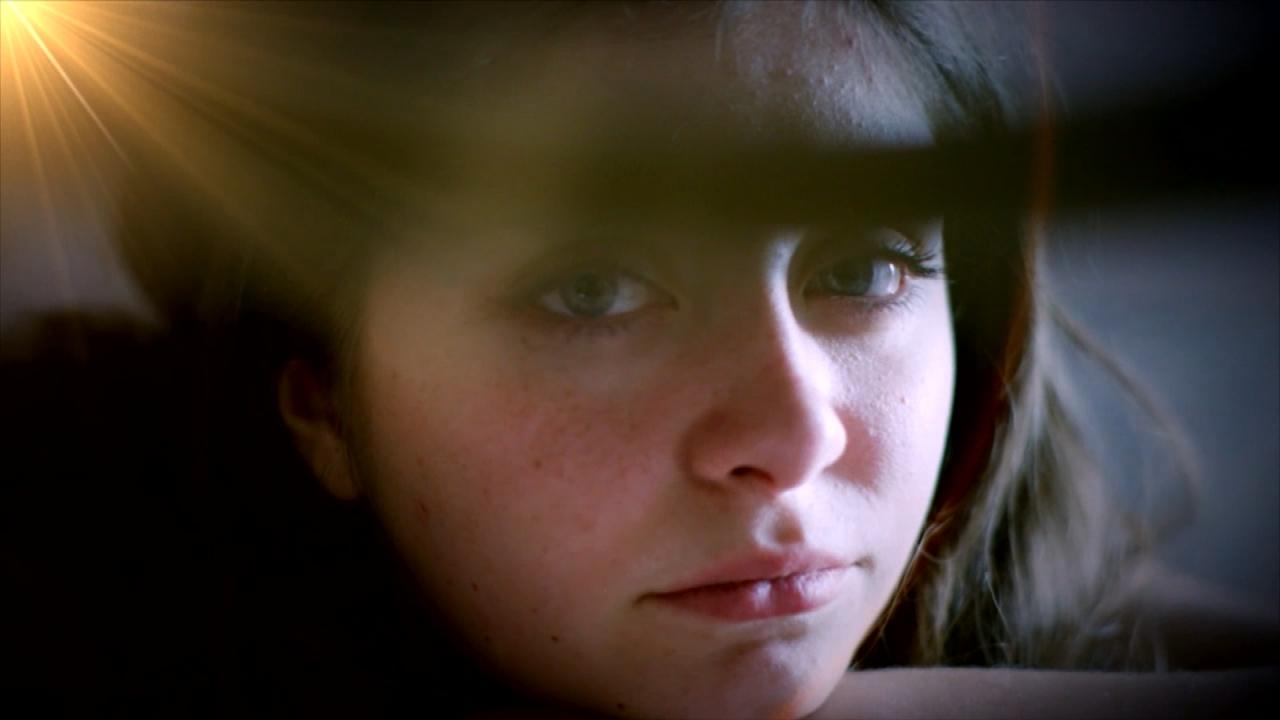 Why Do Some Kids Keep Their Gender Exploration a Secret?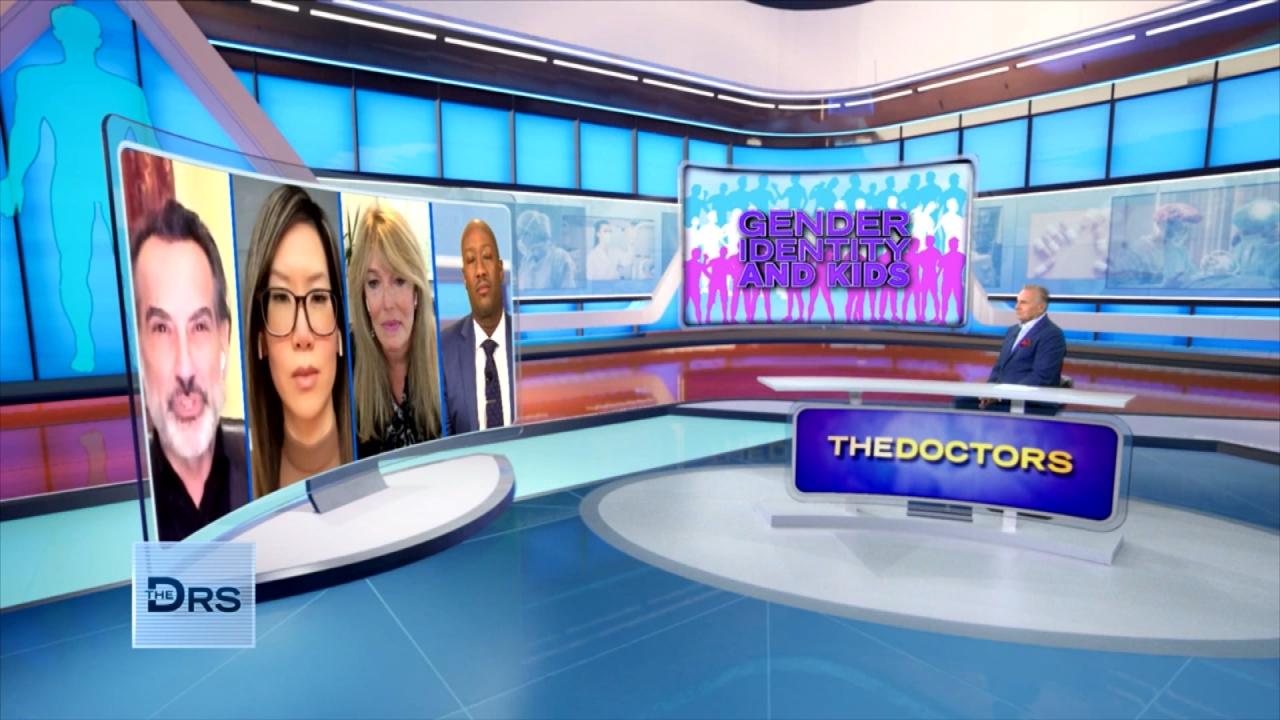 Are There Mental Health Concerns about Kids Transitioning?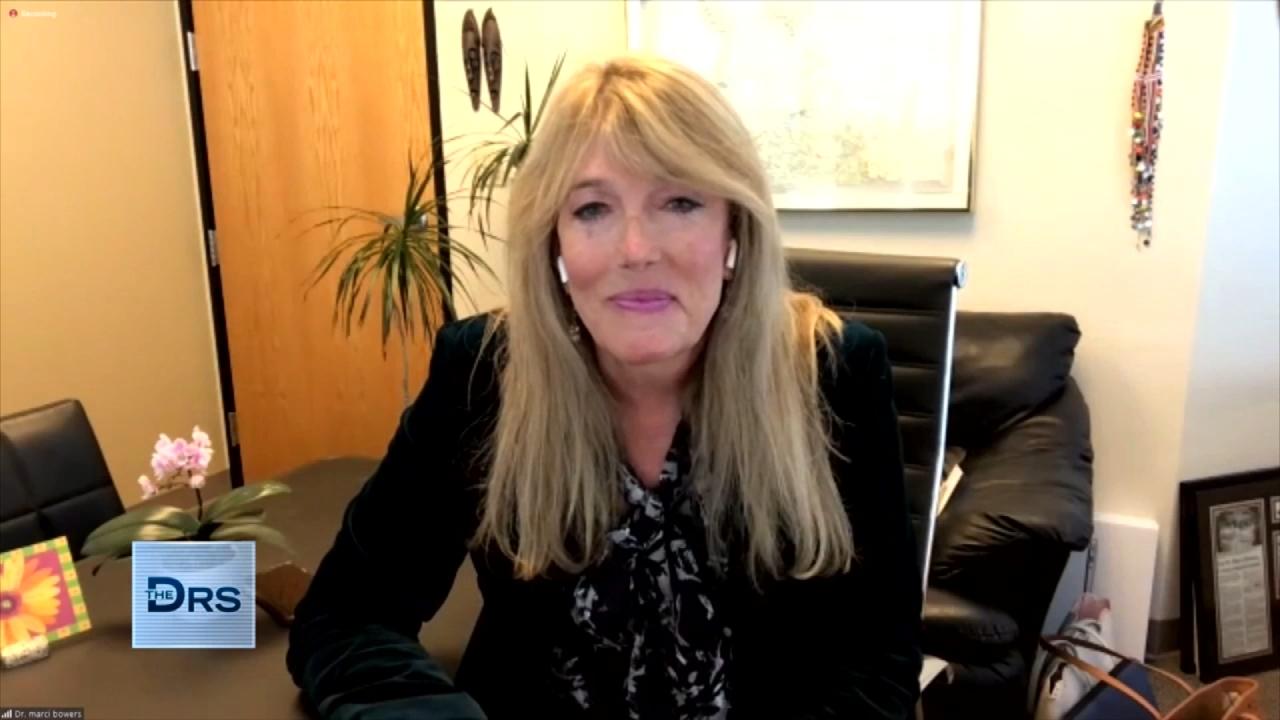 Are Gender Curious Kids Transitioning Too Soon?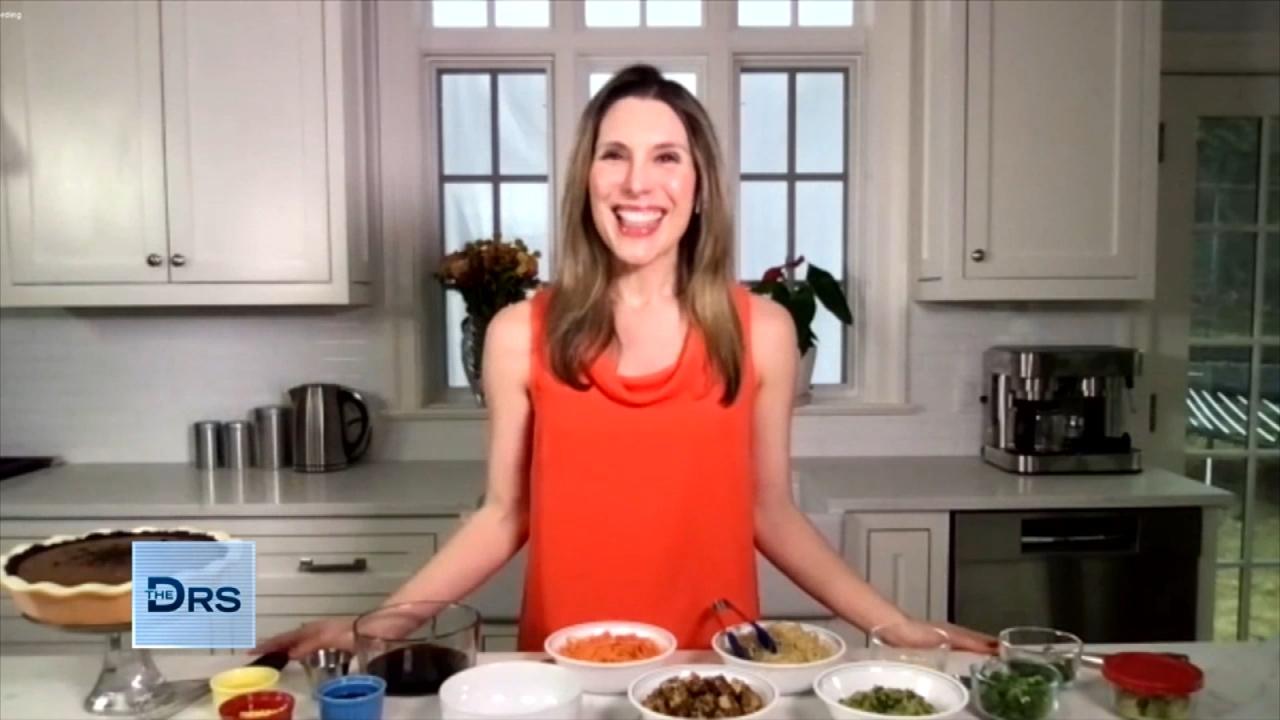 The Health Benefits of Tofu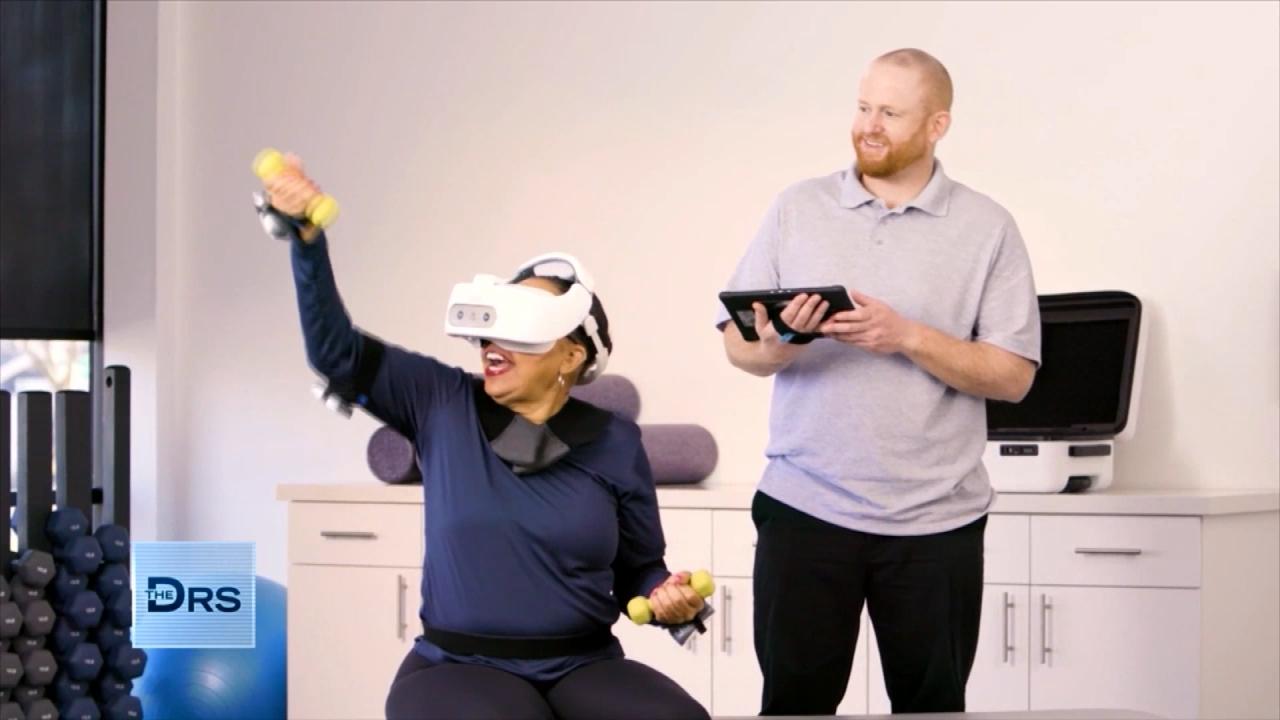 How Doctors and Employers Can Benefit from Virtual Reality Train…
The Doctors share the terrifying story of Rryan, who nearly lost his life after a moving car crushed his skull and how you can help him in his recovery.
The injury occurred when Ryan was changing the brakes on his car and the vehicle began to tilt while he was under it.
"I couldn't get out in time and the car landed on my head," he says. "I have a vivid memory that my head was being crushed and the sound of blood pouring to the garage concrete. I had a brief thought of, 'I'm going to die.'"
The accident caused bleeding in Ryan's brain, multiple fractures to his skull, a broken jaw, cheekbone fractures, and ruptured eardrums. Ryan was in the ICU for 5 days after the accident.
He's left with potential long-term issues with his vision, hearing, his ability to smile and he is experiencing reoccurring pain. "I don't know if my life will ever be the same again," Ryan tells The Doctors.
To help Ryan and his family, Hello Bello is providing 6 months' worth of diapers, wipes, vitamins, and personal care items to his family. If you would like to help with Ryan's recovery, please consider donating to their GoFundMe.
*Hello Bello is owned in part by The Doctors Executive Producer Jay McGraw
Watch: Will COVID-19 Ever Be Over?
Watch: How Long Do Antibodies from COVID-19 Last?