How to Form Your Winter Quaran-Team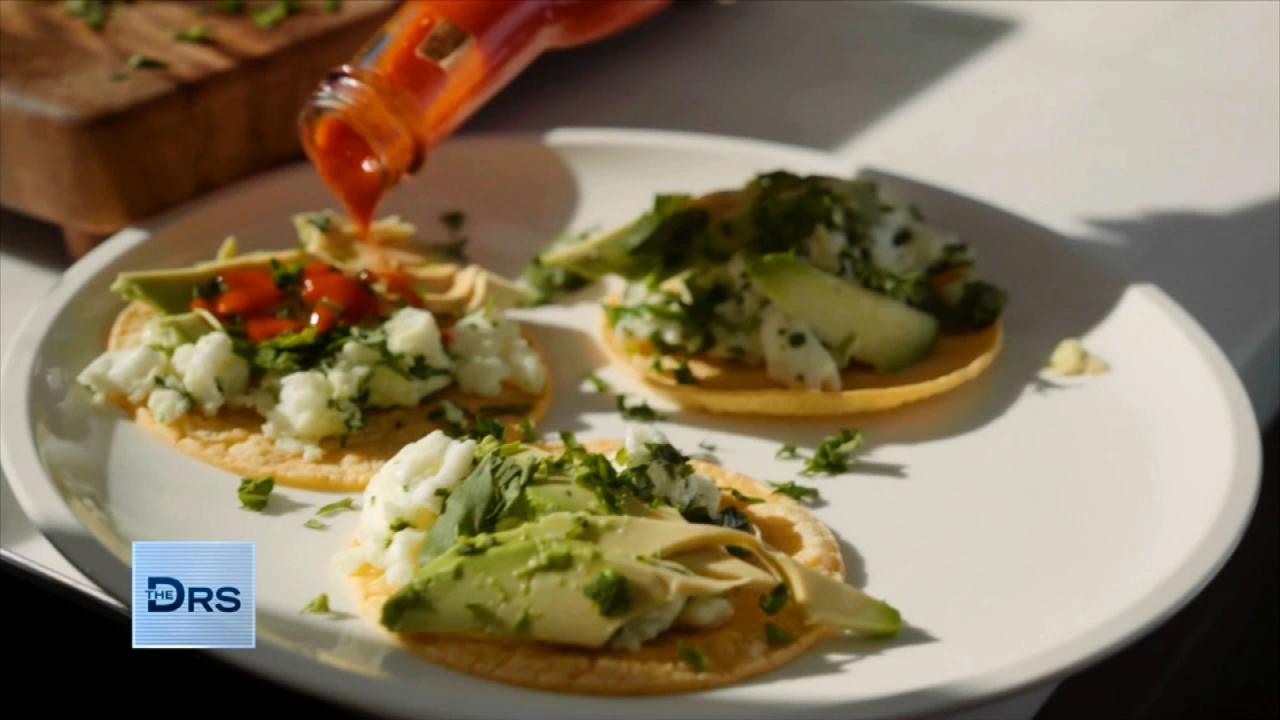 Fitness Expert Shares to Focus on Nutrition Not Food Restriction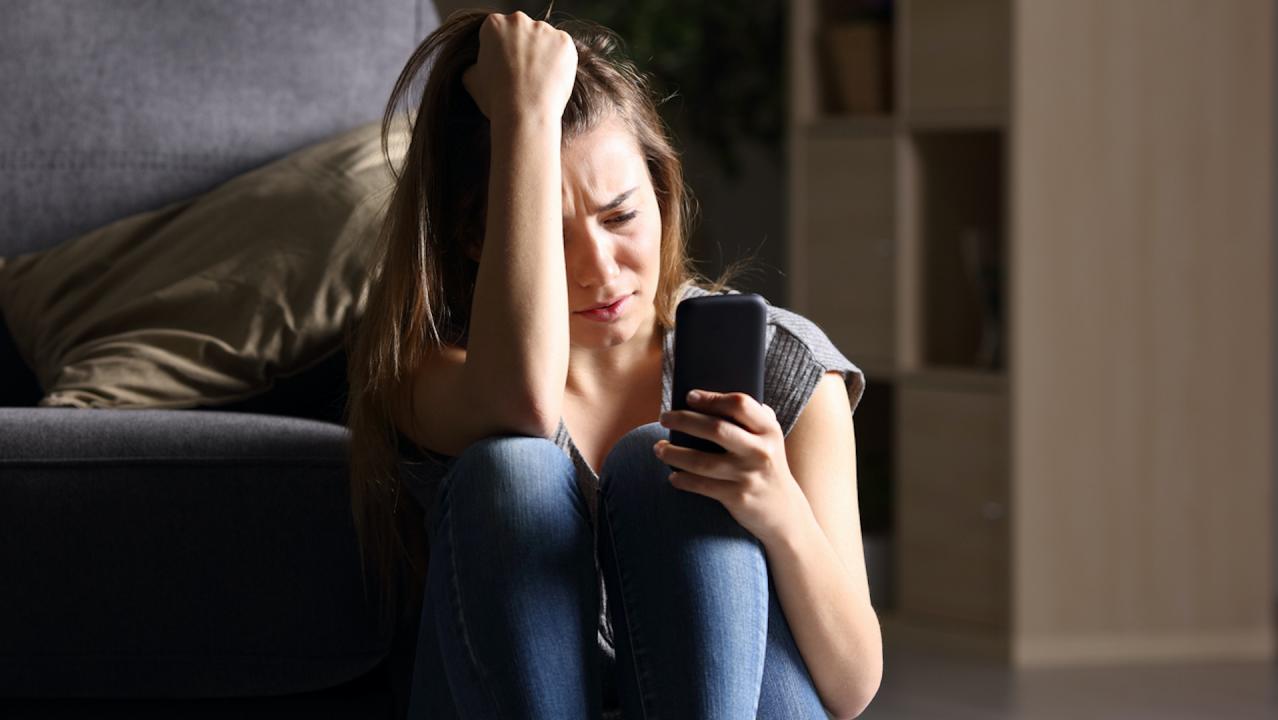 The Mental Health Conditions On the Rise Thanks to Social Media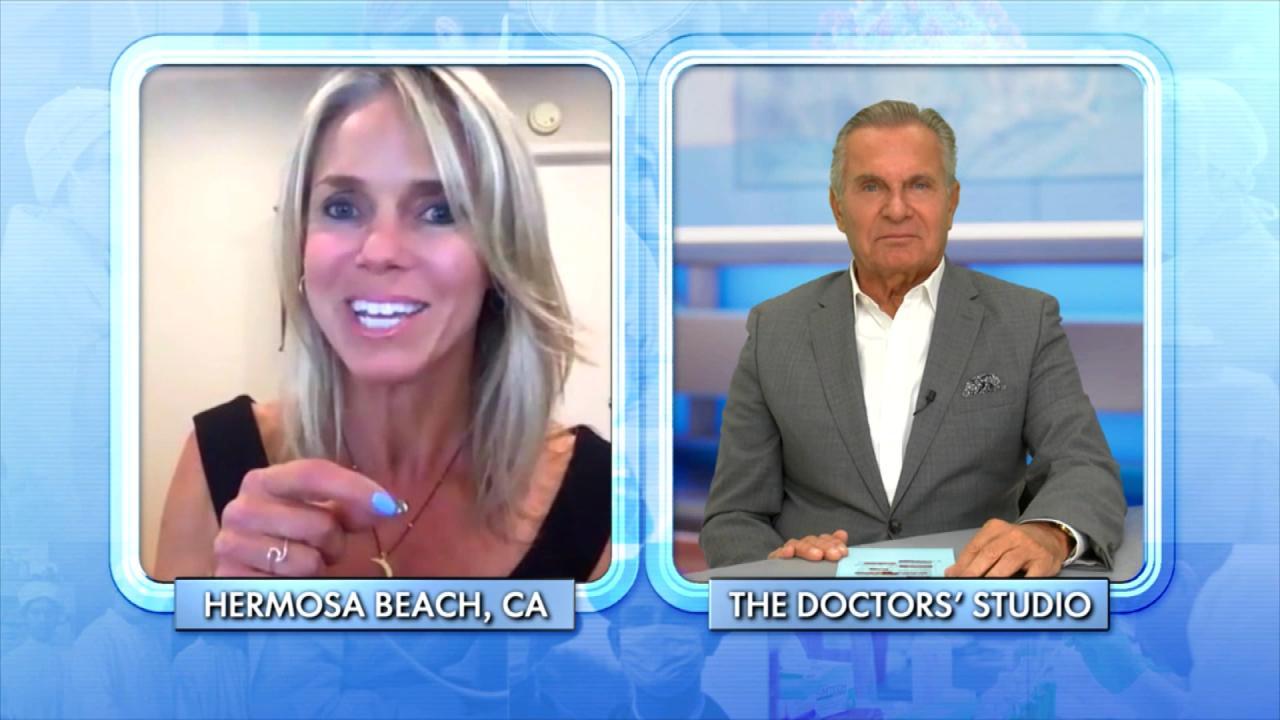 How Woman Found Forgiveness after Learning Her Husband Was Leadi…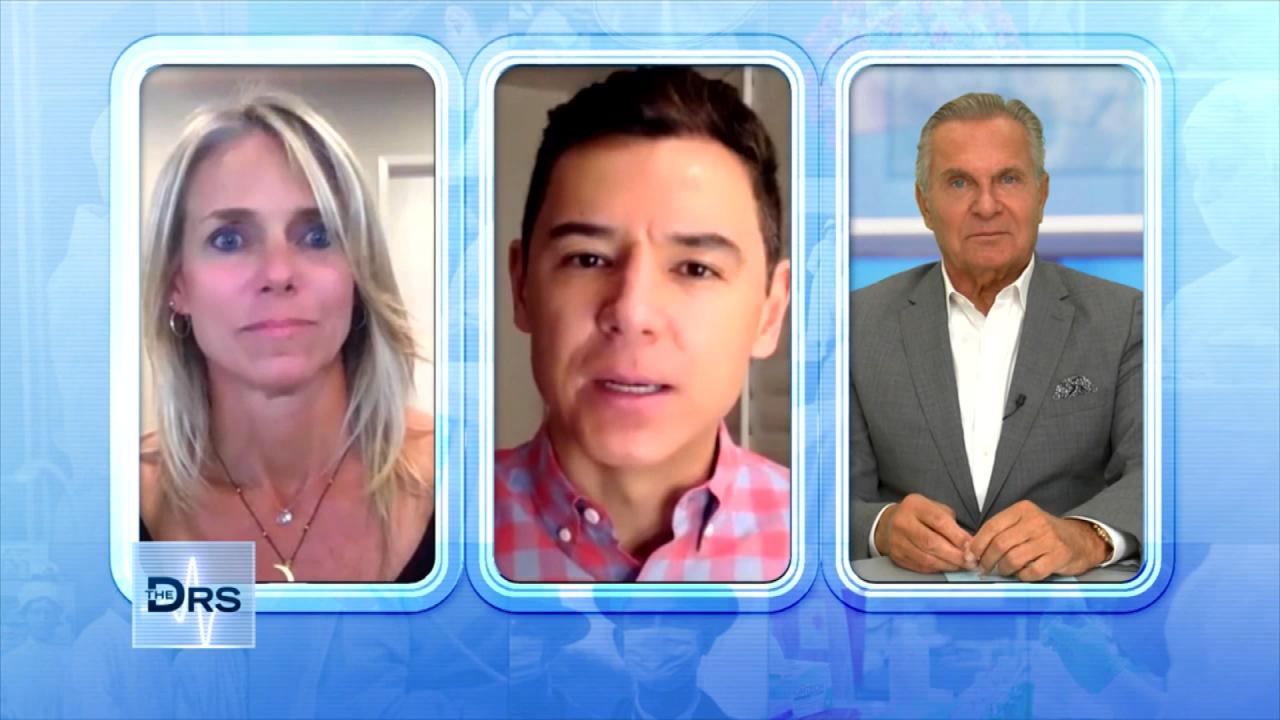 The Important Lessons Woman Has Learned from a Lifetime of Trauma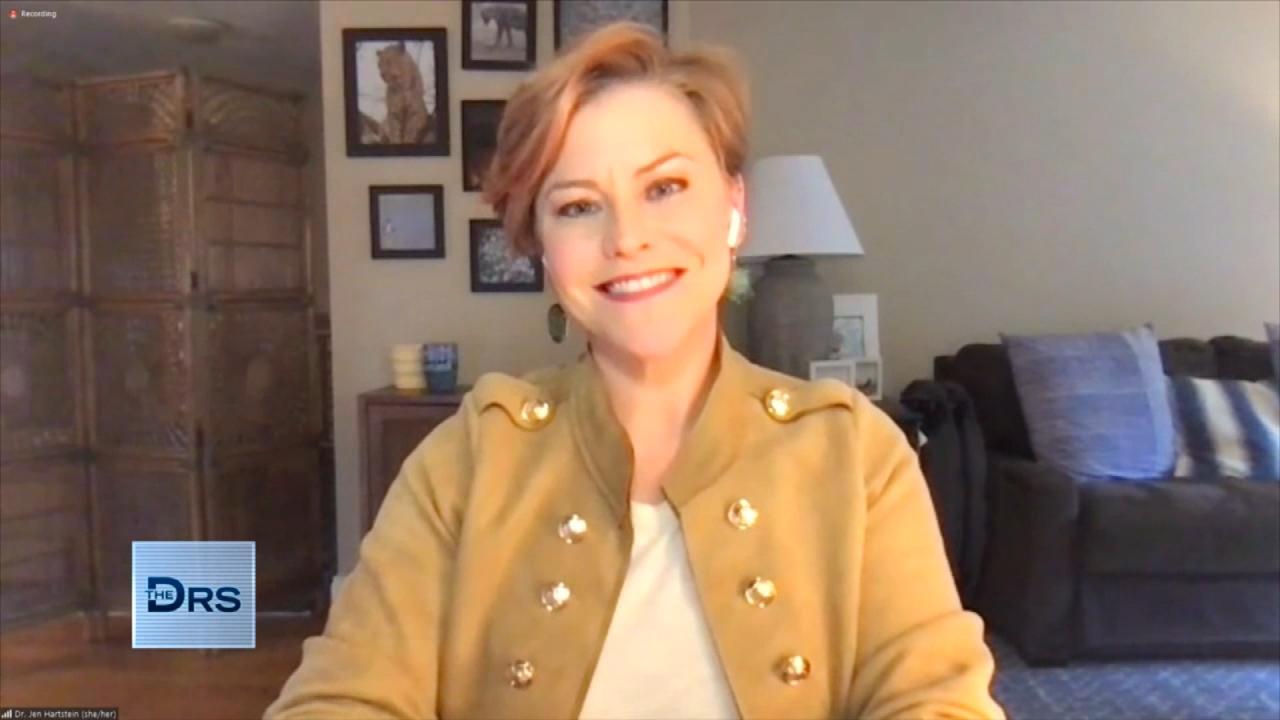 How to Get Involved in Your Kid's Social Media Usage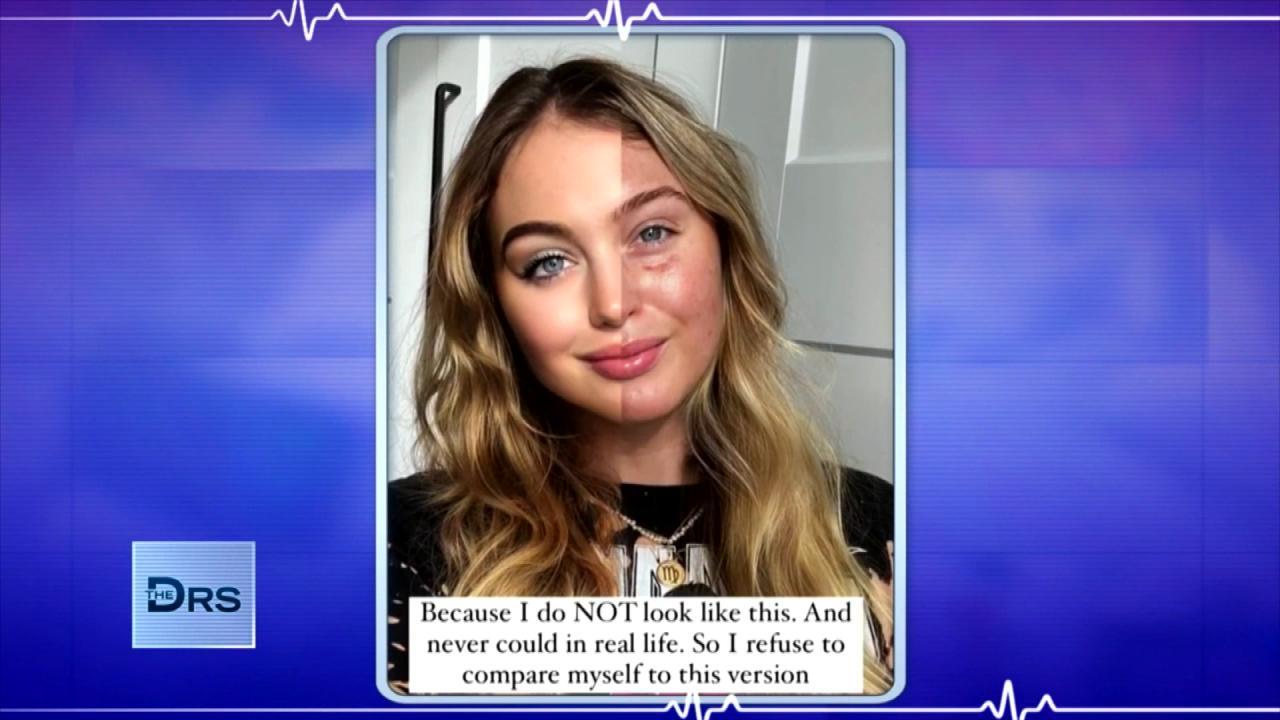 Are Photo Filters Destroying Your Body Image and Self Esteem?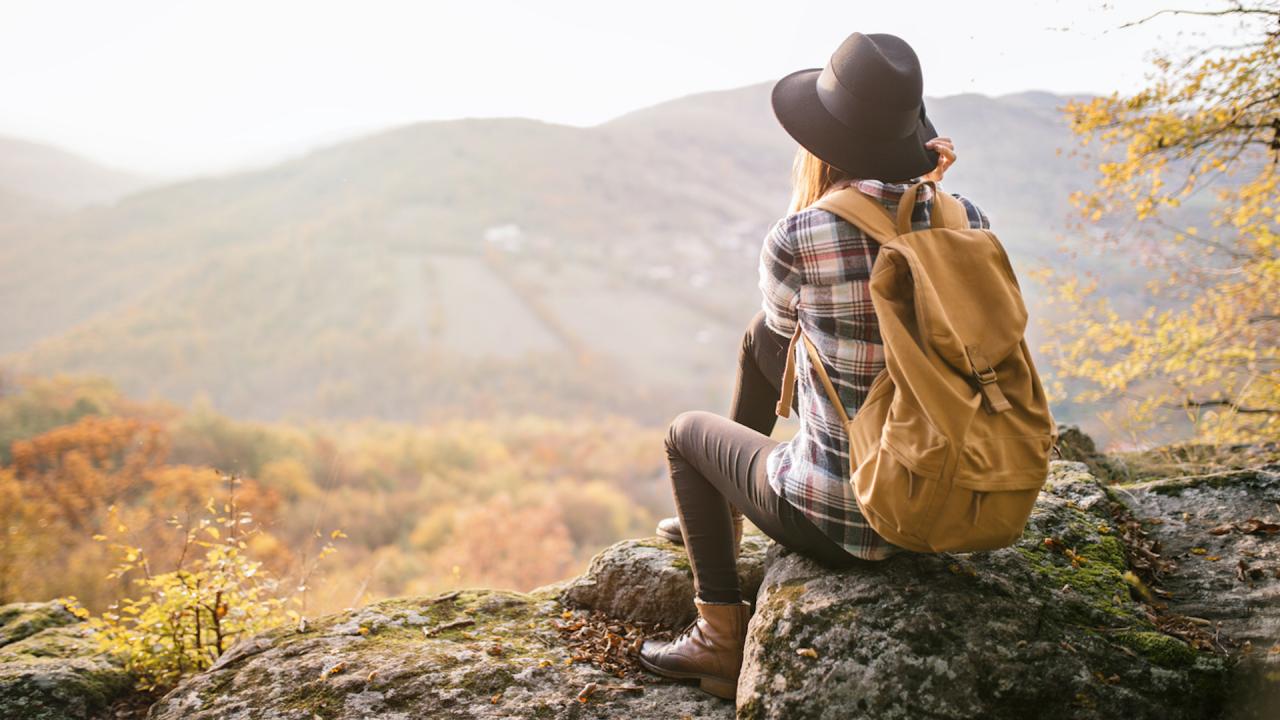 How Nature Helped Woman Heal after Discovering Her Husband Led a…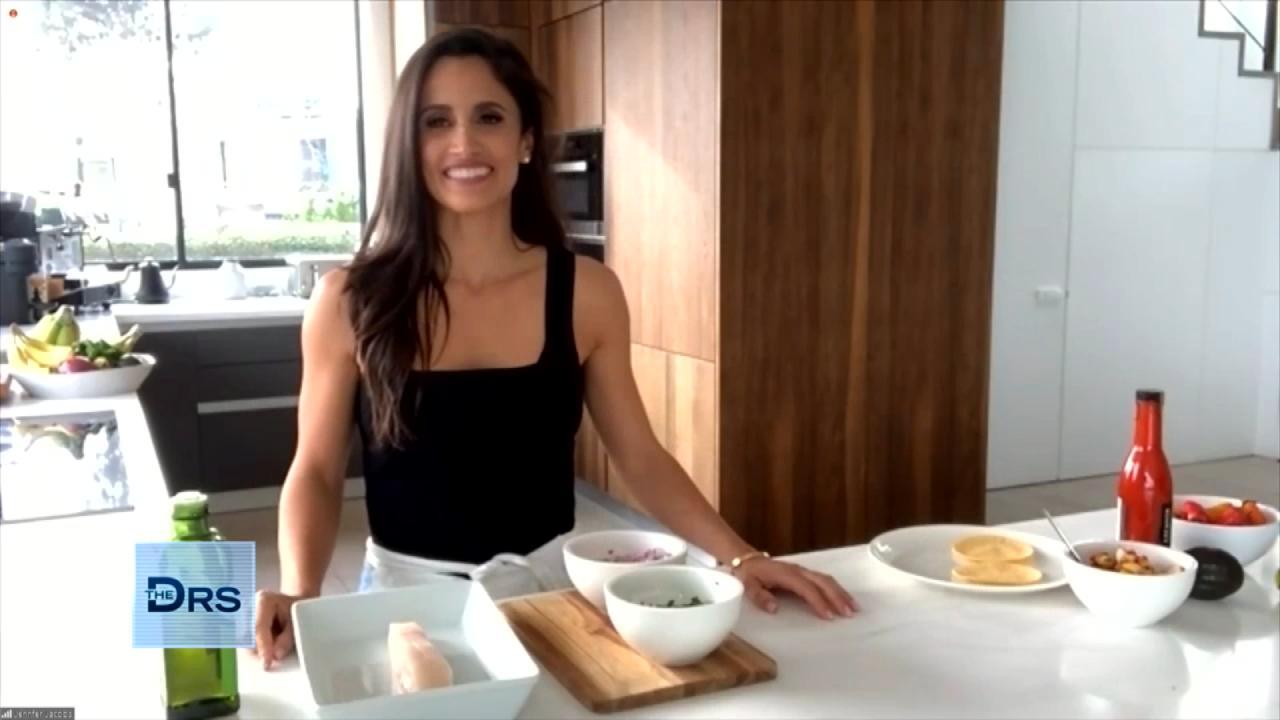 Fitness Expert Jennifer Jacobs Shares Her Favorite Healthy Fish …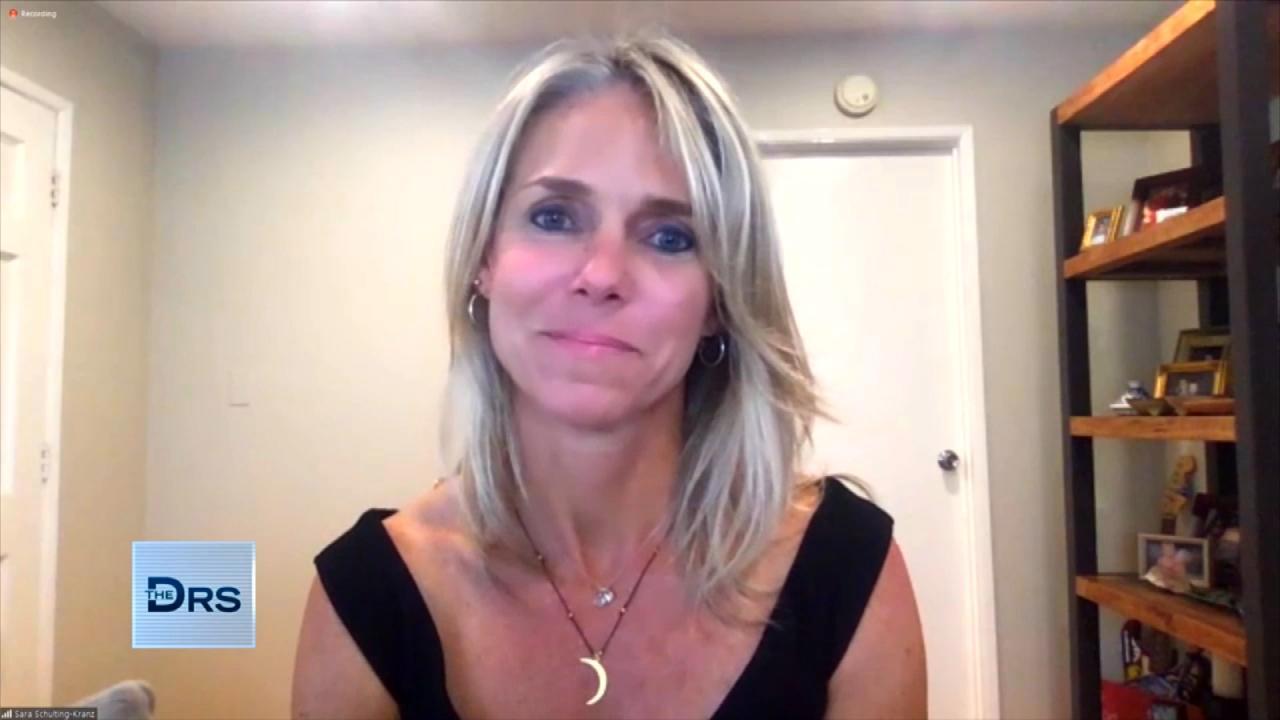 Woman Shares Her Path of Trauma to Triumph after a Lifetime of B…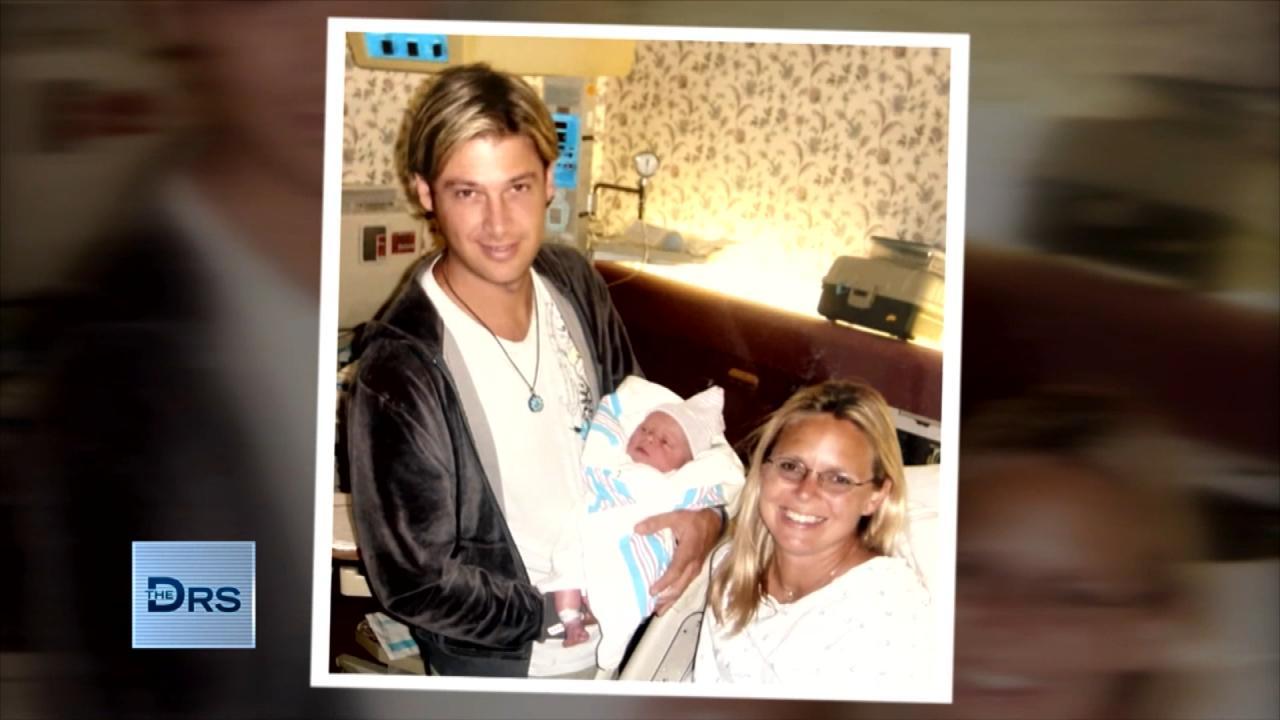 Woman Discovered Her Husband Was Leading a Double Life for 14 Ye…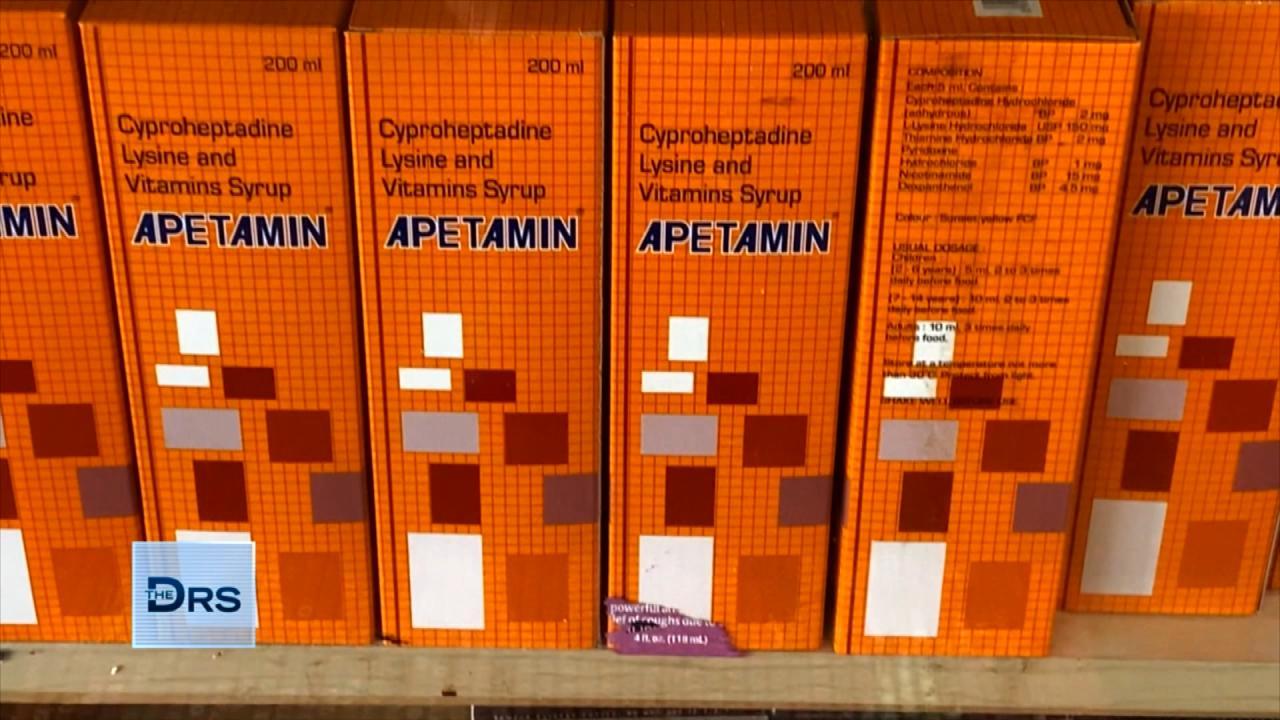 What the Supplement Apetamin Can Do to Your Body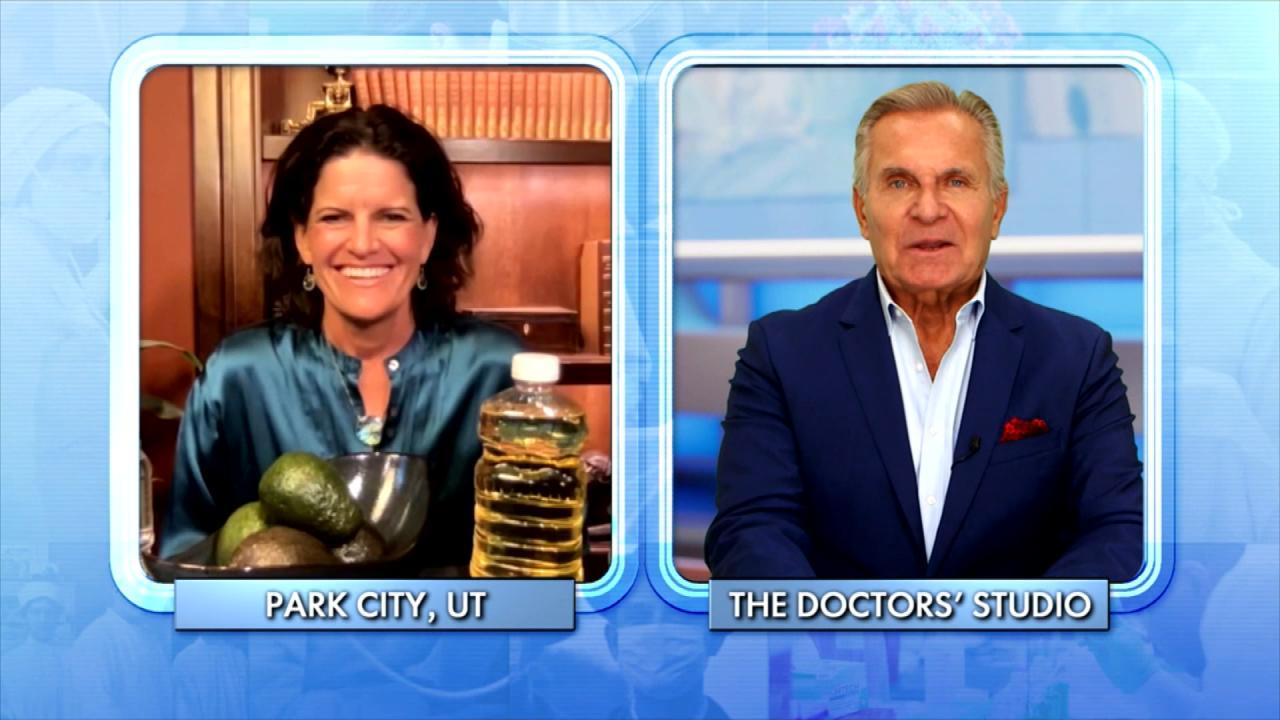 The Surprising Things That Could be Causing Your Weight Gain!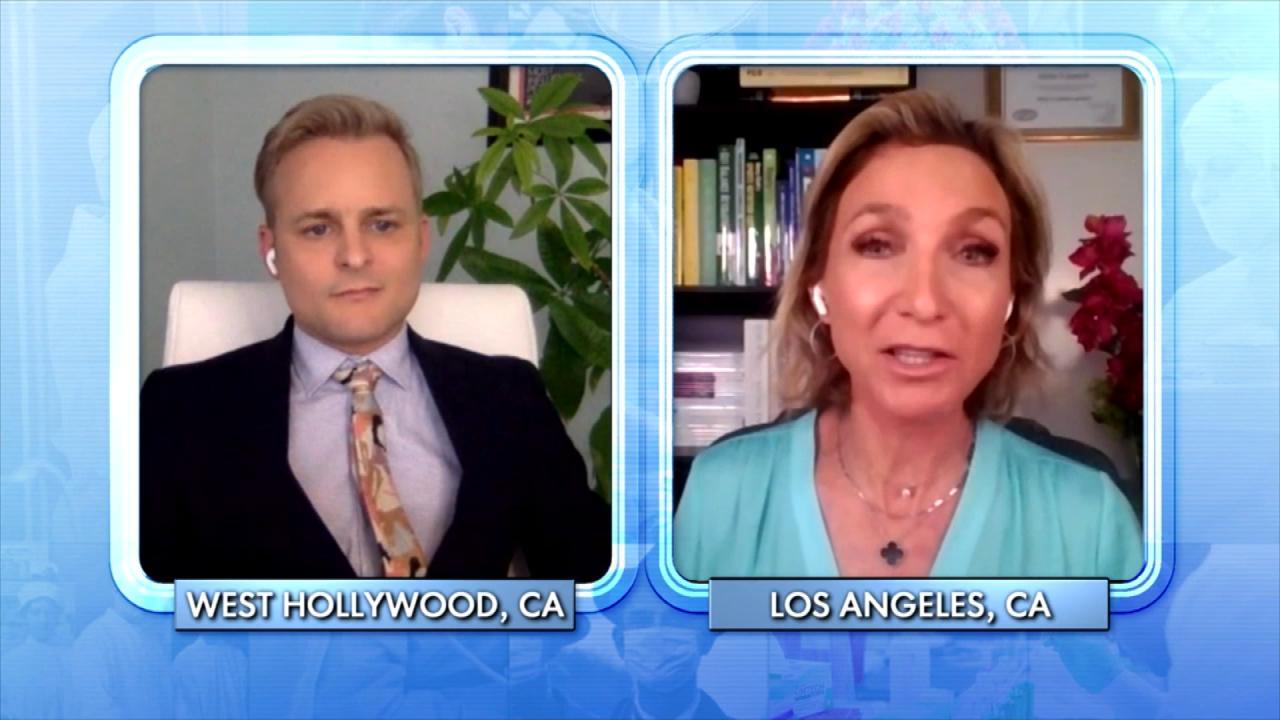 What Can Happen to Your Body When You Overdo It at the Gym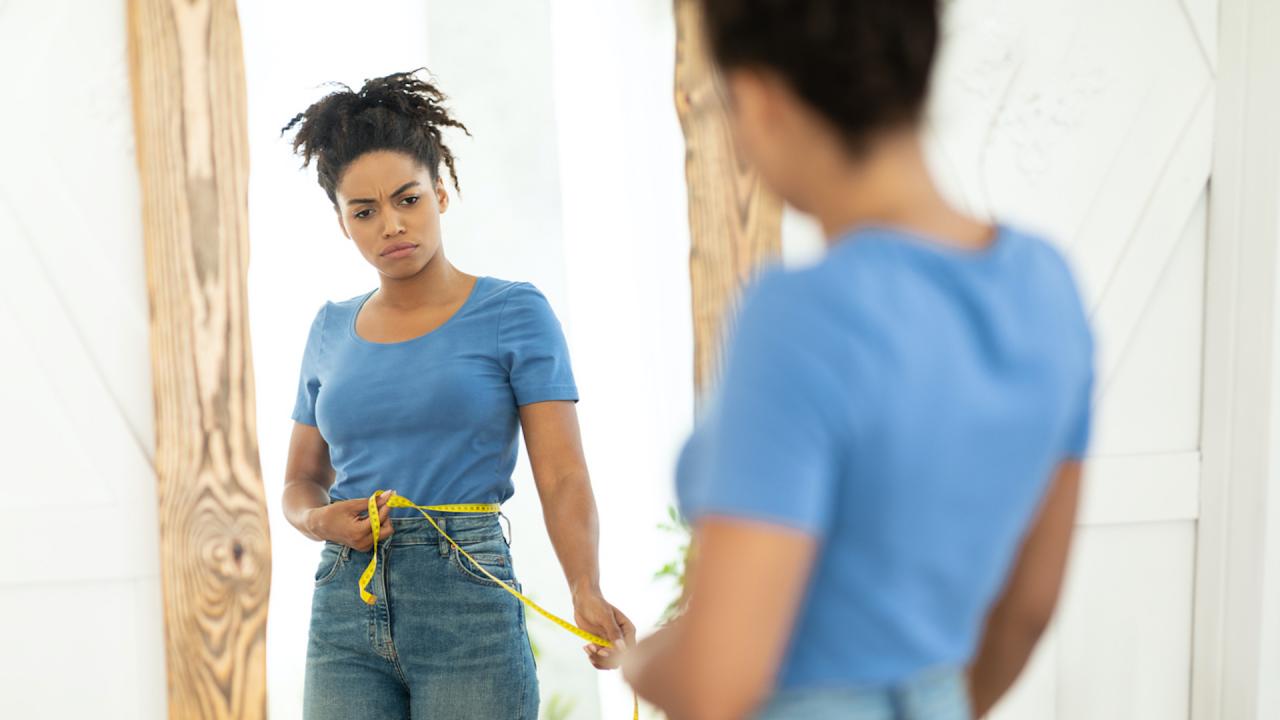 When Does Body Dissatisfaction Turn Into Dysmorphia?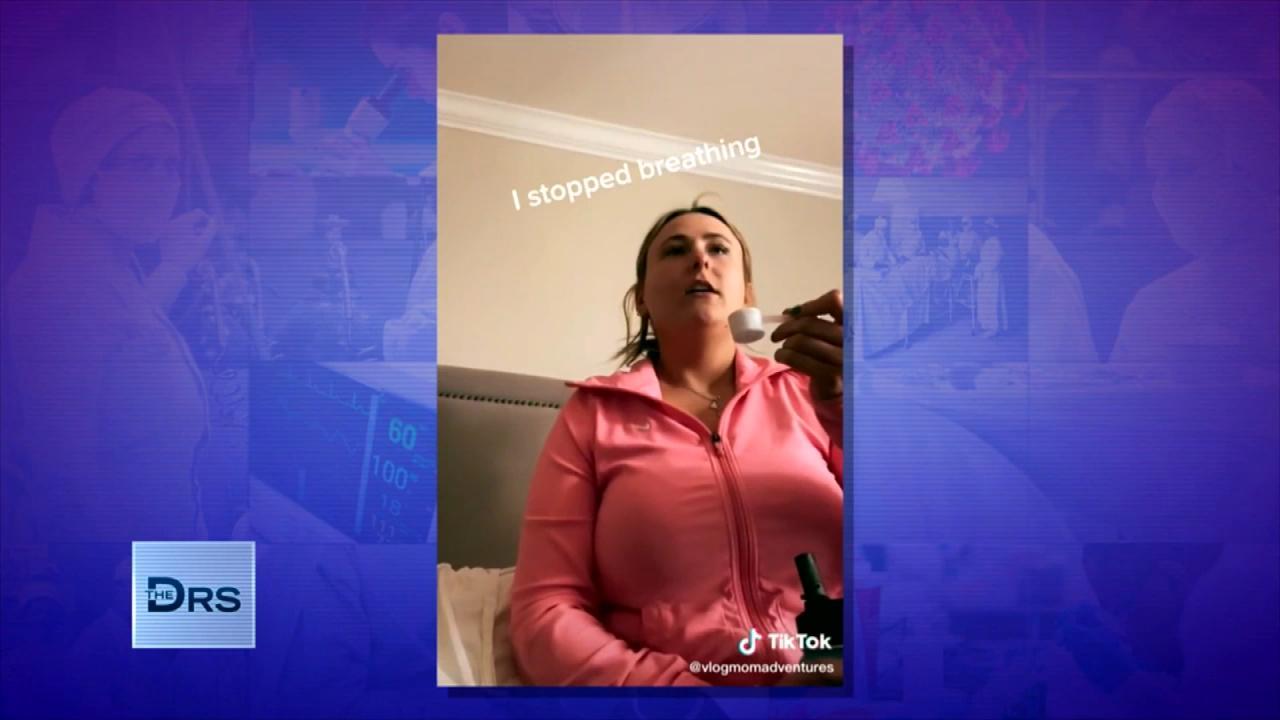 What Is the 'Dry Scooping' Workout Trend?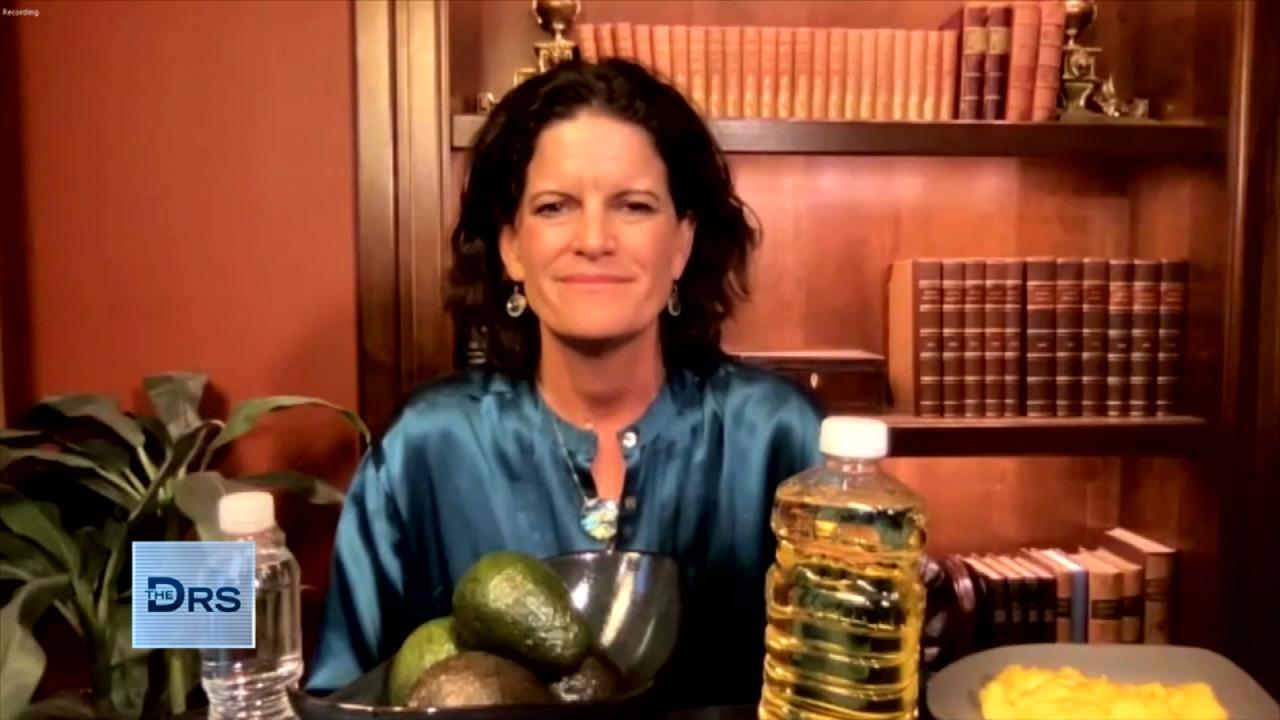 Is Eating 6 Small Meals a Weight Loss Myth?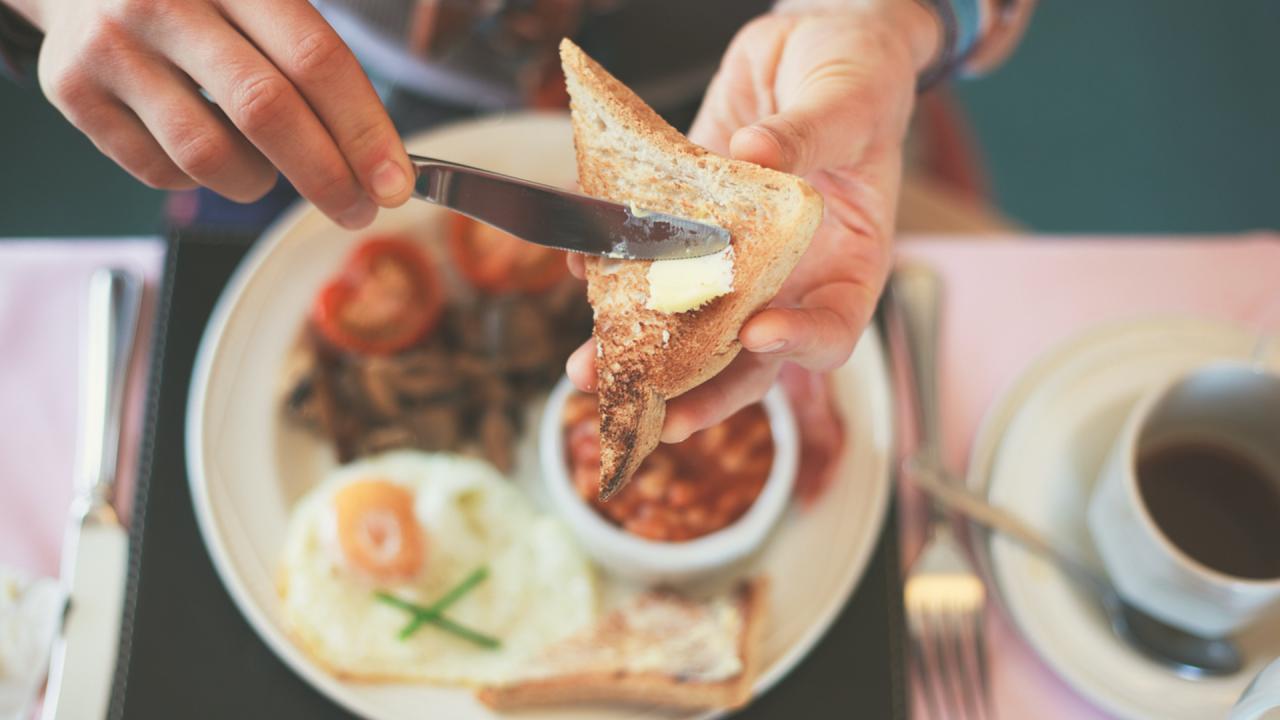 Are You Gaining Weight Because You're Eating Breakfast at the Wr…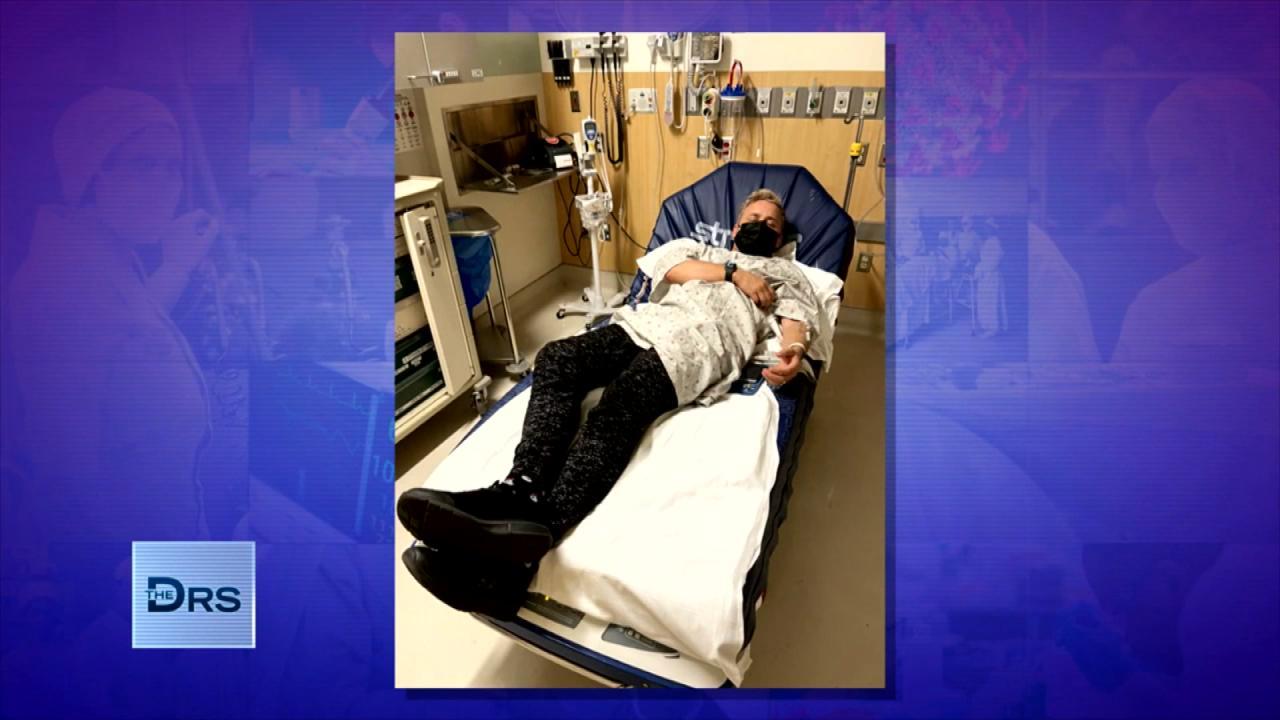 Man Found Himself in the Hospital after Going Too Hard at the Gym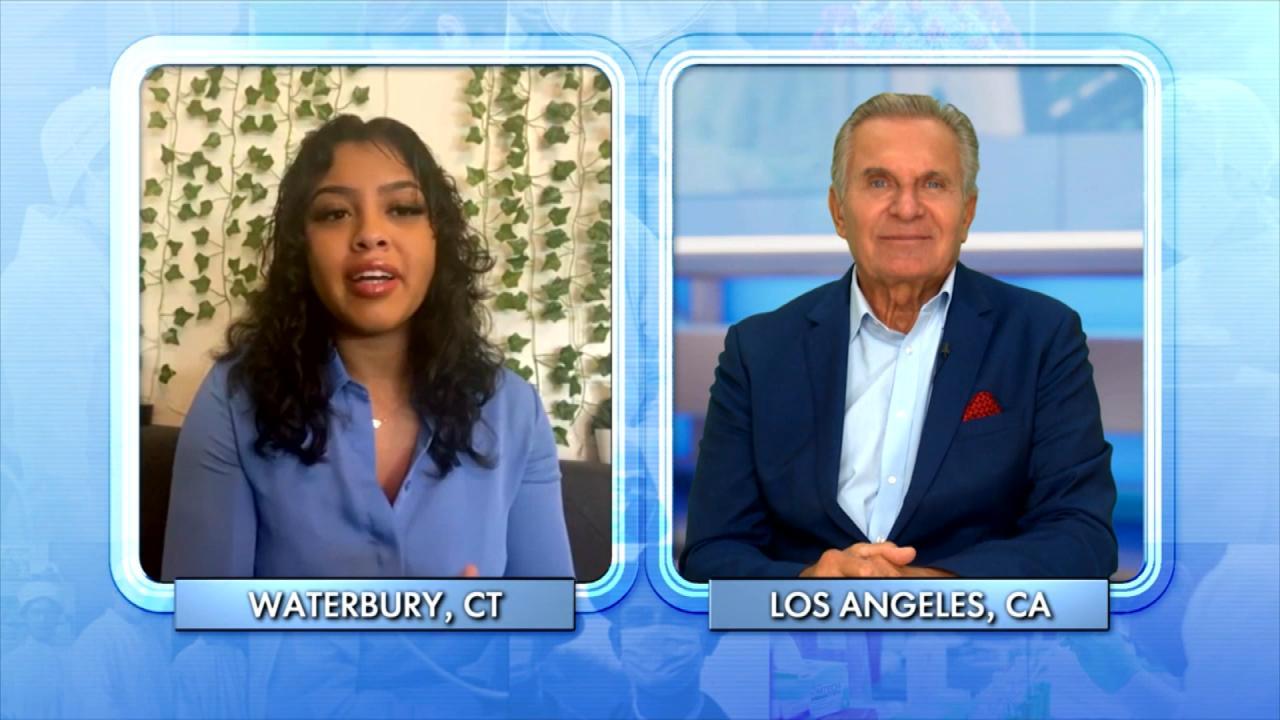 This TikTok Workout Trend Can Be Deadly!
The holidays are approaching and you might be wondering how you can safely navigate the season with extended family while still dealing with all the safety precautions surrounding COVID-19.
Watch: How to Host a Quaran-Team Wine Tasting
The Doctors welcome infectious disease epidemiologist Dr. Saskia Popescu and etiquette coach Elaine Swann to share their tips on building your winter quarantine bubble and how to best protect your immediate household.
Dr. Popescu stresses all of the previous coronavirus safety precautions -- washing your hands, distancing, wearing masks, and avoiding crowds indoors -- are important as ever. If you are expanding your bubble beyond your household, she says plenty of honest conversations need to take place first about the risks and what types of practices and behaviors each household is engaging in.
But how can people looking to expand their bubble do it safely without offending with probing questions or feeling like a detective? Elaine says to not be afraid of those awkward conversations and to try and have them in a non-interrogating way.
Watch: Will There Be a COVID Baby Boom or Bust?
Dr. Ian asks what can someone do when an extended family member is not practicing good COVID safety precautions. The panel suggests only interacting outside if possible and cutting your time short with that family member.
If you feel the need to exclude someone from your bubble for their lack of safety precautions, Elaine says to approach the situation (which may be awkward) with compassion and to stress you are doing so to protect them and yourself.
Get more tips from Elaine on dealing with people ignoring COVID-19 safety precautions, like neighbors not wearing a mask.