Emergency Landing after Wife Discovers Her Husband's Affair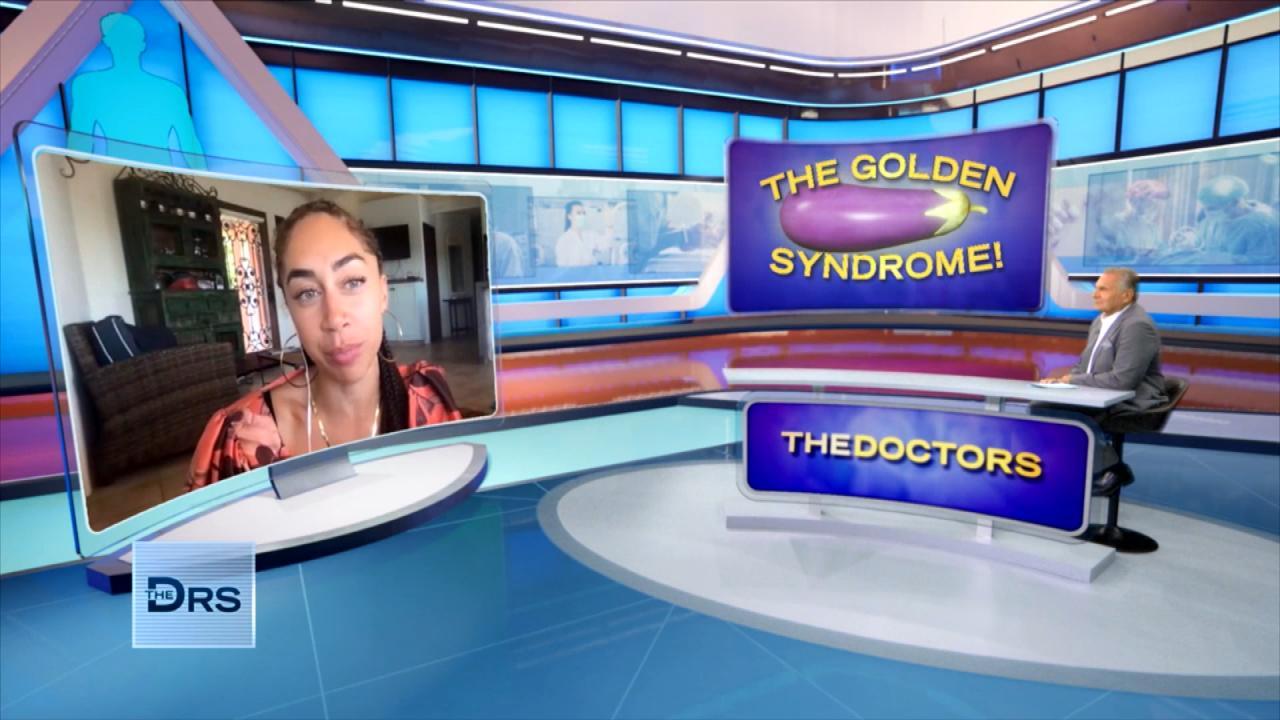 Why Some Men in College Suffer from "Golden Penis Syndrome"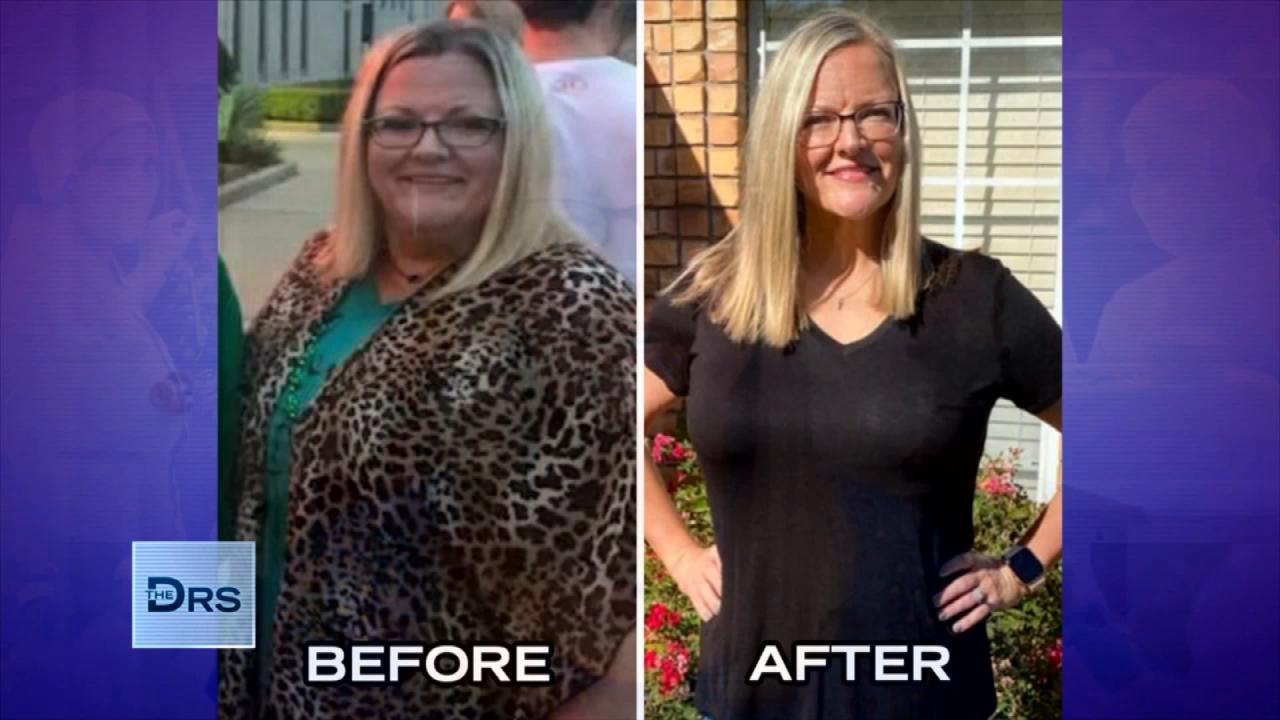 Meet Woman Who Lost Over 100 Pounds on the 17 Day Diet!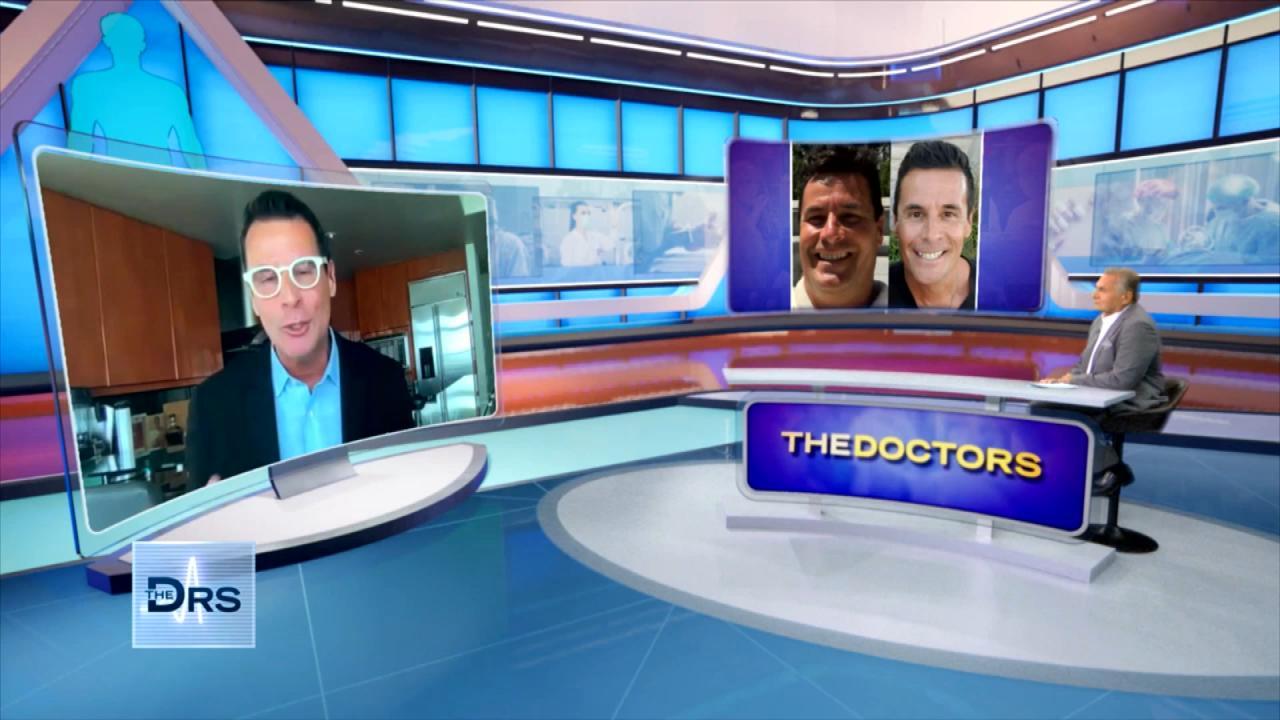 How the 17 Day Diet Helped Dr. Mike Moreno Lose 40 Pounds!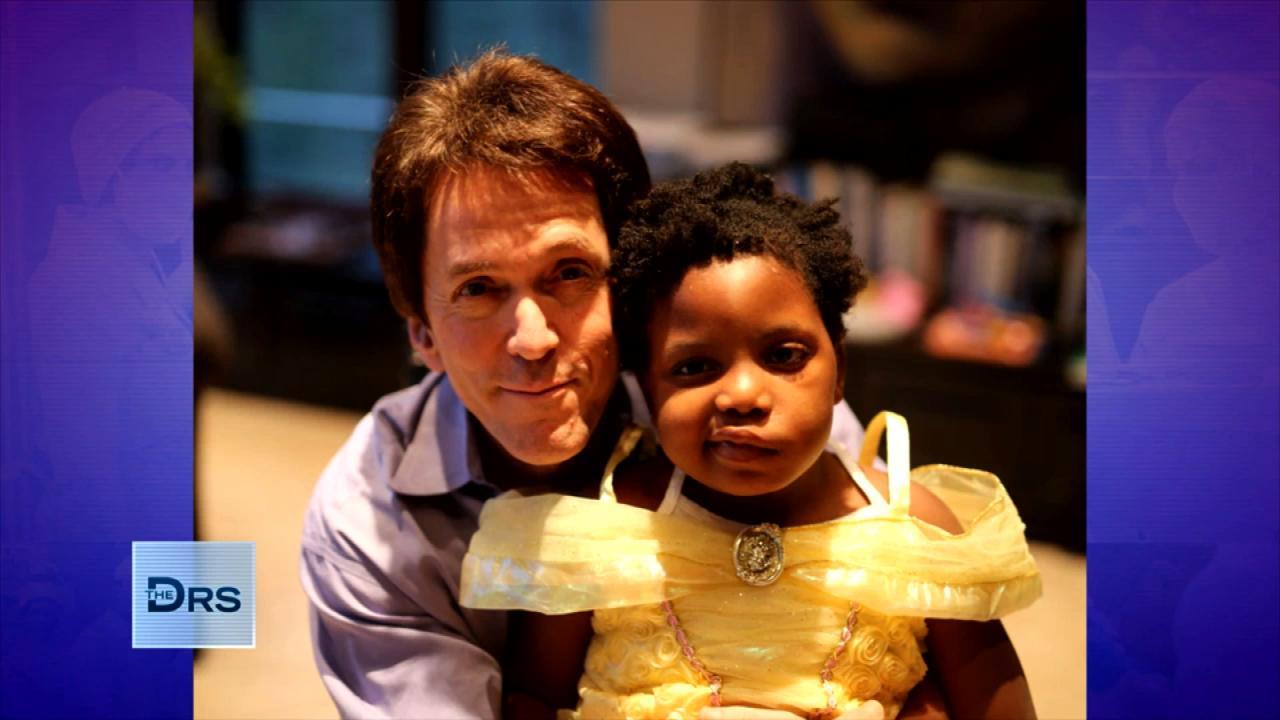 The Loss of His Daughter Inspired Mitch Albom's Latest Book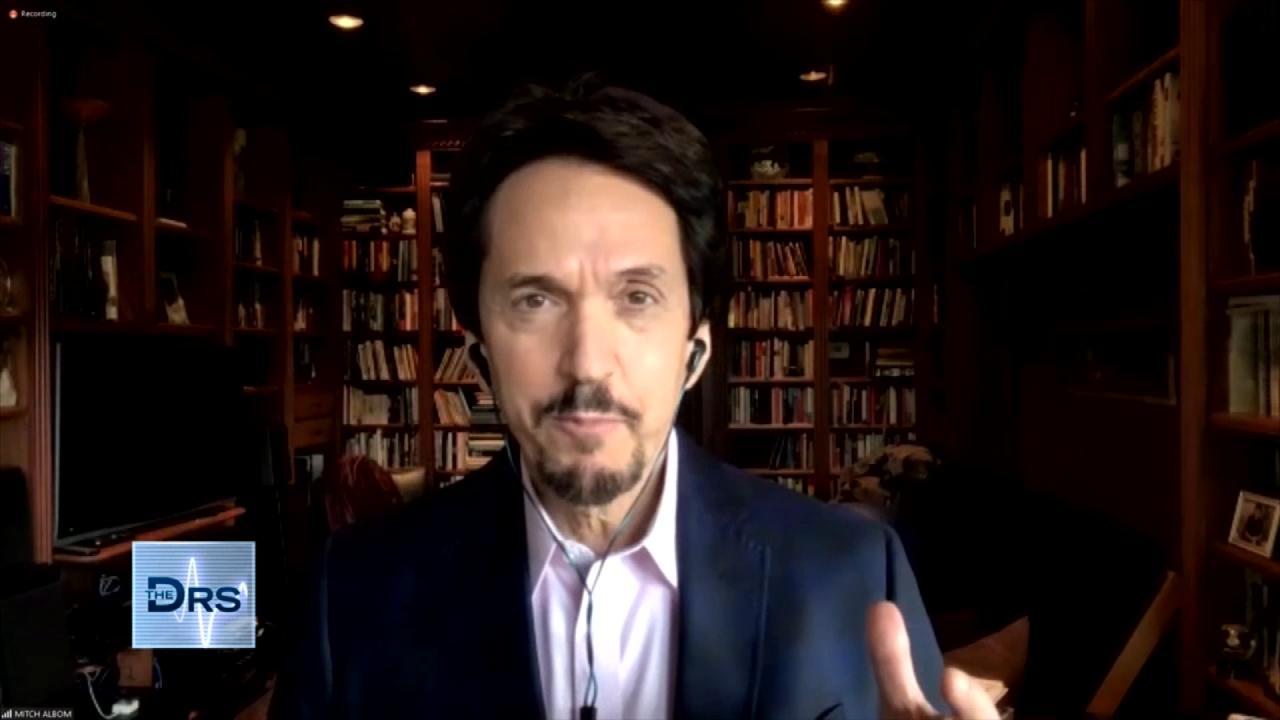 Mitch Albom on Having Faith When Life Gets Difficult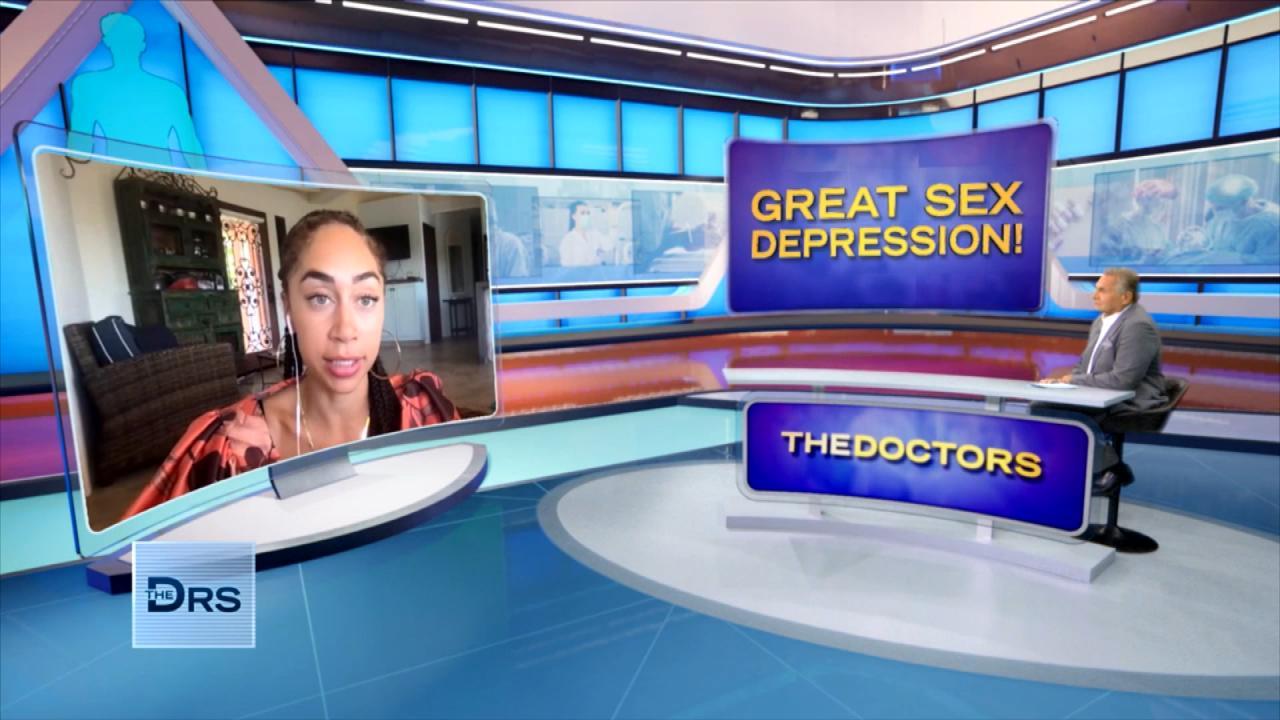 How Not Having Sex Can Impact Your Life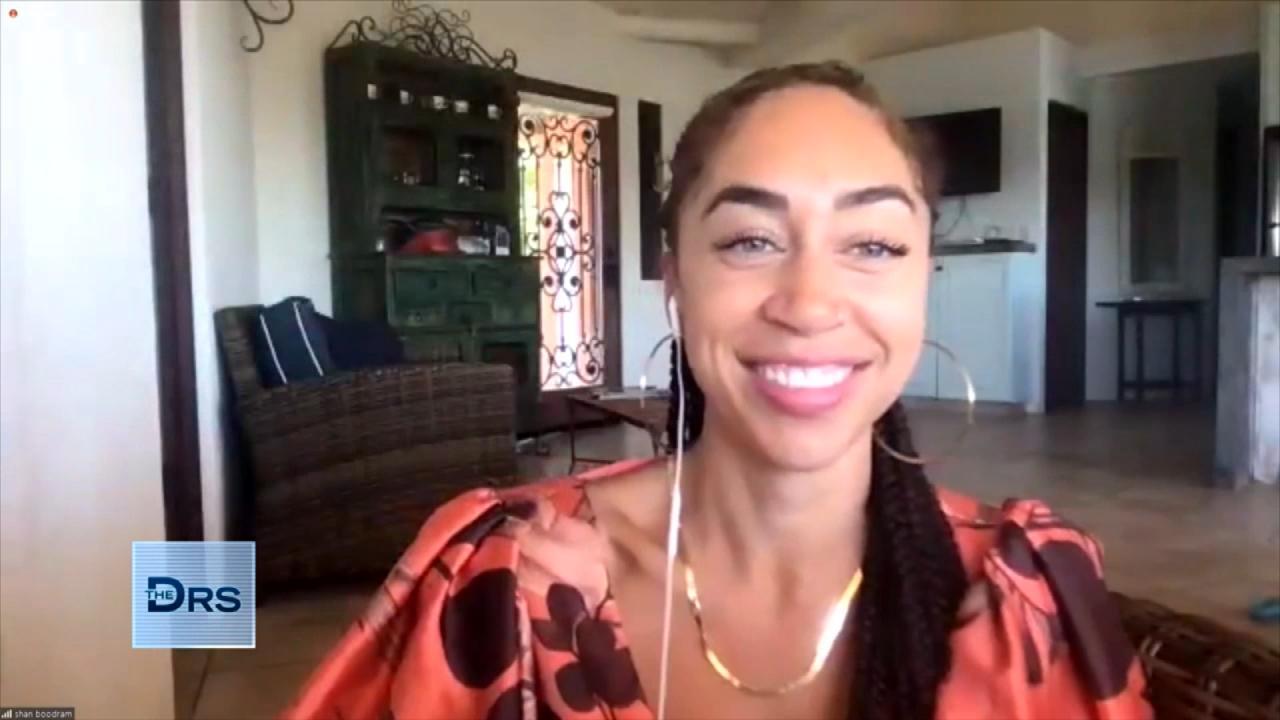 Why Are Single Adults Having Less Sex?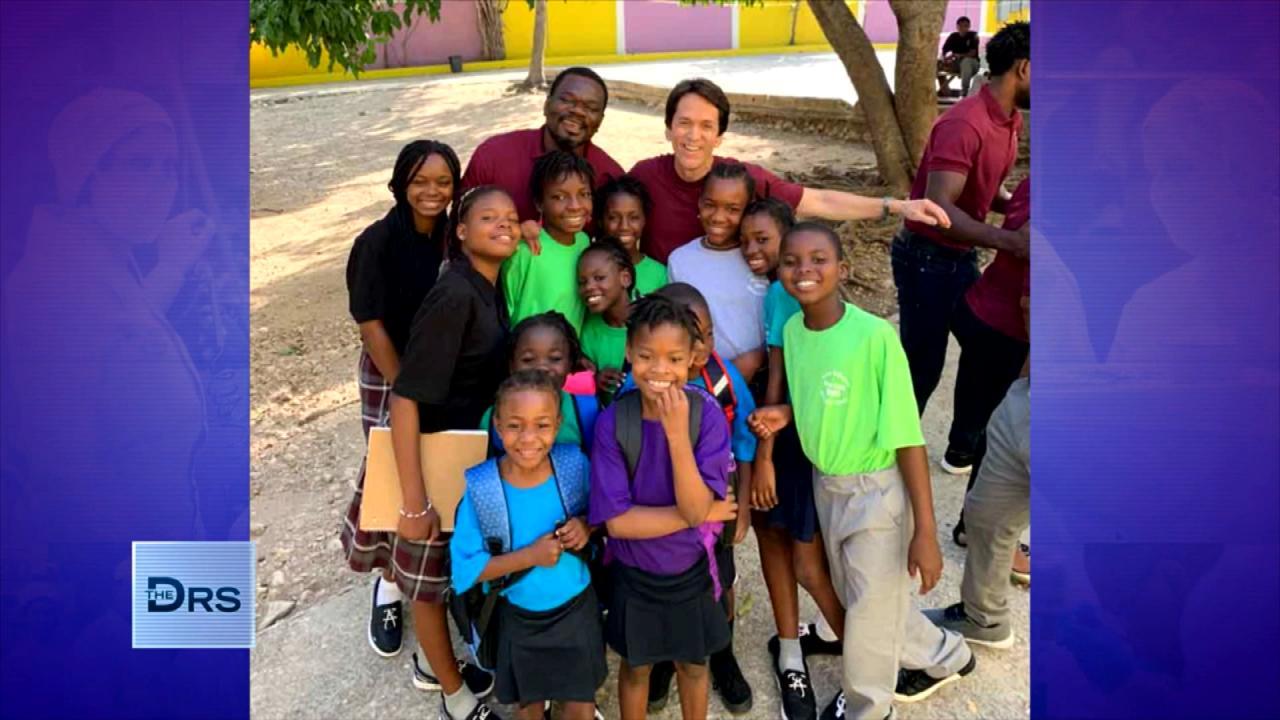 Mitch Albom Shares that Giving Back Helps Him Feel "Most Alive"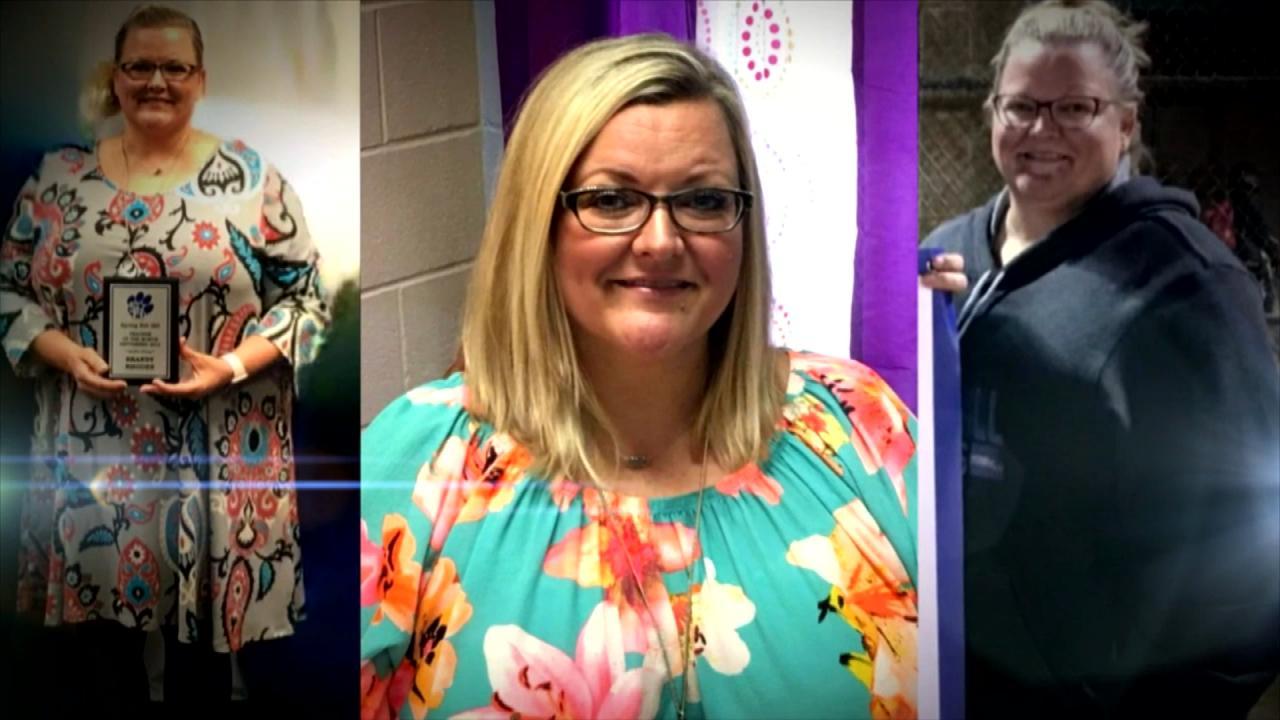 Can You Turn Your Life Around in Just 17 Days?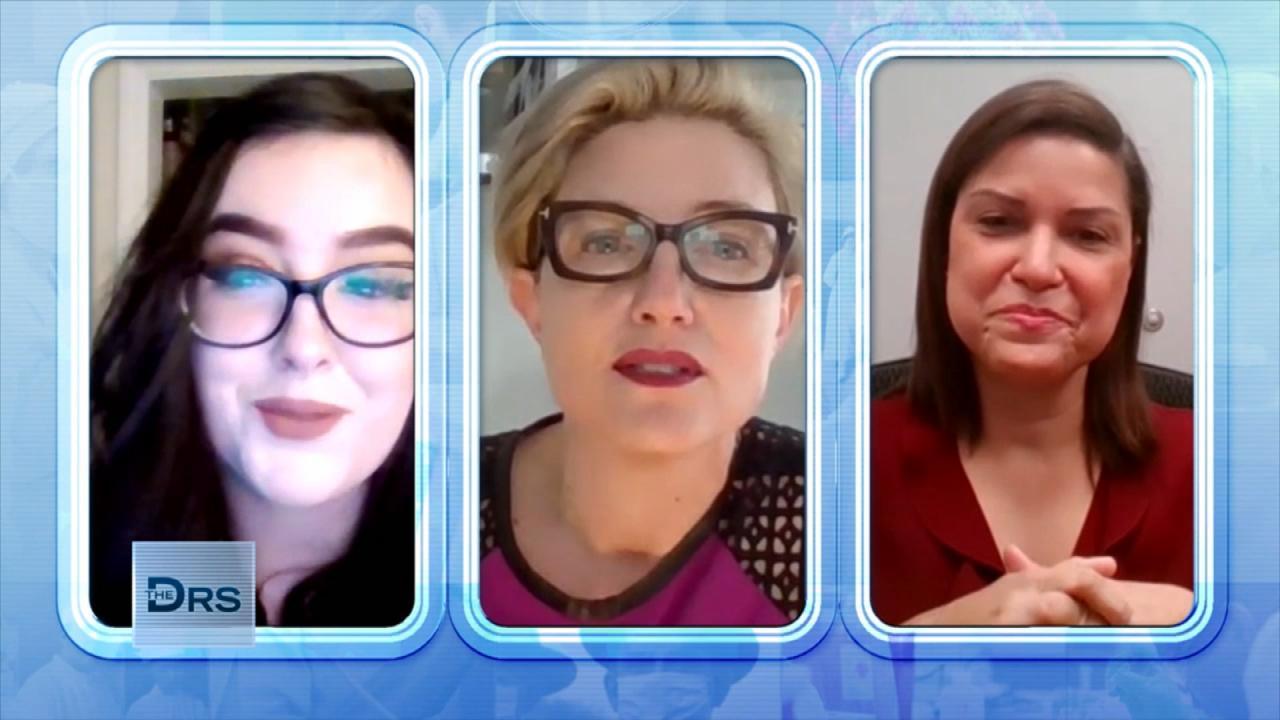 Why Would Women Consider a Permanent Birth Control Procedure?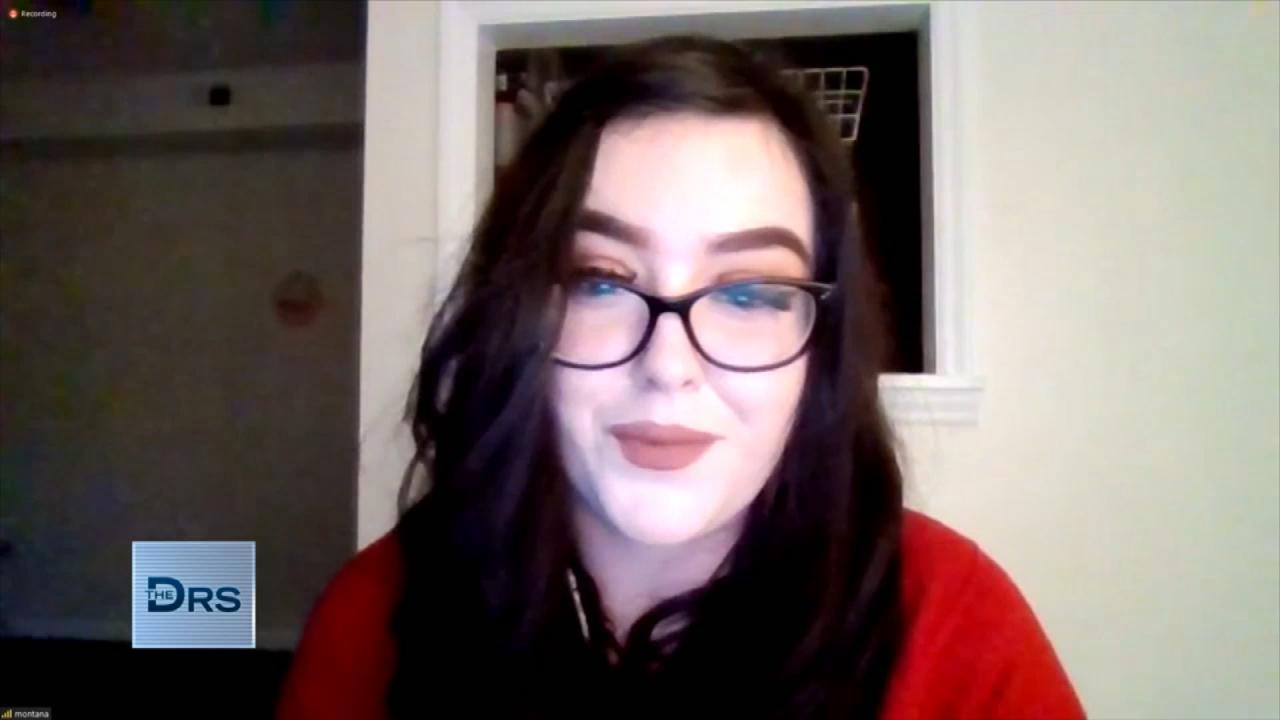 Hear Why Some Women Are Choosing to Get Sterilized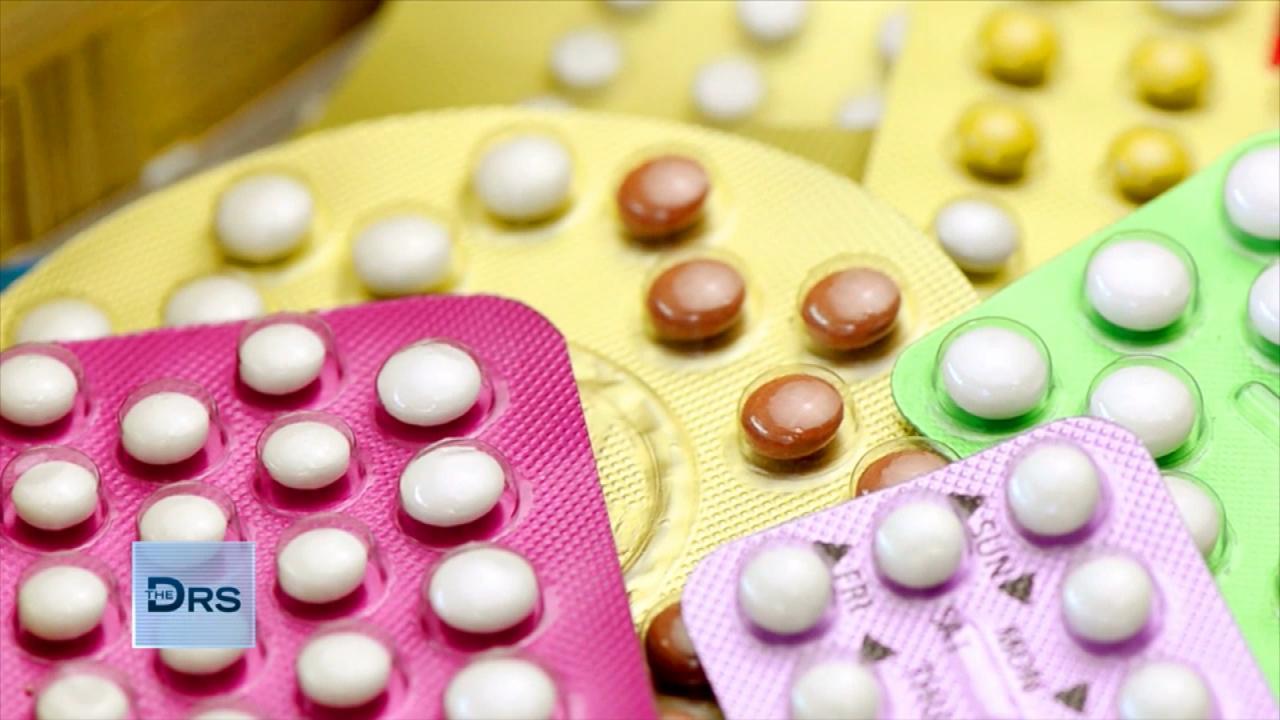 Why Some Millennials are Choosing Sterilization as Birth Control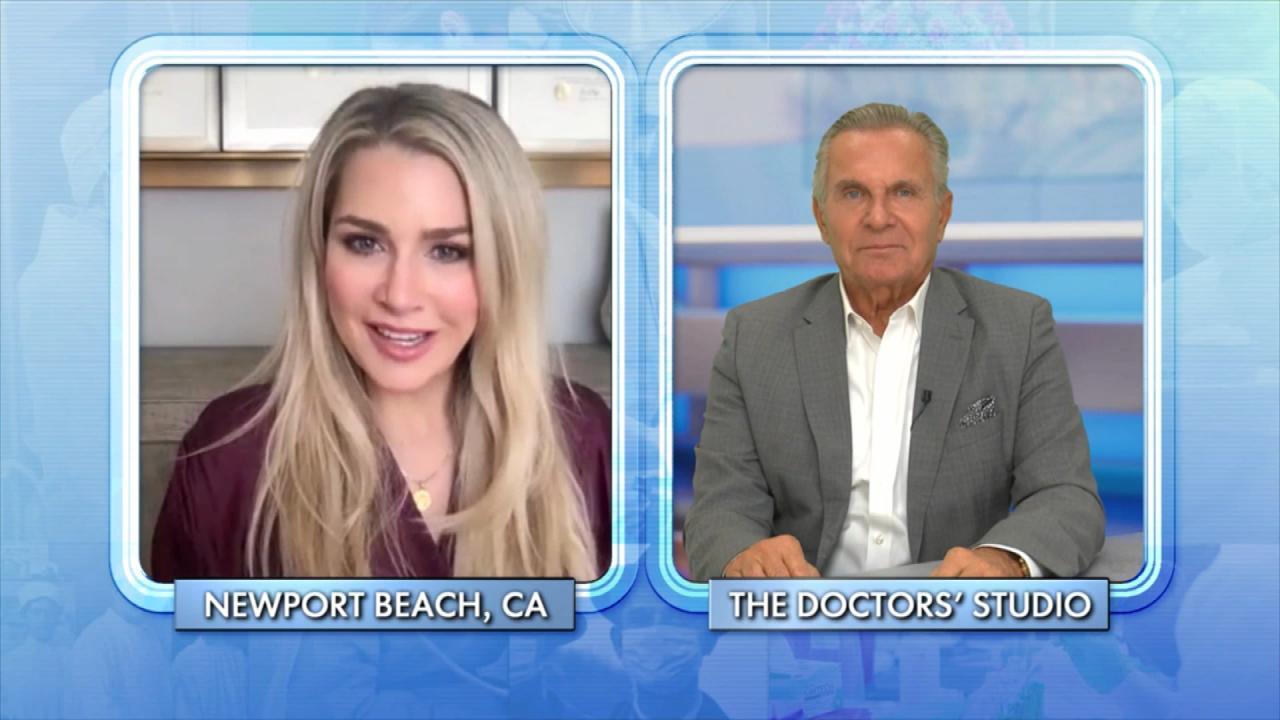 Child-Free by Choice Is a Growing Movement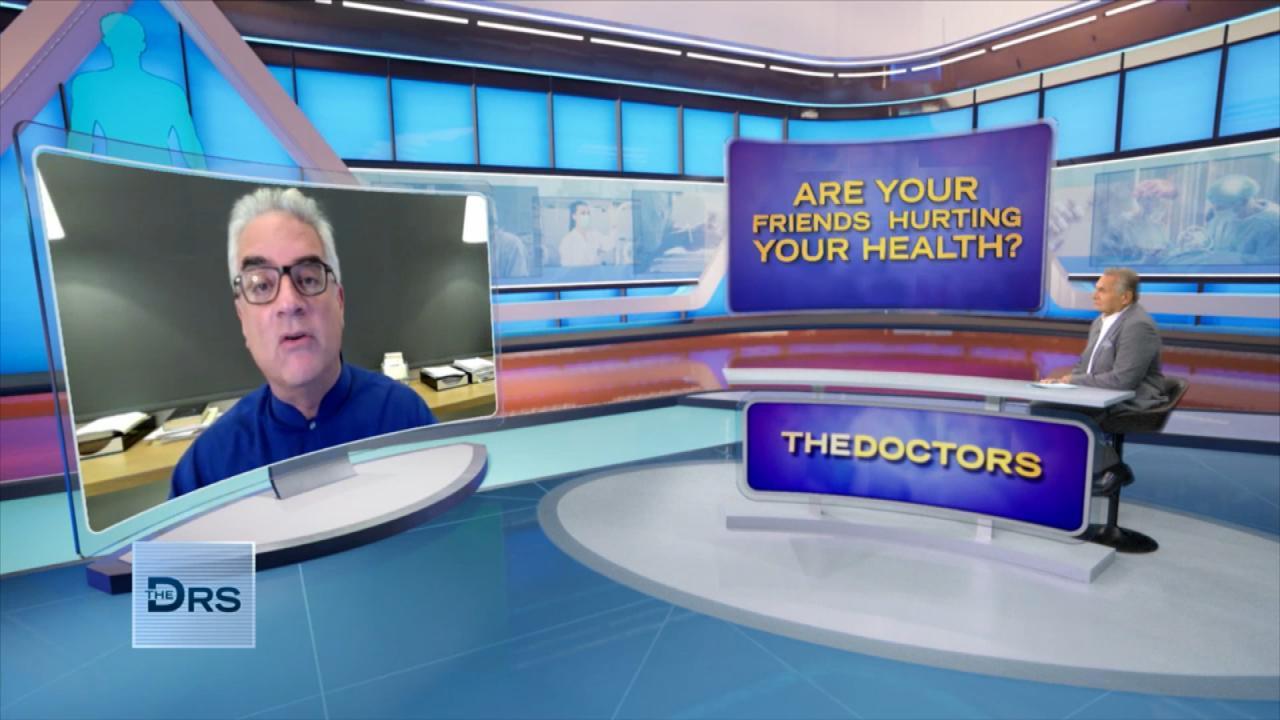 Could Your Friends Be Harmful to Your Health?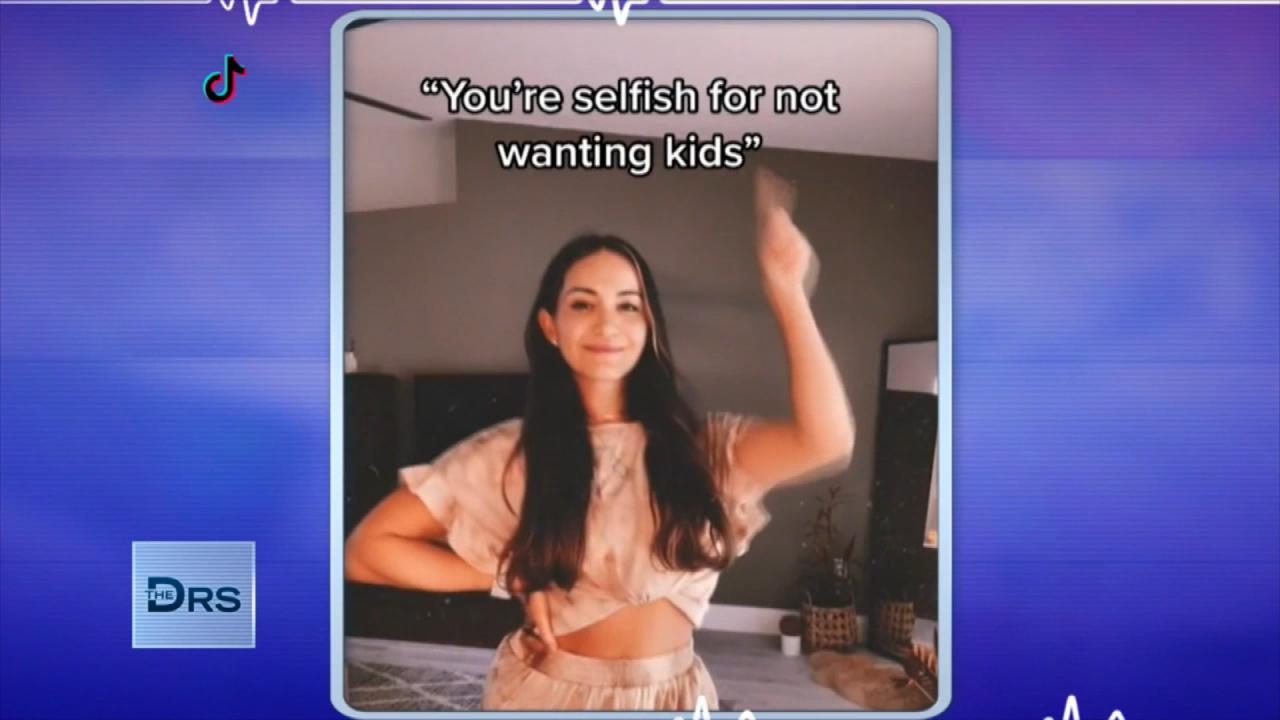 Women Should Trust Their Choice to Not Have Kids!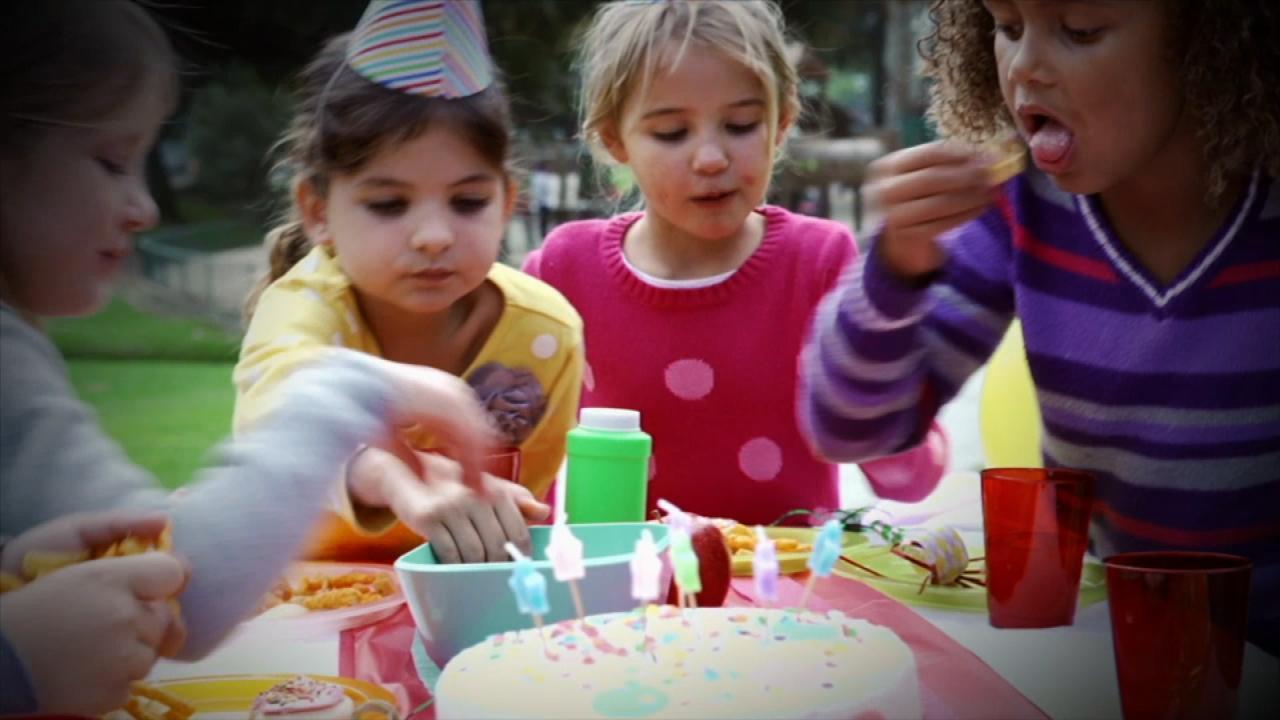 Kids Found with Metal Poisoning after Eating This at Birthday Pa…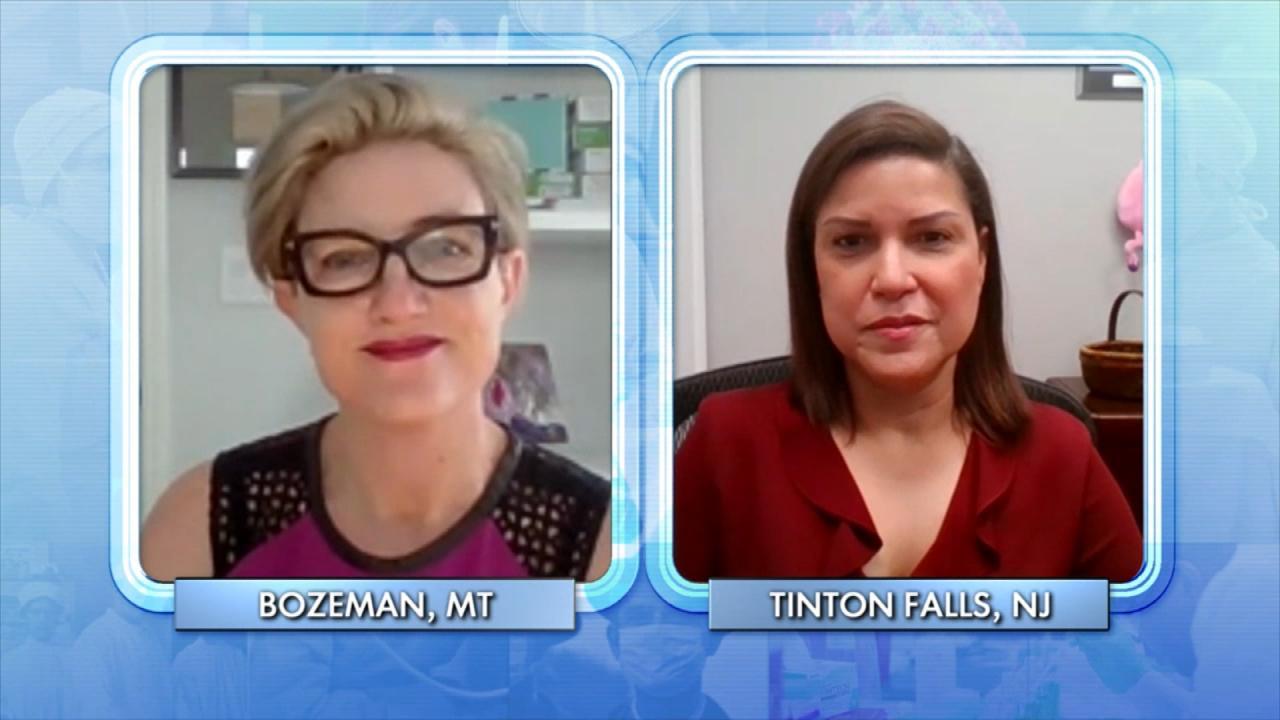 Do Doctors Have the Right to Stand in the Way of a Patient's Pla…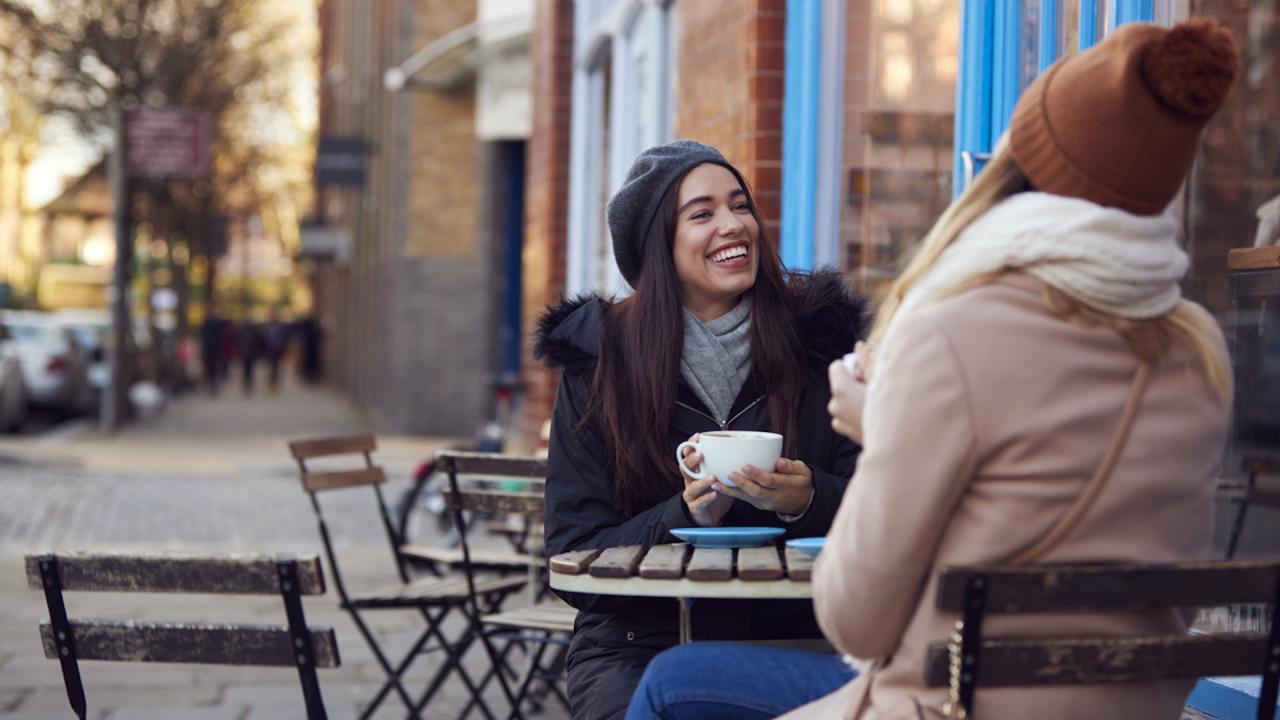 Why Do Humans Need Friends?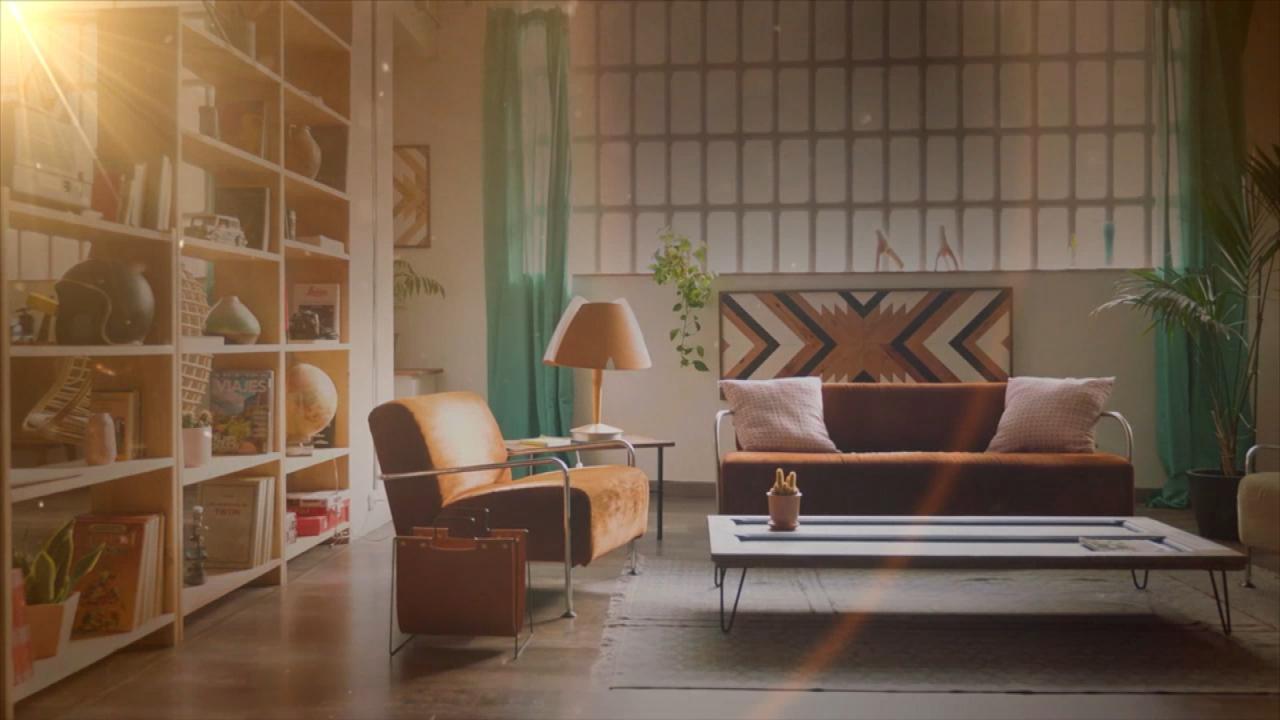 The Surprising Toxins In Your Home That Could Be Making You Sick!
While discussing an incident of a wife finding out about her husband's alleged infidelity while in the air on a plane, The Doctors share tips on how to handle a volatile situation like discovering someone is cheating when children are present.
Watch: Could You Be Cheating and Not Even Know It?
After the woman discovered the alleged cheating, the couple -- whose child was traveling with them -- began to fight. The incident reportedly escalated and the pilot decided to land the plane.
Clinical psychologist Dr. Judy Ho shares that she has treated many patients who witnessed the aftermath of an affair with their parents and she says many of them communicated that they felt affected years later because they witnessed their parents quarrel about it and felt it was traumatic.
Watch: Can Virtual Reality Erotica Prevent Cheating?
She strongly suggests not addressing someone's infidelity in front of young children.
"As much as possible, you have to shield your child from it. You have to have these conversations away from your child," she explains.