How to Keep Pests from Coming into Your Home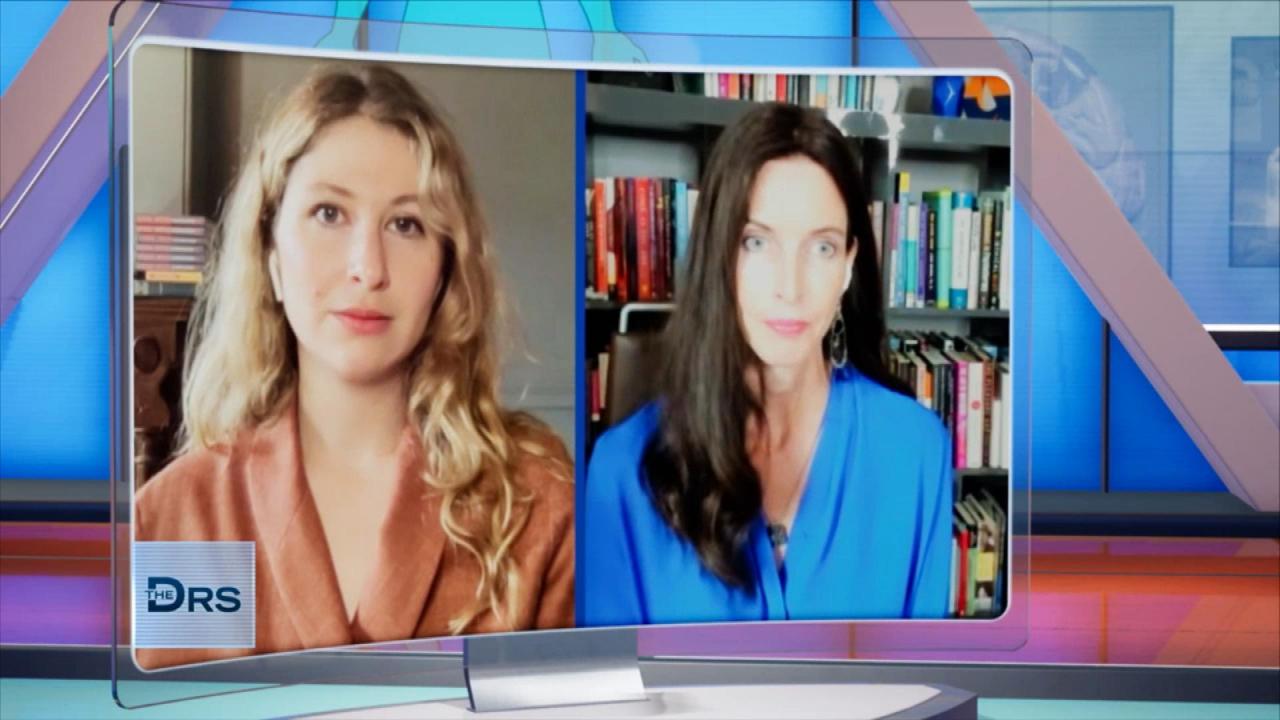 Hear Shocking Comments from Men about the Sexual Abuse Known as …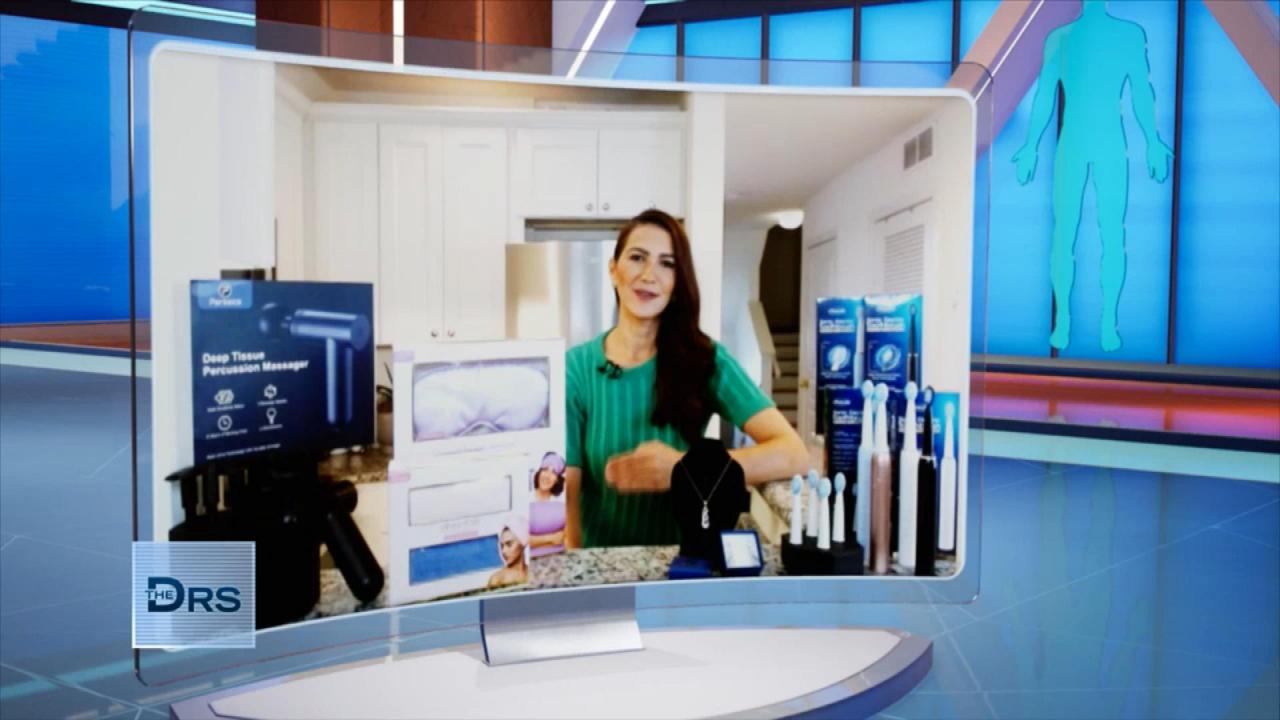 Drs. Retail Therapy - Starting November 11th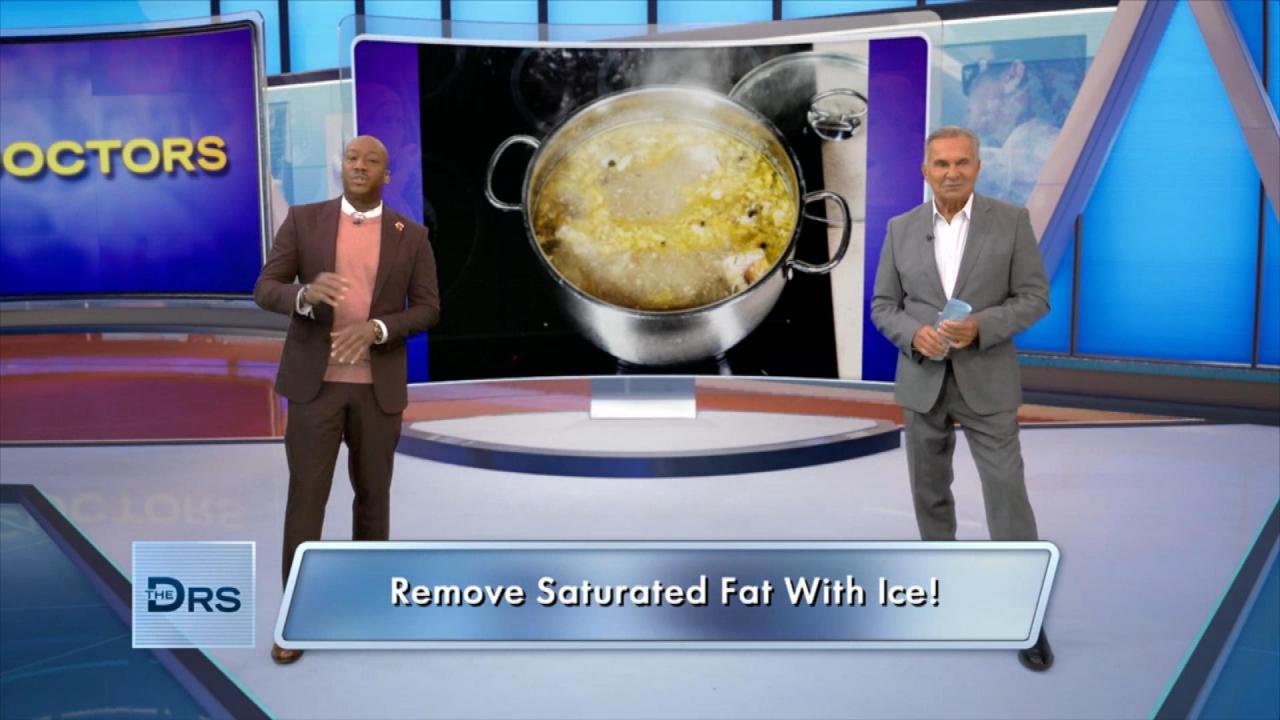 Quick Cooking Fixes for Your Soups and Sauces!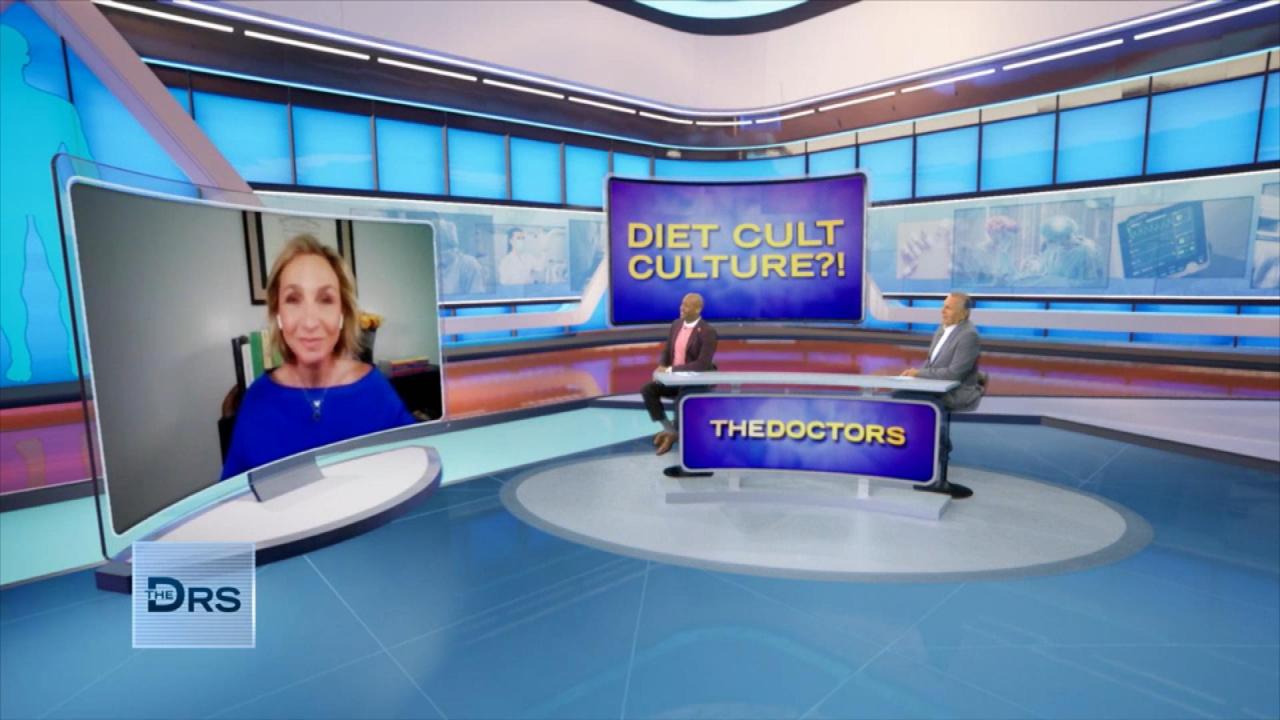 Nutrition Specialist Debunks Top Weight Loss Myths!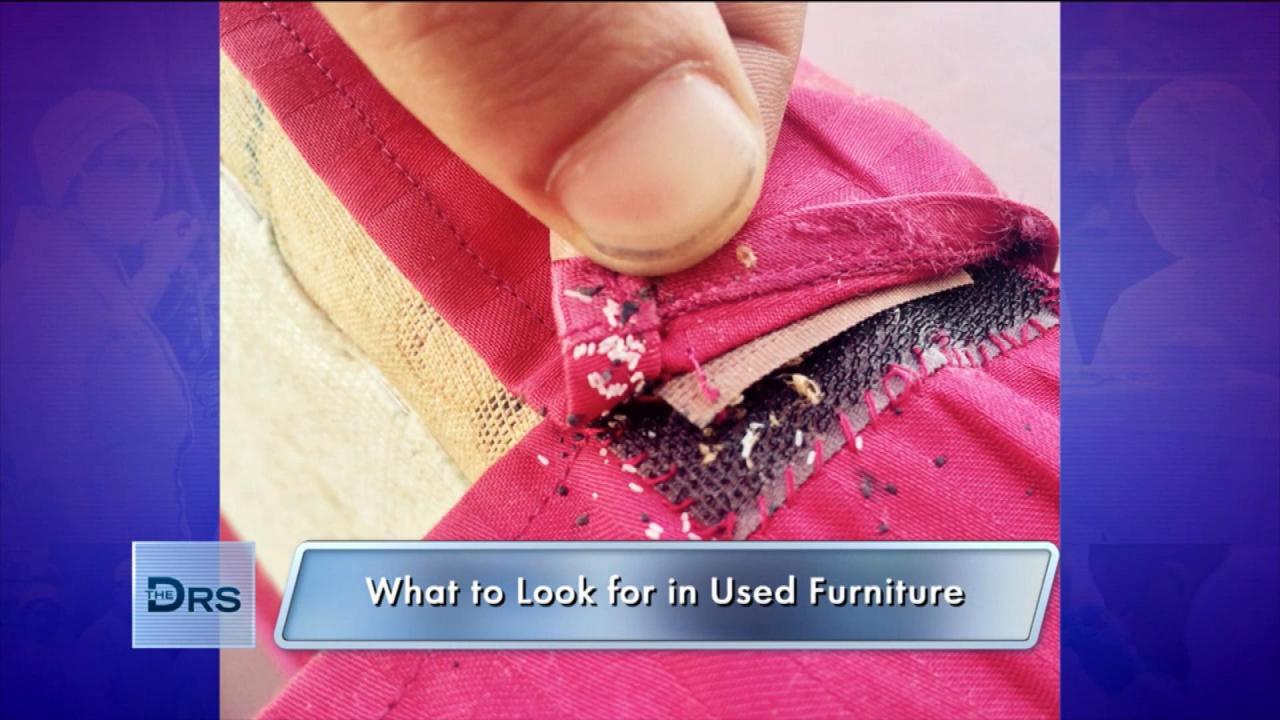 What Should You Do If You Think You Have Bed Bugs?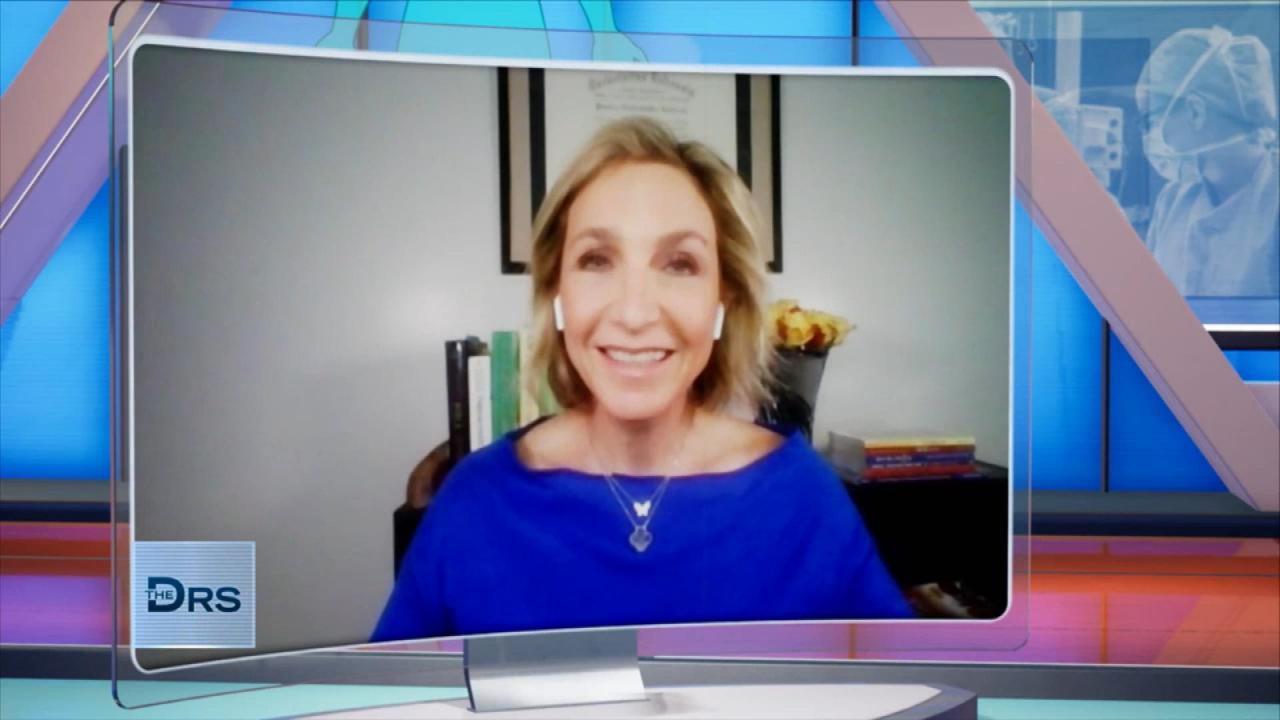 Why Do People Fall for Weight Loss Myths?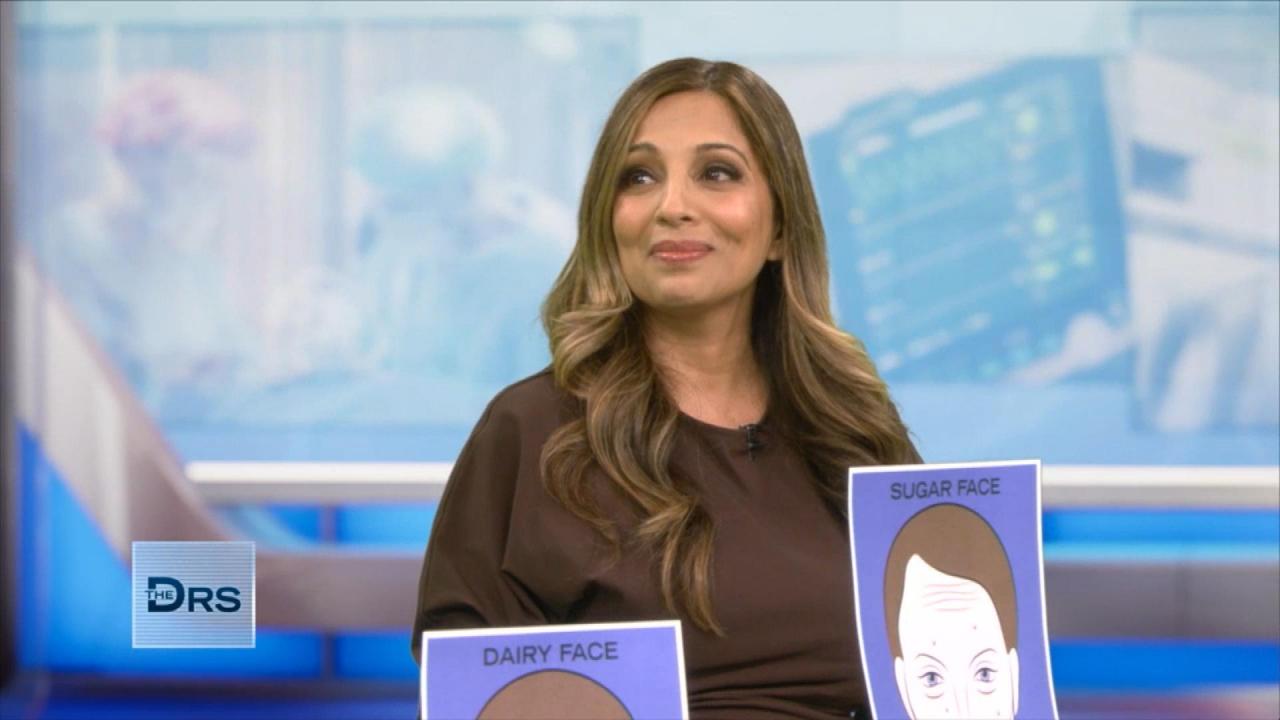 What Is the Best Probiotic for Your Gut Health?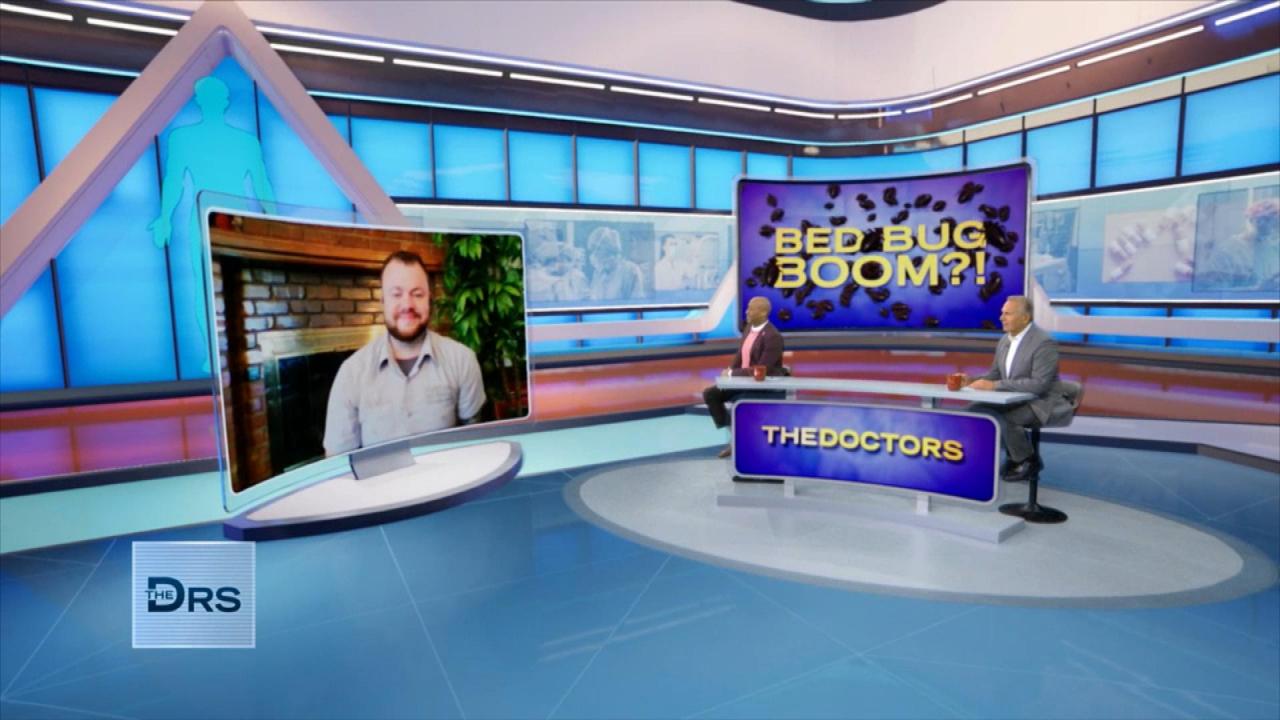 How to Get Rid of Your Bed Bug Infested Furniture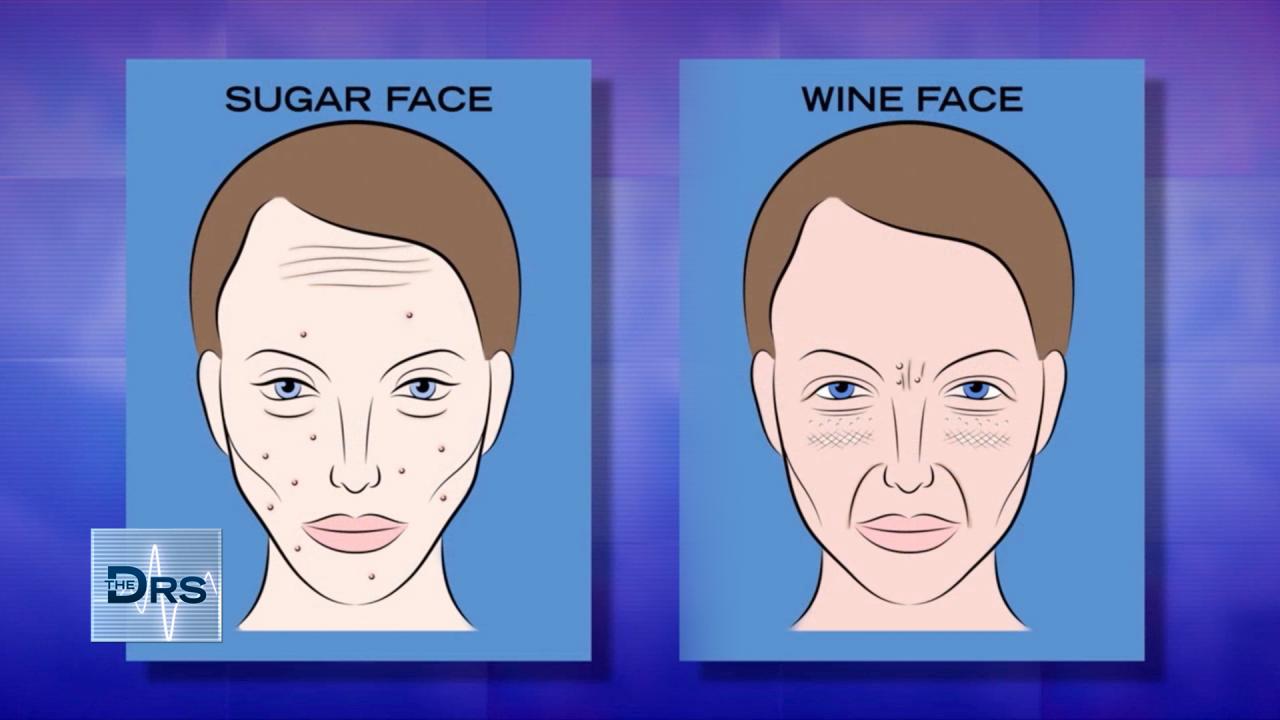 Is Too Much Sugar or Wine Showing Up on Your Face?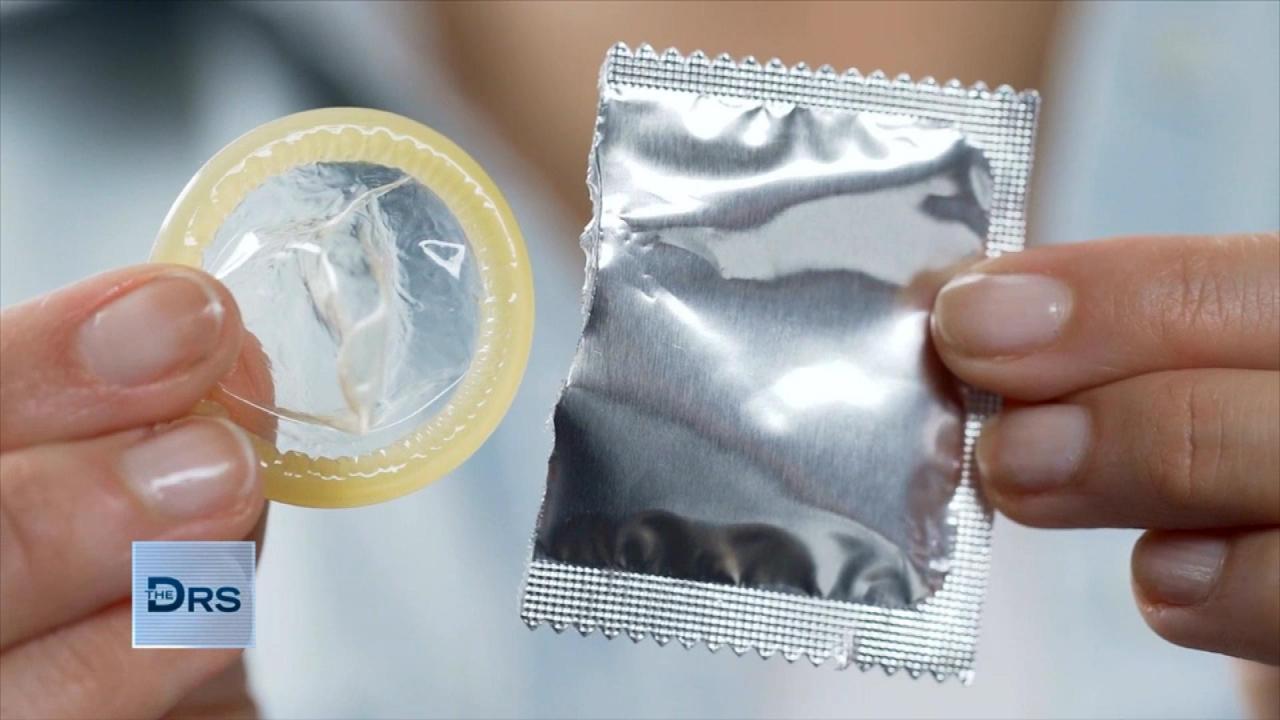 What Is Stealthing and the New Law that Makes it Illegal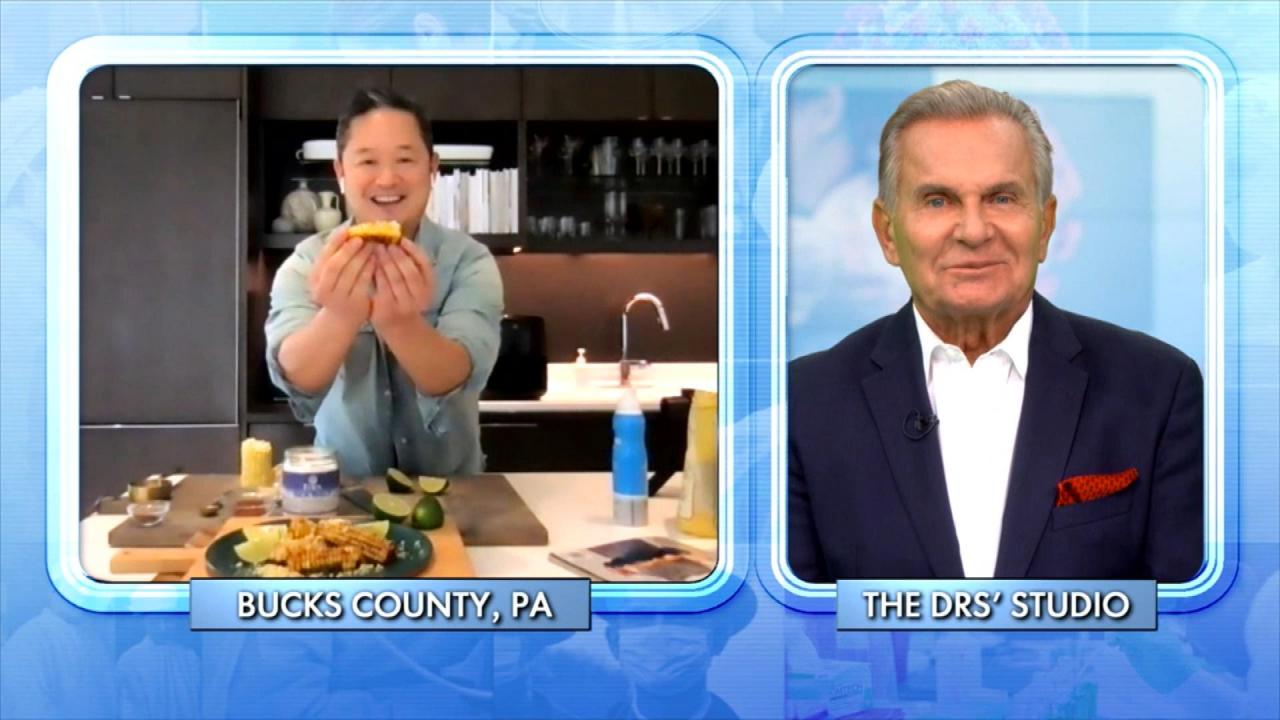 Make Plant-Based Corn Ribs in Your Air Fryer!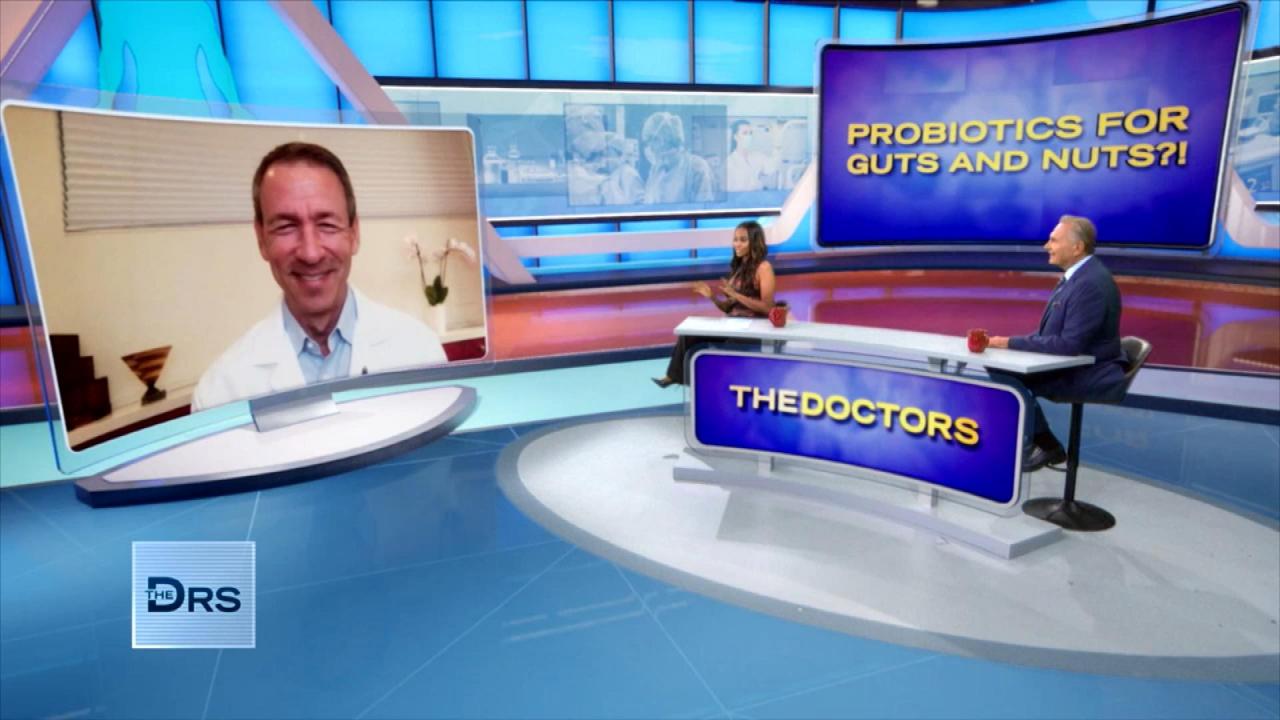 Will Probiotics Help Increase Testosterone or Boost Sperm Produc…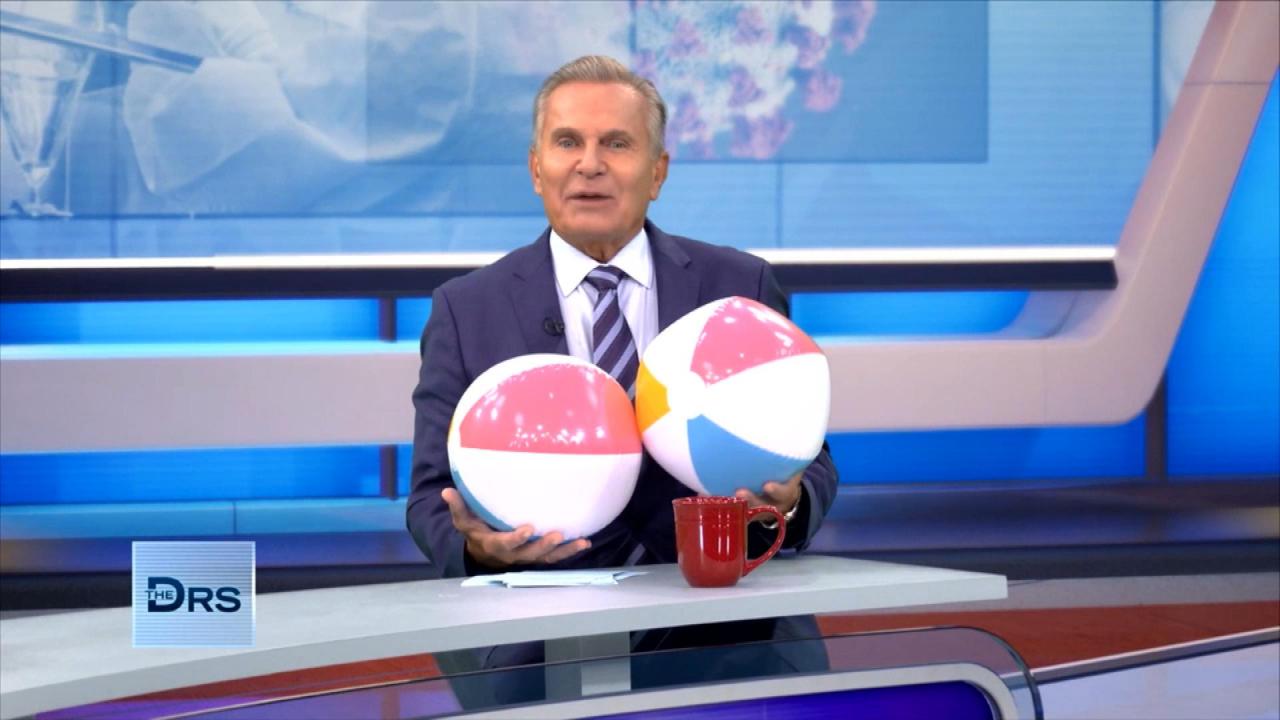 Are the Size of Your Testicles a Sign of Manliness?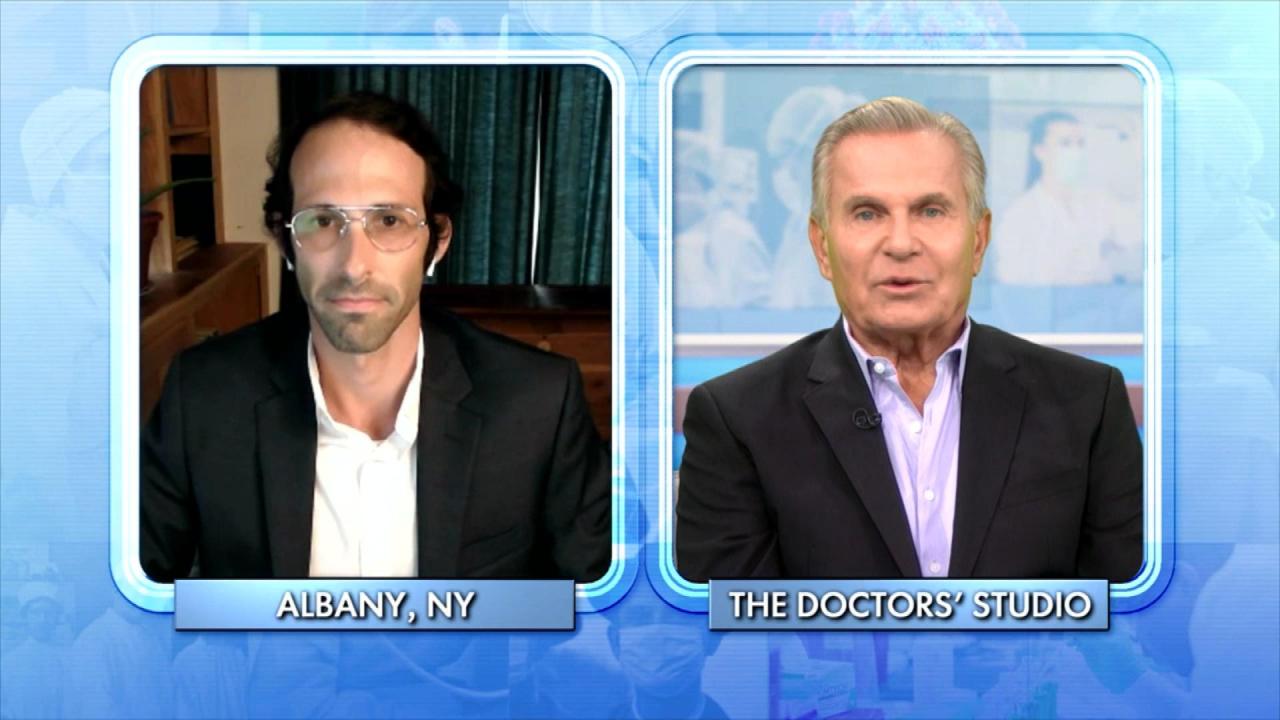 Therapy With Your Partner Could Soon Include Taking MDMA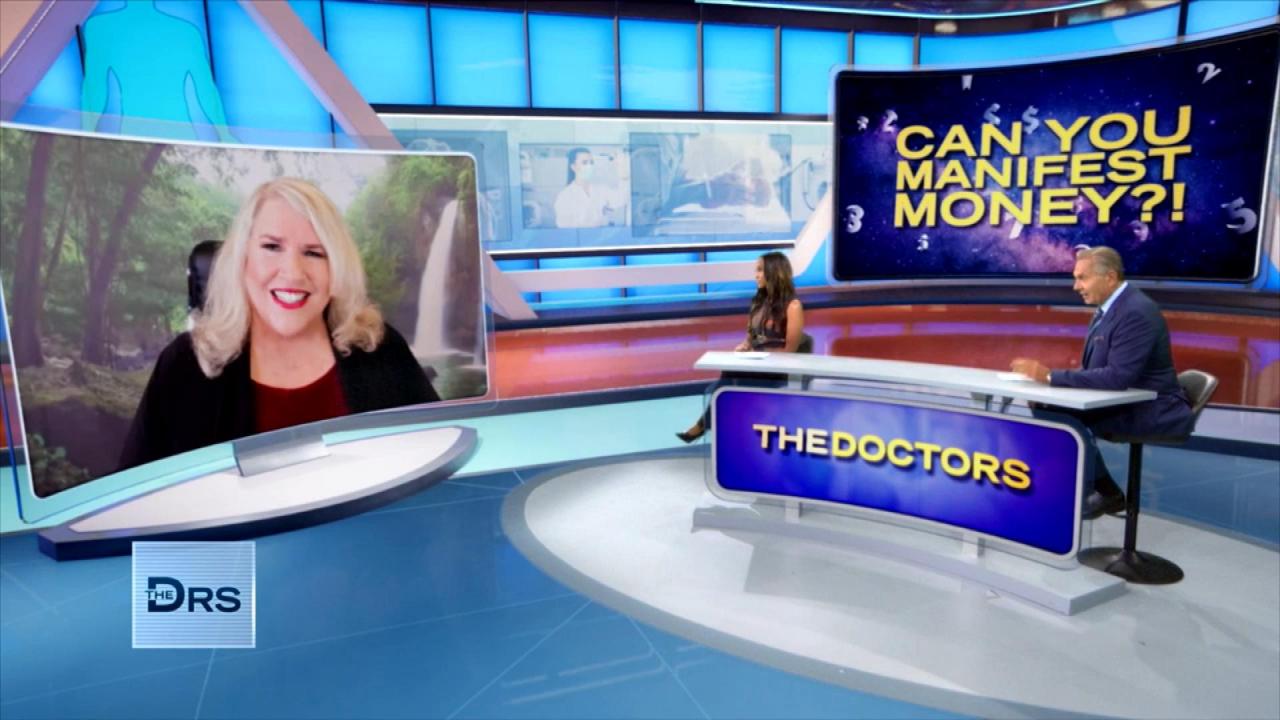 Celebrity Numerologist Shares Her Favorite Way to Manifest More …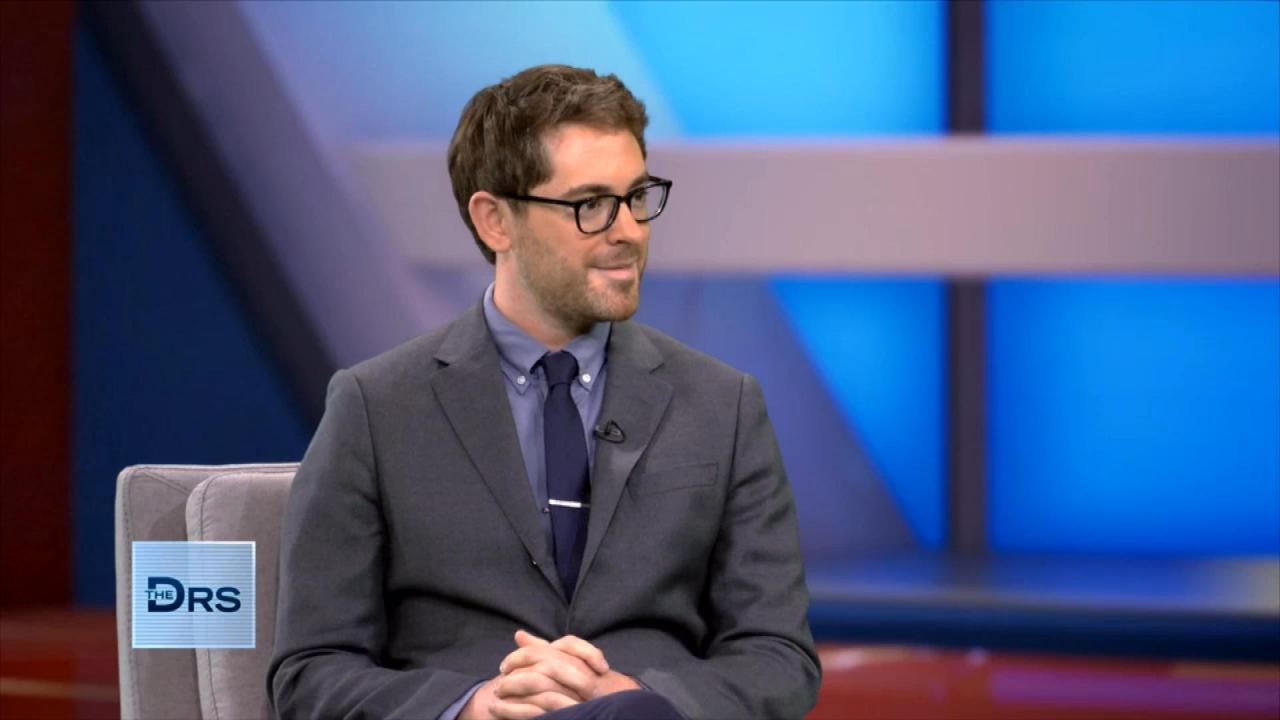 Couples Therapy with MDMA?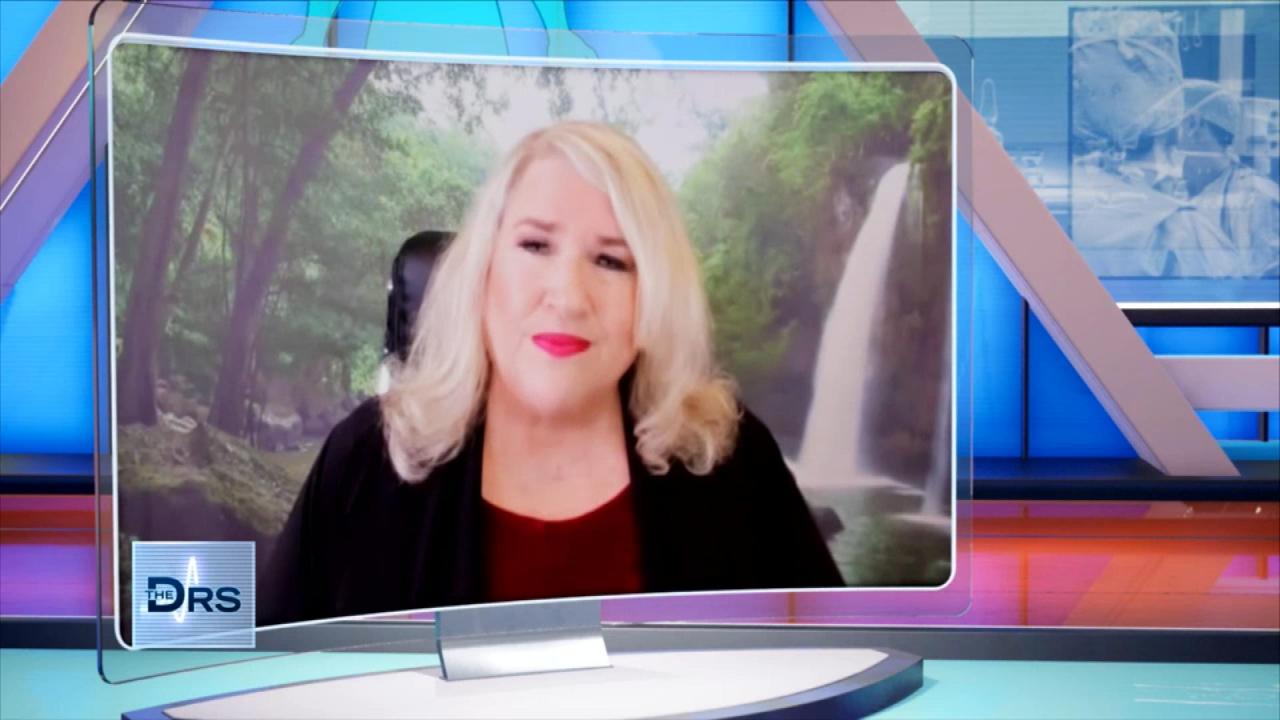 Can You Manifest Your Dreams into Reality?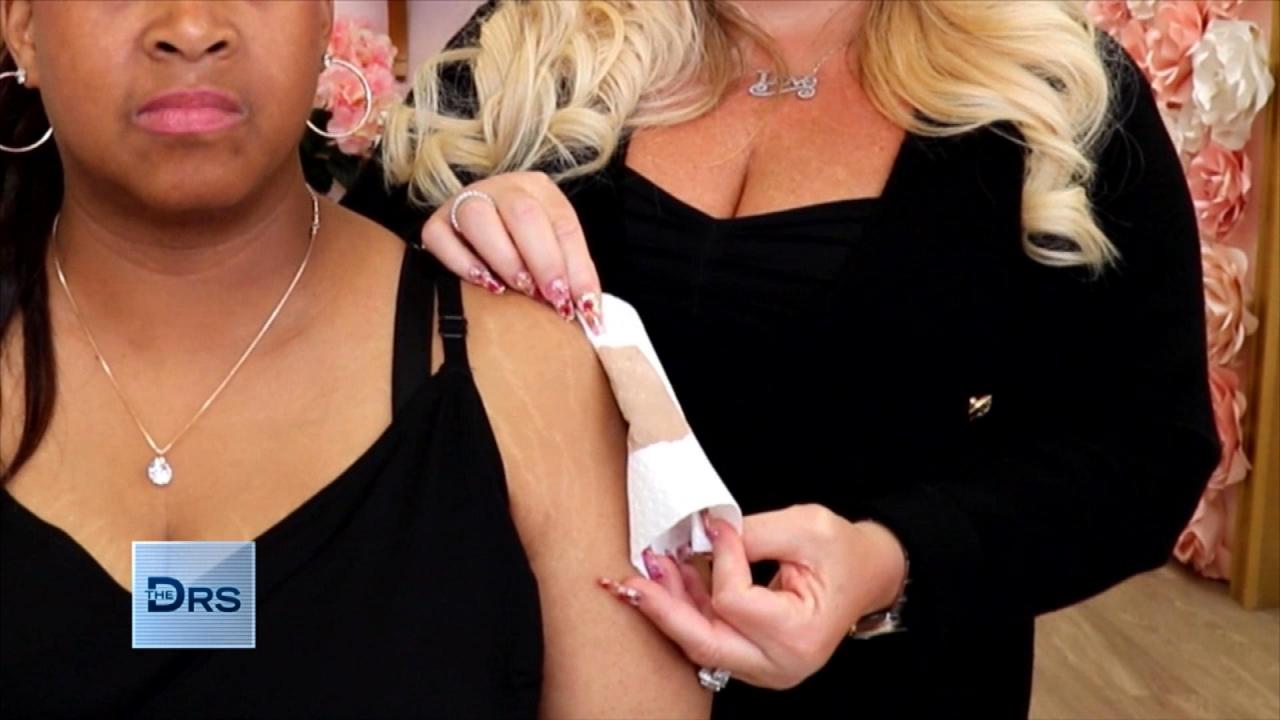 Can You Tattoo Away Stretch Marks?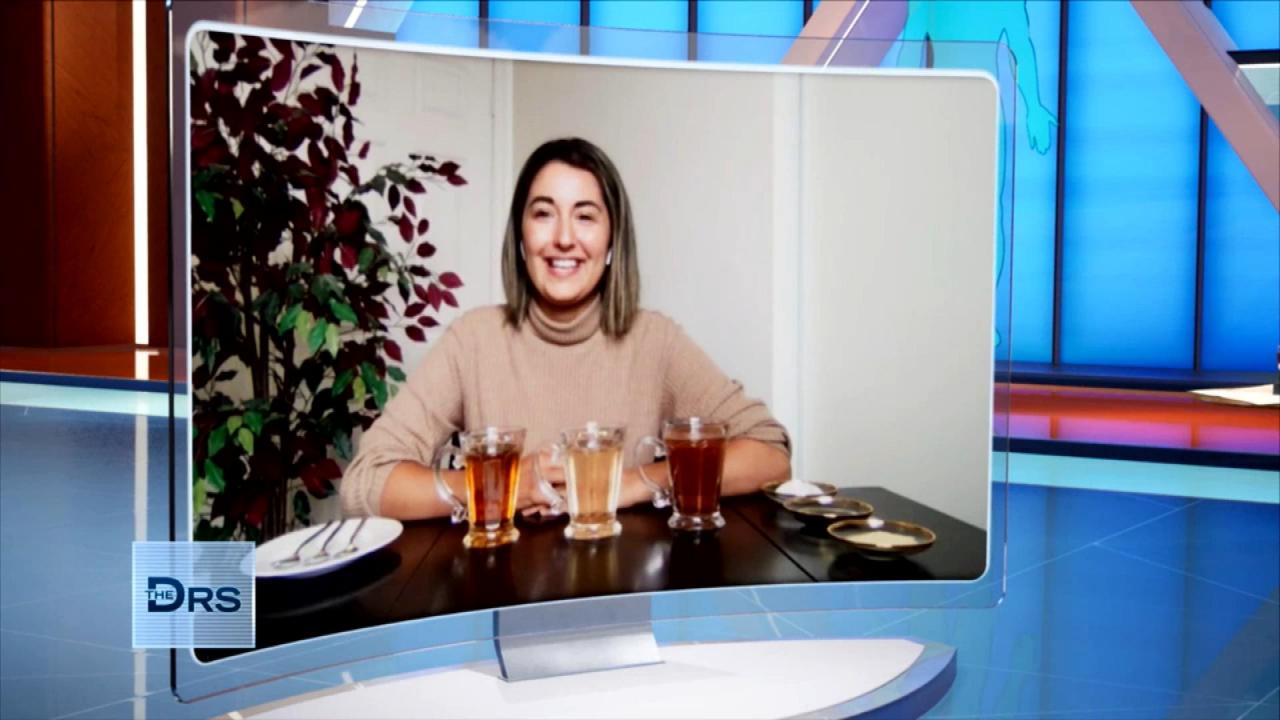 Drinks to Start Your Morning Off Right!
When you've got creepy crawlers inside your house, you'll no doubt want to do anything to get rid of them! One man used fire and while he killed the bugs, he also burned down his house! The Doctors are joined by Bio Con Pest Control exterminator Nick Isaac to discuss better options for getting rid of bugs.
Watch: Bedbugs Found in Hospital?
Nick shares that people, like the man who burned his house down, are often desperate to get rid of bugs. He says another woman doused her couch with alcohol and when a cigarette hit it, the couch went up in flames!
Plastic surgeon Dr. Andrew Ordon asks if one of those devices which emits a sound to get rid of insects is worth trying. Nick says, "Not really!" He says he has actually seen mice and bugs crawl into the devices and if the sound deters them, where are they going to go? "From your kitchen to your living room?" Nick questions.
For mosquitos that get inside the house, Nick recommends filling a cup with vinegar to catch some of them, before getting a professional exterminator to take care of the situation. He also recommends taking care of the exterior of the house, and getting things like mosquito lamps. He says candles that repel bugs also work well.
Watch: Drs Rx: Keep Bugs Away From Your Backyard Party
Steer away from putting rubbing alcohol on anything. Foggers are effective but if used incorrectly, they can cause problems as well. Be sure to keep them away from pets, kids, and any open flames. OB/GYN Dr. Nita Landry points out some critters, like cockroaches, can carry organisms into the house that can actually make you sick. The best solution is to get an exterminator's help ASAP!