Why Has the Pandemic Caused a Spike in Eating Disorders?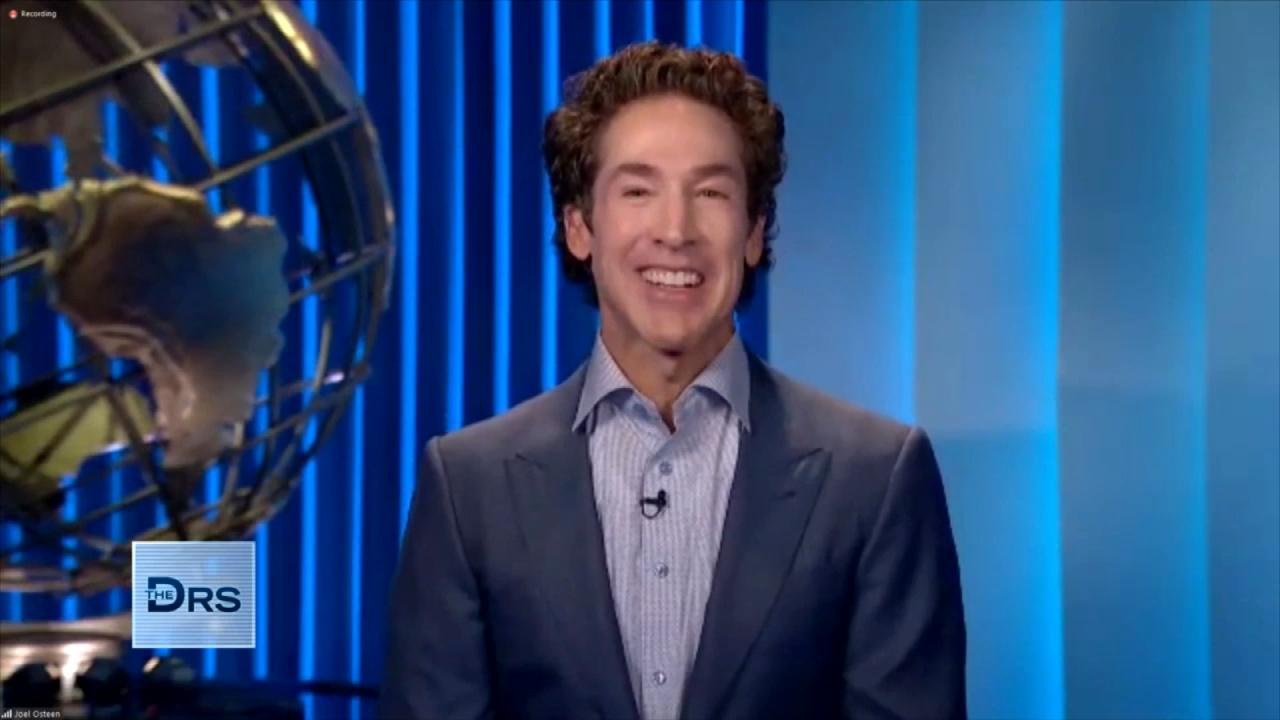 Pastor Joel Osteen on How to Rule Your Day!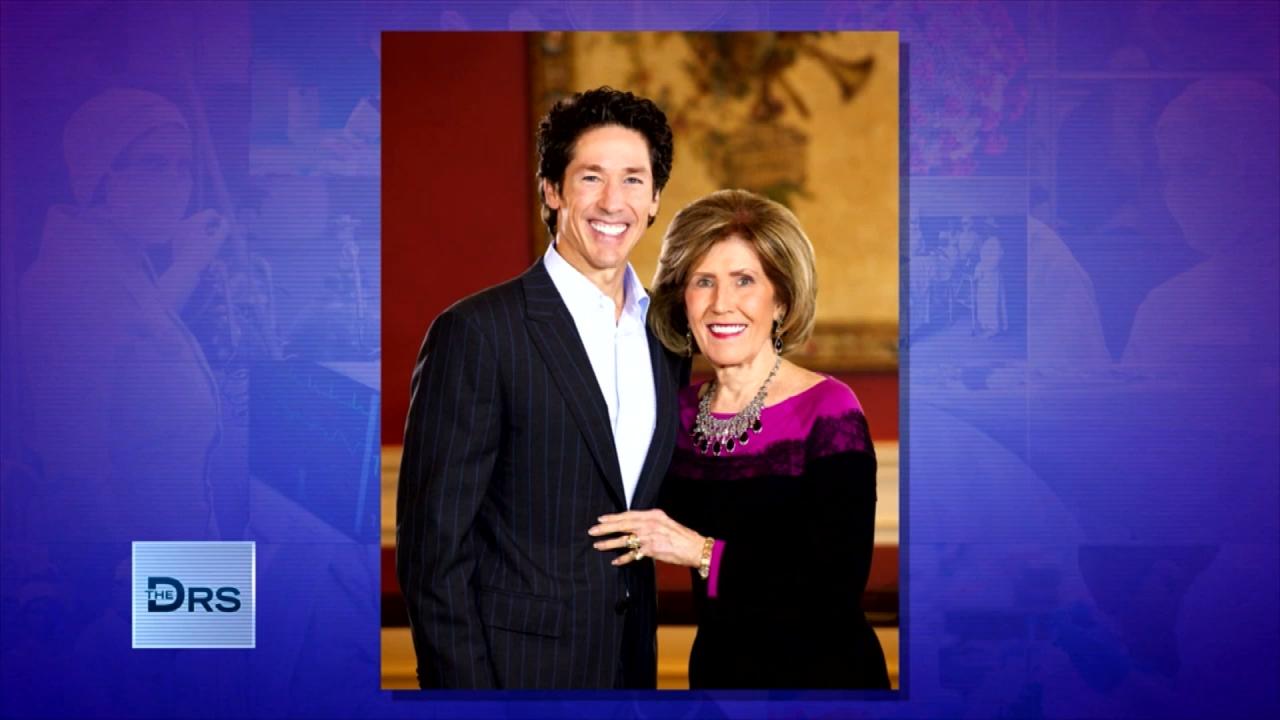 Pastor Joel Osteen on Keeping Faith in Hard Times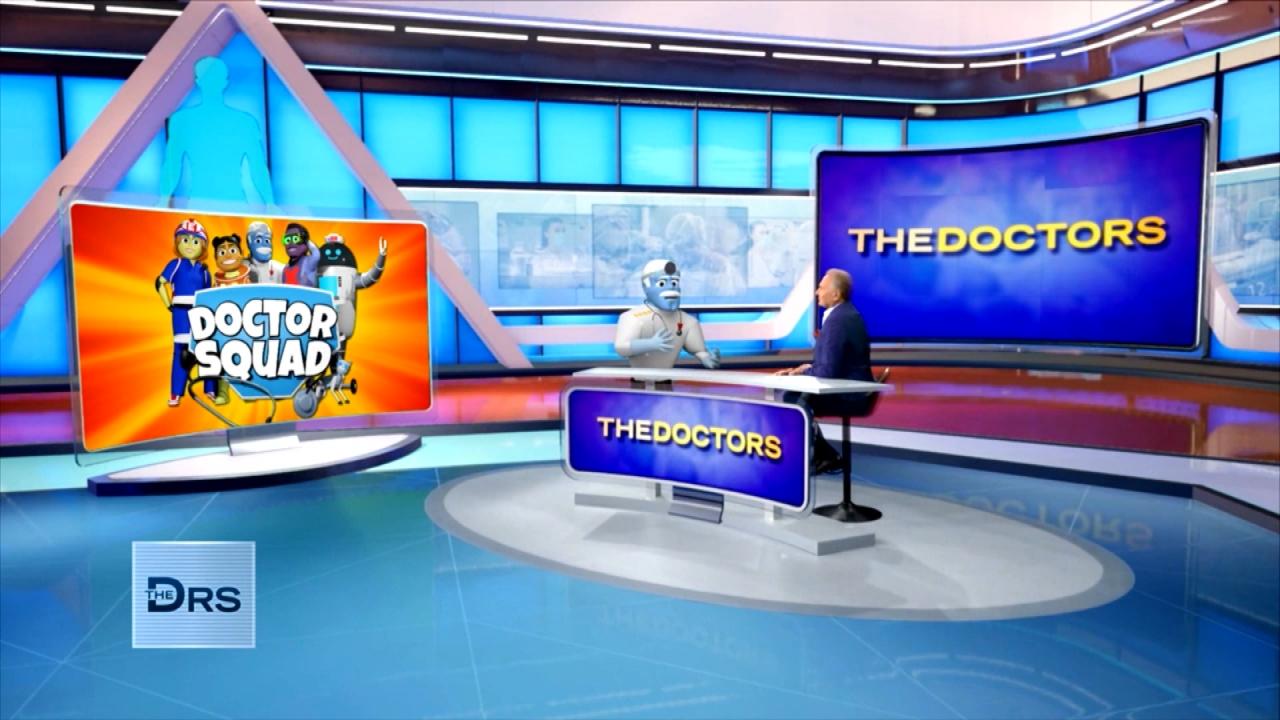 'General Medicine' from 'The Doctor Squad' Answers Kid Questions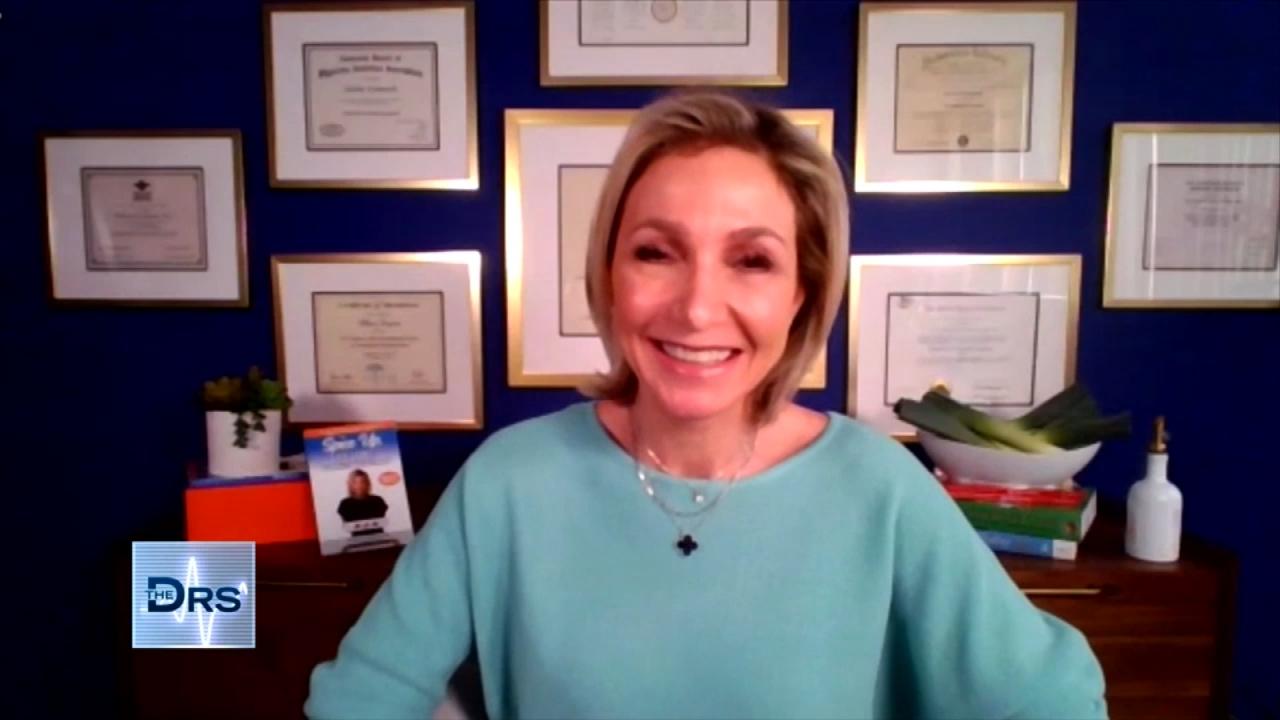 Is This French Weight Loss Hack Safe?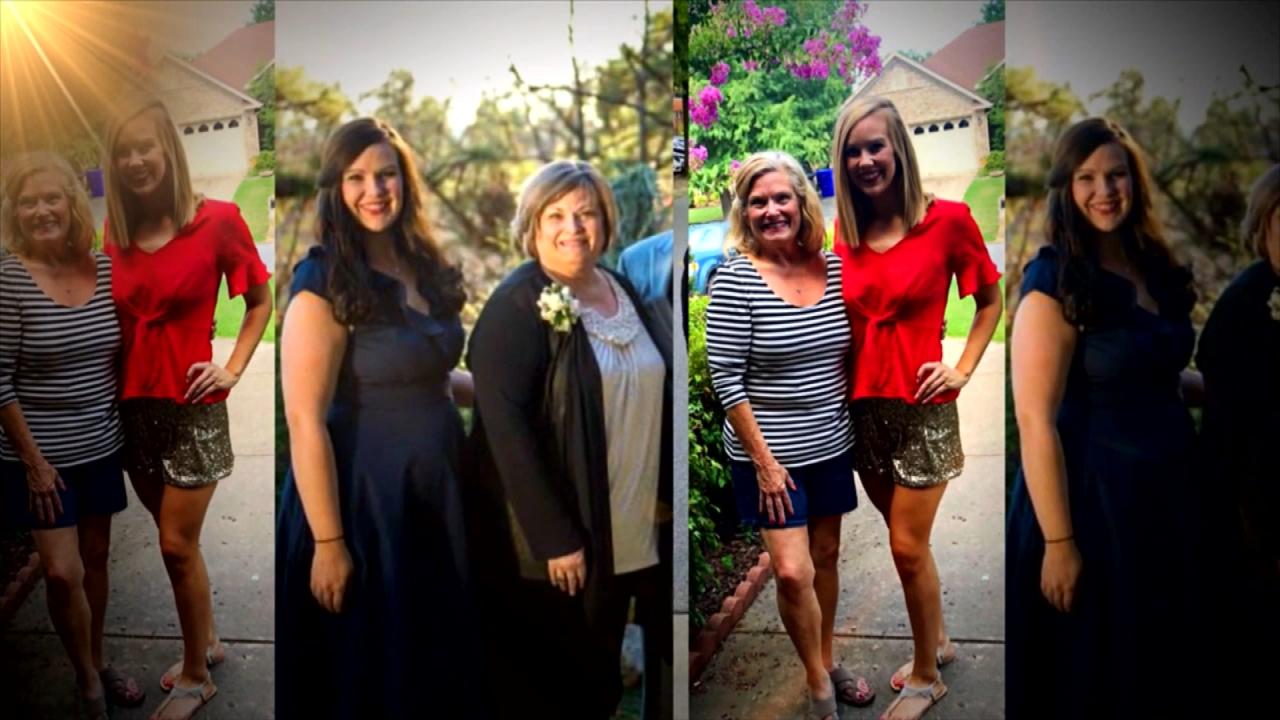 Mom and Daughter Lost a Combined 210 Pounds Together!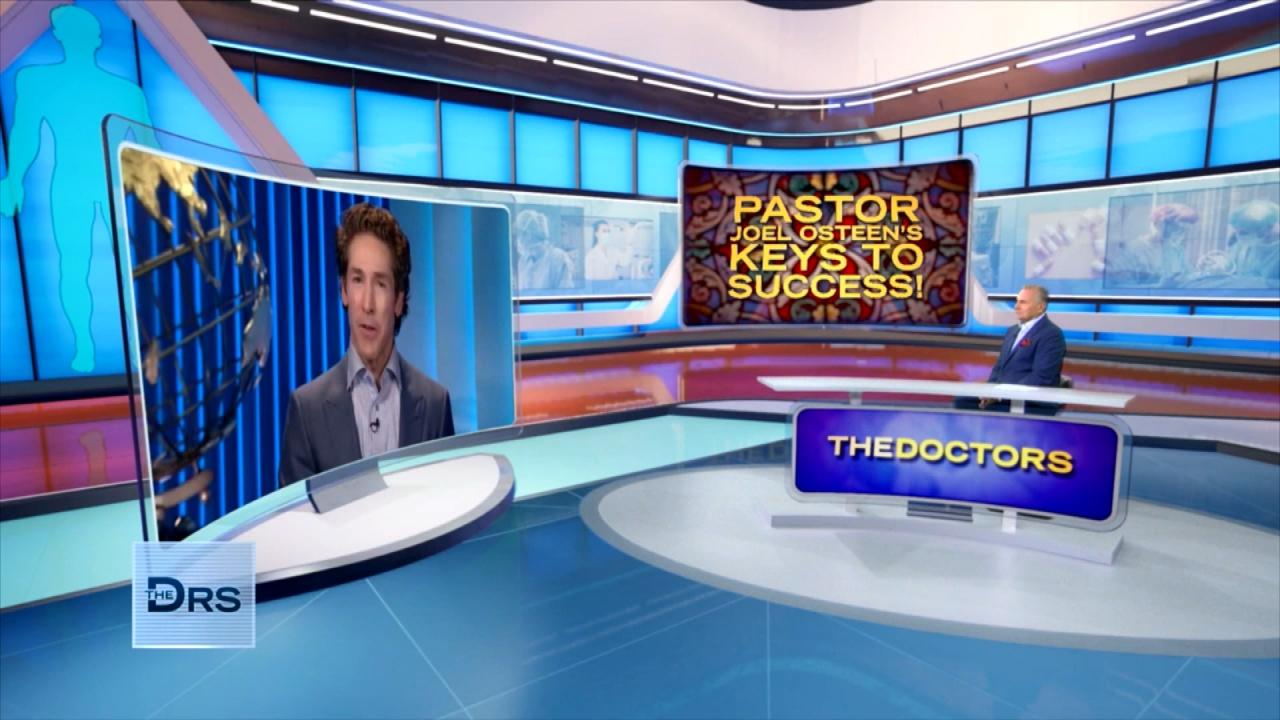 Joel Osteen on How to Unlock Your Own Potential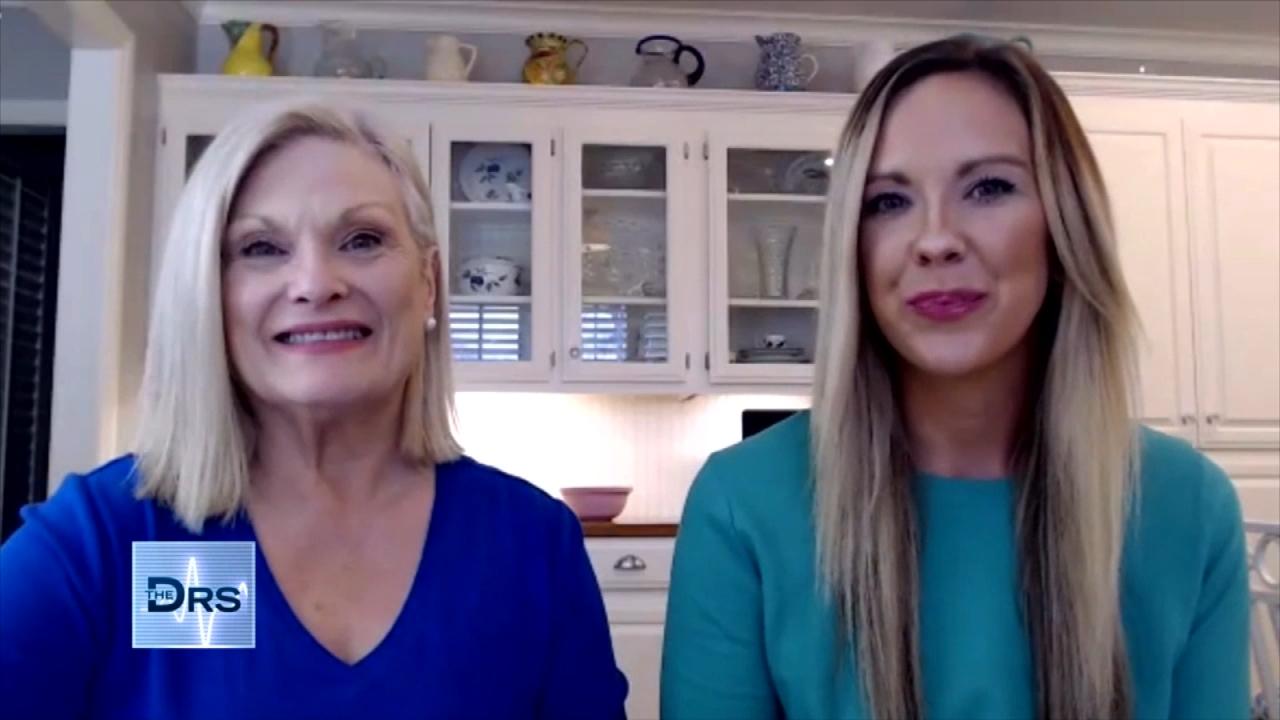 Mom and Daughter Share the Secret to Their Weight Loss Success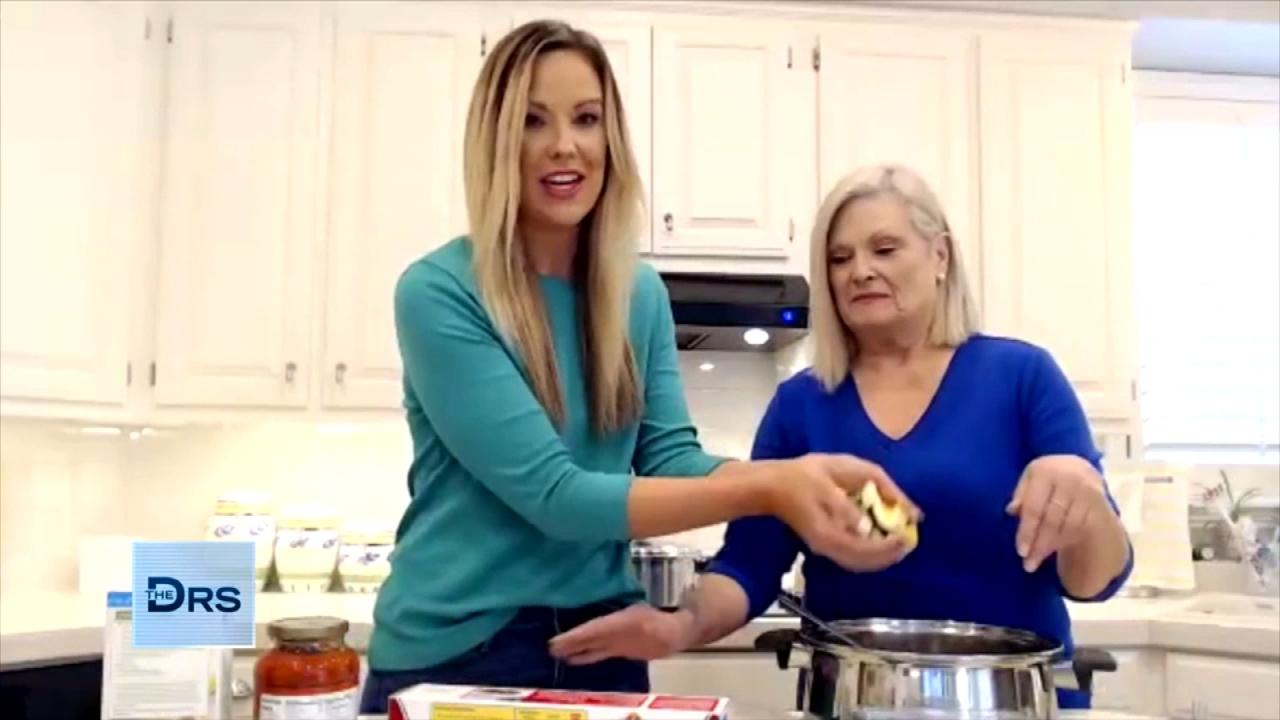 A Macro-Friendly Dinner Recipe from Weight Loss Duo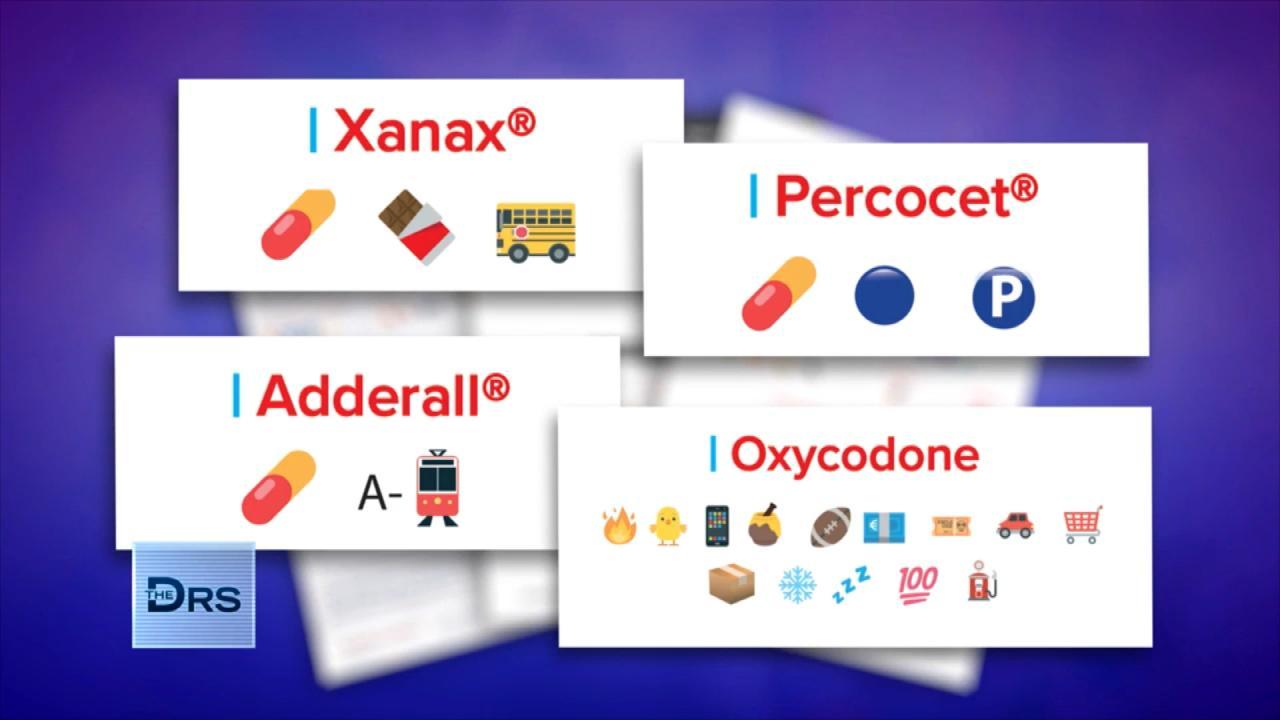 How Drug Dealers are Selling Fentanyl on Apps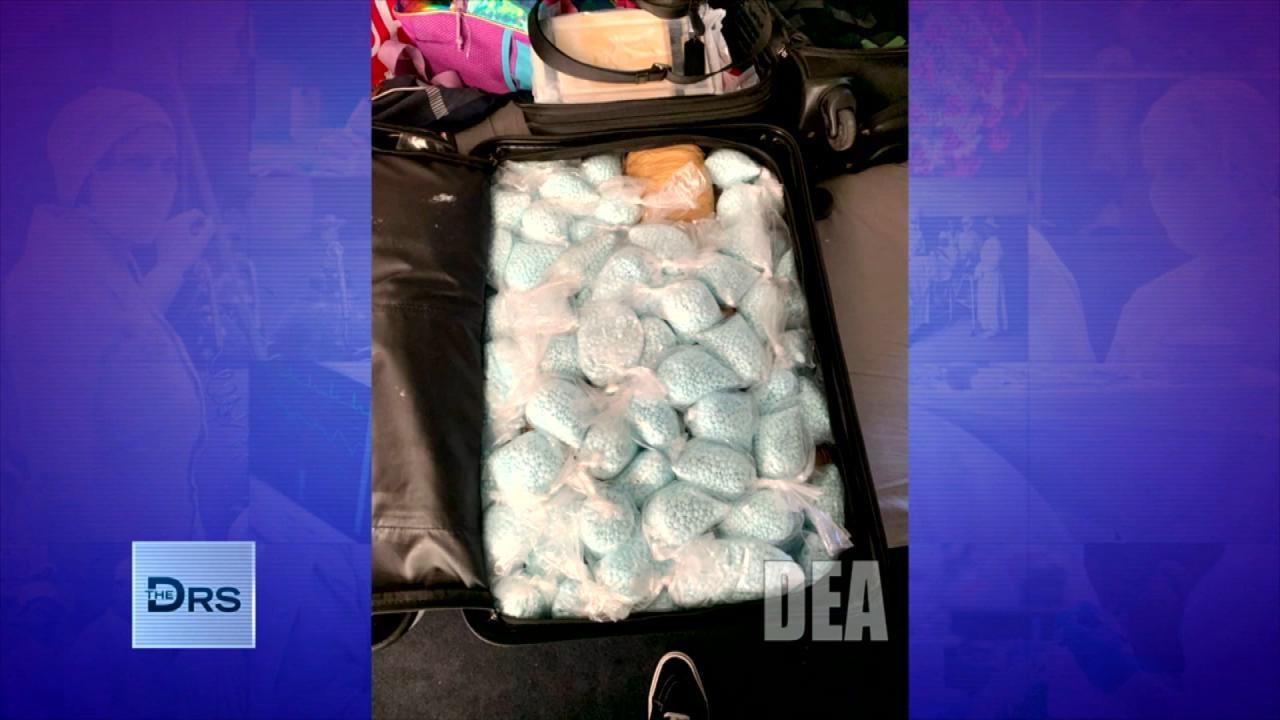 The DEA Says Fentanyl Is Everywhere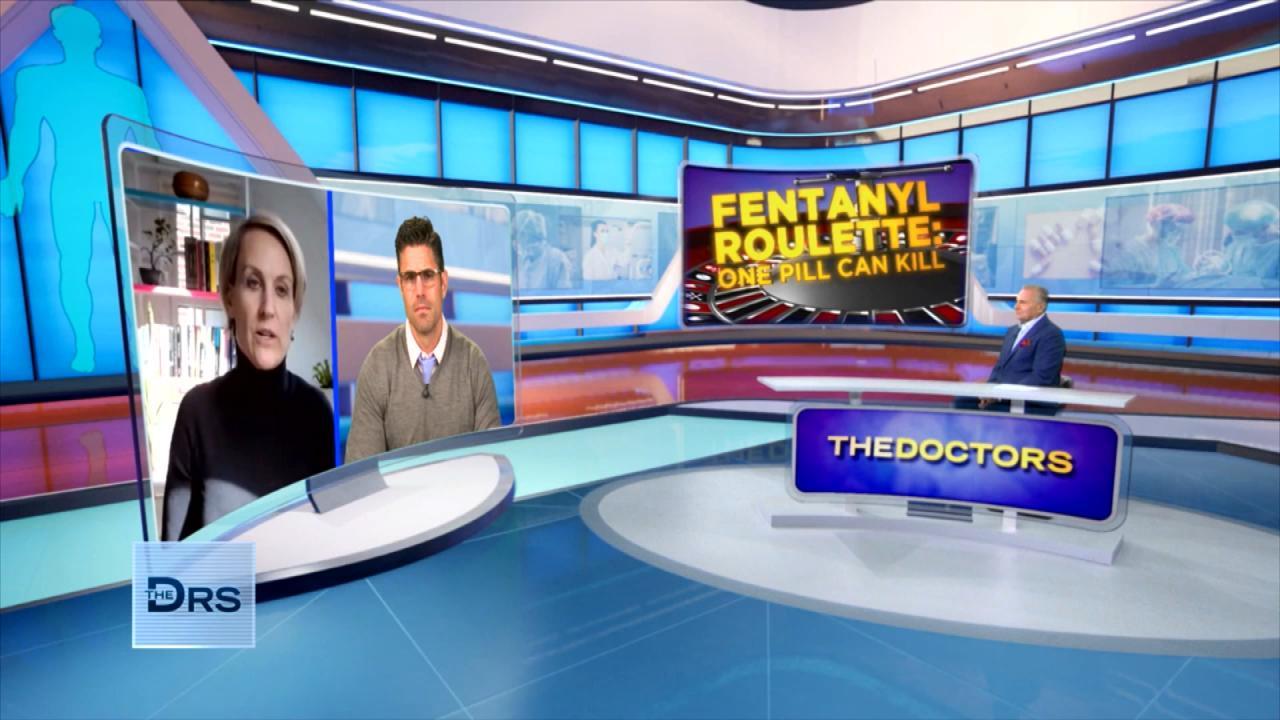 Should Companies Be Responsible for Fentanyl Sold on Their App?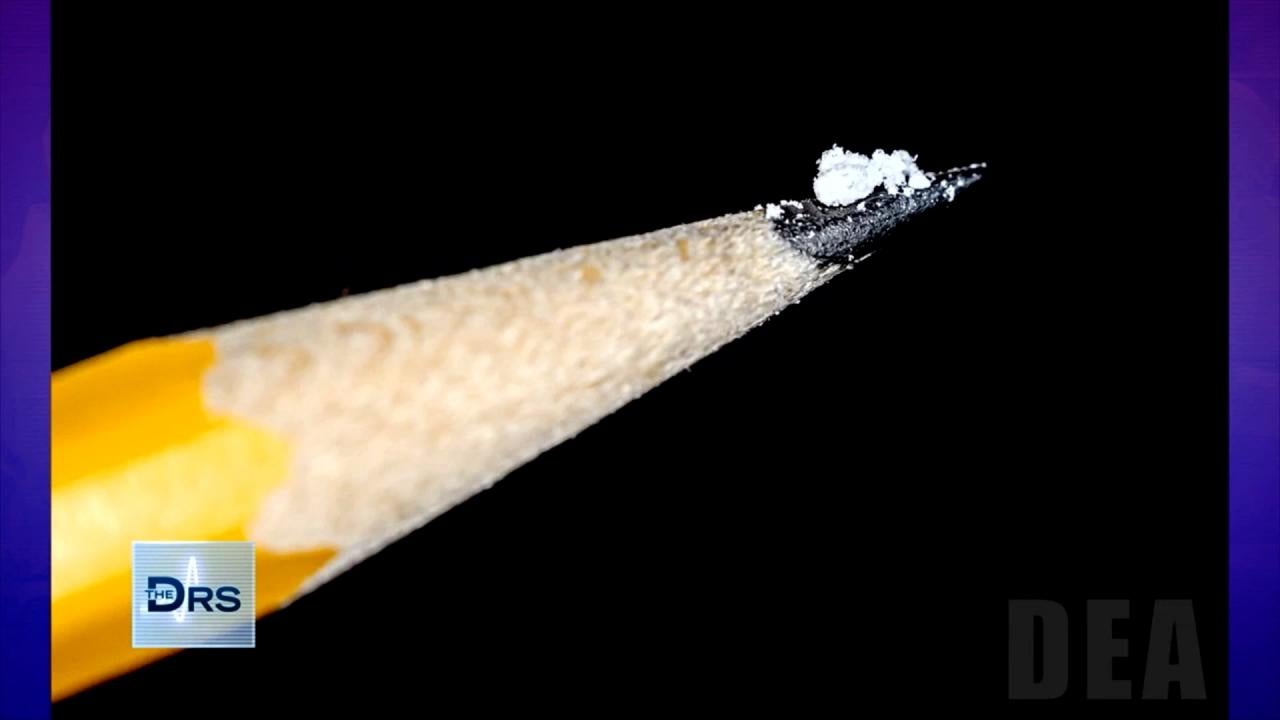 Just 2 Milligrams of Fentanyl Is a Lethal Dose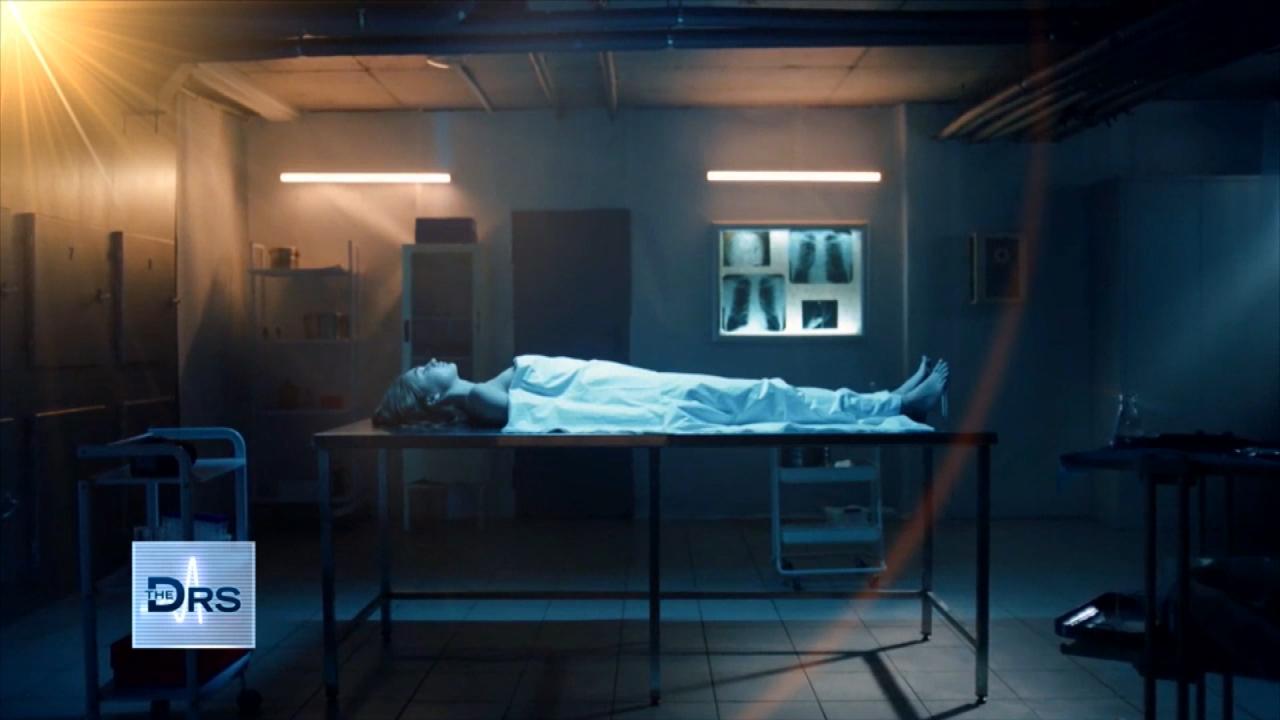 Fentanyl Is Leading Cause of Death for Americans Ages 18-45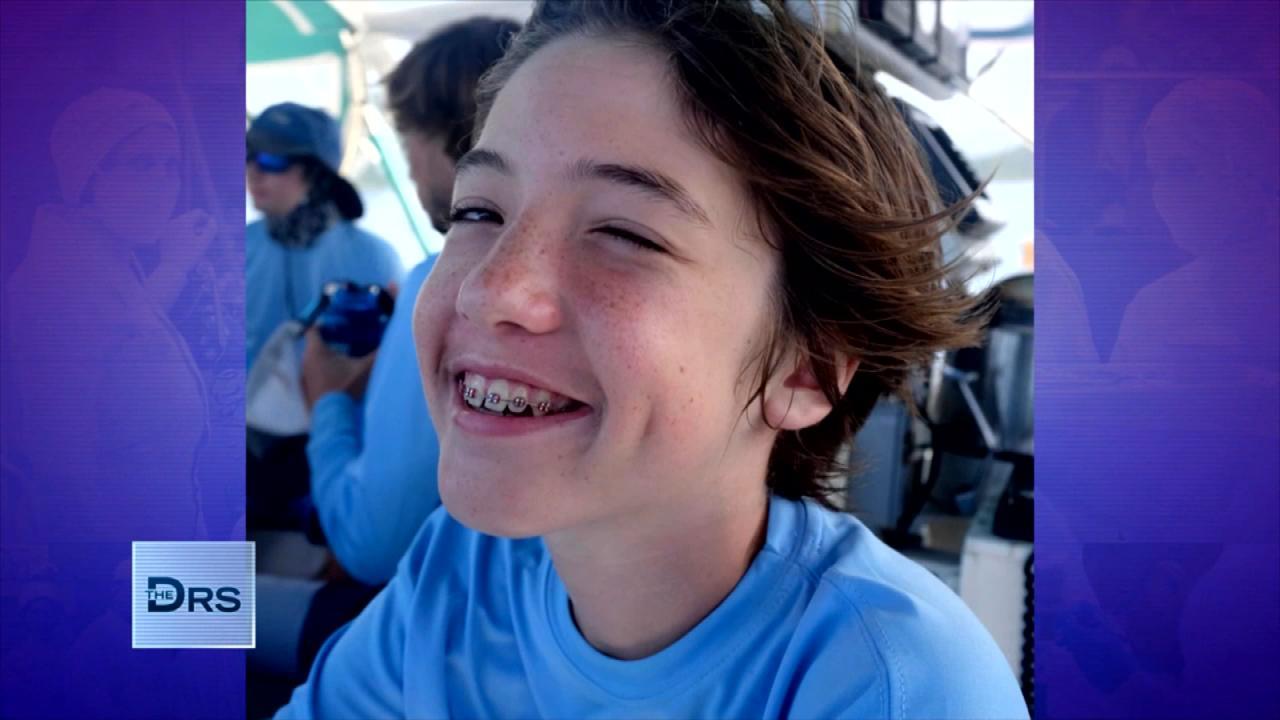 Meet Mom Who Lost Her Young Teen to a Fentanyl Overdose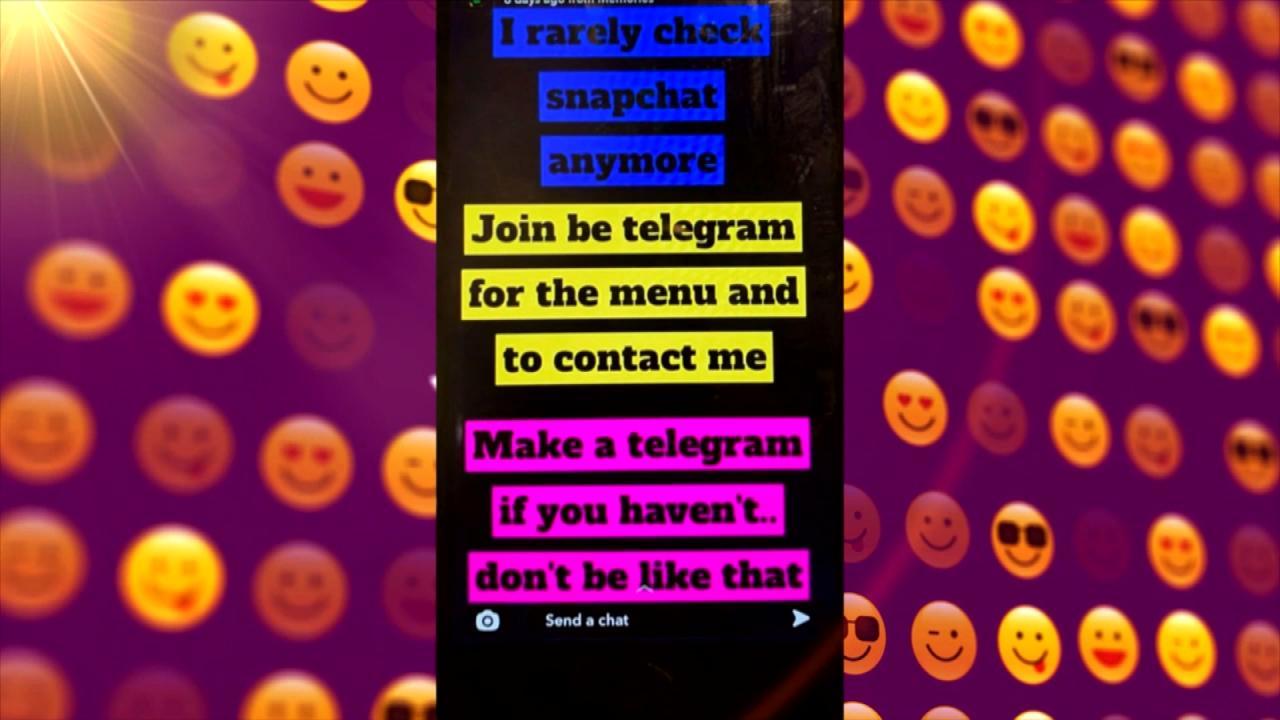 Teen Overdosed after Buying Drugs on Popular App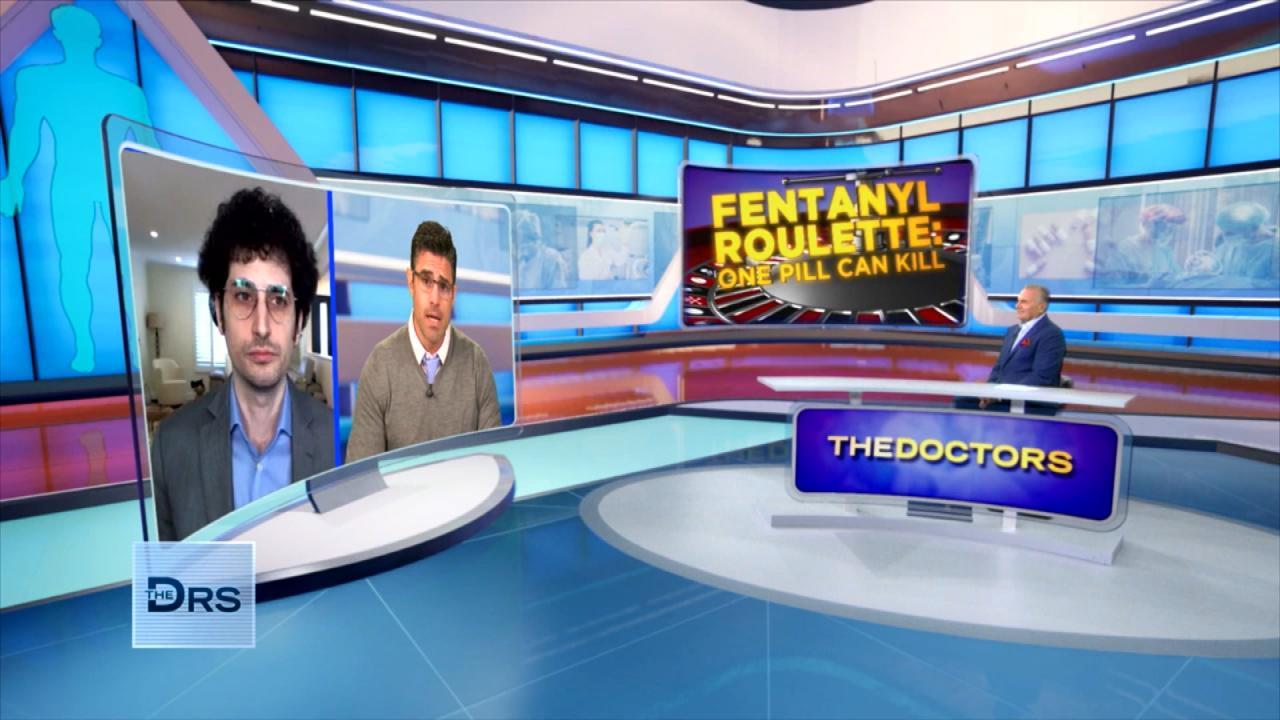 Do Fentanyl Test Strips Work?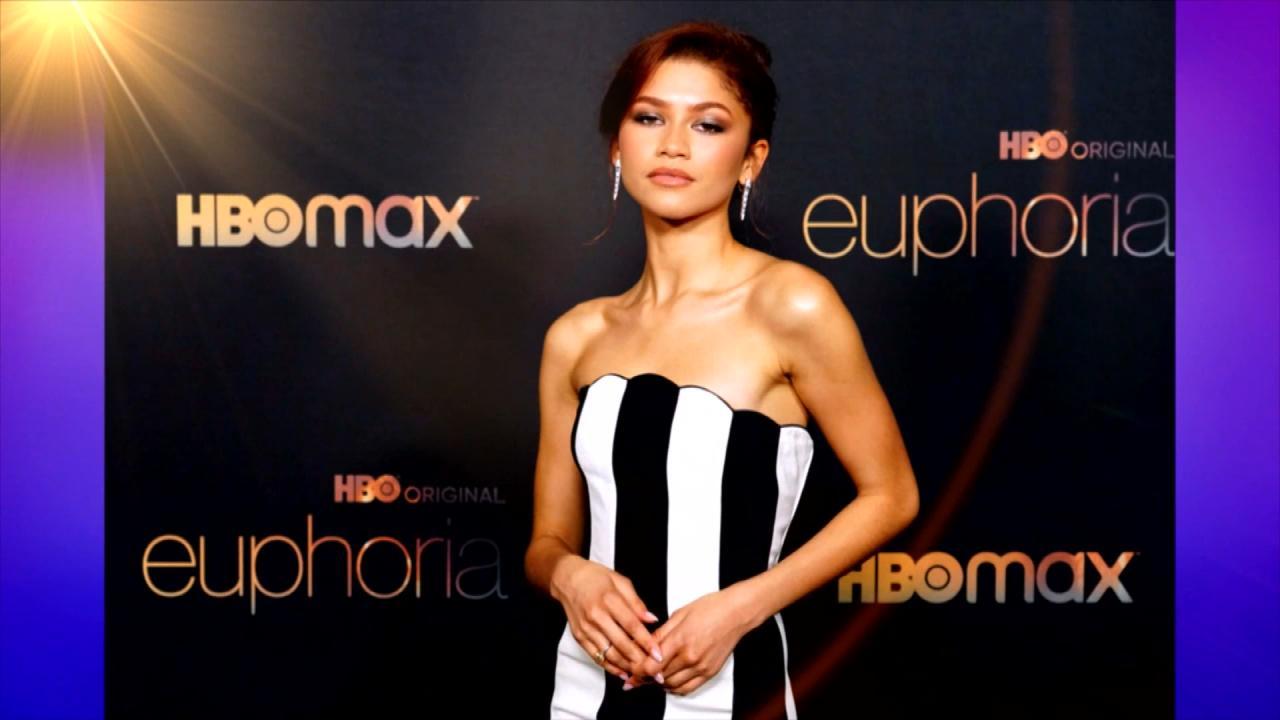 Does HBOs 'Euphoria' Send the Wrong Message to Teens about Drugs?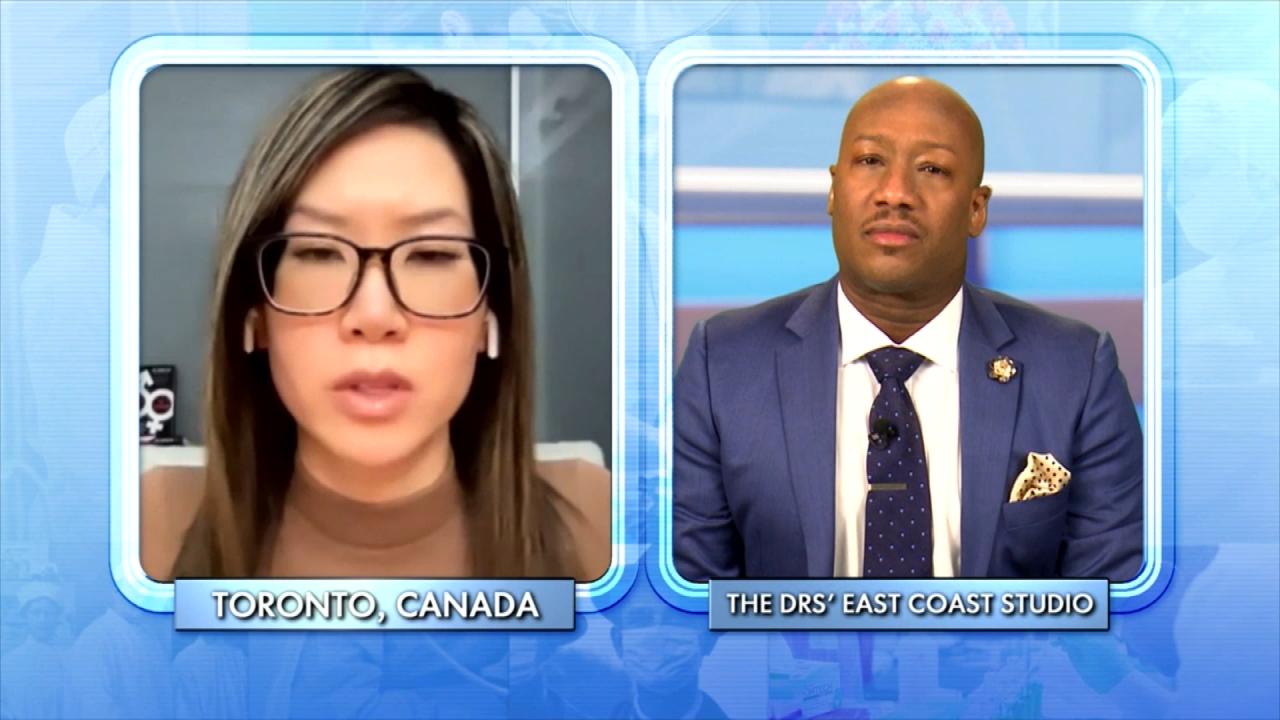 How to Support a Child Exploring Gender Identity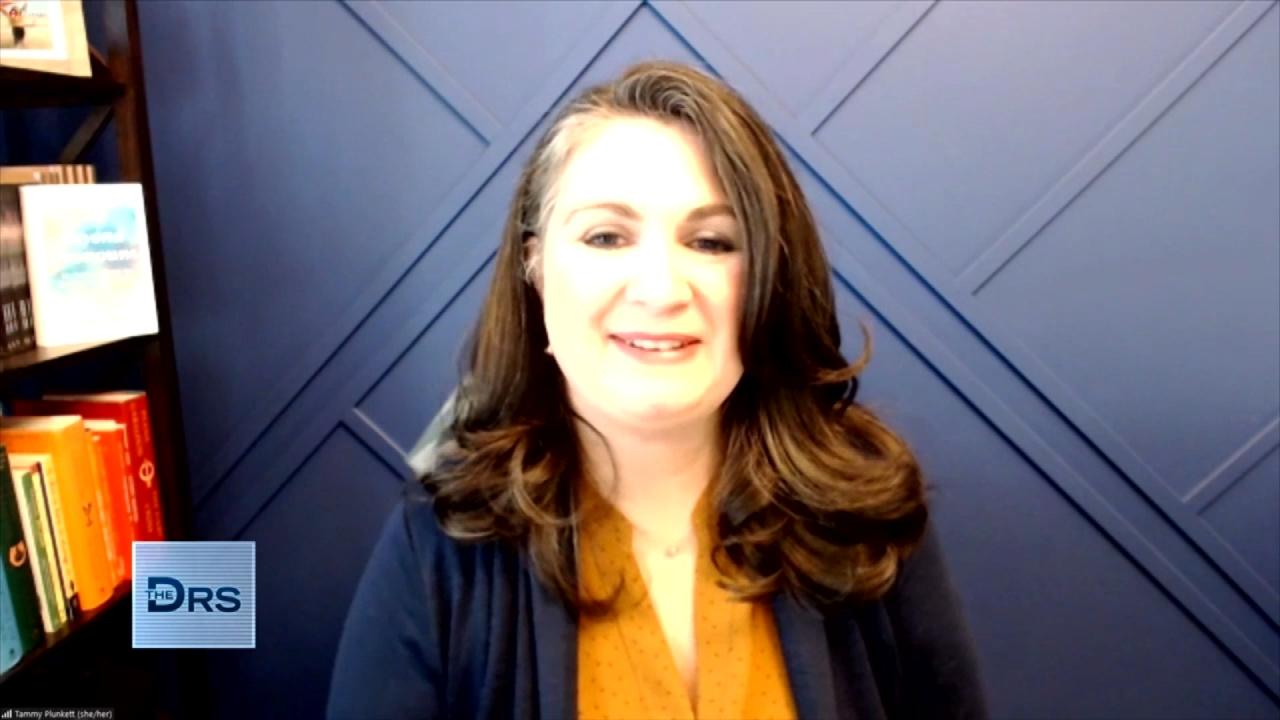 Mom Shares Her Reaction When Her Child Asked to Transition
In addition to over 700,000 deaths and 44 million Americans infected, the COVID-19 pandemic has led to a massive surge in eating disorders. The Doctors reveal the reason behind the rise in disordered eating and how to get help if you are struggling.
People isolating, lacking structure, and experiencing heightened anxiety have fueled the rise and The National Eating Disorder Helpline reported a 40 percent increase in volume in the past year. A recent survey found the rise in eating disorders was particularly high among adolescents and young adults.
Assistant professor of psychiatry at Yale Medicine Dr. Janet Lydecker and psychiatrist Dr. Mike Dow join The Doctors to share how we can prevent more eating disorders from occurring.
Dr. Lydecker explains when an individual with a disorder is dealing with extreme amounts of stress some will escape through binge eating and others will try to control the environment and their food intake, which is seen in anorexia. Dr. Dow notes that eating alone and consuming stockpiled processed foods (like the items many of us bought at the start of the pandemic) has also caused people with disorders to relapse and new cases emerge.
(Meet Virginie, who has been struggling with anorexia since middle school, and health and wellness influencer Sara, who created a way for people isolated to eat with each other in a safe space)
Eating disorders are often associated more with women, but the National Eating Disorders Association says approximately 10 million men suffer from disordered eating at some point. (The Doctors welcome Anthony, who is recovering from anorexia, and shares his sickness become so bad that he was eating cotton balls in an effort to lose weight. He explains how his eating disorder went unnoticed for so long.)
If you are struggling with an eating disorder, or have a loved one who is, knowing who to contact and where to start can feel overwhelming, but Dr. Dow shares what steps to take to get help.
The psychiatrist stresses treating an eating disorder is not an "all or nothing" situation, explaining getting help does not mean someone would need to be hospitalized for a year. He says there are many different levels of care available ranging from working with a therapist, outpatient treatment, and in some cases inpatient care.
The initial step is simply telling a trained medical professional or therapist about the issue. One possible type of treatment that Dr. Dow says can be very successful is cognitive behavioral therapy (CBT), which can help people make better decisions, alter the way they think about eating and food, and address unhealthy behaviors.
"When you partner with a mental health professional, you can start to change the thoughts, the feelings, and the behaviors," Dr. Dow explains, also encouraging those who are suffering in silence to make the first step and ask for help, "You are only as sick as your secret."
If you or someone you love is struggling with an eating disorder, please contact the National Eating Disorders Association.
Watch: How People Struggling with Food Disorders Have Found Help on TikTok
Watch: The Power of a Safe Space on TikTok for People to Eat Together
Watch: Man Recovering from Anorexia Used to Eat Cotton Balls to Lose Weight