Ask an Expert: How to Use a Menstrual Cup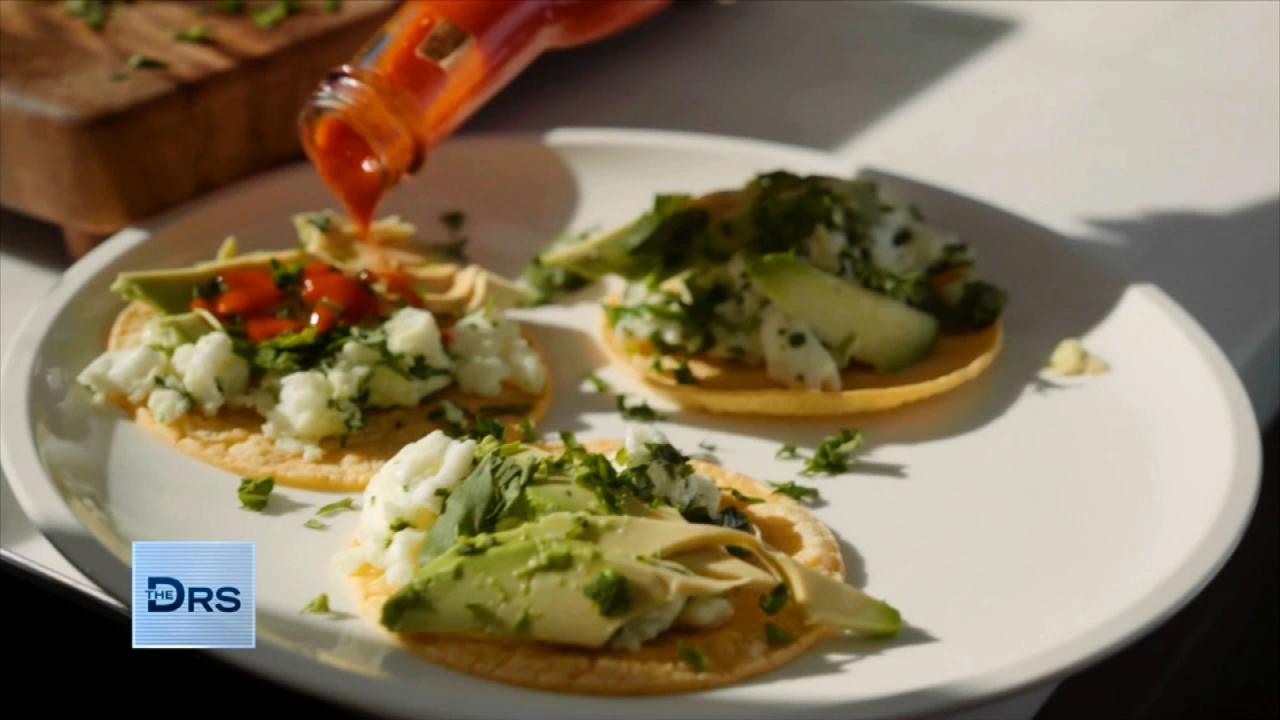 Fitness Expert Shares to Focus on Nutrition Not Food Restriction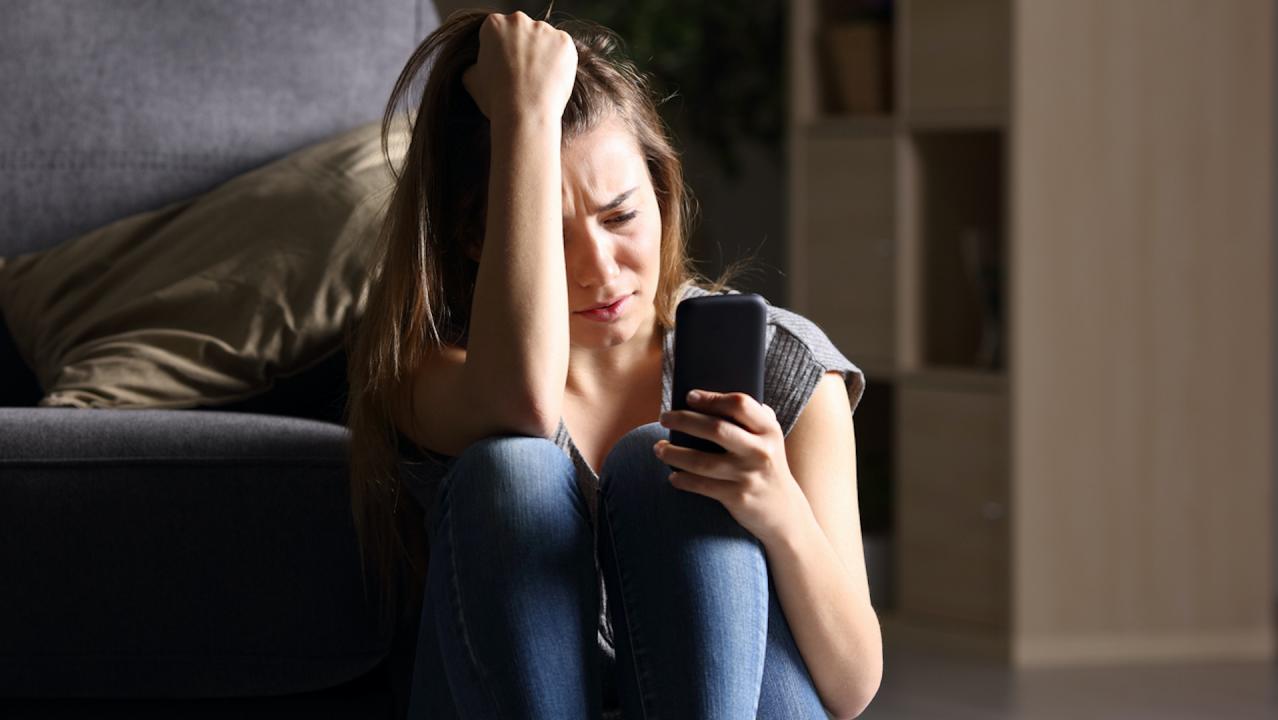 The Mental Health Conditions On the Rise Thanks to Social Media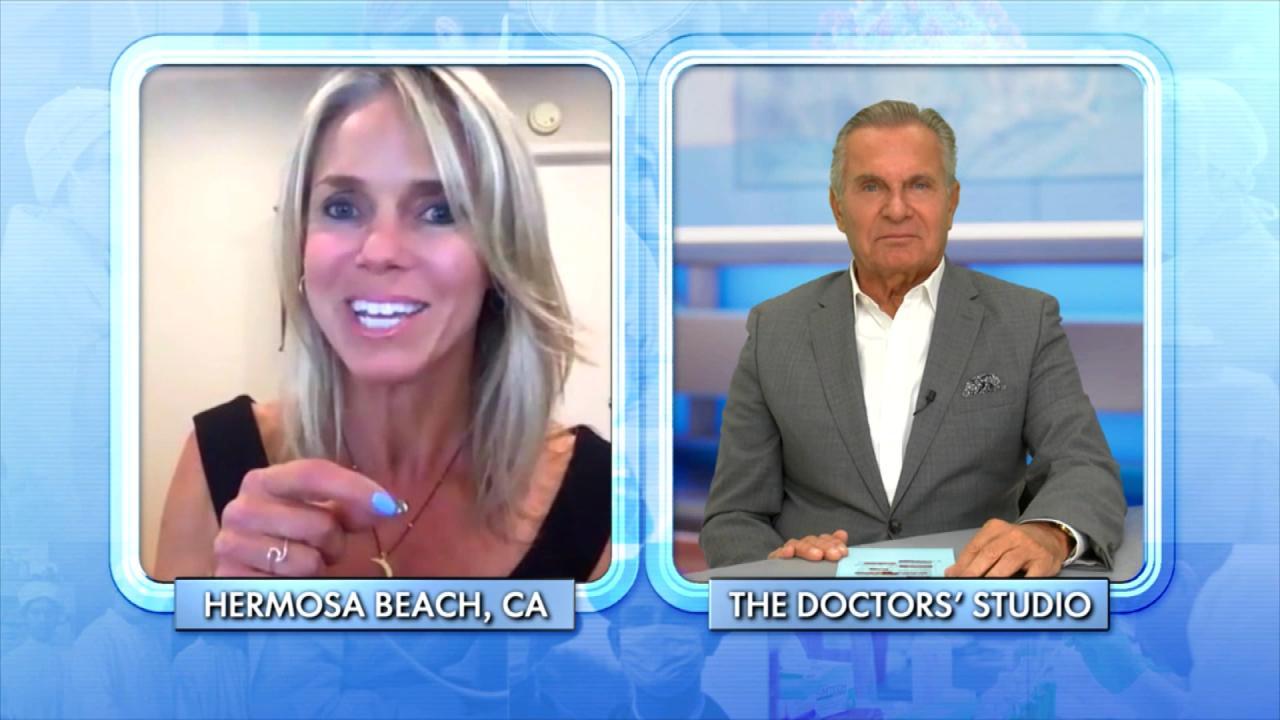 How Woman Found Forgiveness after Learning Her Husband Was Leadi…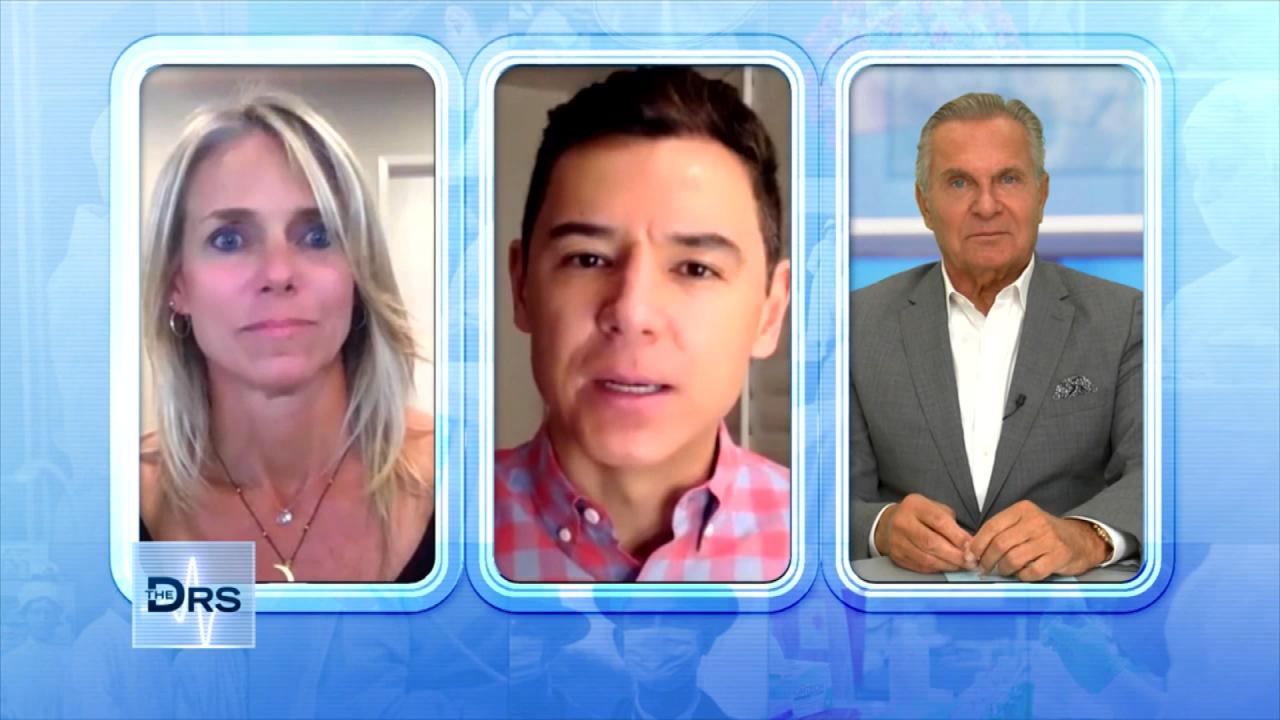 The Important Lessons Woman Has Learned from a Lifetime of Trauma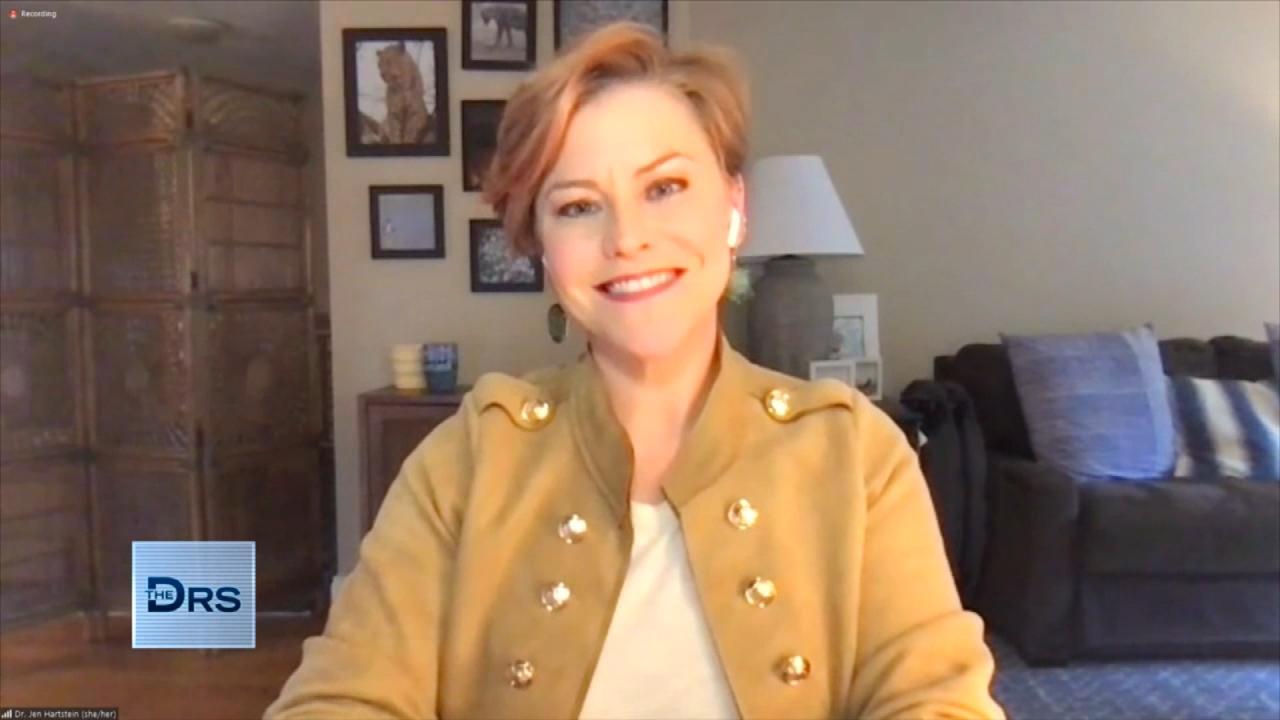 How to Get Involved in Your Kid's Social Media Usage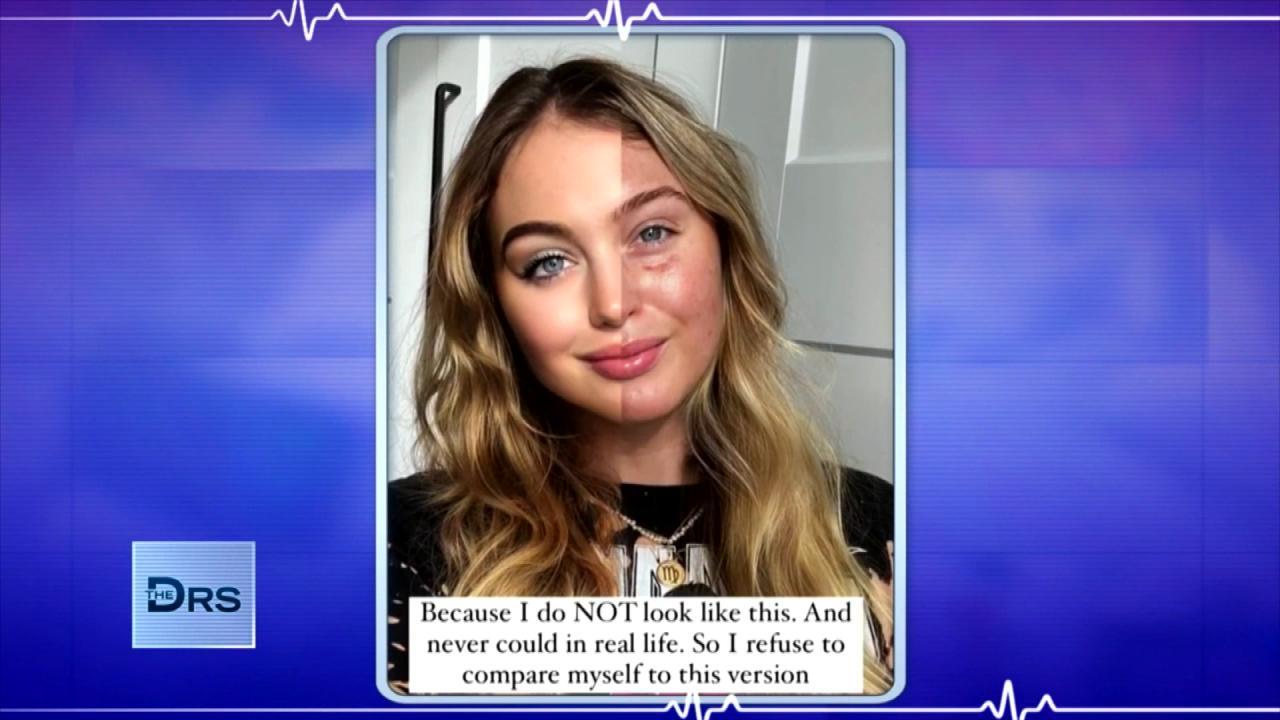 Are Photo Filters Destroying Your Body Image and Self Esteem?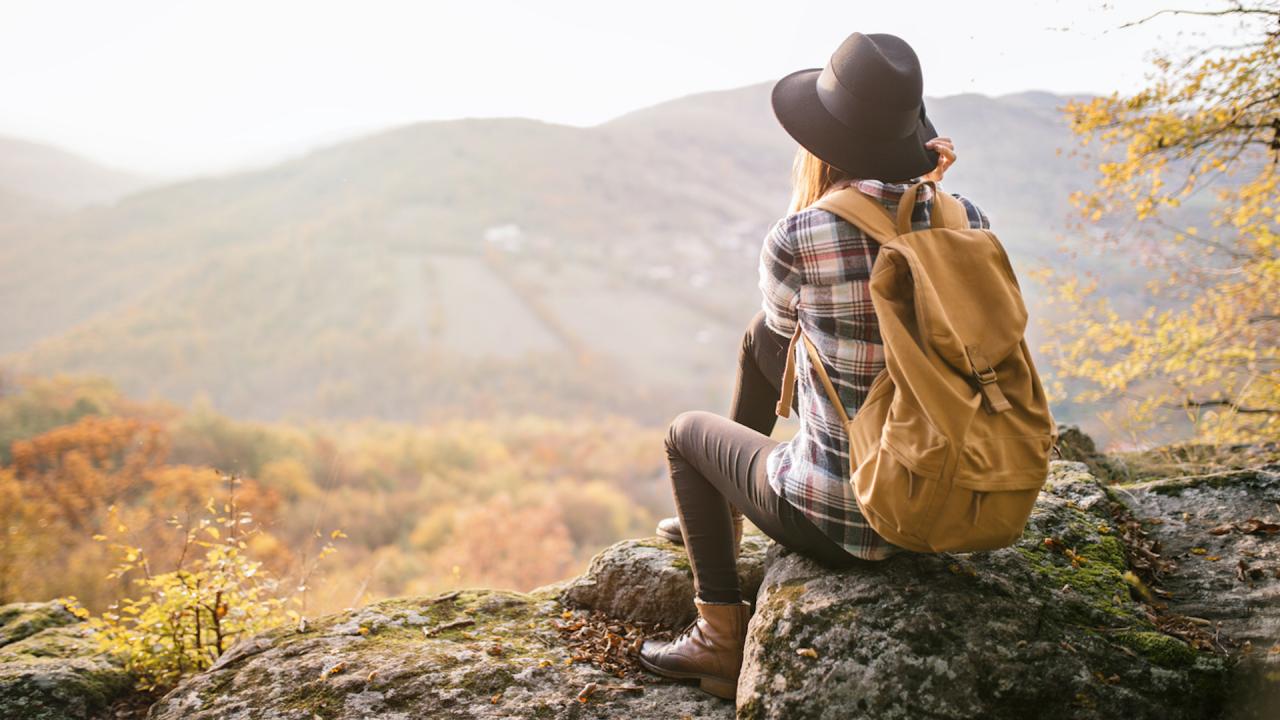 How Nature Helped Woman Heal after Discovering Her Husband Led a…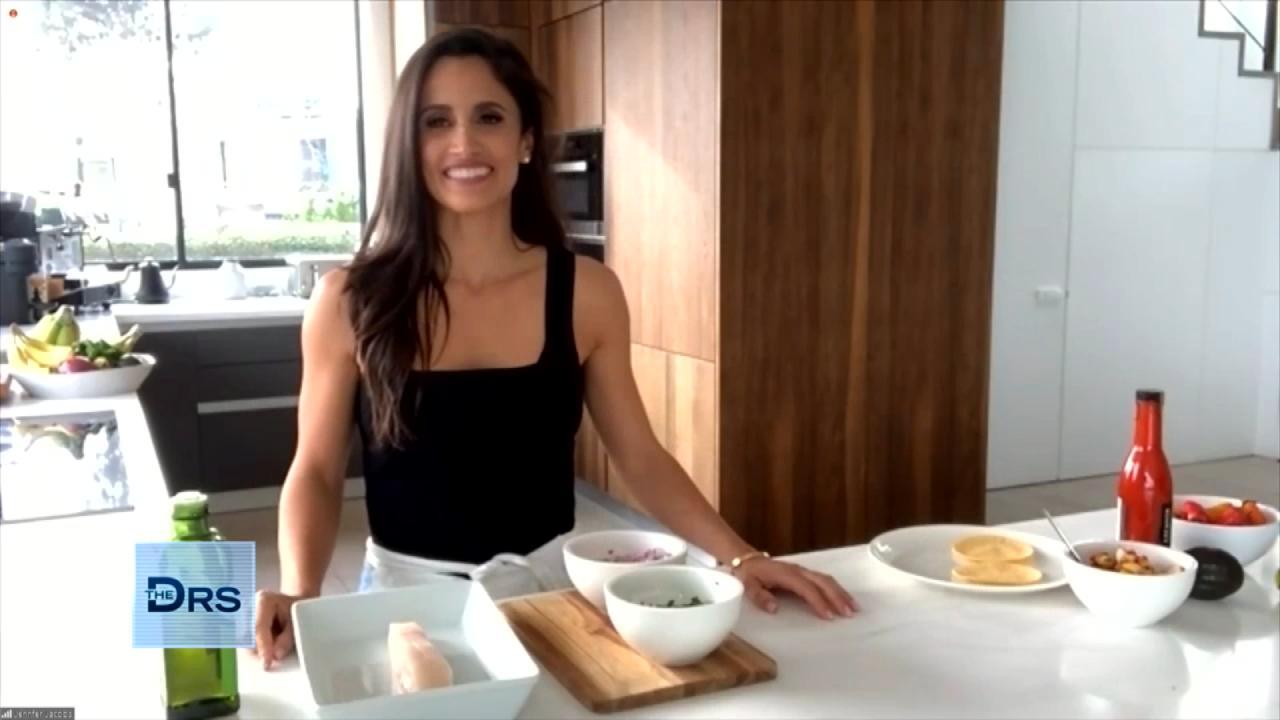 Fitness Expert Jennifer Jacobs Shares Her Favorite Healthy Fish …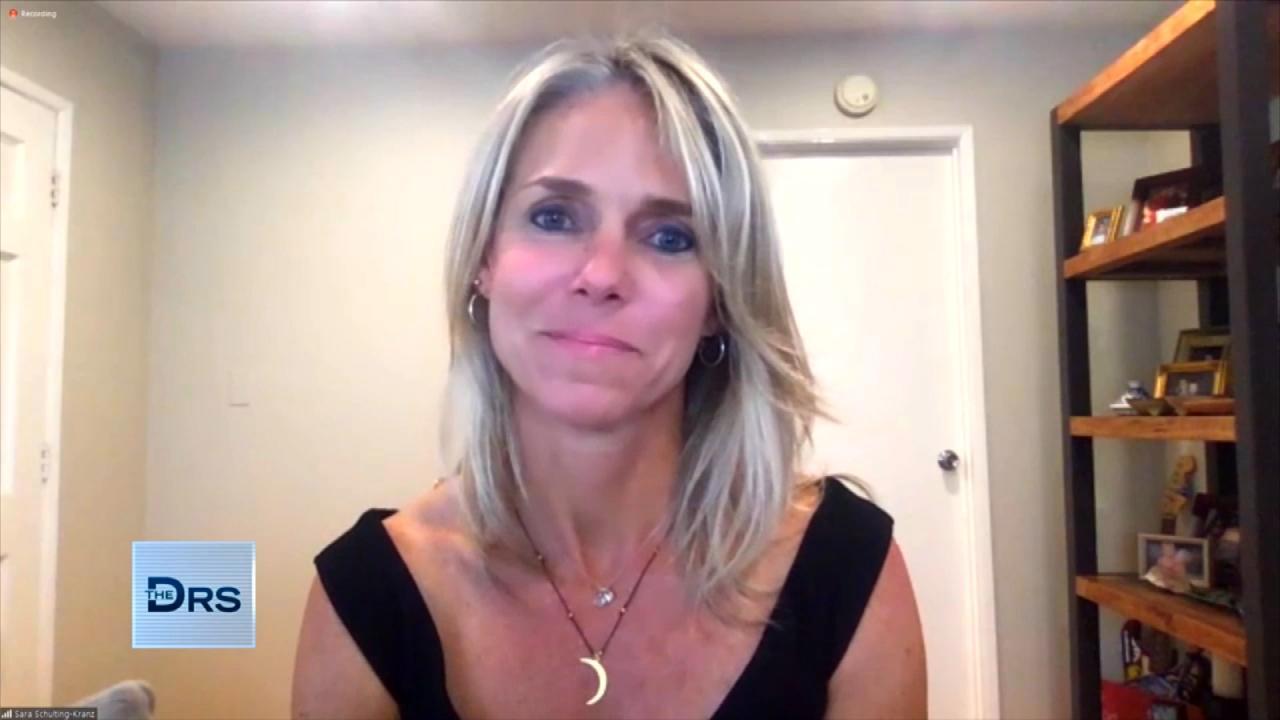 Woman Shares Her Path of Trauma to Triumph after a Lifetime of B…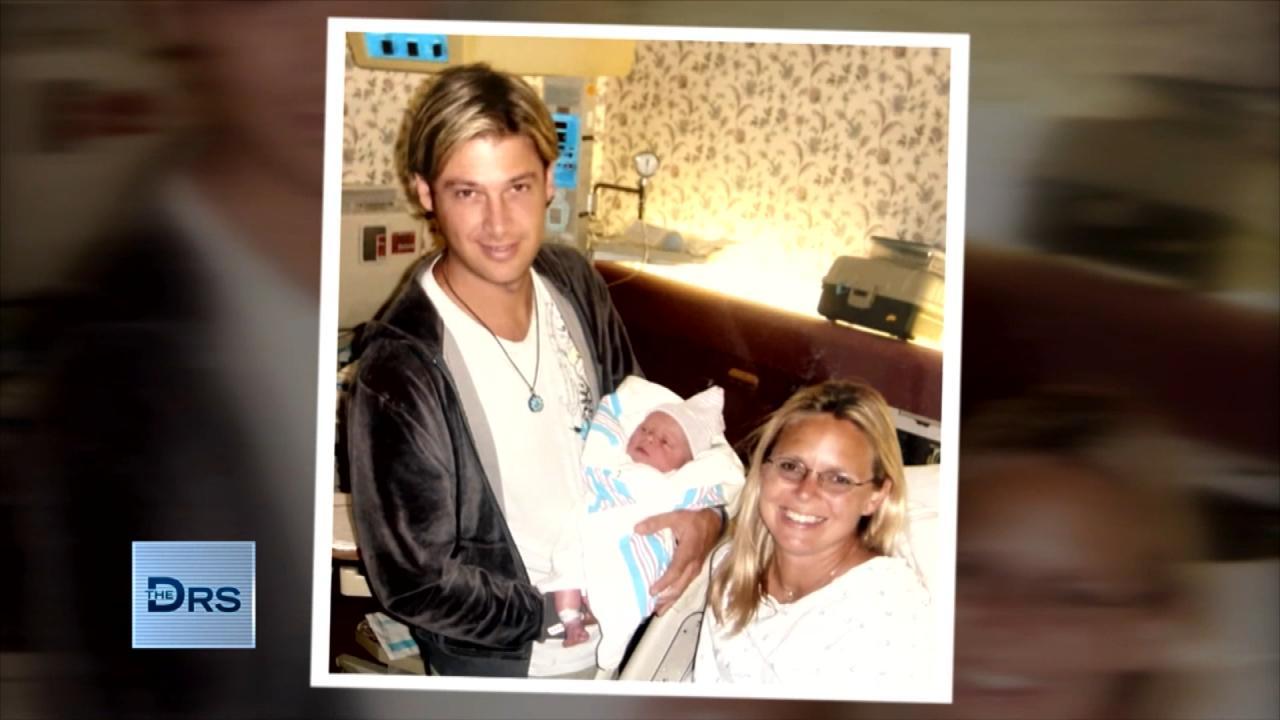 Woman Discovered Her Husband Was Leading a Double Life for 14 Ye…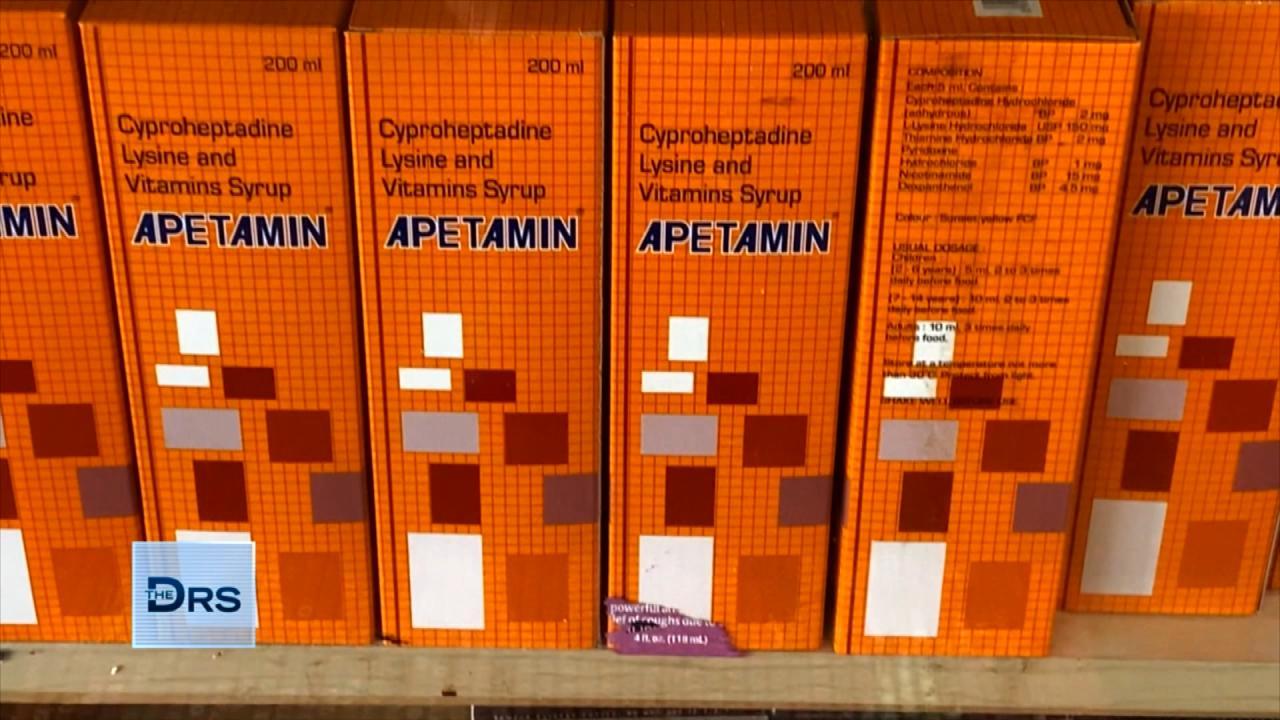 What the Supplement Apetamin Can Do to Your Body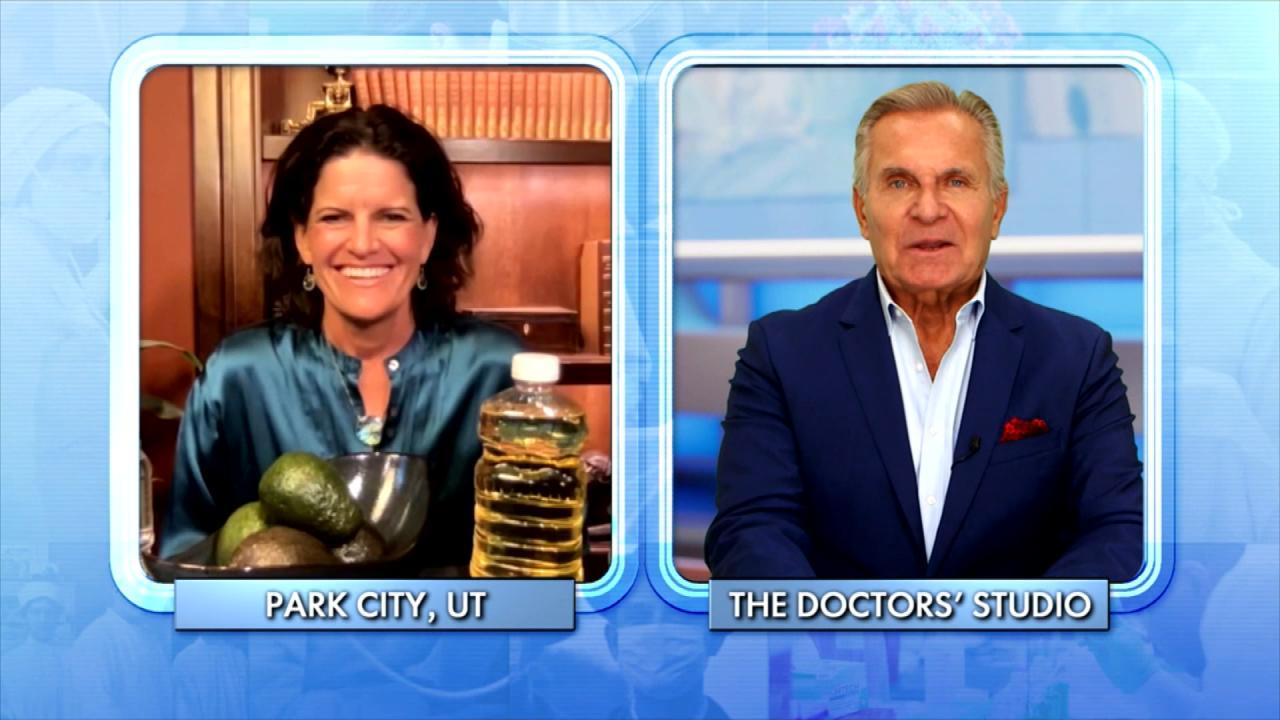 The Surprising Things That Could be Causing Your Weight Gain!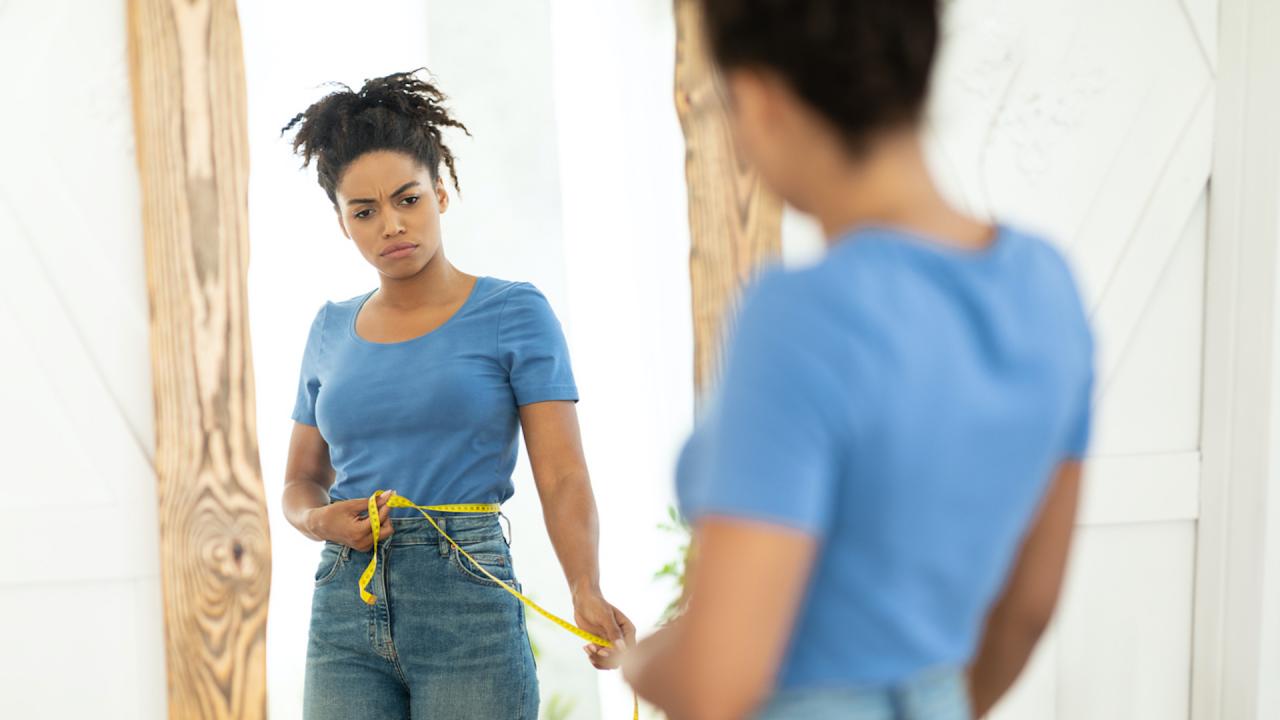 When Does Body Dissatisfaction Turn Into Dysmorphia?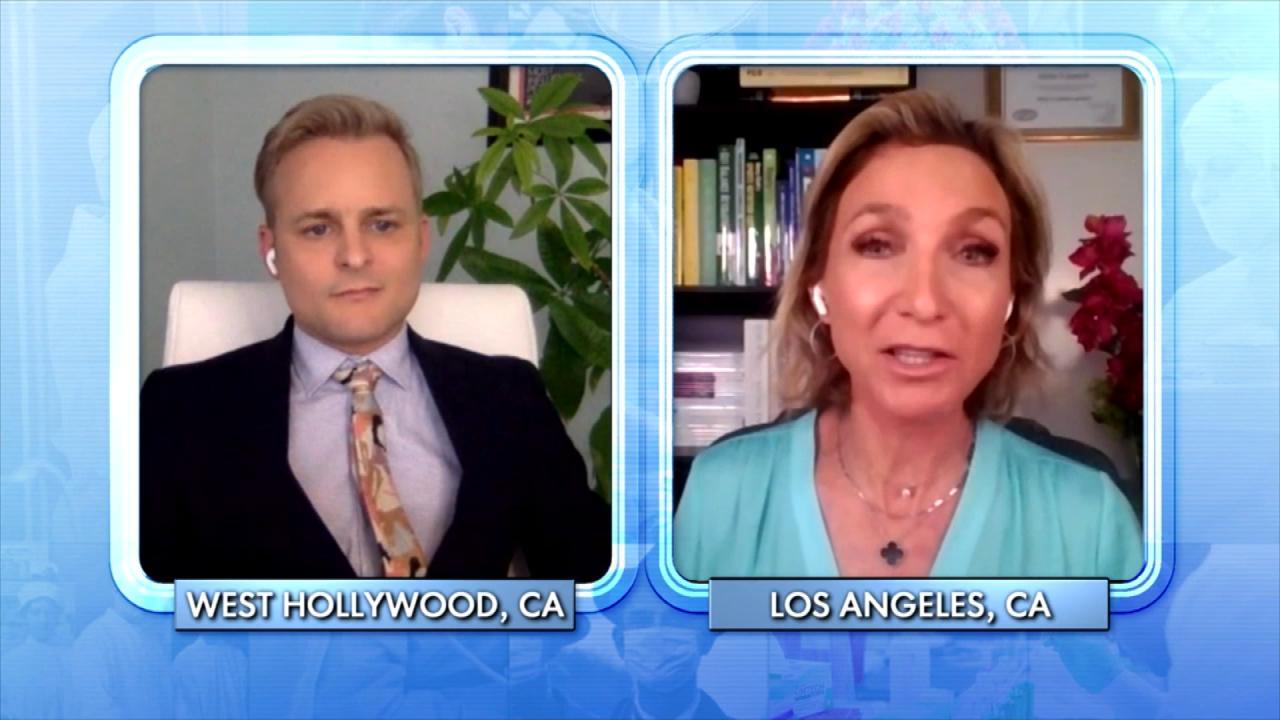 What Can Happen to Your Body When You Overdo It at the Gym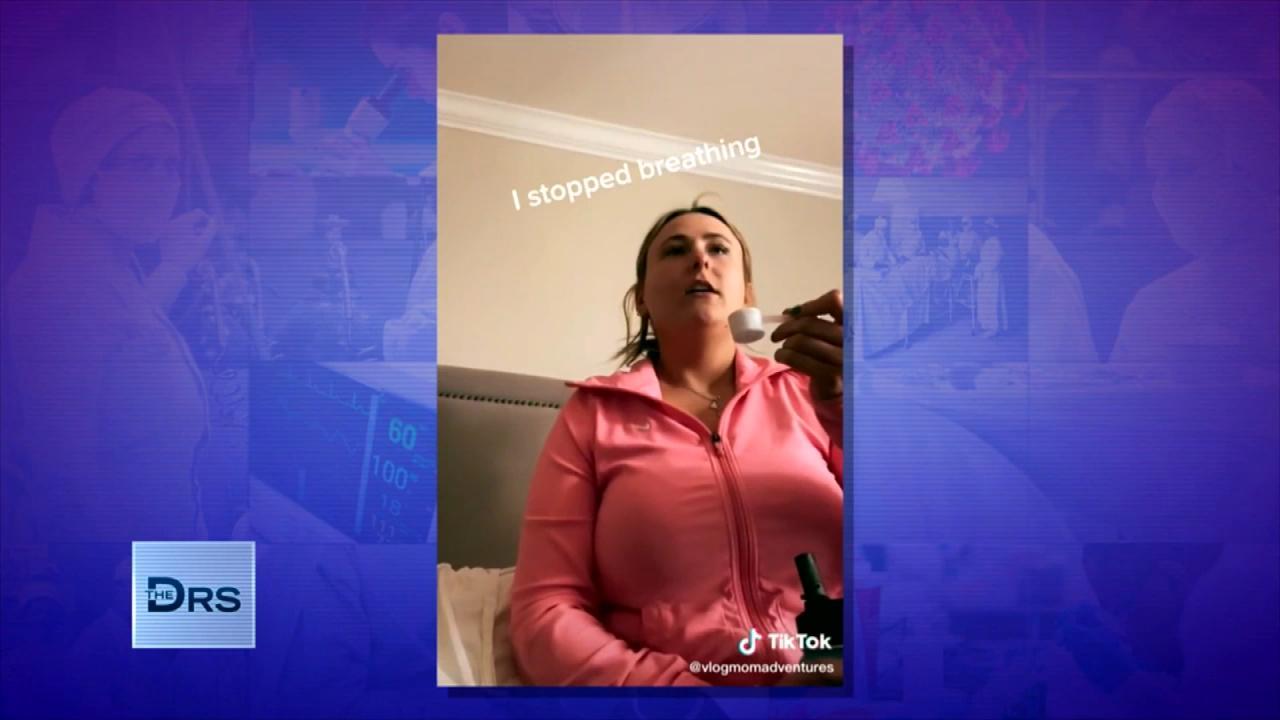 What Is the 'Dry Scooping' Workout Trend?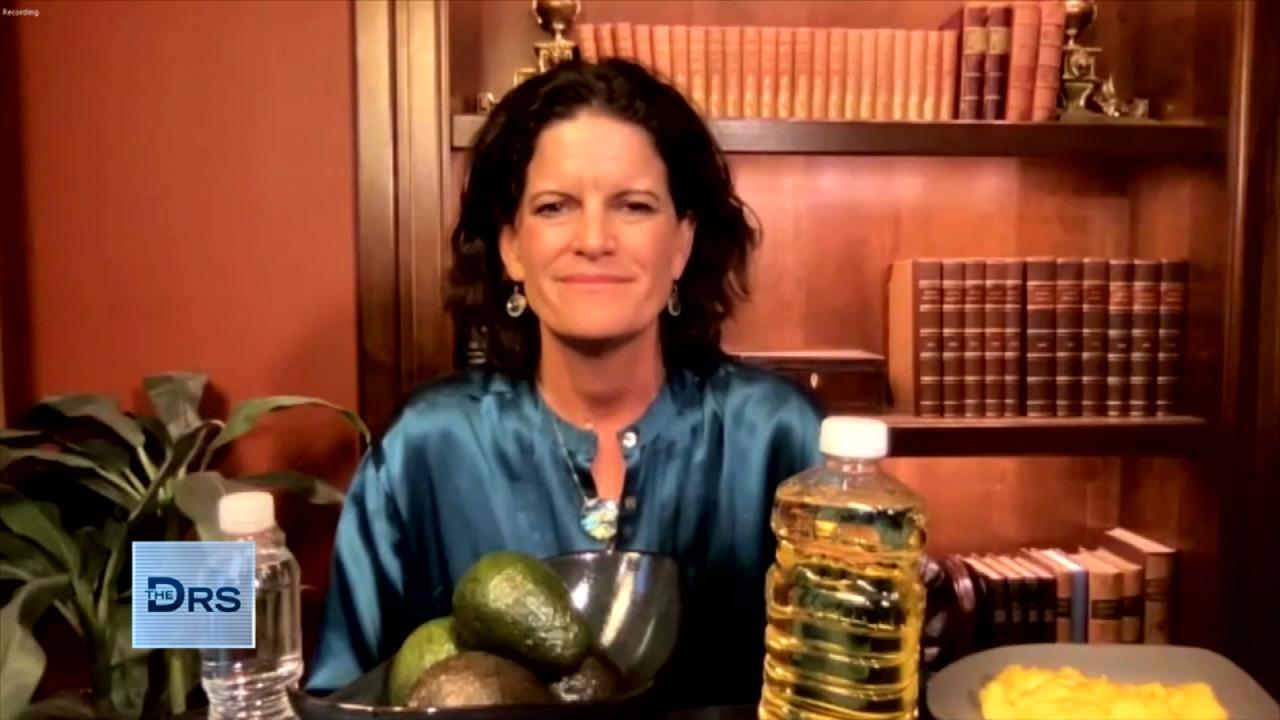 Is Eating 6 Small Meals a Weight Loss Myth?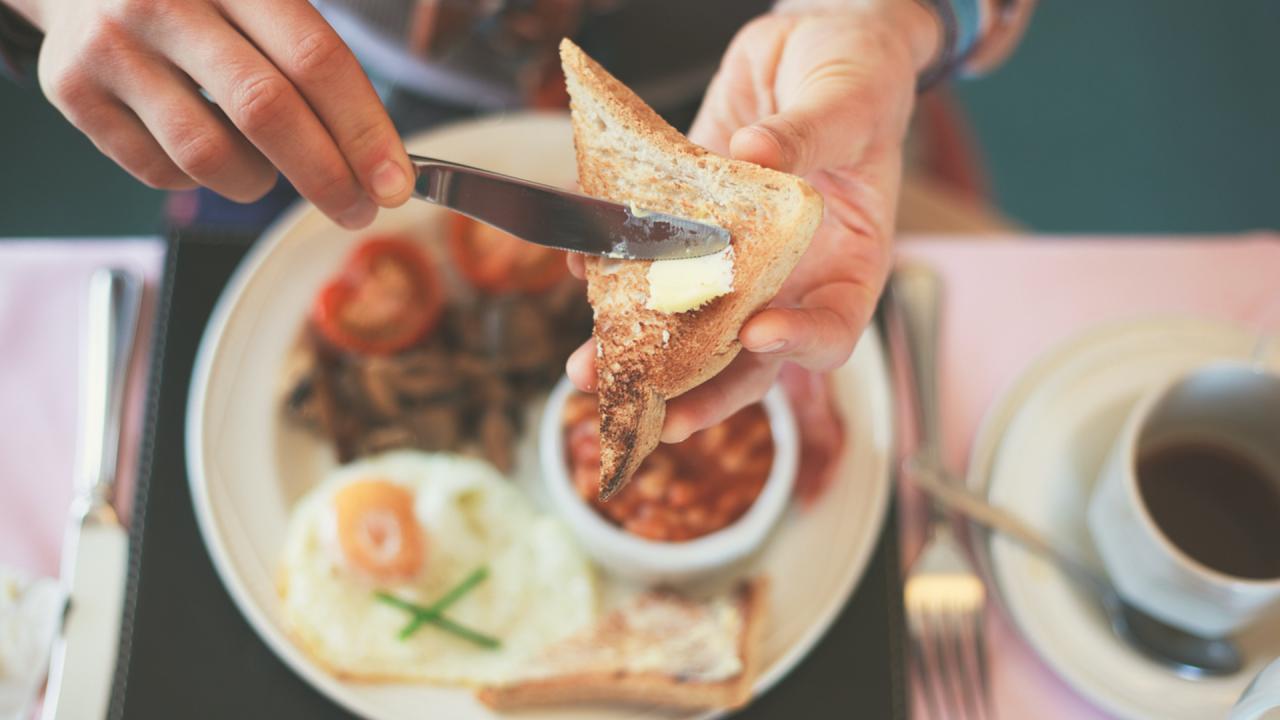 Are You Gaining Weight Because You're Eating Breakfast at the Wr…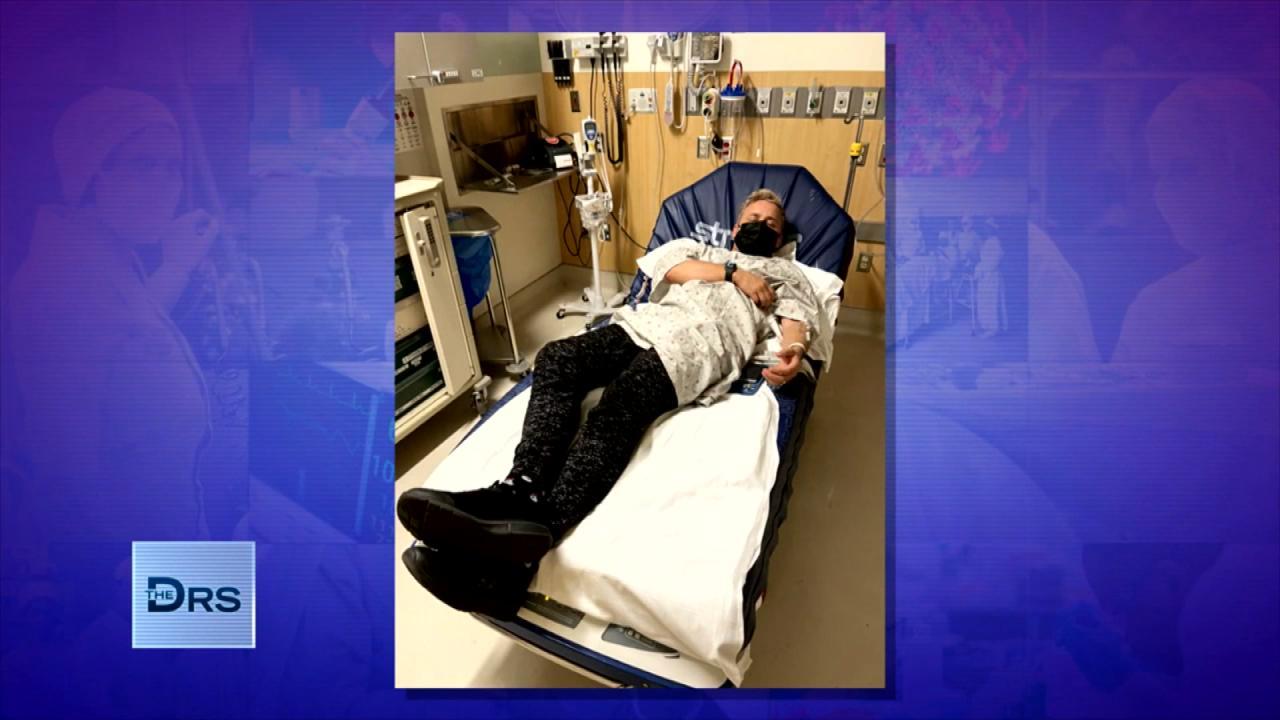 Man Found Himself in the Hospital after Going Too Hard at the Gym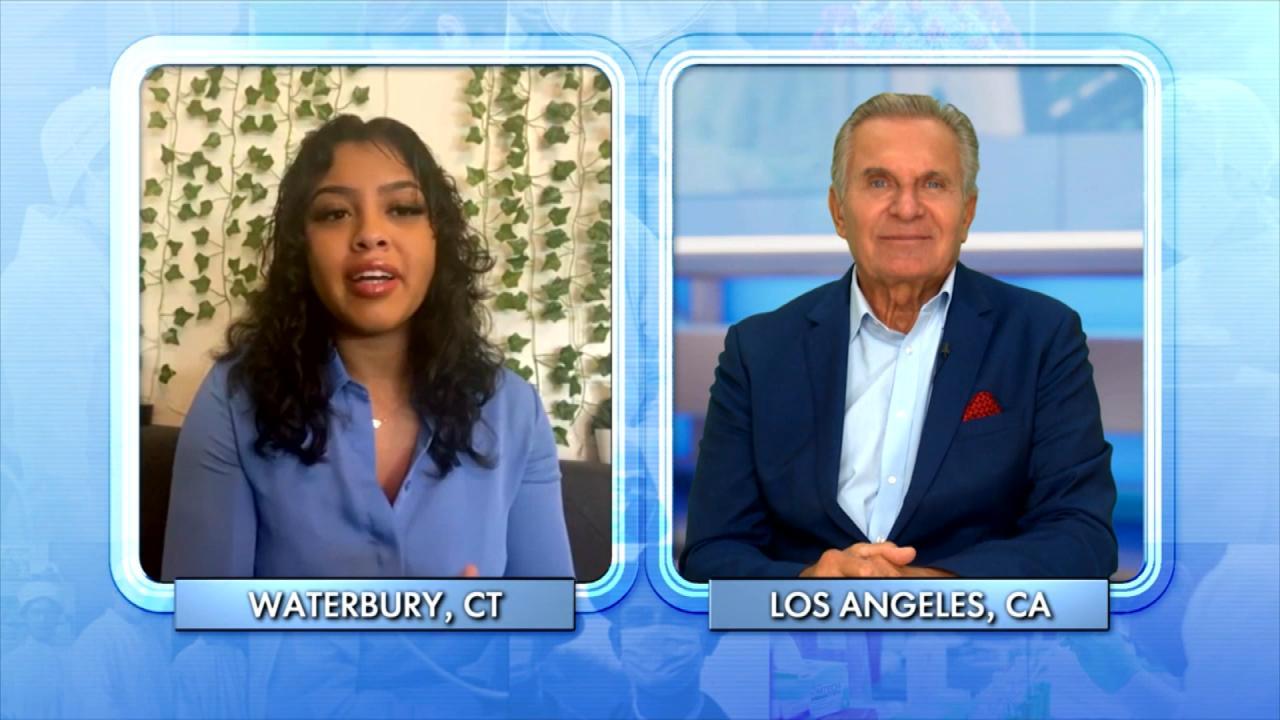 This TikTok Workout Trend Can Be Deadly!
If you are considering switching to a menstrual cup, find out what OB/GYN Dr. Nita Landry has to say about the alternative to pads or tampons.
Dr. Nita explains the product is usually made from plastic or rubber and is inserted into the vagina to catch the menstrual flow. Some cups are just used once, others can be washed and reused. Some common questions Dr. Nita gets asked by patients considering using a menstrual cup are:
How do you find the right size?
Dr. Nita says the product packaging will be your best place to start and the size can depend on things like - age, if the woman had a vaginal delivery, or if she has a heavy menstrual period. She notes despite the directions there can be some trial and error when it comes to finding the size of the cup that best suits your body. The right size will feel comfortable and, "You should not feel it at all," Dr. Nita explains, saying if you can feel it, you likely need a different size or a different brand.
How do you clean the cup when using a public bathroom?
She says water and a gentle soap should be used to clean it before reinserting it. If you have access to water, use it to wash your hands and the cup. If you do not have access to water. Dr. Nita suggests using toilet paper to clean the cup, but she notes once you can clean it, circle back and follow the manufacturer's recommended cleaning guidance. Also, do not use toilet water to clean the cup!
What are the pros and cons of using a menstrual cup?
Pros: It can save you money, it is better for the environment, and it can be kept in longer (for 8 to 12 hours, compared to 4 to 6 hours for a pad or tampon), she explains. Cons: It can be messy when figuring out your cup size (Dr. Nita says using a pad while determining your correct cup size can help).
Is toxic shock syndrome possible when using a menstrual cup?
Dr. Nita says the risk is low, but not non-existent. To lower your risk for TSS, the OB/GYN stresses to always follow the cleaning instructions and to always wash your hands before and after inserting and removing.
Get The Doctors' list of our favorite highly-rated menstrual cups, as well as products designed to keep them clean, here.
More: What The Color of Your Menstrual Cycle Is Saying about Your Health
More: When You Should See a Doctor about Your Menstrual Cycle