Are You the Toxic One?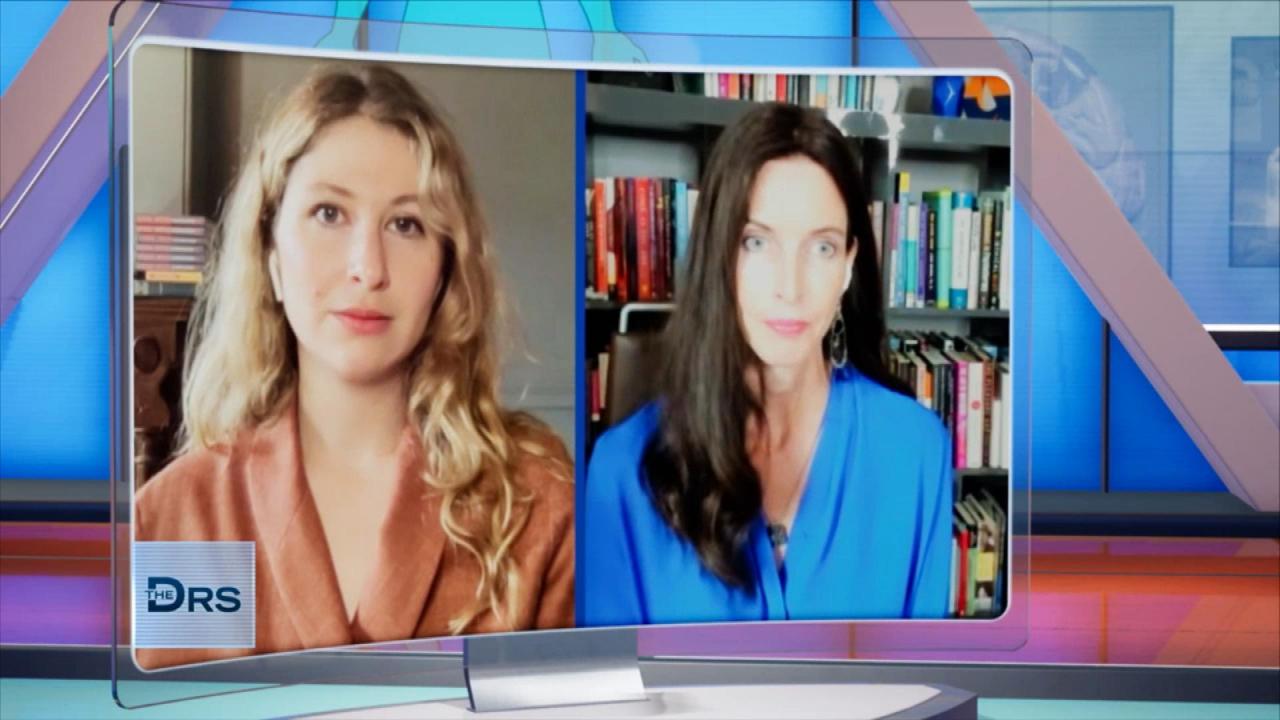 Hear Shocking Comments from Men about the Sexual Abuse Known as …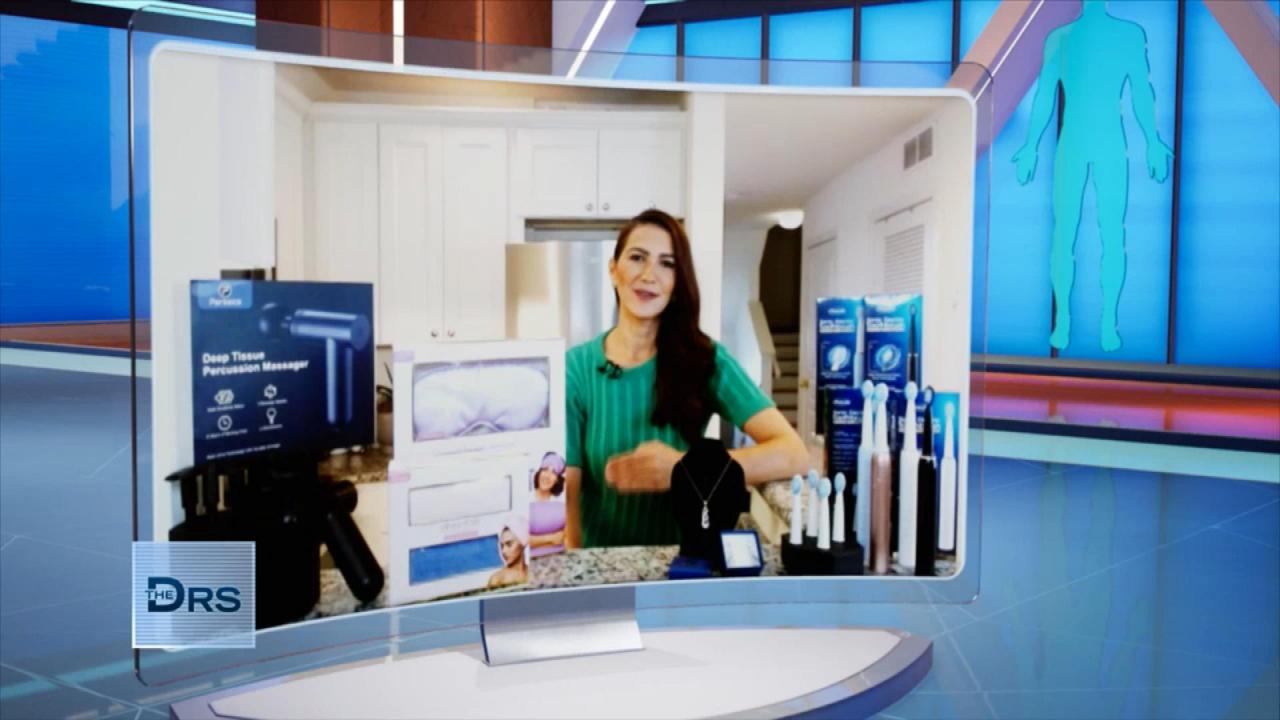 Drs. Retail Therapy - Starting November 11th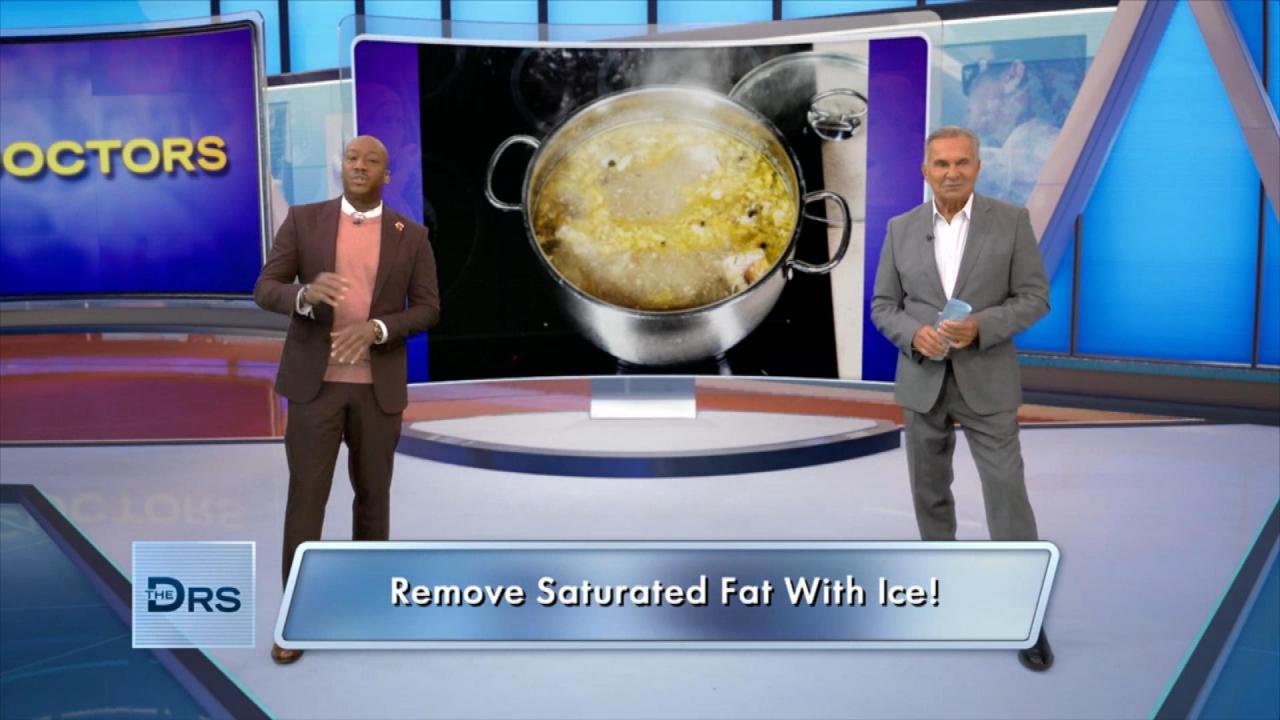 Quick Cooking Fixes for Your Soups and Sauces!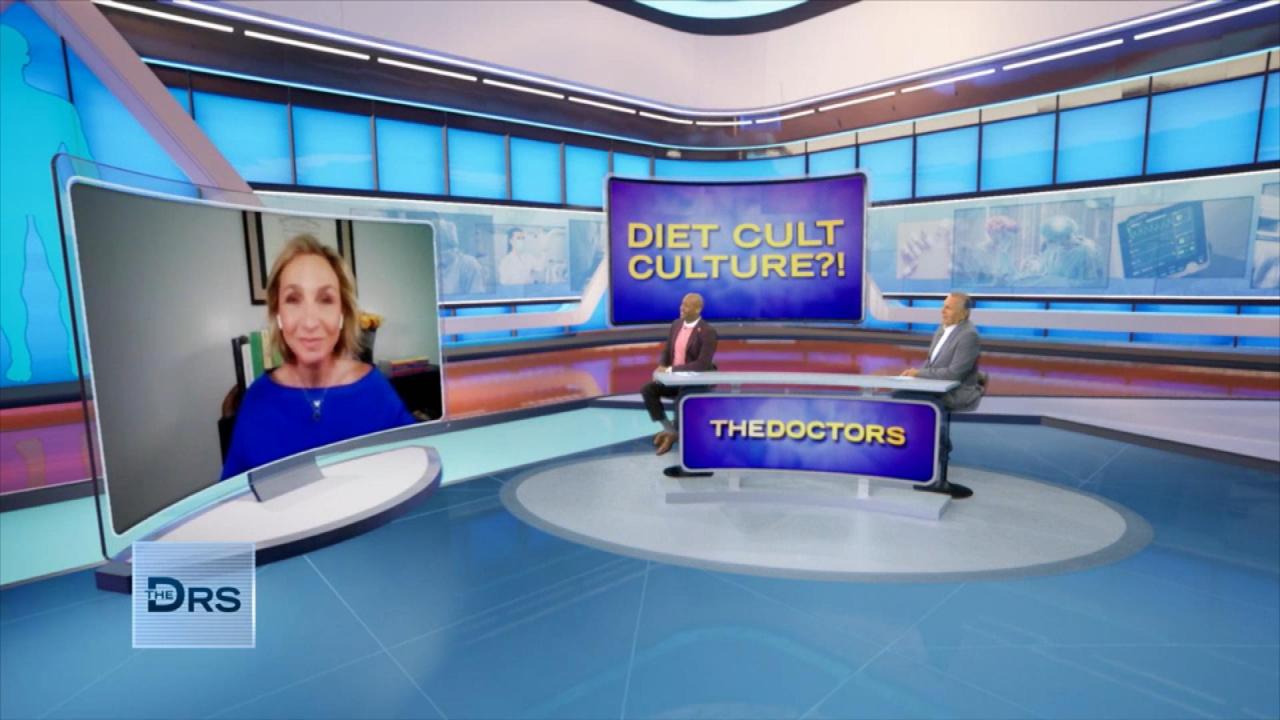 Nutrition Specialist Debunks Top Weight Loss Myths!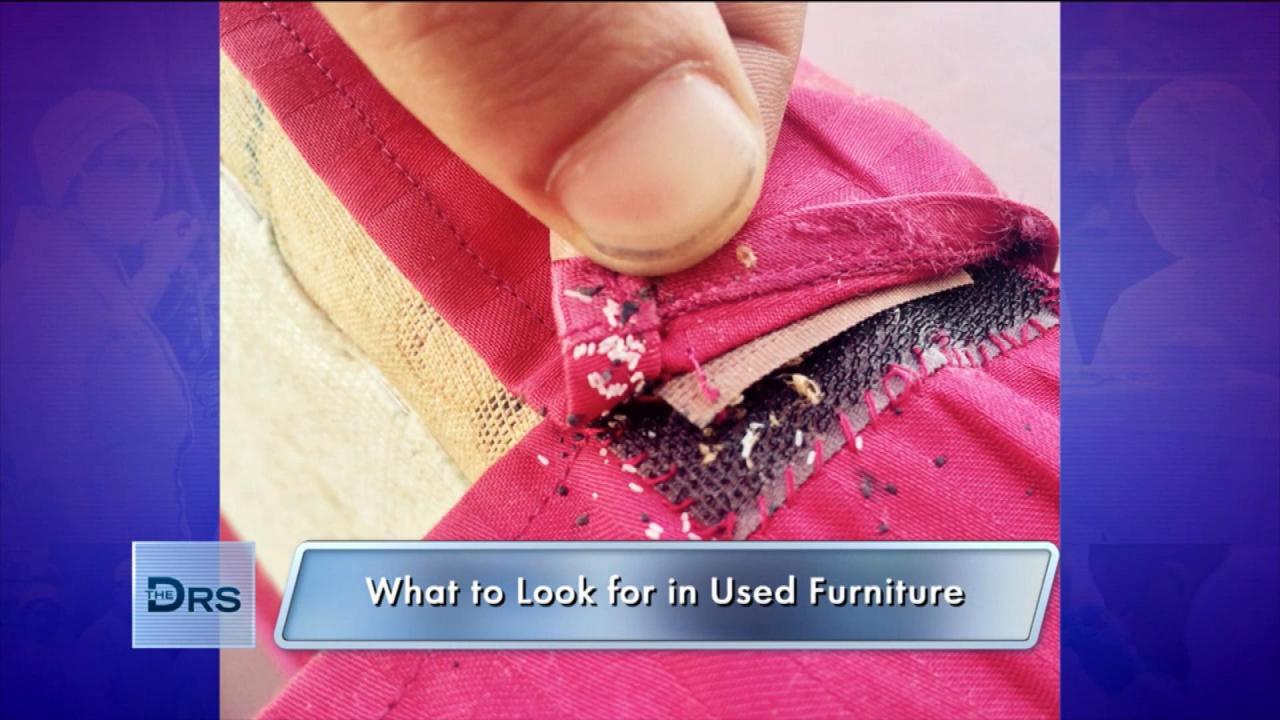 What Should You Do If You Think You Have Bed Bugs?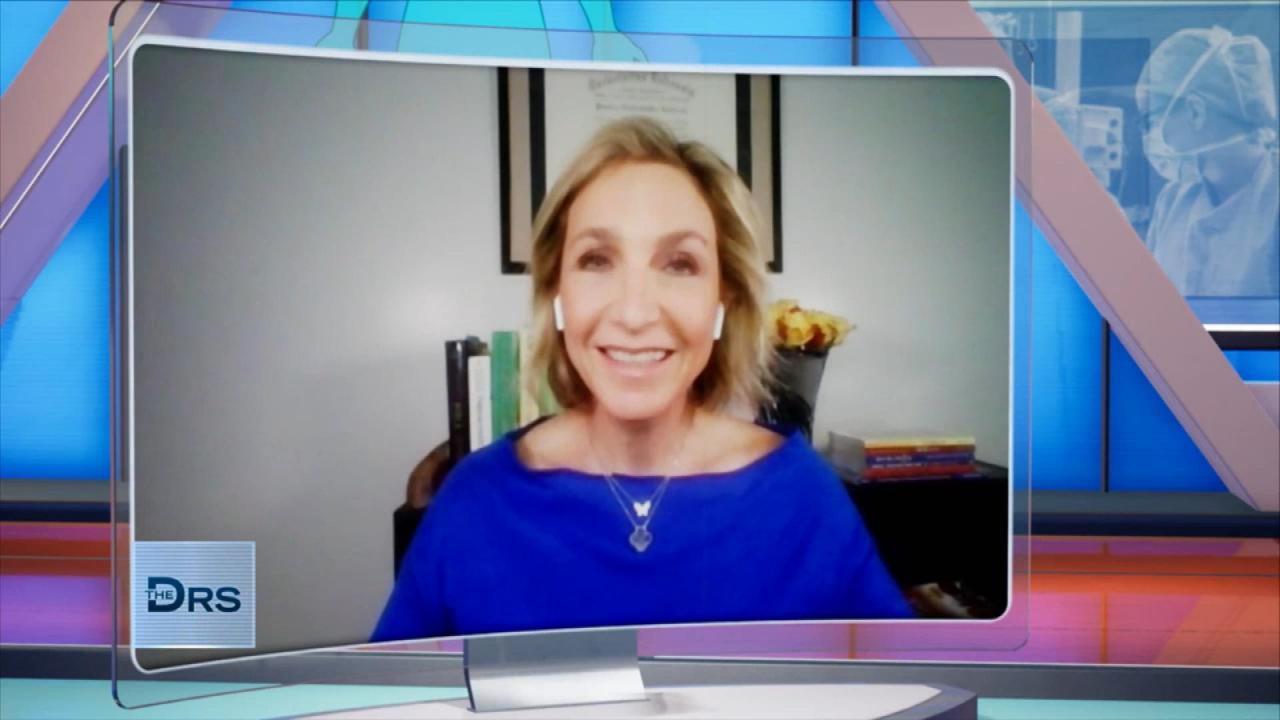 Why Do People Fall for Weight Loss Myths?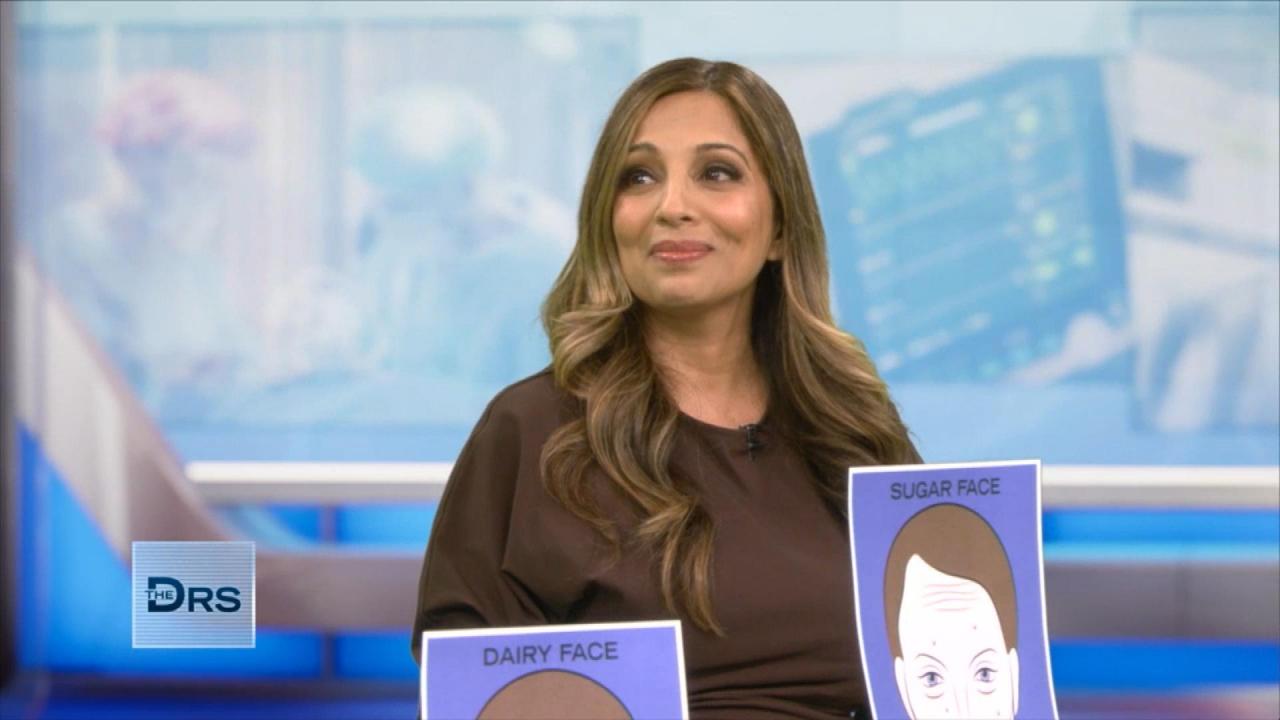 What Is the Best Probiotic for Your Gut Health?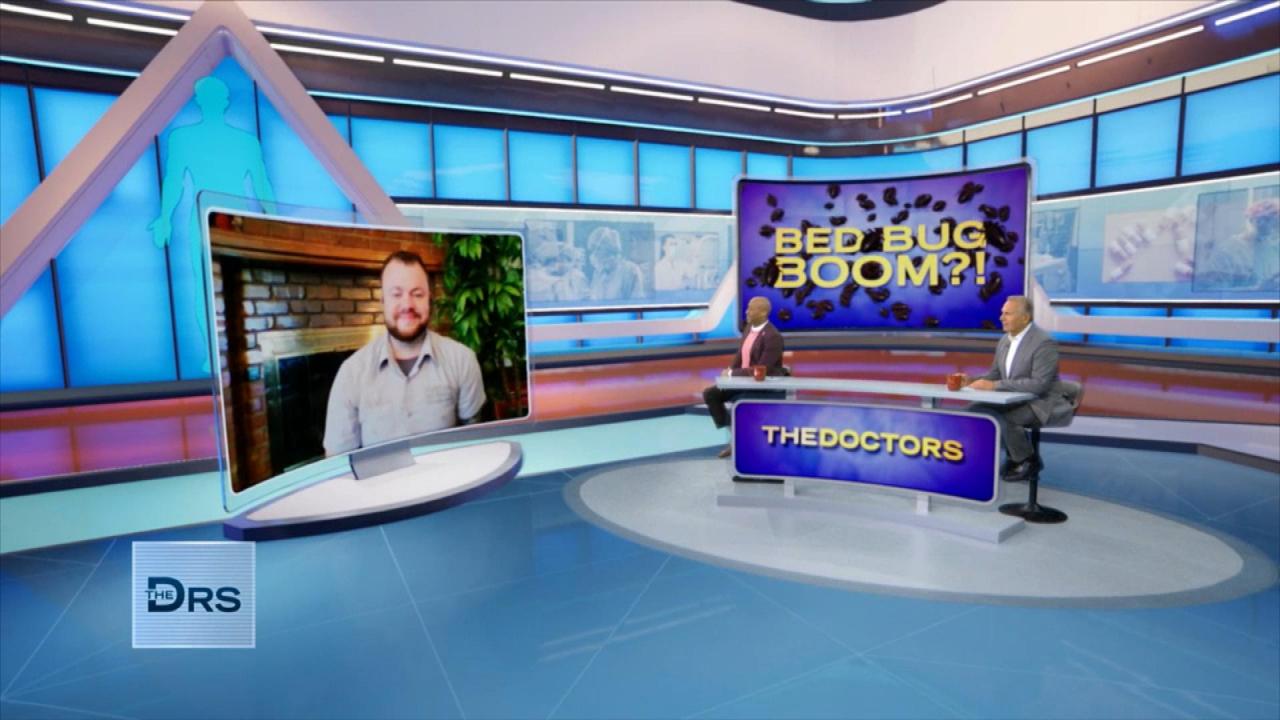 How to Get Rid of Your Bed Bug Infested Furniture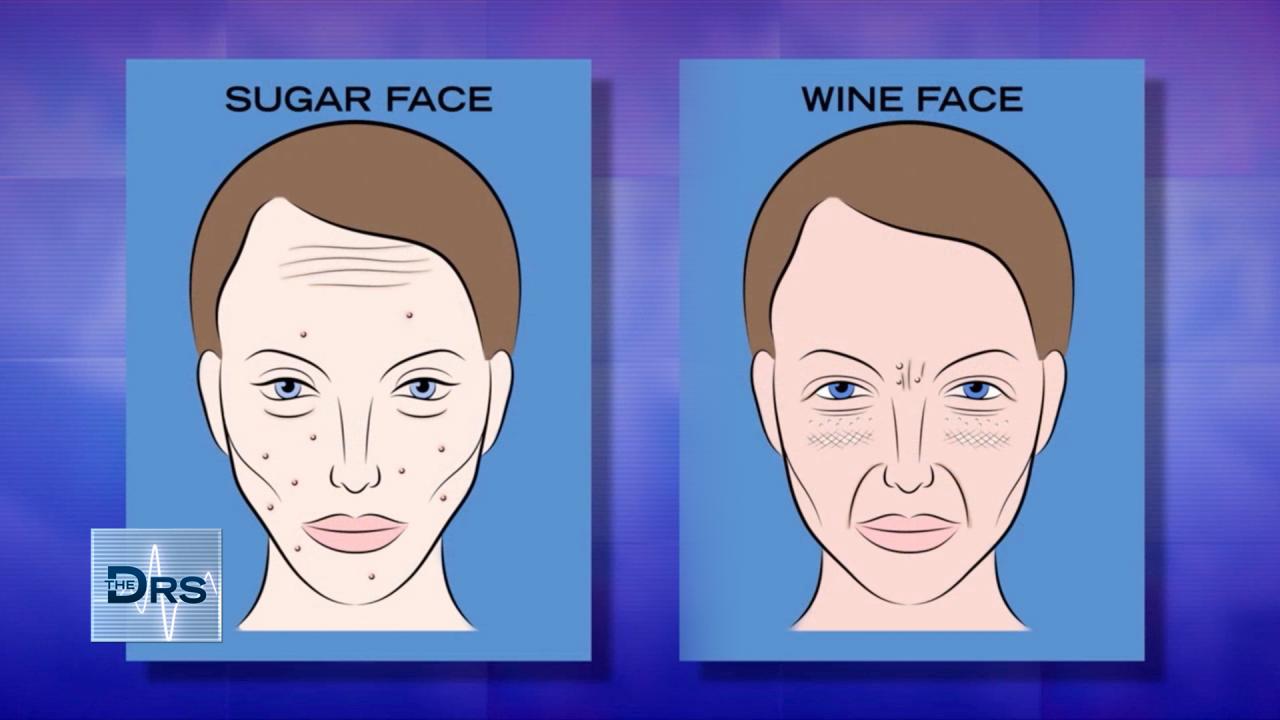 Is Too Much Sugar or Wine Showing Up on Your Face?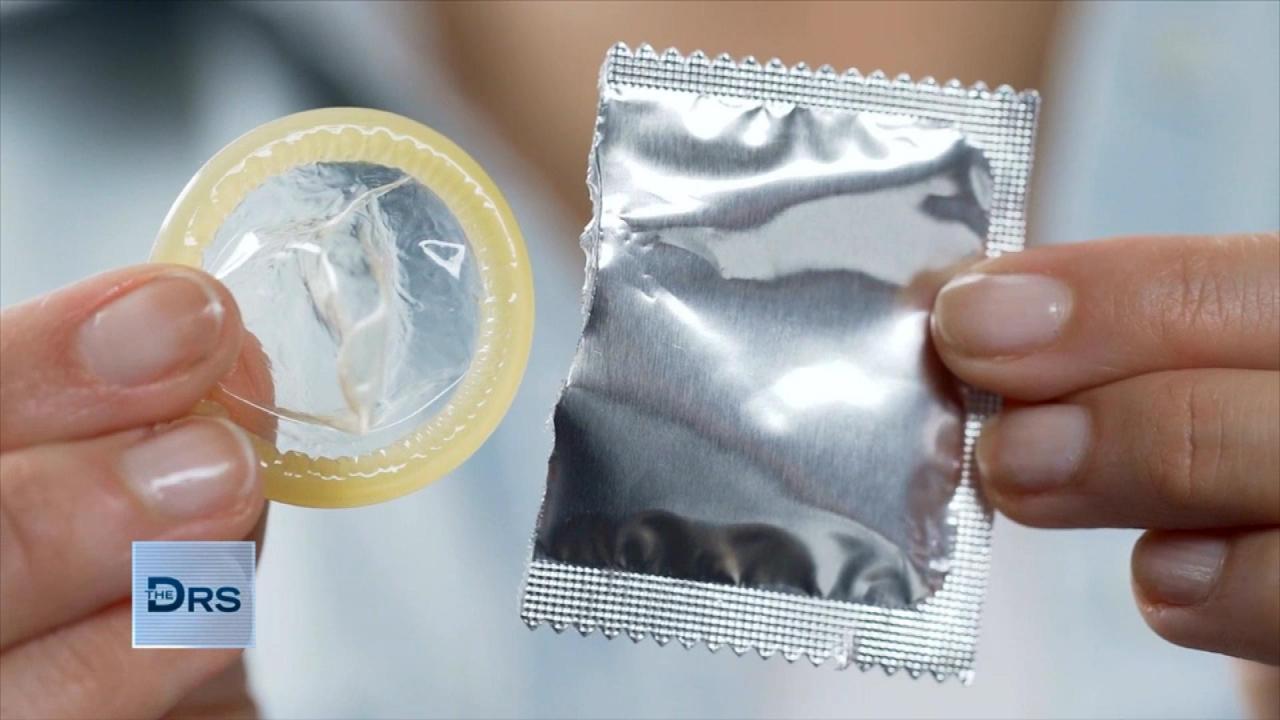 What Is Stealthing and the New Law that Makes it Illegal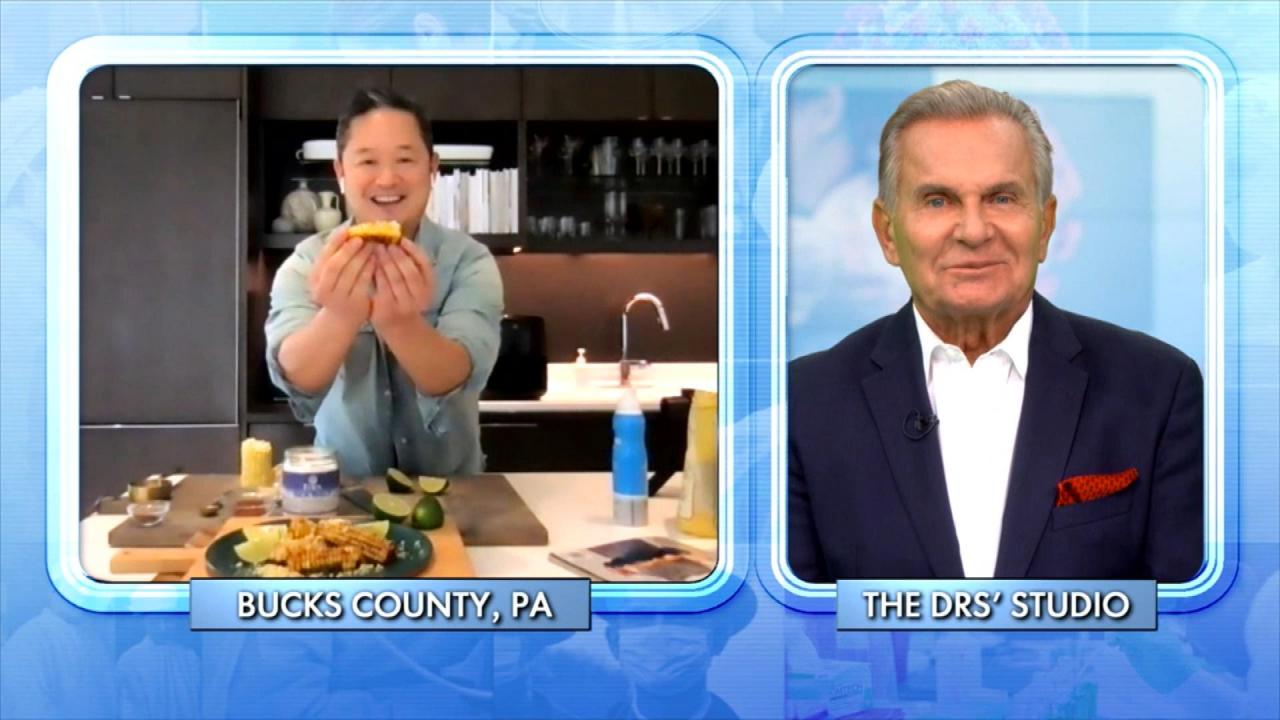 Make Plant-Based Corn Ribs in Your Air Fryer!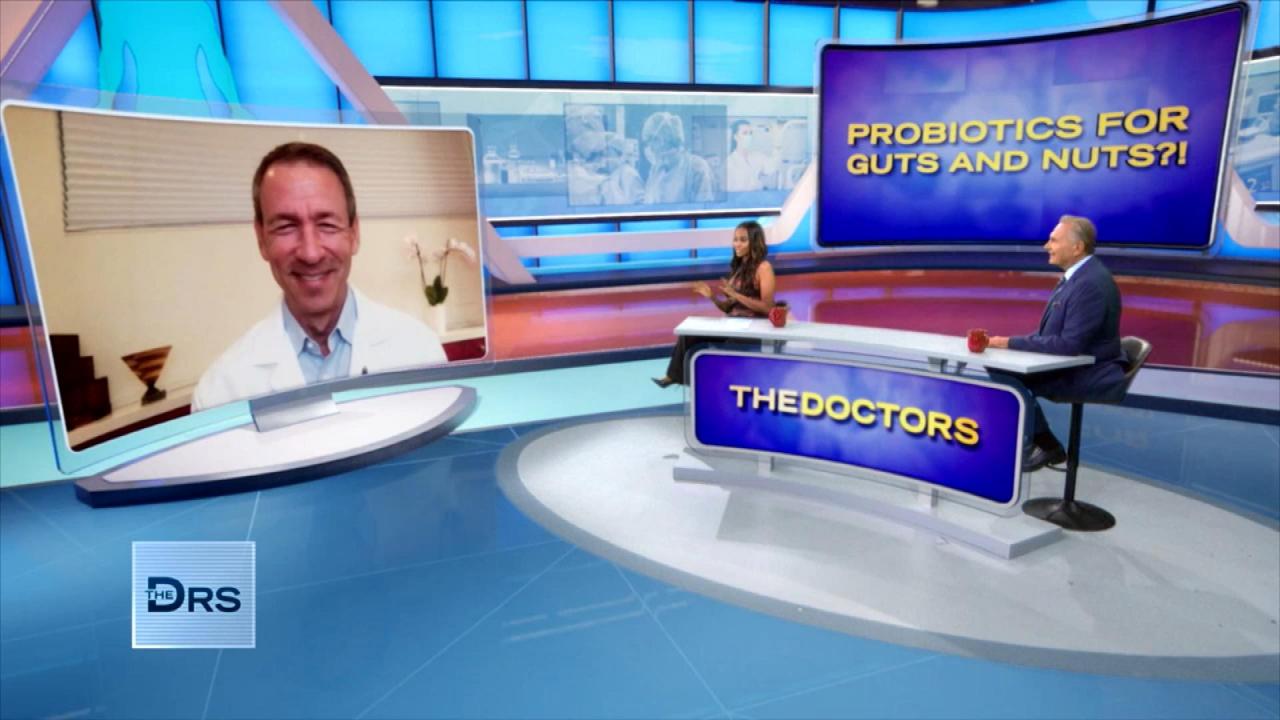 Will Probiotics Help Increase Testosterone or Boost Sperm Produc…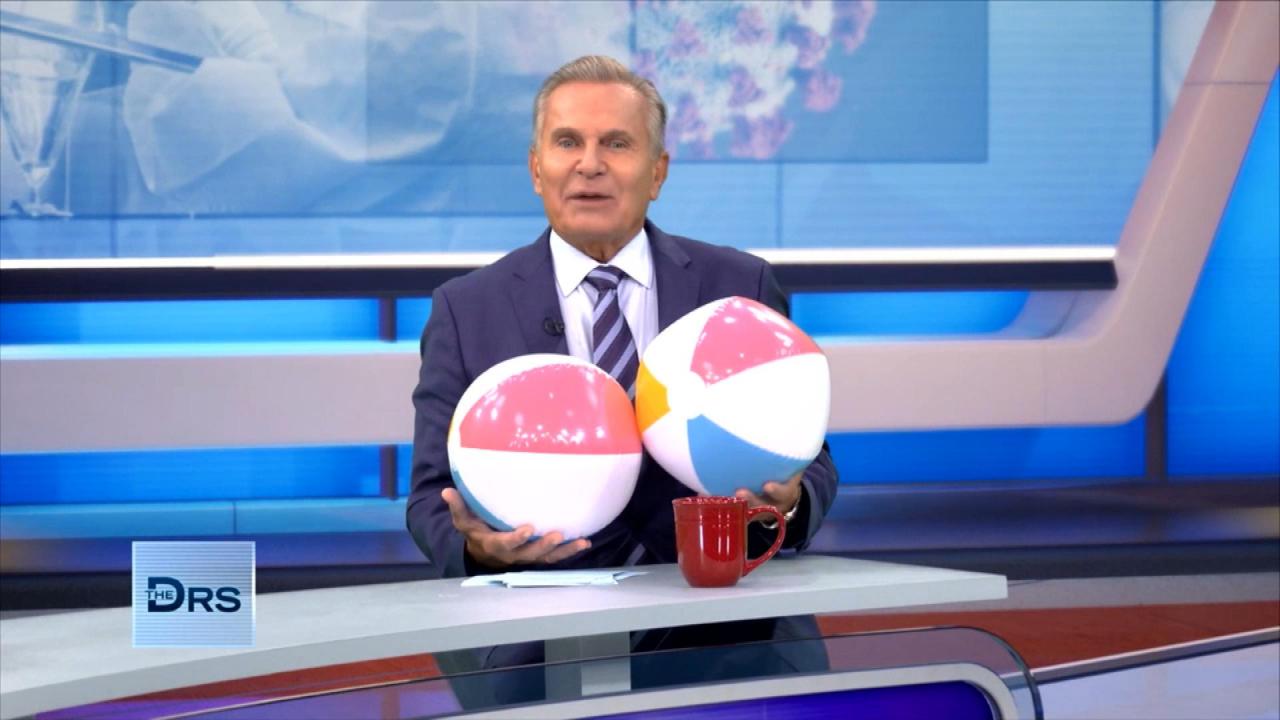 Are the Size of Your Testicles a Sign of Manliness?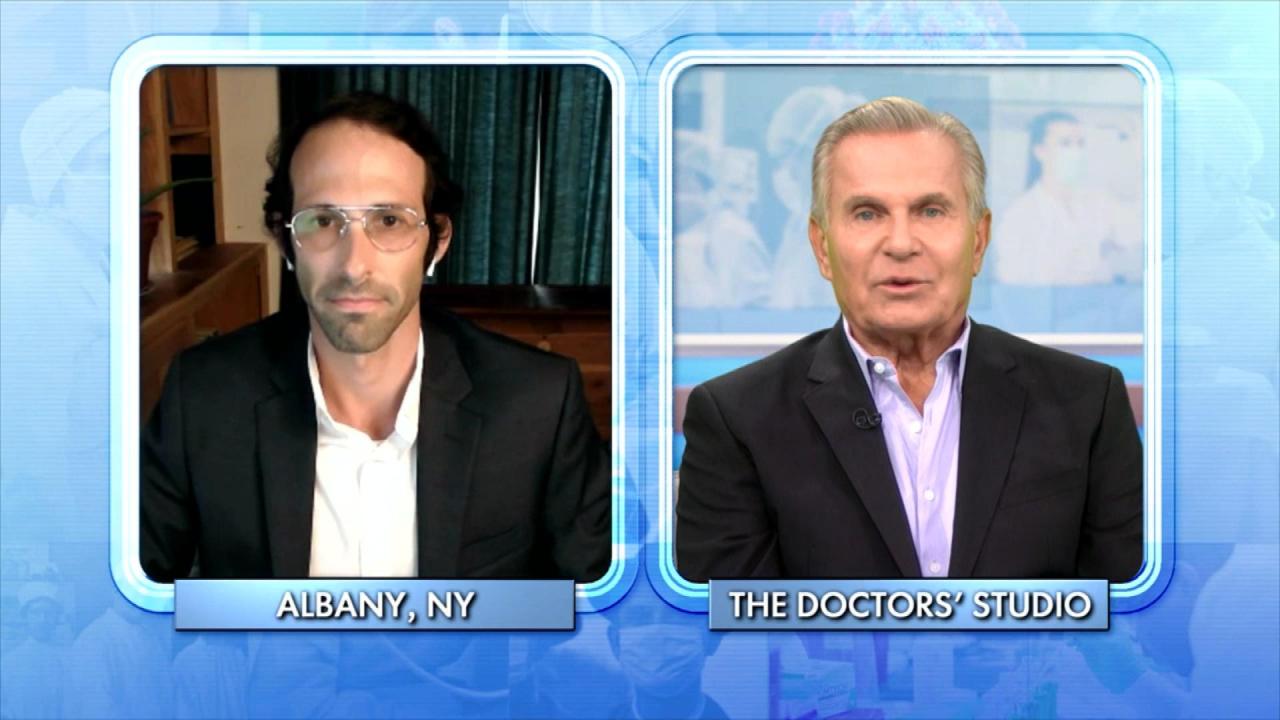 Therapy With Your Partner Could Soon Include Taking MDMA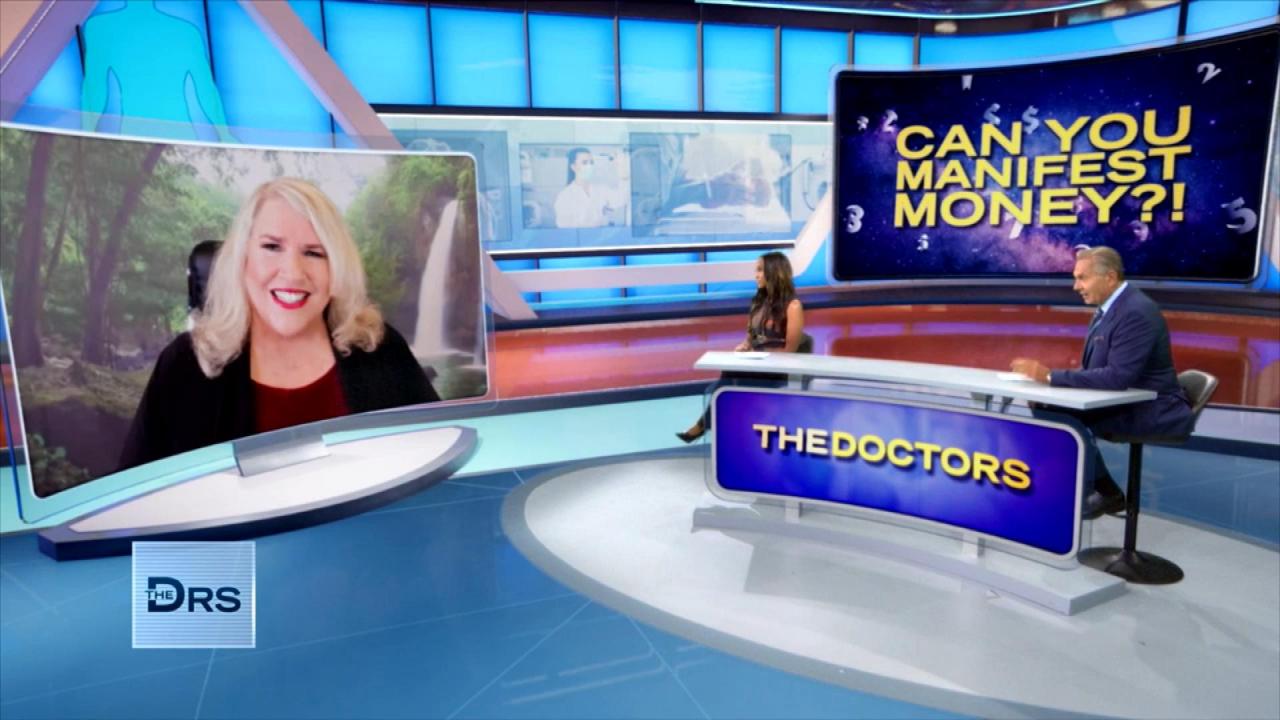 Celebrity Numerologist Shares Her Favorite Way to Manifest More …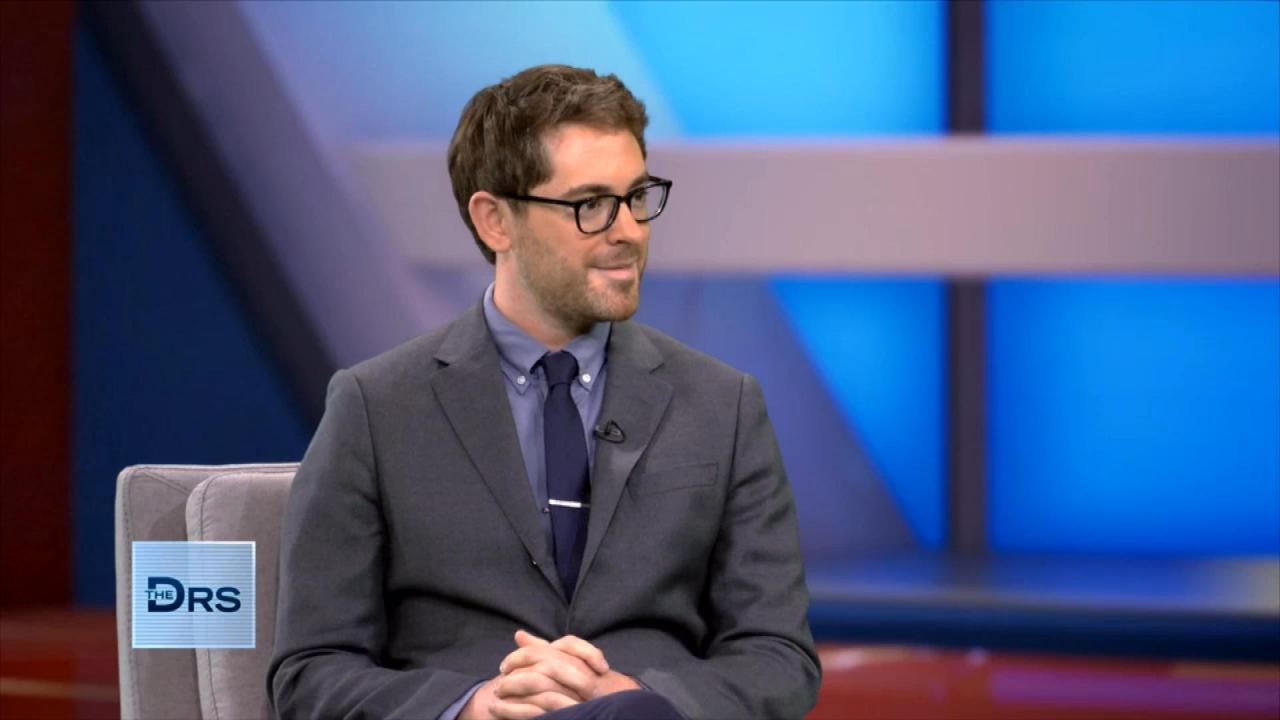 Couples Therapy with MDMA?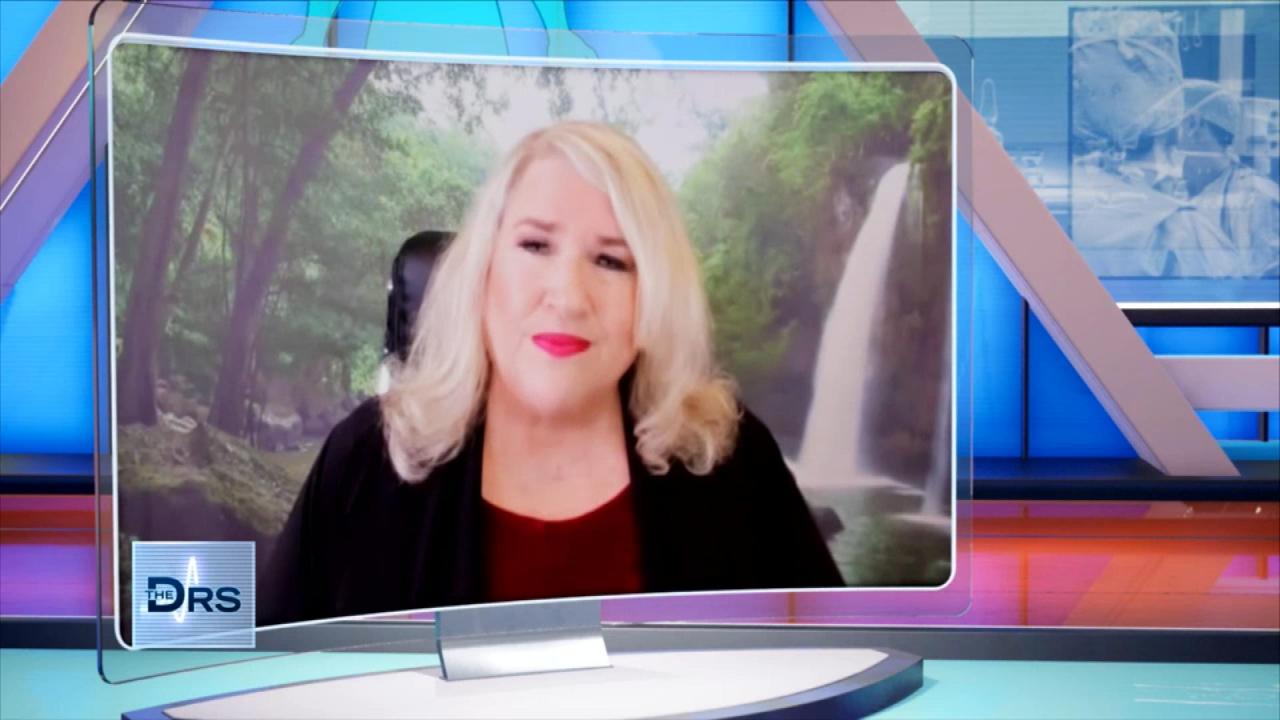 Can You Manifest Your Dreams into Reality?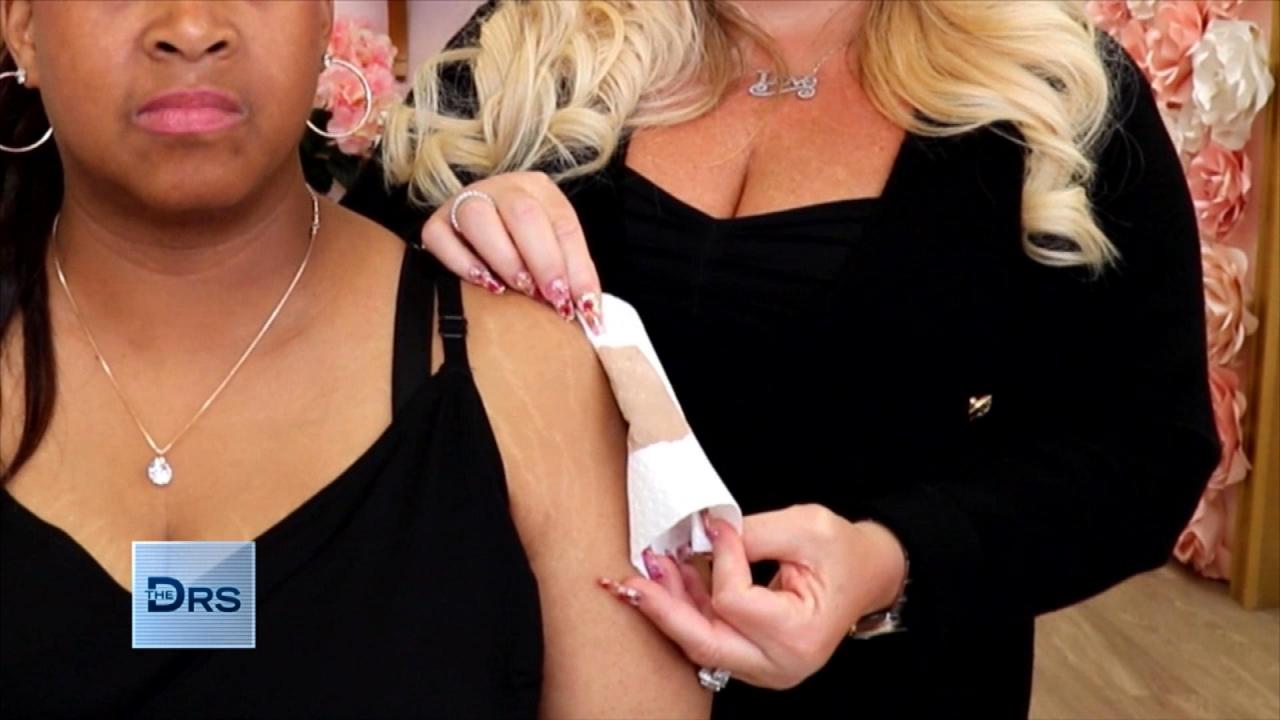 Can You Tattoo Away Stretch Marks?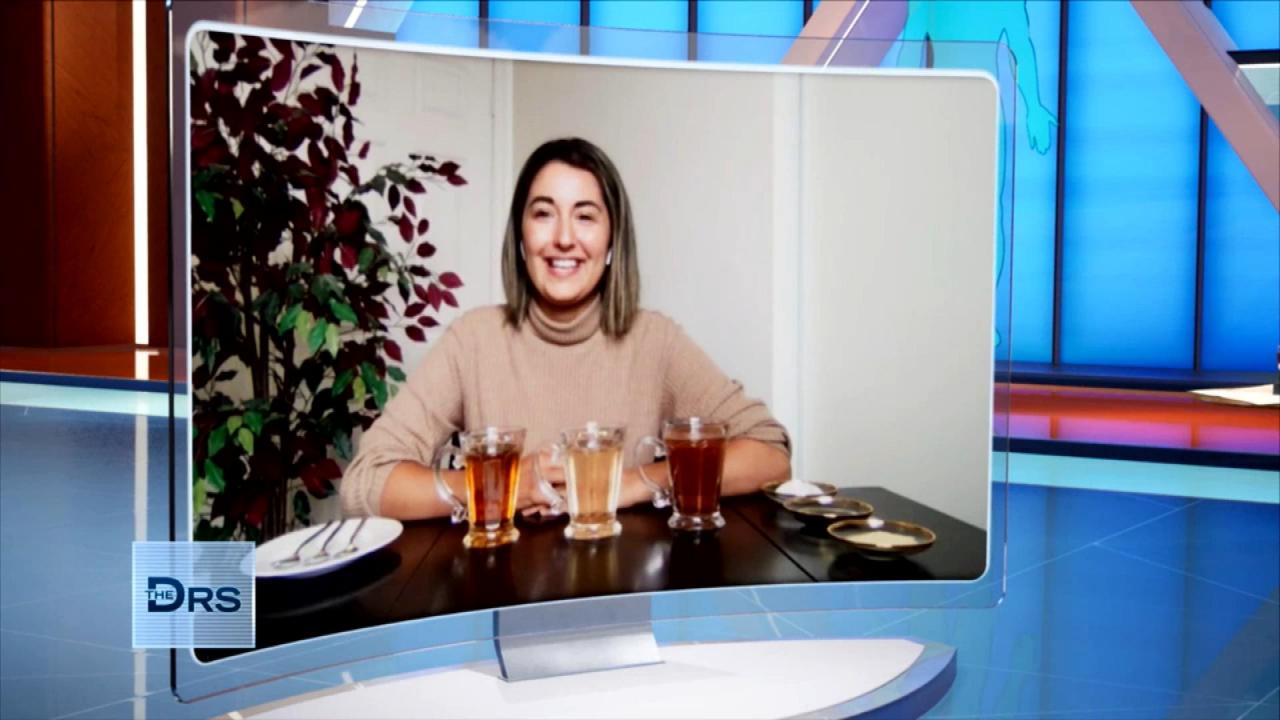 Drinks to Start Your Morning Off Right!
It might seem like the people around you are toxic, but could you be the toxic one?
The Doctors discuss an online quiz that helps people determine if they fall into any of the various toxic categories. Both psychiatrist Dr. Domenick Sportelli and plastic surgeon Dr. Andrew Ordon took the quiz and Dr. Sportelli was labeled as a "Debbie Downer" and Dr. Ordon was deemed a "Control Freak."
Online quizzes should not be taken too seriously, but Dr. Sportelli notes they can provide people with some insight and the opportunity to reflect on their personality traits. He also stresses, "We're all a spectrum" and cannot be labeled as just 1 personality type.
Some other possible personality types -- according to the quiz:
"The Drama Llama" - Someone overly dramatic, who wears their heart on their sleeve, tends to be anxious or depressed, or the center of attention.
"The Con Artist" - A person who manipulates others, or takes credit for other people's work.
"The Mansplainer" - An individual who feels the need to explain everything and also believes they are intellectually superior to other people.
"I think we all have a little bit of toxicity and being aware of it is important," our psychiatrist points out.
Take the quiz and find out if you are the toxic one and which type, HERE!
Watch: The Dating Red Flags That Are Easy to Ignore
Watch: Dating Expert Shares Her Favorite Dating Tip