Is the Pandemic Making People More Flatulent?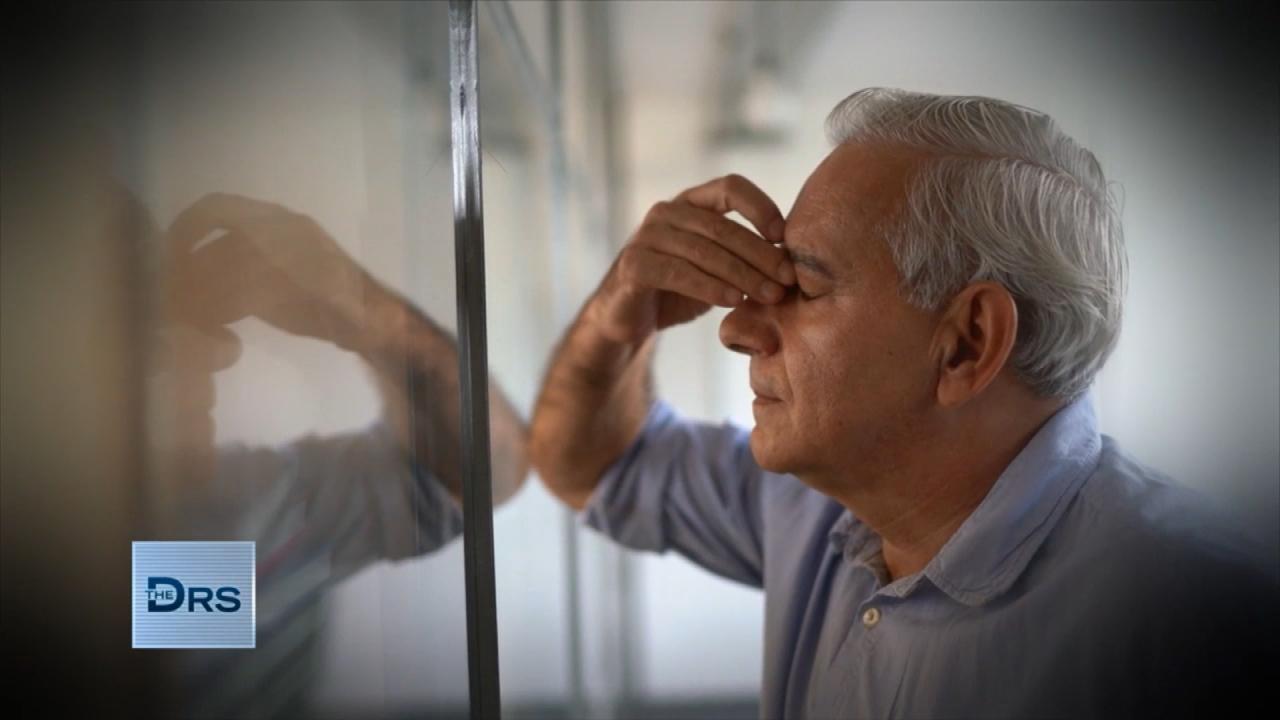 How to Determine If You Have Chronic Inflammation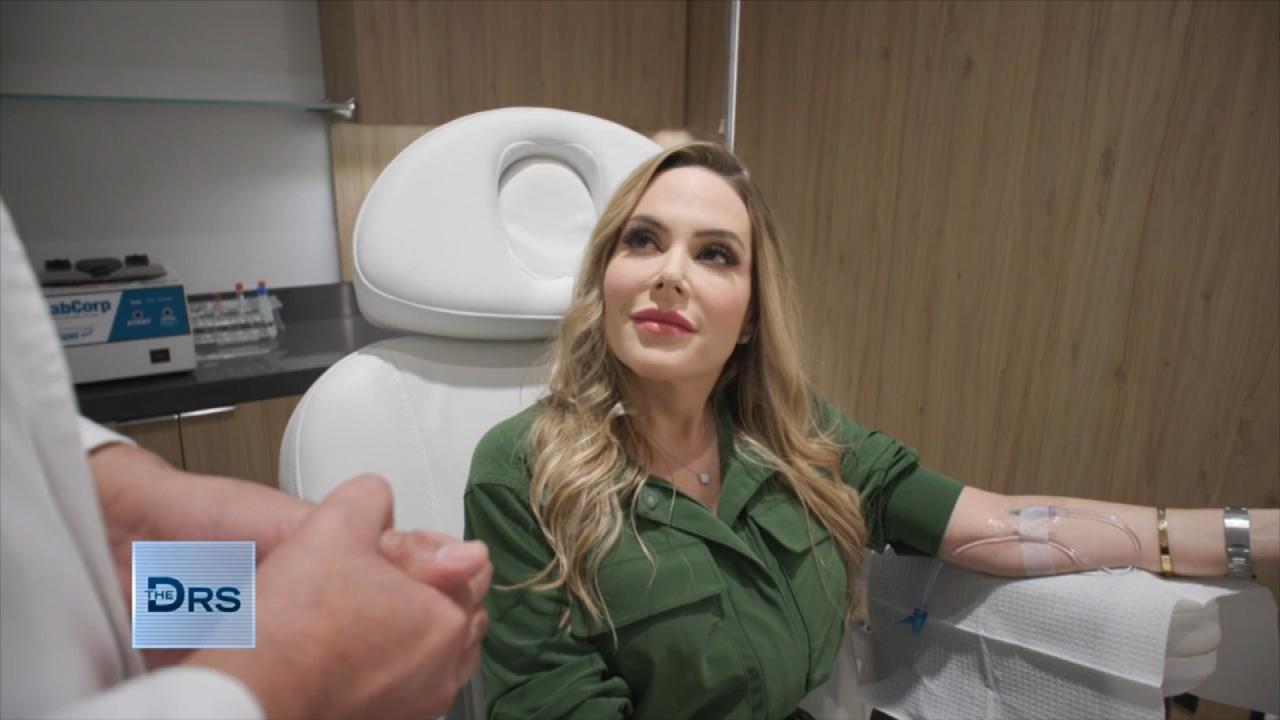 Can IV Infusions Actually Boost Your Health?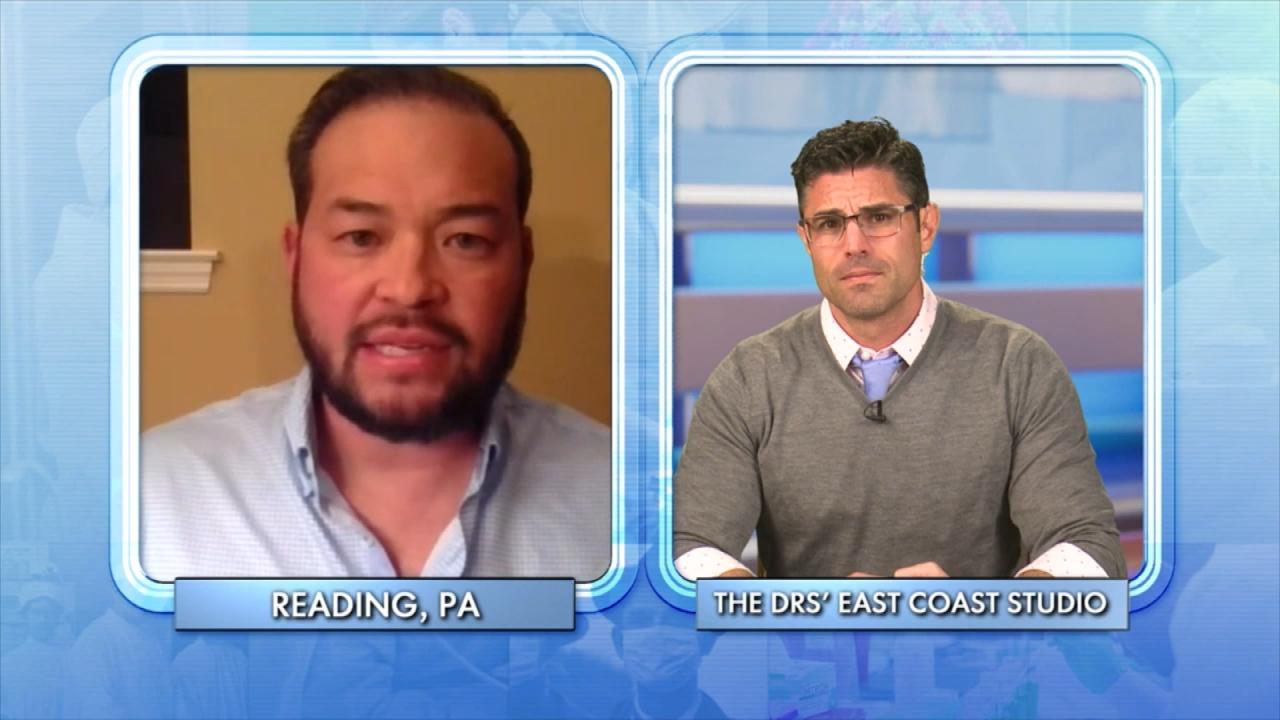 Does Jon Gosselin Know What He Wants in a Partner?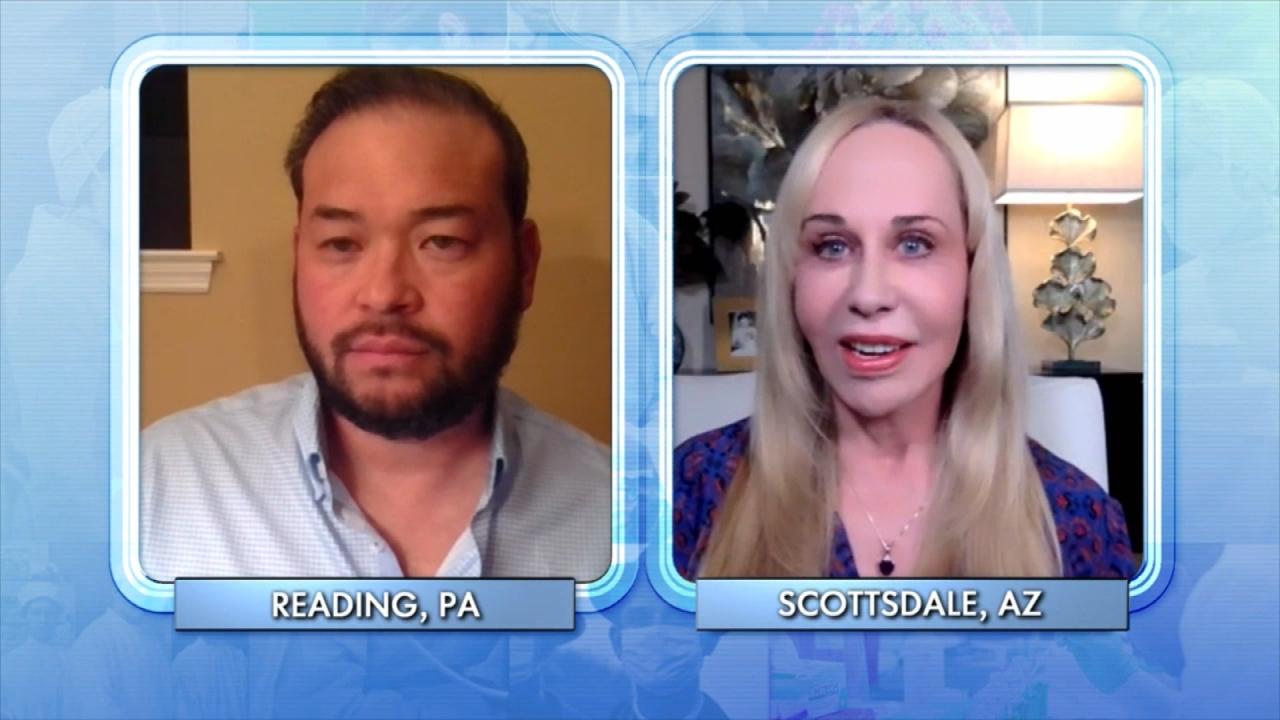 Reality Star Jon Gosselin Meets with Relationship Expert!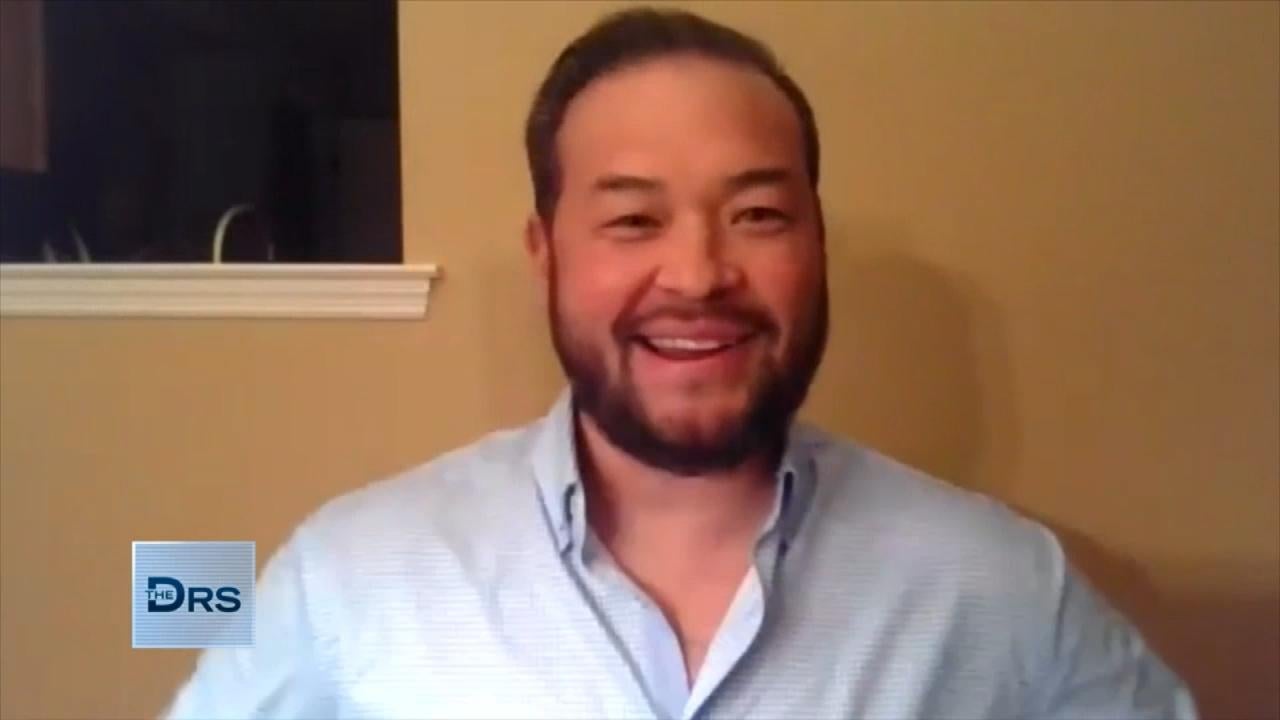 Is Reality Star Jon Gosselin Ready to Date?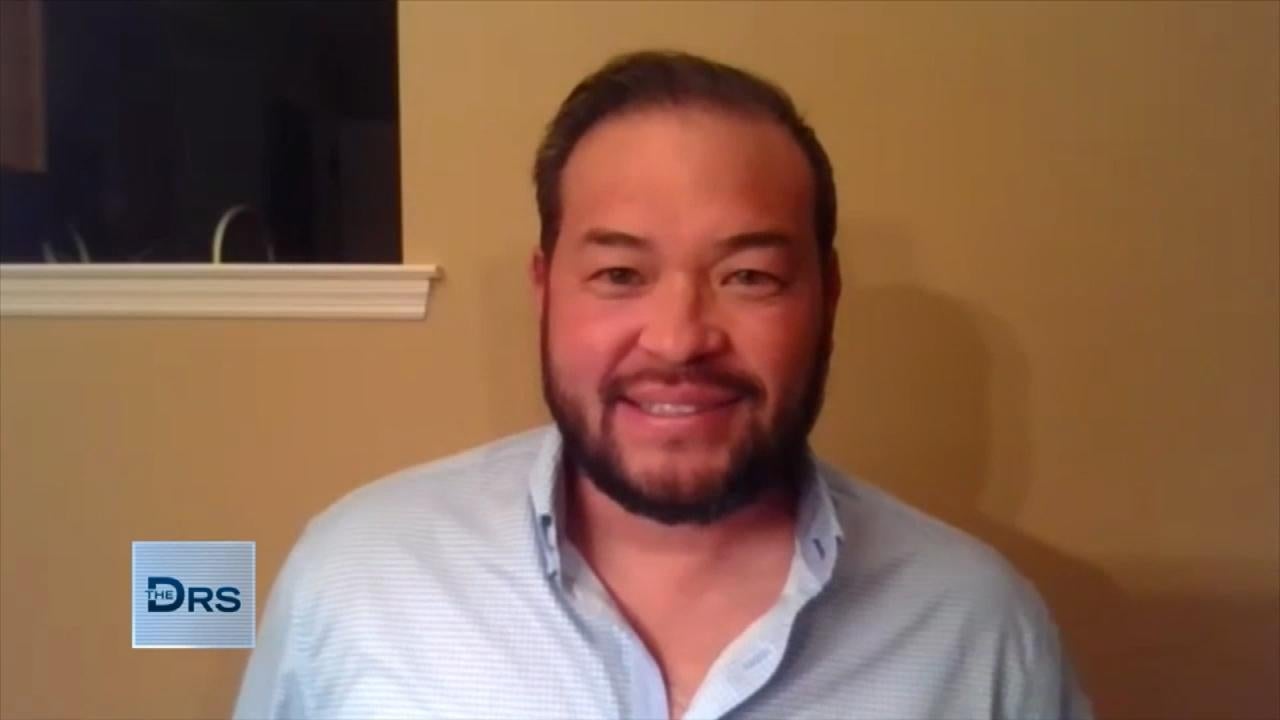 Jon Gosselin Reveals Hair Transplant Results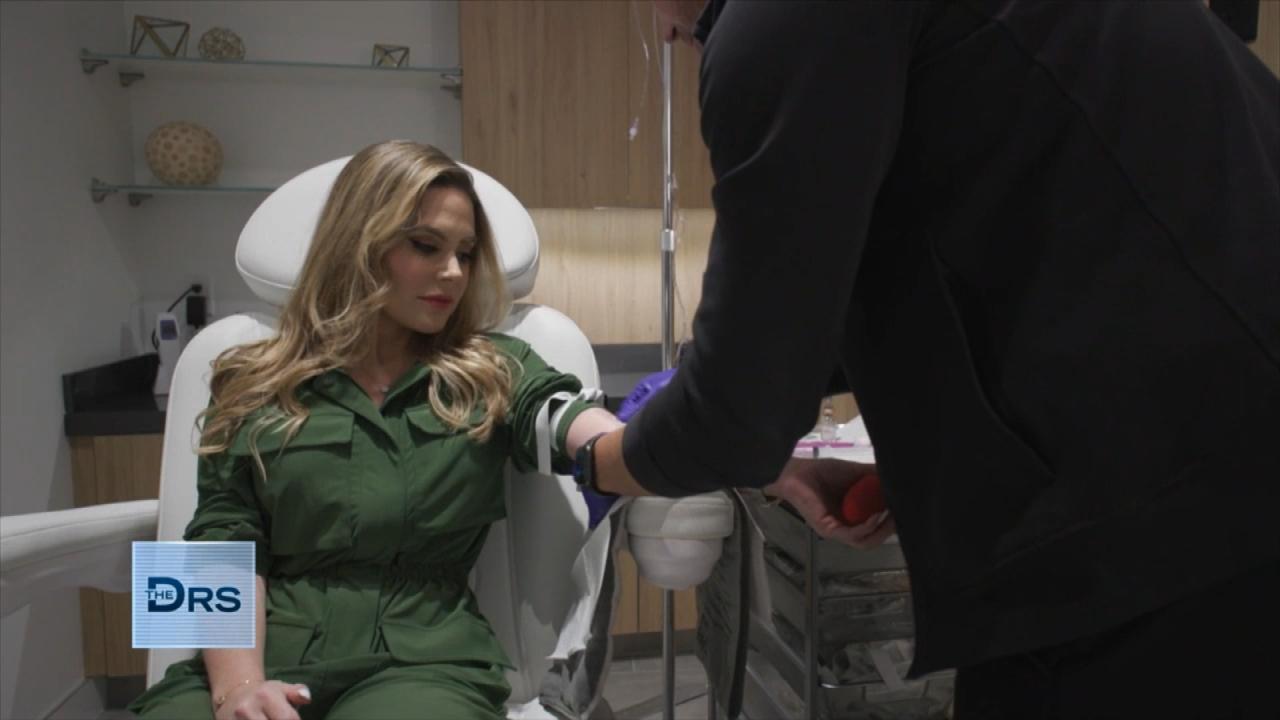 How to be the CEO of Your Own Health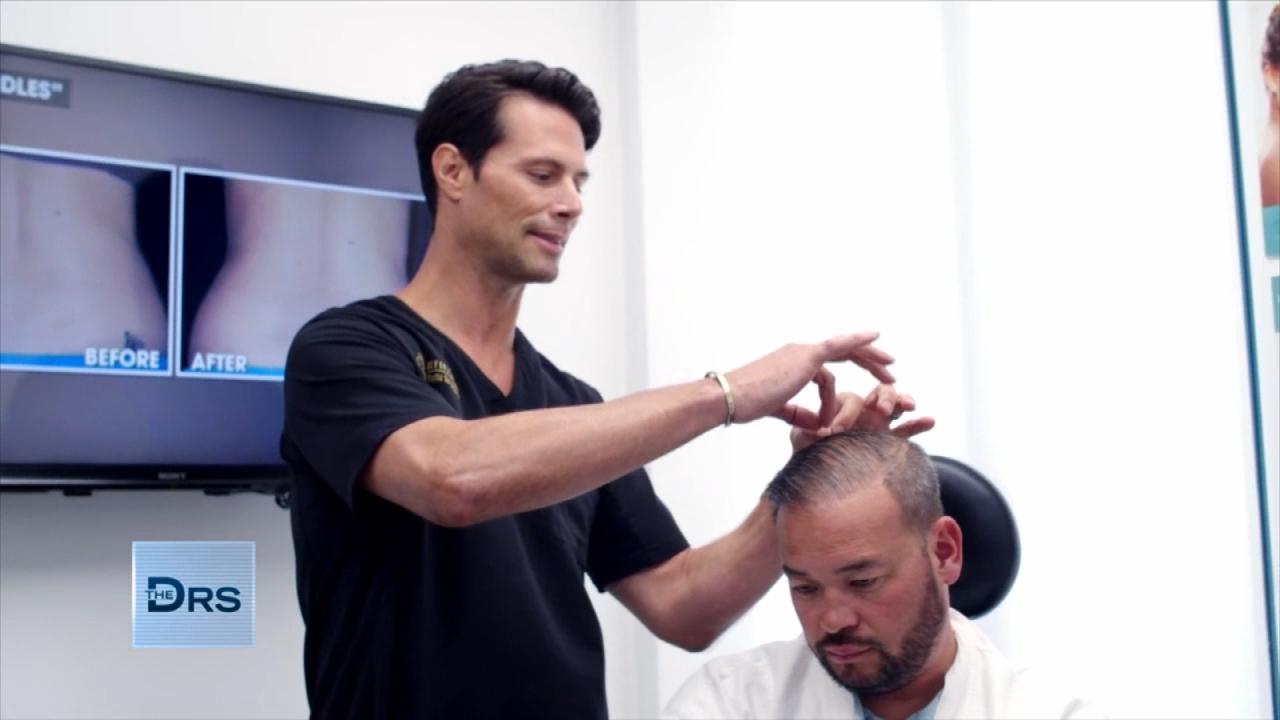 Reality Star Jon Gosselin Undergoes Hair Transplant to Boost Con…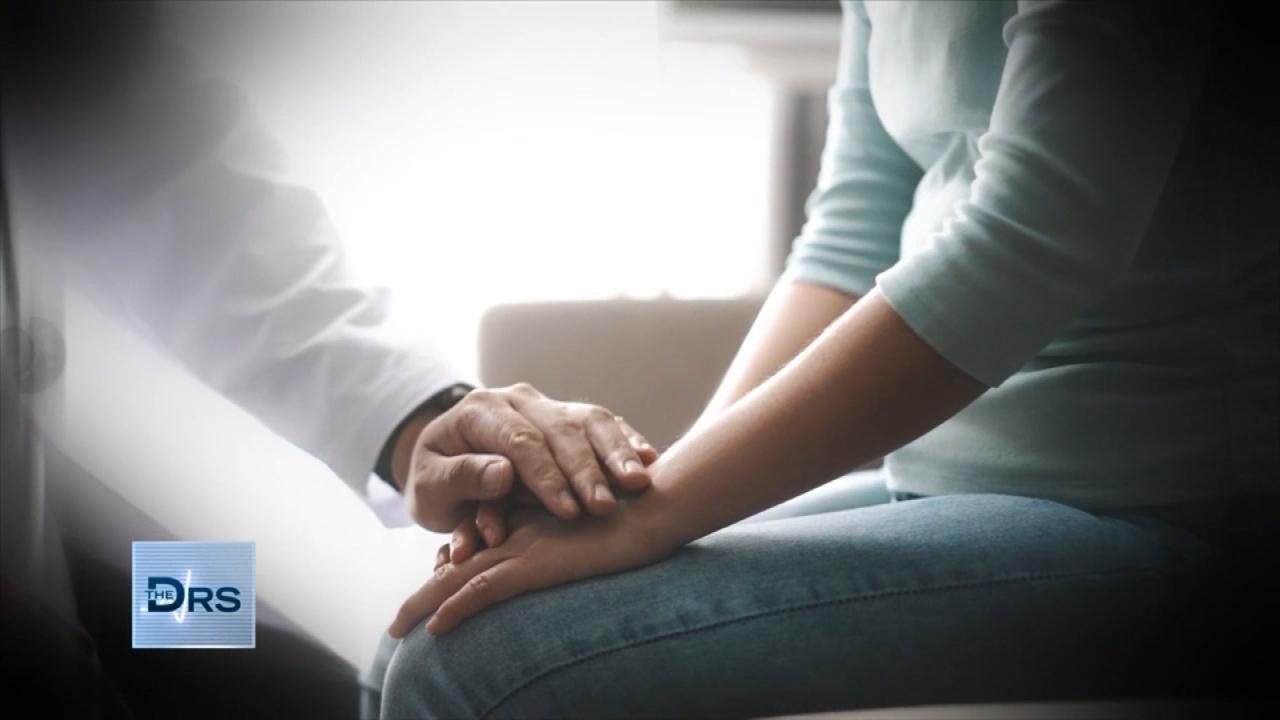 How Can You Be Proactive about Detecting Cancer?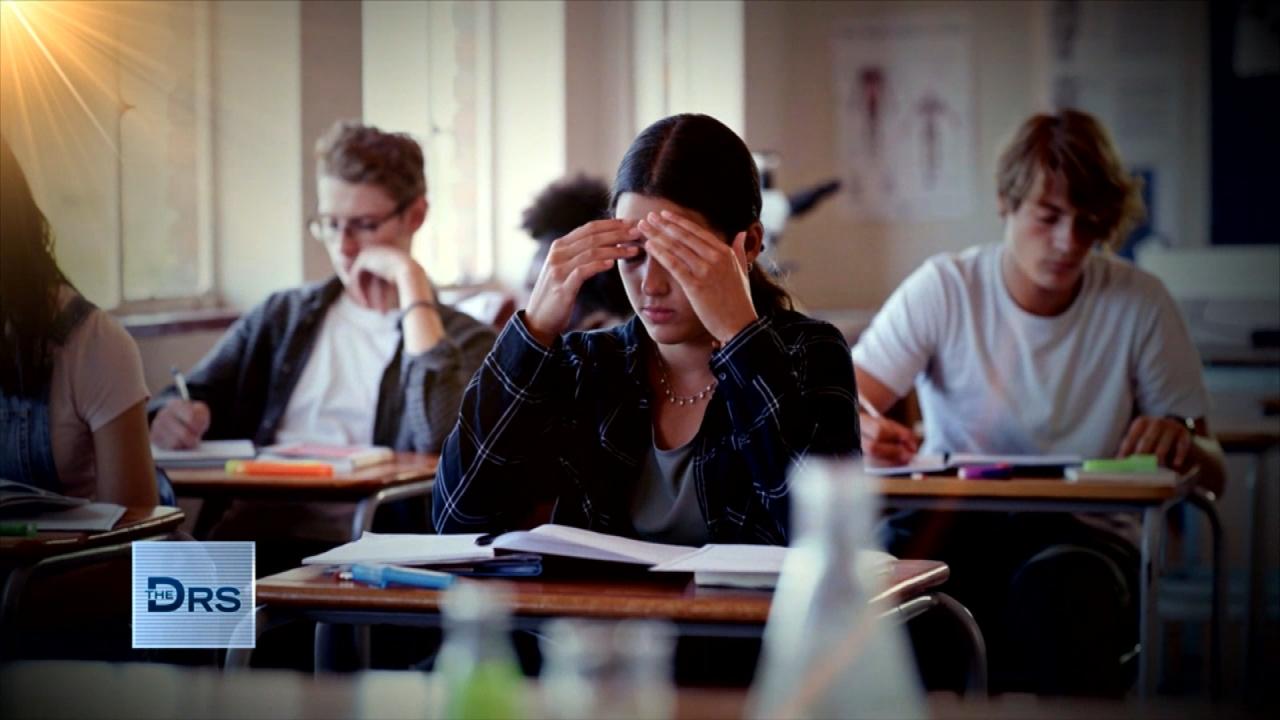 Should Kids Be Able to Take Mental Health Days?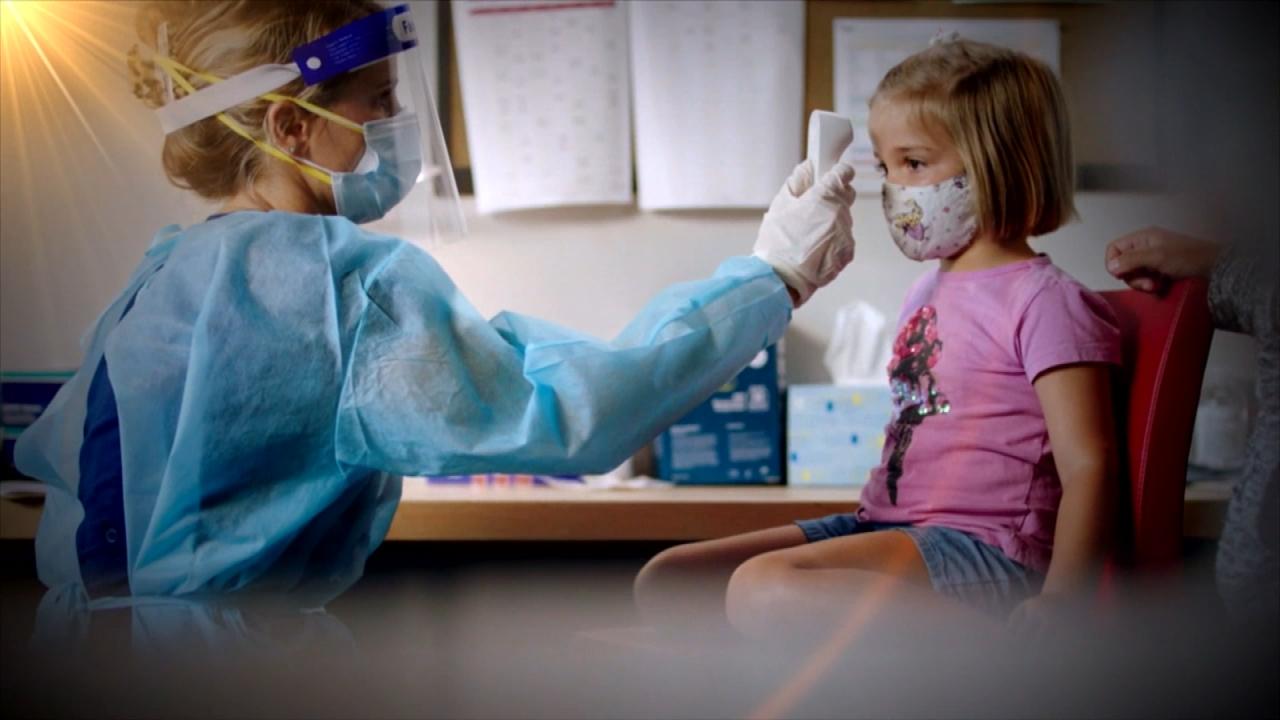 How to Talk to Your Kids about Mental Health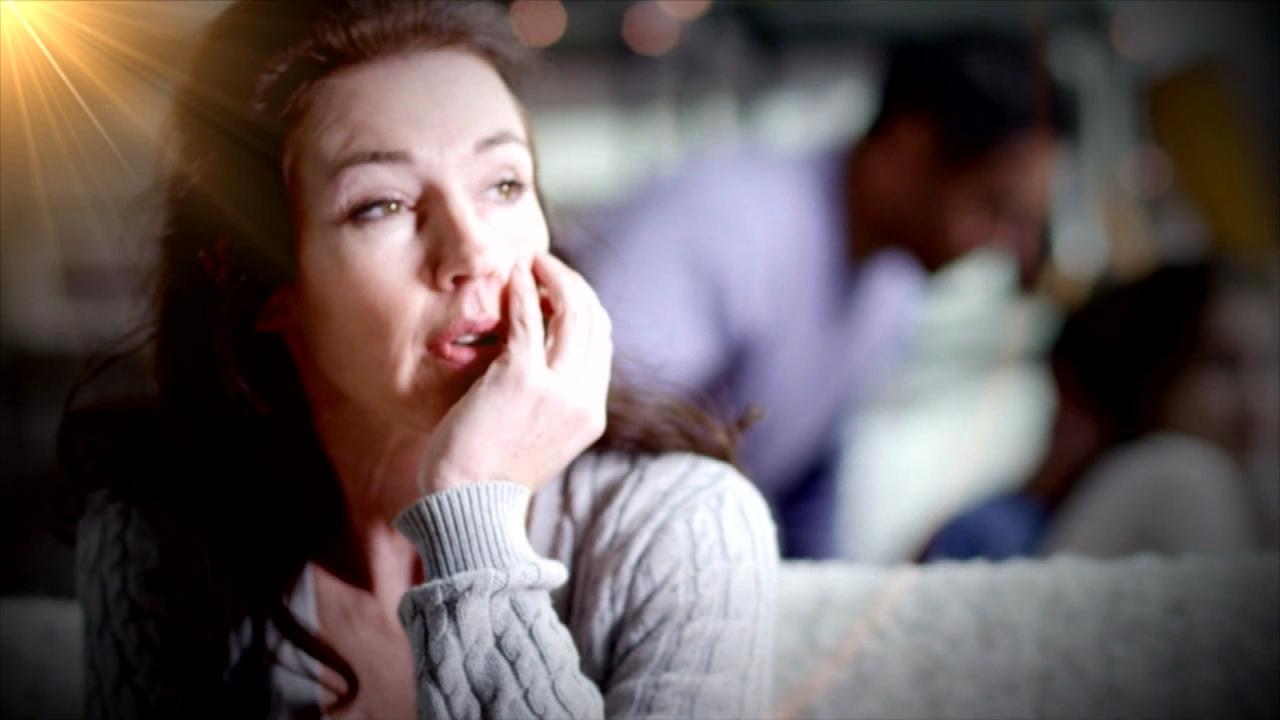 What Happens to Your Brain after Emotional Trauma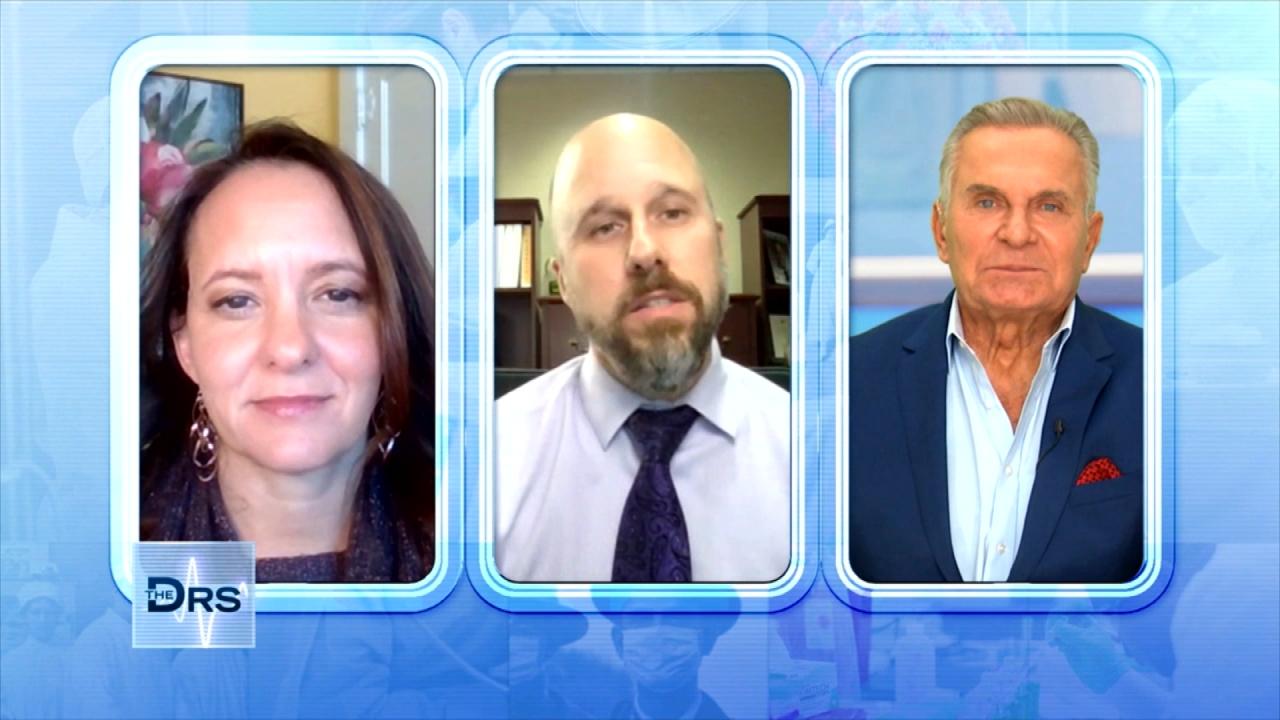 Can Student Mental Health Days Save Lives?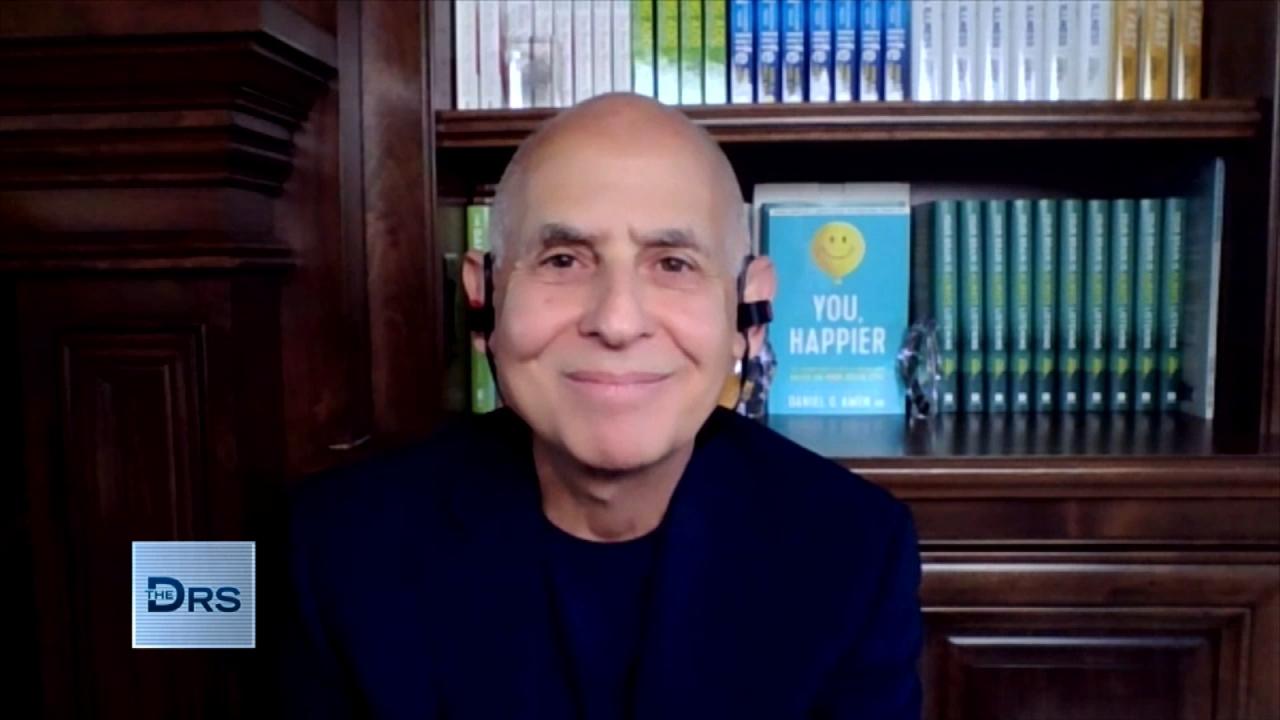 How Stress Affects the Adolescent Brain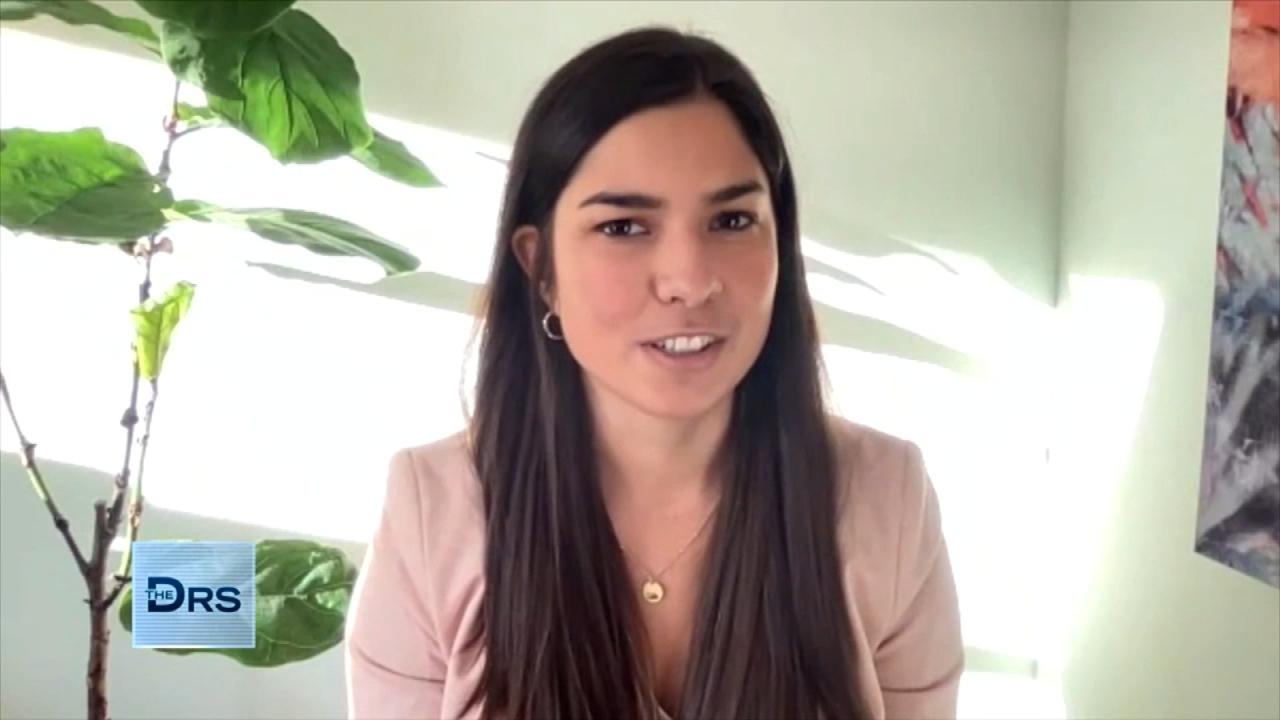 The Emotions That Fuel Procrastination!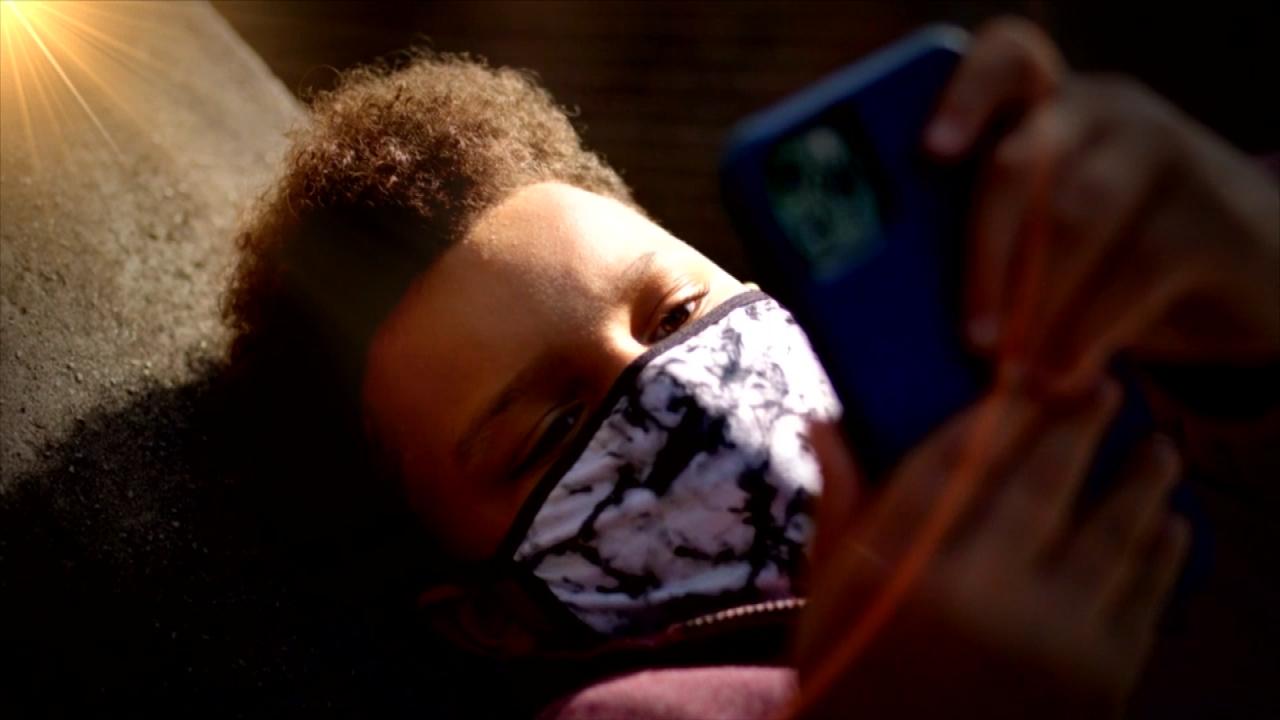 Teaching Kids to Navigate Fear and Anxiety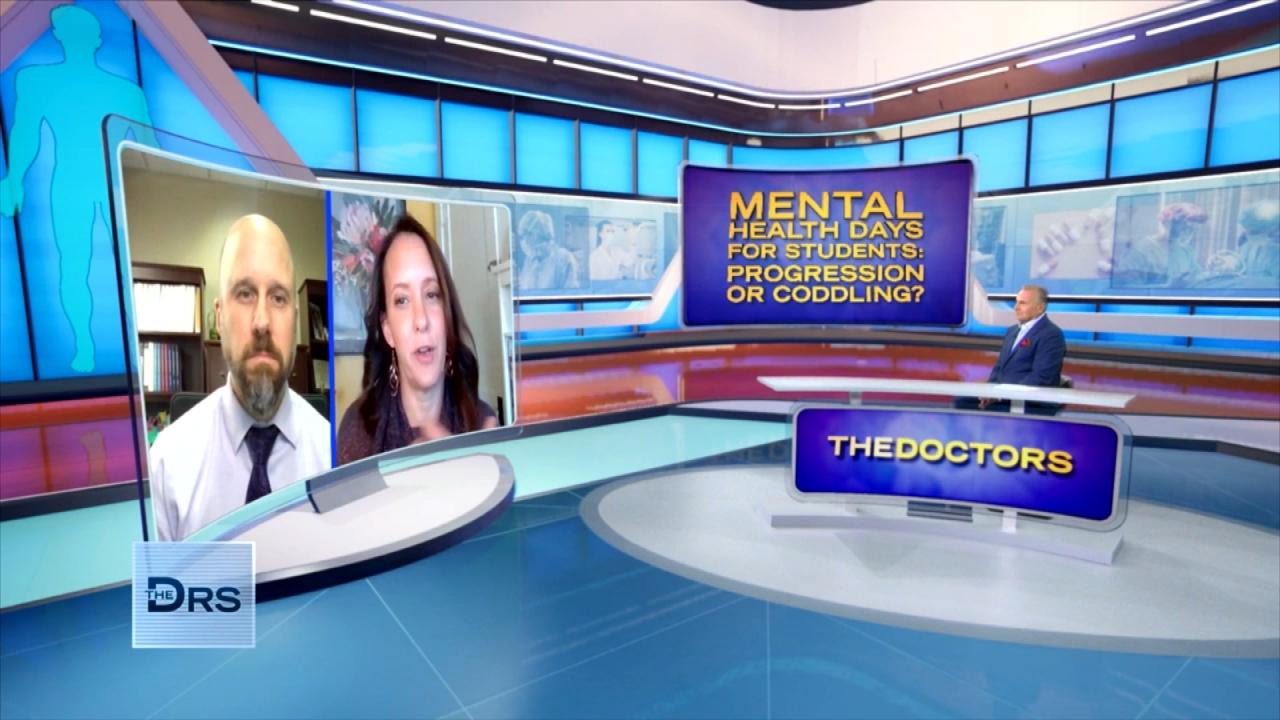 How to Support Kids' Mental Health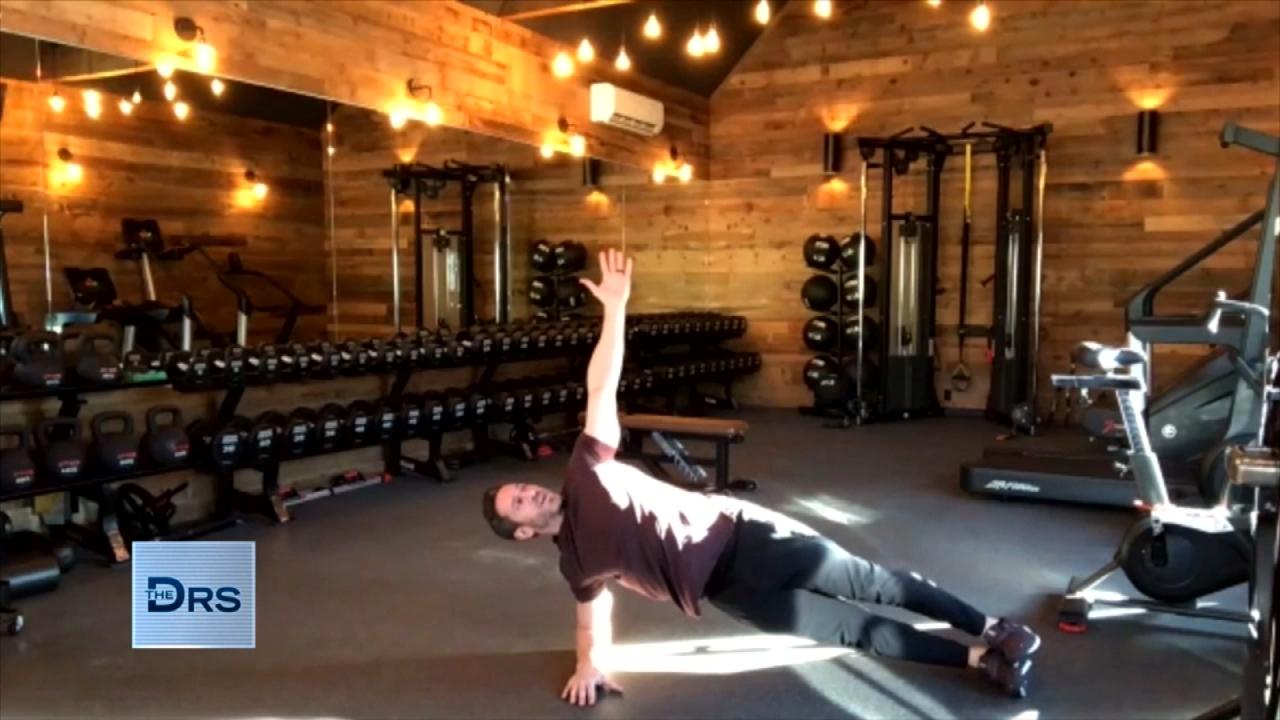 The 10-Minute Superhero Workout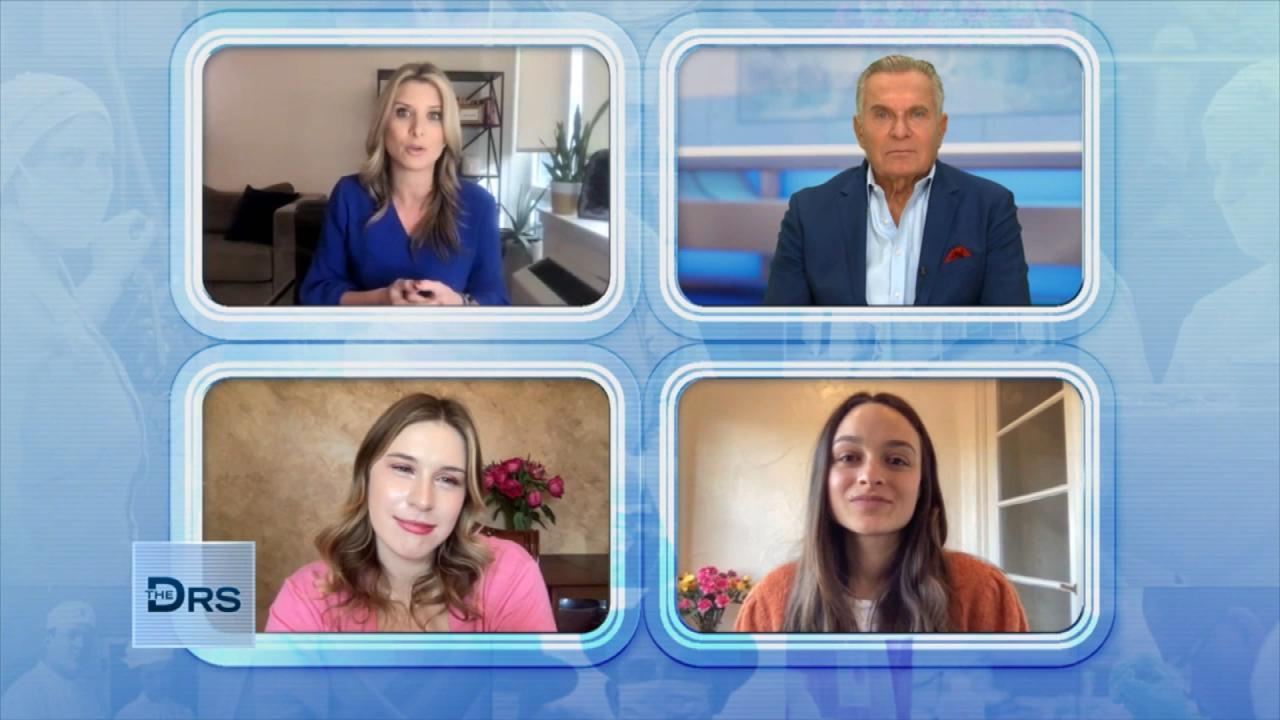 How Parents Should Approach Their Child's Weight Gain
The Doctors share some stinky news -- instances of farts, flatulence, and passing gas have been on the rise in the last year -- but is there anything you can do about it?
The average person farts up to 20 times a day, and according to a survey in England, 40 percent of people have reportedly noticed an increase in the number of toots during the pandemic. But why has there been an uptick in farts?
Gastroenterologist Dr. Roshini Raj says, "What we eat definitely affects what is coming out in terms of gas." She says foods like dairy and drinks like beer could be responsible, along with people being more inactive. "When you slow down your bowels also slow down," she tells The Doctors, explaining inactivity can cause constipation and a buildup of gas in the body.
She also acknowledges we might simply be noticing the passing of gas more than usual now that we are alone more or consistently around the same people for longer periods of time.
And the foods that can lead to most gas, according to the gastroenterologist? She says to be mindful of foods high in fiber, natural sugars, and protein. While these foods are healthy and great choices to incorporate into your diet, Dr. Raj says if you add them slowly to your diet your body will become accustomed to them and you will likely produce less gas as you eat them.
But is there anything you can do to reduce the amount of gas and instances of farting?
Dr. Raj explains certain types of pills (ones that help you digest fiber and lactose) and natural items like peppermint and ginger can help calm the digestive tract may help. Find out what the gastroenterologist and The Doctors think about charcoal-infused farts pads and if they work, in the video below!
Watch: Alert: These Are the Foods That Will Give You More Gas
Watch: Can Smelling Your Farts Improve Your Health?