Destigmatizing Alopecia in Kids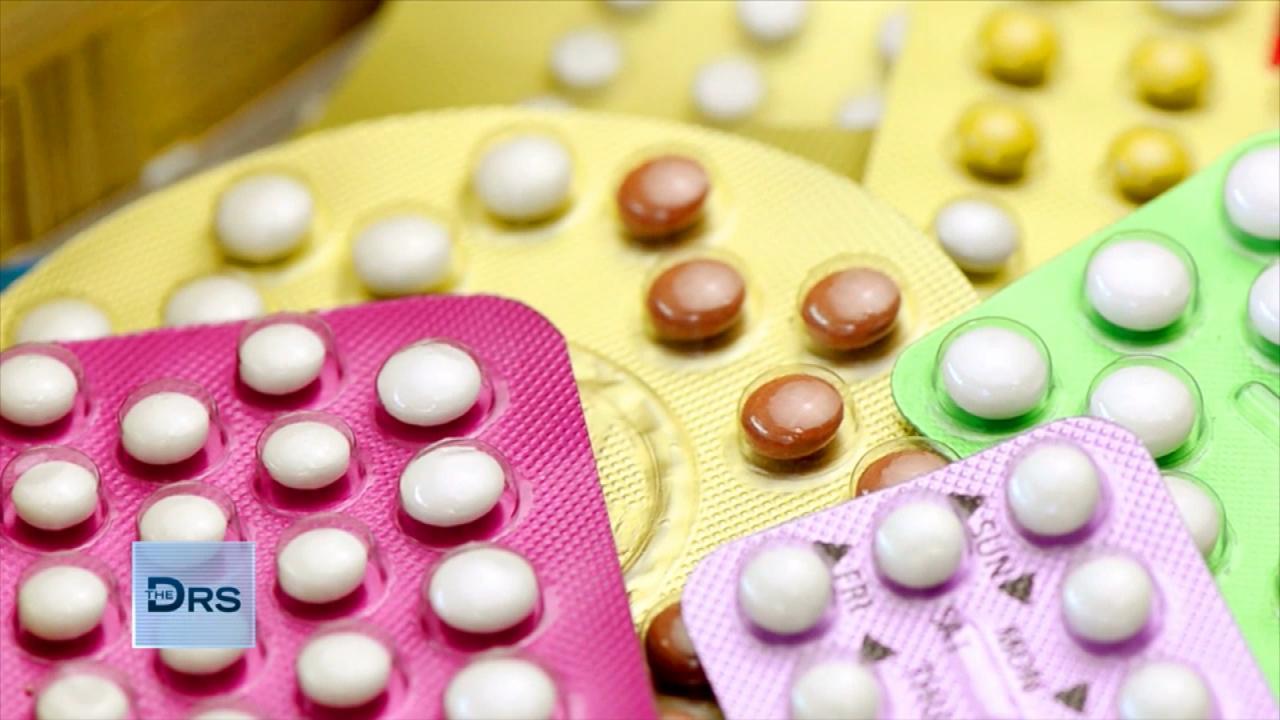 Why Some Millennials are Choosing Sterilization as Birth Control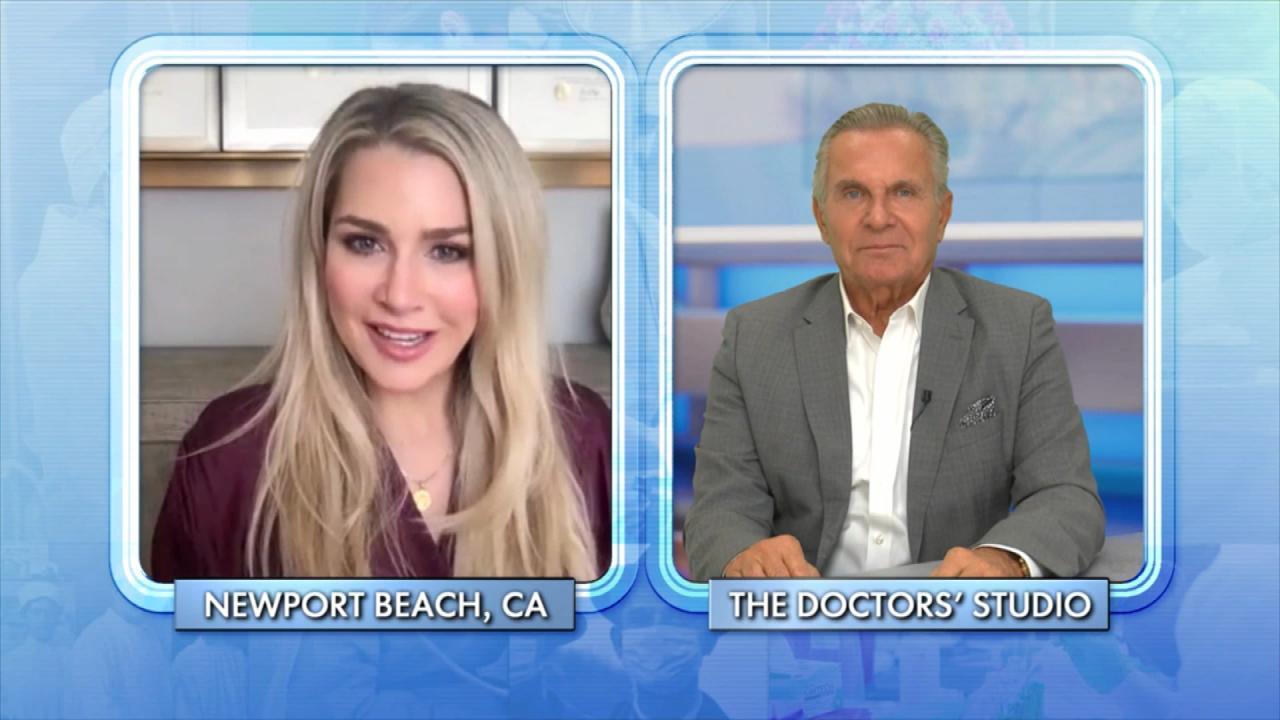 Child-Free by Choice Is a Growing Movement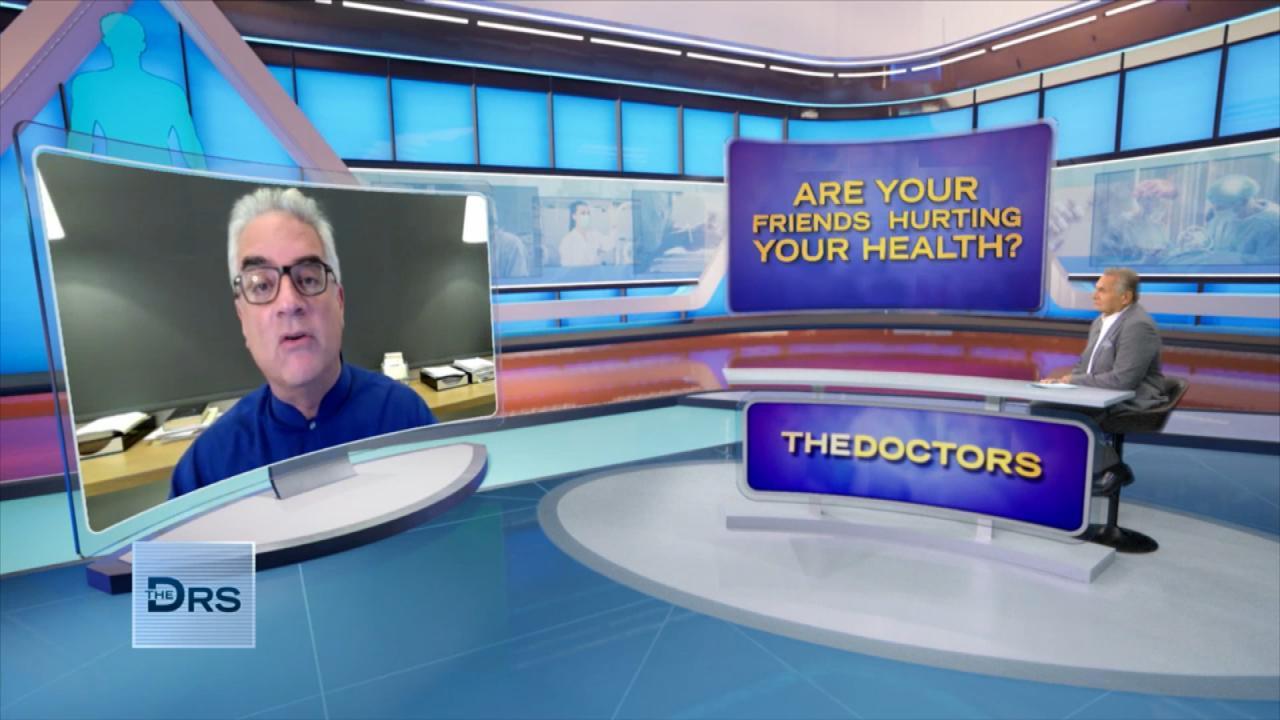 Could Your Friends Be Harmful to Your Health?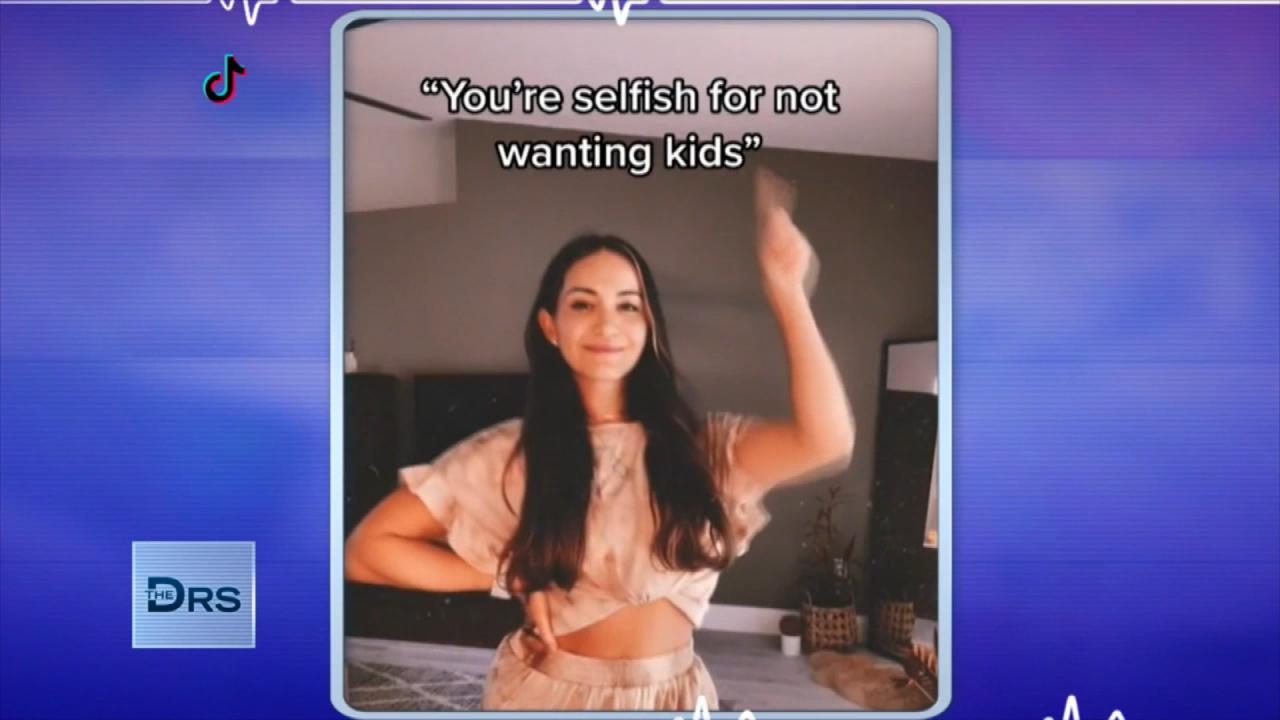 Women Should Trust Their Choice to Not Have Kids!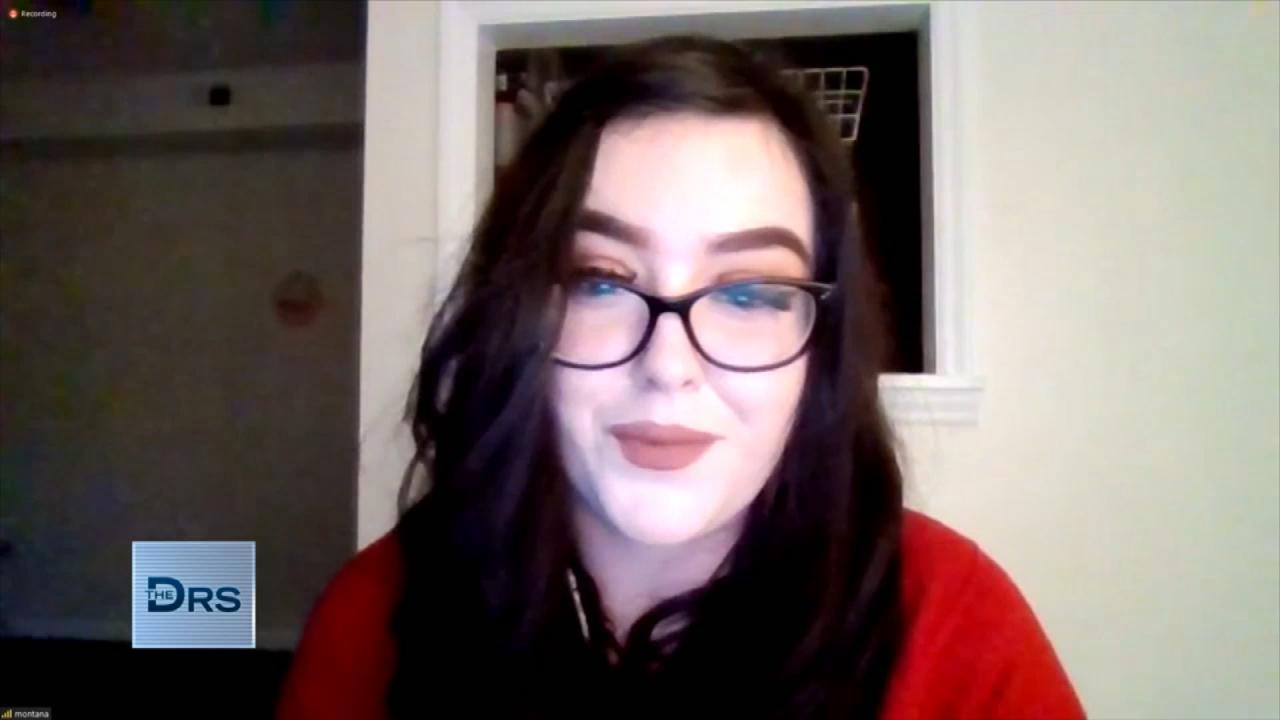 Hear Why Some Women Are Choosing to Get Sterilized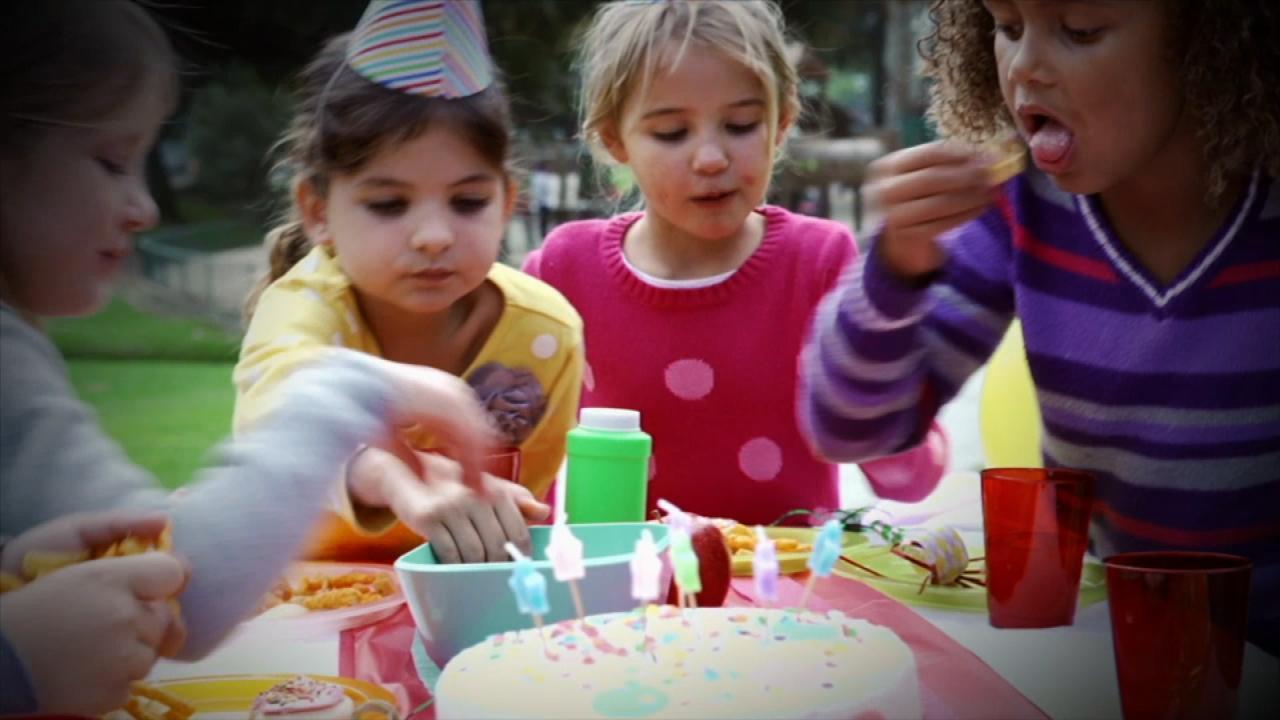 Kids Found with Metal Poisoning after Eating This at Birthday Pa…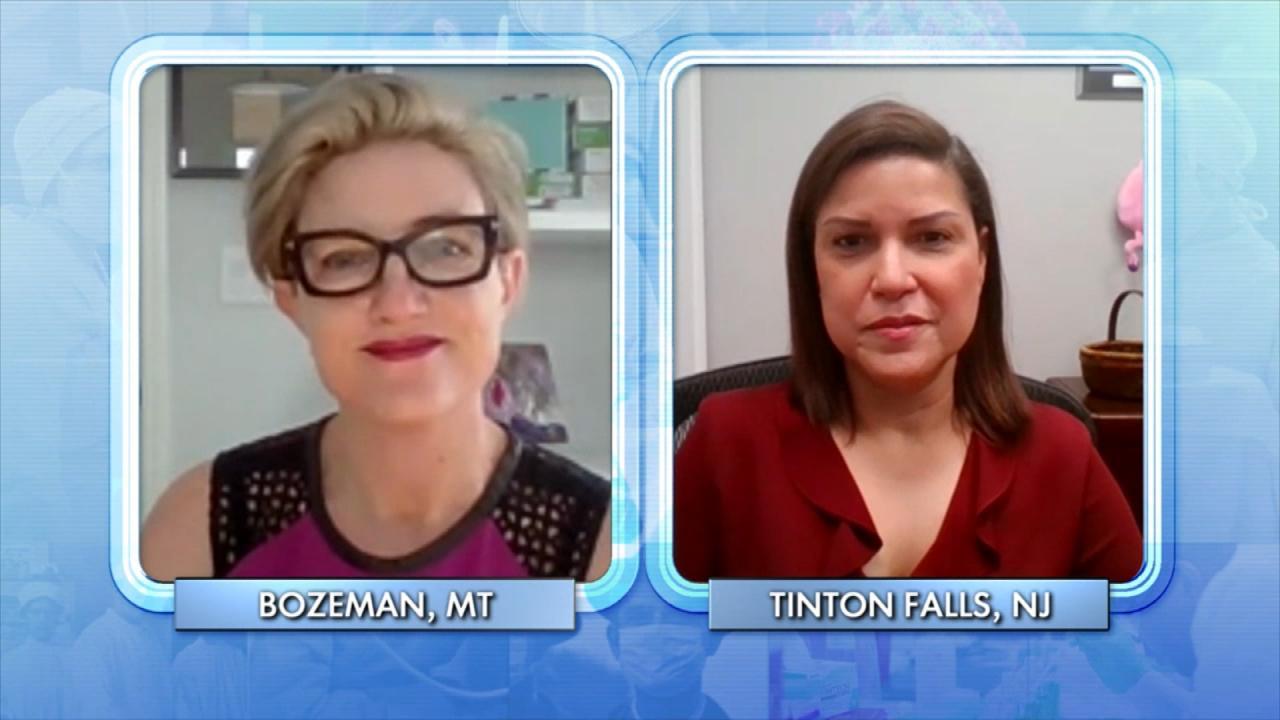 Do Doctors Have the Right to Stand in the Way of a Patient's Pla…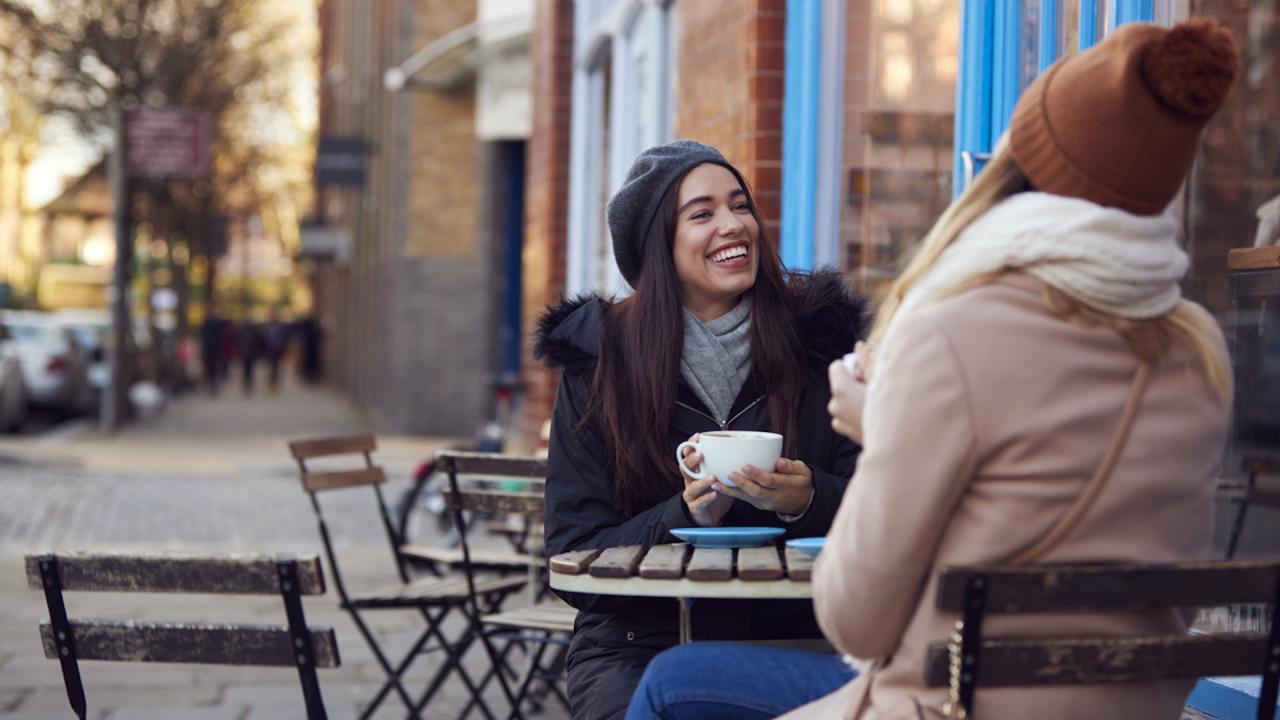 Why Do Humans Need Friends?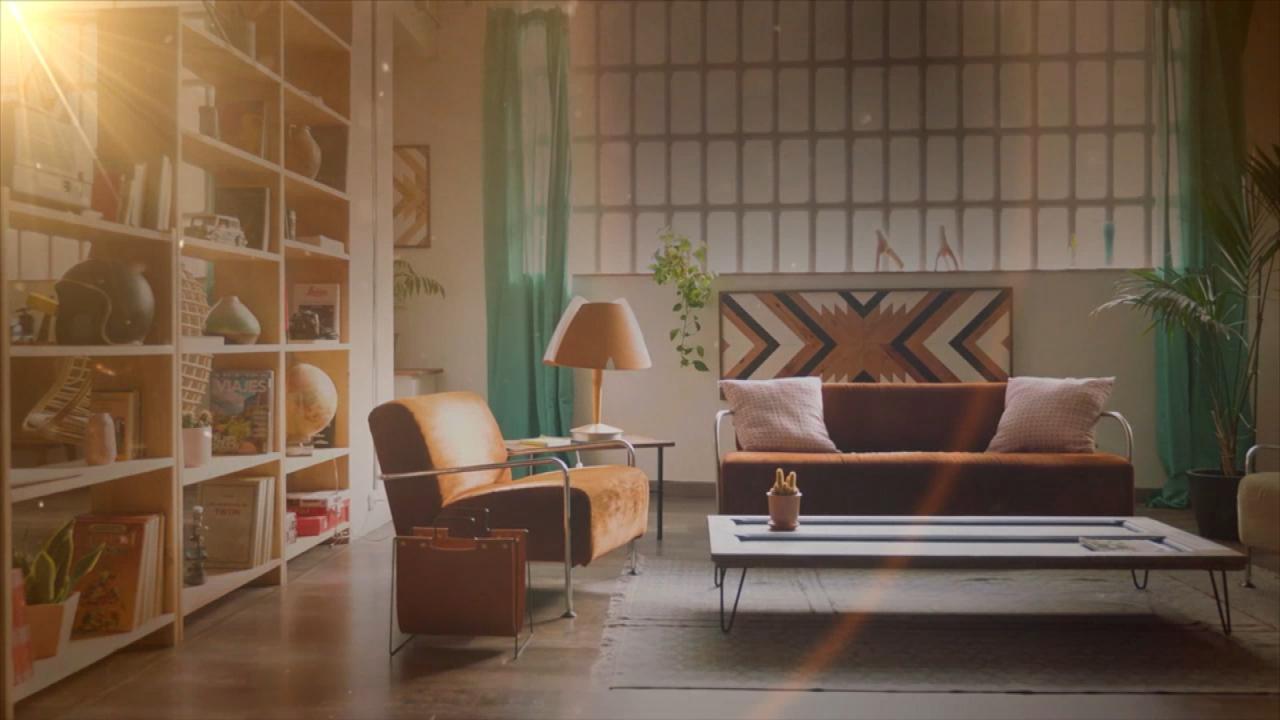 The Surprising Toxins In Your Home That Could Be Making You Sick!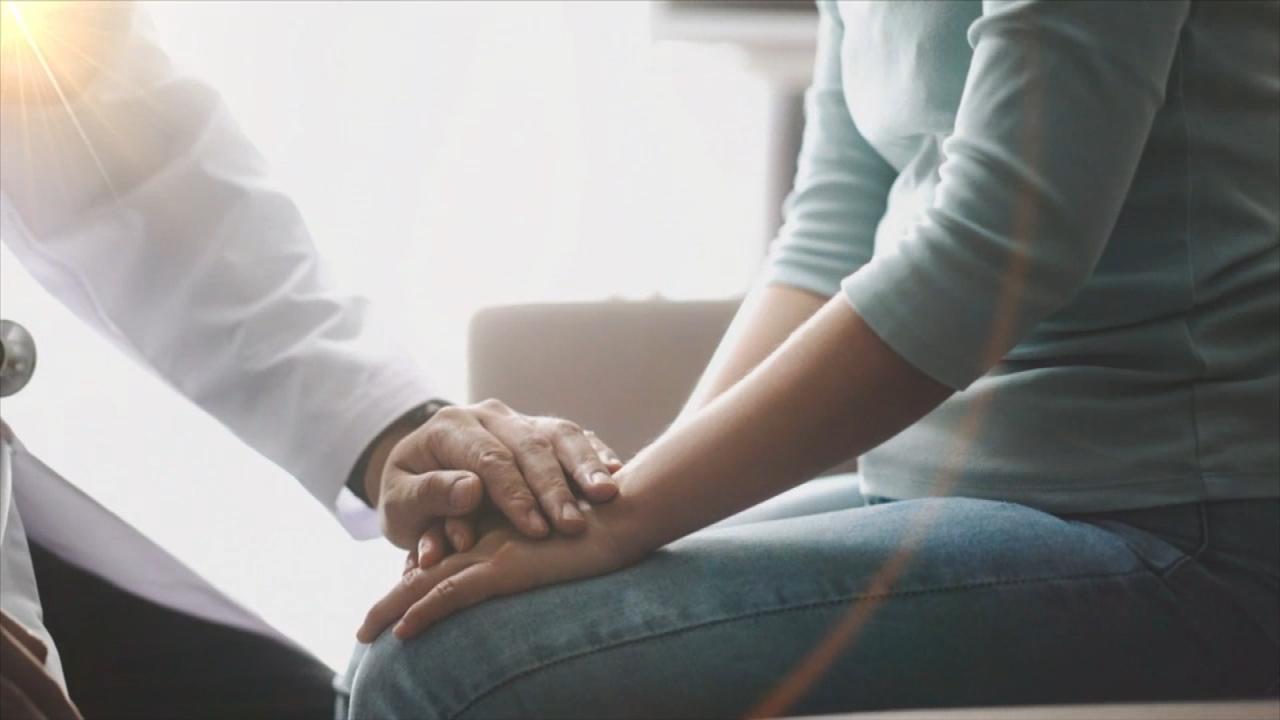 Do Women Need a Psych Eval Before Undergoing Sterilization?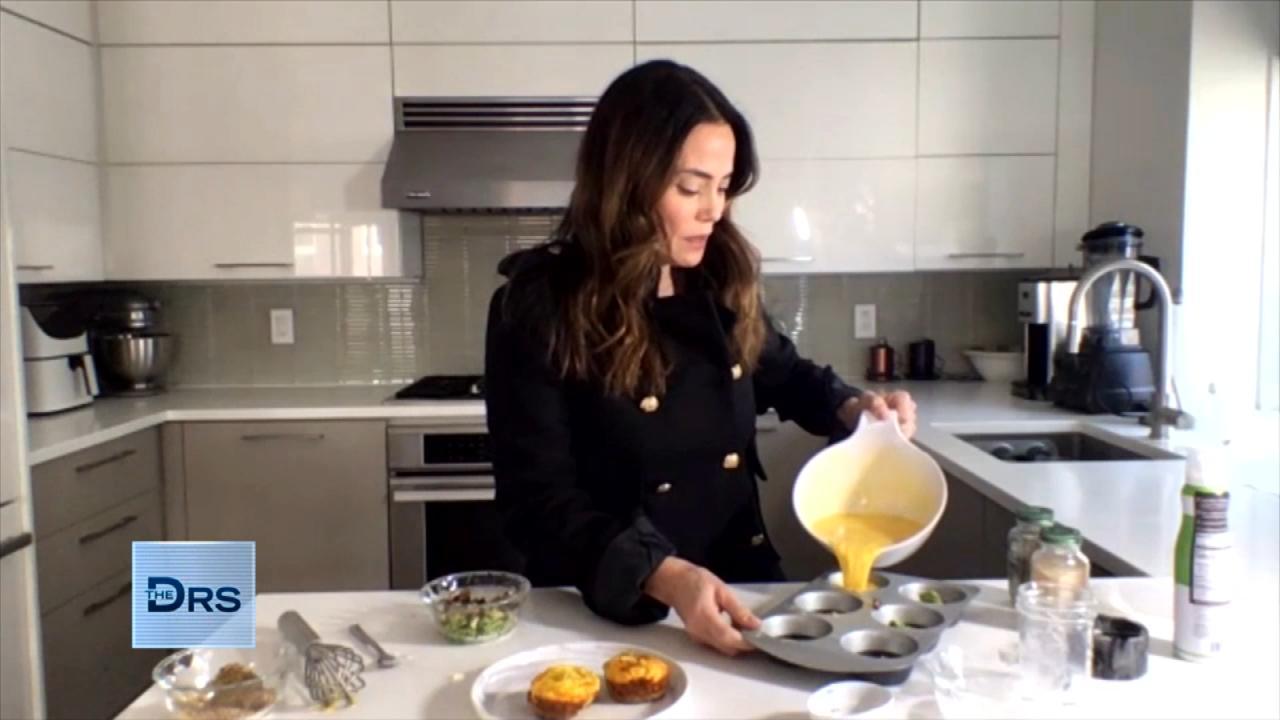 3 Simple Breakfast Fixes for Your Sweet and Savory Cravings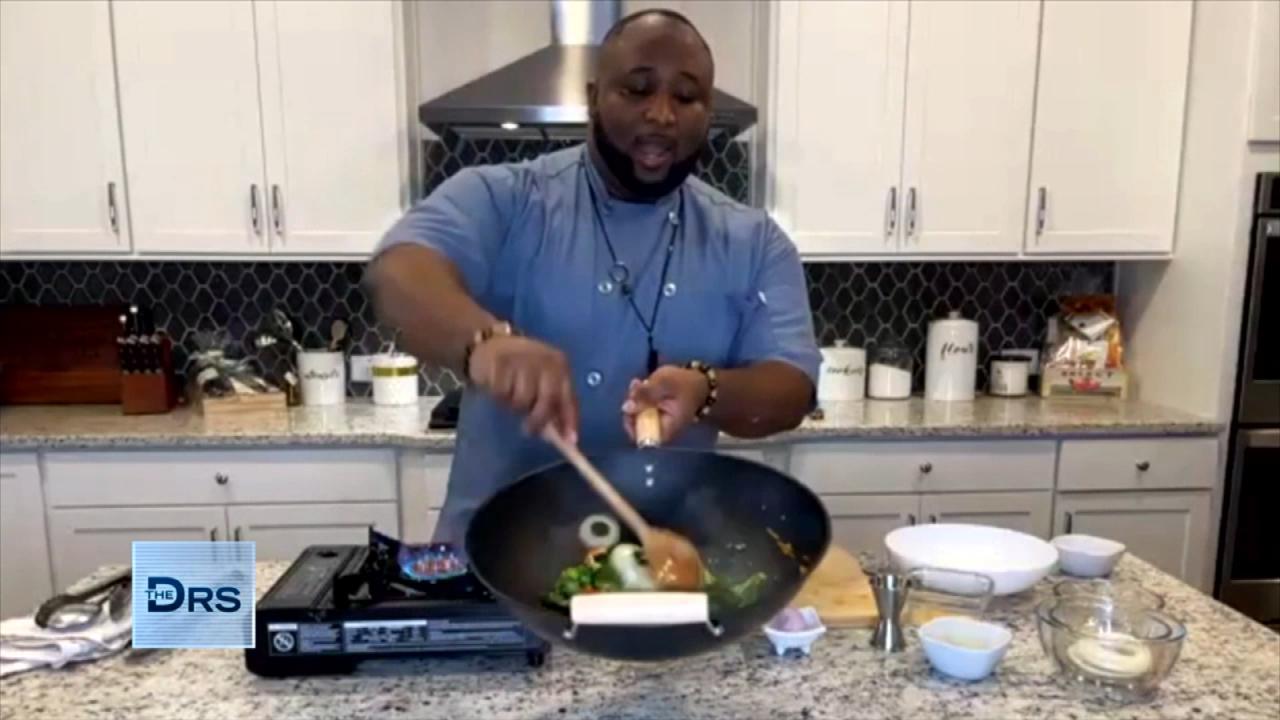 How to Make a Healthy Stir-Fry the Whole Family Will Love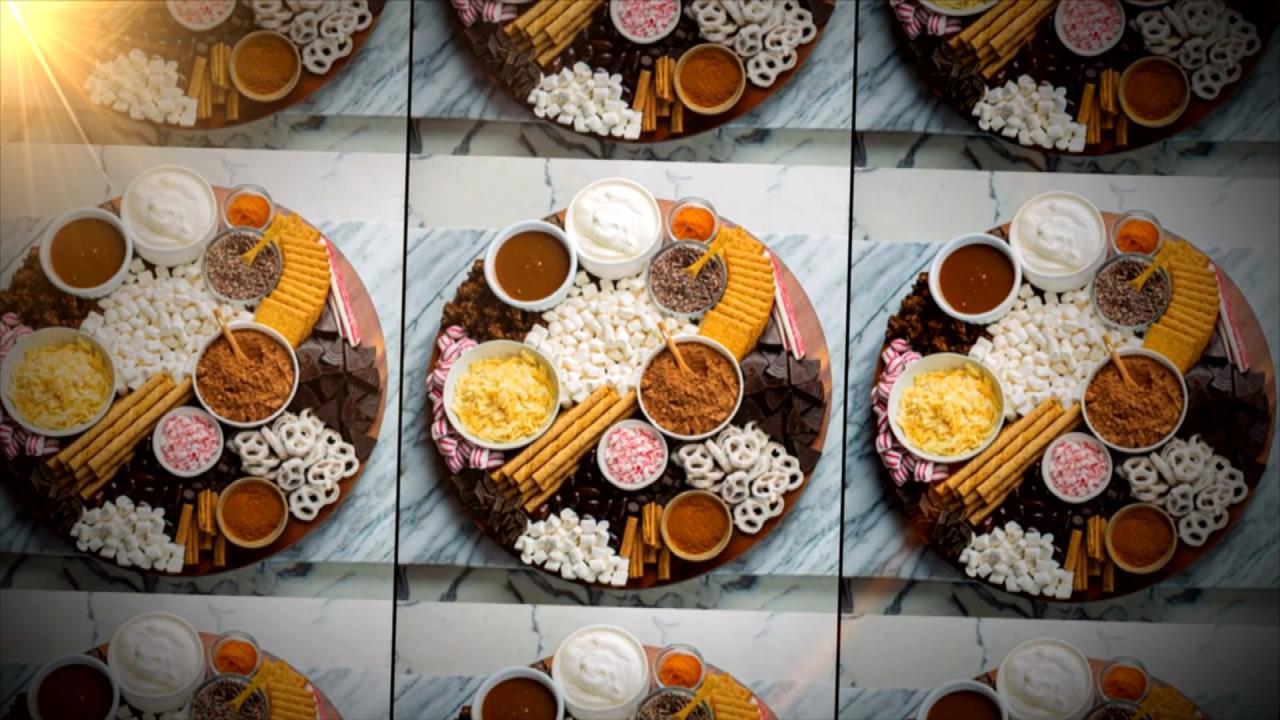 Tis' the Season for the DIY Hot Chocolate Charcuterie Board!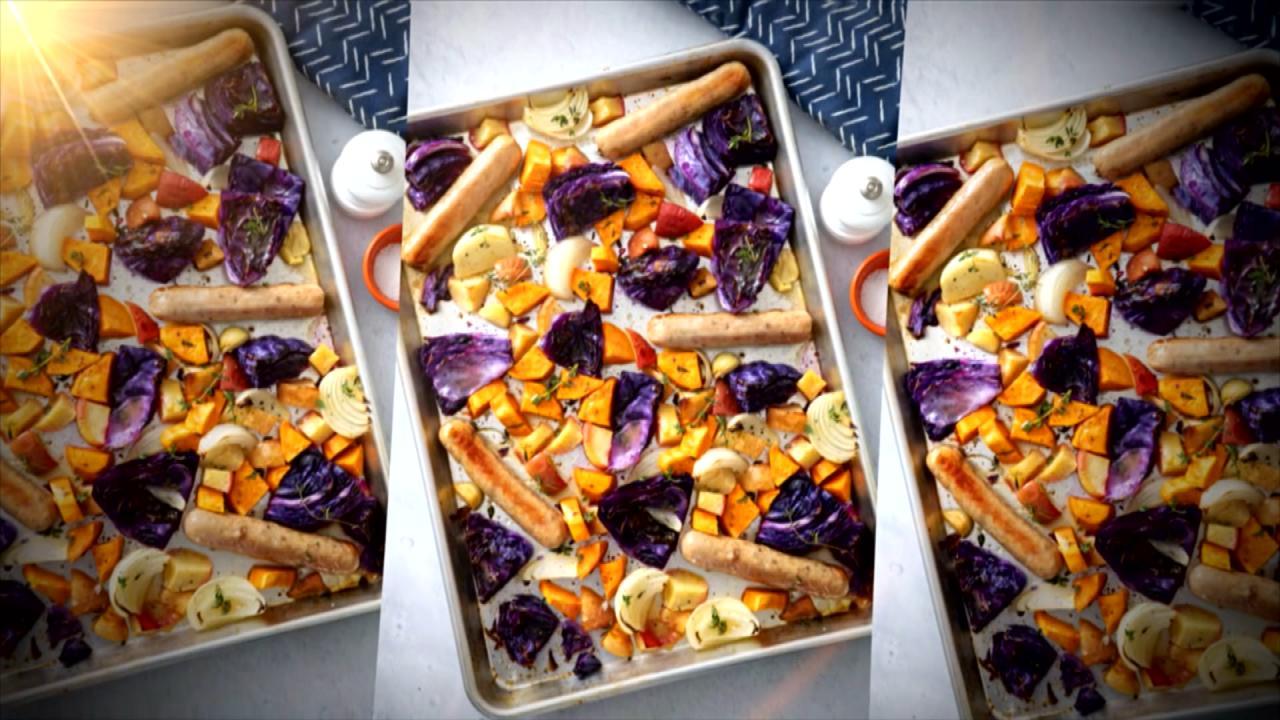 Why Sheet Pan Dinners Are All the Rage Right Now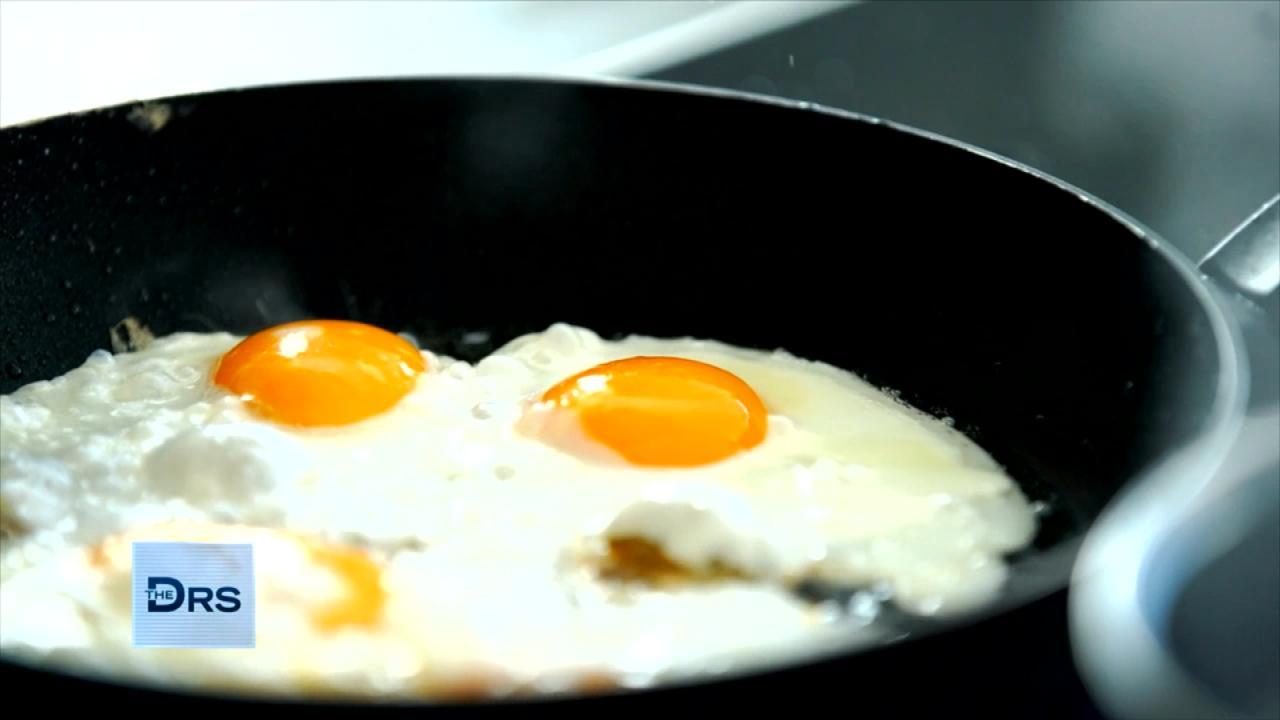 Is Breakfast Really the Most Important Meal of the Day?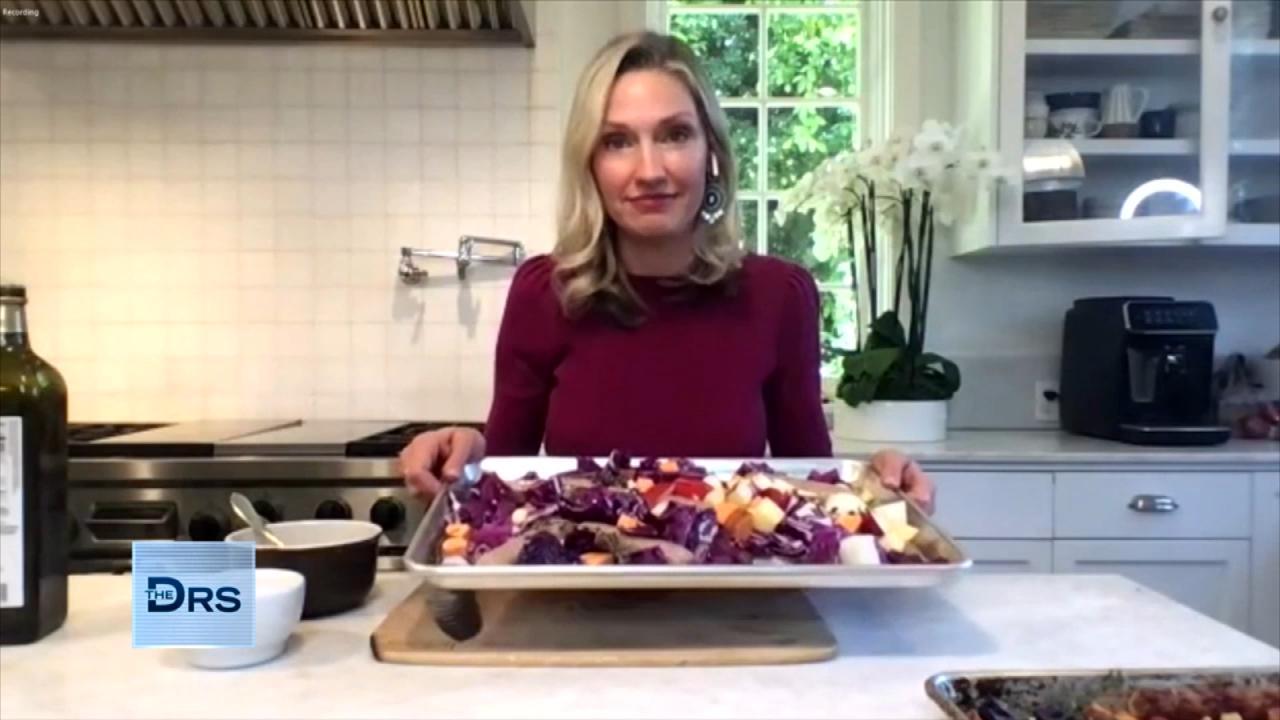 2 Easy Sheet Pan Meals for Busy Weeknights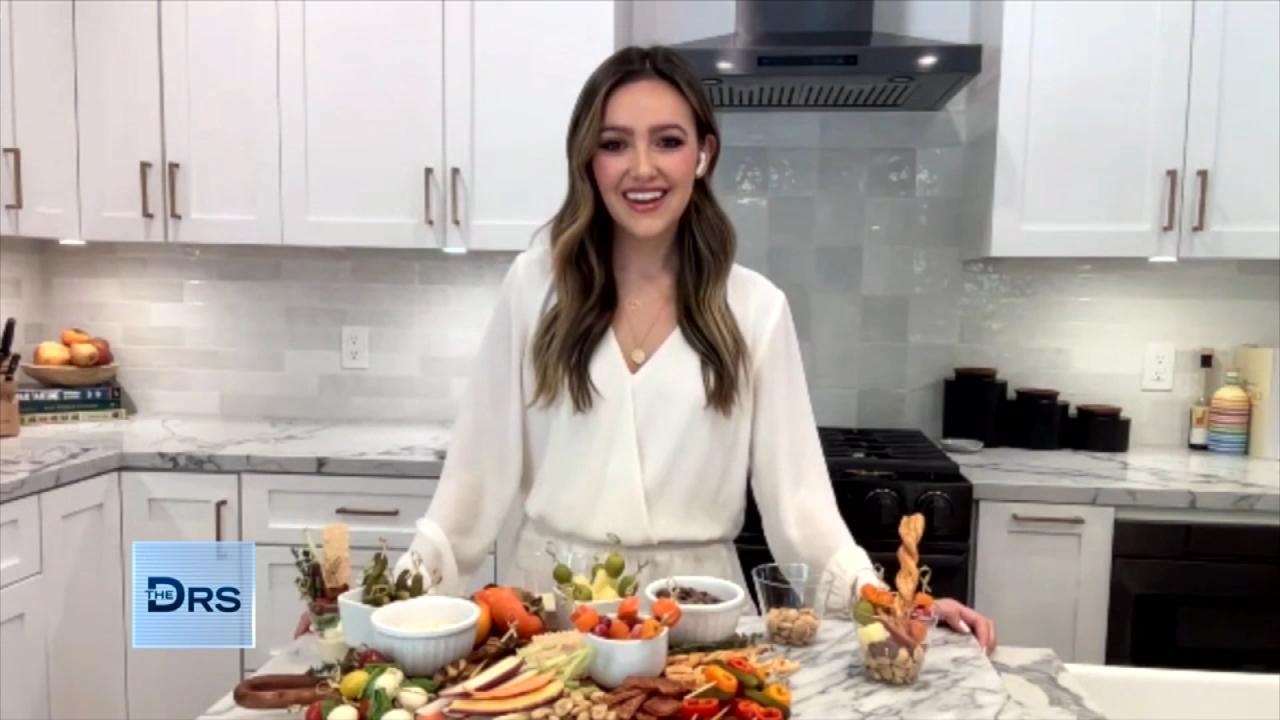 What's Trending: A Mini Version of Your Charcuterie Faves or 'Th…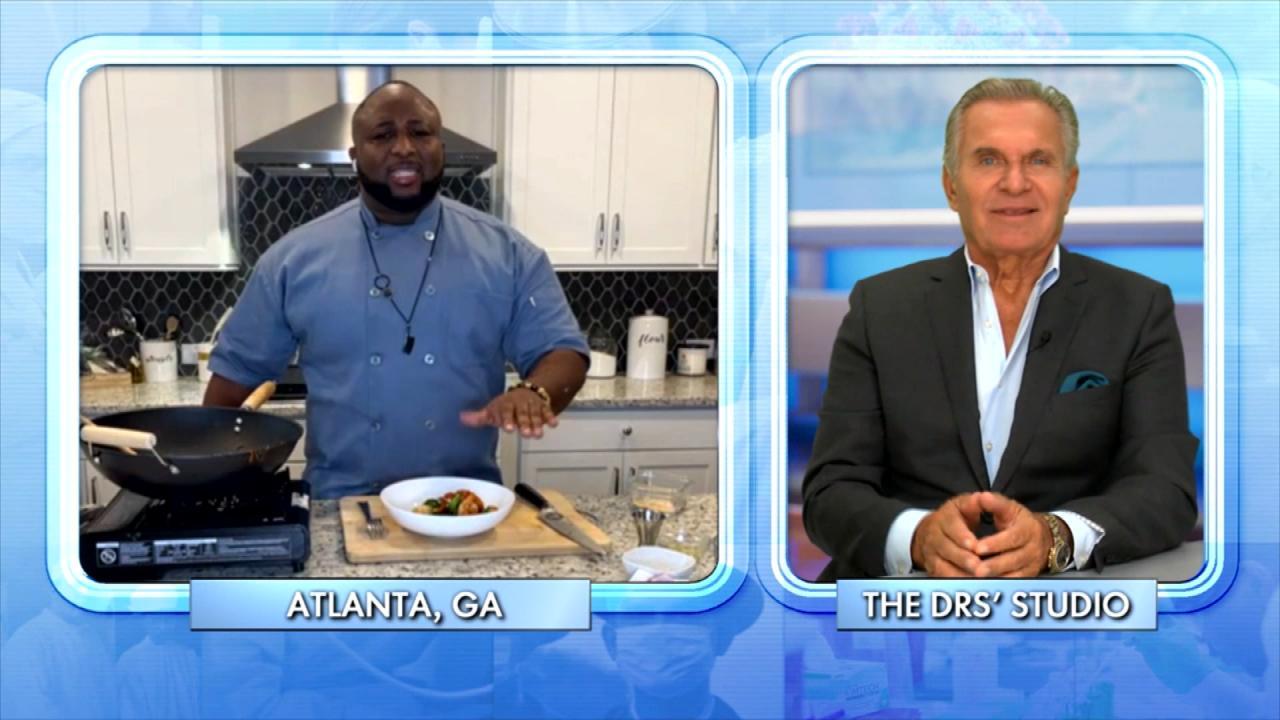 Chef Shares the Health Benefits of This Shrimp and Vegetable Sti…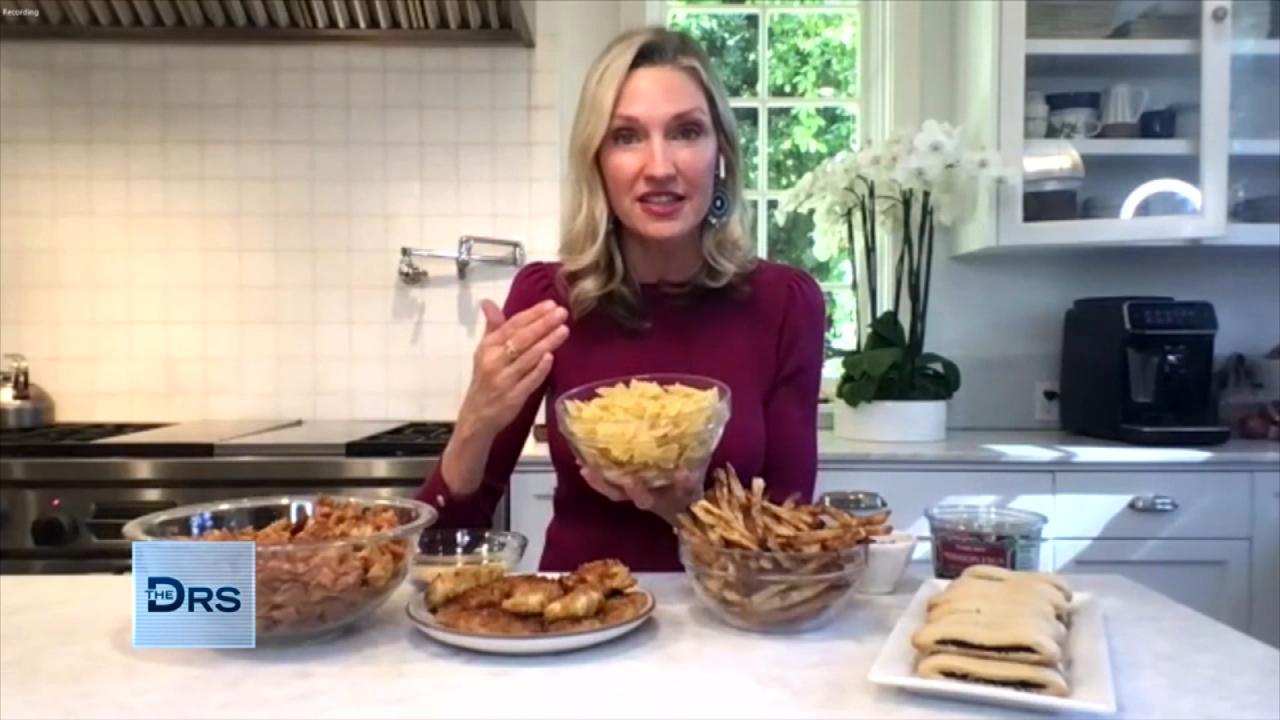 Healthy Kid-Friendly Alternatives to Their Favorites Snacks!
The Doctors welcome Jennifer Gilbert to discuss her son's alopecia, how she embraced his health condition and how we can destigmatize the autoimmune disease.
Jennifer explains her son Gray does not have any hair, including eyebrows and eyelashes. She says there is nothing wrong with him, but to others, it may appear like her son is dealing with a health issue. She first noticed her son was getting bald spots when he was just a year old. Gray was diagnosed with alopecia and they began treatment which was successful at first, but when he was 2 years old the bald spots returned. His hair loss continued over the next few months.
"I was losing my mind," Jennifer admits, telling The Doctors she mourned his final eyelash falling out. "You're looking at your baby and it doesn't look like your child."
The Doctors note it is believed alopecia can be caused by stressors to the body, either internally or externally.
Jennifer says she was doing what many people with alopecia or those who have children with the auto-immune disease might do -- hiding their shame. She opens about a past traumatic event in her life, where she was stabbed 37 times by a man with a screwdriver, explaining her residual pain and shame was stopping her from showing up for her son.
"When his hair fell out, I really had to understand that this is life now," Jennifer says, sharing she took time to reflect and address her past in order to move forward.
She gave her son the choice to take a break from seeking treatment for the alopecia and they rid their home of the potions, tonics, and tea they were using as an attempt to grow his hair back. Jennifer says he is now in control of the choice to seek treatment for the hair loss.
"I didn't want him to go through life saying,' I was fine, it was my mother that wasn't okay,'" she says.
Learn more about how you can build resilience in a child with alopecia from The National Alopecia Areata Foundation (NAAF).
Watch: Ricki Lake Shares Her Decades-Long Struggle with Hair Loss
Watch: How Much Daily Hair Loss Is Normal?