Is Your Manhood Small or Is It All in Your Head?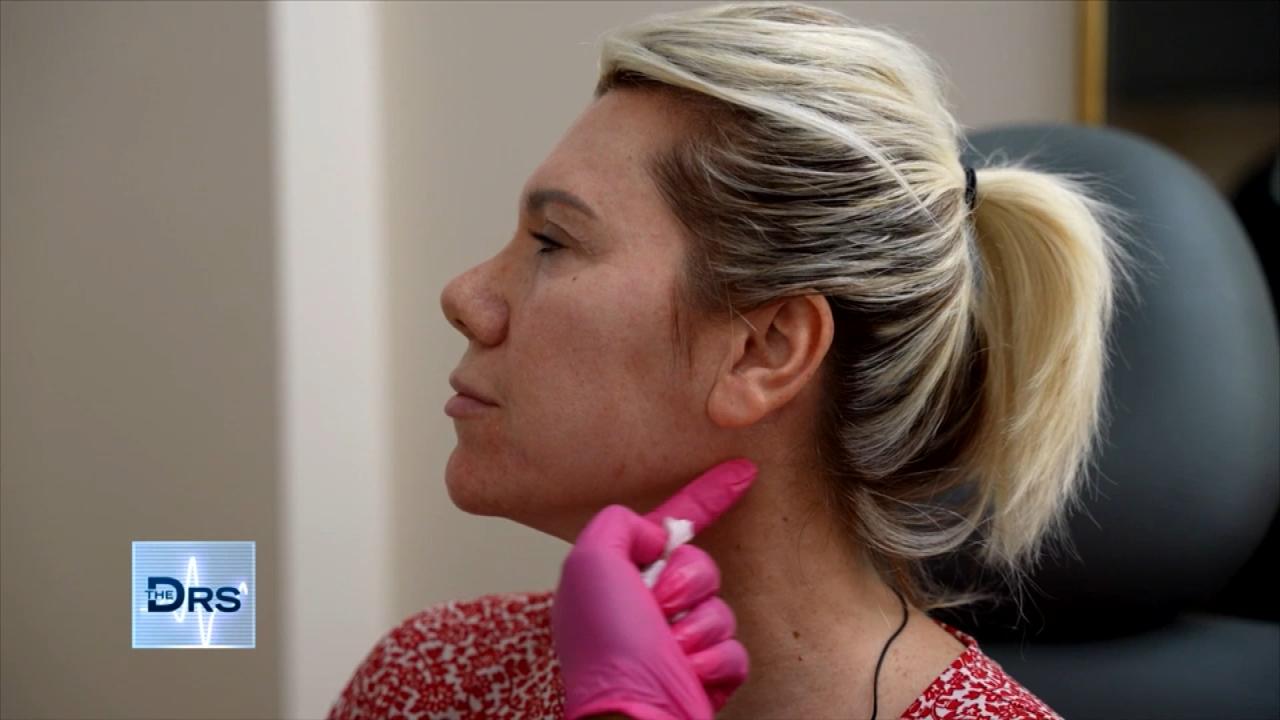 Watch a Woman Undergo Mini Filler 'Glow Up'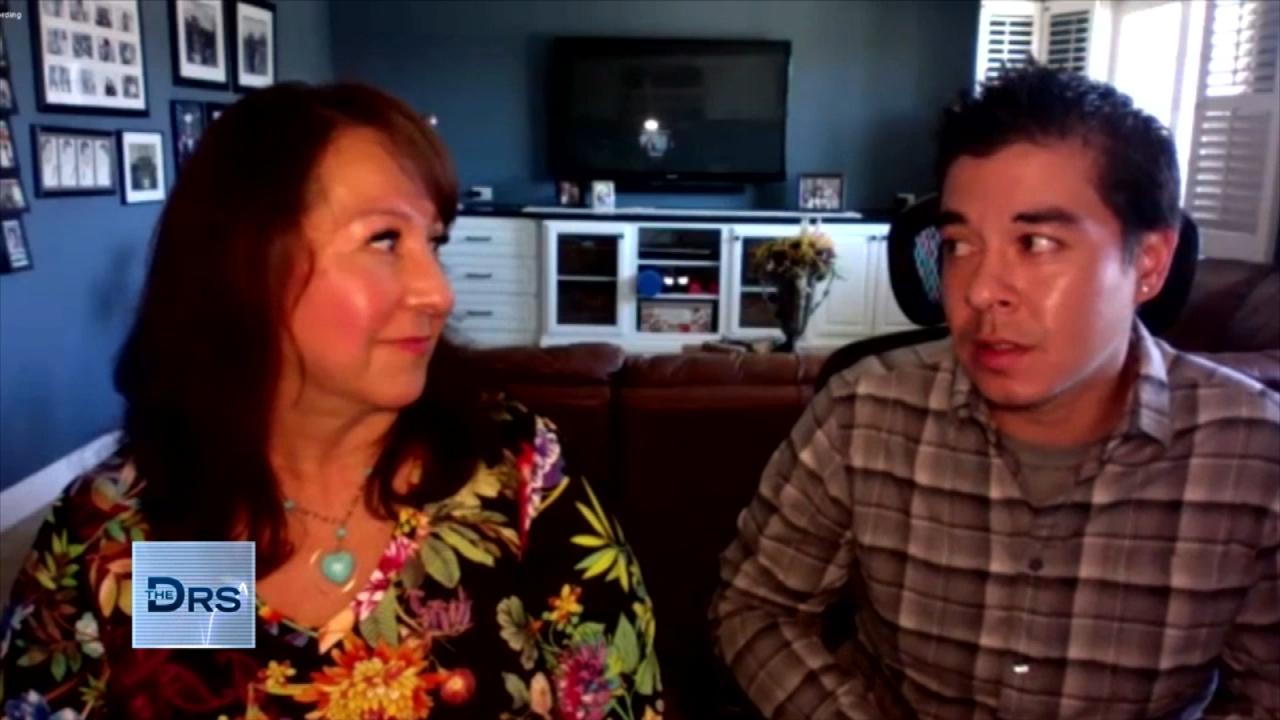 Son's Death Inspired Mom to Help Others Addicted to Opiates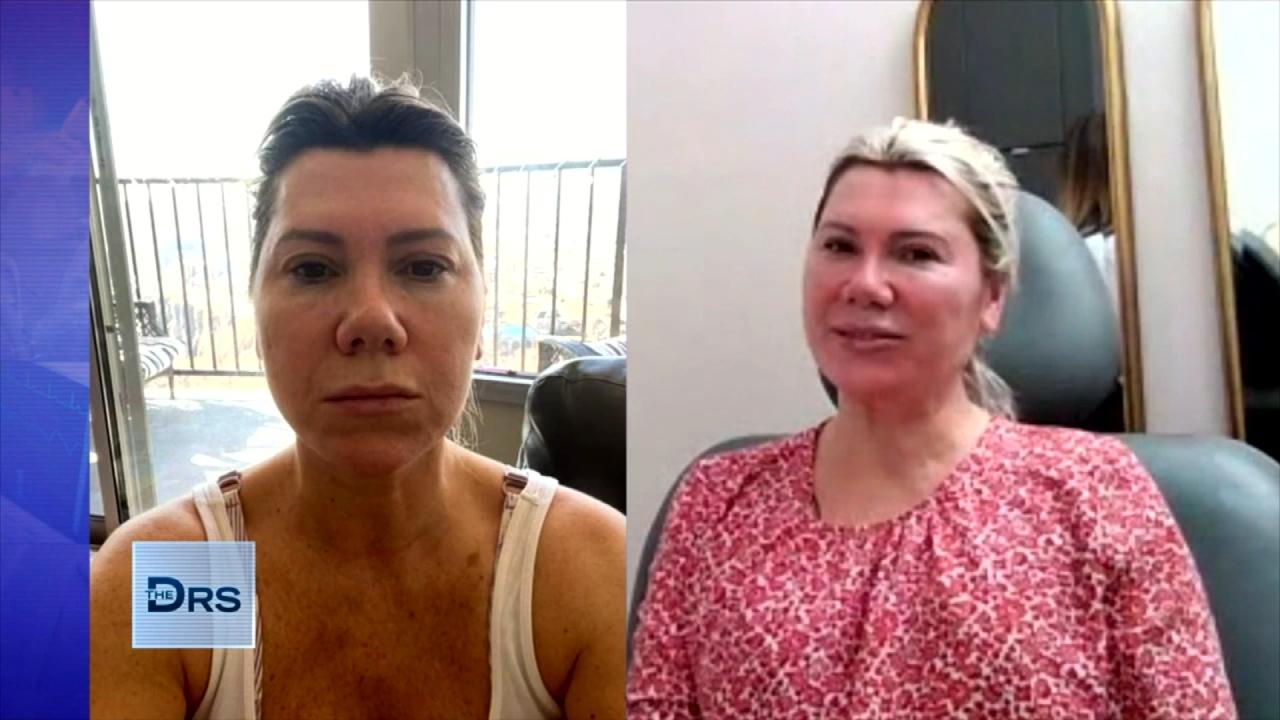 See Woman's Before and After Filler 'Glow Up'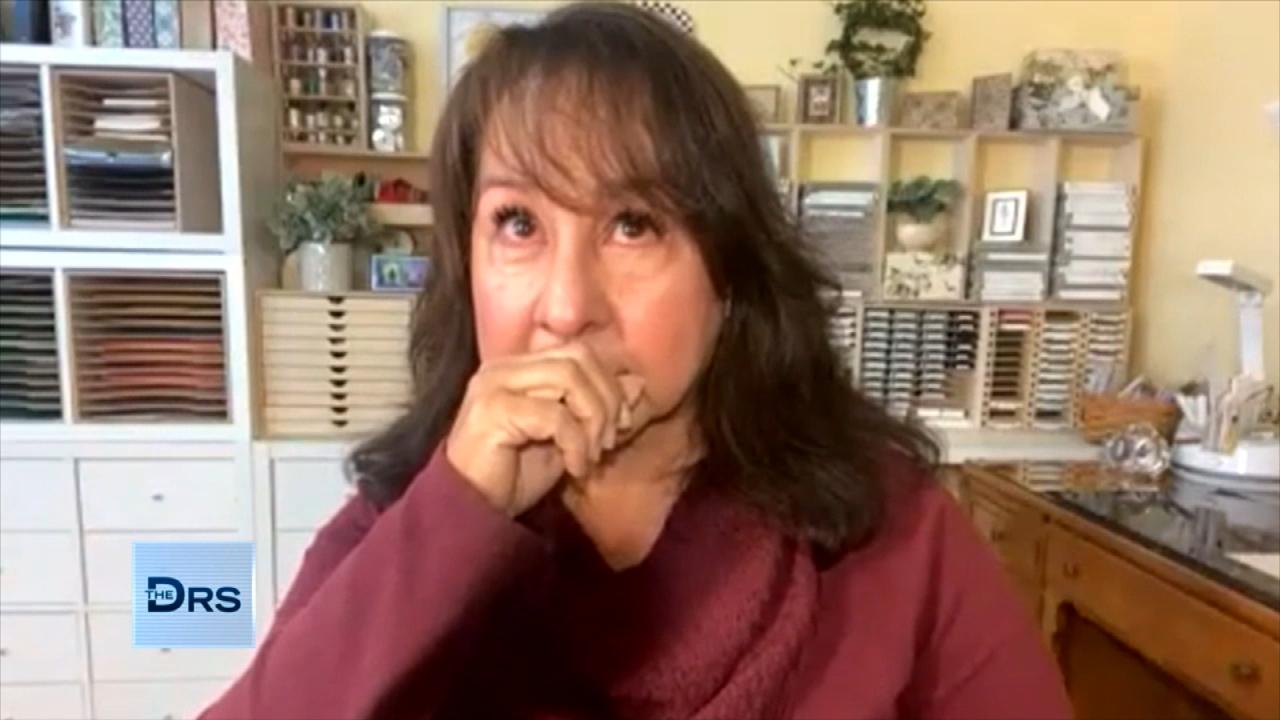 Mom Confronts Drug Dealer Responsible for Son's Fatal Overdose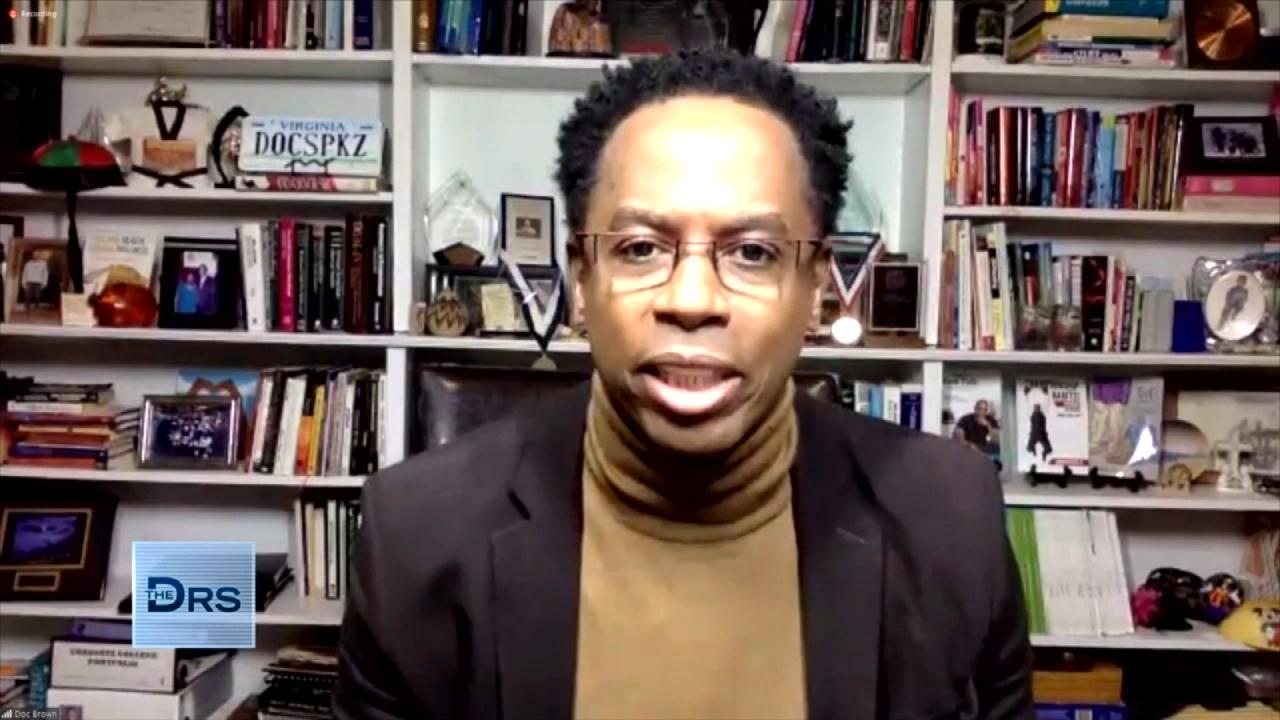 How to Help Our Kids Feel Safe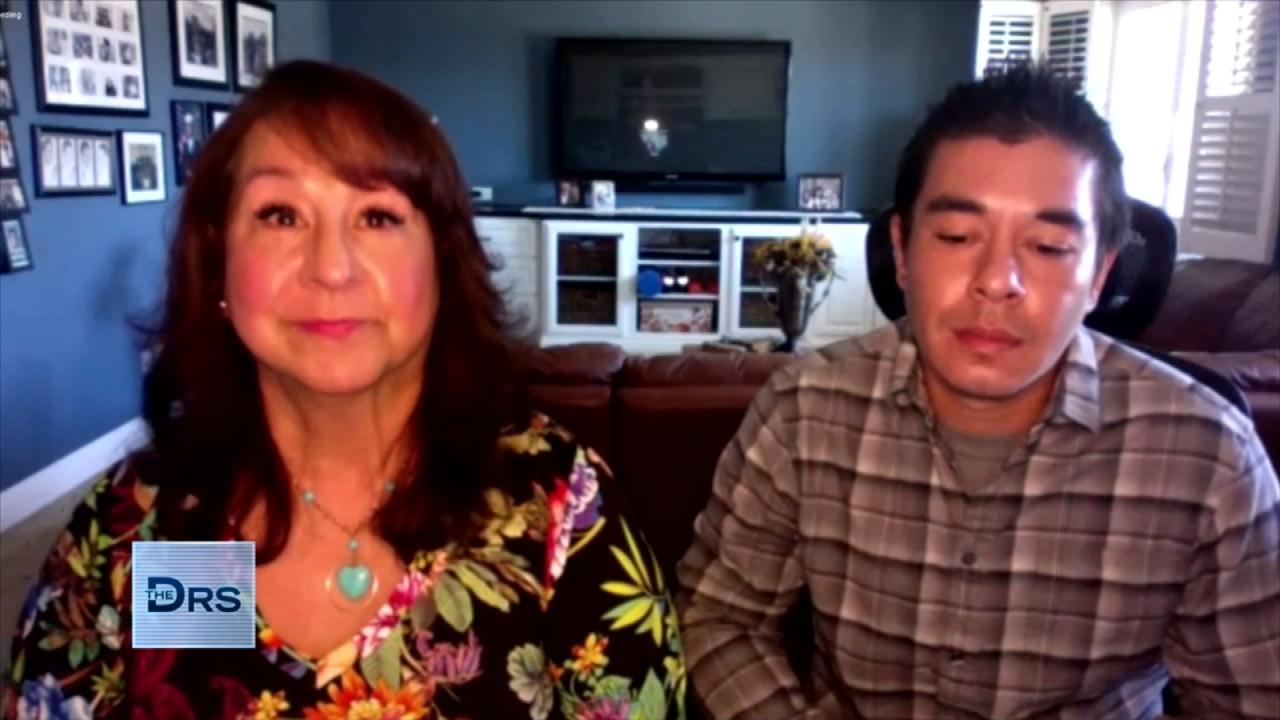 After Son's Fatal Overdose Mom Forgives His Drug Dealer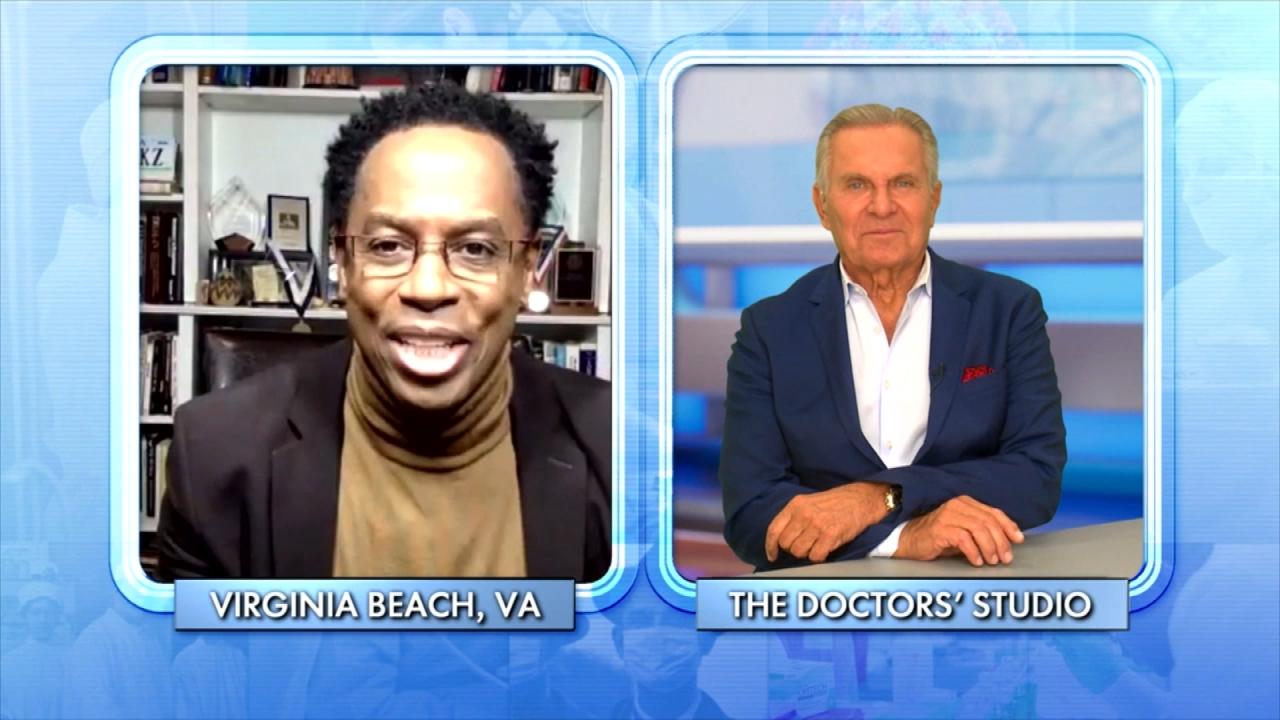 The Four Fs of Parenting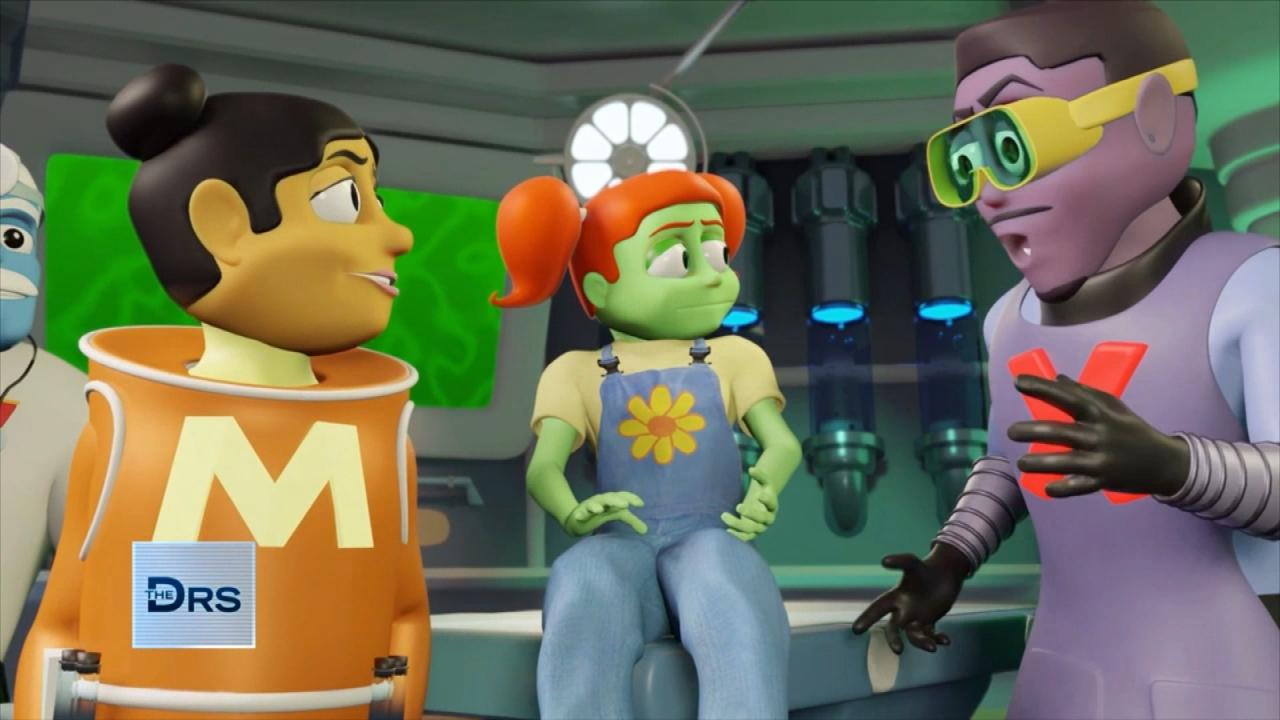 Have Your Kids Met 'The Doctor Squad'?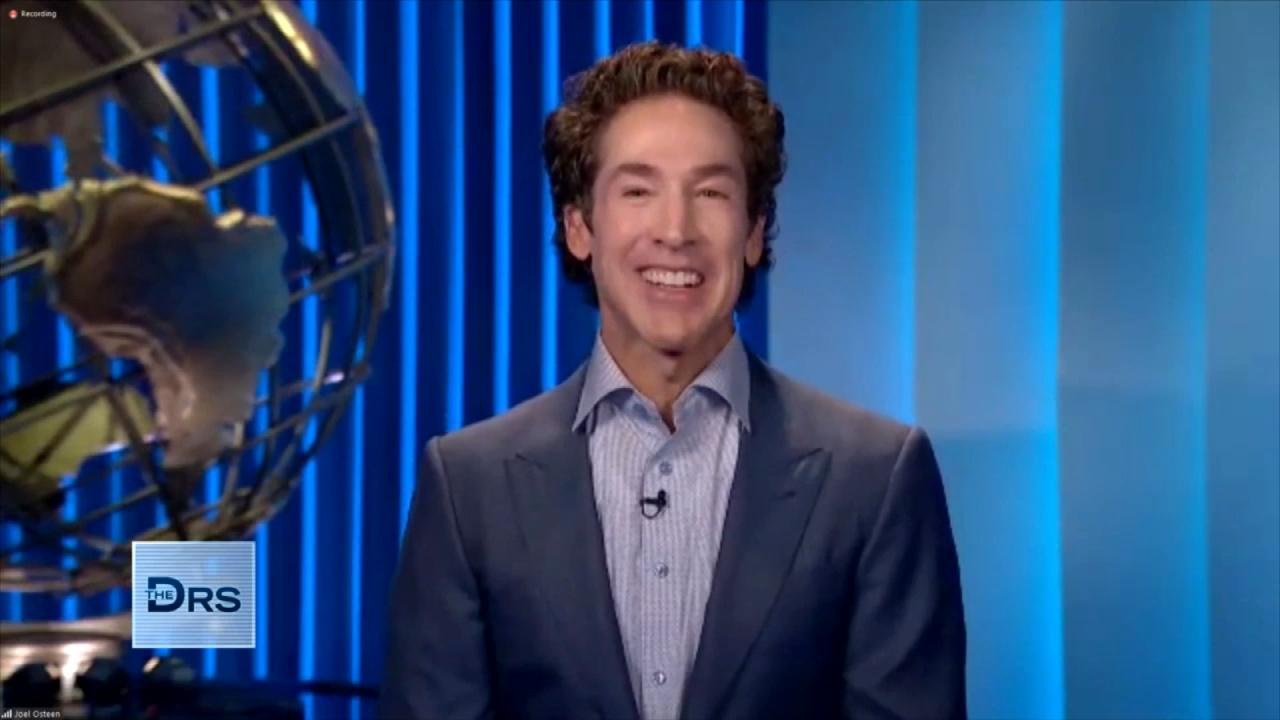 Pastor Joel Osteen on How to Rule Your Day!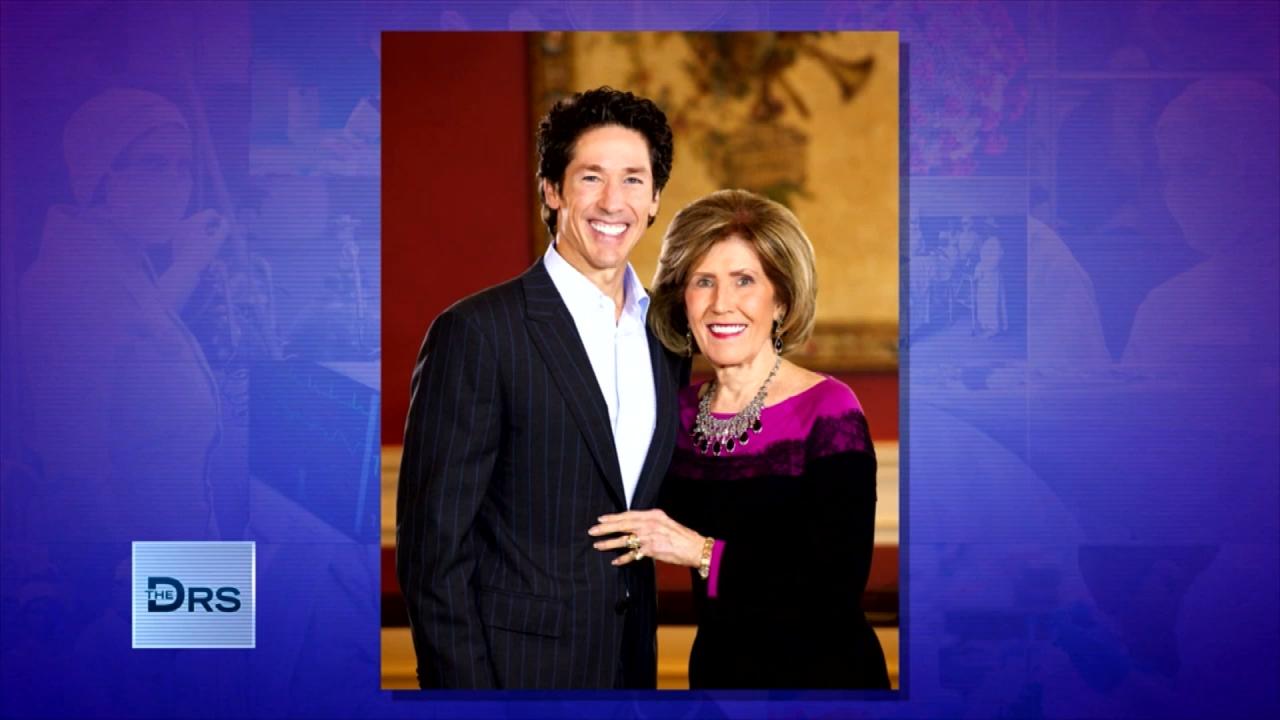 Pastor Joel Osteen on Keeping Faith in Hard Times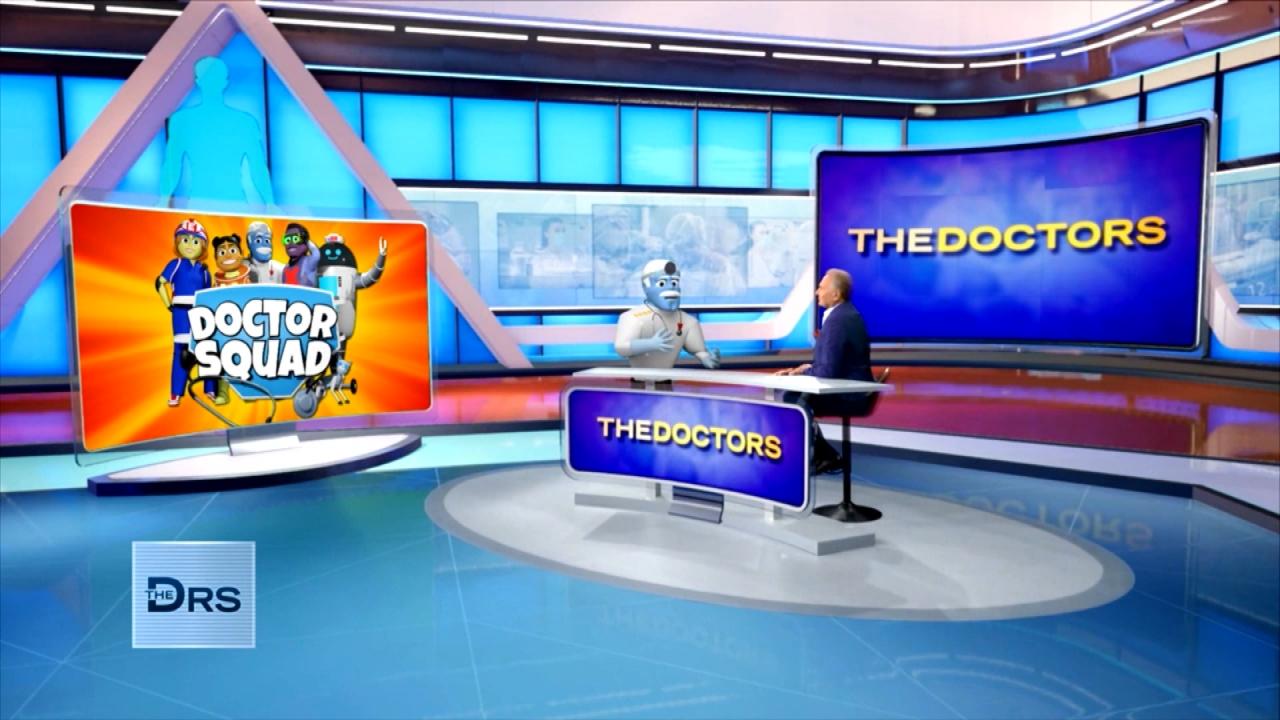 'General Medicine' from 'The Doctor Squad' Answers Kid Questions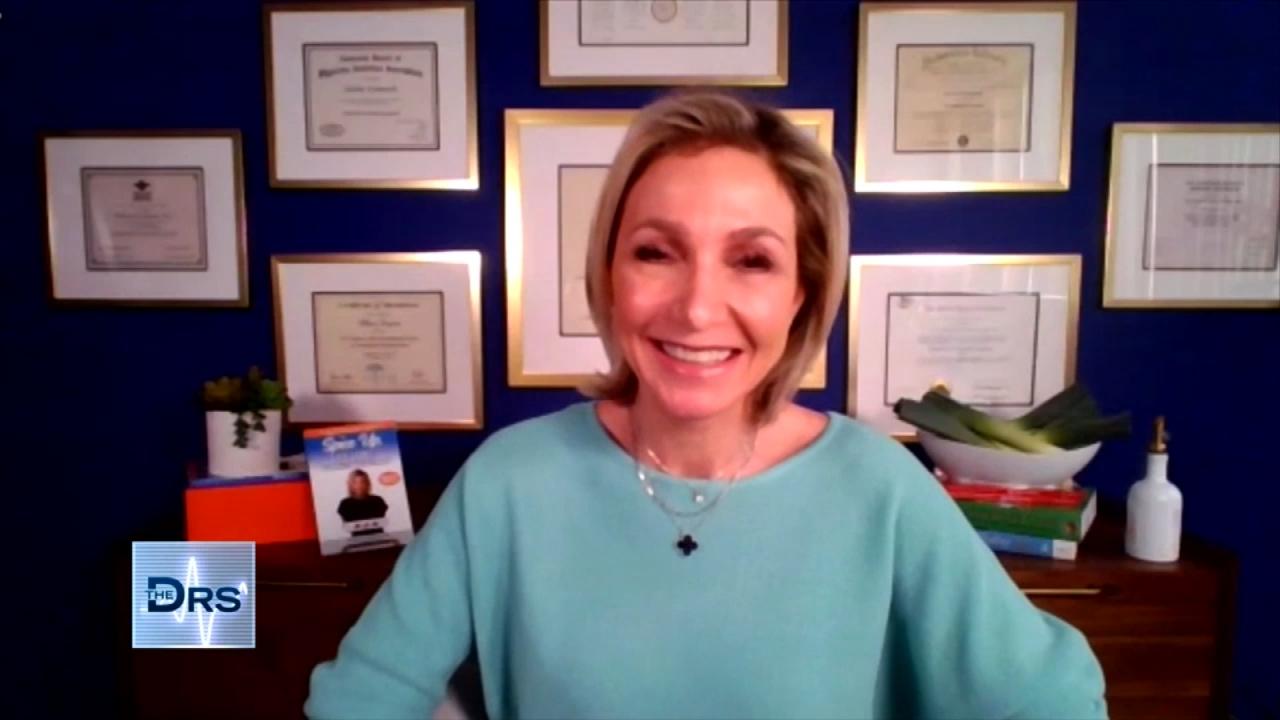 Is This French Weight Loss Hack Safe?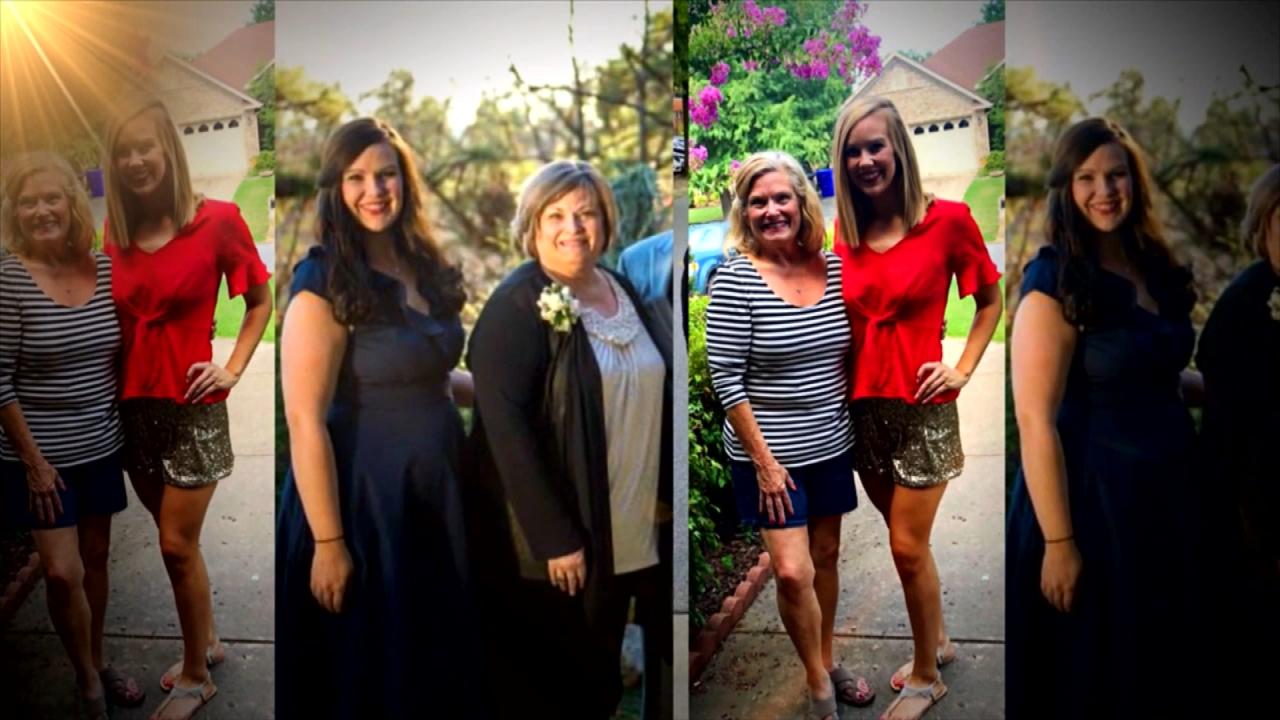 Mom and Daughter Lost a Combined 210 Pounds Together!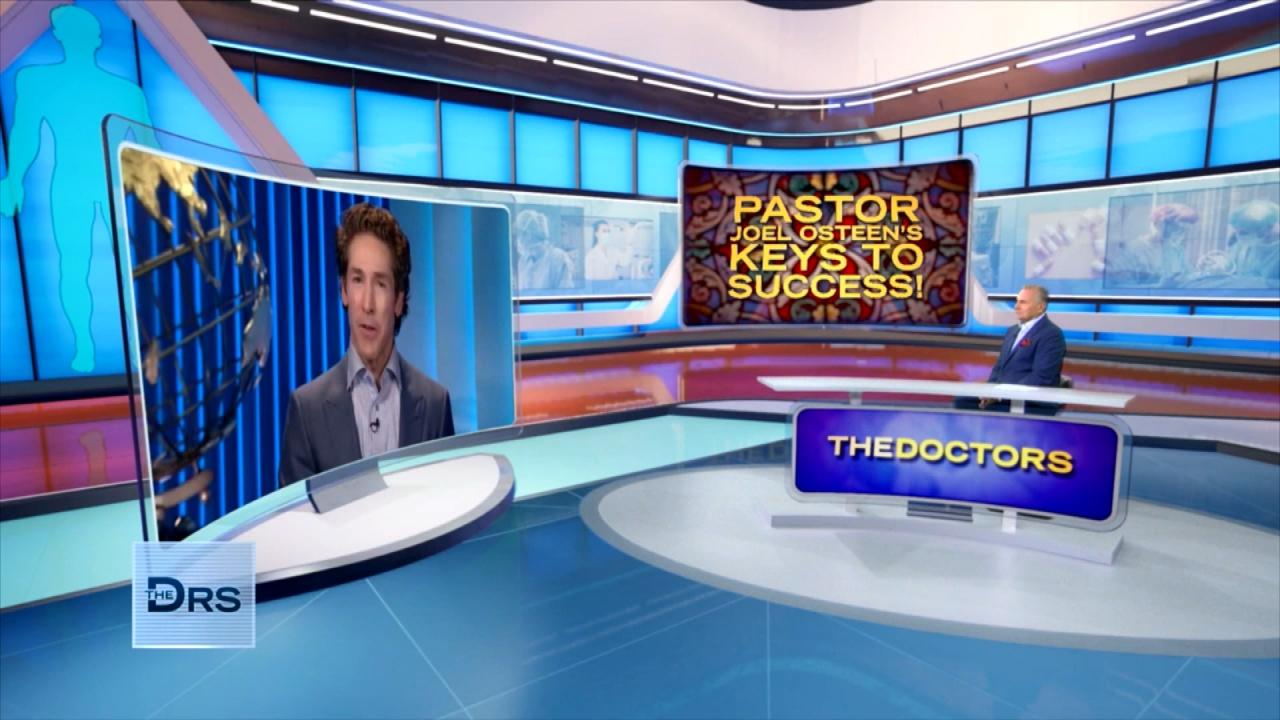 Joel Osteen on How to Unlock Your Own Potential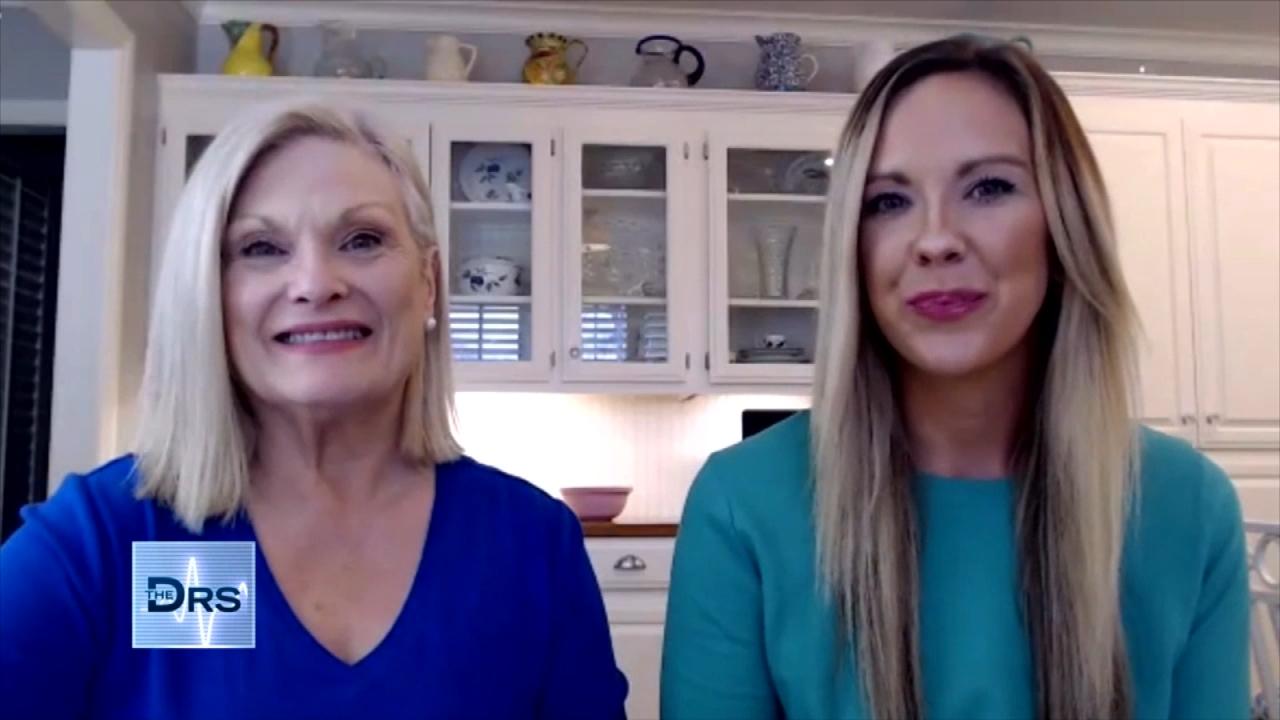 Mom and Daughter Share the Secret to Their Weight Loss Success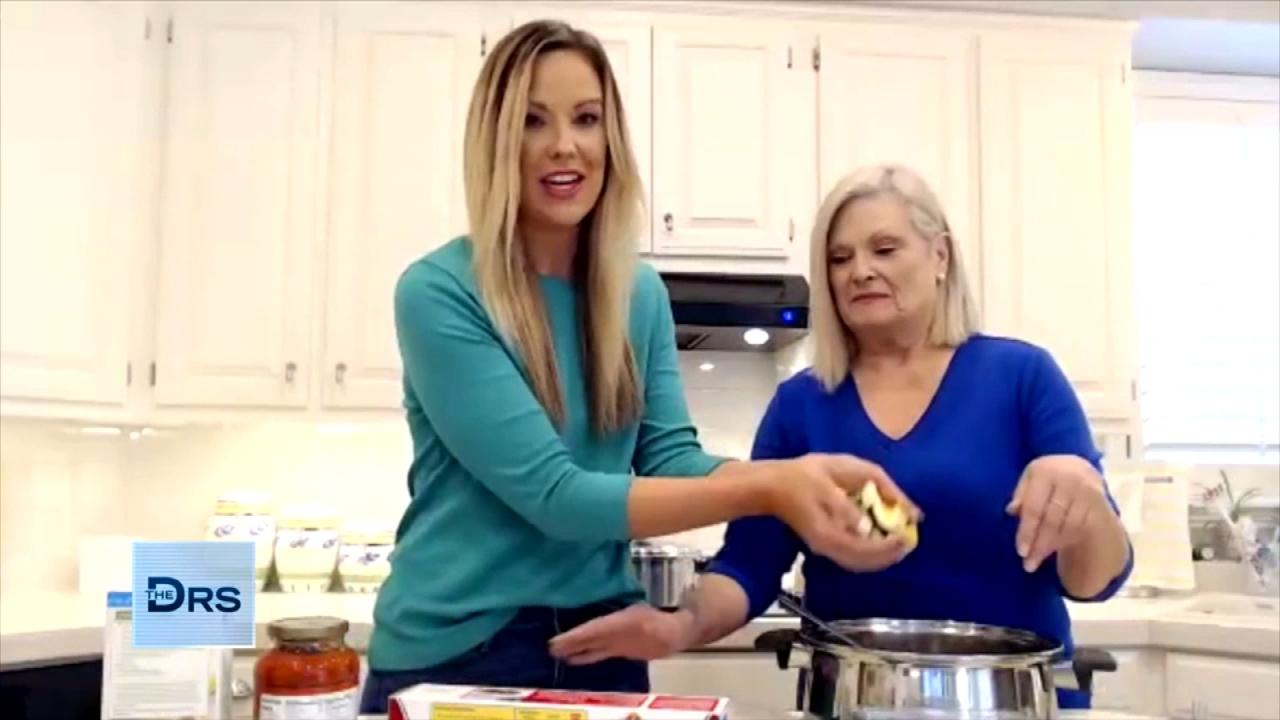 A Macro-Friendly Dinner Recipe from Weight Loss Duo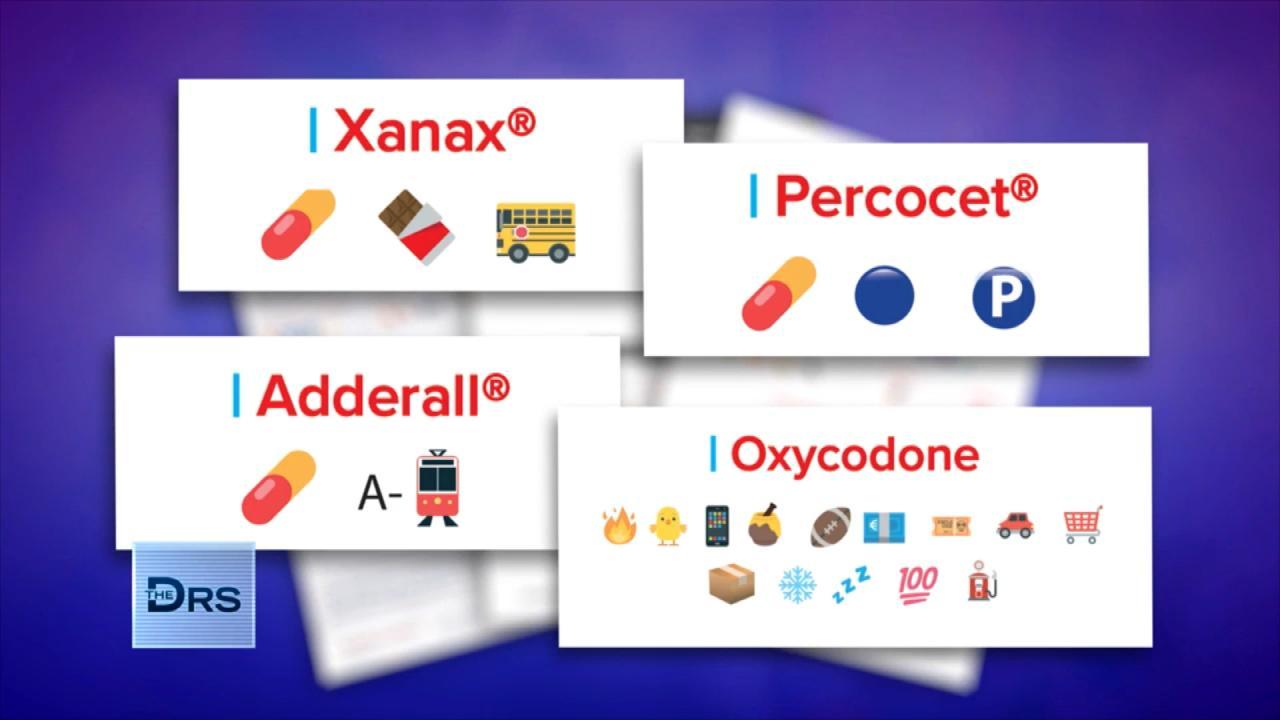 How Drug Dealers are Selling Fentanyl on Apps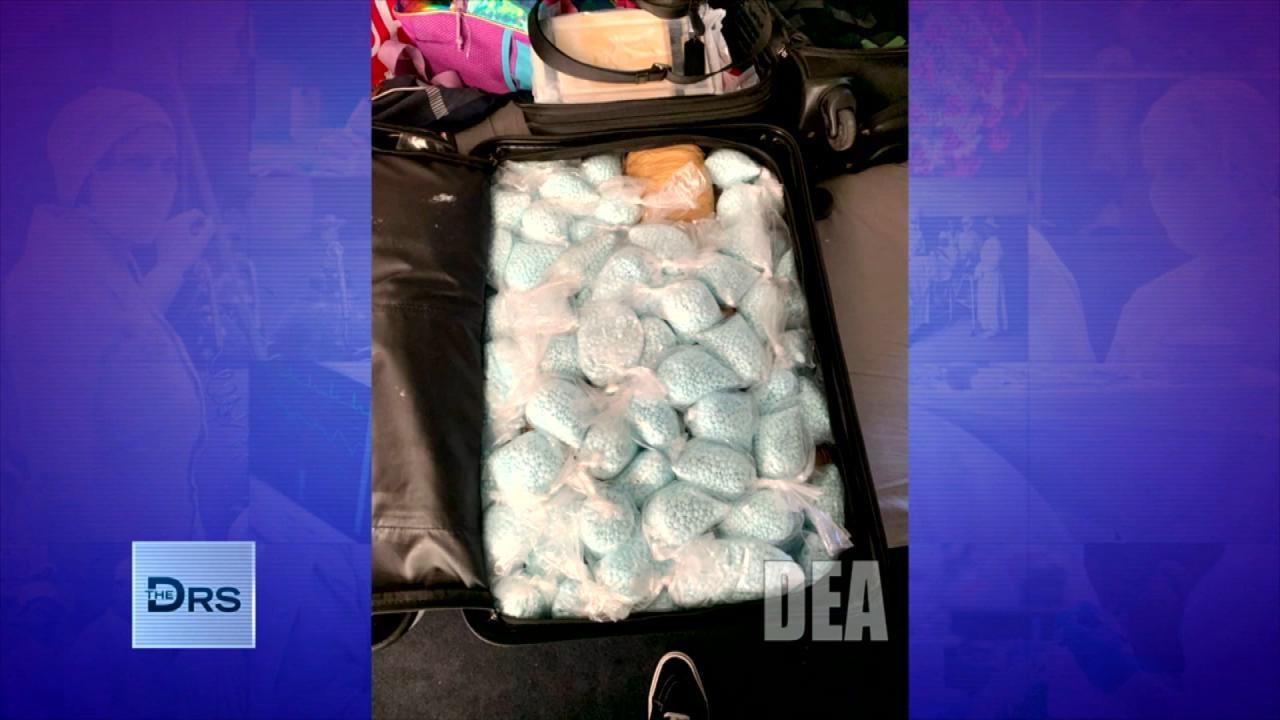 The DEA Says Fentanyl Is Everywhere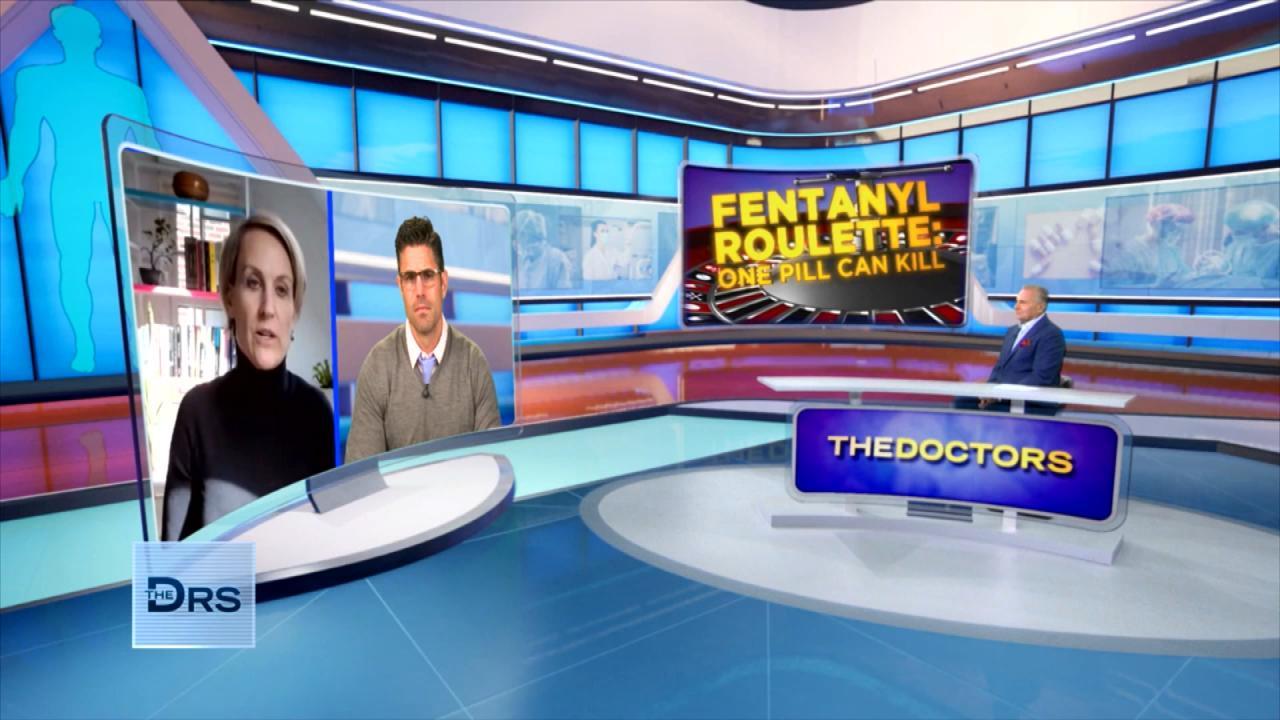 Should Companies Be Responsible for Fentanyl Sold on Their App?
The Doctors welcome urologist Dr. Aaron Spitz to discuss a sensitive topic for some men -- the size of their manhood, or the perception that they are too small.
Watch: How to Treat an Injured Manhood
They discuss penile dysmorphic disorder, a psychological disorder in which an individual is excessively concerned about and preoccupied with a perceived deficit in size. Dr. Spitz notes that often, the men who are worried they are too small, have partners who are actually very satisfied.
He says most men fall into the average size (which is 5.5 inches) and people's perceptions about size are skewed due to pornography.
Watch: Curved "Manhood" Increases Cancer Risk
Dr. Spitz says it is important that people with penile dysmorphic disorder first need to be educated that the size of one's manhood is often drastically different in a non-aroused state compared to when aroused. He also notes when someone looks at their own penis and then compares it to another person, their perception will not be a true and accurate representation of what they have. He says if a man really needs to get a true look at their penis to use a full-length mirror to size yourself up.
As for altering the size of the penis, Dr. Spitz urges men to not attempt this, because the pills, ointments, devices, and surgeries are most often not effective and waste of time and money.