Secrets of a Hollywood Sex and Love Addict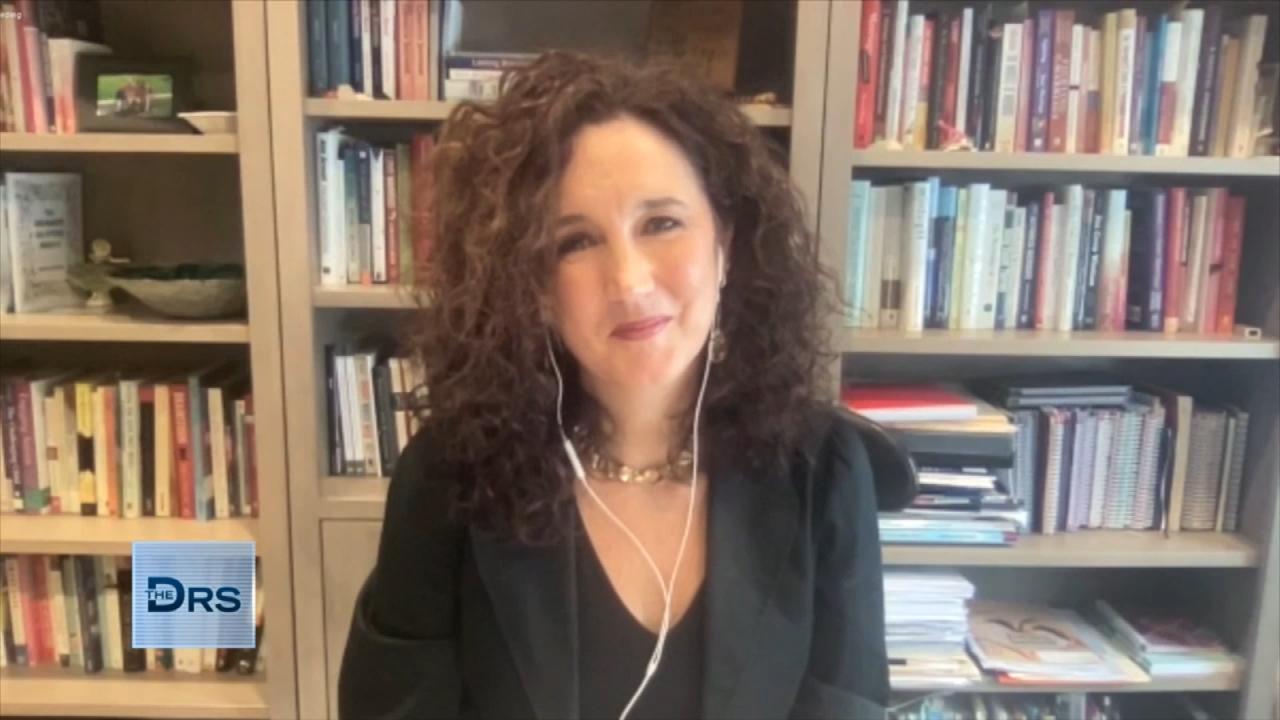 When to Talk to Your Kids about Adult Content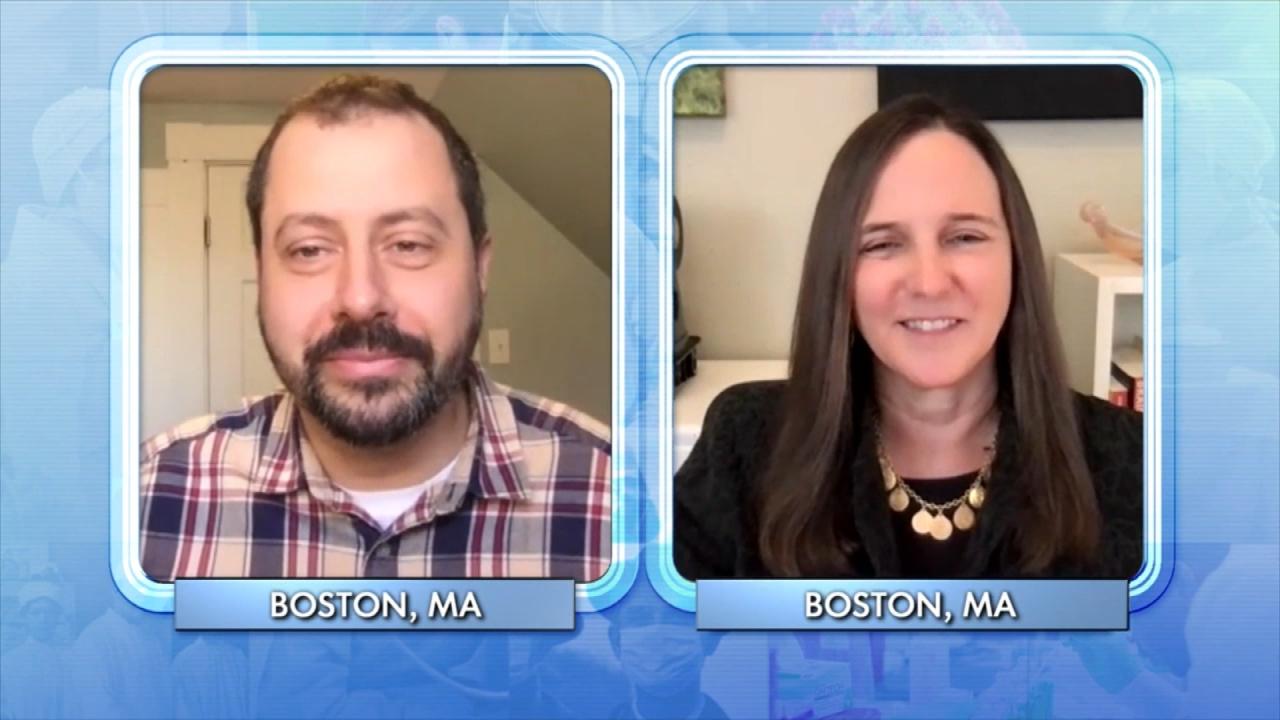 The Fight for a Tobacco-Free Generation!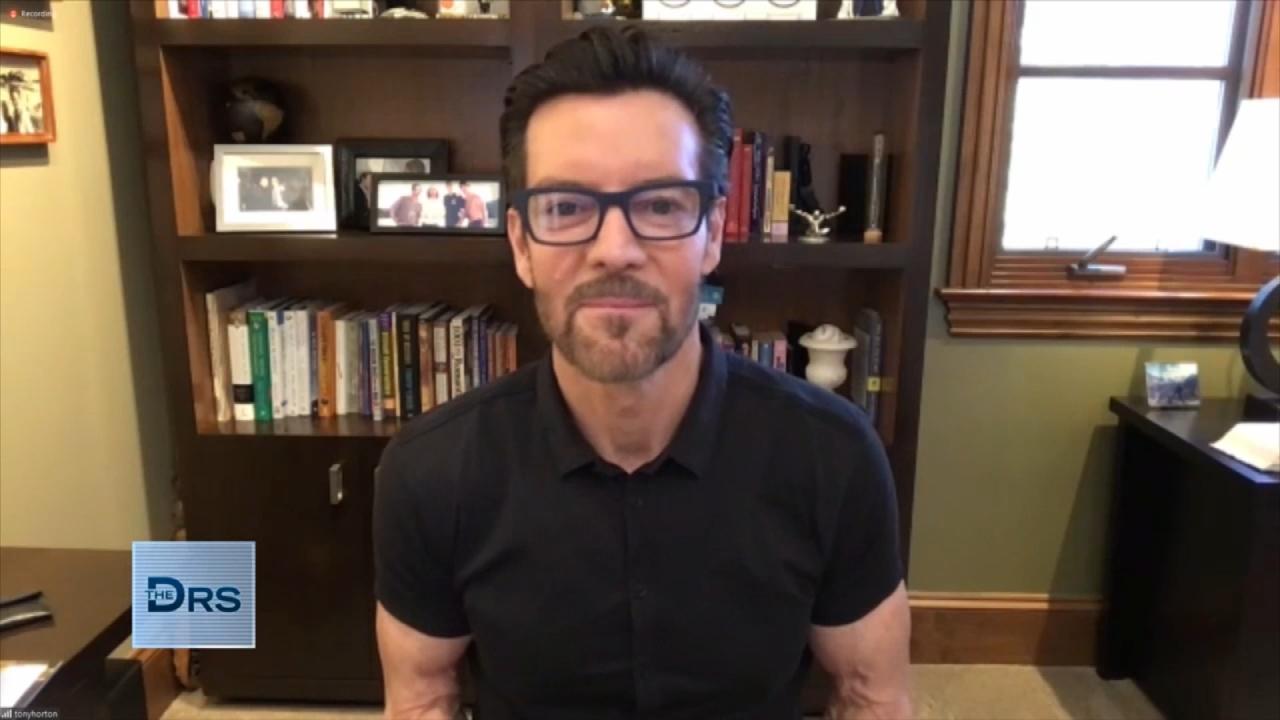 Are You Working Out Too Much?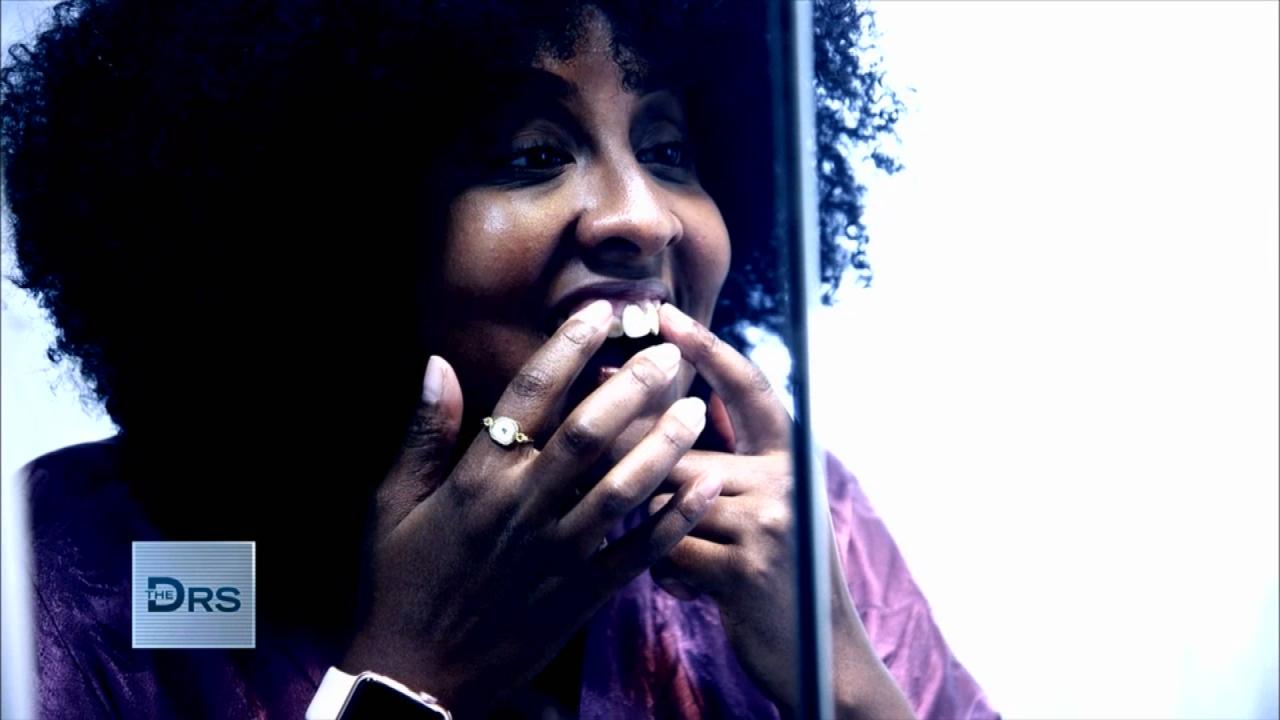 Woman Gets a Total Smile Makeover for Her Wedding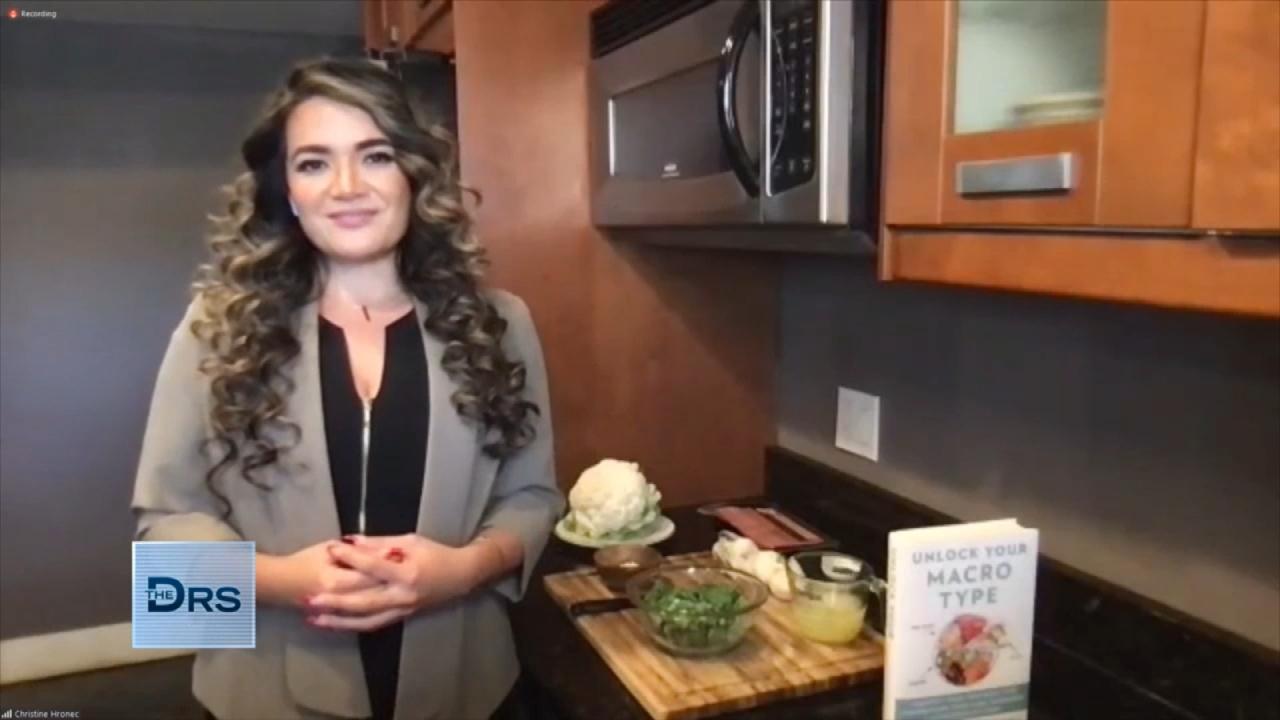 Why Did Your Diet Fail?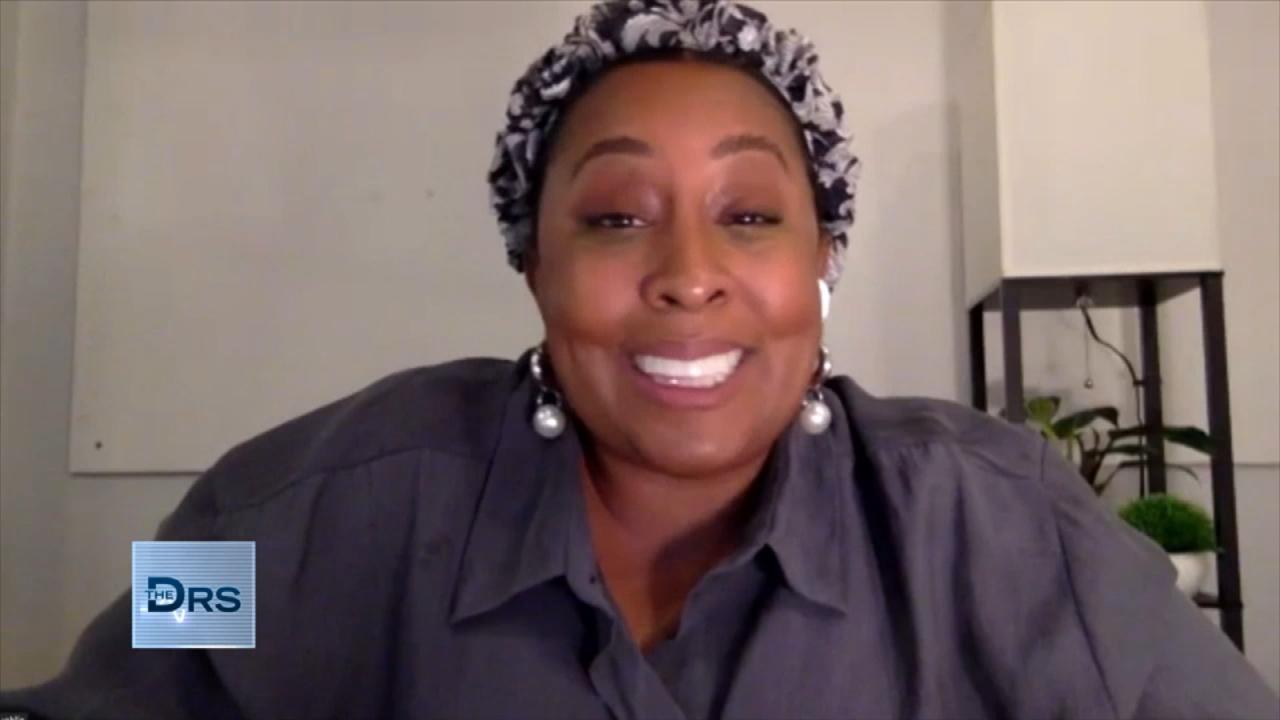 Woman Returns with Her Brand-New Smile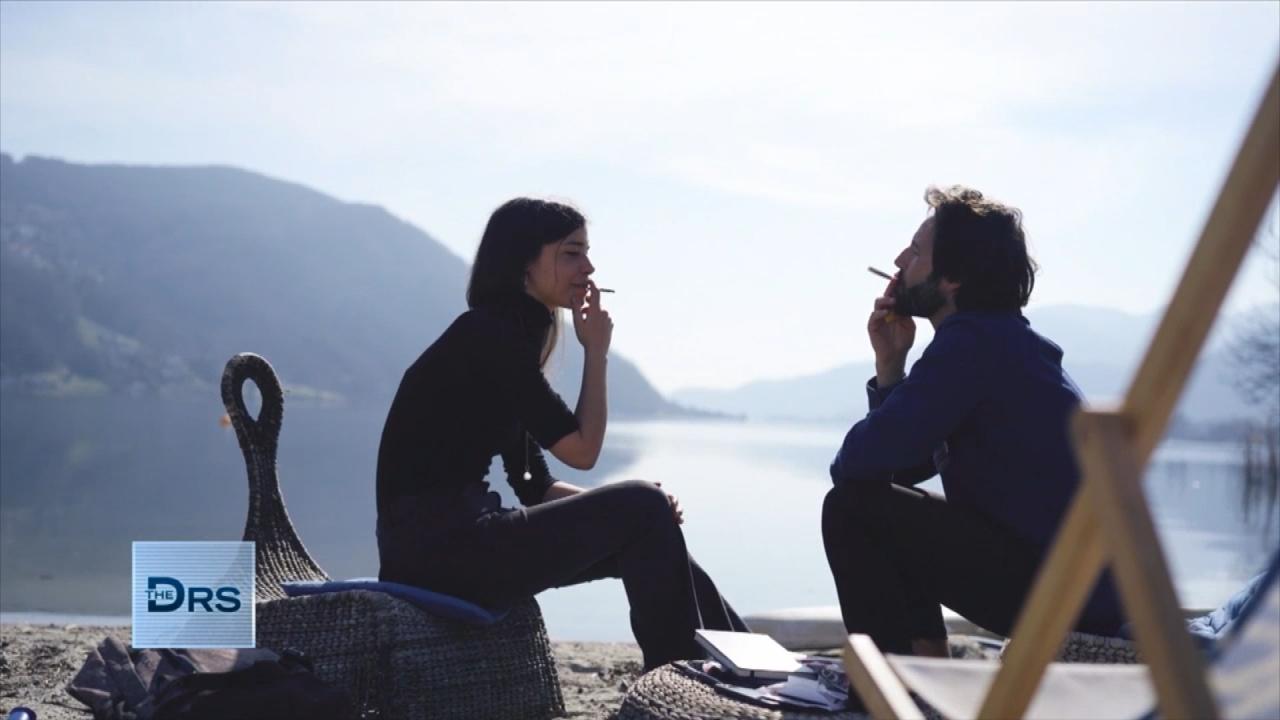 Could Laws Help Prevent the Next Generation from Smoking?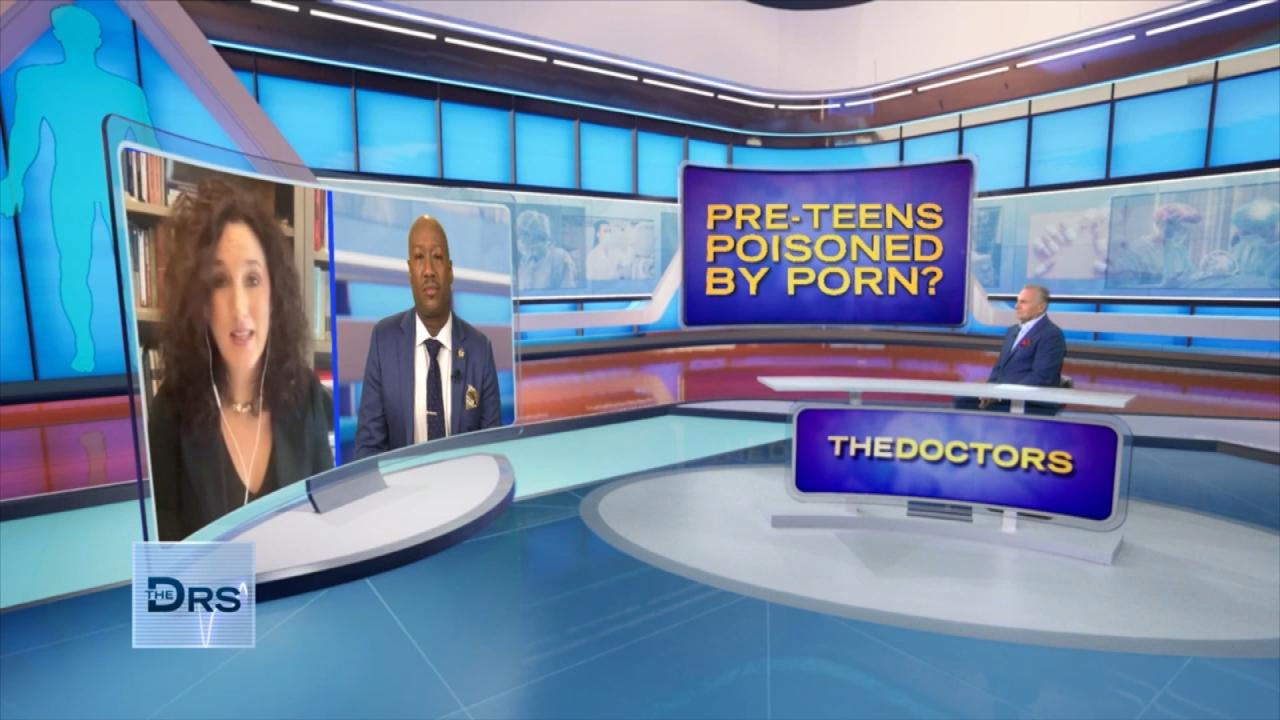 The Unwanted Lessons Your Child Could Learn from Adult Content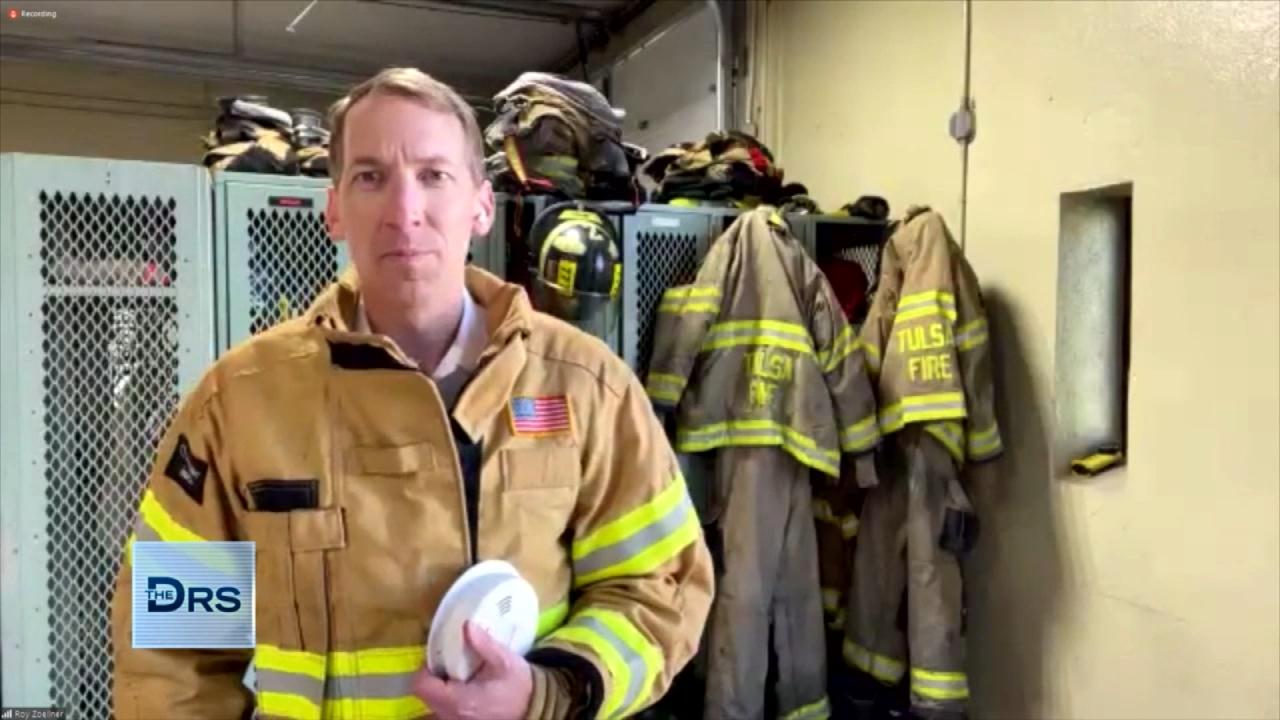 Practical Tips to Surviving a House Fire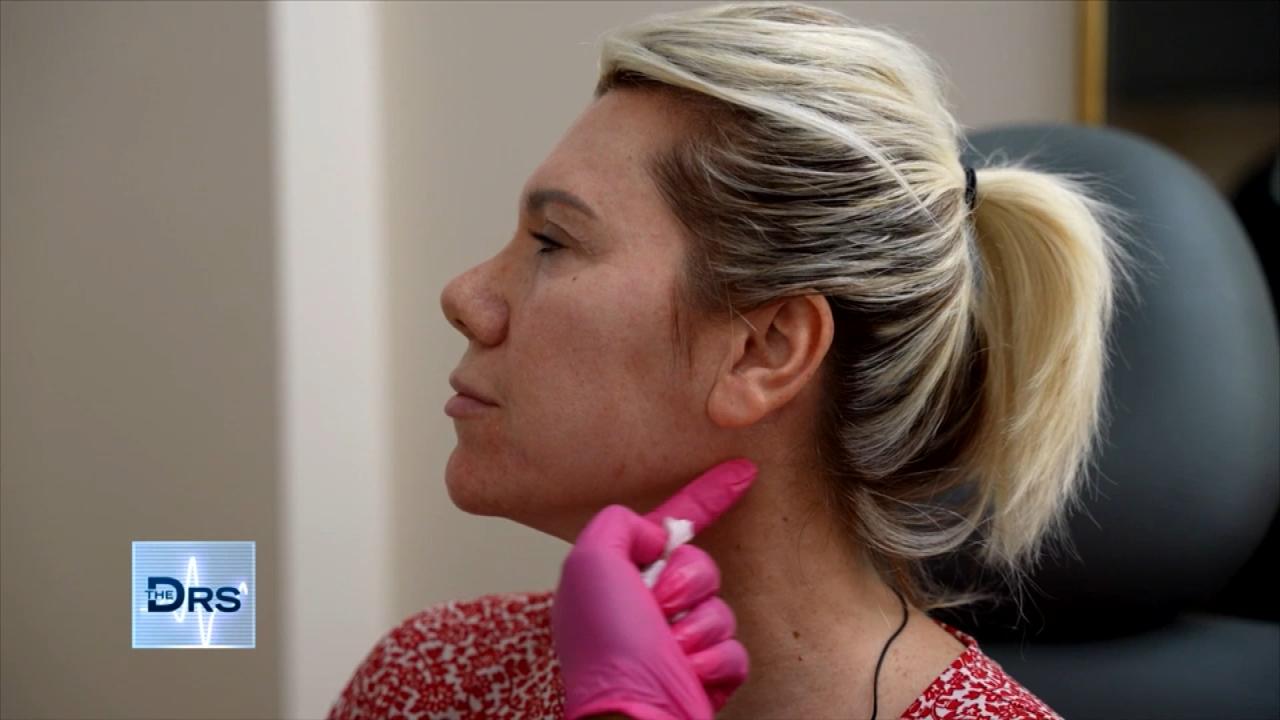 Watch a Woman Undergo Mini Filler 'Glow Up'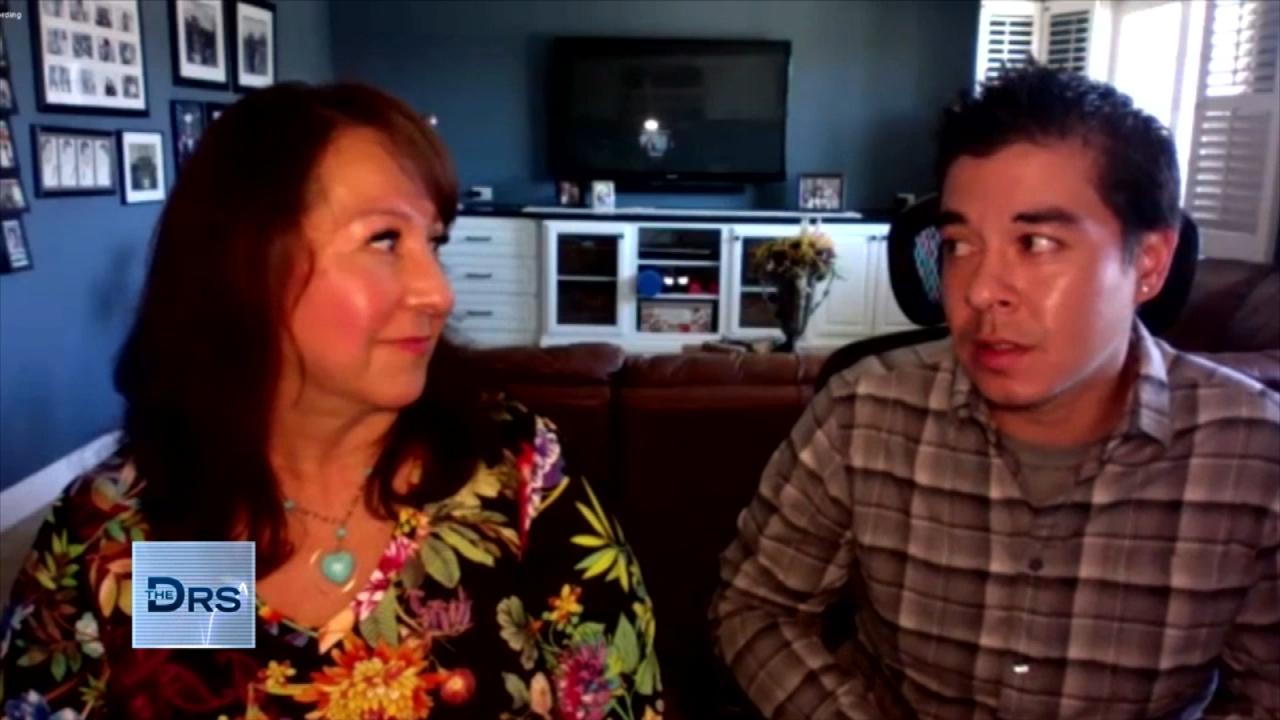 Son's Death Inspired Mom to Help Others Addicted to Opiates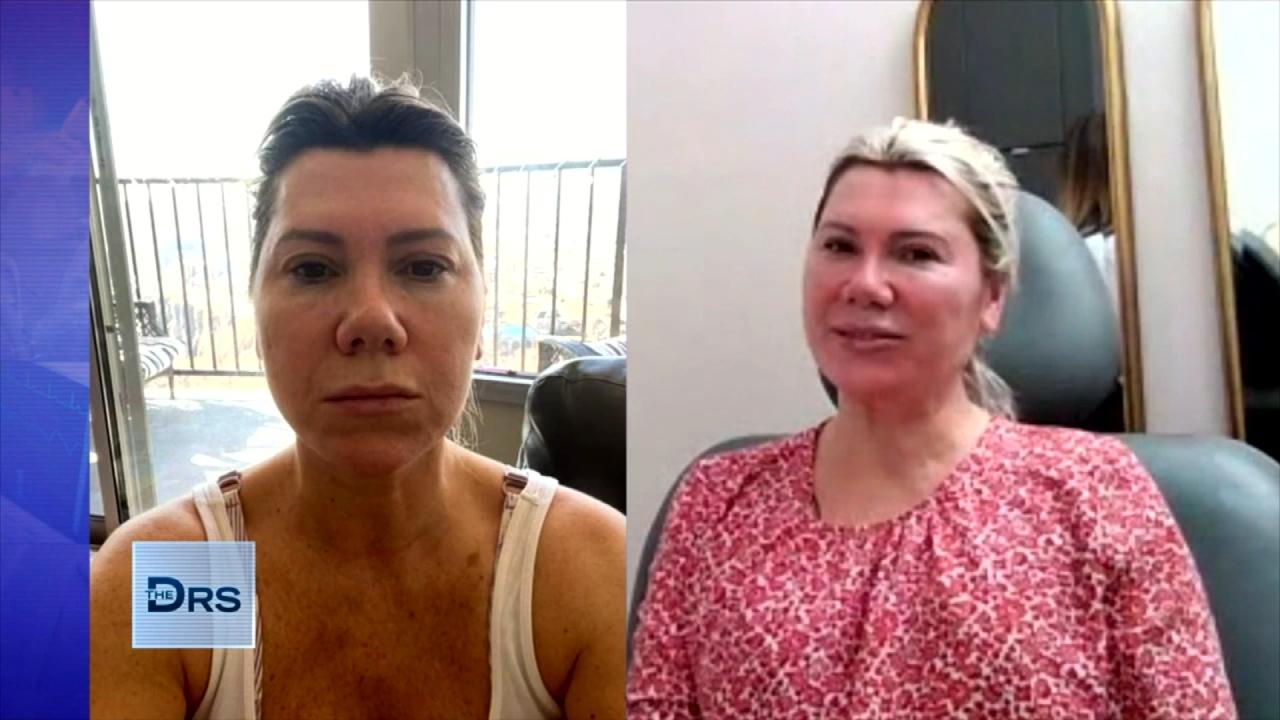 See Woman's Before and After Filler 'Glow Up'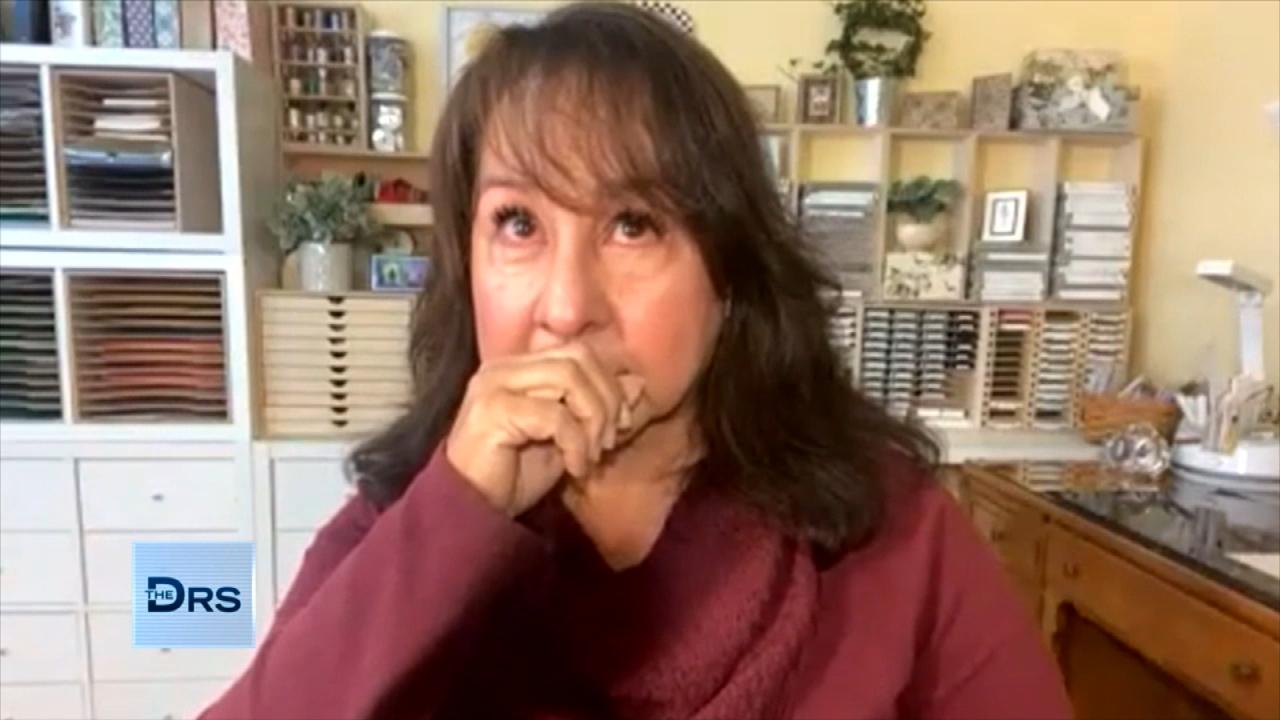 Mom Confronts Drug Dealer Responsible for Son's Fatal Overdose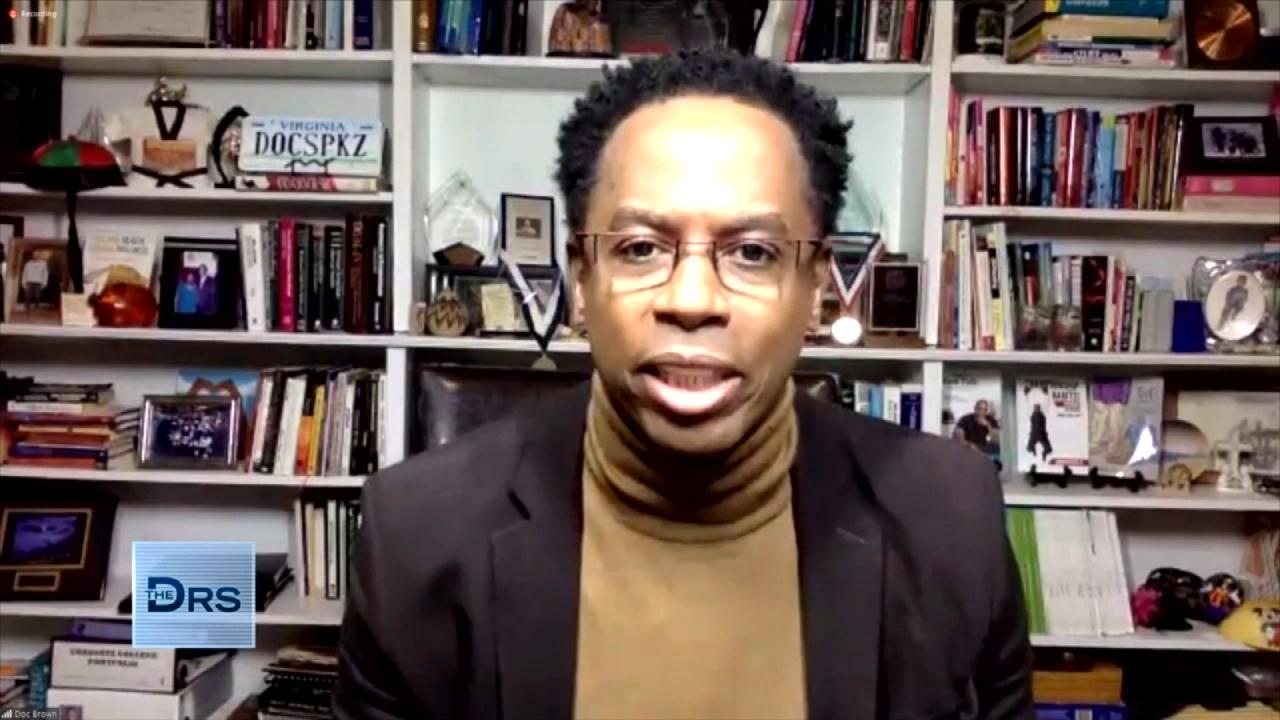 How to Help Our Kids Feel Safe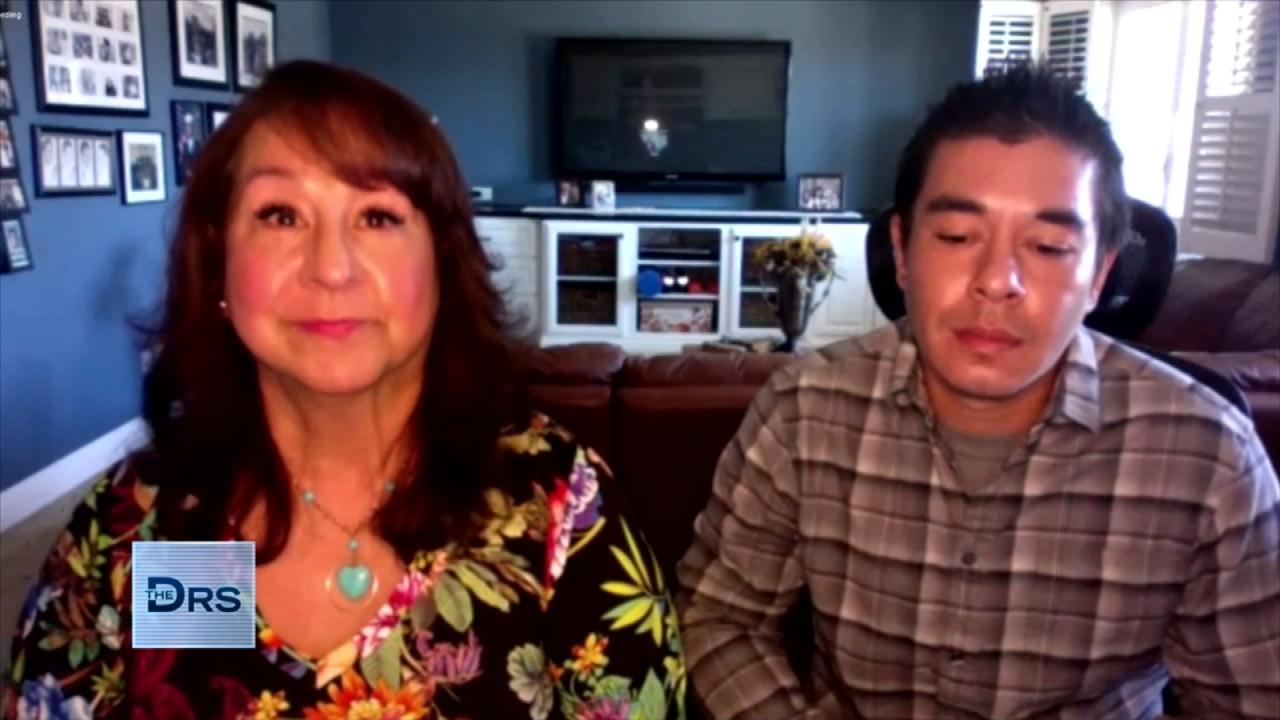 After Son's Fatal Overdose Mom Forgives His Drug Dealer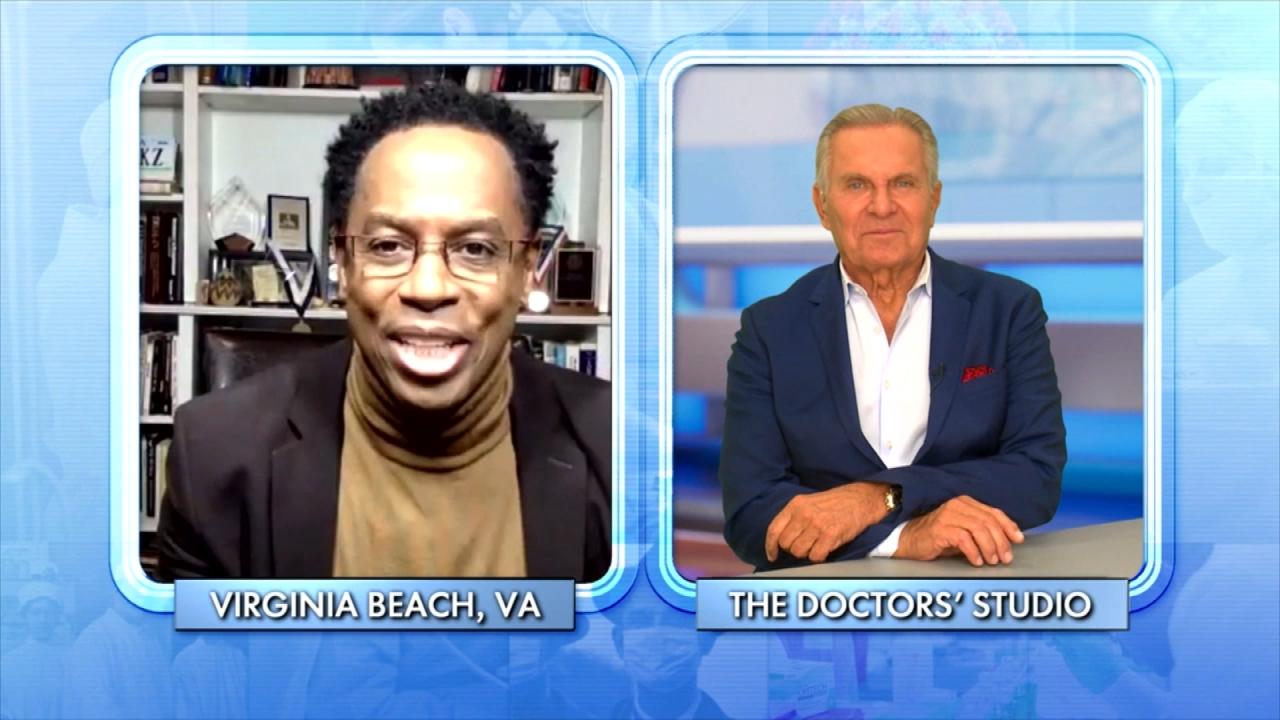 The Four Fs of Parenting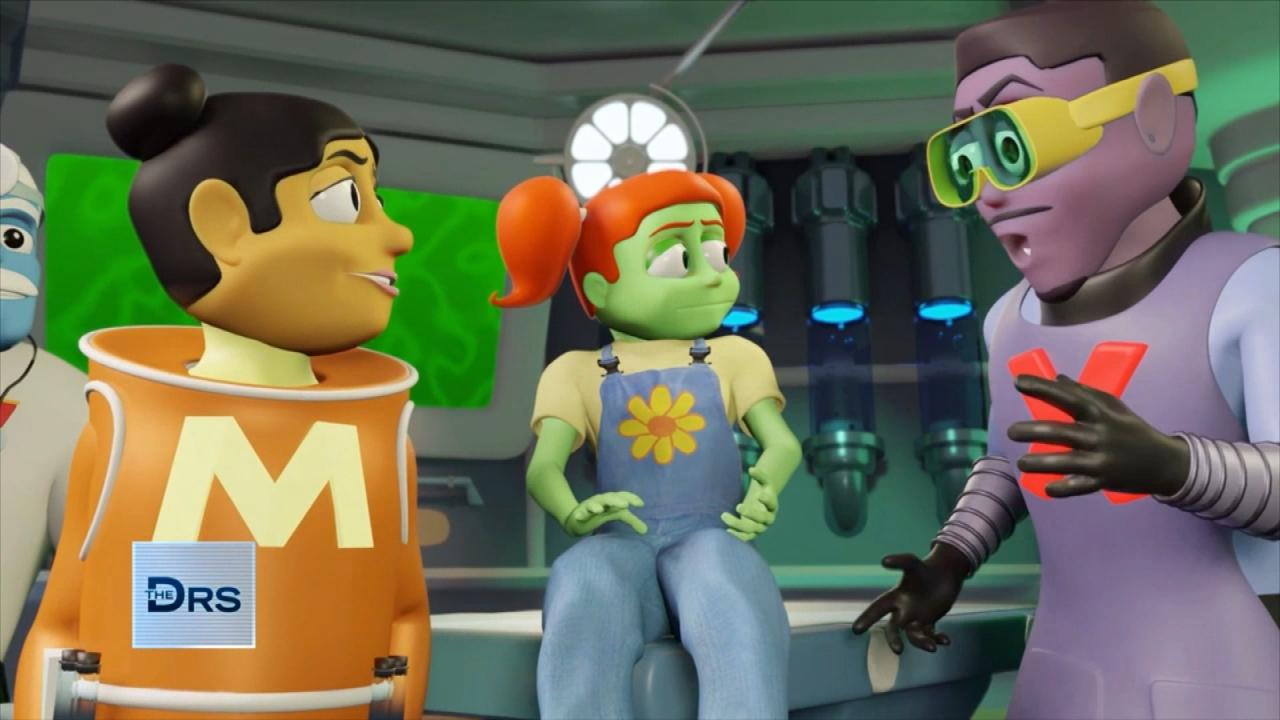 Have Your Kids Met 'The Doctor Squad'?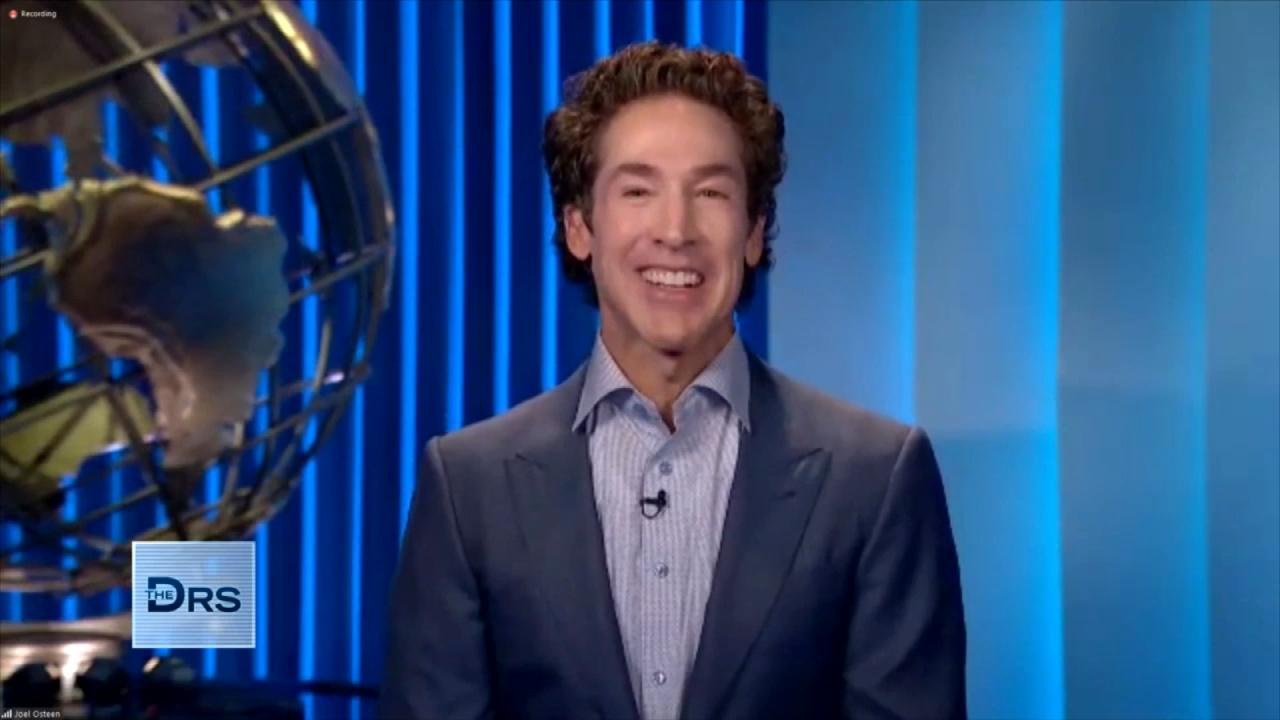 Pastor Joel Osteen on How to Rule Your Day!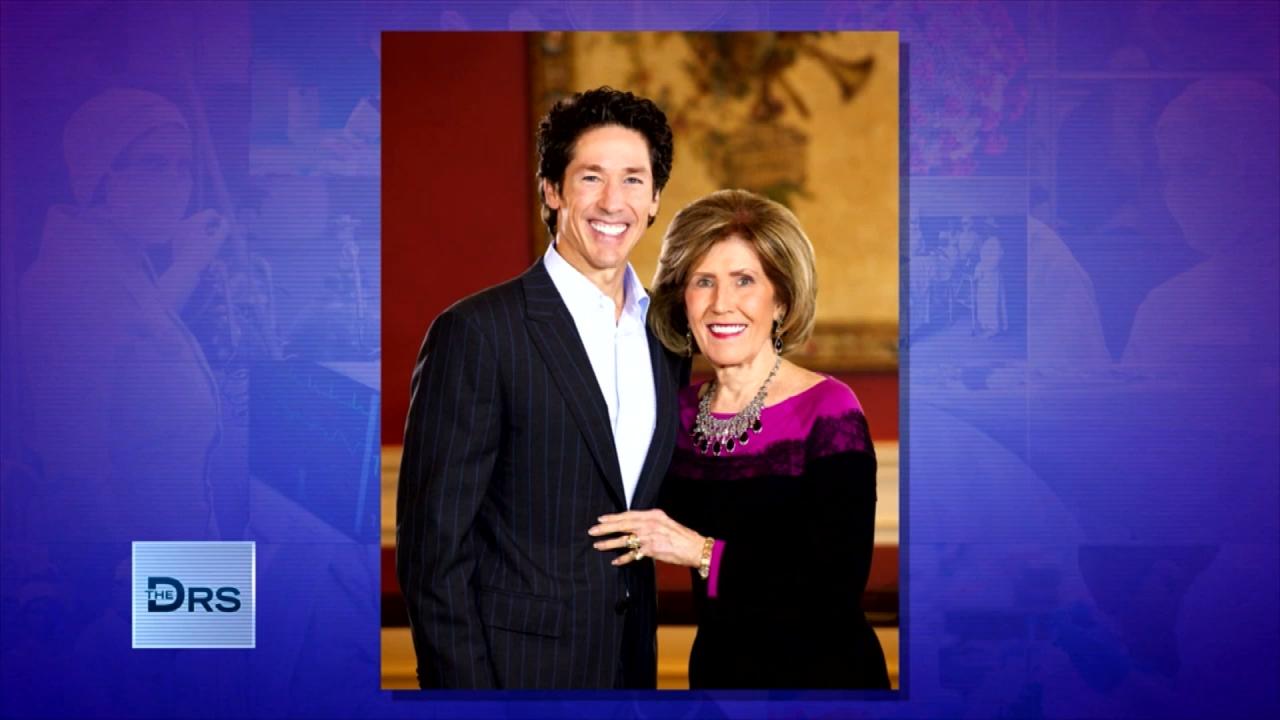 Pastor Joel Osteen on Keeping Faith in Hard Times
The Doctors are joined by actress Brianne Davis who opens up about her battle with sex and love addiction, how she got sober and transformed her life for the better.
Brianne, who believes sex and love addiction is due to low self-esteem, fear of abandonment, and the fear of intimacy, says she began dealing with this at the age of 12 and says it is a high she has been chasing her entire life.
As an adult, the actress says she juggled multiple men and relationships and each man believed she was their exclusive girlfriend. She was never fully committed to one relationship and says once she began dating one guy, she found ways to step outside of the relationship. Fearing this would play out for the rest of her life, she sought treatment from a therapist and is now sober in Sex and Love Addicts Anonymous.
Brianne is now married and has a child and says to others, "If you are struggling, you are not alone. There is a way out of the darkness. You do not have to go back to something that was deadly for you."
The actress explains her addiction was not just about sex, but more about the high of falling in love, having power and control over another person, which she says filled the emptiness she was experiencing.
"Whenever I would get something, I would always want more. It's that disease of more... more love, more attention, more flirting, more intrigue, just more," she tells The Doctors, adding, "I [was] in love with falling in love."
Psychotherapist Dr. Mike Dow explains cognitive behavioral therapy can be successful when treating sex and love addiction. In addition to unpacking someone's past and their genetic makeup, he also says being mindful of what someone is adding to their life as they work on their addiction is key. He notes replacement therapy can be beneficial and he has a seen great success with patients who are "trading something into their life" in place of sensation-seeking behaviors that Brianne described.
Dr. Dow also notes most addicts seek out dopamine, and this sensation can be found in other healthier ways with activities that are new to the individual, for instance, a trip to a new place or speaking in front of a large crowd.
If you believe you are dealing with a sex and love addiction, speak to your healthcare provider or therapist and learn more about Brianne's recovery in her book, "Secret Life of a Hollywood Sex and Love Addict."
Watch: What Is the Difference Between Sex and Love Addiction
Watch: How a Love Addiction Affects Your Brain