Ask an Expert: How to Deal with Your Cancer Diagnosis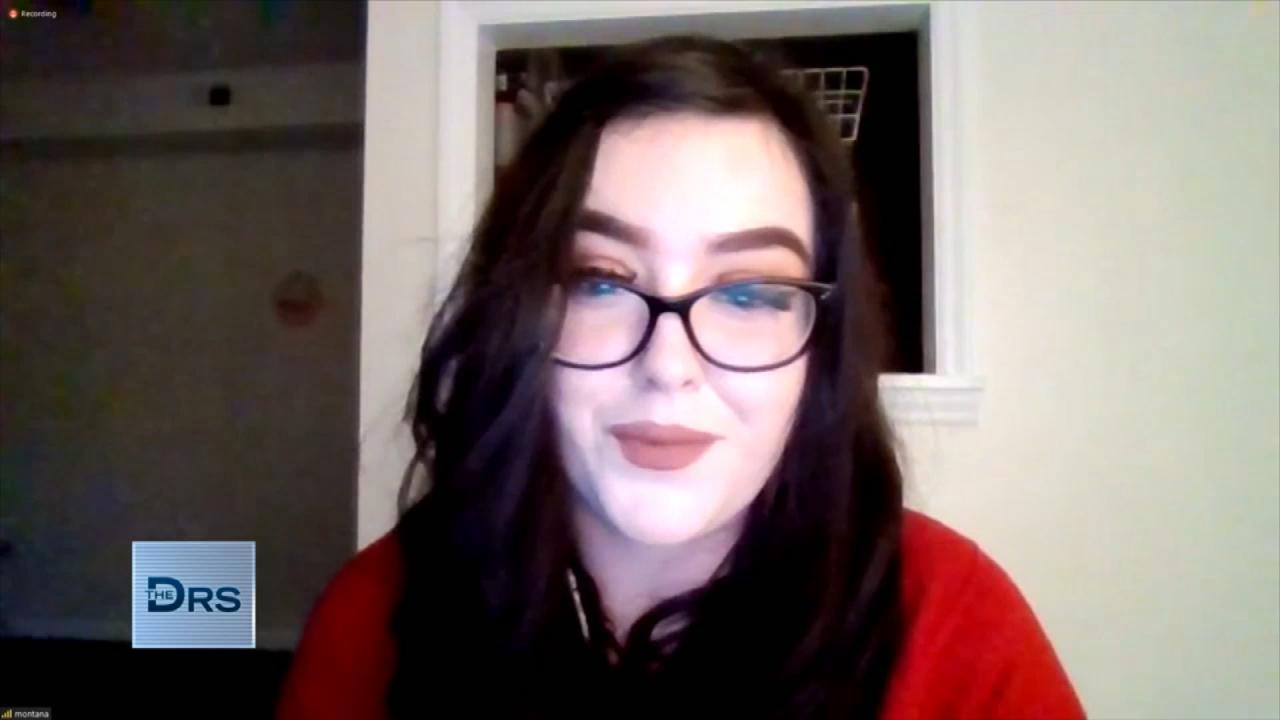 Hear Why Some Women Are Choosing to Get Sterilized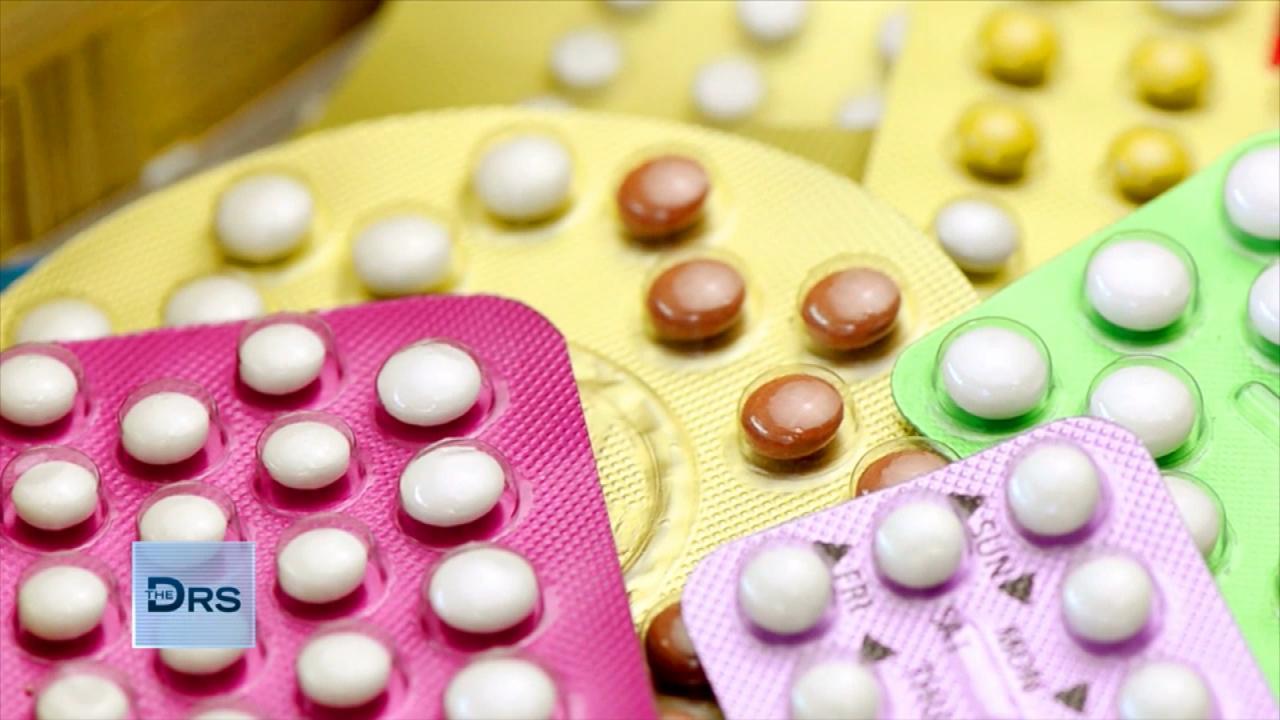 Why Some Millennials are Choosing Sterilization as Birth Control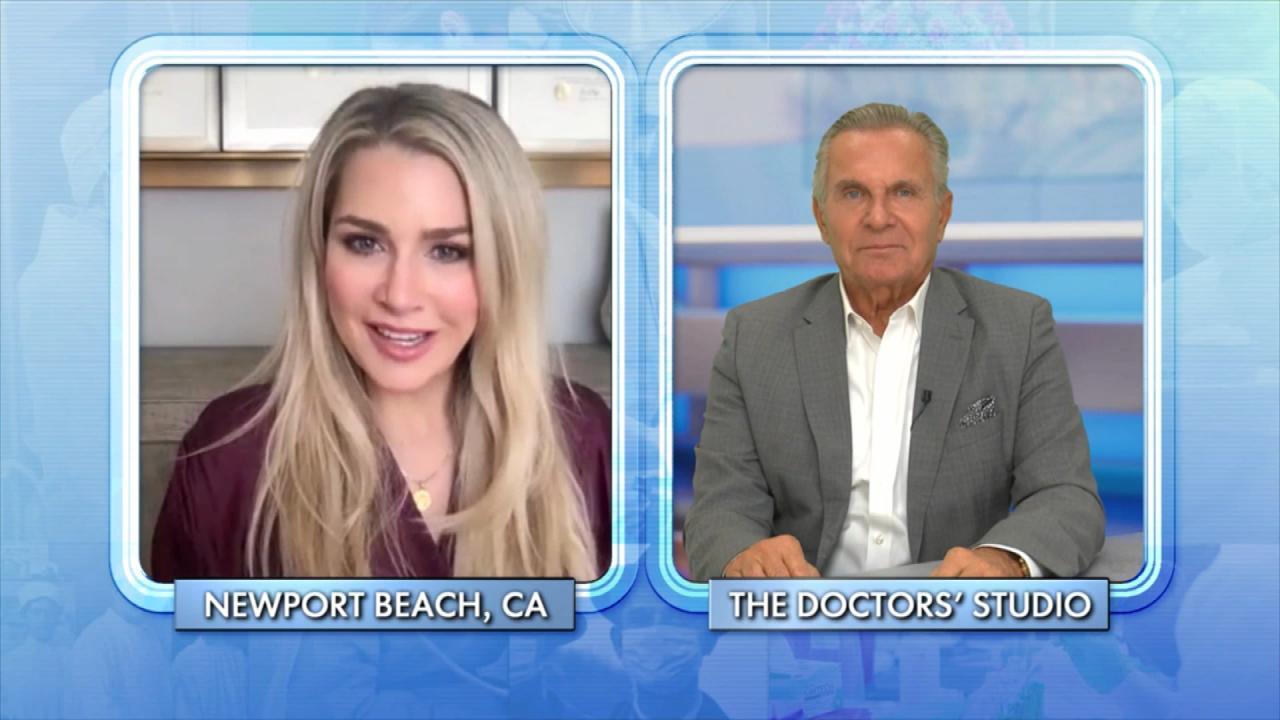 Child-Free by Choice Is a Growing Movement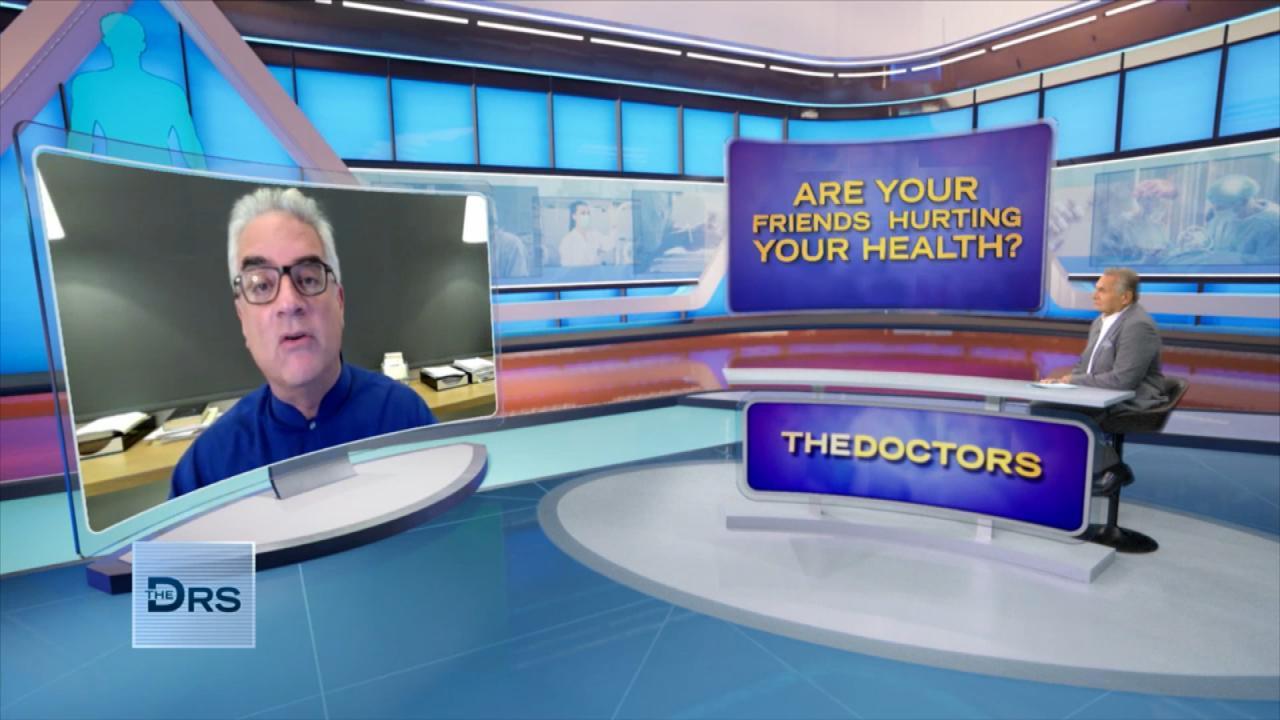 Could Your Friends Be Harmful to Your Health?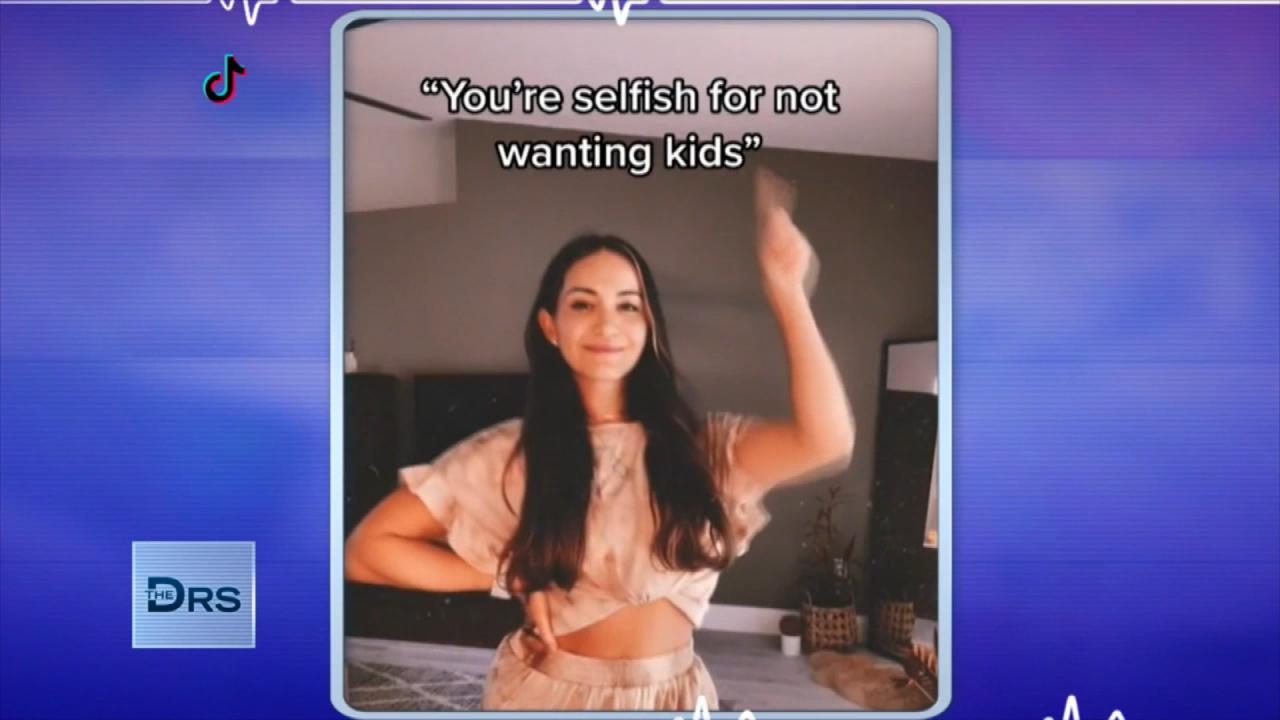 Women Should Trust Their Choice to Not Have Kids!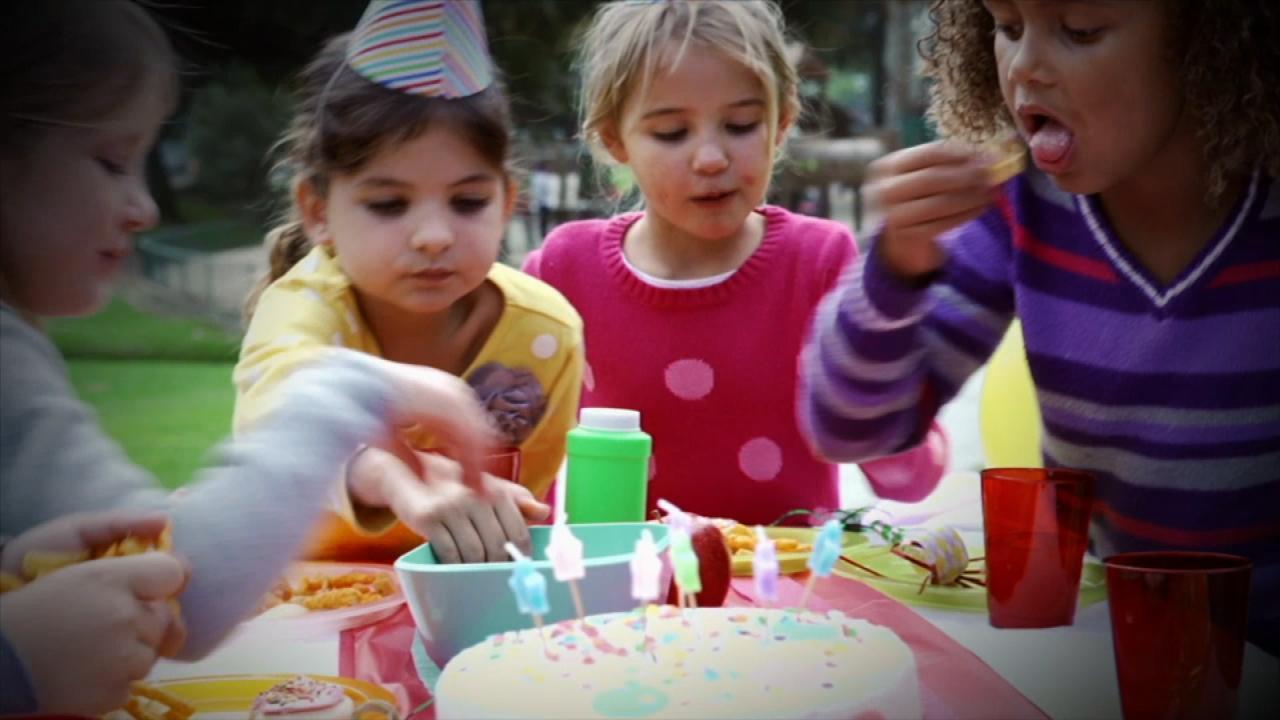 Kids Found with Metal Poisoning after Eating This at Birthday Pa…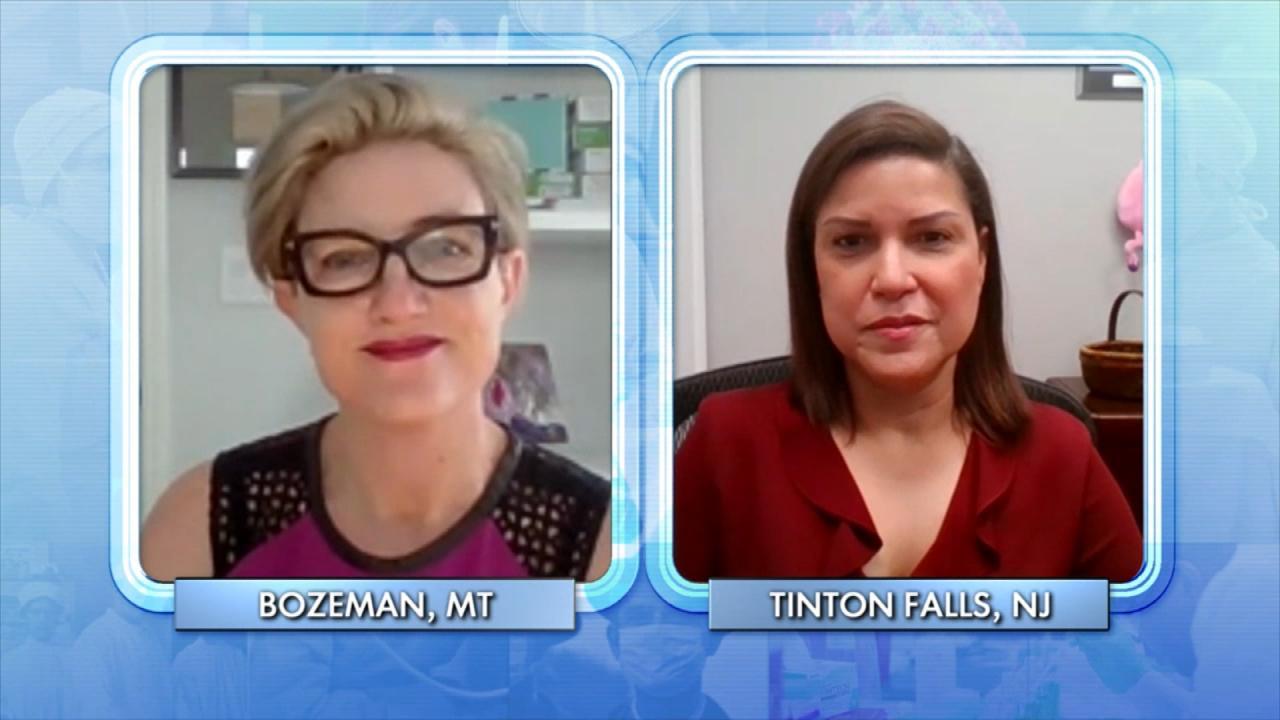 Do Doctors Have the Right to Stand in the Way of a Patient's Pla…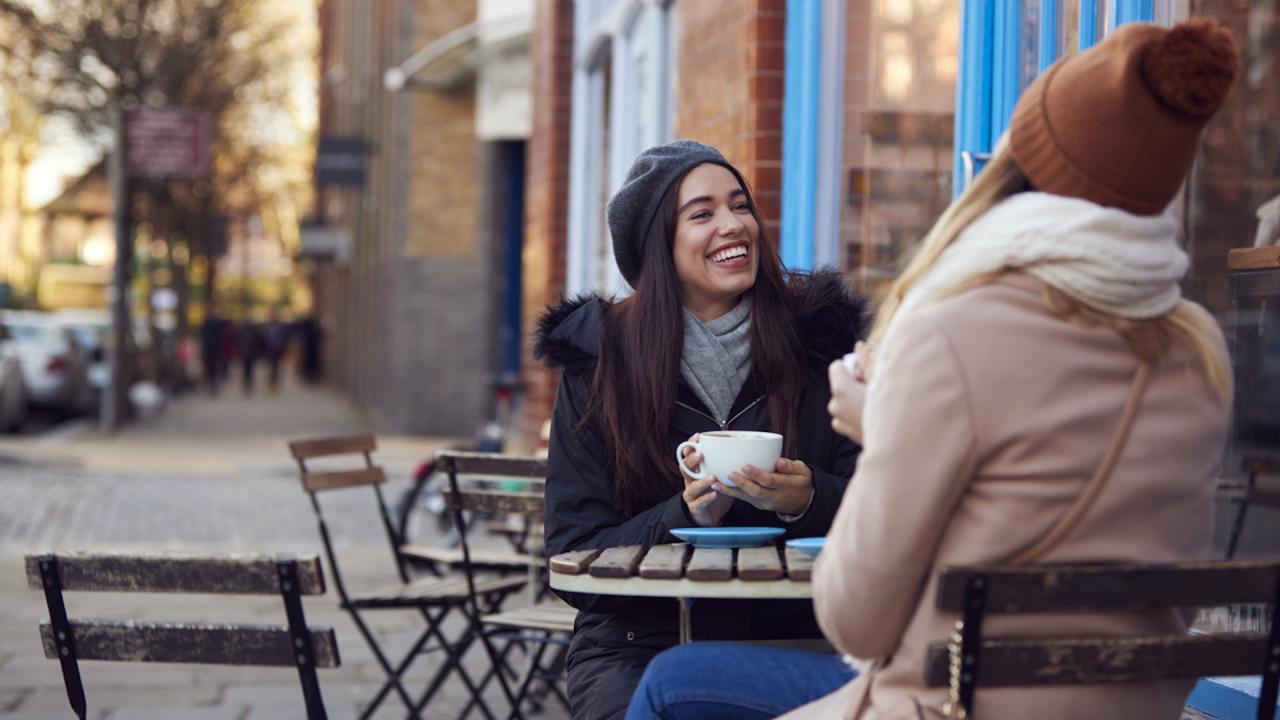 Why Do Humans Need Friends?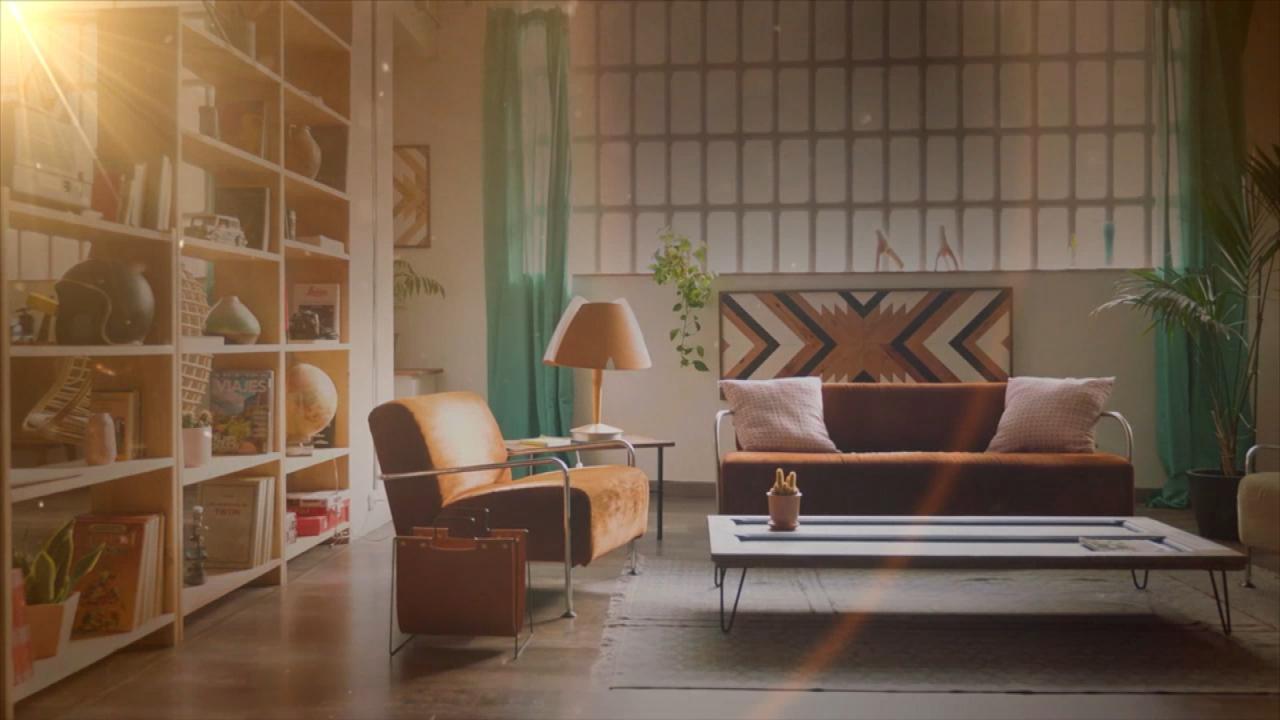 The Surprising Toxins In Your Home That Could Be Making You Sick!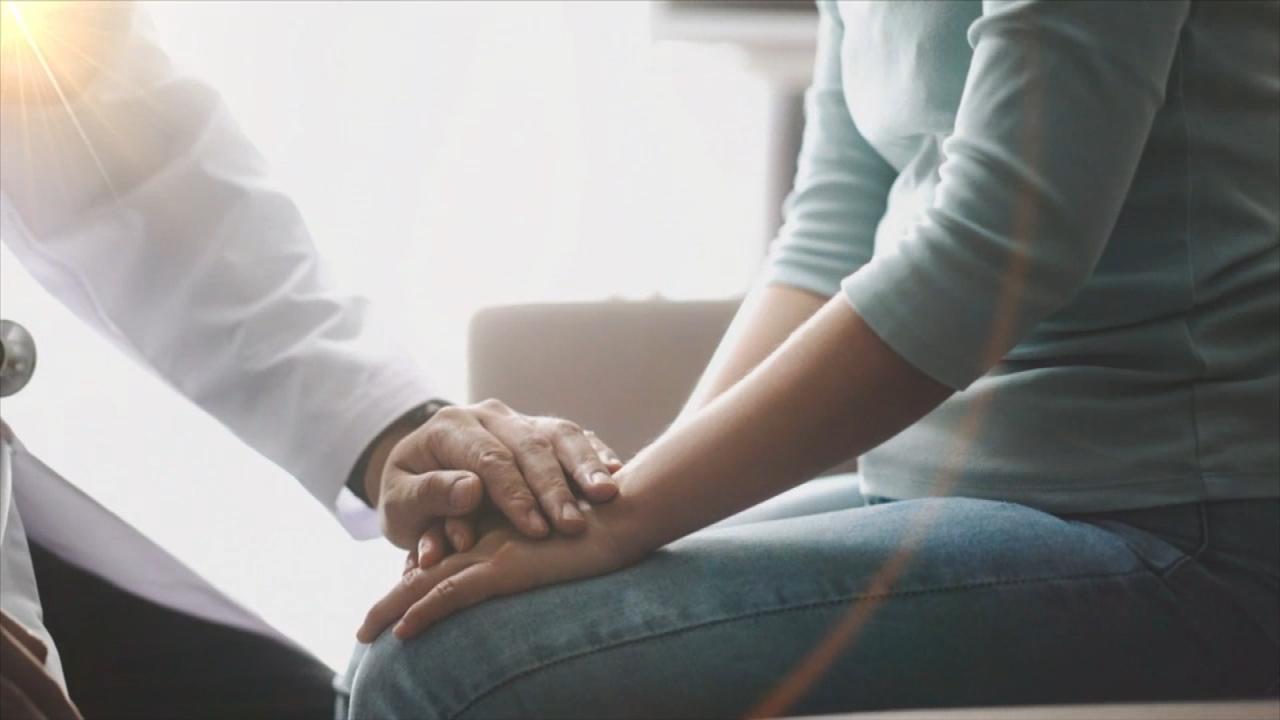 Do Women Need a Psych Eval Before Undergoing Sterilization?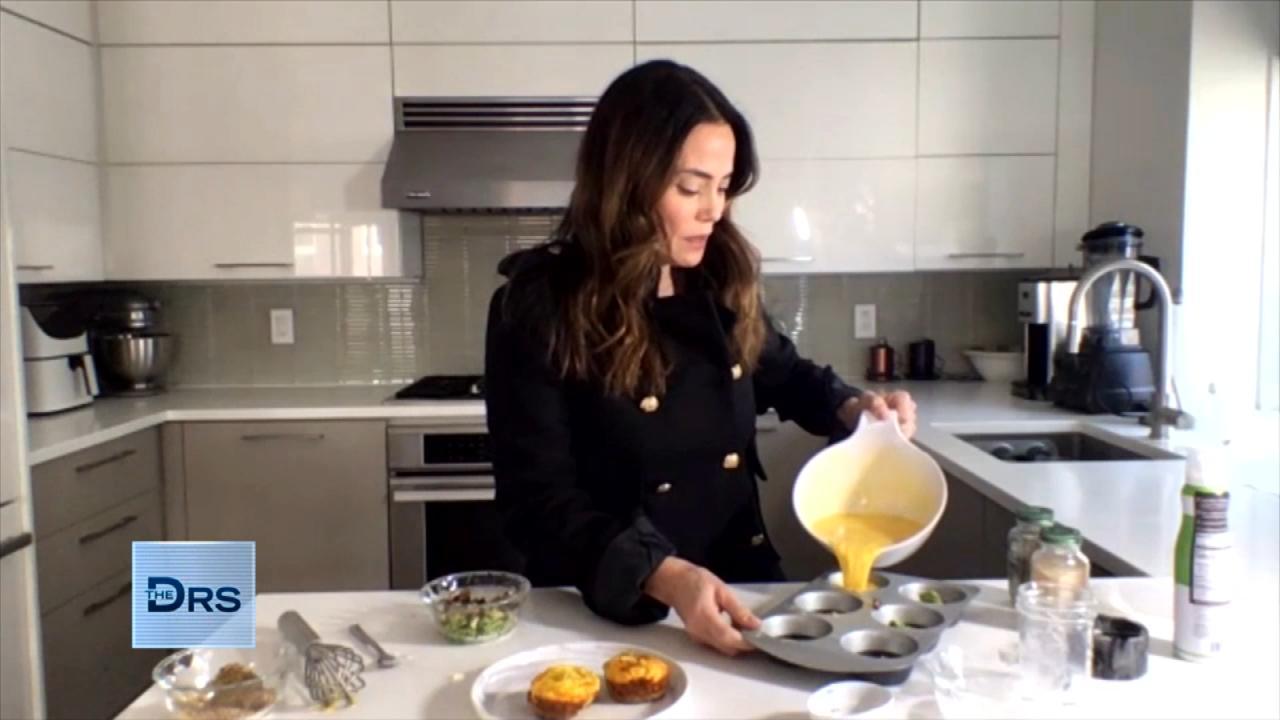 3 Simple Breakfast Fixes for Your Sweet and Savory Cravings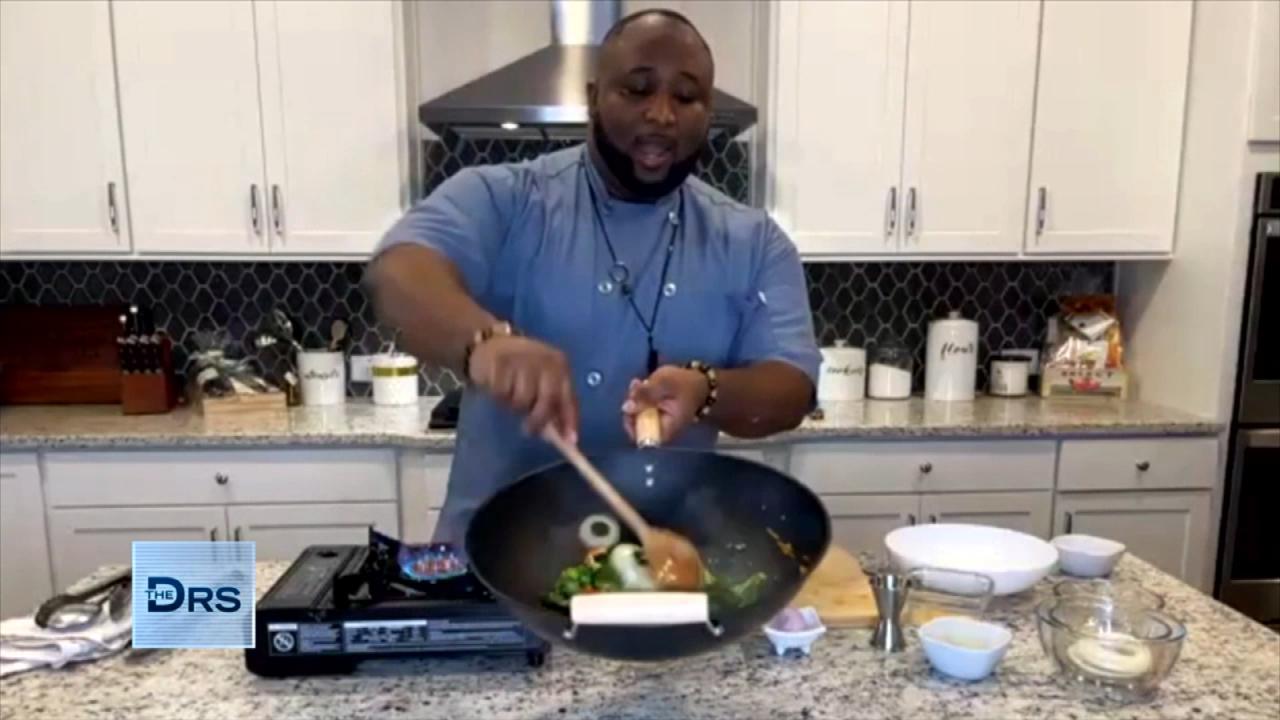 How to Make a Healthy Stir-Fry the Whole Family Will Love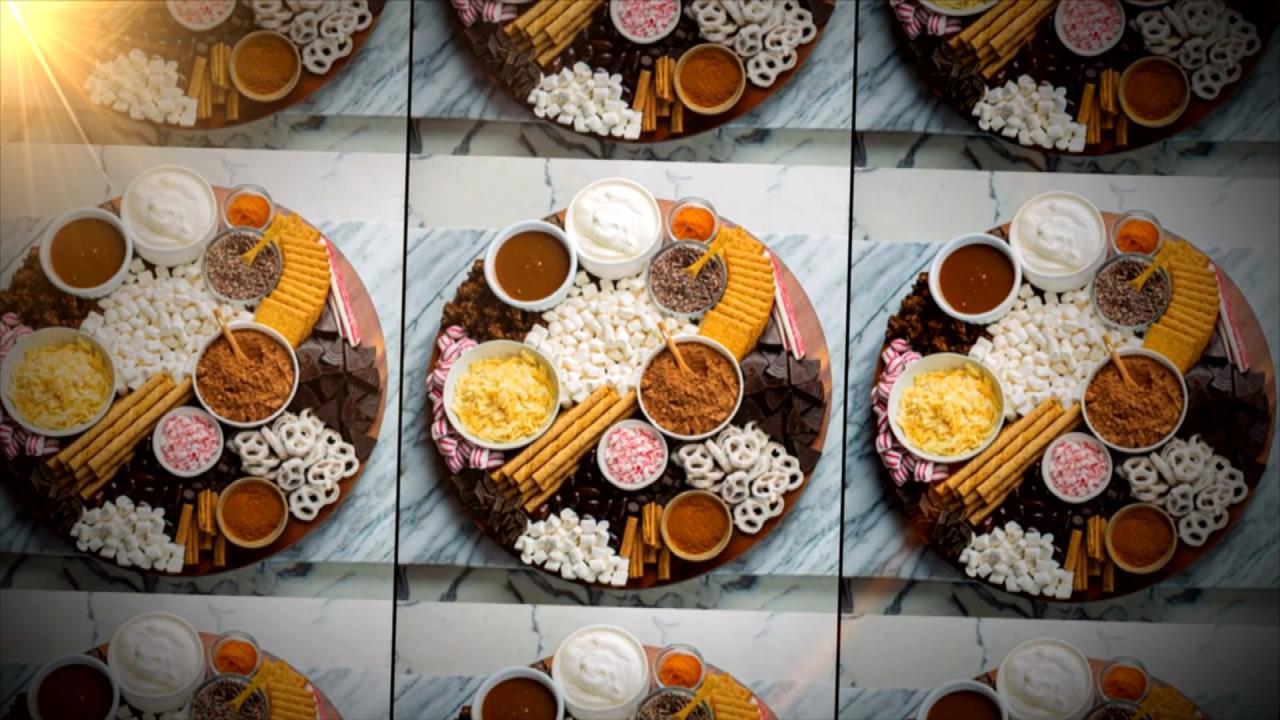 Tis' the Season for the DIY Hot Chocolate Charcuterie Board!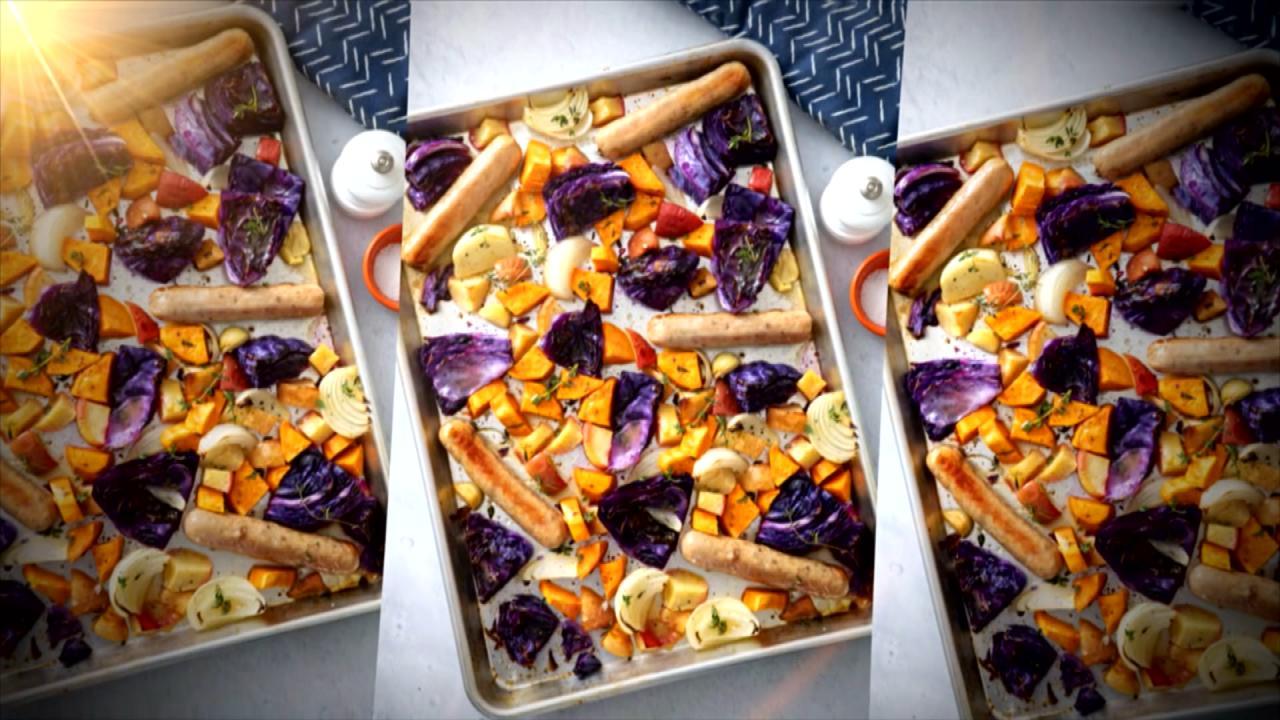 Why Sheet Pan Dinners Are All the Rage Right Now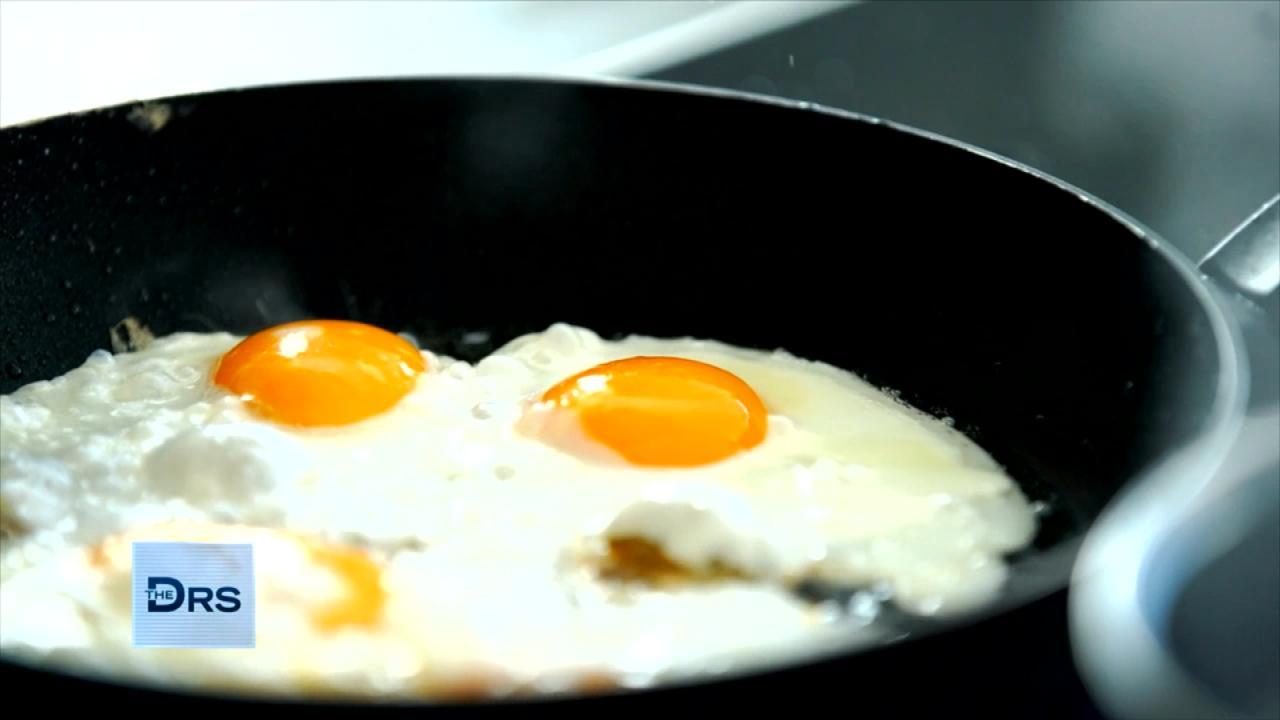 Is Breakfast Really the Most Important Meal of the Day?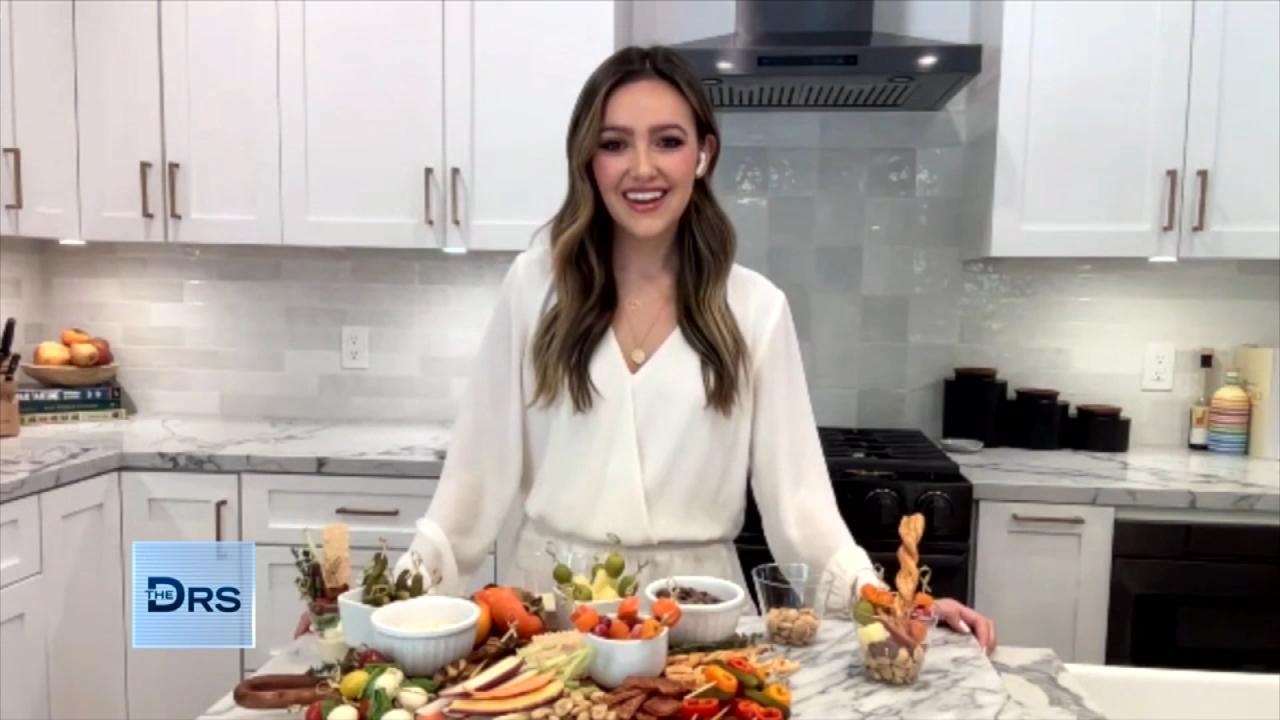 What's Trending: A Mini Version of Your Charcuterie Faves or 'Th…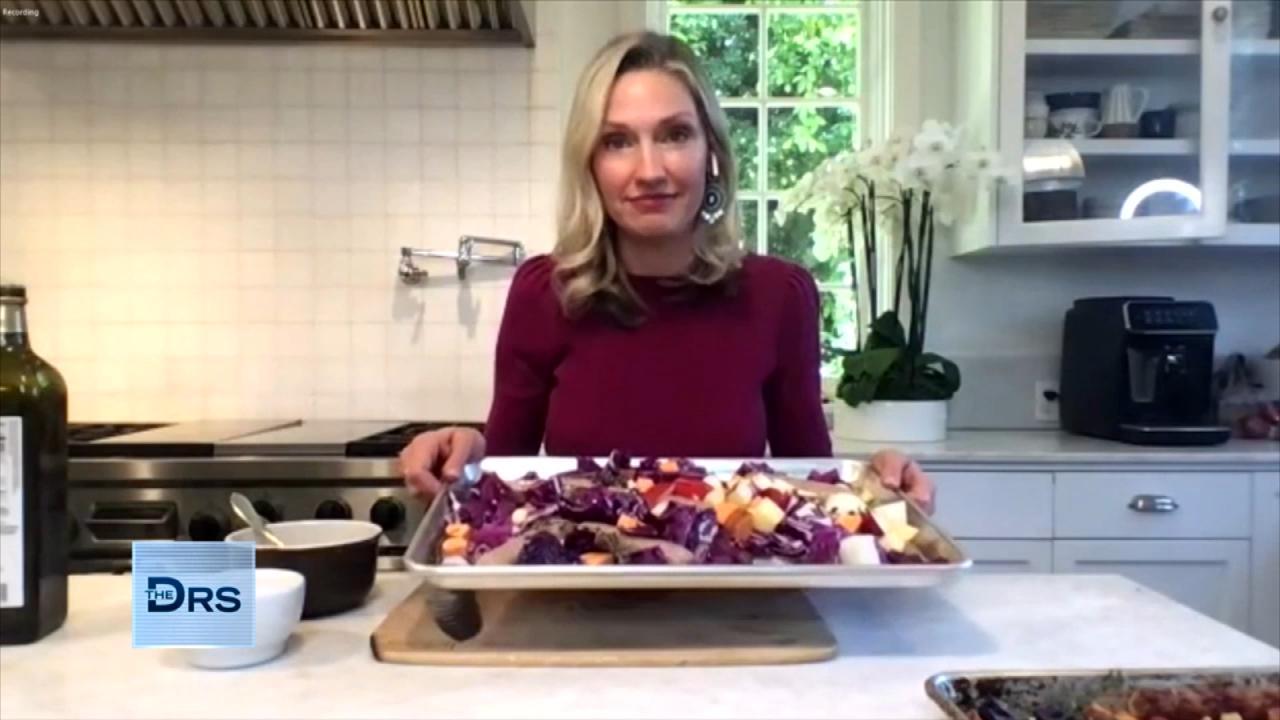 2 Easy Sheet Pan Meals for Busy Weeknights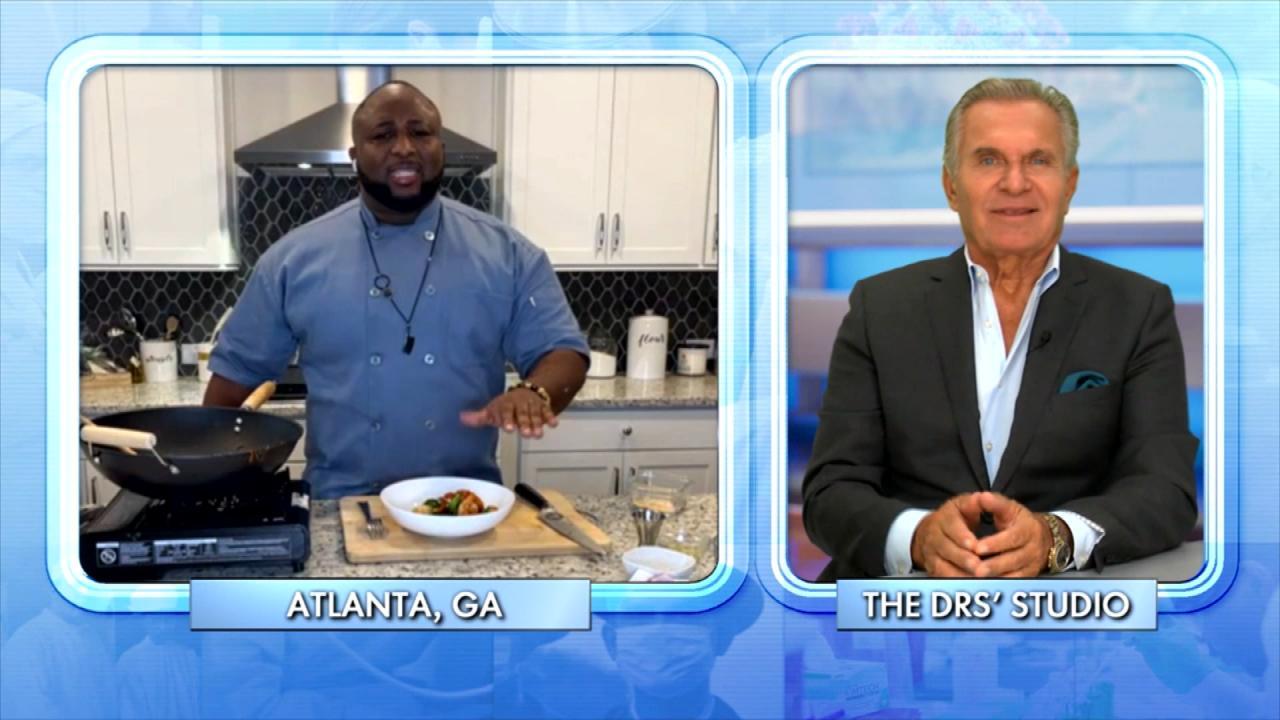 Chef Shares the Health Benefits of This Shrimp and Vegetable Sti…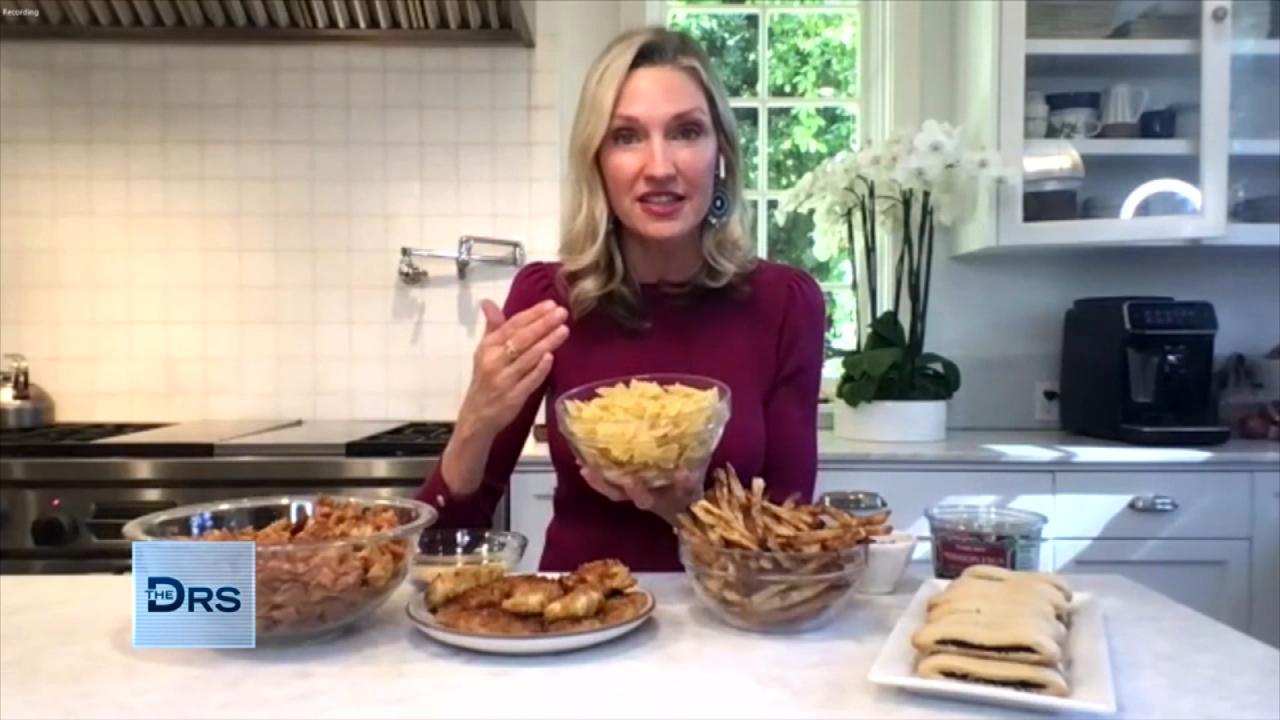 Healthy Kid-Friendly Alternatives to Their Favorites Snacks!
Being told you have cancer is terrifying and overwhelming and The Doctors welcome oncologist Dr. Steven Eisenberg to share tips on coping after being diagnosed.
"How can you foster this sense of love when you are going through something as scary as cancer?" the author of "Love Is the Strongest Medicine," asks, explaining the acronym "L.O.V.E." can help.
Listen - "Listen to yourself. What do you need?" he says, "Listen to what your heart is telling you and whatever you need to express is okay. He notes nobody diagnosed with cancer needs to worry about being a "perfect patient." "You can go through this however you need to," he says.
Observe - He encourages anyone dealing with cancer to look at who you are surrounding yourself with and make sure they are people you love and who love you. He also says to observe your diet, exercise, and what is going on inside your body.
Verbalize - "Stress takes everything we are going through and makes it worse," he shares, suggesting we need to let out any stress and express our feelings and emotions about having cancer. Dr. Eisenberg also recommends expressing your needs to those around you and not being afraid to ask for what you need.
Empathize - "Have self-compassion, give up the blame game," he says, explaining the more compassionate you are towards yourself, the more empowered you will feel, something that will be vital as you go through treatment.
Find out more from oncologist Dr. Steven Eisenberg in his book, "Love Is the Strongest Medicine: Notes from a Cancer Doctor on Connection, Creativity, and Compassion."
Watch: Meet Child Leukemia Survivor Who Received Groundbreaking Cancer Treatment
Watch: Ask an Expert: How to Spot Skin Cancer