Is a Fear of Needles Stopping You from Getting Vaccinated?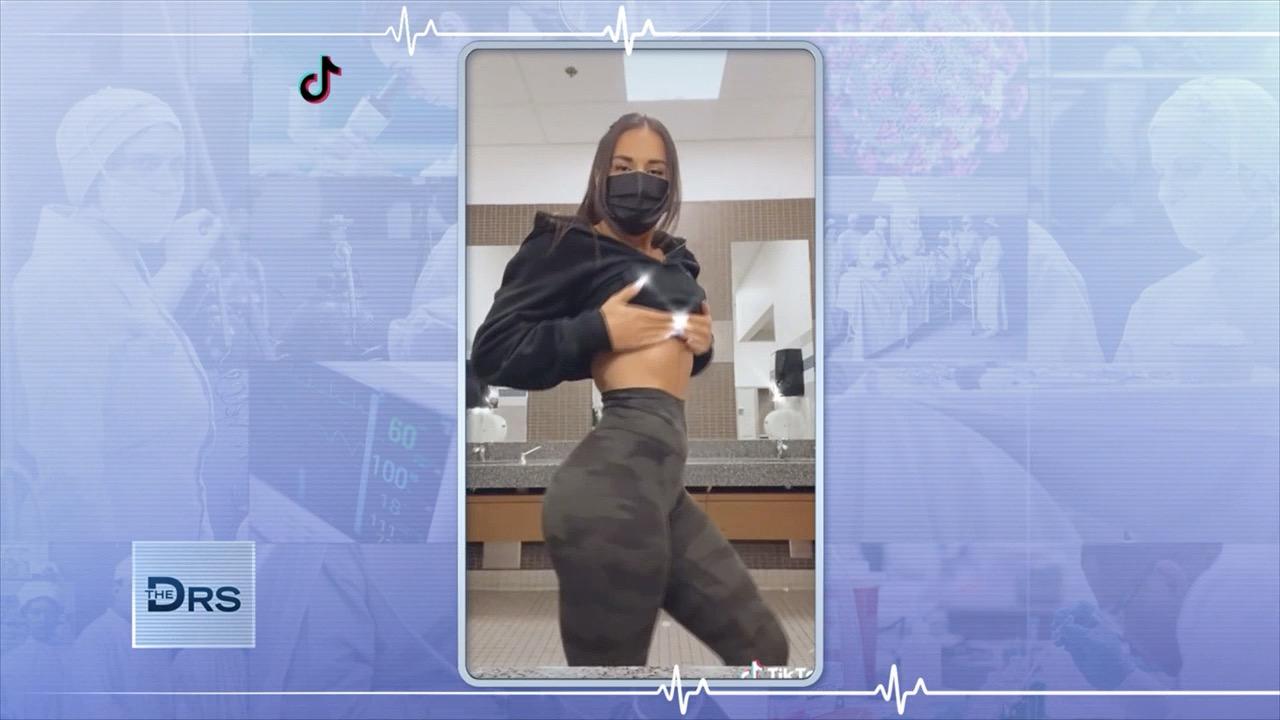 Why Are So Many Teens Oversexualized on TikTok?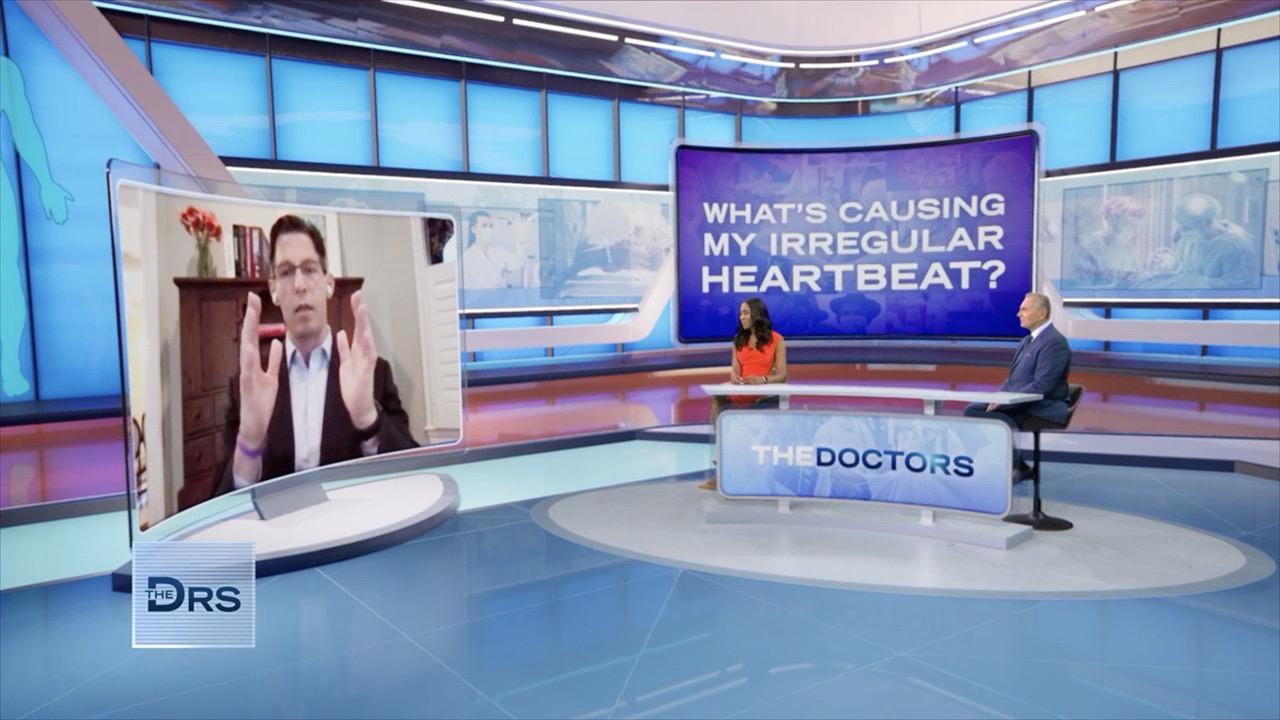 What Lifestyle Factors Could be Affecting Your Heartbeat?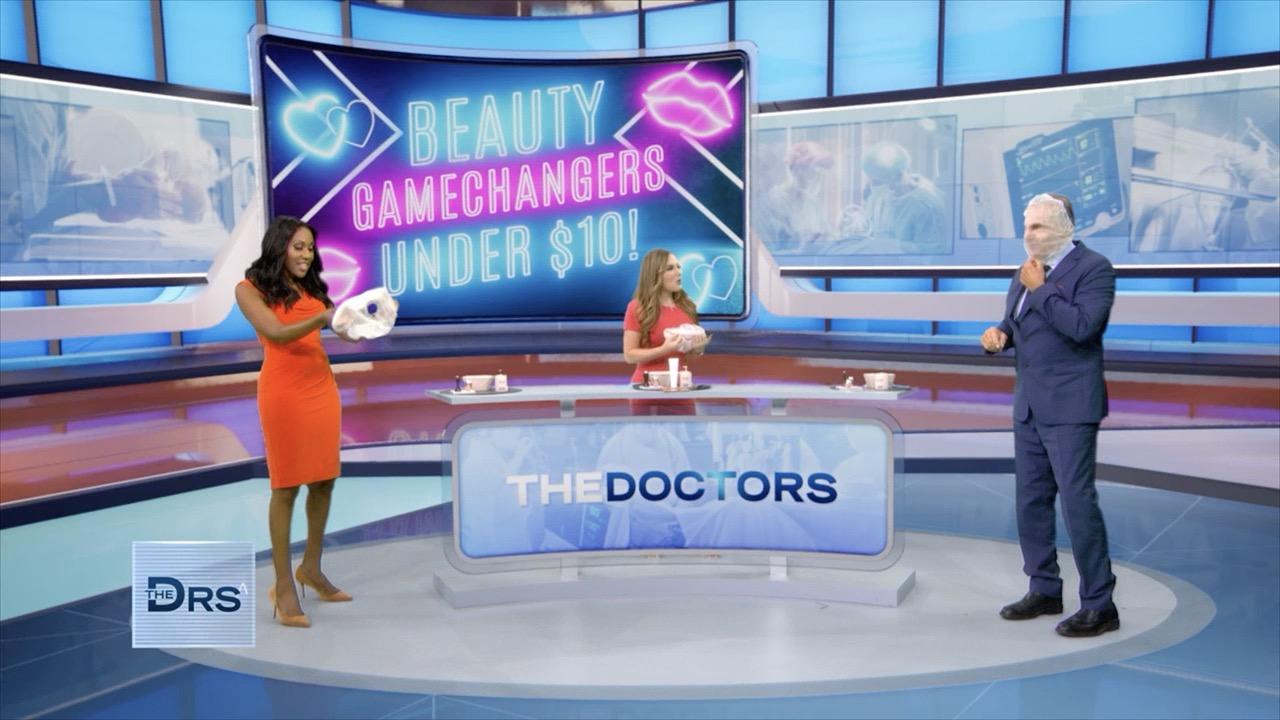 A Makeup Mask and Facial Cleanser Foamer You Need to Try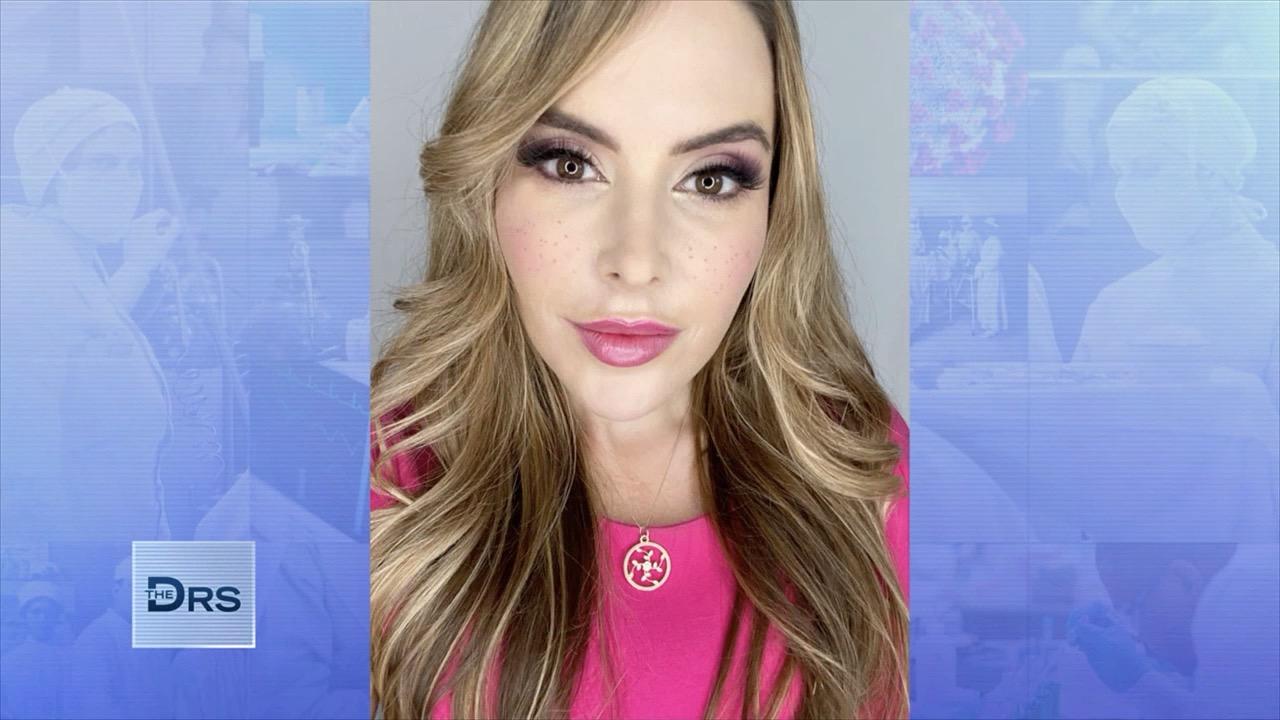 DIY Freckles and an Oil-Blasting Facial Roller for Under $20!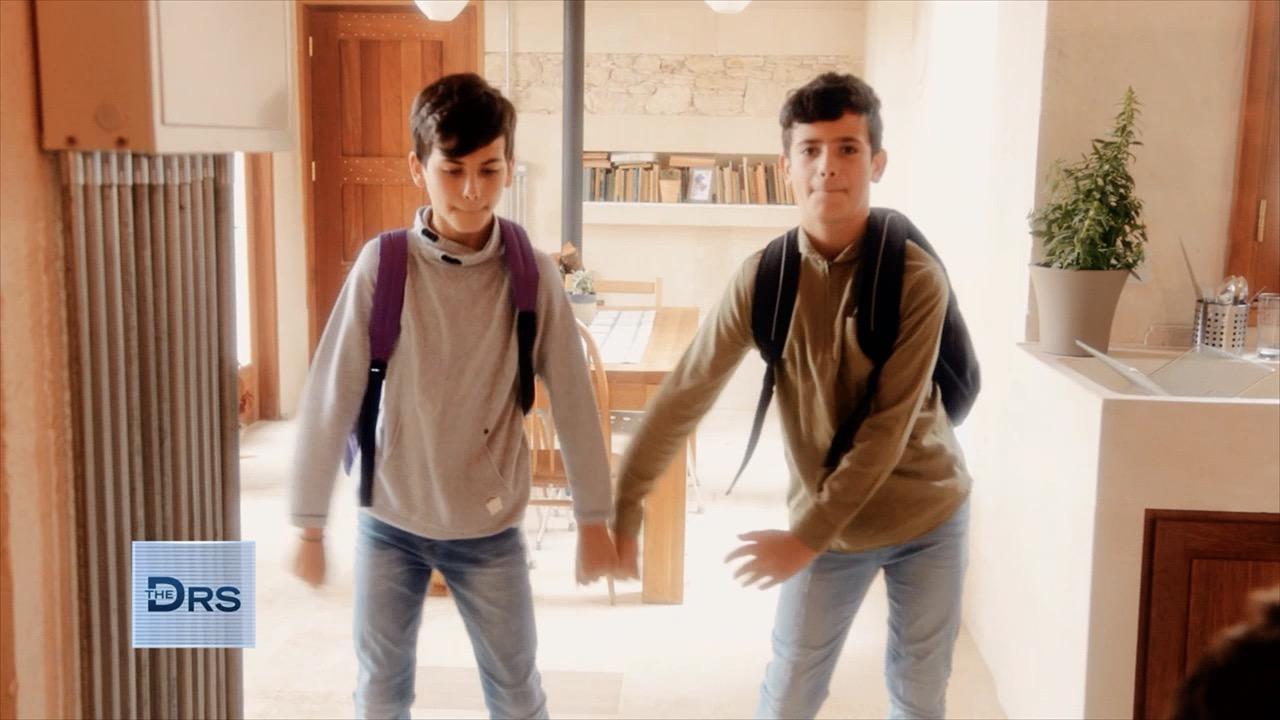 Could TikTok be Toxic for Your Kids?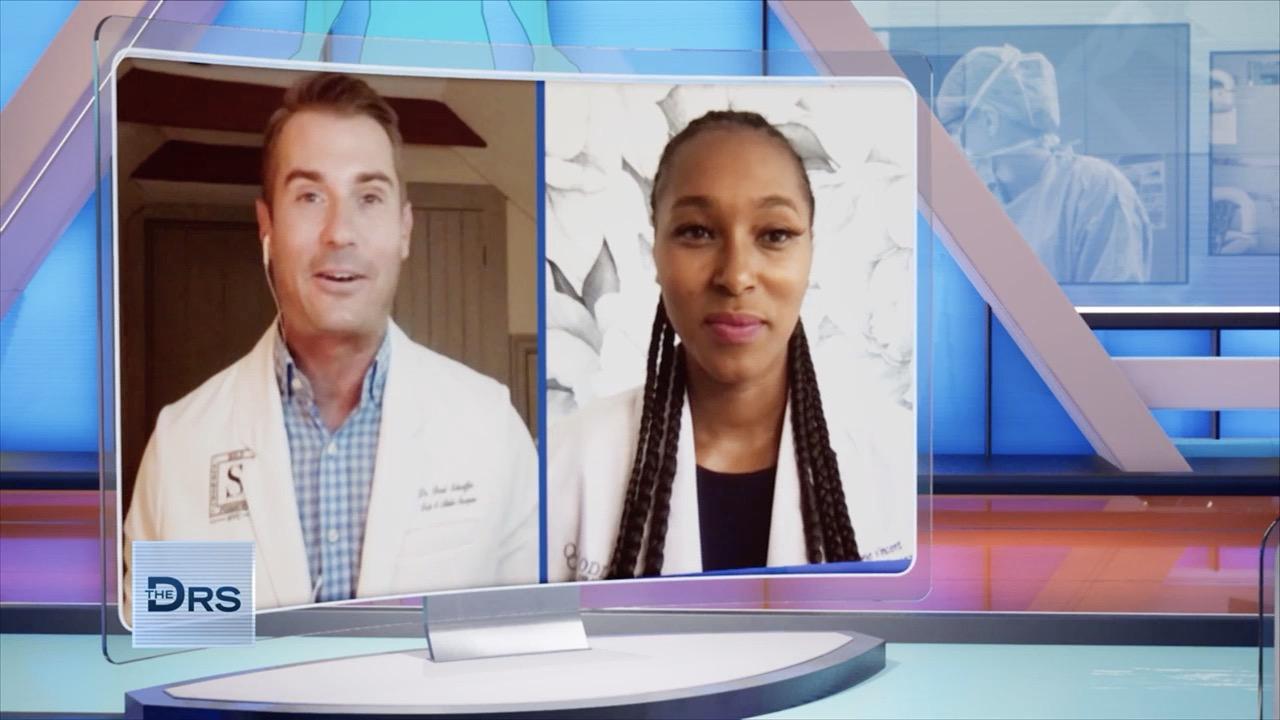 The Most Common Reasons You're Experiencing Foot Pain!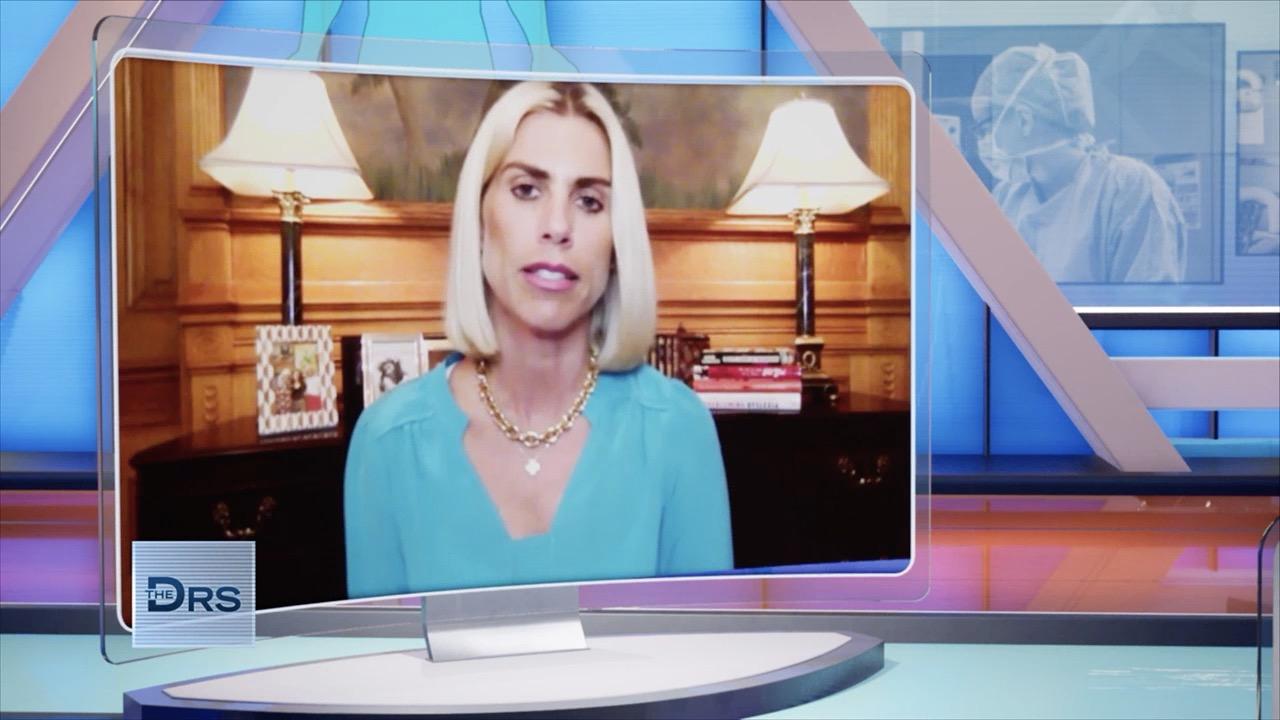 How Parents Can Set Boundaries for Their Kids on Social Media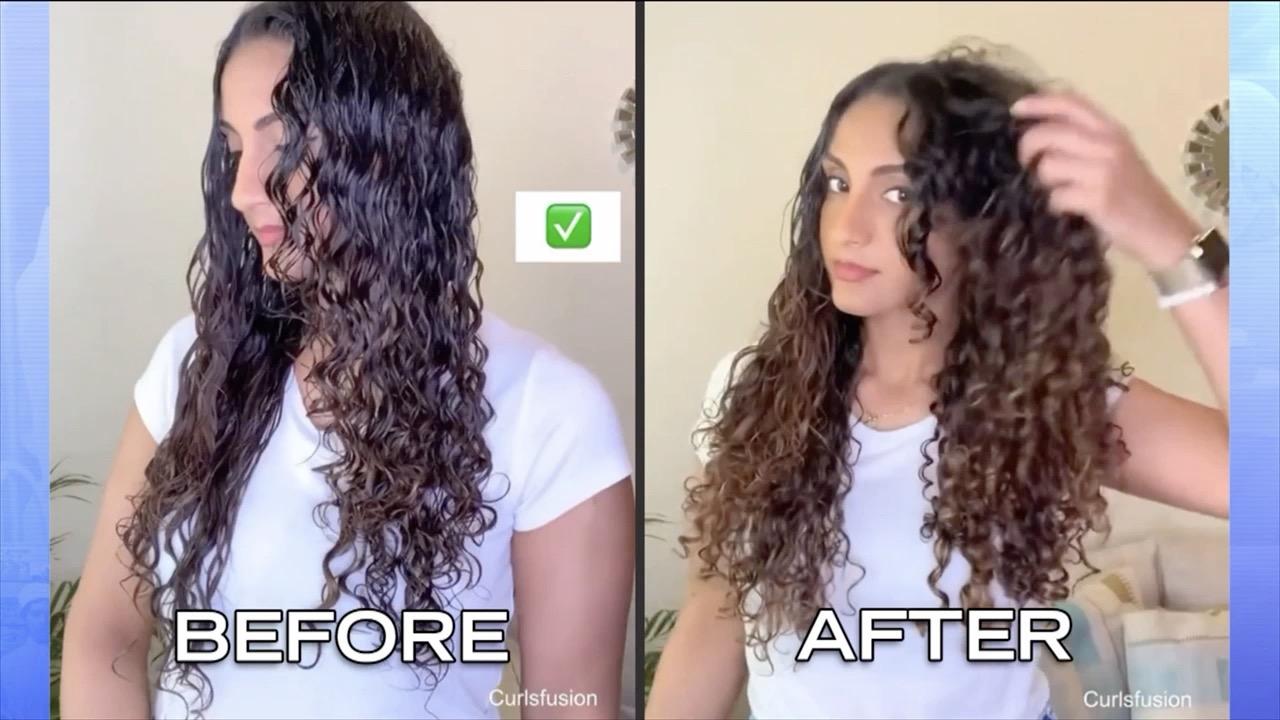 Boost Your Curls with a Product Already in Your Shower!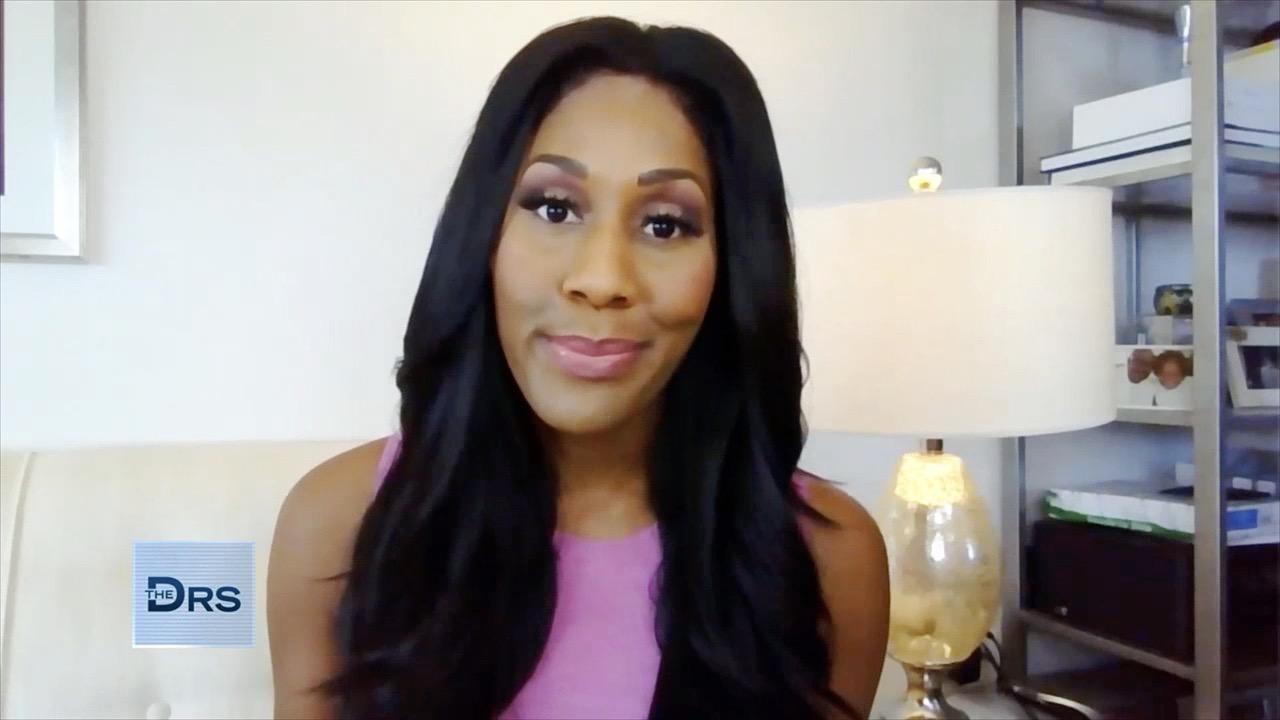 What to Do When You Notice Your Heart Is Racing More Than Normal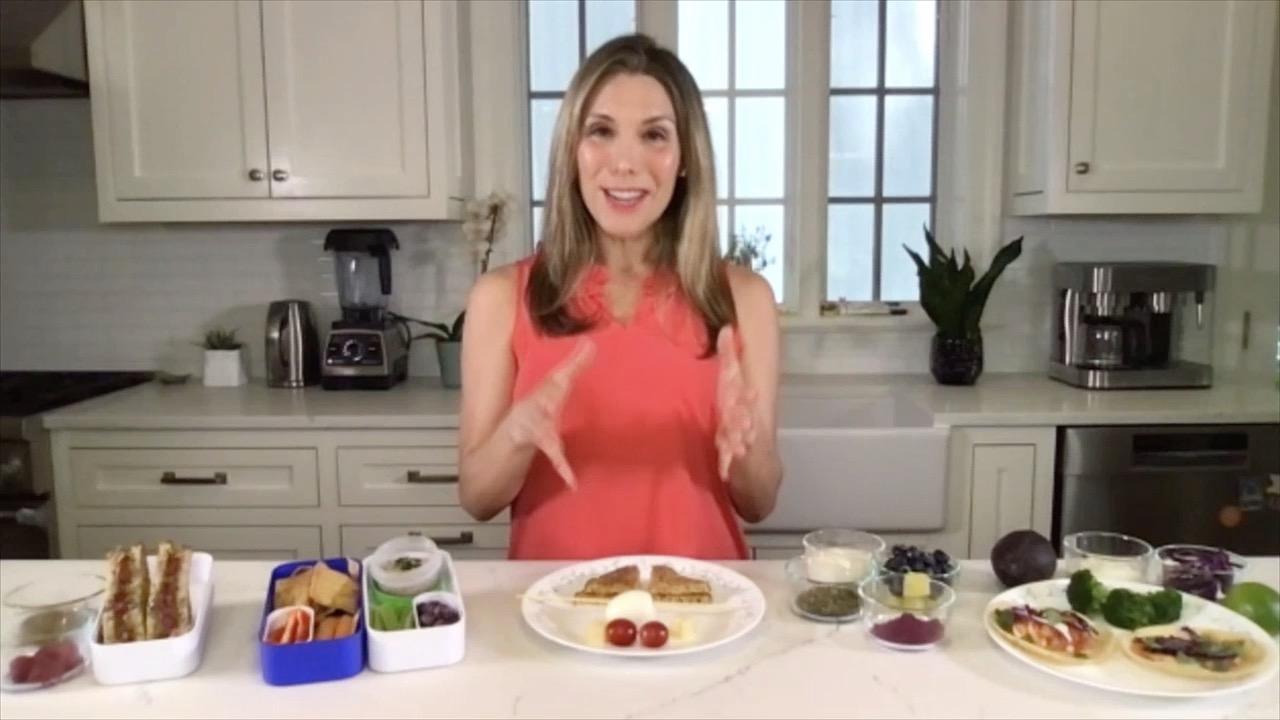 Fill Your Kids Breakfast and Lunch with Brain-Boosting Foods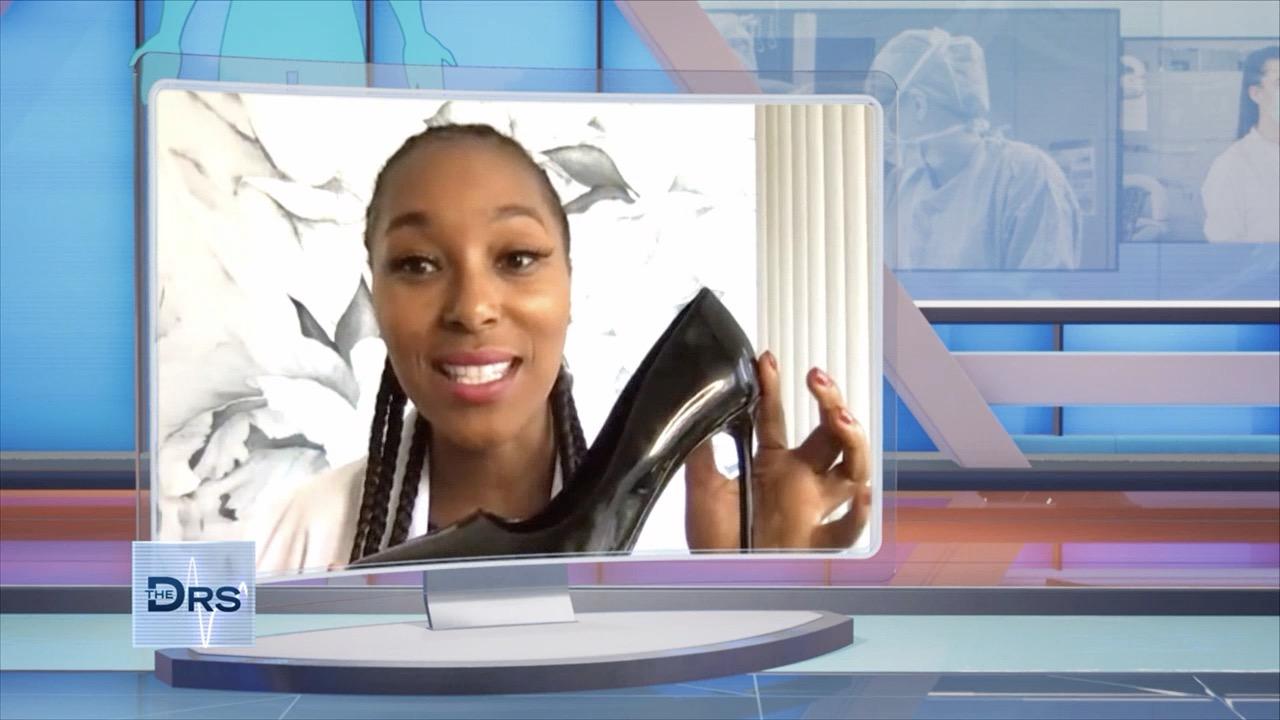 Why Do Your High Heels Feel Worse Than Ever Before?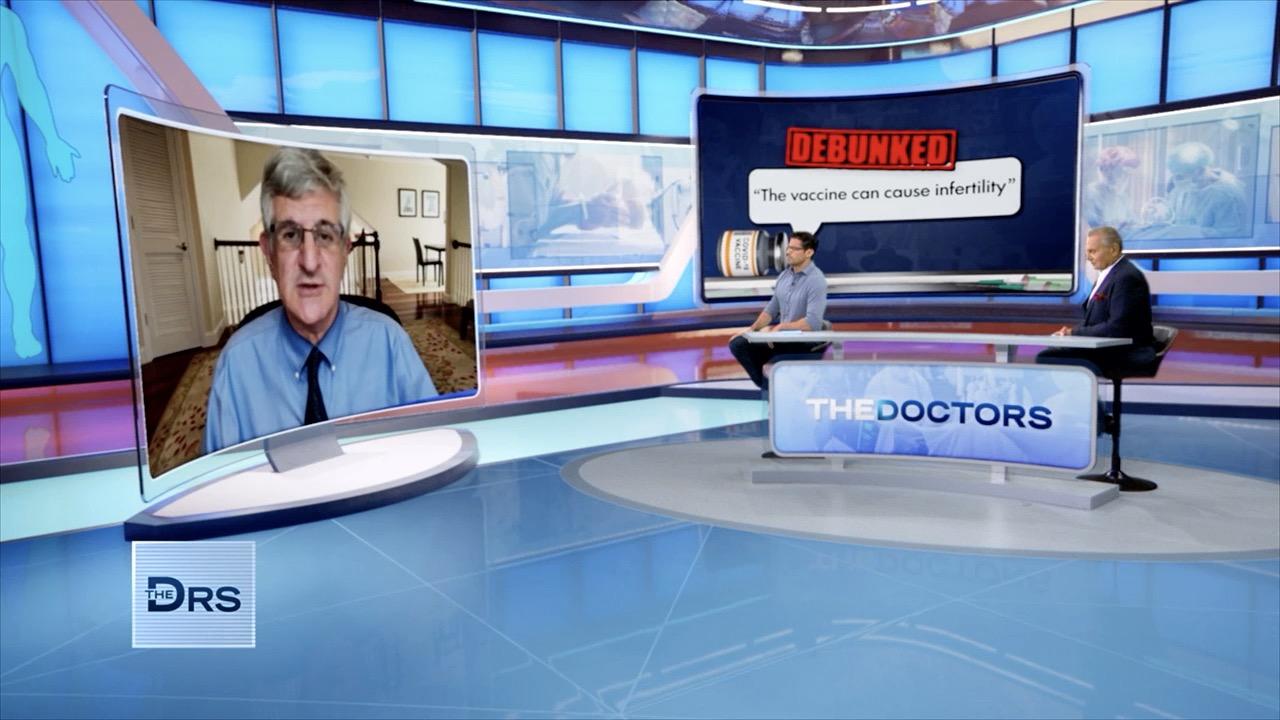 Can the COVID-19 Vaccine Make You Infertile?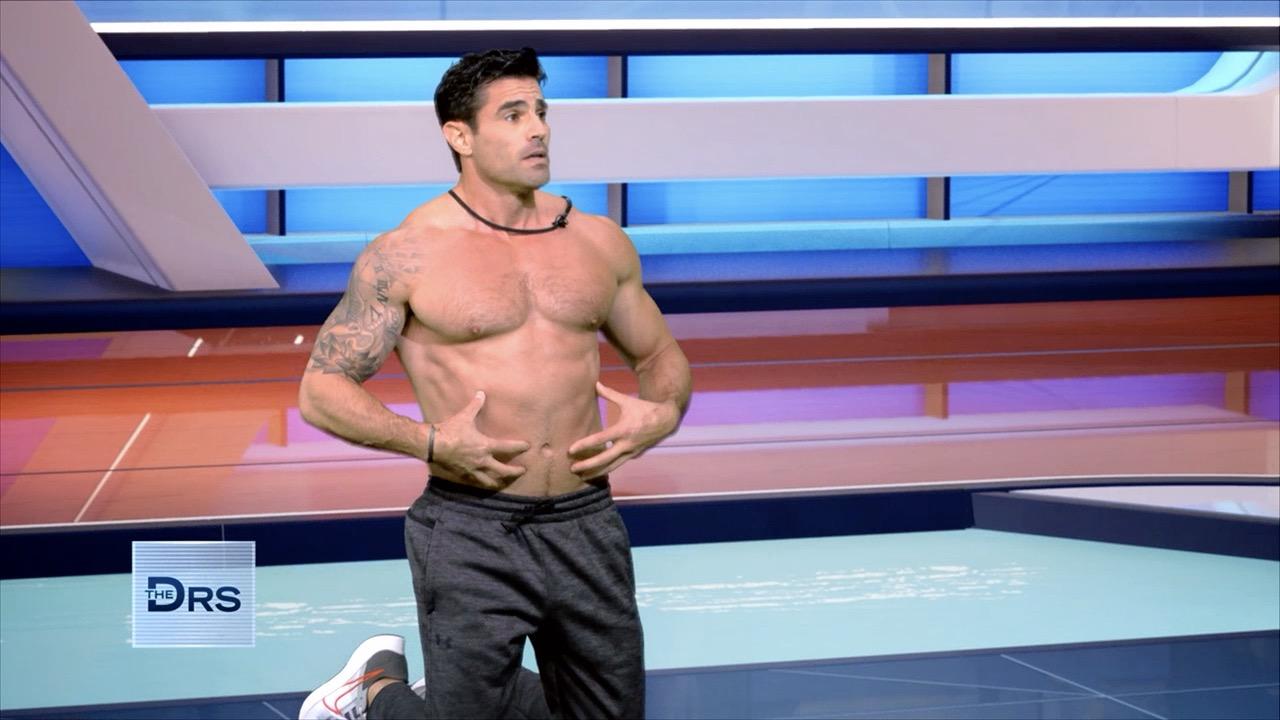 The Daily Moves You Should Do to Rock Your Core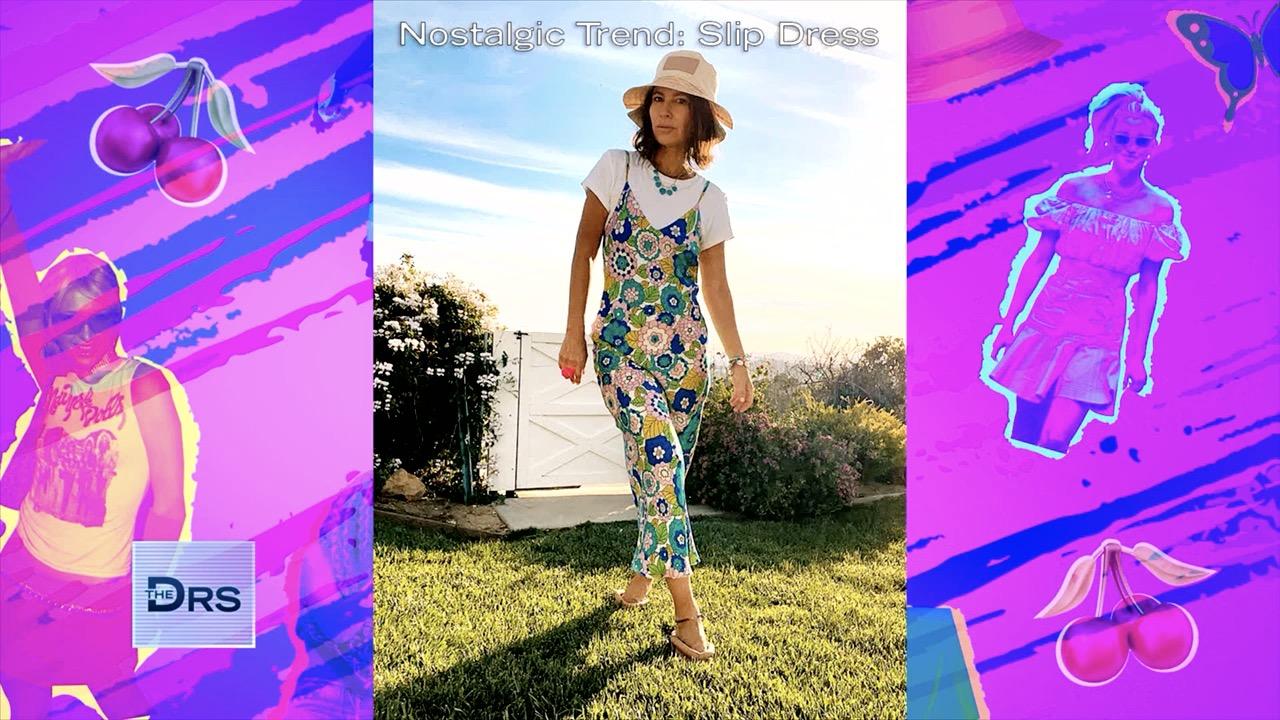 How to Wear Y2K Fashion at Any Age with Celeb Stylist Nicole Cha…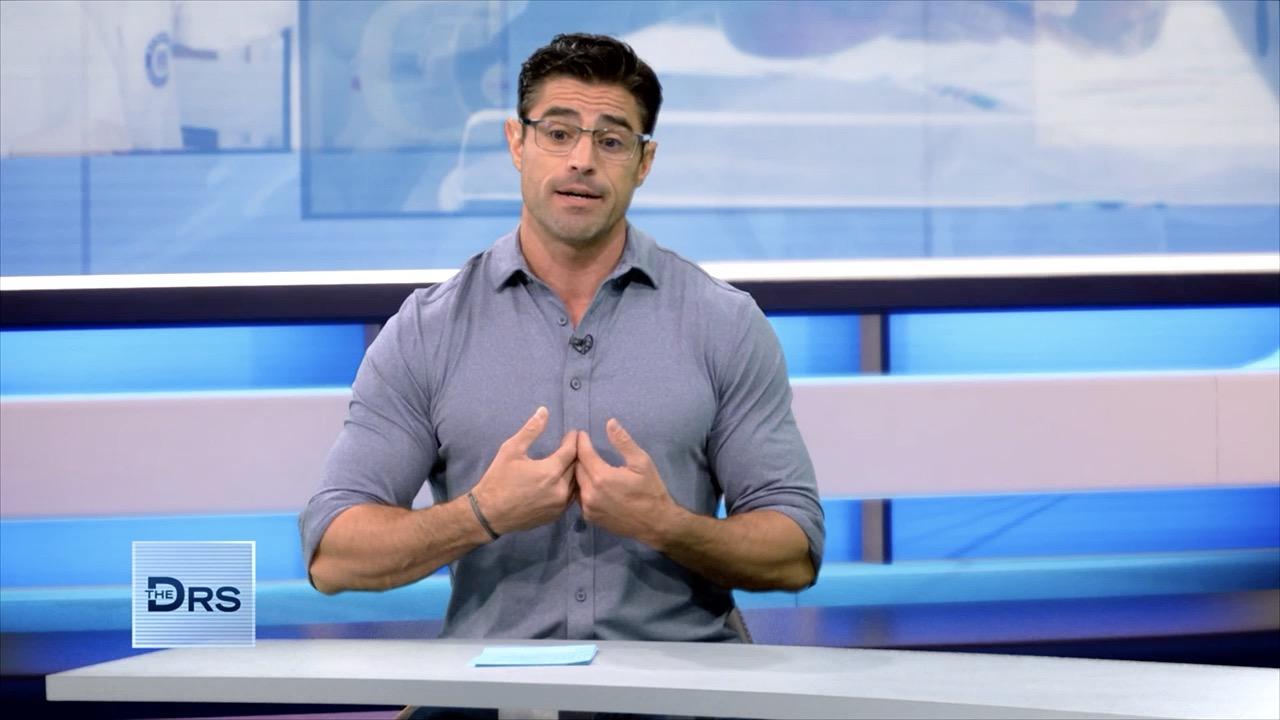 Find out the 5 Tactics Anti-Vaxxers Use to Manipulate People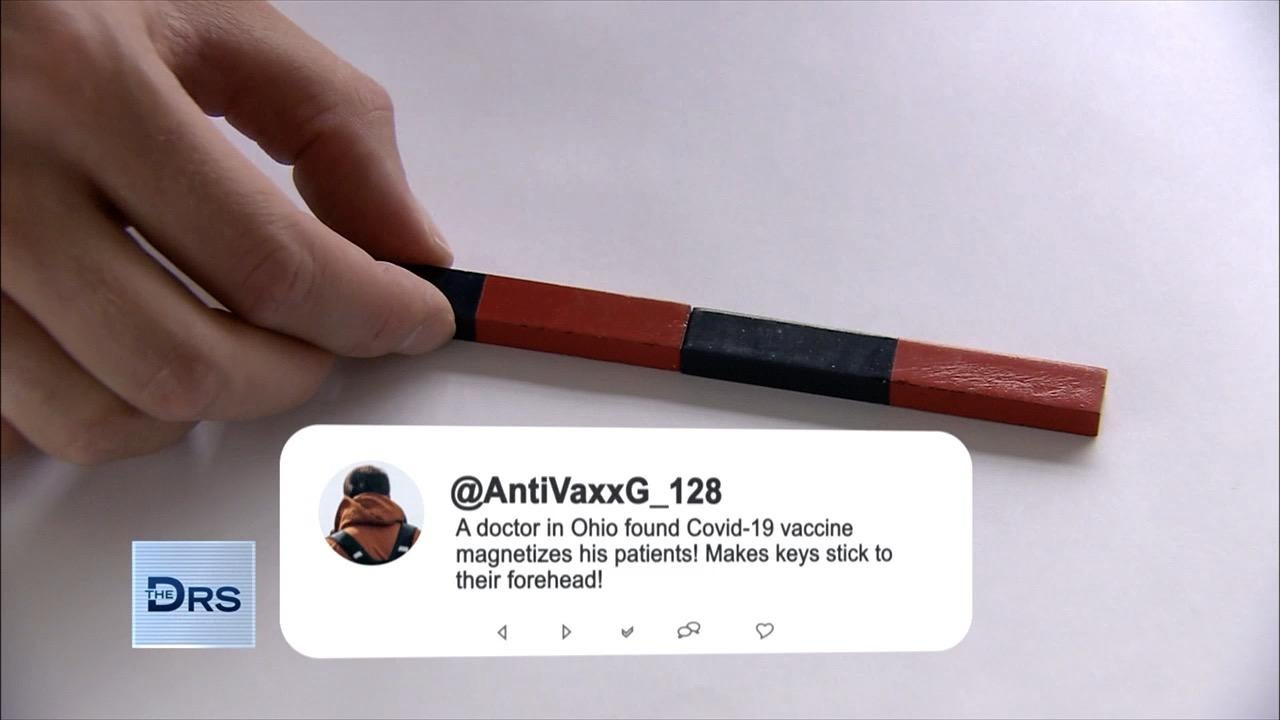 Can the COVID-19 Vaccine Make You Magnetic?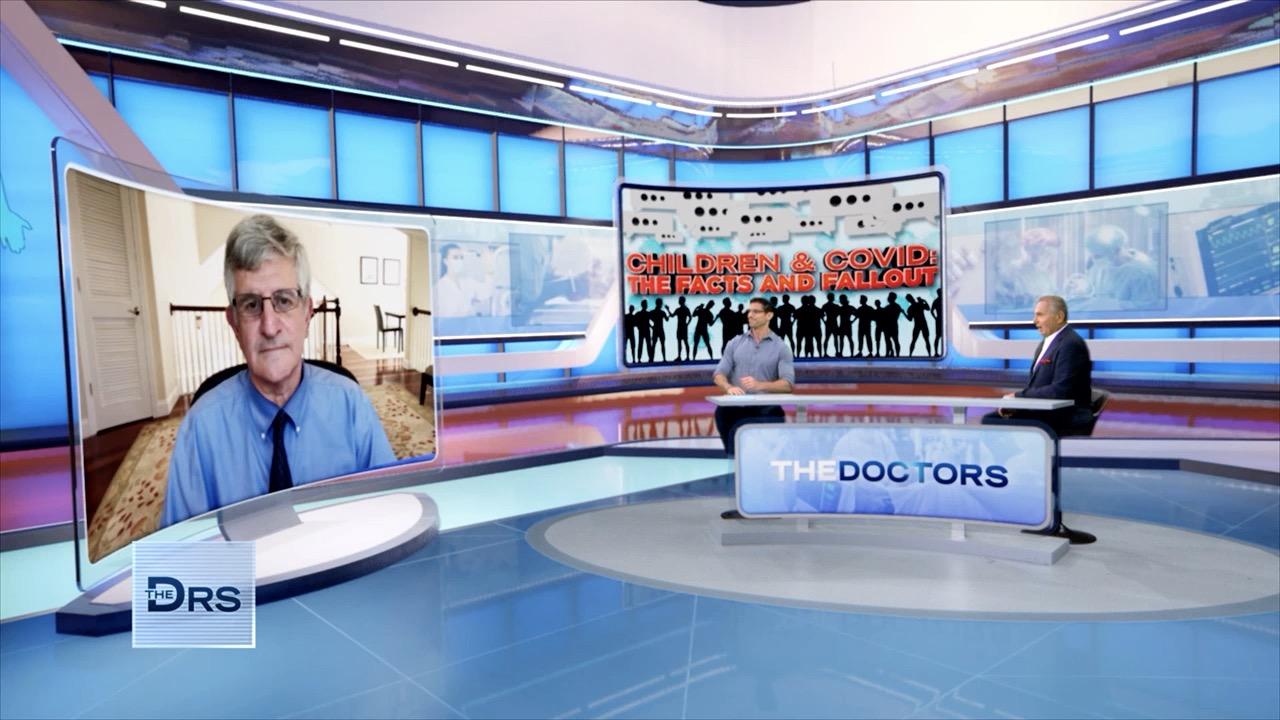 The Best Thing Parents Can Do to Protect Their Kids from COVID-19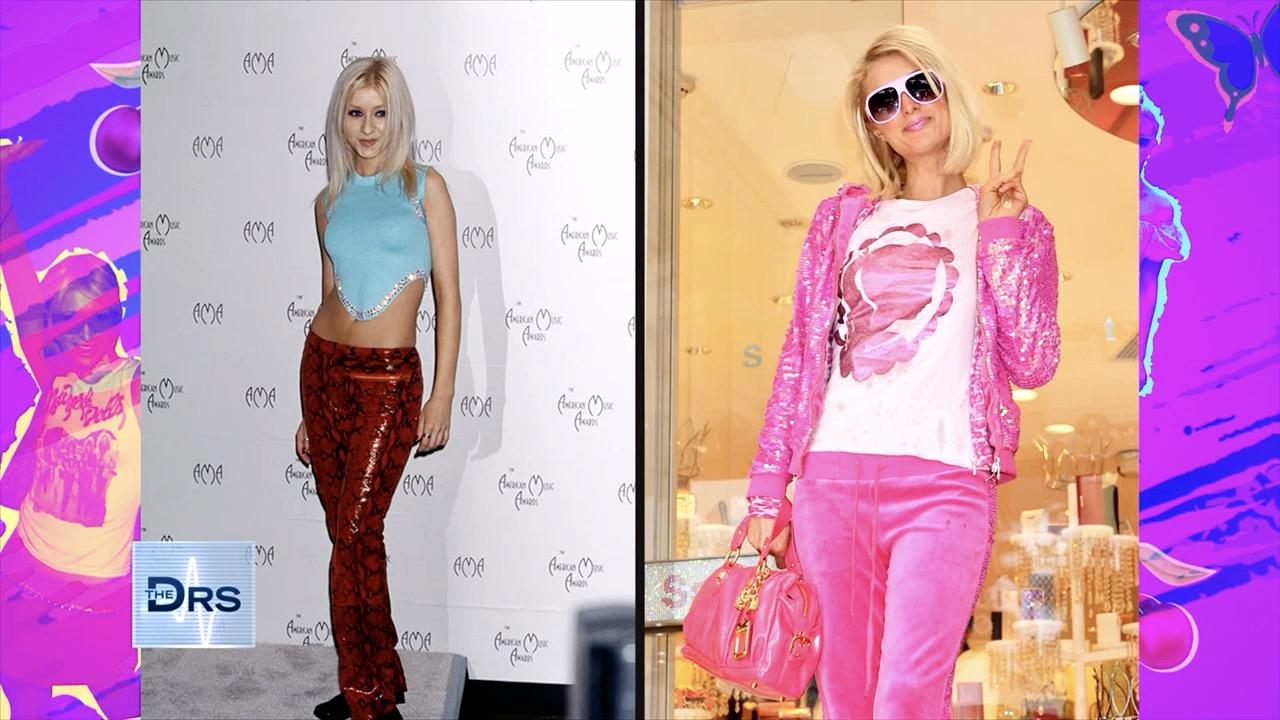 How Throwback Trends are Helping You Through the Pandemic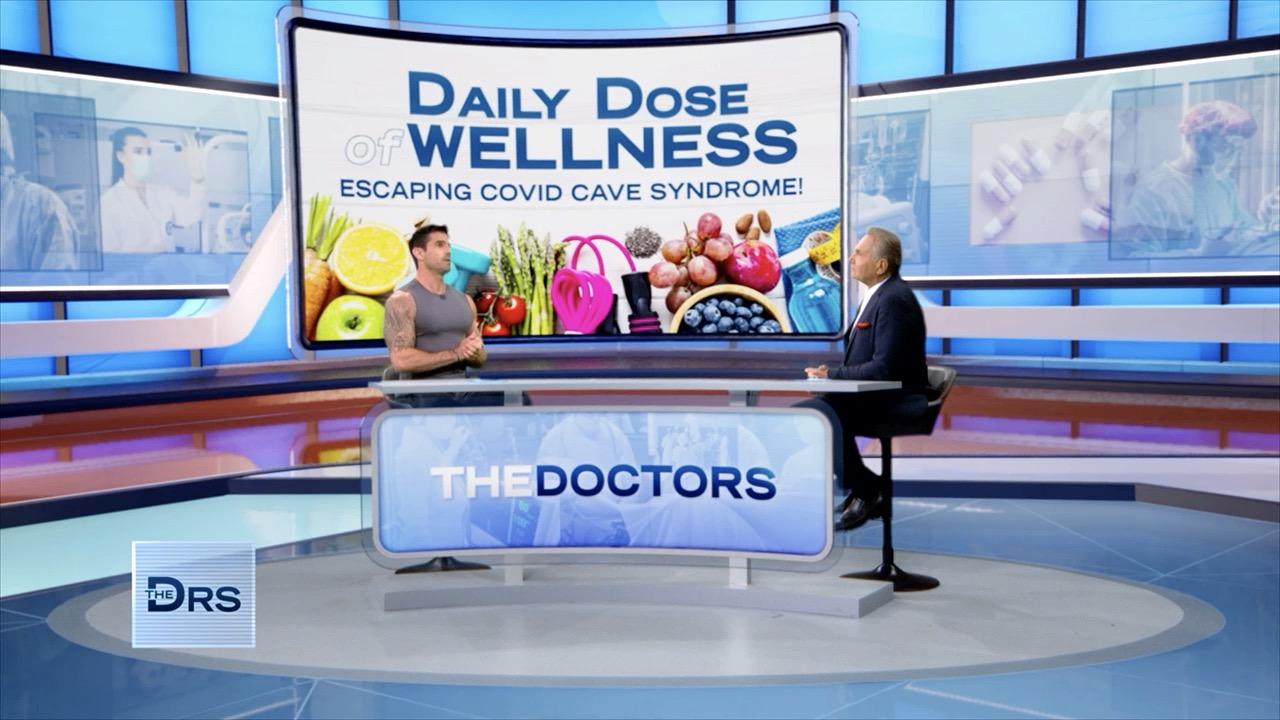 5 Tips for Overcoming COVID-19 Cave Syndrome
Is a fear of needles getting in the way of getting your COVID-19 vaccine?
Clinical psychologist Dr. Judy Ho explains trypanophobia is quite common with around 25 percent of all adults having a certain degree of a fear of needles. Dr. Judy says she has a small fear of needles and when she needs to get a shot, she will look away and distract herself.
Kamal joins the panel to discuss his fear of needles and reveals his phobia is preventing him from getting the vaccine. Dr. Andrew Ordon notes there is very little discomfort when getting the vaccine shot and encourages everyone who might be wary to not fear it and notes it is over very quickly.
If you are suffering from a fear of needles, Dr. Judy says it is very treatable and many of the coping techniques can be self-guided. She suggests the following techniques:
Reframe your thinking: She says to remember you are getting the shot for a good reason and the small amount of pain will be short-lived.
Try not to dwell or worry about the shot: Dr. Judy says if you spend your day anticipating the shot, the anxiety surrounding it will likely build and build and she suggests trying to go about your day as you normally would.
Warn your medical professional about your fear: The person giving you the shot will be extra gentle if they are aware of your needle anxiety.
Desensitize yourself: Start with looking at a picture of a needle, then watch a video of someone getting a shot, and by the time you need to get your shot or injection, seeing the images and footage can help prepare and calm you.
More: Can Wedding Photographer Overcome His Butterfly Phobia?
More: Woman Eaten Alive by Dogs – Can She Overcome Her Dog Phobia?