Nicole Lapin Shares Going from Burnout to Superwoman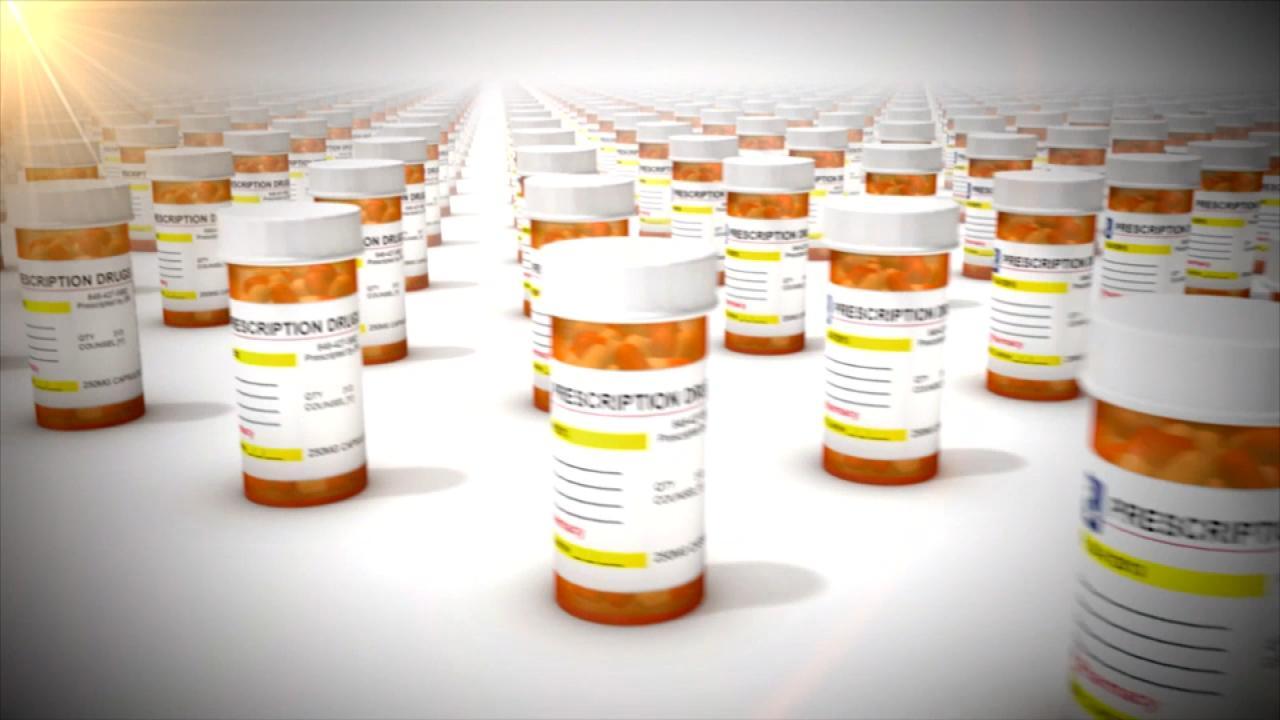 The Prescription Opiate That Got America Addicted to Painkillers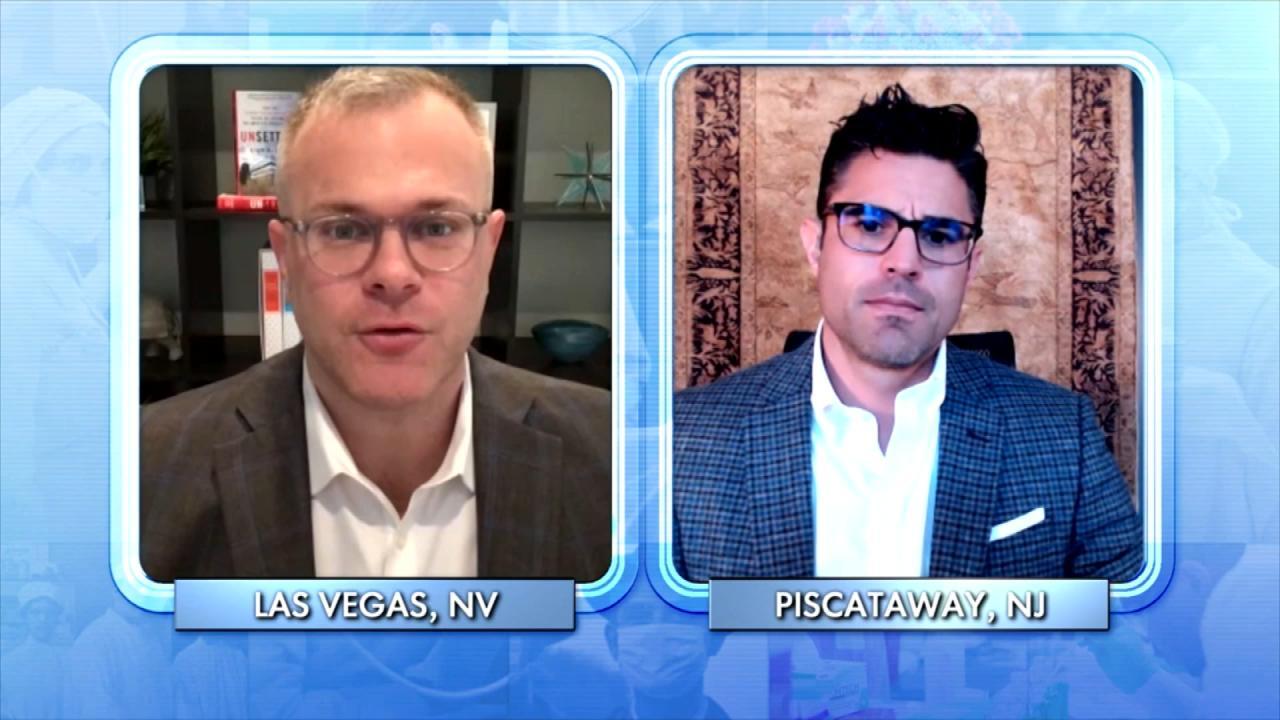 How Addiction to Opiates Became an Epidemic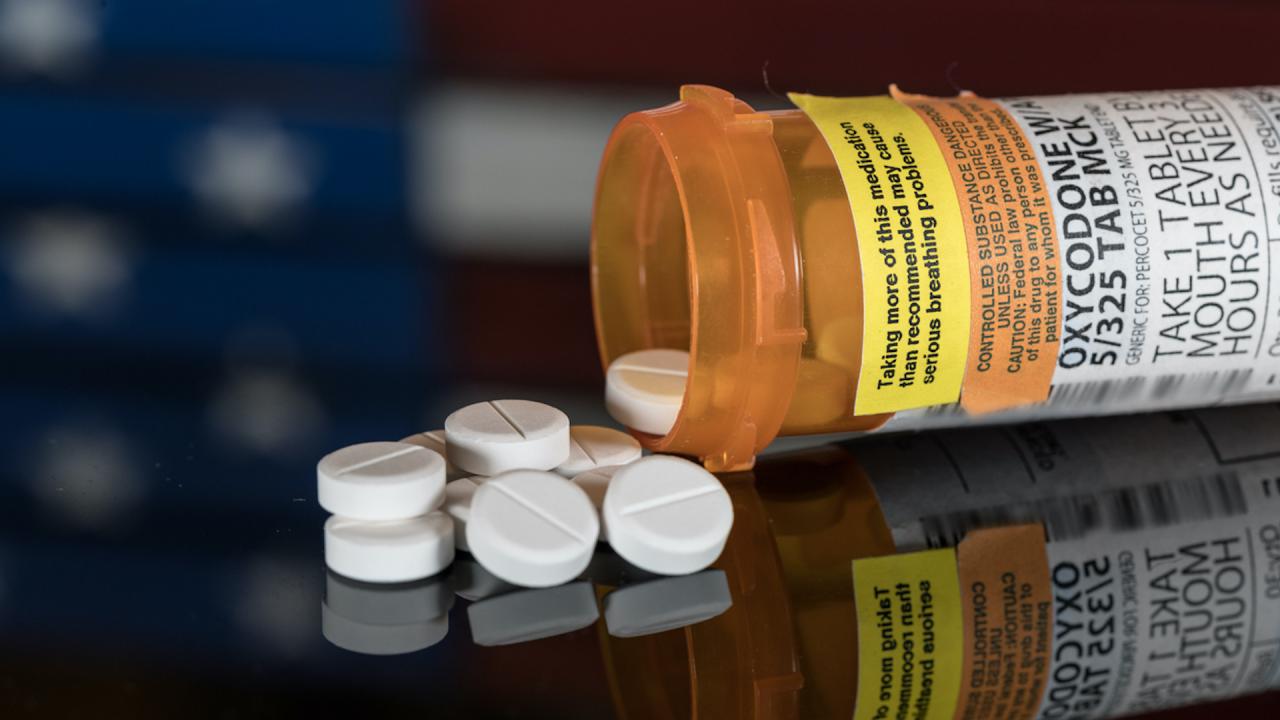 Opioid Addiction: The Worst Drug Epidemic in American History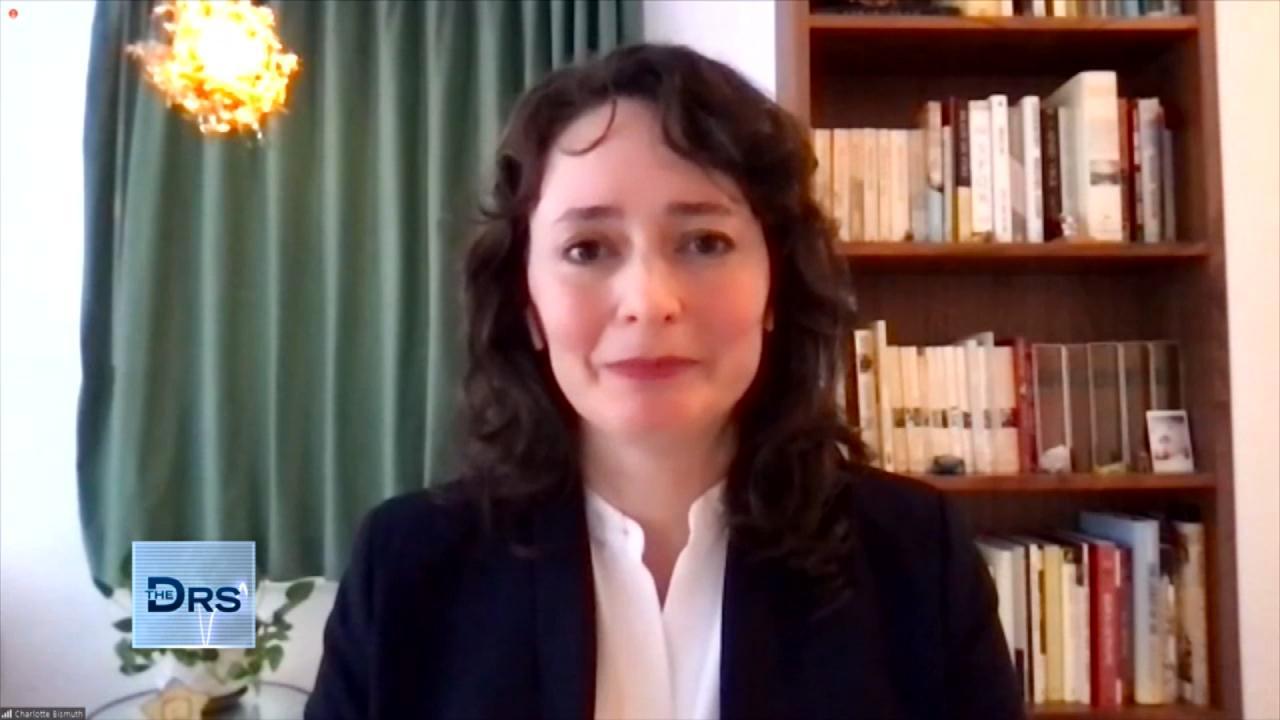 How a Prosecutor Busted a Dirty Doctor for Overprescribing Patie…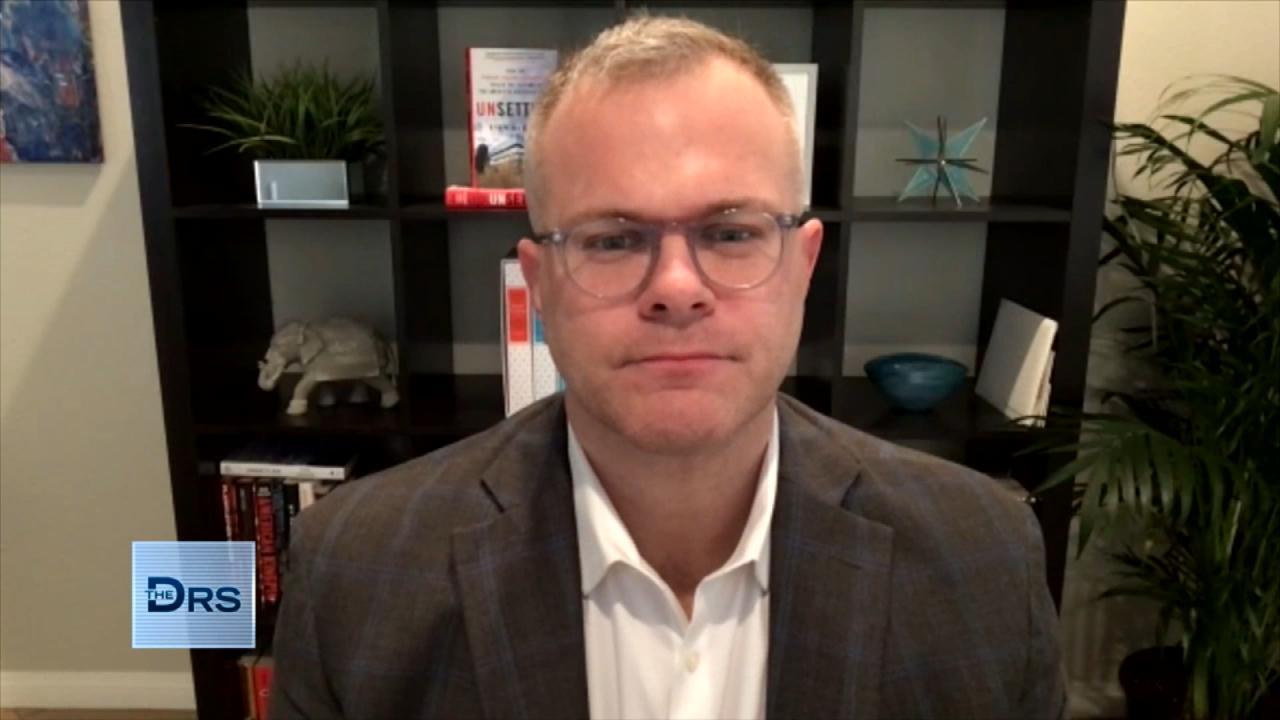 Man Prescribed Opiates after an Injury and Became Addicted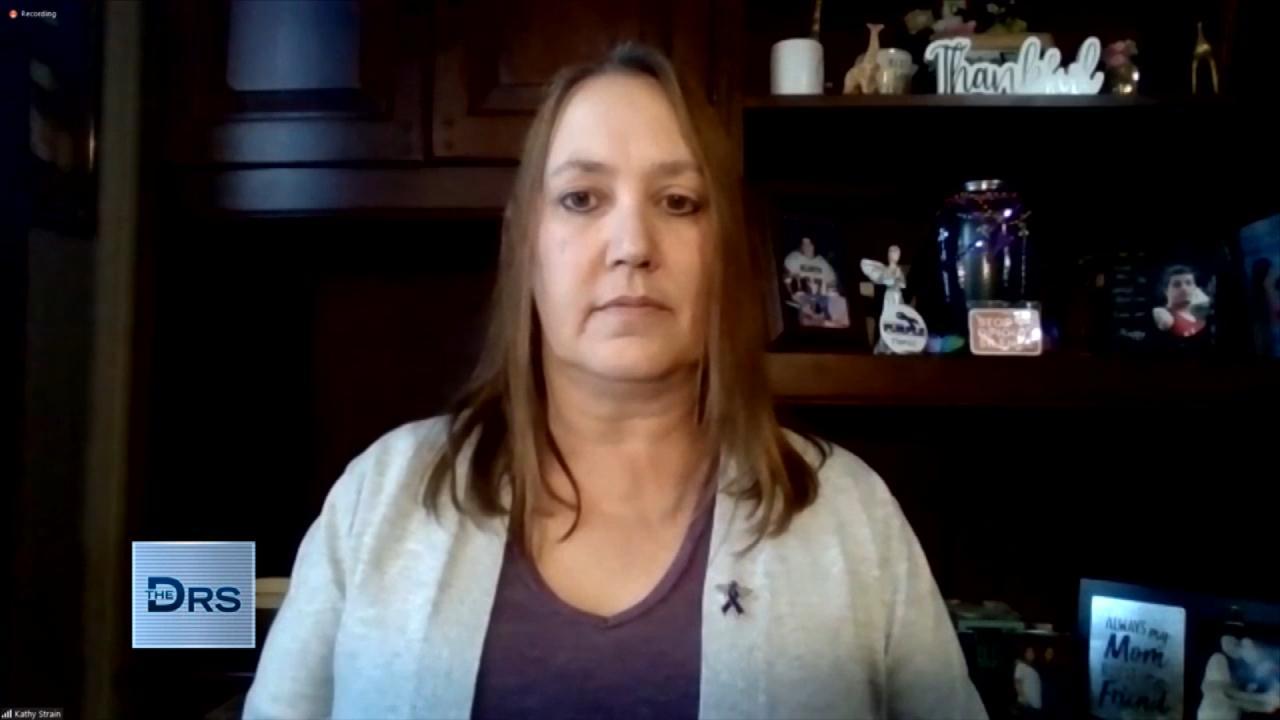 What a Grieving Mother Wants You to Ask Before Sending Your Love…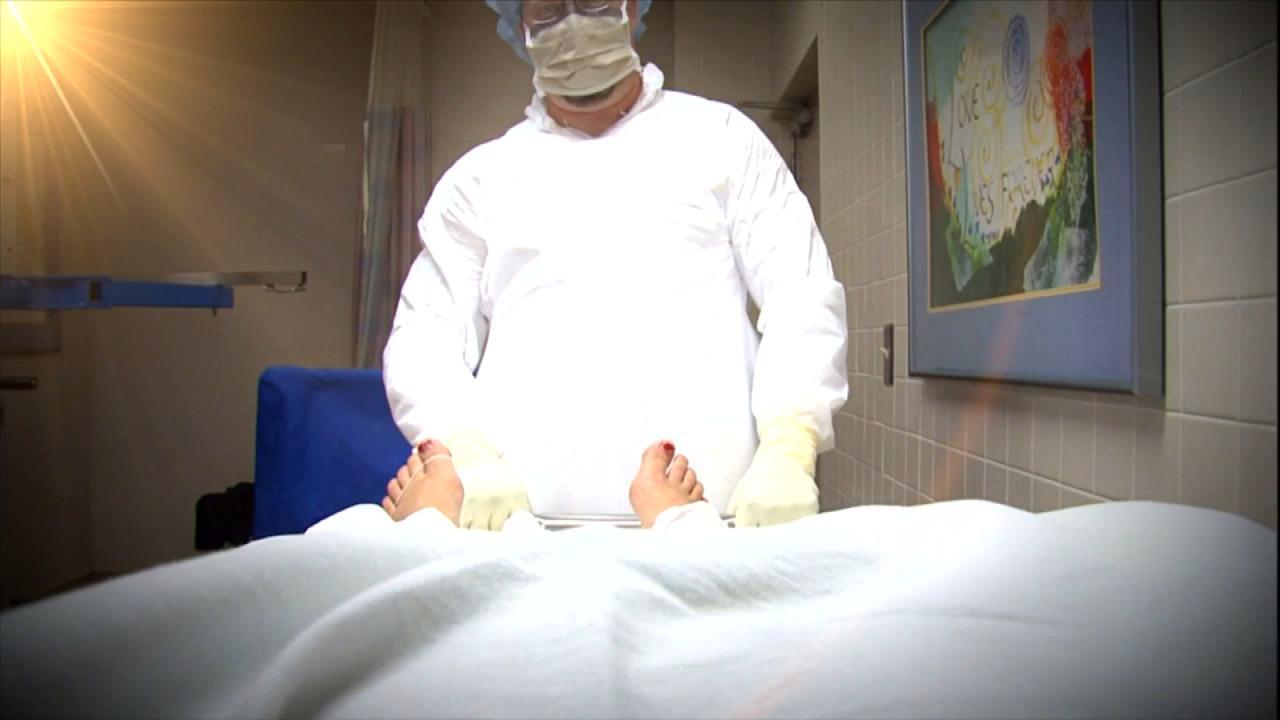 Is the Sackler Family to Blame for the Opioid Drug Epidemic?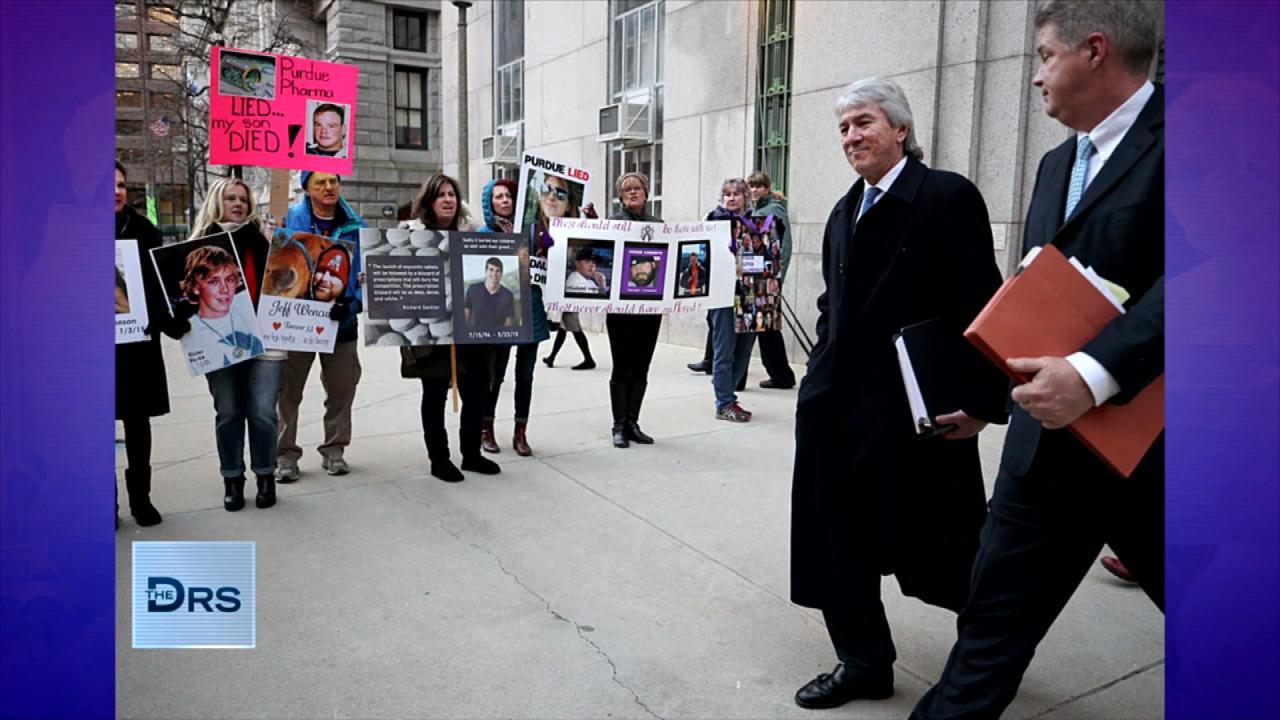 Former Opioid Addict Shares about His Fight against the Sackler …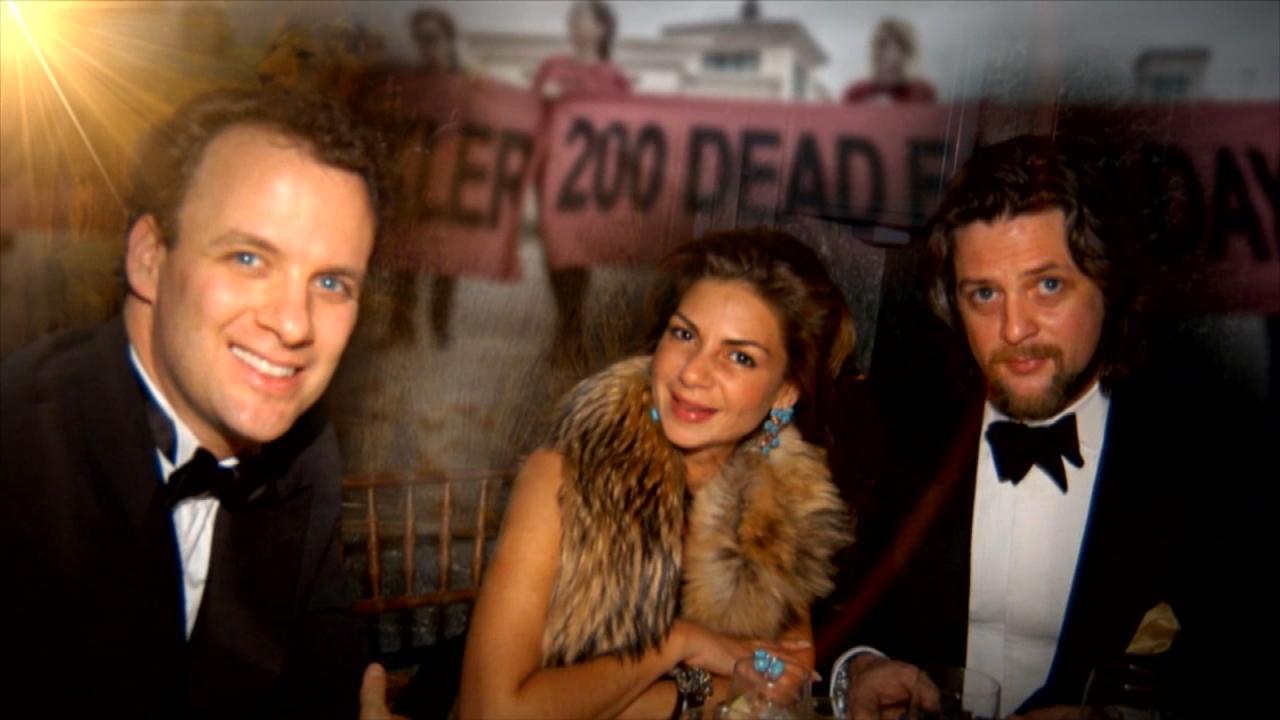 Former Addict Shares about the Sackler Family's Ties to the FDA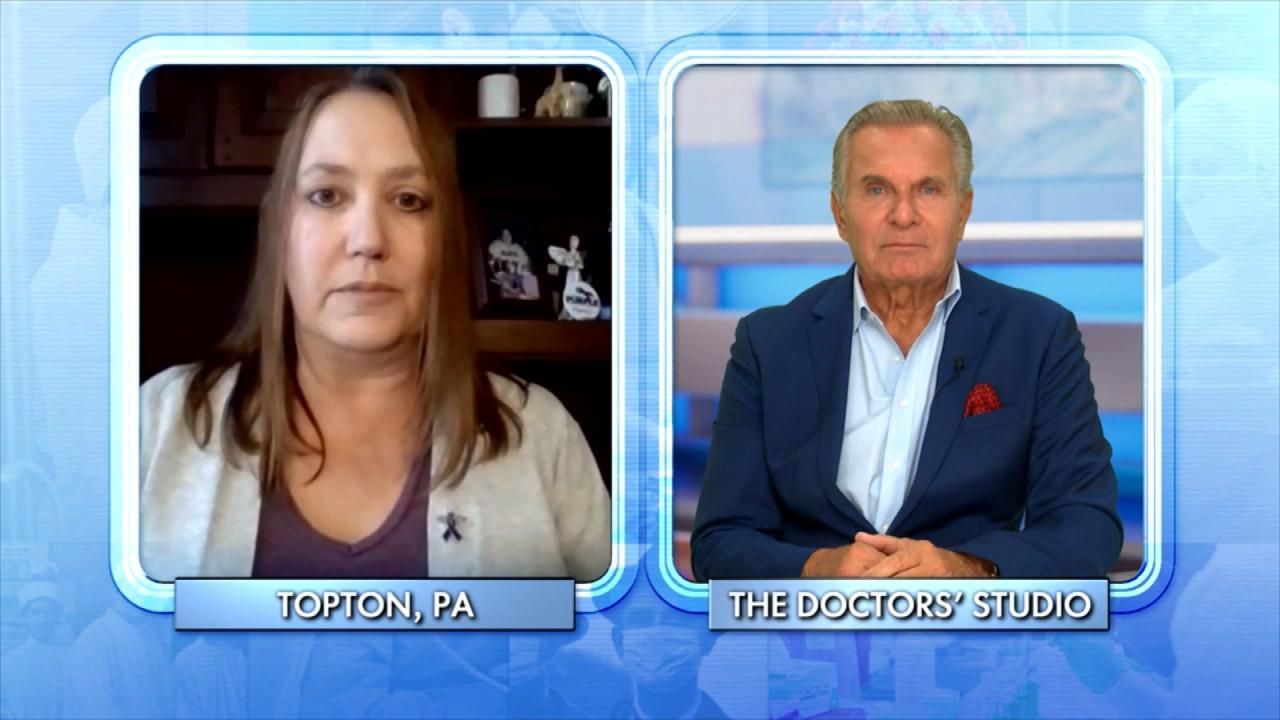 Mom Lost Her Son to an Overdose While He Was in a Rehab Facility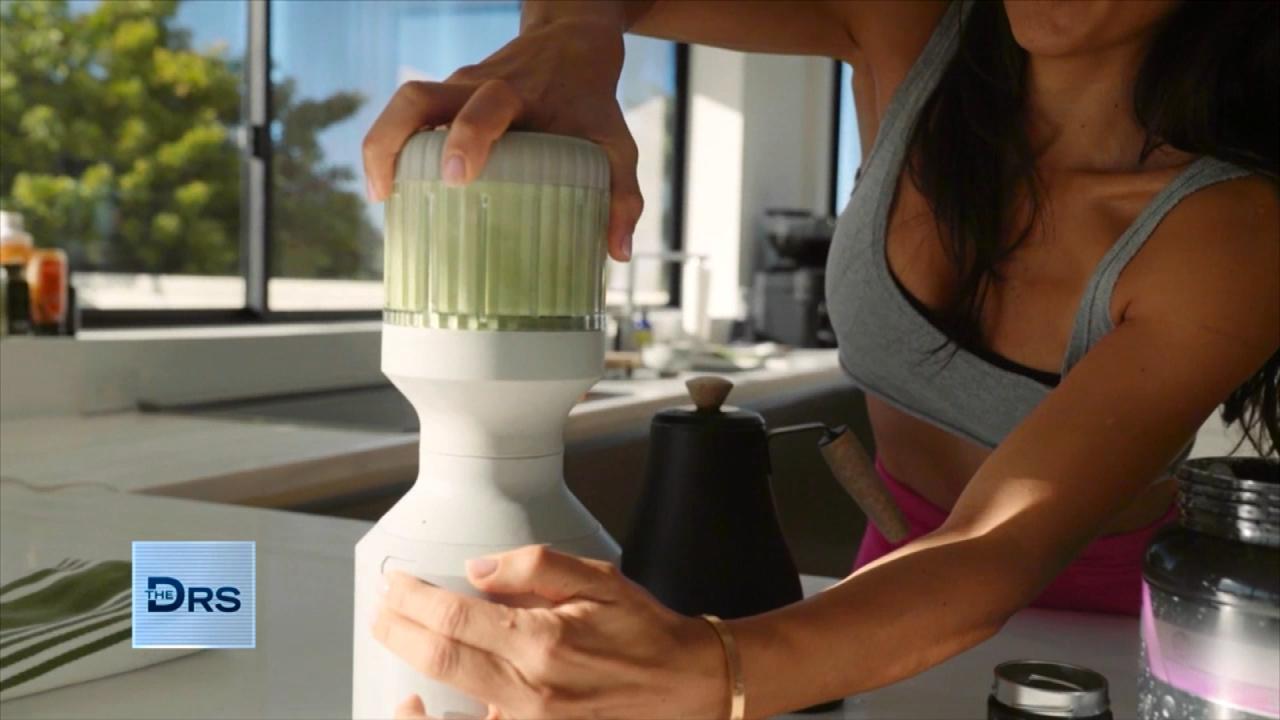 How to Add Vegetables to Every Meal – Yes, Even Breakfast!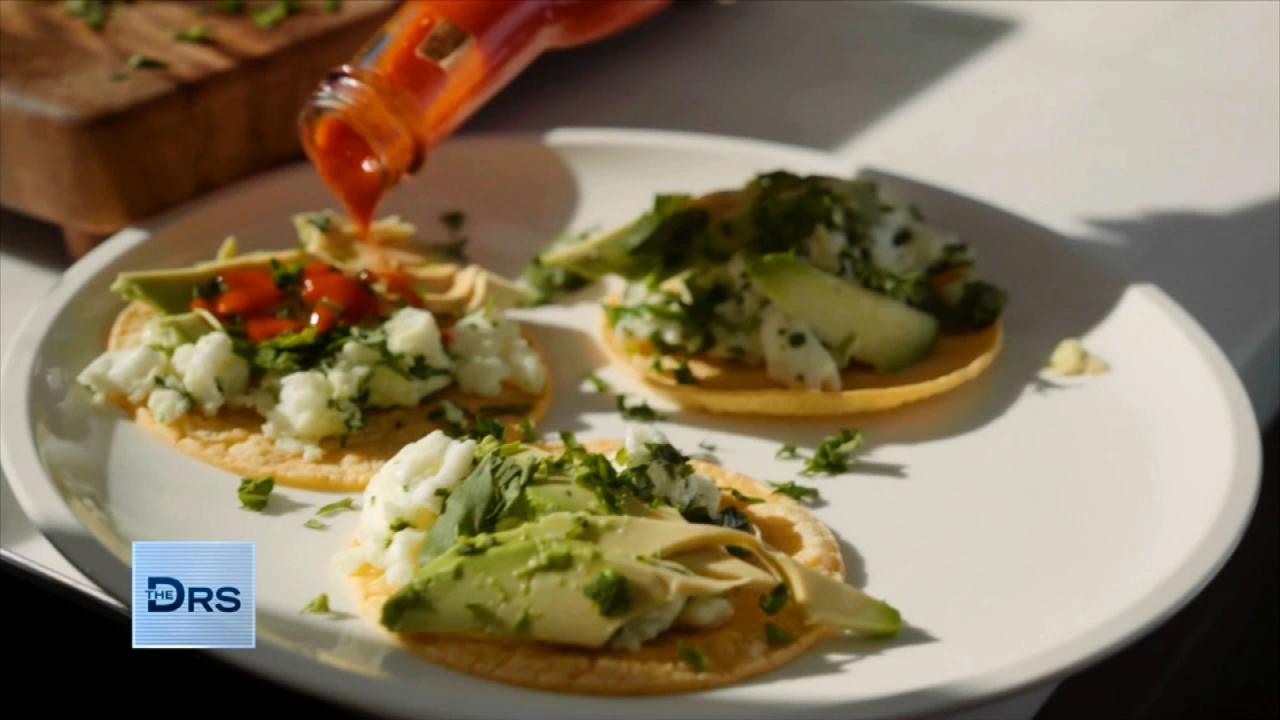 Fitness Expert Shares to Focus on Nutrition Not Food Restriction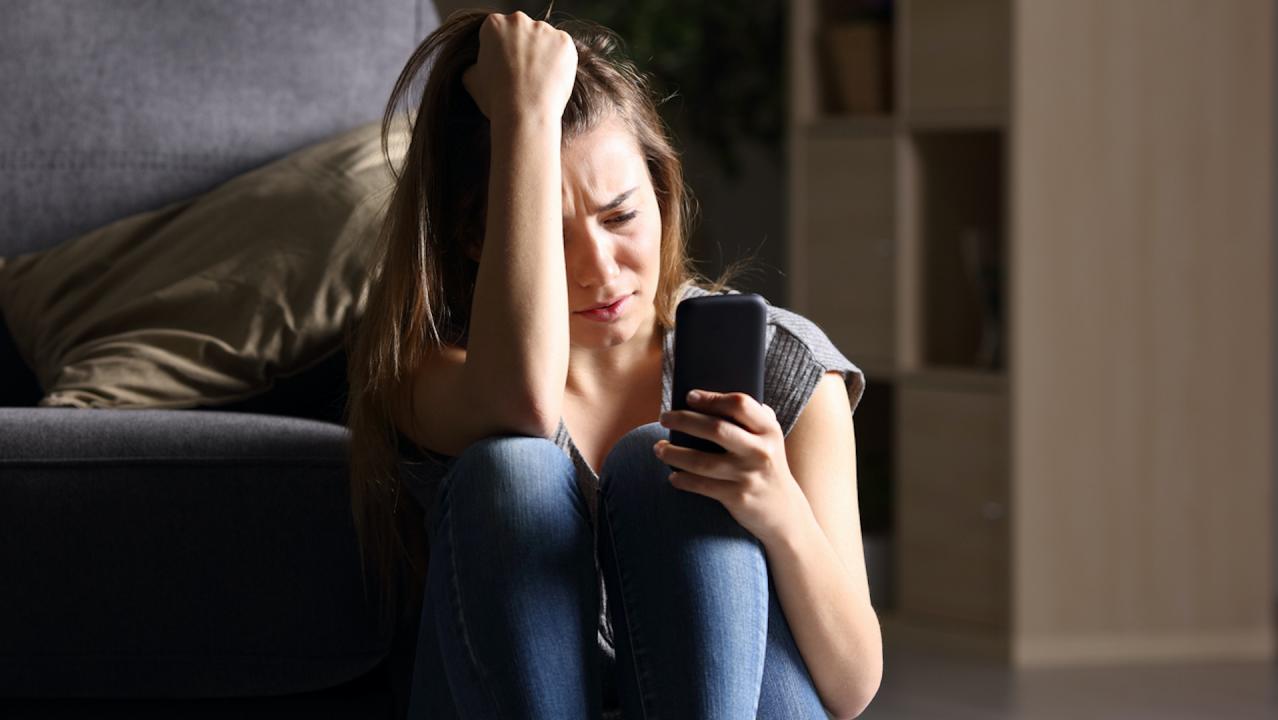 The Mental Health Conditions On the Rise Thanks to Social Media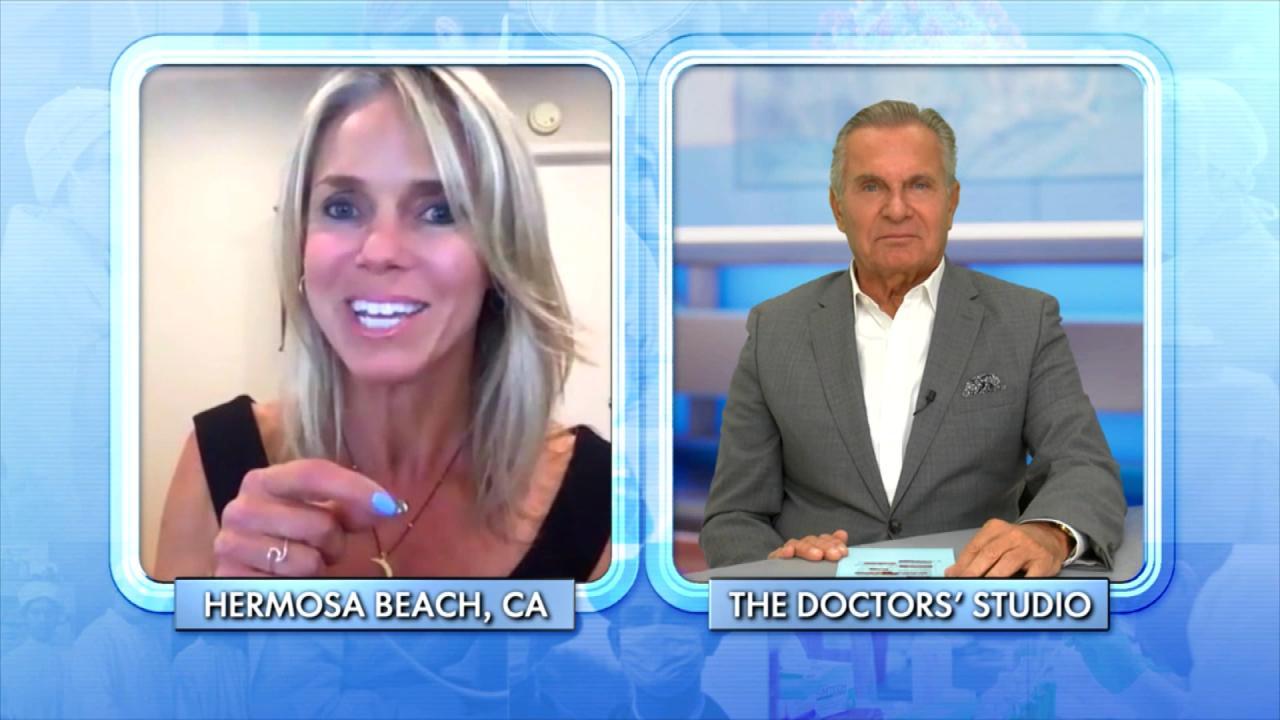 How Woman Found Forgiveness after Learning Her Husband Was Leadi…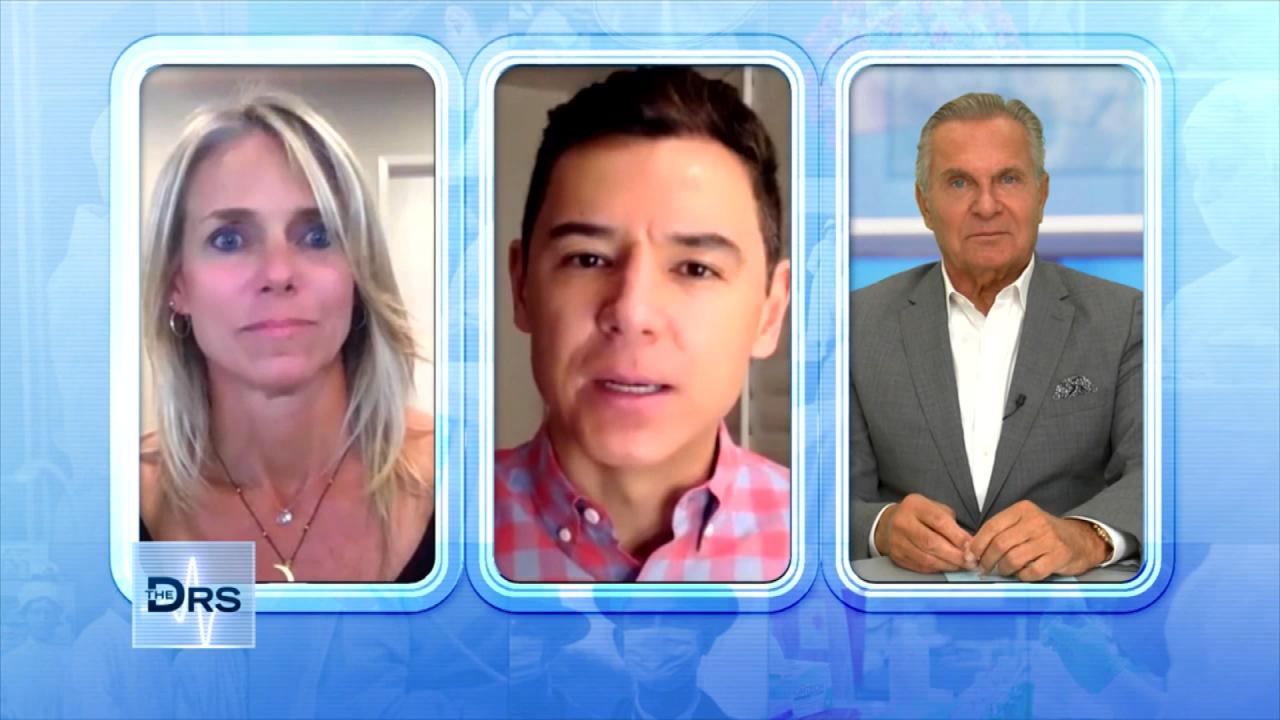 The Important Lessons Woman Has Learned from a Lifetime of Trauma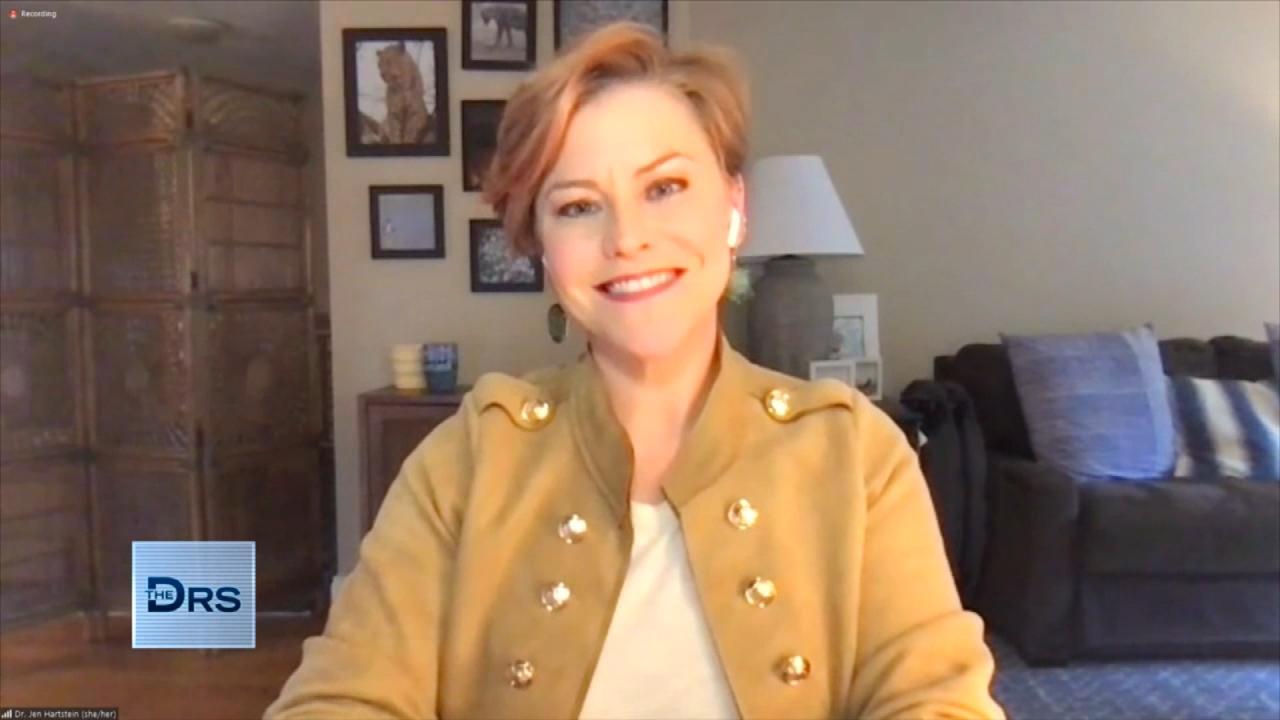 How to Get Involved in Your Kid's Social Media Usage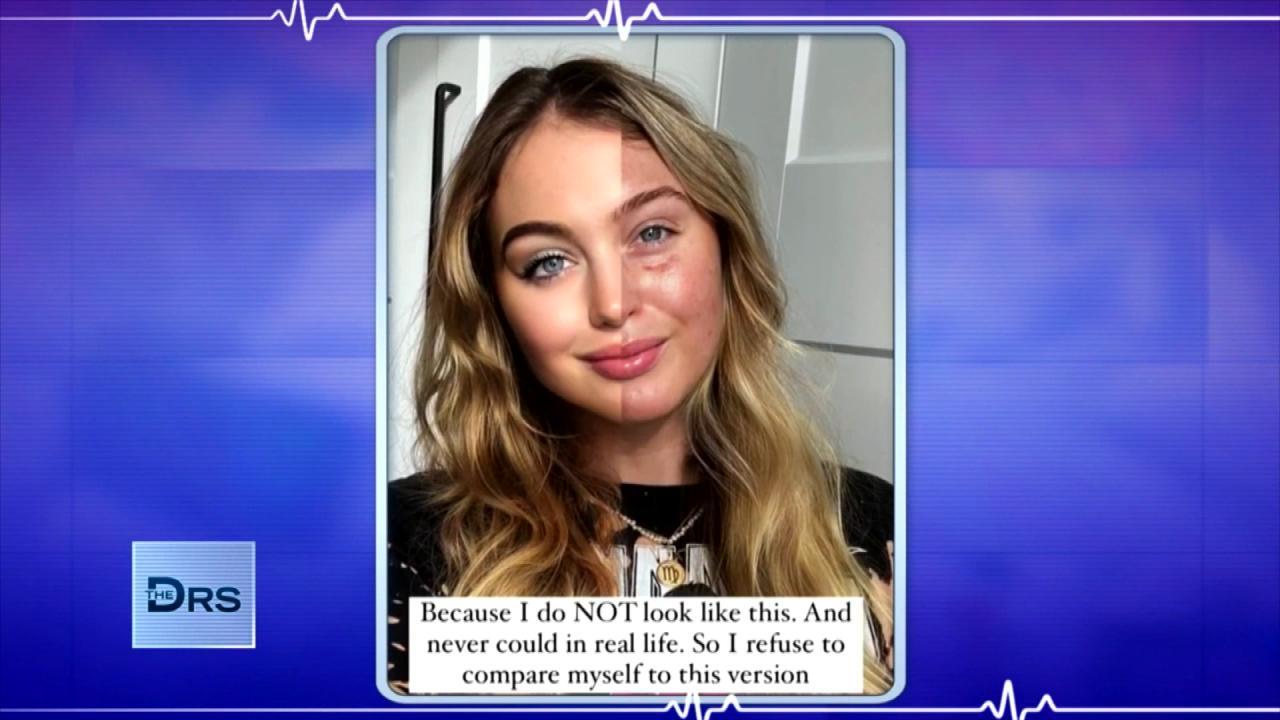 Are Photo Filters Destroying Your Body Image and Self Esteem?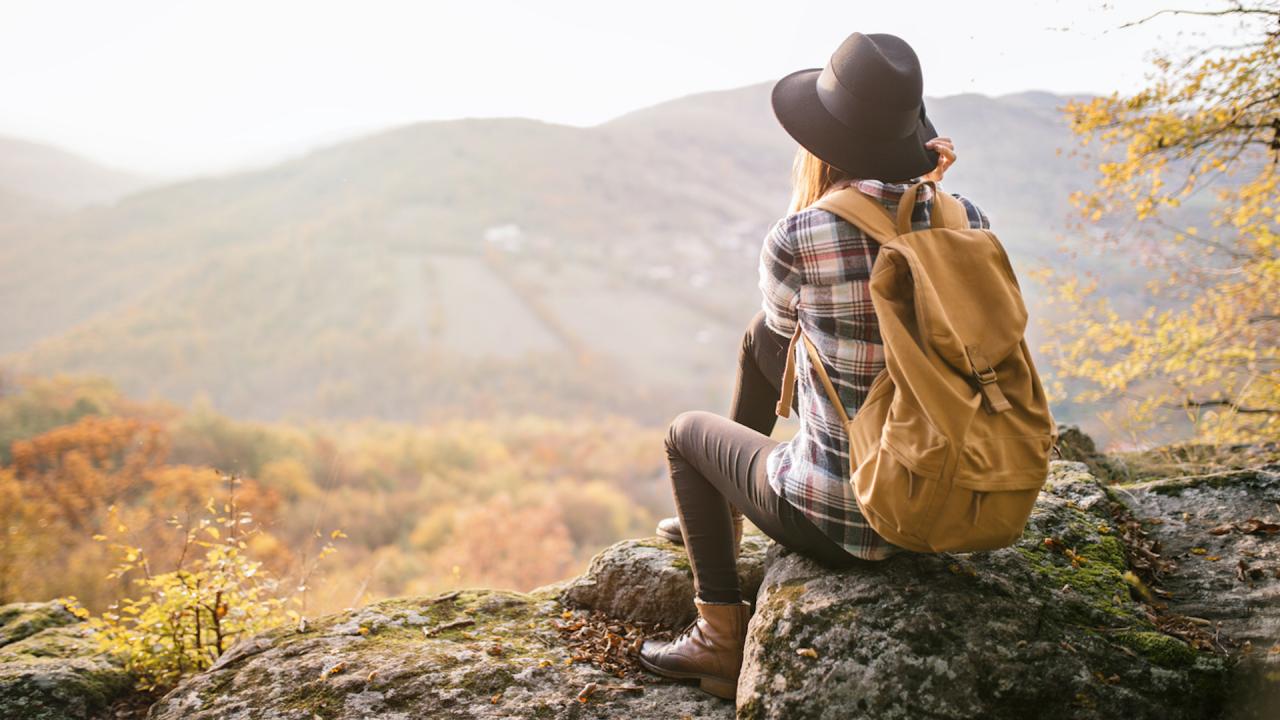 How Nature Helped Woman Heal after Discovering Her Husband Led a…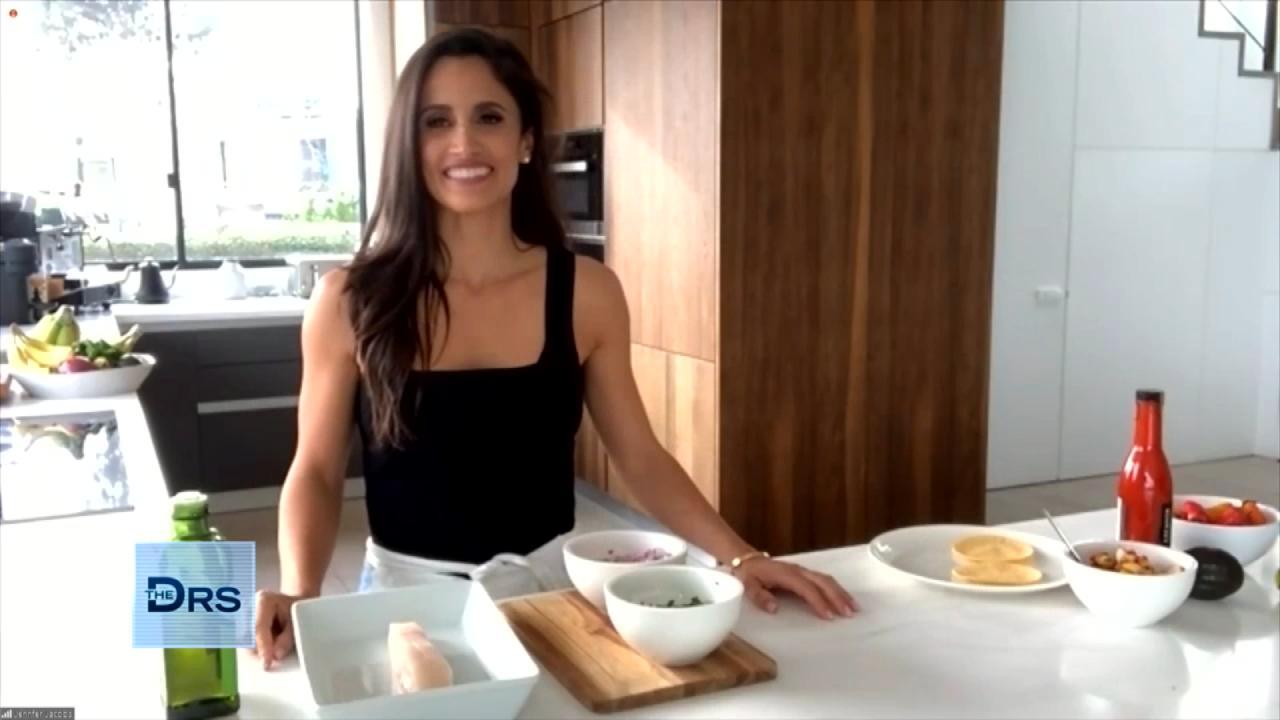 Fitness Expert Jennifer Jacobs Shares Her Favorite Healthy Fish …
The Doctors are joined by New York Times best-selling author Nicole Lapin to share how you can protect yourself from burnout and also how it can negatively affect your health.
Watch: How to Reduce Early Childhood Stress
The "Becoming Super Woman" author shares that she once wanted to "do it all" and "be all things to all people," but she was left feeling as though she was "nothing to herself." She says she consumed herself with work and believed this would lead to happiness, but despite all her accomplishments -- including becoming a network news anchor -- she says she never truly achieved happiness. Now, she's focusing on herself first before she tends to the needs of others.
The Doctors note that upwards of 68 percent of people say they experience burnout, and when Nicole hit her rock bottom burnout, she was suffering from depression, extreme stress, and suicidal feelings. It was determined that her traumatic childhood led to PTSD.
While writing her book, she found that 80 to 90 of women experience burnout and it can harm our health, and increase the risk for coronary disease and type 2 diabetes, along with issues regulating emotions.
Watch: Breathing Tips to Reduce Stress
When Nicole is dealing with a difficult situation, she says to:
Pause: Take a moment before you respond or react
Process: Allow yourself time to run through what is occurring and how you feel about it
Pounce: Nicole then suggests using a pros and cons list that is weighted by the importance in order to determine how to proceed
Get more tips and advice on burnout in Nicole's book, "Becoming Super Woman."