Is Stretching or Warming Up Better before a Workout?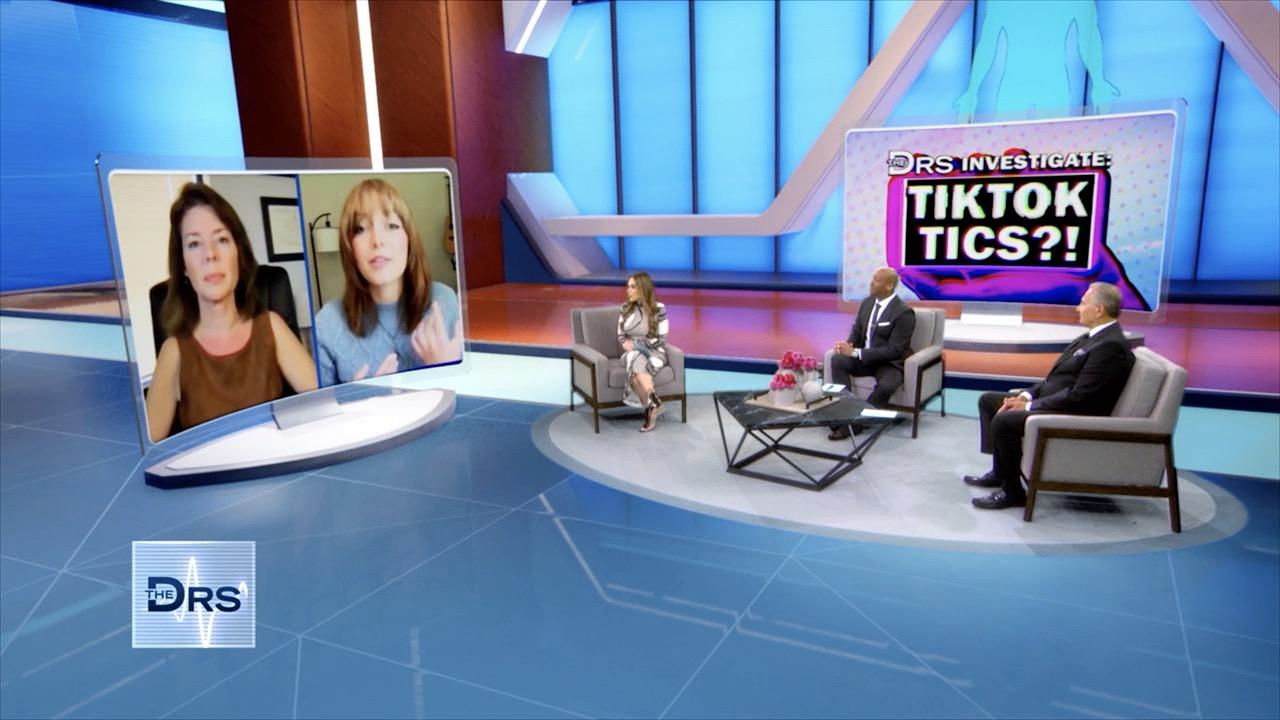 Are Your Kids in Danger of Developing a Tic from TikTok?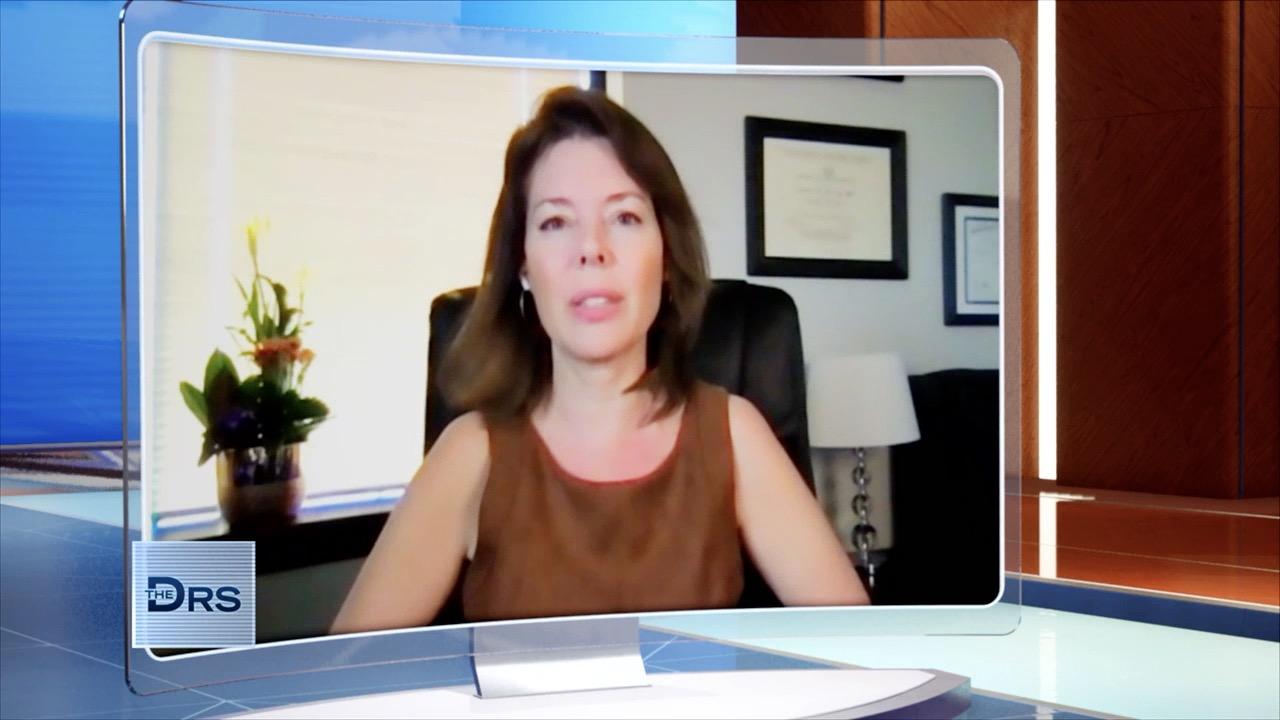 Why Are Most People with Tic Disorders Female?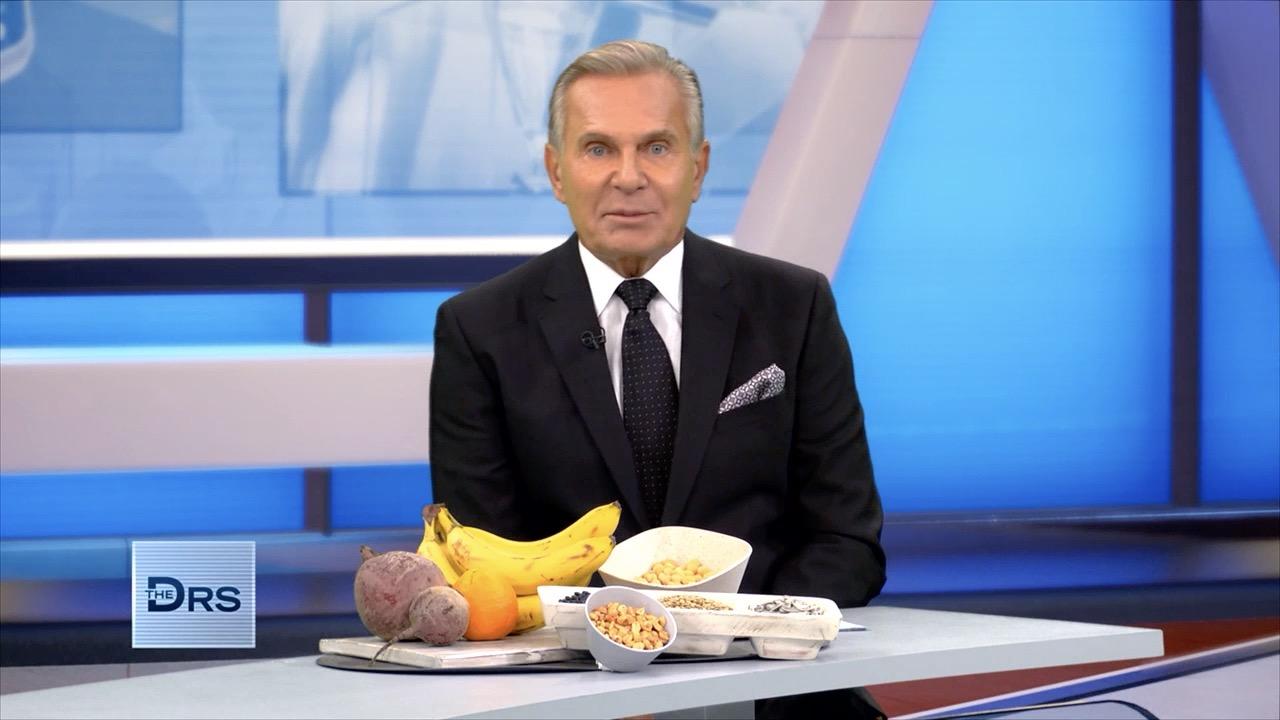 Add Folates to Your Diet to Prevent Alzheimer's Disease?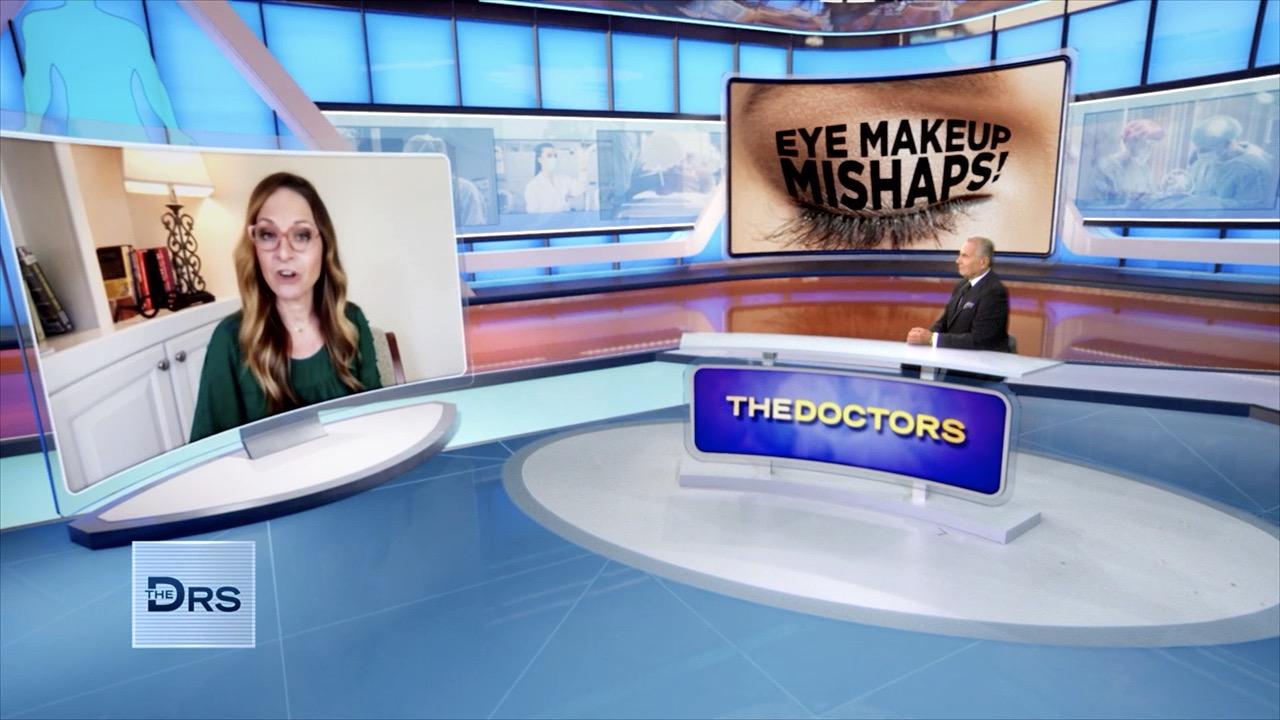 The Dangers of Having Your Eyelid Glands Clogged by Makeup!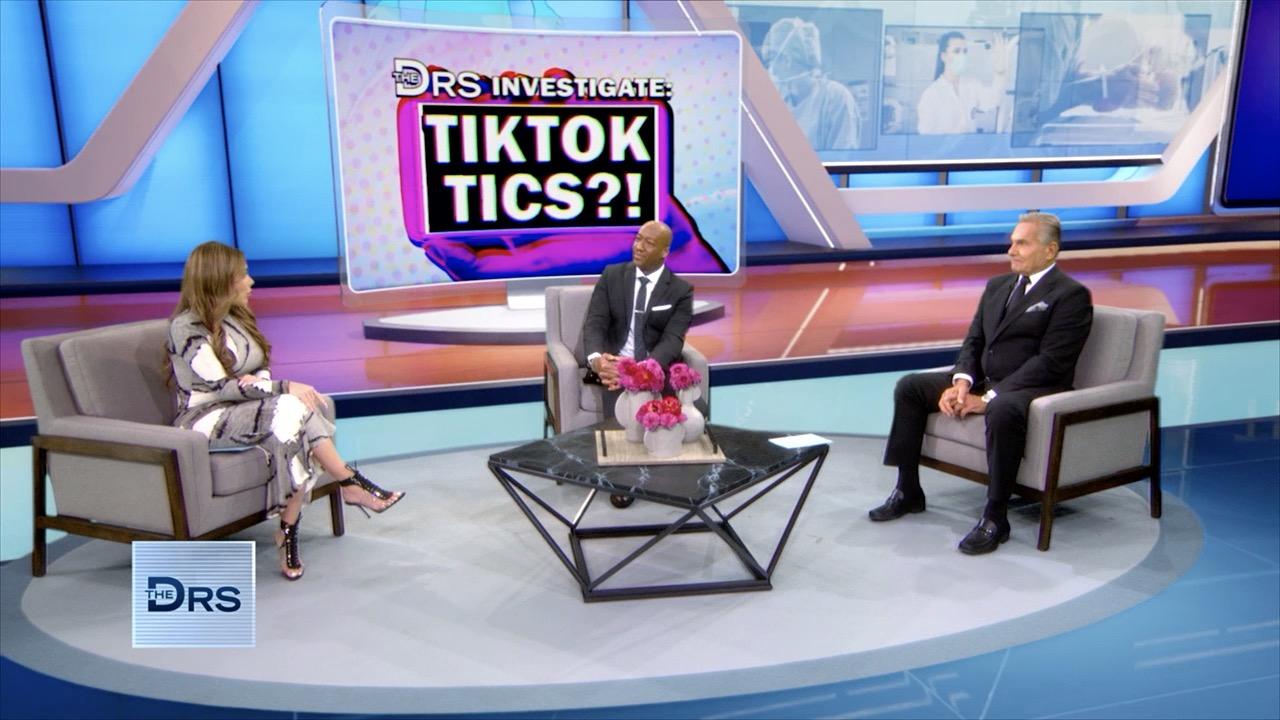 Is TikTok Influencing Tic Disorders?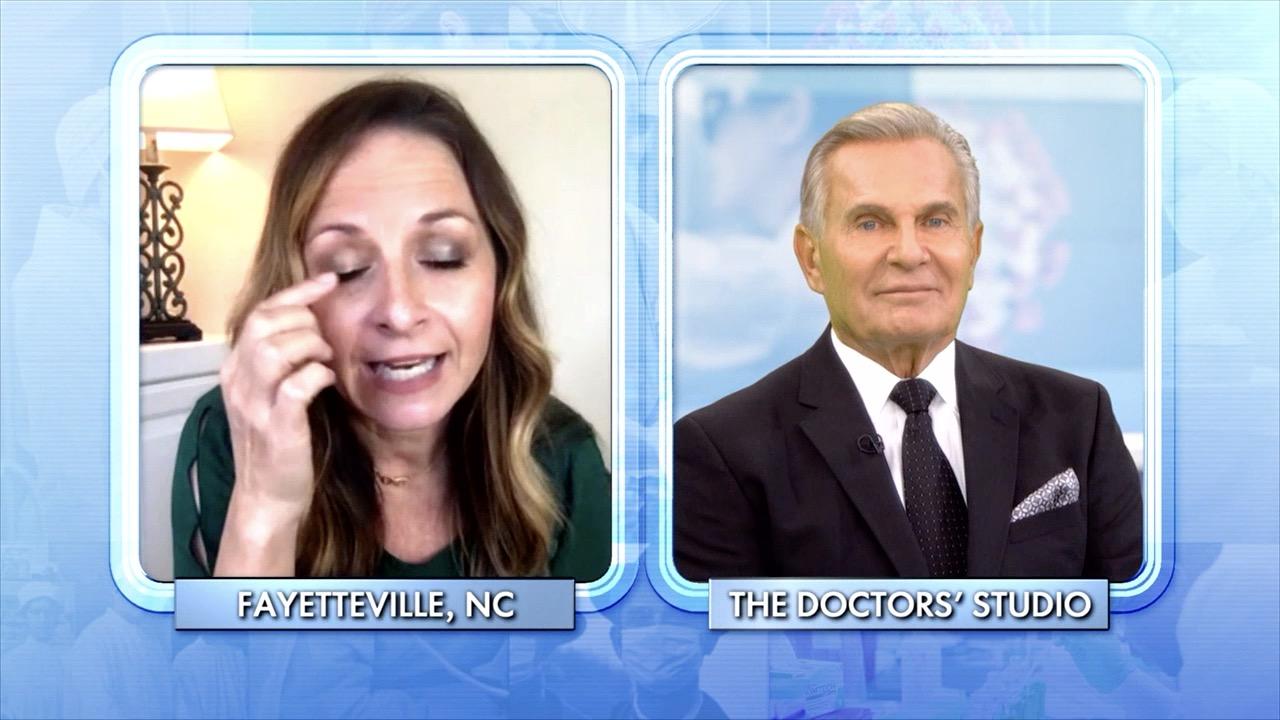 Protect Your Eyesight by Not Applying Makeup Here!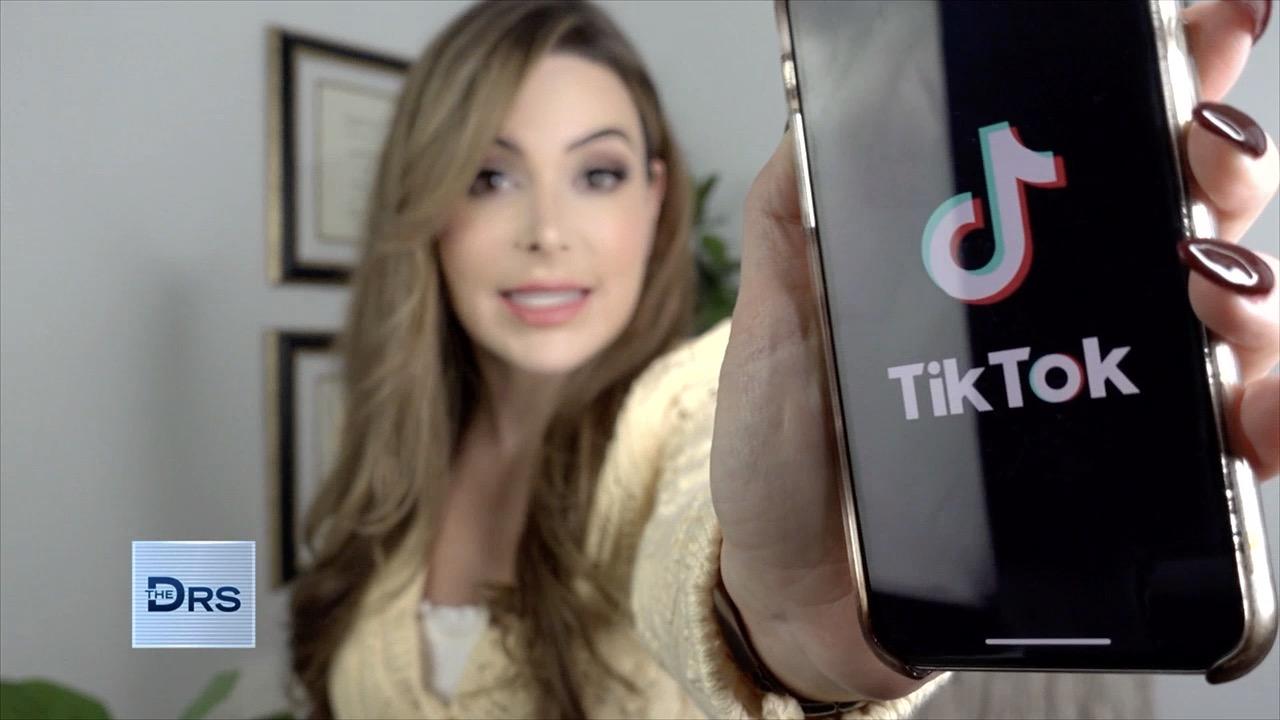 Are Tics being Popularized amongst Teens on TikTok?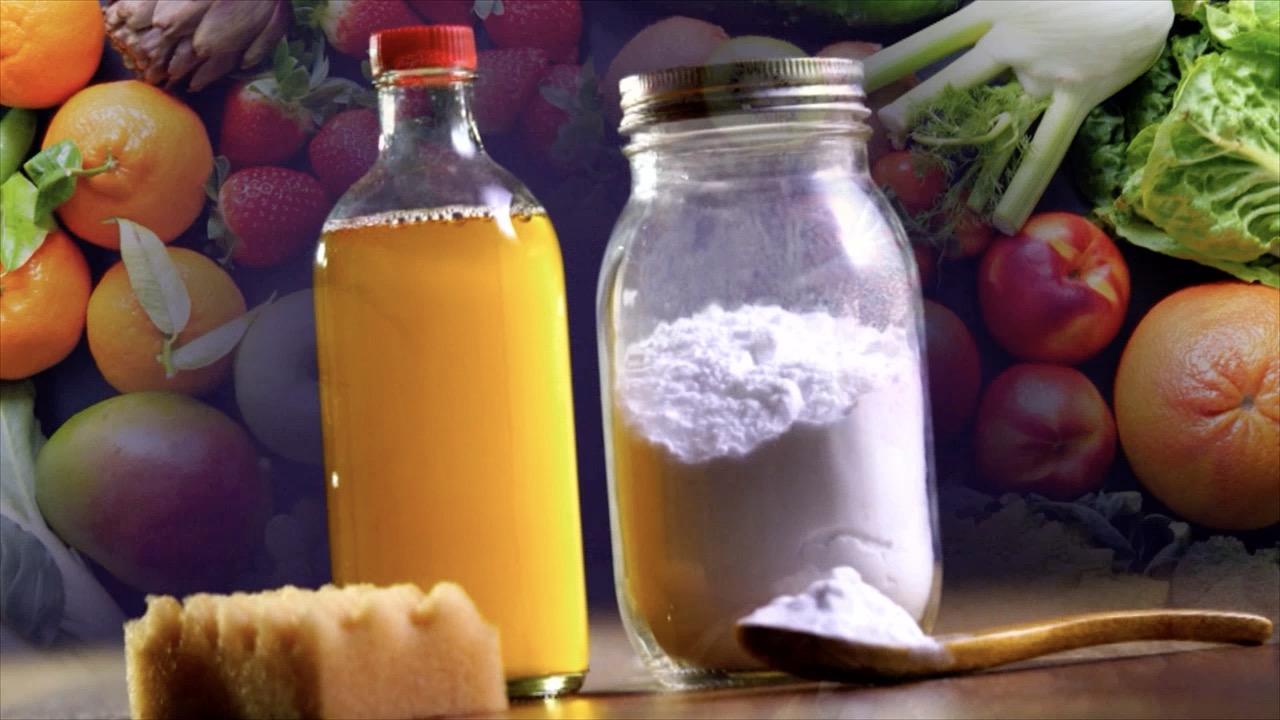 Why Homemade Alkaline Baby Formula Is Deadly for Babies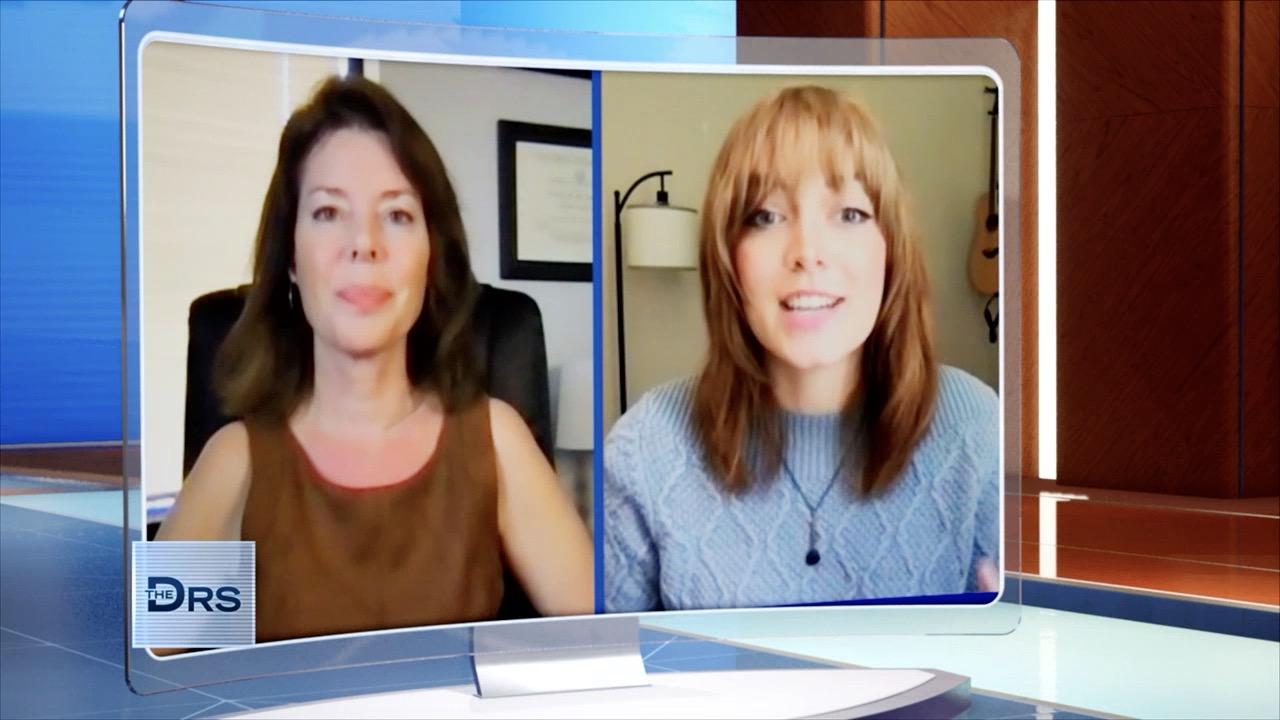 Meet Woman Who Shares She Developed Tics during the Pandemic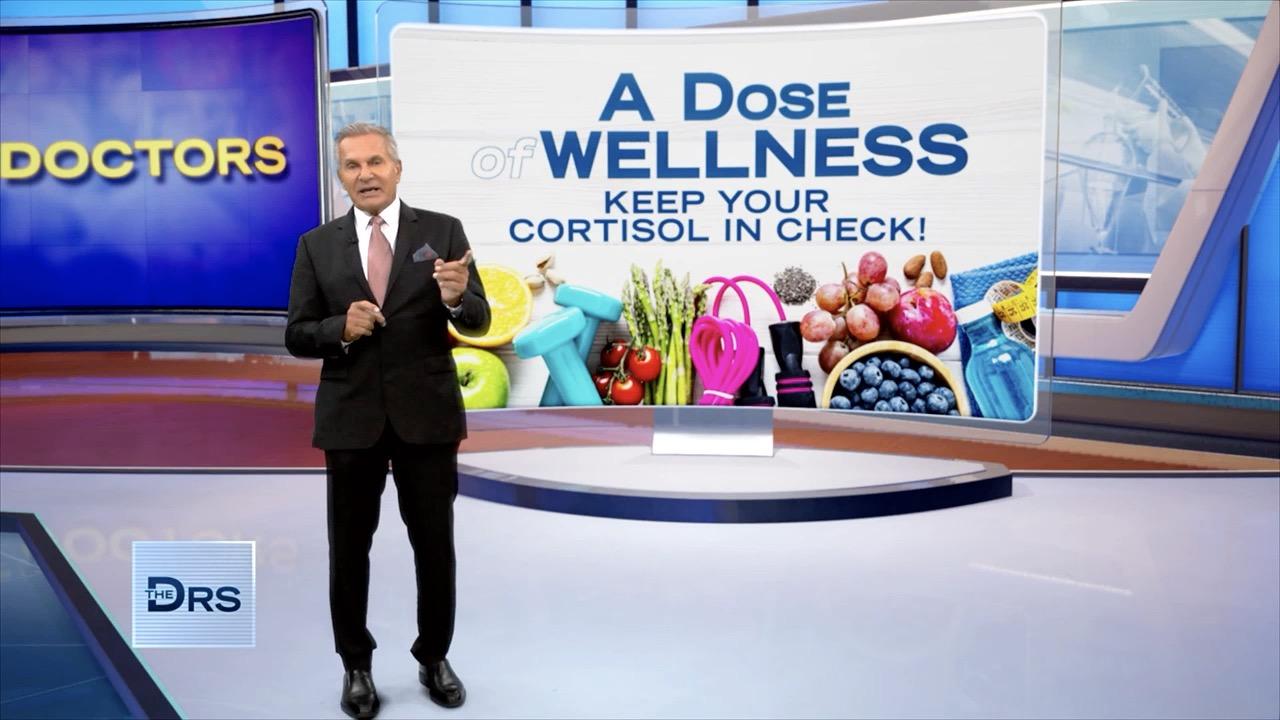 Are You Experiencing Dangerous Levels of Daily Stress?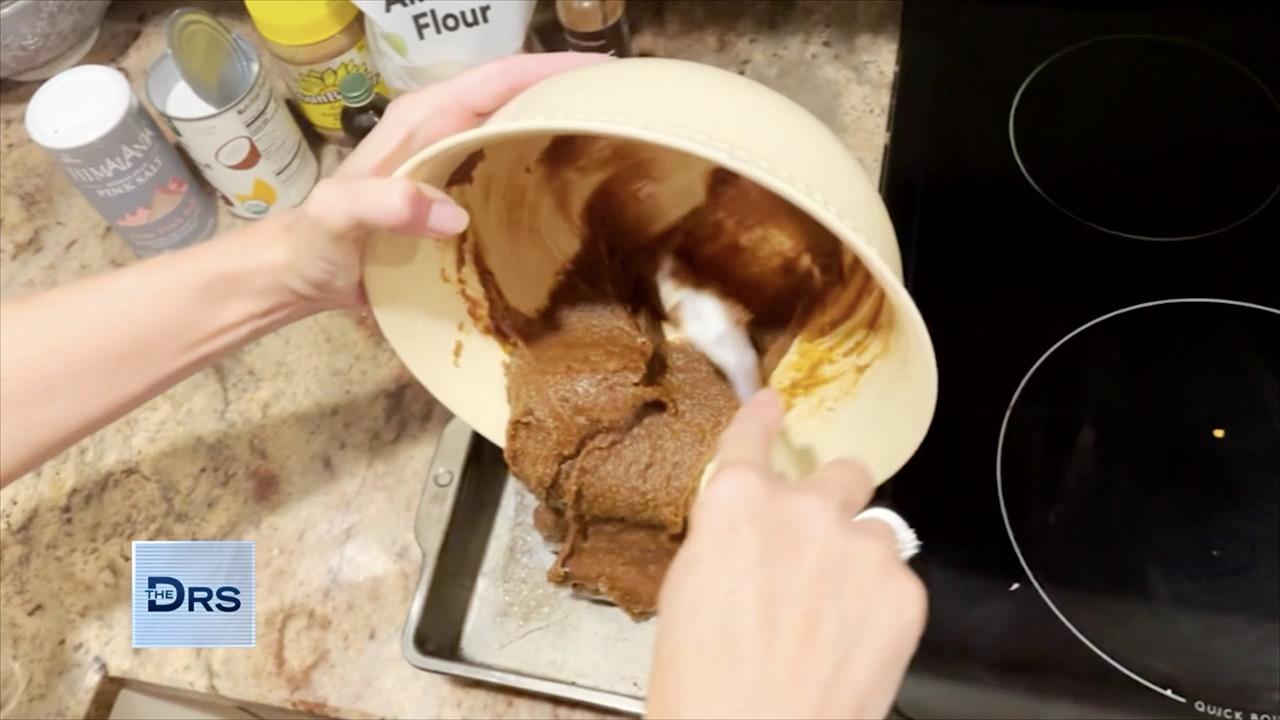 A Dessert Chock-Full of the Superfood Sunflower Seeds!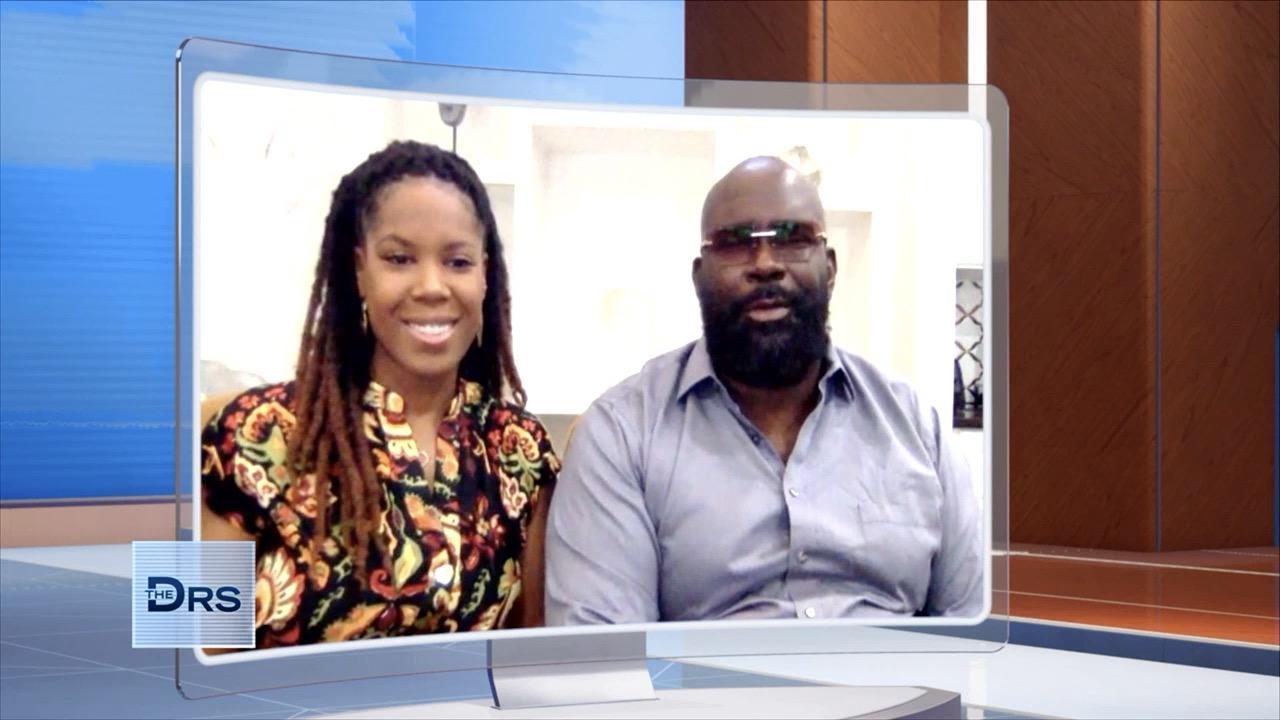 Former NFL Player Lional "Jelly Roll" Dalton Is Now Helping Othe…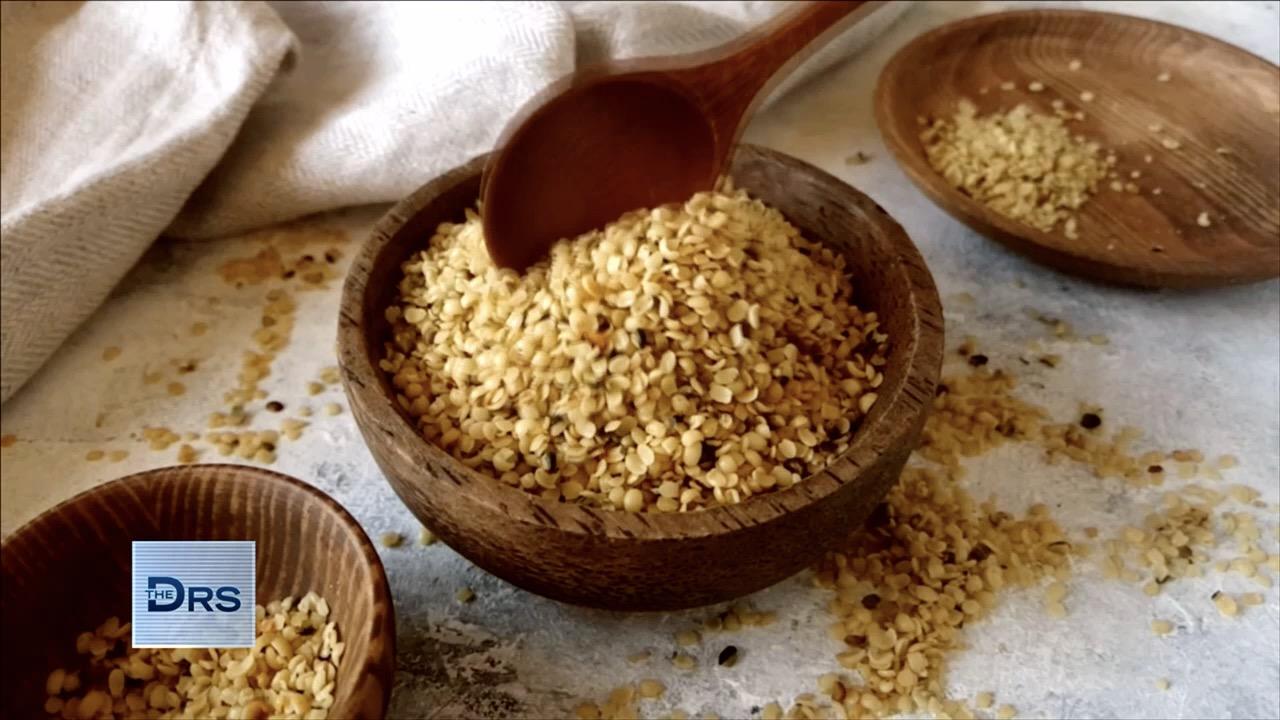 The Latest Superfood You Should Be Eating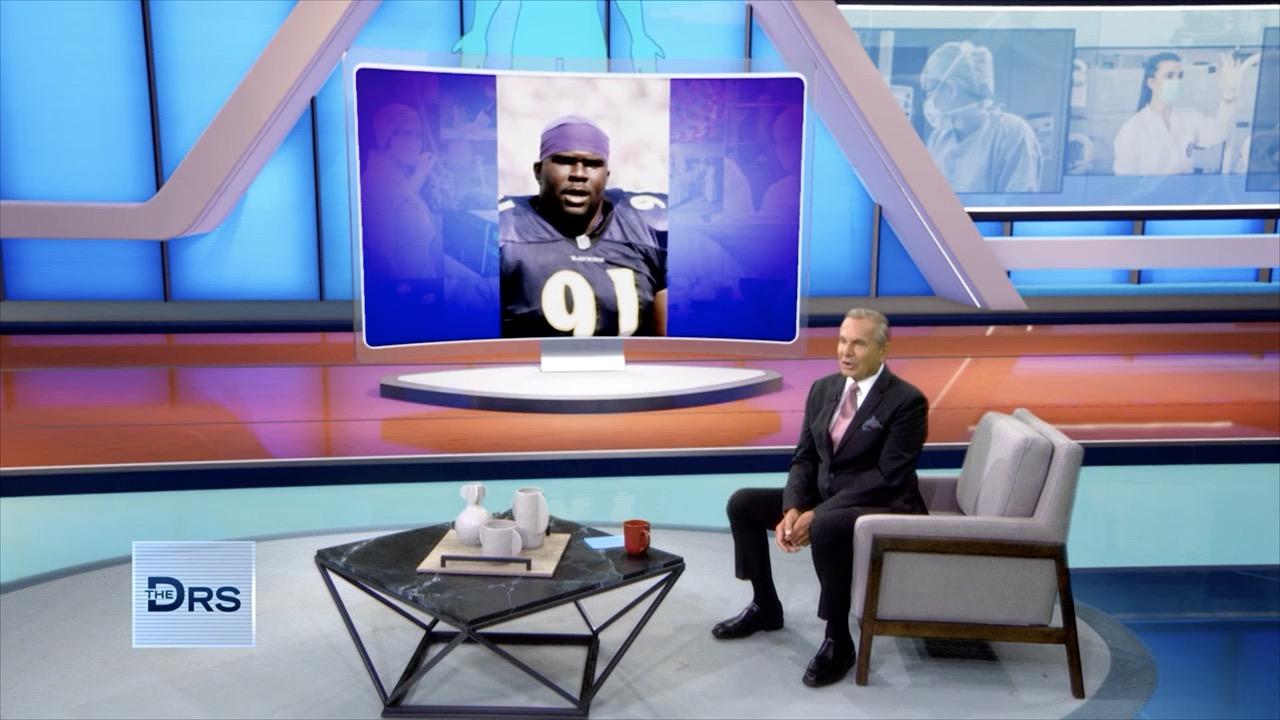 How Former NFL Star Lional "Jelly Roll" Dalton Fought to Survive…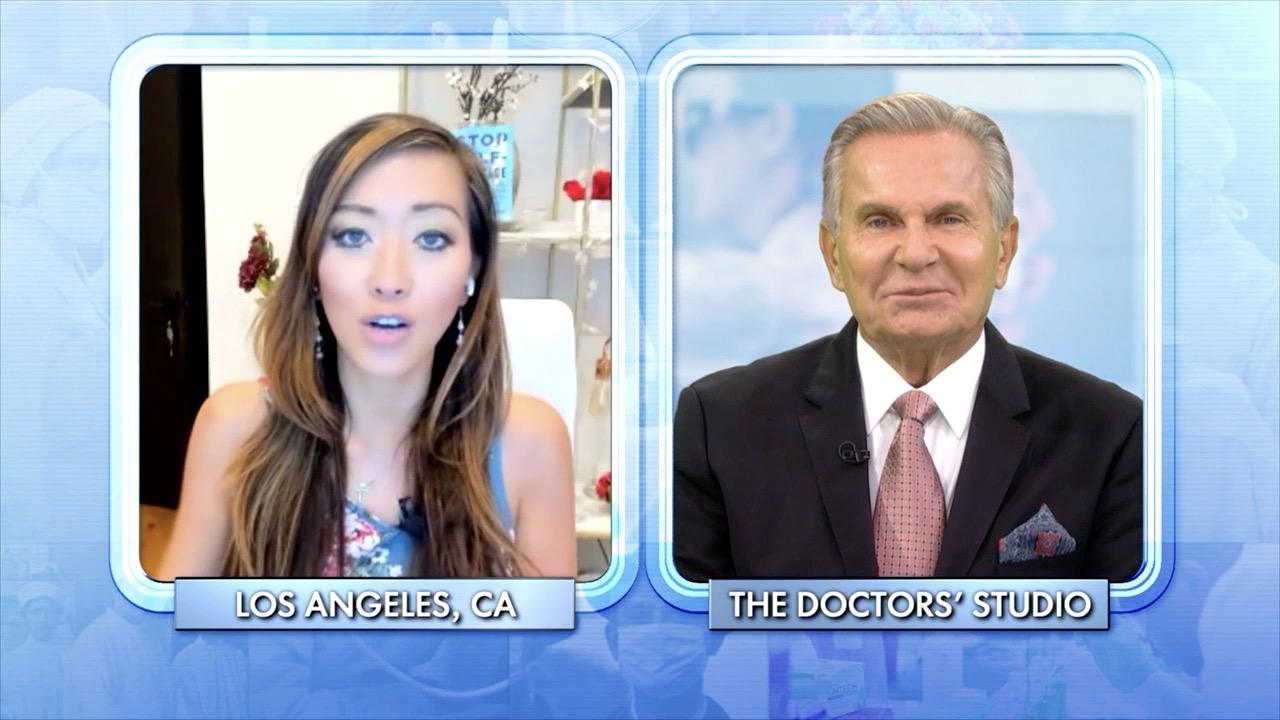 Do You Suddenly Feel Lost in Your Career and You're Ready to Piv…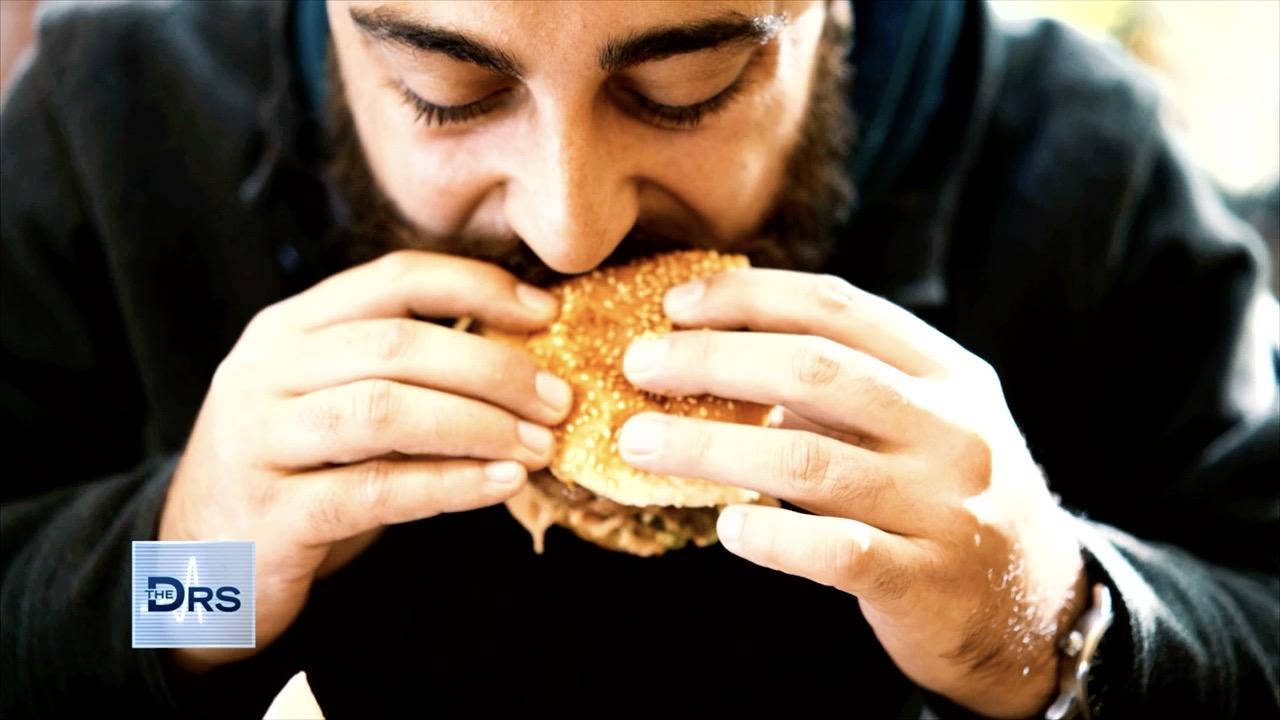 How Can Changes to Your Diet Help Prevent Cancer?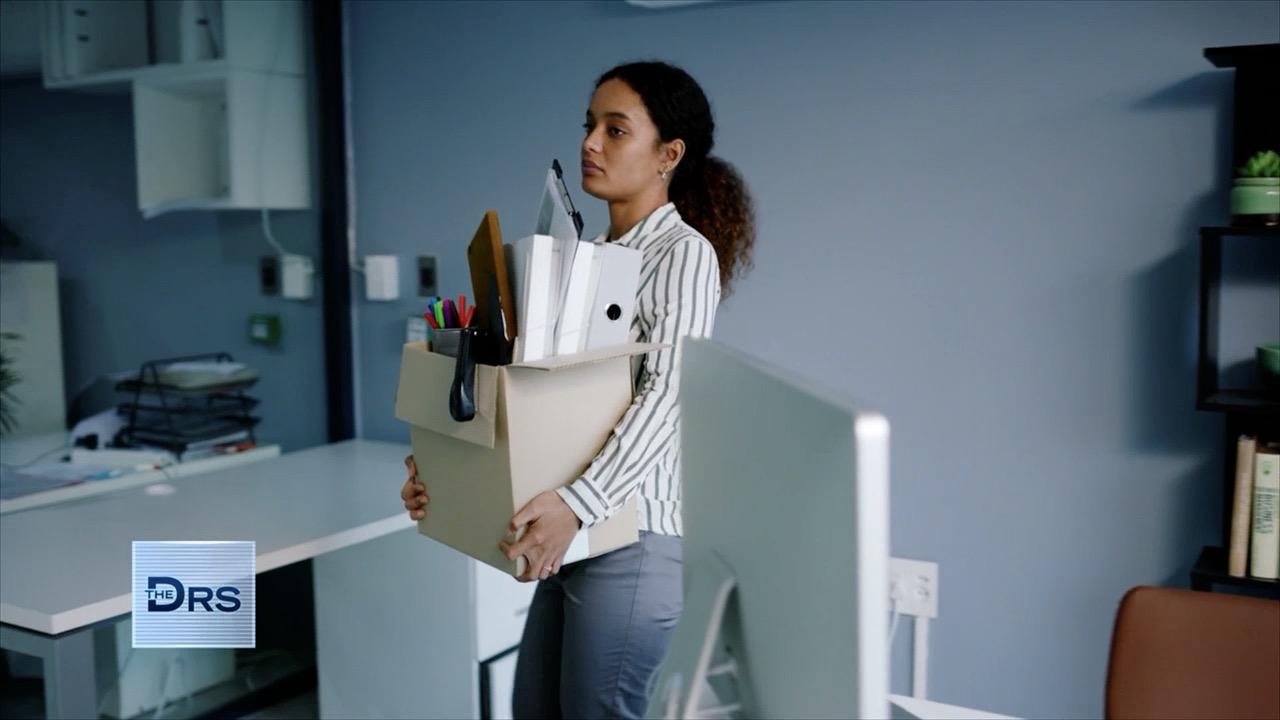 Why Are So Many People Quitting Their Jobs during the Pandemic?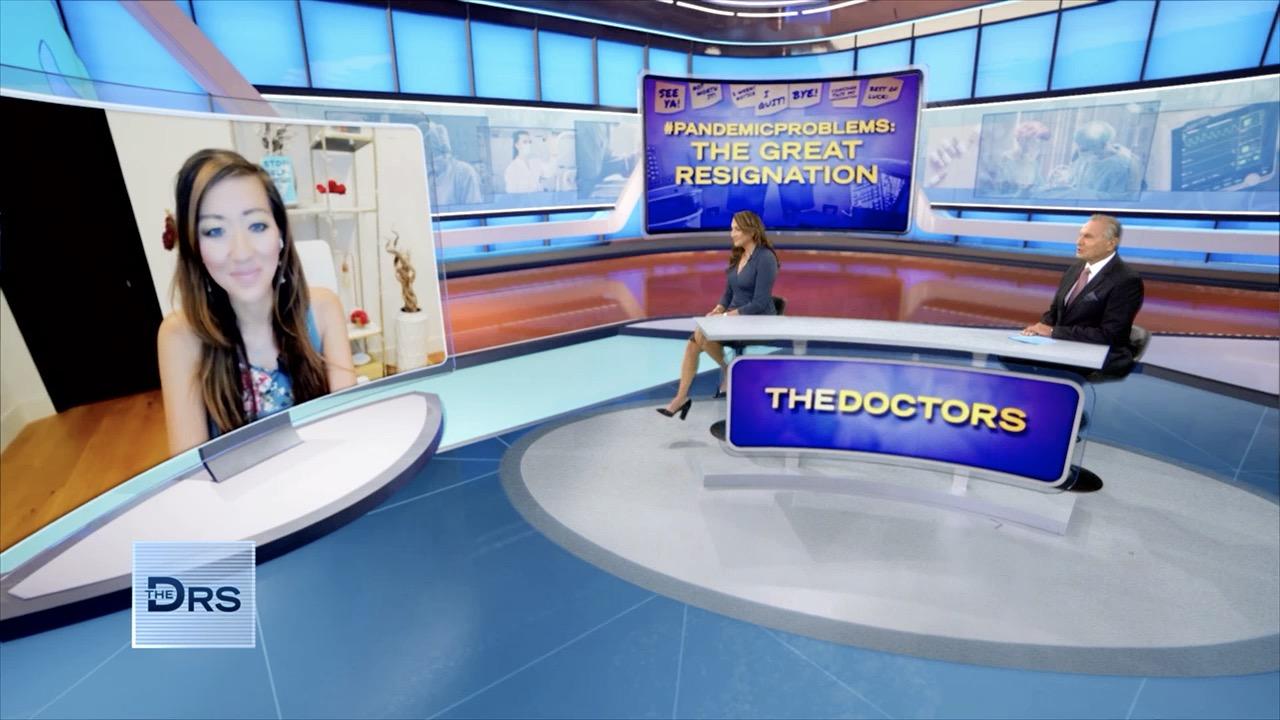 Do You Have Job Burnout or Just Need a Vacation?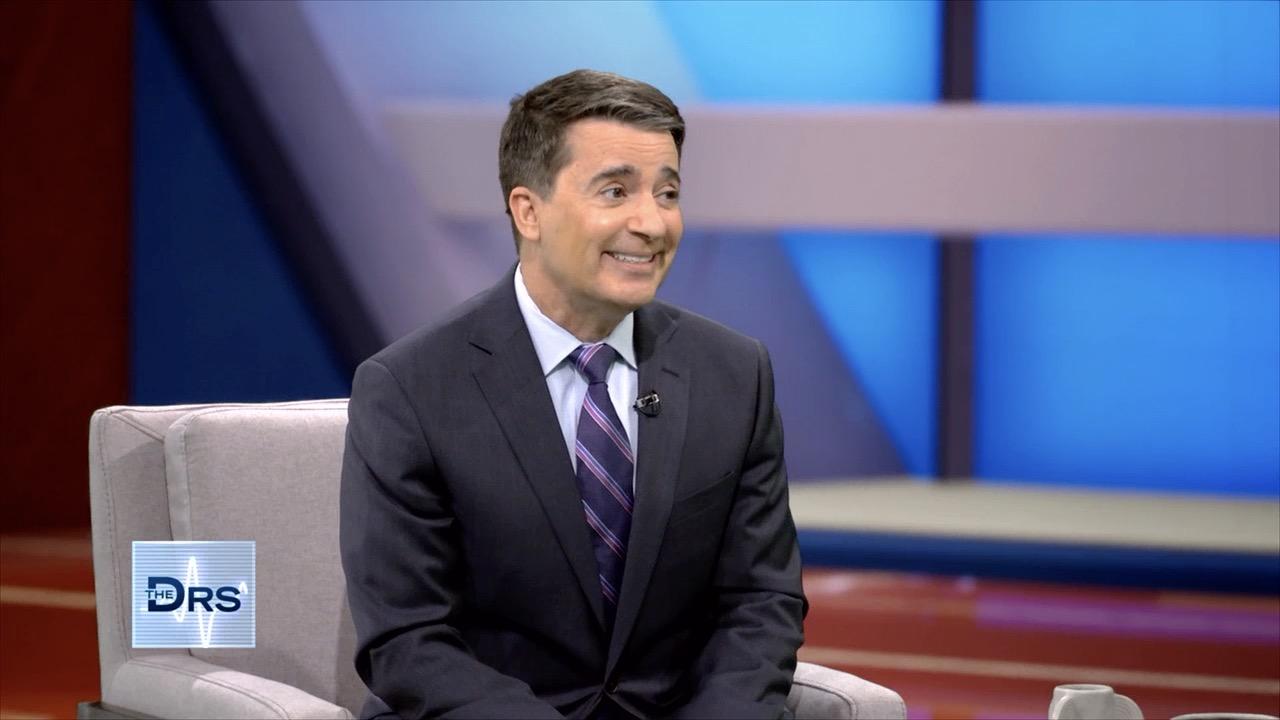 How to Take Control of Your Cancer Risk!
The Doctors are joined by celebrity fitness trainer Jennifer Jacobs, who debunks some common fitness and exercise myths and also shares important tips on how to get rid of your back fat and overcome a weight loss plateau.
Watch: Is Crawling the New Fitness Craze?
Should You Avoid Having Sex the Night before Working Out?: Jennifer says this is fiction. She explains sex will not hinder your performance the following day. She does say having sex just hours before a workout could affect your workout.
Is Warming up Better Than Stretching before a Workout?: She says this is a fact and notes it can improve your performance during a workout. She says to aim for 10 minutes of warming up.
Watch: Could Social Media Fitness Programs Be Dangerous?
Will Training Every Day Produce Better Fitness Results?: Jennifer notes this is fiction. She tells The Doctors, "Recovery is essential," noting strength is built on the days when you are not working out. She says it is better to train less with more purpose in order to gain more results. She recommends 3 days of strength training, 3 days of cardio and 1 day of rest.
Does More Sweat Mean You Had a Better Workout?: She calls this fiction, noting that everyone sweats in different ways and in different amounts. She also notes, in general, men sweat more than women. She says your workout goal should be your body feeling fatigued and craving rest, which is a sign of a good workout.
Watch: Celeb Trainer's Moves to Target Back Fat
What Can Be Done to Get Rid of Stubborn Back Fat?: Jennifer says it is not possible to "spot reduce" and says someone who is looking to address back fat should do a full-body workout (along with proper nutrition) using exercise resistance bands (See Jennifer's back fat workout moves!).
• Place the band on outside of your wrists. Split your stance, off the heel
• Rotate thru your torso below your neck and above your lower back. • Rotate and up. Press your shoulder blades down as you rotate towards the back leg. Elevate them.
• Make sure your ribs don't flare out. Draw your ribcage down and towards your hip. Exhale on the down, inhale on the up.
How Can You Jumpstart Your Weight Loss When You Hit a Plateau?: The celebrity fitness trainer says plateaus are common and most people encounter one. She recommends to first look at what your current workout plan includes, and then modify it to increase the intensity, number of reps and then add something new to your workout. She says it's important to also reexamine your nutrition and make sure you include rest and recovery in routine. (Check out Jennifer's workout that may help you get over your plateau!)
• Place both feet shoulder width apart on the band. Using your hips, bend slightly at the knees and keep a neutral spine.
• Stand all the way up and keep gaze down at the floor.
• Then start to lower down by pushing your hips back, like your pushing open a door with your butt.
Get more workout and fitness tips and suggestions from Jennifer Jacobs!
*CBSi may earn an affiliate commission if you purchase something through featured links above.