Teens Are Participating in Potentially Fatal 'Benadryl Challenge'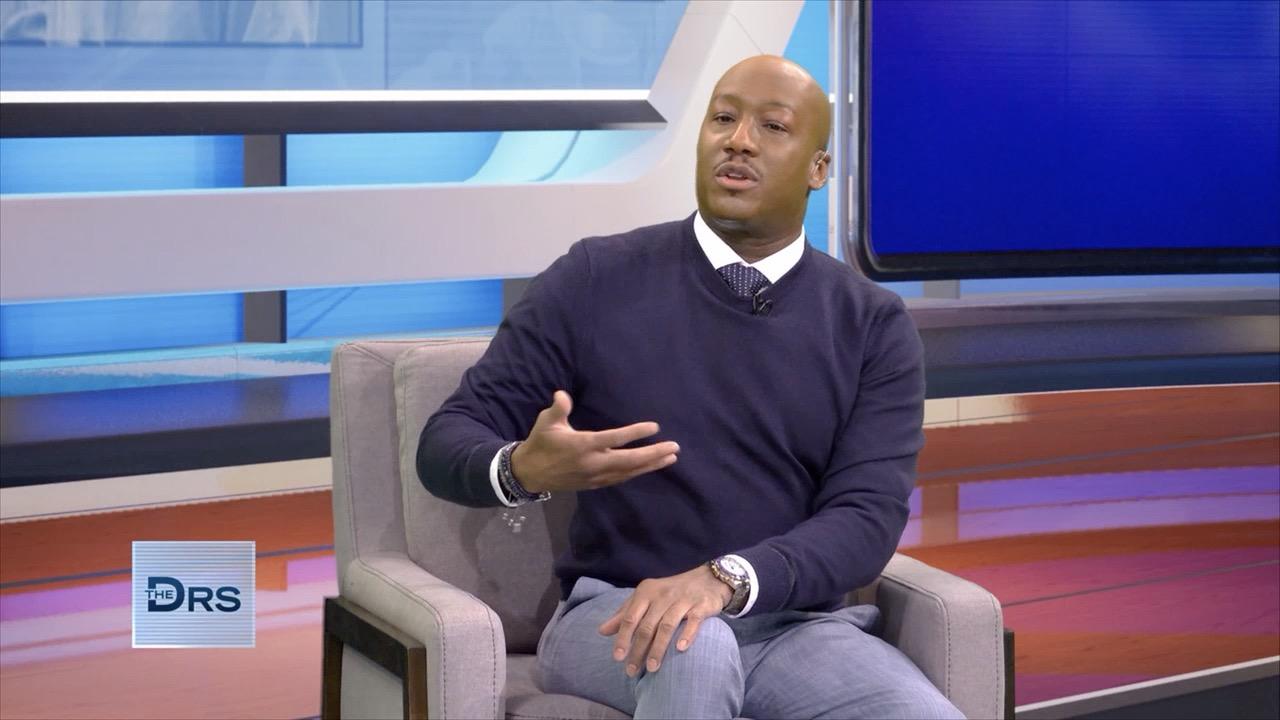 The Major Symptoms of Dissociative Identity Disorder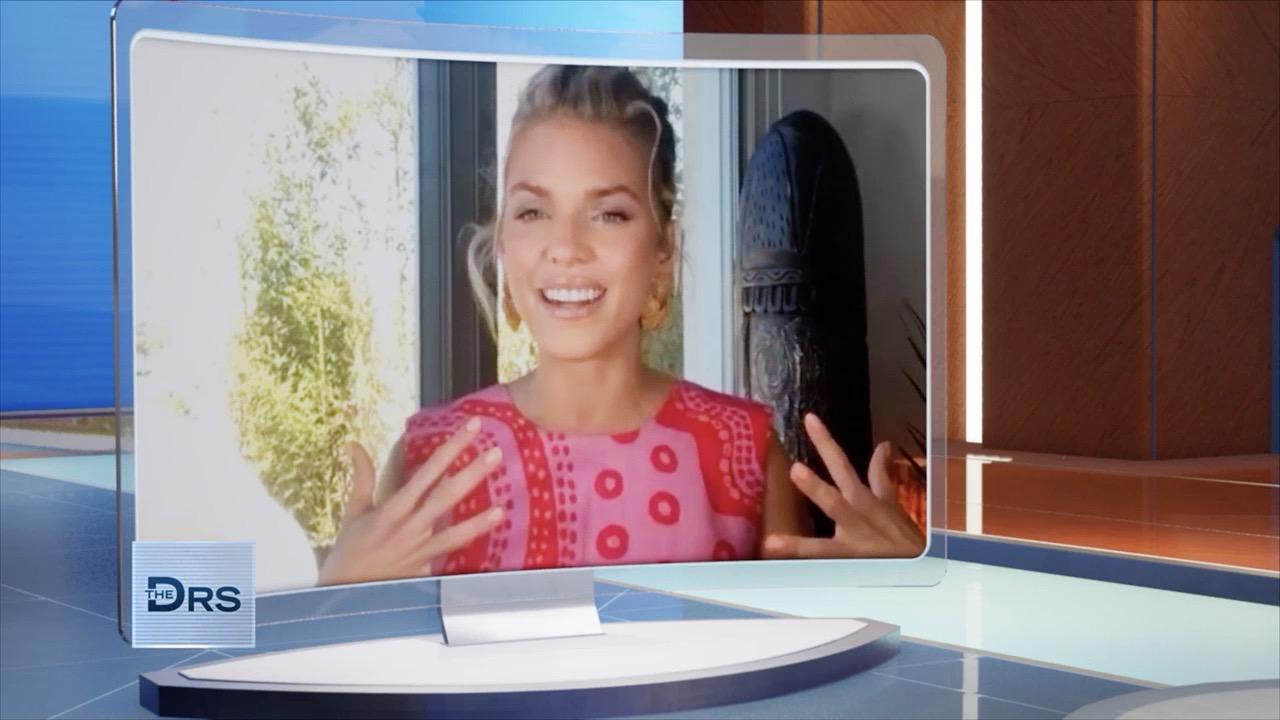 How to Normalize Talking about Mental Health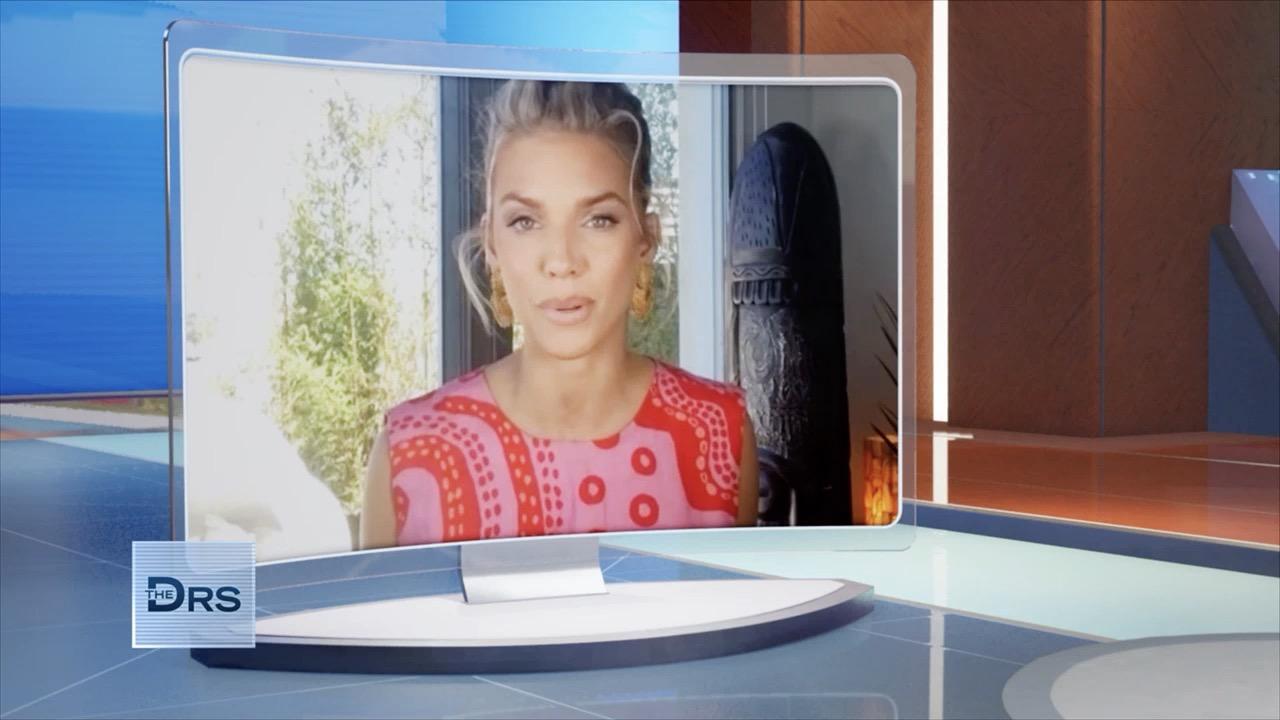 Actress AnnaLynne McCord on Getting Diagnosed with Dissociative …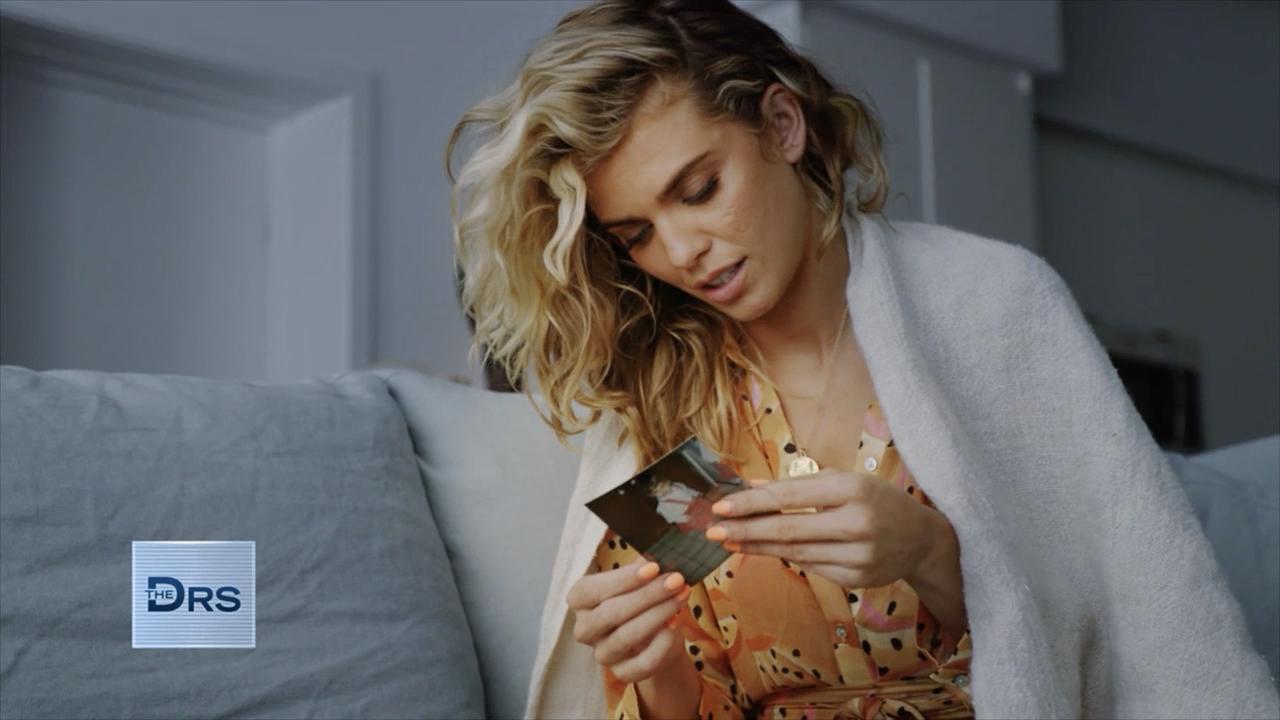 Actress AnnaLynne McCord on Healing Her Inner Child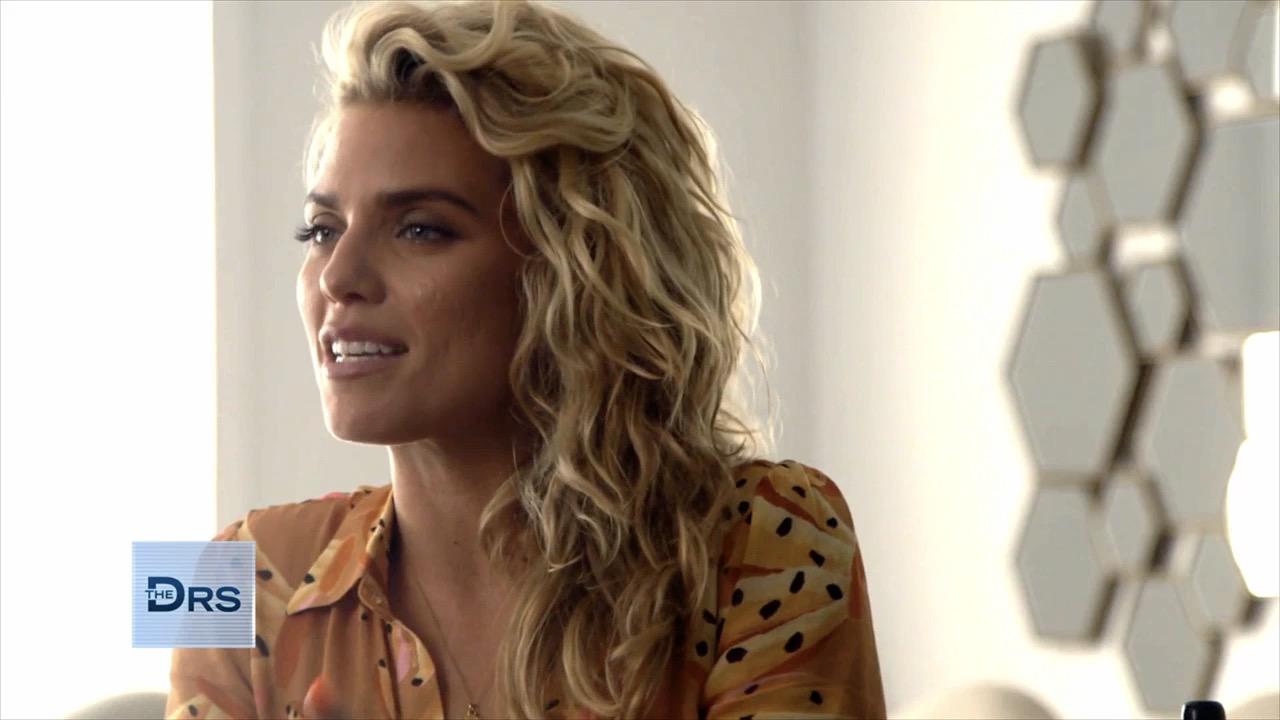 Actress AnnaLynne McCord Shares about Her Mental Health Diagnosis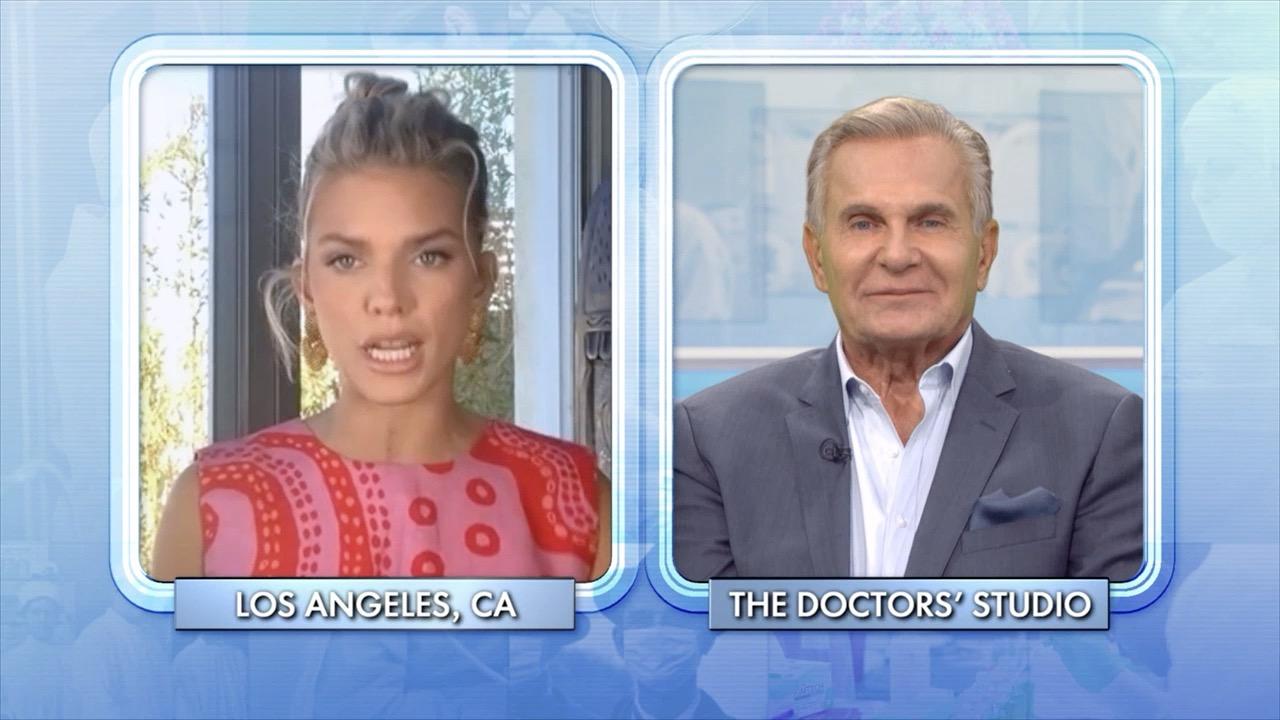 The Breakthrough Moment That Got AnnaLynne McCord on the Path to…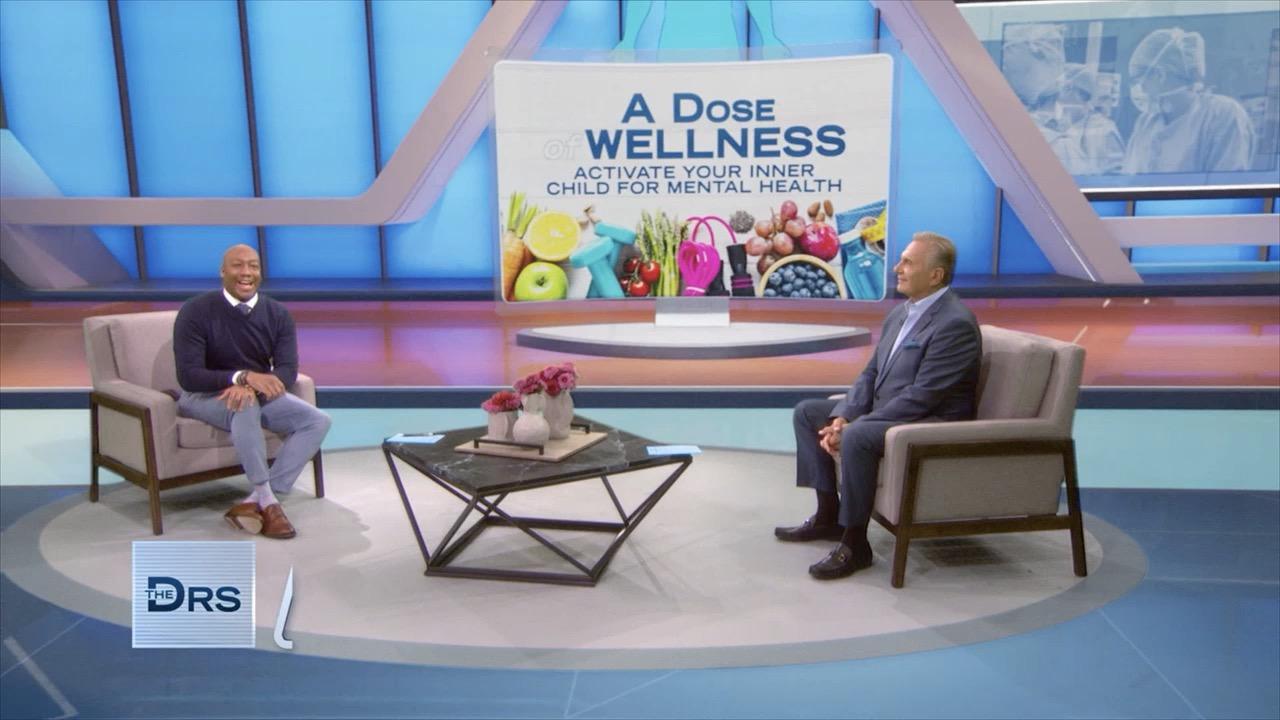 Here's How to Give Your Inner Child an Extra Dose of Love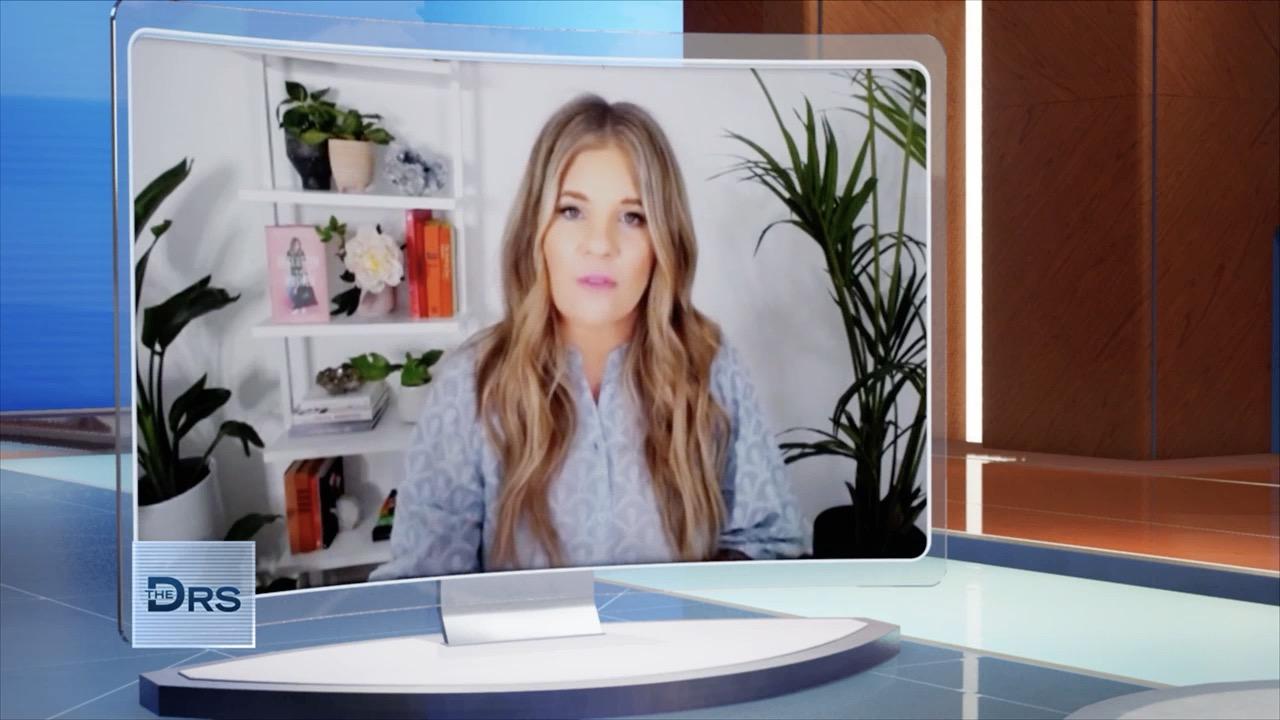 5 Decluttering Tips for Your Mental Health!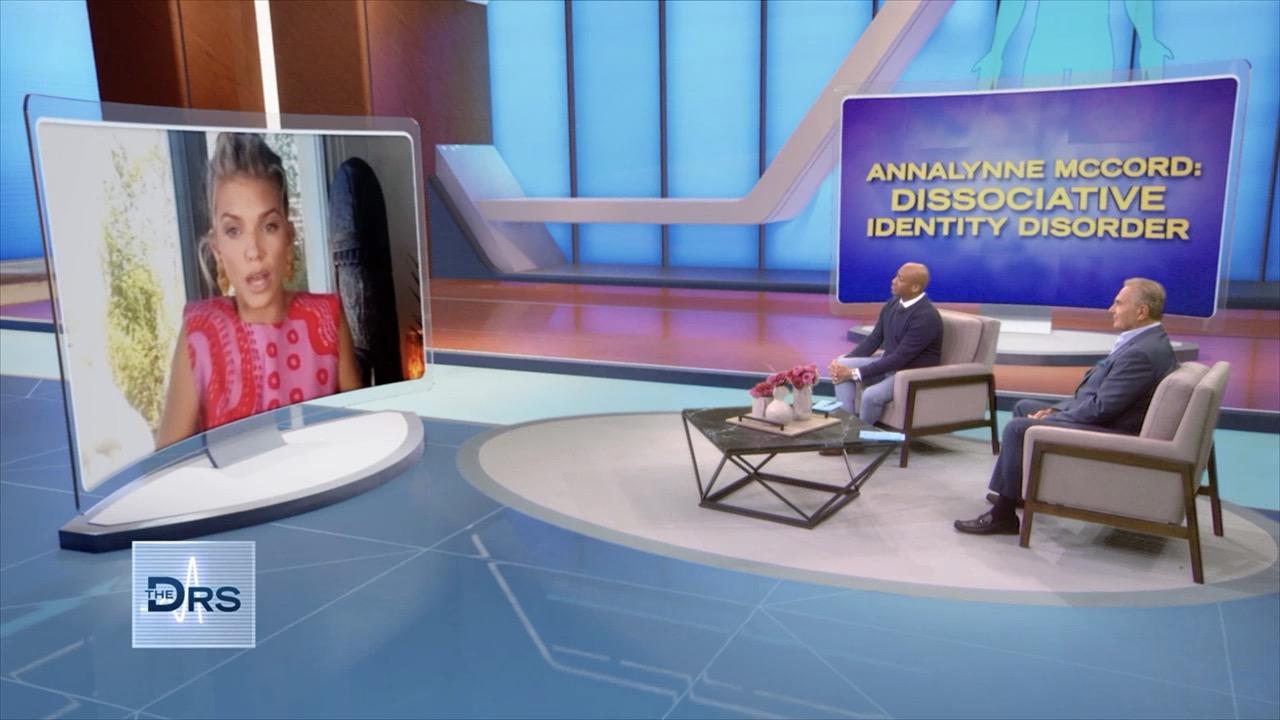 PTSD and EMDR Treatment Helped Actress AnnaLynne McCord Heal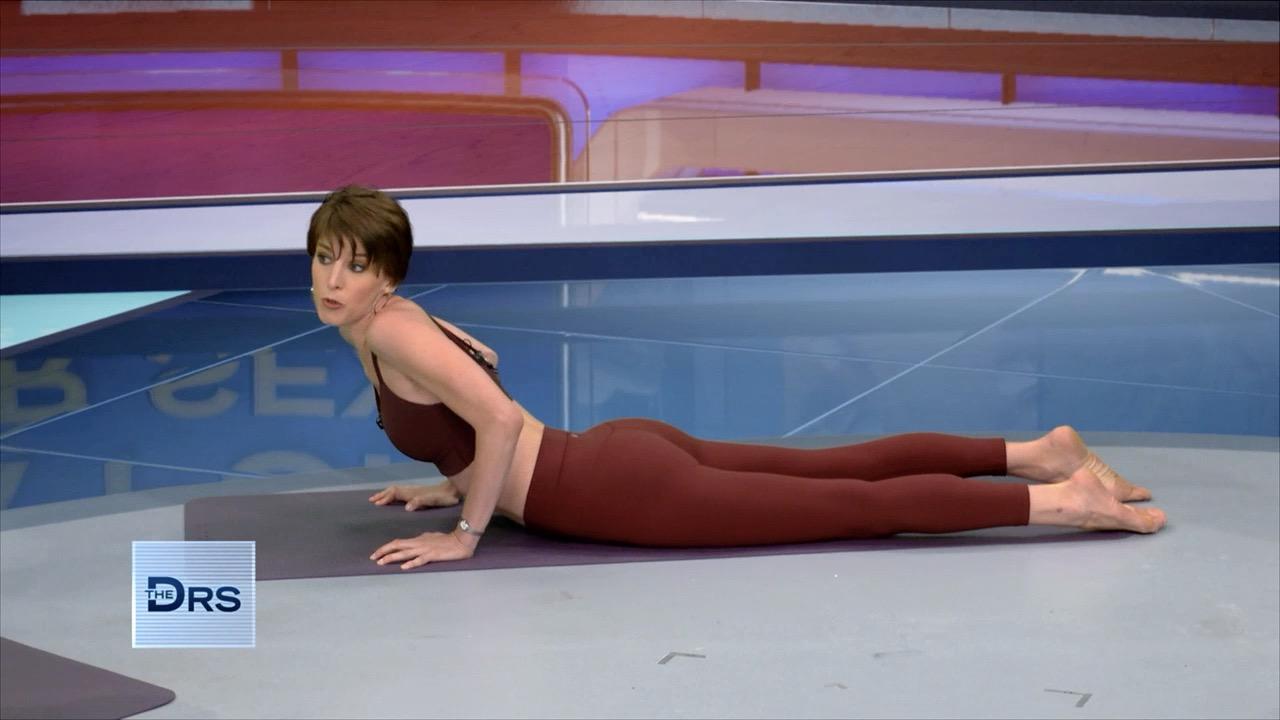 Is Yoga the Key to Better Sex?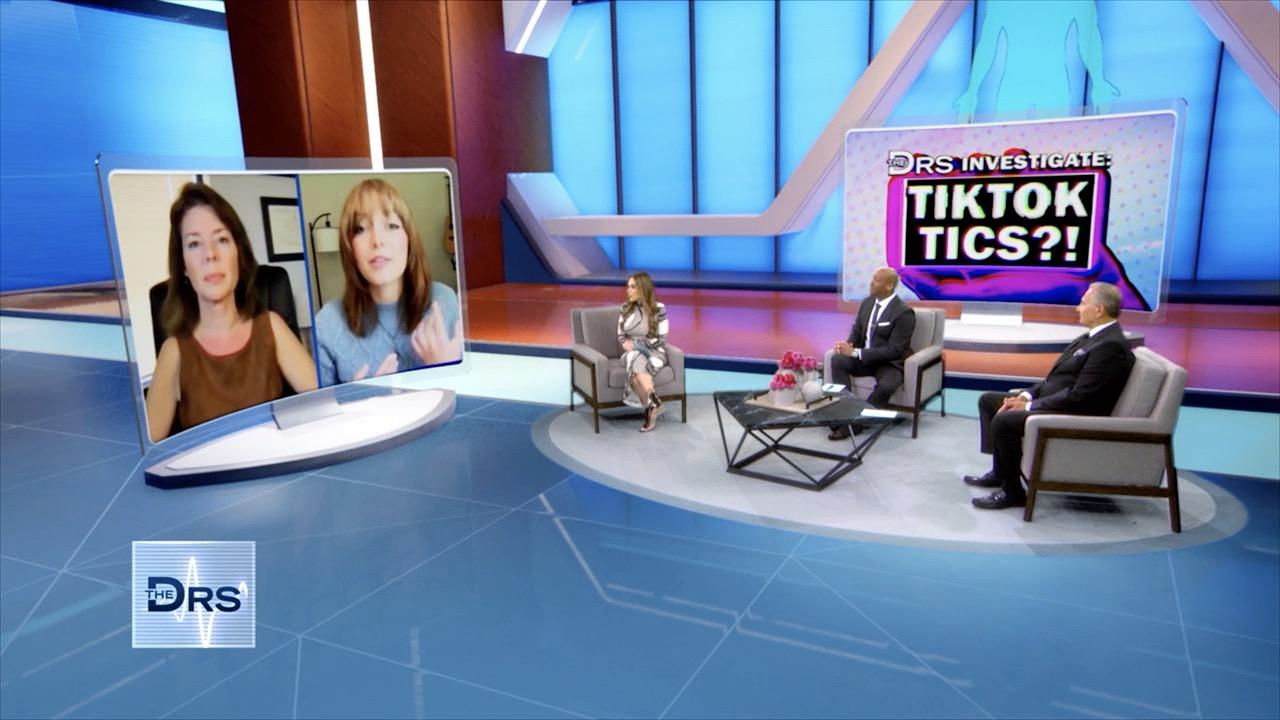 Are Your Kids in Danger of Developing a Tic from TikTok?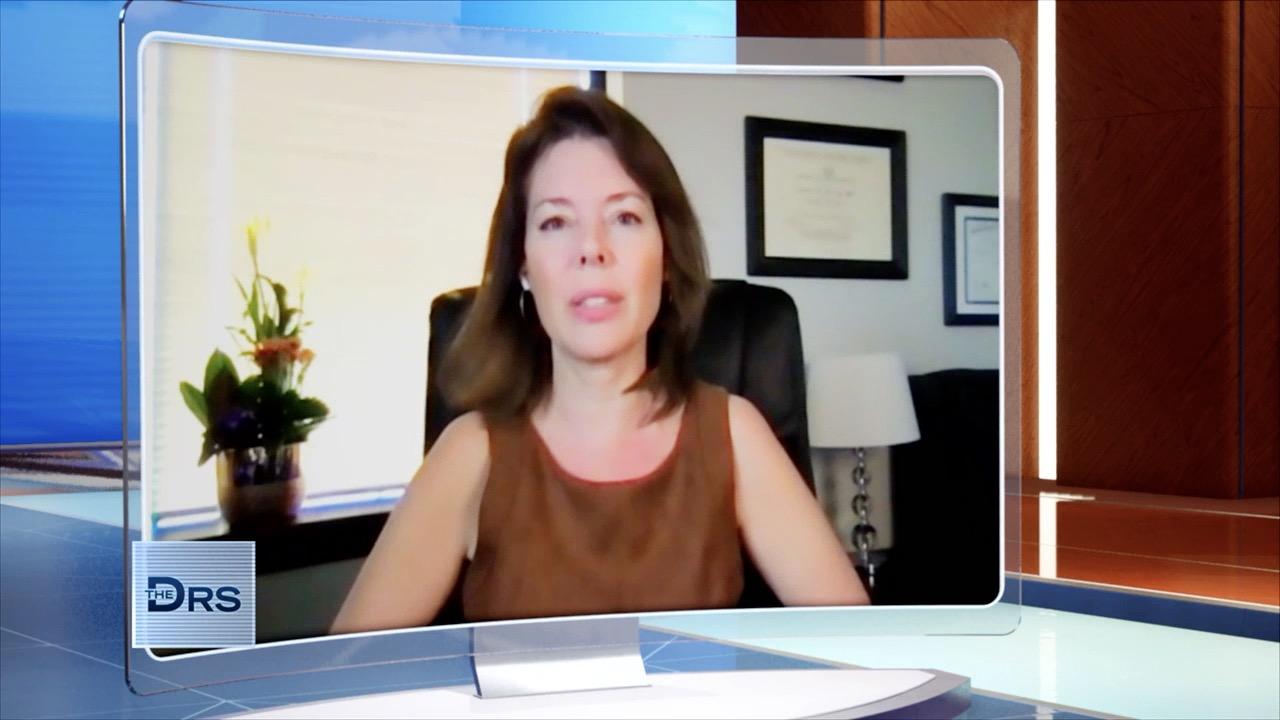 Why Are Most People with Tic Disorders Female?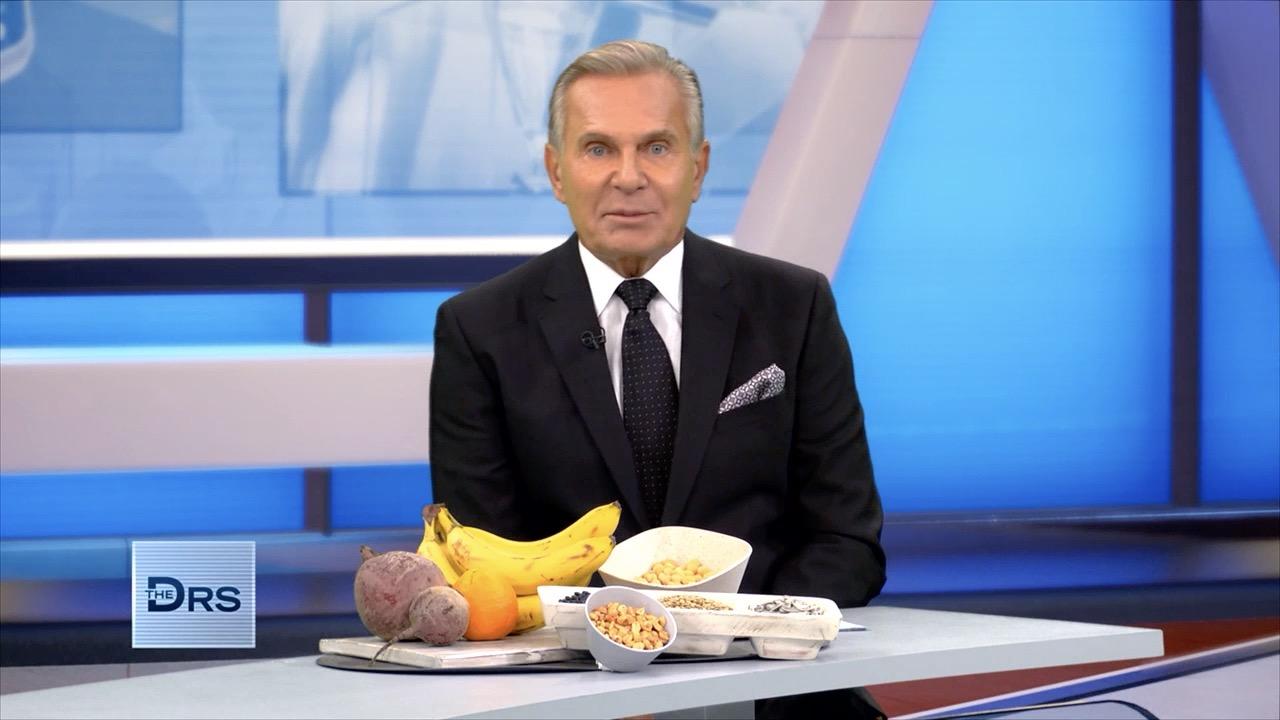 Add Folates to Your Diet to Prevent Alzheimer's Disease?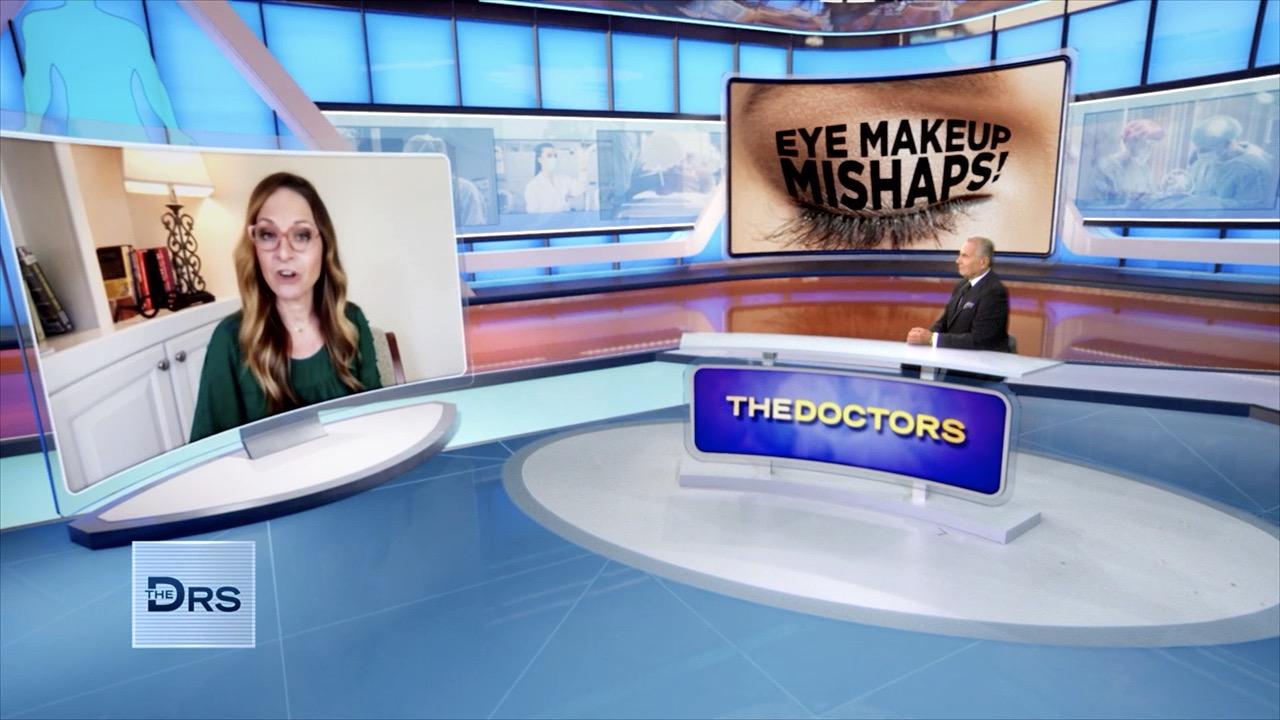 The Dangers of Having Your Eyelid Glands Clogged by Makeup!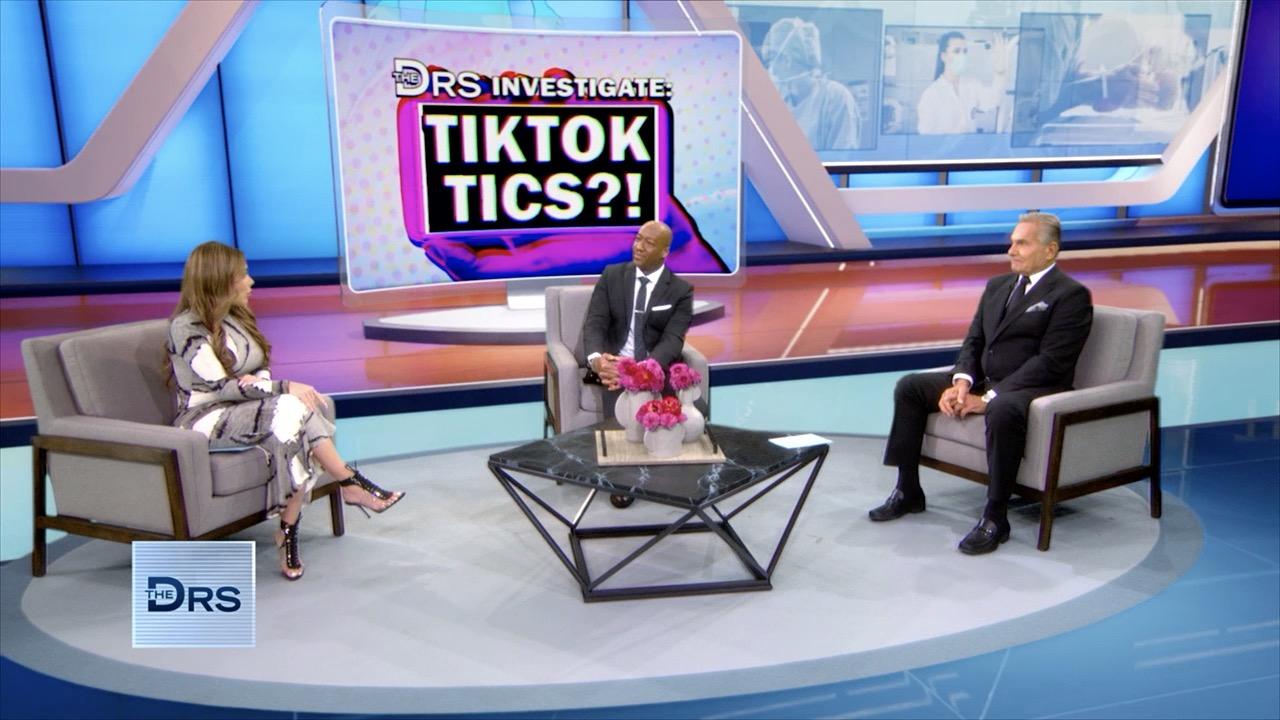 Is TikTok Influencing Tic Disorders?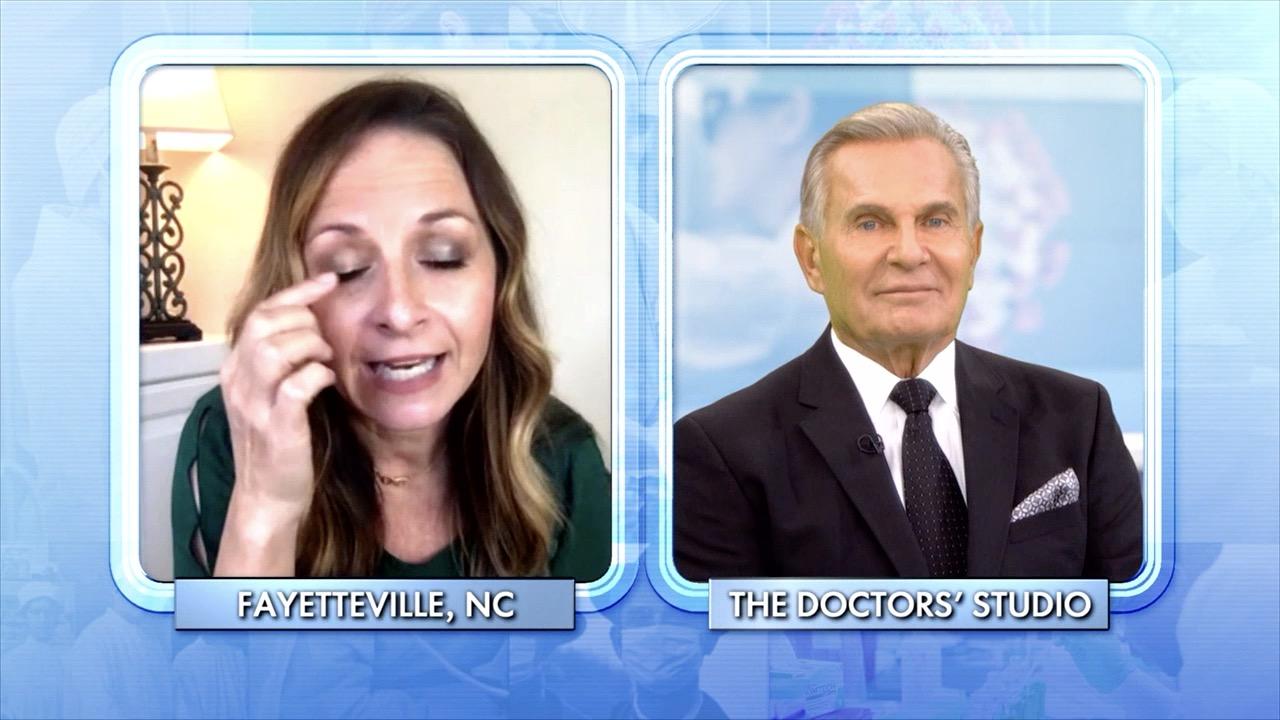 Protect Your Eyesight by Not Applying Makeup Here!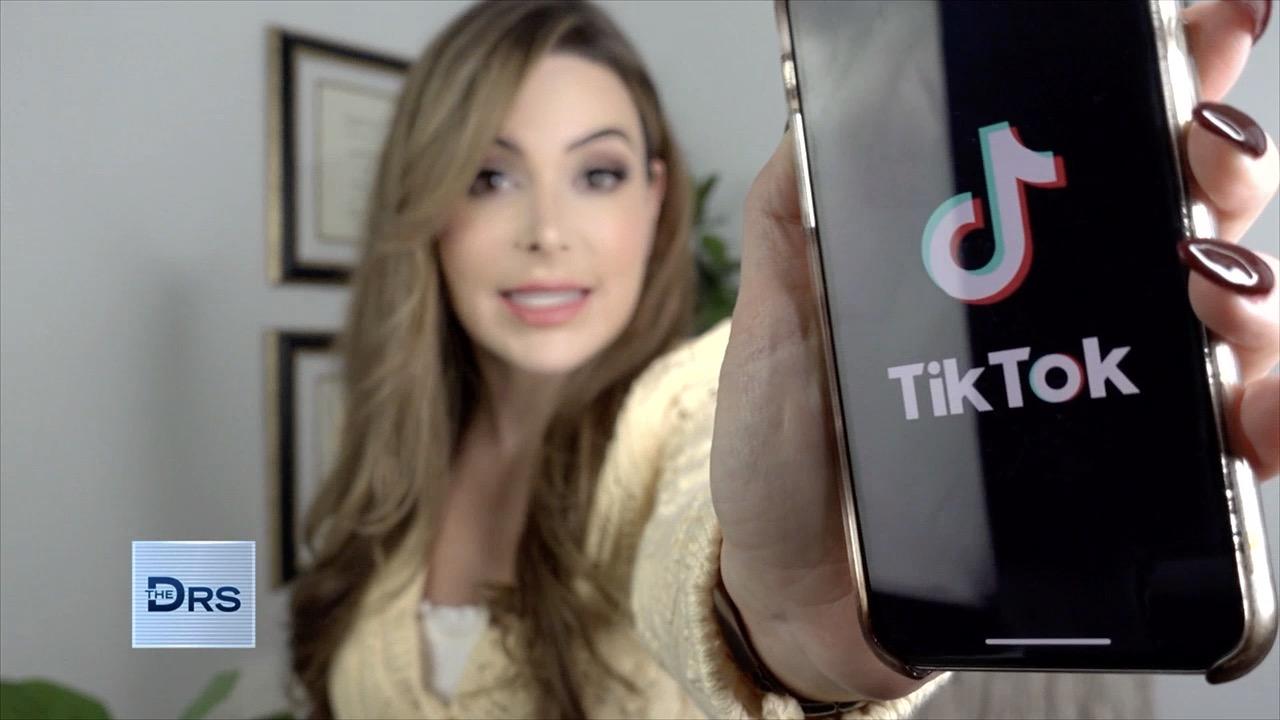 Are Tics being Popularized amongst Teens on TikTok?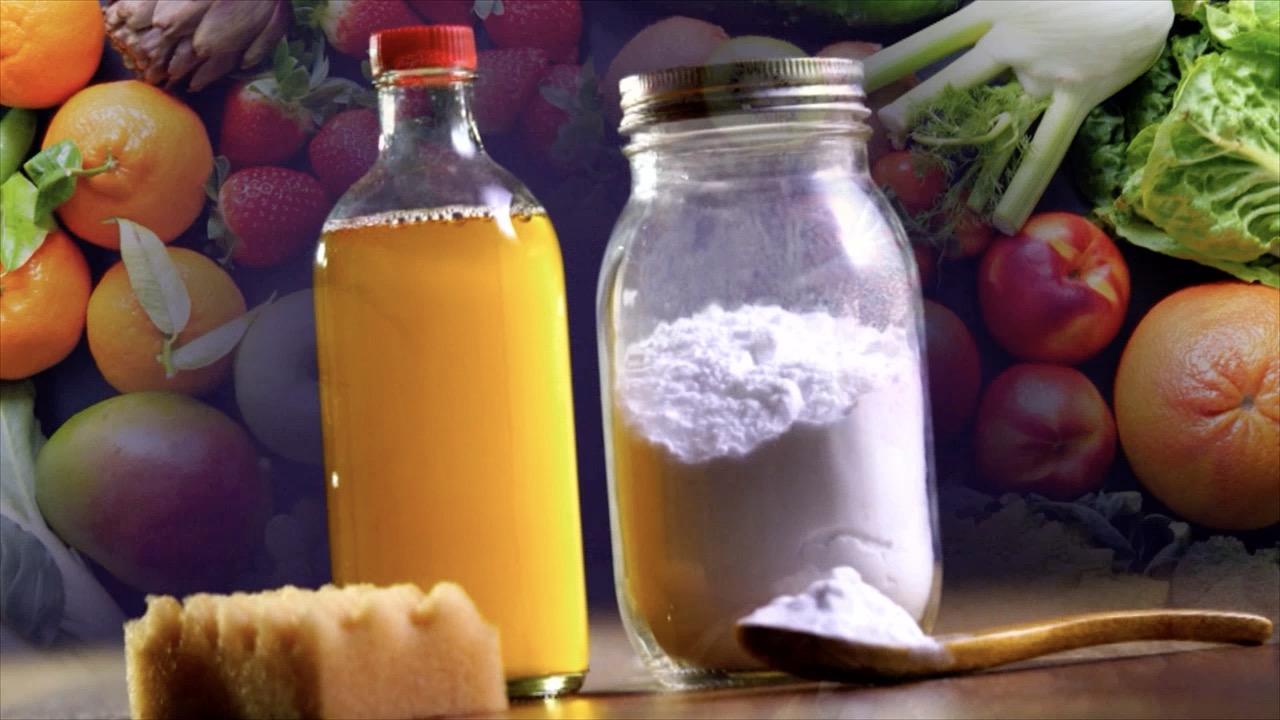 Why Homemade Alkaline Baby Formula Is Deadly for Babies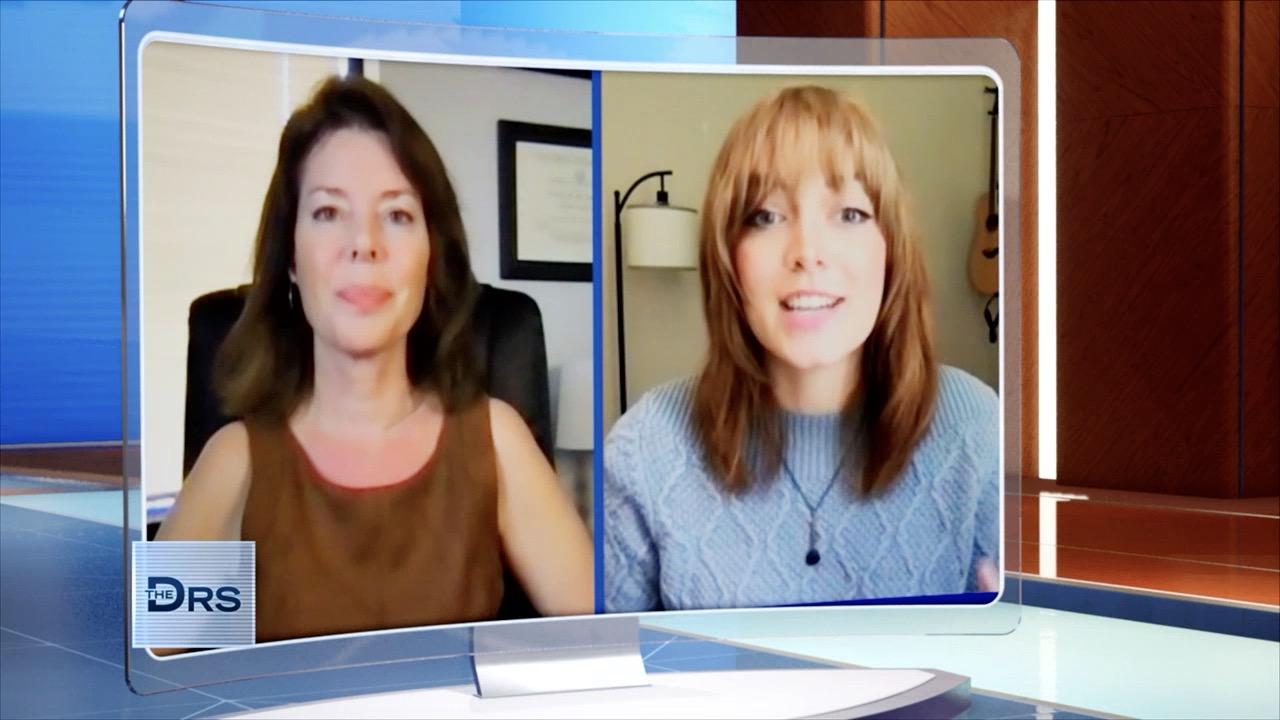 Meet Woman Who Shares She Developed Tics during the Pandemic
The Doctors investigate how a common allergy medication is being used as part of a social media challenge with harmful and possibly deadly effects.
Watch: TikTok 'Benadryl Challenge' Leads to Death of Oklahoma City Teen?
Senior investigative producer Leslie Marcus looks into the "Benadryl Challenge," which has gained popularity on platforms like TikTok. The challenge has teens encouraging each other to take as much allergy medication as needed in order to hallucinate, and the viral dare has allegedly caused the death of 1 teen already.
Someone who knows the dangers all too well is Rusty, who says he began using the over-the-counter medication when he was 16 to get high and reveals he would take up to 30 tablets. He says the hallucinations "were slight" at times but says excess amounts of the medication would also cause him to forget where he was and cause him to think he was having conversations with someone who was not there. Rusty says after taking excess amounts of the medication and combining it with alcohol he had a bad episode and he woke up on the ground in a puddle of blood. Thankfully, he has stopped using the medication and says he is now sober.
Pediatric nurse practitioner Amber Jewison, who has treated teen patients who took excessive amounts of Benadryl, says they have presented symptoms like abnormal EGK readings, raised heart rates, not being able to urinate, and seizures. She notes the recommended dosage of the medication for adults is 50 milligrams, telling us, "Anything over that, you can have concerns."
Dr. Robert Bassett, the Associate Medical Director of the Poison Control Center at Children's Hospital of Philadelphia, adds that taking too much of a medication like Benadryl can affect someone's temperature, vision, the brain, the heart, and possibly lead to unconsciousness and even death.
Hear the heartbreaking story of mom Allison, whose son Brian was reportedly seen doing various drugs on social media before overdosing. According to some of his friends, he was also seen snorting Benadryl, but The Doctors note it is not currently known whether the medication was the cause of death. Find out how you can help Allison with burial expenses for her son, here.
So is anything being done about the possible risks of these types of medications and how it is sold? Leslies says the FDA released a warning (read it here), but beyond that, nothing has changed about access to the drug. Leslie suggests parents should avoid buying the medication in bulk, which may limit young people's access to it. The Doctors note when taken as directed medications like Benadryl are safe.
Watch: The Social Media Challenges That Are Possibly Endangering Your Child's Life
To get more insight into why teens are taking part in these potentially dangerous challenges on social media, we welcome psychiatrist Dr. Kia Carter, who stresses parents need to be aware of what their kids are doing on their social channels and have an open line of communication.
The makers of Benadryl released the following statement to The Doctors:
"The health and safety of people who use our products is our top priority. This online "challenge" is extremely concerning, dangerous and should be stopped immediately. BENADRYL® (diphenhydramine) should only be used as directed by the label. Abuse or misuse of this product can lead to serious side effects with potentially long-lasting or even life-threatening consequences. All medications should be kept out of the reach of children at all times.

As soon as we became aware of this dangerous trend, we contacted social media platforms to have the content removed. We posted safety information on our Benadryl.com brand site and communicated with our retail partners and our industry trade associations to inform them about the "challenge" and our actions to stop this behavior from spreading. We are continuing to monitor and work with safety teams at the various social media platforms to remove dangerous content."