The Technological Advances Helping Diabetes Patients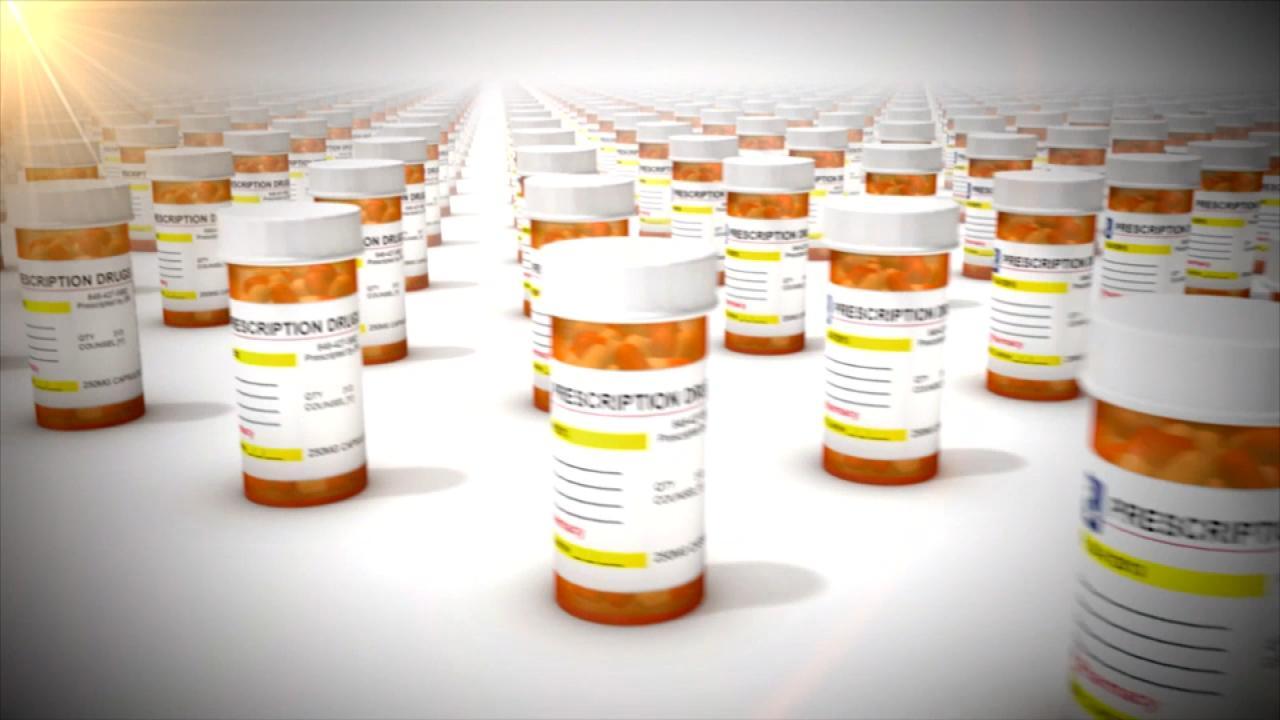 The Prescription Opiate That Got America Addicted to Painkillers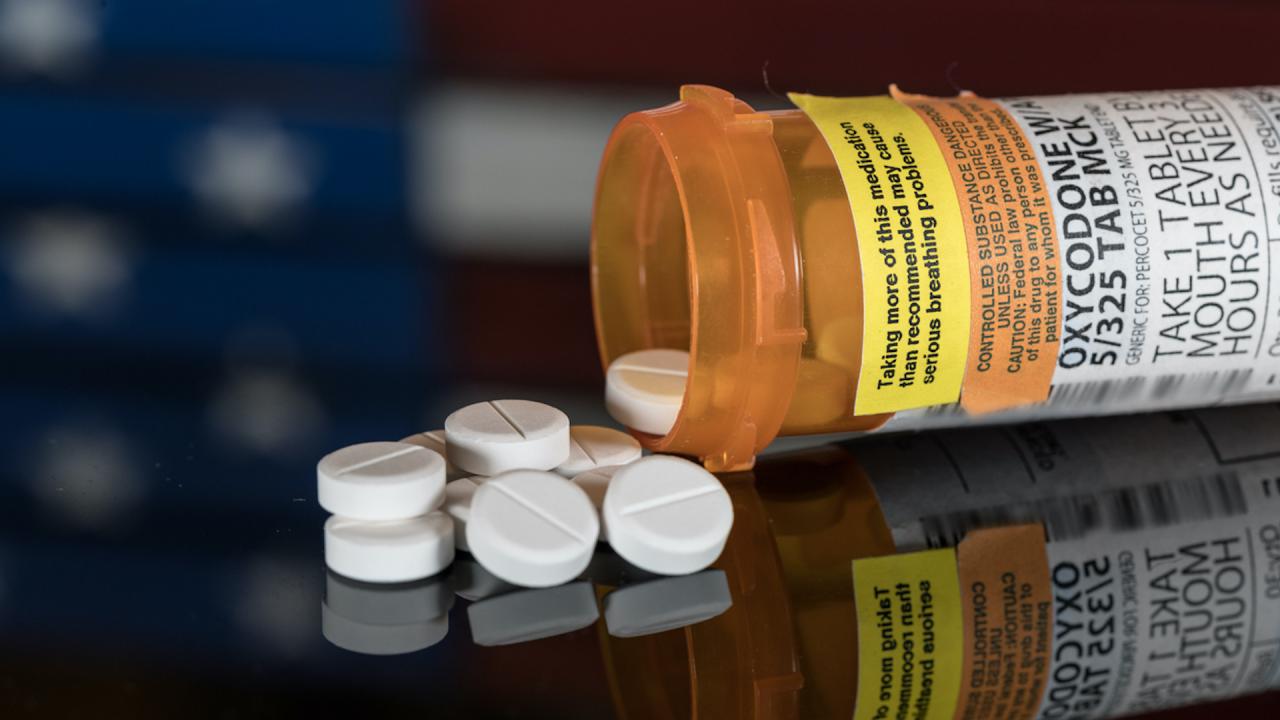 Opioid Addiction: The Worst Drug Epidemic in American History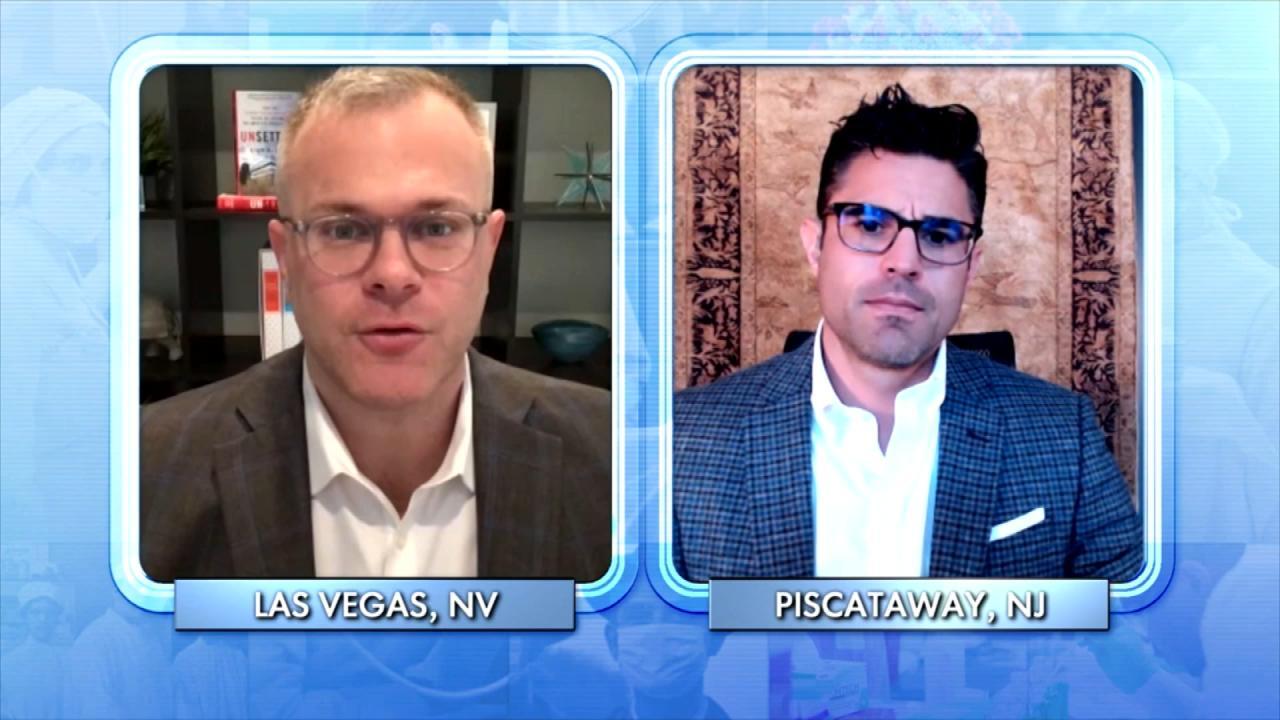 How Addiction to Opiates Became an Epidemic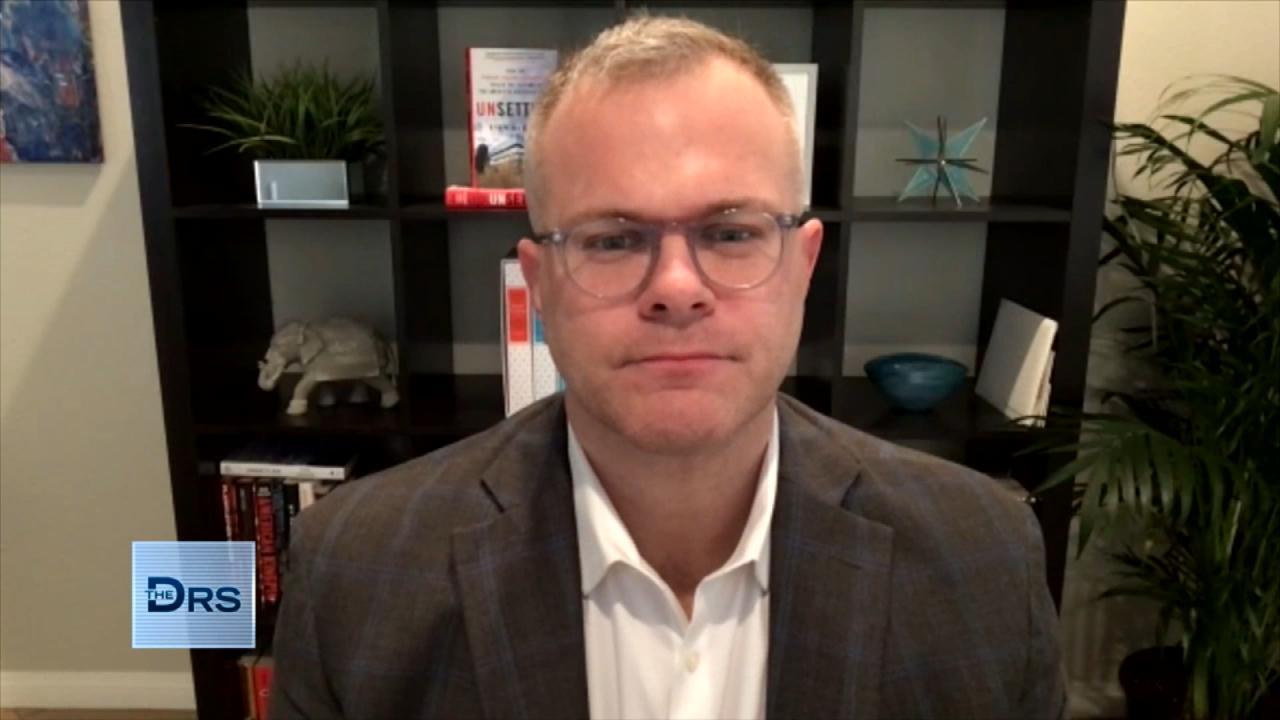 Man Prescribed Opiates after an Injury and Became Addicted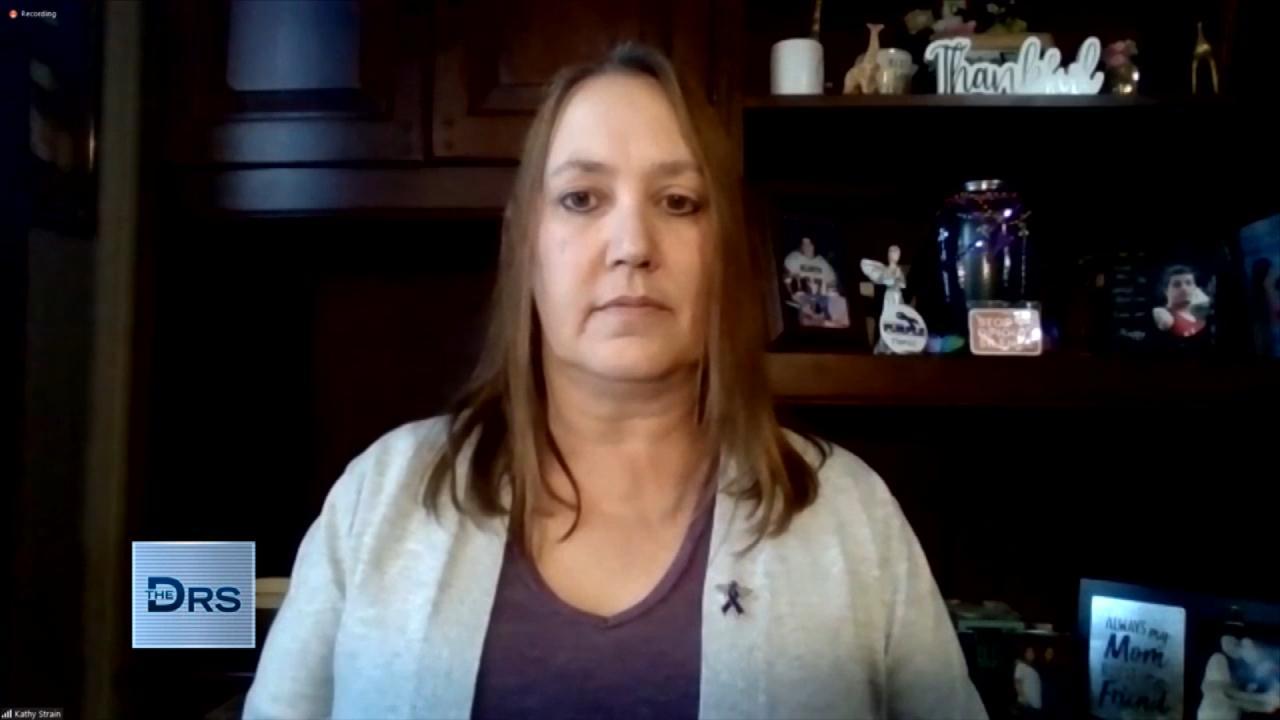 What a Grieving Mother Wants You to Ask Before Sending Your Love…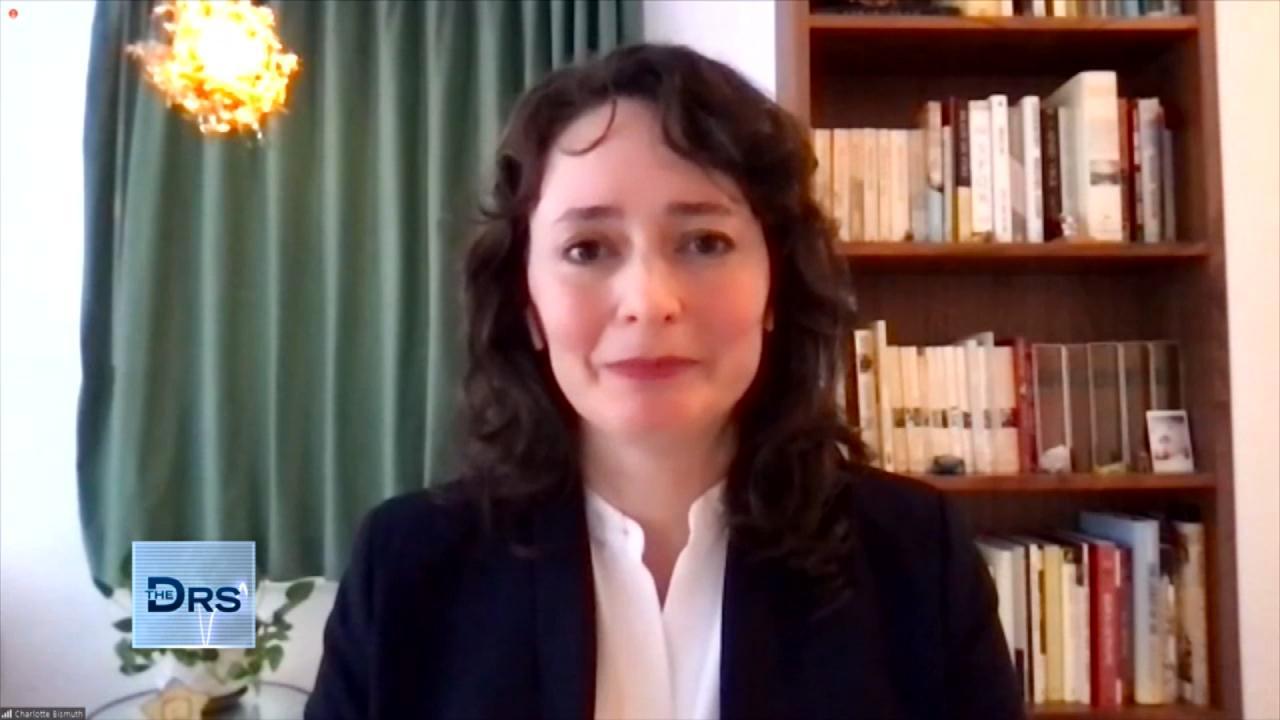 How a Prosecutor Busted a Dirty Doctor for Overprescribing Patie…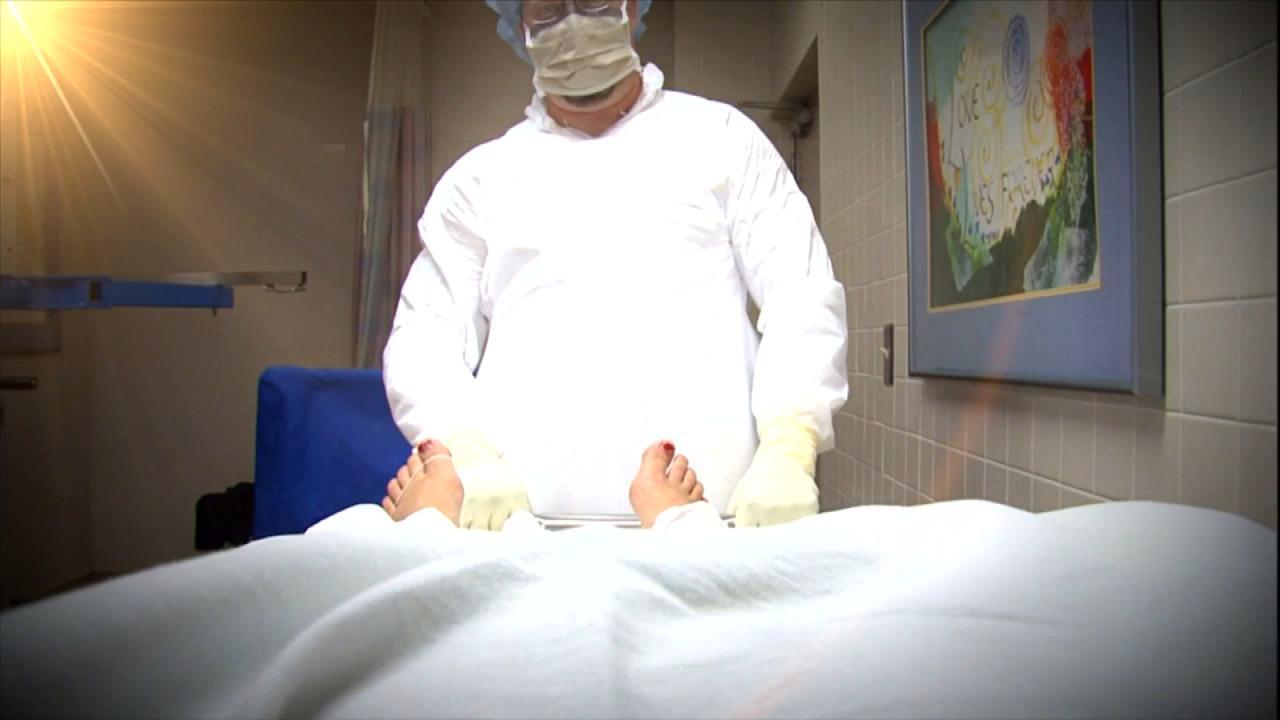 Is the Sackler Family to Blame for the Opioid Drug Epidemic?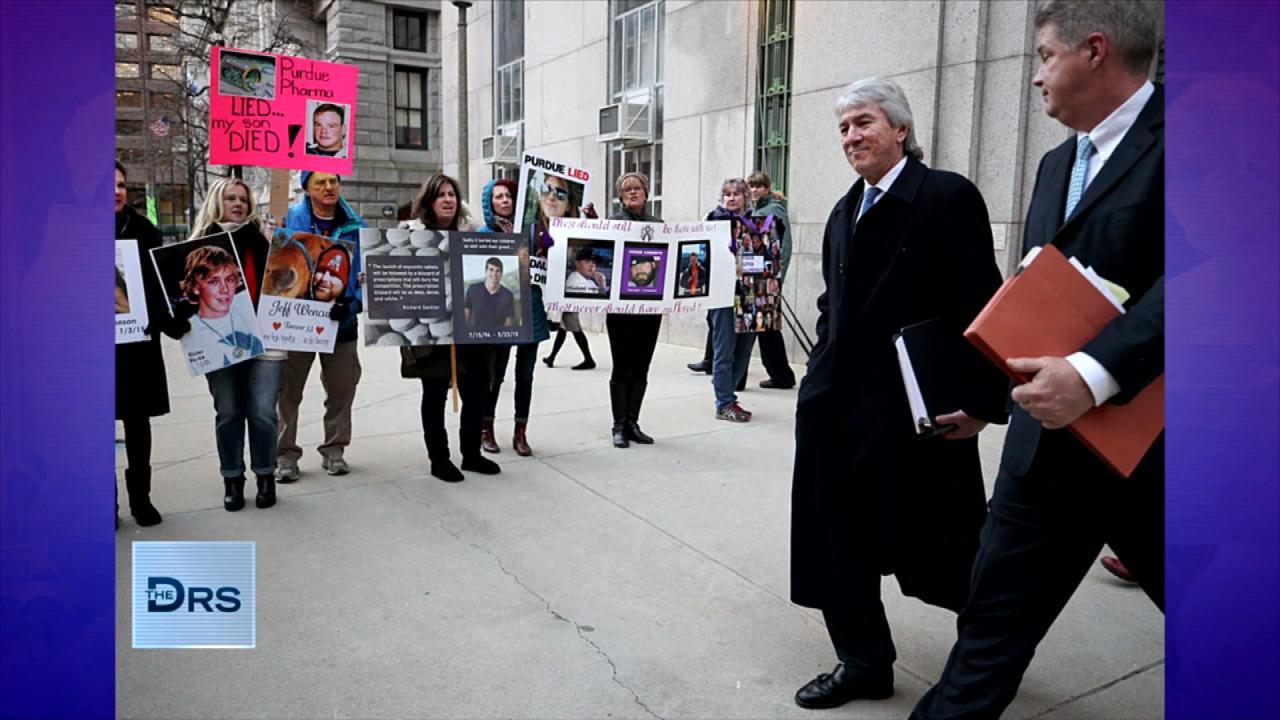 Former Opioid Addict Shares about His Fight against the Sackler …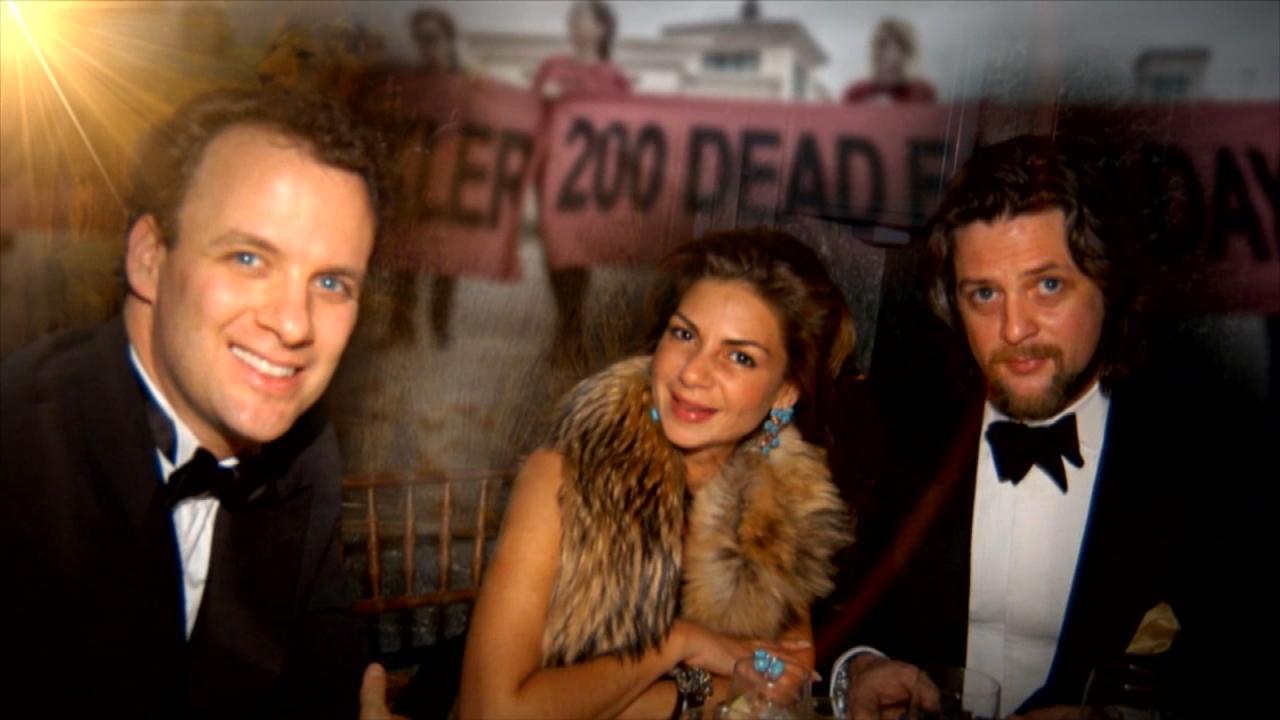 Former Addict Shares about the Sackler Family's Ties to the FDA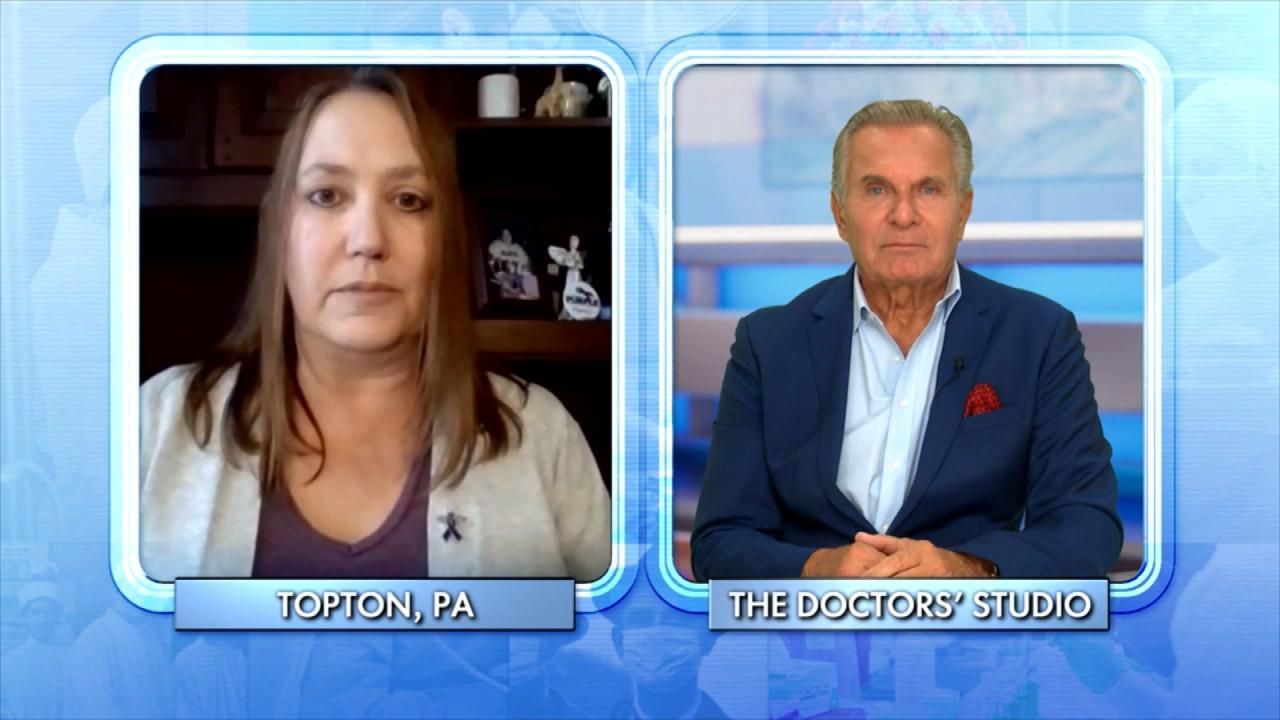 Mom Lost Her Son to an Overdose While He Was in a Rehab Facility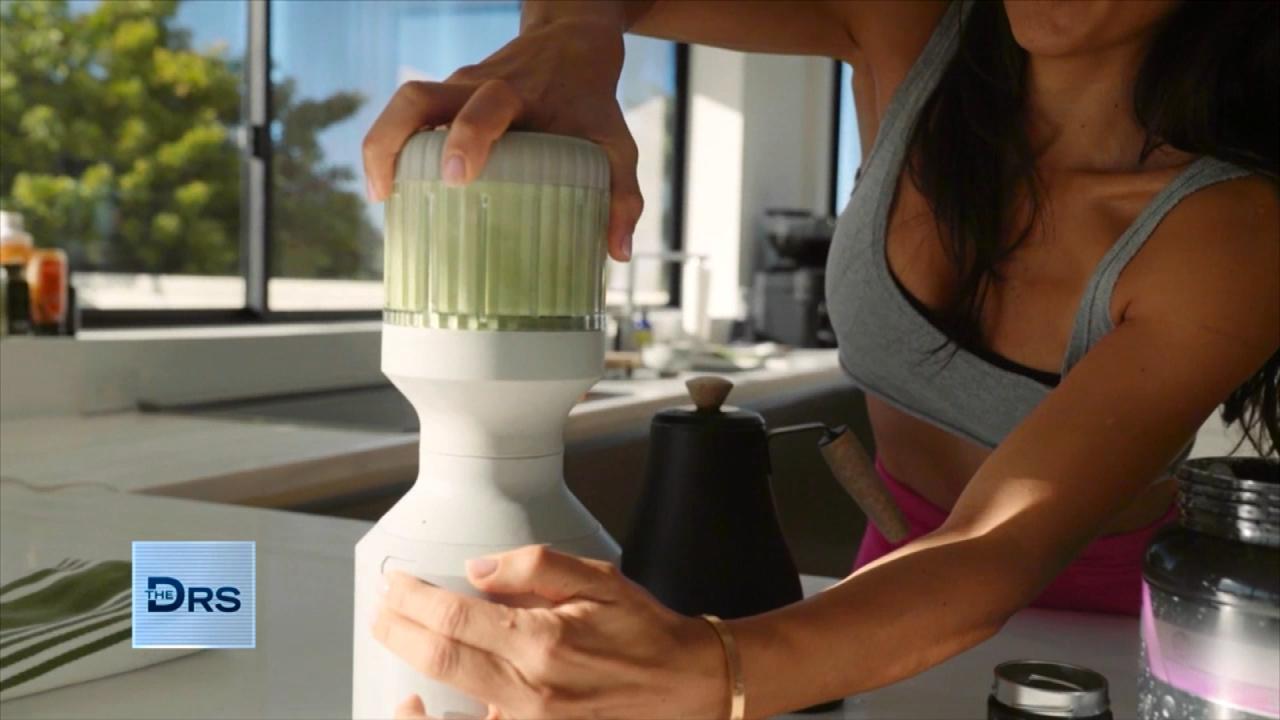 How to Add Vegetables to Every Meal – Yes, Even Breakfast!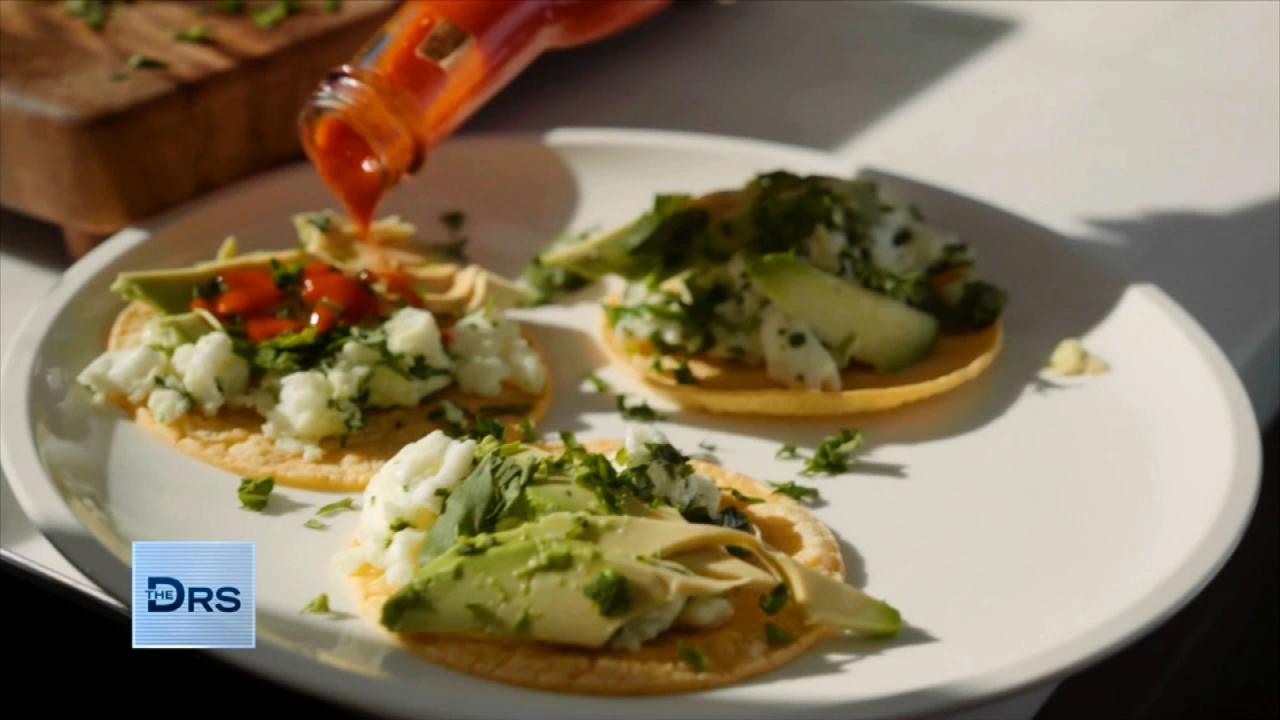 Fitness Expert Shares to Focus on Nutrition Not Food Restriction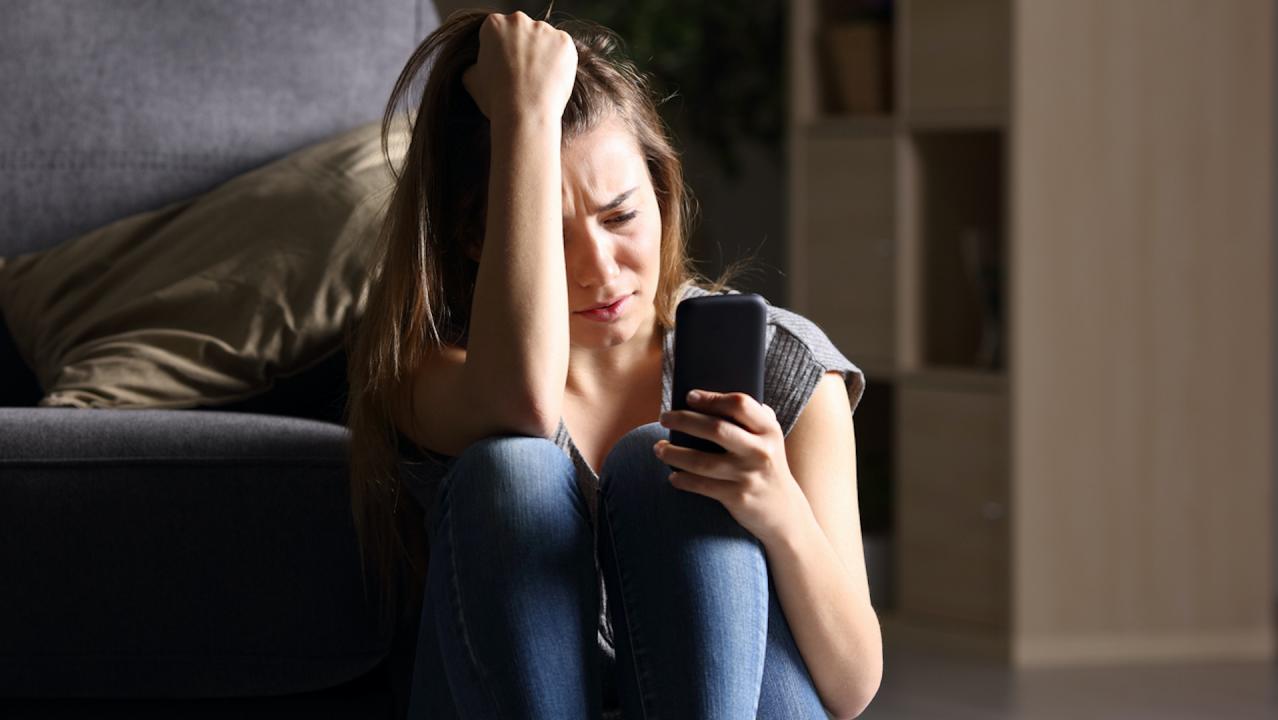 The Mental Health Conditions On the Rise Thanks to Social Media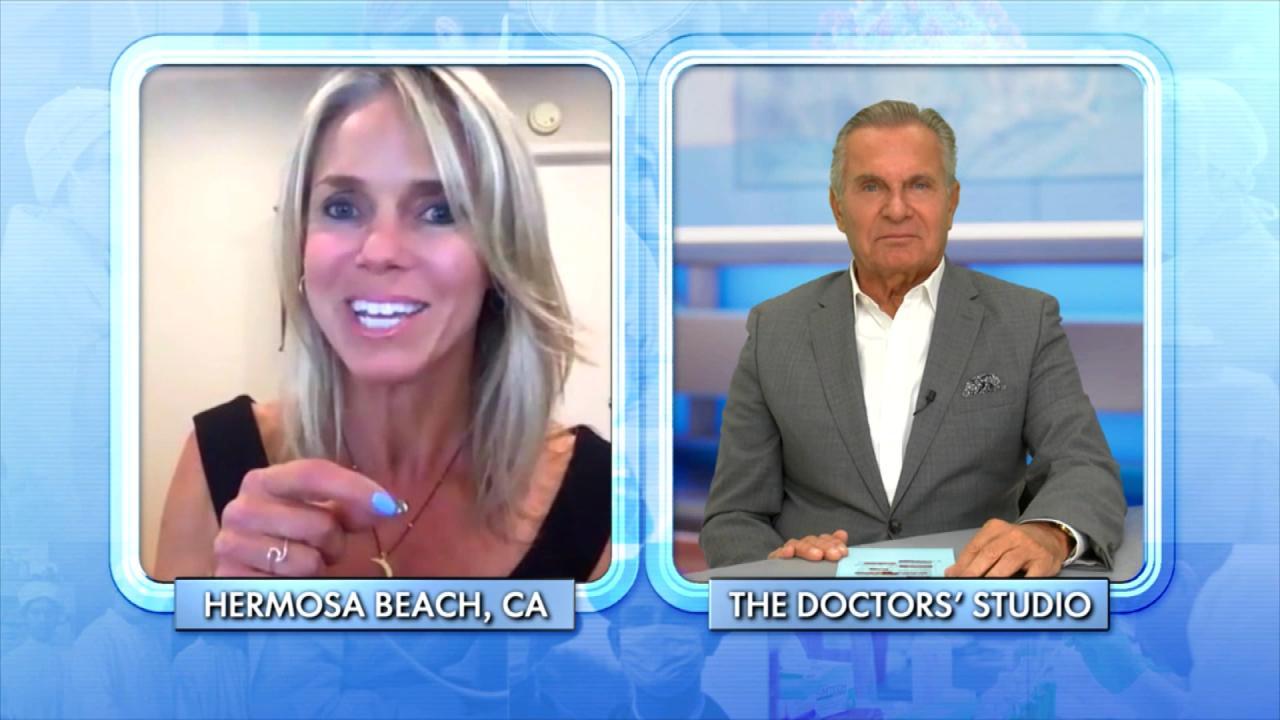 How Woman Found Forgiveness after Learning Her Husband Was Leadi…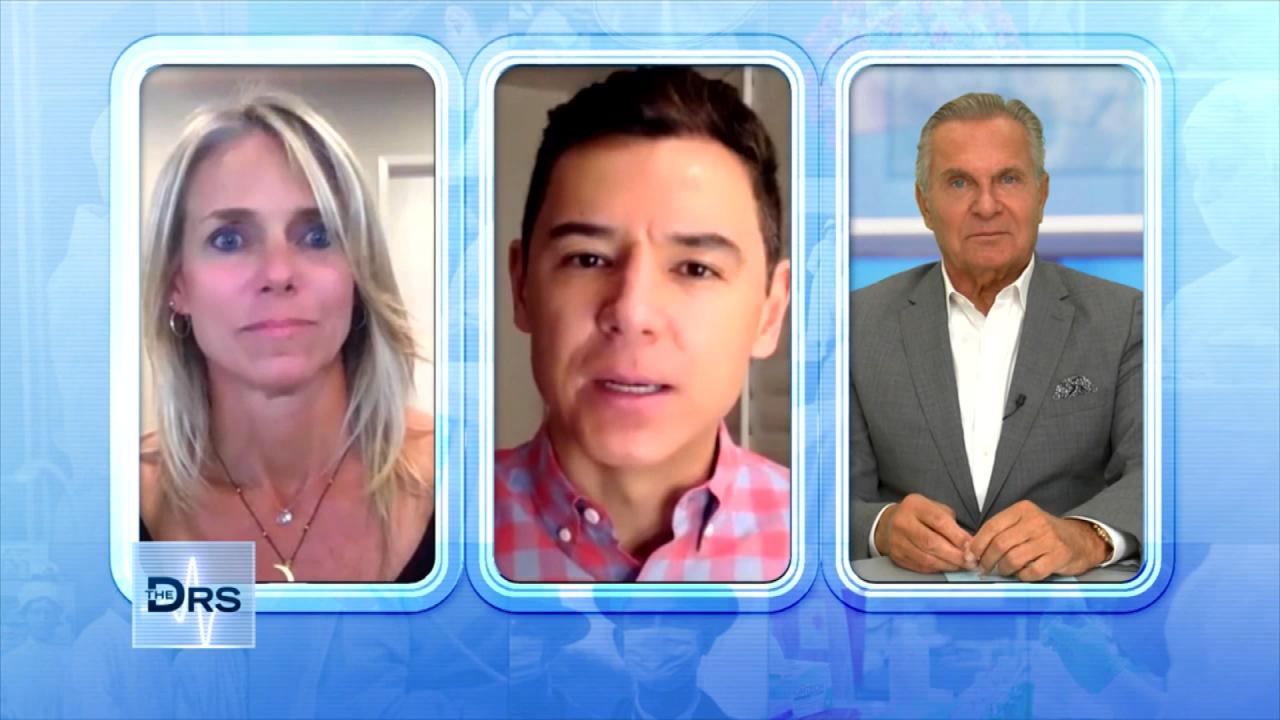 The Important Lessons Woman Has Learned from a Lifetime of Trauma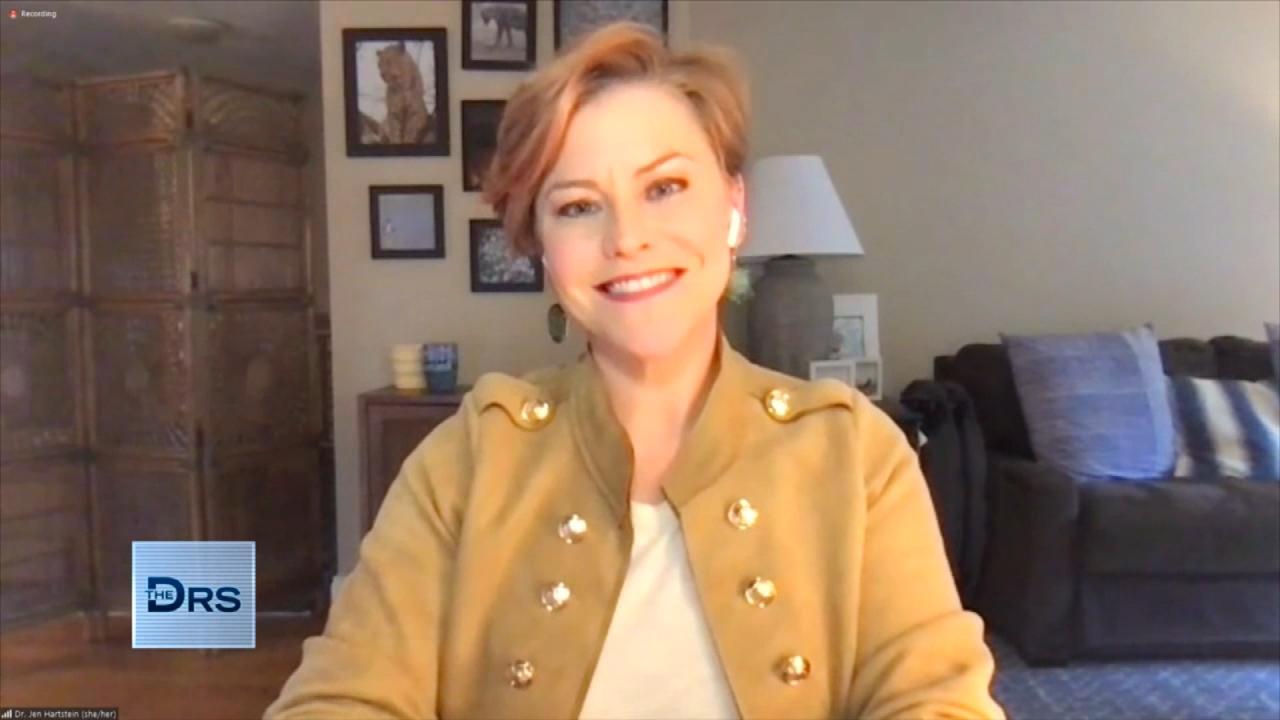 How to Get Involved in Your Kid's Social Media Usage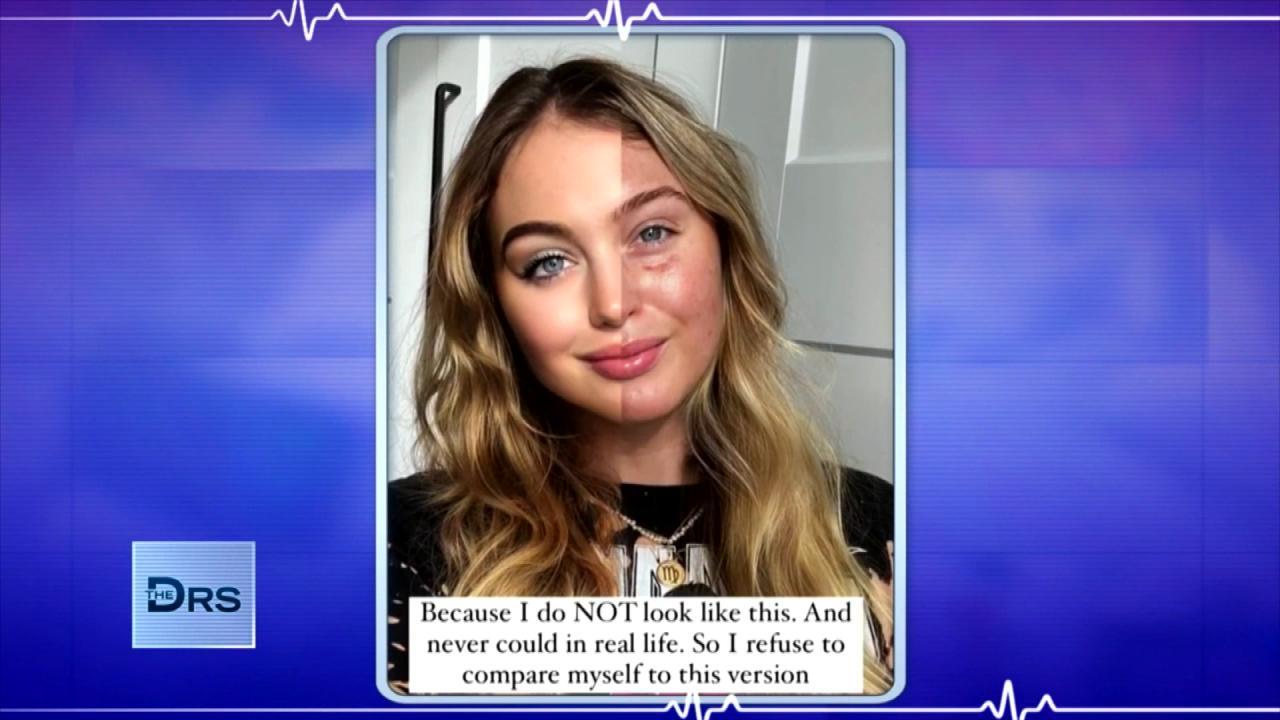 Are Photo Filters Destroying Your Body Image and Self Esteem?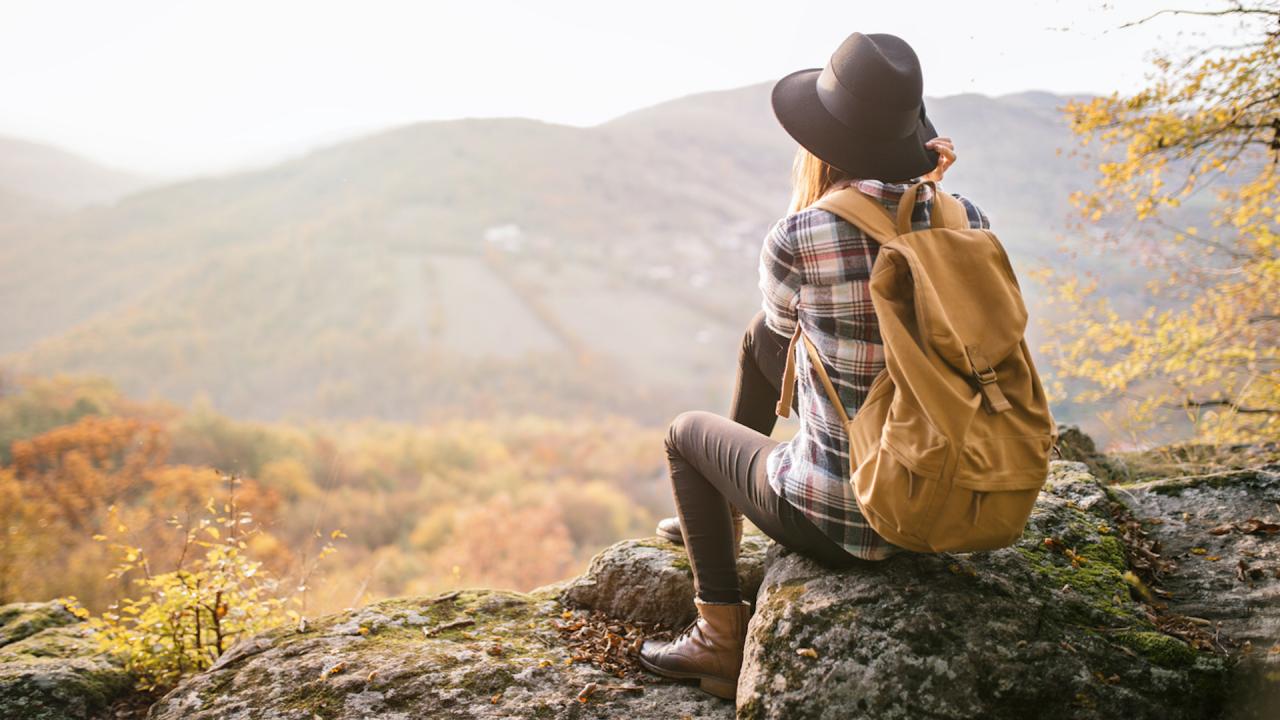 How Nature Helped Woman Heal after Discovering Her Husband Led a…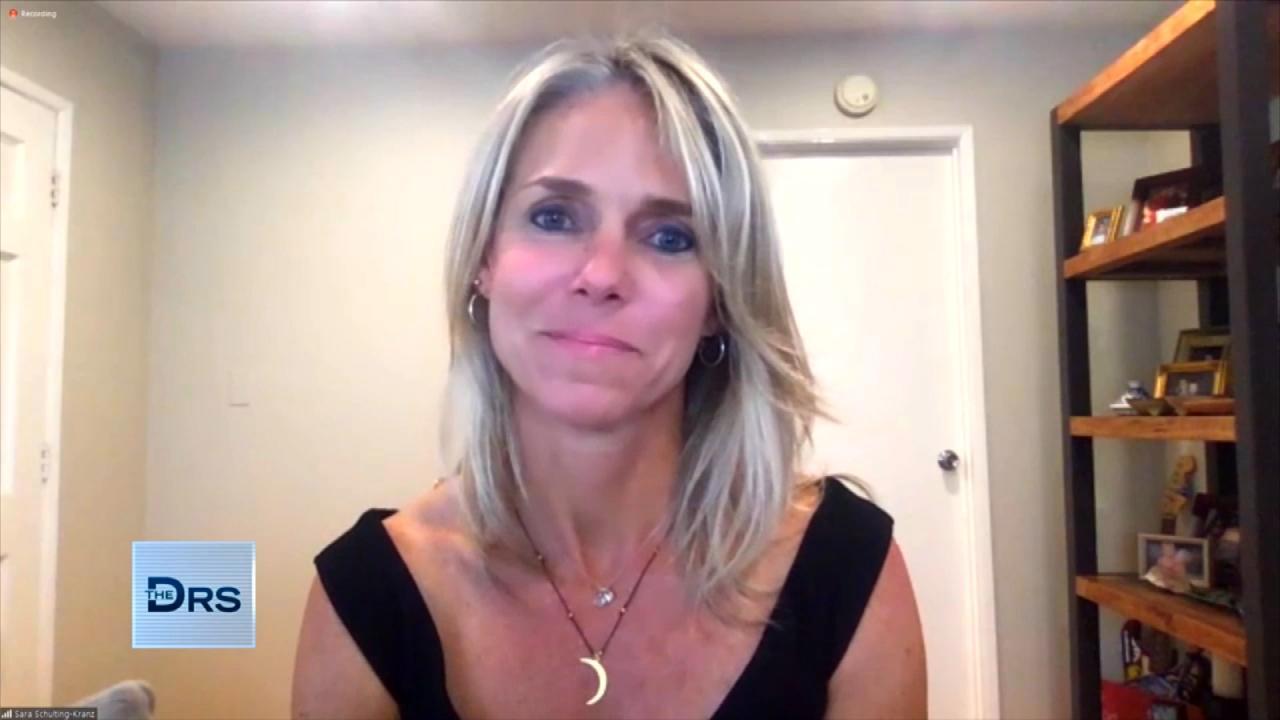 Woman Shares Her Path of Trauma to Triumph after a Lifetime of B…
The Doctors share an update from Jackson, the son of The Doctors executive producer Carla Pennington, who was diagnosed with type 1 diabetes at the age of 2. He first visited the show when he was 8 and got an insulin pump, and now he returns 11 years later to share how he's learned to thrive with the disease.
Watch: The Diabetic Forced to Ration His Insulin Due to Rising Cost
Now in college and playing tennis for his school's varsity team, he tells us he's been doing really well with his diabetes through the use of an insulin pump and a sensor. He says the sensor helps to control his numbers while sleeping.
Jackson shares his top recommendation for anyone living with diabetes, saying "No matter how much help you get, it's your life. It's your life to control. If you want to make your number good, you have to put in the work to do it."
Watch: Drop Your Diabetes Risk By 10 Percent
He also adds that diabetes is a life-long medical condition and encourages others dealing with to persevere and keep pushing. He also says drinking a lot of water and focusing on a healthy low-carb diet can help.