'Real Housewives' Star on Growing Up in Abusive Religious Cult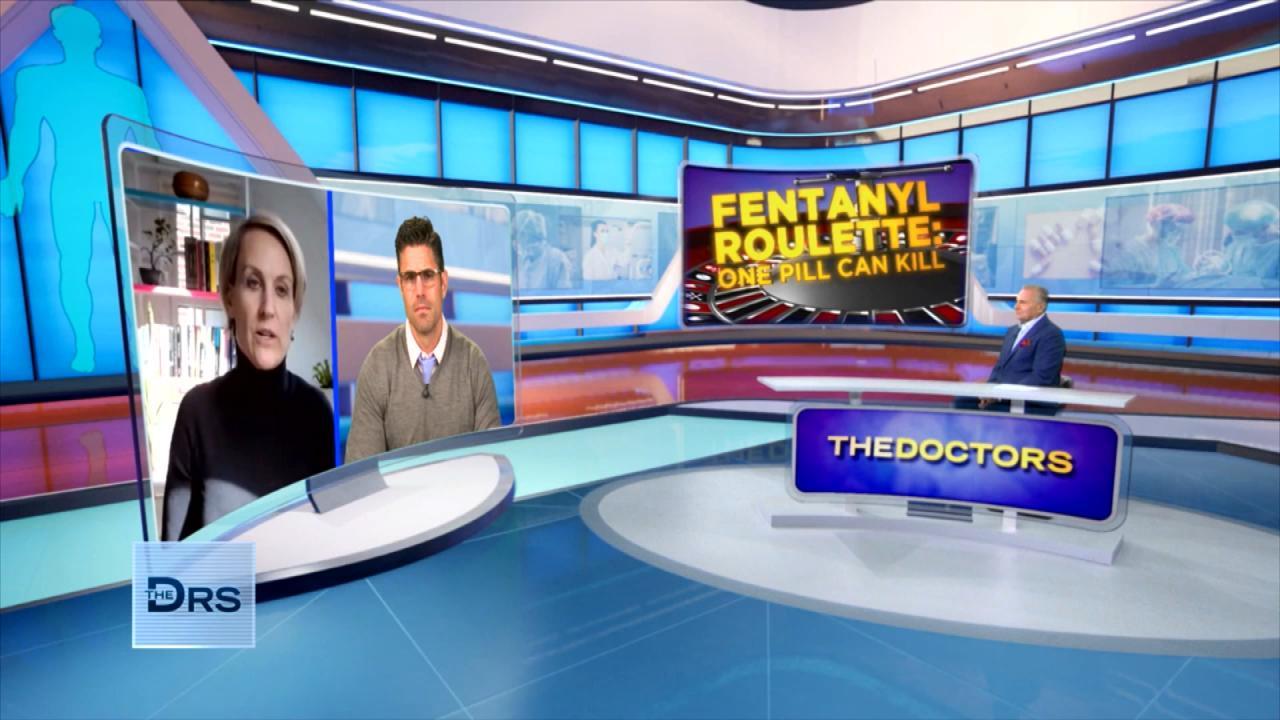 Should Companies Be Responsible for Fentanyl Sold on Their App?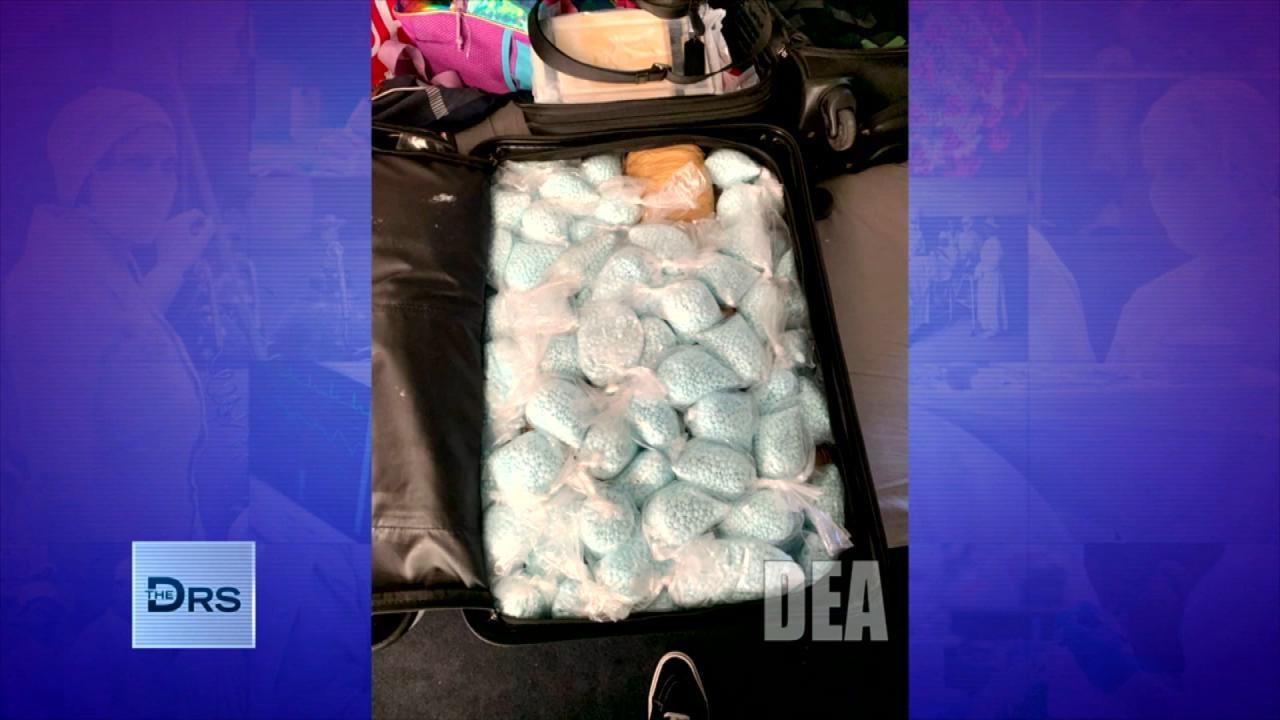 The DEA Says Fentanyl Is Everywhere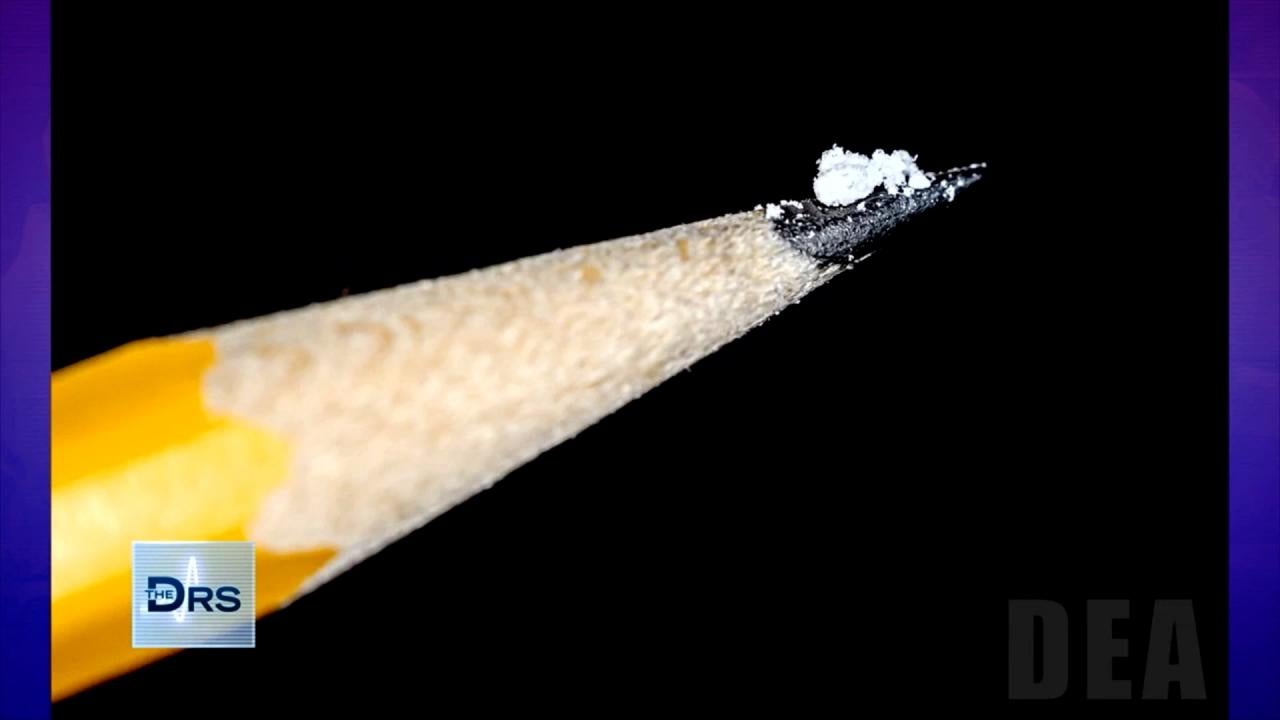 Just 2 Milligrams of Fentanyl Is a Lethal Dose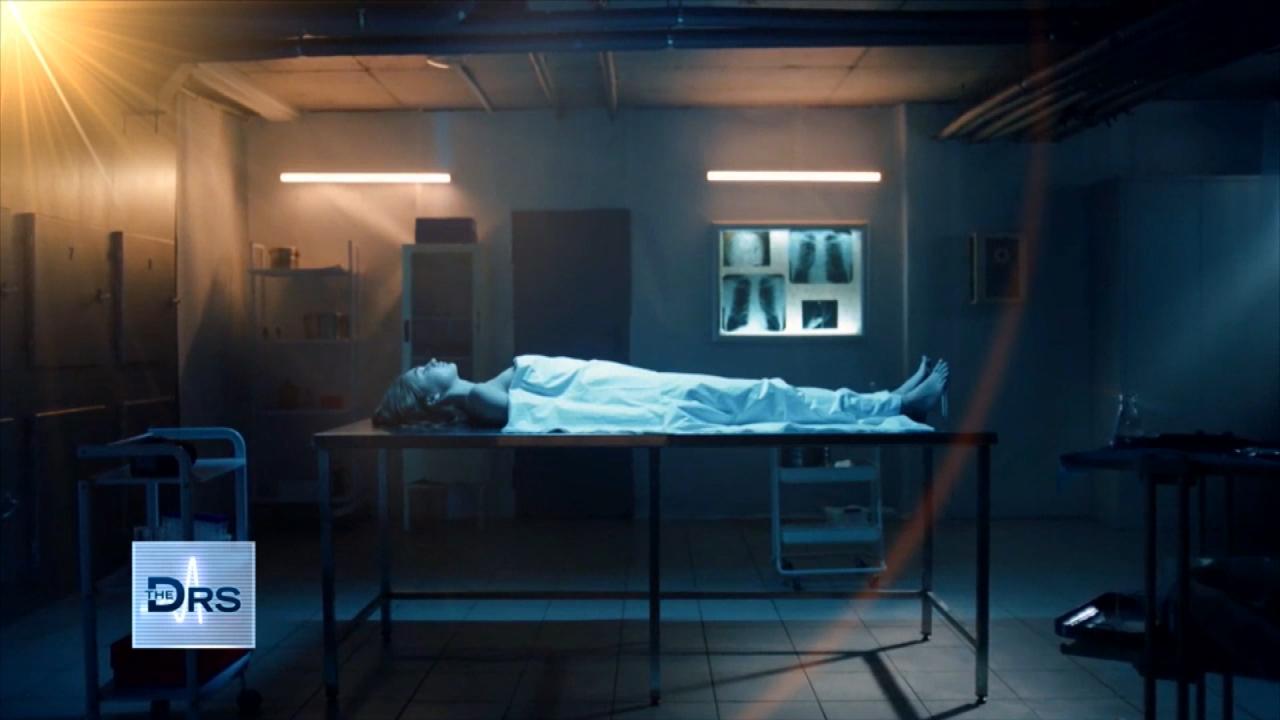 Fentanyl Is Leading Cause of Death for Americans Ages 18-45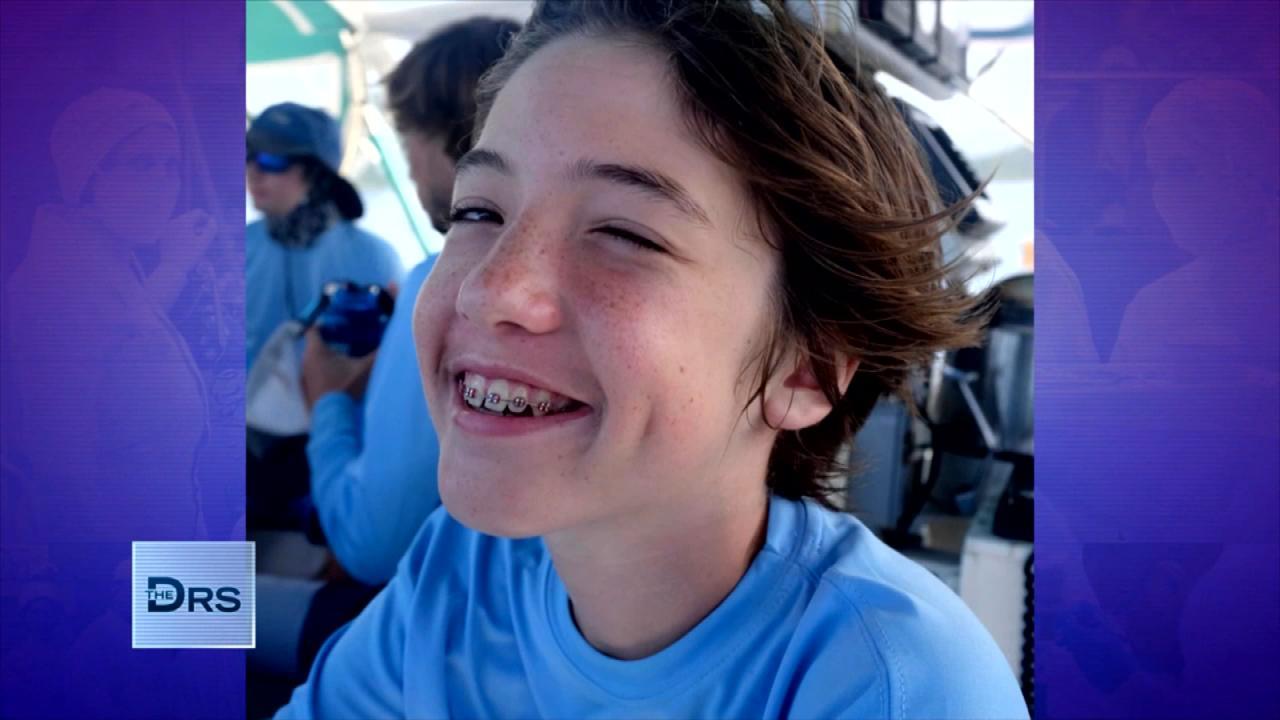 Meet Mom Who Lost Her Young Teen to a Fentanyl Overdose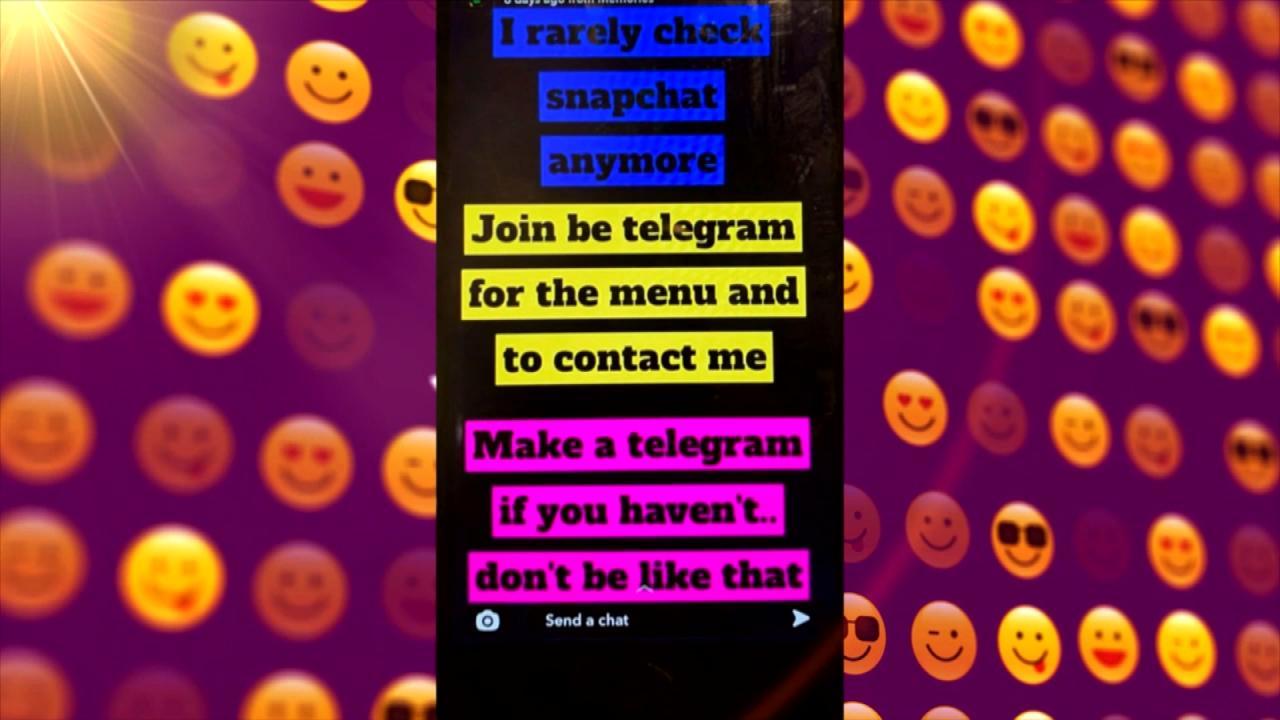 Teen Overdosed after Buying Drugs on Popular App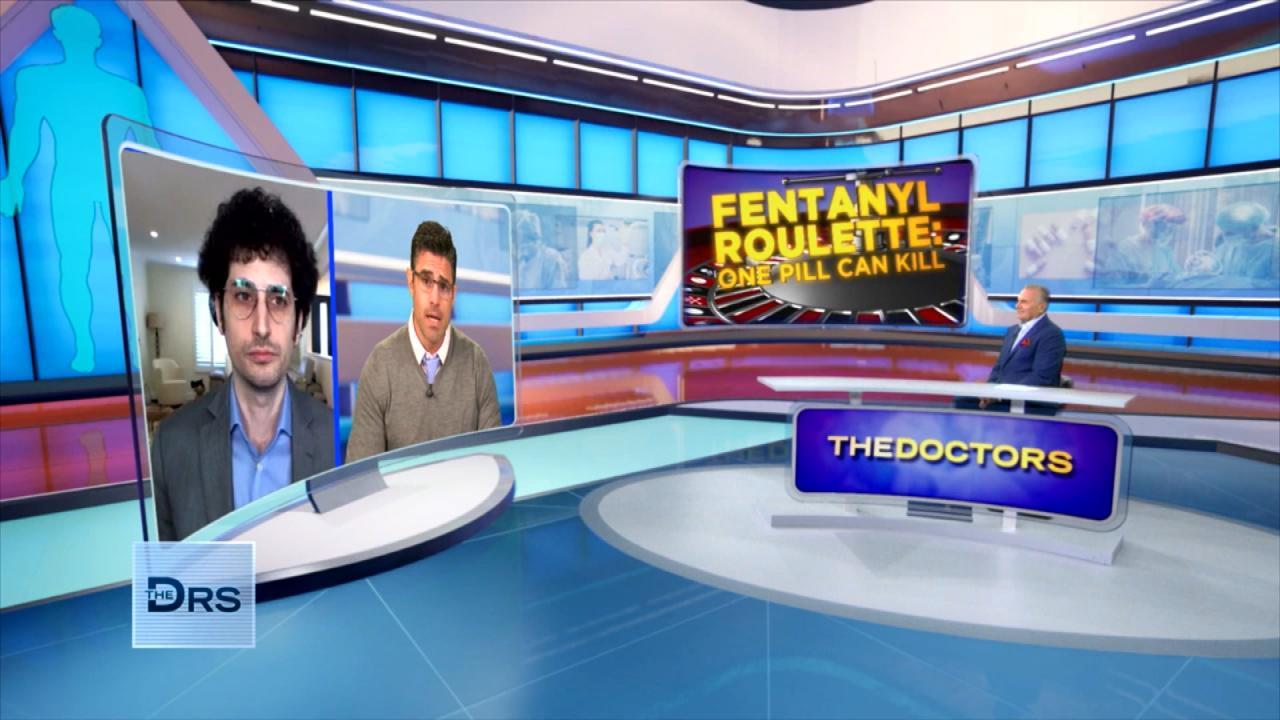 Do Fentanyl Test Strips Work?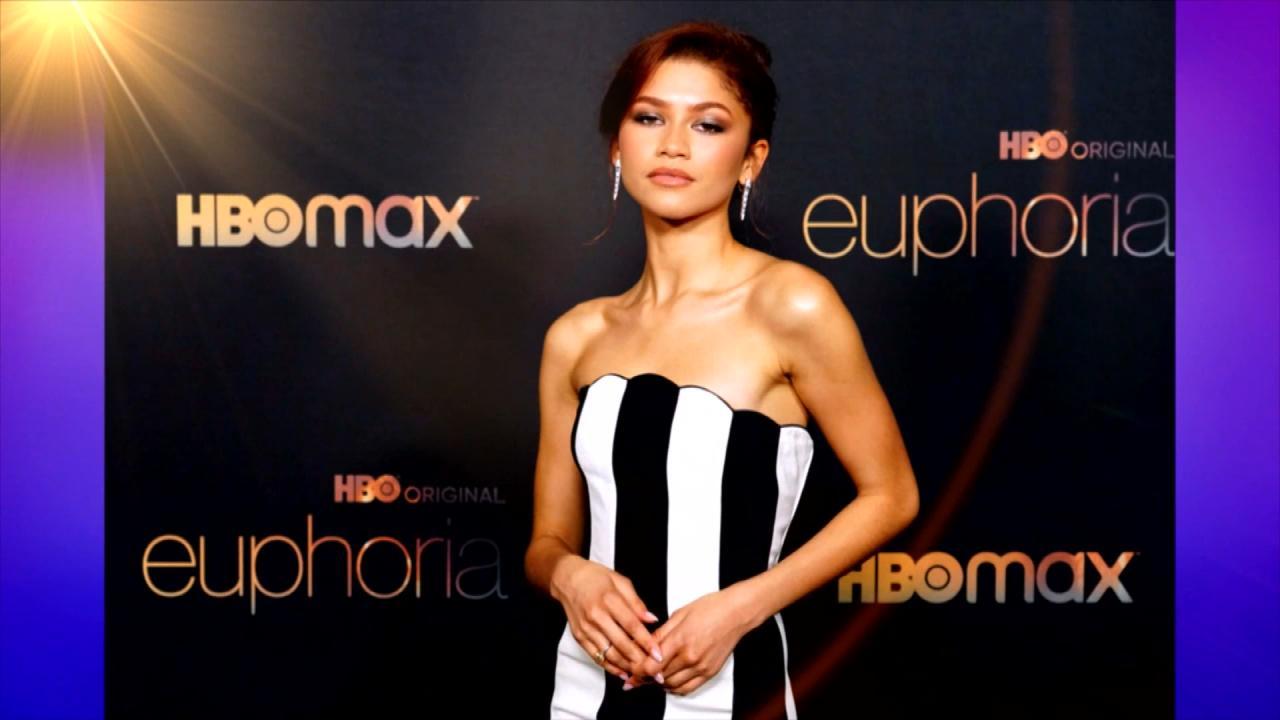 Does HBOs 'Euphoria' Send the Wrong Message to Teens about Drugs?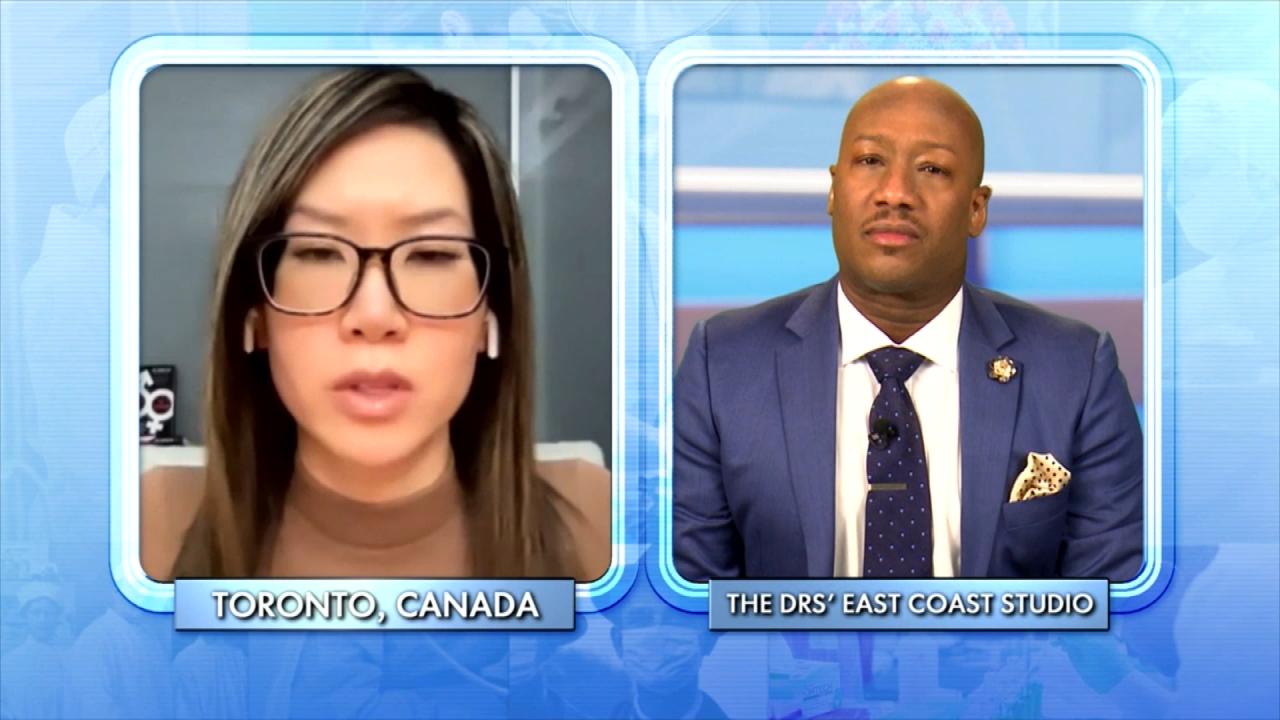 How to Support a Child Exploring Gender Identity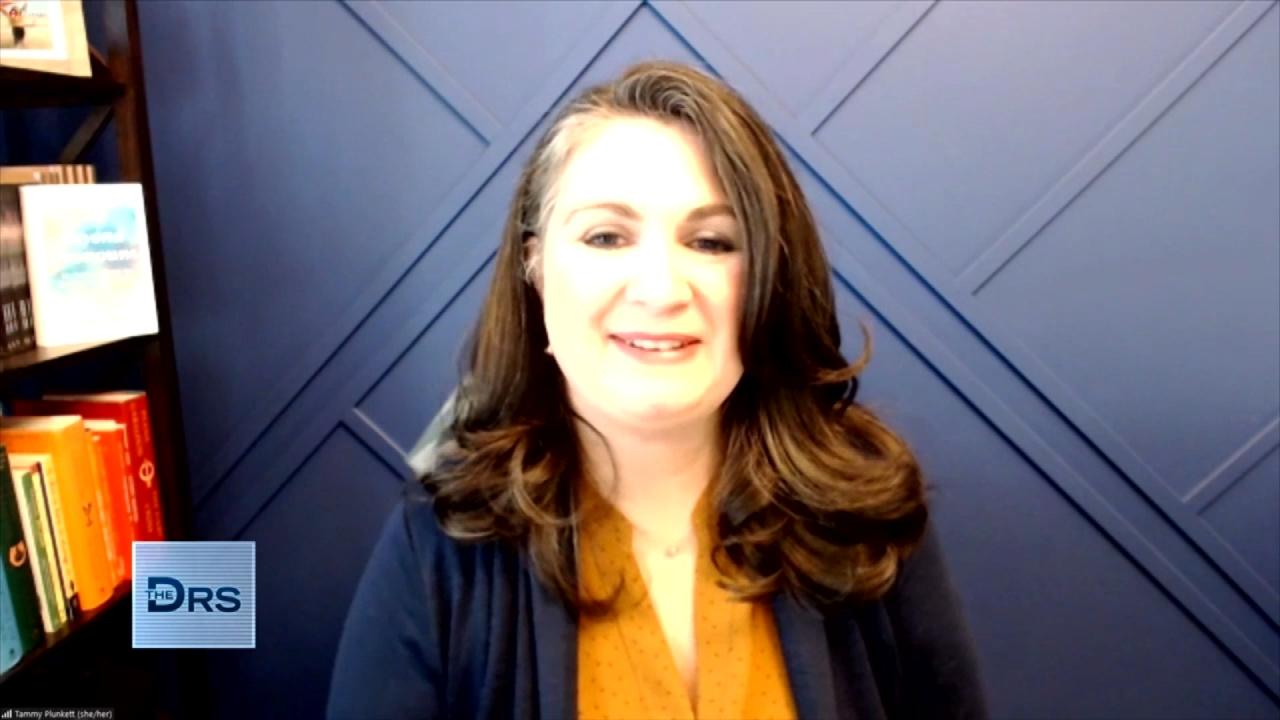 Mom Shares Her Reaction When Her Child Asked to Transition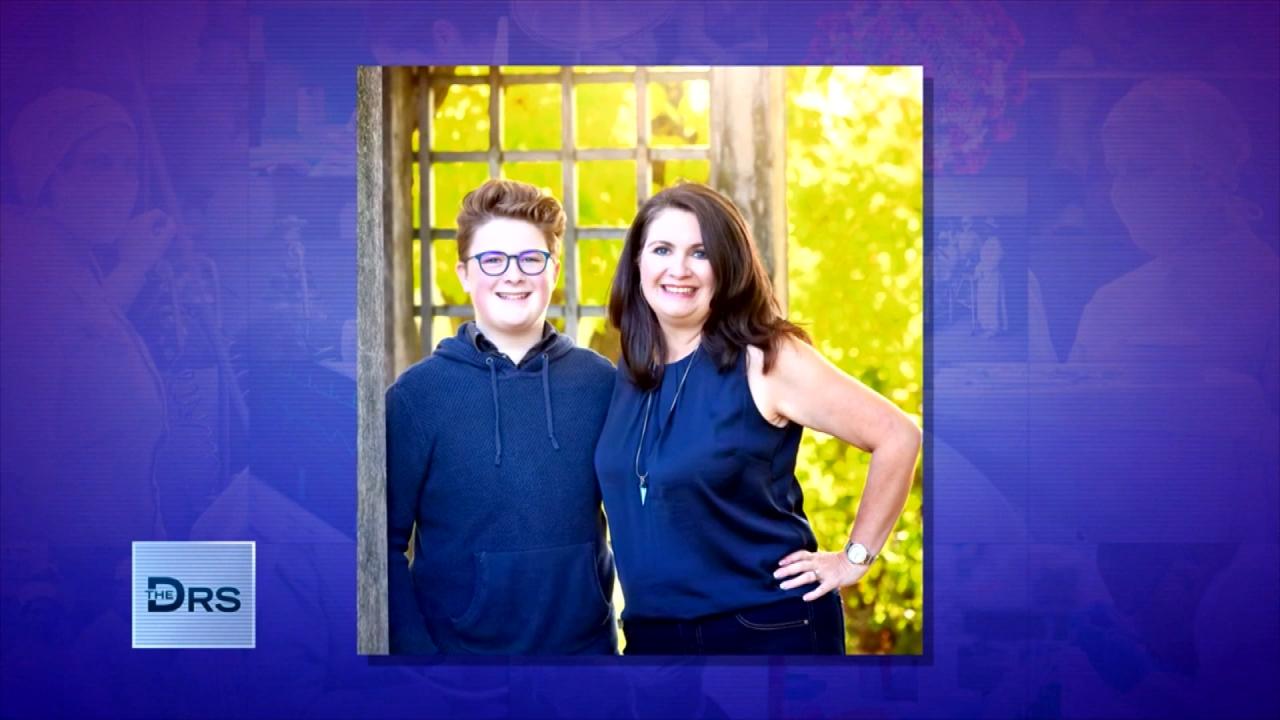 Mom Shares Advice to Parents of Transgender Youth!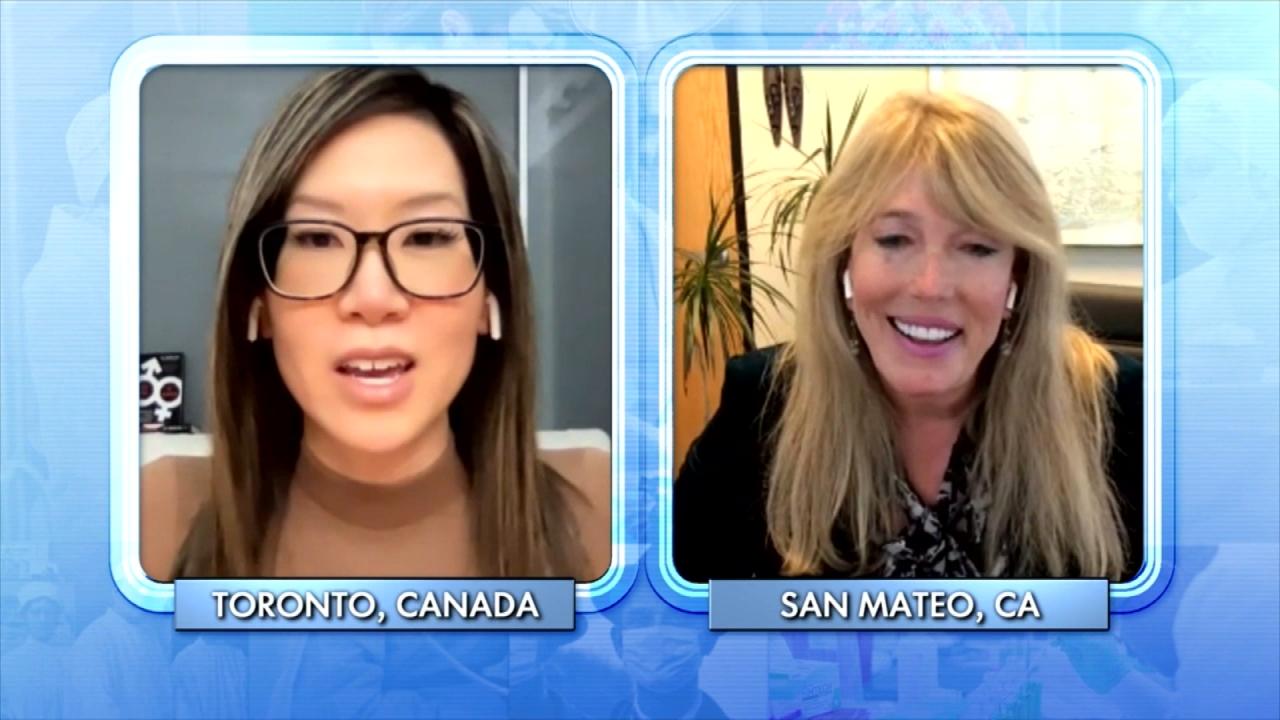 Is Gender Non-Conformity a 'Trend' or Here to Stay?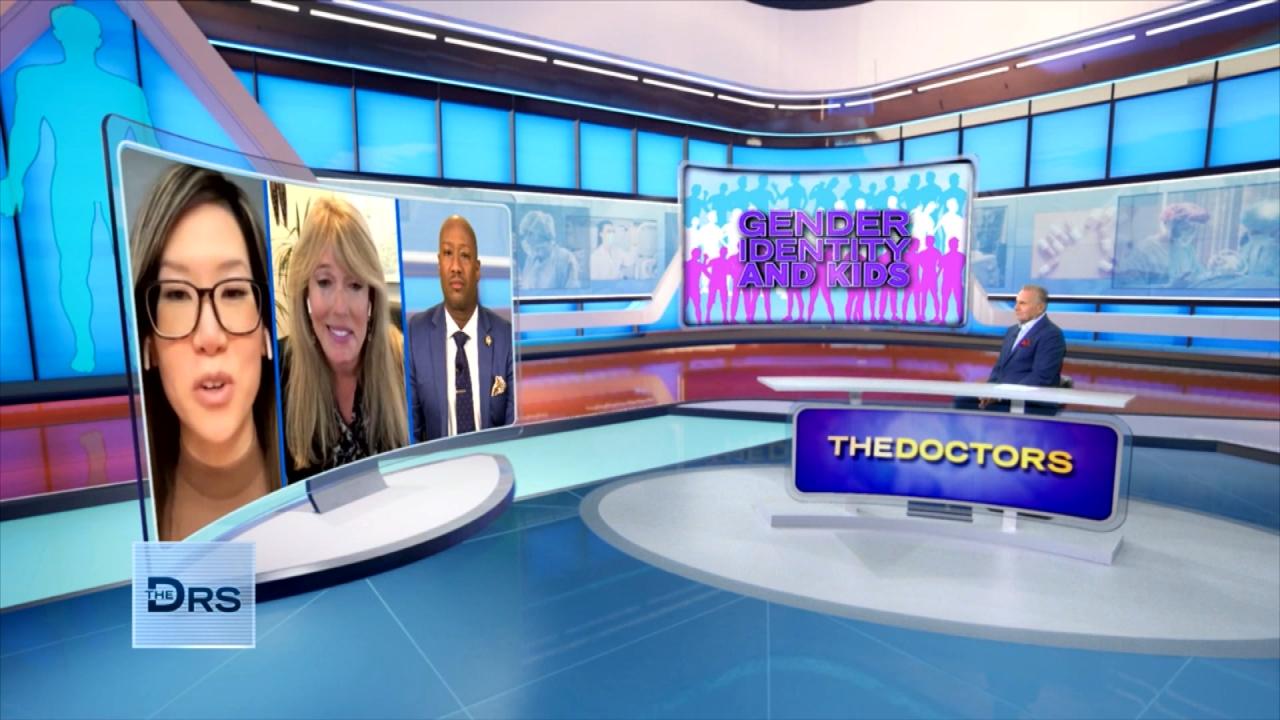 Is There Harm in Exploring Gender Identity?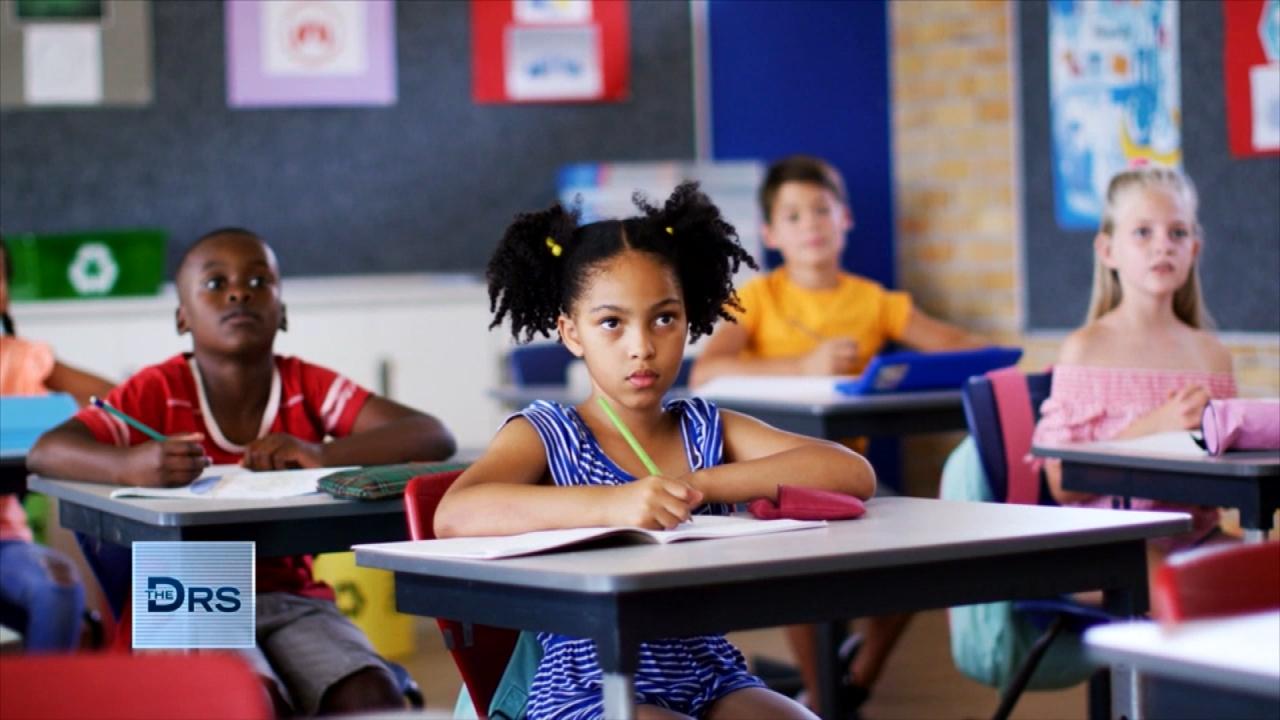 How Should Schools Approach Gender Diversity and Identity?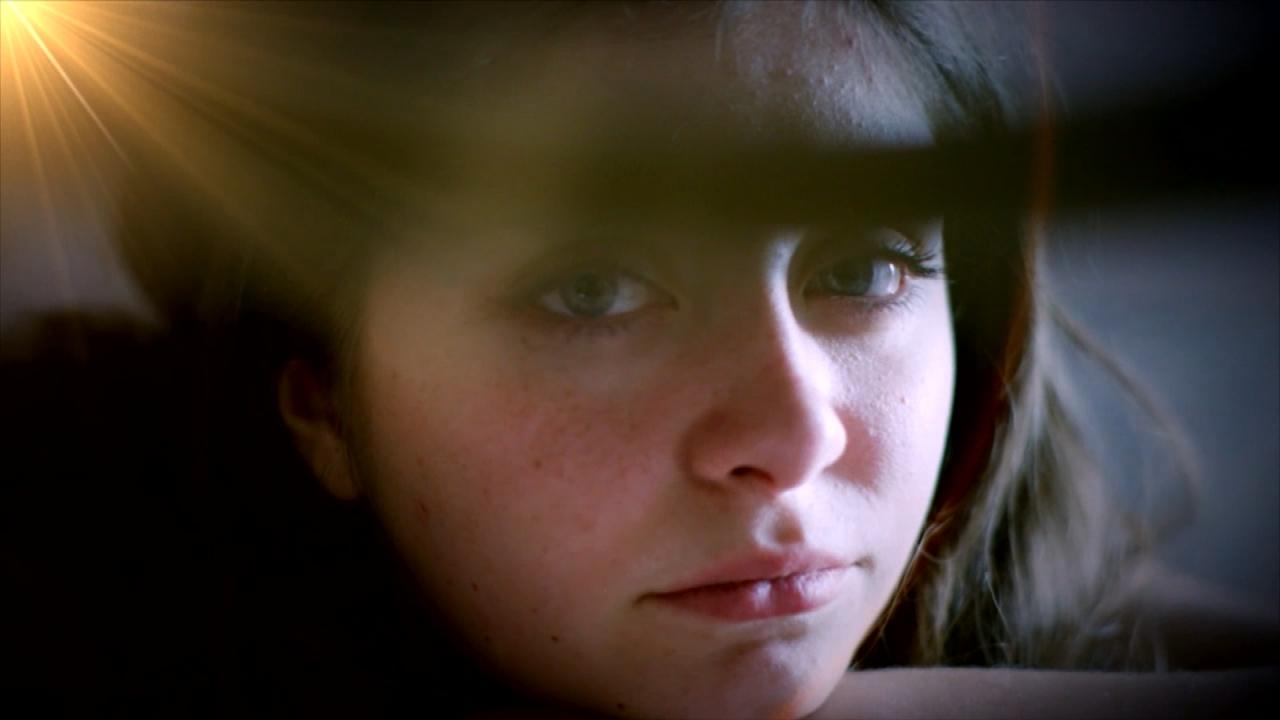 Why Do Some Kids Keep Their Gender Exploration a Secret?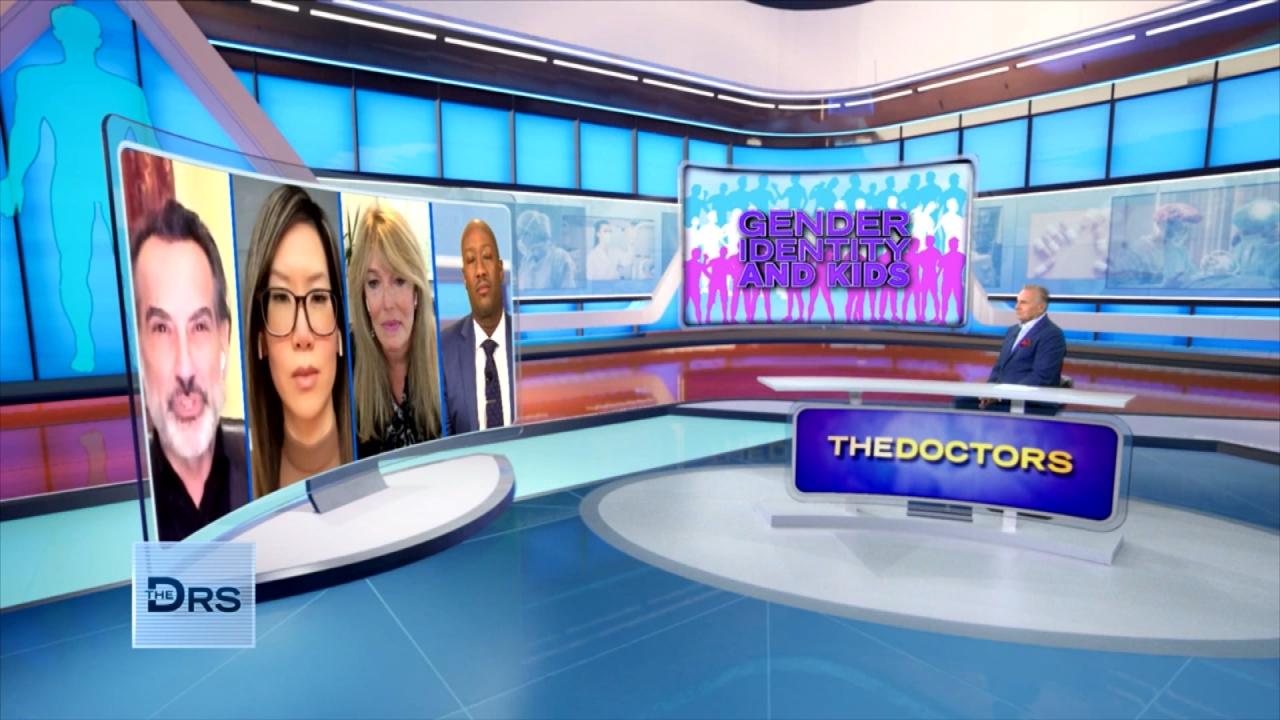 Are There Mental Health Concerns about Kids Transitioning?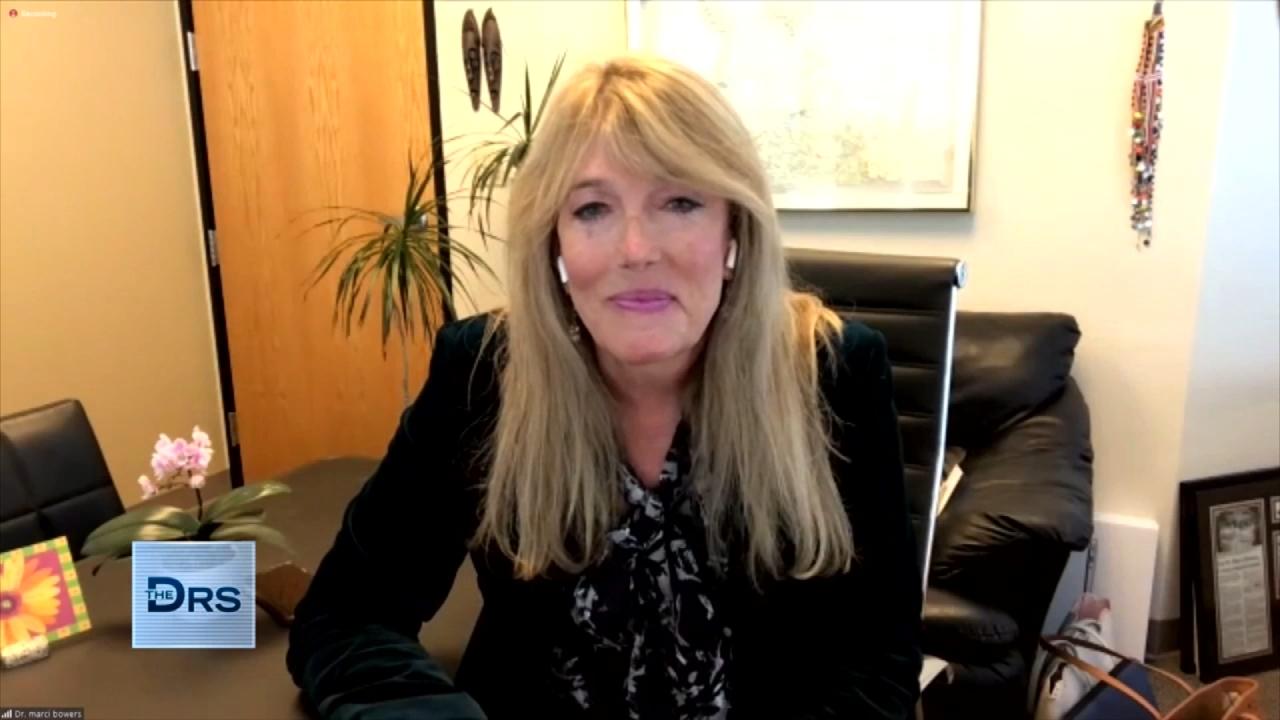 Are Gender Curious Kids Transitioning Too Soon?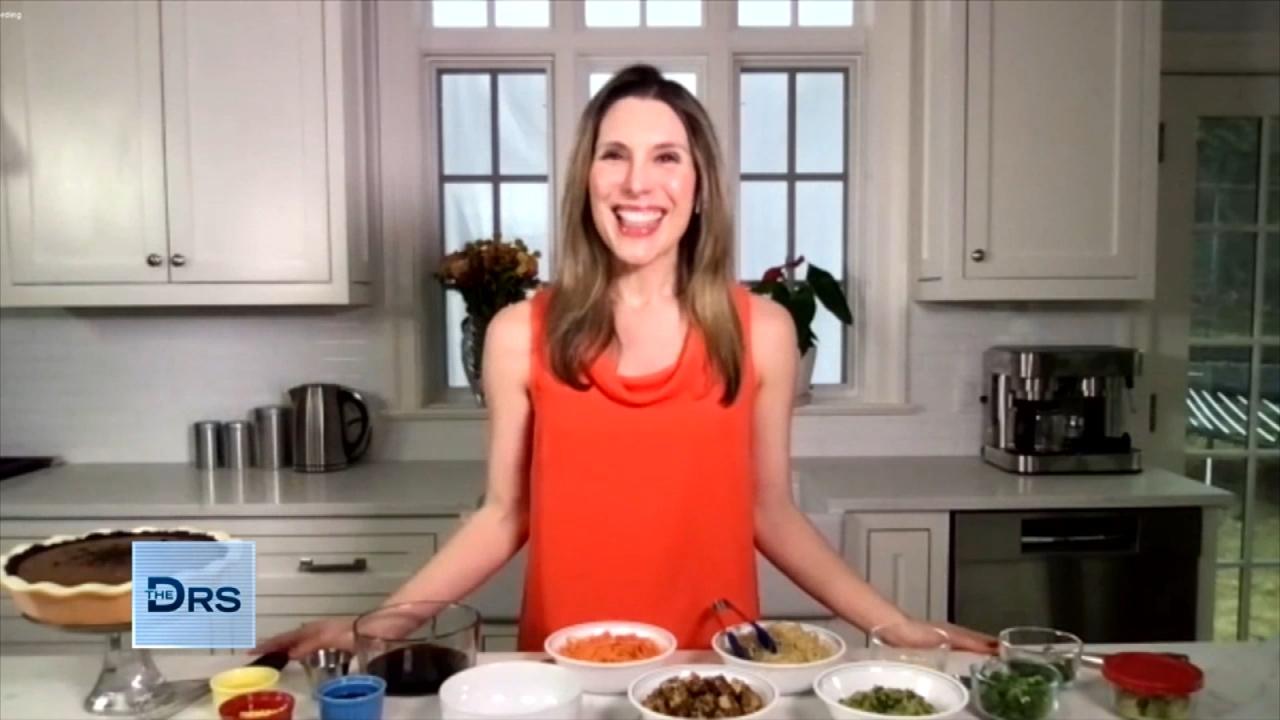 The Health Benefits of Tofu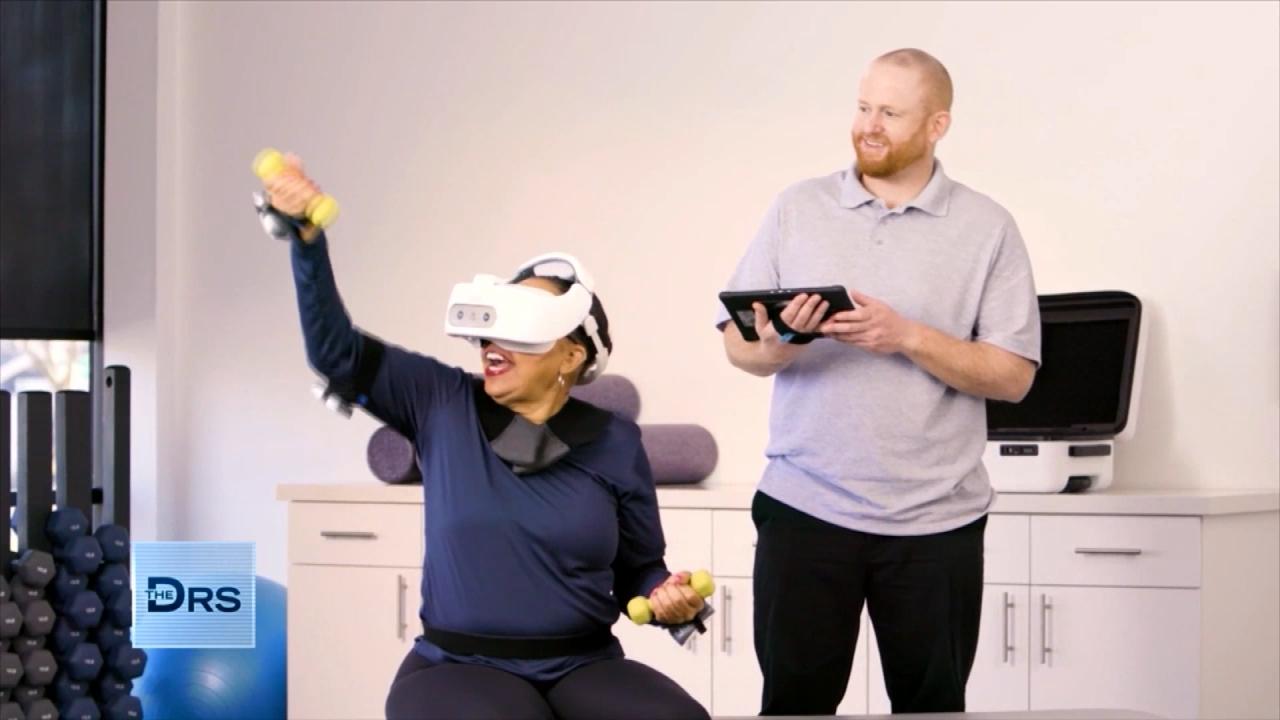 How Doctors and Employers Can Benefit from Virtual Reality Train…
Elizabeth Vargas has come to The Doctors to open up about growing up in a religious cult and "The Real Housewives of Orange County" star shares how she is healing from the trauma.
The reality star was raised in the Faith Bible Tabernacle, where she says people regularly spoke in tongues and believed God was able to speak through them. She says most aspects of her life were controlled and if someone ever questioned something an adult said or did, you might be beaten, locked in a closet, and not be given food. In addition to the mental and physical abuse, Elizabeth tells us she was sexually abused by multiple men on a regular basis and it began when she was just 5 years old.
The Bravo star says coping and healing from the abuse has been difficult, but stresses, "I never wanted to be a victim, I only wanted to be a survivor," and shares she is working to confront her anger, fear, and turmoil of her childhood. She began working with hypnotherapist Kimberly Friedmutter to discover her self-worth and who she truly is. Elizabeth says hypnotherapy has helped her speak her truth, release some of her anger, and begin the healing process.
Kimberly explains hypnotherapy is often misunderstood and she treats it like science and not entertainment. When healing from trauma, Kimberly says she works through a series of steps beginning with reestablishing trust, then releasing any sense of guilt the victim might have or be holding on to, next they worked on discounting the stigma that can be associated with past trauma. The final step is emergence and launch, which Kimberly explains is going out in the world pursuing one's passions, dreams, and goals.
Watch: Real Housewives before and after They Have Gone under the Knife
Watch: 'Real Housewives' Stars Cynthia Bailey and Mike Hill on Their COVID Wedding