Quad Webb, 'Married to Medicine' Star, Suffered with Several Fib…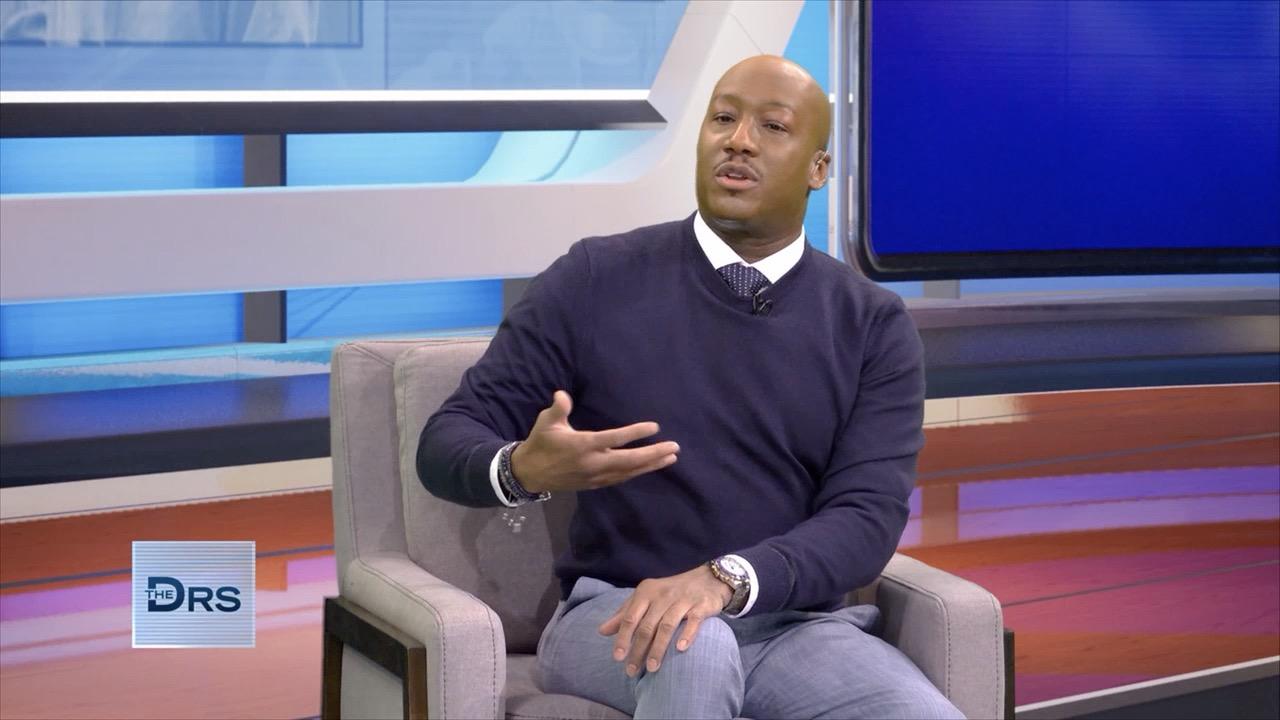 The Major Symptoms of Dissociative Identity Disorder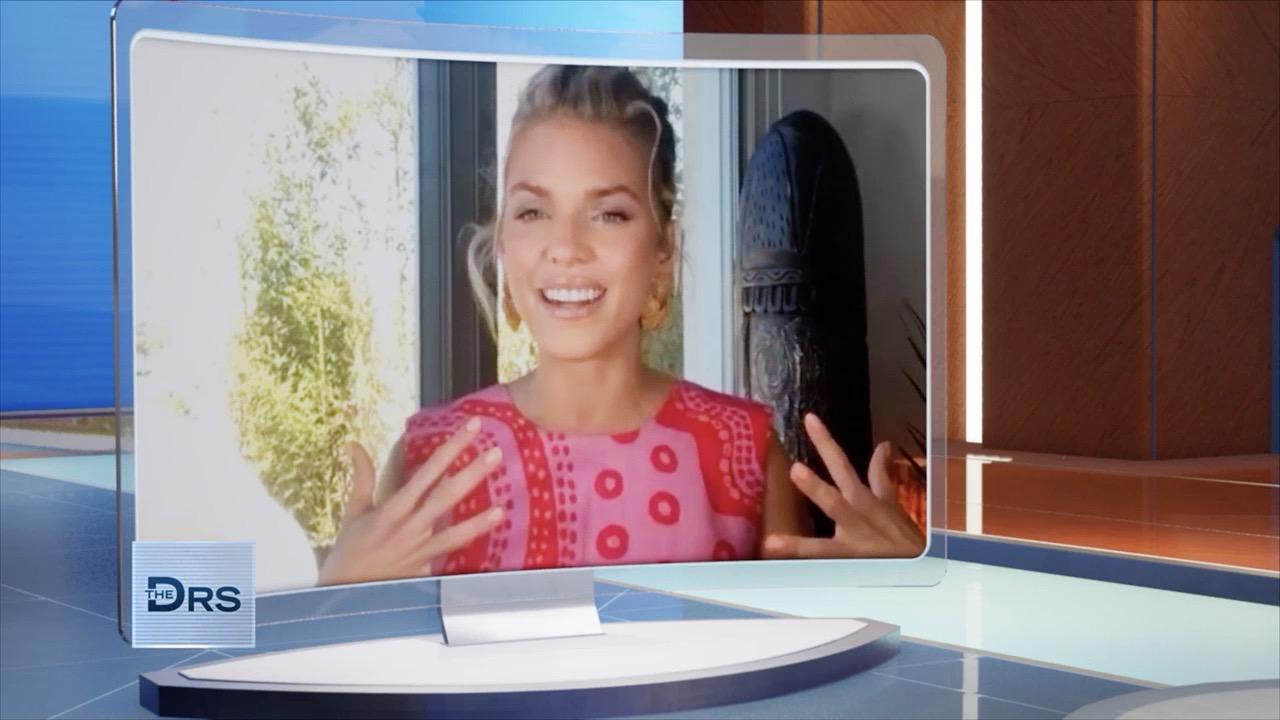 How to Normalize Talking about Mental Health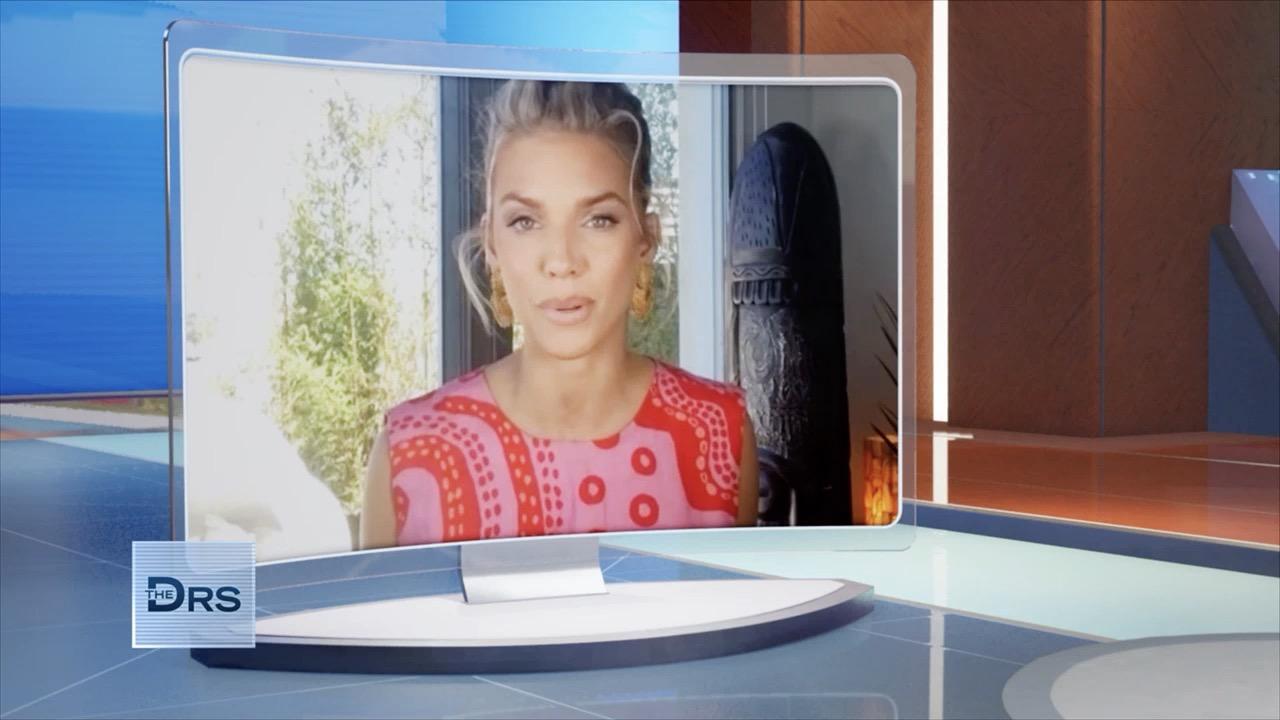 Actress AnnaLynne McCord on Getting Diagnosed with Dissociative …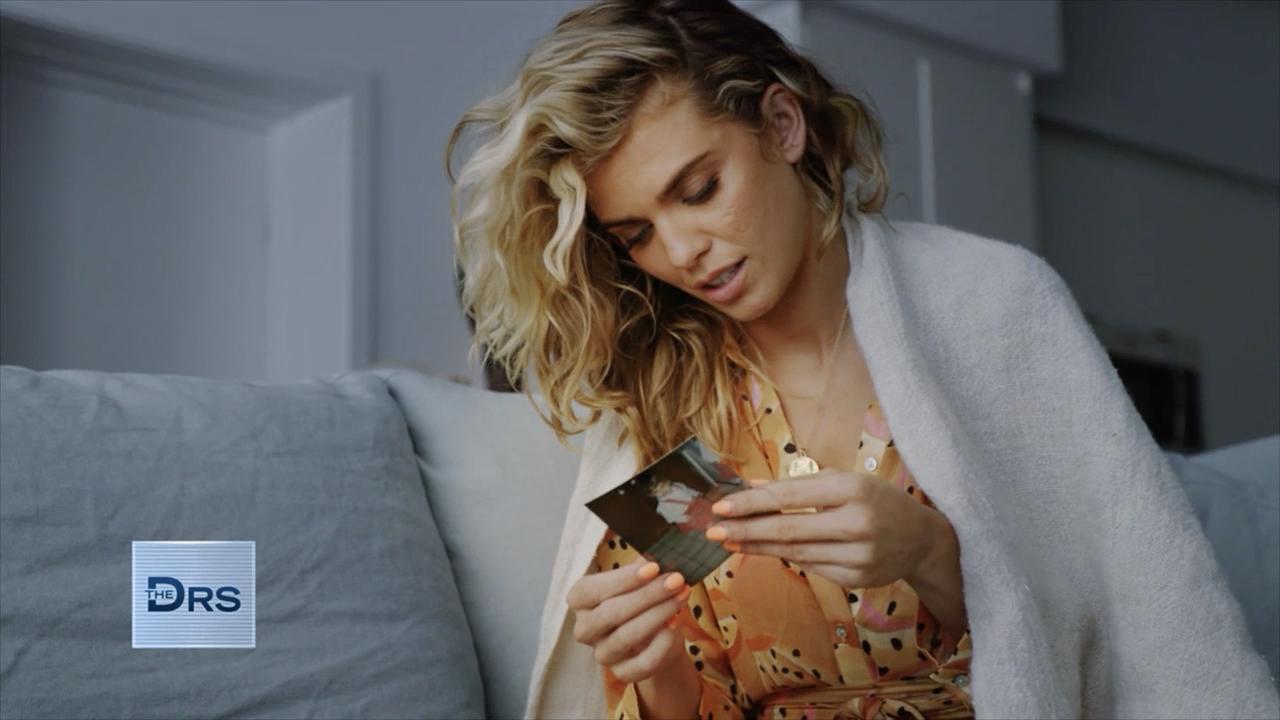 Actress AnnaLynne McCord on Healing Her Inner Child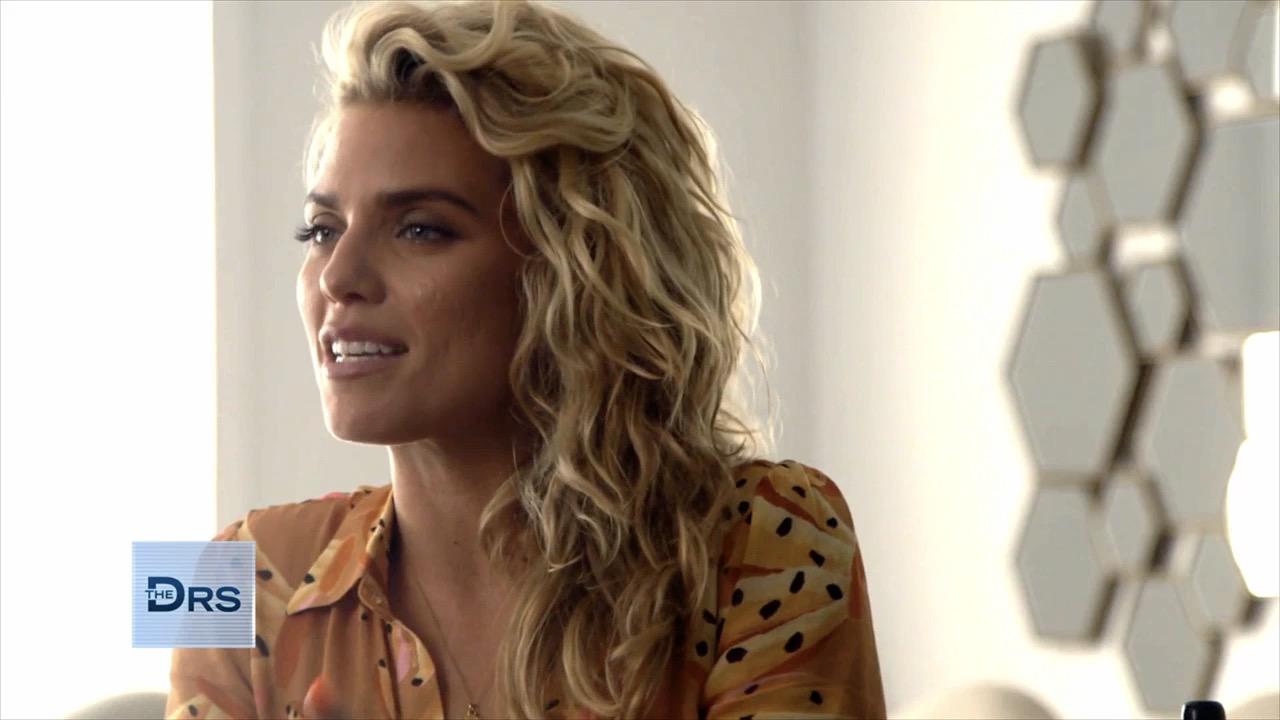 Actress AnnaLynne McCord Shares about Her Mental Health Diagnosis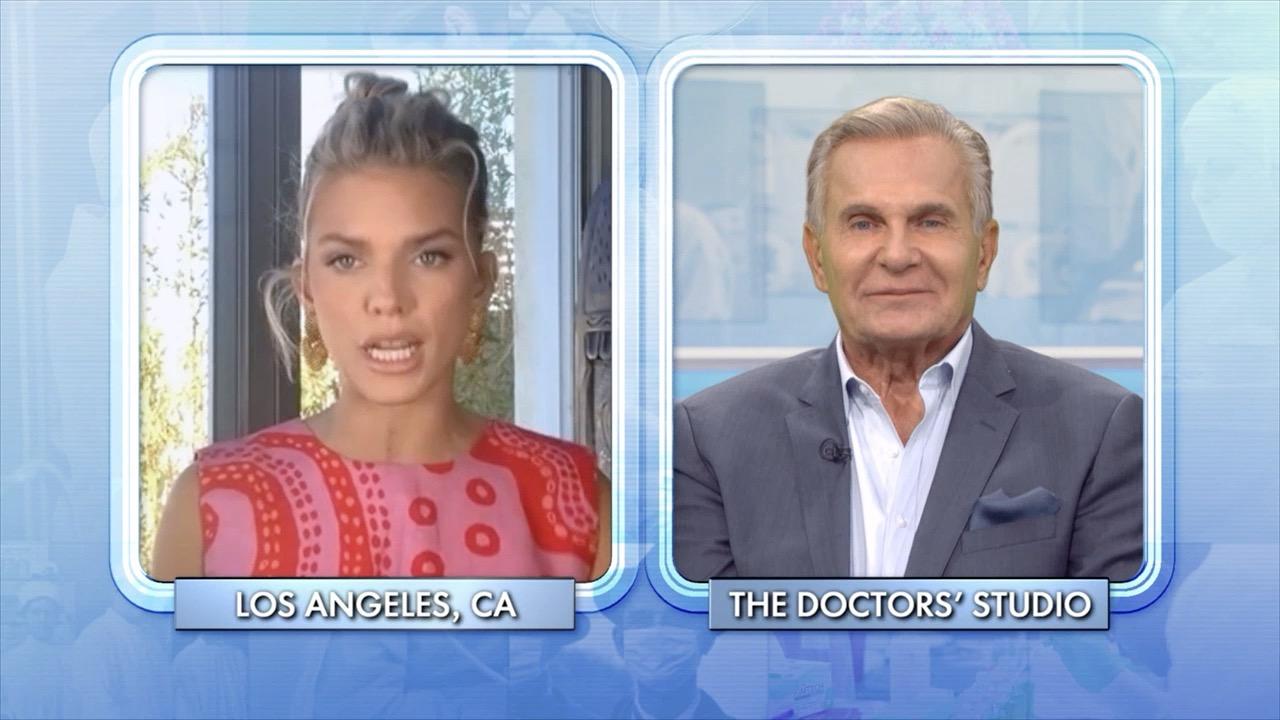 The Breakthrough Moment That Got AnnaLynne McCord on the Path to…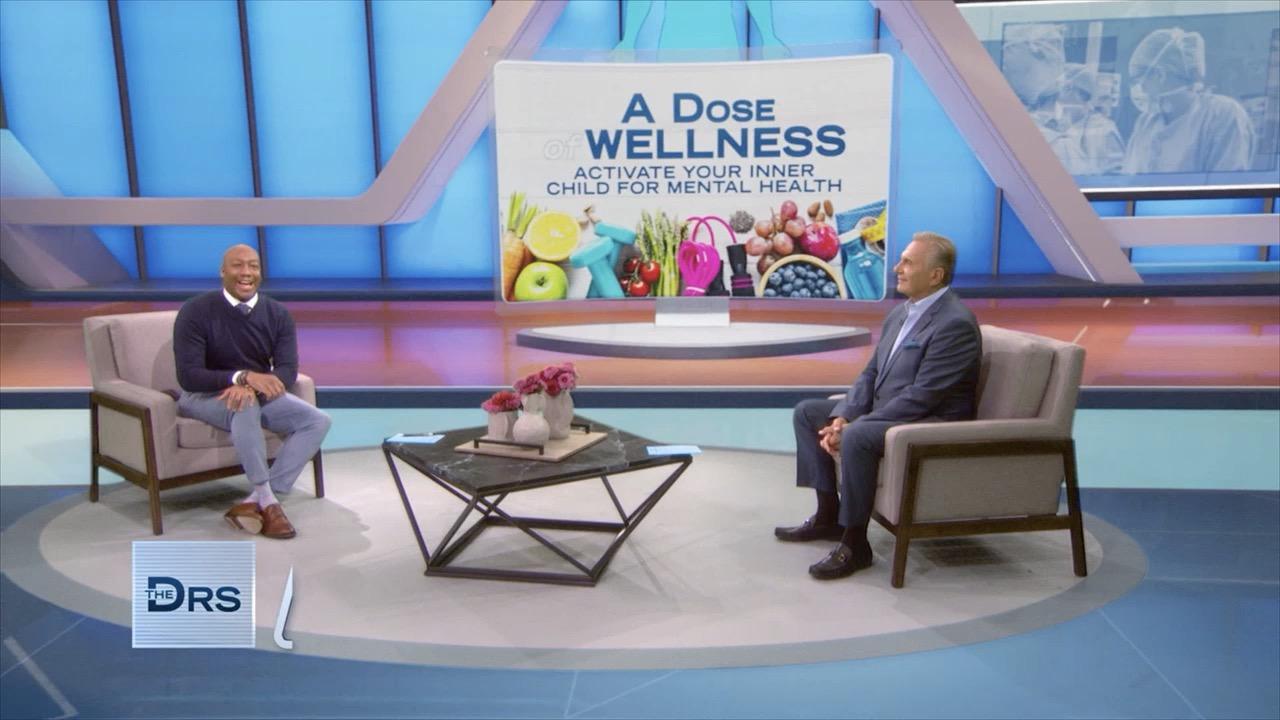 Here's How to Give Your Inner Child an Extra Dose of Love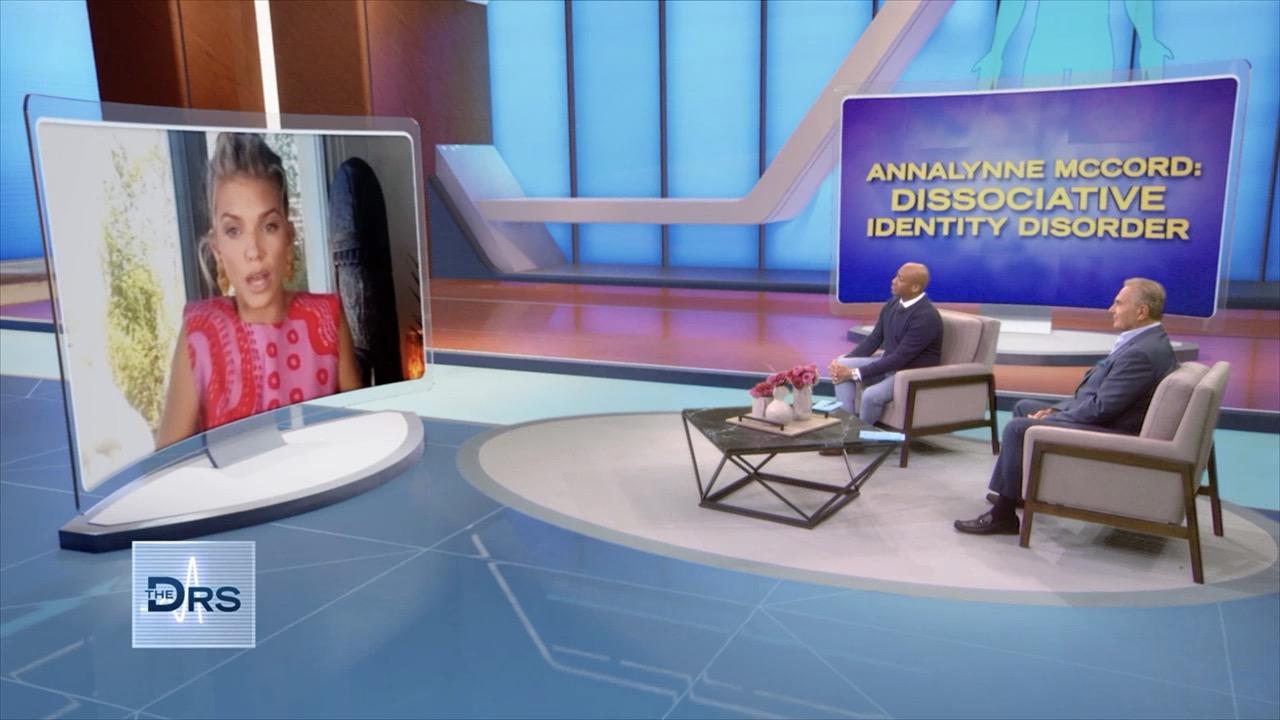 PTSD and EMDR Treatment Helped Actress AnnaLynne McCord Heal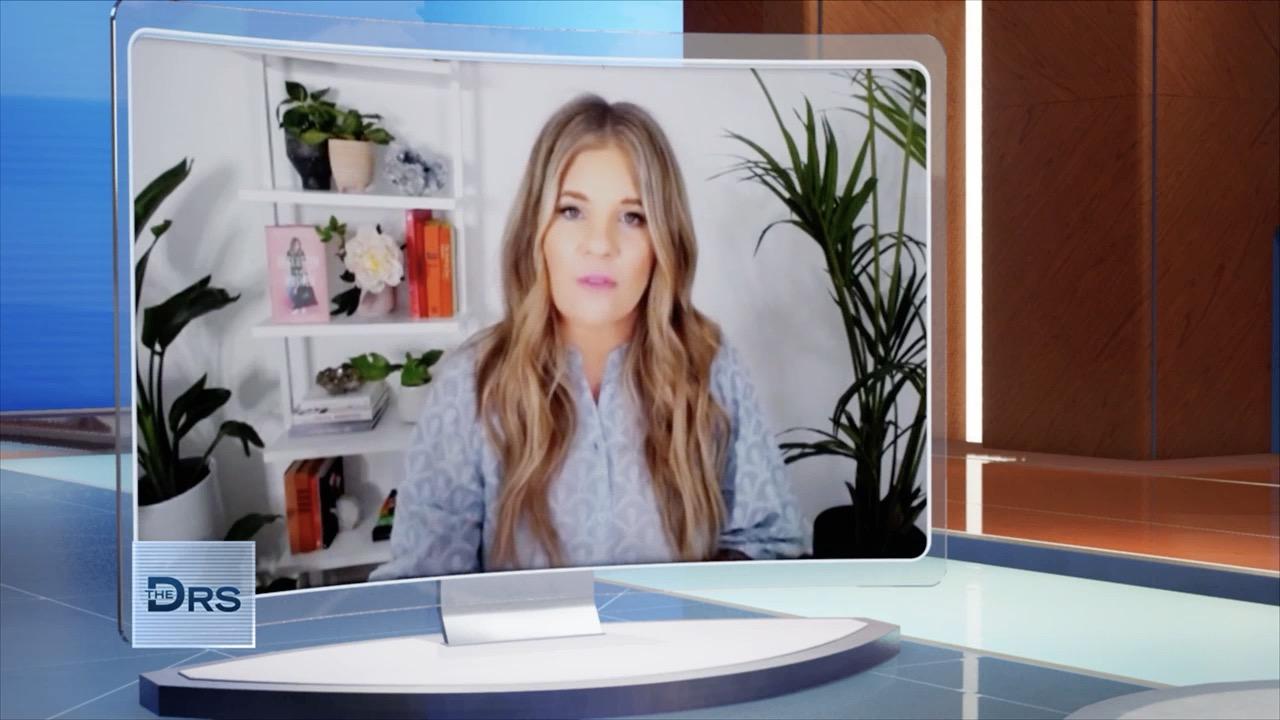 5 Decluttering Tips for Your Mental Health!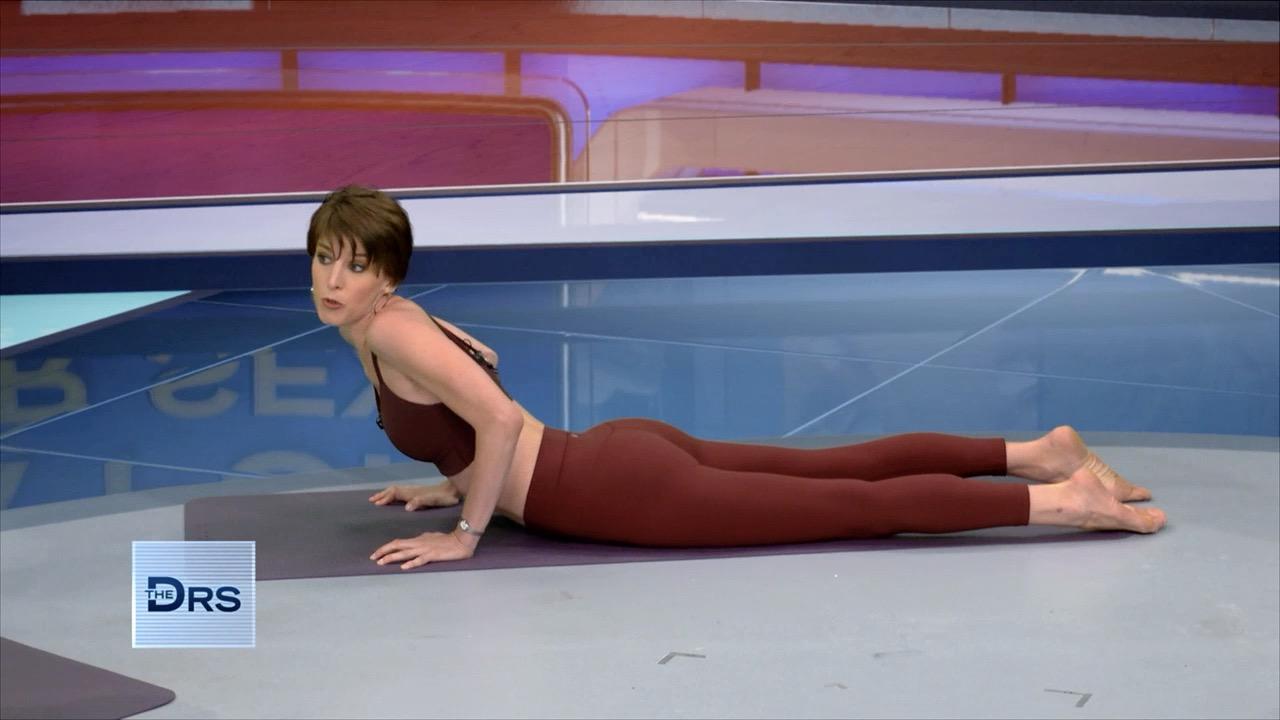 Is Yoga the Key to Better Sex?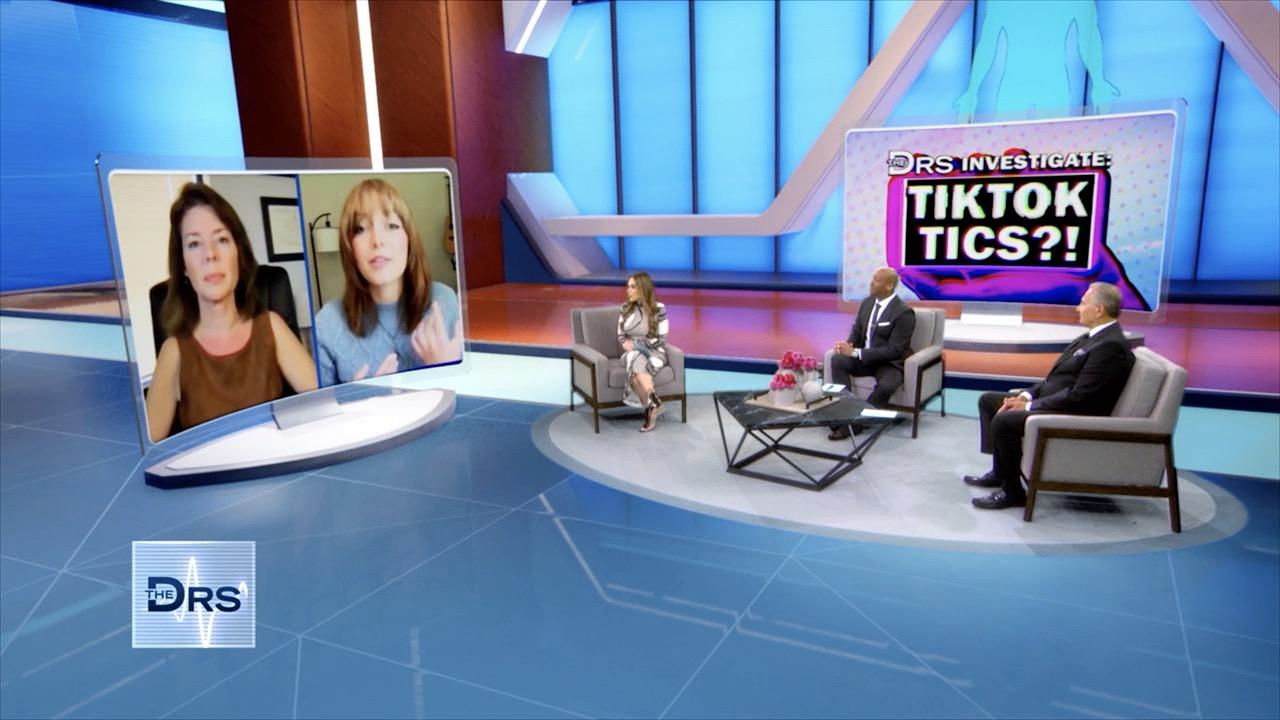 Are Your Kids in Danger of Developing a Tic from TikTok?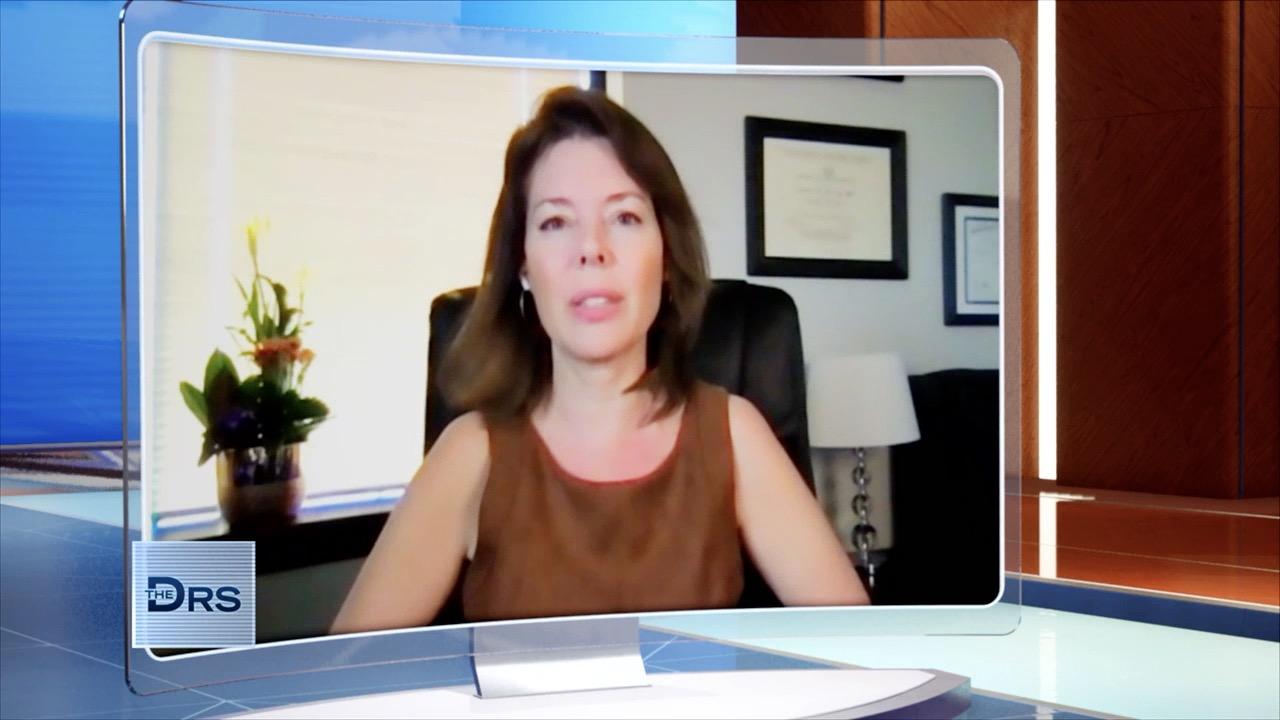 Why Are Most People with Tic Disorders Female?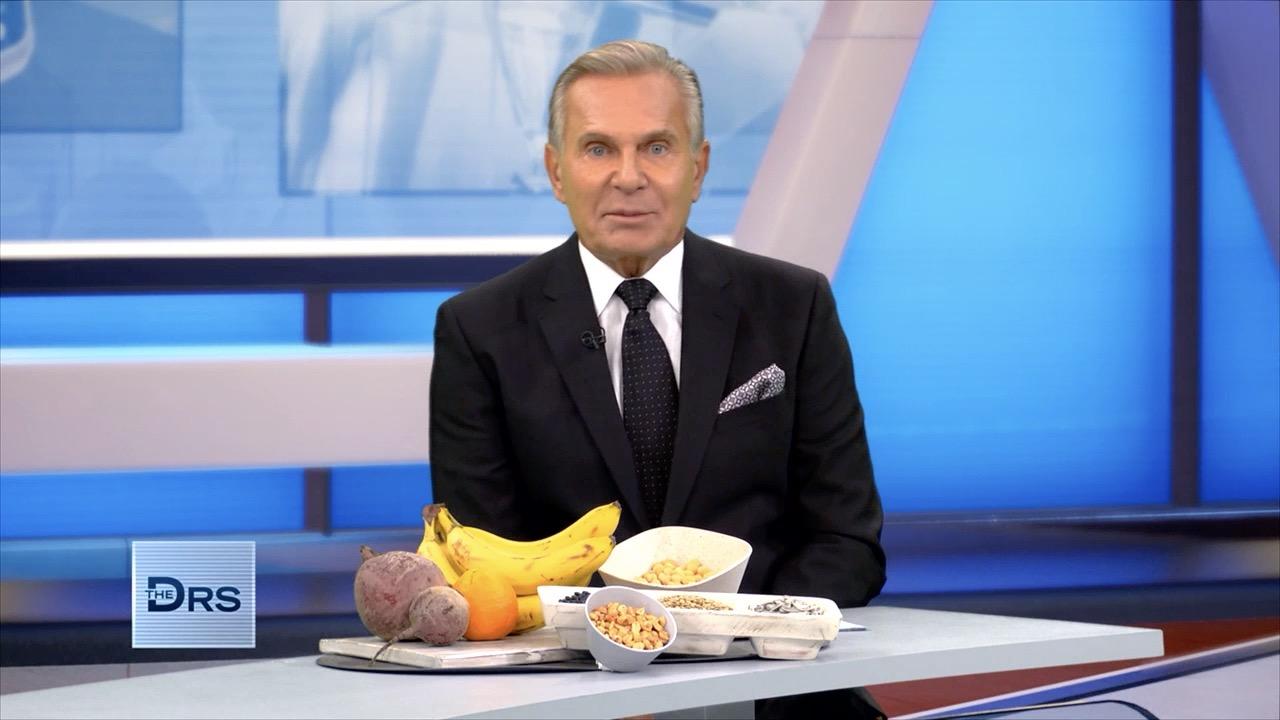 Add Folates to Your Diet to Prevent Alzheimer's Disease?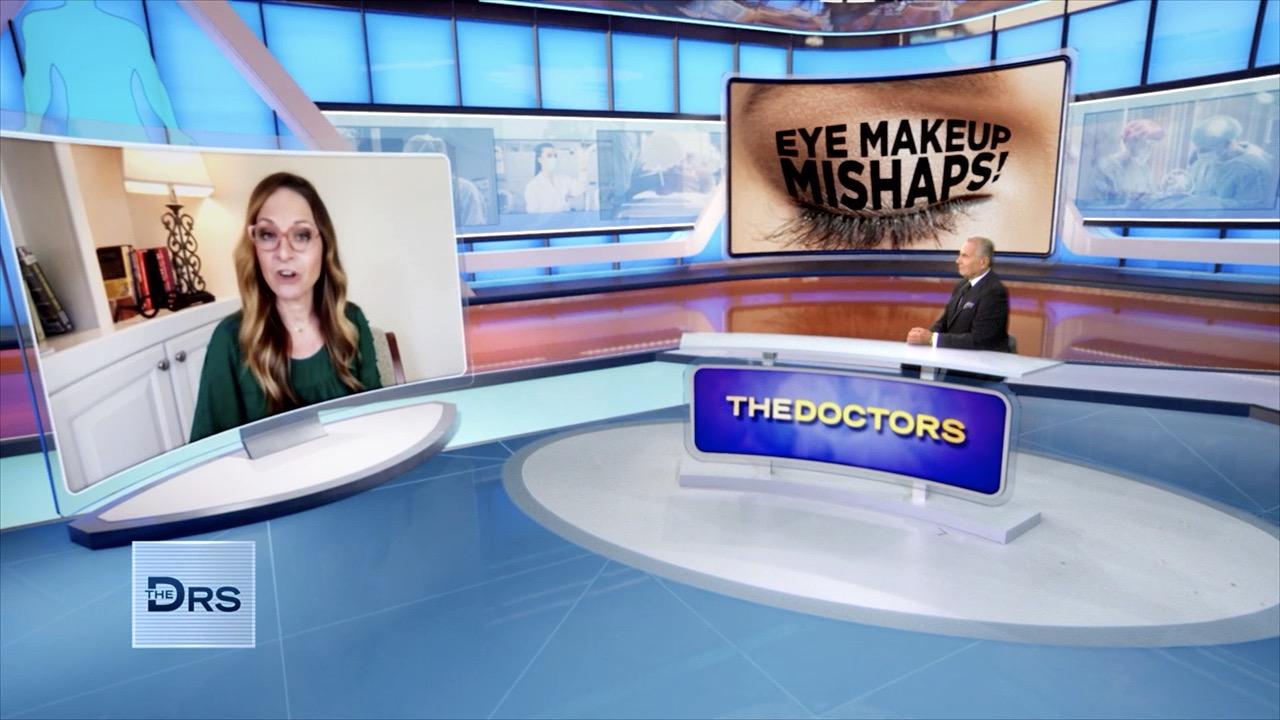 The Dangers of Having Your Eyelid Glands Clogged by Makeup!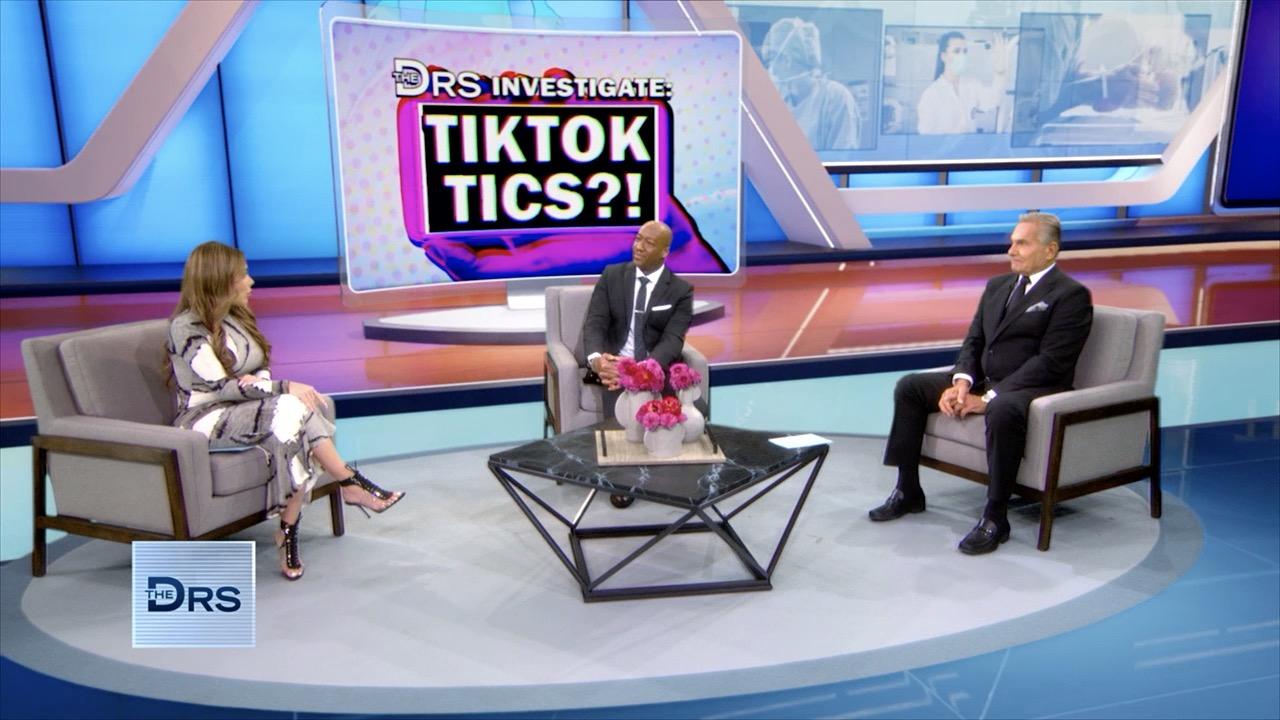 Is TikTok Influencing Tic Disorders?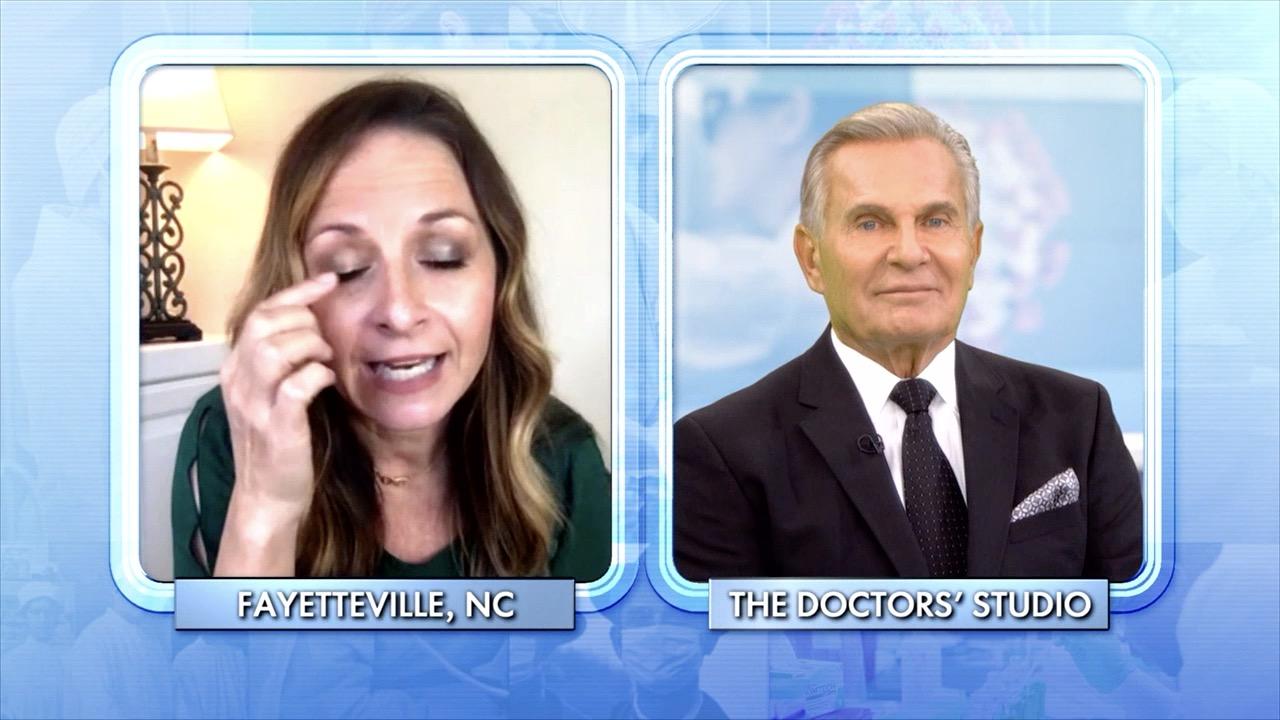 Protect Your Eyesight by Not Applying Makeup Here!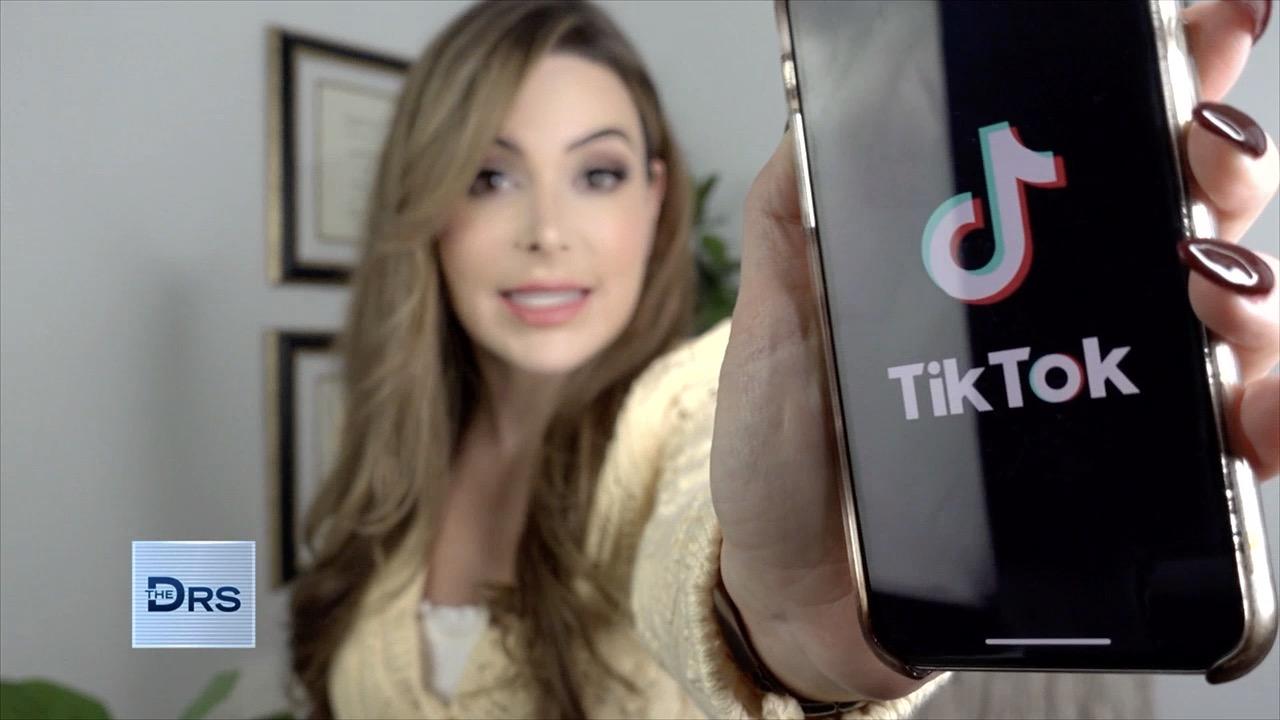 Are Tics being Popularized amongst Teens on TikTok?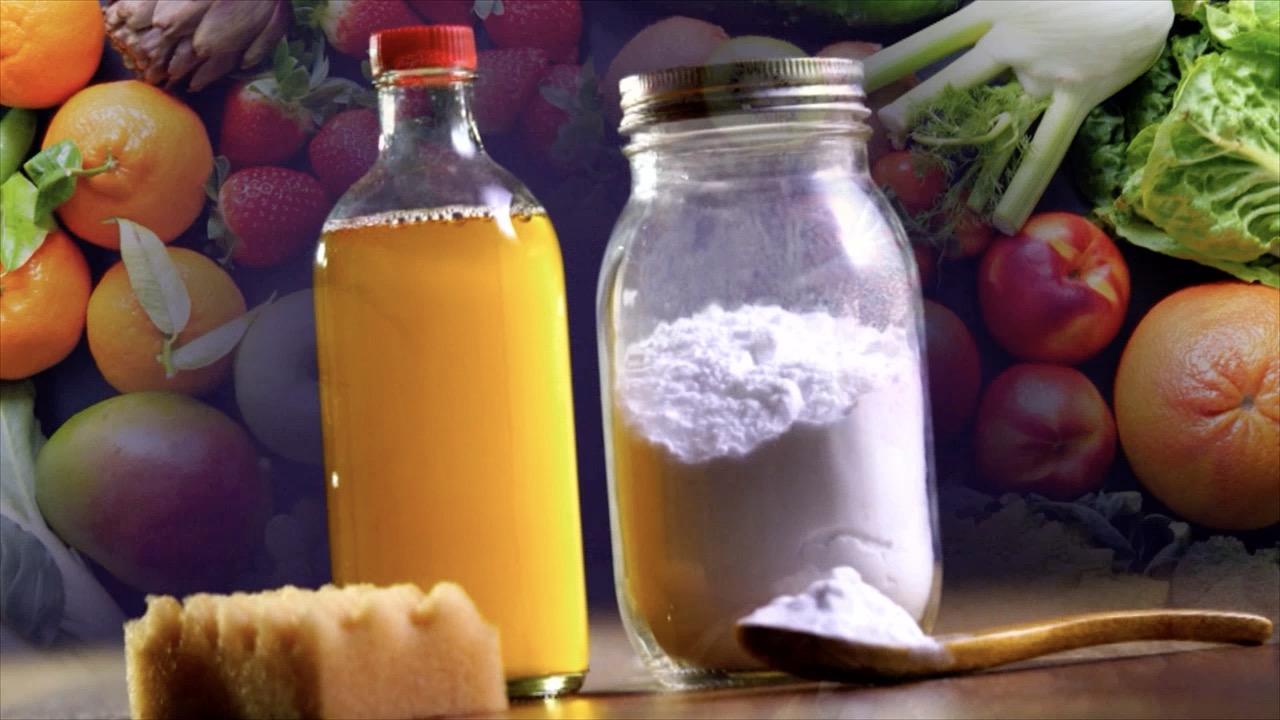 Why Homemade Alkaline Baby Formula Is Deadly for Babies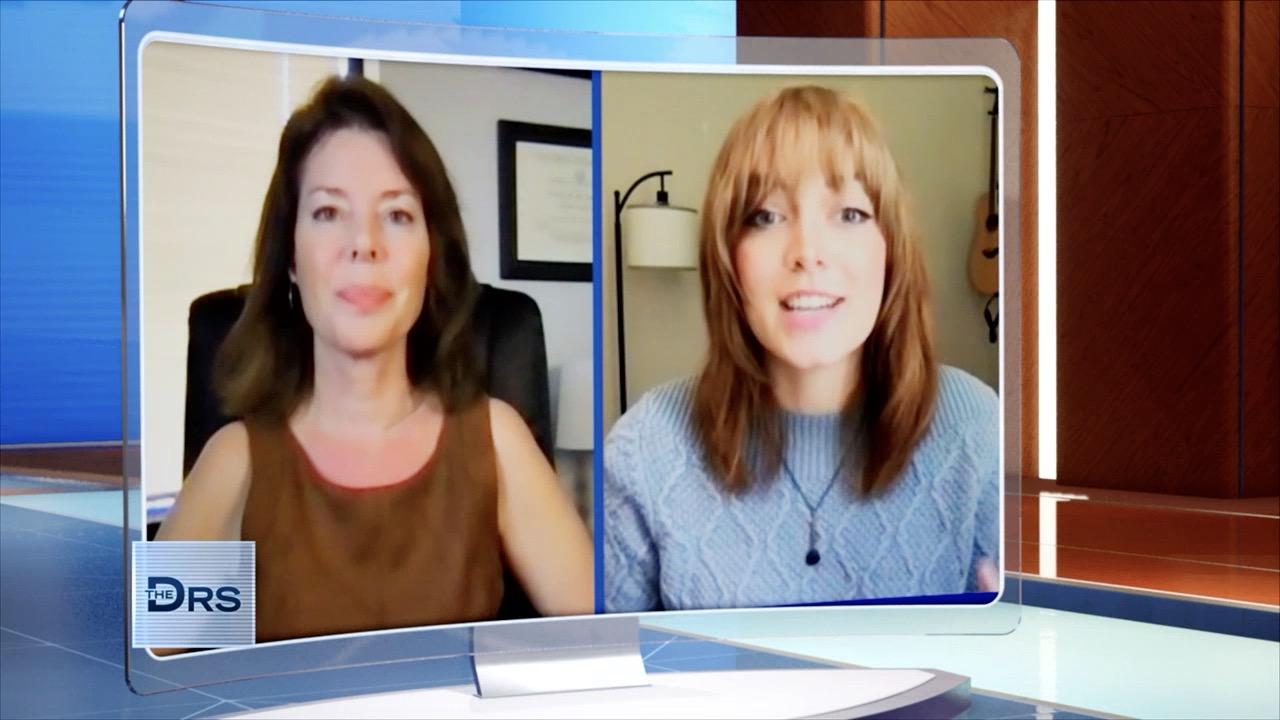 Meet Woman Who Shares She Developed Tics during the Pandemic
Quad Webb, star of Bravo's "Married to Medicine," joins The Doctors to discuss a painful medical issue she recently dealt with.
The reality star says she began experiencing pain in her back and abdomen, frequent urination, heavy bleeding, elongated periods, and also gained weight. She saw her doctor and learned she had fibroids and was told she might need to have surgery.
Watch: Inside Woman's Fibroid Removal Surgery
"I was freaked out," she says of learning a major surgery might be in her future.
Quad had symptoms for nearly a year before being diagnosed. "Life is just so busy, and often as women, we just keep going. We go with the flow. I allowed myself to basically neglect myself," Quad tells The Doctors, explaining she had 7 fibroids, and 2 of them were larger than grapefruits, and 1 was sitting on her bladder.
Unfortunately, OB/GYN Dr. Nita Landry says ignoring a health concern -- like fibroids -- is common for many women. Dr. Nita explains that fibroids are noncancerous growths that develop on the muscle of the uterus. She notes they are very common and for women who have associated symptoms, the fibroids need to be treated. Dr. Nita notes there are many different treatment options available for fibroids.
Read: Signs of Uterine Fibroids
When deciding on which treatment option was best for her, Quad says she was concerned about undergoing a myomectomy (the surgical removal of the fibroid), due to how it can affect a woman's ability to naturally deliver a baby. She opted for the Acessa Procedure, which is a radiofrequency ablation procedure. Dr. Nita says this option involves heating up the fibroid with an electrode, which destroys it and then the body safely absorbs the tissue over time.
Dr. Nita says other options for treating fibroids include:
Hormonal birth control
Progesterone-containing IUD
Uterine artery embolization
Surgical removal, as known as a myomectomy
Hysterectomy
"As a woman, you have a right to know your options and you have a right to know which option is best for you," Dr. Nita stresses.
"I feel great. I feel so good," Quad says when asked how she's feeling after treating her fibroids, adding, "When you are neglecting to listen to your body, you are neglecting yourself and I don't want people to do that... don't neglect your body, we only get one."