Quad Webb, 'Married to Medicine' Star, Suffered with Several Fib…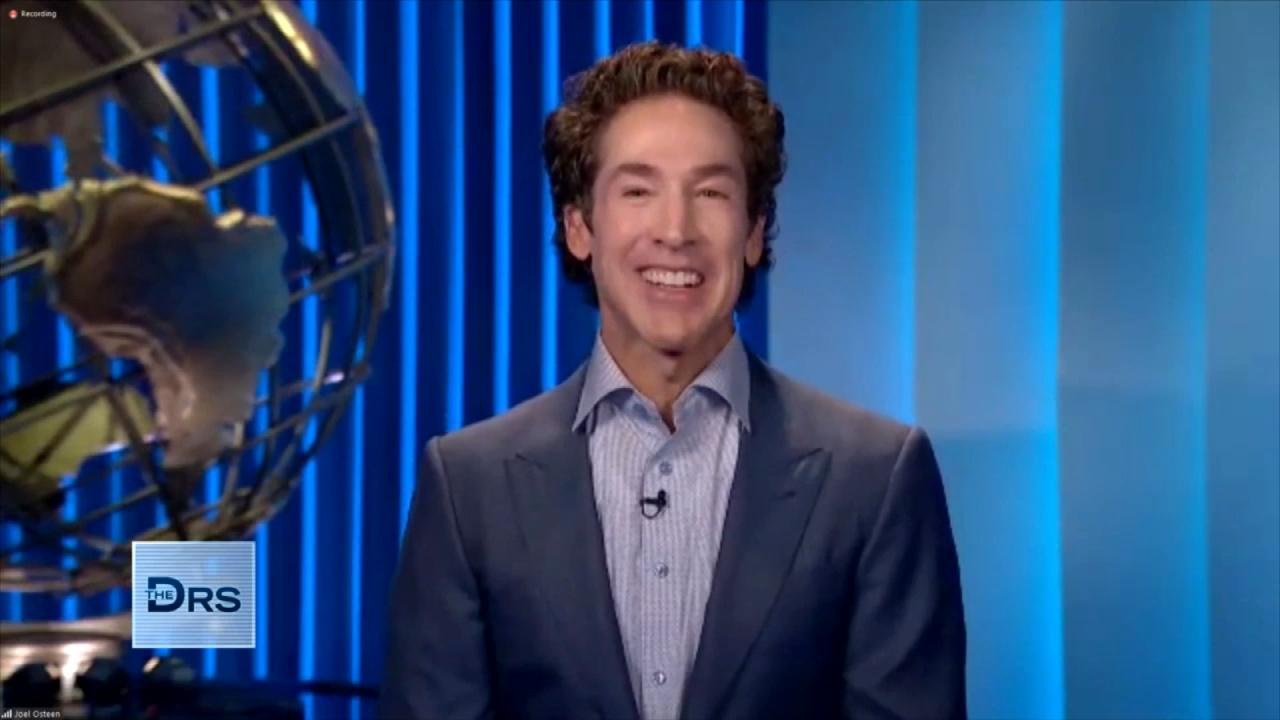 Pastor Joel Osteen on How to Rule Your Day!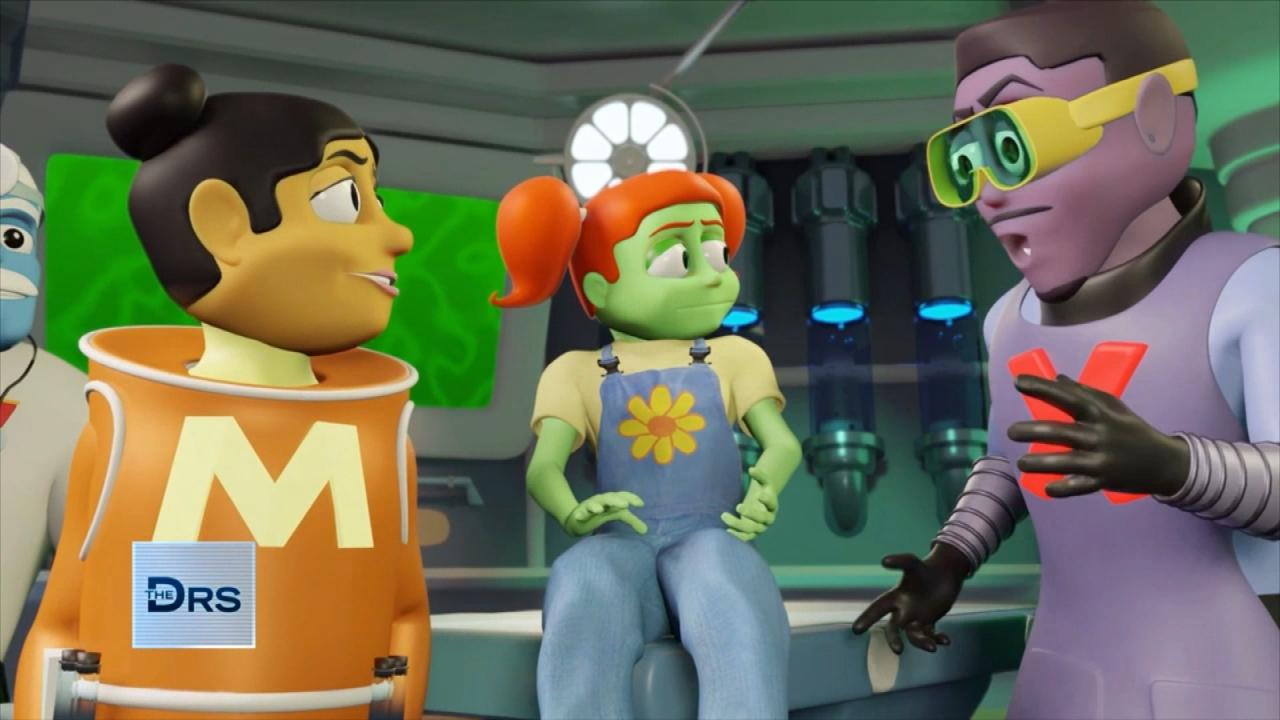 Have Your Kids Met 'The Doctor Squad'?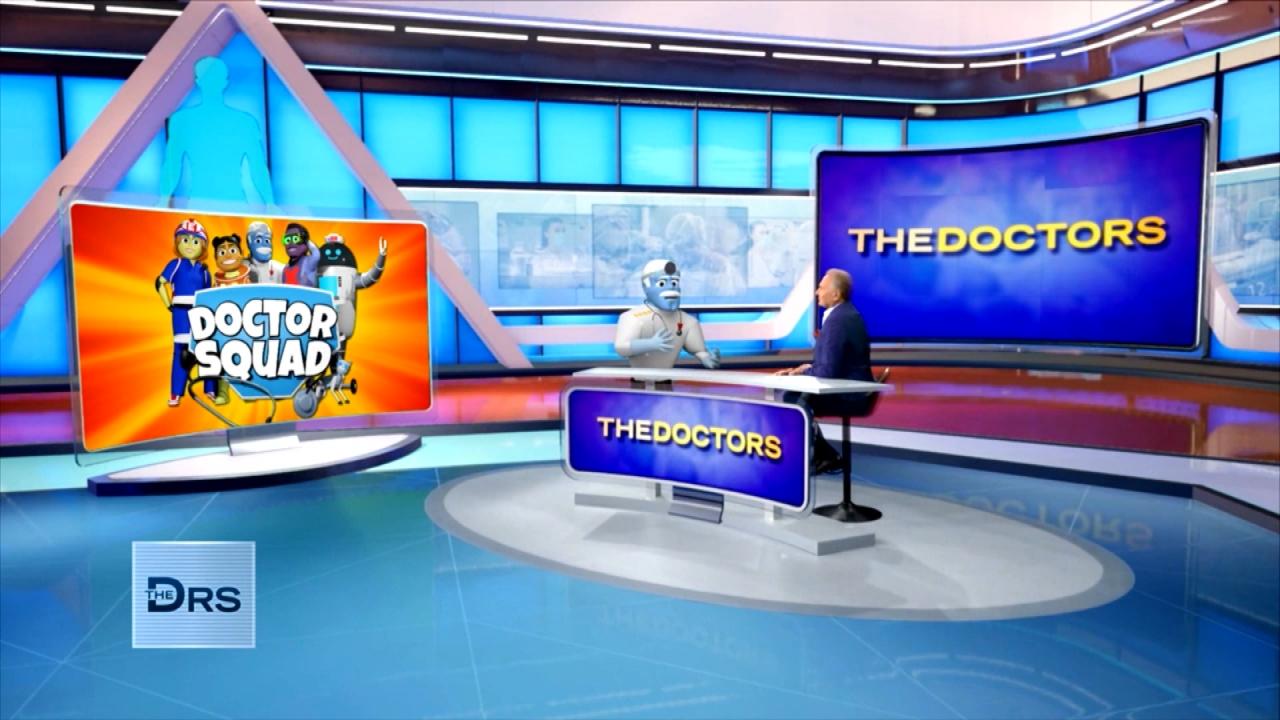 'General Medicine' from 'The Doctor Squad' Answers Kid Questions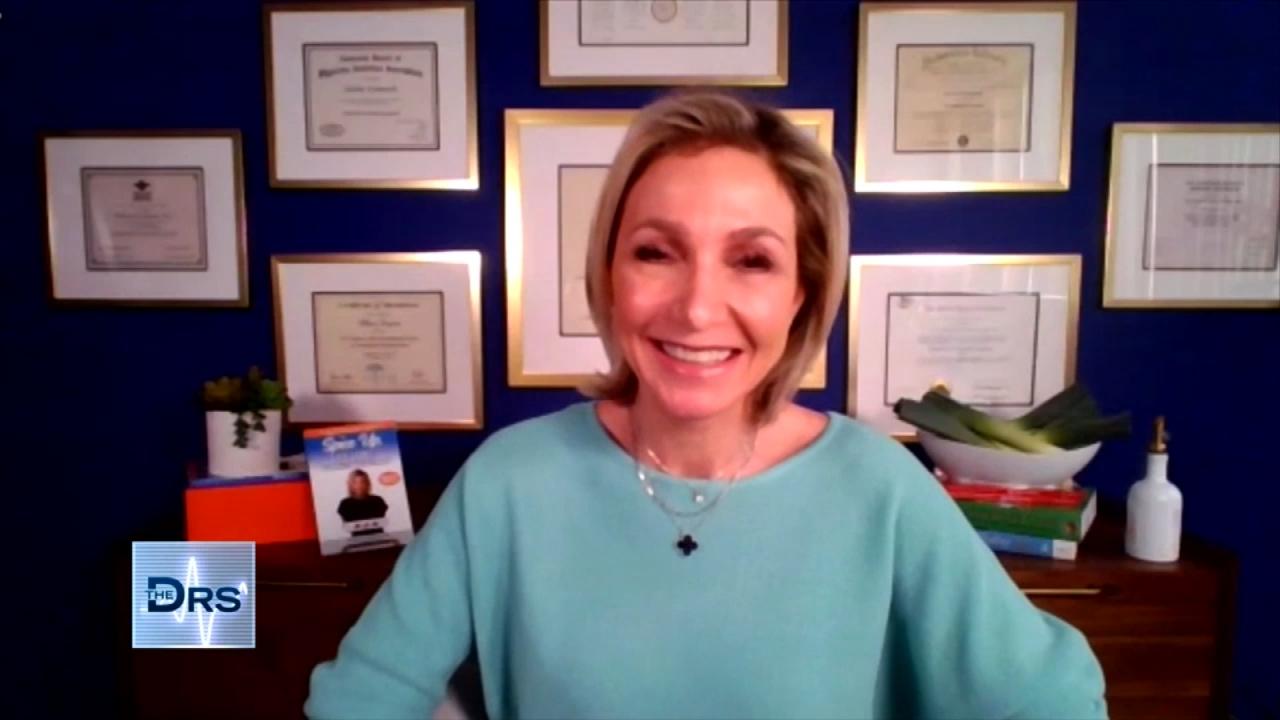 Is This French Weight Loss Hack Safe?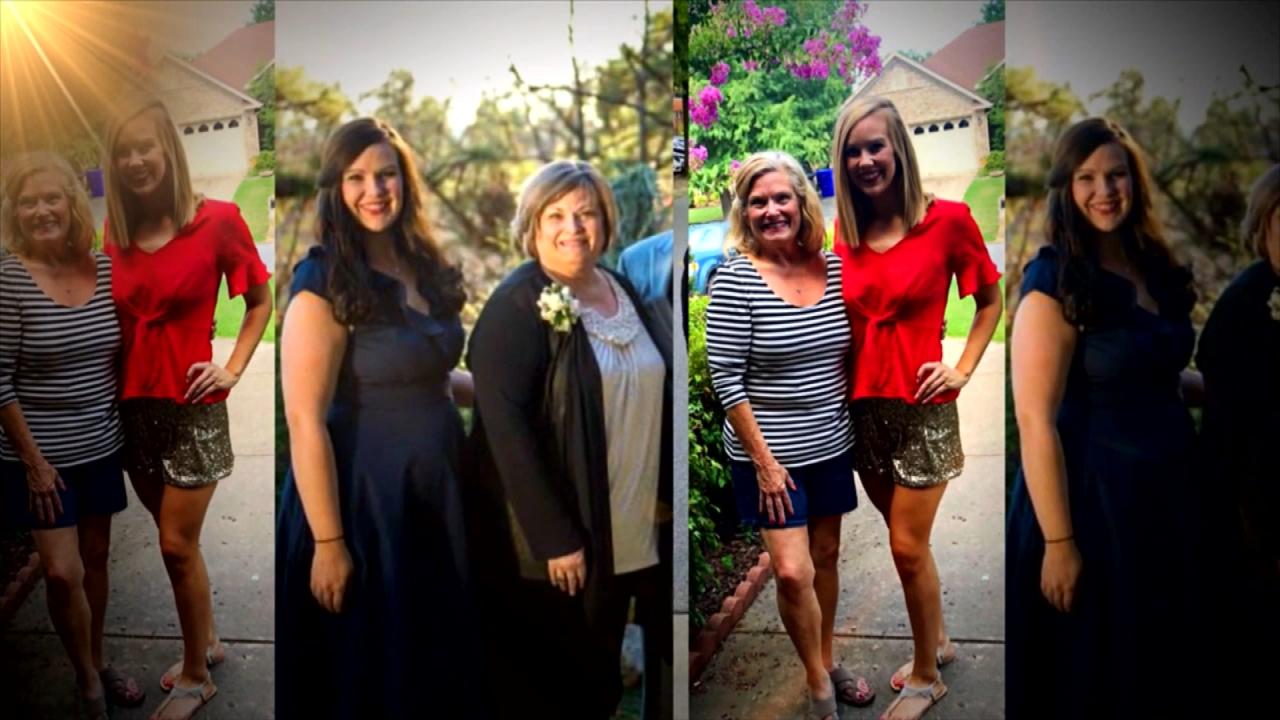 Mom and Daughter Lost a Combined 210 Pounds Together!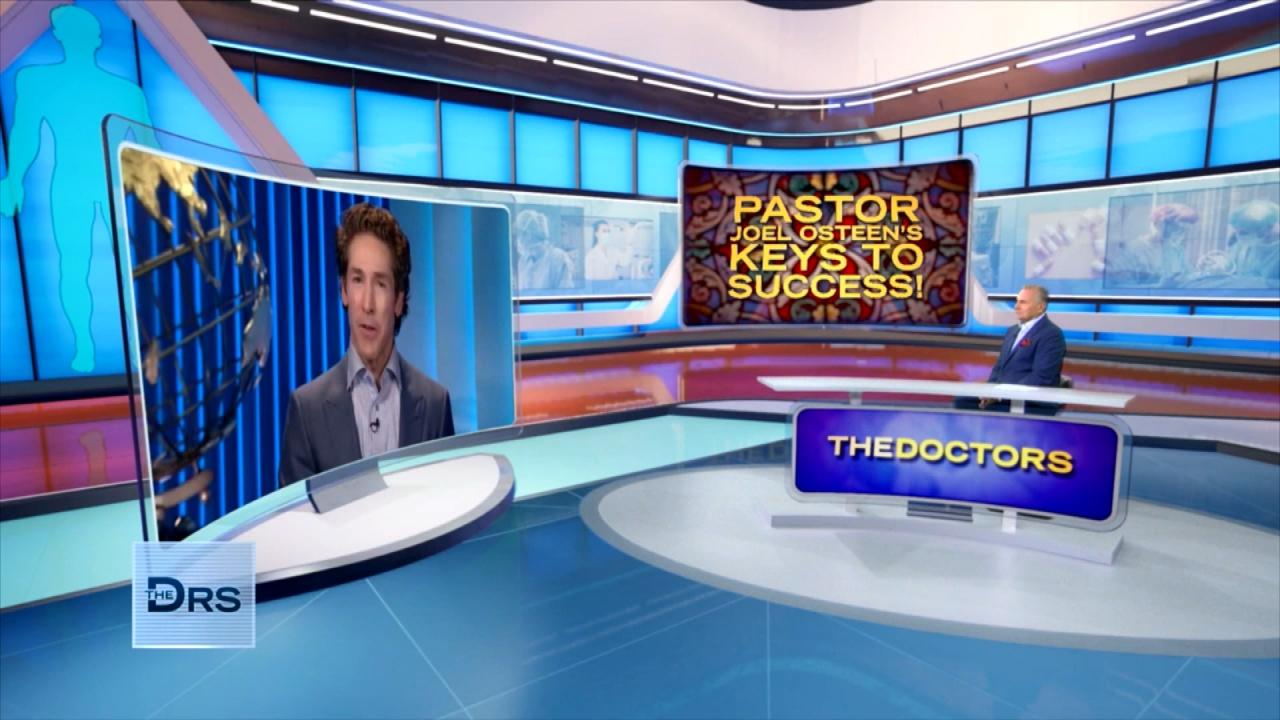 Joel Osteen on How to Unlock Your Own Potential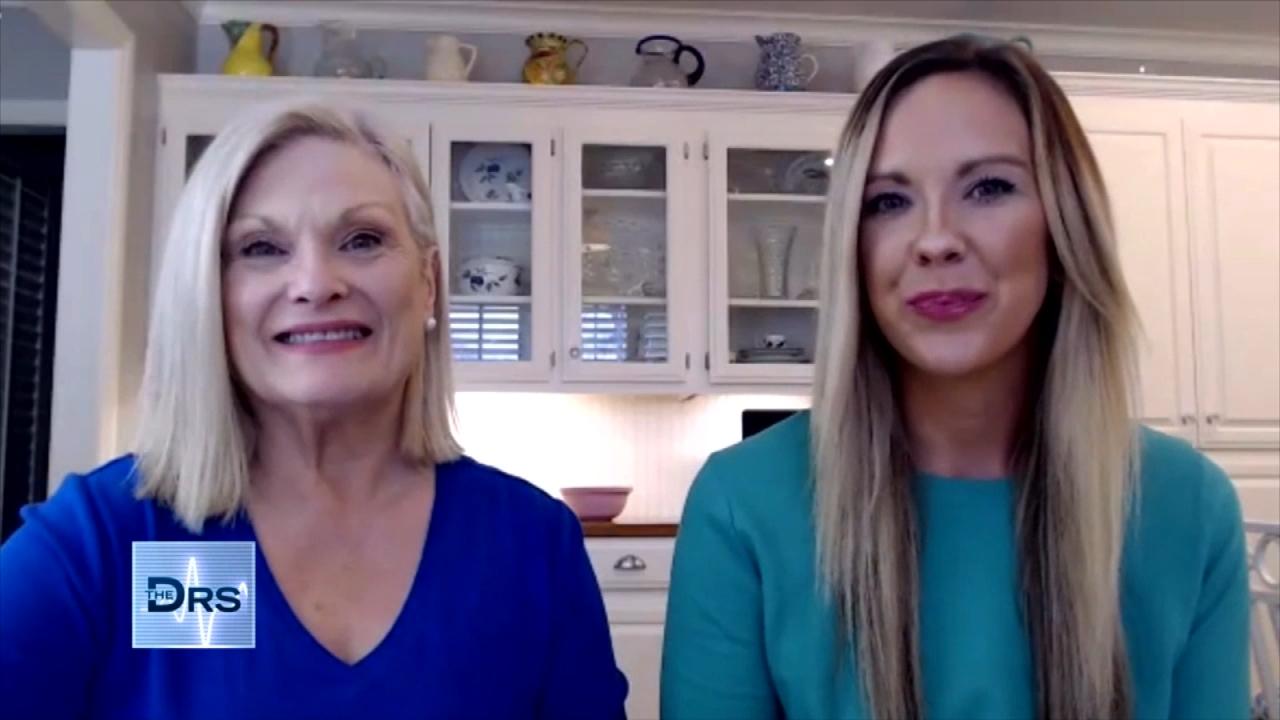 Mom and Daughter Share the Secret to Their Weight Loss Success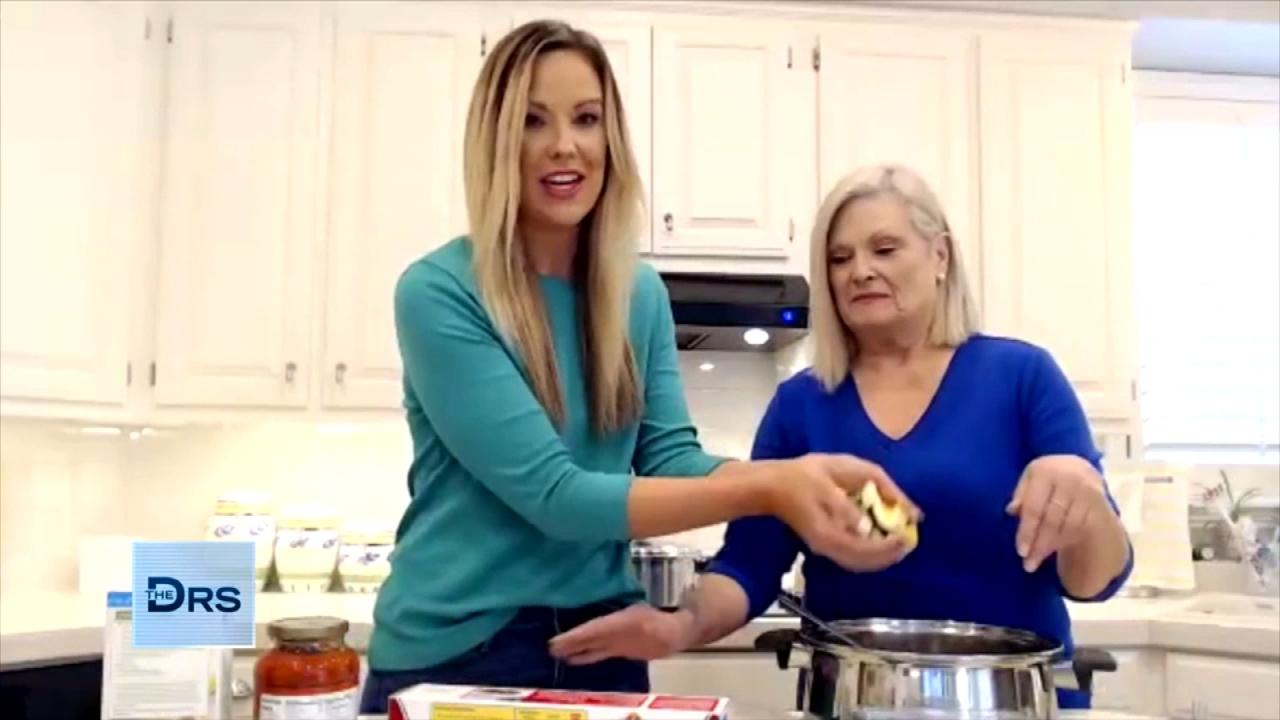 A Macro-Friendly Dinner Recipe from Weight Loss Duo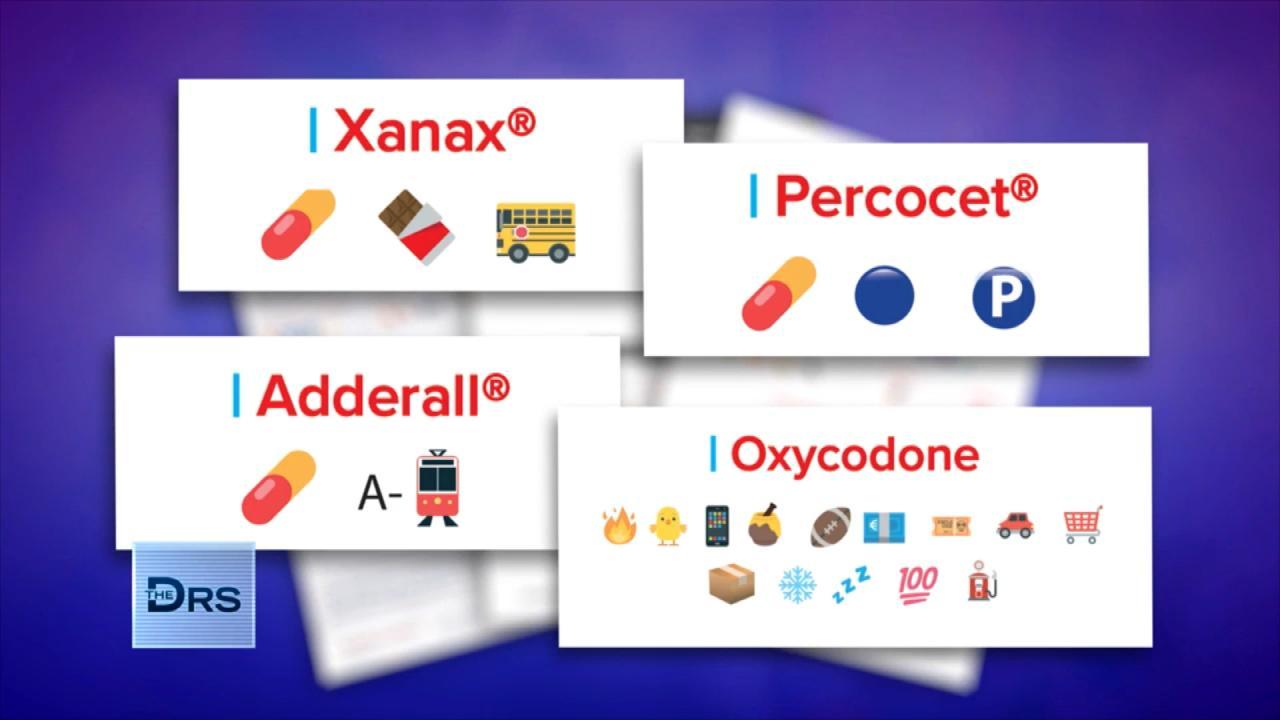 How Drug Dealers are Selling Fentanyl on Apps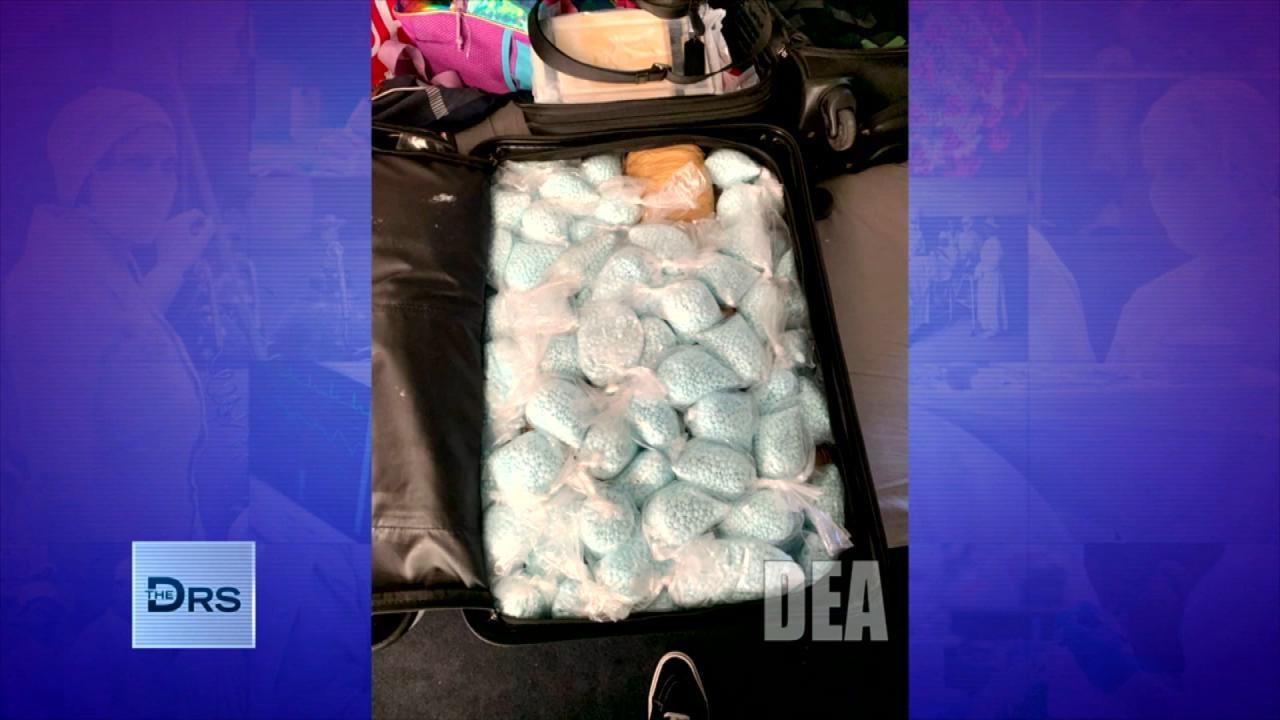 The DEA Says Fentanyl Is Everywhere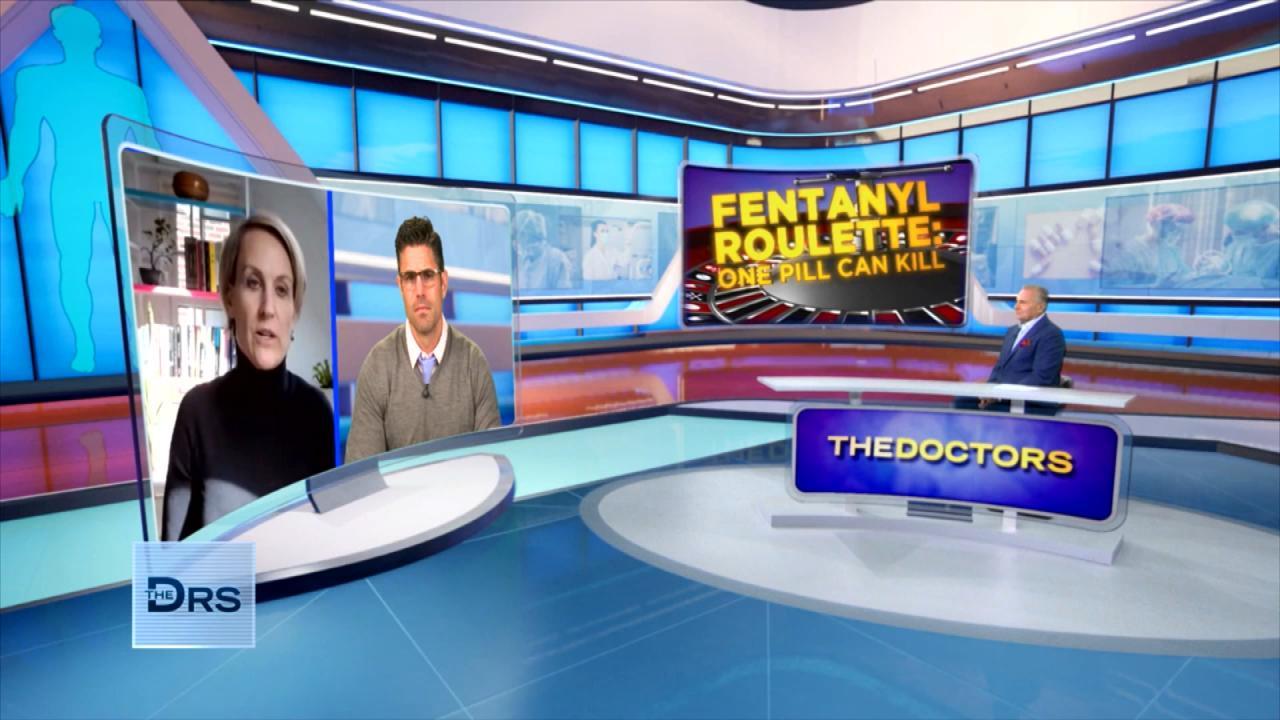 Should Companies Be Responsible for Fentanyl Sold on Their App?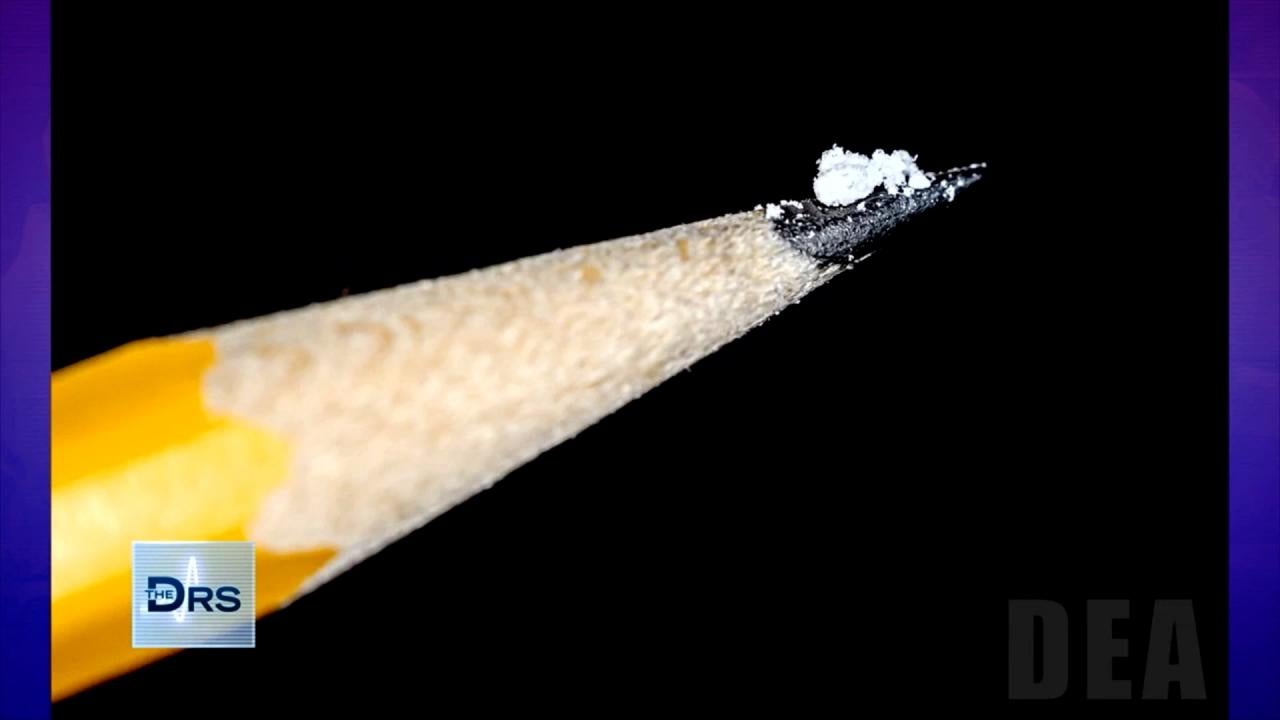 Just 2 Milligrams of Fentanyl Is a Lethal Dose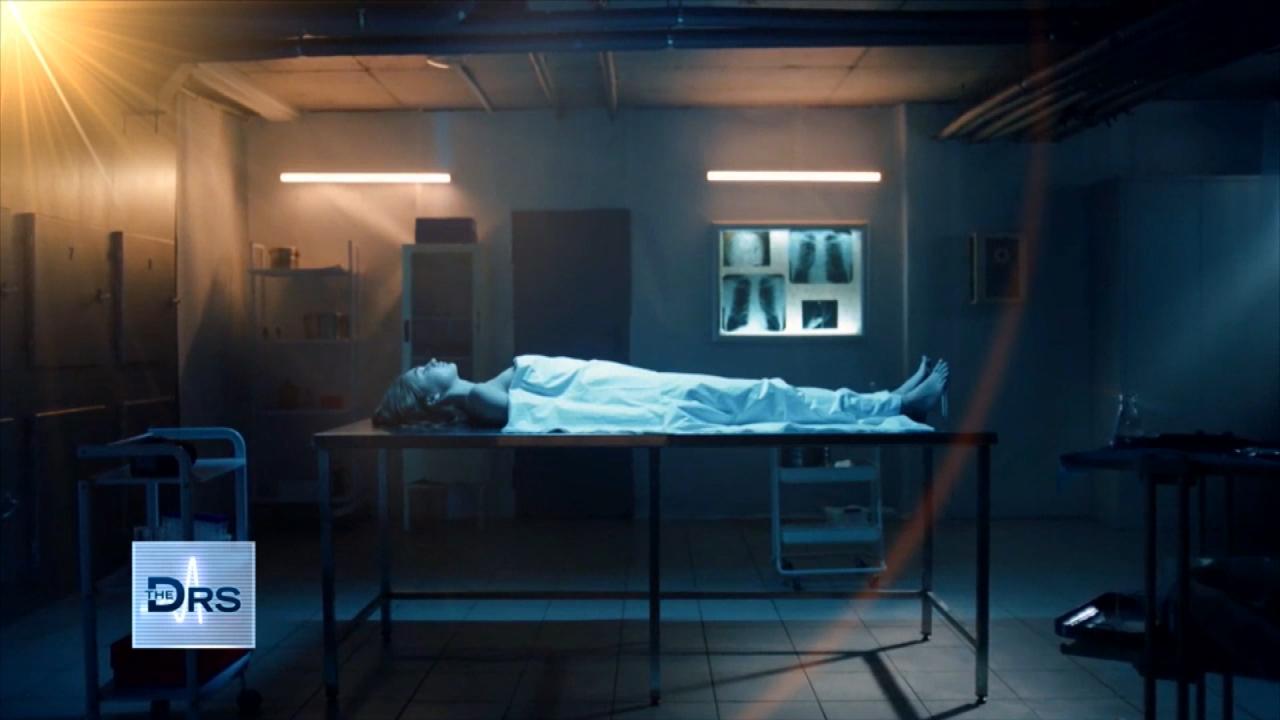 Fentanyl Is Leading Cause of Death for Americans Ages 18-45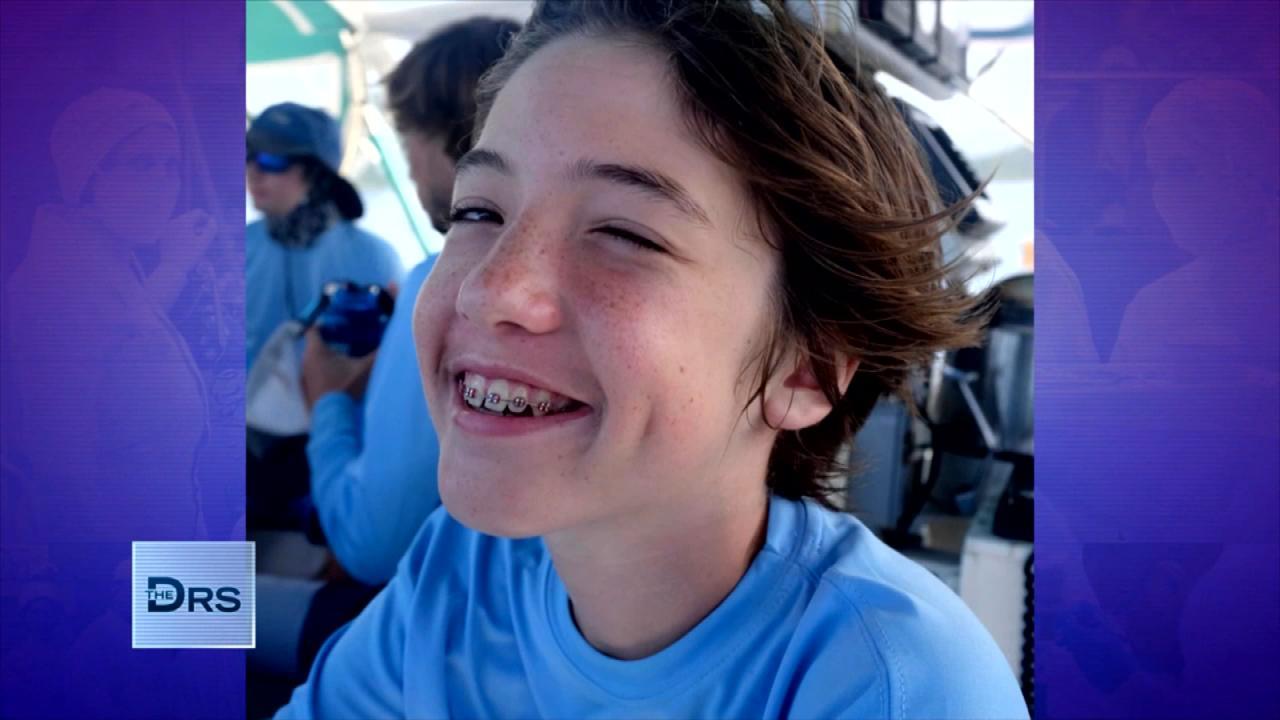 Meet Mom Who Lost Her Young Teen to a Fentanyl Overdose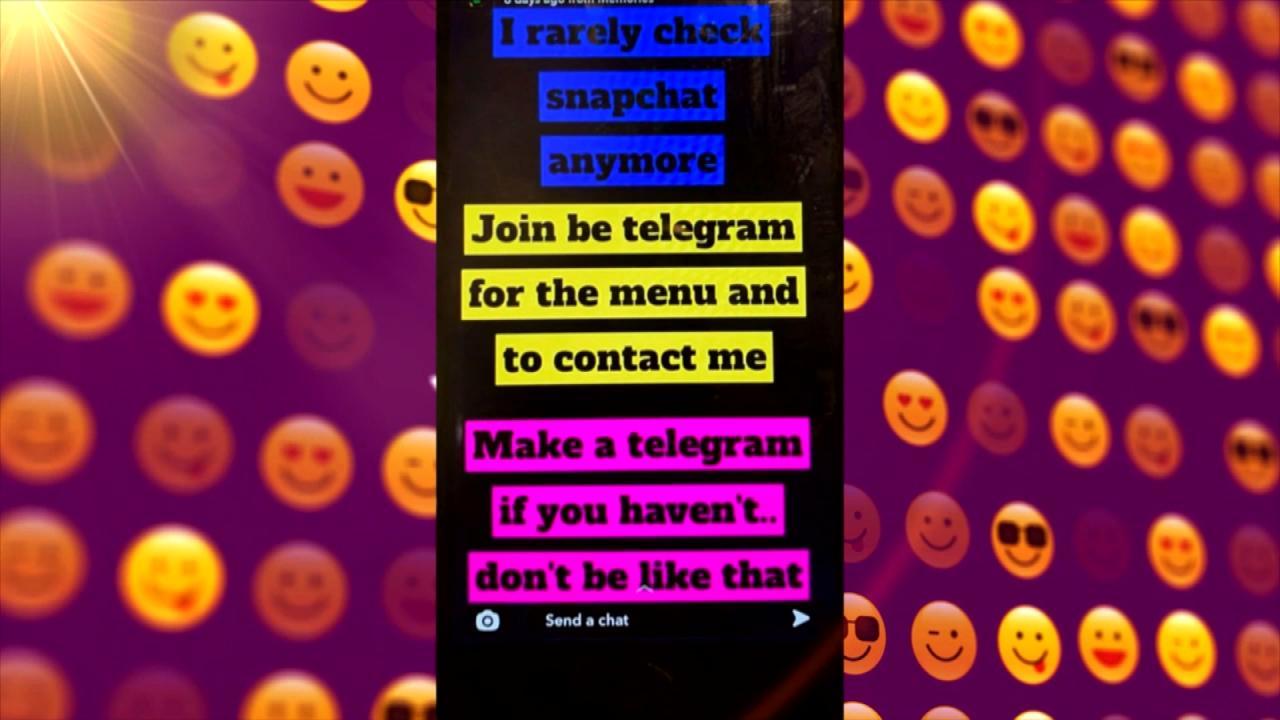 Teen Overdosed after Buying Drugs on Popular App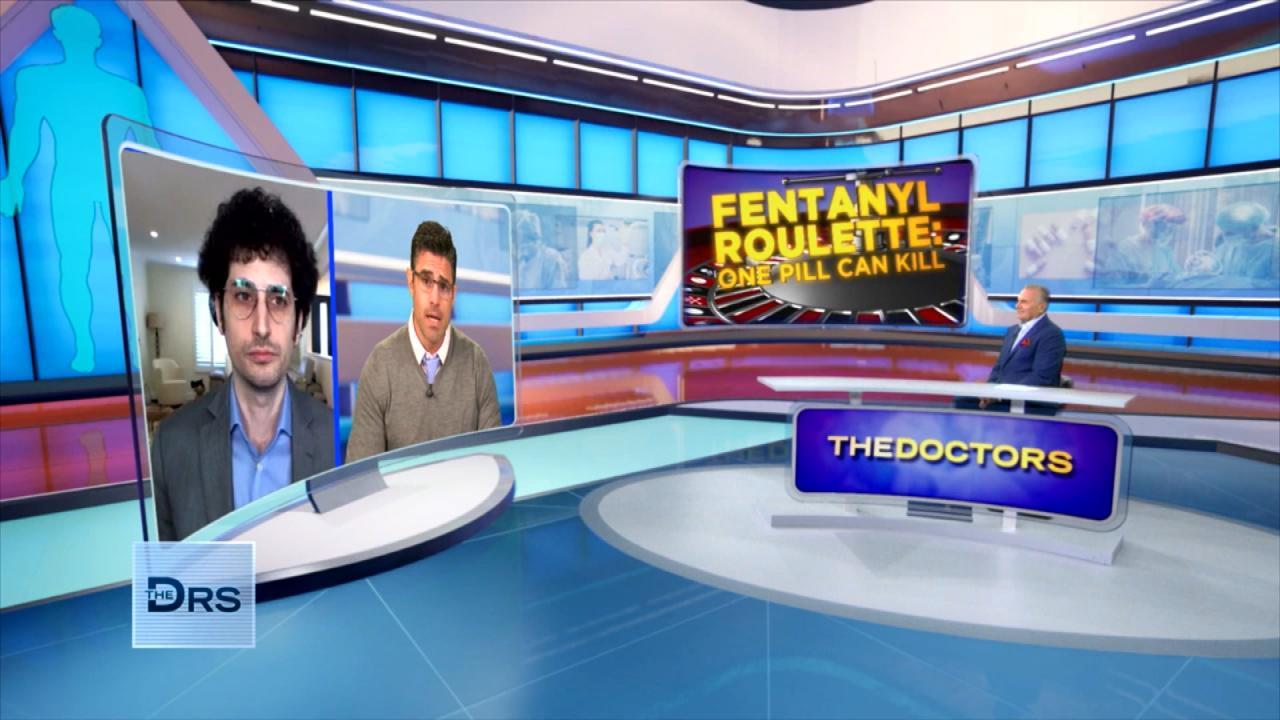 Do Fentanyl Test Strips Work?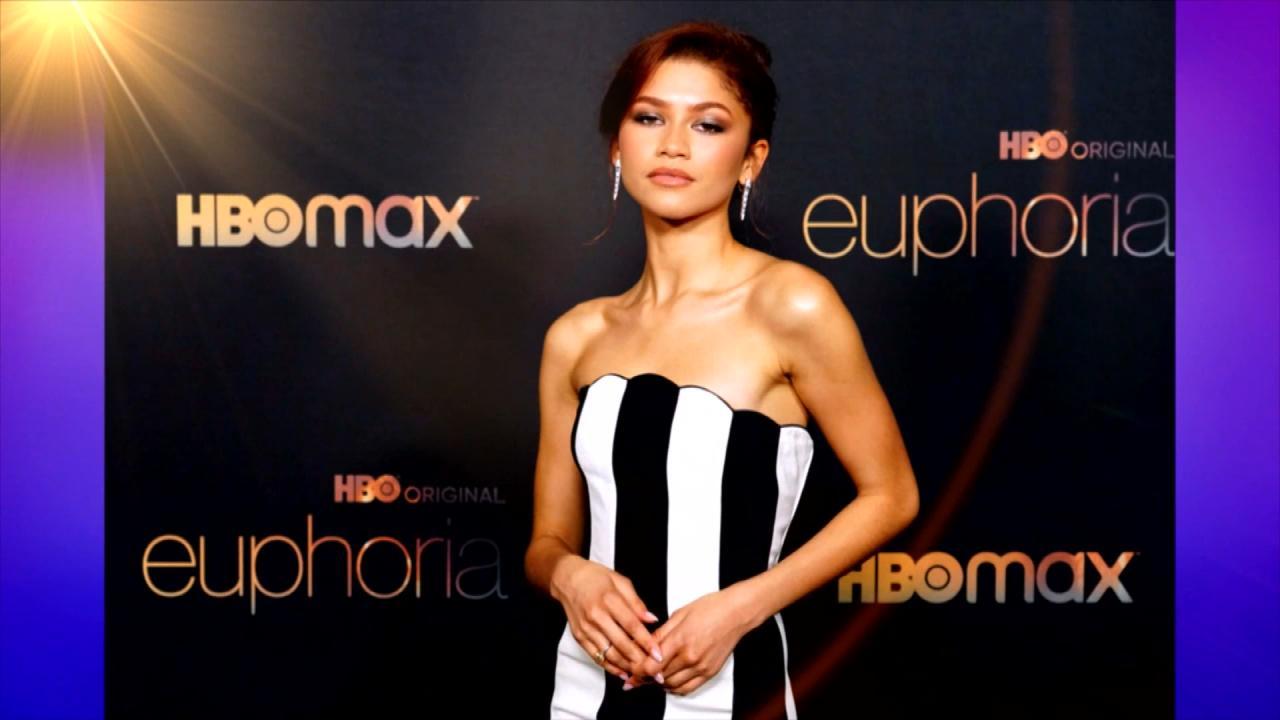 Does HBOs 'Euphoria' Send the Wrong Message to Teens about Drugs?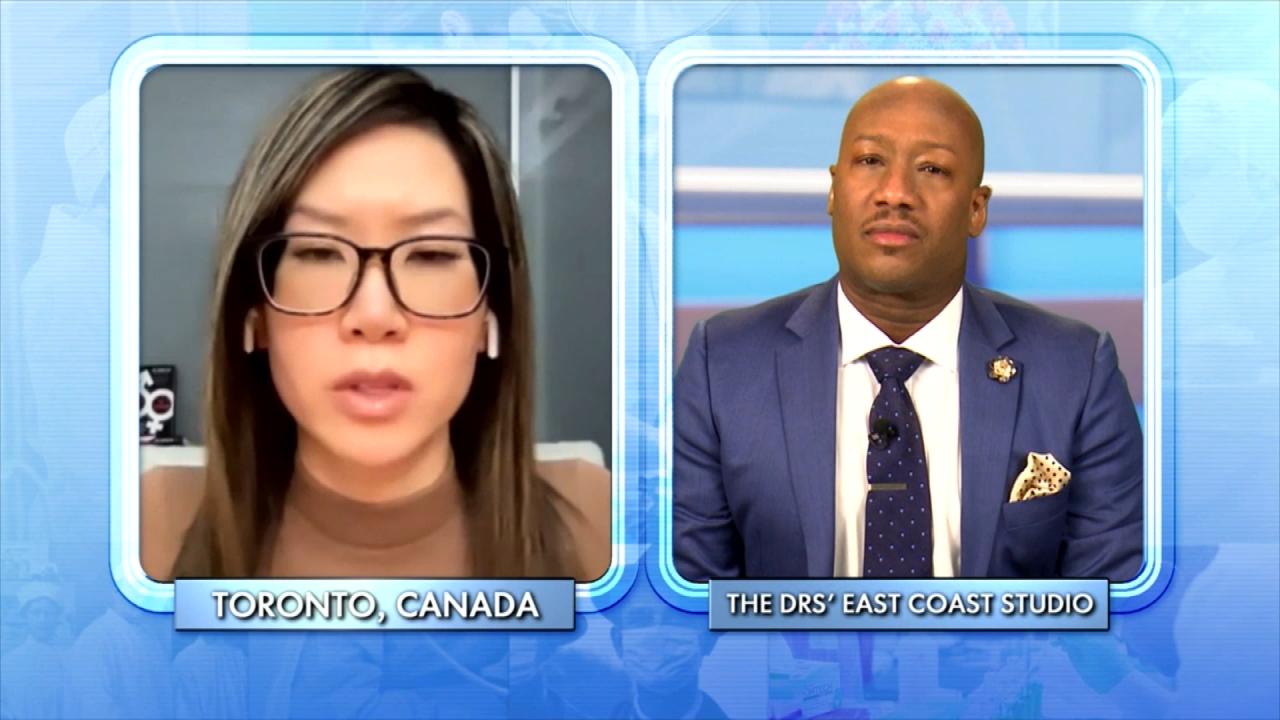 How to Support a Child Exploring Gender Identity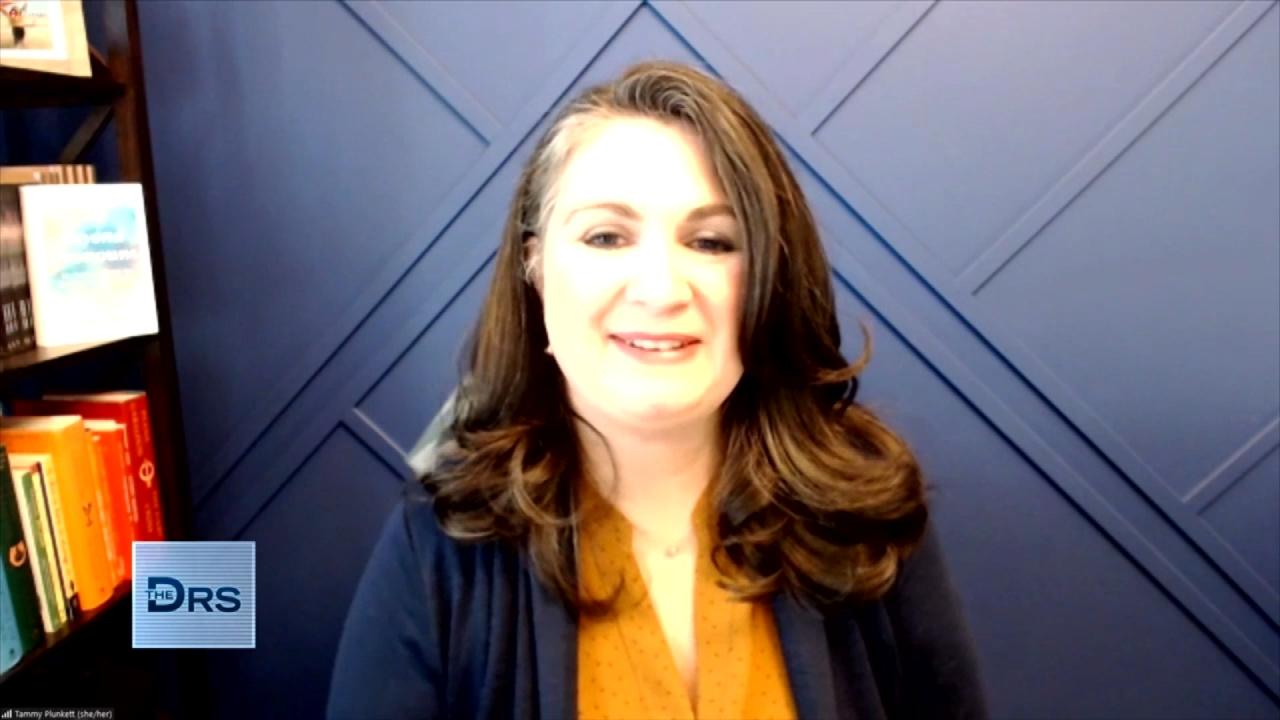 Mom Shares Her Reaction When Her Child Asked to Transition
Quad Webb, star of Bravo's "Married to Medicine," joins The Doctors to discuss a painful medical issue she recently dealt with.
The reality star says she began experiencing pain in her back and abdomen, frequent urination, heavy bleeding, elongated periods, and also gained weight. She saw her doctor and learned she had fibroids and was told she might need to have surgery.
Watch: Inside Woman's Fibroid Removal Surgery
"I was freaked out," she says of learning a major surgery might be in her future.
Quad had symptoms for nearly a year before being diagnosed. "Life is just so busy, and often as women, we just keep going. We go with the flow. I allowed myself to basically neglect myself," Quad tells The Doctors, explaining she had 7 fibroids, and 2 of them were larger than grapefruits, and 1 was sitting on her bladder.
Unfortunately, OB/GYN Dr. Nita Landry says ignoring a health concern -- like fibroids -- is common for many women. Dr. Nita explains that fibroids are noncancerous growths that develop on the muscle of the uterus. She notes they are very common and for women who have associated symptoms, the fibroids need to be treated. Dr. Nita notes there are many different treatment options available for fibroids.
Read: Signs of Uterine Fibroids
When deciding on which treatment option was best for her, Quad says she was concerned about undergoing a myomectomy (the surgical removal of the fibroid), due to how it can affect a woman's ability to naturally deliver a baby. She opted for the Acessa Procedure, which is a radiofrequency ablation procedure. Dr. Nita says this option involves heating up the fibroid with an electrode, which destroys it and then the body safely absorbs the tissue over time.
Dr. Nita says other options for treating fibroids include:
Hormonal birth control
Progesterone-containing IUD
Uterine artery embolization
Surgical removal, as known as a myomectomy
Hysterectomy
"As a woman, you have a right to know your options and you have a right to know which option is best for you," Dr. Nita stresses.
"I feel great. I feel so good," Quad says when asked how she's feeling after treating her fibroids, adding, "When you are neglecting to listen to your body, you are neglecting yourself and I don't want people to do that... don't neglect your body, we only get one."