Is Porn Addiction Real?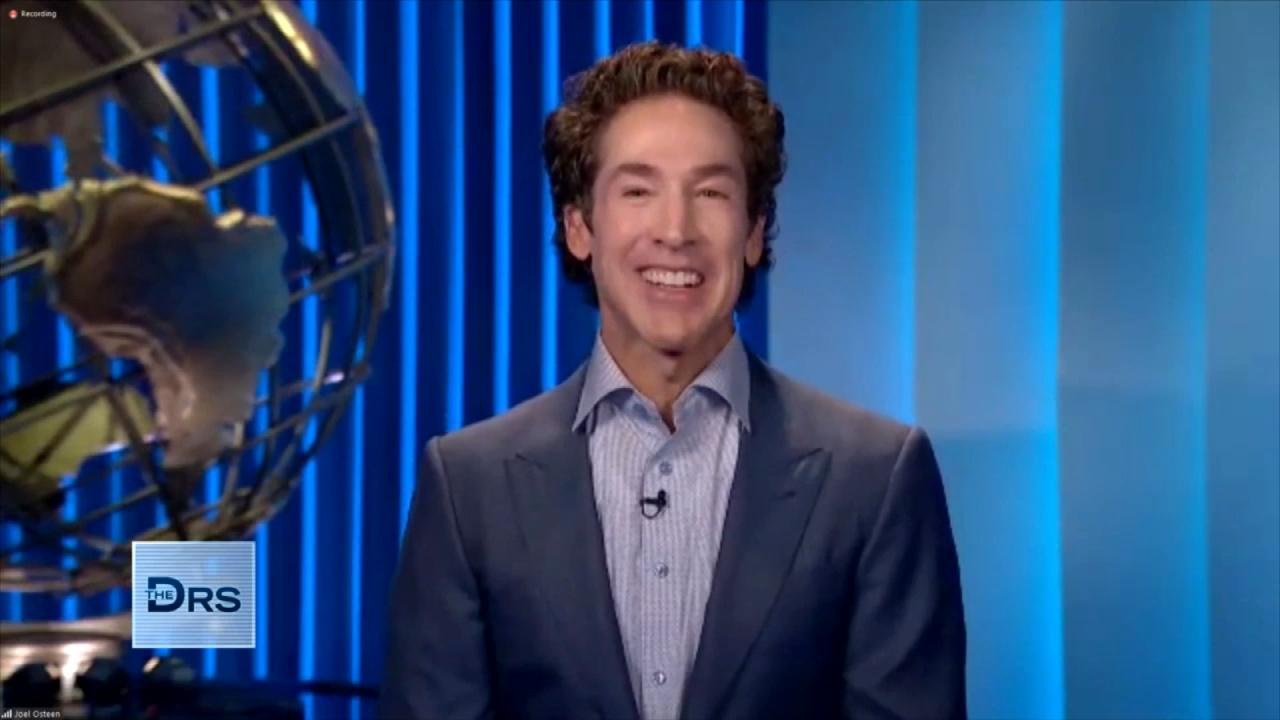 Pastor Joel Osteen on How to Rule Your Day!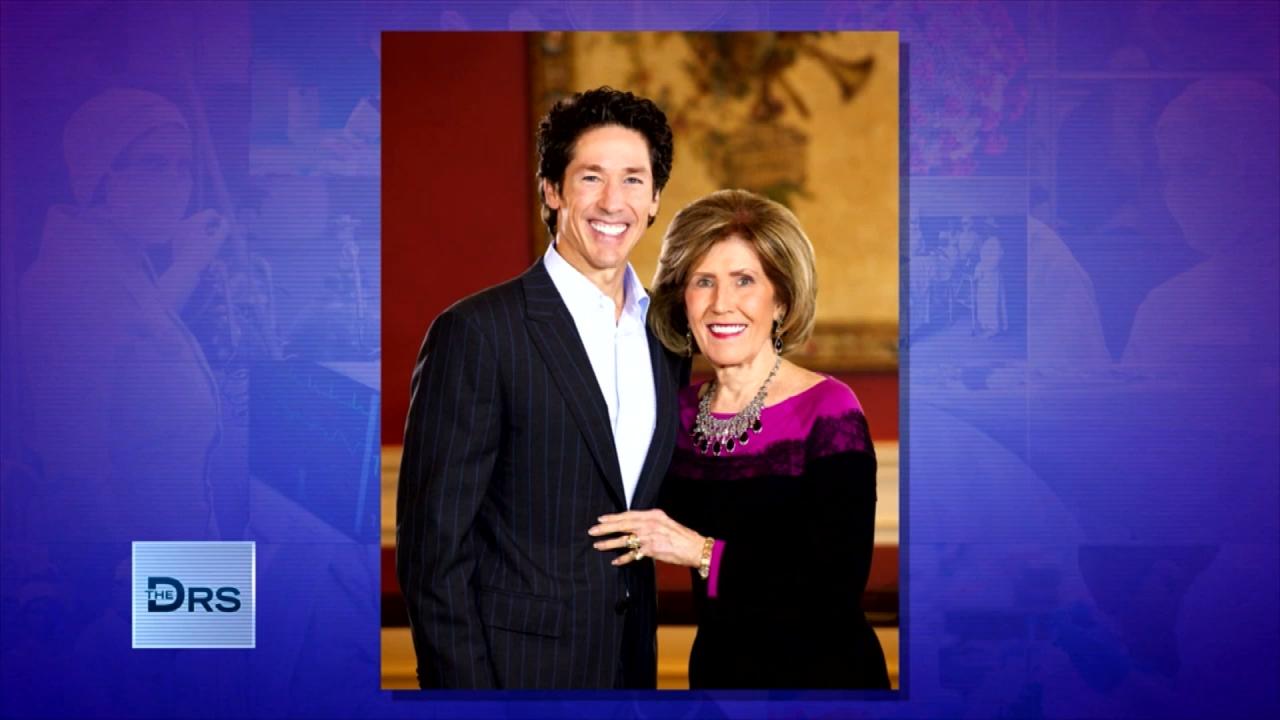 Pastor Joel Osteen on Keeping Faith in Hard Times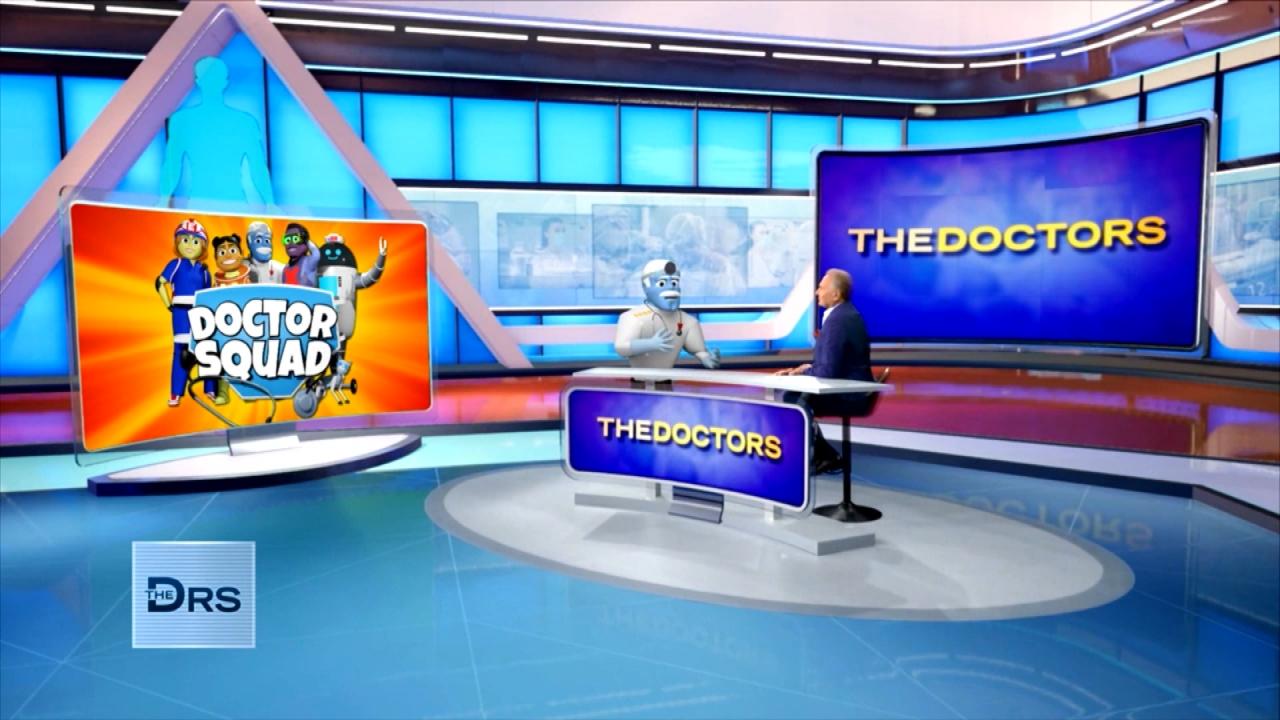 'General Medicine' from 'The Doctor Squad' Answers Kid Questions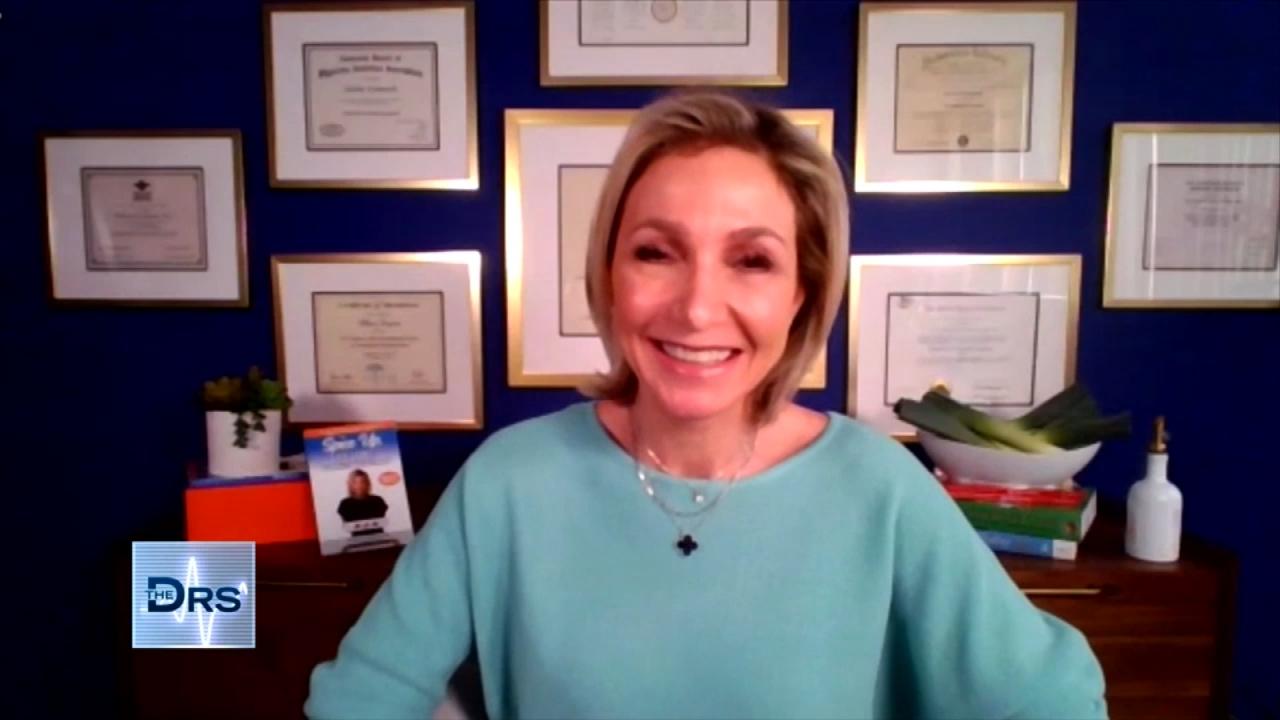 Is This French Weight Loss Hack Safe?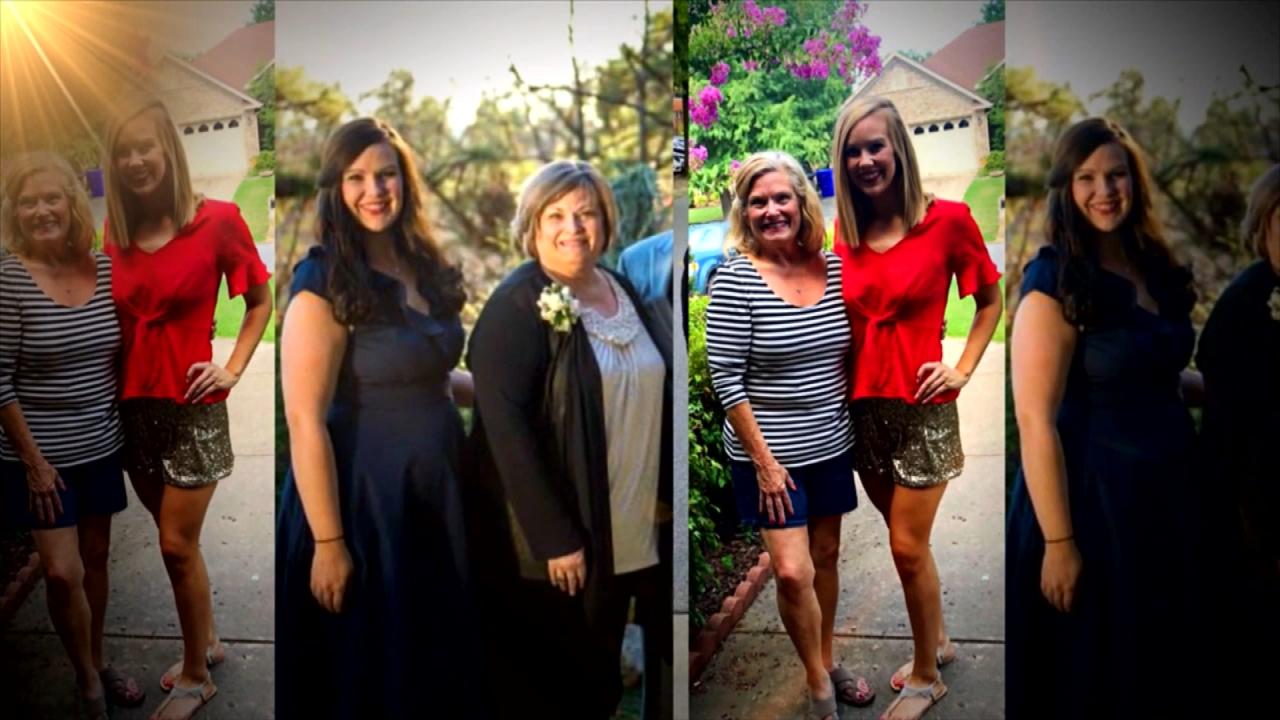 Mom and Daughter Lost a Combined 210 Pounds Together!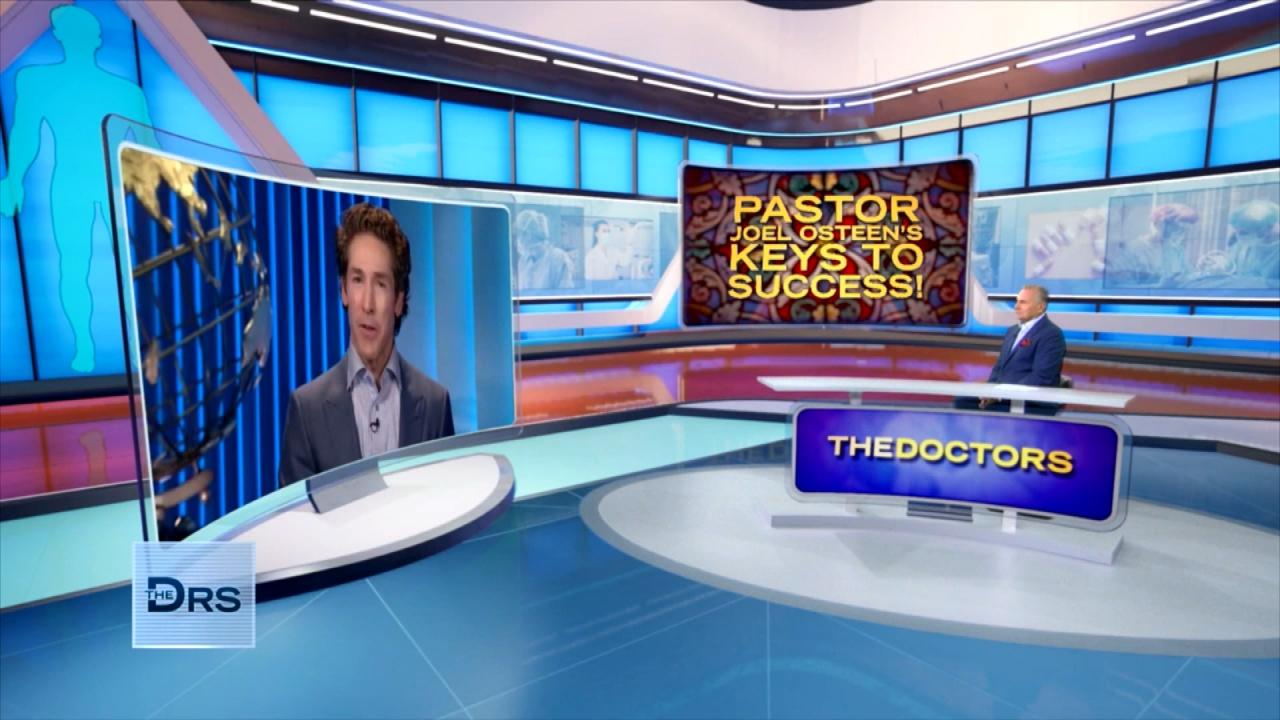 Joel Osteen on How to Unlock Your Own Potential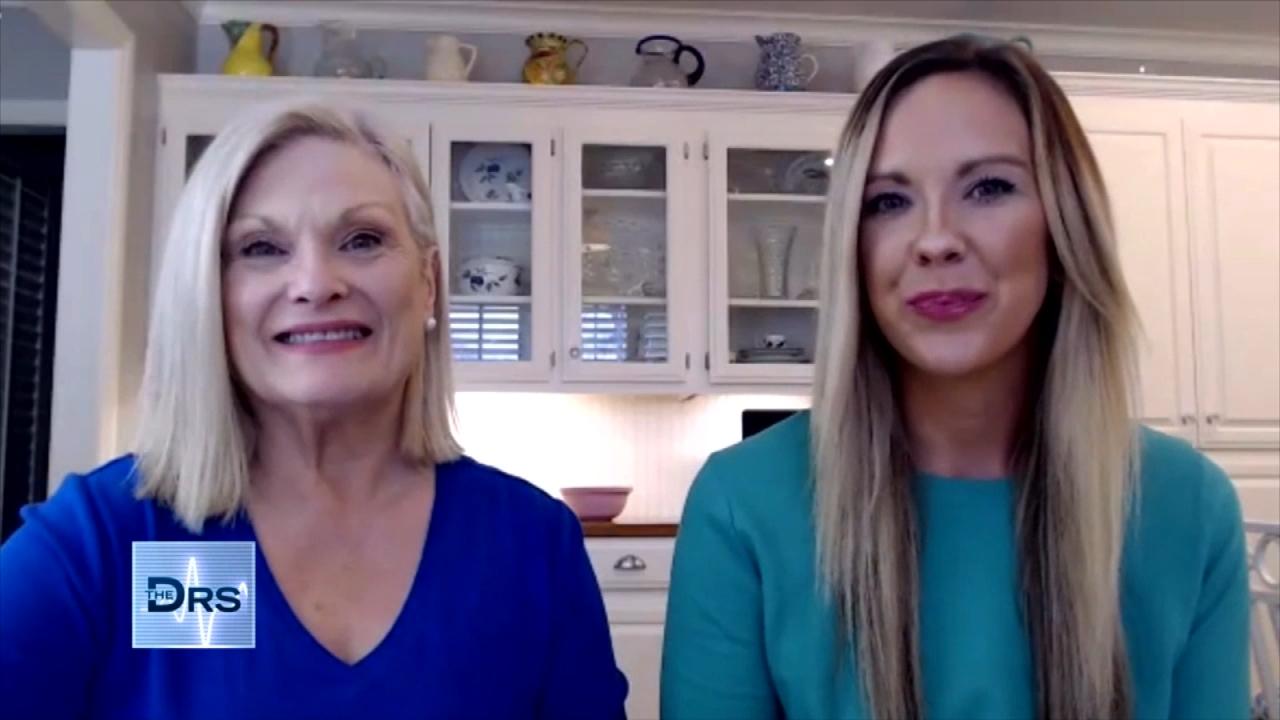 Mom and Daughter Share the Secret to Their Weight Loss Success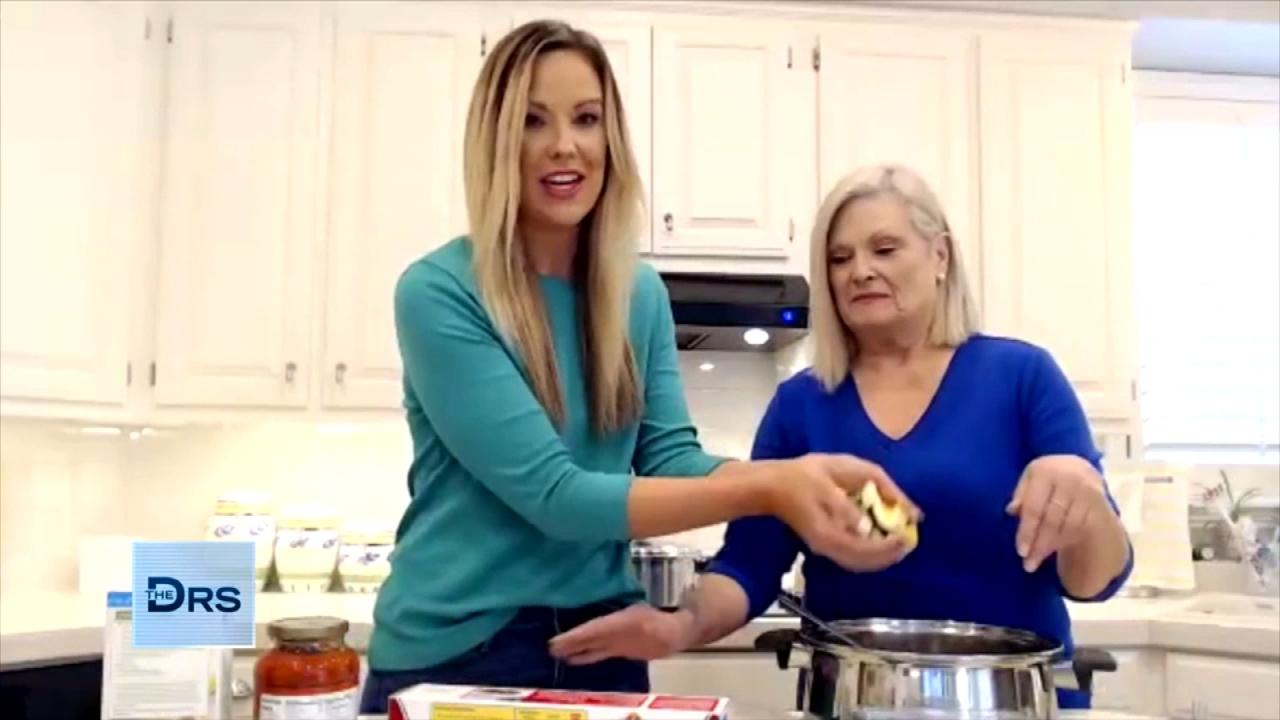 A Macro-Friendly Dinner Recipe from Weight Loss Duo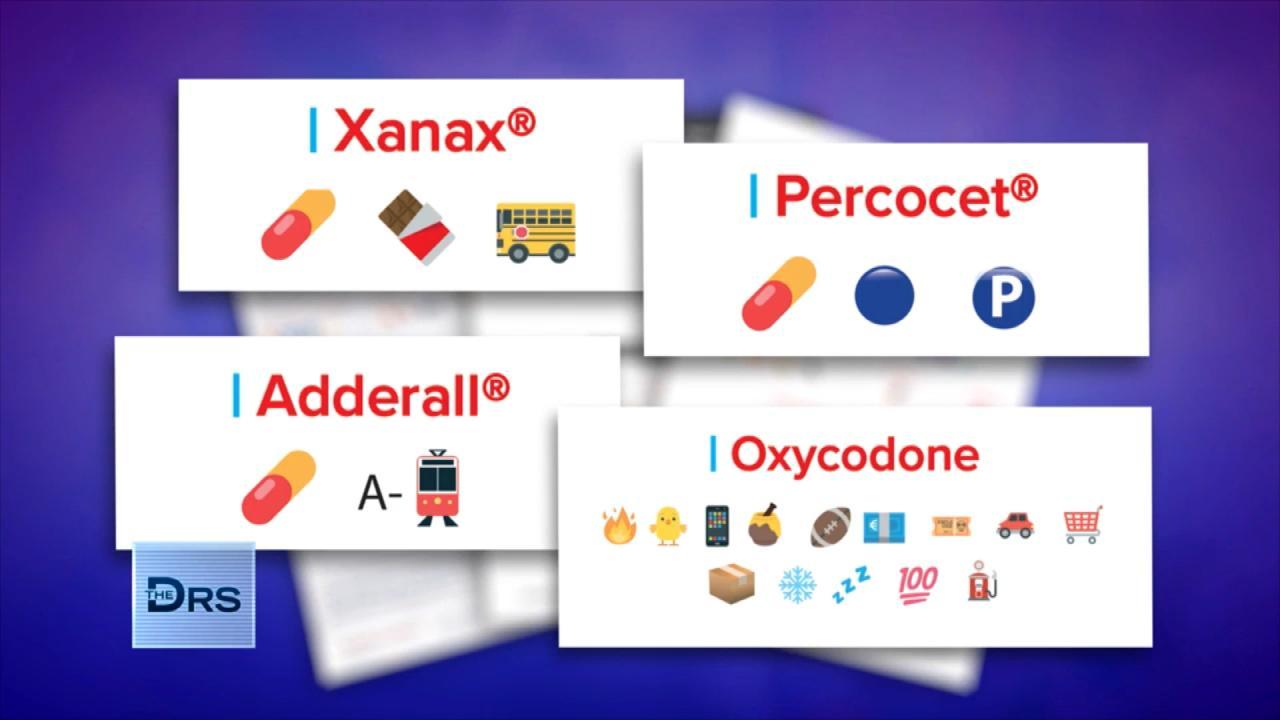 How Drug Dealers are Selling Fentanyl on Apps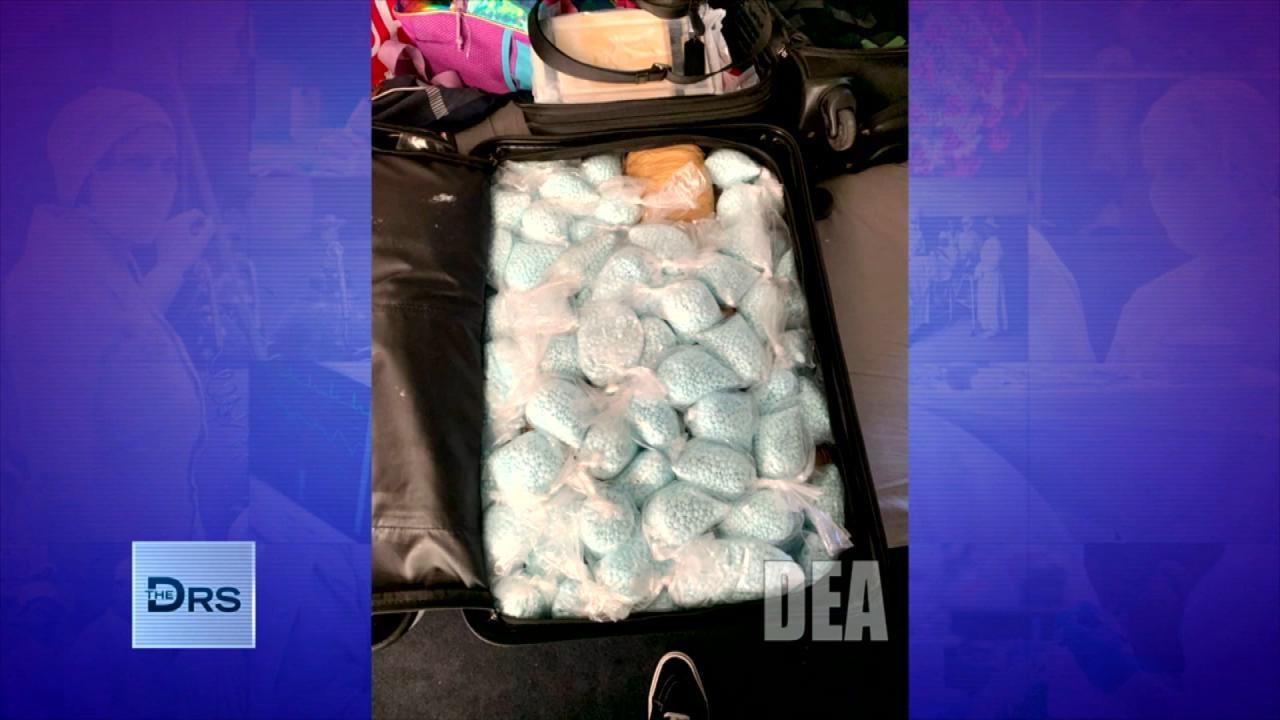 The DEA Says Fentanyl Is Everywhere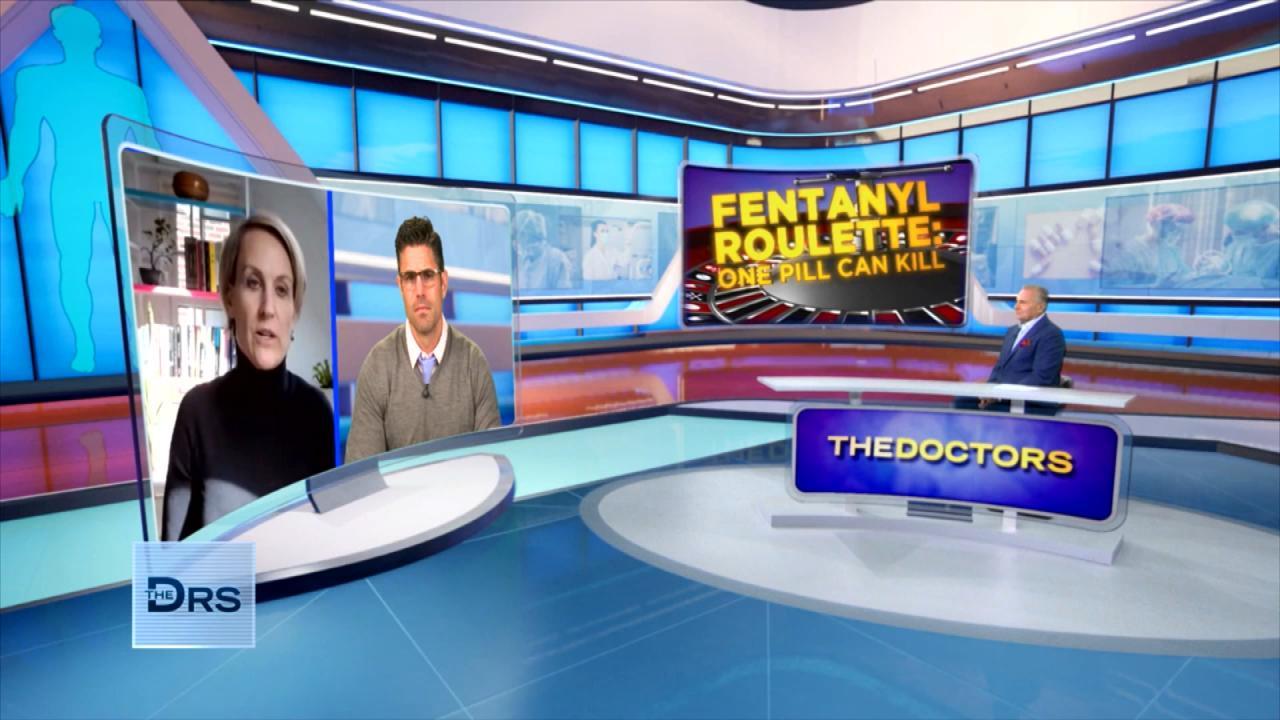 Should Companies Be Responsible for Fentanyl Sold on Their App?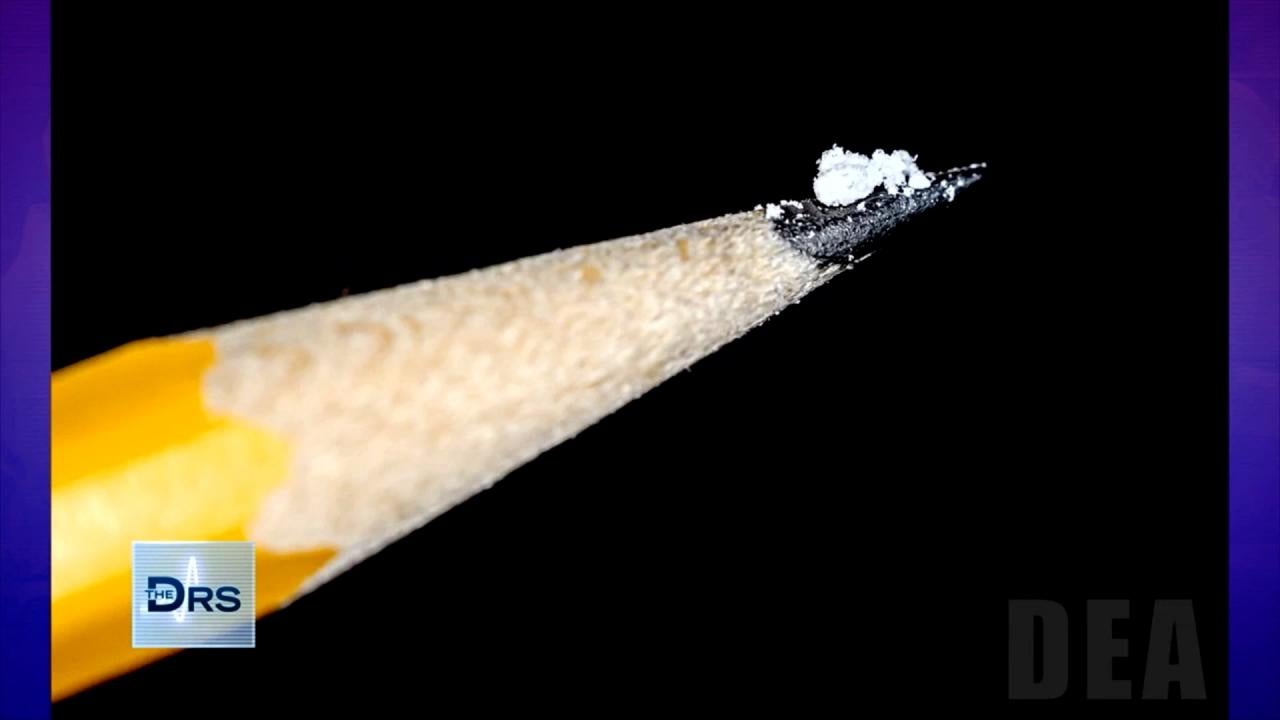 Just 2 Milligrams of Fentanyl Is a Lethal Dose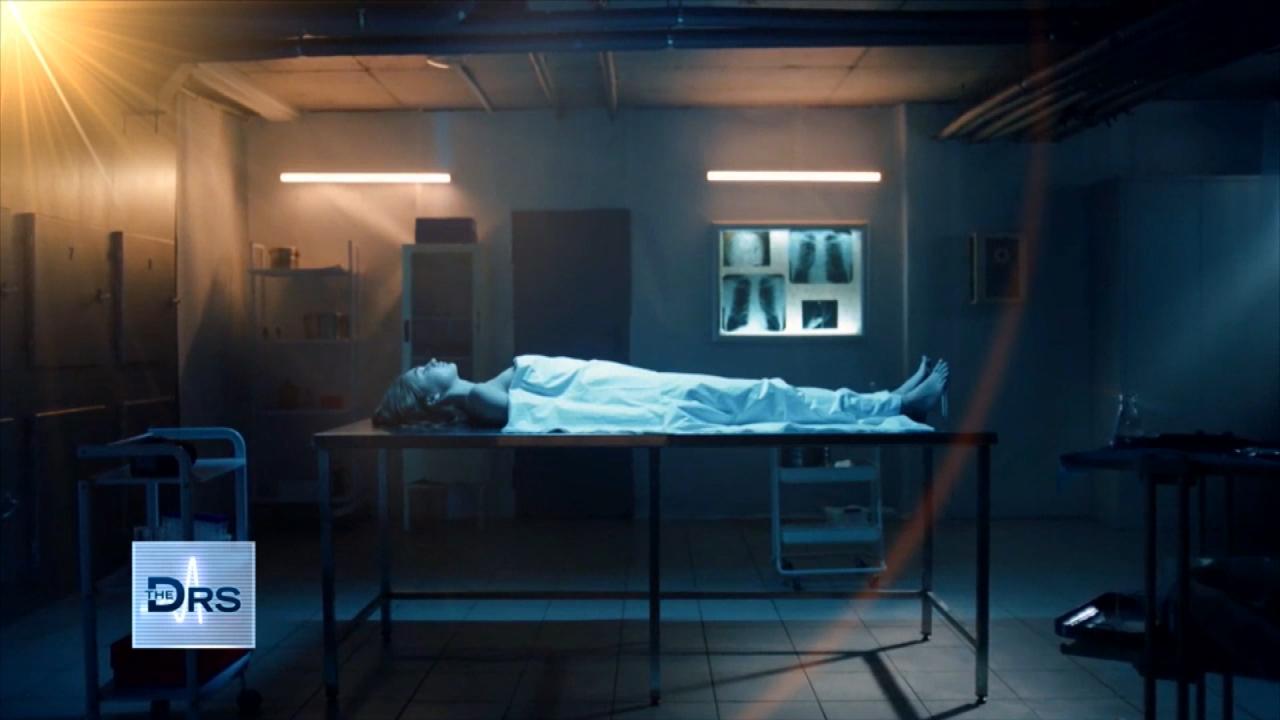 Fentanyl Is Leading Cause of Death for Americans Ages 18-45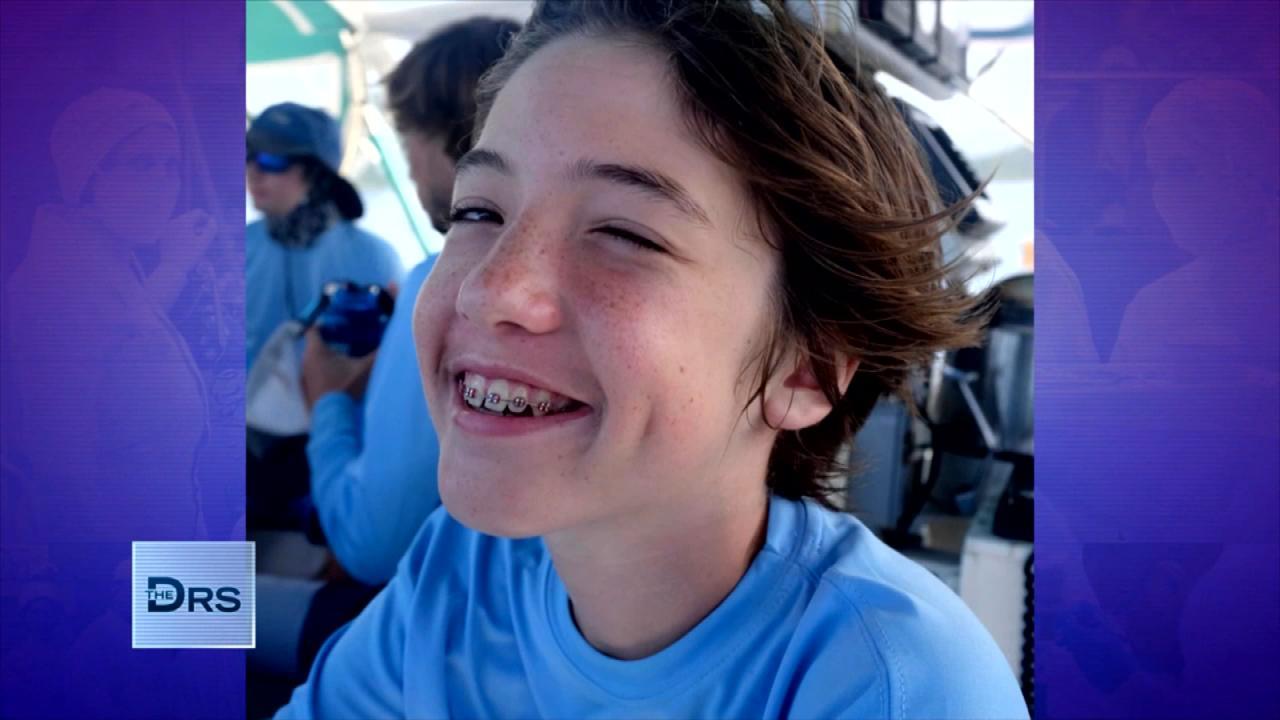 Meet Mom Who Lost Her Young Teen to a Fentanyl Overdose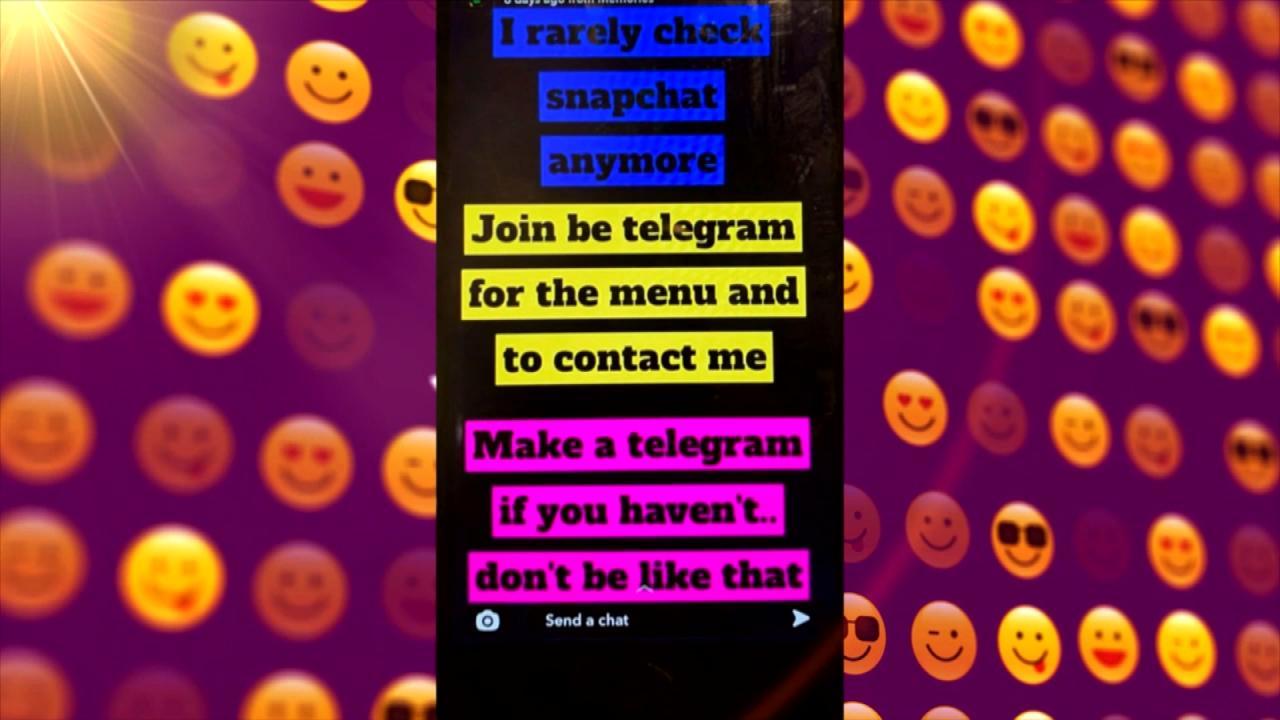 Teen Overdosed after Buying Drugs on Popular App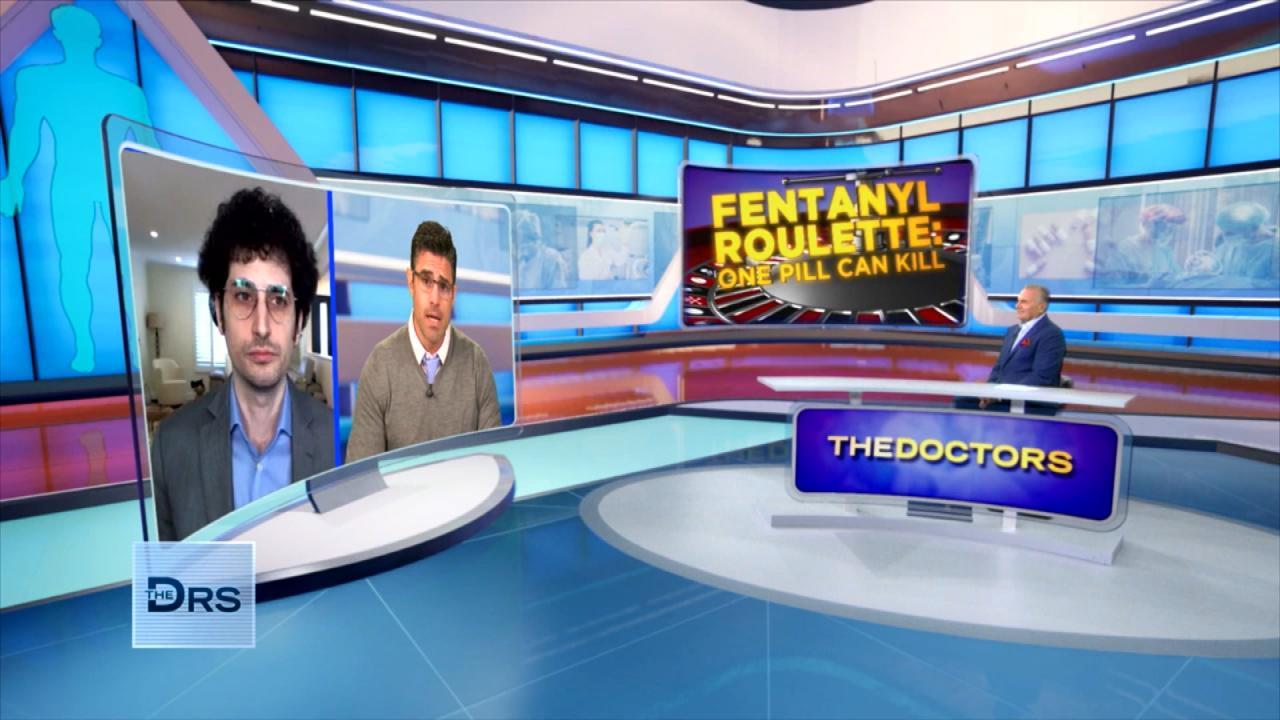 Do Fentanyl Test Strips Work?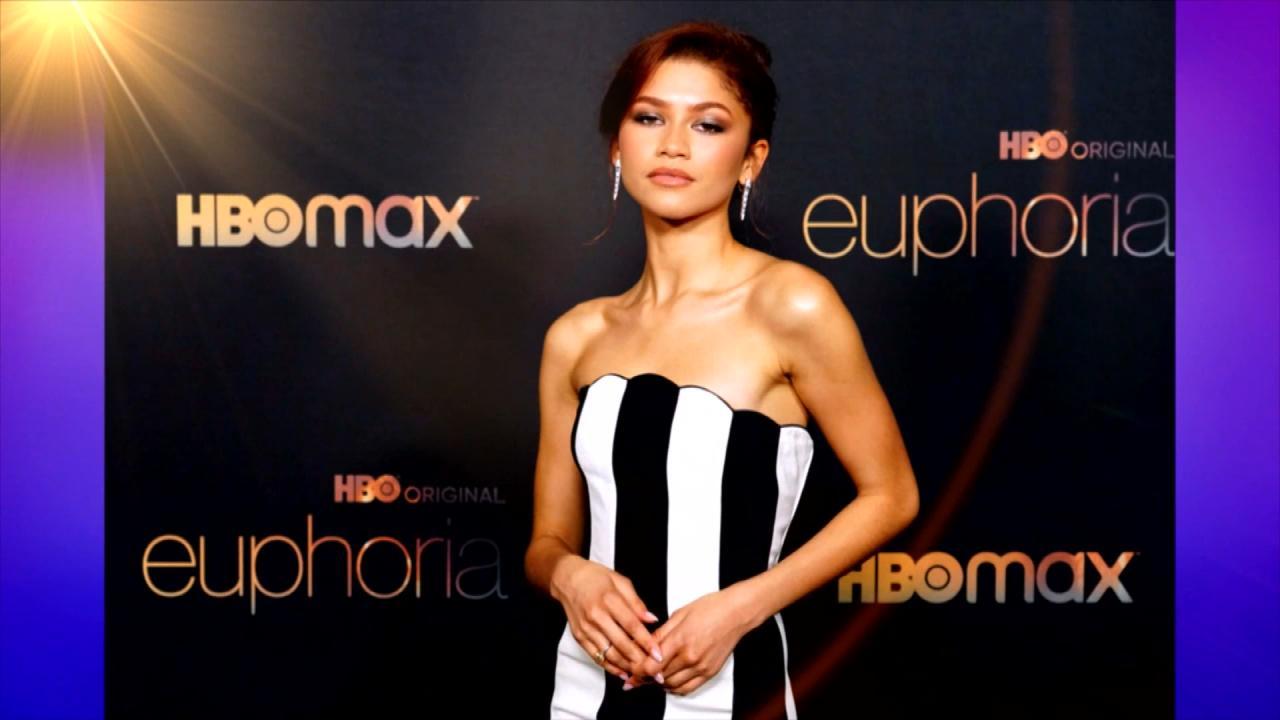 Does HBOs 'Euphoria' Send the Wrong Message to Teens about Drugs?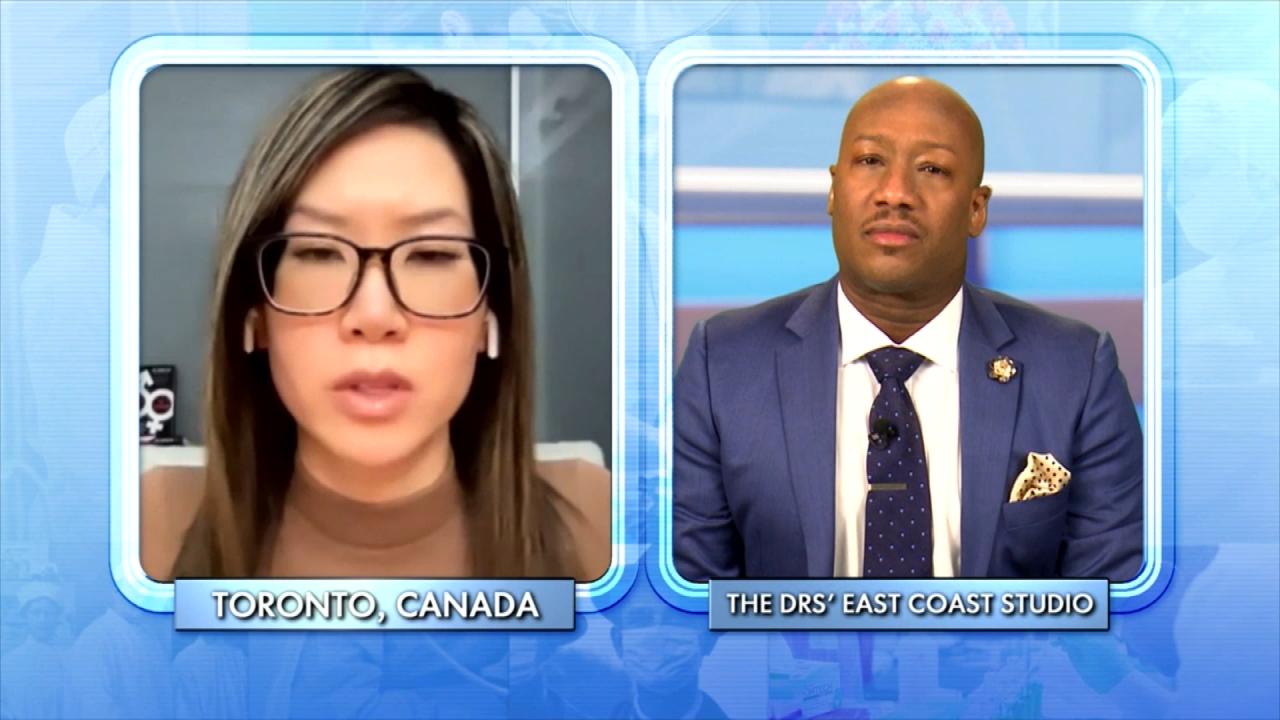 How to Support a Child Exploring Gender Identity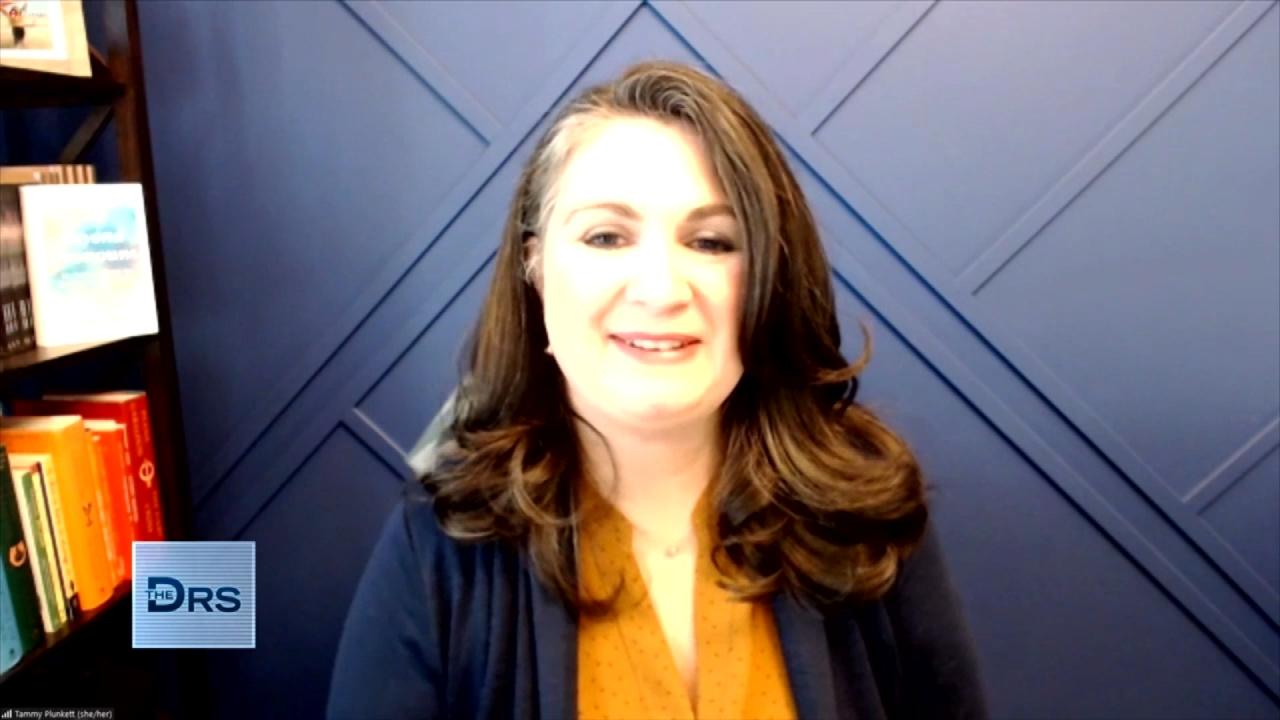 Mom Shares Her Reaction When Her Child Asked to Transition
The following material contains mature subject matter. Viewer discretion is advised.
While discussing the prevalence of porn and whether someone can develop an addiction to watching porn, The Doctors discuss how parents can best address finding porn in the home with clinical sexologist Dr. Robert Weiss and recovering porn addict Alex Rhodes.
Watch: Are You Controlling Porn or Is Porn Controlling You?
Clinical psychologist Dr. Judy Ho shares in her practice she has patients who say they began viewing porn as young 9 years old and The Doctors note for many kids, they are exposed to porn before their first kiss or first date. Dr. Judy advocates for "early conversations" with kids about porn and she stresses that parents should not shame children for being curious about adult content.
Watch: Man Shares How a Porn Addiction Ruined His Relationships
Alex, who says he began watching porn at 11, feels a conversation about porn would have helped him when he was young and be believes parents need to warn their kids about it and prevent their access to the content. He also advocates for raising awareness about porn for adults, including a discussion about how it is utilized and how often.
If a parent discovers a child has been viewing porn, Dr. Weiss suggests, at first, a parent should "do nothing." "Take some time to tolerate your feelings. Go talk to your pastor, a therapist, your friends, so when you talk to your kids about it, however you want to talk about it, you're not freaked out," he says, explaining if the child is shamed for the porn that it can cause them to hide parts of themselves. He adds, "Don't shame your kids," explaining a conversation about this topic is important, as he feels it is common for most kids with access to a smartphone or computer to inevitably search for this content.
Watch: Are Porn Addicts Avoiding Sex with Real People?
The Doctors stress if you feel you have a porn addiction to seek out help from a trained professional who specializes in this area. Resources can be found at Porn Anonymous (PA), Pornography Addicts Anonymous (PAA), and Sex and Porn Addicts Anonymous (SPAA).