'Sex Game' Leads to Emergency Surgery?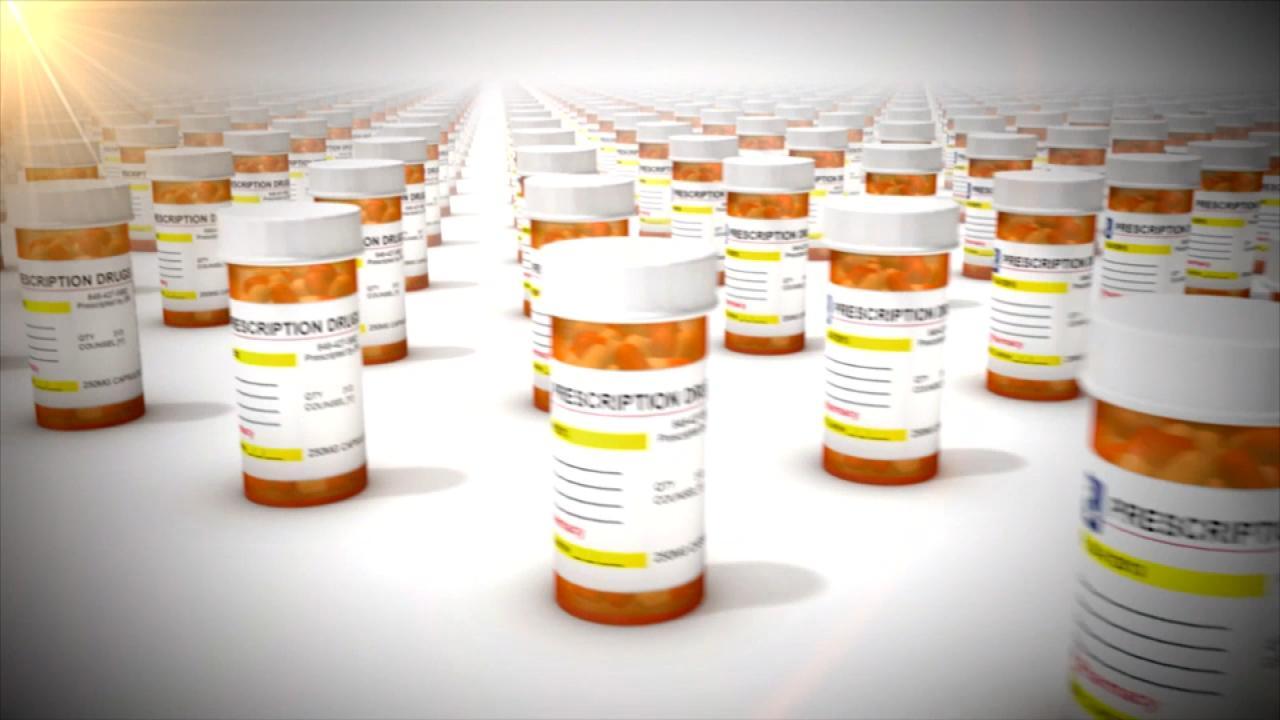 The Prescription Opiate That Got America Addicted to Painkillers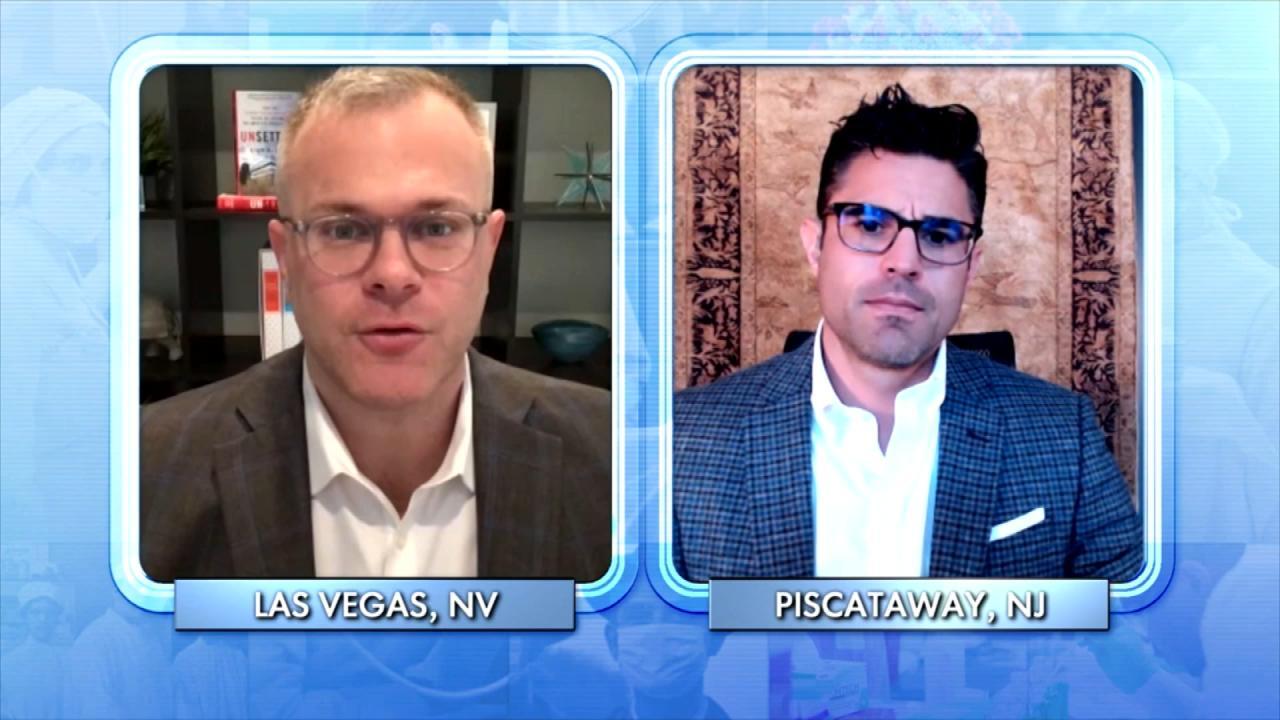 How Addiction to Opiates Became an Epidemic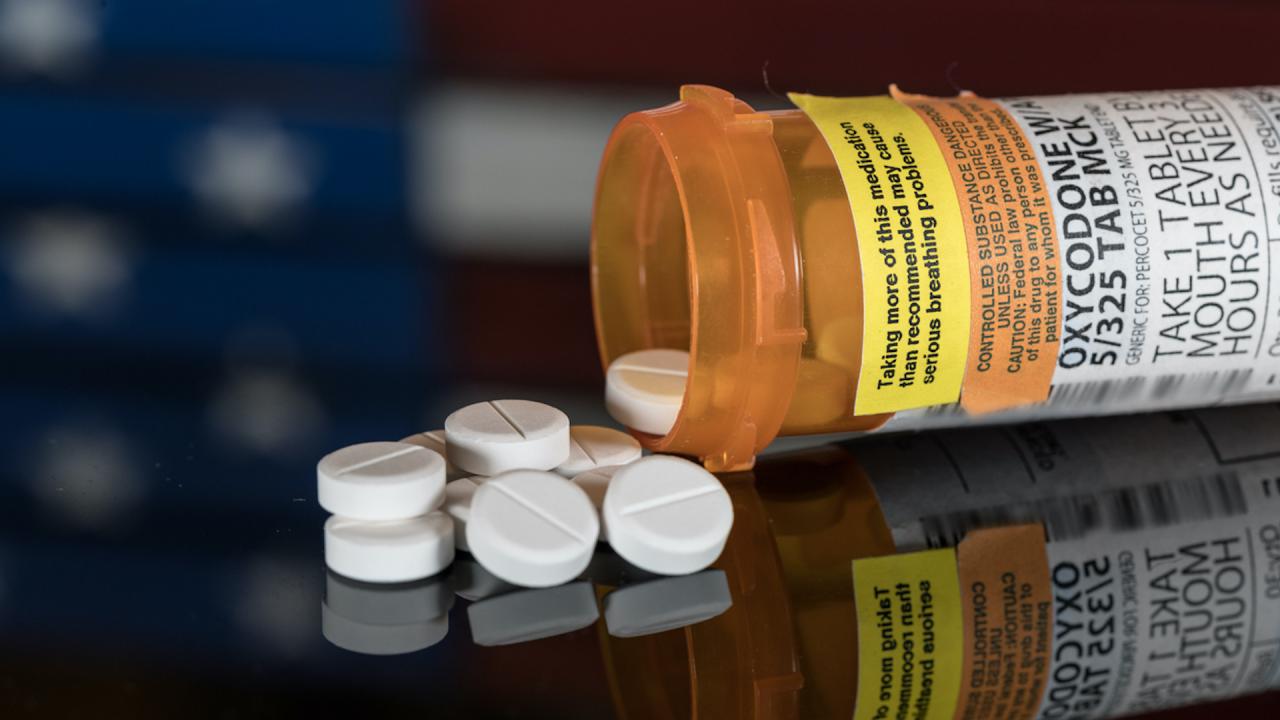 Opioid Addiction: The Worst Drug Epidemic in American History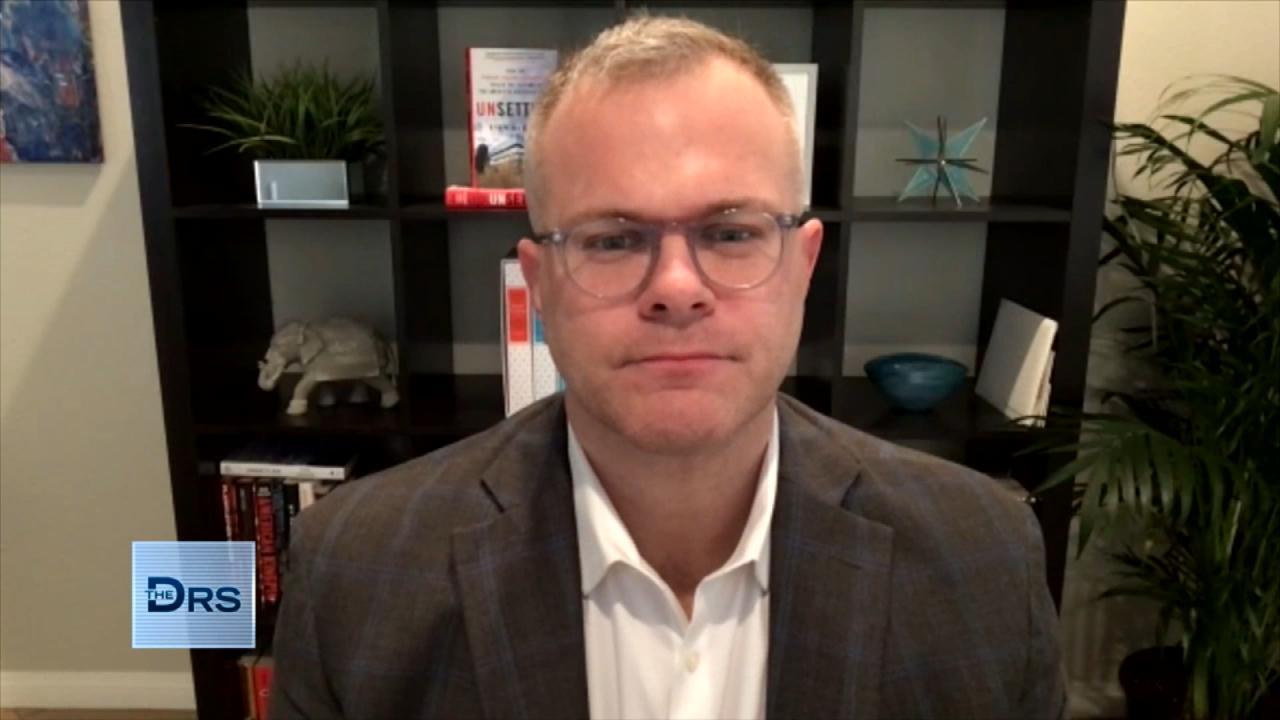 Man Prescribed Opiates after an Injury and Became Addicted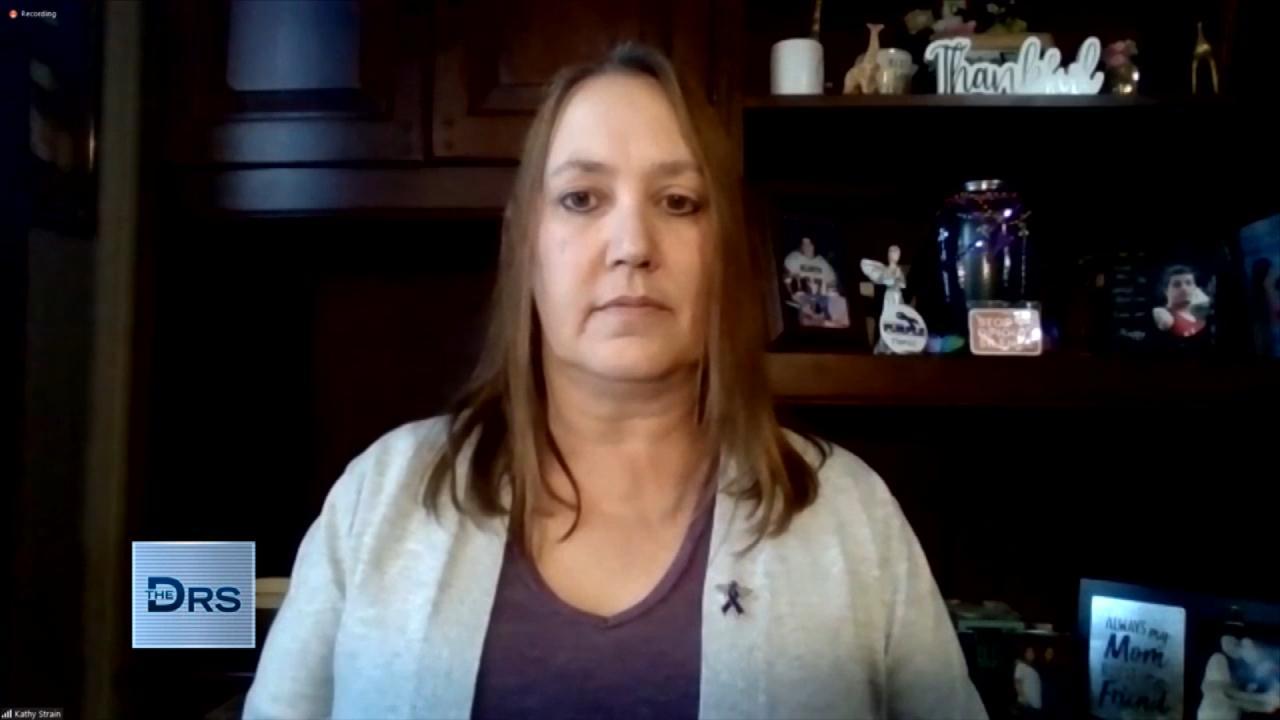 What a Grieving Mother Wants You to Ask Before Sending Your Love…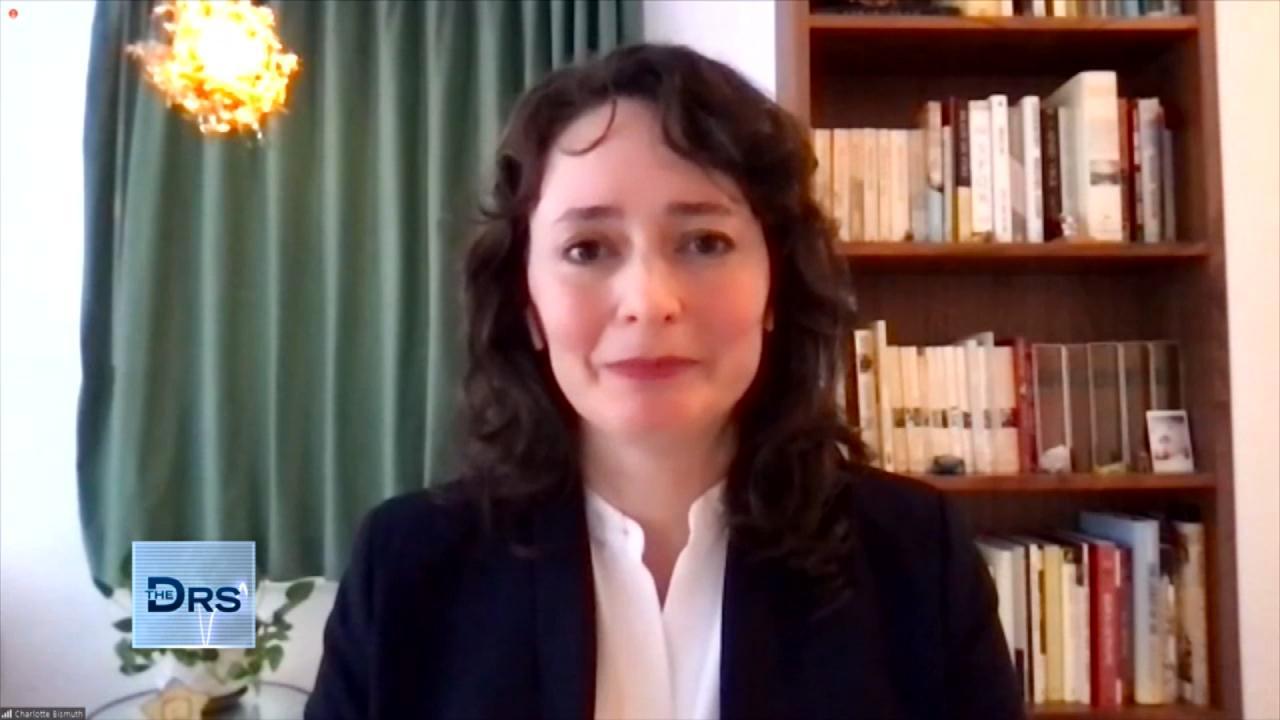 How a Prosecutor Busted a Dirty Doctor for Overprescribing Patie…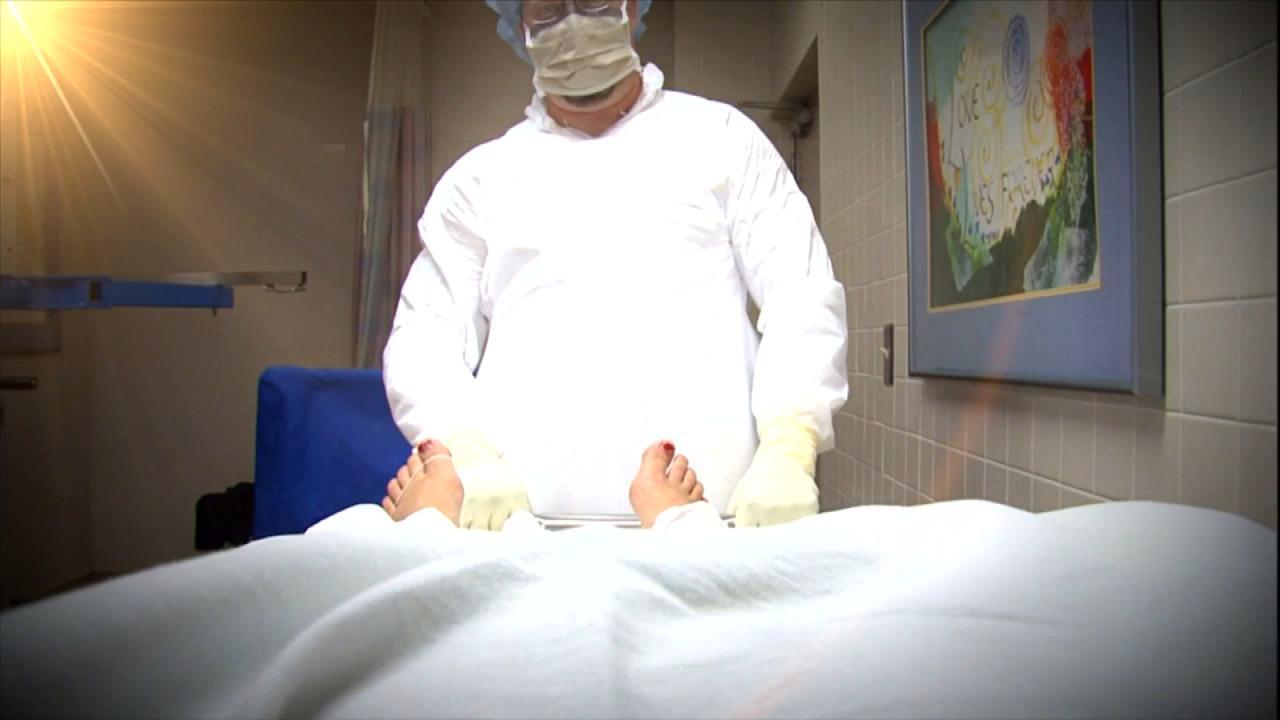 Is the Sackler Family to Blame for the Opioid Drug Epidemic?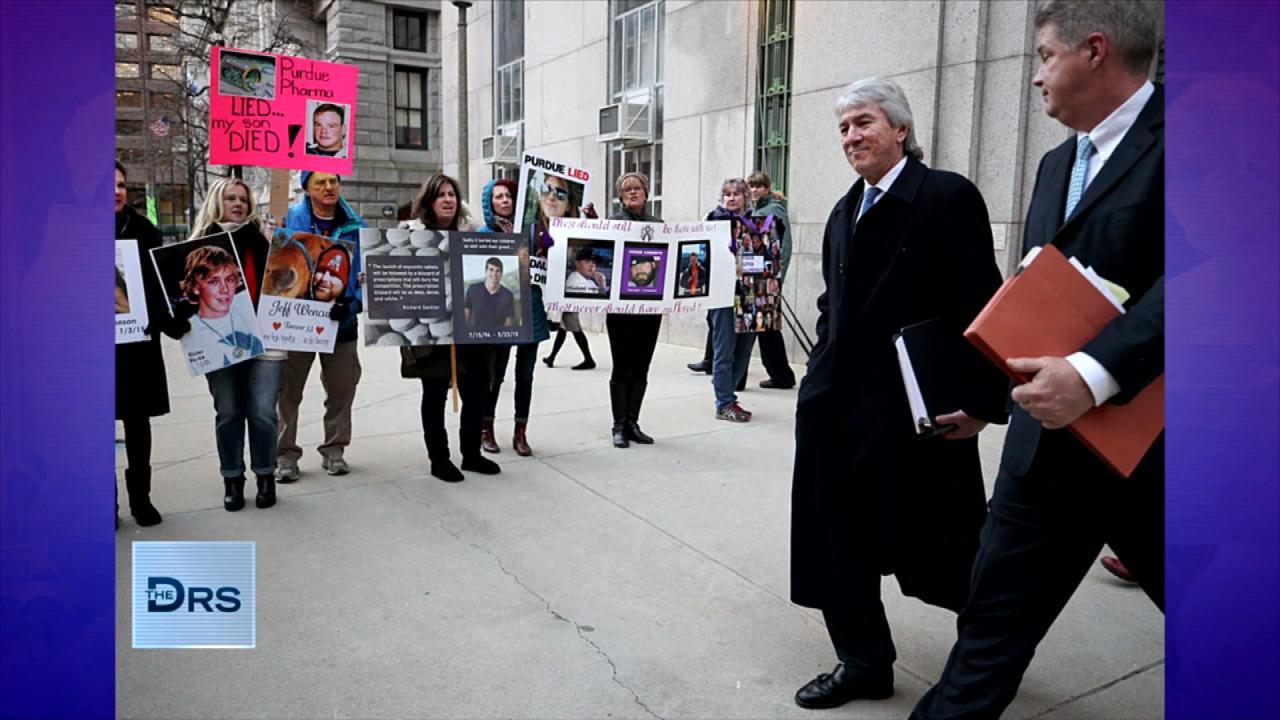 Former Opioid Addict Shares about His Fight against the Sackler …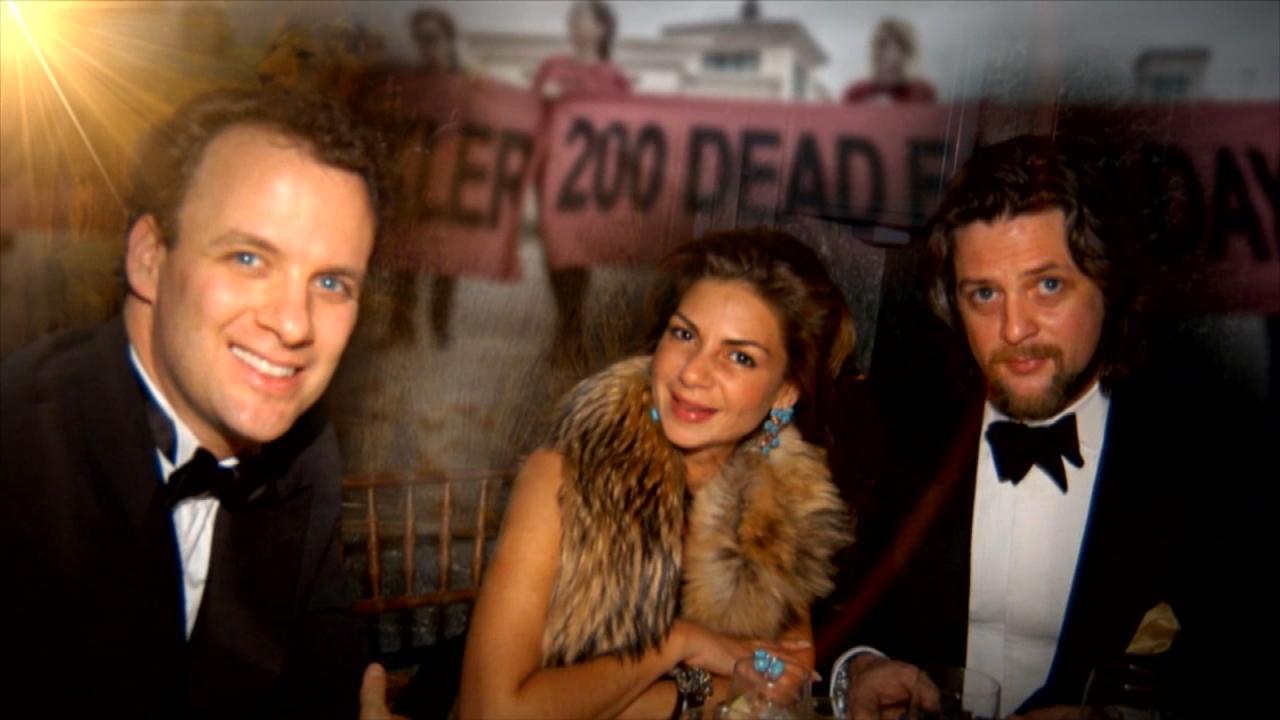 Former Addict Shares about the Sackler Family's Ties to the FDA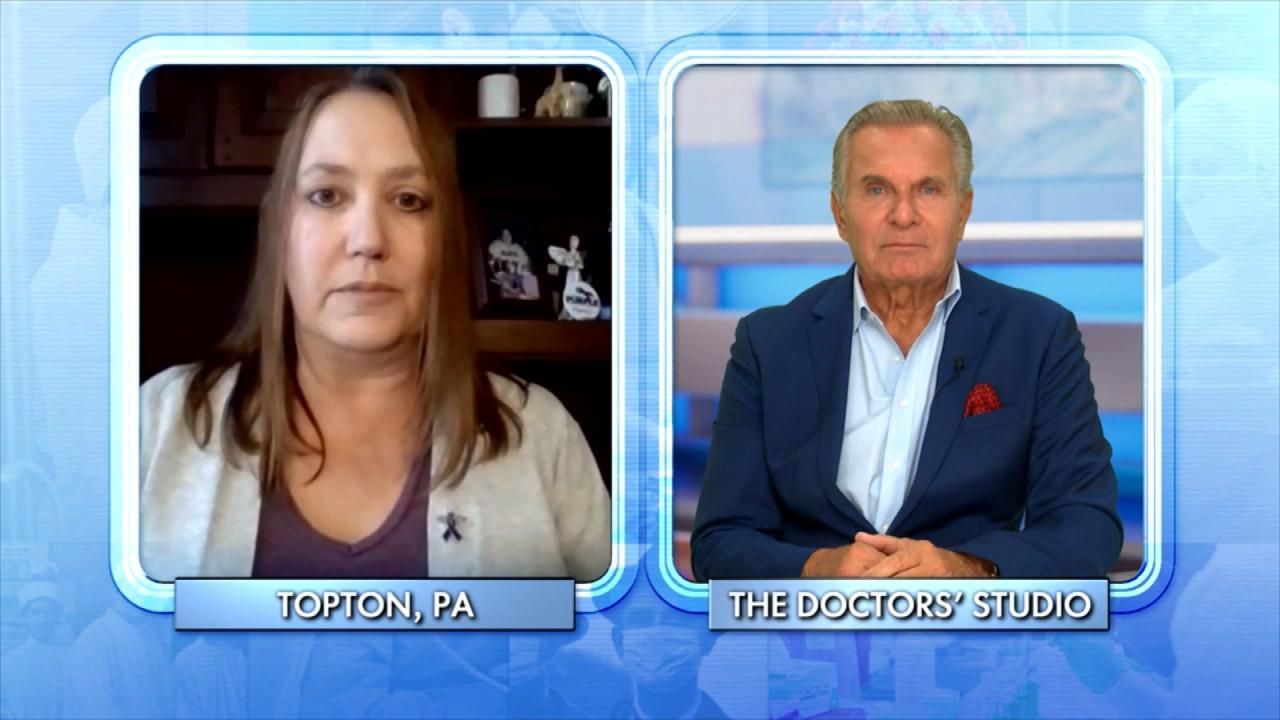 Mom Lost Her Son to an Overdose While He Was in a Rehab Facility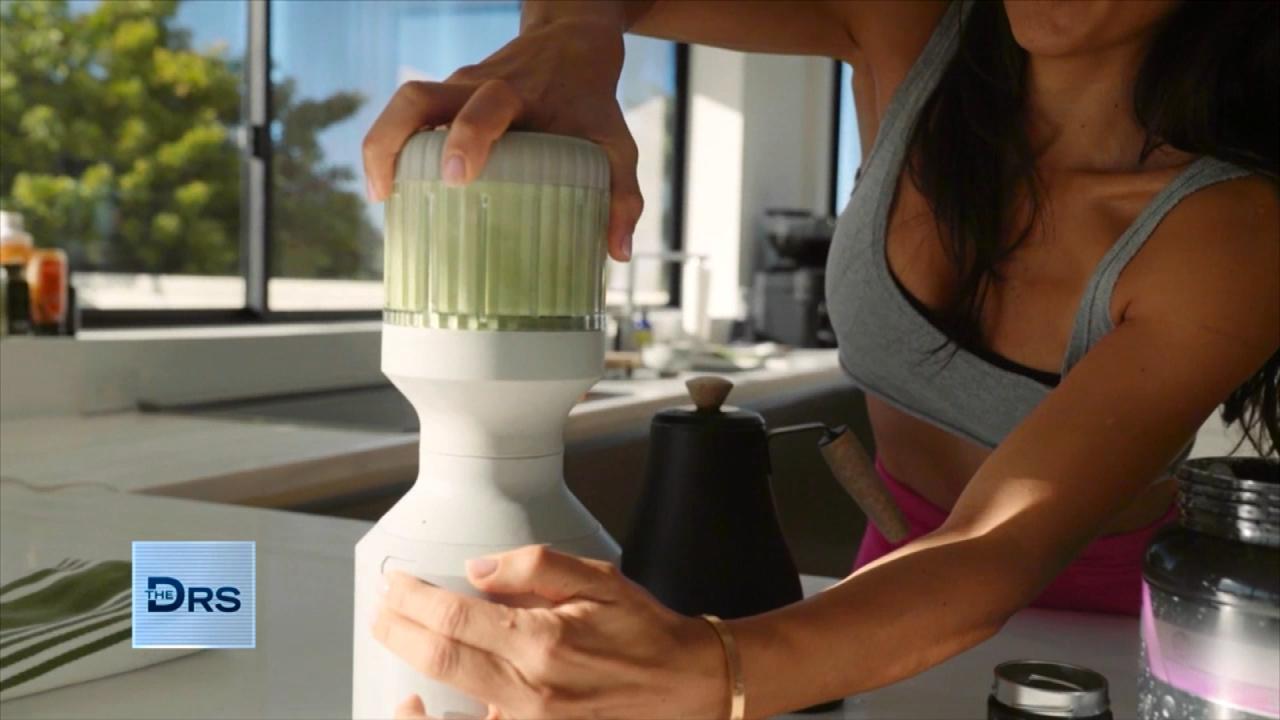 How to Add Vegetables to Every Meal – Yes, Even Breakfast!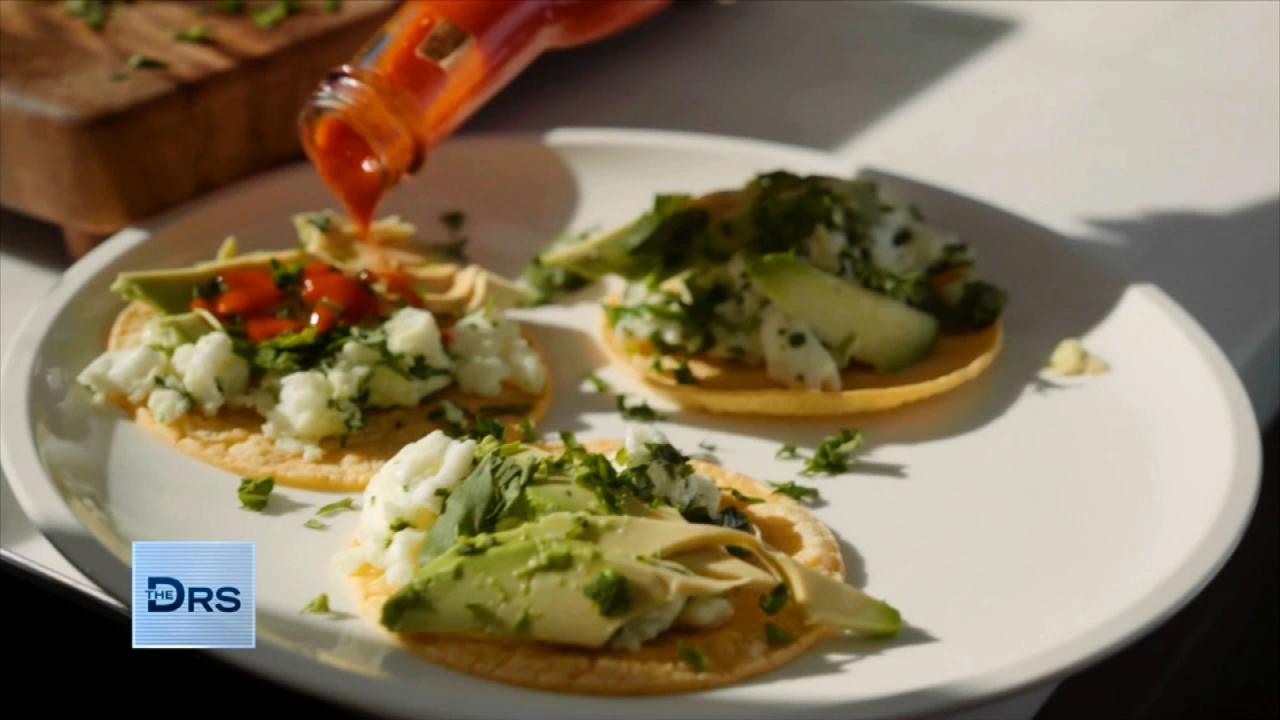 Fitness Expert Shares to Focus on Nutrition Not Food Restriction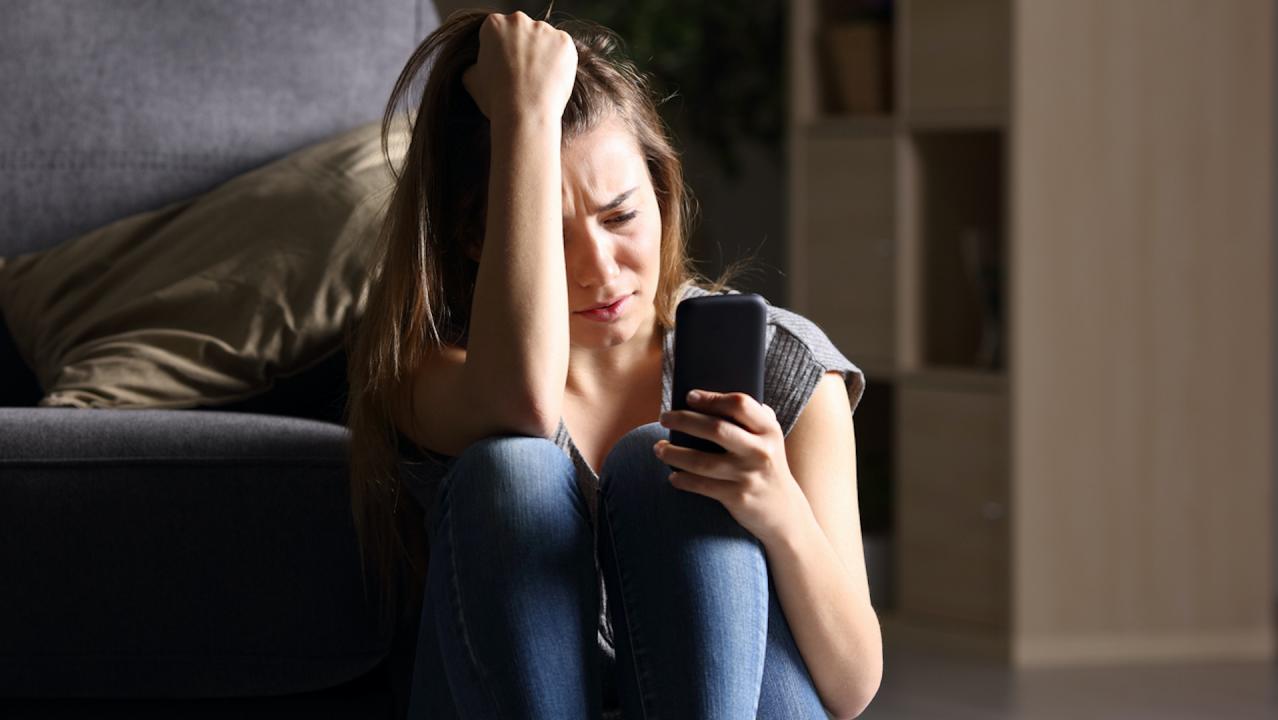 The Mental Health Conditions On the Rise Thanks to Social Media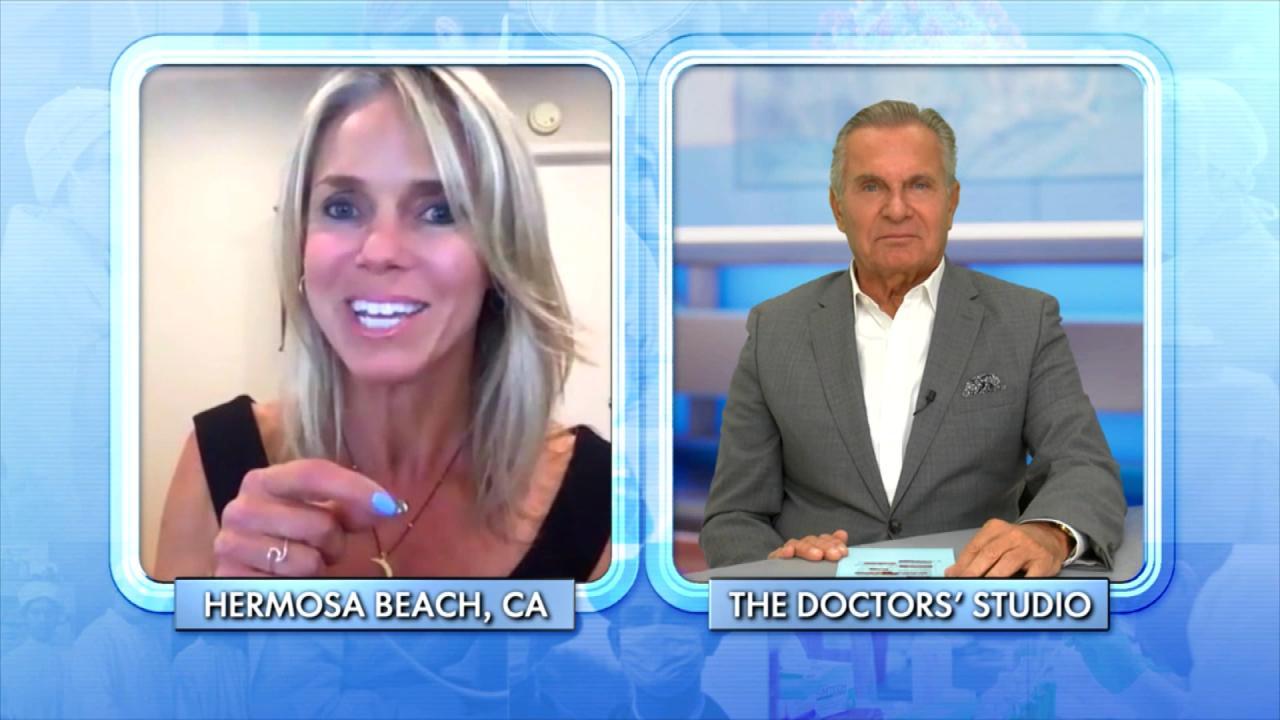 How Woman Found Forgiveness after Learning Her Husband Was Leadi…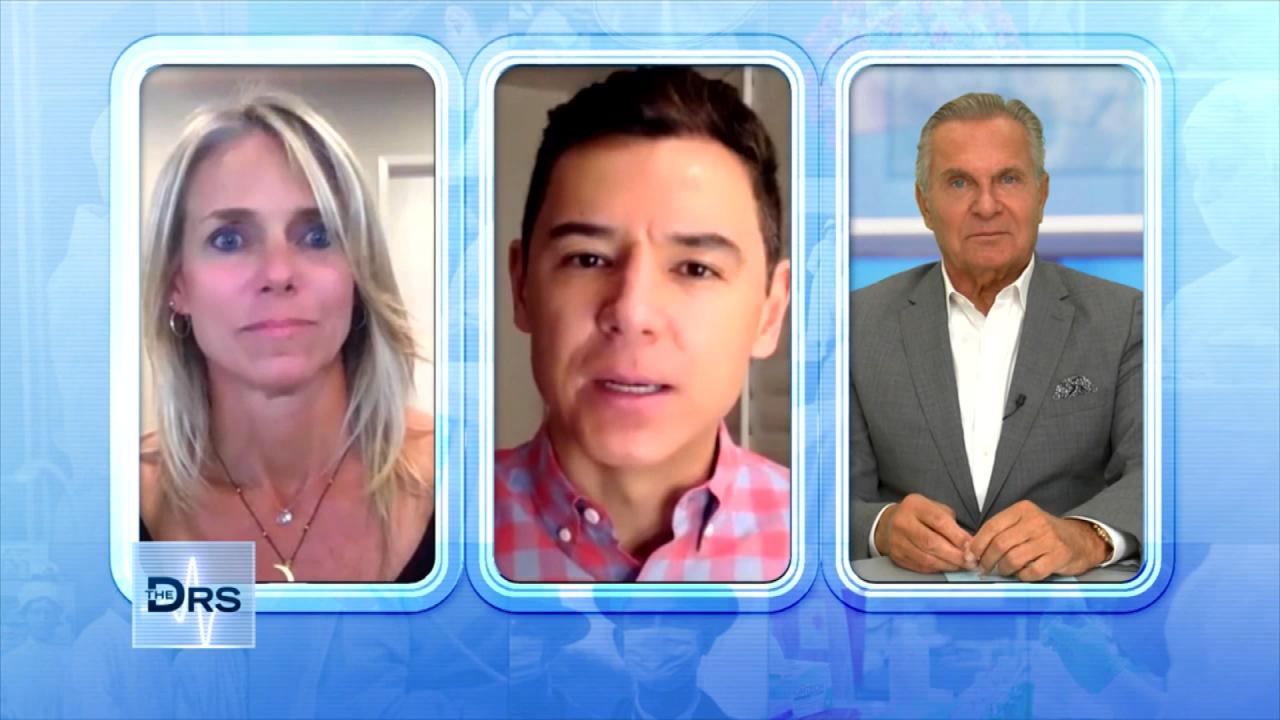 The Important Lessons Woman Has Learned from a Lifetime of Trauma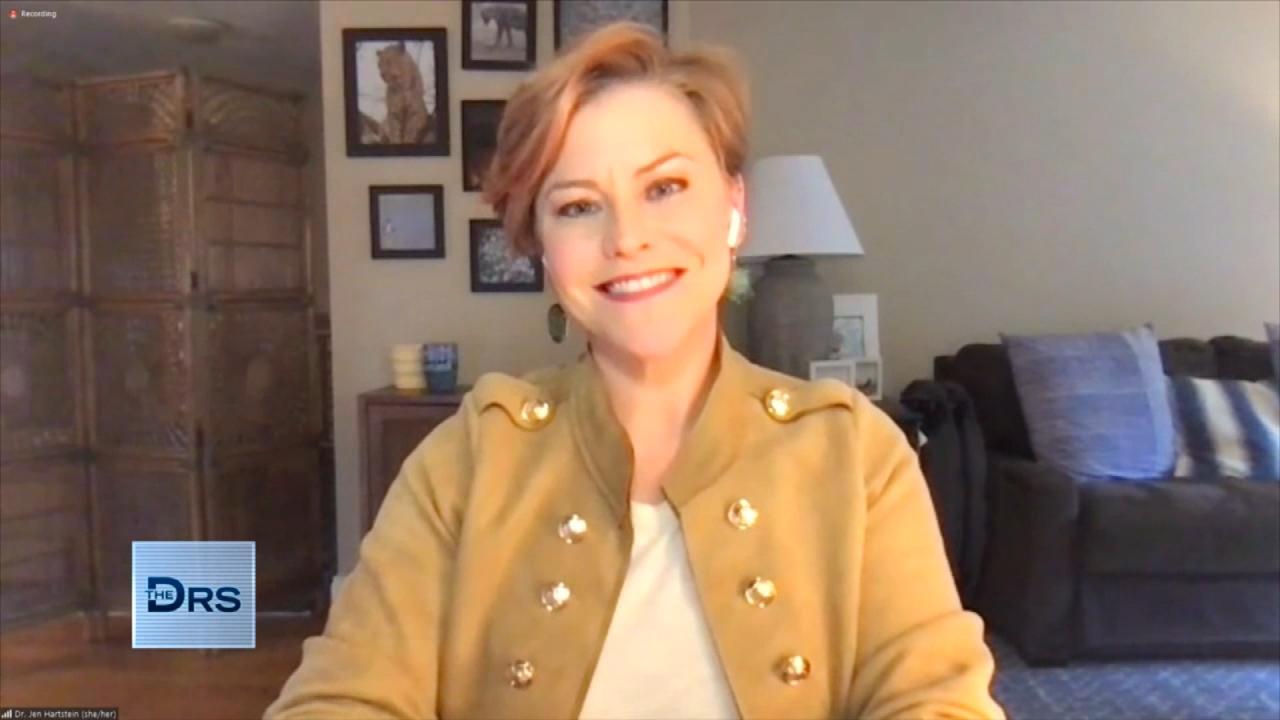 How to Get Involved in Your Kid's Social Media Usage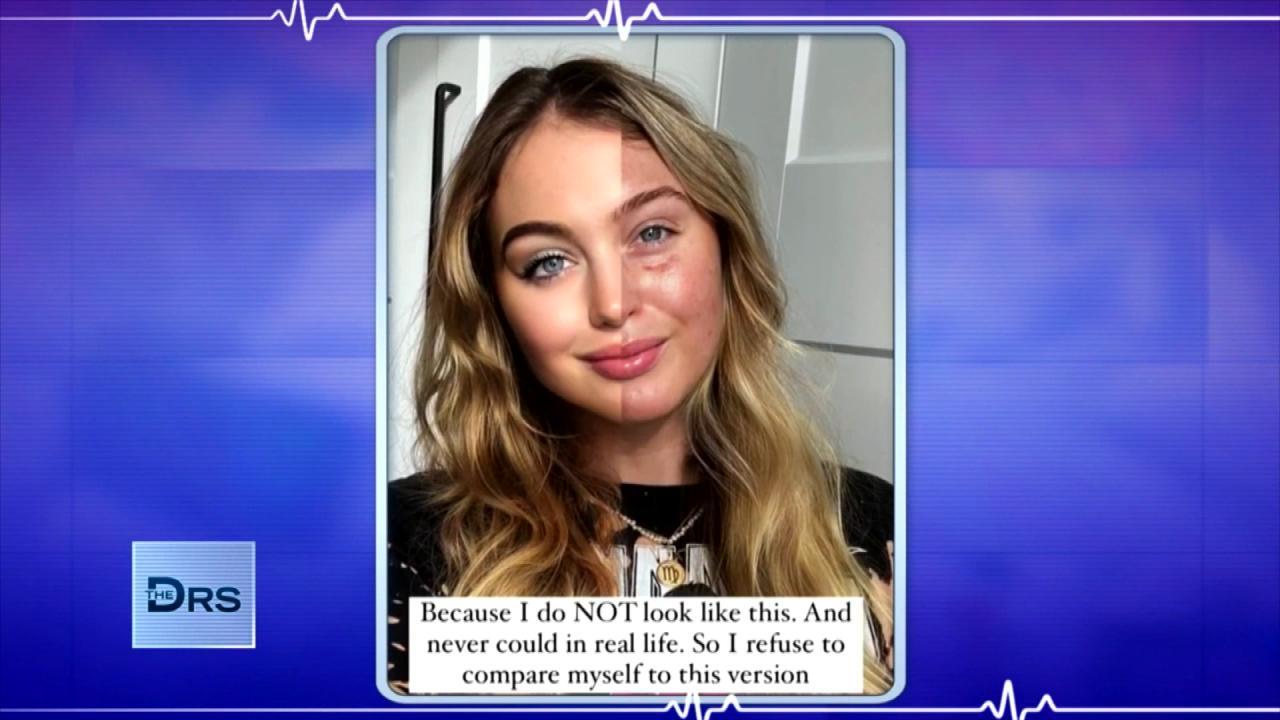 Are Photo Filters Destroying Your Body Image and Self Esteem?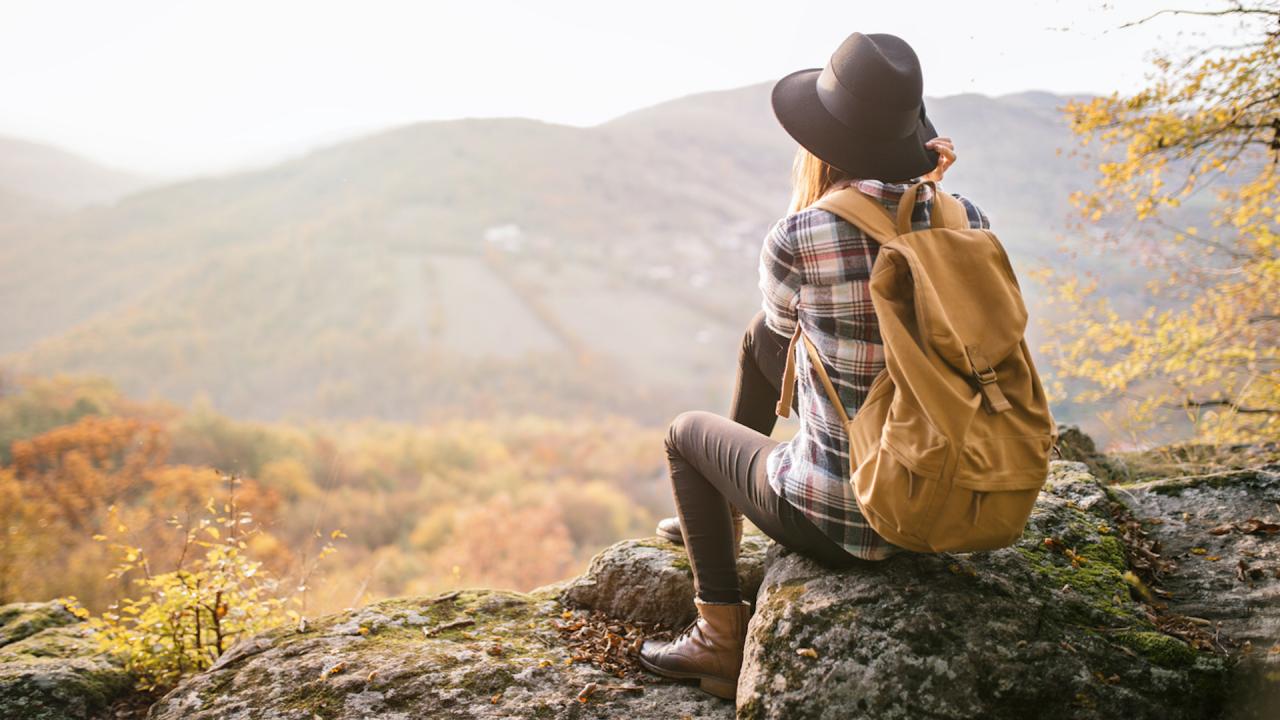 How Nature Helped Woman Heal after Discovering Her Husband Led a…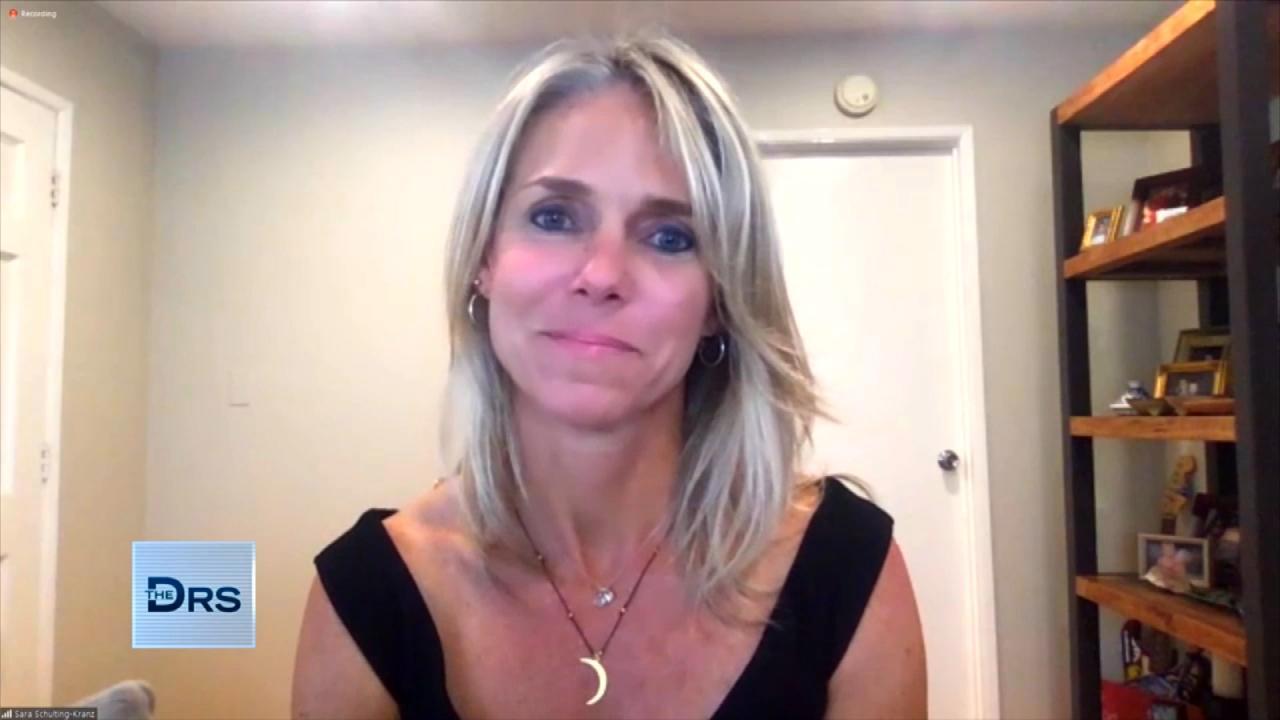 Woman Shares Her Path of Trauma to Triumph after a Lifetime of B…
The following material contains mature subject matter. Viewer discretion is advised.
The Doctors welcome urologist Dr. Aaron Spitz to discuss a cautionary tale of a man whose "sex game" landed him in the hospital and required him to have surgery.
Watch: Does Penis Reattachment Surgery Work?
They discuss the case of who reportedly place a small padlock in his urethra and the lock then made it's way into his bladder.
Dr. Spitz explains that this practice is often referred to as "sounding," but notes that it is usually done when trying to insert a catheter when someone is dealing with scar tissue in the urethra. He explains that for some people, this practice is done as part of a sexual act.
He shares that over the course of his career, he has seen cases where patients have had to undergo surgery to have their bladders opened up to remove the objects. In this case, the man reportedly had to have his bladder opened to remove the object.
Watch: Man's Genitals Caught in Gym Weight?
The Doctors say this case is a great example that unless you are being treated for a medical issue by a professional, that the urethra was designed to be a "one-way street," and "exit only."