Nurses are Under Attack in the Workplace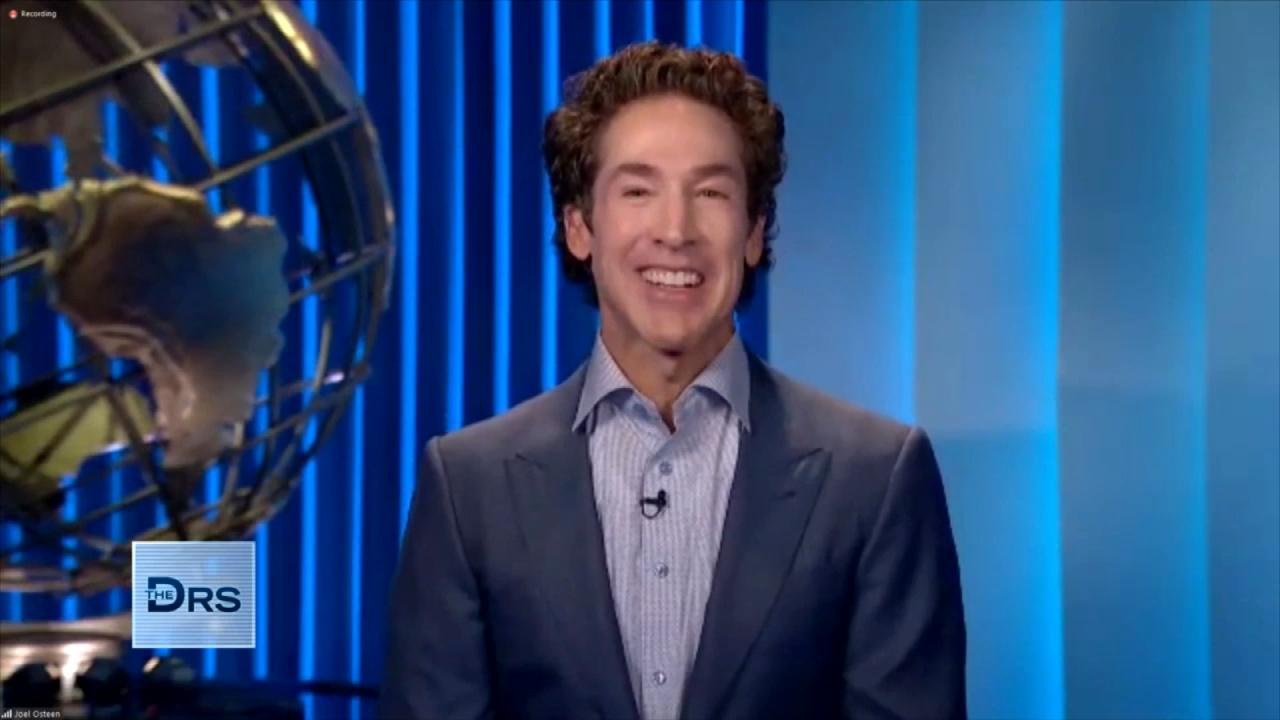 Pastor Joel Osteen on How to Rule Your Day!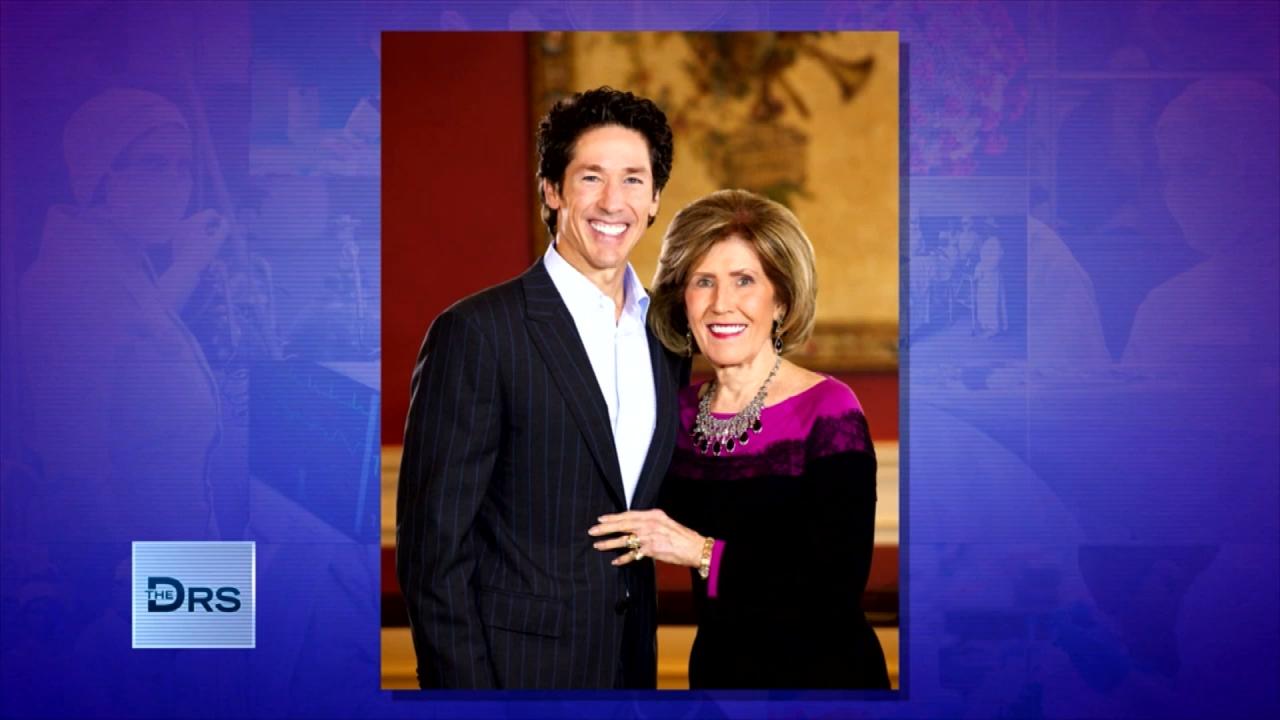 Pastor Joel Osteen on Keeping Faith in Hard Times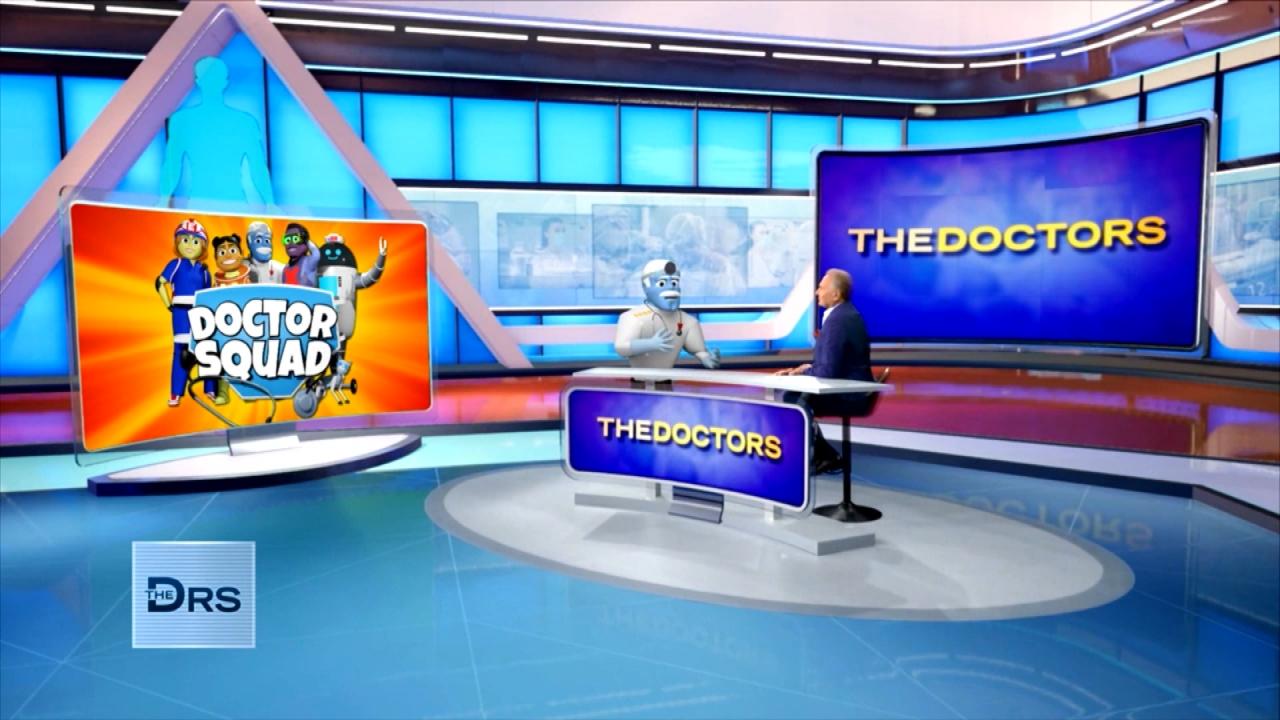 'General Medicine' from 'The Doctor Squad' Answers Kid Questions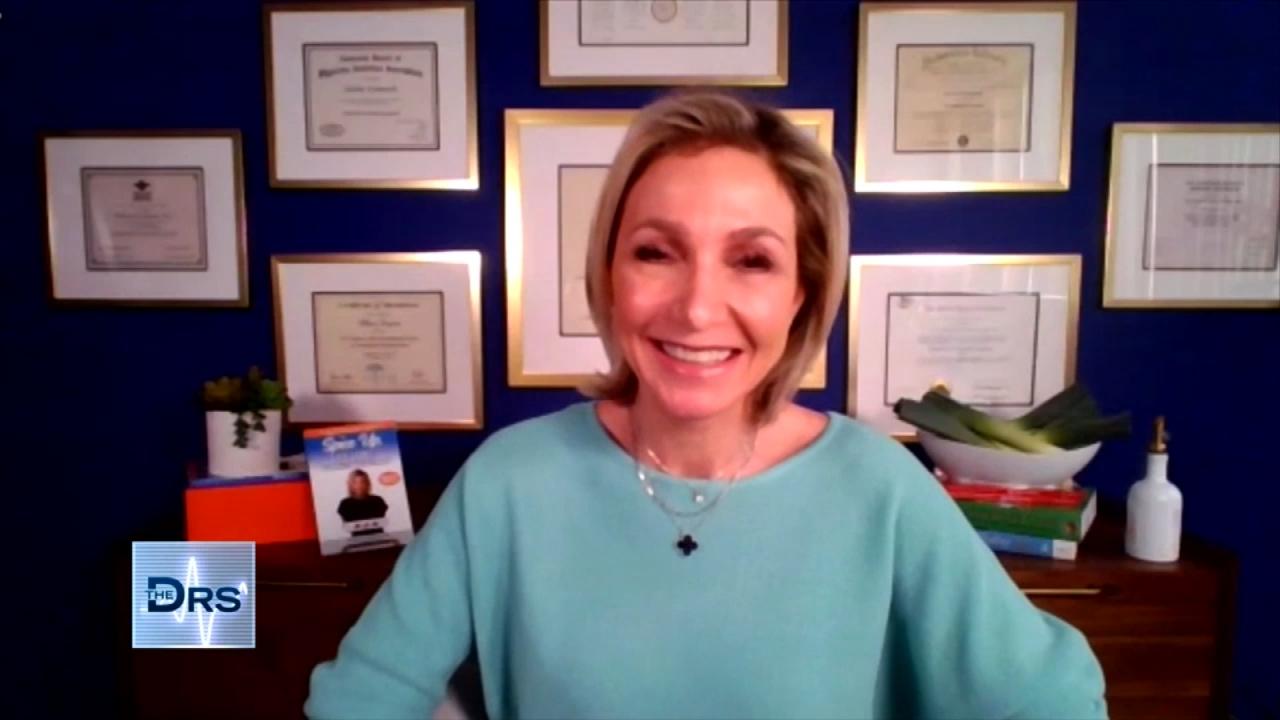 Is This French Weight Loss Hack Safe?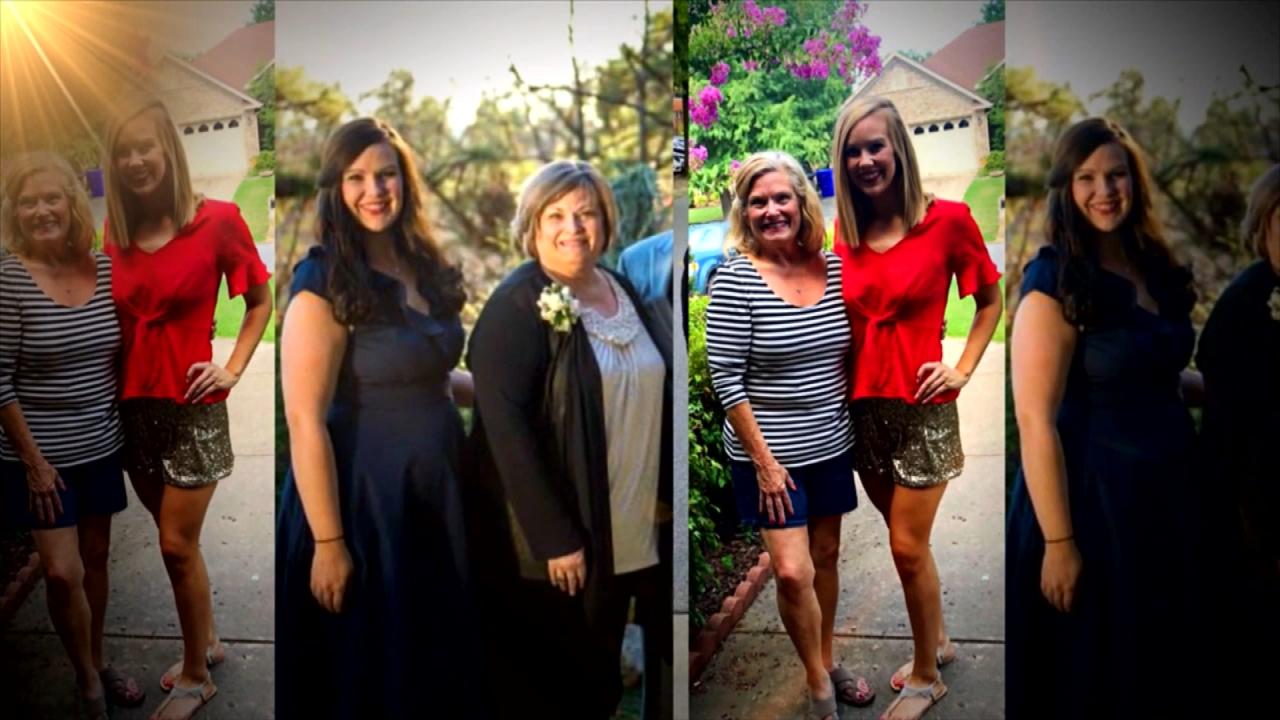 Mom and Daughter Lost a Combined 210 Pounds Together!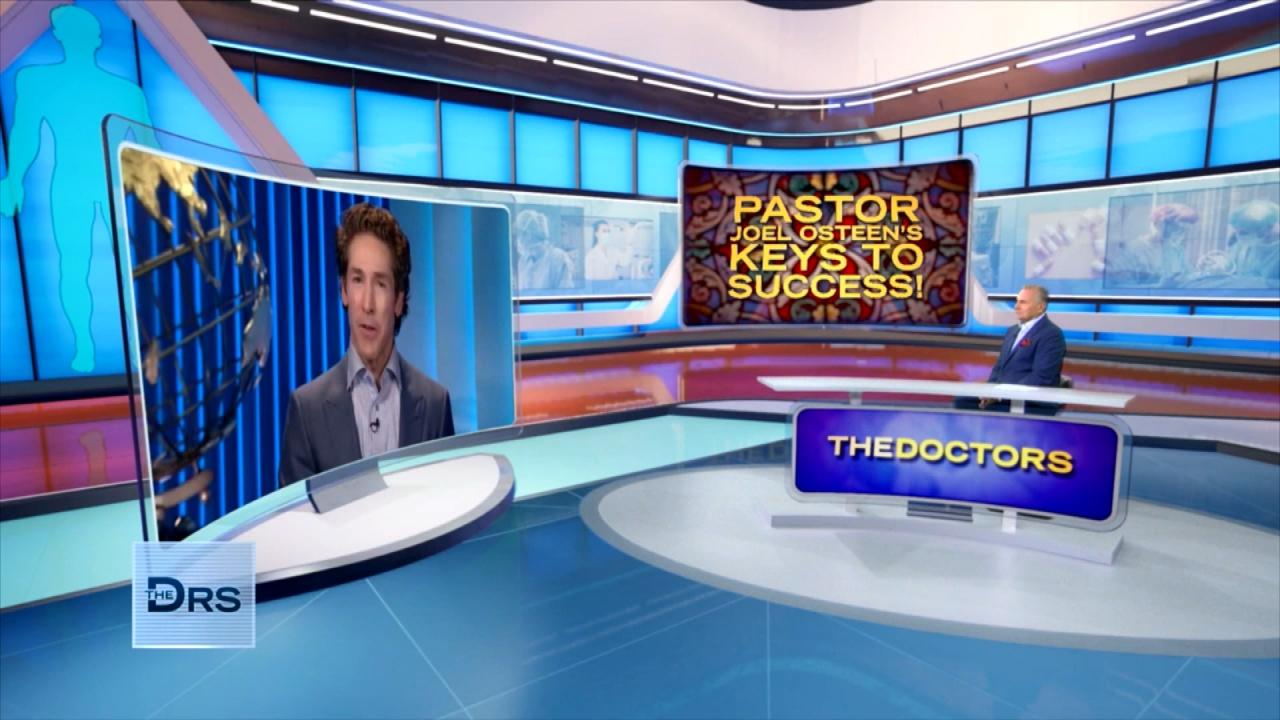 Joel Osteen on How to Unlock Your Own Potential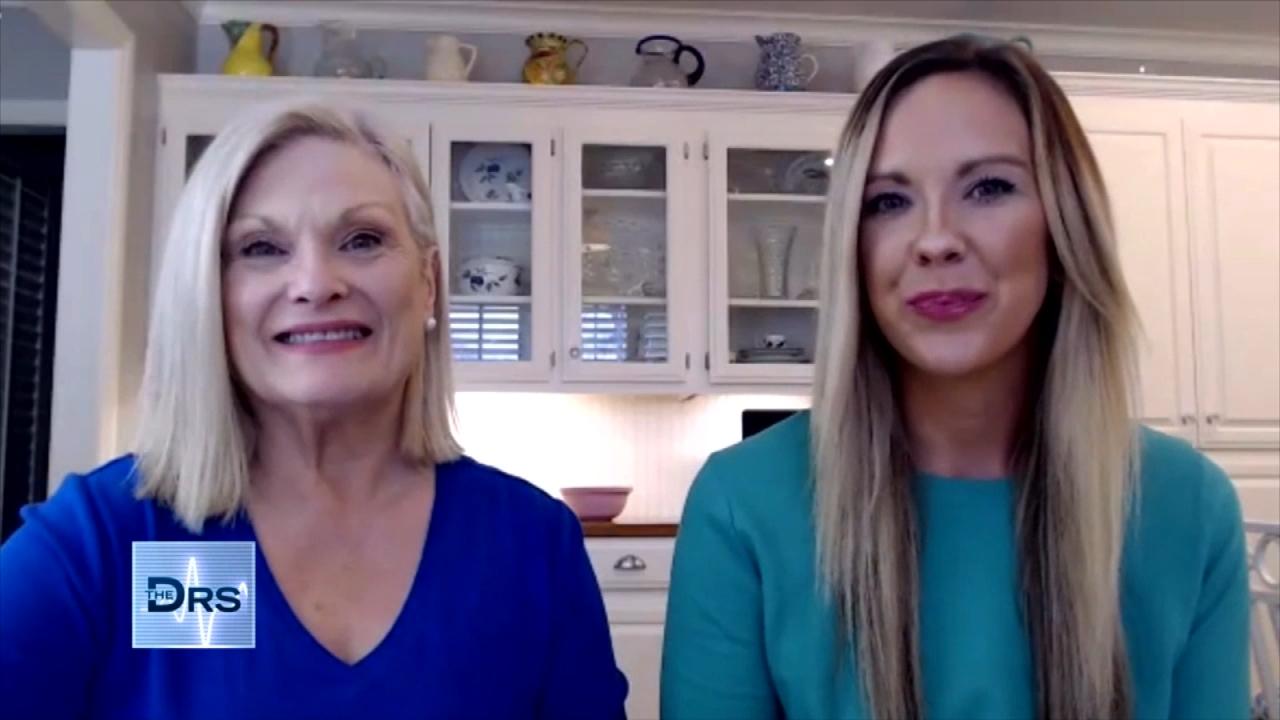 Mom and Daughter Share the Secret to Their Weight Loss Success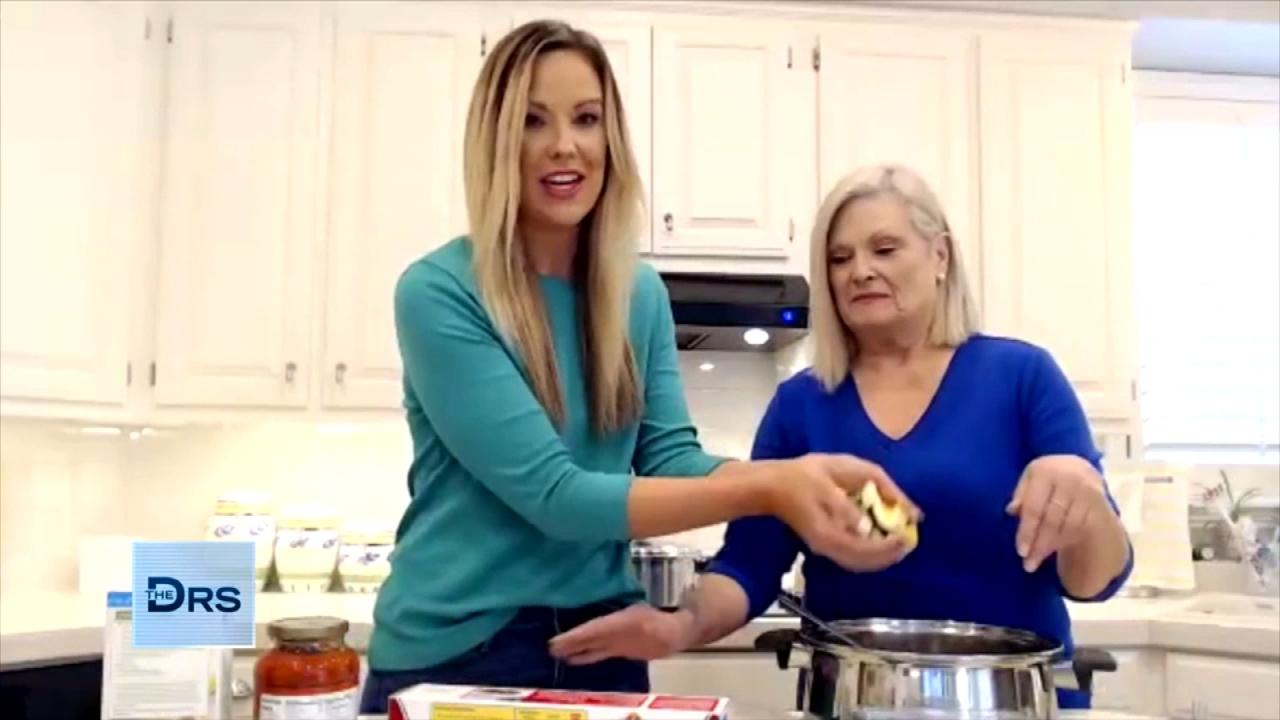 A Macro-Friendly Dinner Recipe from Weight Loss Duo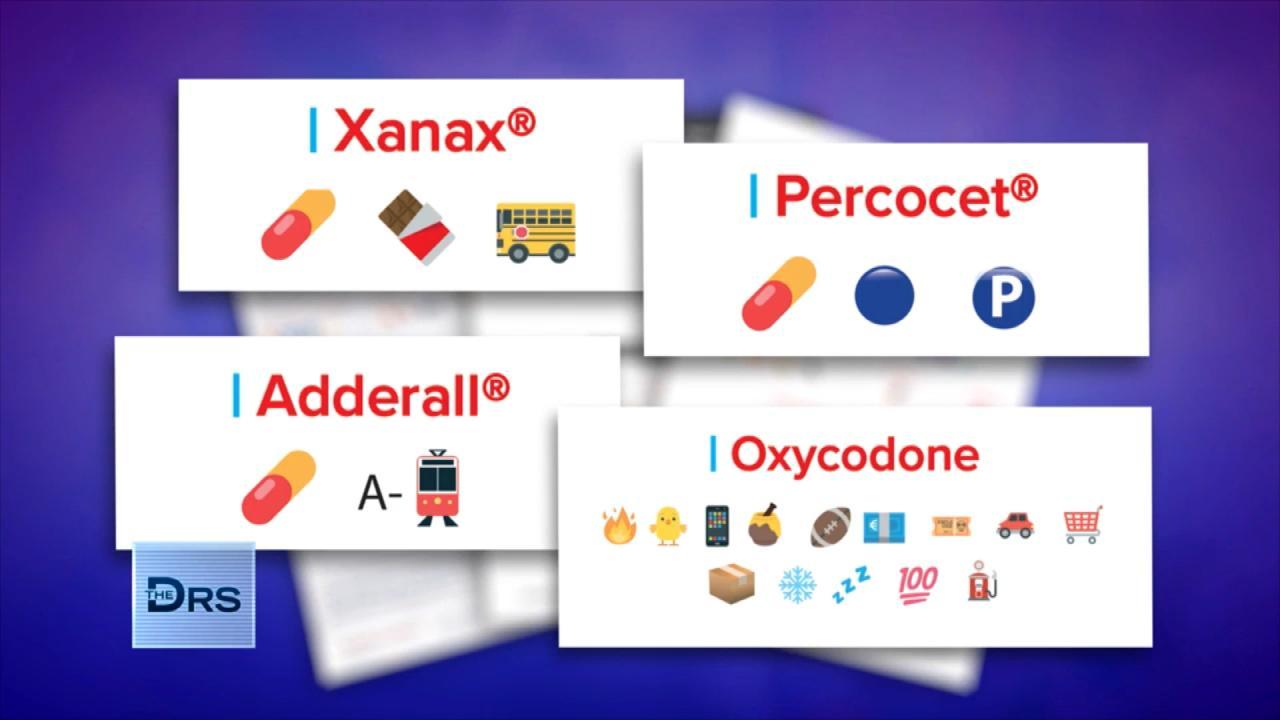 How Drug Dealers are Selling Fentanyl on Apps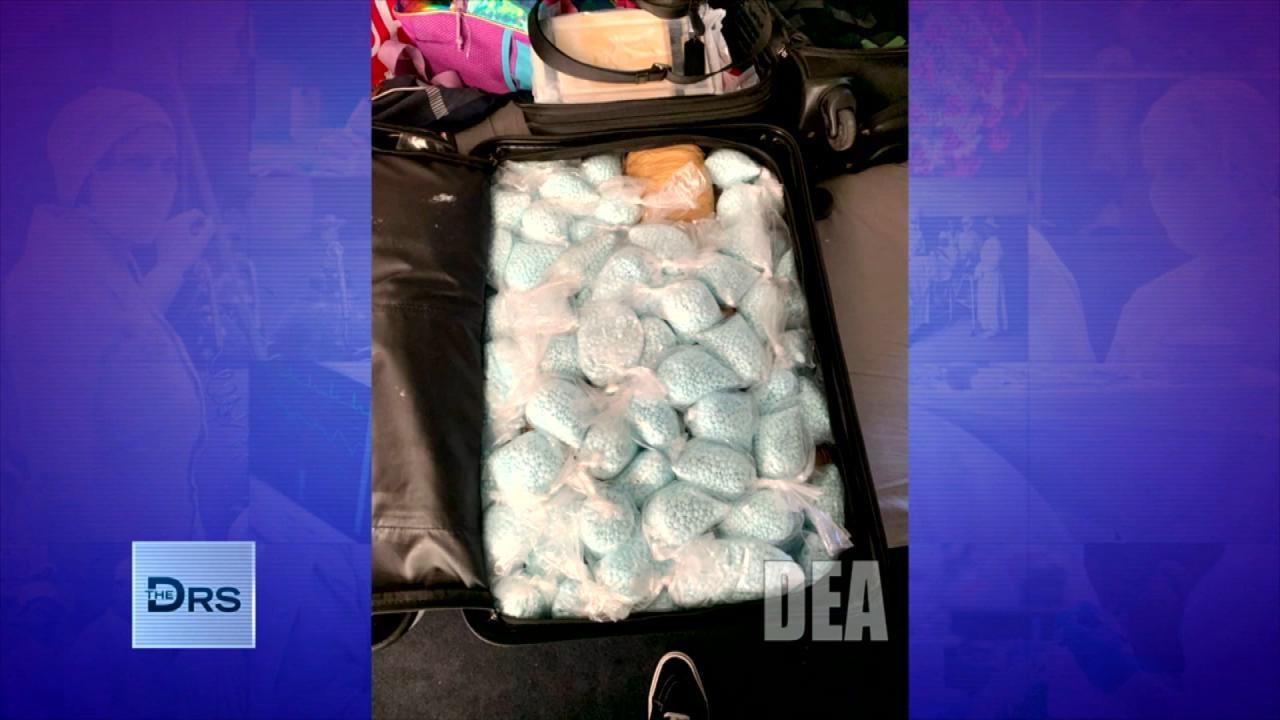 The DEA Says Fentanyl Is Everywhere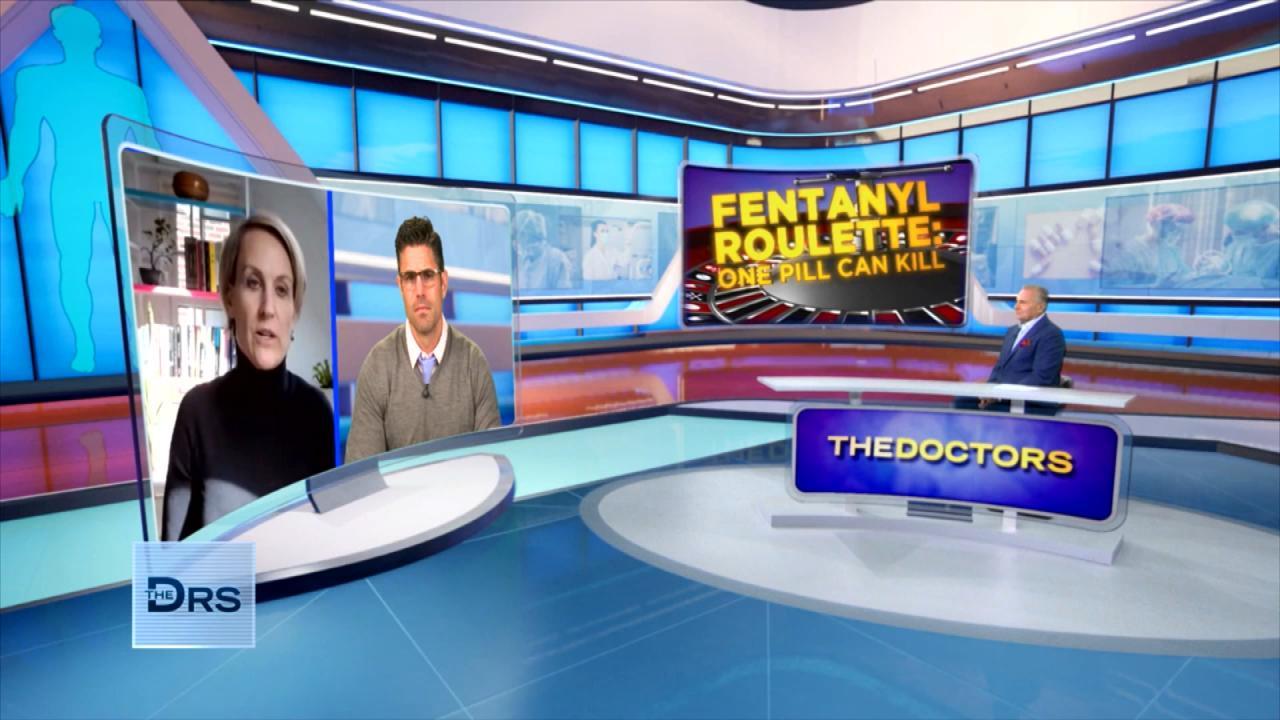 Should Companies Be Responsible for Fentanyl Sold on Their App?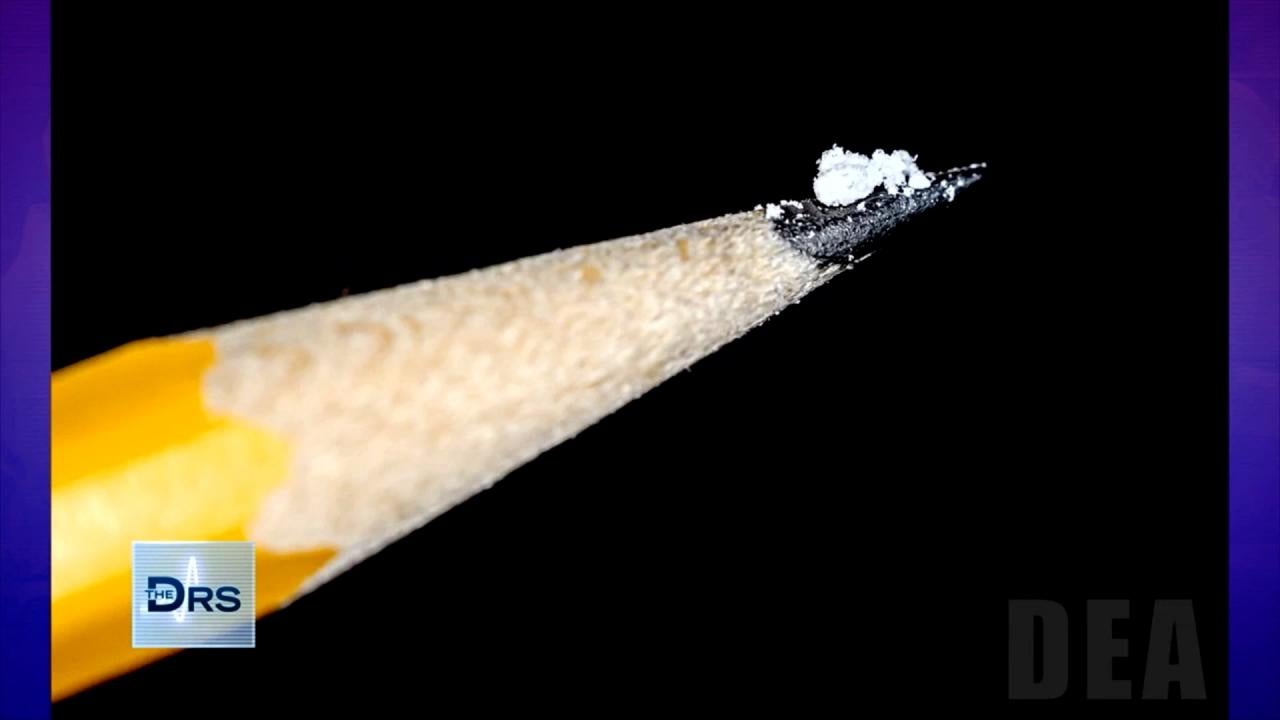 Just 2 Milligrams of Fentanyl Is a Lethal Dose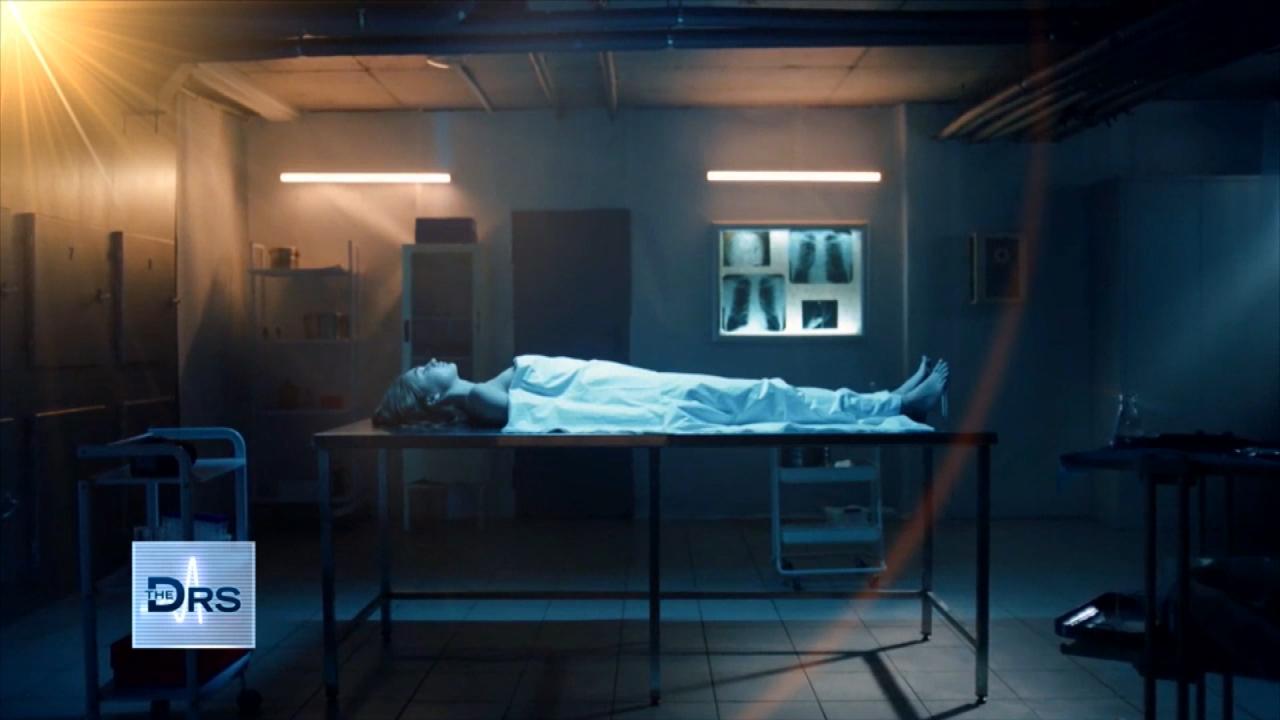 Fentanyl Is Leading Cause of Death for Americans Ages 18-45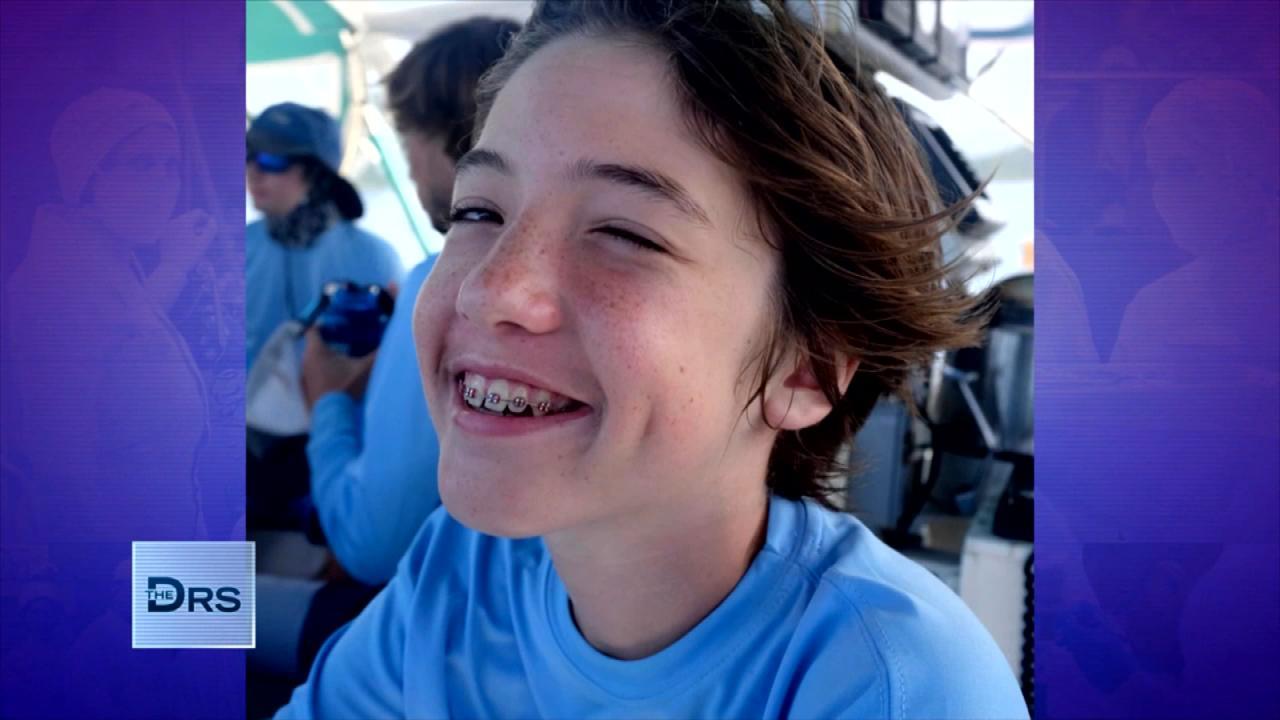 Meet Mom Who Lost Her Young Teen to a Fentanyl Overdose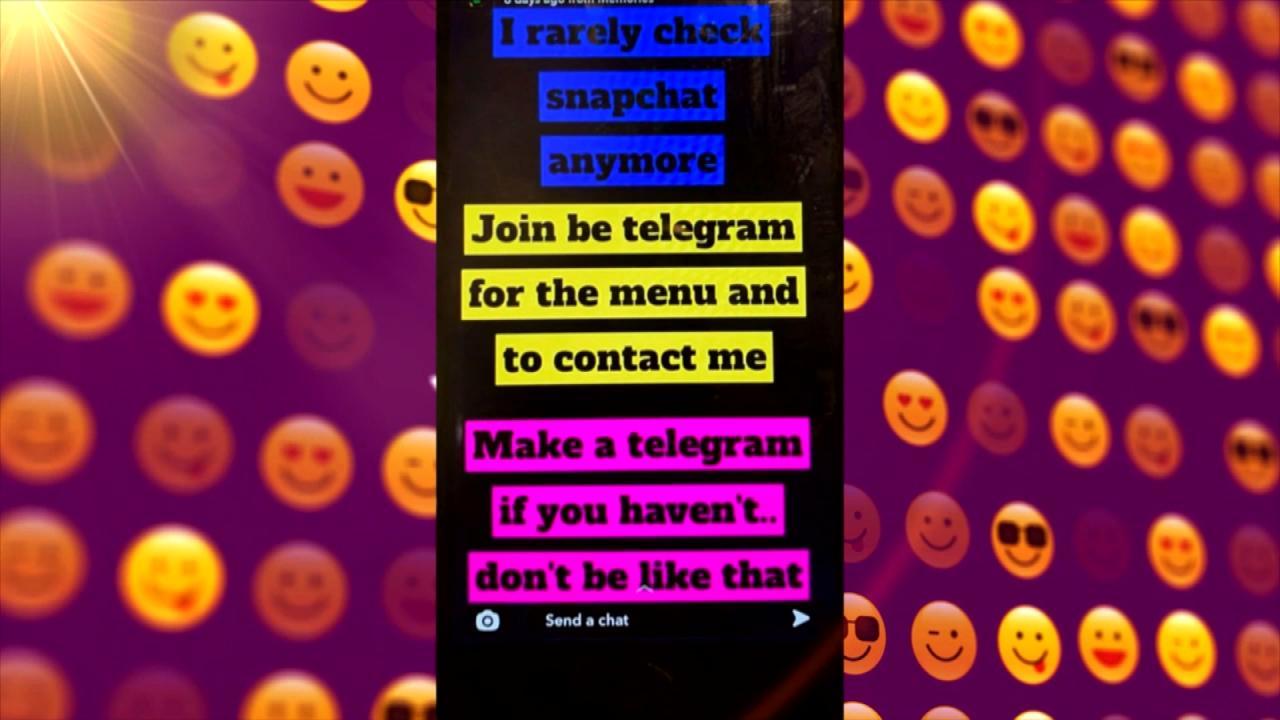 Teen Overdosed after Buying Drugs on Popular App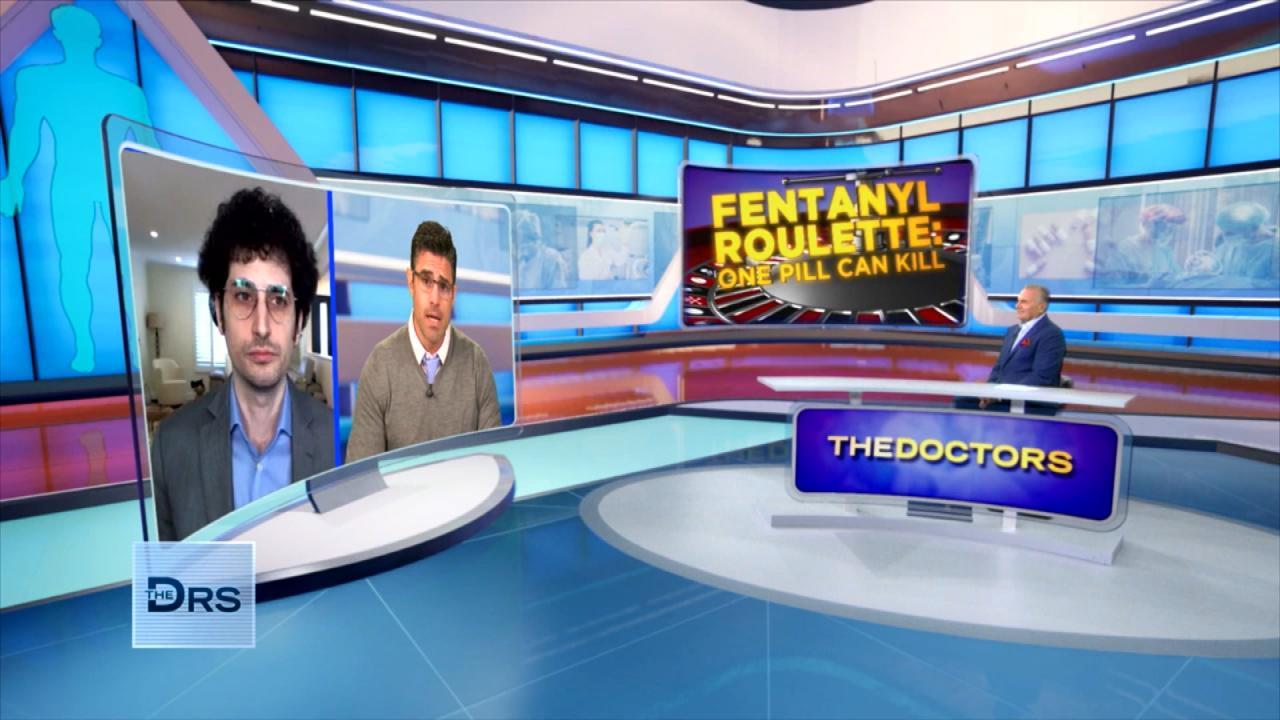 Do Fentanyl Test Strips Work?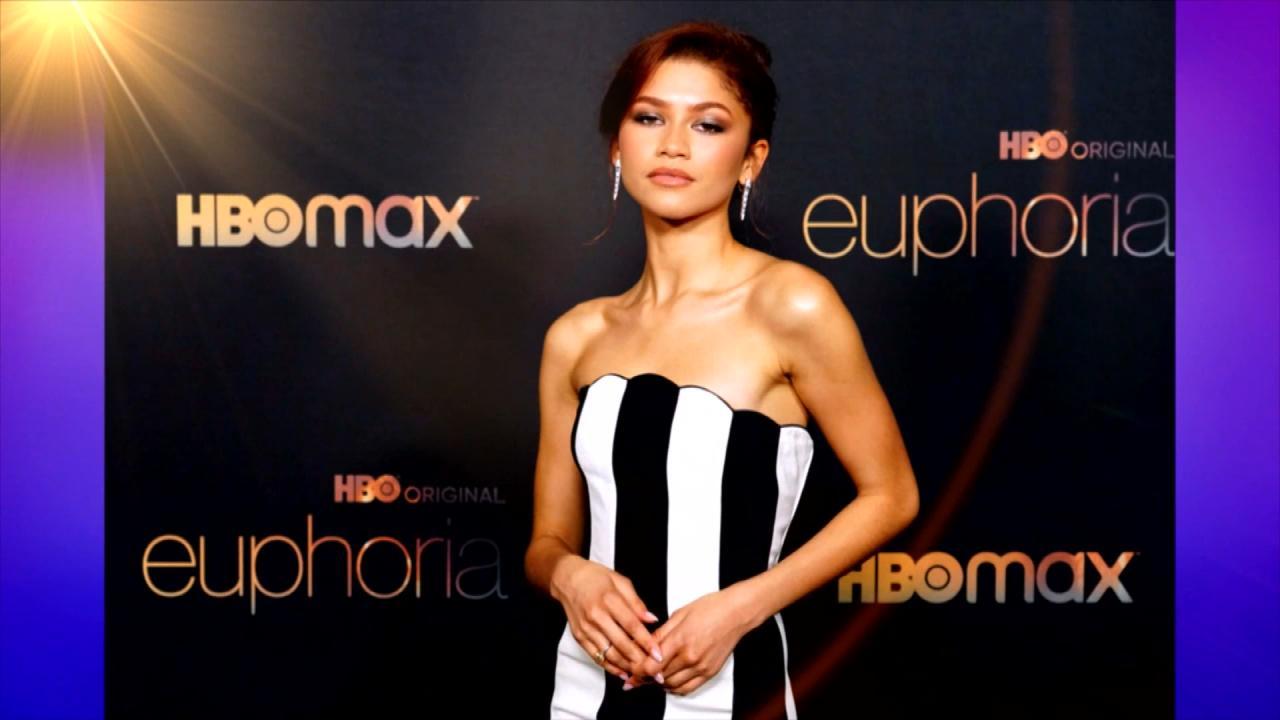 Does HBOs 'Euphoria' Send the Wrong Message to Teens about Drugs?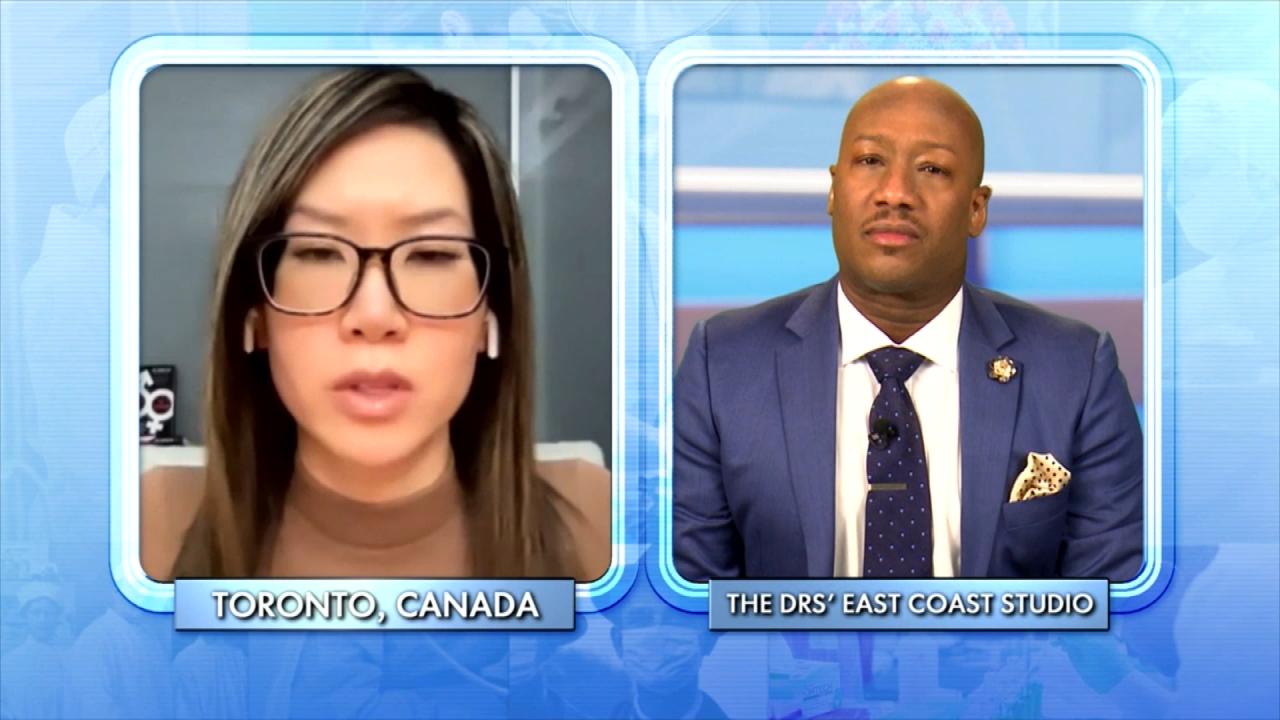 How to Support a Child Exploring Gender Identity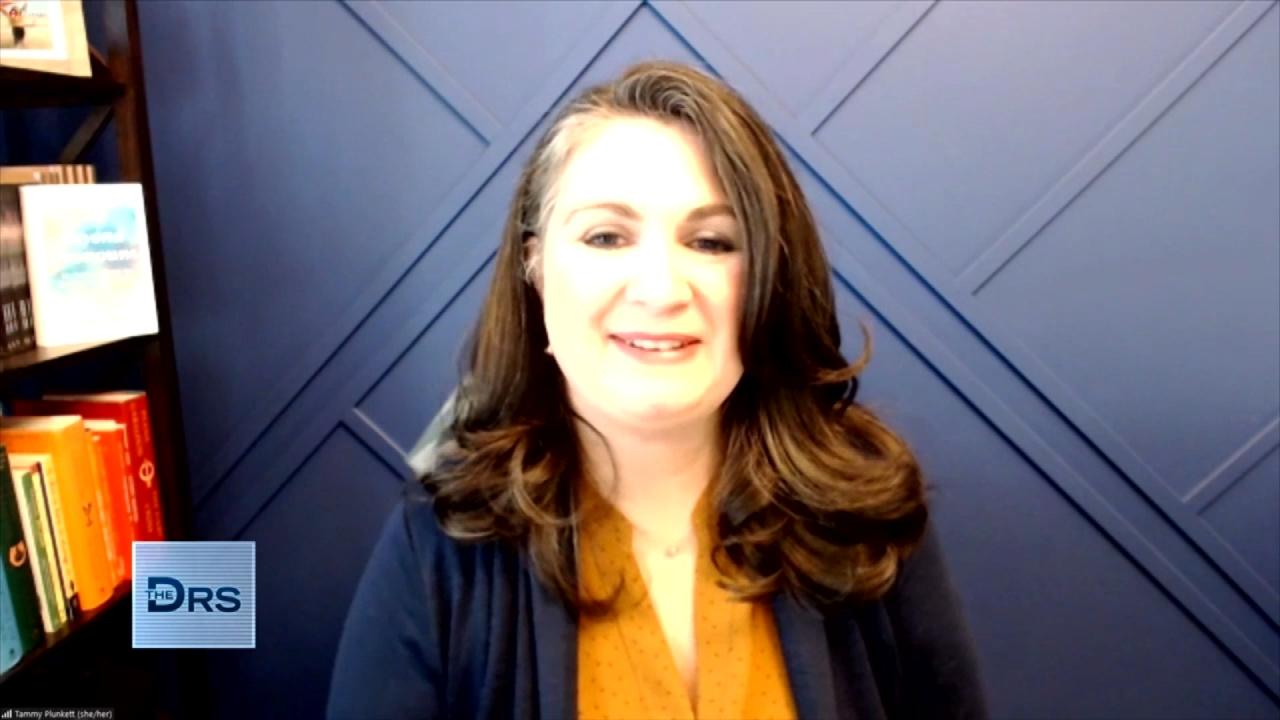 Mom Shares Her Reaction When Her Child Asked to Transition
The Doctors share how 1 in 4 nurses experience verbal or physical violence and 20 percent of them do not report the attacks out of fear of losing their job.
According to The American Nurses Association, the majority of these attacks occur in emergency rooms and we welcome nurse Randee Litten and Dr. Sandy Risold, the founder of Nurses Against Violence, to discuss how healthcare workers can be better protected.
Watch: Do Healthcare Workers Need More Abuse Protection at Work?
Randee, an emergency medicine nurse, says she had been attacked numerous times during her 9-year career. In one particularly horrible incident, a patient punched her in the face. She feels patient violence is often related to a lack of staffing and resources. Dr. Risold says violence is far too common for nurses and shares she has witnessed hitting, spitting, hair being pulled, punching, kicking and someone pulling a knife on a nurse.
Dr. Risold says oftentimes nurses are trained on how to protect themselves but this can also lead to the employee losing their job if it appears like the staff member is hitting the violent patient while attempting to block or protect themselves. Randee also notes that a once-a-year 4-hour self-defense class (which is the training she receives) is not sufficient when dealing with a violent patient.
Watch: Nurse Set on Fire Undergoes PTSD Treatment
Nurses Against Violence is advocating for nurses to be allowed to anonymously report violence and also change the laws so when people commit violence against nurses, they are charged with felonies. Randee says she is working with legislators in her state in order to provide better protections for nurses but warns there is no overnight fix, but says she is hopeful strides will be made.
The American Nurses Association tells The Doctors, "The American Nurses Association condemns all instances of workplace violence that nurses face in every health care setting... ANA is working hard to address this through policy and efforts such as the #EndNurseAbuse campaign which has garnered more than 23,000 signatures to date. ANA encourages everyone to text PLEDGE to 52886 to help #EndNurseAbuse today."