Stretch Mark Procedure Gone Wrong!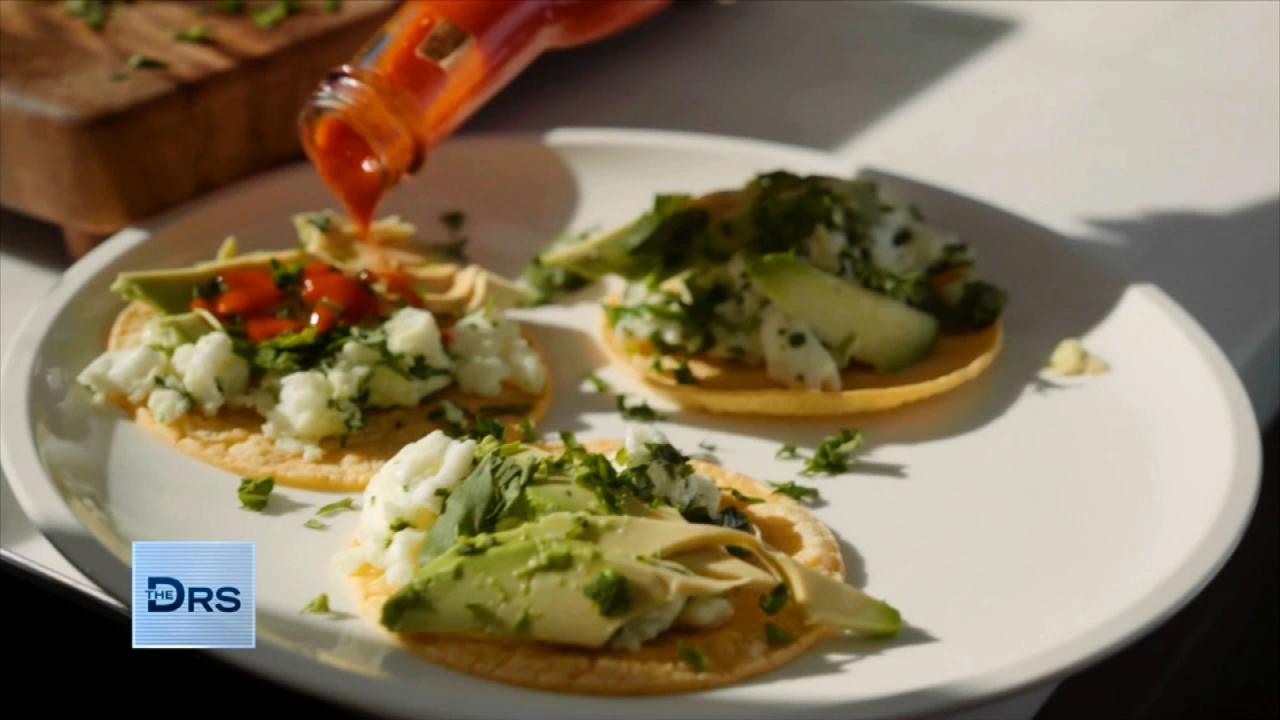 Fitness Expert Shares to Focus on Nutrition Not Food Restriction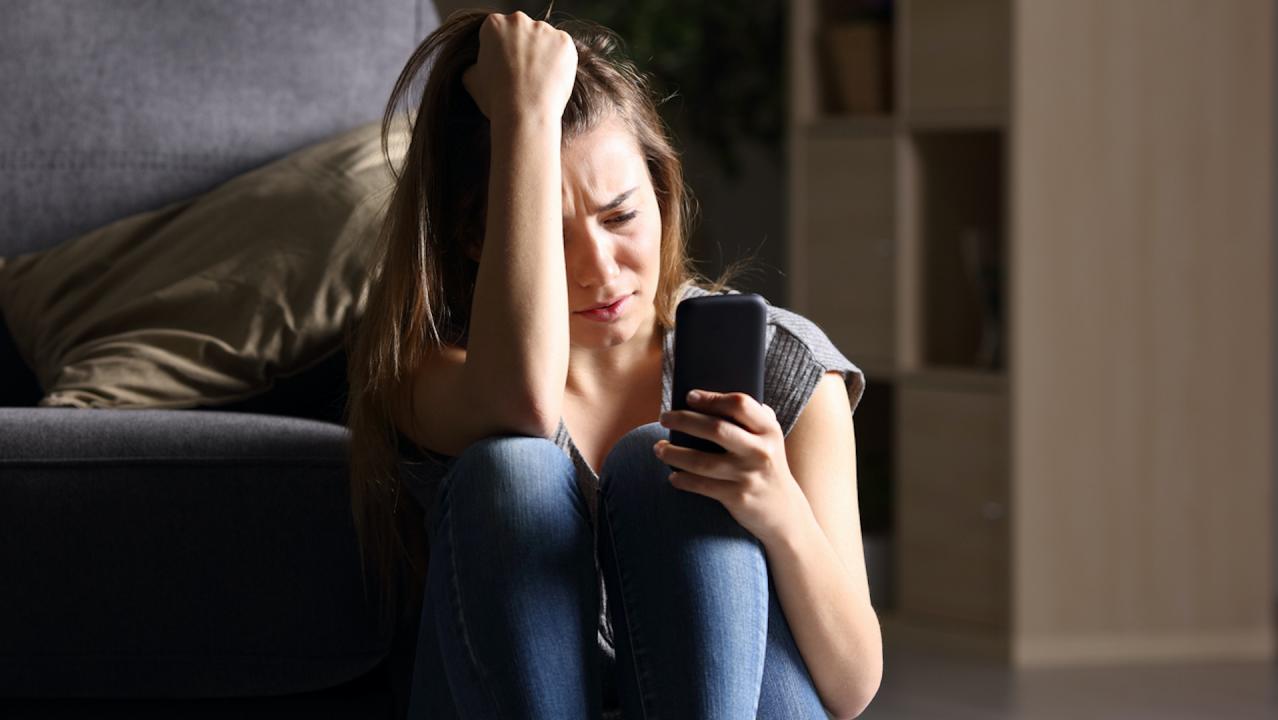 The Mental Health Conditions On the Rise Thanks to Social Media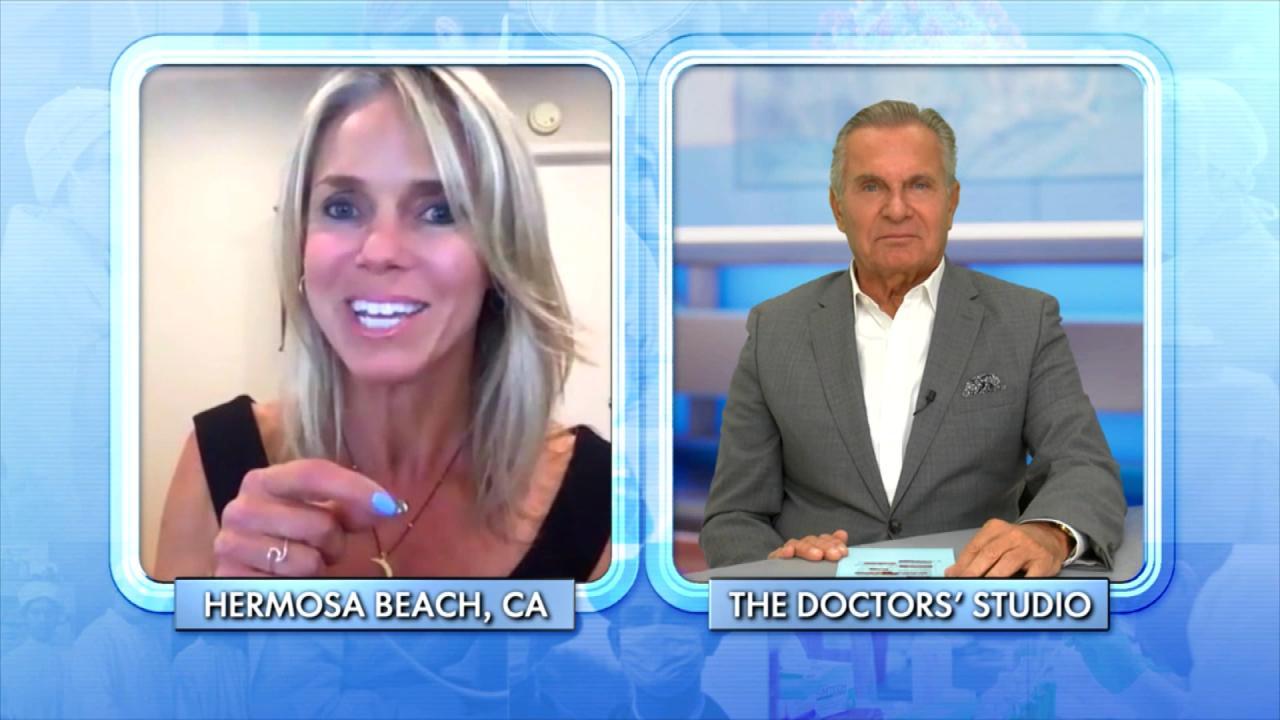 How Woman Found Forgiveness after Learning Her Husband Was Leadi…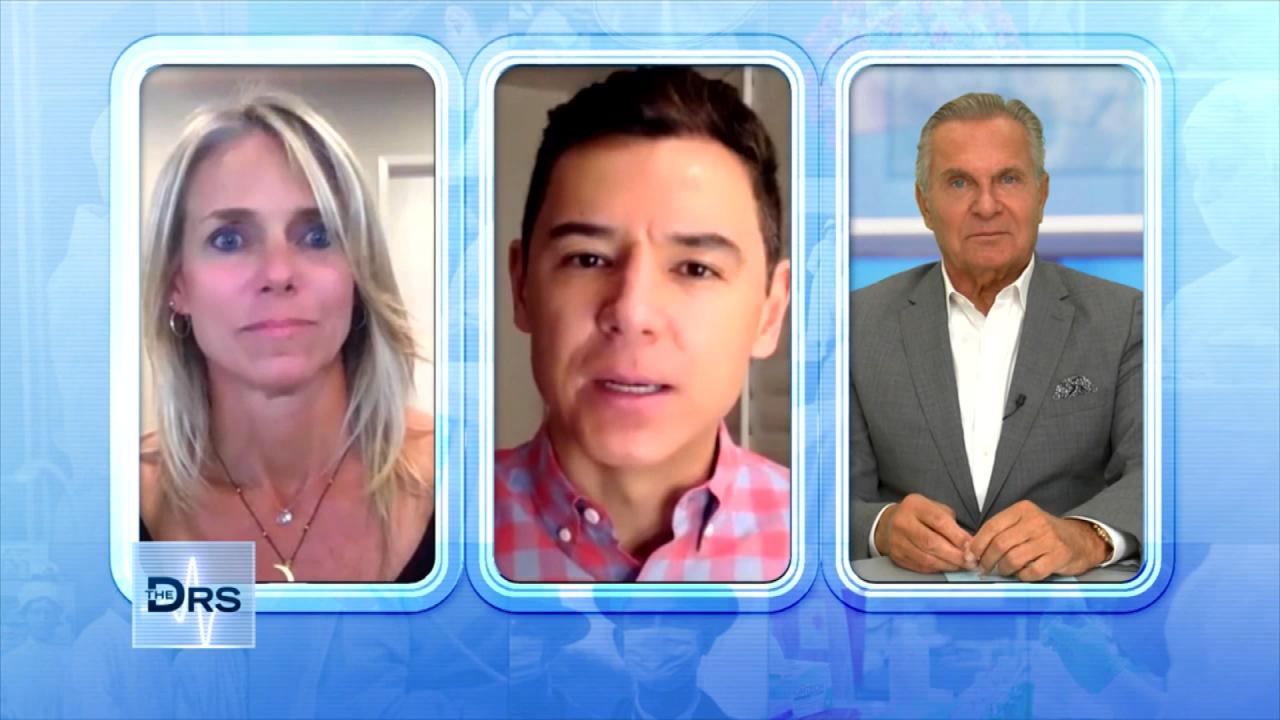 The Important Lessons Woman Has Learned from a Lifetime of Trauma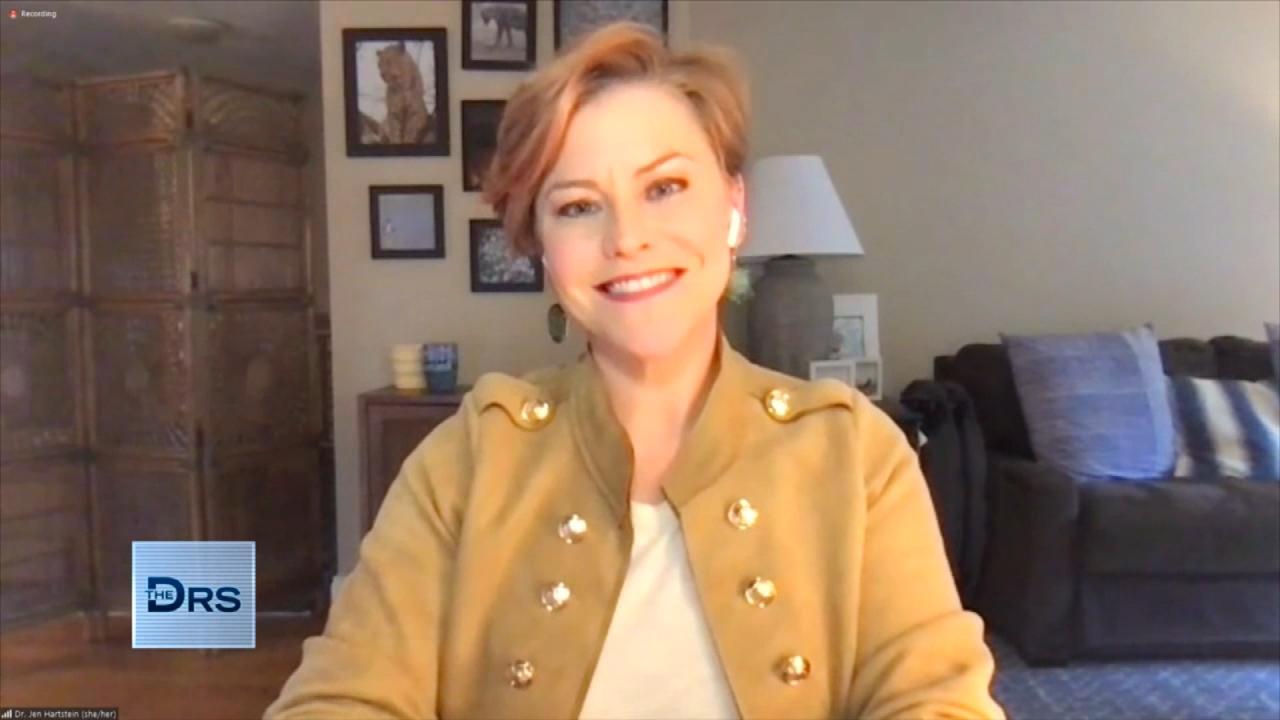 How to Get Involved in Your Kid's Social Media Usage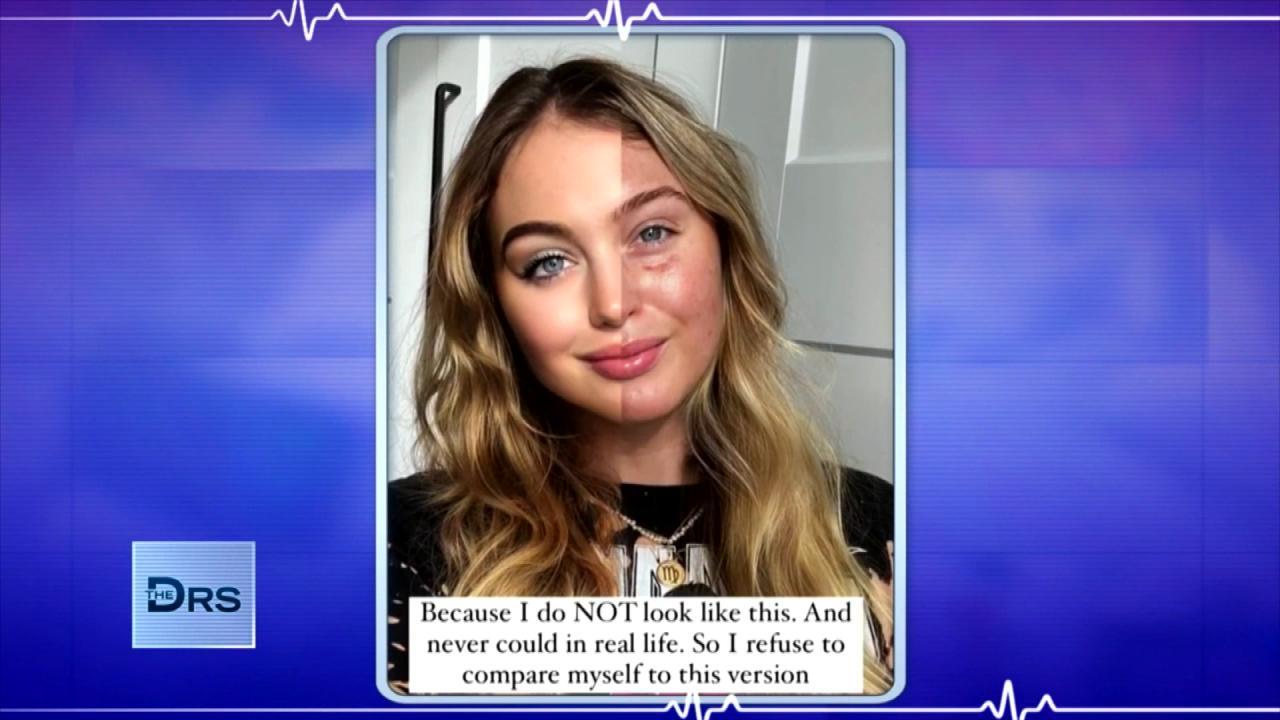 Are Photo Filters Destroying Your Body Image and Self Esteem?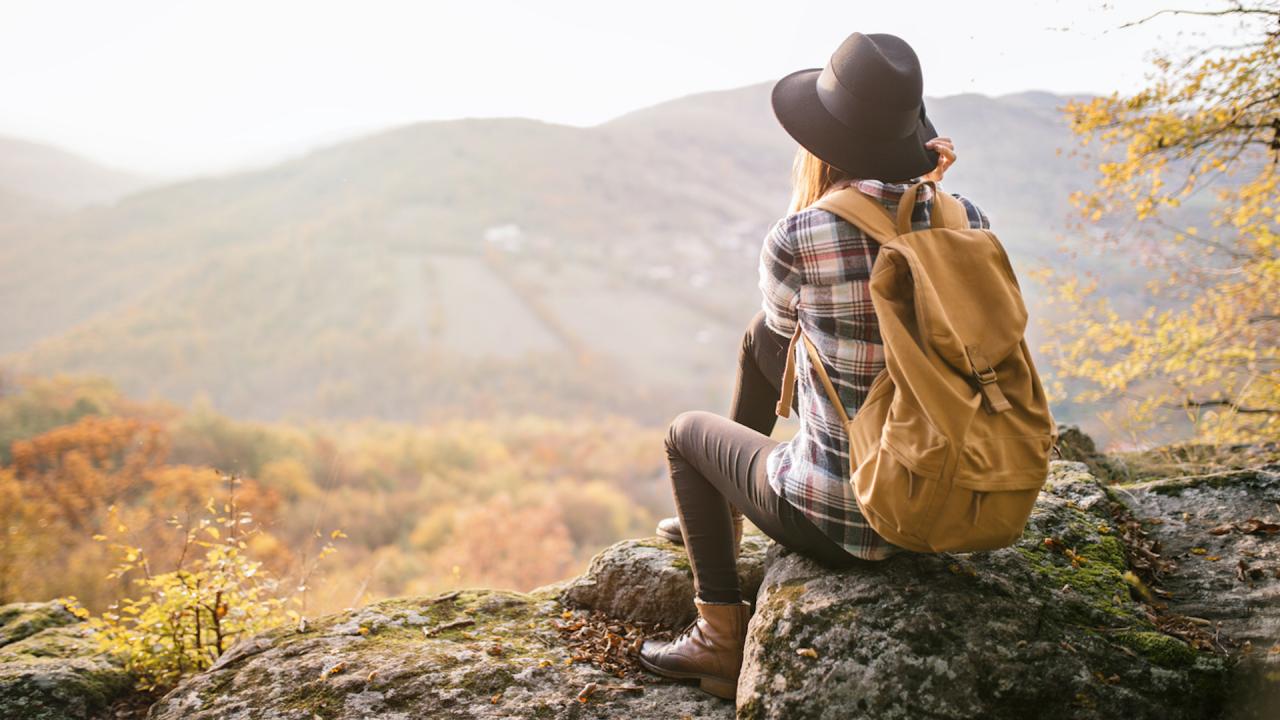 How Nature Helped Woman Heal after Discovering Her Husband Led a…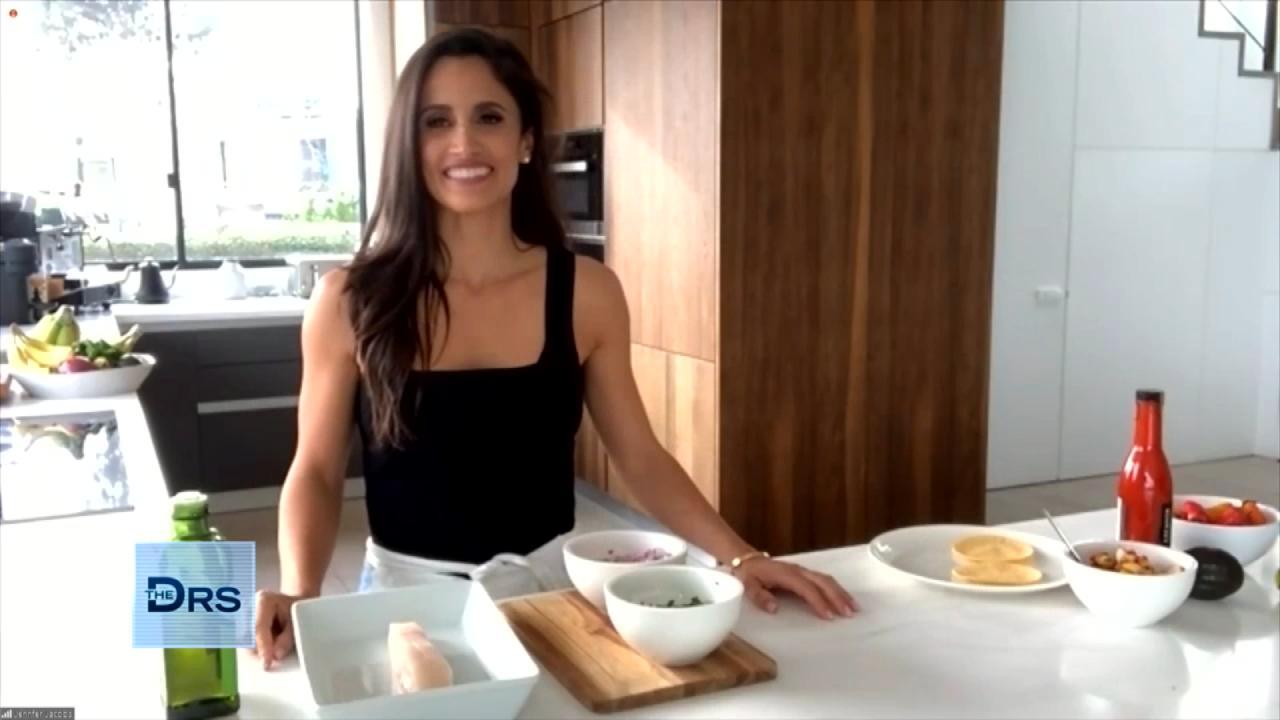 Fitness Expert Jennifer Jacobs Shares Her Favorite Healthy Fish …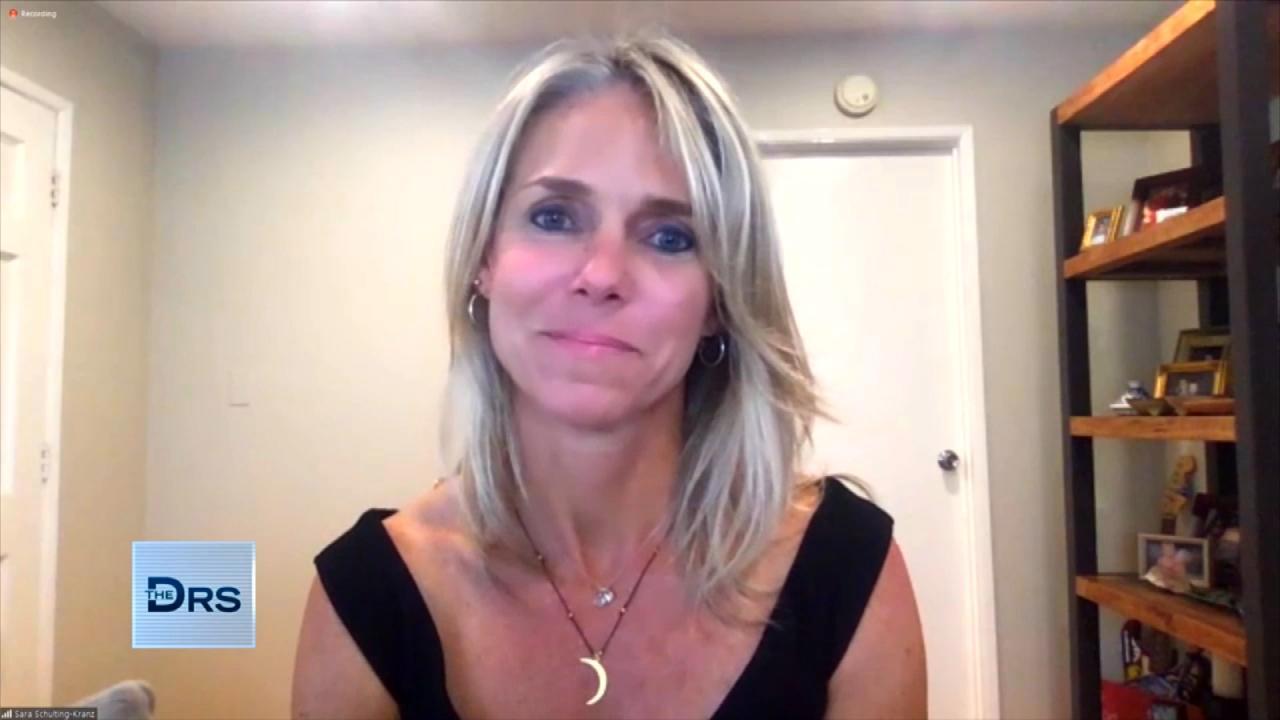 Woman Shares Her Path of Trauma to Triumph after a Lifetime of B…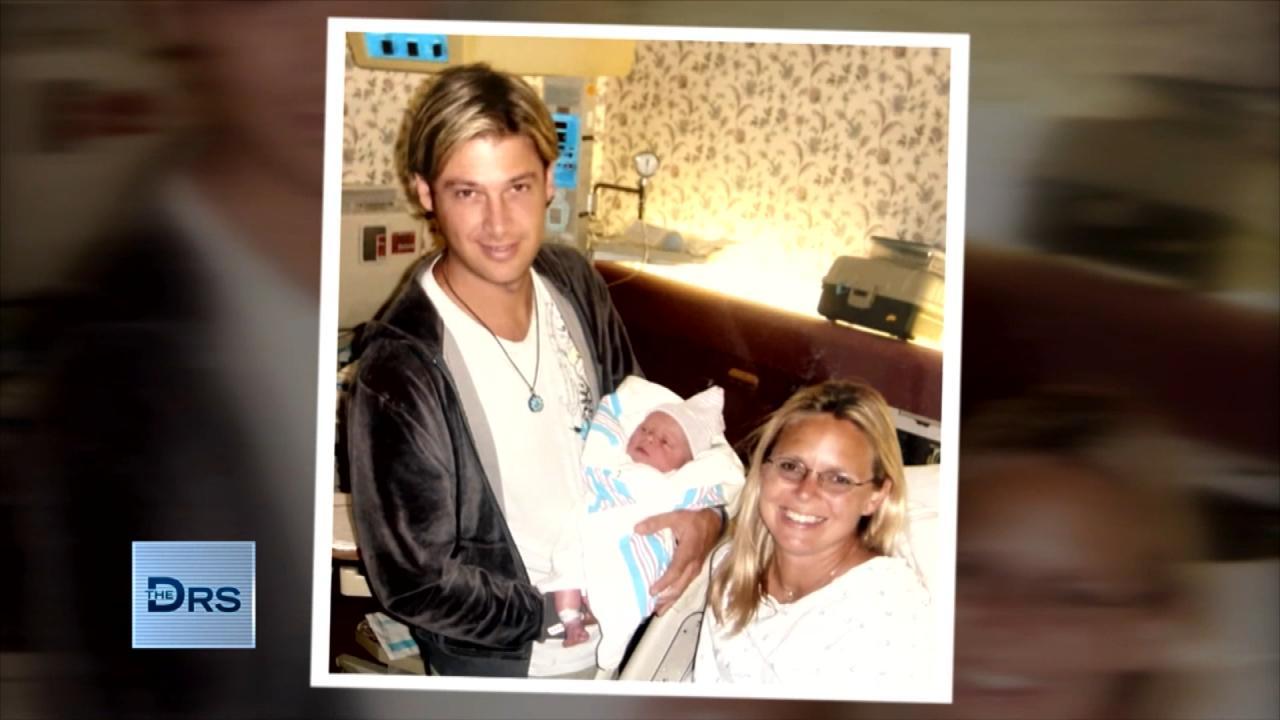 Woman Discovered Her Husband Was Leading a Double Life for 14 Ye…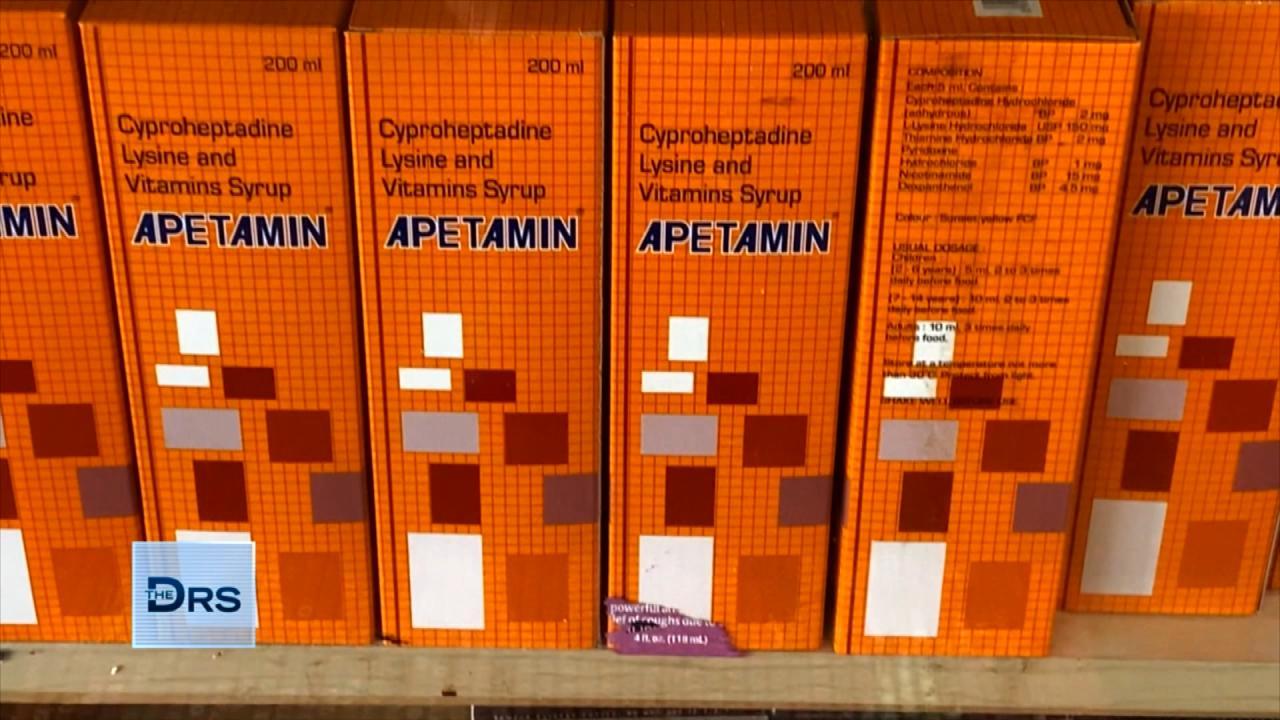 What the Supplement Apetamin Can Do to Your Body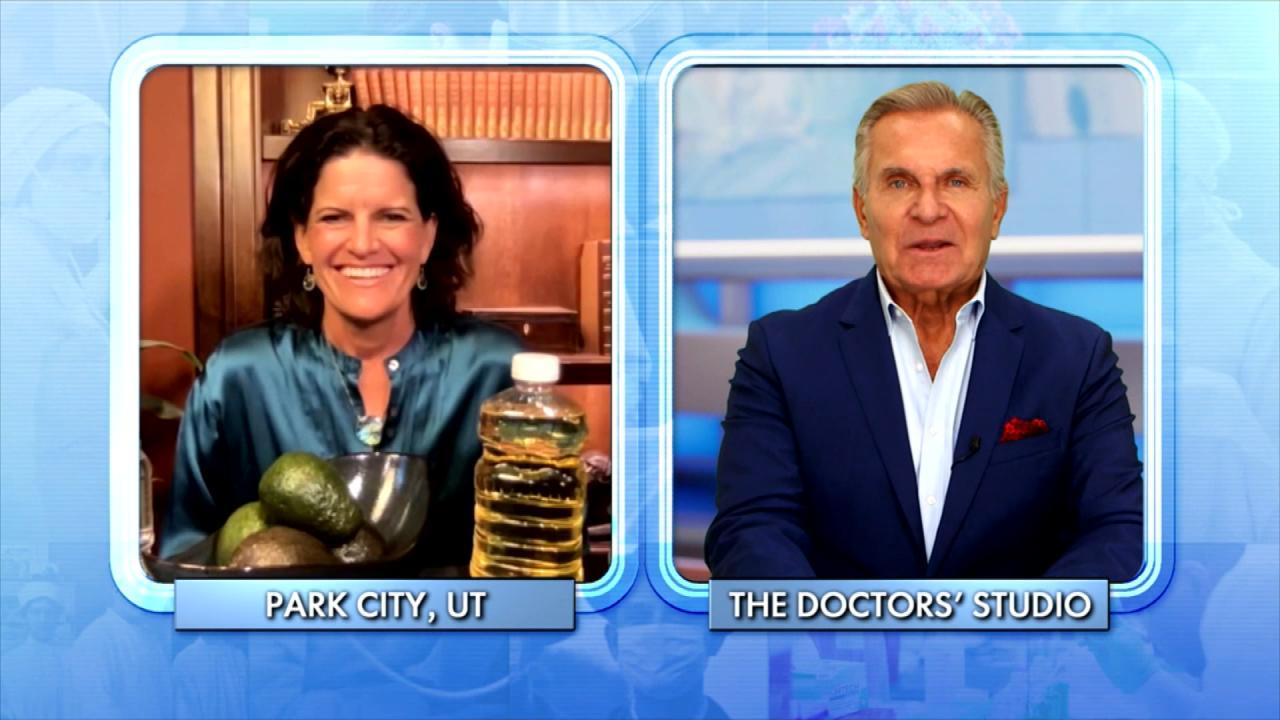 The Surprising Things That Could be Causing Your Weight Gain!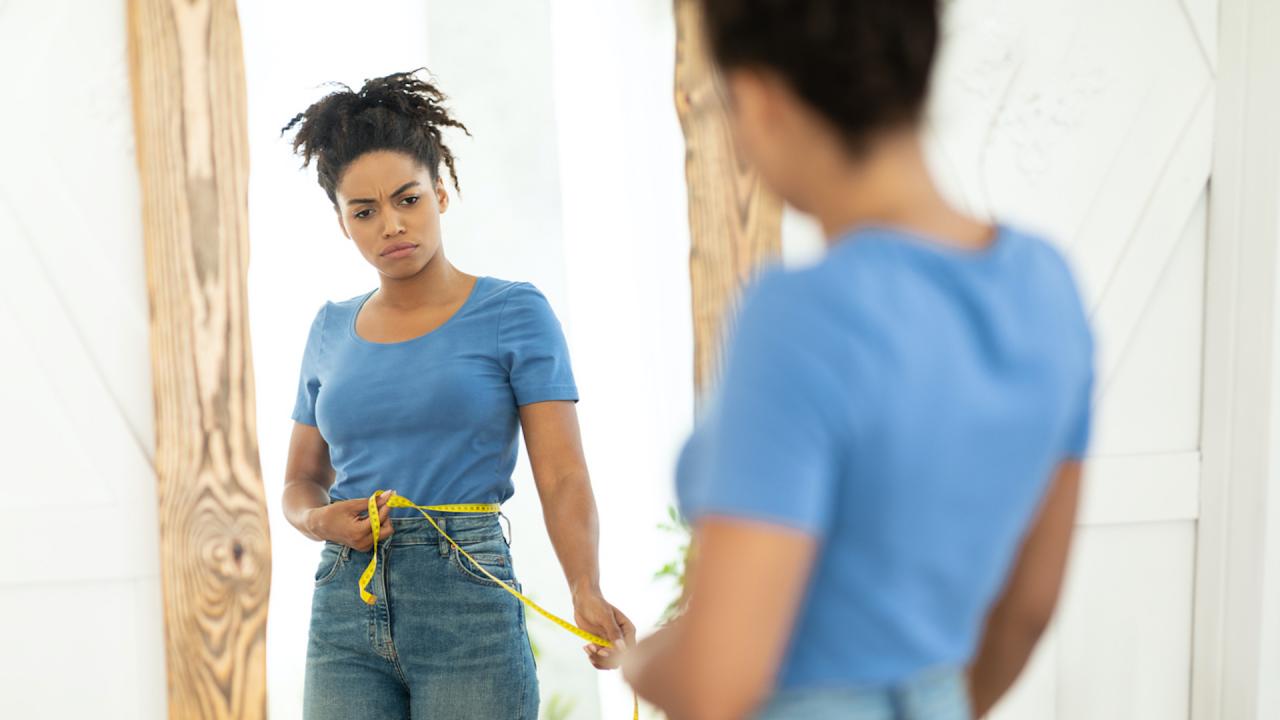 When Does Body Dissatisfaction Turn Into Dysmorphia?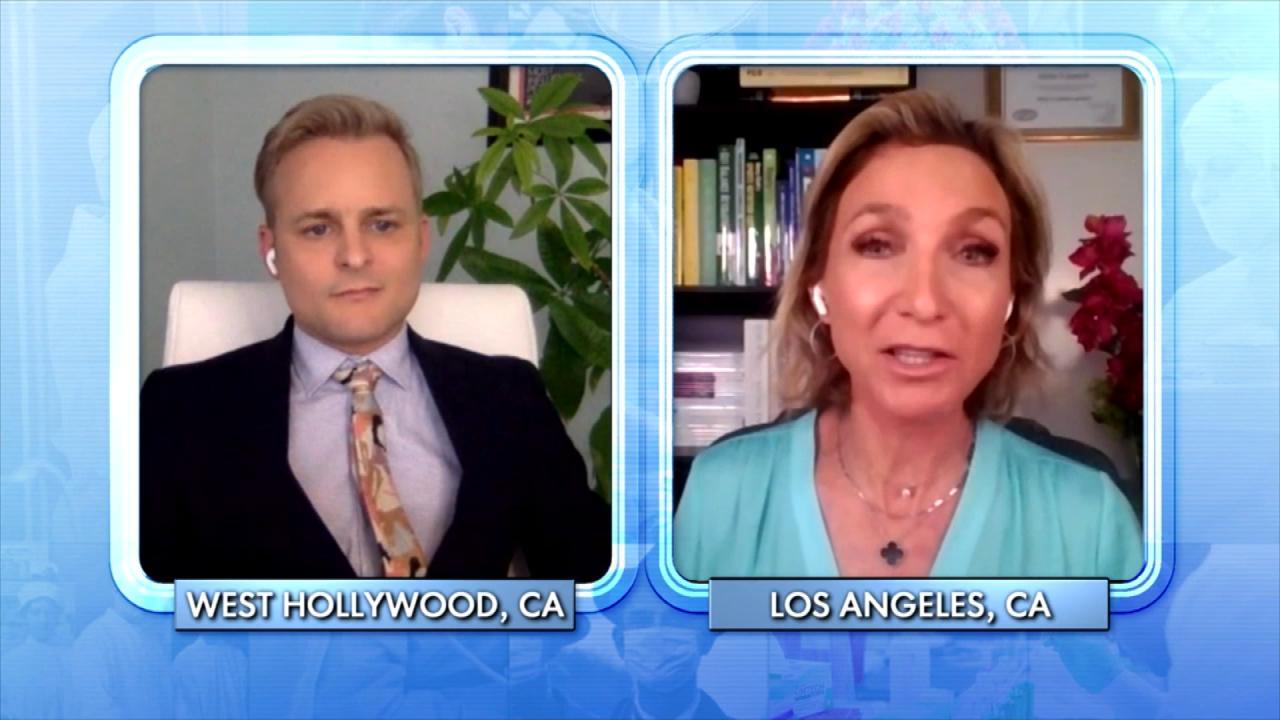 What Can Happen to Your Body When You Overdo It at the Gym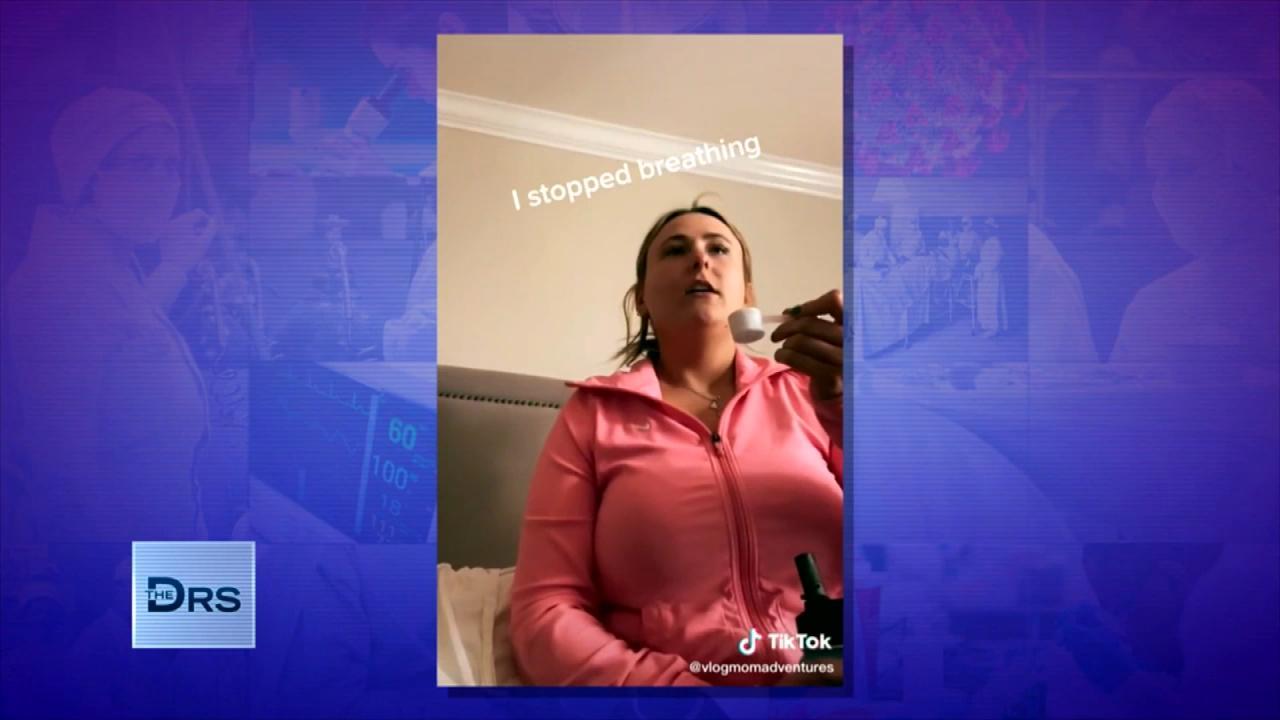 What Is the 'Dry Scooping' Workout Trend?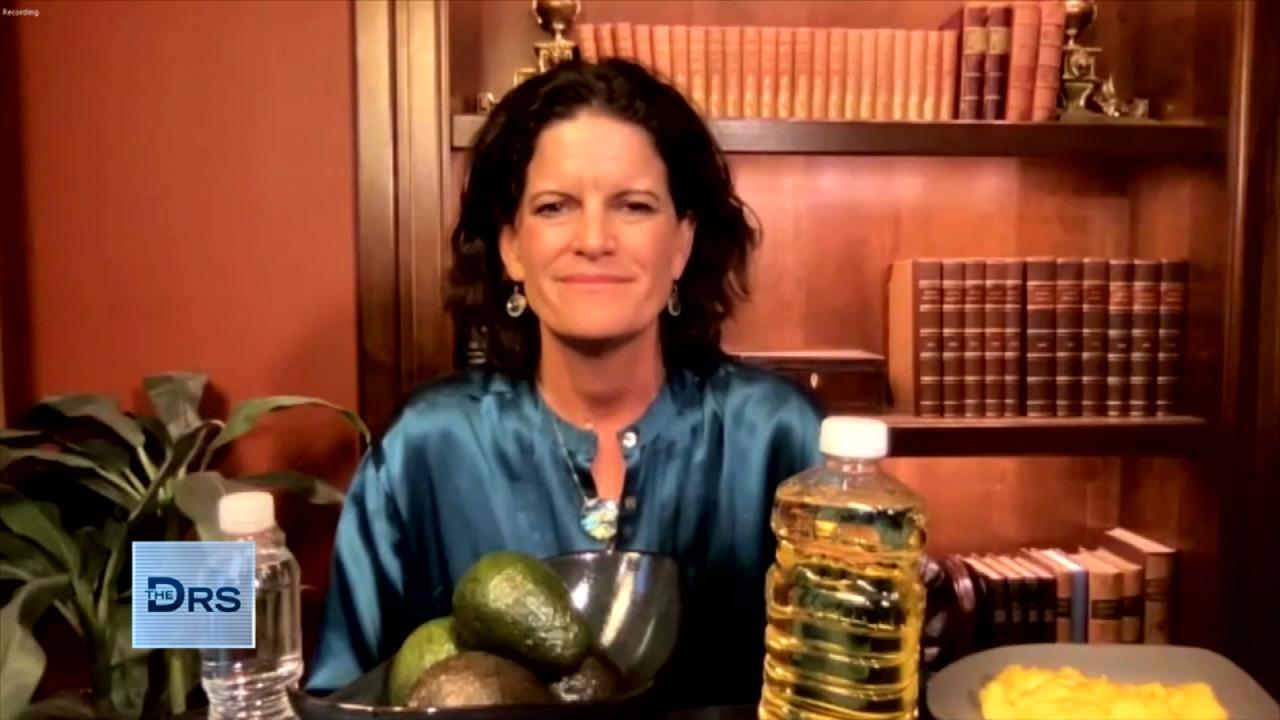 Is Eating 6 Small Meals a Weight Loss Myth?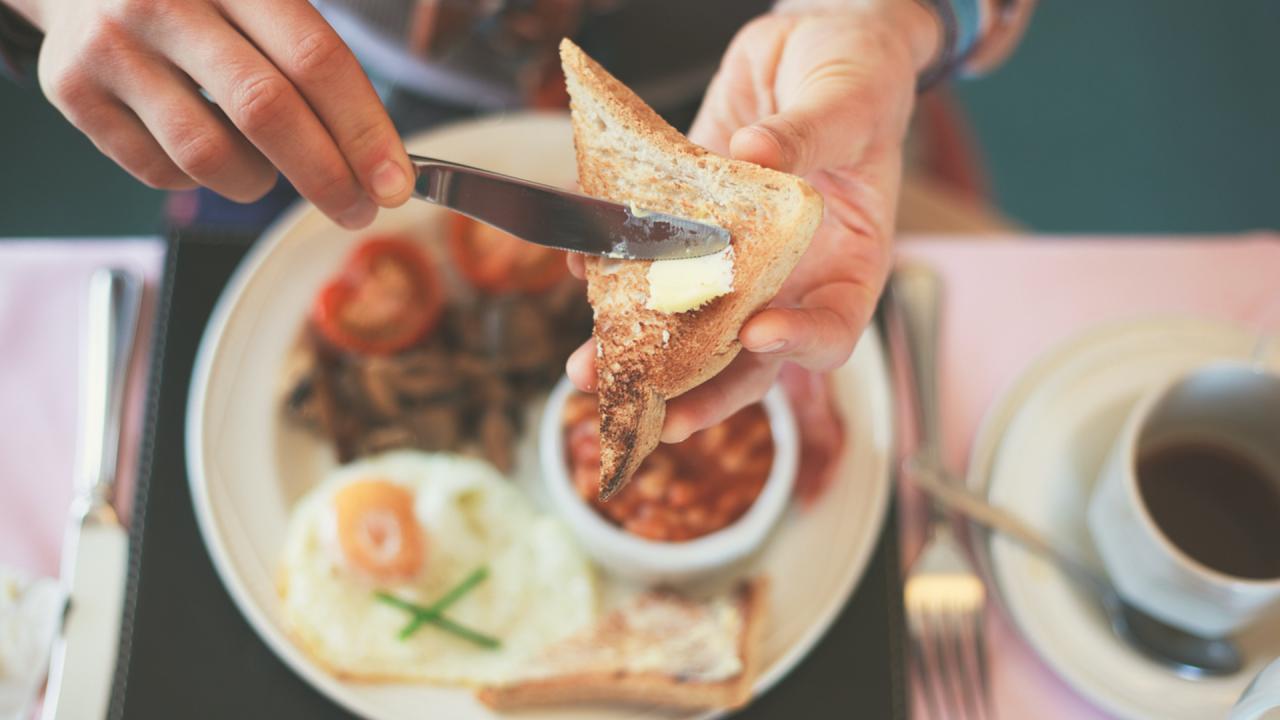 Are You Gaining Weight Because You're Eating Breakfast at the Wr…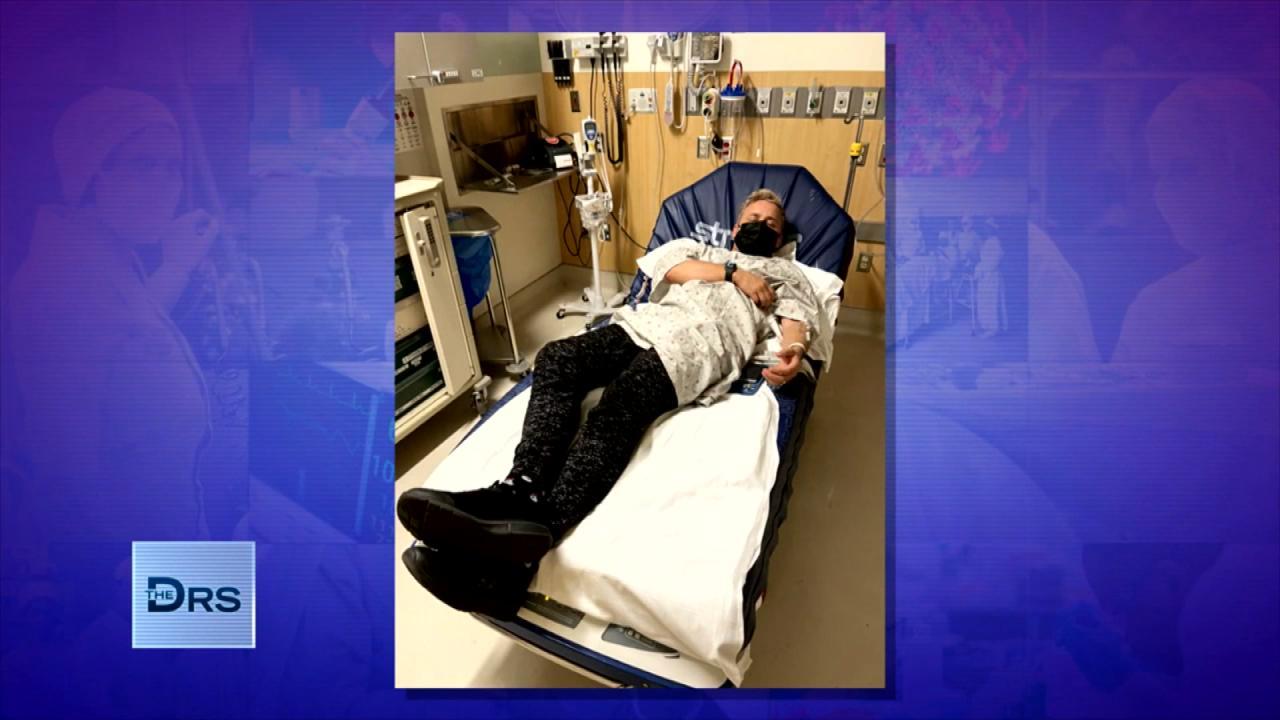 Man Found Himself in the Hospital after Going Too Hard at the Gym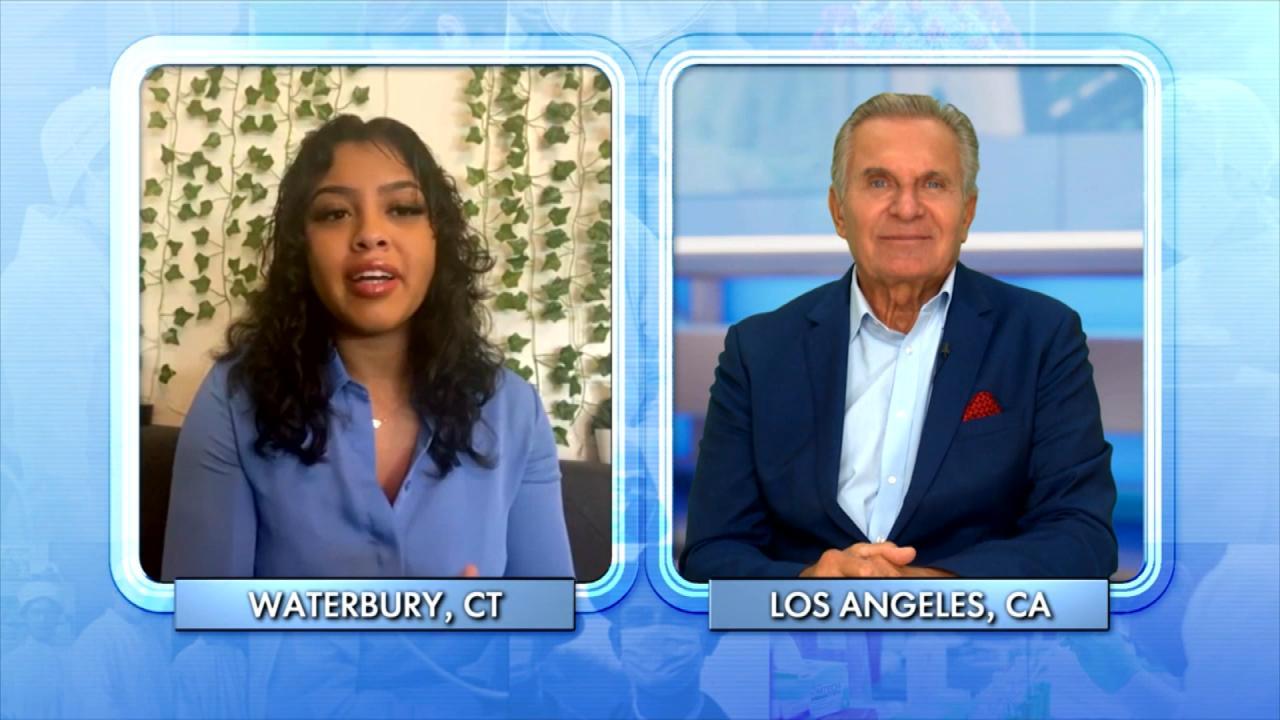 This TikTok Workout Trend Can Be Deadly!
The Doctors discuss how 80 percent of women develop stretch marks during pregnancy, but before you try to treat these marks, find out which methods can go painfully wrong and which can be effective and less painful.
Watch: Safe Skincare Products You Can DIY at Home
They share the case of a woman who was treated with a fibroblast pen, which uses nitrogen gas to create an ionized spark of energy and burns the skin. Dermatologist Dr. Sonia Batra says this device can generate a great deal of heat, and the woman who had this treatment at an aesthetician's office suffered 2nd and 3rd-degree burns. She notes these devices are not currently regulated in America and in Canada, they are banned.
So what is the best way to deal with stretch marks?
Watch: Skincare Rebel Shares She Plays Russian Roulette with Her Face
The Doctors note stretch marks are linked to genetics and also how quickly the pregnancy weight is gained, and a quicker weight gain can lead to more stretch marks. To treat the marks, they suggest using alpha-hydroxy acids, retinoids, and various laser treatments.
As always, only seek treatment from a trained professional.