Woman Convicted of Murdering Her 3-Month-Old Son?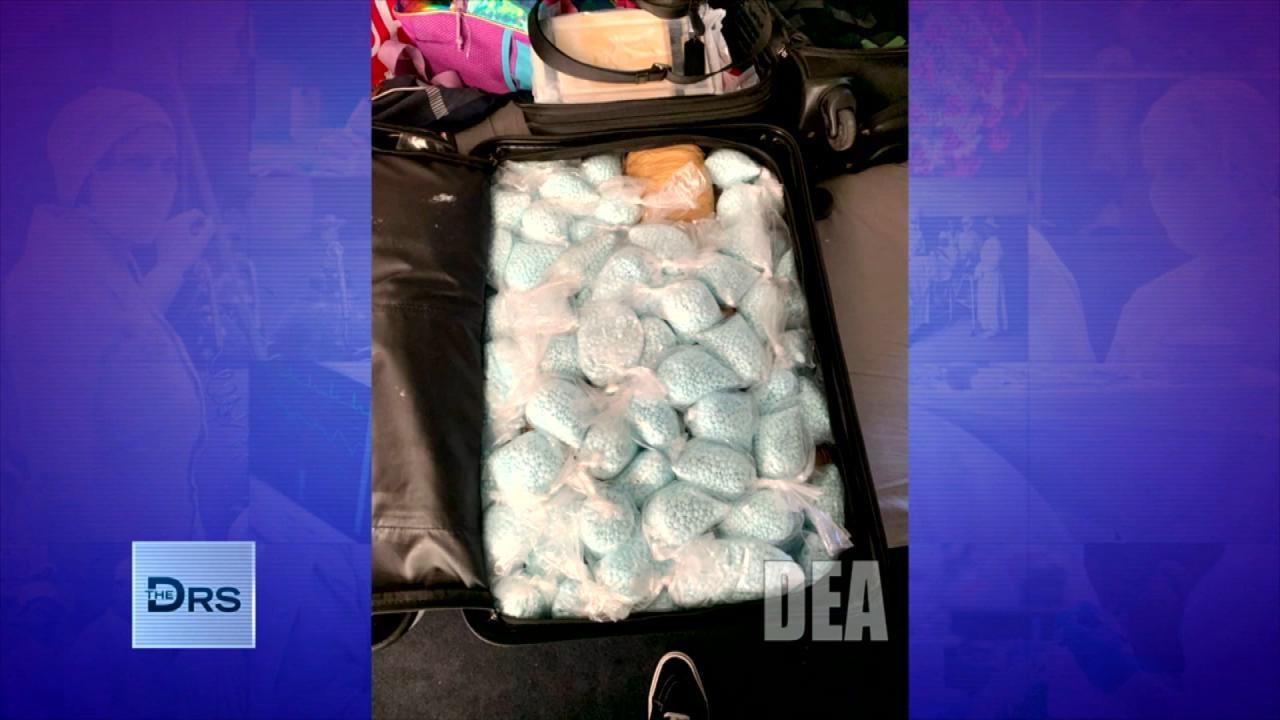 The DEA Says Fentanyl Is Everywhere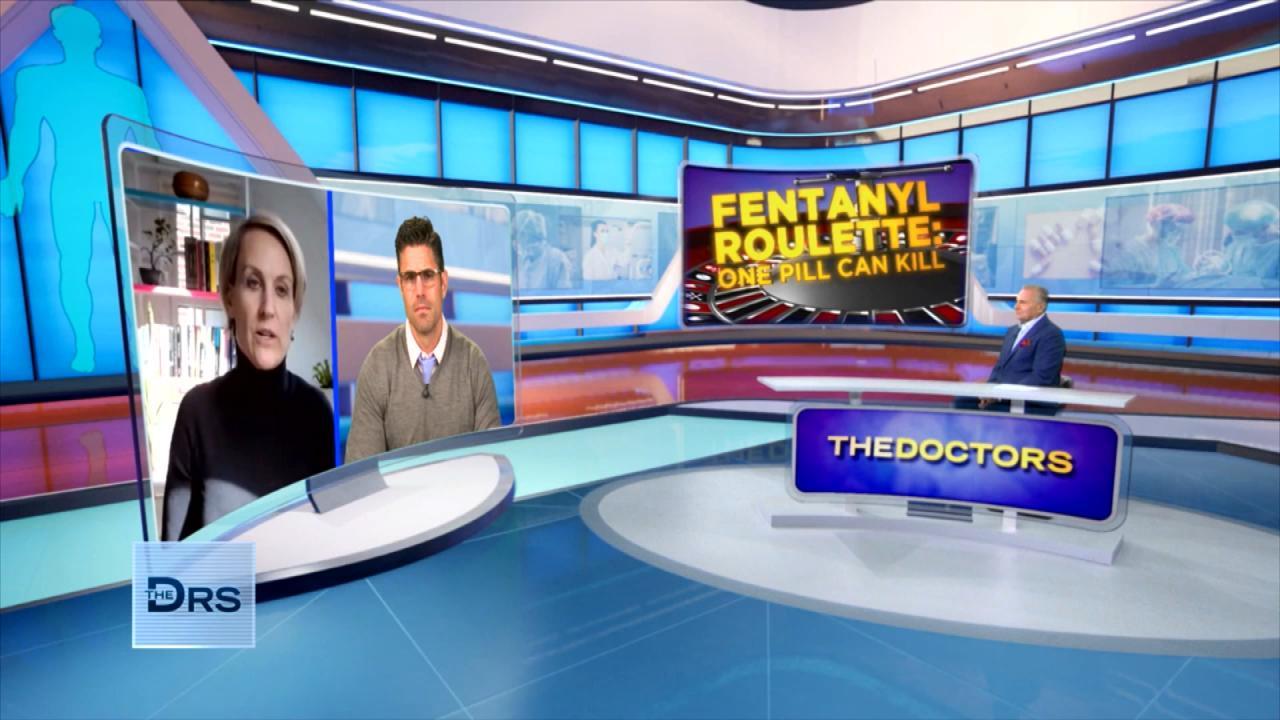 Should Companies Be Responsible for Fentanyl Sold on Their App?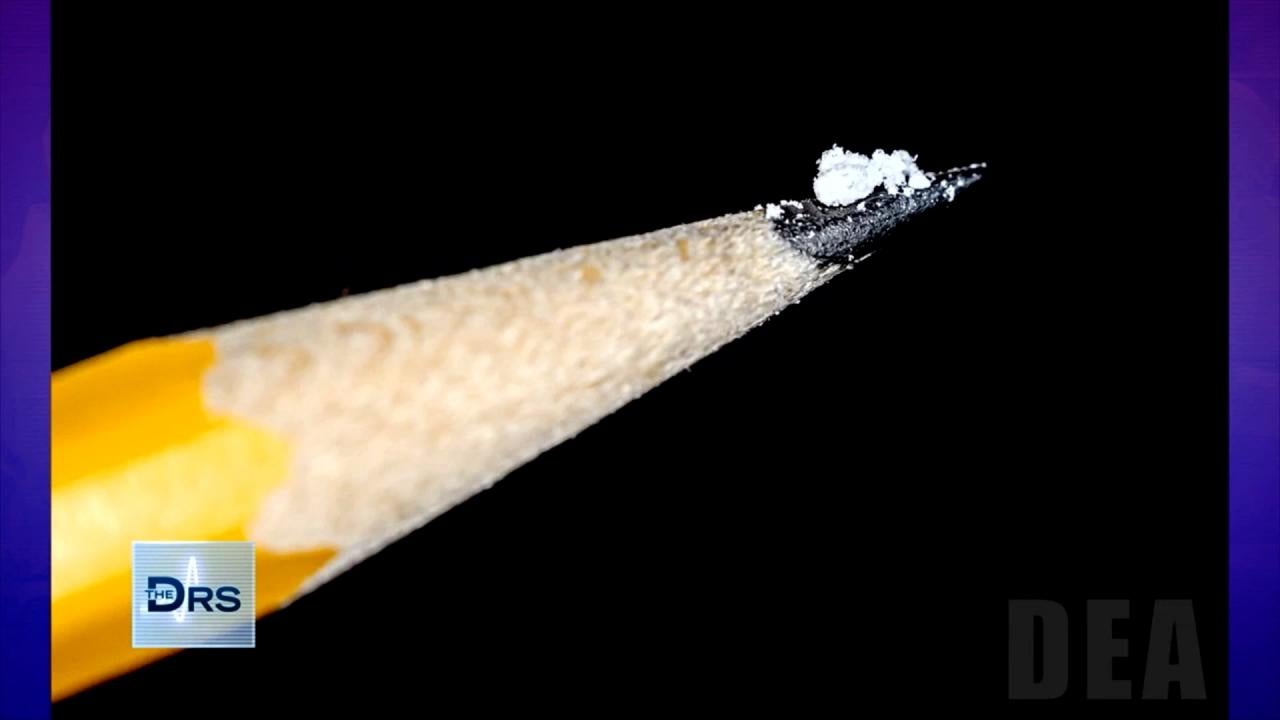 Just 2 Milligrams of Fentanyl Is a Lethal Dose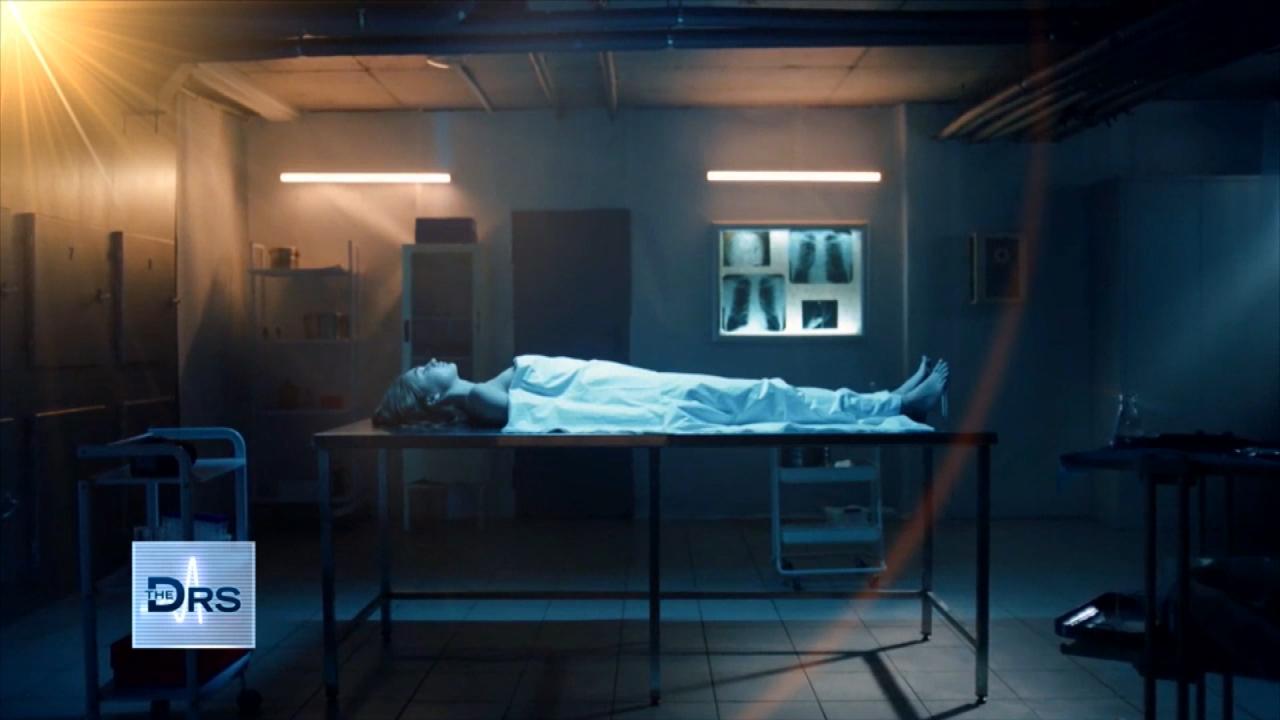 Fentanyl Is Leading Cause of Death for Americans Ages 18-45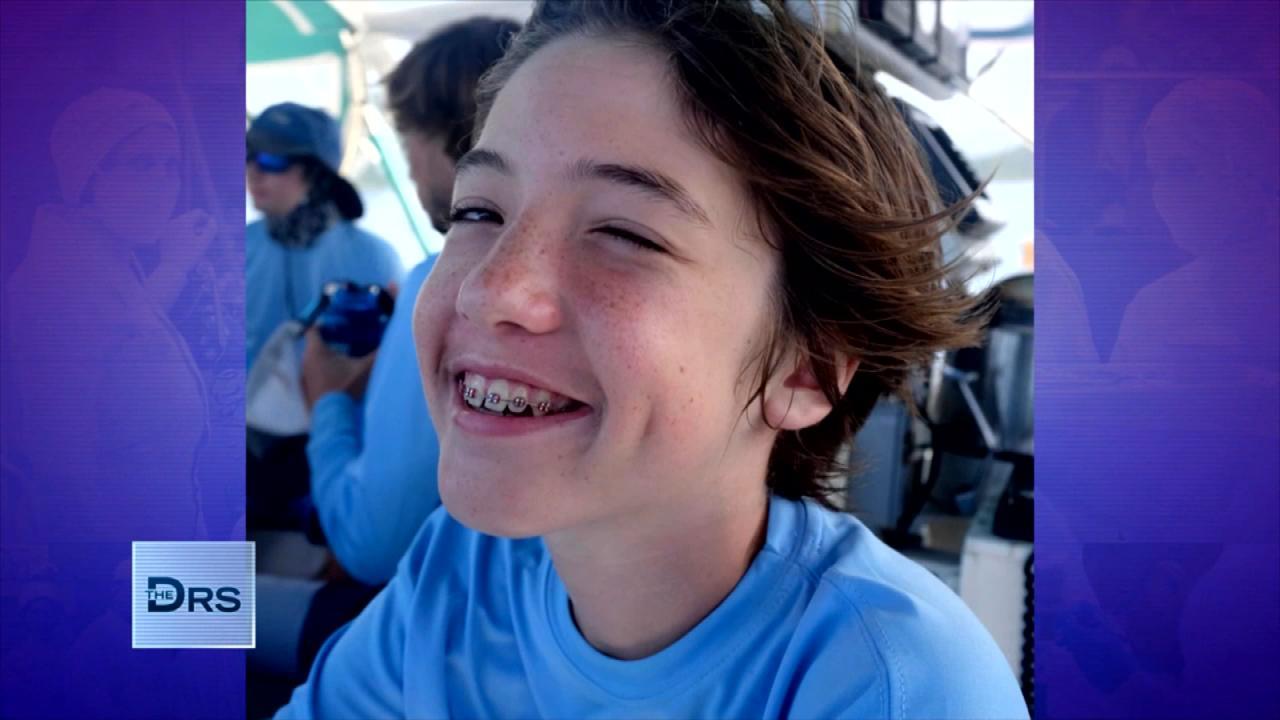 Meet Mom Who Lost Her Young Teen to a Fentanyl Overdose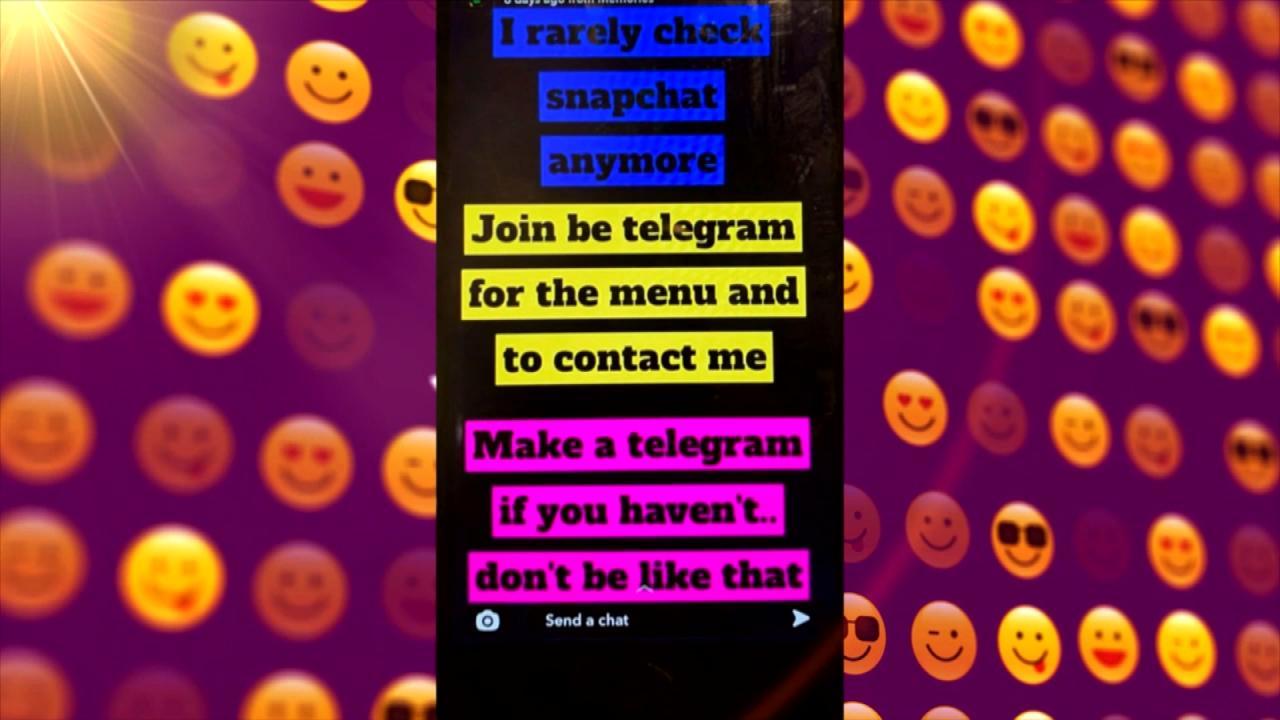 Teen Overdosed after Buying Drugs on Popular App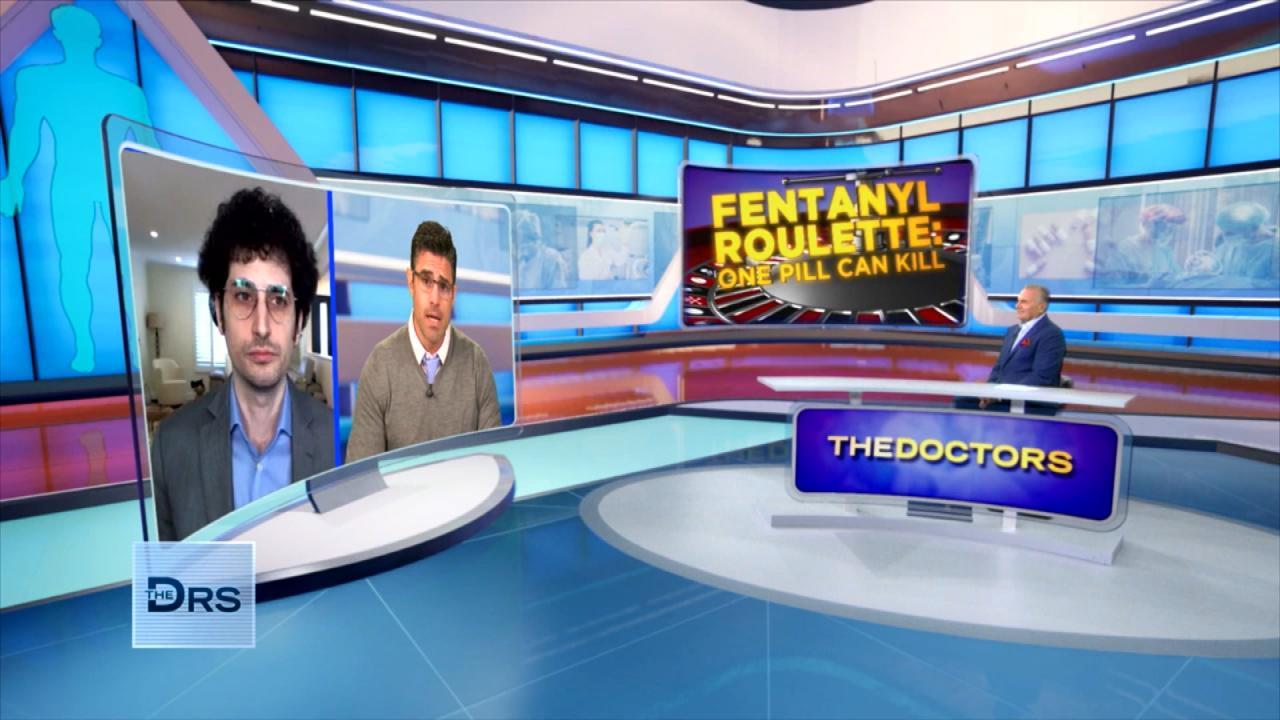 Do Fentanyl Test Strips Work?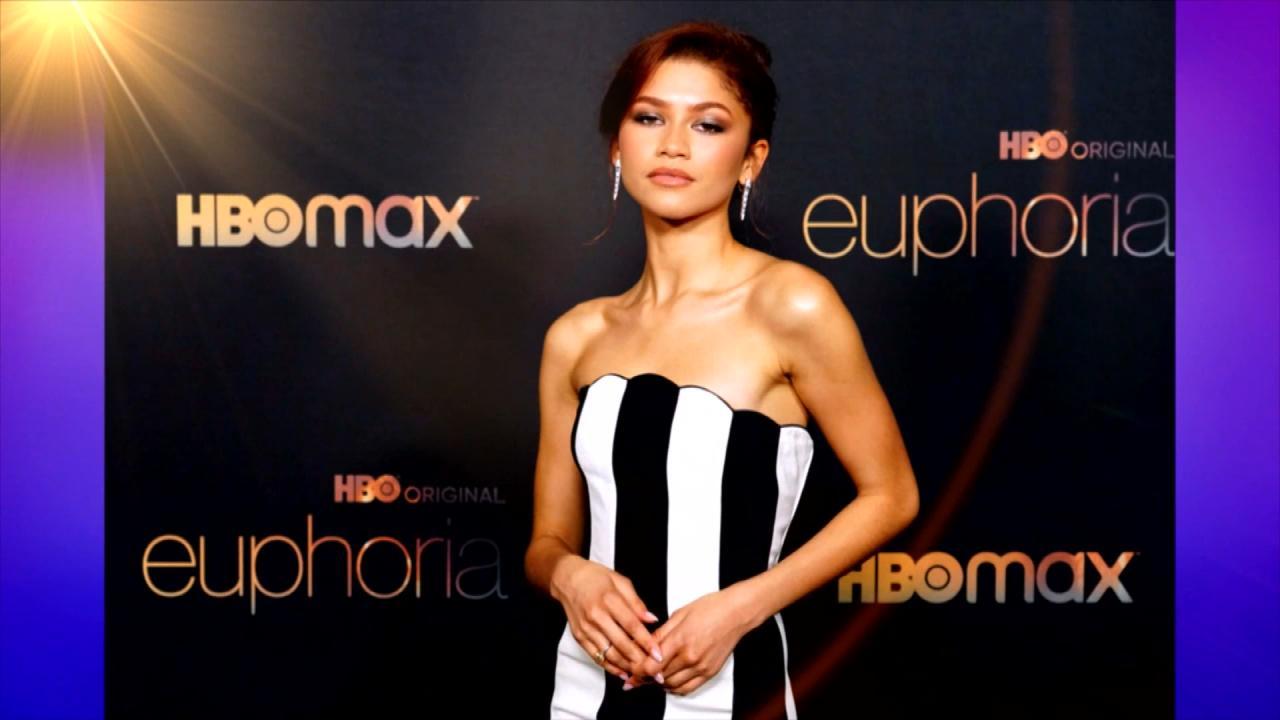 Does HBOs 'Euphoria' Send the Wrong Message to Teens about Drugs?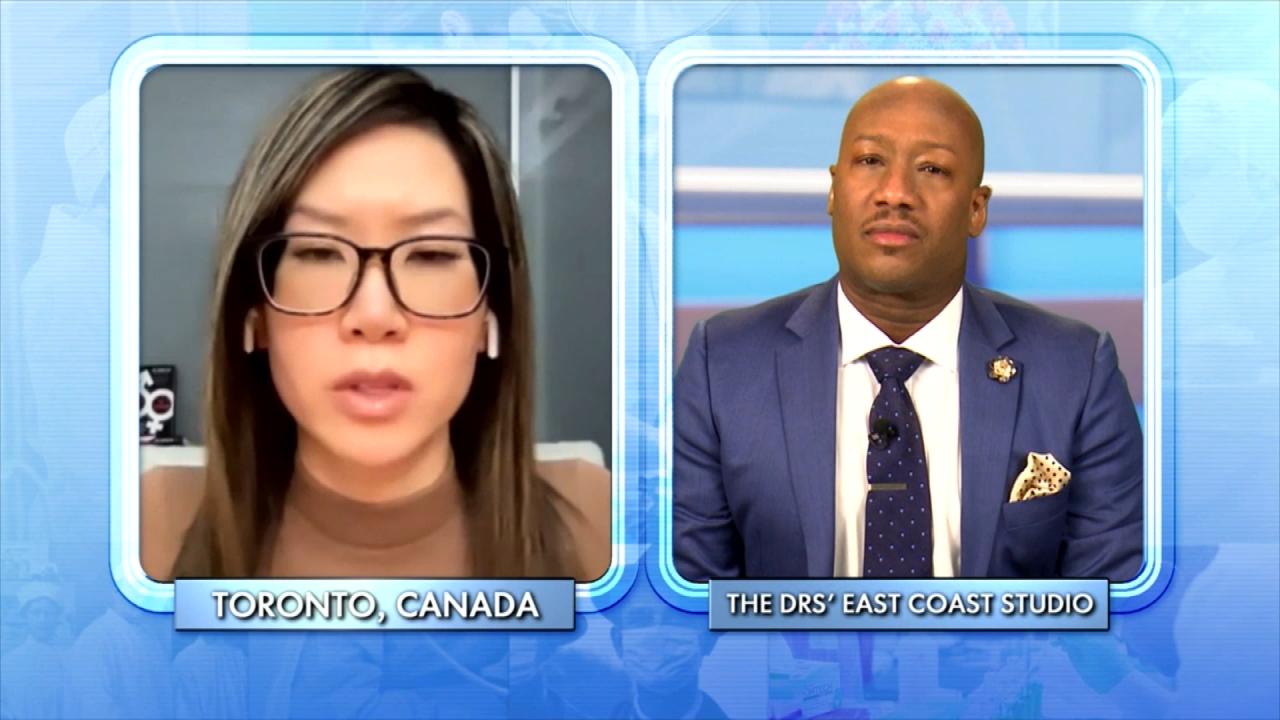 How to Support a Child Exploring Gender Identity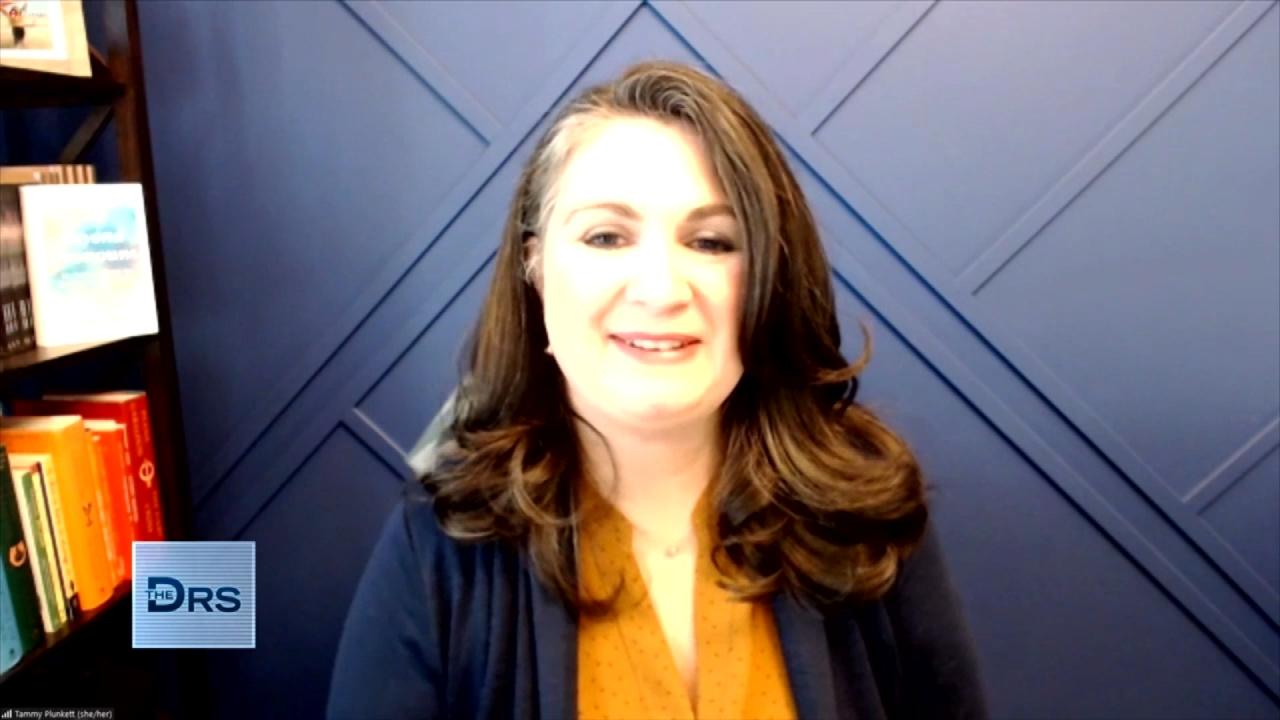 Mom Shares Her Reaction When Her Child Asked to Transition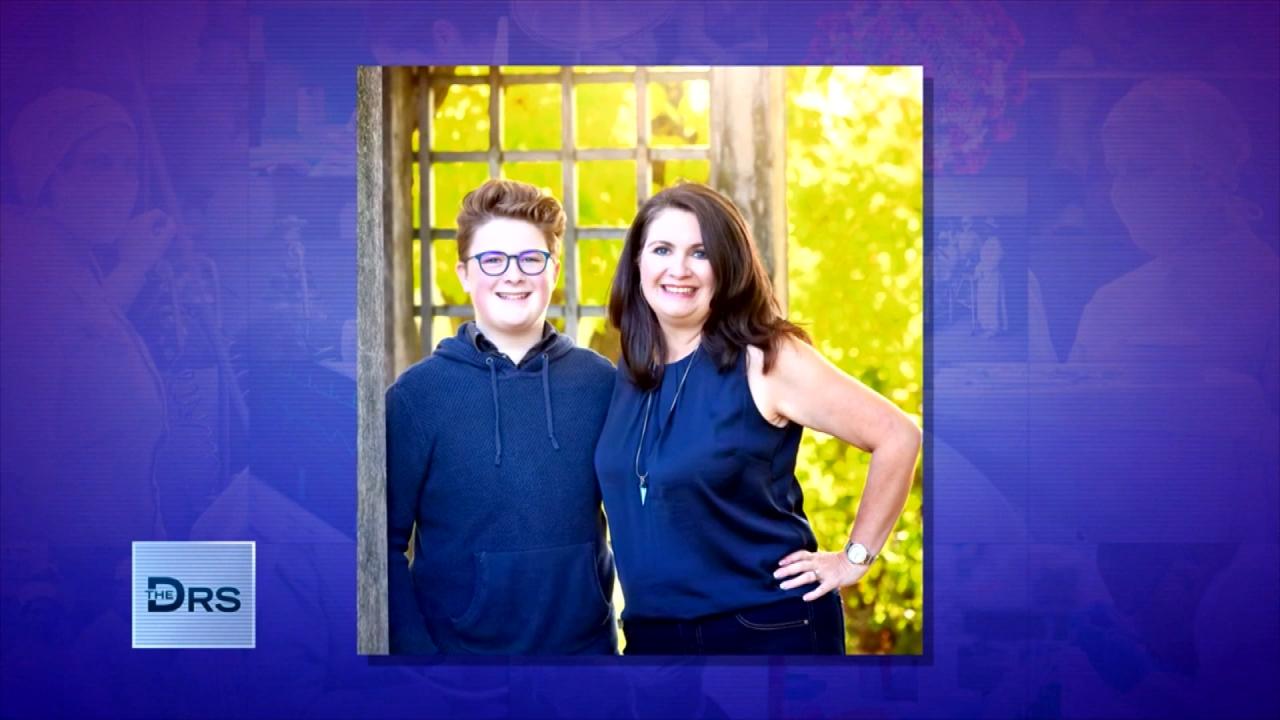 Mom Shares Advice to Parents of Transgender Youth!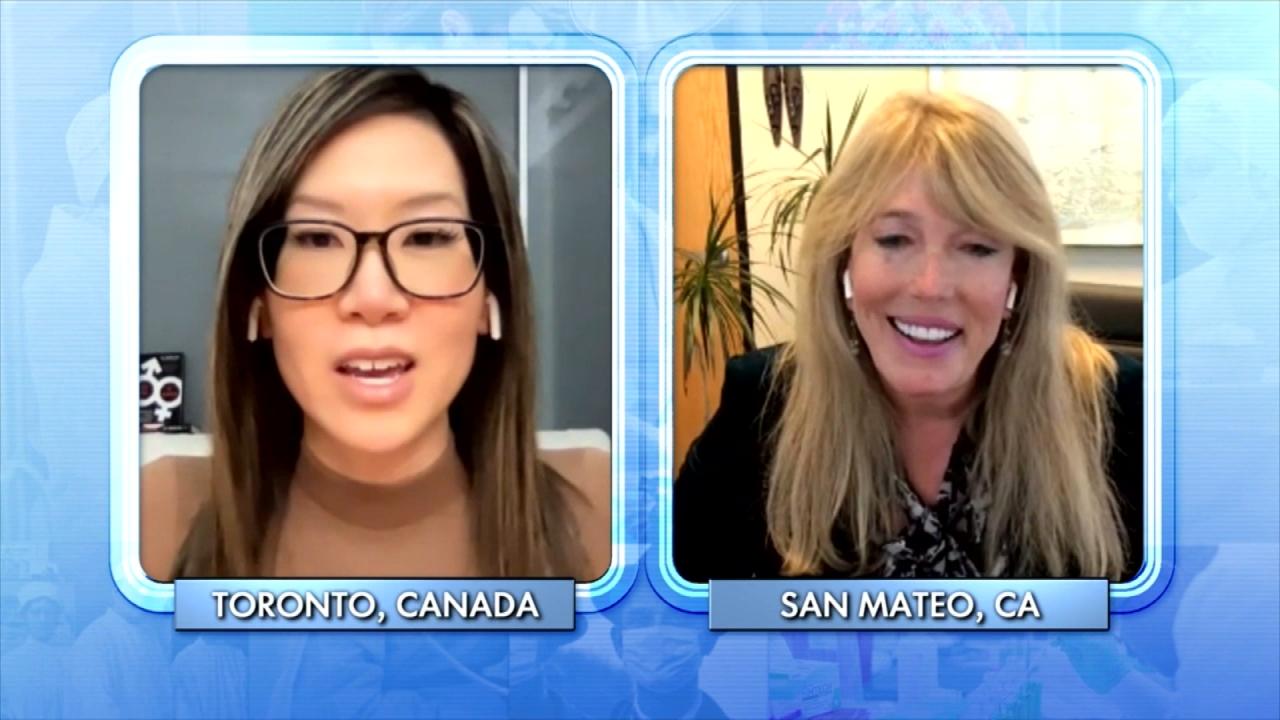 Is Gender Non-Conformity a 'Trend' or Here to Stay?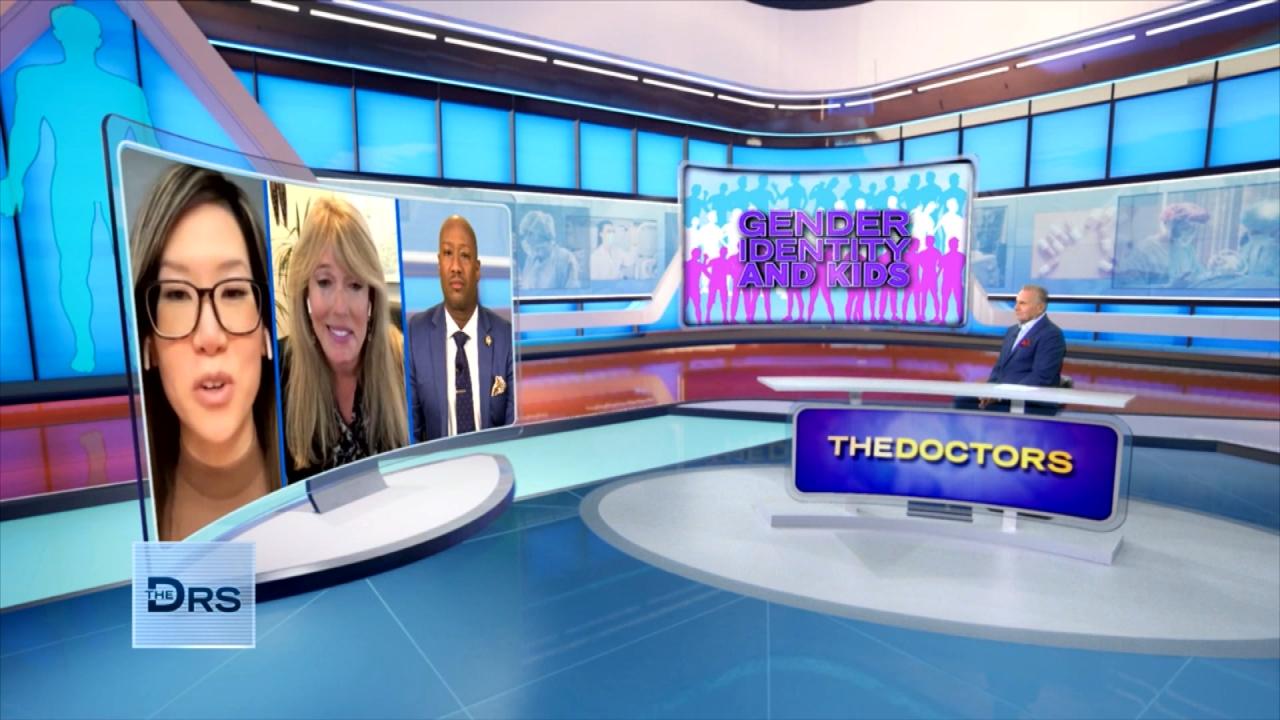 Is There Harm in Exploring Gender Identity?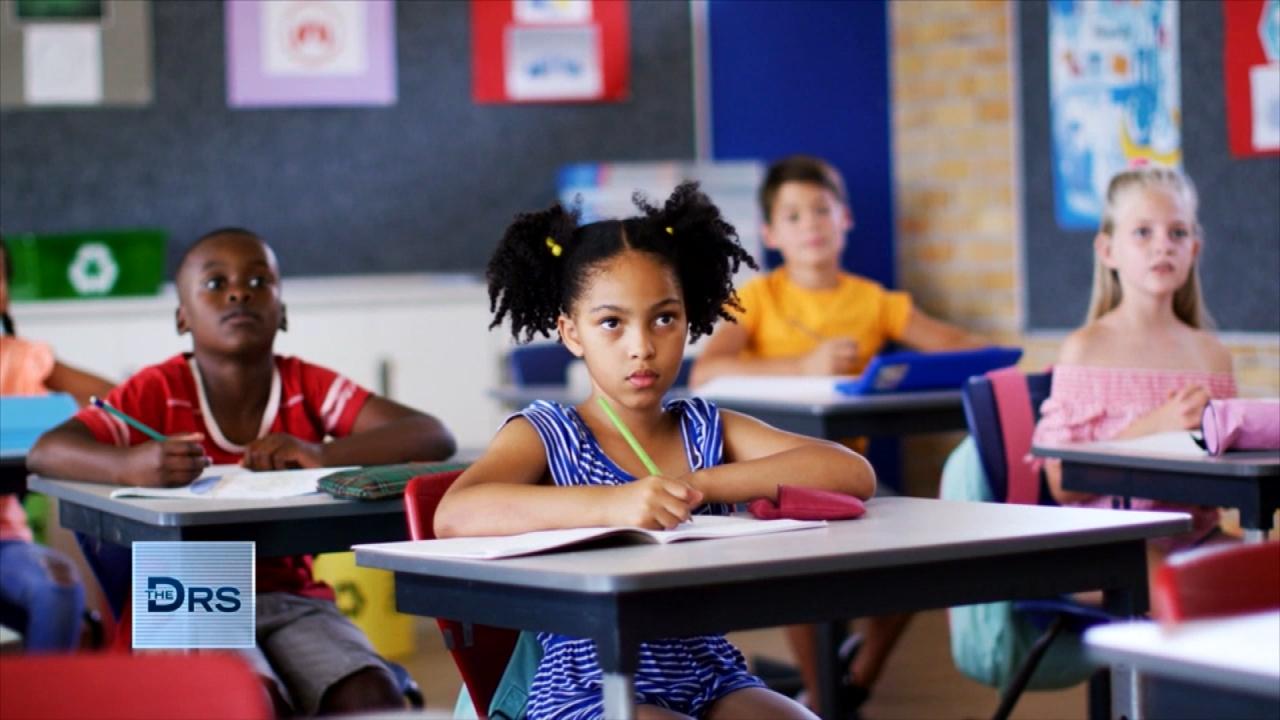 How Should Schools Approach Gender Diversity and Identity?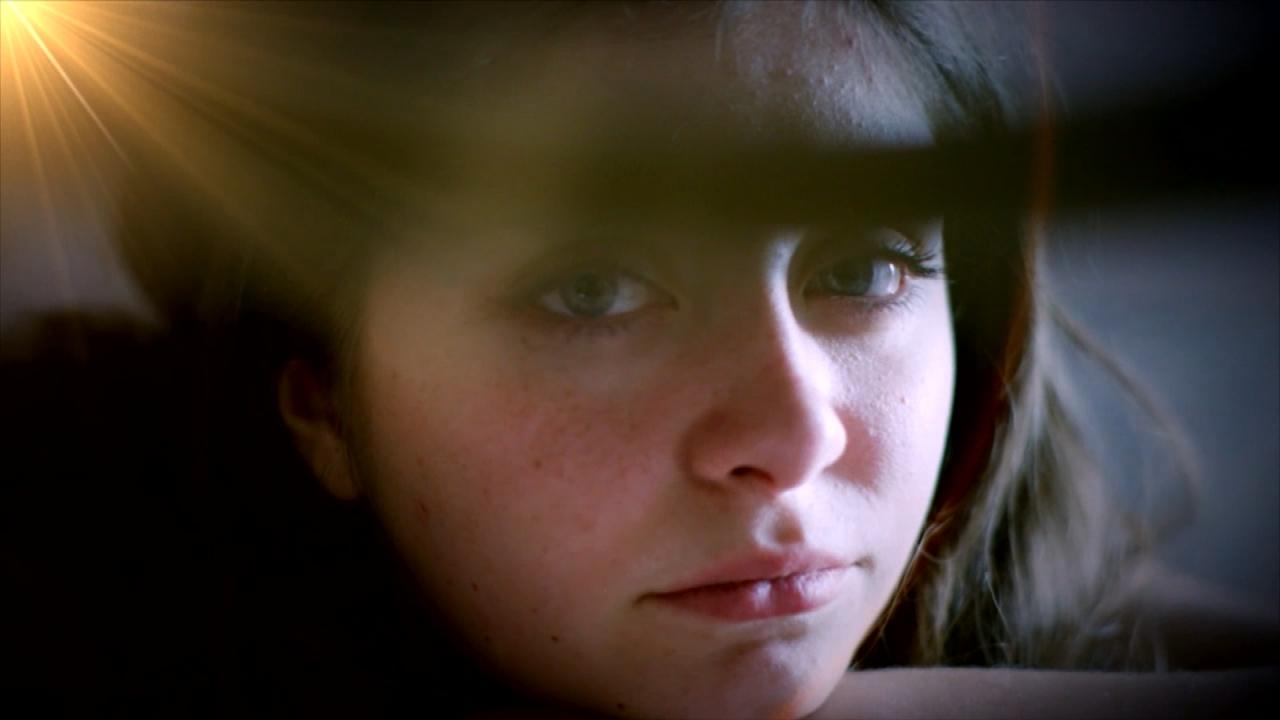 Why Do Some Kids Keep Their Gender Exploration a Secret?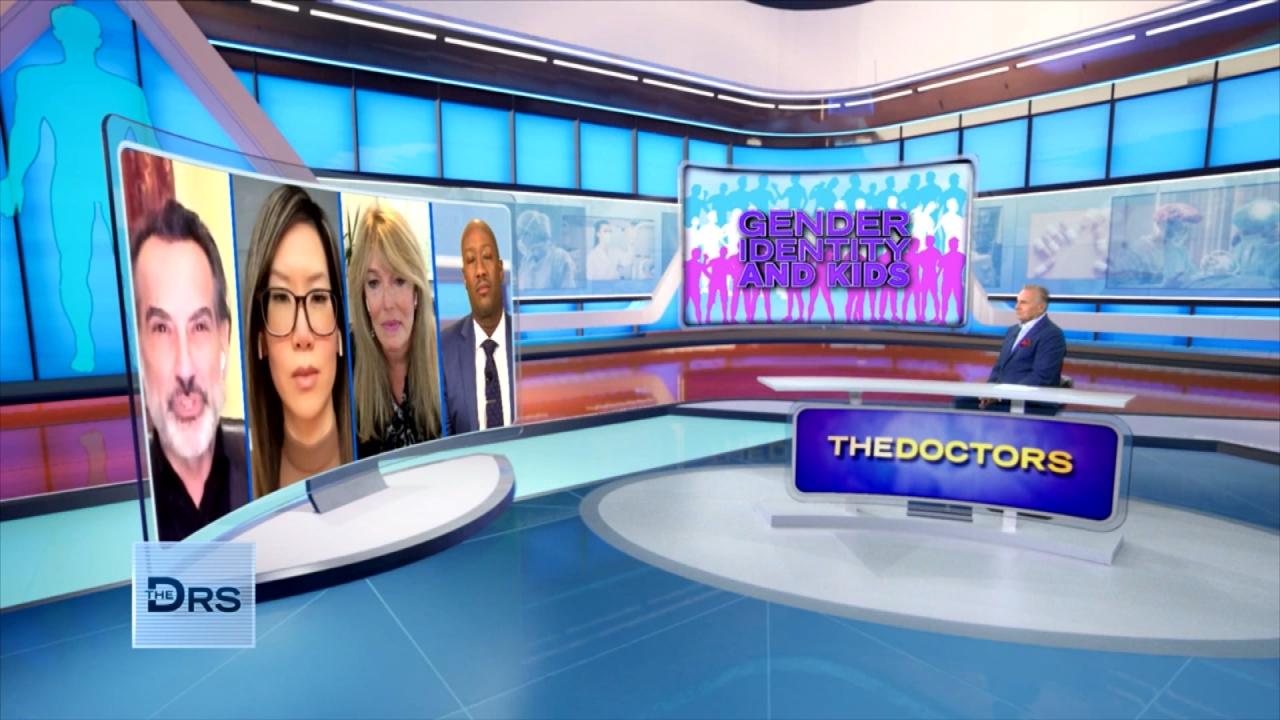 Are There Mental Health Concerns about Kids Transitioning?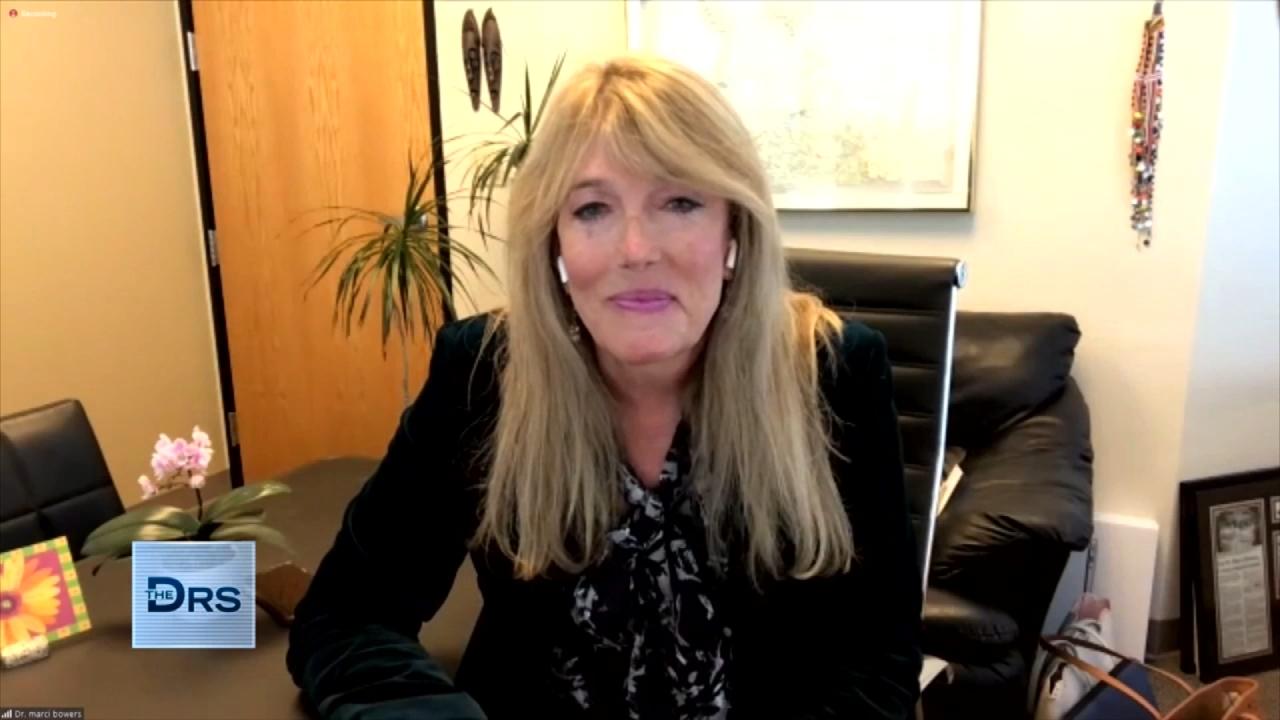 Are Gender Curious Kids Transitioning Too Soon?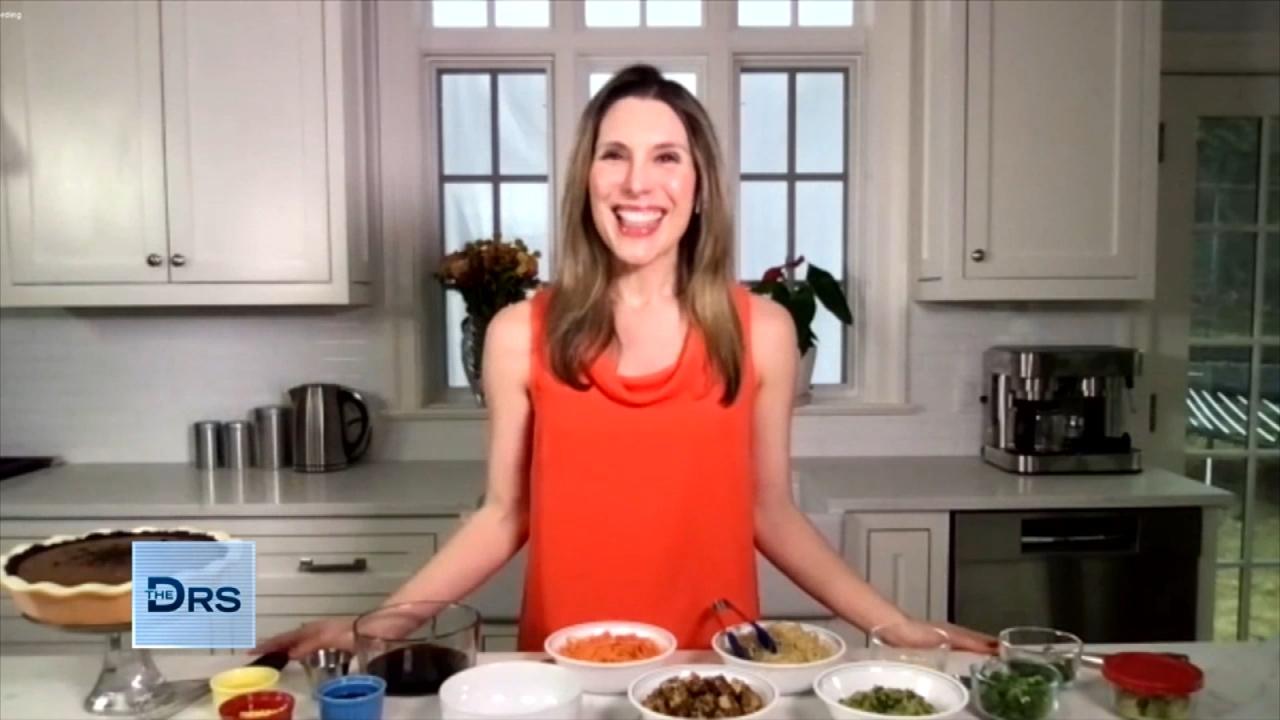 The Health Benefits of Tofu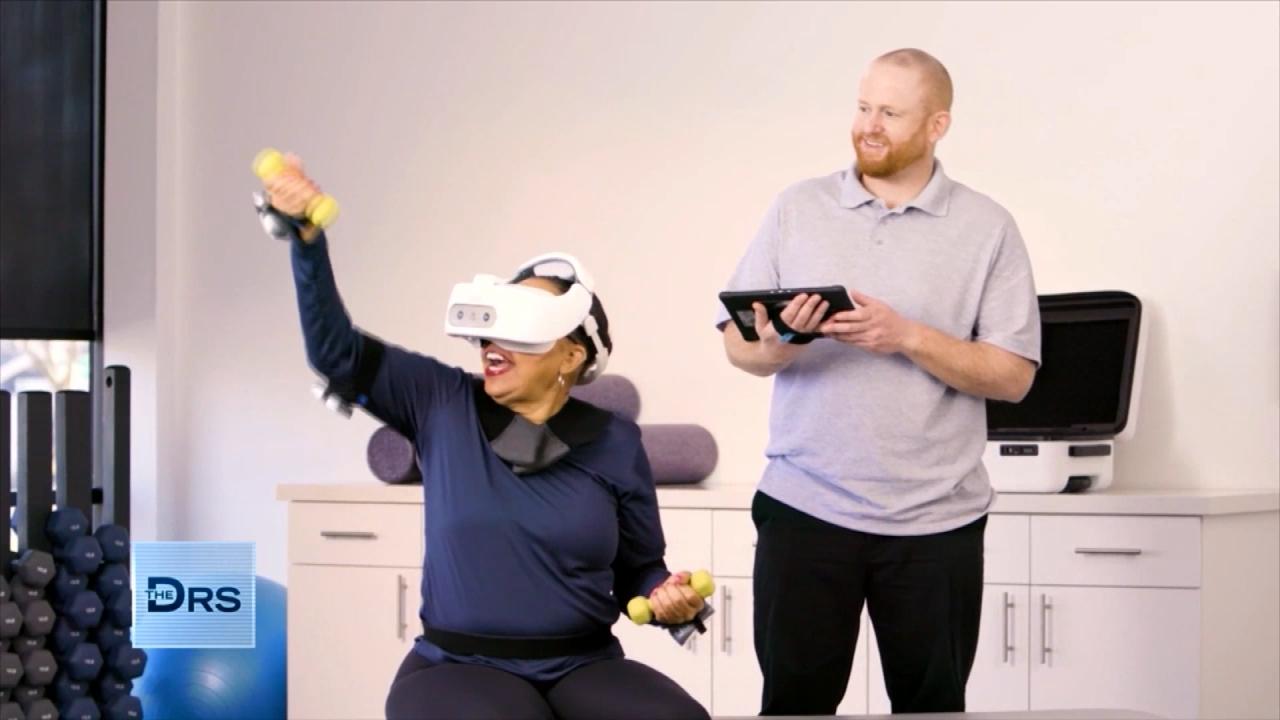 How Doctors and Employers Can Benefit from Virtual Reality Train…
In the summer of 1994, Michelle's 3-month-old son was found dead with his throat slit. Michelle – who was only 17 at the time – confessed to the crime, was arrested, found guilty of a murder, and sentenced to life in prison without parole – all for something she did not do.
The teenager was also mom to a 2-year-old daughter Lindsey. Looking back at the night that changed her life, she recalls waking before the sun was up. She says she noticed the light was on, her front door was opened, and that her head hurt. She recalls going to check on her children and not being able to find her son. She says when she walked into the kitchen she found her 3-month-old son in a puddle of blood.
She tells us while at the police station she was yelled at and berated by an officer. She says she was told to admit to killing her baby and that help would be provided to her and she would be able to go home and see her 2-year-old daughter.
"I kept telling him, 'I didn't do this. There is no way I would ever hurt my kid'," she recalls, saying this went on for approximately 8 hours. Michelle says after hours and hours, her only thought was getting out of the room and reuniting with her daughter so she admitted to a crime she never committed, but was never reunited with her daughter.
She was behind bars for 16 years before she got an attorney to take her case on and overturn her conviction, which took an additional 4 years. The Doctors explain that the DNA of the two people found at the crime scene was from her son and the other was the perpetrator. Michelle's blood type did not match any of the blood types found in the kitchen.
In 2015, Michelle met Jason Flom, of the Wrongful Conviction podcast and The Innocence Project. He explains that Michelle was the first female from Oklahoma to be exonerated through the use of DNA. He tells The Doctors that the judge on Michelle's case called it "the worst miscarriage of justice" he had ever seen in his 40 years on the bench.
Joining The Doctors, Michelle says life after being falsely incarcerated and spending all of her adult life behind bars has been a "second by second struggle."
"I'm over 40 years old and I'm just learning life," she says.
Despite being robbed of so many of her formative years, she tells us she has forgiven the system that imprisoned her. "It wouldn't do me any good to hold on to that," she says.
Jason explains when he first found out about Michelle's case he was "rocked to his soul" and astounded with how the system treated her and has vowed to do whatever he can to help her, and hopefully help restore some of what she has lost.
Spending 20 years in jail took its toll on Michelle's psychical health. She tells us she is dealing with knee issues, bone spurs on her feet and dental issues as a result of what she says was a lack of access to healthcare while in prison. To help with these medical issues, Dental Depot has offered to address her dental issues and orthopedic surgery Dr. Zane Uhland at Oklahoma City Orthopedics has offered to see what can be done about her knee issues.
The Doctor notes that Michelle's case is an important reminder of what to do if you, or a loved one, is arrested for something you did not do.
"Don't say anything. Say your name and tell them you want a lawyer and stop talking. That's so important," Jason stresses.
See more of Michelle's story and her emotional and healing reunion with her daughter Lindsey, here.